Containing item: "Akaviri Samurai Armor"

Showing 91-120 of 993 entries

Soap
Collection by
Syyren
Spoasd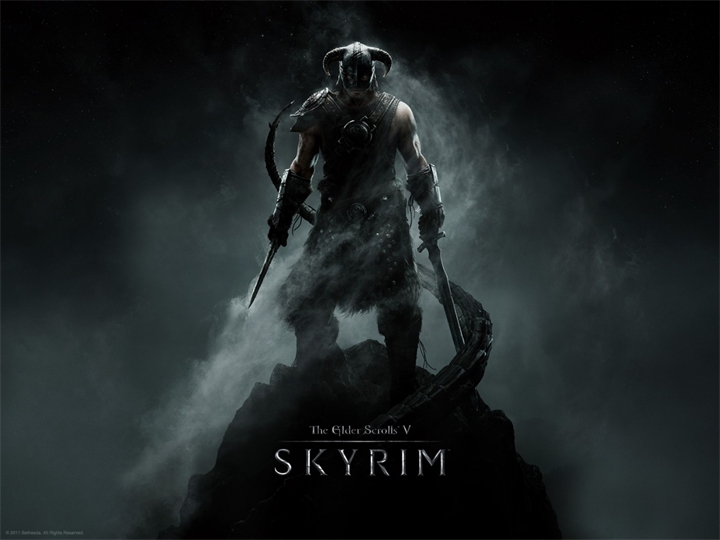 <<Skyrim>>
Collection by
Smundil
тут вы найдёте самые лучшие моды из скайрима я буду добавлять самые лучшие и к который потребности очень малы как раз у кого слабый пк как у меня, я буду находить моды к под моей видюхи который очень крайна мала 512мб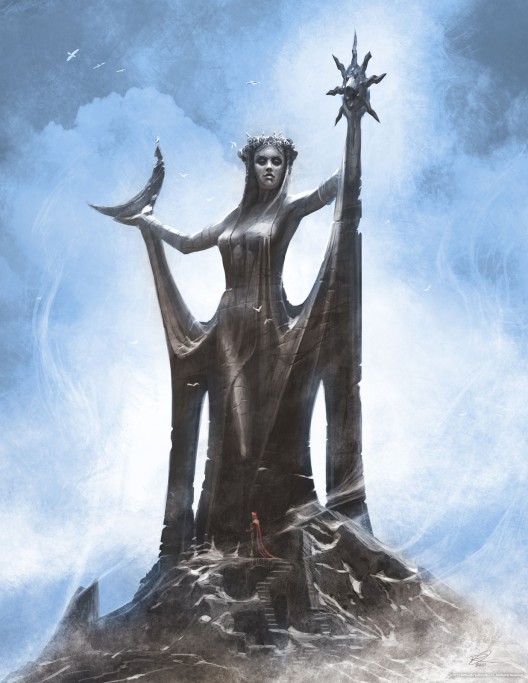 SirTobin's Currently used mods
Collection by
k.dot
Just throwiing EVERY mod I'm using into here to see if that stops my crashes...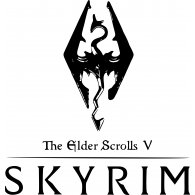 Chobo's Collection
Collection by
Assembler
Hey, just a collection to organize the mods i have found after years of searching in the workshop. most of the mods in here i consider worth giving a try.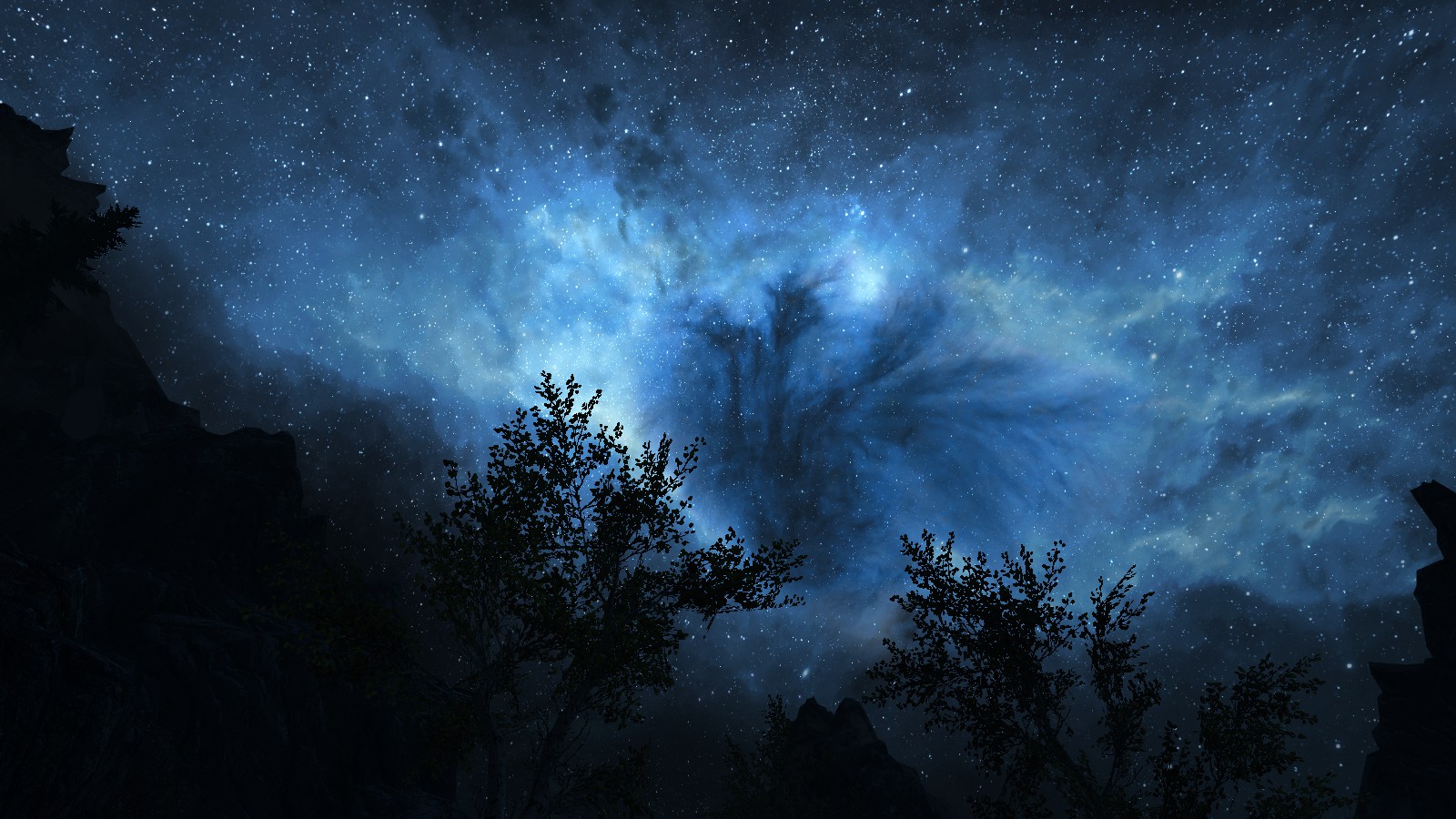 Hippy's Major Modifications.
Collection by
Fat bags of lemon haze
This collection is currently just for me and friends to use, but help yourself if you are interested.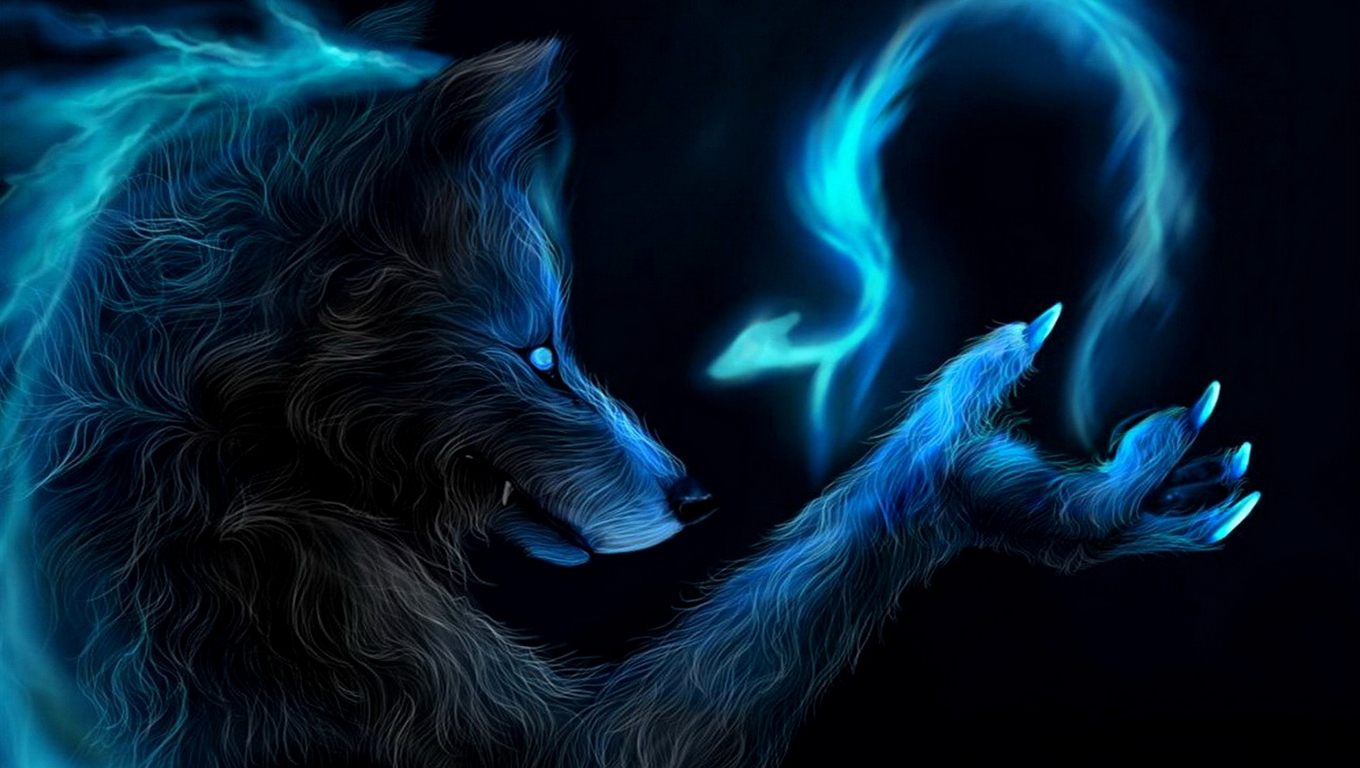 My Mods
Collection by
SHADOW2KK
Just a variety of starter mods for Skyrim to look and play better in my opinion:}

How I Keep Breaking Skyrim!
Collection by
gibraltarsix
I love mods so much, I keep adding them until...well, you know. These are amongst my faves.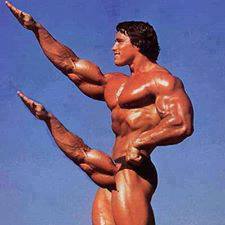 ImpaleTheFallen's Mod Colletion
Collection by
impalethefallen
Sharing this for all my Skype buddies!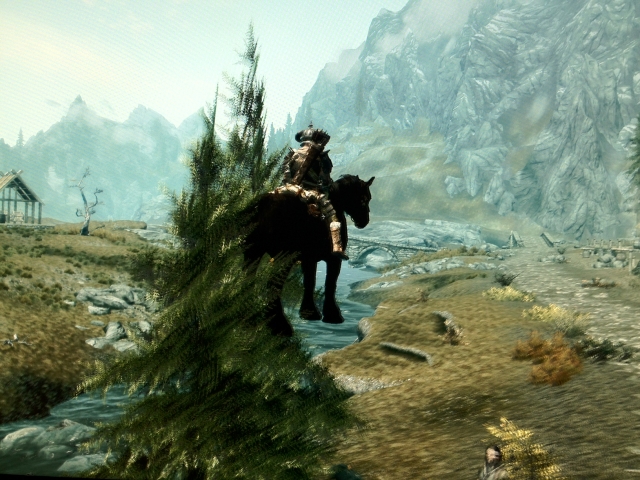 Awesome Mod
Collection by
Wanzer
For people who like anuses.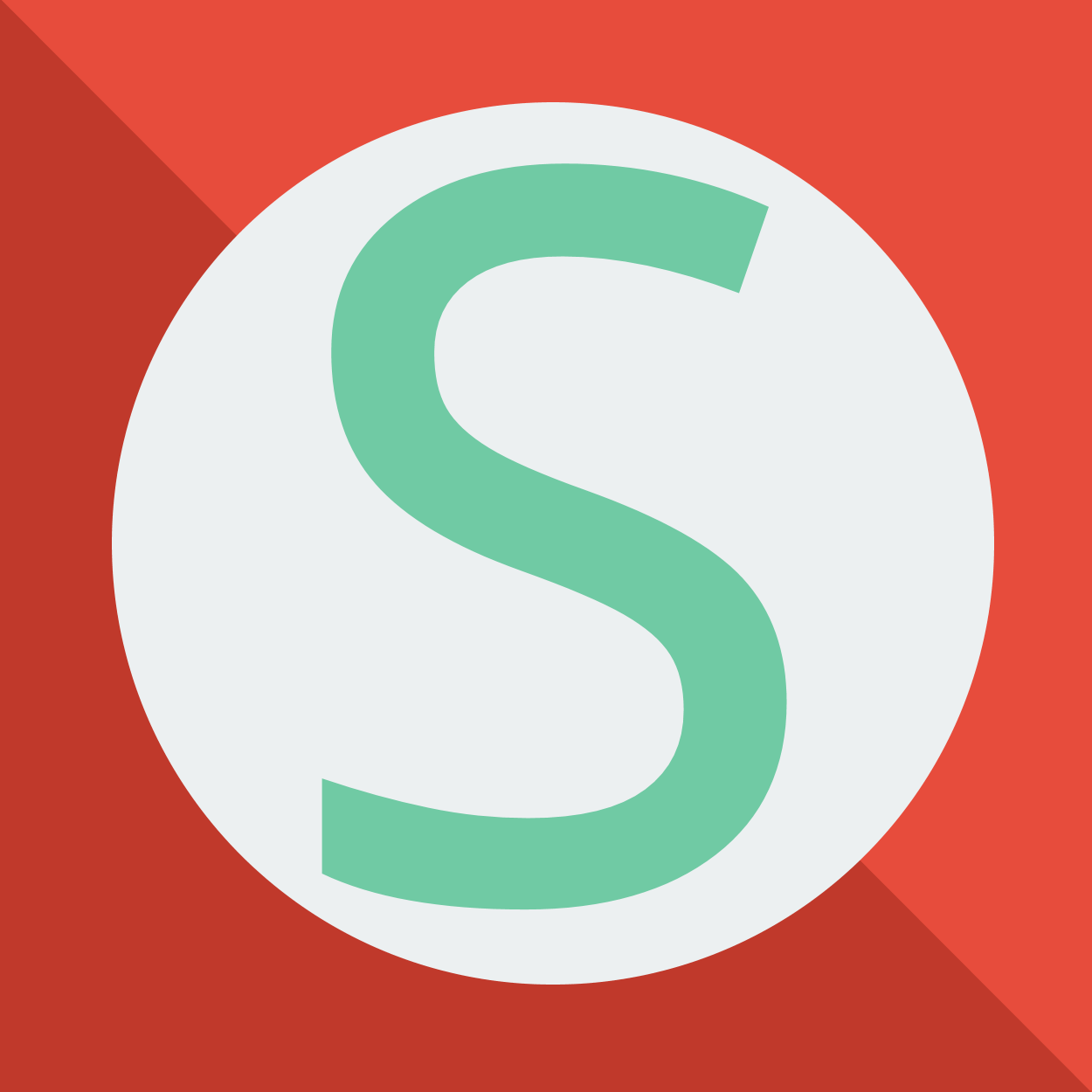 Himbeere`s Collection
Collection by
Painty
Duno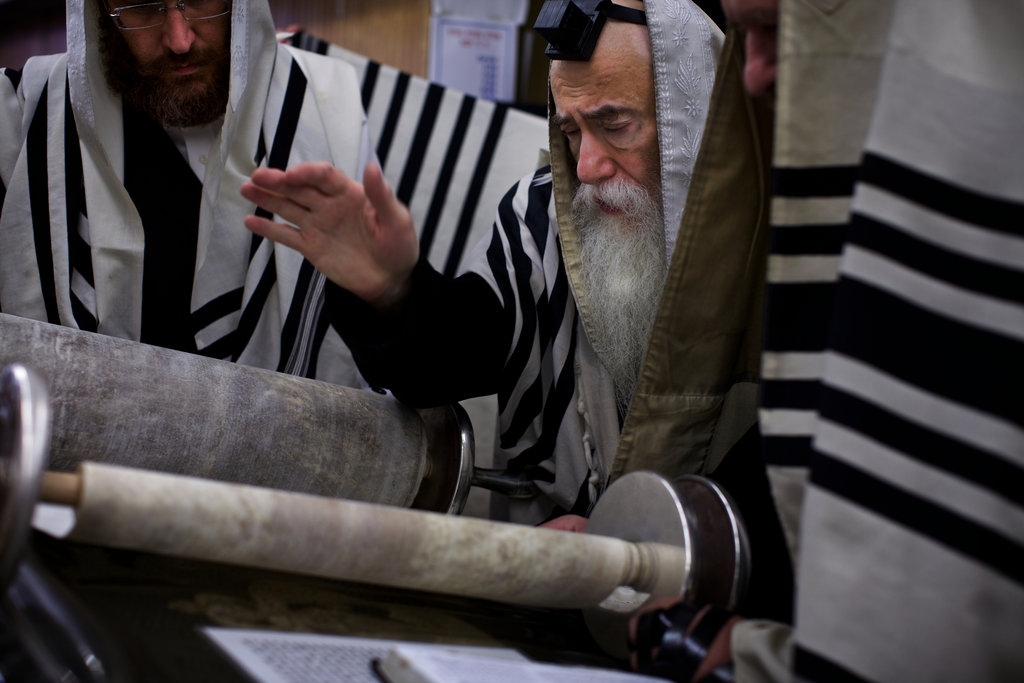 The Jumbo Scrolls: My Name Is Jeff
Collection by
iPros
Welcome to my version of Skyrim :-)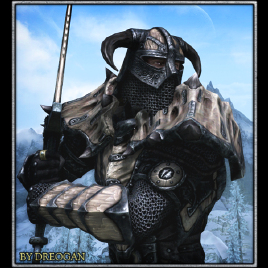 Dovahkiin Dragonborn Armour
Collection by
Guild of Rogue Force Users
This is A Collection Specificly for the Dovahkiin Dragonborn to help defend against the Dragons of Skyrim e.g. Random Spawn, Scripted & Auldin & Parthanax.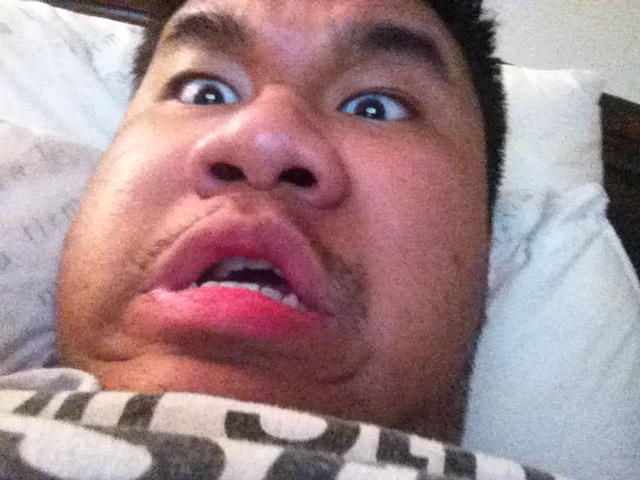 Skyrim Hot Stuff
Collection by
Galthor ︻デ=一
Don't tell me what to do.

From PS3 to PC - Mods to Checkout
Collection by
phill2k12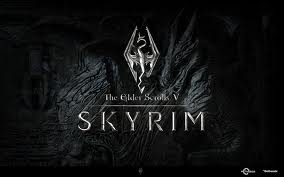 Chadly's Super Skyrim (150+ mods)
Collection by
chadly2150
My personal collection of mods. The build I play with myself, so good I thought I'd share. Don't know what the hit to your system will be. I'm on a laptop: Core i7 - 2GB GeForce GT 630M and it runs good. Mostly minor graphic tweaks and class or spell enhan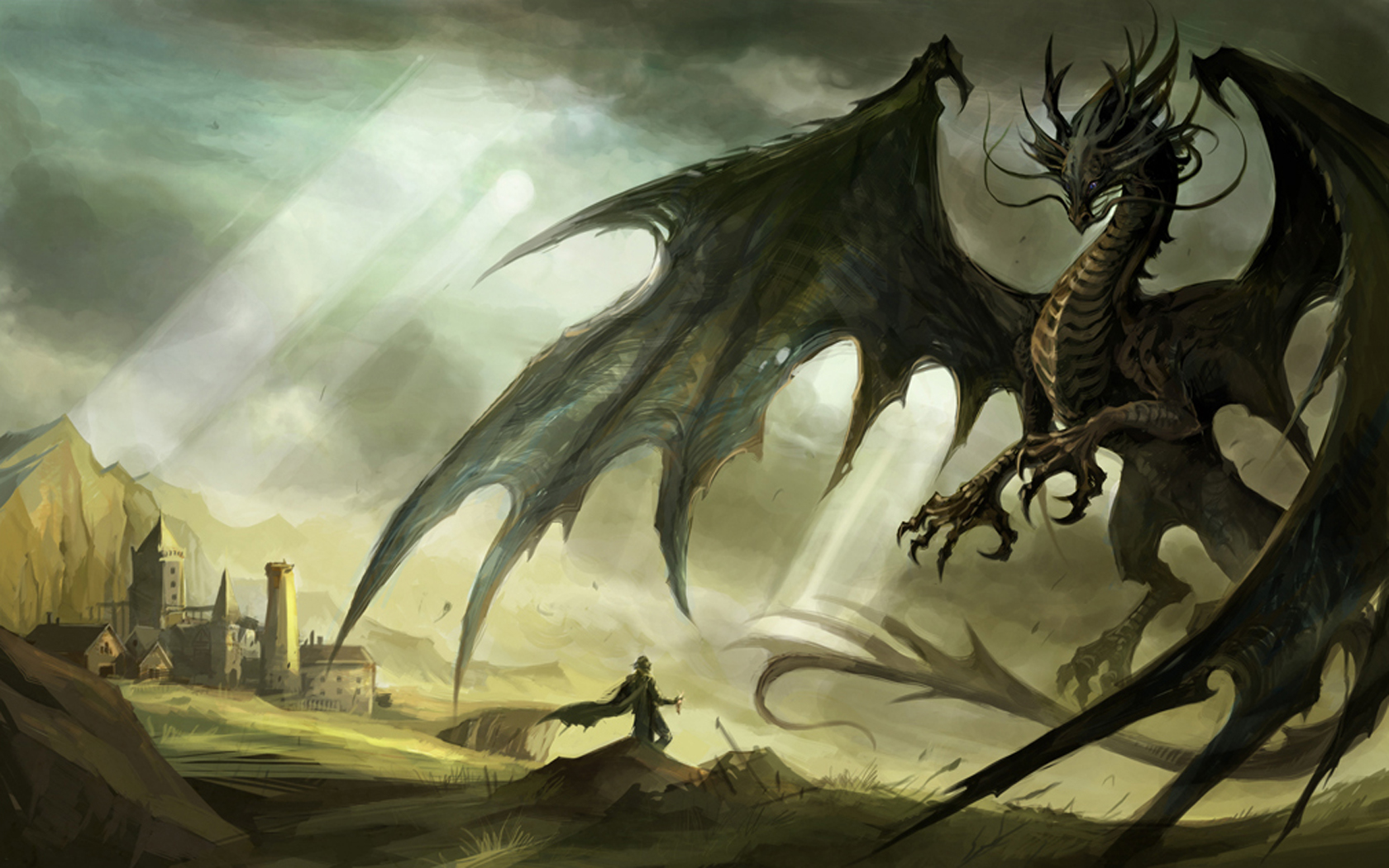 Lazy Zack Skyrim Mods
Collection by
Your Imagination
Mods I generally use and my lil bro wanted.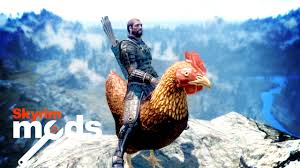 Dovahbears Personal Modpack.
Collection by
Dovahbear ʕ • ᴥ • ʔ
A modpack that I use when I play skyrim. A lore friendly mod pack. I love it! I decided to make it all into a mod pack since my friend was going to get skyrim as well. I do not take the credit of making the mods, you can see their names to the right.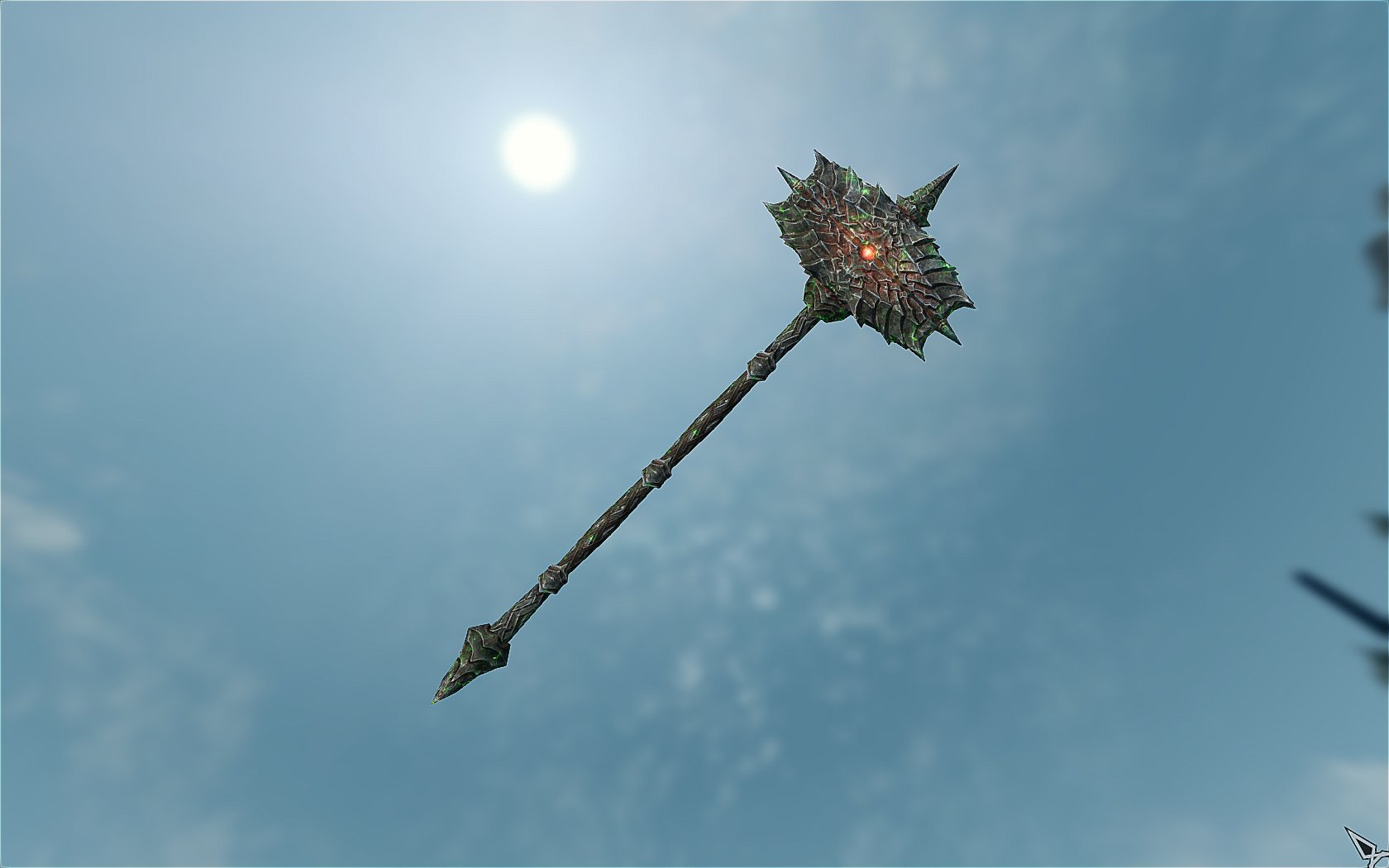 EPIC WEAPONS AND ARMOR OF SKYRIM
Collection by
FabbyTheGateKeeper
This is a collection to let you known how awesome mod makers are(im not one).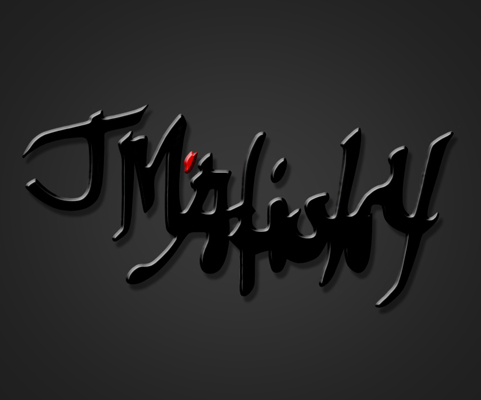 Chris and JM's ModPack Collection
Collection by
thinarmor
This is a huge collection of our favorite Skyrim mods. These mods are mostly minor tweaks and aethetic mods, and do not give players any extreme unfair advantage that they do not choose for themselves. DAWGUARD required for some mods. Please review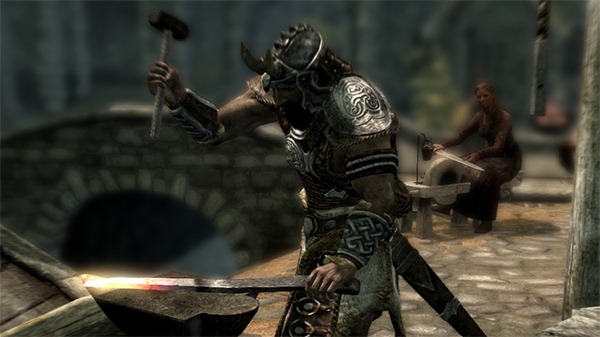 Crafting
Collection by
acarroll15
a collection of mods that improves the skyrim crafting.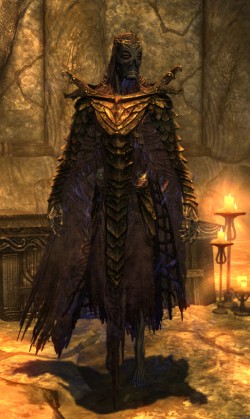 SirTobin's Subbed Mod's
Collection by
k.dot
This is a collection for me, as I have to un-sub from my mods and needed a place to put the subed ones for easy finding but sub if you like.


A Better Skyrim
Collection by
Caps
This collection is a list of some of my favortie mods.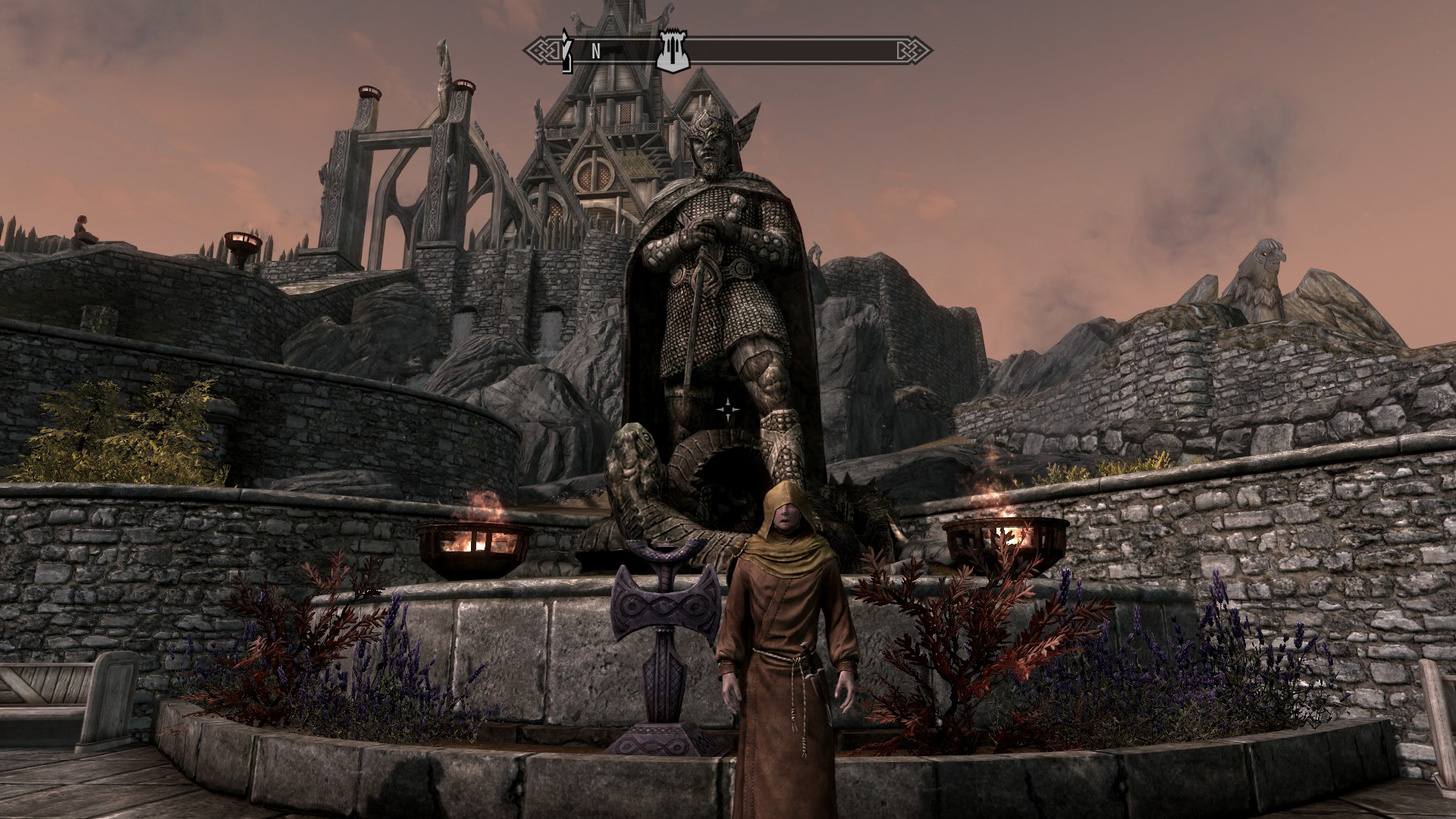 SirTobin's most liked Mods
Collection by
k.dot
This is a collection of my favorite mods, and the ones that improves graphics and gameplay. I have used these mods for a awhile now and there has been no problems with using all of them. So pick and choose or get them all it's up to you. ( You should reall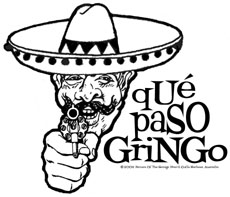 Gringo's Collection of goody's
Collection by
=MUP= GringoGuerrero
Private collection for Gringo's friends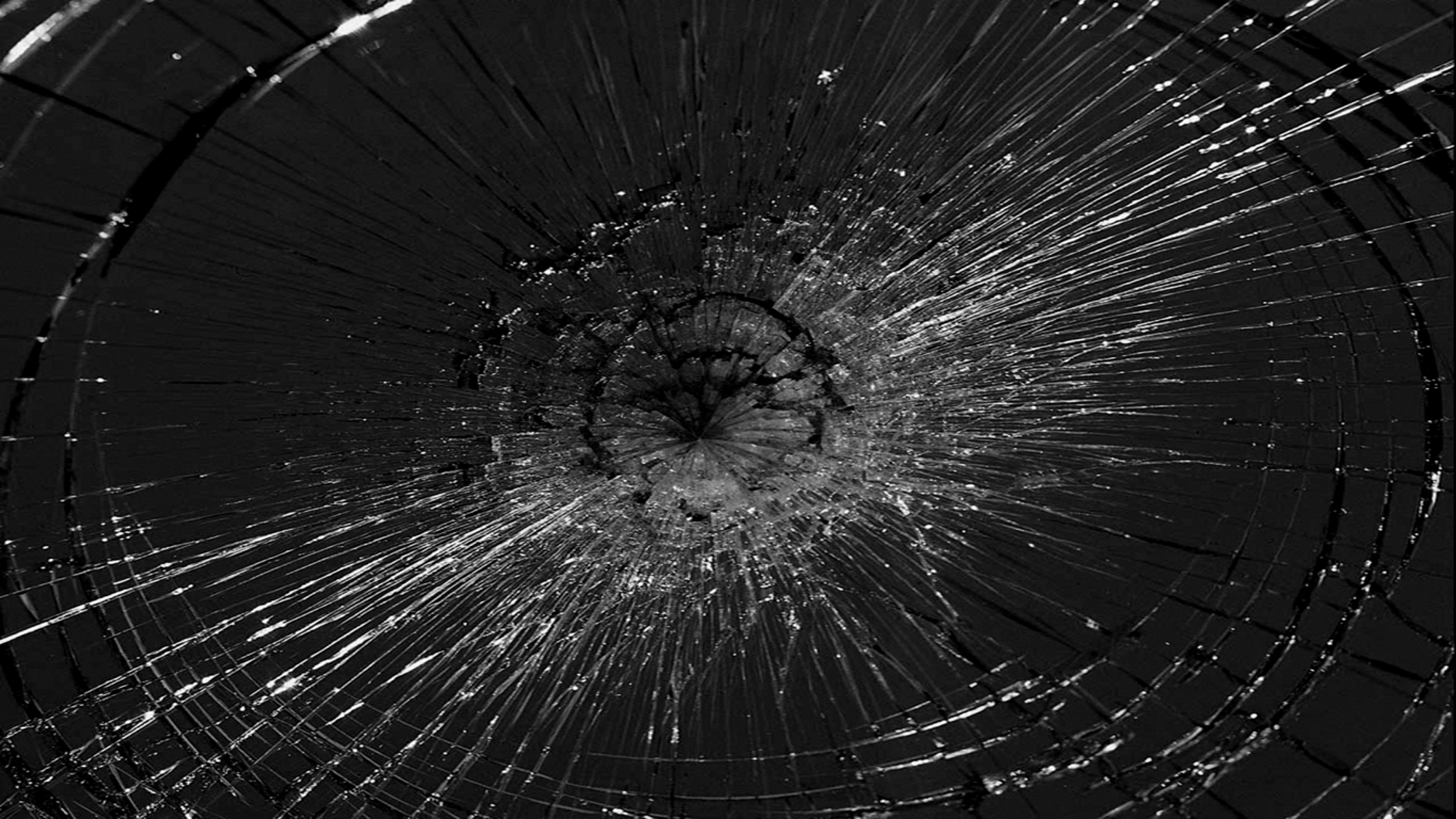 Ninja's Collection
Collection by
Mr.NinjaMaster
Is what it is


D1P Lore Friendly Clothes & Armor Collection
Collection by
Nintendo_Hotline (Lucian04)
This is a collection of clothes, armor and accessories that is mostly lore friendly for Skyrim.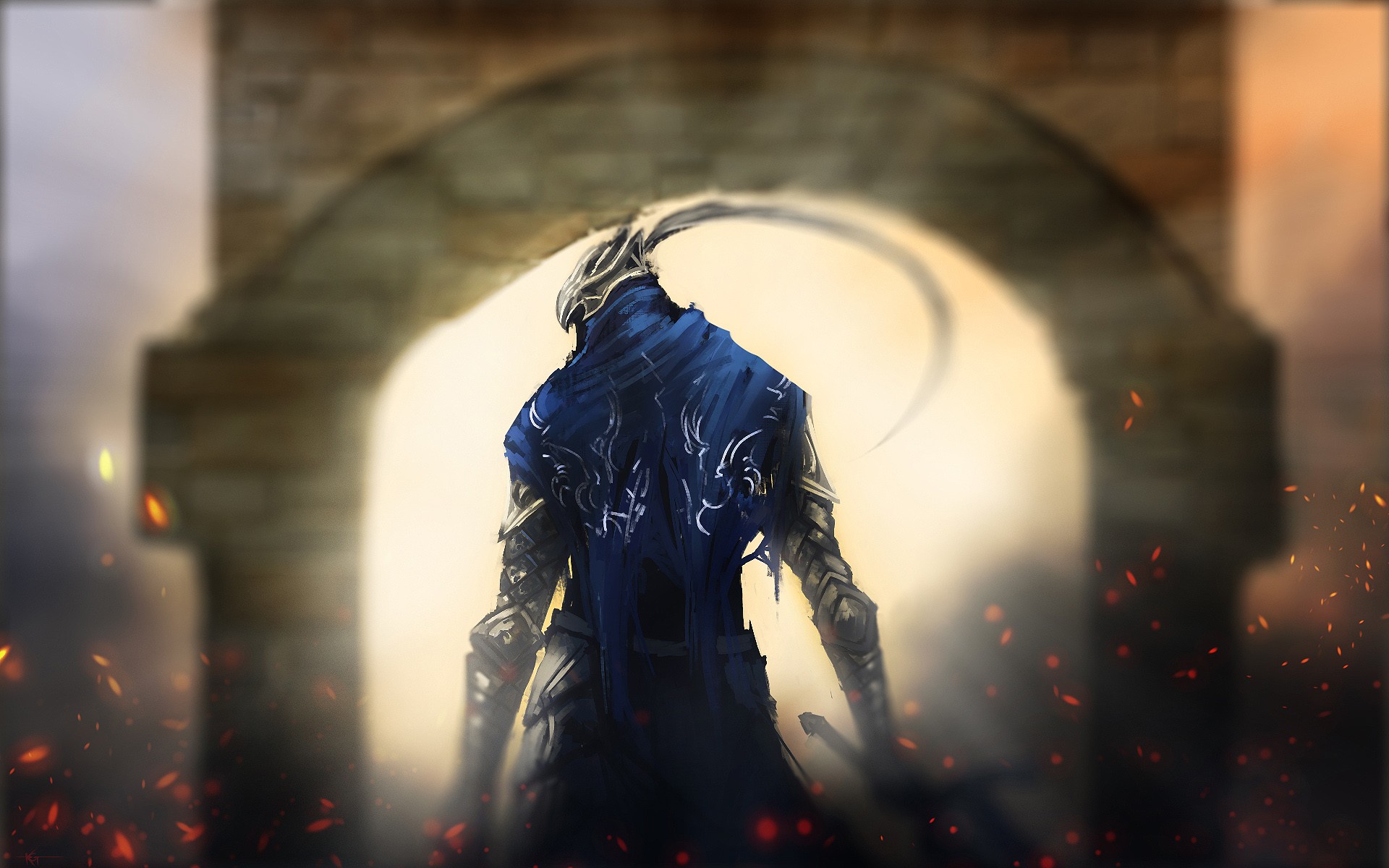 Working Skyrim with 116 mods :)
Collection by
Freezios
Enjoy!!!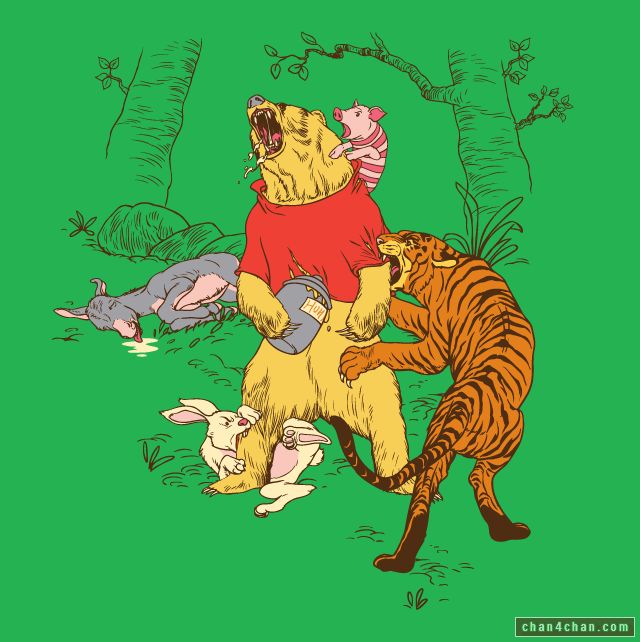 Jared's fun additions
Collection by
Solis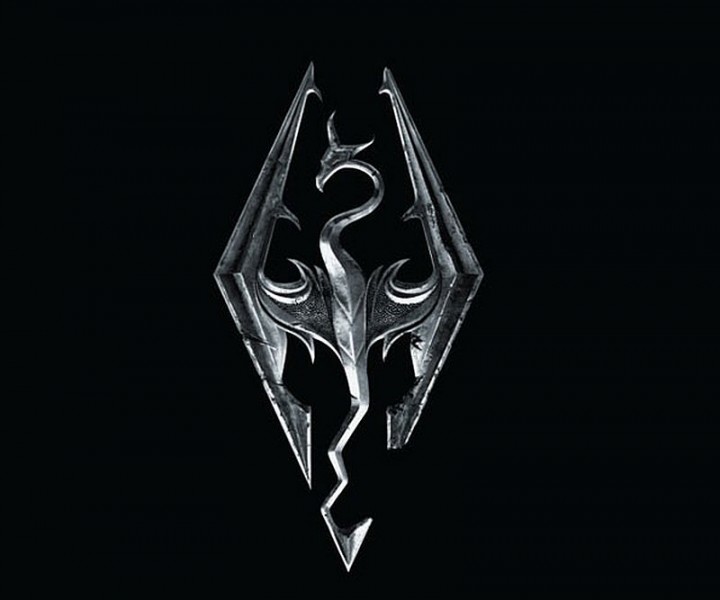 Skyrim Mods I Use
Collection by
Commanderwho
It's just a collection of the mods I've downloaded for Skyrim, made for my own benefit since for some reason my favorites tab doesn't feel like registering anything.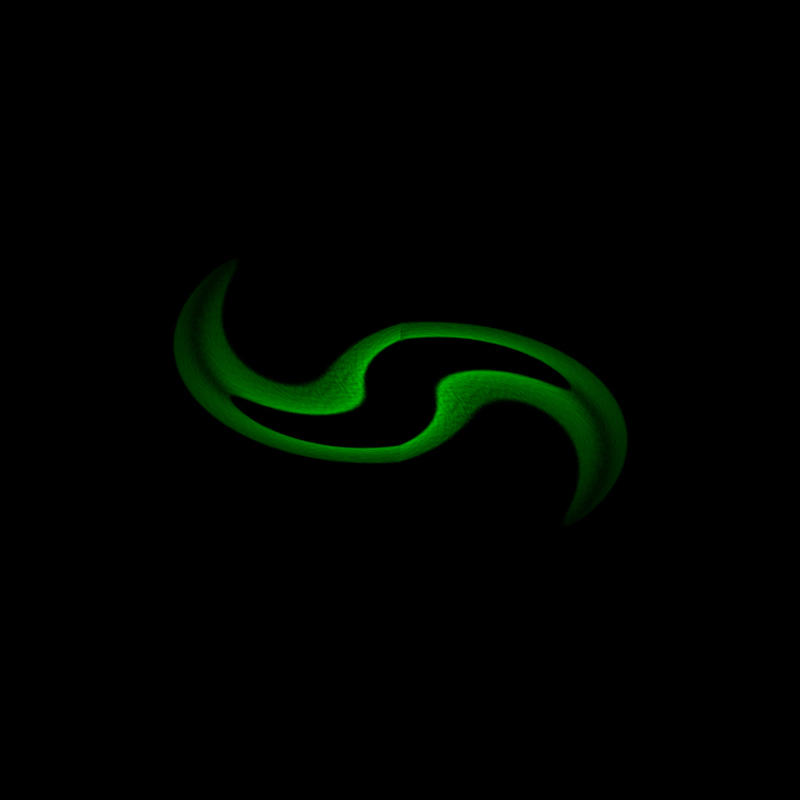 Greate Mods
Collection by
Grimmjow Jaegerjaquez
A collection of awesome mods. If u dont have DawnGuard, DragonBorn or Hearthfire dont subscribe to all. go through and choose what you want.