Showing 1-30 of 46 entries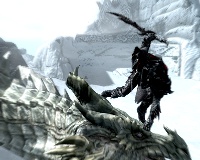 Complete Quest & Faction Collection
Collection by
Believe
Heres MY Quest content collection of all diffirent types shapes & size's Quests duengeons & faction content for players Level 1 to 81 I've Played All of Skyrim's Vanilla Content so Im always after new Quest Content So Heres SOME of The Best I've found s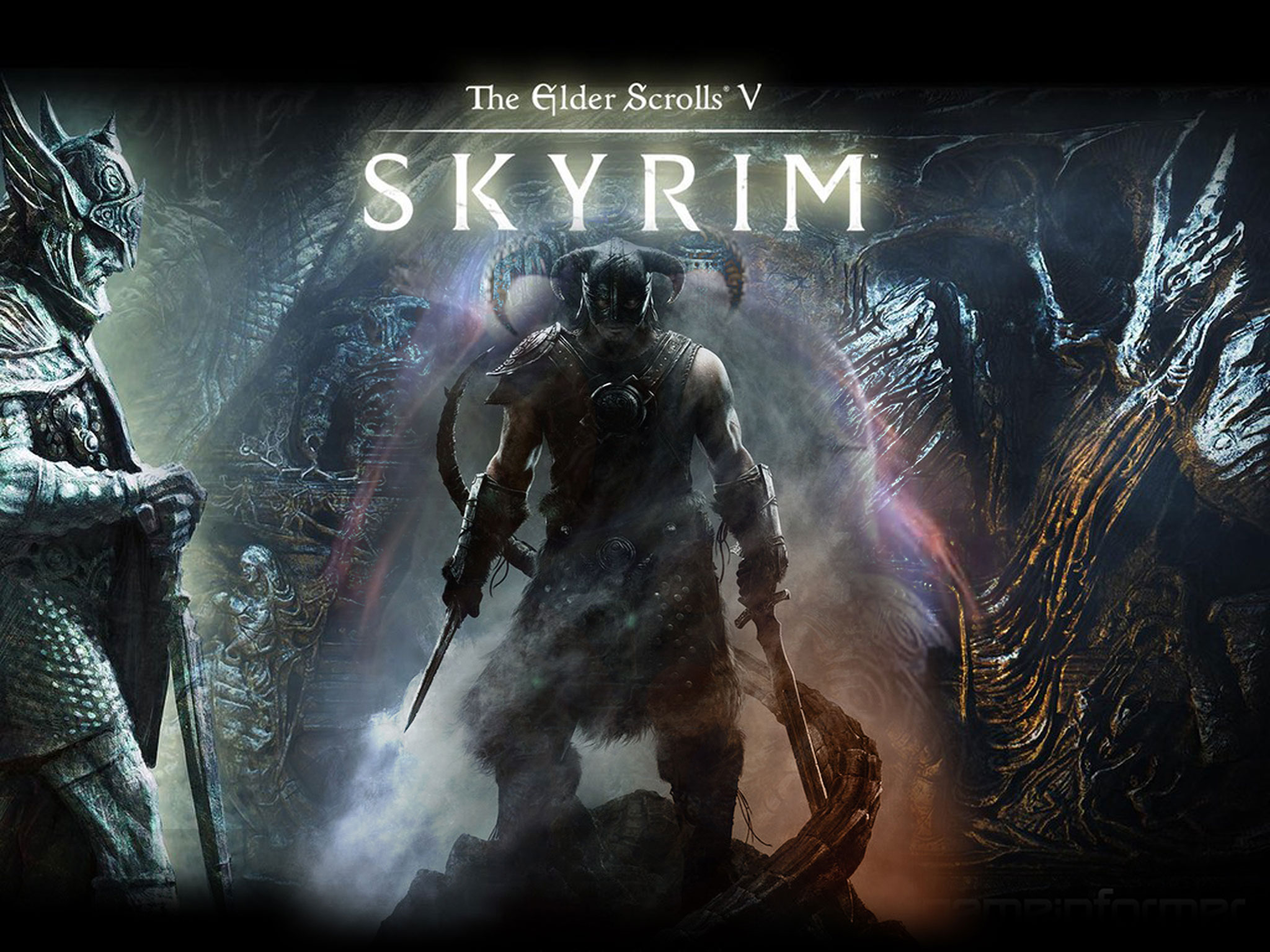 My used Skyrim mods
Collection by
plimplom
Here are my Skyrim MOds I installes via the Steam Workshop. But most of my mods were installed via "Nexus Mod Manager". I wrote all Mods down under this short announcement and you can find and download them here: http://www.skyrim.nexusmods.com/ I won't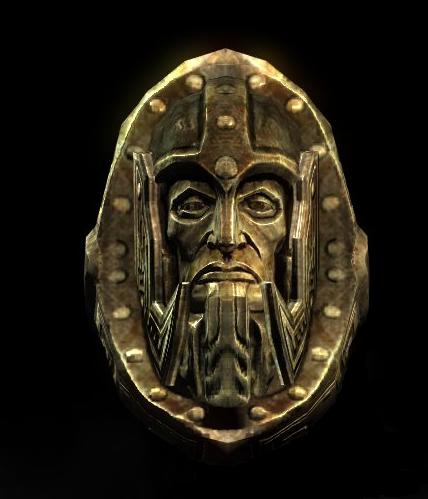 The Ultimate Dwemer Overhaul Collection
Collection by
Robbie_GG
A number of different Dwemer mods from armour to weapons to dungeons to house to races to followers. Just a little way to help feed my and others addictions to this lost race and their incredible inventions, and even a chance to see there return to the wor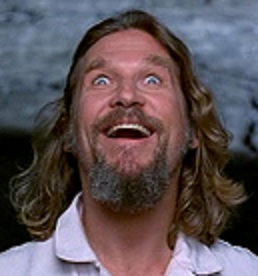 The Dude's Collection
Collection by
The Brain
I'm putting together everything I can to improve the game in general, making sure non conflict and if they do I'll be posting solutions.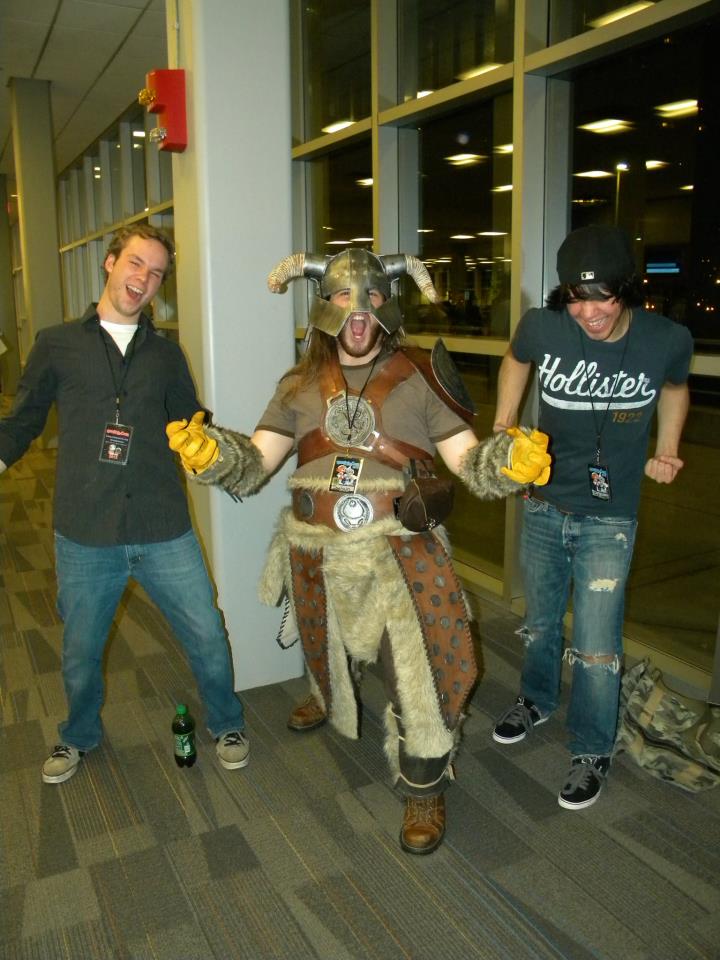 Skyrim Junk
Collection by
Jtra1n
skyrim mods that add tons of content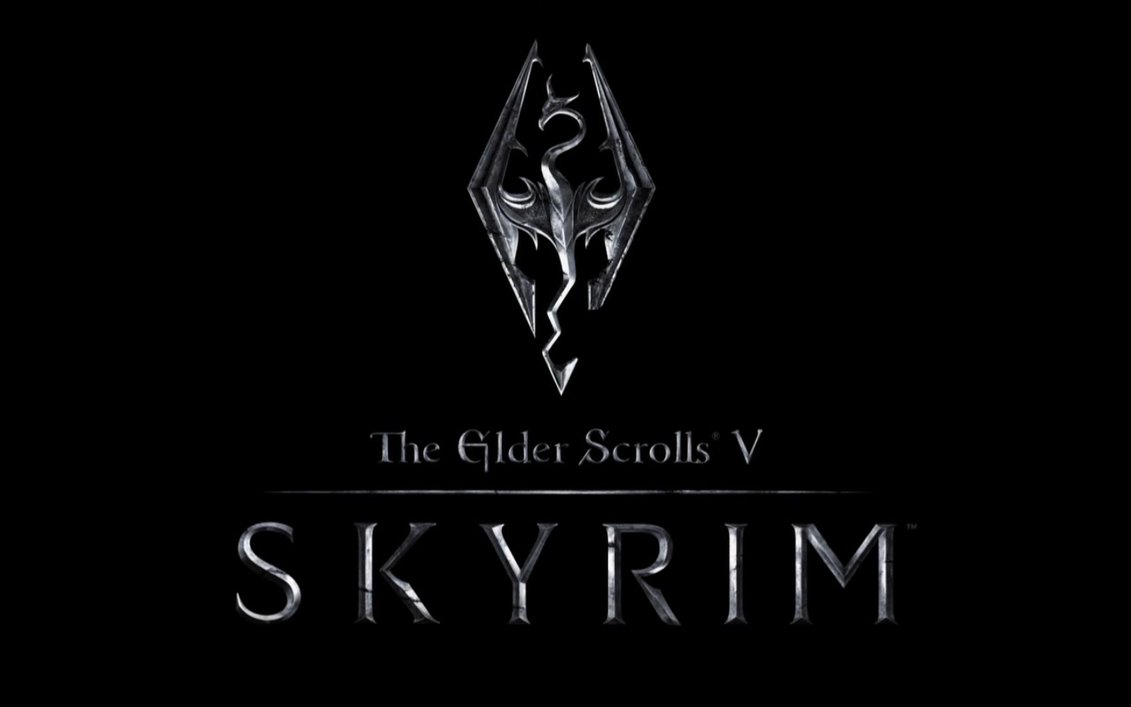 The Lets-Play Collection
Collection by
StubbedPencil
This is a modpack I've put together which includes 200 different mods that make skyrim look, feel, and play better. They add new aspects to the game, as well as fill holes in the game that felt immersion breaking, empty, or unforfilled. Almost any roleplay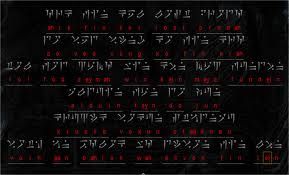 Danny's Skyrim Collection
Collection by
powertripper1993
Just things i want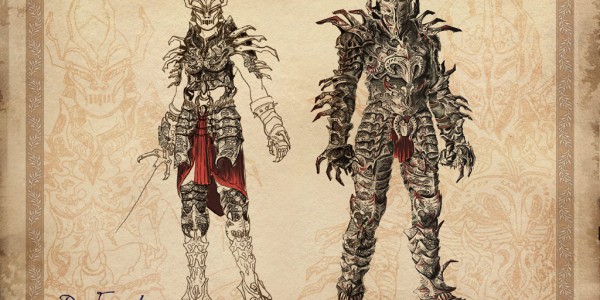 Gameplay: Difficulty Changes/Tweaks/Items/Quests
Collection by
Casper
Just like my Armor and Weapons collection, I'm just doing a sanity pass on all my mods and grouping them up. Feel free to enjoy other peoples work that I enjoy. Additional Nexus mods: UFO - Ultimate Follower Overhaul http://skyrim.nexusmods.com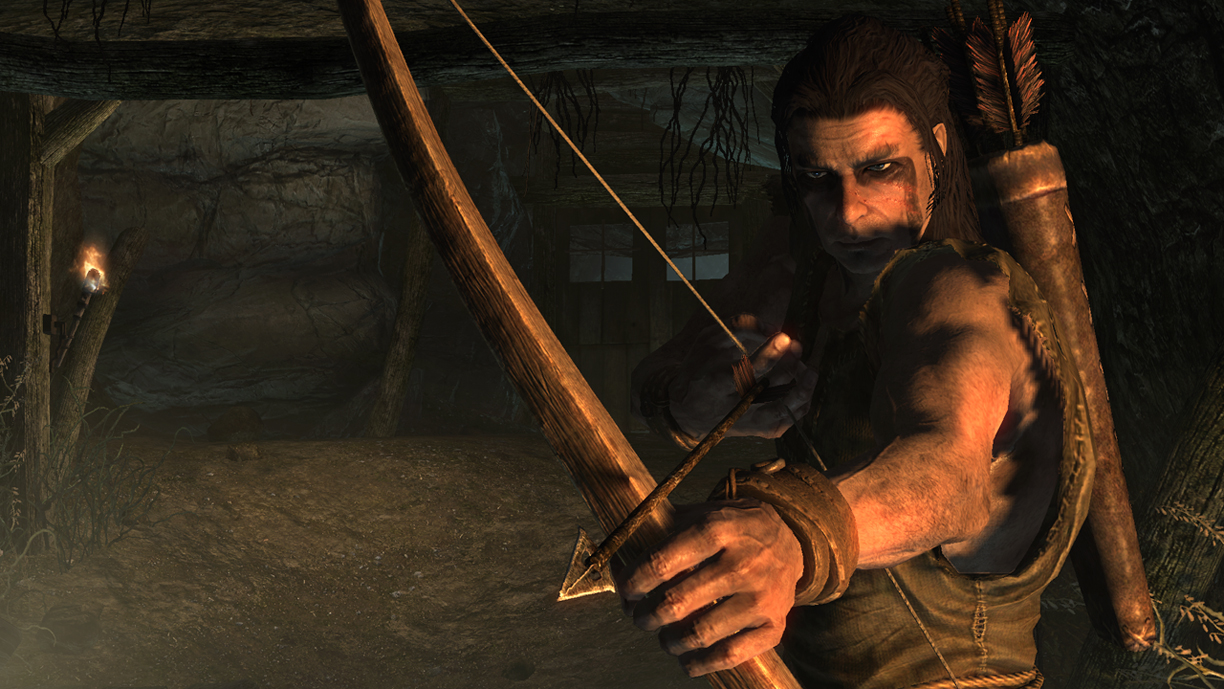 jimmy0511's mod collection
Collection by
TheXython

Frosty's Chillout's
Collection by
CelticFrost
Just Some Mod's I Like Useing have Fun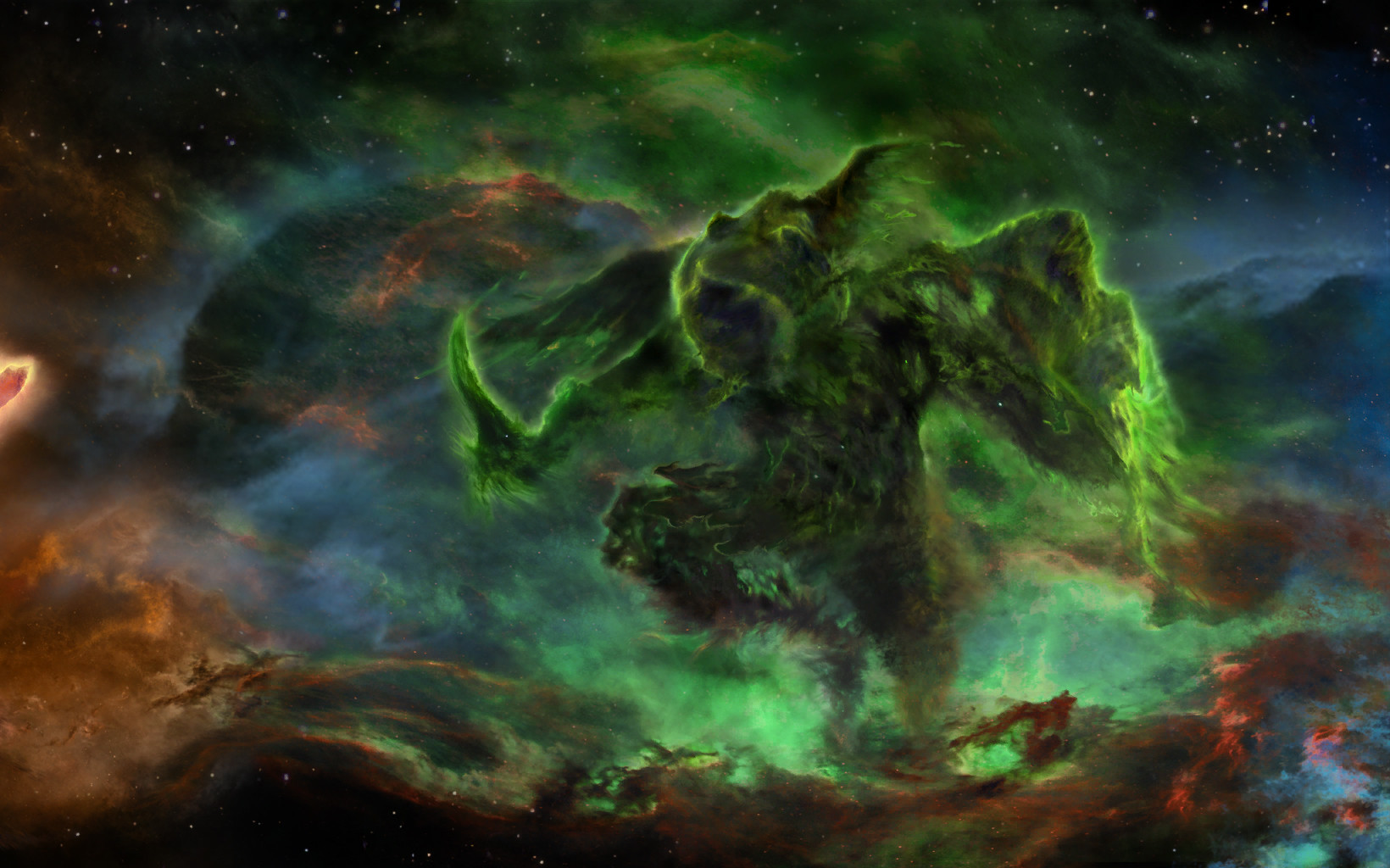 Kastavin's Collection
Collection by
Kastavin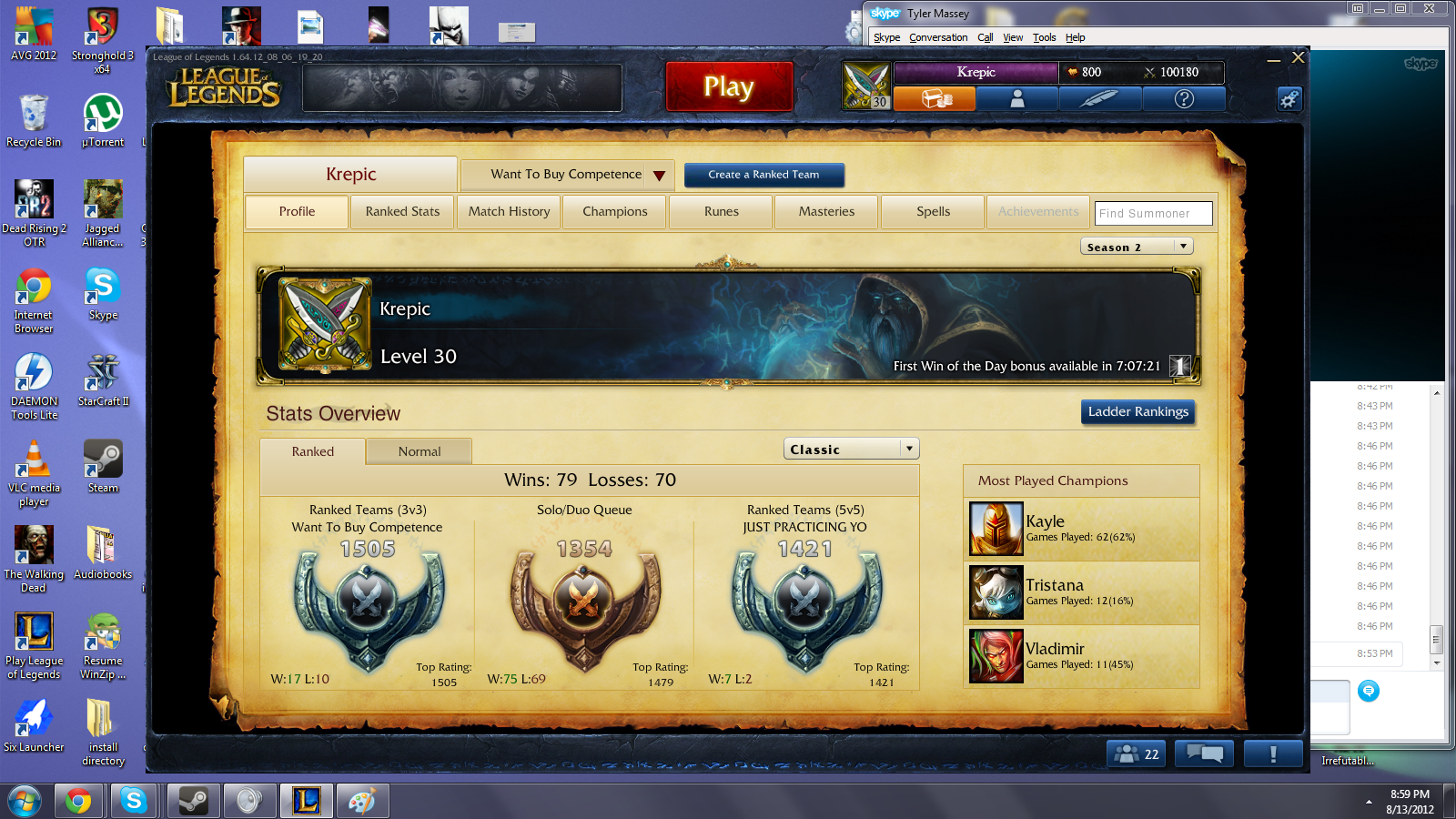 krepic test
Collection by
Krepic
asfdadfasdfa test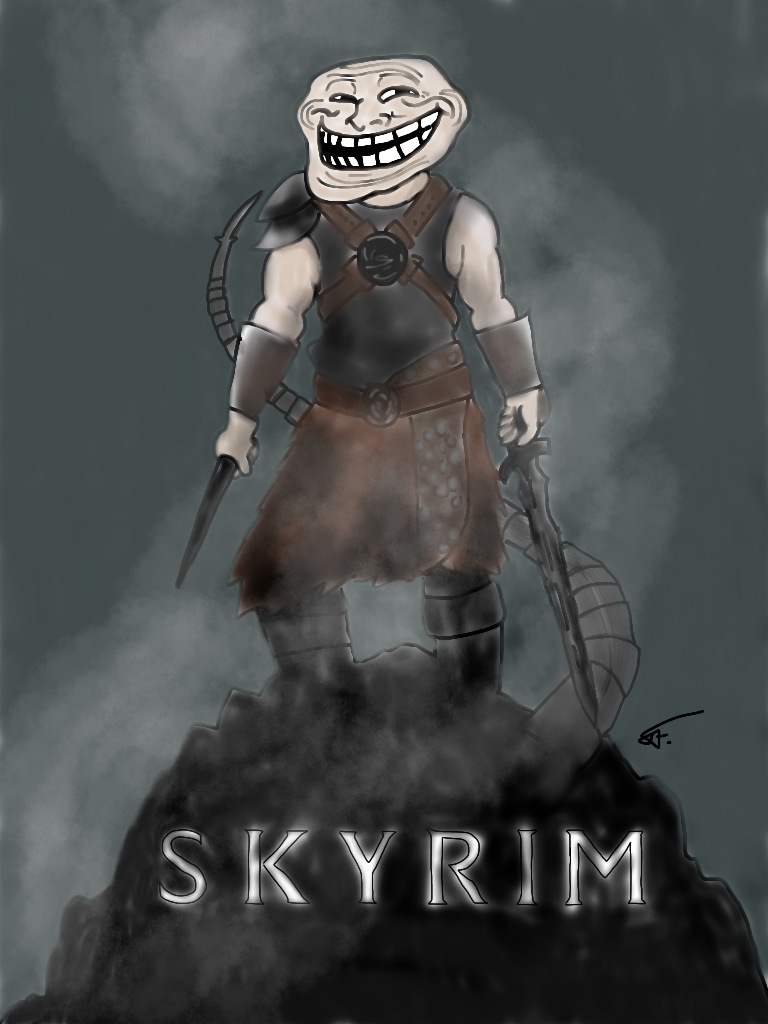 Epic Pack for Epic Heroes -Dawnguard Edition-
Collection by
SpeedKatMcNasty
This mod pack is designed for those who have played Skyrim, possibly beaten it, and are looking for a new experience the second time through. Its stable, maintains FPS, and improves game quality by 100%. All these mods require no additional downloads fr


Auroale's Pack
Collection by
Auroale
Improving Gameplay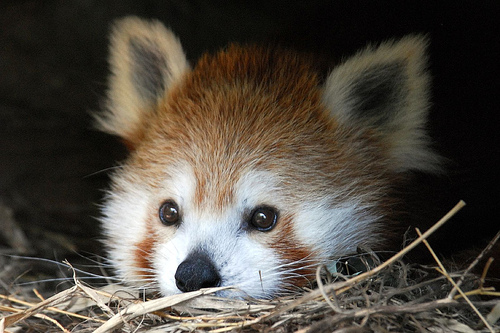 Pops' Collection
Collection by
Pops
Just the collection of mods I usually play with in Skyrim. Not included is the latest version of Skyrim Script Extender, which you do need for a few of these. You can get that here: http://skse.silverlock.org/ All credits to Bethesda and the mods' origi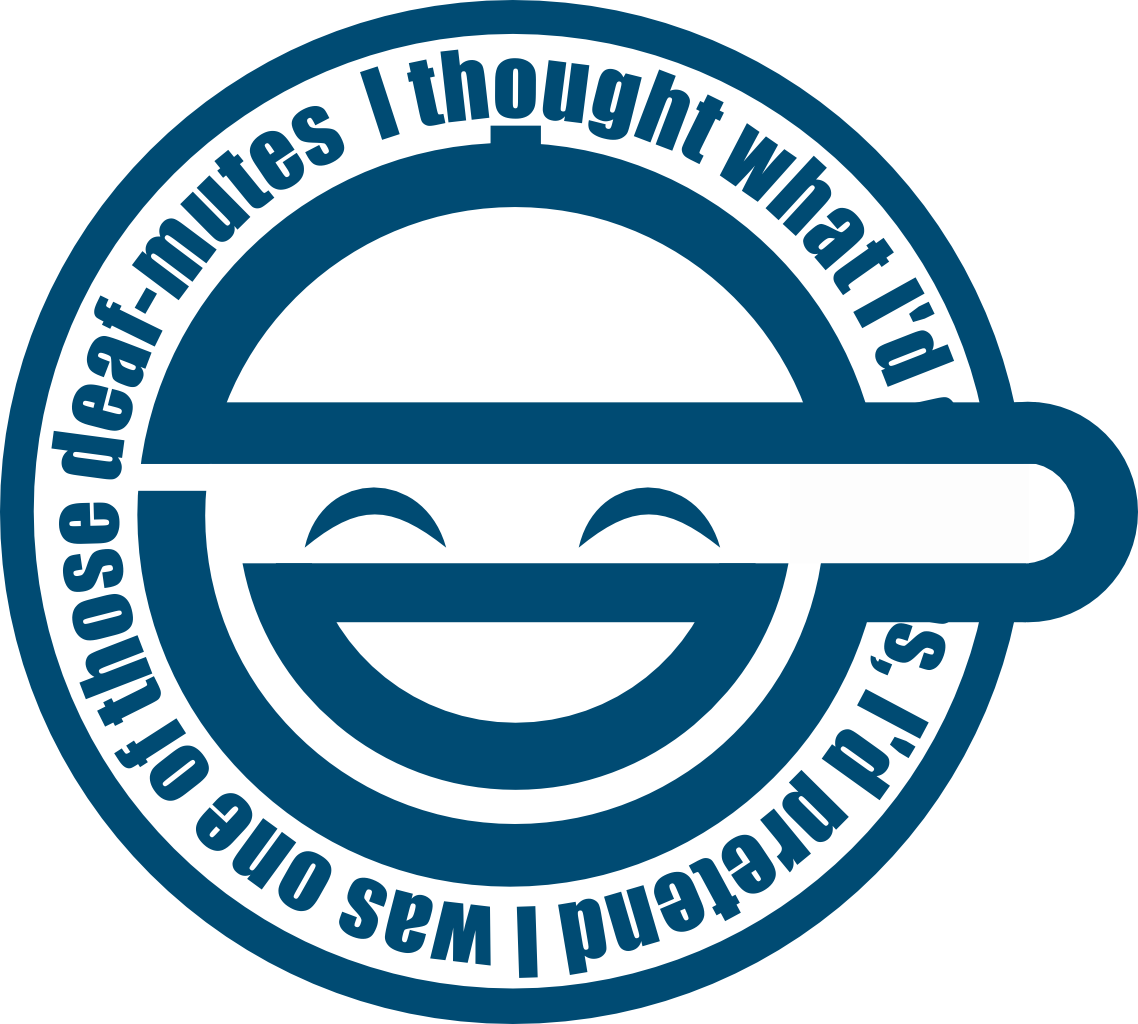 Me Likes Theses
Collection by
Artalius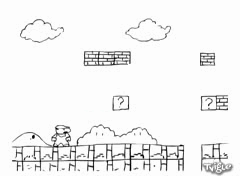 collection of cool mods
Collection by
Tyrue10
this is a collection i put together after skimming through the mods list. It is comprised of the mods i found that shouldnt alter the game to the point where you will look at things and they will die.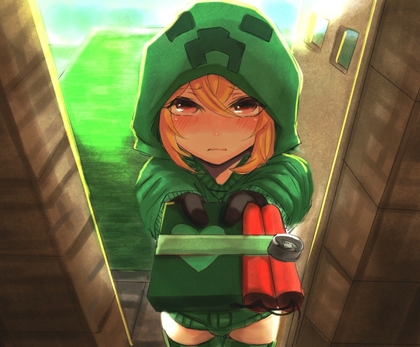 Fayt's Retouched Mods
Collection by
Fayt Cloud
the reduced version + new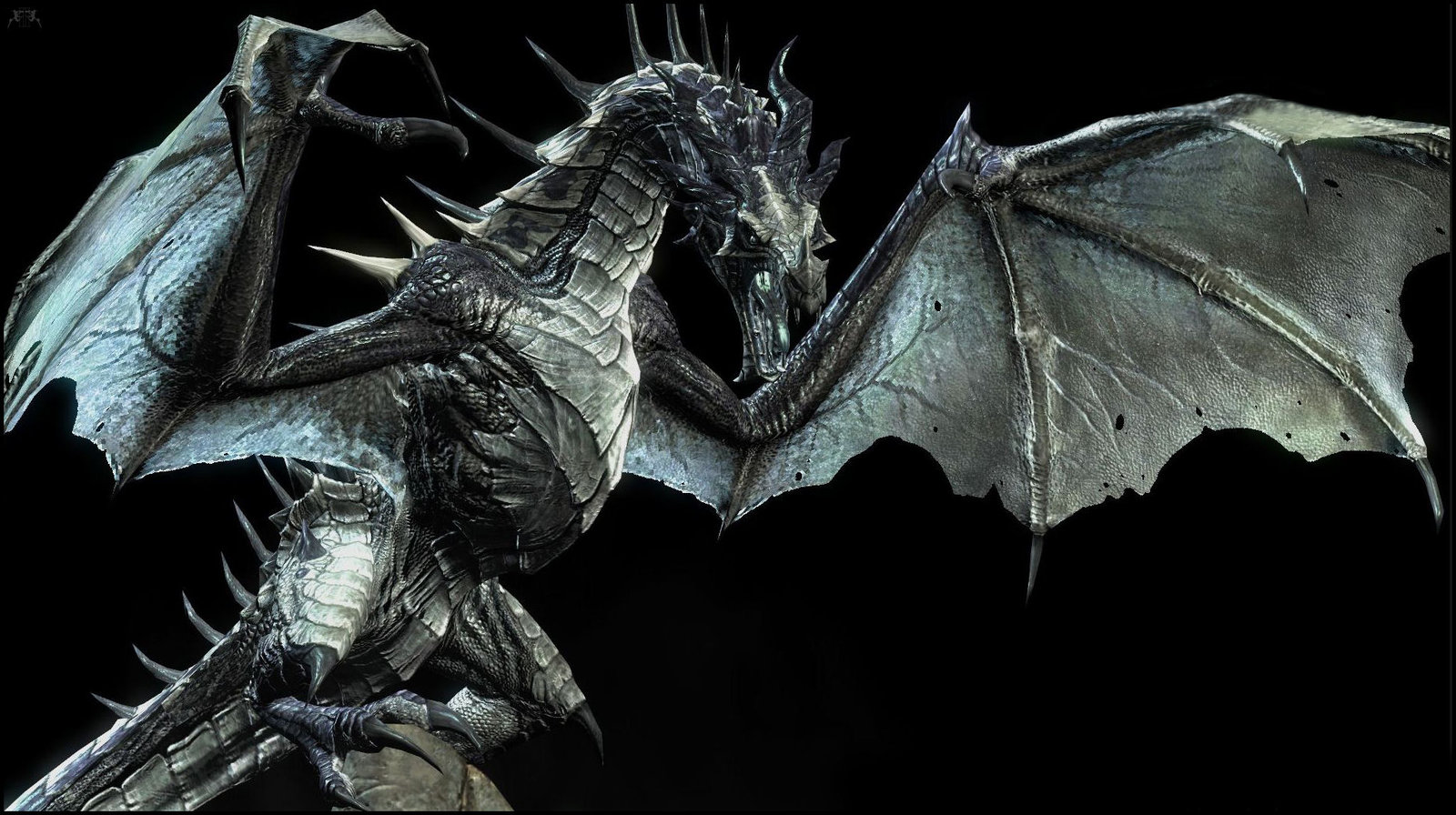 Challenges VS Tools 2
Collection by
The Barton of Stories
This expansion to Challenges VS Tools contains all the prevous mods, but even more new mods as well! infact, all the 300 mods i have in my subscribed box and favorited box are in it!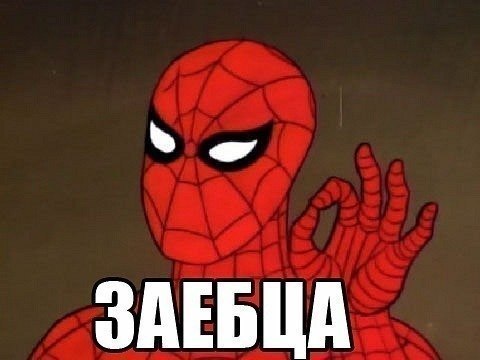 Bubbles
Collection by
SouthPunk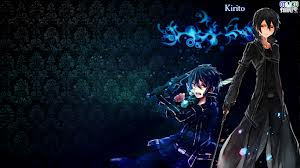 Skyrim
Collection by
dstchuck
Mods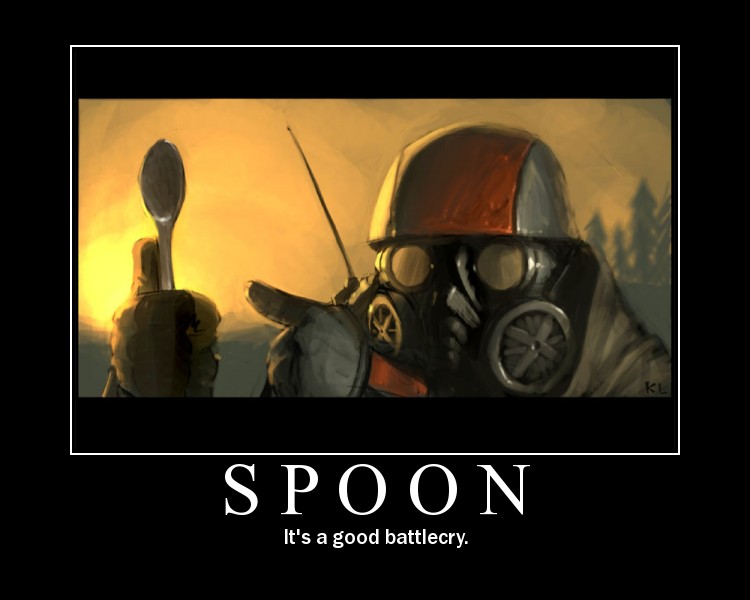 Strange's Skyrim Mods
Collection by
Fallen
This is just the mods I use while playing skyrim. Feel free to pick and chose which mods you like. -------------------------------------------------------------- I do not own/did not make any of the mods in this collection. So please if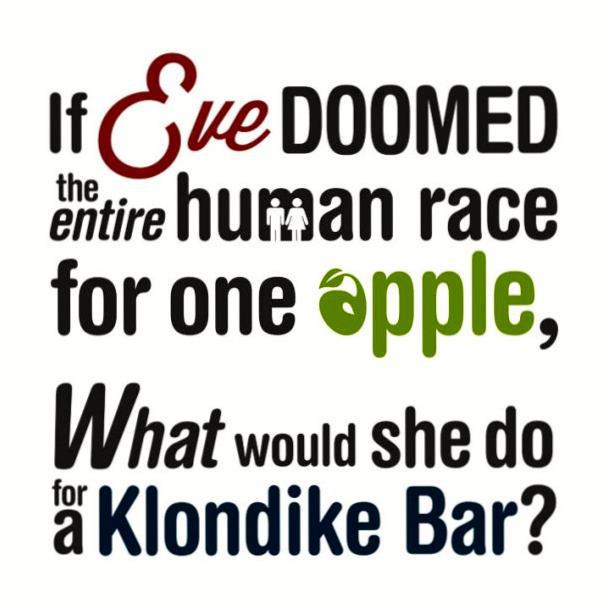 For My Bro
Collection by
blackshanis
For My Friend only.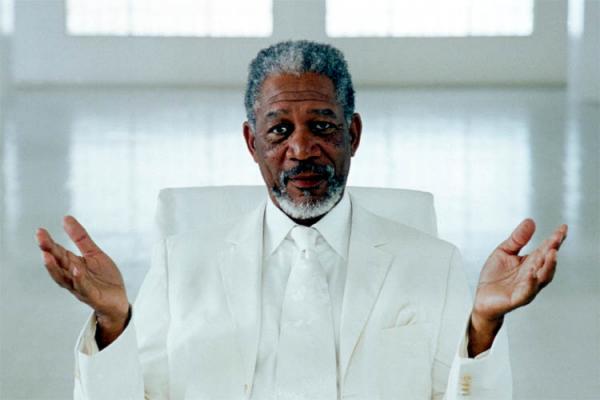 Din dins collection of goodness
Collection by
(hiGHLY TALEnted) gorin ᕦ(ò_ó*)ᕤ
This has goodery in it.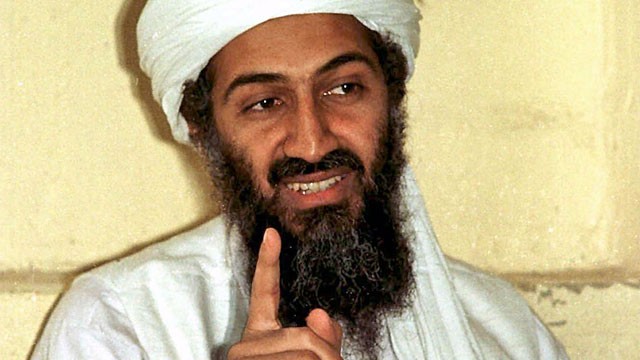 test
Collection by
simonanstett
wana tes what the fuk is wrong with my game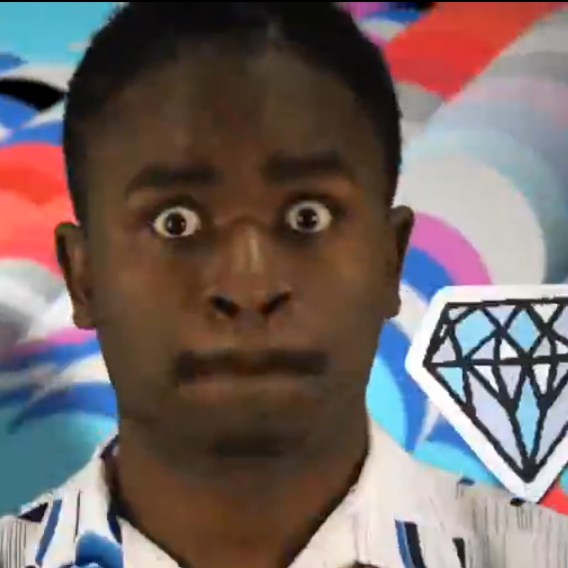 s7ubby's
Collection by
Kean Sohlman
What i think skyrim needs changed.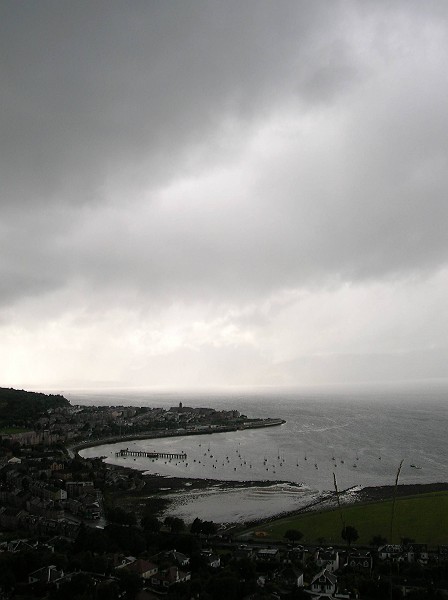 2nd walkthrough all
Collection by
Ghint
My idea is not to publish it but have all my mods in one place. It contains A LOT of different mods, mostly graphic enhancements, creature diversity, several quests and survival mode.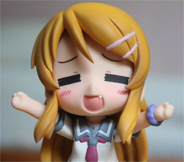 New to skyrim
Collection by
SolidNomNomNomSickle 🍊
A starting pack of what you should download first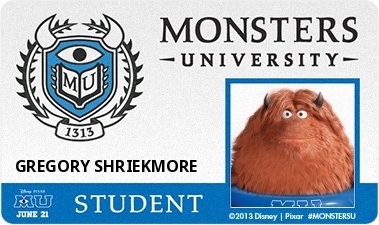 Weapons, and Random Crap Galore
Collection by
SgtPudding
I do believe that the title explains it, but for those of you who desire a more detailed explanation, first, I will sigh in your general direction. Then I will explain. *sigh* This mod is a bunch of weapon mods and other mods that I think would improve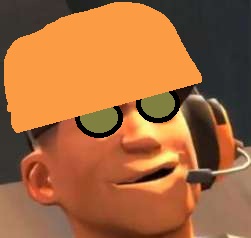 My fav mods
Collection by
NoMad