Containing item: "Elucidator"

Showing 1-30 of 65 entries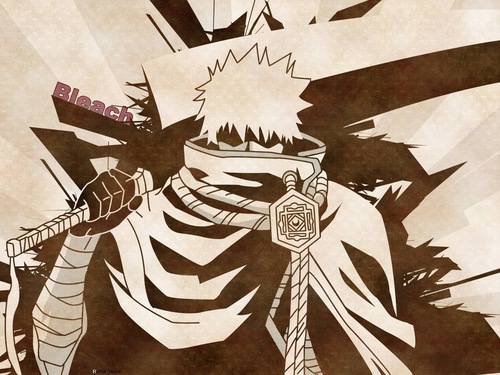 Skyrim: Anime mods
Collection by
JuicyThunderClap

Top sword mods - Updated every day
Collection by
BIG THICC
This is a collection designed to enhance your skyrim gameplay with a ton of sleek and epic new swords. ------------------------------------------------------------------------------------------------------ Warning: I have tested these mods and all seem

MINE!
Collection by
⎛⎝Sava⎠⎞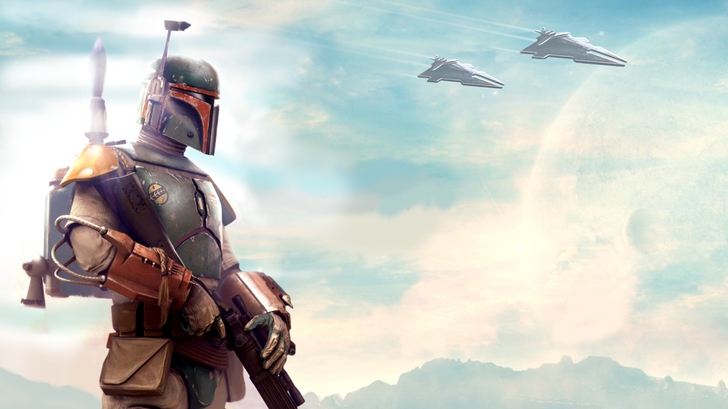 Epic Skyrim build
Collection by
roguespartan
This is a collection full of cool mods for you to browse. Warning not all of these mods are NOT compatable with each other!


Barbarian Adventures Pack
Collection by
Hot Stuff
This is a master list of all the mods that are on the workshop that I use, or at least try to anyways.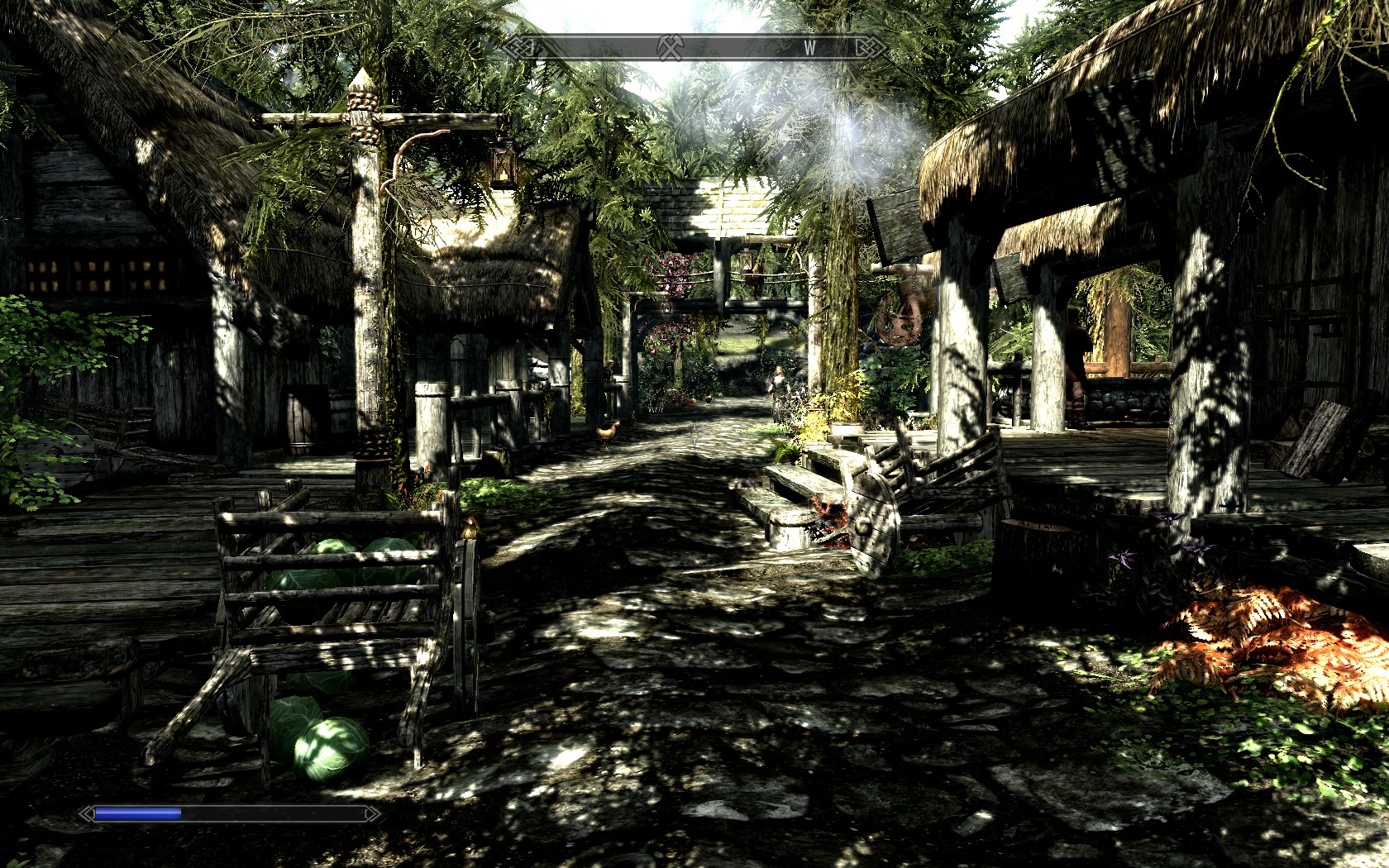 IPlay´s Modded and Beautiful Skyrim
Collection by
E r e b o s
In dieser Kollektion findet ihr alle Mods die ich gerade verwende. Es handelt sich um diverse Grafik und Sound Mods, aber auch um Mods die die Spielmechanik verbessern und neue Objekte hinzufügen

Game enhance (personal)
Collection by
Minecradt74
random bullshit to help you play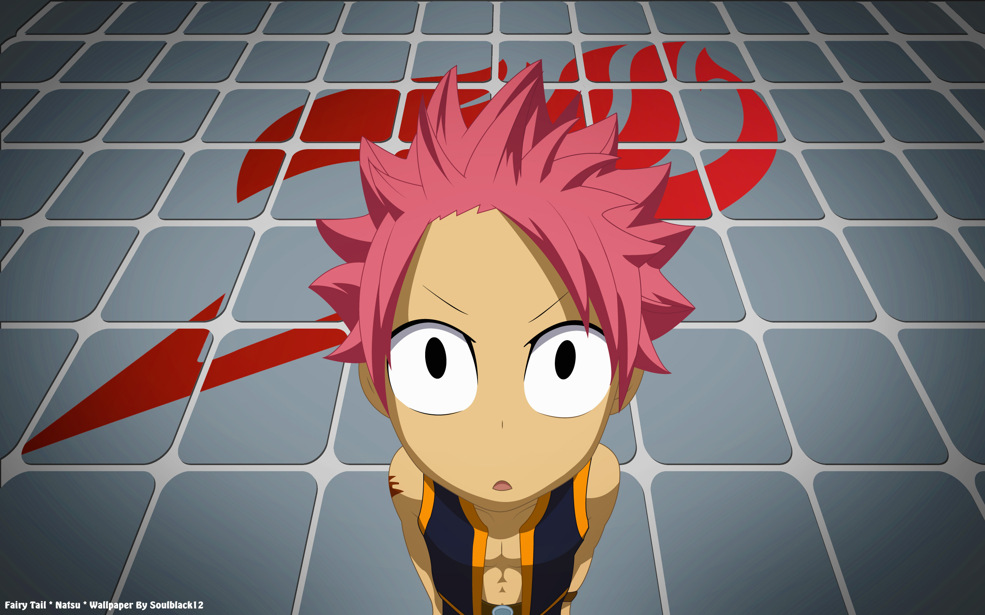 Levis World Of Skyrim
Collection by
MEATBICYCLE
Just lots of cool stuff to make skyrim better. there are also mods if you want to start a new char but dont want to wait till level 40-50. easy skill up.

SAO
Collection by
Mr.SqueakyClean
if you are a sao fan you will enjoy these mods but there are lack of sao mods so do with what there is for now msg me on steam to tell me about sao related mods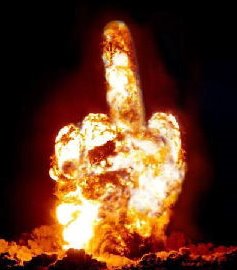 Mods I use.
Collection by
Admiral UnknownSpartan
Pic is unrelated. I do not take credit for any of the mods included in this collection. Bascially, if you want to uphold the lore of the Elder Scrolls, this collection is NOT for you. This collection will take the lore, throw it out a window, piss o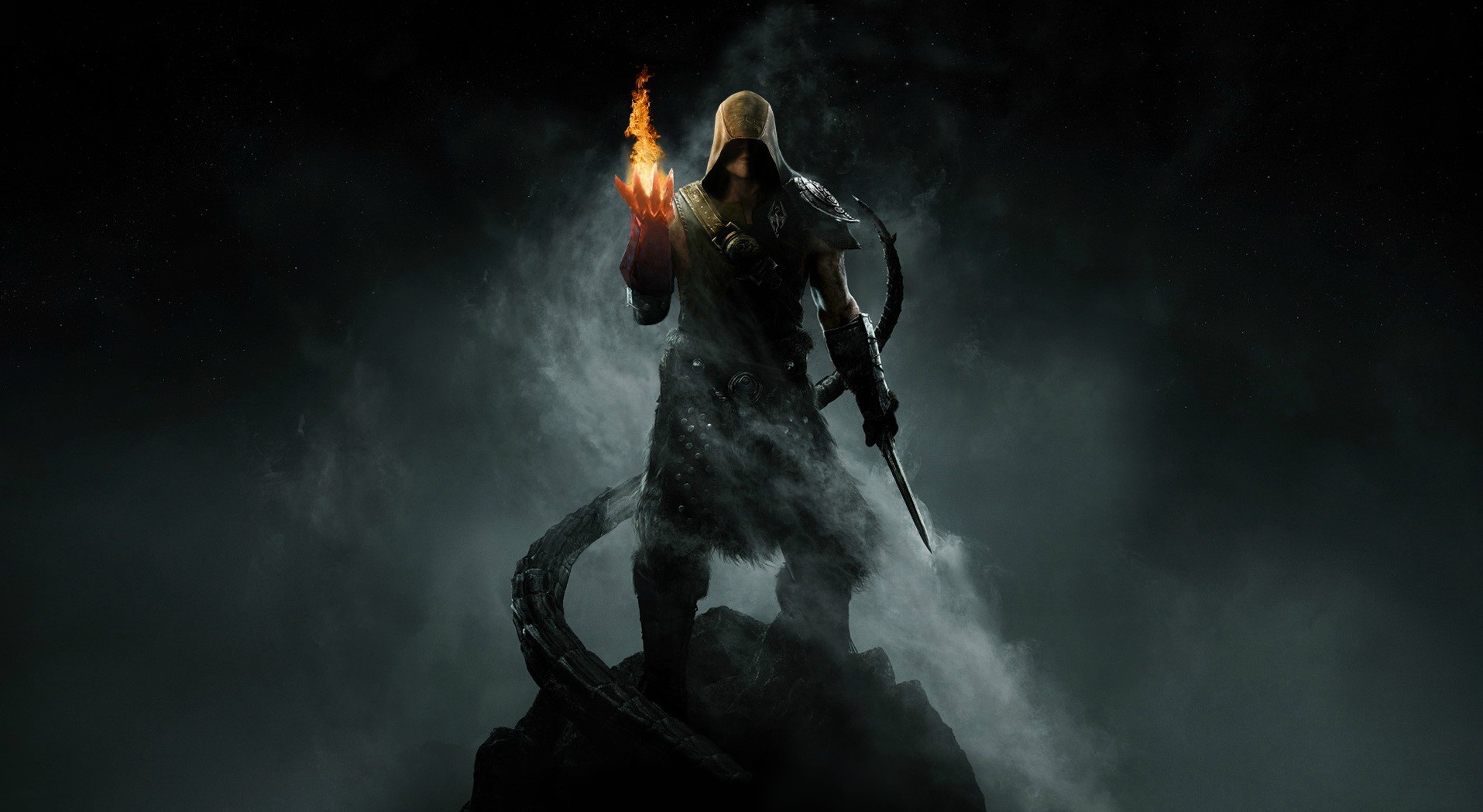 Xionder's Skyrm Mod Collection
Collection by
Xionder
This is my humble collection of mods from the steam workshop! Of course, a majority of these mods are geared towards a battlemage character, since I do love magic! Some of these mods are here because they are honorable mentions and not actually loaded onto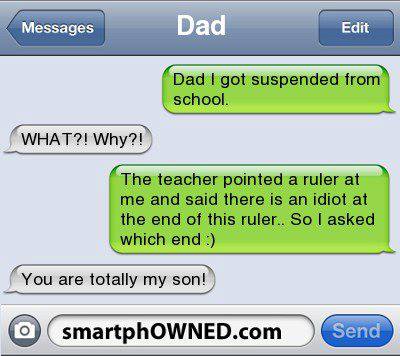 pooper mod
Collection by
cha.anthony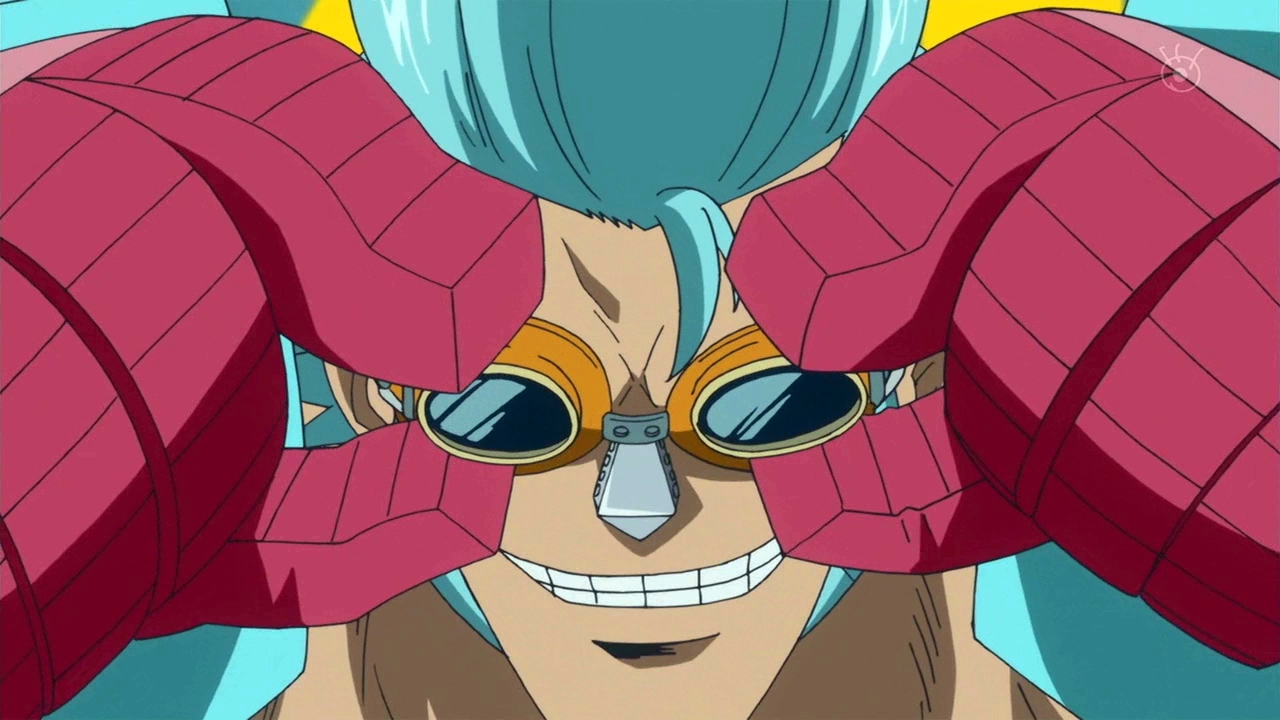 Mac'sFavoriteMods
Collection by
macgyver2004
Moje ulubione mody.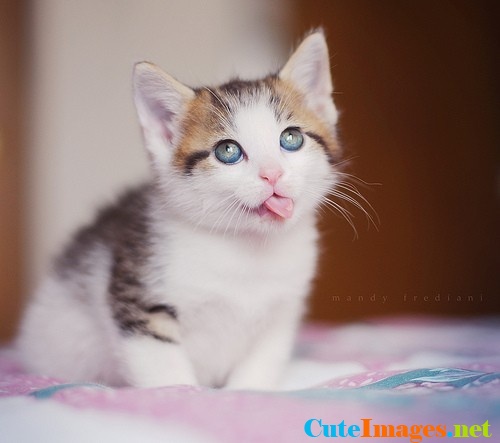 The Tiggley Collection
Collection by
Danny
Just a ton of freaking mods! Dawnguard, Dragonborn, and HearthFire required!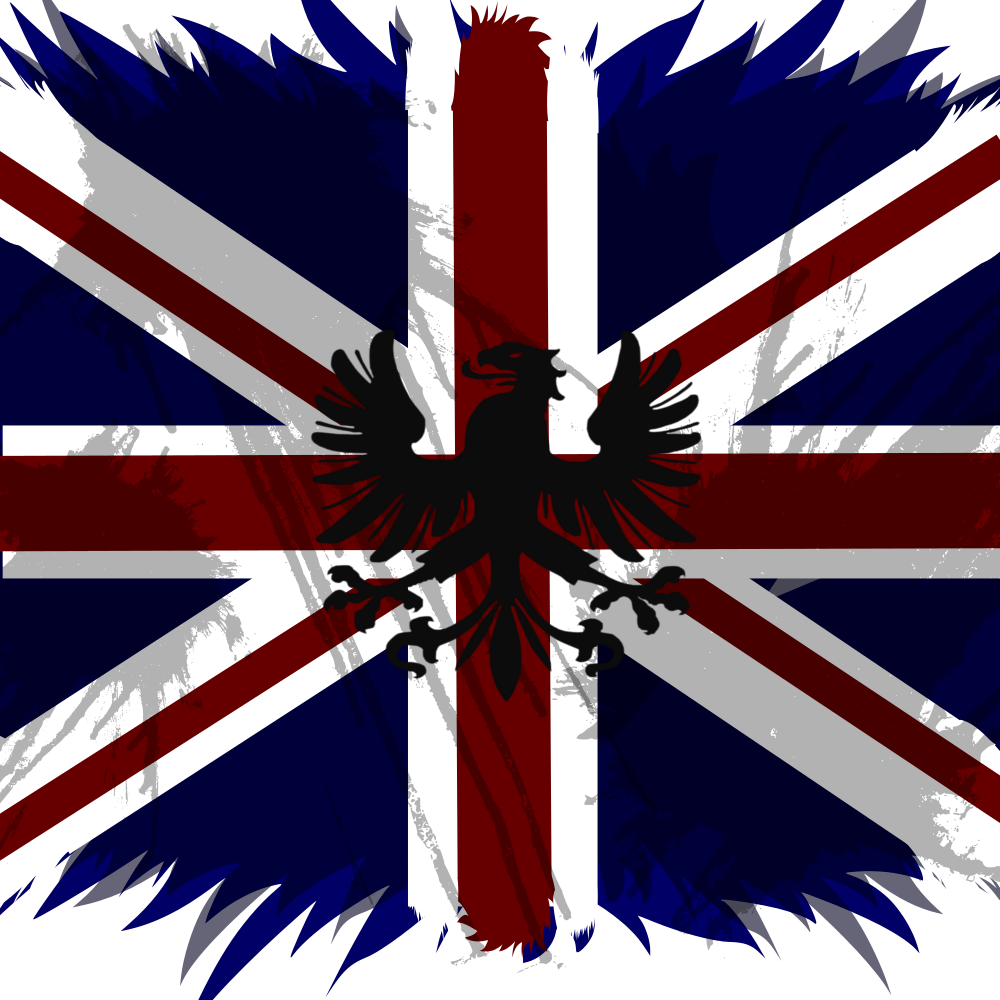 Mods delphin
Collection by
Delphin
nock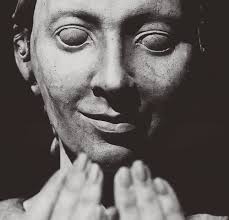 Ultimate Skyrim
Collection by
☭Ranger
this collection have some of the best mods the modding comunity can offer (you need a good gaming pc to run all of the mods)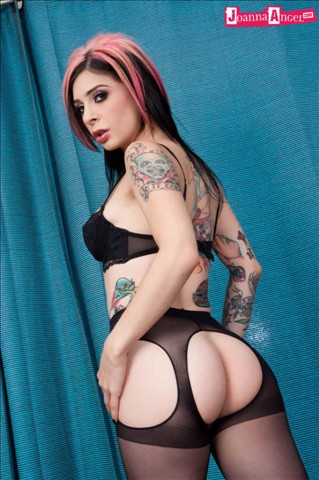 Skyrim j0b
Collection by
violentchiba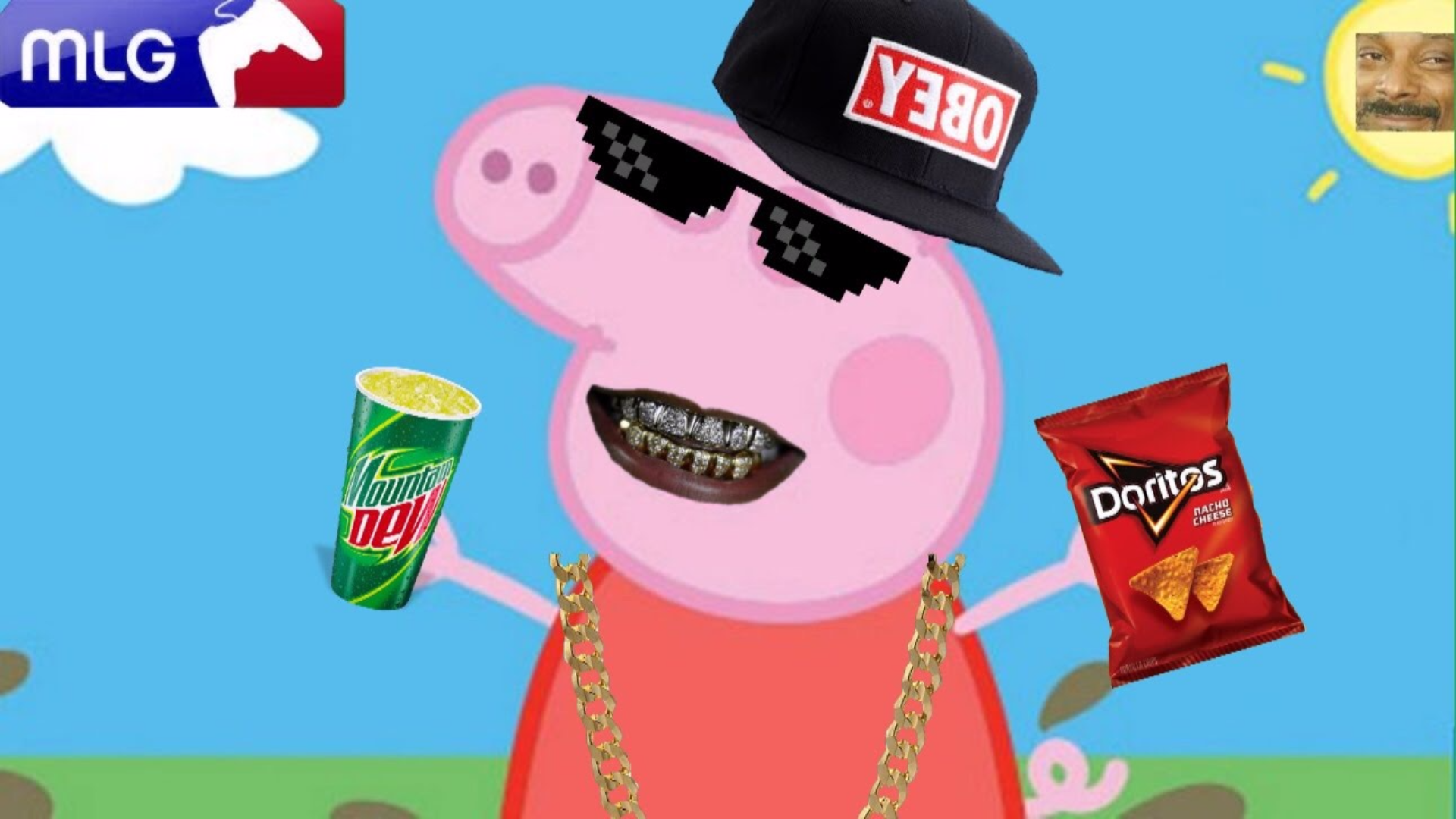 PepZii's Mods
Collection by
武士 | ✪ t.tv/NovahCS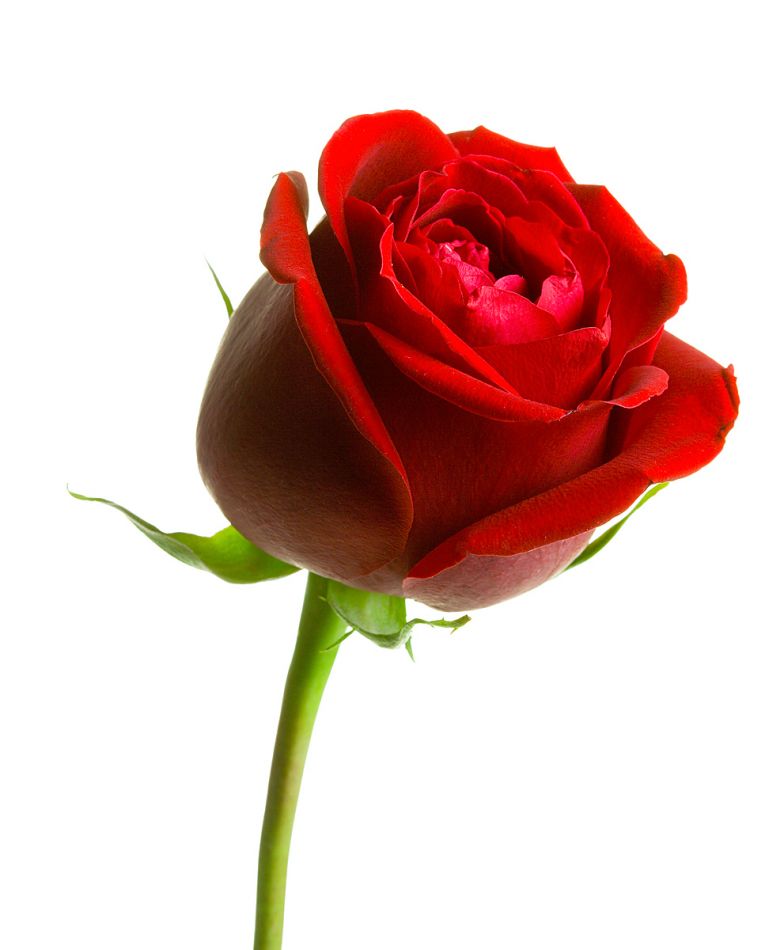 hello
Collection by
Alpha Theta Epsilon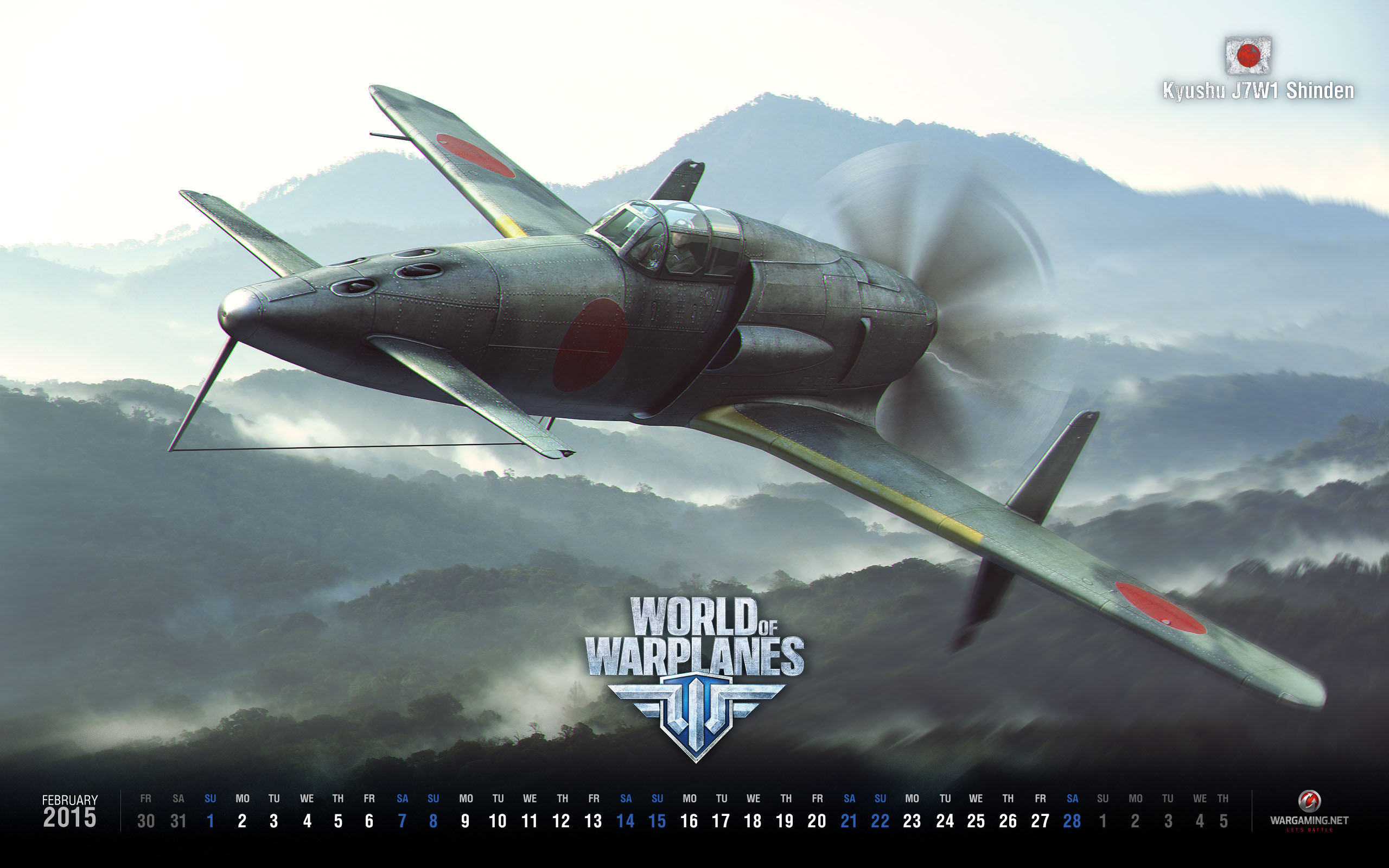 MODS
Collection by
CopingMuffin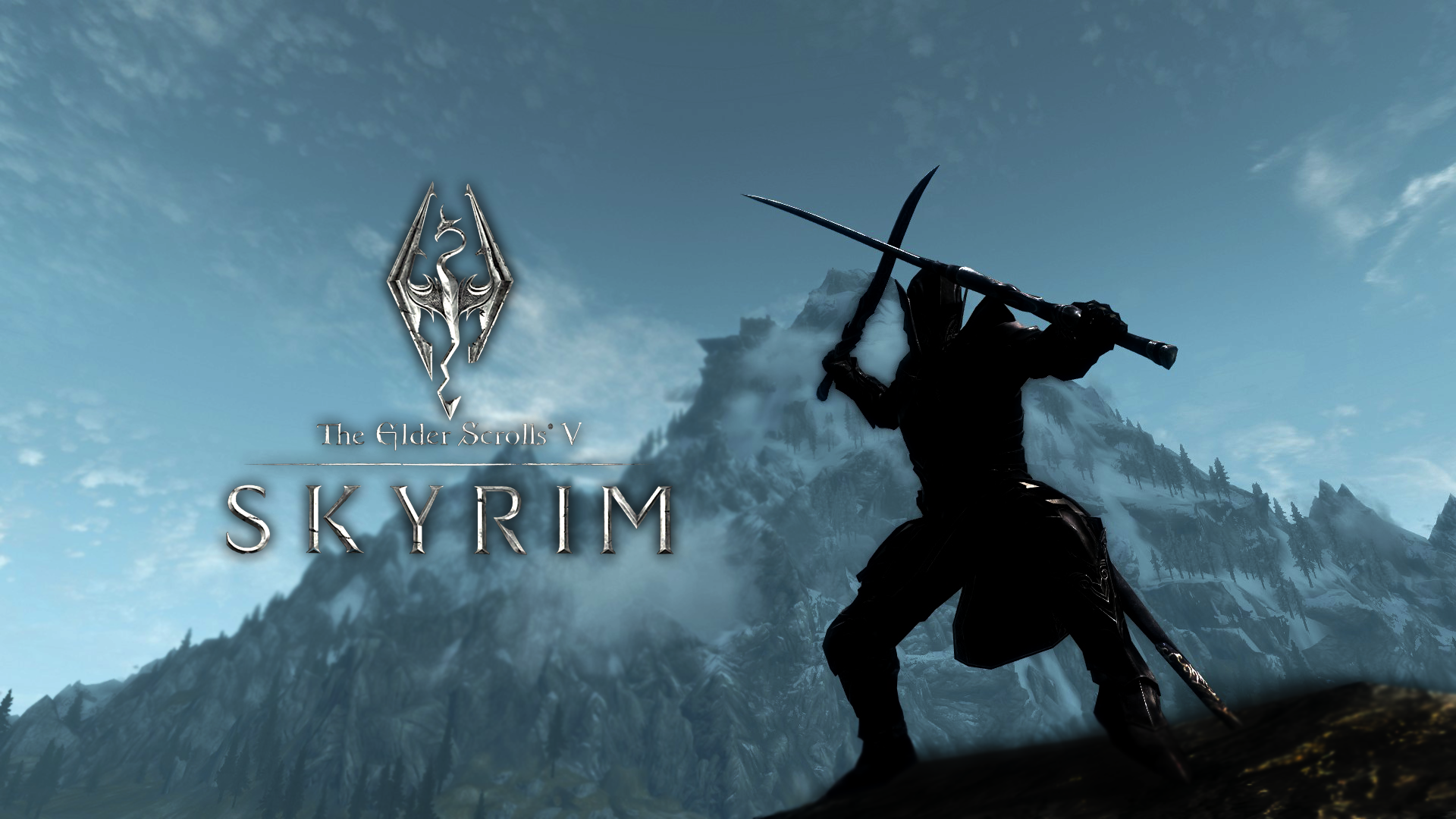 Male Charakter Improvments
Collection by
かやば おだ
Male Stuff ----------------------------------------- -Beater Armor (Work) -Thieves Guild and Nightingales -Helios Armors (plus earring) -Elucidator -Altair Assassins Robes from AC -Black Mage Armor -Argentum Ventor Longsword Pack -Contractor Armor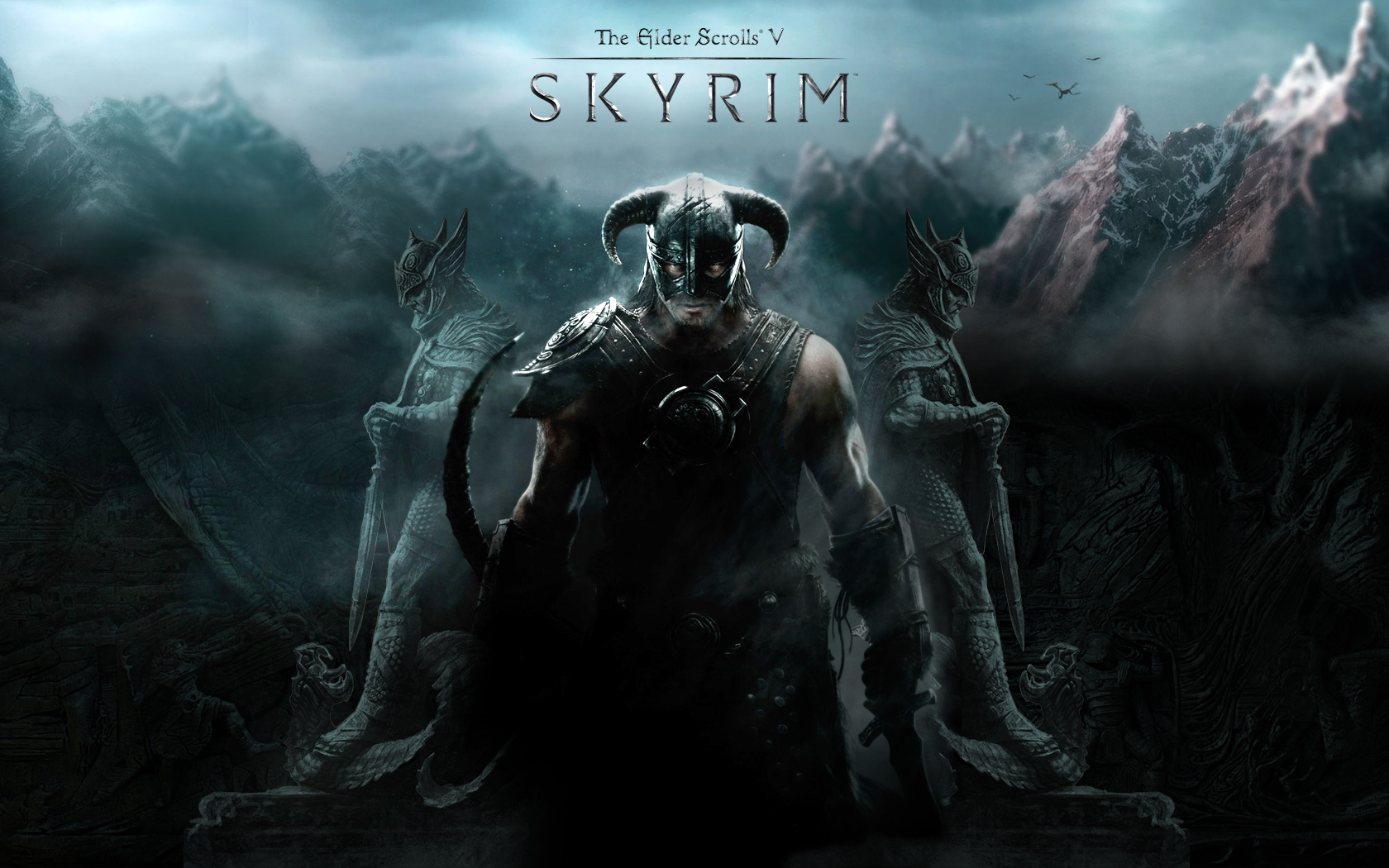 Skyrim Must Haves: Weapons & Spells
Collection by
Man Slaughter
Good weapons from good people.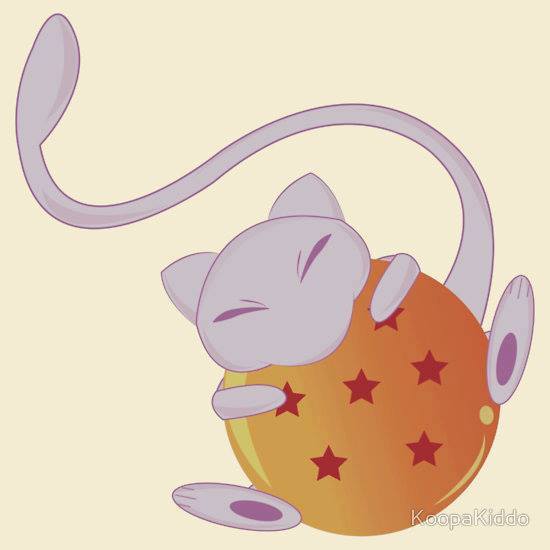 Jazzar's Intresting gameplay
Collection by
Jazzar
This collection exsists purly to share with the world a set of mods I like, that should make skyrim gameplay more fun and intresting. As such there are some really good mods in here, and some not so much. On a simular note this is filled with mods I person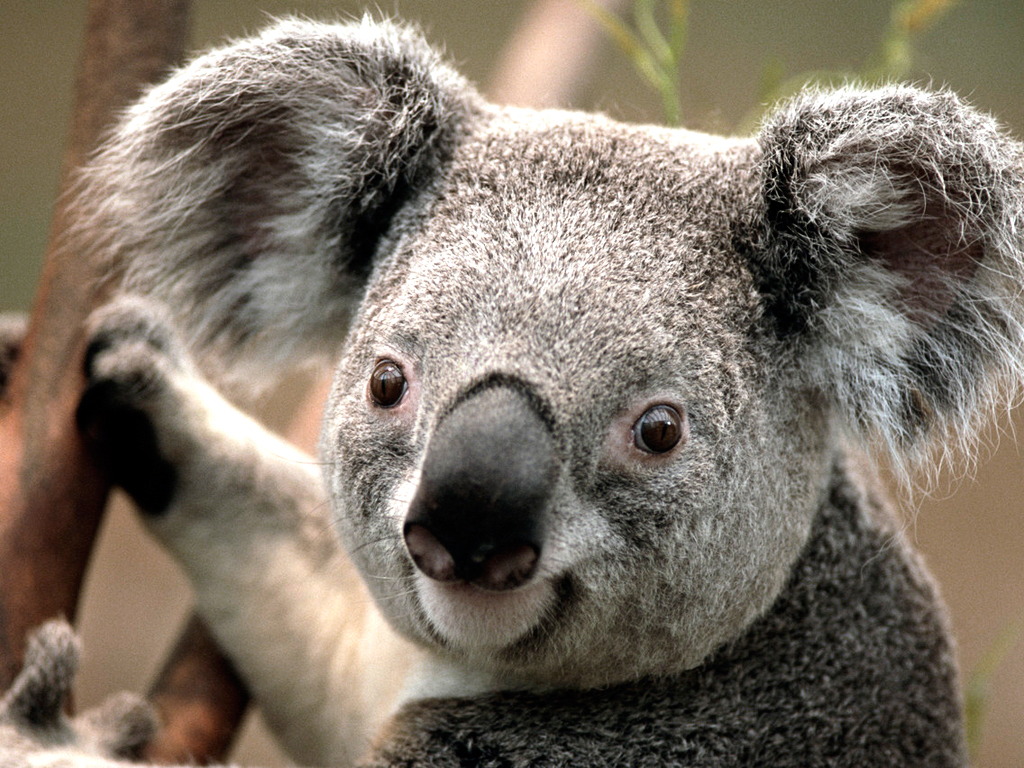 Bad memory
Collection by
Magnum344
Erm yeah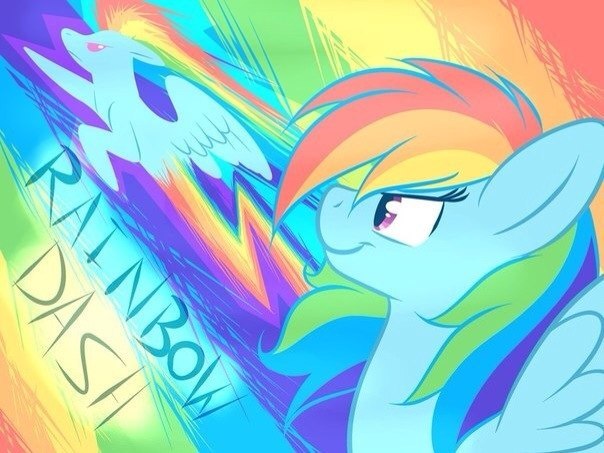 Прост))
Collection by
イエス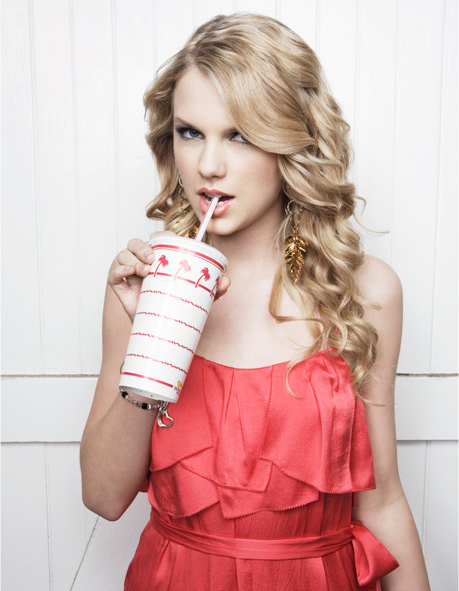 Skyim mods: Weapons
Collection by
ESoteric
Dope shit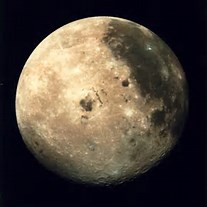 adam skyrim collection
Collection by
mvelasco976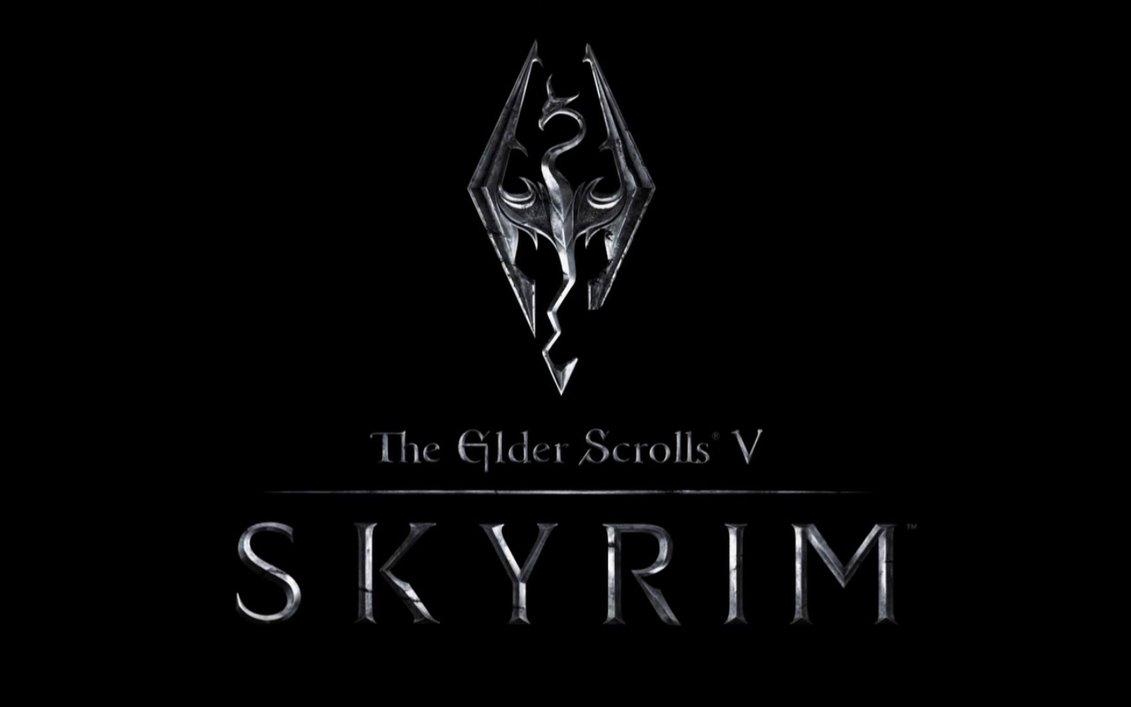 Skyrim My Way
Collection by
Mavii Mira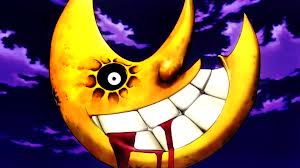 Best Weapons and Armor in Skyrim Workshop
Collection by
Ljeezy69
These are all the Weapon and Armor mods that i thought were really great and looked like it took a lot of effort to make. I'm so glad that they have awesome modders who can create weapons and armor that is so AWESOME!!! ERMAGERD!!!!! Anyways take a look, c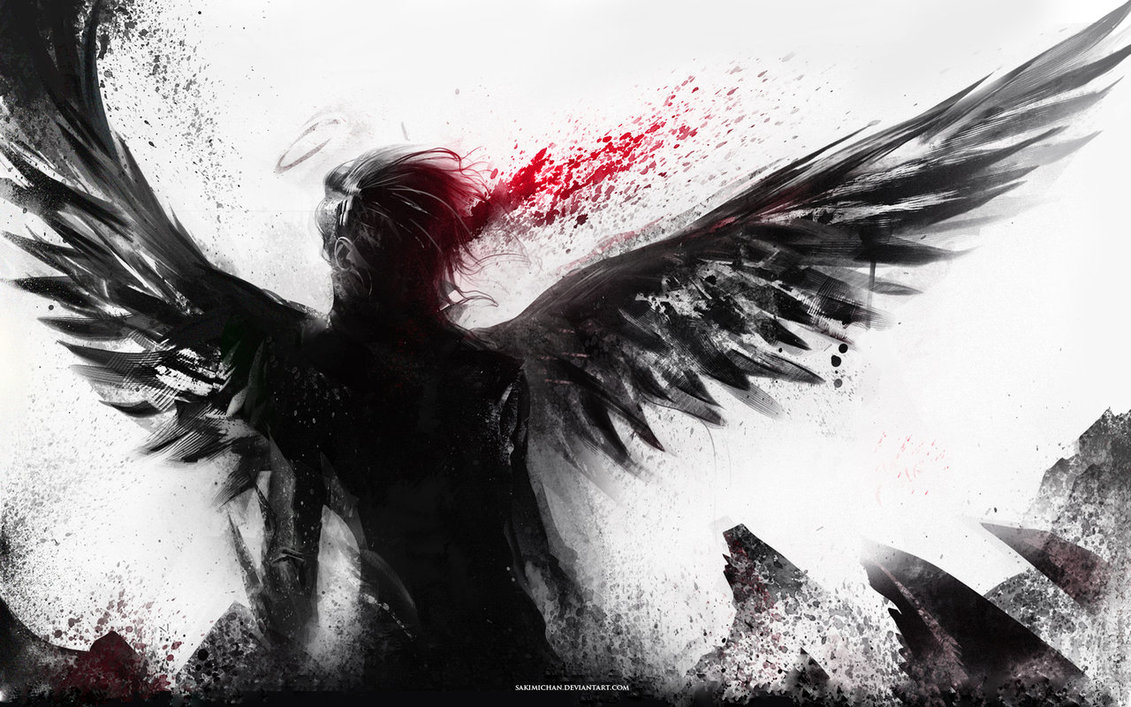 Skyrim Mod
Collection by
DigitalX