Showing 1-18 of 57 entries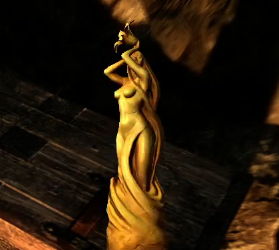 "A Collector's Dream"
Collection by
ronr42
This is a collection of mods for Collector's of all kinds. It features a very large, very well designed showroom mod called "Dovakiin's Warehouse and Bedroom". Whitch has many!, many!, mannequins,racks,display cases, bookcases and chests to display and sto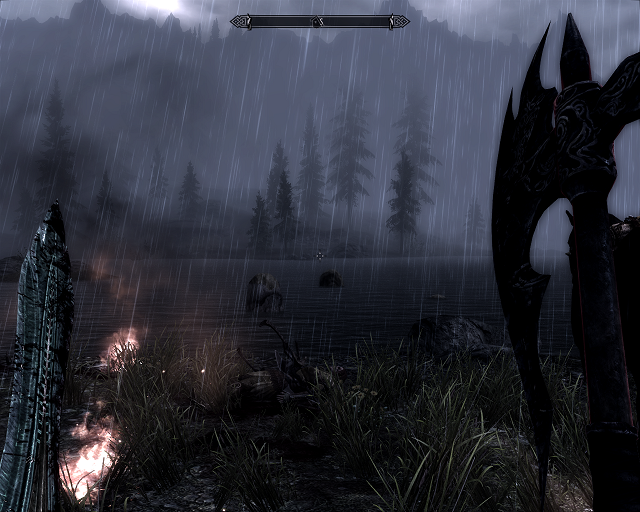 Great Skyrim Experience with this Mod Collection!!! Graphic / Sounds / Wildlife / Followers /... and much more!
Collection by
47th Scout-Monkey
I'm sorry for my bad english. :P These are some Mods i have currently active. I have no problems with it. All works fine, for me. It makes a lot of fun to play with these mods and the Game becomes better than it is in the Vanilla version. The Player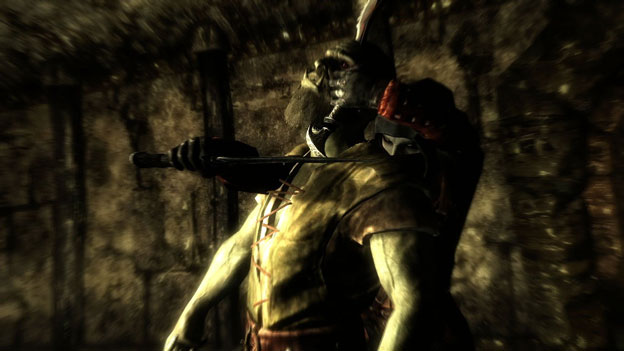 The Darker Side of Skyrim: A Crime UltraHaul
Collection by
Robbie_GG
We all have our own little sick pleasures, why not indulge in them? Lets face it, septims aren't easily earned if you play by the rules and of course it's always fun to do a little bit of "cheating". Why should you have to work hard in an iron mine when th

New Weapons and Armor Addons
Collection by
Mad Platypus
This collection is of new weapons and armor that are added into the game. I am making sure none conflict in any way and all will be new models and stats of sorts. Nothing of a vanilla weapon with a few changed stats. These are all new, bada** weapons and a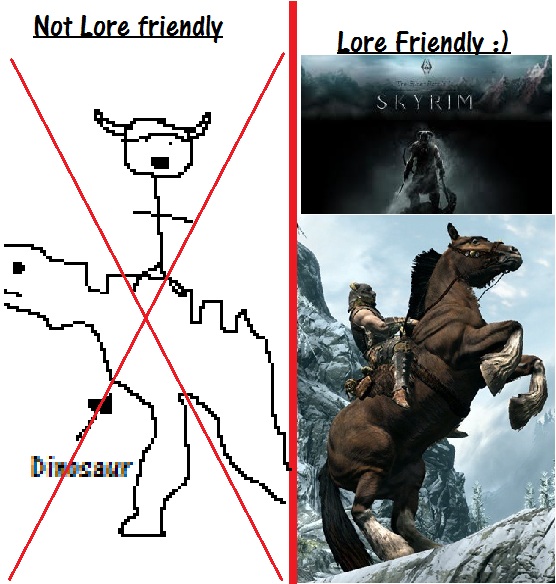 Lore Friendly Ultimate Mod Collection
Collection by
zezblit
This is my first ever anything on steam so bear with me :D I have recently become slightly obsessed with Skyrim mods and I tried telling my friends the virtues of this most noble of past times... they didn't listen or said they could be bothered, so i've t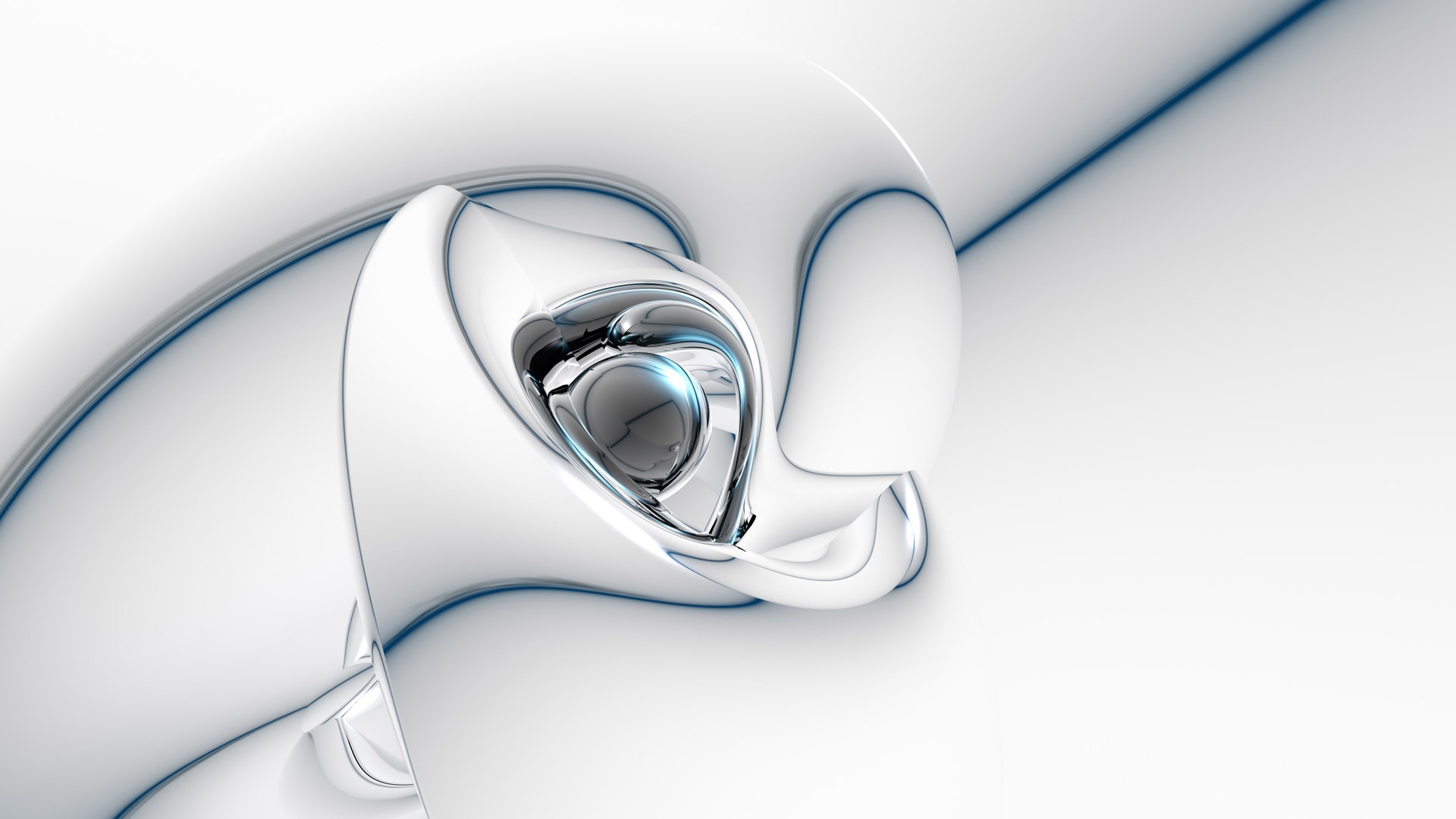 Best of the best
Collection by
Merlin
All my fvourite Mods :)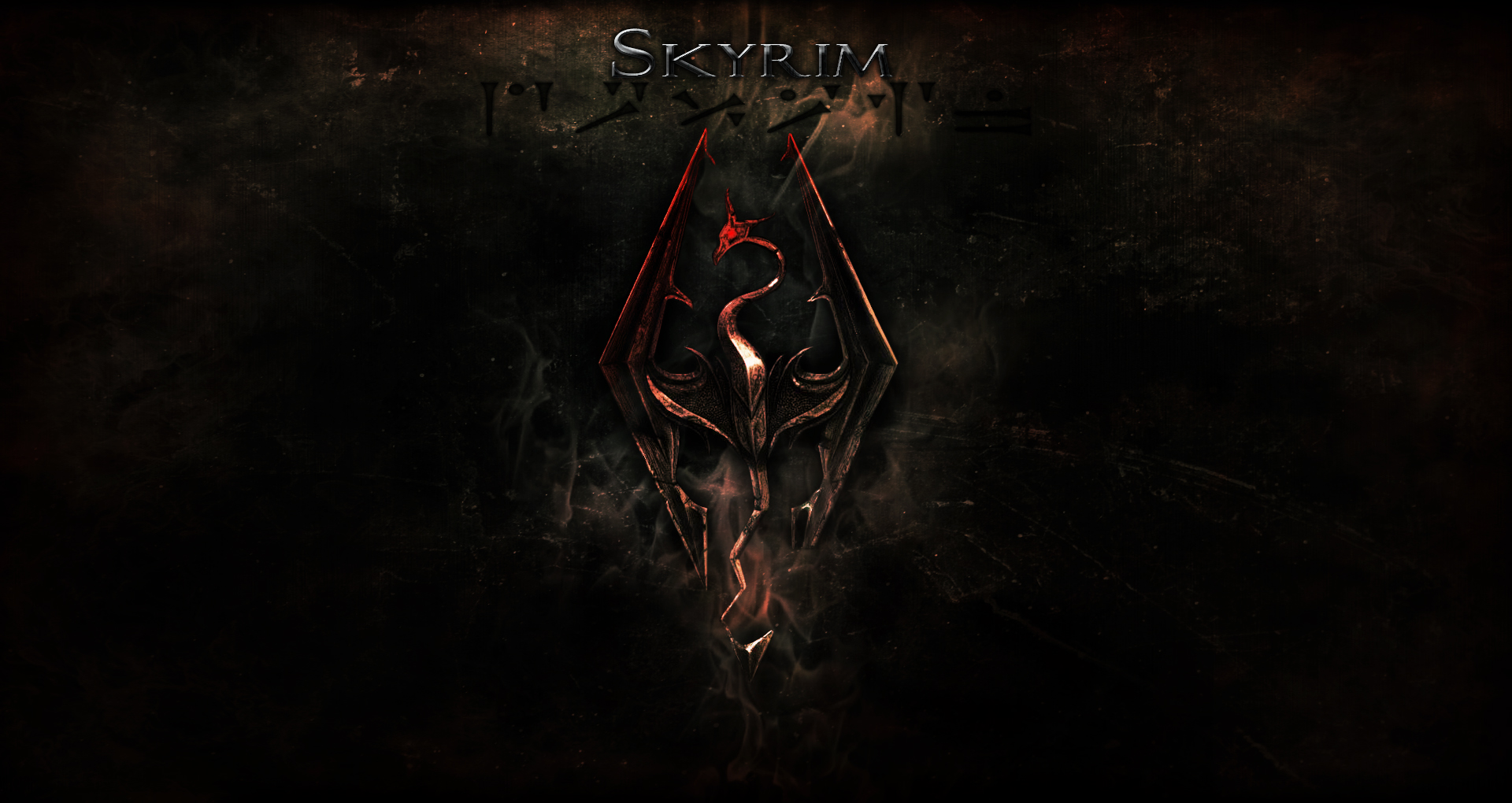 Skyrim
Collection by
Beachbum

Spellthief's Compendium
Collection by
Impasse
A collection of mods designed to enhance the game for players who play as a sneaky, magic-focused character. These range from simple improvements for certain aspects of gameplay to entirely new aspects of the game.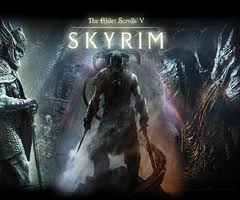 The Lore Friendly Add-On Pack
Collection by
Cia.White.Cw
These are almost all of the mods that I use on the Steam Workshop. They will all work with each other but some may need you to tweak the load order (Crimson Tide and Sea of Ghosts for example) I also recommend the following mods from The Skyrim Nexus: #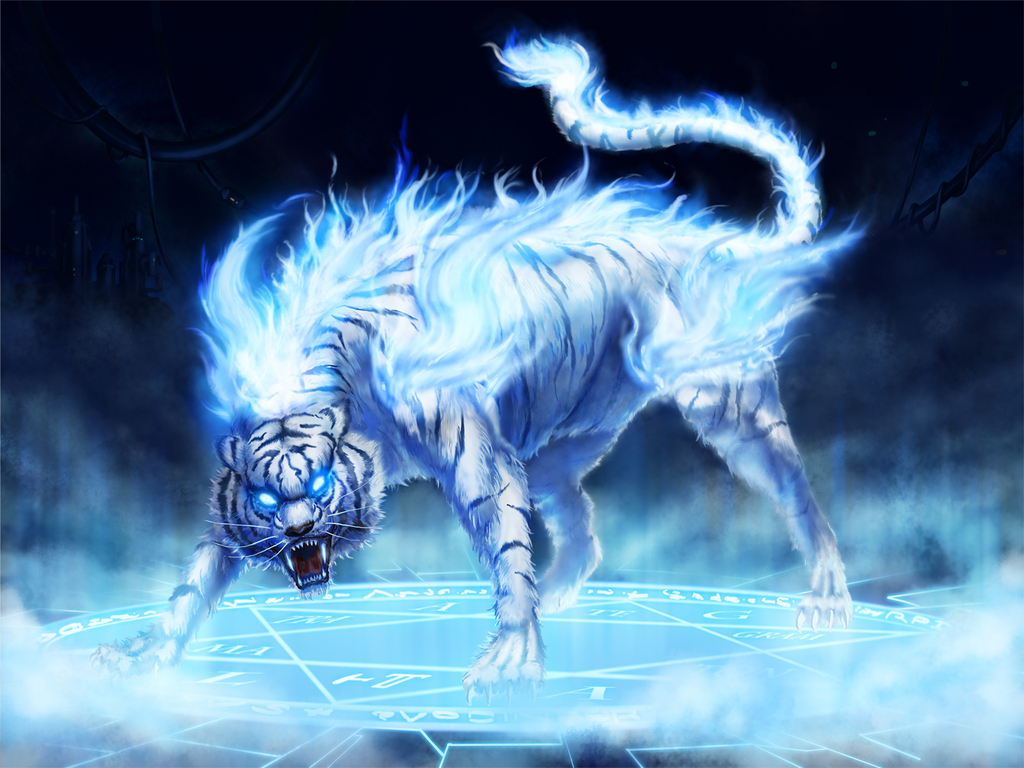 Laeryc's Personal Collection
Collection by
Binary Delusion
This is a collection of of mods MOSTLY for those that Love crafting and tinkering, The Kataxia's Mods are a personal Favorite as i can veg out and earn money and it doesnt feel like a cheat. its nice amount of money but you also have to keep things stocked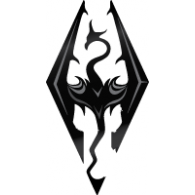 Random And Epic Mods
Collection by
Midas
My Colection Of Mods Add A Range Of Types Of Mods For Any Skyrim PLayer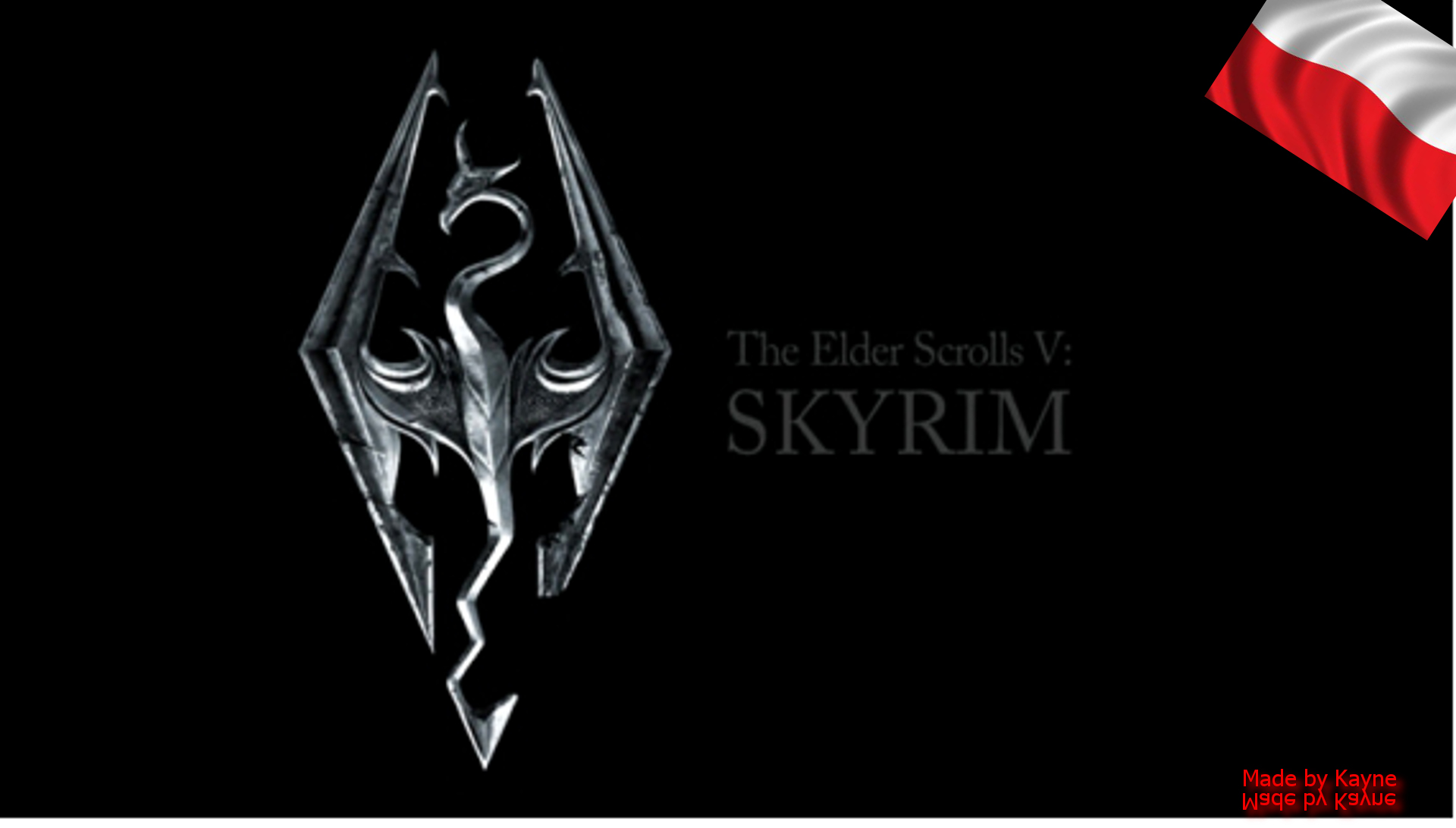 Skyrim Polish
Collection by
Лфнту
Kolekcja dla Polaków od Polaka :): -Jest to 1 część -Kolekcje Polish Skyrim będą udostępniane prawdopodobnie co tydzień -W pierwszej części pokaże wam mody z których korzystam

Pig's emersion friendly-ish mods and tweaks collection
Collection by
lyhs
What it says on the tin... More or less the mods I use or have used personally. Meant to enhance gameplay experience without being too game breaking. Most work well together, some you need to pick and choose, particularly horse mods or follower mods.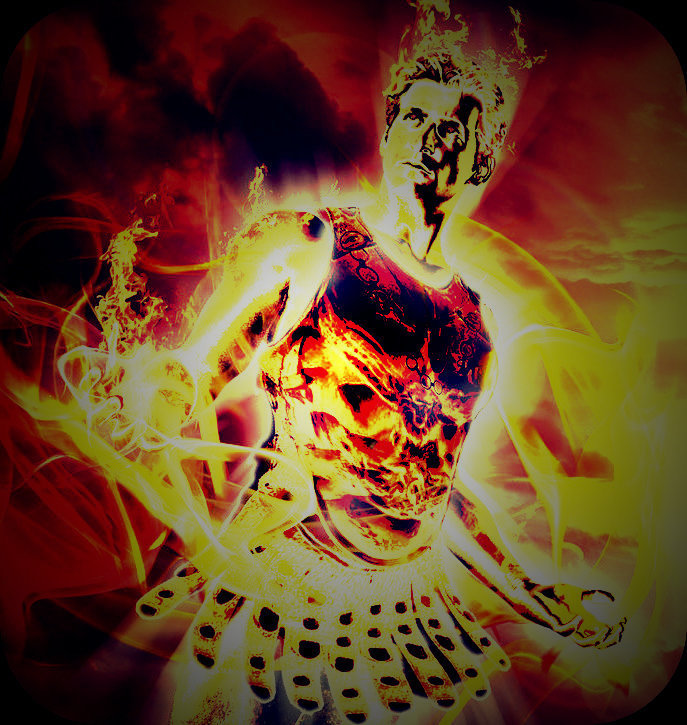 TheHotHelios ultimate mod collection
Collection by
HotHelios
This is the best skyrim mod collection there, any of those mods were made by me. All of the mods in the pack will work in one pack, I do not hold responsible for any compability problems with other mods that are not in this pack, for more info please read

Assasins creed mods
Collection by
Kylian
This collection includes some assasins creed mods + a few random things to make it more fun :P Note: None of these mods are mine Tip: If you really want a good assasinating time download sneaktools from skyrim nexus (not on steam workshops since its wa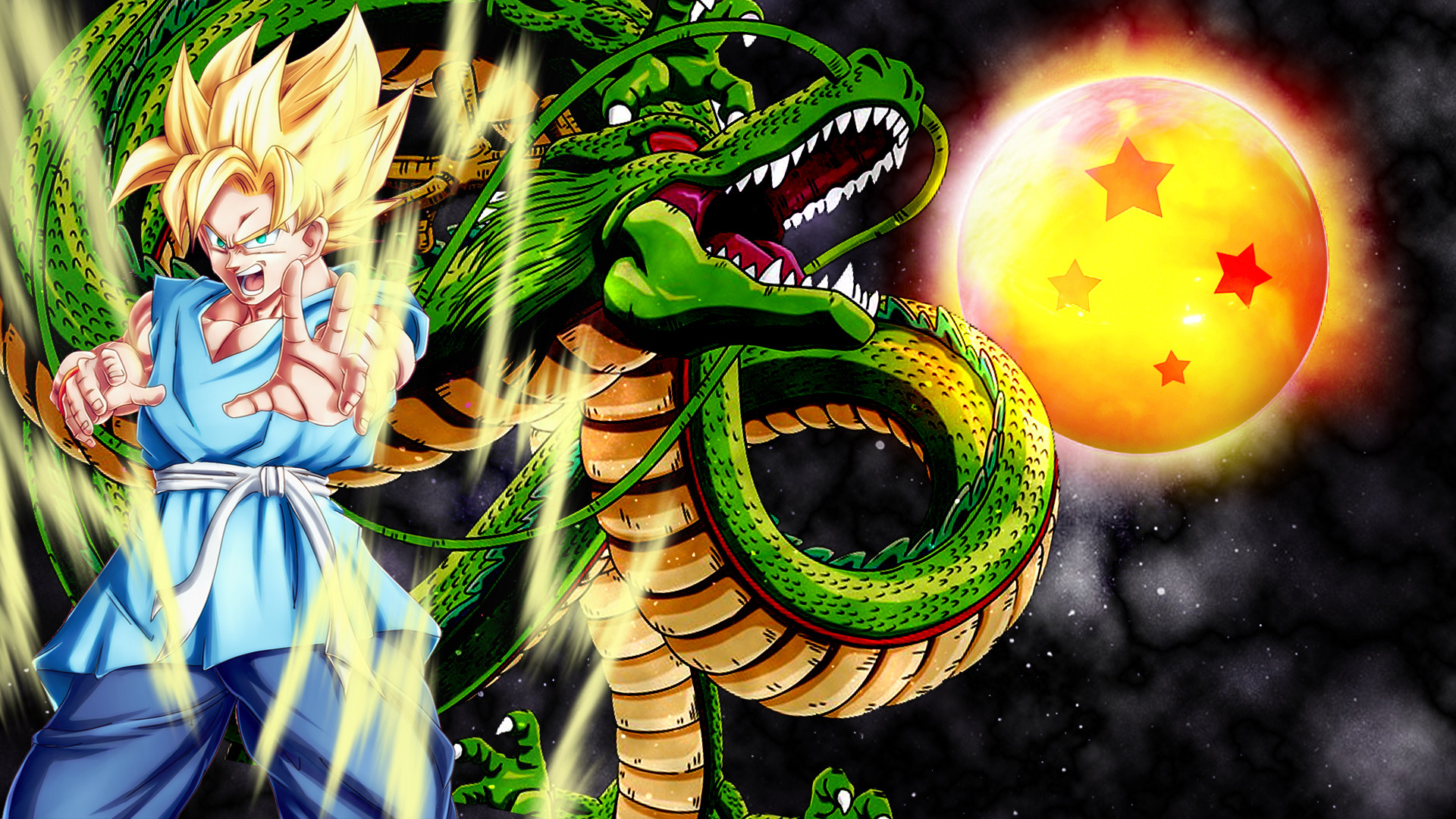 mods
Collection by
sheller.16


Kami Mods Kolecktion 86 stück
Collection by
Kami
Grafick HD, Rüstung, Quest, Waffen, Mehr Tiere, haus erweiterung und und und .... :))))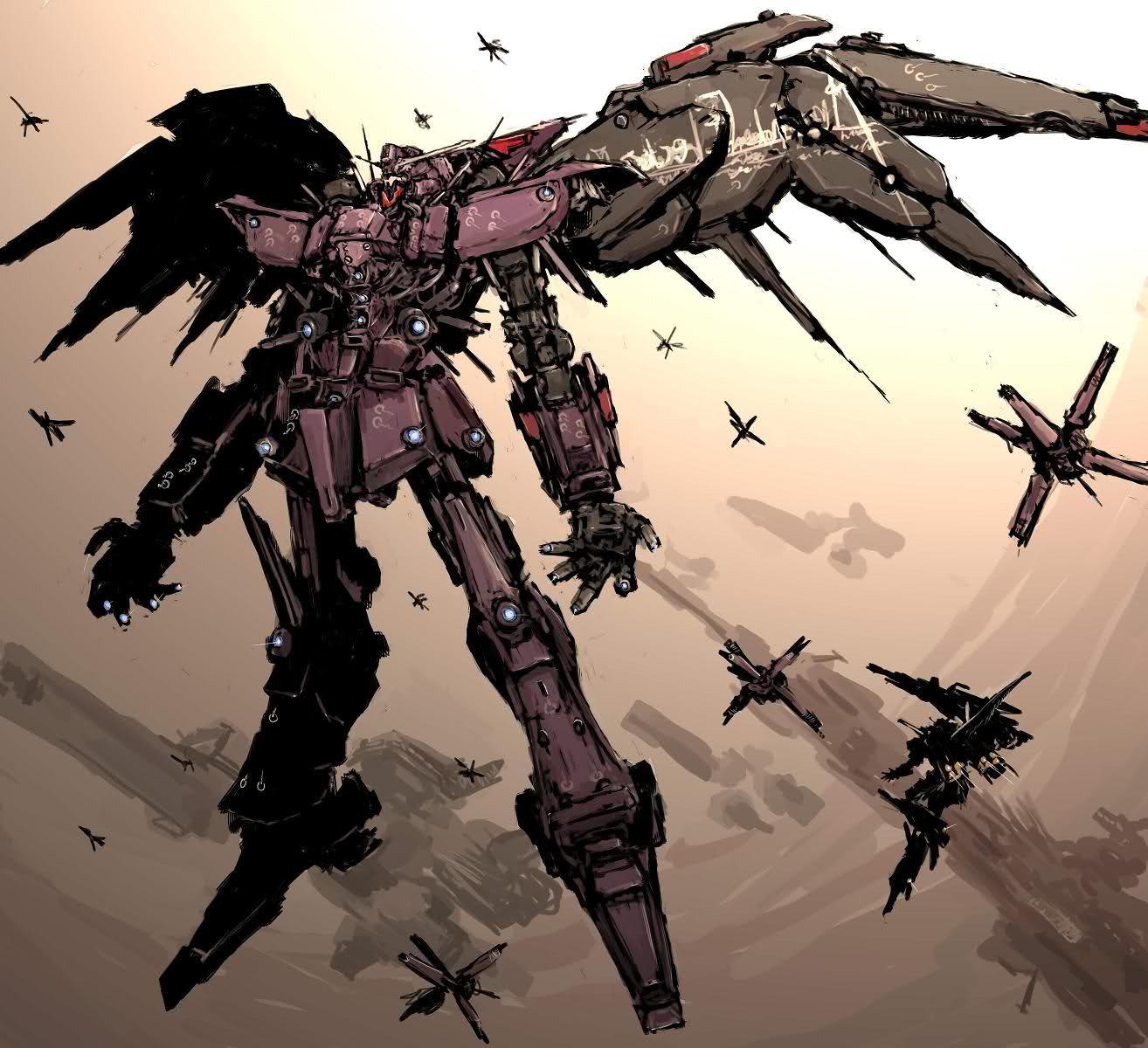 my favored mods
Collection by
cybermechboy
these are the mods that i use in my own game and the one that i injoy useing.