Containing item: "Sweet Roll Septims - Sweet Sweet Money"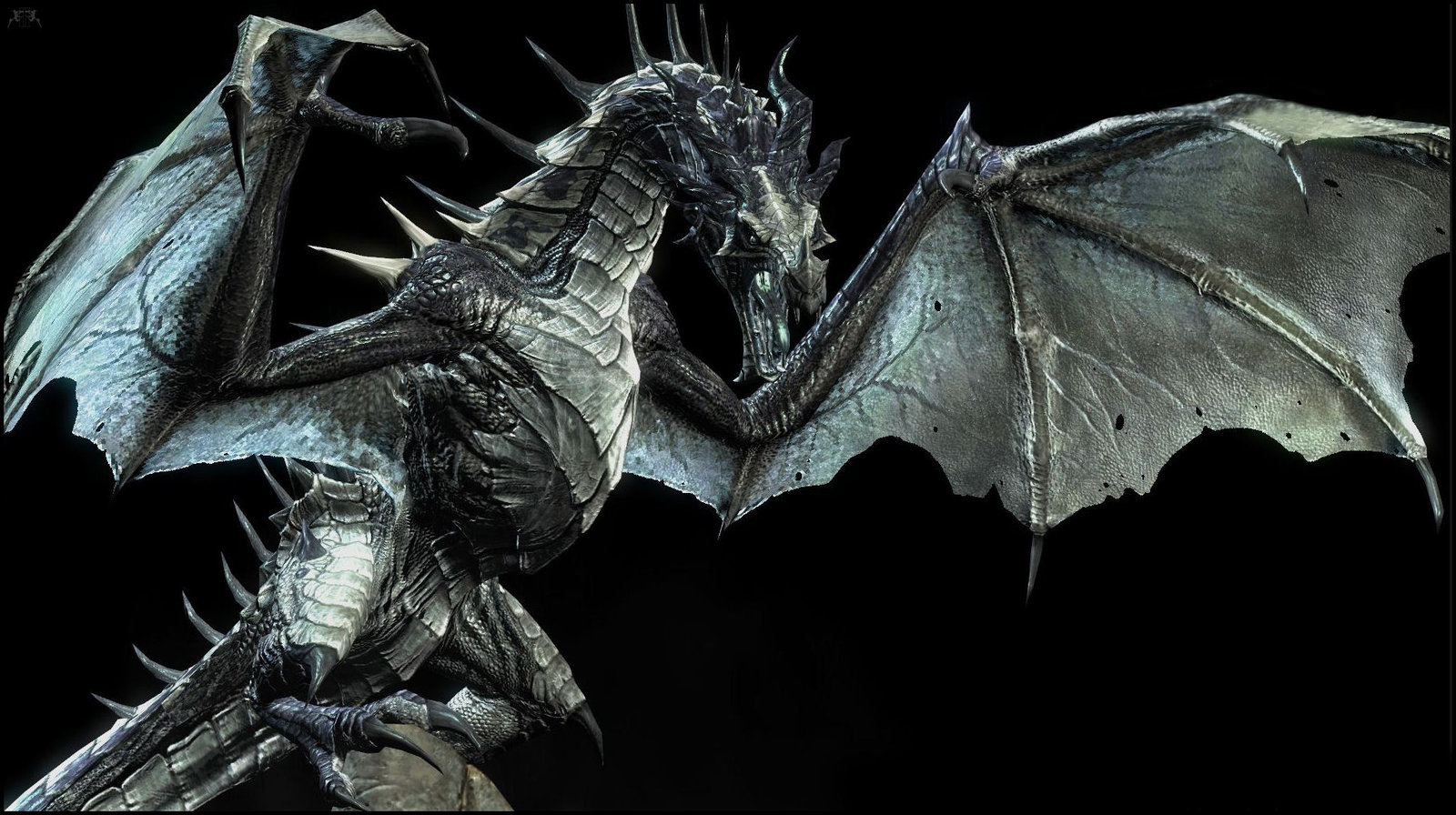 Challenges VS Tools
Collection by
The Barton of Stories
this adds many challenges, difficulties, etc.it also, however, adds many powerful spells and weapons to complete them with.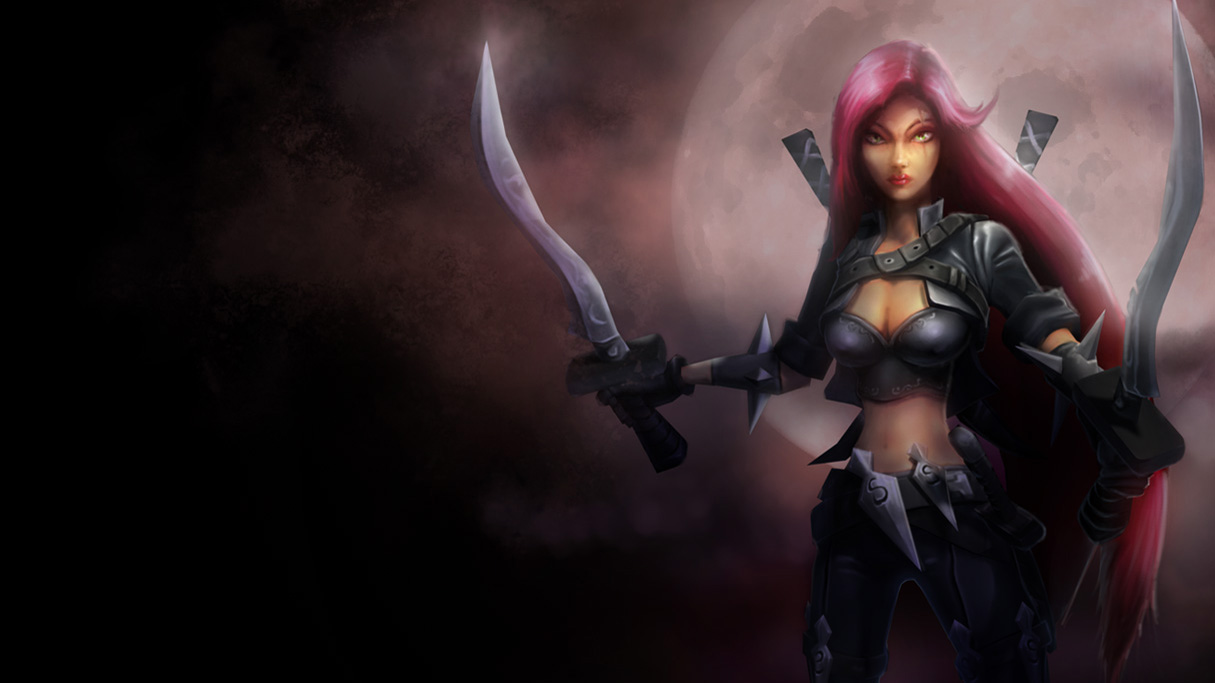 Proper Skyrim
Collection by
DarkMetalRaven
j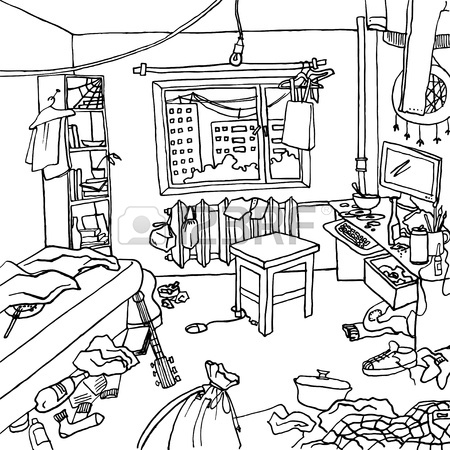 OP to Much Stuff
Collection by
aismael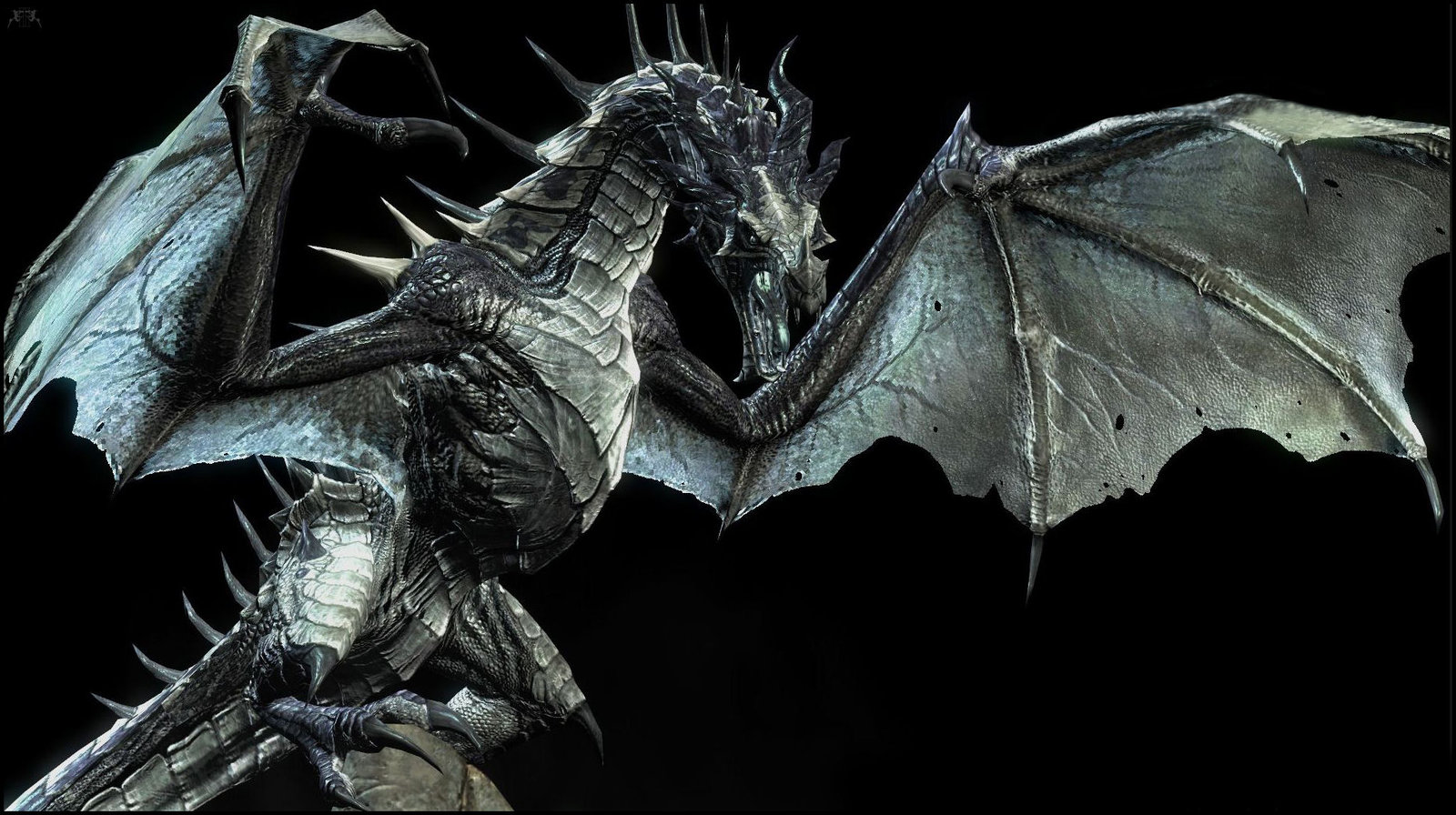 Challenges VS Tools 2
Collection by
The Barton of Stories
This expansion to Challenges VS Tools contains all the prevous mods, but even more new mods as well! infact, all the 300 mods i have in my subscribed box and favorited box are in it!

Моды К "Skyrim"
Collection by
ジクザティク (Zikzatik)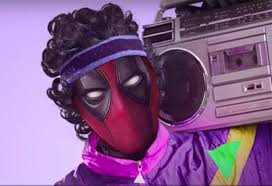 SKYRIM MODS!!! THE BEST ONES!!!
Collection by
The1RealDeadpool
ALL THE MODS I THINK ARE REALLY COOL FOR SKYRIM!!! Leave in the comments ones you think are the best!!!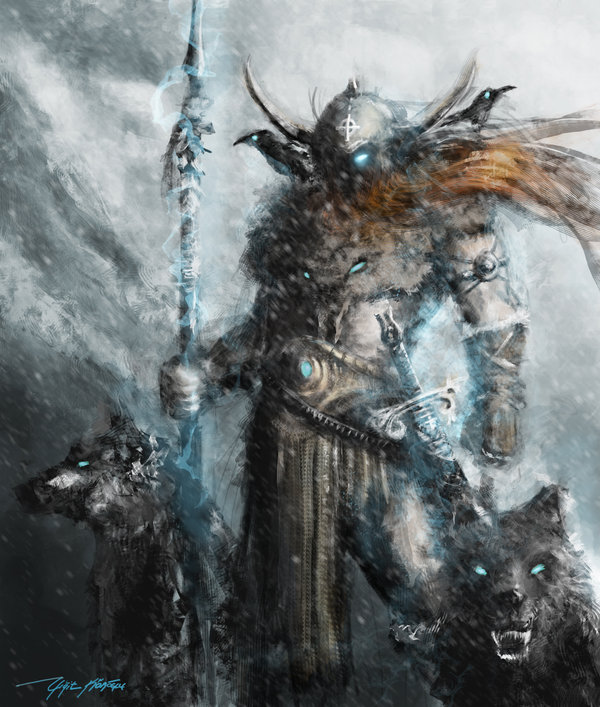 skyrim overload
Collection by
Kharn


Skyrim Mods 001
Collection by
Matticus_
Skyrim Mods