Showing 211-240 of 1,039 entries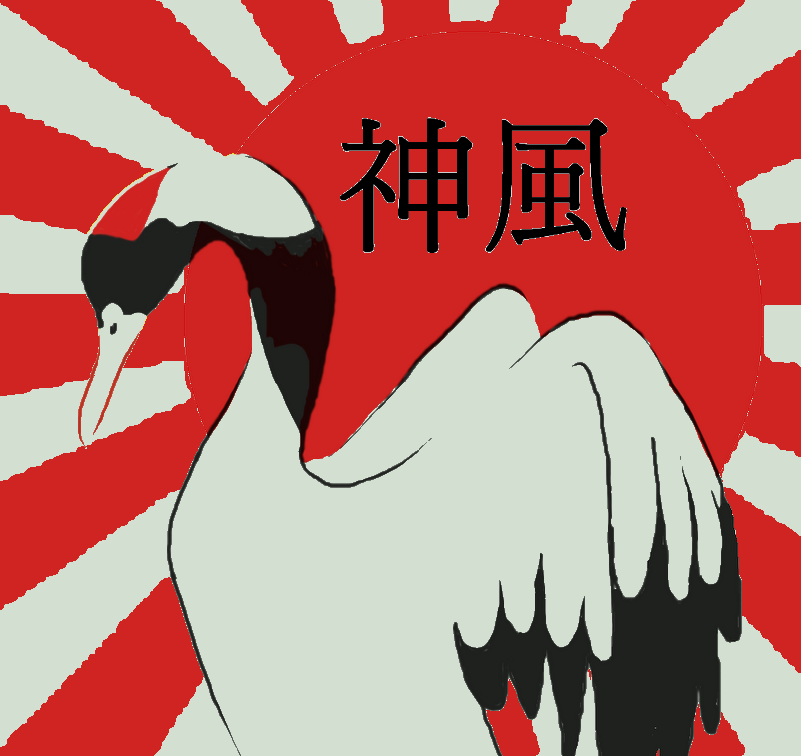 Kamikaze Crane's Favorites
Collection by
Kamikaze Crane
Just my personal favorites in one big collection.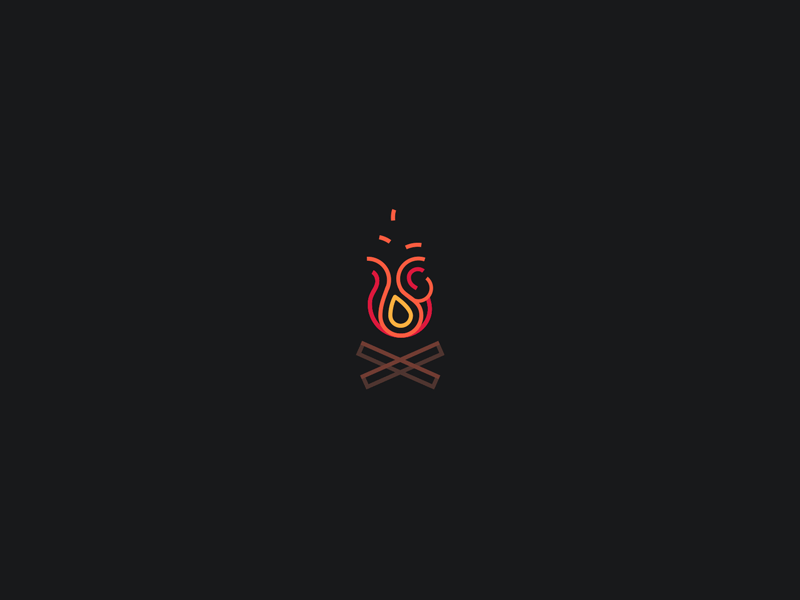 Mod it until it crashes!! [2]
Collection by
Shak'Toth
Mod it until it crashes!! [2] (this modpack wont crash) [Update 1] My second Collection for Skyrim. In this one i set the focus on graficmods and the difficult level | Ballance of the gameplay, i also add some nifty new quests. I hope you enjoy it and f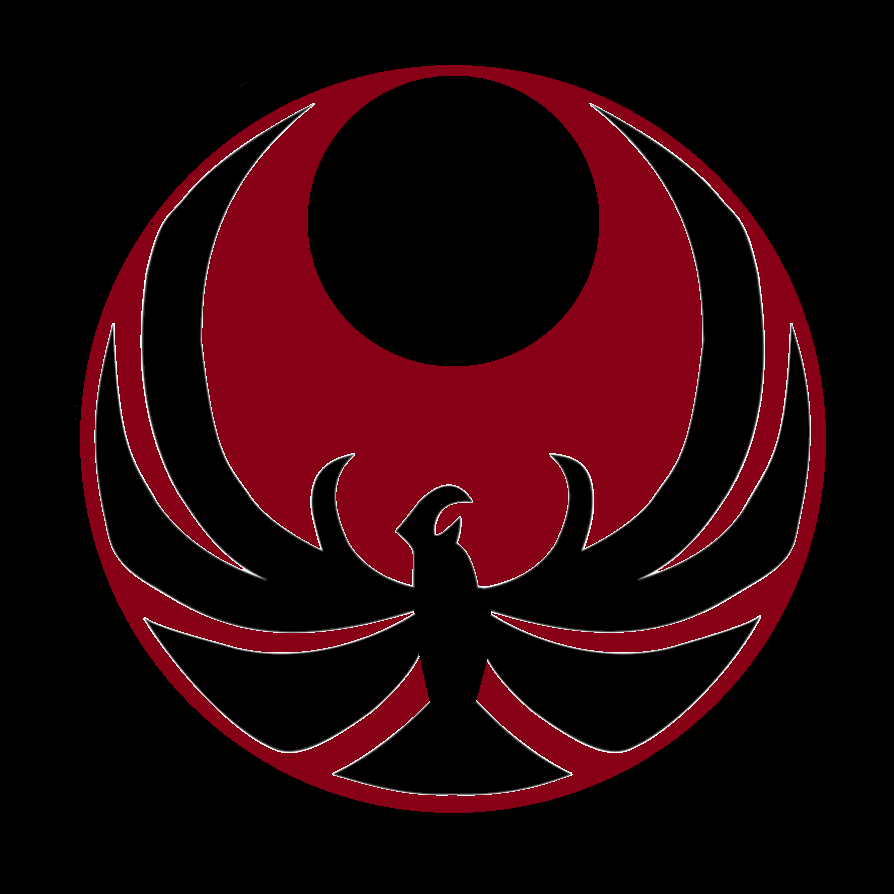 All the mods i love :3
Collection by
Harry Potter
Hiya! These are all the mods I use and love. Enjoy :3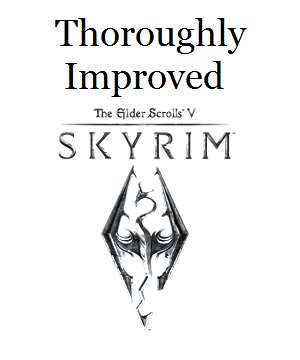 Thoroughly Improved Skyrim
Collection by
JSilkbush
Here's a lore-friendly collection of mods, that make the game more realistic, enhances roleplay and improves much of the already existing stuff! Feel free to request or suggest mods to be added to the modpack! Required: -Skyrim & all DLCs -SKSE Hig


Für Moritz
Collection by
Ted Bear | ezscam.com
:)


cristian cercel
Collection by
X-Bum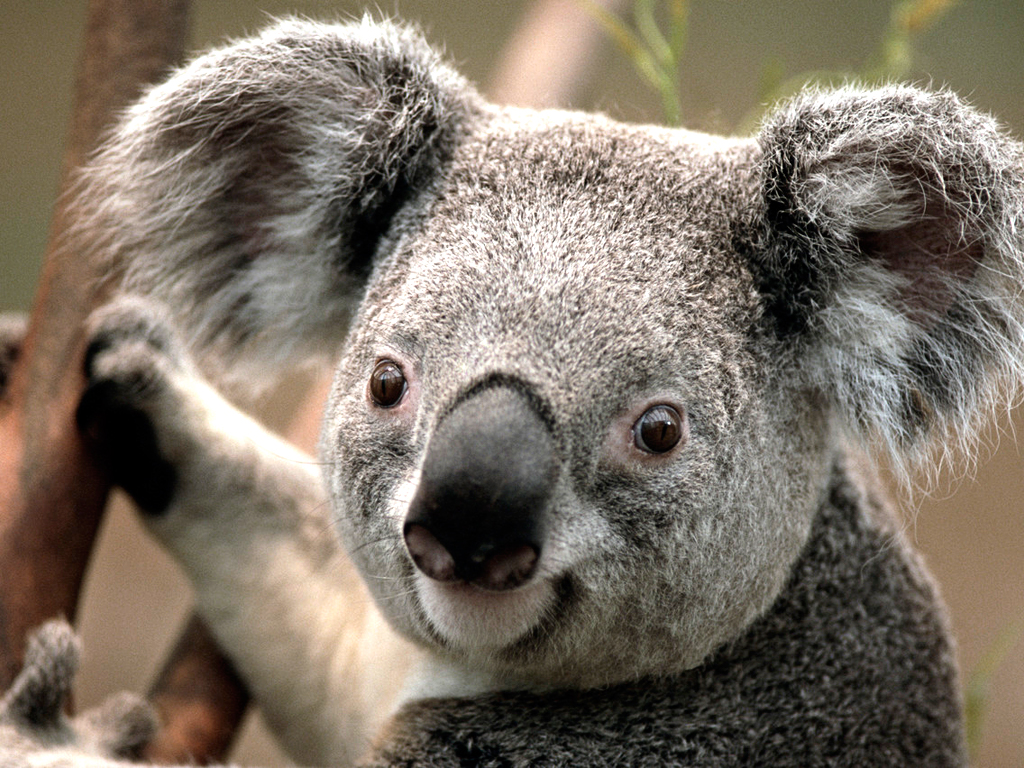 Blues Collection
Collection by
blueboodoo

Make The Game Better
Collection by
Tea Lizard
This makes the game better.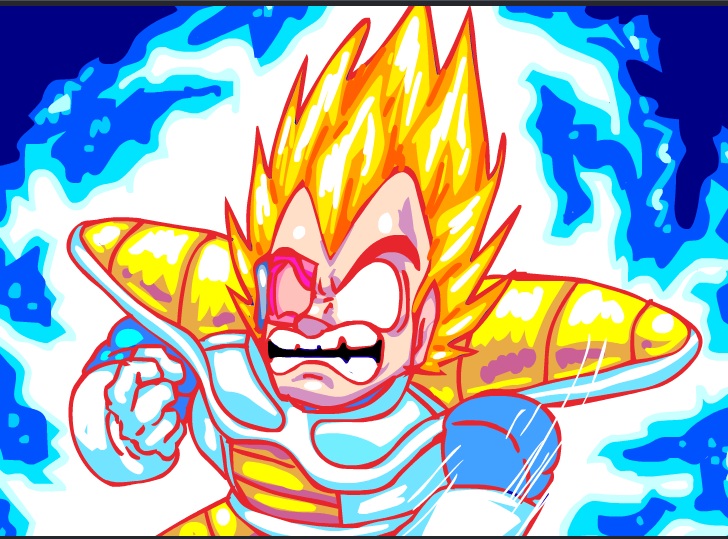 Dhawk skyrim
Collection by
[PR] Deserthawk


Wender's Collection
Collection by
Wendersnaven
This is just a collection of mods for my own personal reference. These are compatable, but subject to proper load order. My new June 2016 list. SKSI installed on Steam now. Many other files came from the Nexus this time: Quality Maps, Appachii Hair, Bea

Skyrim better Gameplay
Collection by
Vailyn
Mods for my personal Game. Absolutly compatible with Dawnguard, Dragonborn and Hearthfire. SKSE --> http://store.steampowered.com/app/365720/ NobleSkyrimMod HD-2K --> http://www.nexusmods.com/skyrim/mods/45807/? Real Vision ENB --> http://www.nexusm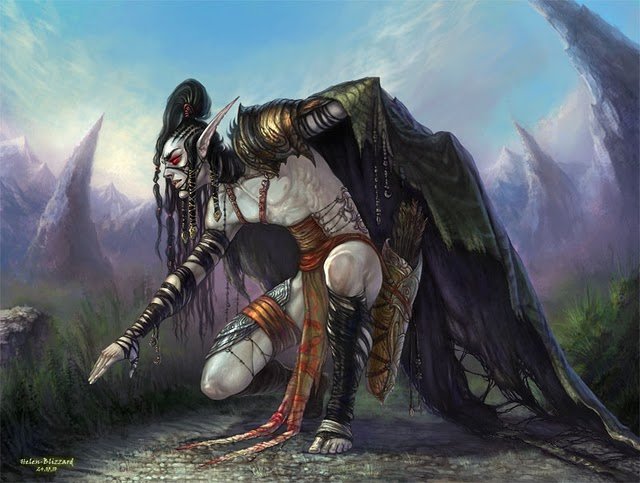 Dunmer Dragon Basher
Collection by
Lord_Jowan
Play as a Dunmer Monk who has been destined to be the dragonborn. After the Ascension War and the destruction of Red Mountain your Temple could no long support itself with students leaving one after another eventually including yourself. Having felt like t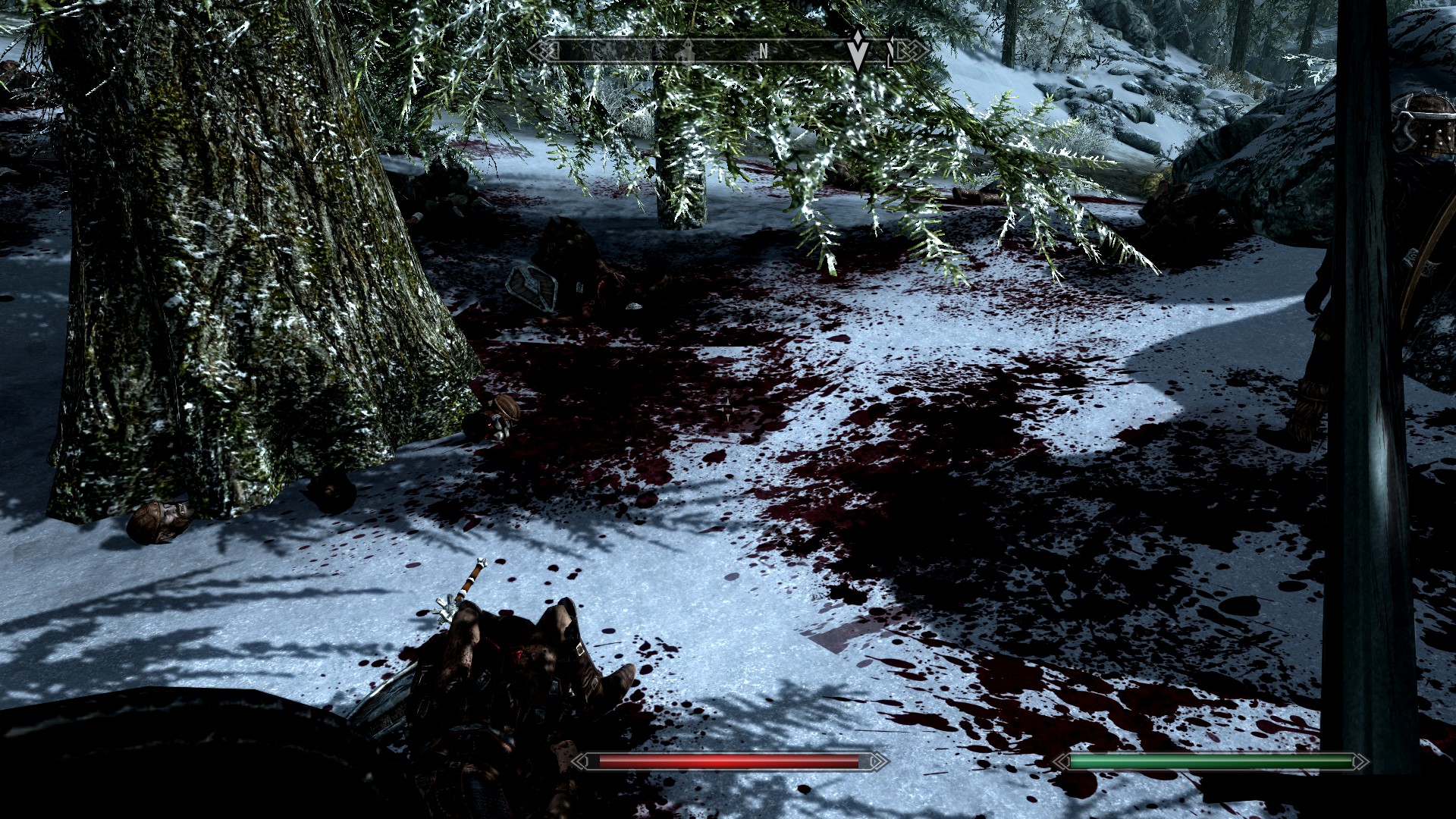 Must Have Skyrim Mods
Collection by
jonathanstormblade
This is the collection of Skyrim mods i find most fun contains immersion, armour and follwer mods along with patches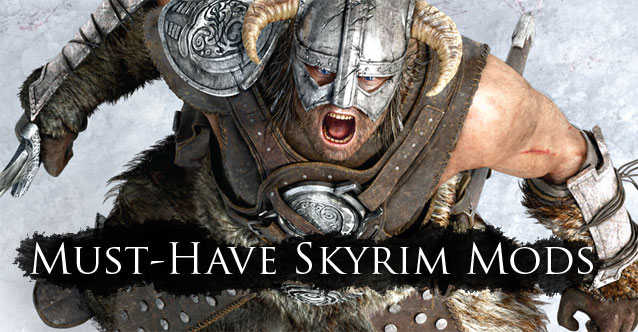 My Essential Skyrim Mods
Collection by
Prozak
My basic mods for Skyrim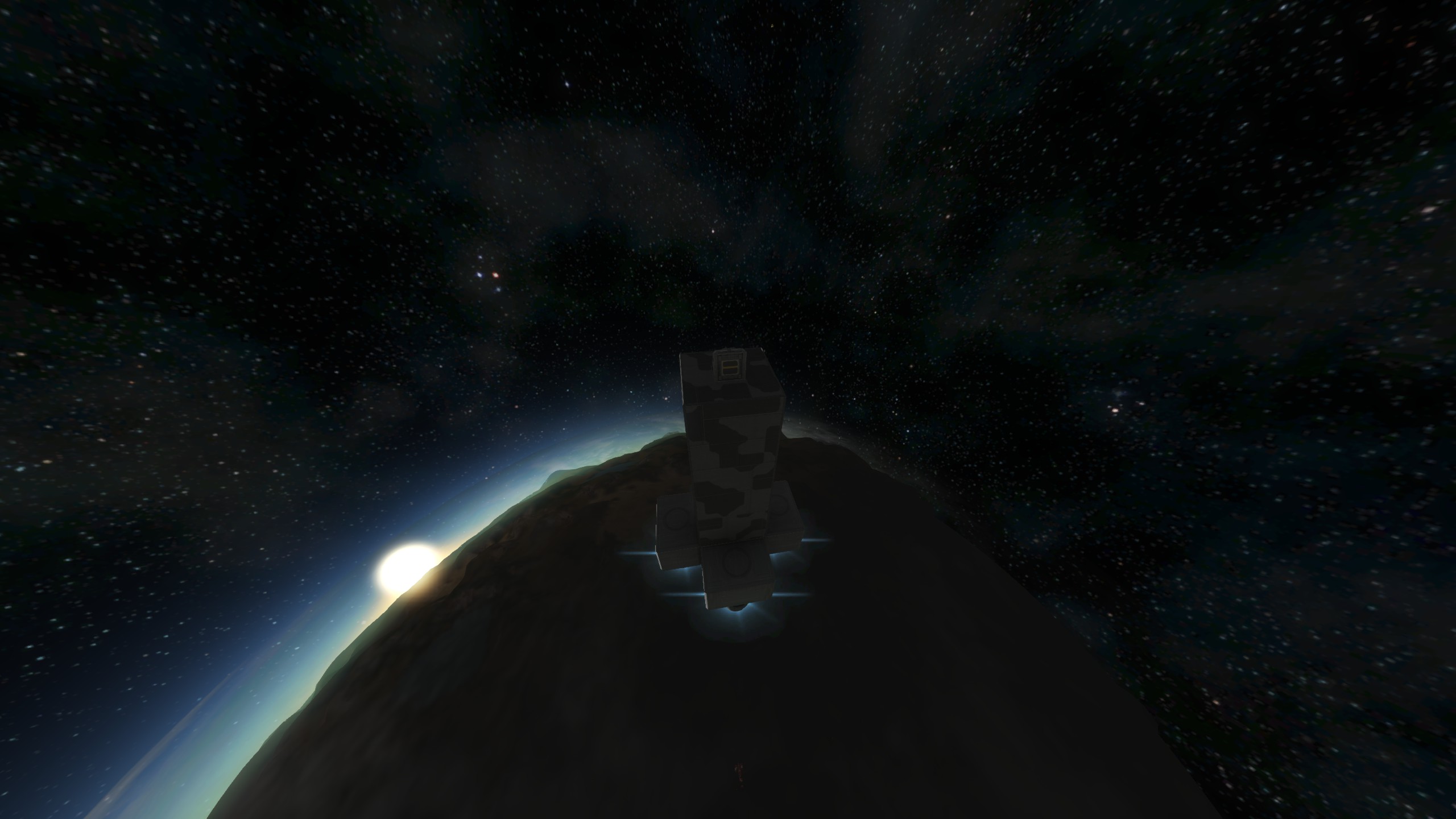 For my online server for friends
Collection by
BlondeBoy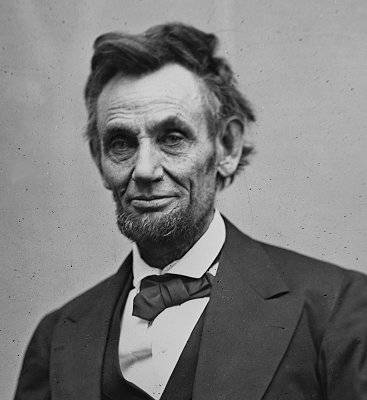 Abe's Skyrim Collection
Collection by
Ras
These are the Skyrim (HF, DG, and Dragonborn all installed) Mods that I use personally. Simple as that. I have far more mods loaded than I have listed here, but if I haven't sufficiently used the content to judge them yet, I won't list them here. All of

Skyrim mods
Collection by
bumbiungraren
Skyrim mods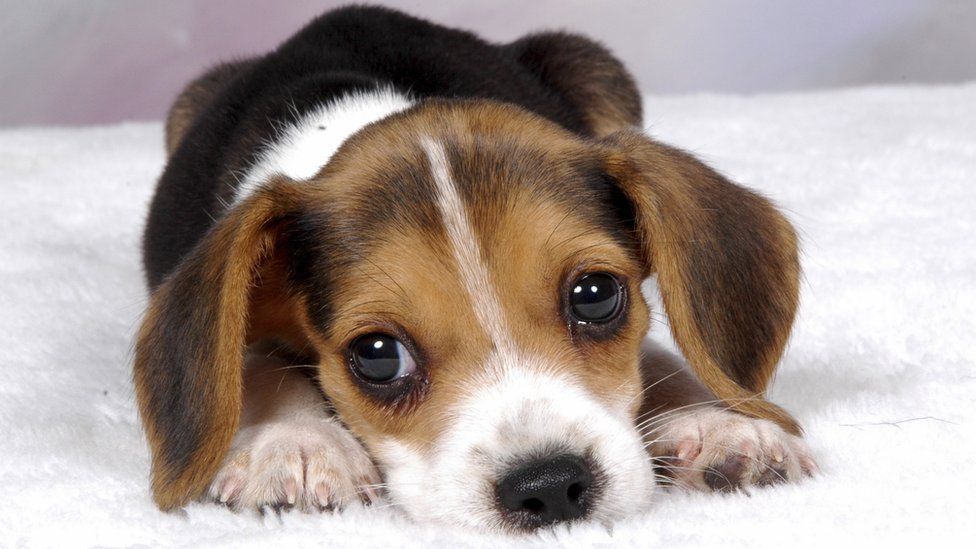 Skyrim Mods
Collection by
Vigorousity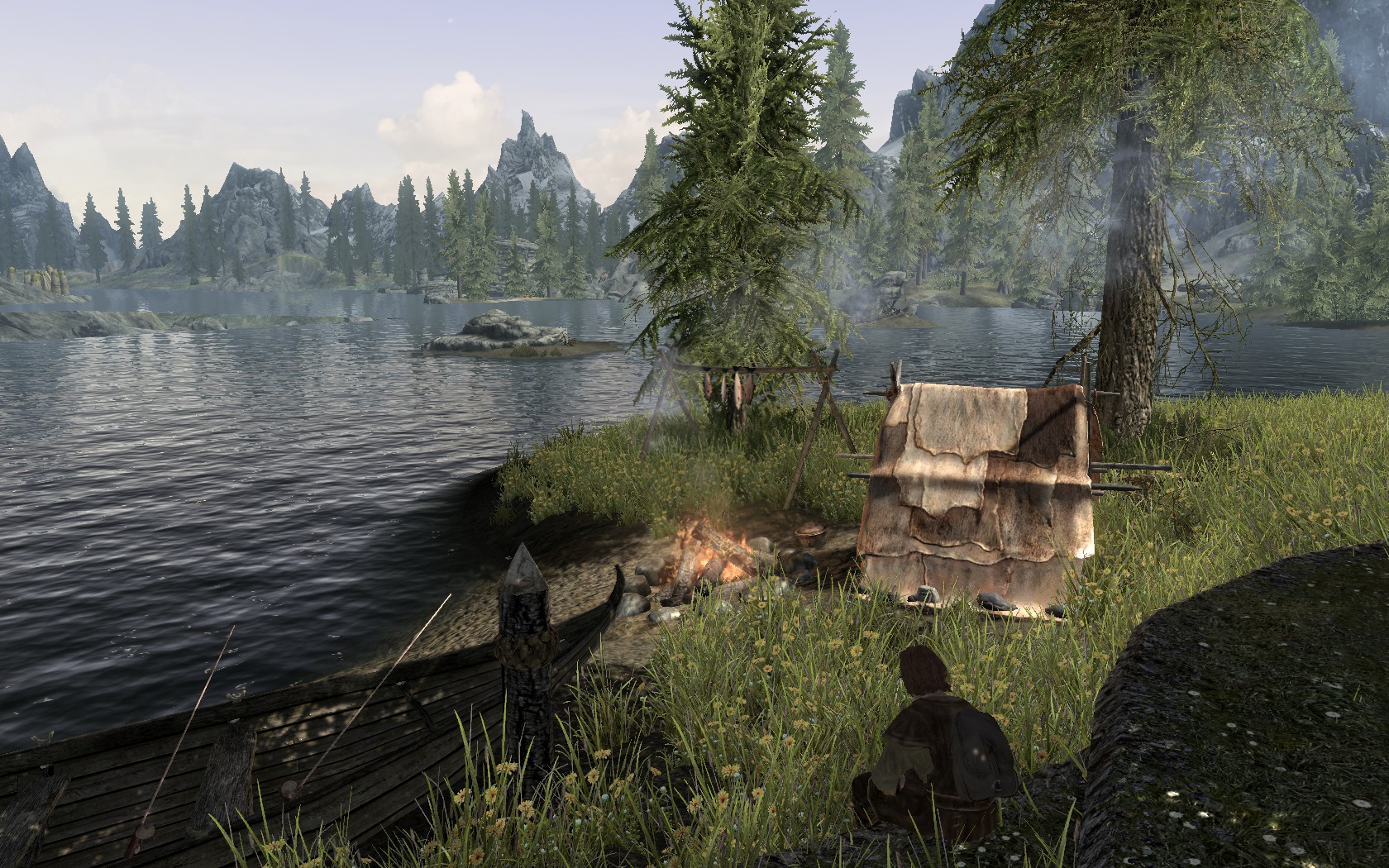 Puritan Skyrim
Collection by
Lystraeus
Improve Skyrim, staying true to Bethesda's vision. This collection has a high bar for inclusion. Mods are carefully chosen to improve the game, without straying from the game developer's intended experience. For example, Sounds of Skyrim - The Wilds and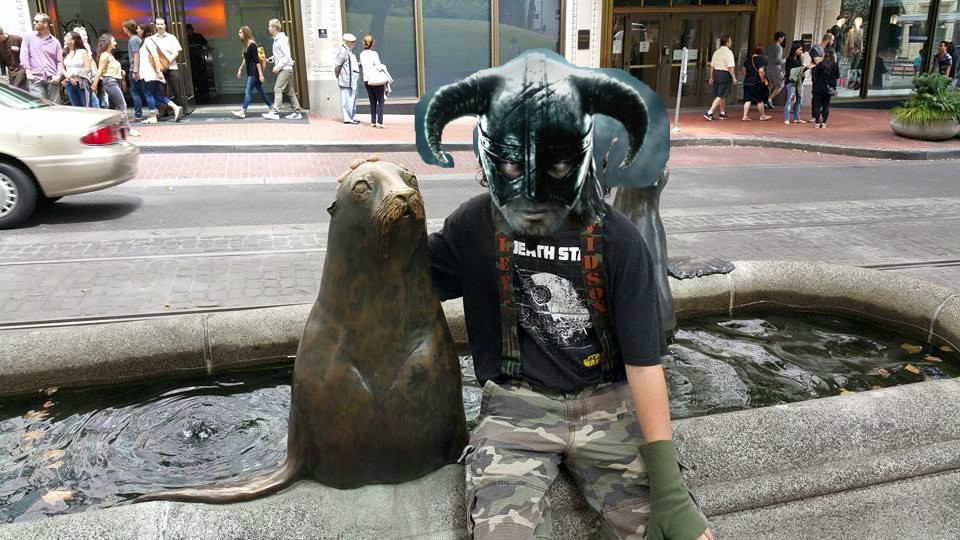 Wifflepitton's Better than Skyrim
Collection by
Wifflepittons
I like of this as "New Game Plus" for skyrim, after your bored with base game; fire up some of this.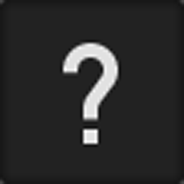 All the fun of the mod's
Collection by
Chairman Meow (JP)
The mods I play in Skyrim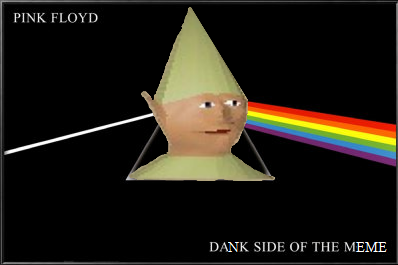 Because Reinstall
Collection by
Bicc Stronk
Needed to reinstall, wanted to make it easy to get all my mods back.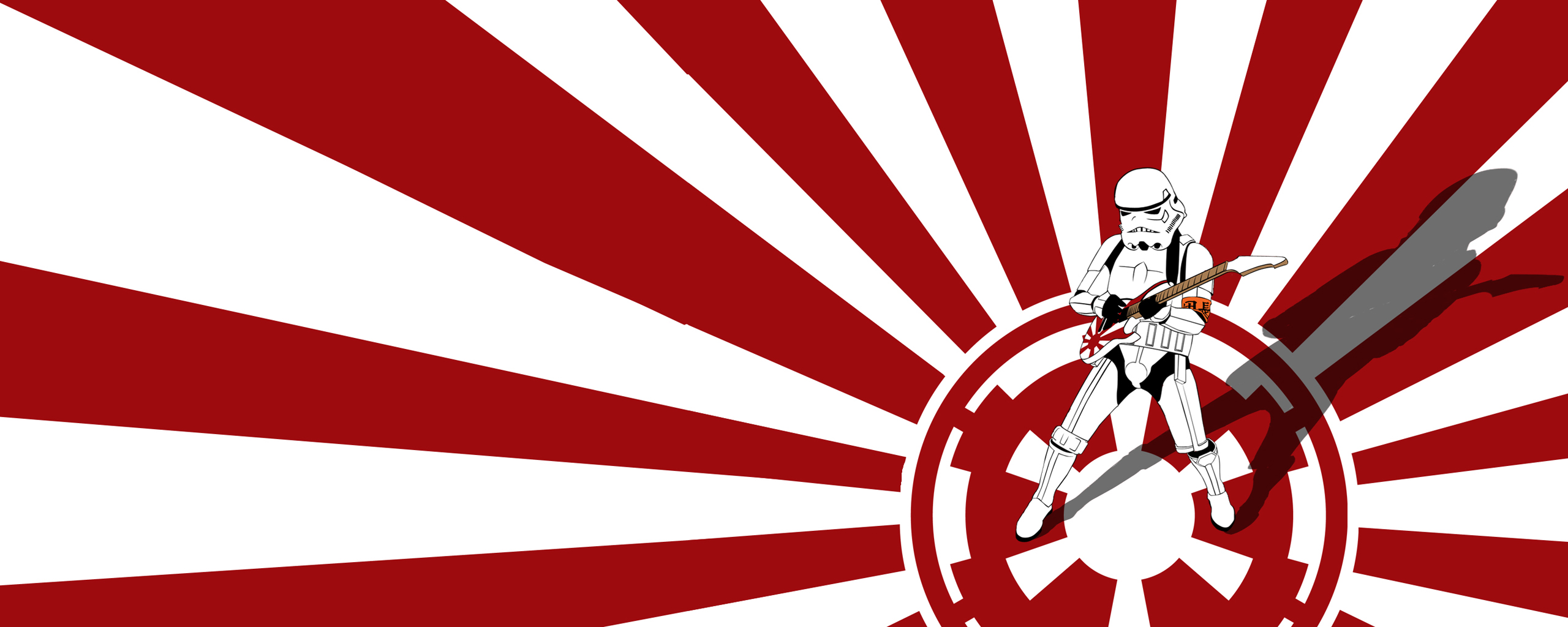 Prime Skyrim Mods ZZZ
Collection by
MeauxMemes
Magic, forging, companions, armor, weapons, shouts, immersive, and house mods.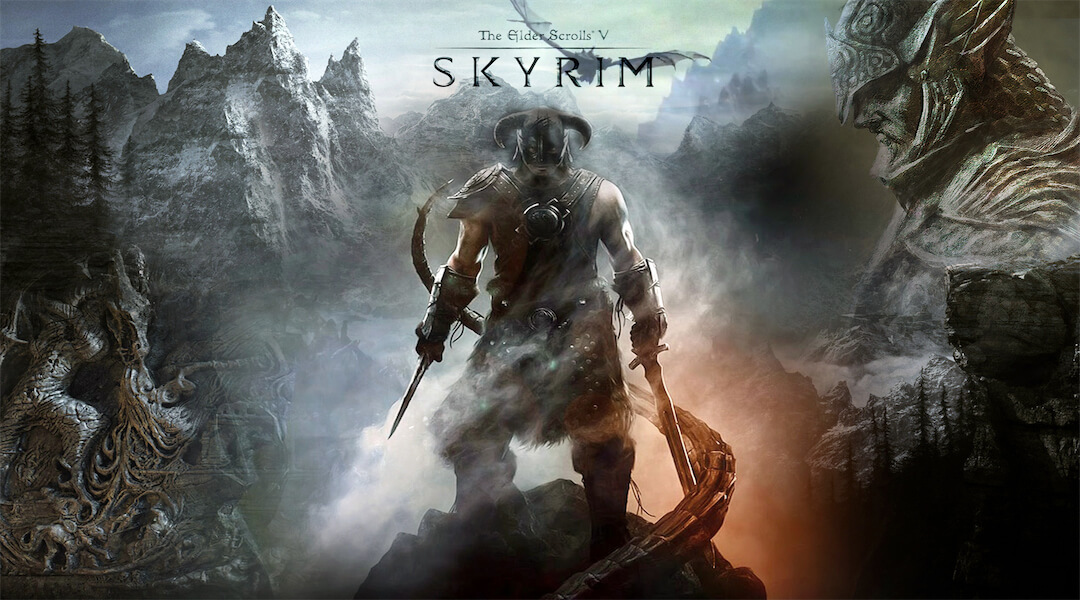 HBSSON
Collection by
HBSSON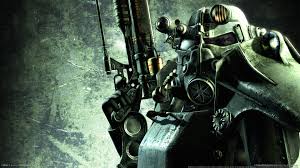 d
Collection by
Azzy Dreamurr | trade.tf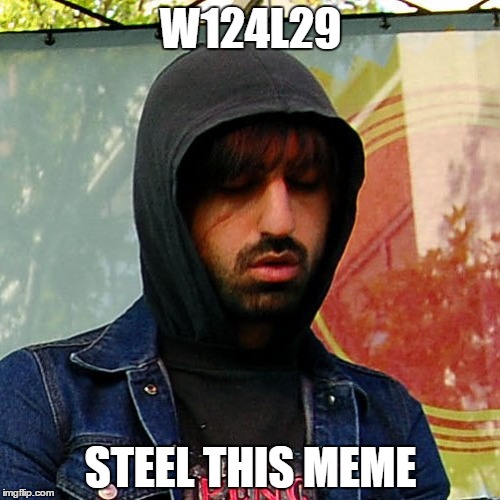 The Elder Scrolls V: Skyrim Mods (Purist, semi-vanilla, perfectionist)
Collection by
Consensual Harassment
DISCLAIMER: Skyrizzle is a joke addition, but feel free to download it for a rizzleistic time my nizzles, lest that flying flizard's fire fizzles Also checkout, http://www.nexusmods.com/skyrim/mods/modmanager/? Nexus Mod Manager (NMM) re

Svar's personal Skyrim collection (Not made by him)
Collection by
Zenxarllsnim
This is a collection of subscriptions that I've toiled over making it all work together, and I've gotten it down to a point where I quite enjoy the experience. Now I'm putting this together for my friends to try it out as well. It modifies races, magic, ad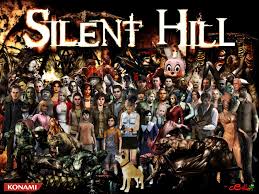 mods i like
Collection by
arctic wolf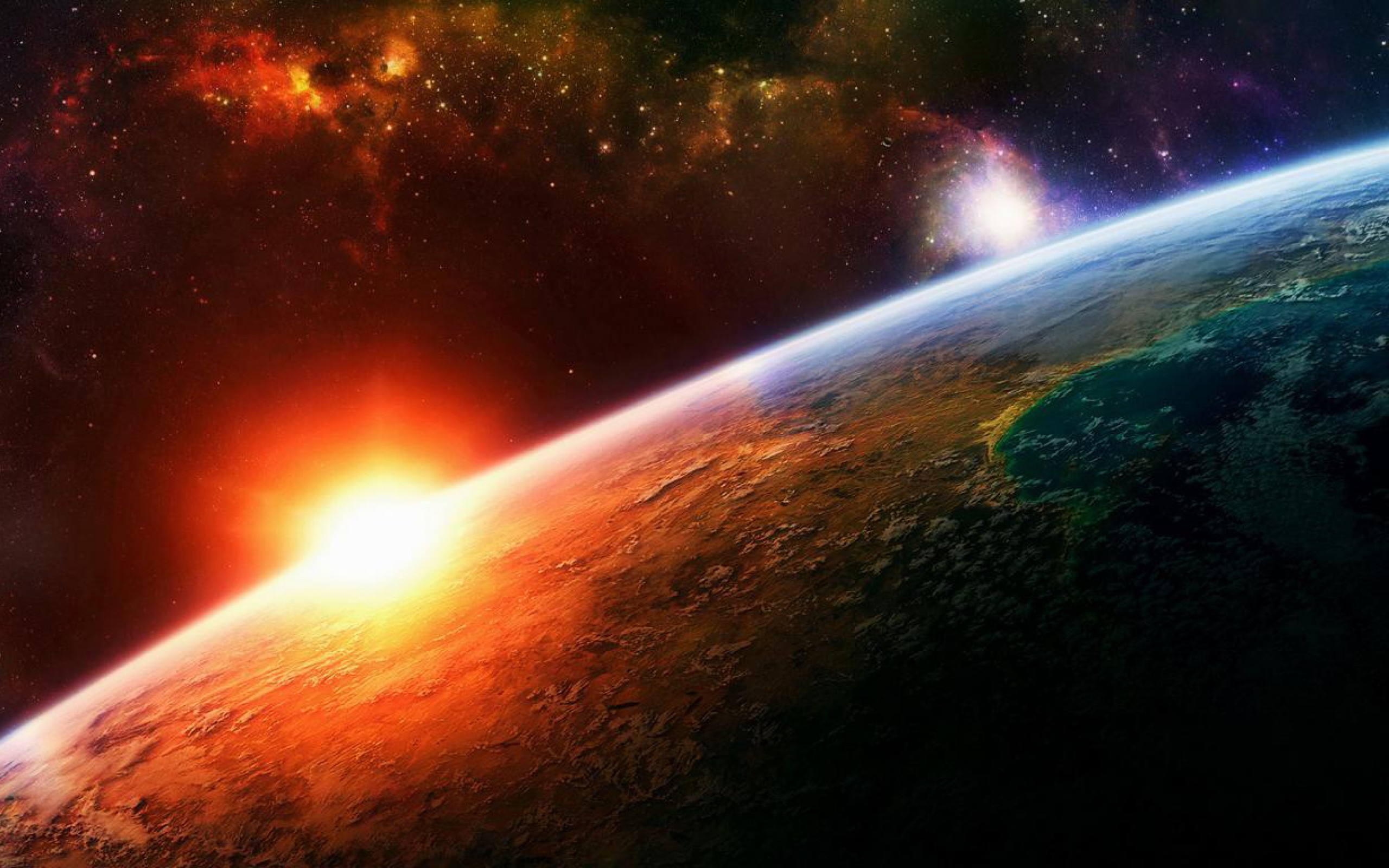 Immersive Skyrim
Collection by
Depression Meal
Make sure you have SKSE (Skyrim Script Extender) installed. Also if you do not have the dlc check the mods as some need them to work. If it doesn't work then you might need to rearrange the mod load order so the textures are higher up.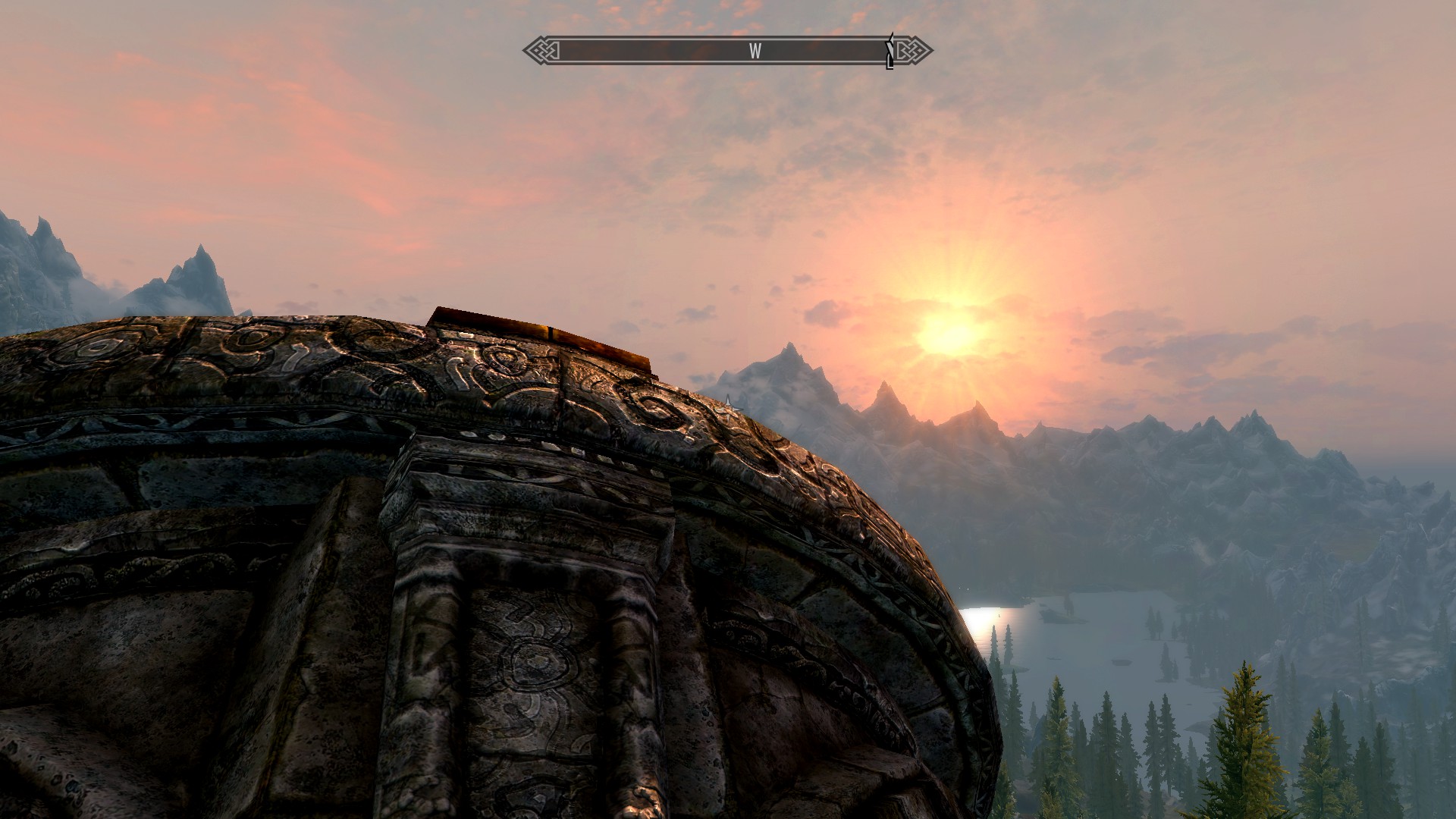 Skyrim Ultimate Edition
Collection by
Merchant
Ultimate Compatible Mods ===SKSE+SKYUI REQUIRED=== Well Worth It Though