Containing item: "Item Sorting"

Showing 61-90 of 692 entries


Wonderpack Coshi style
Collection by
Coshi
Everything works perfectly together and makes the game loook sweeet. Use BOSS if your having problems launching. This also works with the FULL HD pack, More monsters mod, and Map with roads mods.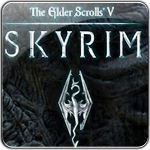 General Gameplay Improvements
Collection by
Nate072
This collection includes many fixes and improvements affecting general gameplay. None of these items give the player an advantage, they only make gameplay more enjoyable! Please note: Two of these items require Dawnguard, if you do not have Dawnguard, t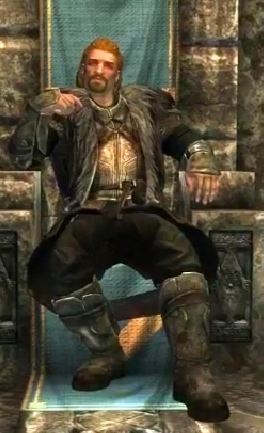 Bow's Useful Mods.
Collection by
Jezz
Useful mods that all work together. Mostly UI, utility and gameplay mods. Will be adding more in the future!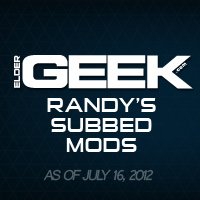 Randy (Elder-Geek's) Mods as of July 16, 2012
Collection by
Randy_Elder-Geek
This is the list of mods that Randy is using from the Steam Workshop. Others are from the Skyrim Nexus.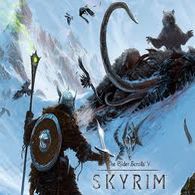 Skyrim Enhanced Plus
Collection by
Stevie
***Must have Hearthfire & Dawnguard due to the Mod versions selected*** Graphical Improvements with only slight game changes. For gamers that want higher quality visuals and do not want to change the game all that much. Also, gamers that are tired of looki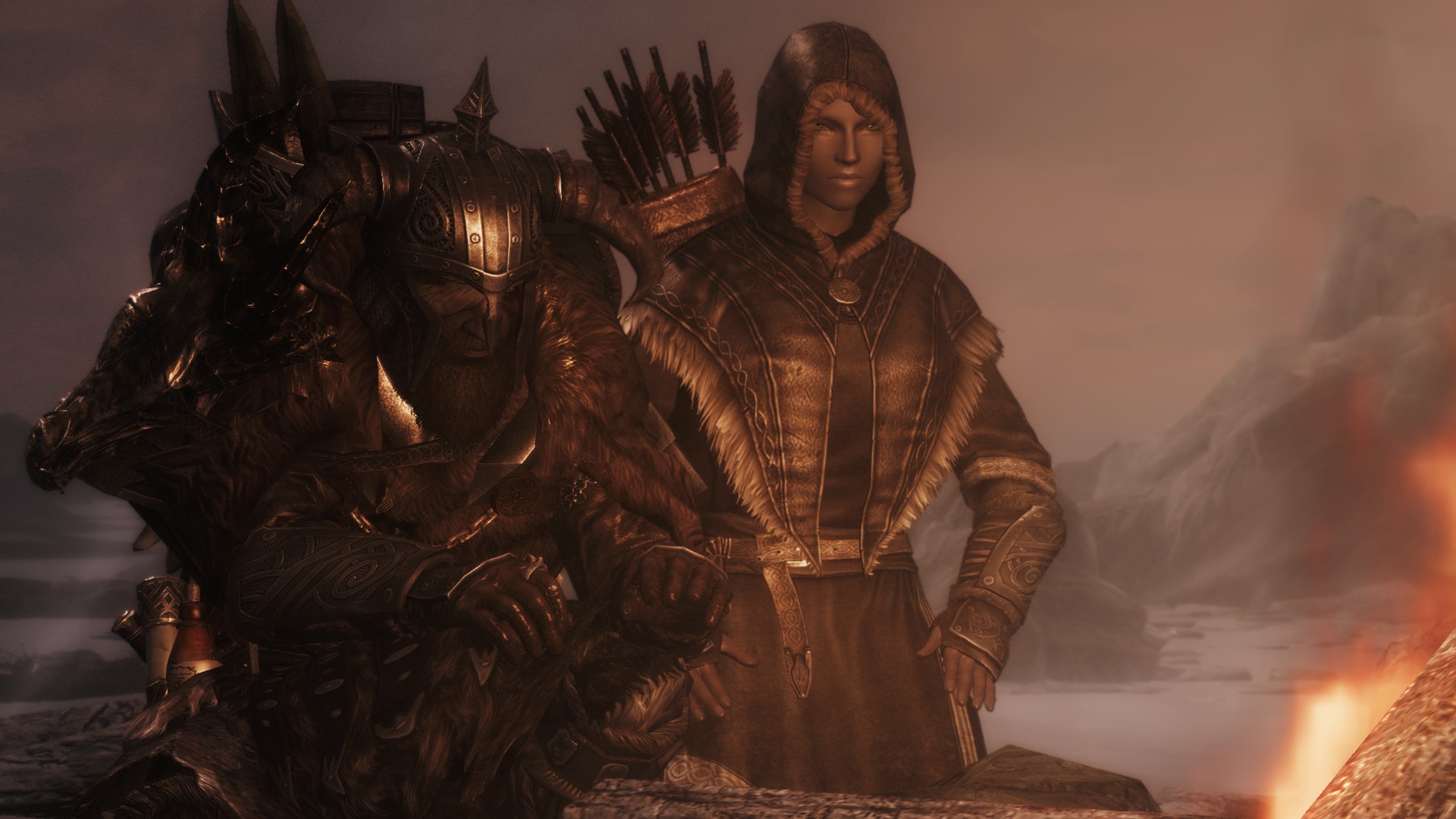 Bakuvii's Master Collection 2: Equipment Overhaul
Collection by
=][= Bakuvii Manaquii
This second installment of my expansive collection is entirely based upon expanding the ingame armory and related mechanics. Follow the same directions as the previous collection, adding the included mods of this collection after the first. Thanks t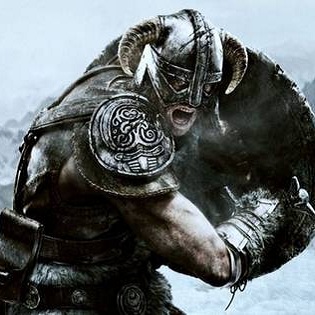 L'incroyable amélioration de Skyrim !
Collection by
Grath
C'est ça qu'est sympa !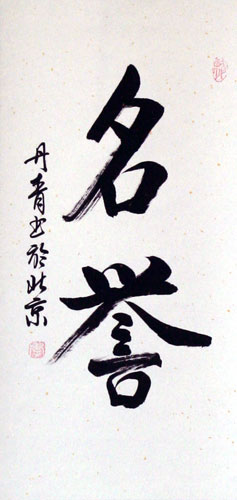 iirai's awesome stuff
Collection by
iirai


Avandius's Quality of Life Collection
Collection by
Avandius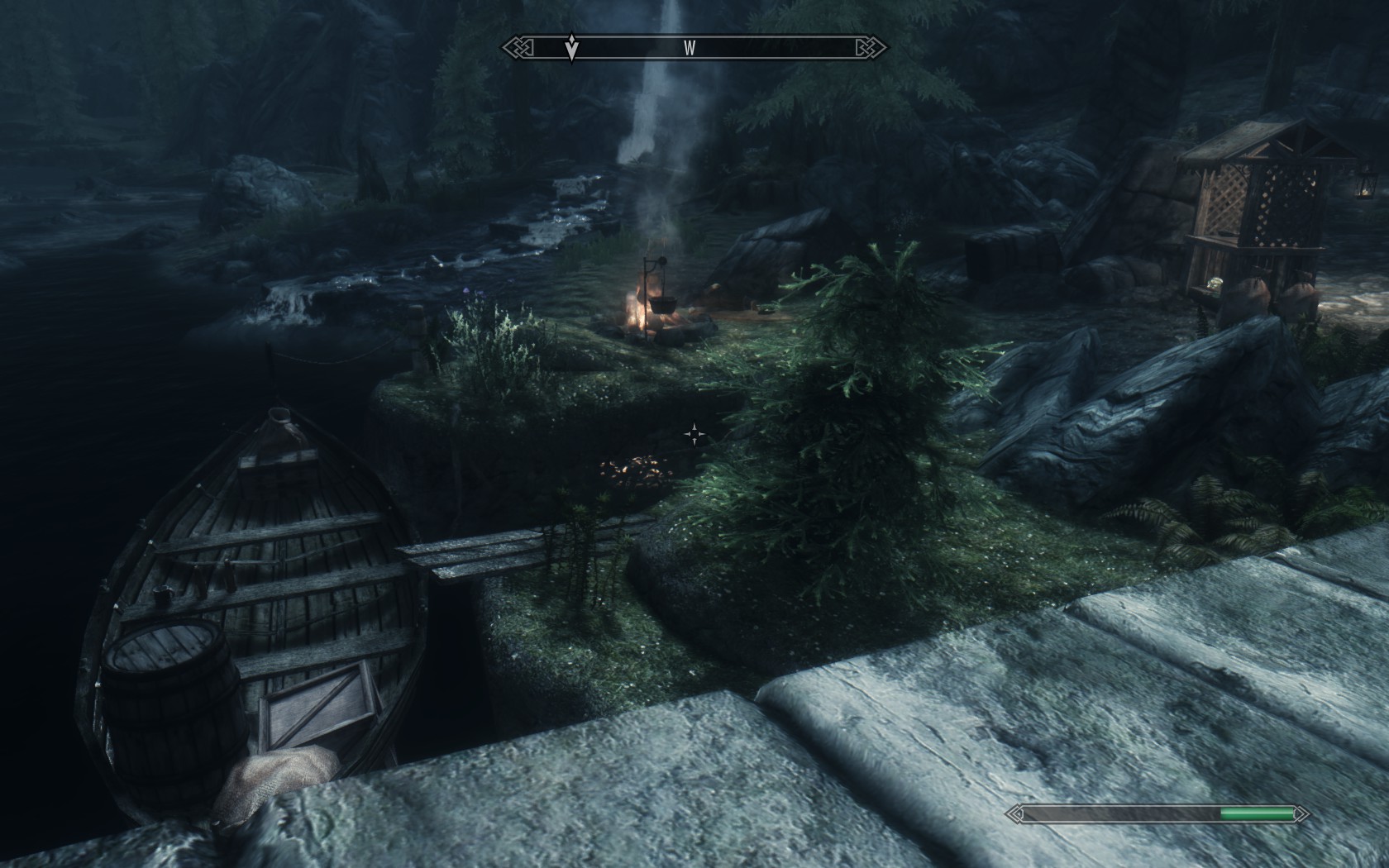 Mods I use
Collection by
Omaeka
Few graphical mods, alot of armor and weapons, some quests etc. ENB I use is The Wilds (retro preset)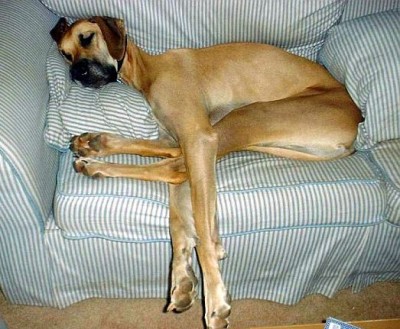 Convenience Essentials
Collection by
ulf.dellbruegge
I have recently tried to solve a bug by reinstalling skyrim from scratch. Did not work. Since i have to resubscribe all my favorite mods, i thought this could be handy for others. In this collection there are many mods on a borderline between cheat and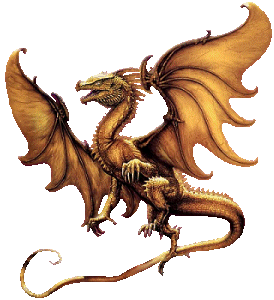 Overseer's Basic Skyrim Upgrades
Collection by
Overseer
These are some of the most useful mods I've come across. So useful, in fact that I would recommend these mods to just about everyone as these mods tweak the game in positive ways without breaking the balance or the experience. You'll find no overpowered it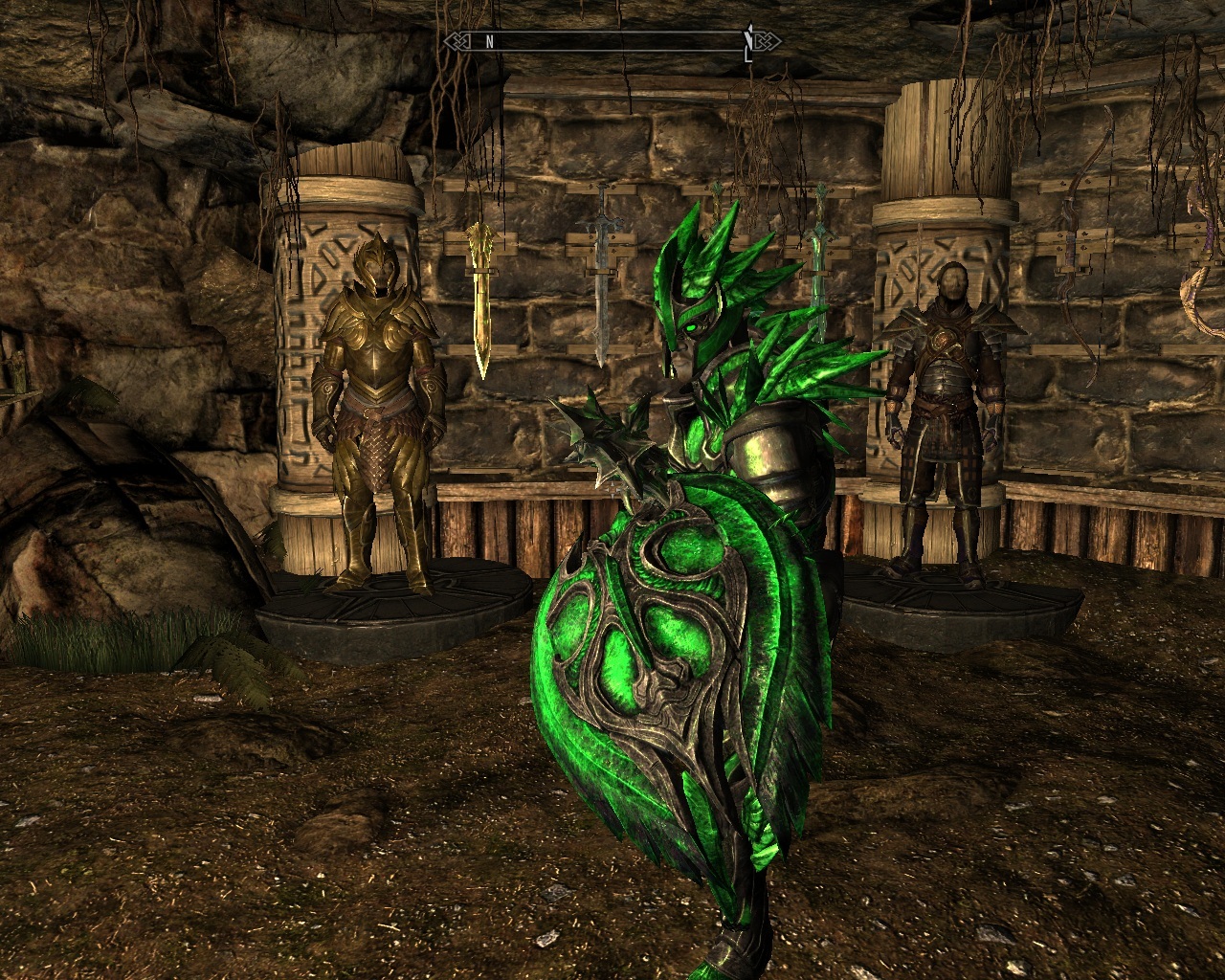 Mr. K and his Collection.
Collection by
Mr. K
My Mods; I don't use anything overpowering, or Lore breaking, just Mods that are handy to have, or just fun to play. I follow my favorite Modder Giskard of The Engineering Guild, and I use all his Mods, they are mostly very large Lore Quest Mods with lots

From PS3 to PC - Mods to Checkout
Collection by
phill2k12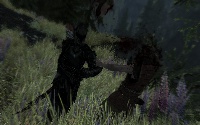 easier and more intrestion collection
Collection by
Gislesk
some mods may need skse just the mods i like using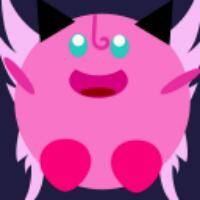 Working Skyrim Mods Tested and Played
Collection by
gremlingamergirl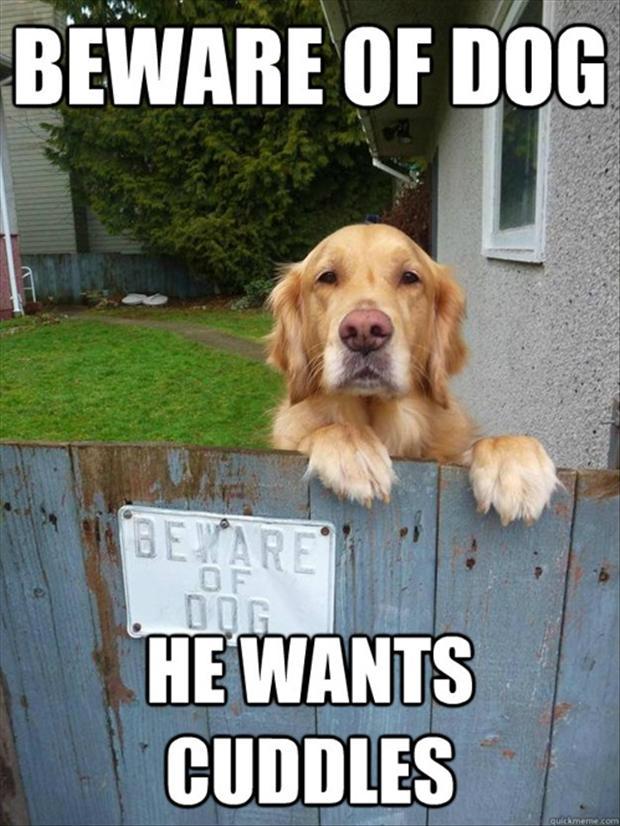 Essential Mods for a Fun and Enjoyable Playthrough
Collection by
Sexy Lunchbox
Some good mods.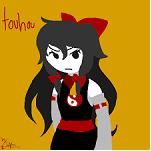 True Unruly But Challenging And Beautiful Mods
Collection by
Reyra
This was the effort of many years of mod searching and continuous gameplay, i hope that everything goes as well as it did for me for you guys... No promises.


My Mods [Shi/Jan]
Collection by
★E*B★Skúld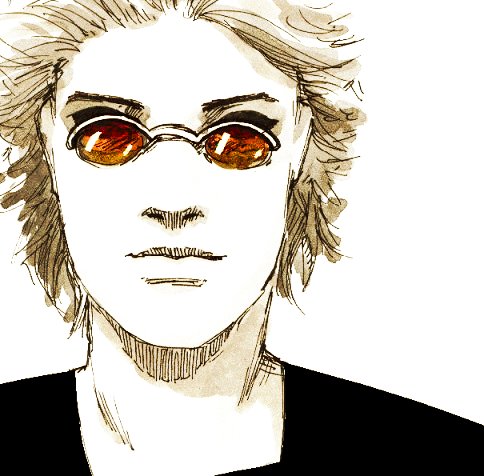 mes mods installés
Collection by
Izeniel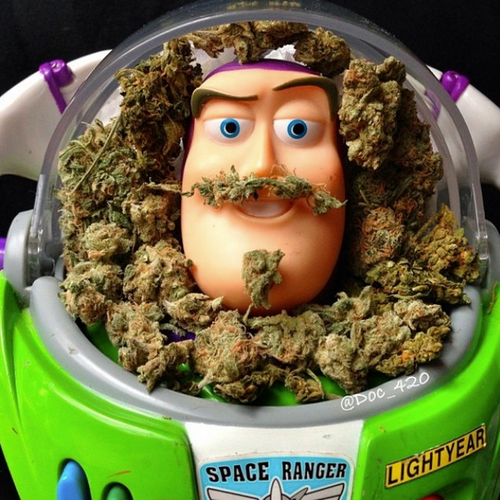 Magic mods and other stuff that work together
Collection by
Chaos
Bunch of different neat mods, alot of them work togther but there's a few that don't seem to like eachother and I have no idea what it could be, it's frustrating as hell and I have no idea how to find the issue. P.S. I apologize for the messy state I left

Mods That Enhance The Game.
Collection by
Destroyer
Good Mods That Don't Change The Game Too Much And Makes The Whole Skyrim Experience Amazing.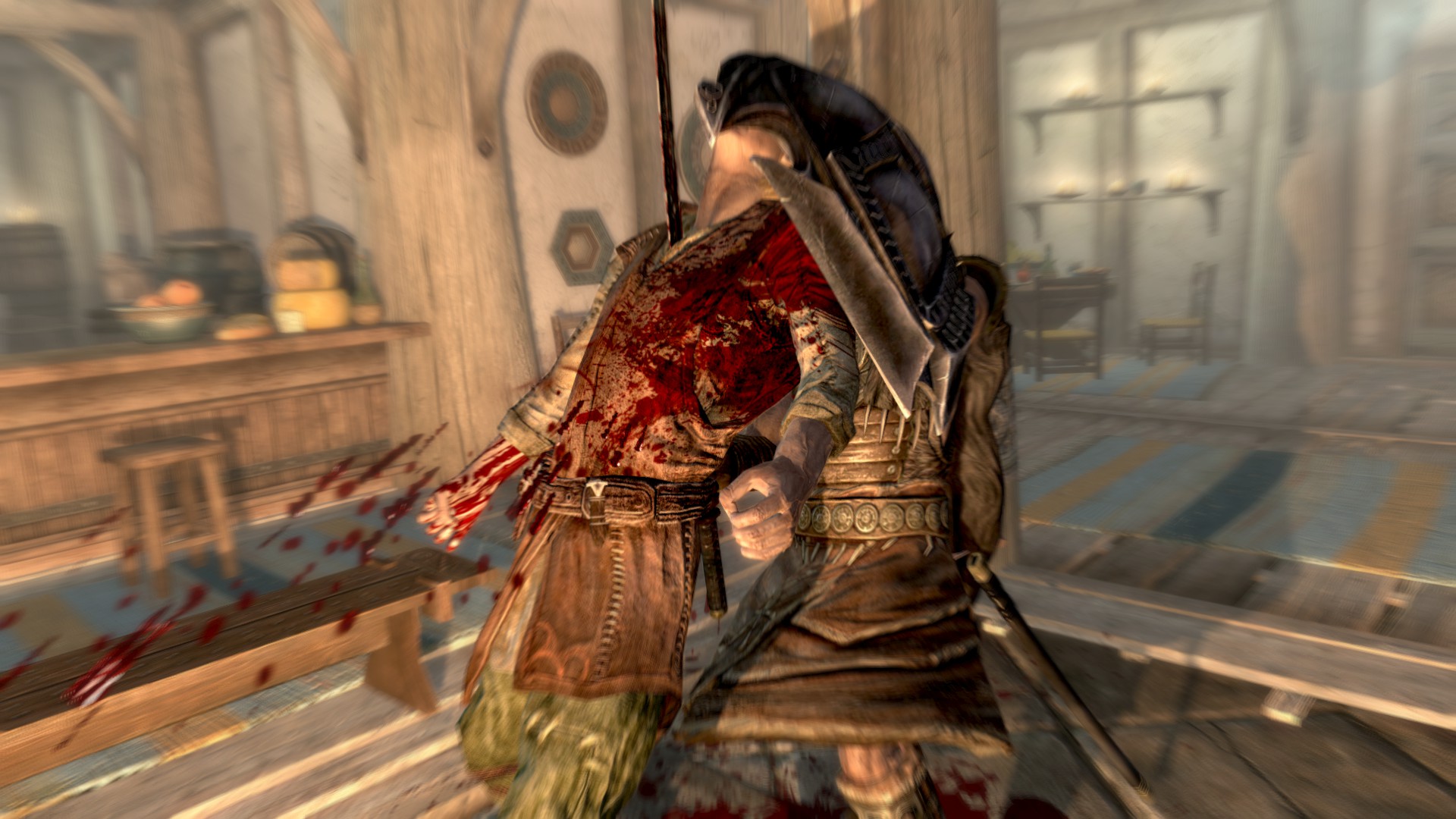 All Mods (For Troubleshooting)
Collection by
TheGangstarTY
Because I have too many fucking mods I use this to subscribe and unsubscribe from all.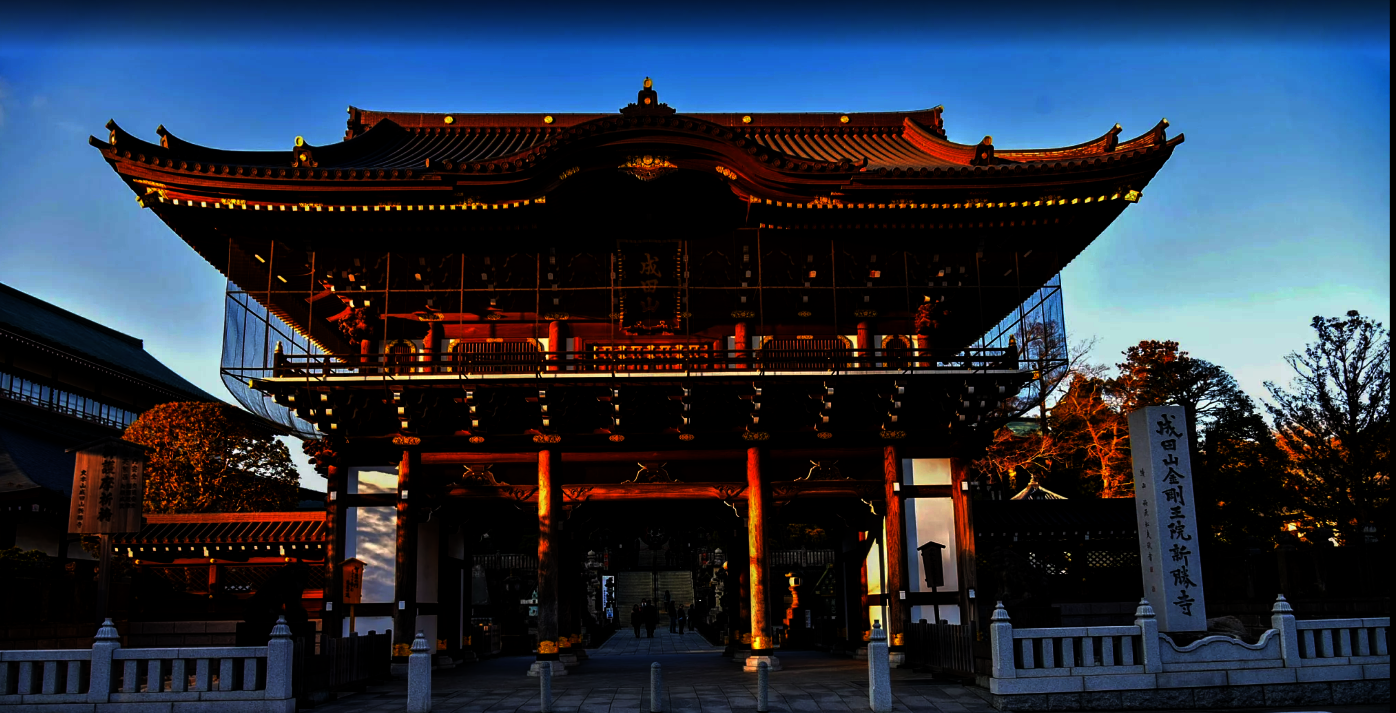 Amazing Workshop Stuff.
Collection by
JOEJETT
I decided that some of the items I use via the Workshop are so remarkable in their own right, I pay homage to all. The Wall-Paper Engine has some remarkable stuff to feature. Do try and check it out.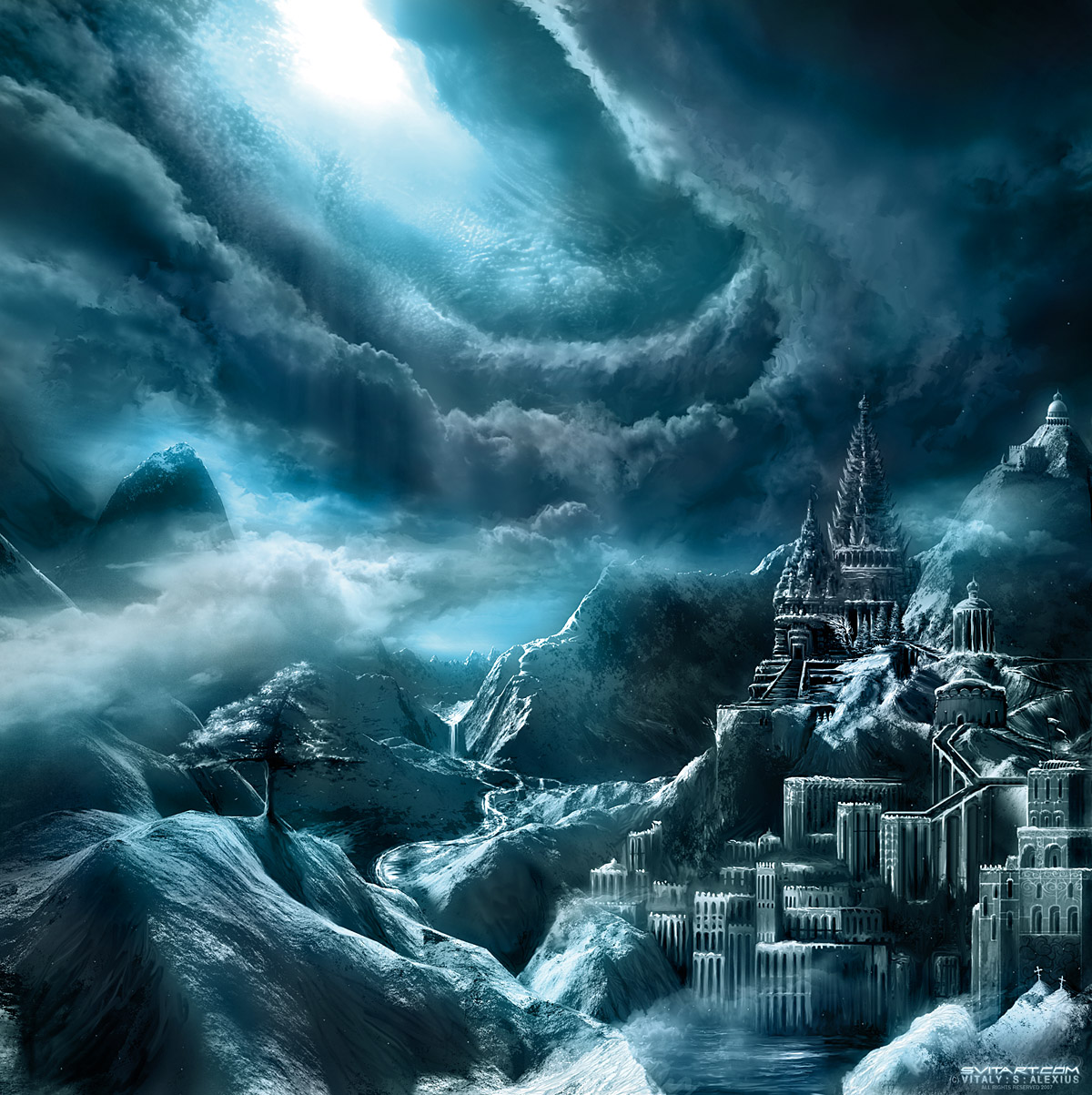 老滾5 MOD
Collection by
hammerno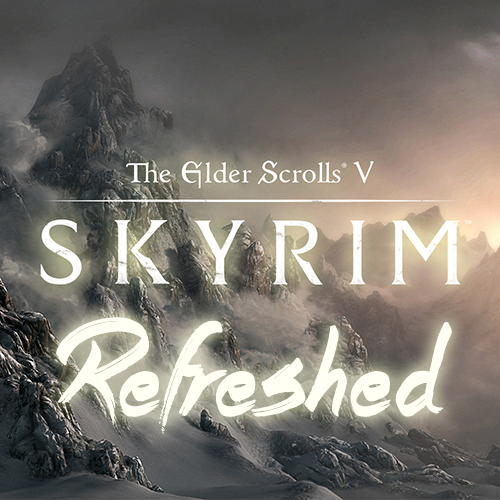 The Elder Scrolls V: Skyrim - Refreshed
Collection by
Gaius Huzzuh
This collection is for people who have already played through skyrim and would like to play through it again but have it feel new and refreshing. This collection adds more quality of life such as a cleaner UI, glowing effects for books you have yet to r


Waelder's list
Collection by
Wear a shirt, FNG
yadda yadda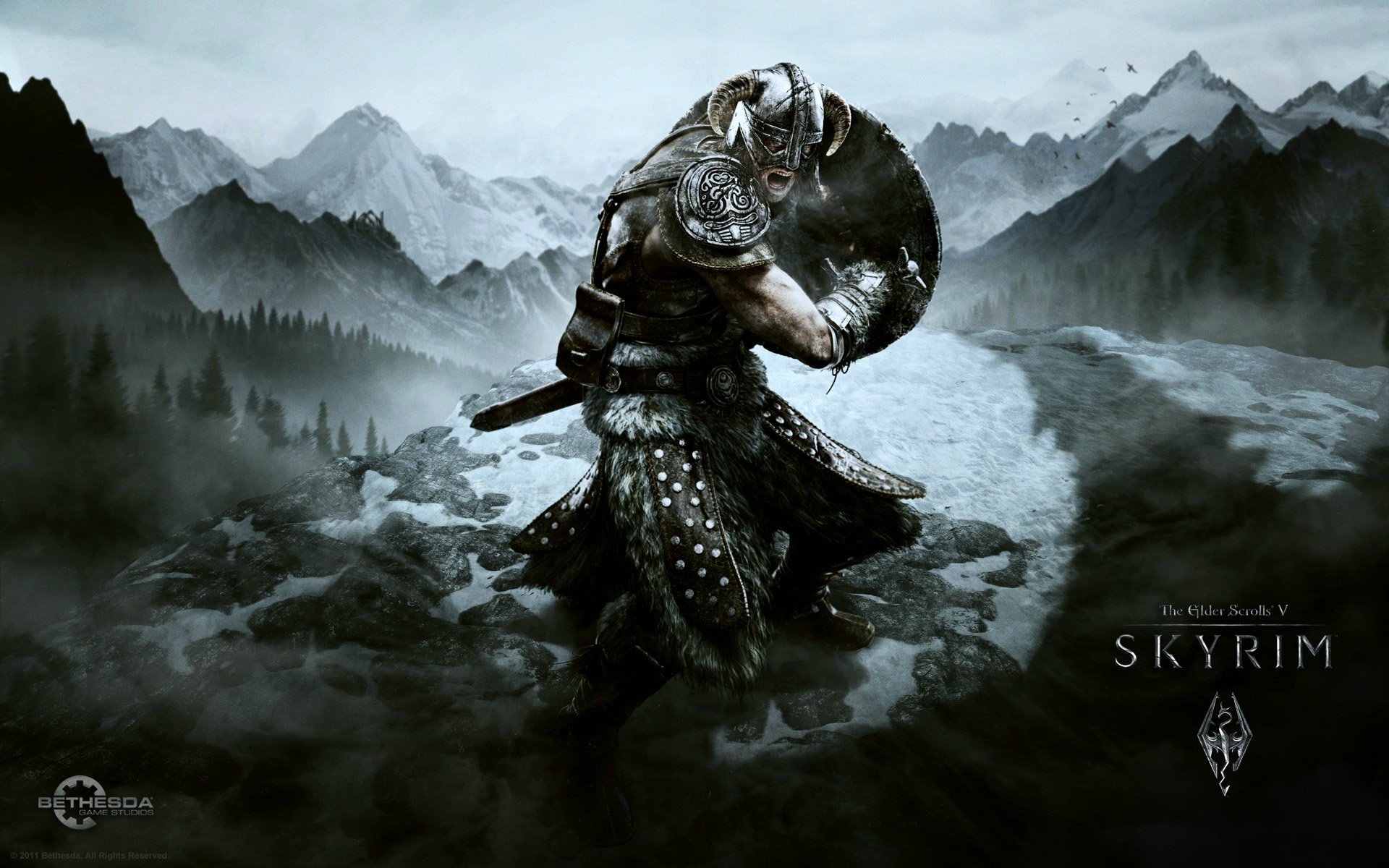 Better Skyrim
Collection by
Harry


Graphical Enhancements
Collection by
DARKB1KE
Graphical Enhancements, better everything.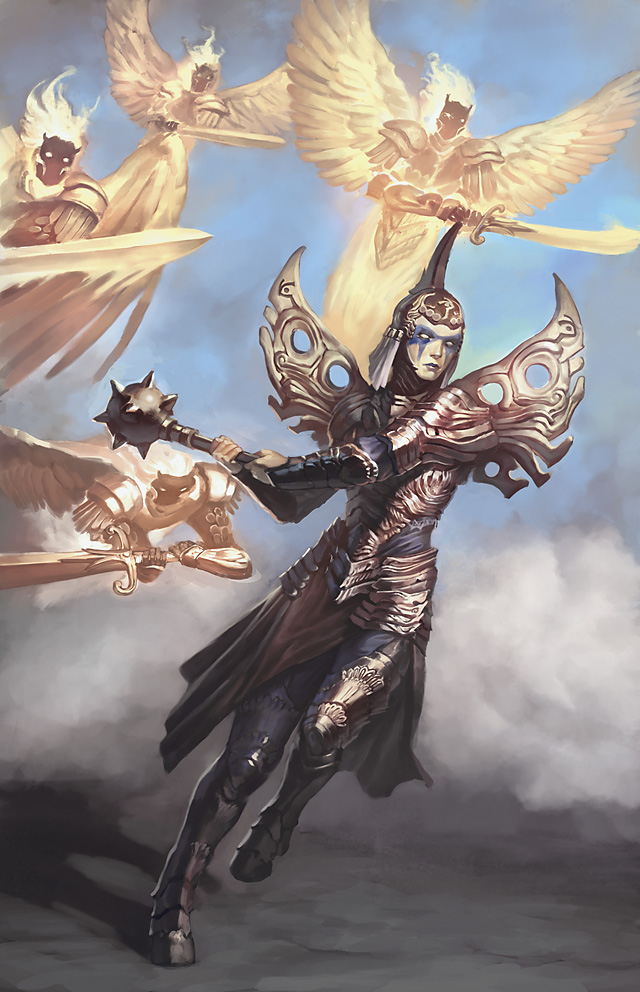 Lily's Picks for a Shiny Skyrim
Collection by
ironlily.26fe
My top mods for making skyrim extra shiny Updated May 22nd 2013 - added saturation boost and some further lush mods. Updated April 24 2014 - added a few more lighting and grass tweaks, some argonian raptor feet and a must have, the wearable lantern, help