Containing item: "The Tesseract"

Showing 1-30 of 78 entries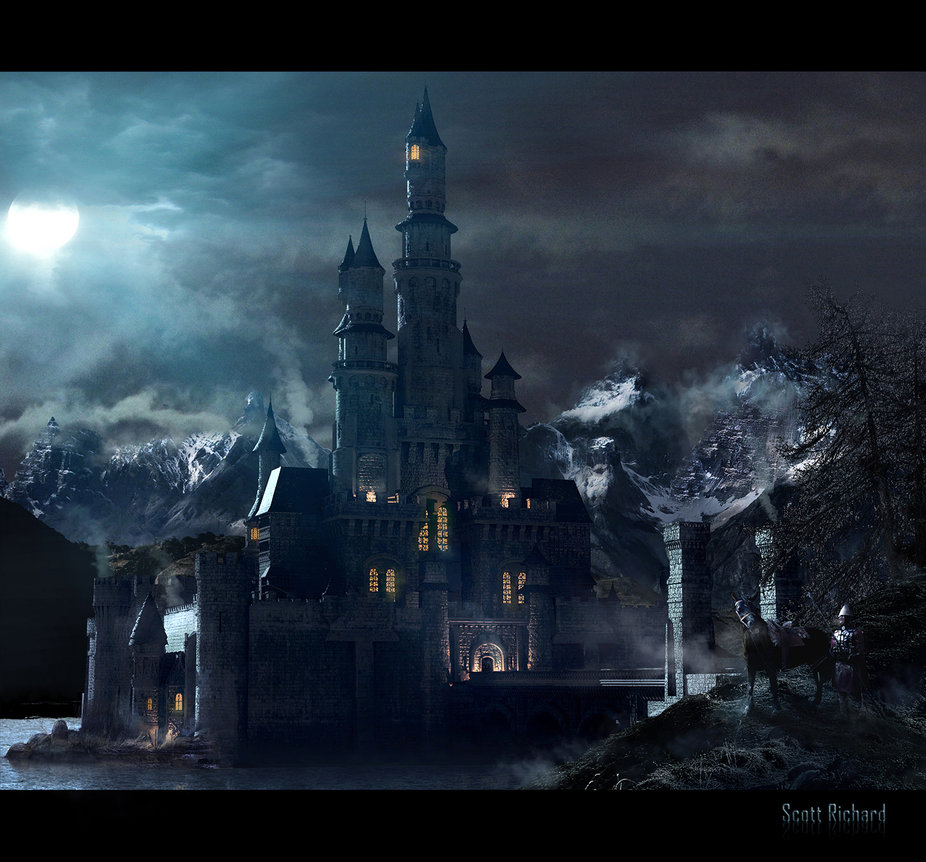 Castles
Collection by
G20
Castles of all types, Palaces, Great halls, Manors, Estates and Warehouses fit for a Dovahkiin. Only Modified castles here no other types of mod. If you know of some that I have missed please let me know, especially if thery are realy good but were over l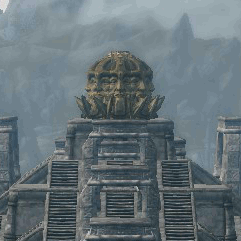 DWEMER
Collection by
G20
Dwemer, the dwarves of Tamriel, long since gone, but not forgotton, their magnificent architecture still dominates many landscapes, their techniology, weapons, armor and magics are still being used, and much more yet to be discovered. This is a collecti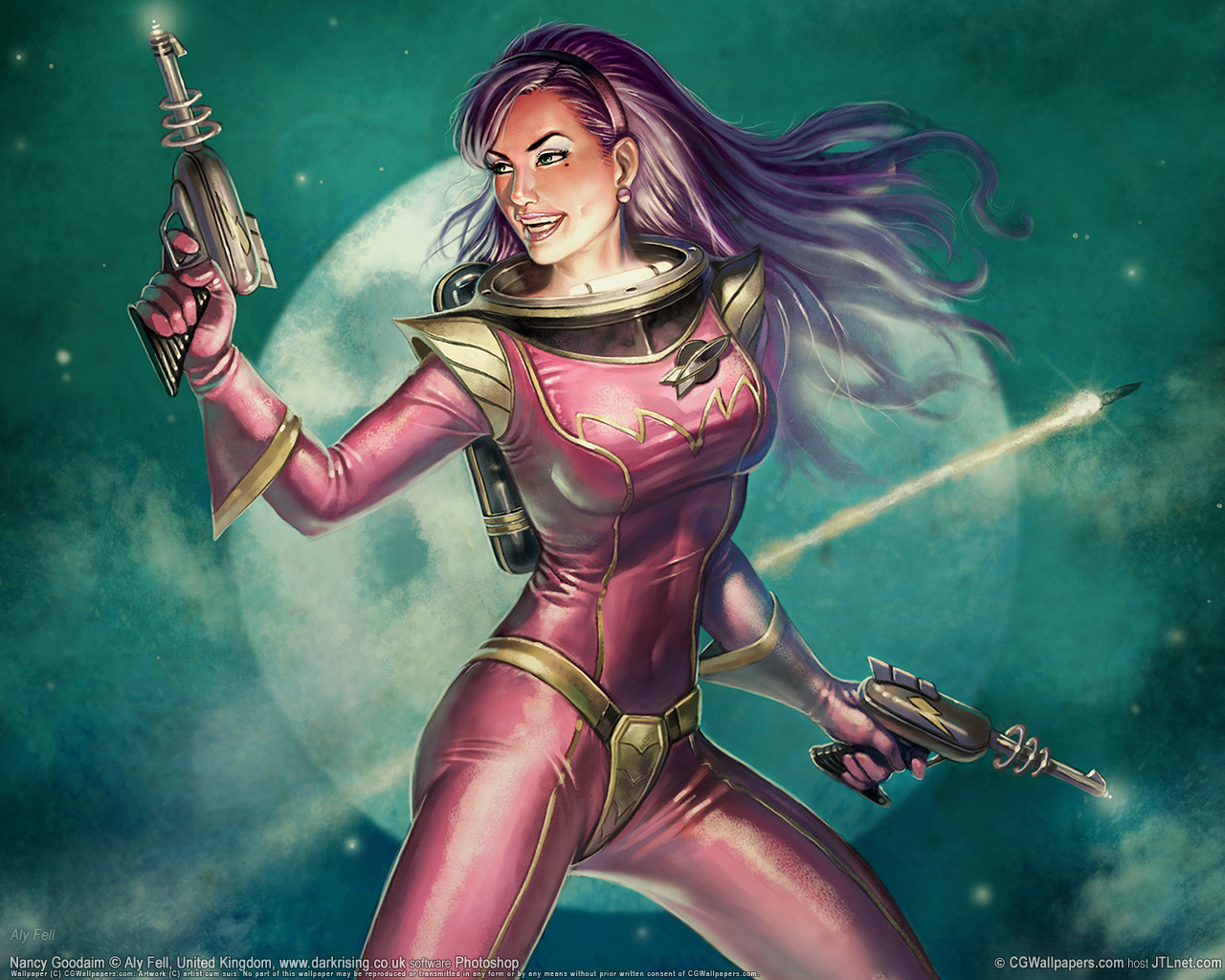 Overseer's Skyrim Gone Sci-Fi
Collection by
Overseer
Want to wield a lightsaber in one hand, a MegaBuster in another while wearing Imperial Space Marine armor, fighting alien invaders in the light of overhead Cybertron, near a mysterious black Monolith, secure in the knowledge that your Companion Cube will n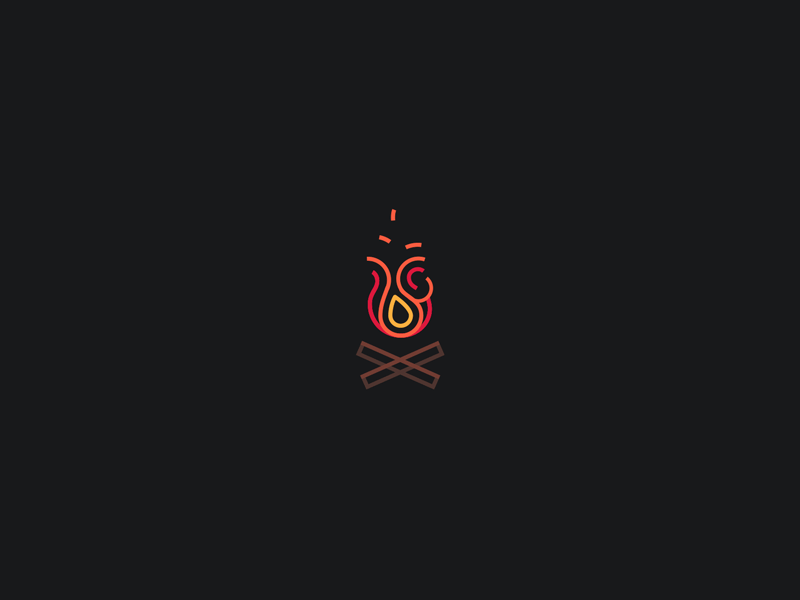 Mod it until it crashes!!
Collection by
Shak'Toth
(this modpack wont crash) [Update 4] Many Mods for Gameplay changes and Grafik enhanced thingis Requires all DLC`s Pls deactivate all your mods before aktivating this mod pack so you shoud have a 100% error free start. When you start the game without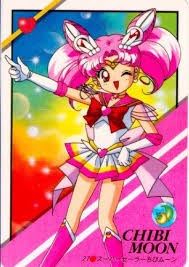 Légende des collection d'objet skyrim super perssonage
Collection by
arnaudwalckiers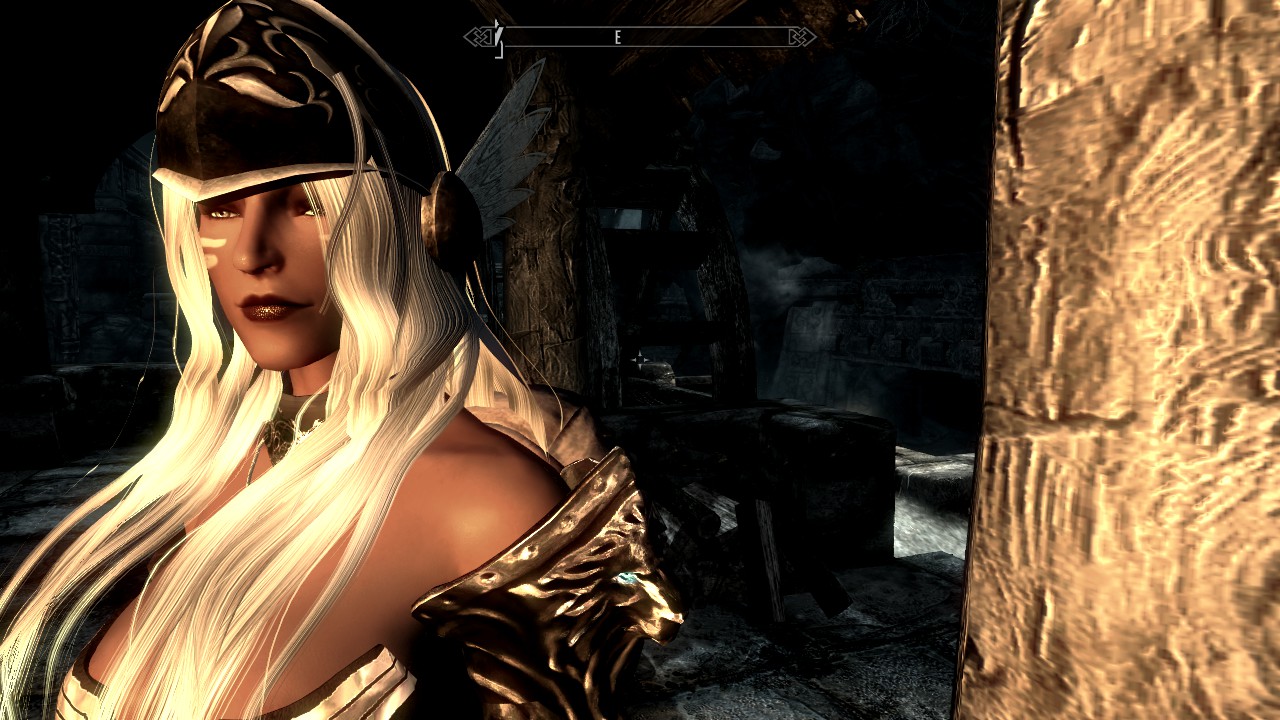 Skyrim My Way...
Collection by
Skyrim<+>CoffeeAddictiction
When it comes to games I love the graphics ... This is how I see my skyrim hope you enjoy....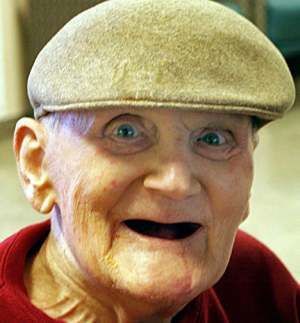 No lore breaks and also HD!!!
Collection by
Shoosher
Don't you hate it when stuff looks so boring in Skyrim and the story gets boring and mods obliterate the lore Bethesda has painstakingly worked to produce? I know I do, so before I sound like a cheesy 50's spokesperson any more you should download this cra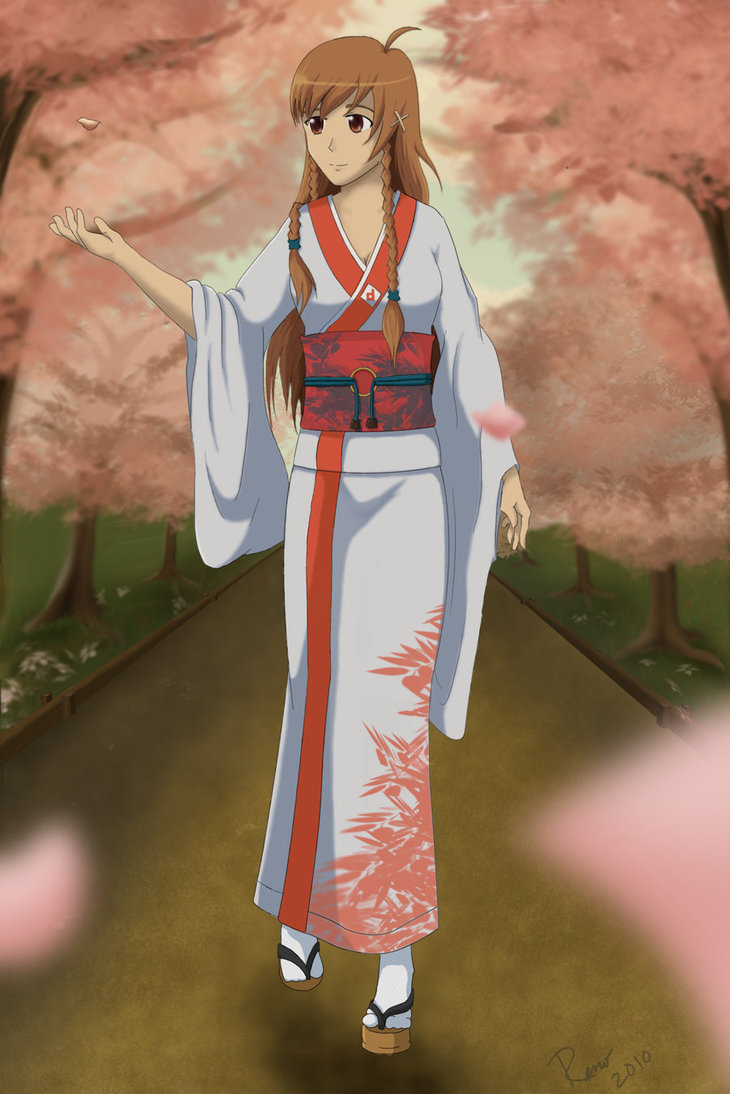 buddle
Collection by
bzald
my bunddle of mod's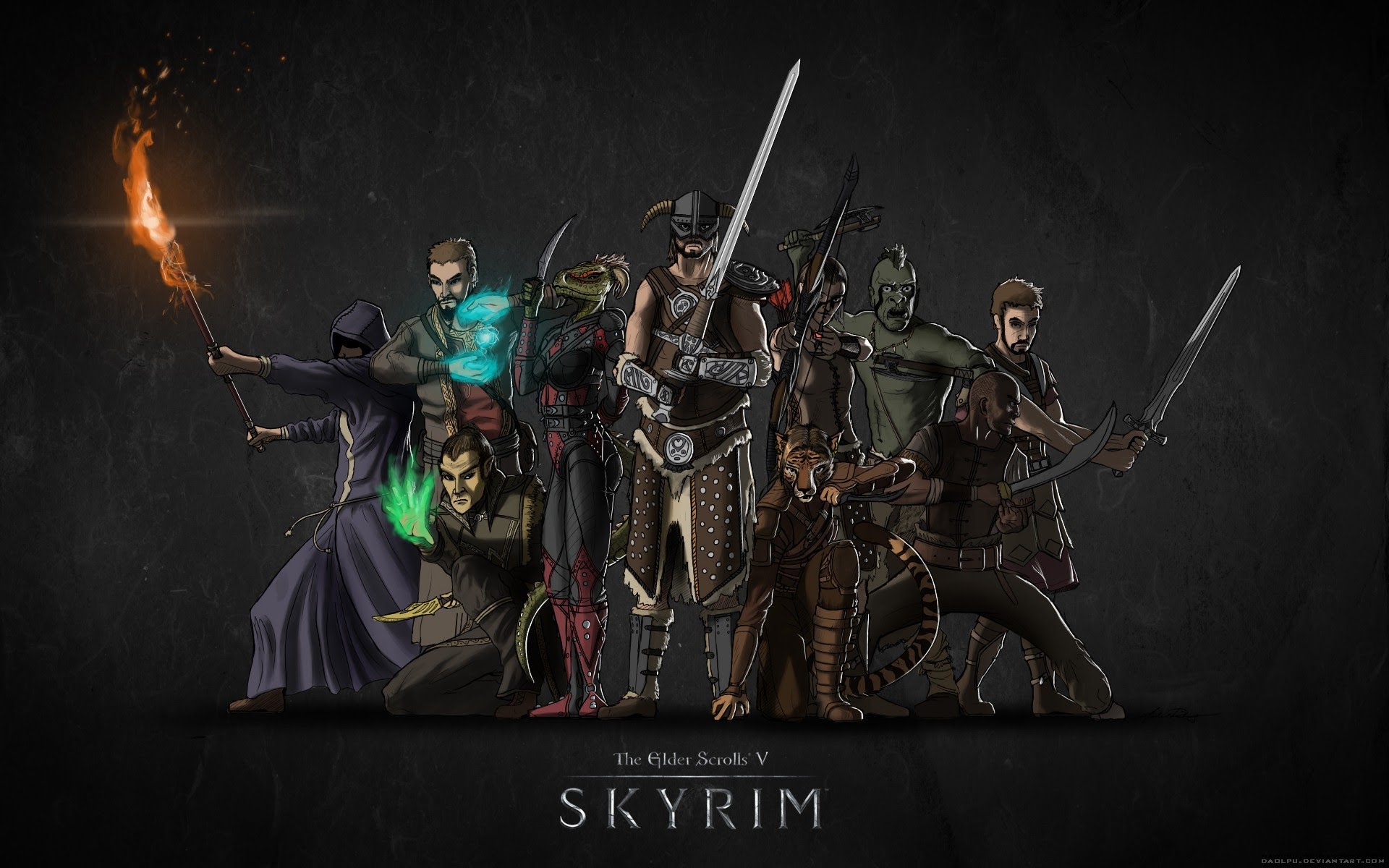 semi lore friendly to completely non lore friendly
Collection by
Zathurian
mods i use and used to play with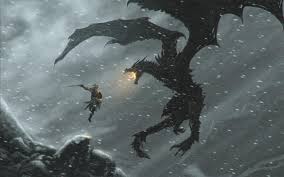 All my Favorites
Collection by
Charlie TK421
Just some of my favorite mods. they all work together perfectly.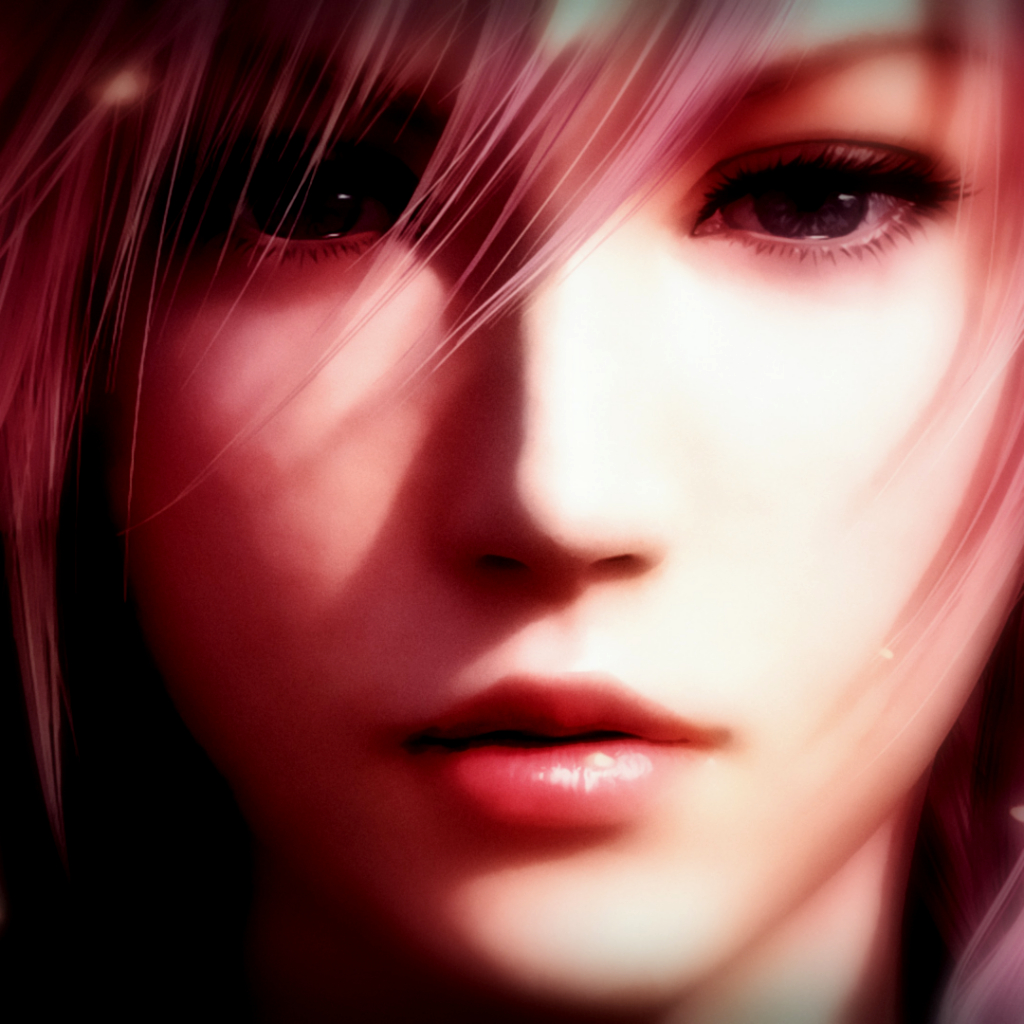 Iris ♥ Heart
Collection by
☩ KruziikDova ⛧ KARKONOSZ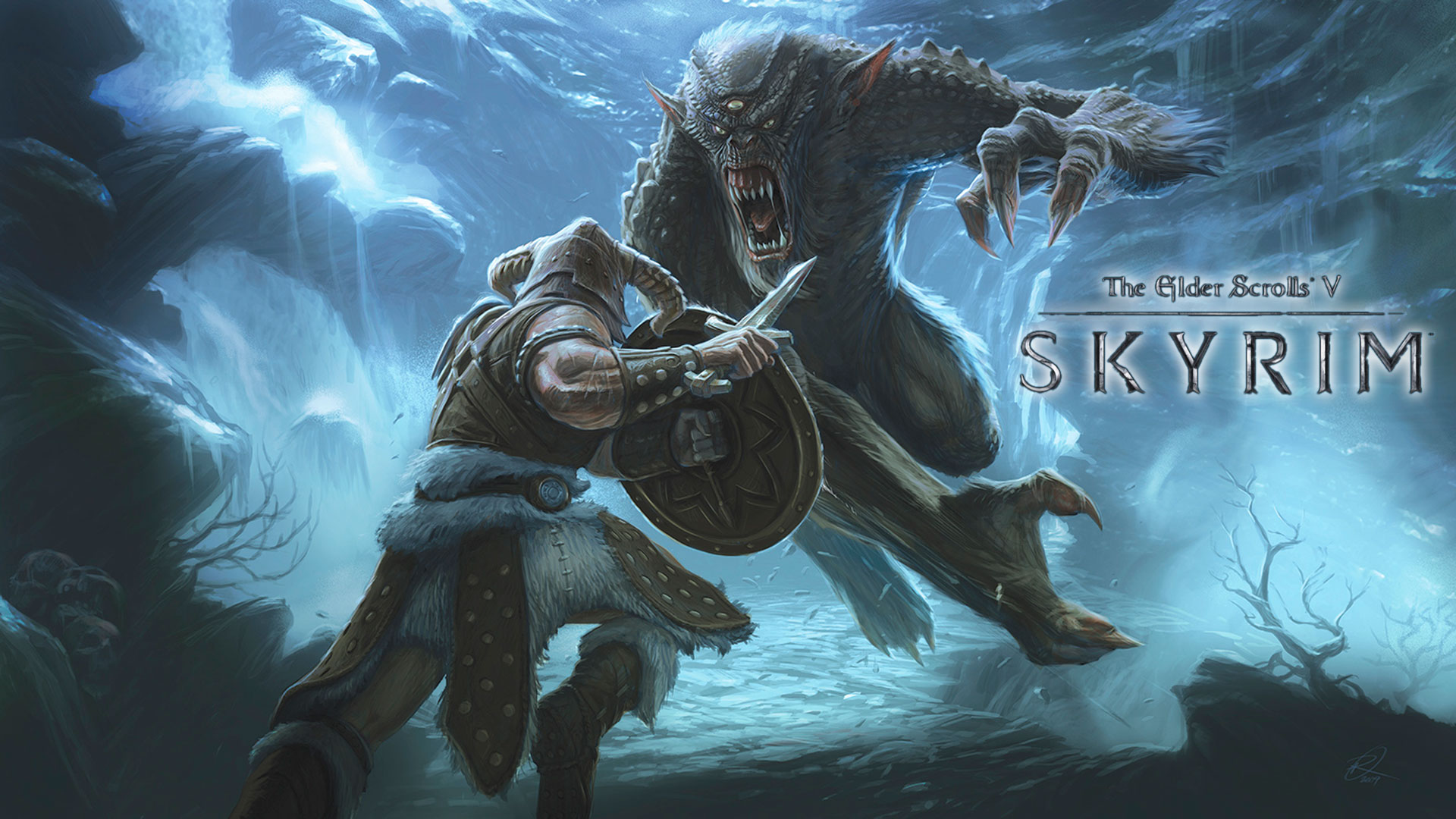 superdry`s pack of awesome
Collection by
simon.sedgwick
a pack which includes armor,weapons,houses and mostly graphic enhancements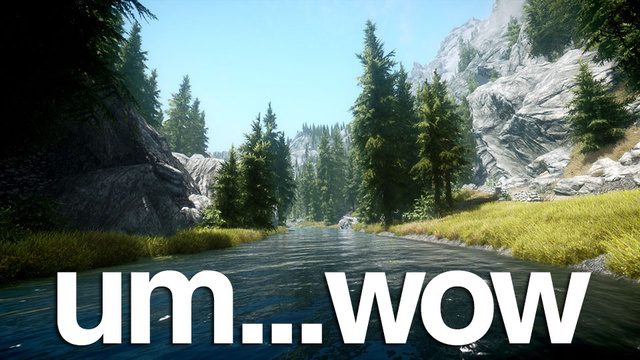 Stuff That Works Together
Collection by
Shadow Accord
These are modes i like that that usually don't clash with each other.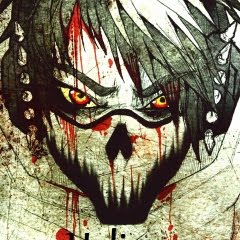 Multi-mods
Collection by
Serenical
personal steam mod collection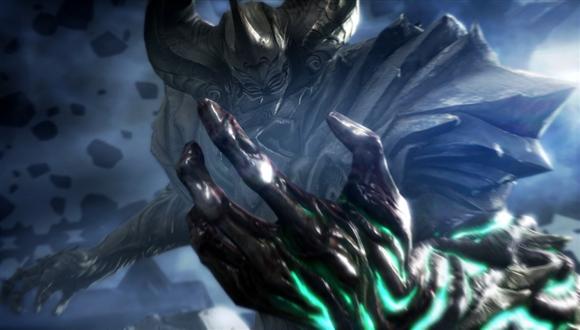 mods
Collection by
skyrim5791


PerfectDNA
Collection by
PerfectDNA
Meine ersten versuche.

I can show you the world...
Collection by
fith
just doing this to share with some people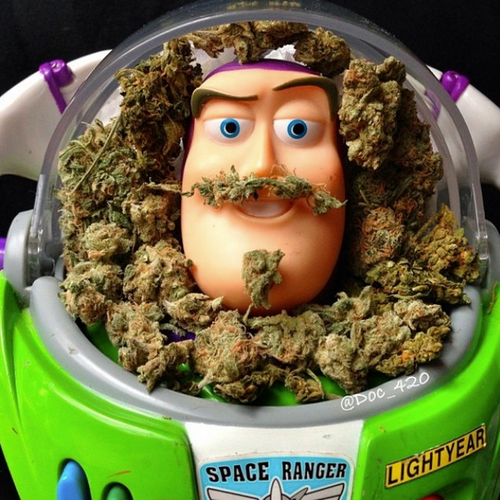 Magic mods and other stuff that work together
Collection by
Chaos
Bunch of different neat mods, alot of them work togther but there's a few that don't seem to like eachother and I have no idea what it could be, it's frustrating as hell and I have no idea how to find the issue. P.S. I apologize for the messy state I left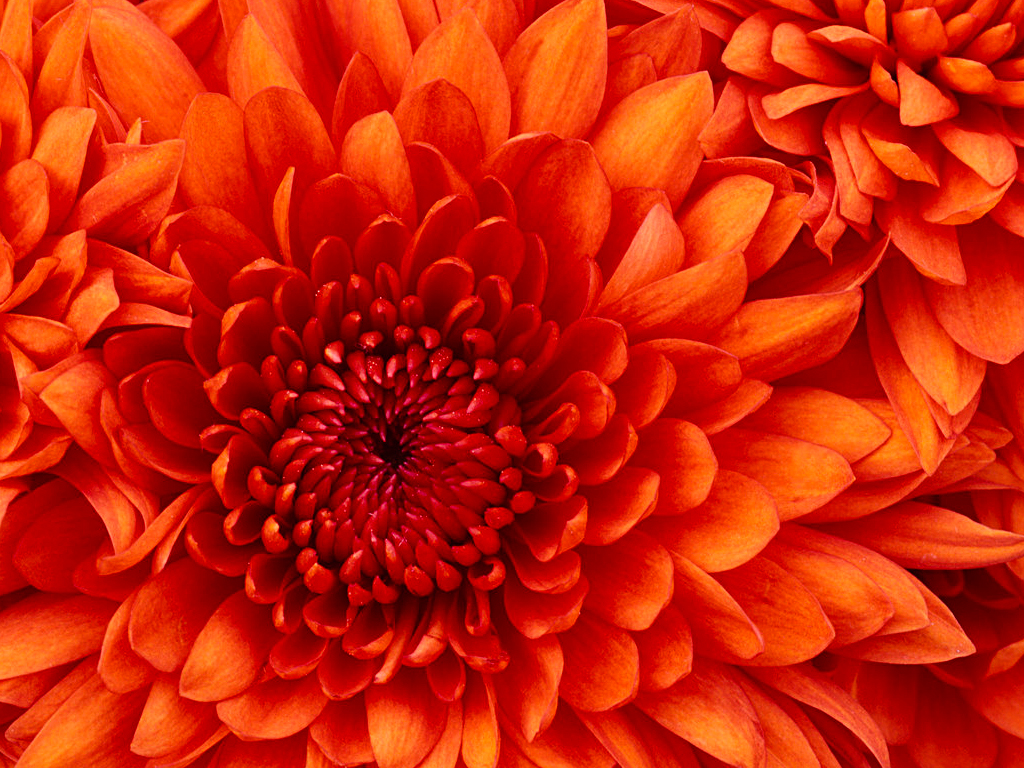 Mods to use in Skyrim in the future
Collection by
paizuriprincess
Because I can't subscribe to too many mods this collection will keep them in one place.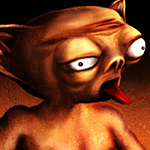 Gorys Goodies
Collection by
Gory J
It's a Collection of my crap!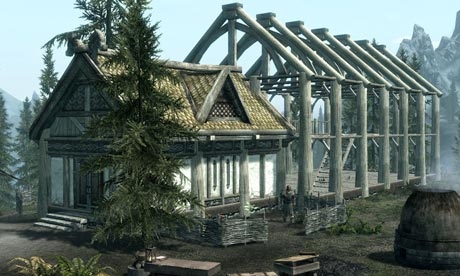 SwordsGamings Featured house mods!!
Collection by
[MGZi] SwordsGaming
My Favorite House mods in Skyrim!!! ENJOY! All the credit to the creators!!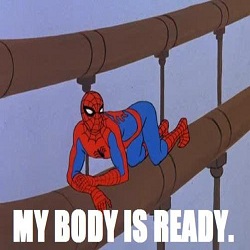 Snowy's Skyrim collection
Collection by
Snowy
this is my collection of mods i chose for skyrim :3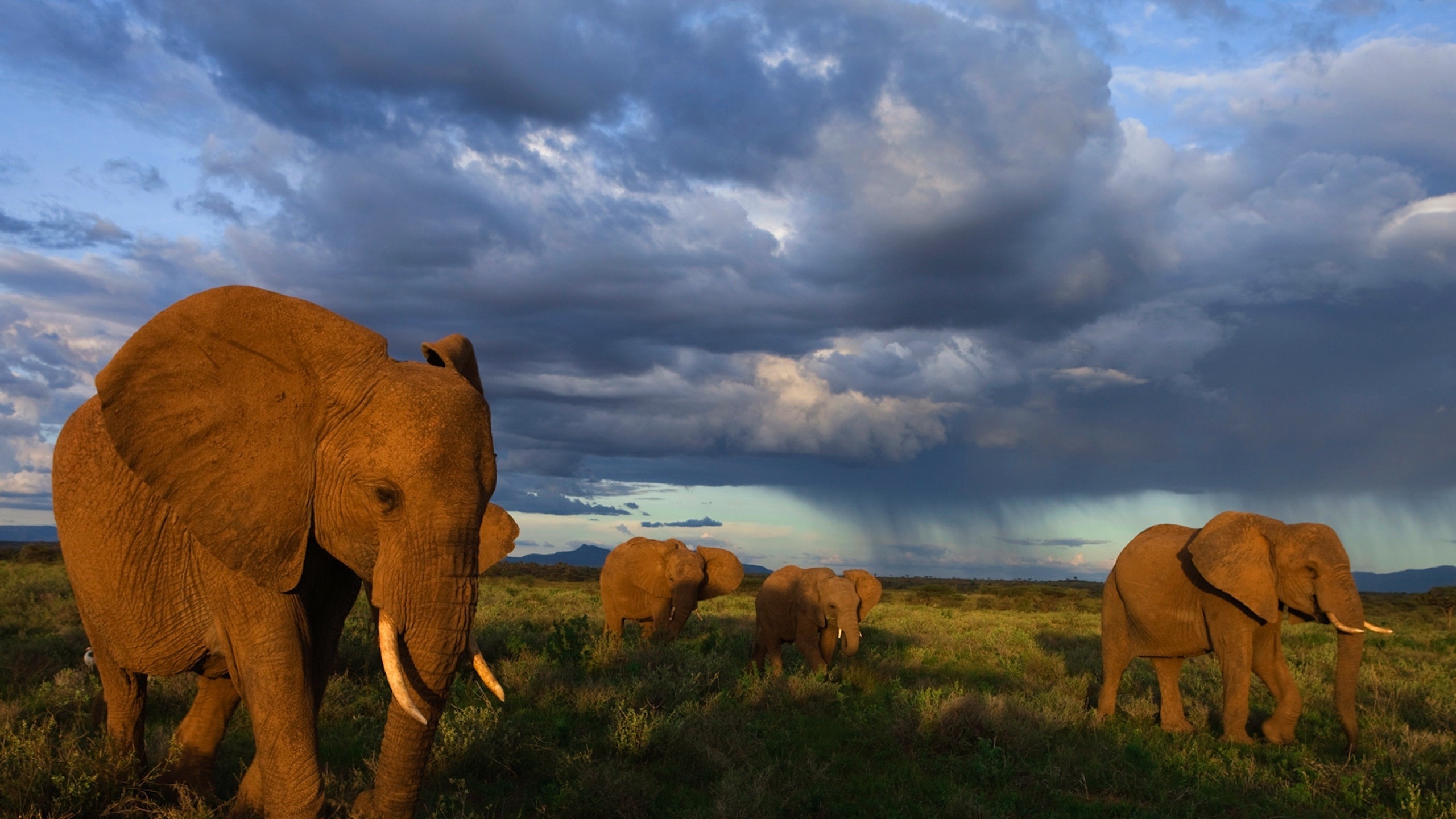 Daedric of God
Collection by
rbaynes27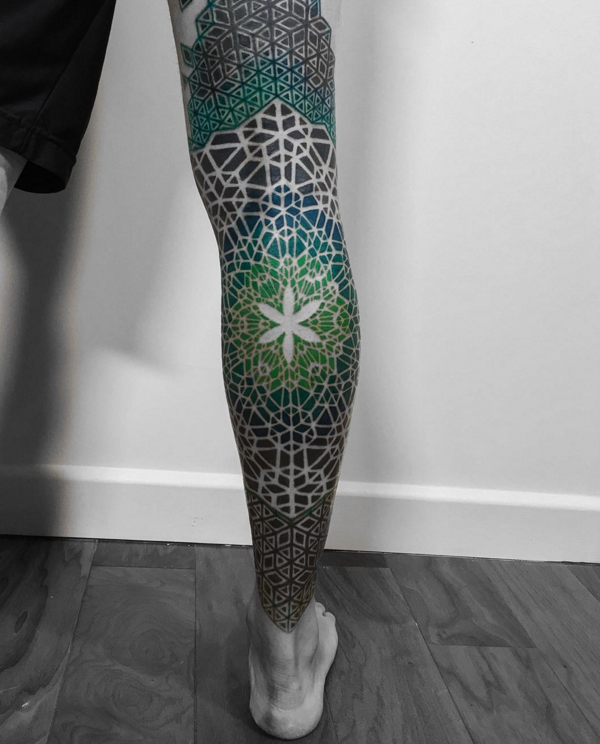 skyrim mods
Collection by
iHitsfromtheZong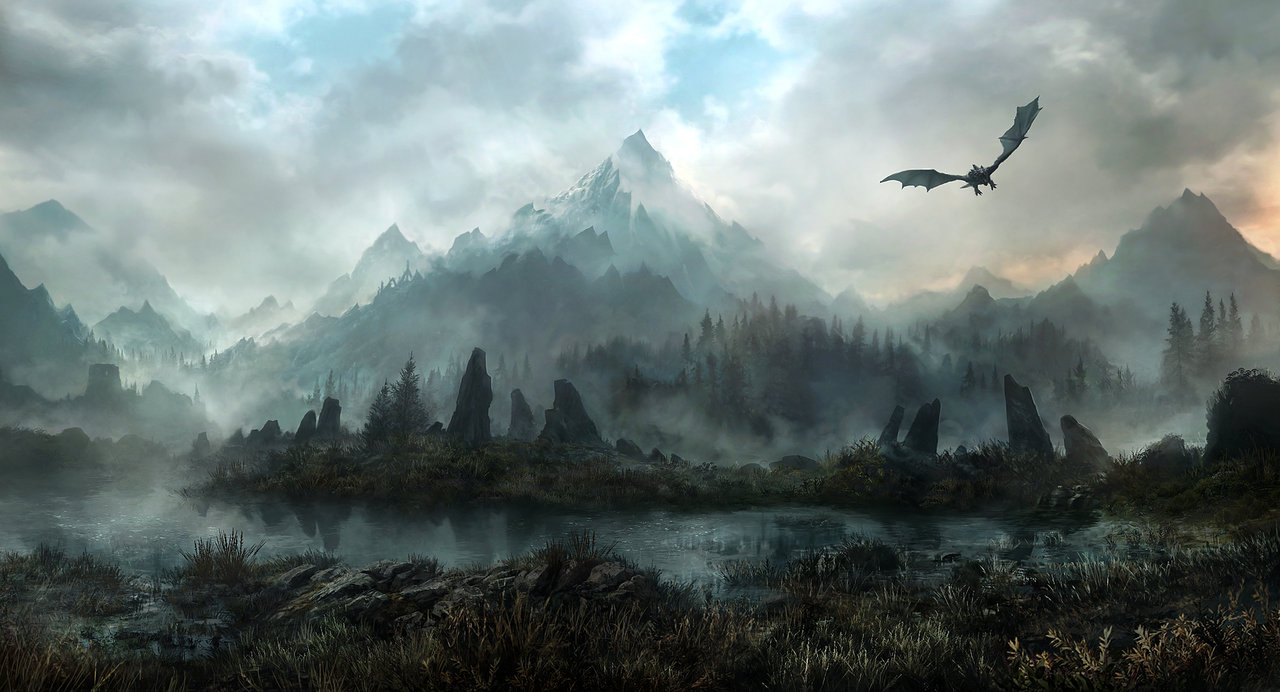 kyletripwires 250+ skyrim
Collection by
KyleTripwire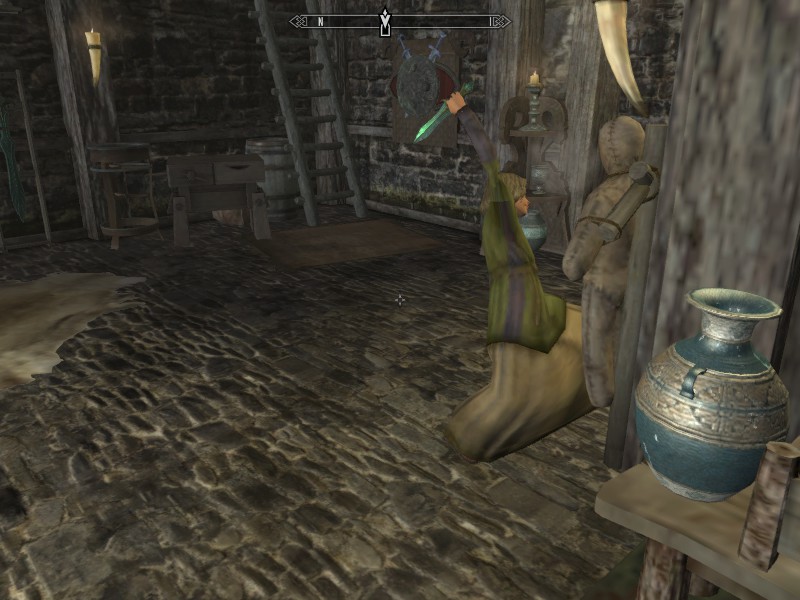 Skyrim Civilized (agressive)
Collection by
originalkildi
The collection makes Skyrim civilized, albeit over-the-top. To play this install Skyrim Civilized (lore-friendly) http://steamcommunity.com/sharedfiles/filedetails/?id=906743563&savesuccess=1 Warning: While mods from this collection are compatible and

Collector Mods: Housing
Collection by
GenocideEndGame
Places to live/work.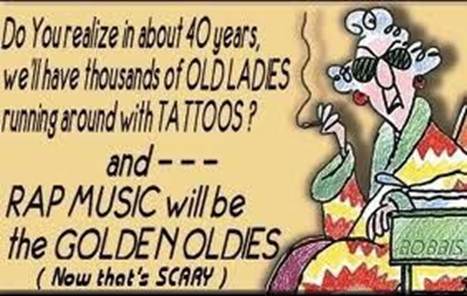 houses
Collection by
GiaMoon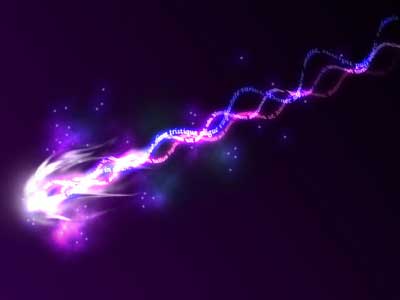 Spell + Difficulty
Collection by
Wyvern
The first 5-10 levels are made easy for mages with the arrow spell. From then on, everything will be harder. Promise ;3 Vanilla Friendly! Thousands of spells!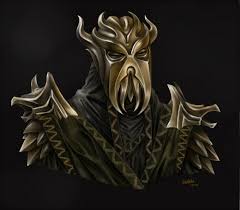 teh mods
Collection by
InfectingZommbie
cool