Containing item: "Curious Chamber 2"

Showing 1-23 of 23 entries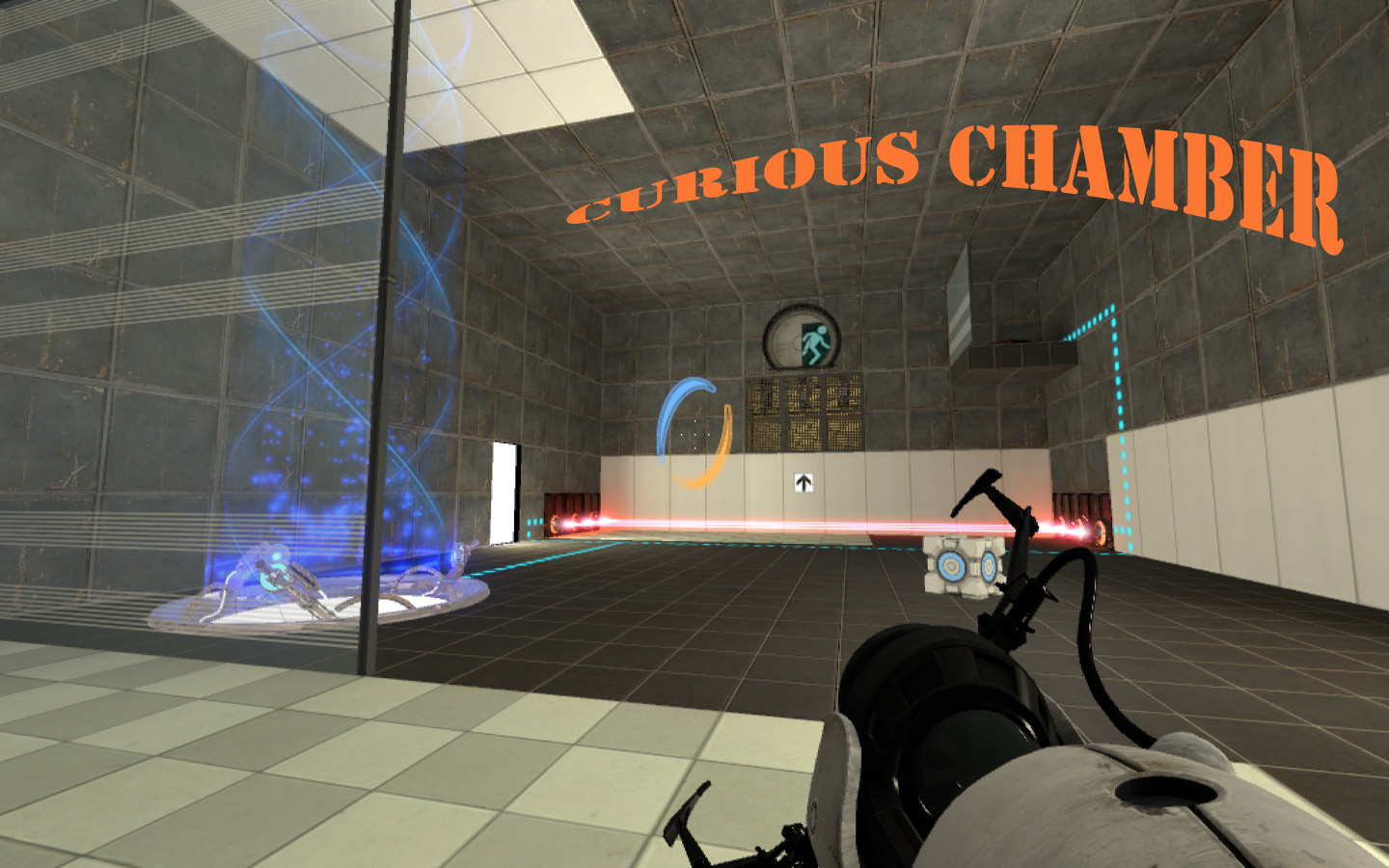 Curious Chamber
Collection by
Nobi-Knobi
Hi everyone! I already uploaded this mappack on MyAperturelabs, but now where Steam has his own Workshop I will bring it to you! My first Portal 2 Map - 3 .bsp files of hard work are waiting to be played by every single of you! In Curious Chamber you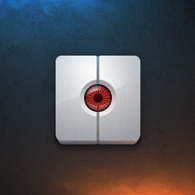 I'm Different!
Collection by
Meowser
The best of the best community created maps. ========================== SUBMIT YOUR TEST CHAMBER ========================== Want your map added? Send a message to david@theleggett.com with a link to your map or add a comment here. I play through lo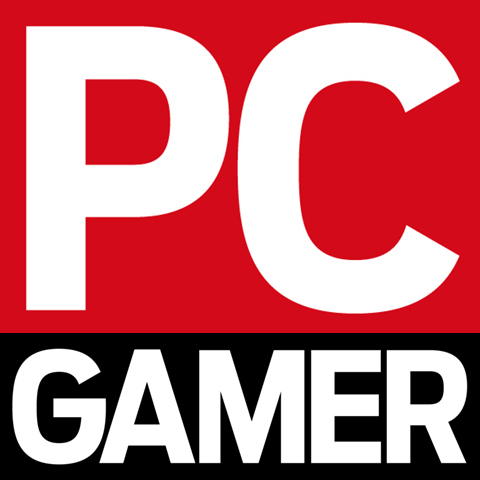 PC Gamer: Best Portal 2 Singleplayer Maps & Campaigns
Collection by
Aradalf
PC Gamer's top Portal 2 singleplayer maps and campaigns, available here: pcgamer.com/2012/11/03/the-best-portal-2-singleplayer-maps-and-campaigns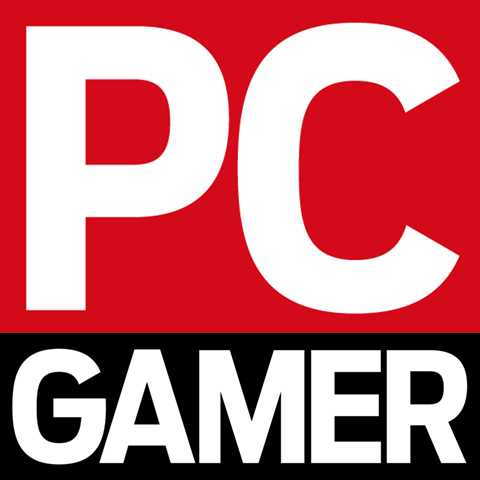 PC Gamer: Portal 2 maps - 13 inventive, innovative community challenges
Collection by
Aradalf
PC Gamer's Portal 2 maps: 13 inventive, innovative community challenges Now in an easily-accessible list!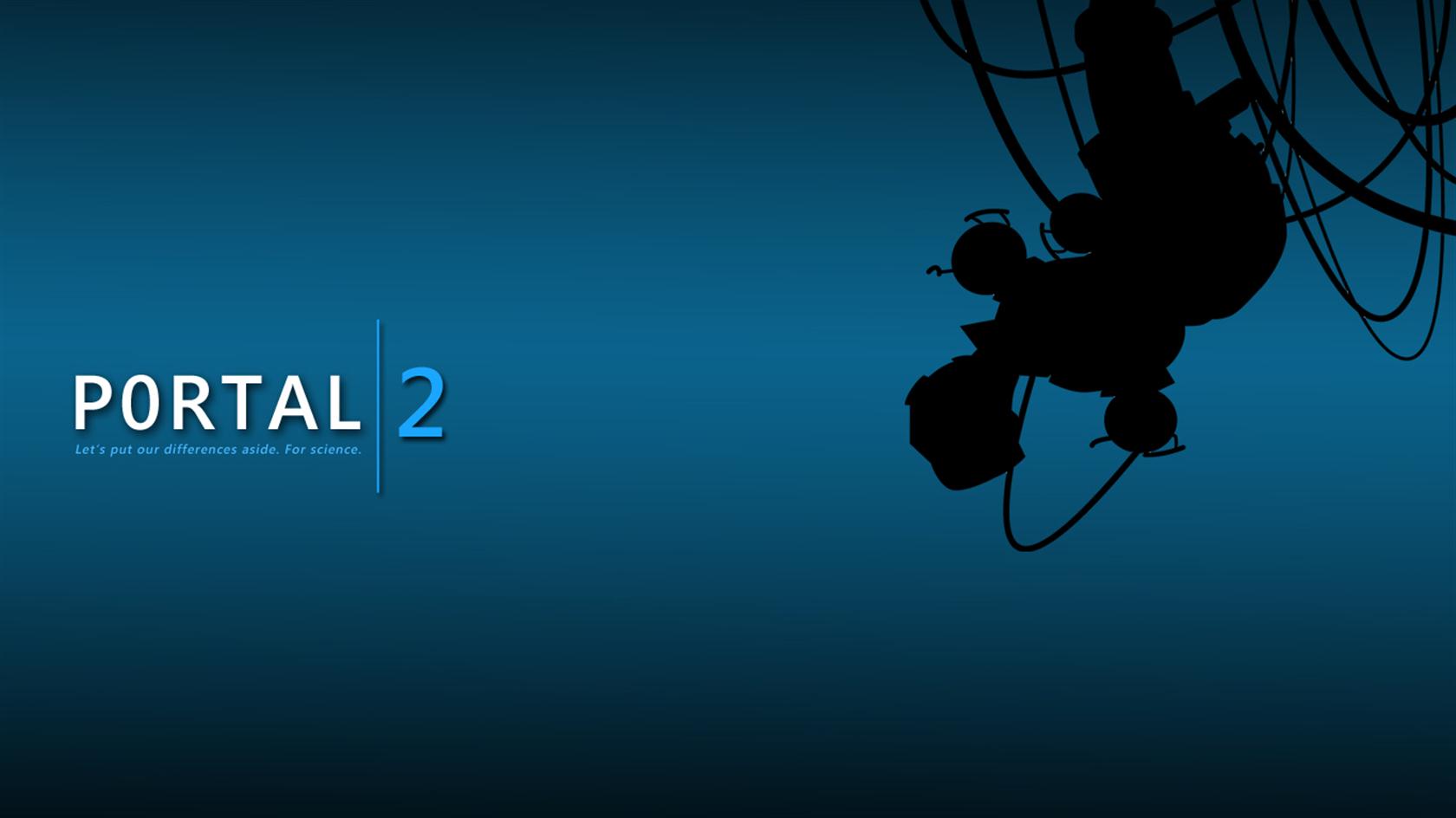 New Concepts
Collection by
cyron43
New game concepts like gravity vectoring, non-euklidian design and the like.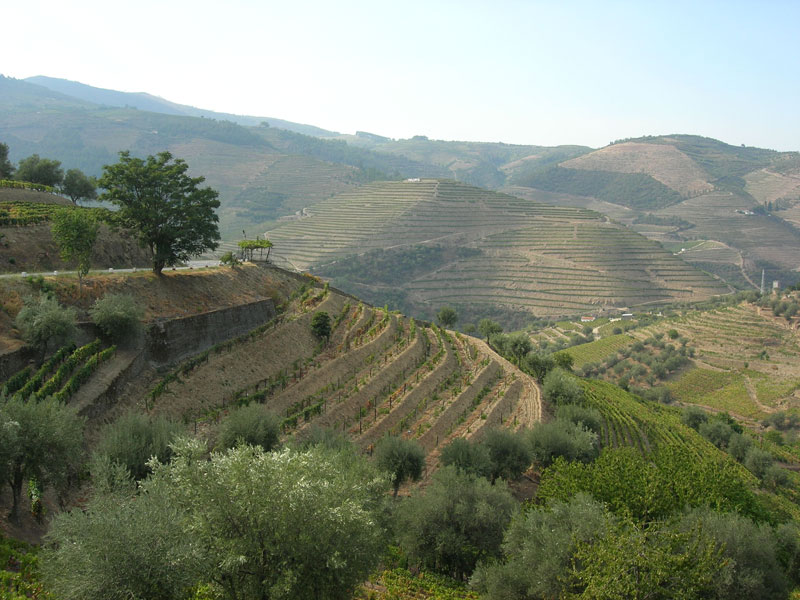 Porta-a-al
Collection by
God-Father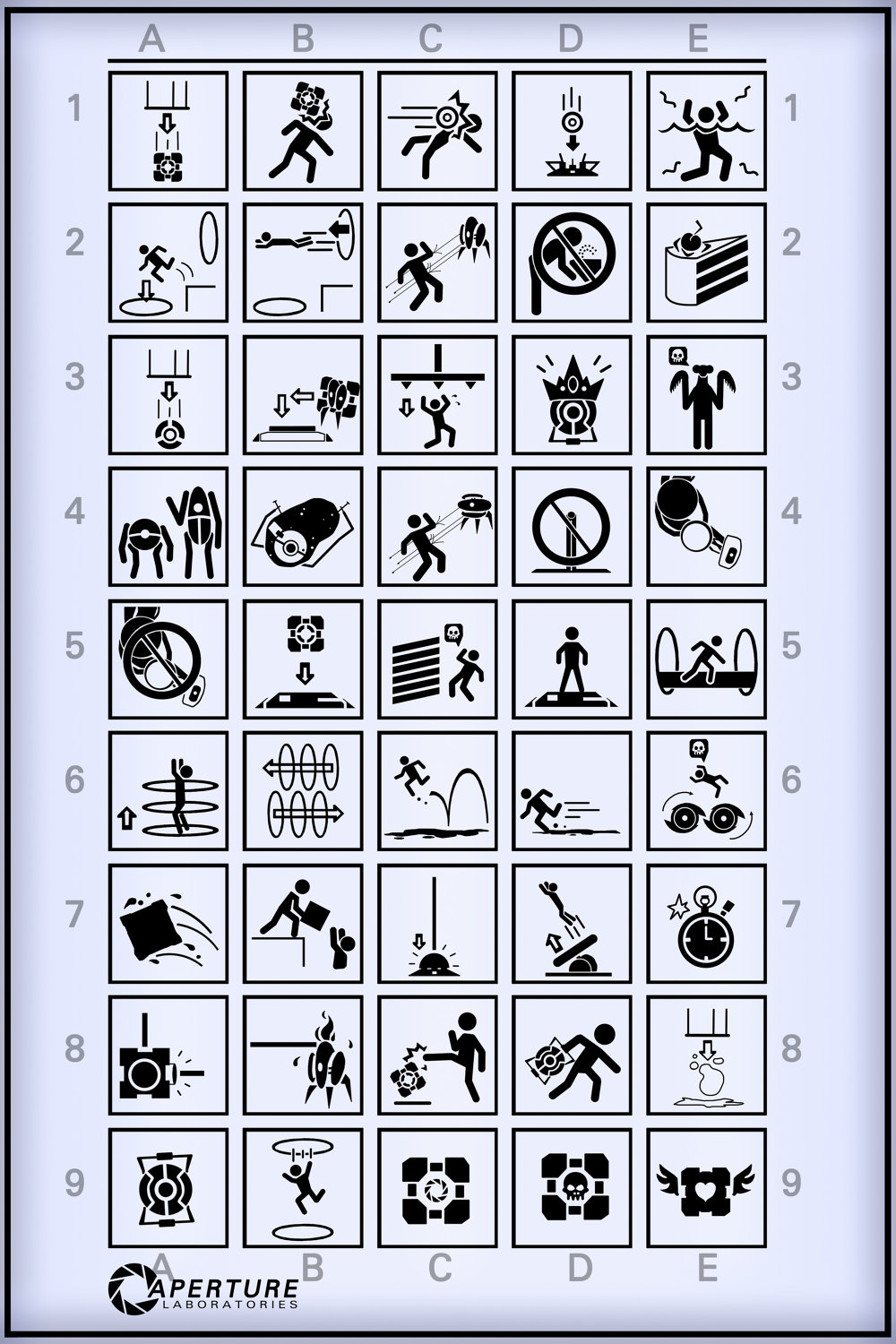 Good, Original Puzzle Elements
Collection by
Gunnar Clovis
A compilation of at least adequately produced original puzzle elements. Not all of them are "original", I mean, gravity flipping, world portals, and pneumatic diversity vents aren't original at all, but they're still good.

Recommandés par On a juste 1 vie
Collection by
narF
Maps de Portal 2 recommandés par On a juste une vie.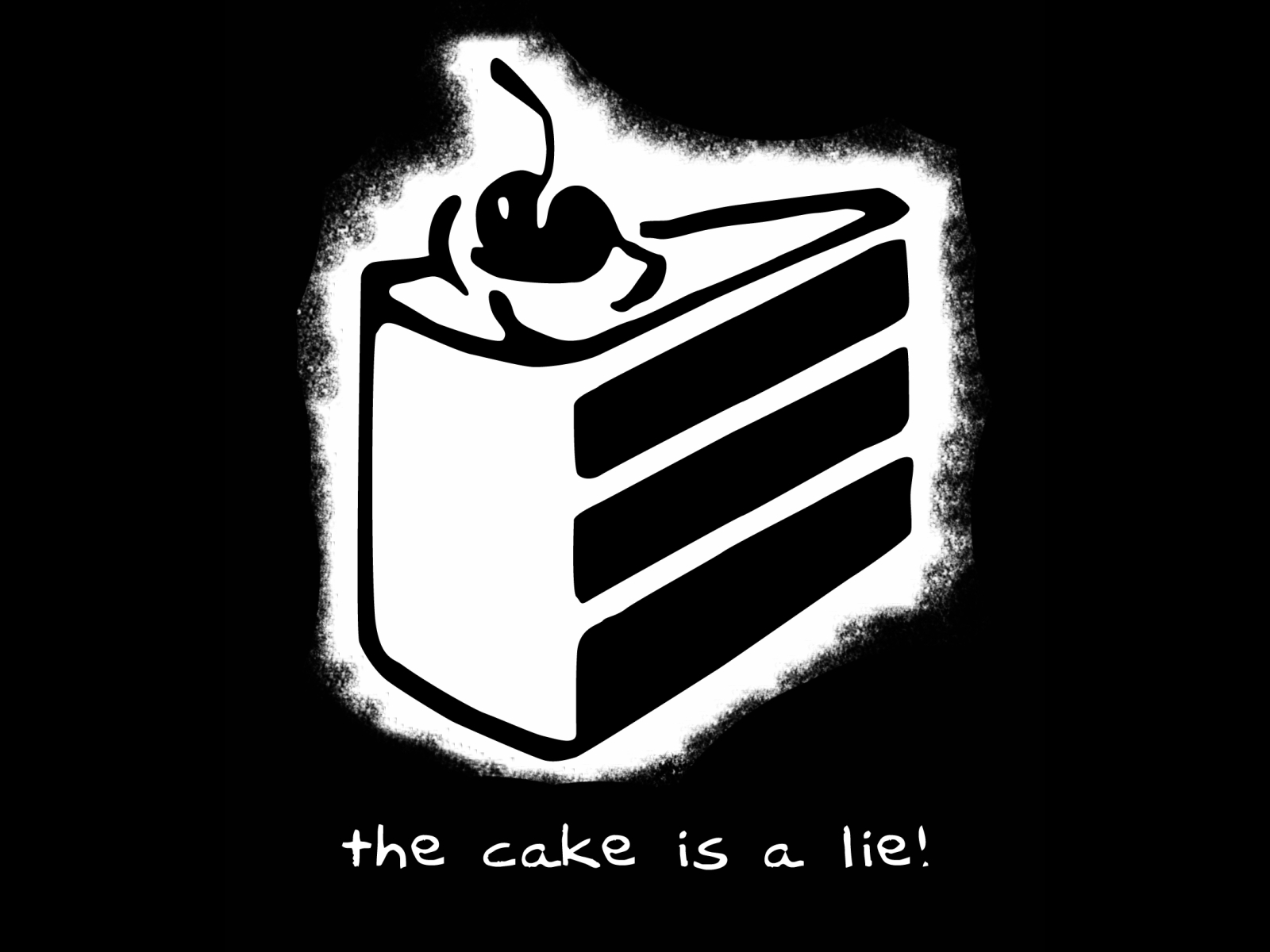 Hipercollection 4 th3 Cake!!By Snedius
Collection by
eX(s) Snedius
Todos los mejores mapas para single y co-op.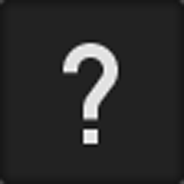 mal.tomjess.jazz colletion's
Collection by
G U A R D I A N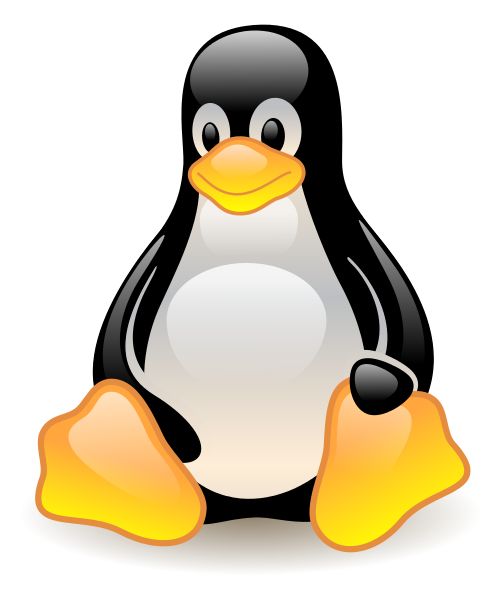 de_portal
Collection by
DX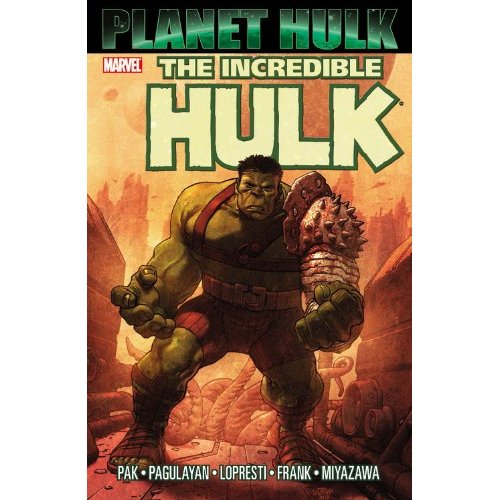 Priv Collection
Collection by
Redeemed
Just for my friends.

Tatsuto's Testing Sequence
Collection by
Fantasy Versus | Tsuna
Stuff I look forward to play.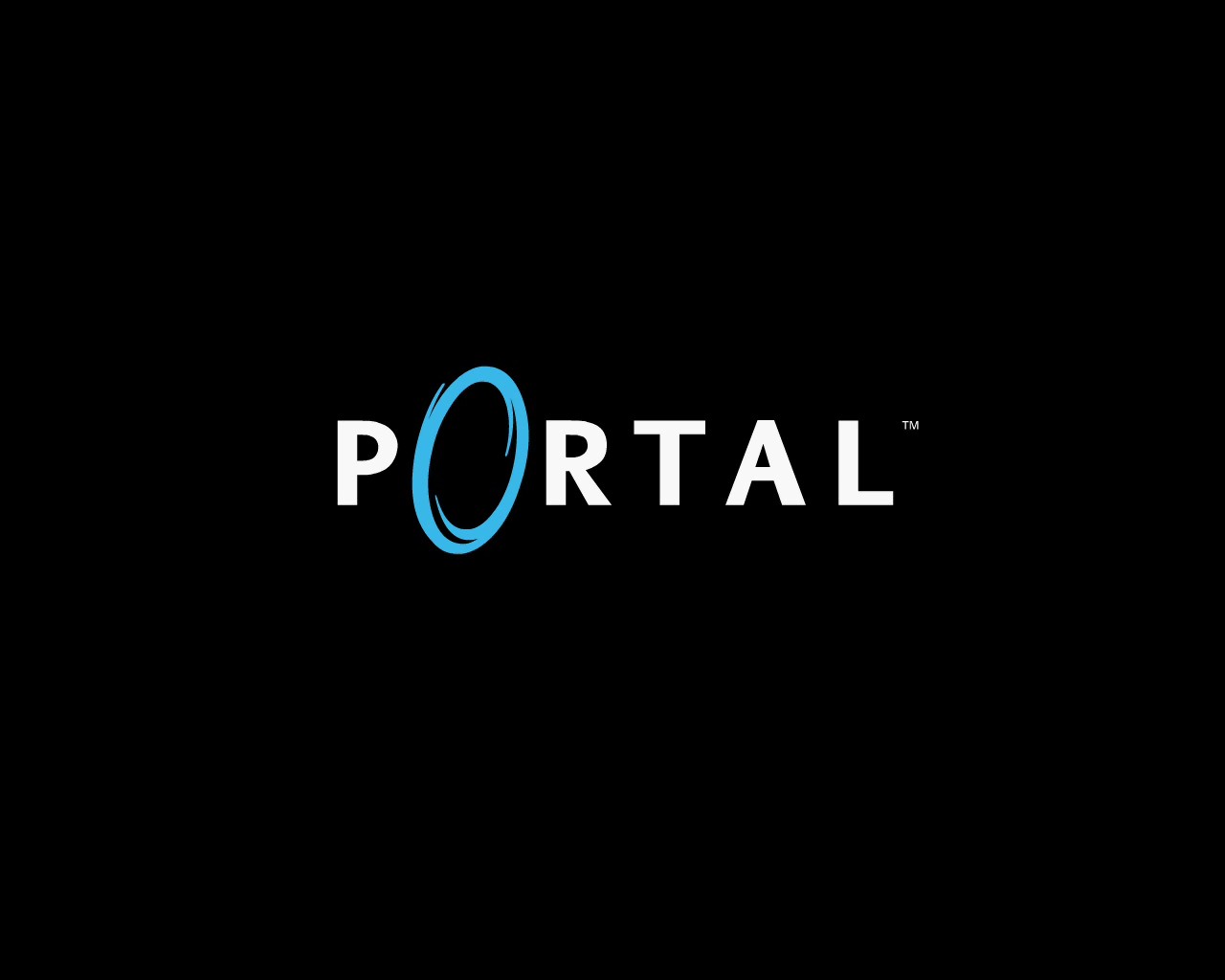 Top 13 Inovations
Collection by
Tipy4
PC gamer's 13 most inovative portal community maps. http://www.pcgamer.com/gallery/portal-2-maps-13-inventive-innovative-community-challenges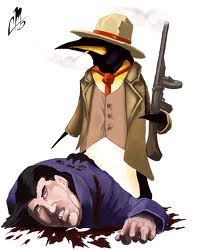 favorites
Collection by
Baby Seal
Top sets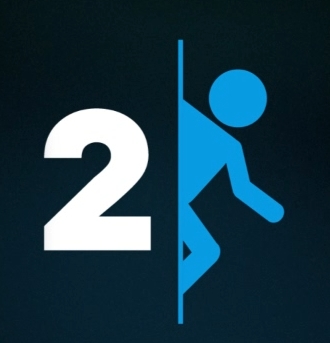 I'm different
Collection by
aib
Unique maps I've stumbled upon.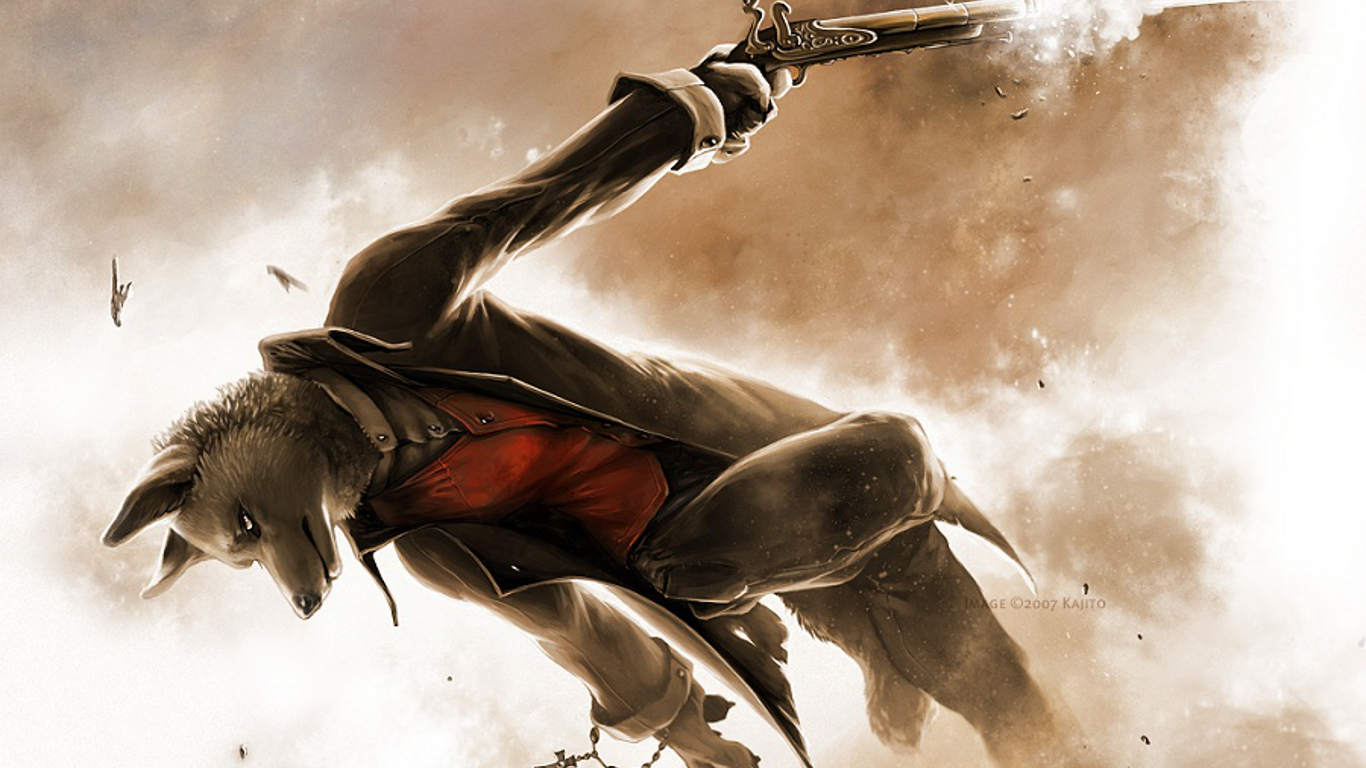 arctics collection
Collection by
LexTheWolf
for my frends so they can join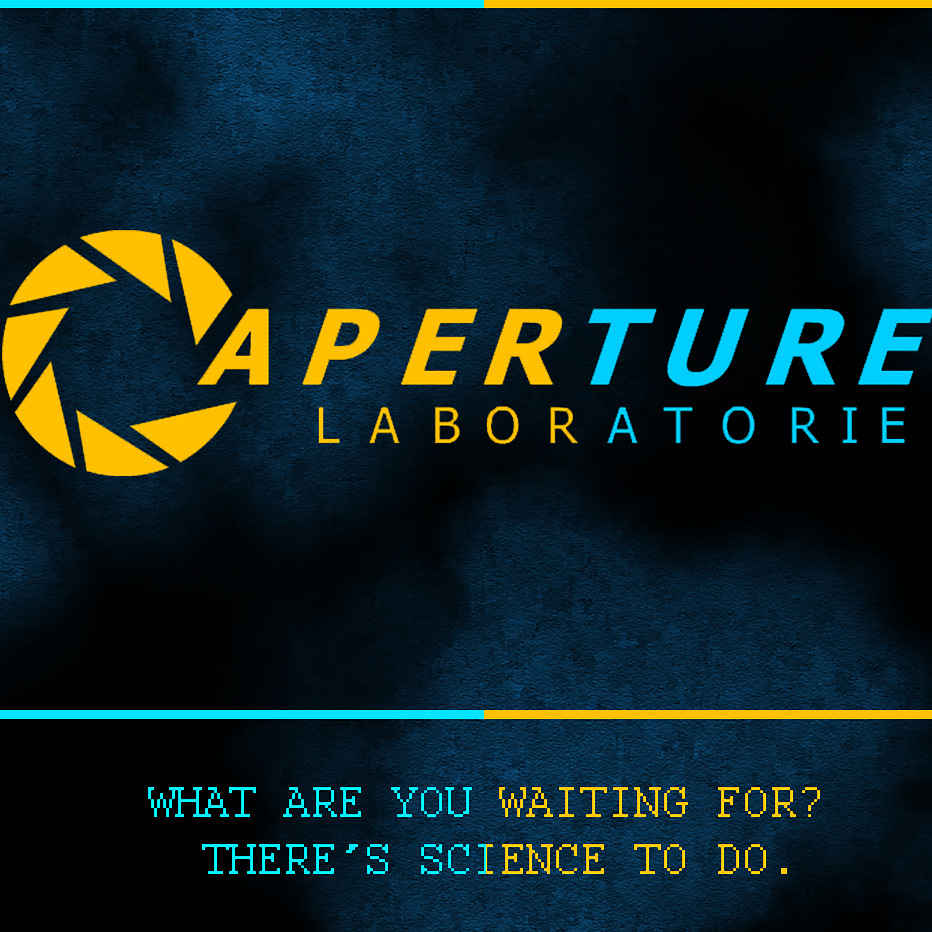 Crazy & Good Tests
Collection by
BrolyLSSJ5
Quality and/or unique maps I think everyone should experience. Brace yourself, you are in for quite the ride! Maps range from "standard mechanics" (TOP) to "no cake, just the flavour" (BOTTOM) Logo is derived from the work of "TheLastCanadian"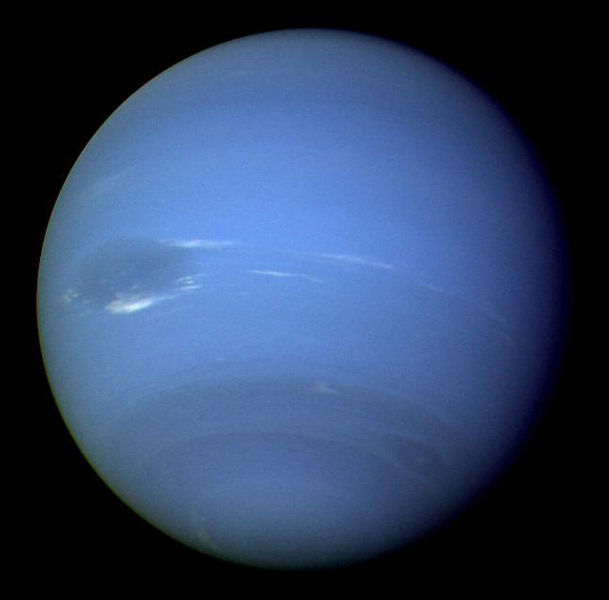 very Good
Collection by
Portal
Stuffs


My random portal maps
Collection by
Slasher3240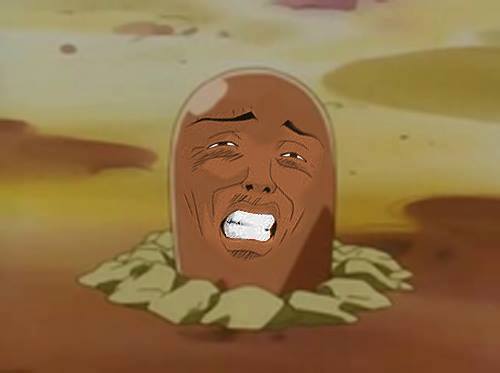 test2portal3
Collection by
Ithzalumbra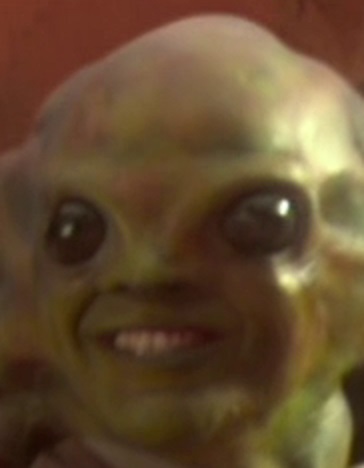 nic
Collection by
Thor
aaa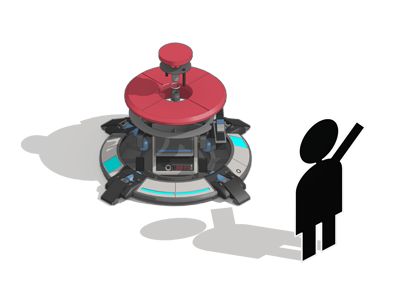 Mape pt Alex
Collection by
Kapra37
Happy Testing!