Containing item: "CS:GO Molotov texture"

Showing 1-30 of 62 entries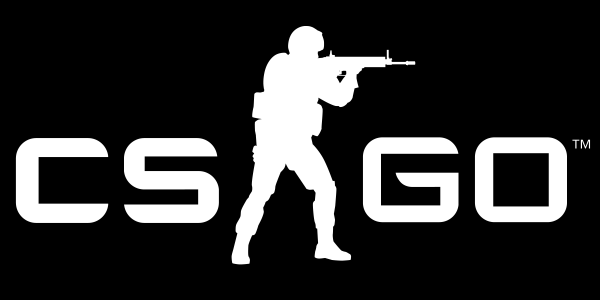 Leo's CS:GO Collection
Collection by
flamexeye
Nice Counter-Strike: Global Offensive addons, in one working pack! I think this is pretty nice pack, it has like every gun in the game and good sounds, amazing music, great maps, and even (I think) cool looking terrorist characters - and they all work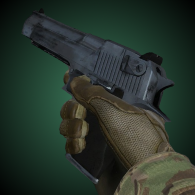 Alex_D's mods: retextures
Collection by
Alex_D_Vasilkov
My texture mods that work with reanimations. Mostly edited ones from Counter-Strike: Global Offensive, since the AK-47, MAC-10, Desert Eagle, and even the Molotov in that game reuse Left 4 Dead models. Actually, even the Glock does, but they have changed i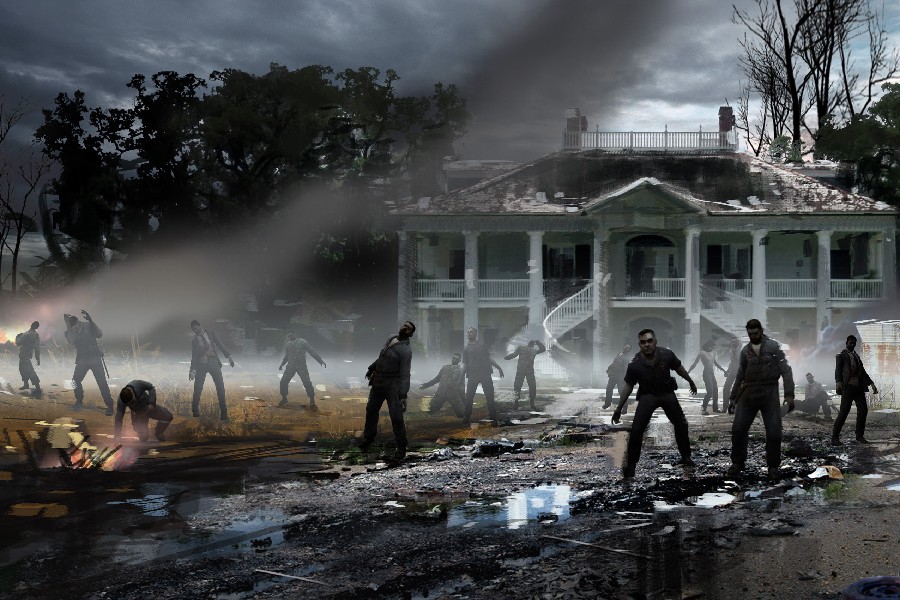 Left 4 Dead 2 Experience
Collection by
Vince
Here is a collection of all the mods that I'm using in my Left 4 Dead 2. They are all working pretty well together with no conflicts. sv_consistency 0 (Counter-Strike Weapon Unlocker Mod) Uma coleção de todos os mods que estou usando em me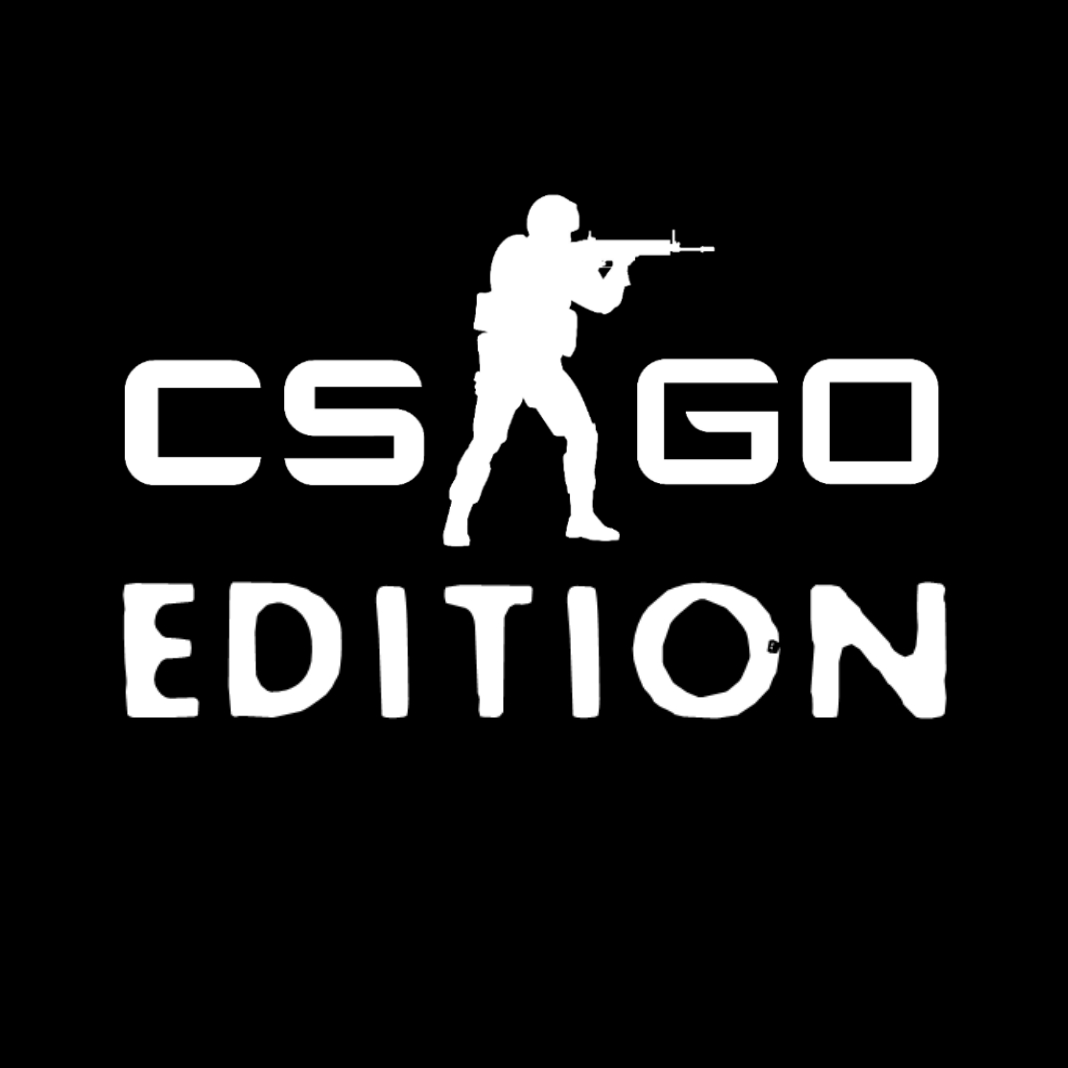 The Ultimate Counter-Strike Collection
Collection by
JustDJ
Just a collection that combines the world of Left 4 Dead into Counter Strike. I mean there are easter eggs between the two, so why not add everything else? This is a little different from my other colletions as you can't subscribe to all of them, you ha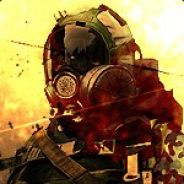 Realistic collection
Collection by
Hagrush
Everything is compatible and tested. Enjoy!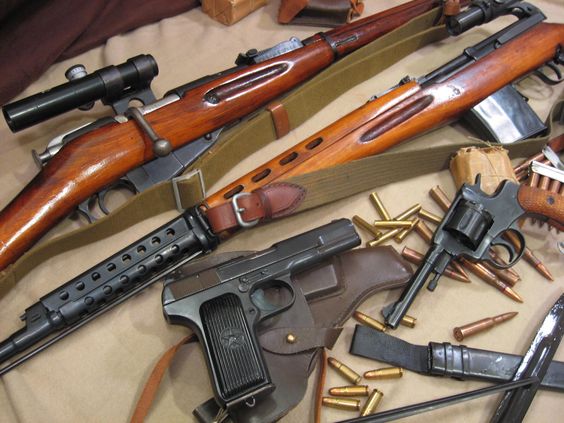 [Vintage] RWA: Scripts, Skins, & Survivors Pack
Collection by
rockit!
This pack has all of the necessary items to play with the RWA Scripts but with their best corresponding skins.* So for instance, this script changes the SMG to have the same stats as the P90, thus, the pack comes with a skin for the SMG that changes it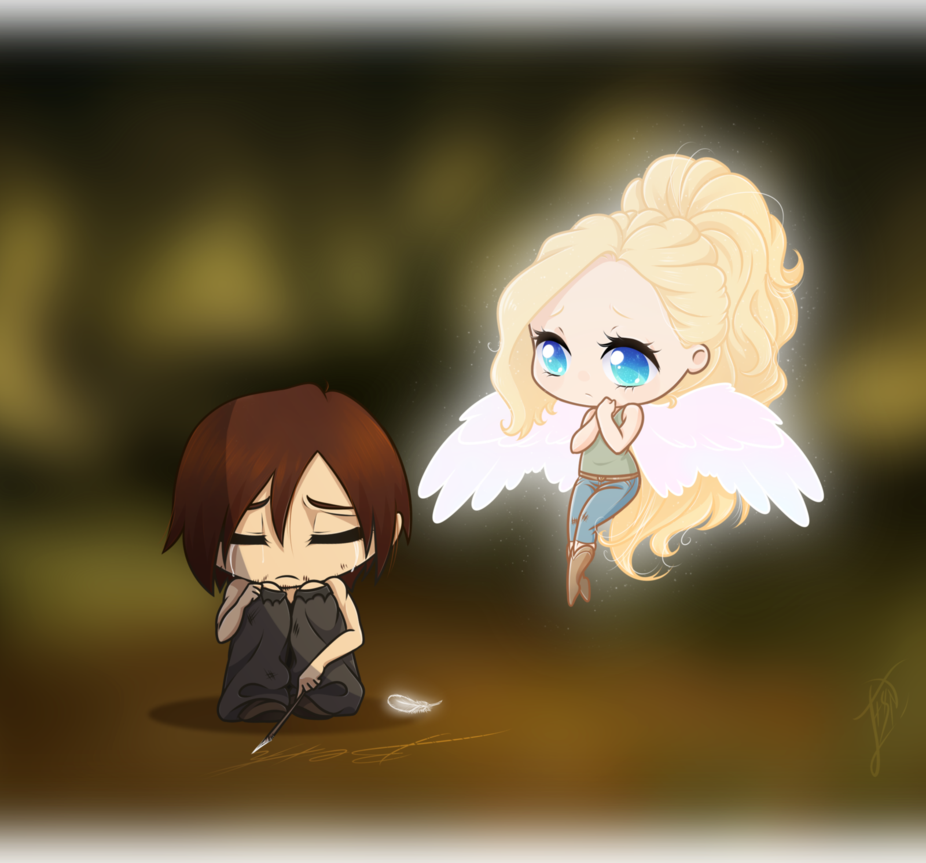 Left_4Dead_2Like Jazzie
Collection by
queen_Jazzie♡♕

Counter Strike Global Offensive
Collection by
Joâo Pedro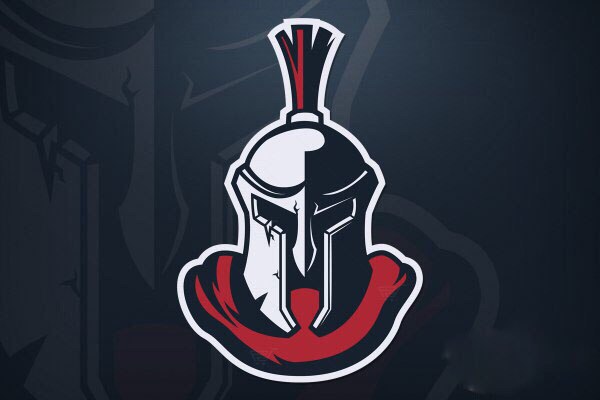 L4D2
Collection by
Nastrel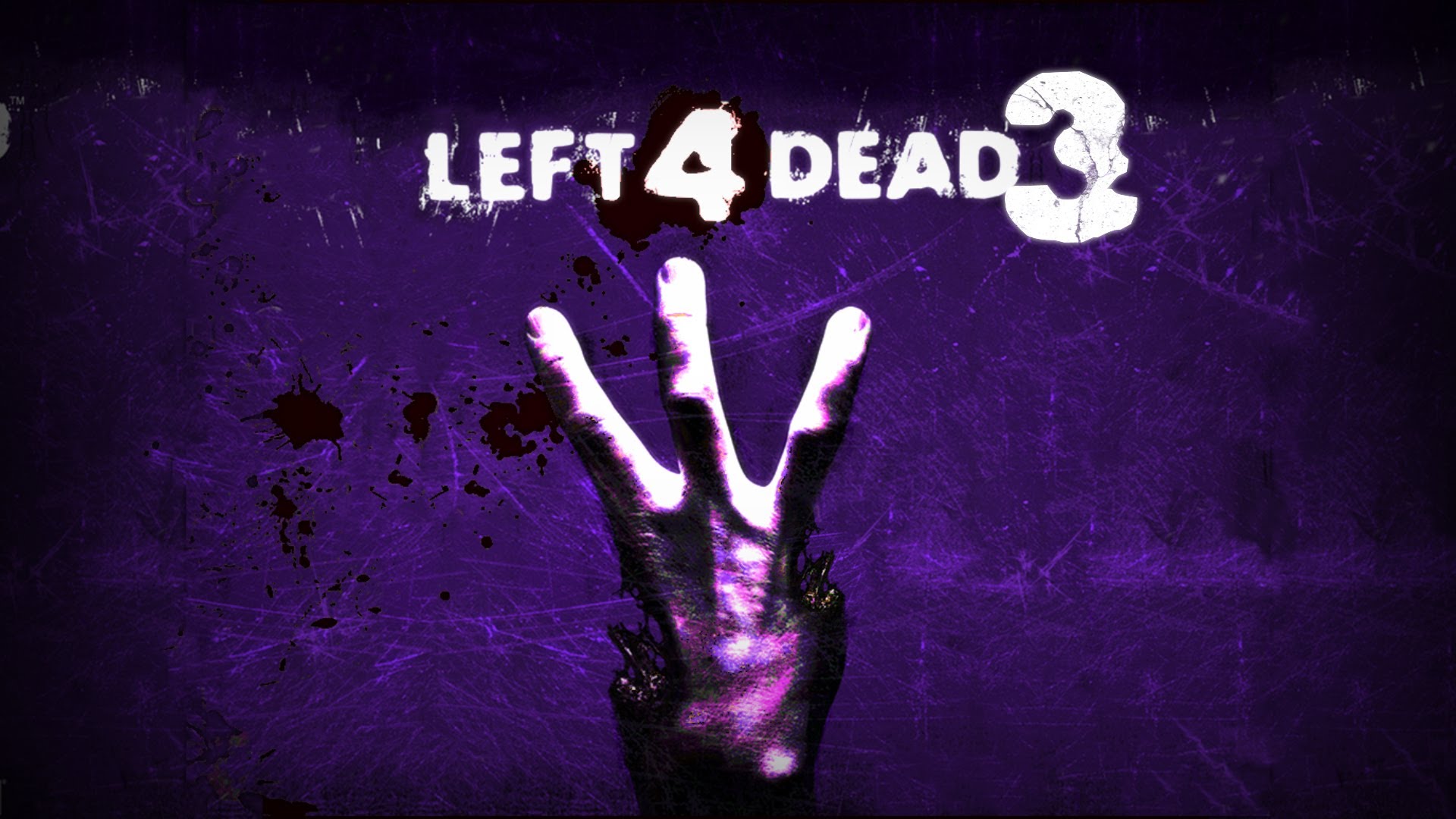 L4d3 HD
Collection by
Sir.JJ
L4D3

Silly Mods! c:
Collection by
quincee.
eehhh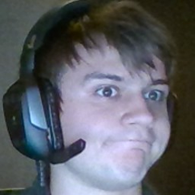 SexyBishesL4D2Collection1
Collection by
Cpfuzzy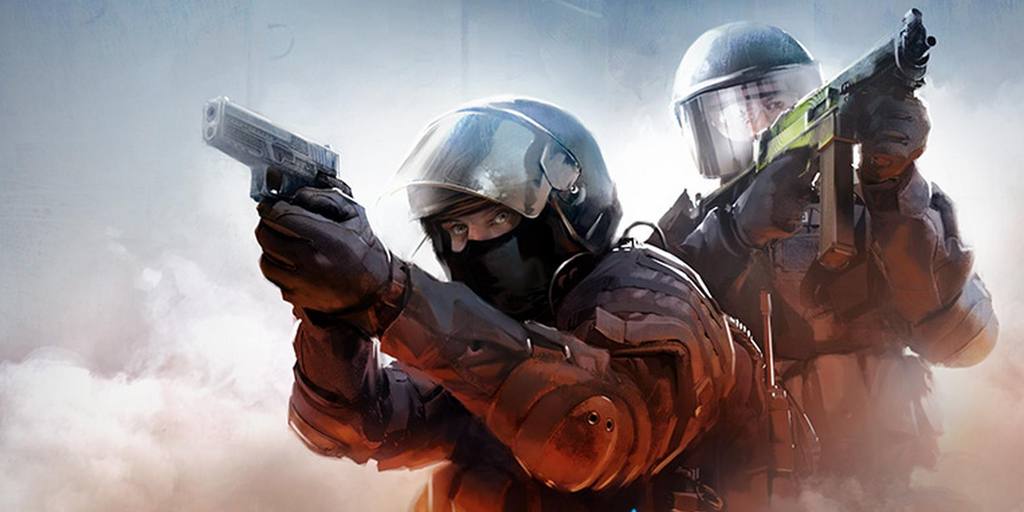 Counter-4 Strike-2
Collection by
GTX1060
Join us Counter4Strike2!

Tiramisu
Collection by
a_Tiramisu
-。-

Better 4 Dead (Good, Without Lag)
Collection by
adevy
(MODS ARE NOT MINE) Want better weapons and sounds? Here you go! Want to make your bots can do something? Here you go! Want better skies, menu, HUD and Zoey? Here you go! Want better gameplay? Here you go! Want to hack? He--- No, get out! This coll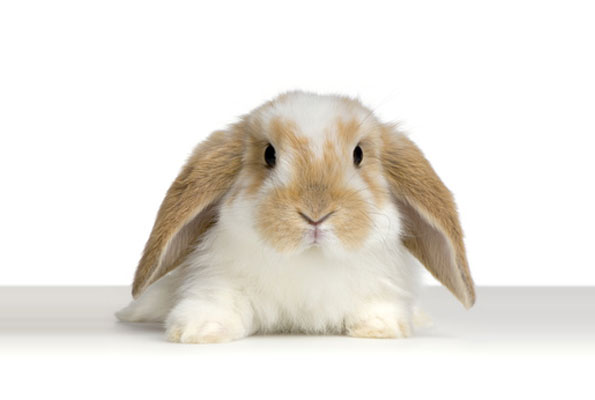 Better look for L4D2
Collection by
T3kKR0
I assume no liability.This modpack is just there to make your game look better and make it more enjoyable.Already tested all Add-ons, they do work with each other. I DID NOT MAKE THE MODS,ALL CREDIT GOES TO THE MAKERS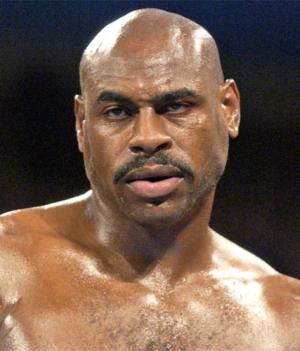 Kaypesh's Left 4 DEAD 2
Collection by
Kaypesh
LAL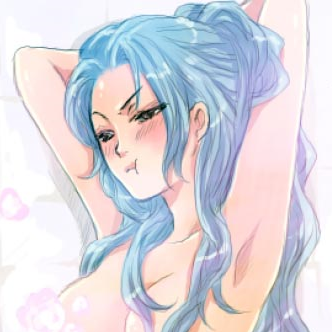 Creature's Mod Collection
Collection by
Creature
Just for me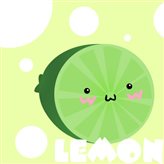 Моя колекция для друзей
Collection by
🌹VinizL;ne🌹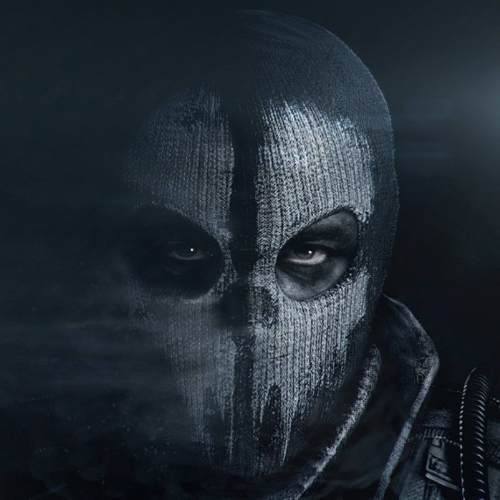 L4D2 Mods
Collection by
akkey
mostly mods that I use

Lil' Demon's Pretty Neat Collection (L4D2) v1.2 [Better Zoey]
Collection by
﴾Lil'Demon﴿ Yes...
1337NESS


Dan's Weapons and items
Collection by
Daz
Guns and items I use ingame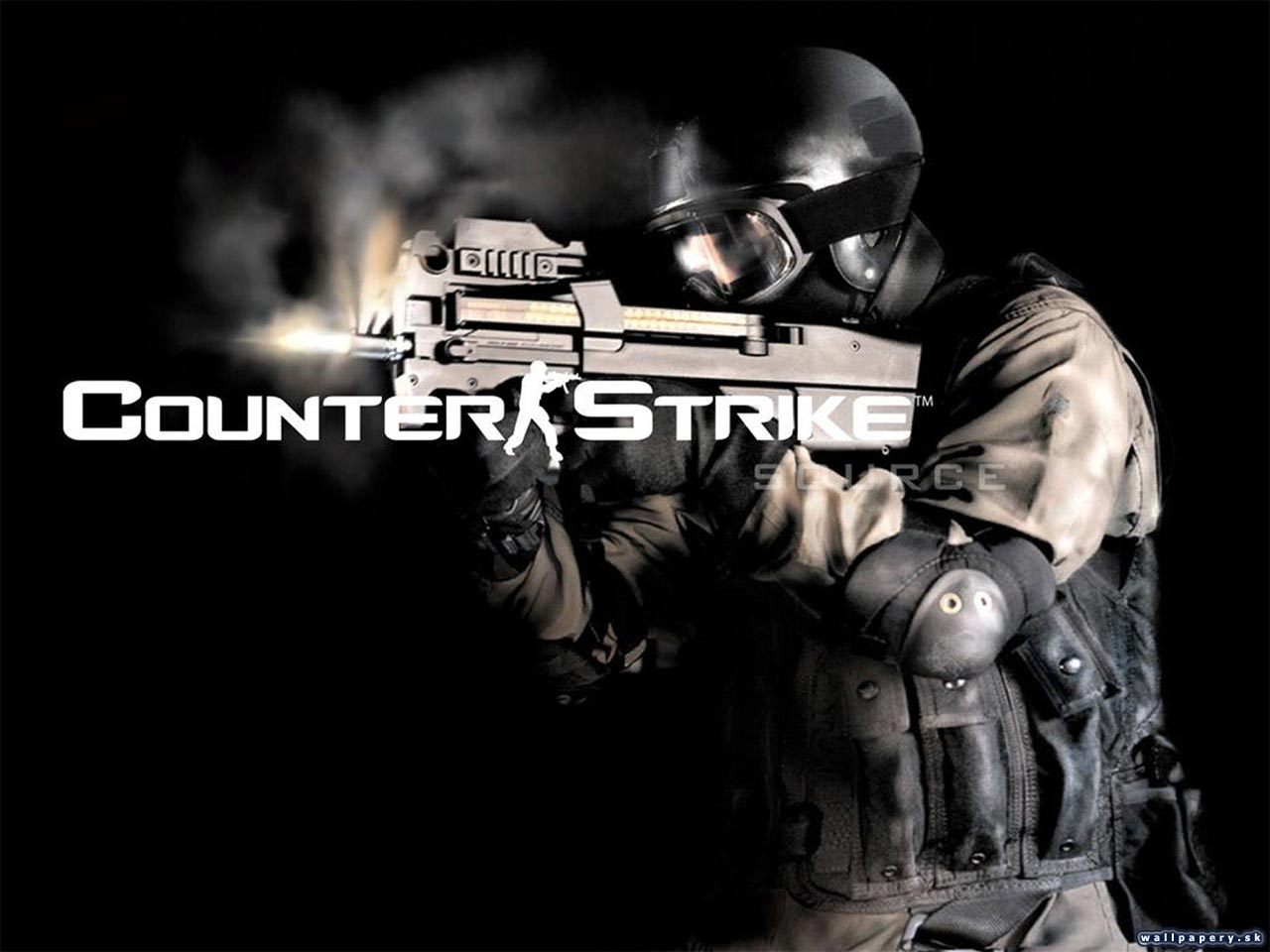 Another Counter-Strike collection
Collection by
Garry
Counter-Strike! The first Multiplayer-heavy game that I have experienced, and it's still good to this day. This collection contains A LOT of content from the games. The top of the list contains Counter-Strike Source (CSS), then Counter-Strike: Global Offen

Brutal's collection of L4D2 mod thingermajigs
Collection by
BrutalOffense
Collection of all of the non-campaign mods I use. Made for a very special friend who asked. Ranges from "hyper realism" shit to "make l4d2 more like l4d1" shit. Most of these should work together, others might have conflicts, I don't know, I'm too fucki

l4d2 collection of pain and suffering
Collection by
ₗₒgᵢcₖ
number 15: burger king foot lettuce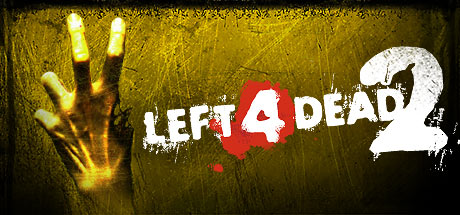 Fancy Mods
Collection by
PlasmaticTwinky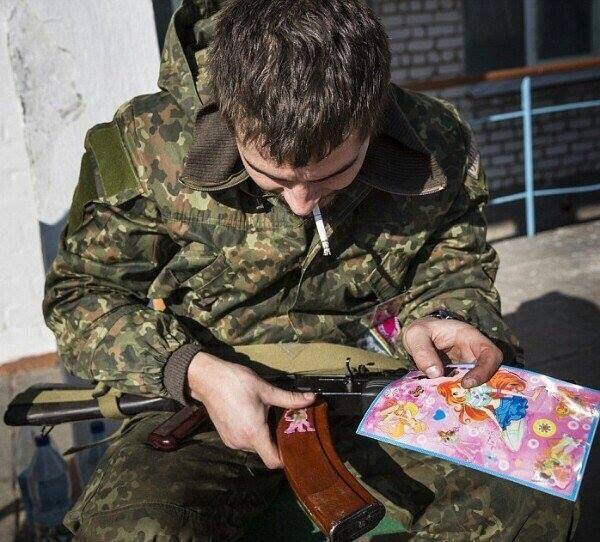 uns mod legalzin
Collection by
Dexsty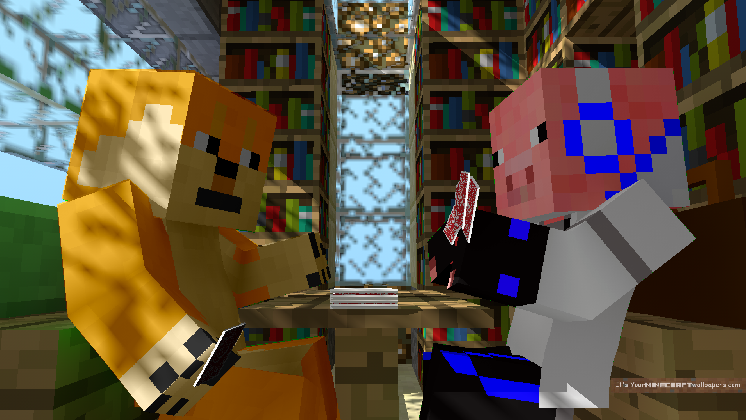 那些一装了就进不去服务器的MOD
Collection by
丿和泉·滑机❀
怎么说呢= =,用了你就知道了,B站ID:小怪要长大,点个关注就行了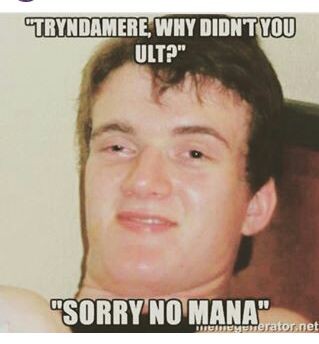 MY MODS
Collection by
Master
PENIS


Uninstalling L4D, keeping the addons
Collection by
frost