Containing item: "Pinkie Pies WHOO! Melee Swing"

Showing 1-30 of 48 entries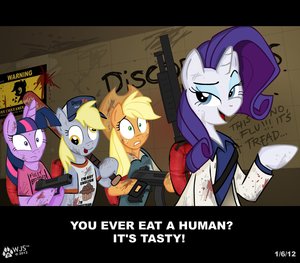 All My little pony mods of L4D2!
Collection by
♥Eris♥
All mods that is related to my little pony Friendship is magic :3 the credits goes to the owners of these mods. I have maybe, just maybe didn't find all of them, let me know what mod isn't here that should be here so I can add them :3 to the owners, goo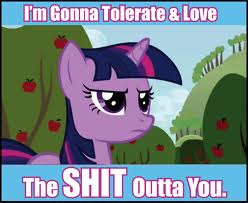 left 4 Equestria 2
Collection by
Captain kitty tutu
find every my little pony mod for left 4 dead 2 without have to wonder from this list i will add to it as more are created. note i check the workshop everyday so i will always update this when a new my little pony mod comes out. almost every mod will wor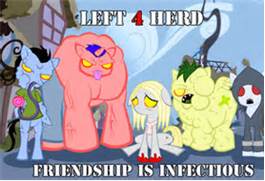 my little pony mod set
Collection by
Iron flame the sexy bat
this is simple has all mlp mods on the workshop thsese are abuch of mlp mods enjoy! and if there mods i dident get in here post a link ok!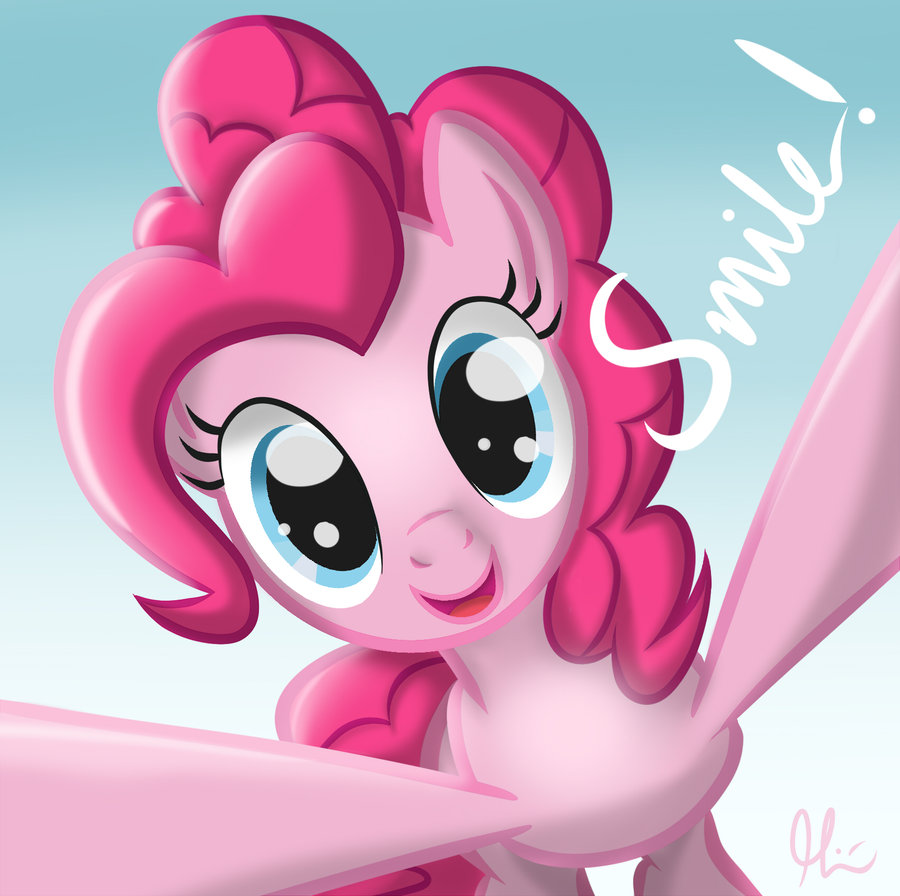 My Little Pony x Left 4 Dead 2
Collection by
Jerryh001
Collect everything about My Little Pony. It's sort by type,so it's more easier to find any mod you want. If I miss anything or you want add you mod to here,please tell me. *I DON'T COLLECT OC MOD* Tag for search:mlp,pony,ponies,my little pony,brony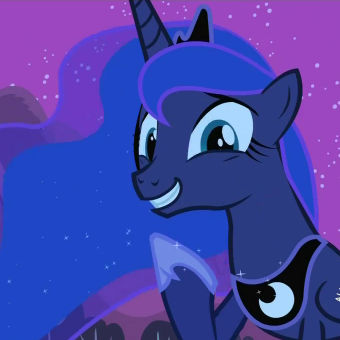 the fun has been doubled!
Collection by
Joshfs9
a random assortment of addons for left 4 dead 2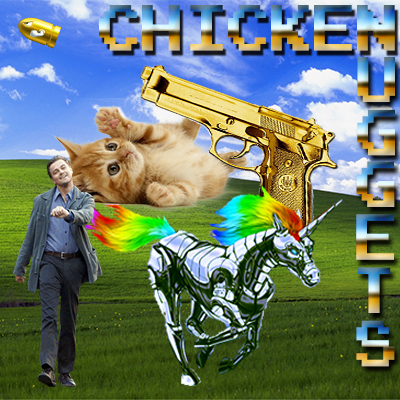 Left 4 Silly
Collection by
Johnny Rubber
(Many of these mods WILL conflict with each other if you subscribe to them all. Check and uncheck these in your L4D2 addons menu to your liking so they don't conflict.) This is just a random sample pack of mods that make Left 4 Dead 2 a little...less se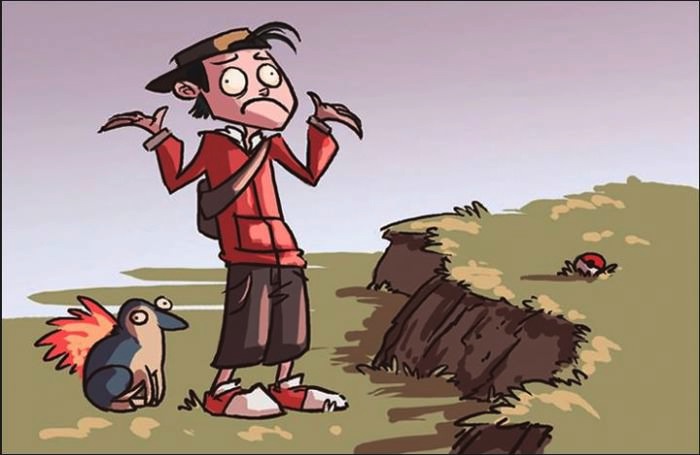 Left For Video games
Collection by
Paladin Falkland
Wanna make your Left for dead 2 more fun? THIS IS IT! this collection contains cool mods from the workshop all credits goes to the creator's!

Left 4 Ponies 2
Collection by
Ponyar
Первая версия сборки которая будет изменятся в течение года наверно...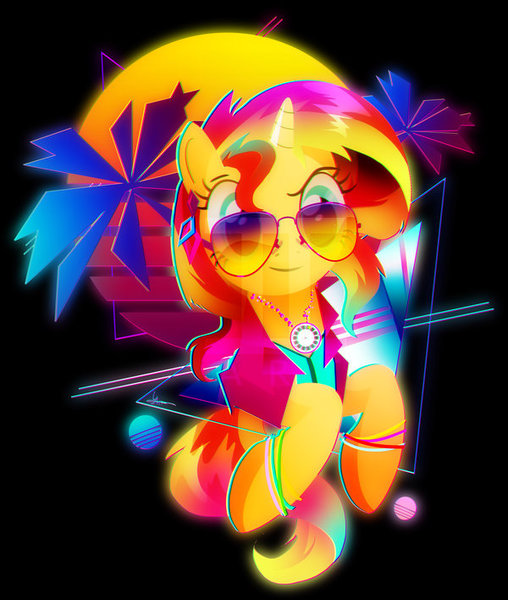 All the stuff
Collection by
Bigsneks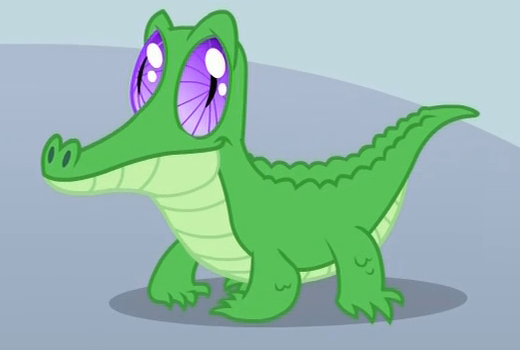 PST's meme collection
Collection by
Vector
nunya busness, mate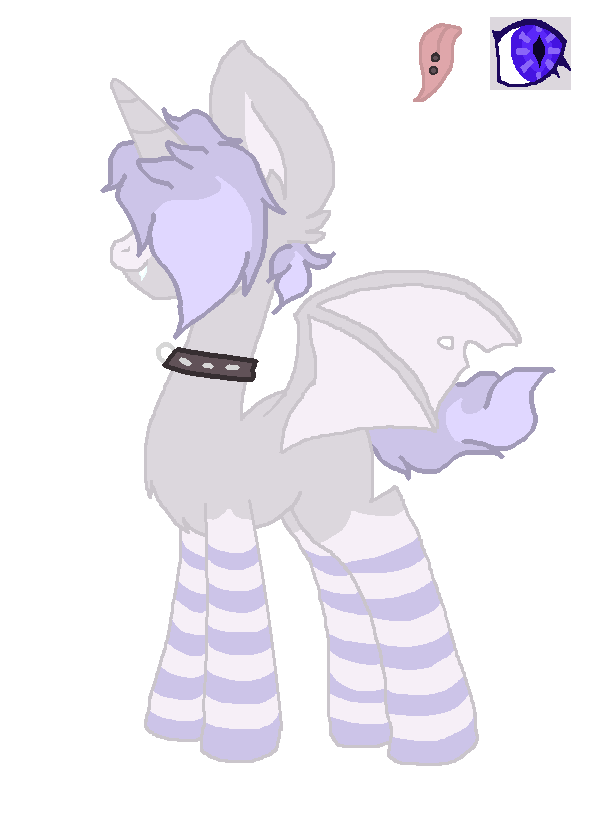 dsa
Collection by
Minstrel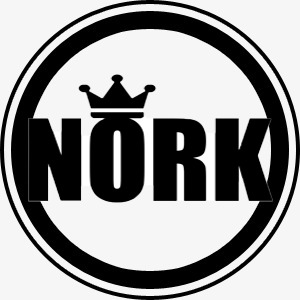 Nork Collection
Collection by
Space Ghost Costa a Costa
Making Left for Dead 2 a real game!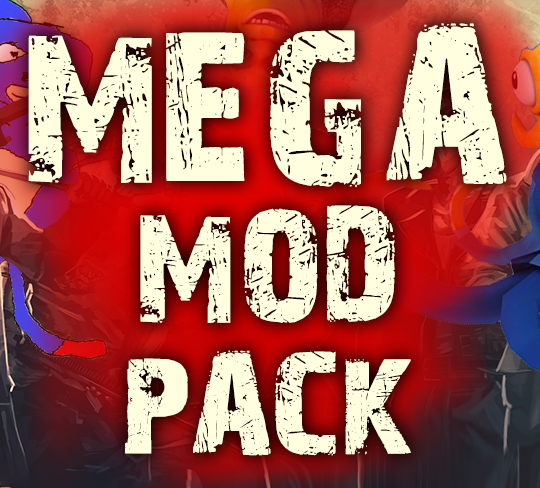 Left 4 Dead 2 MEGA Collection
Collection by
Geronimo
random crap that has changed almost everything (that can be changed) IN THE GAME! (about 2 - 3 GB of mods) All mods are compatible and will work mulitiplayer.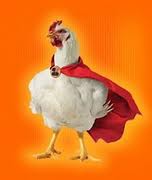 Tonteria varias
Collection by
Lucky meme
Aqui hay skins basicamente de p011as y de otras cosas sin senti do como por ejemplo: de teletubis, de justin biber (no bieber analfaveto de mirda) XD. bueno Ya saveis a reir un rato con estos skins packs de sonidos etc..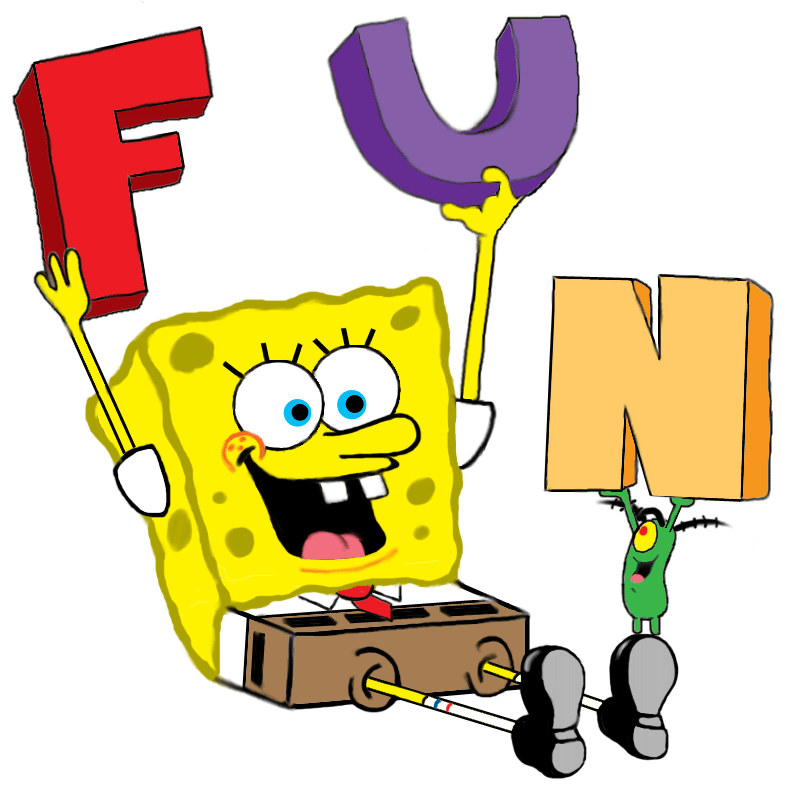 Fun
Collection by
Dr. Mauz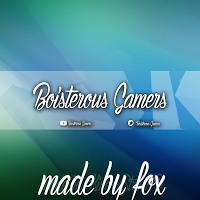 dank 4 memes 2(UPDATED BY THE BOISTEROUS)
Collection by
ItzTerry
The memes have taken over the world and only the heroes can stop them. Stop them with the dankest weapons to stop the dankest memes.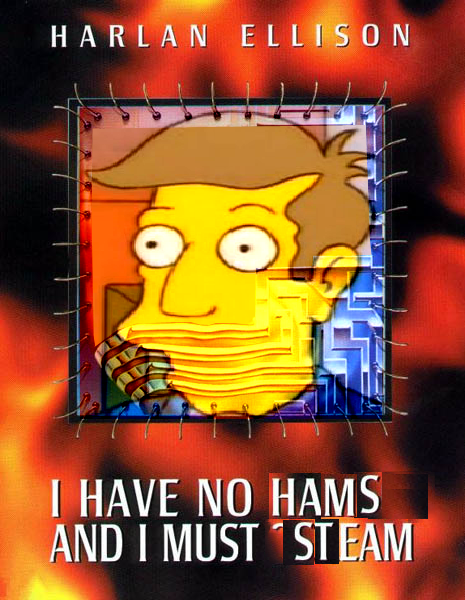 Joe.2
Collection by
Scruffy the Janitor.j2
A collection of mods picked by the J.2 discord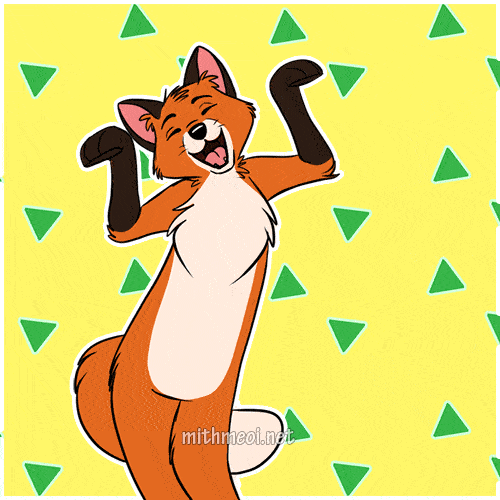 A Handful of Pony Mods
Collection by
Daz
No Conflicts, Whack the sub to all button if you want the full magic of friendship experience.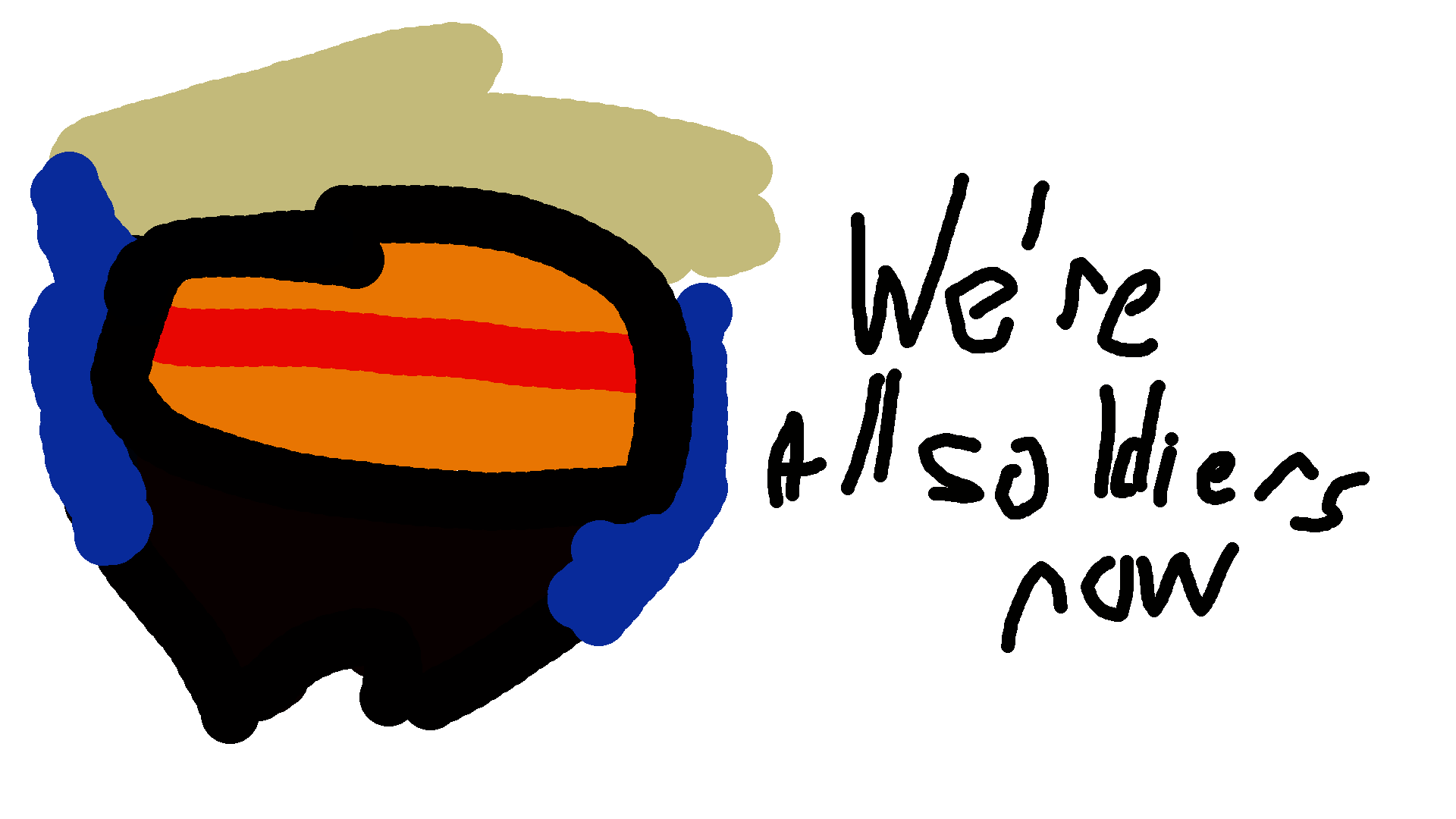 Cringey mod pack
Collection by
Whor
a cringey collection for all them cringemasters out there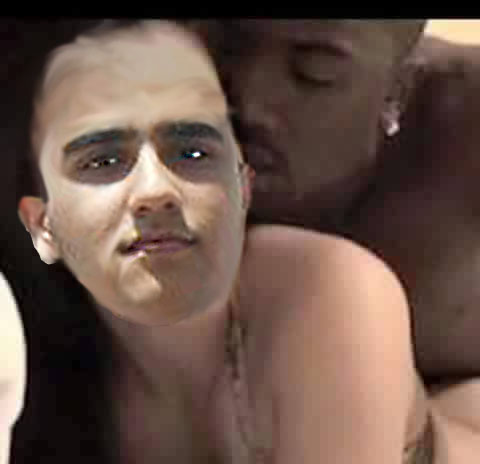 Goon boyz
Collection by
BigBear1982
Excellent~~~~~~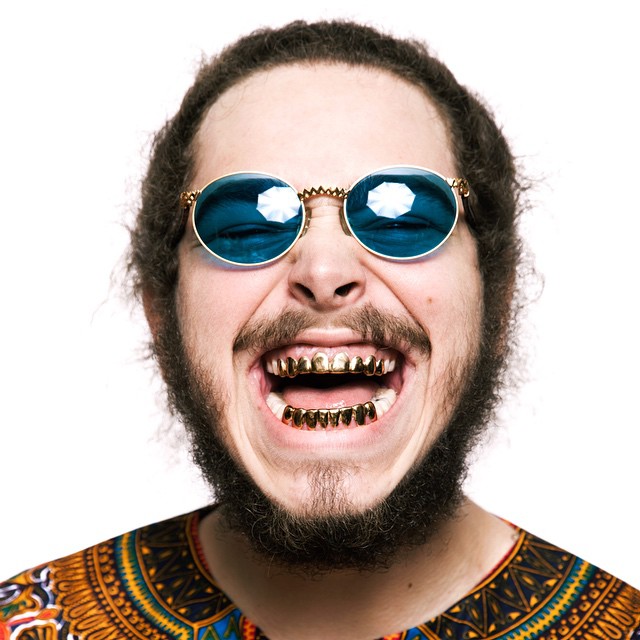 Worst of the worst
Collection by
mess
its the worst, its so bad. help.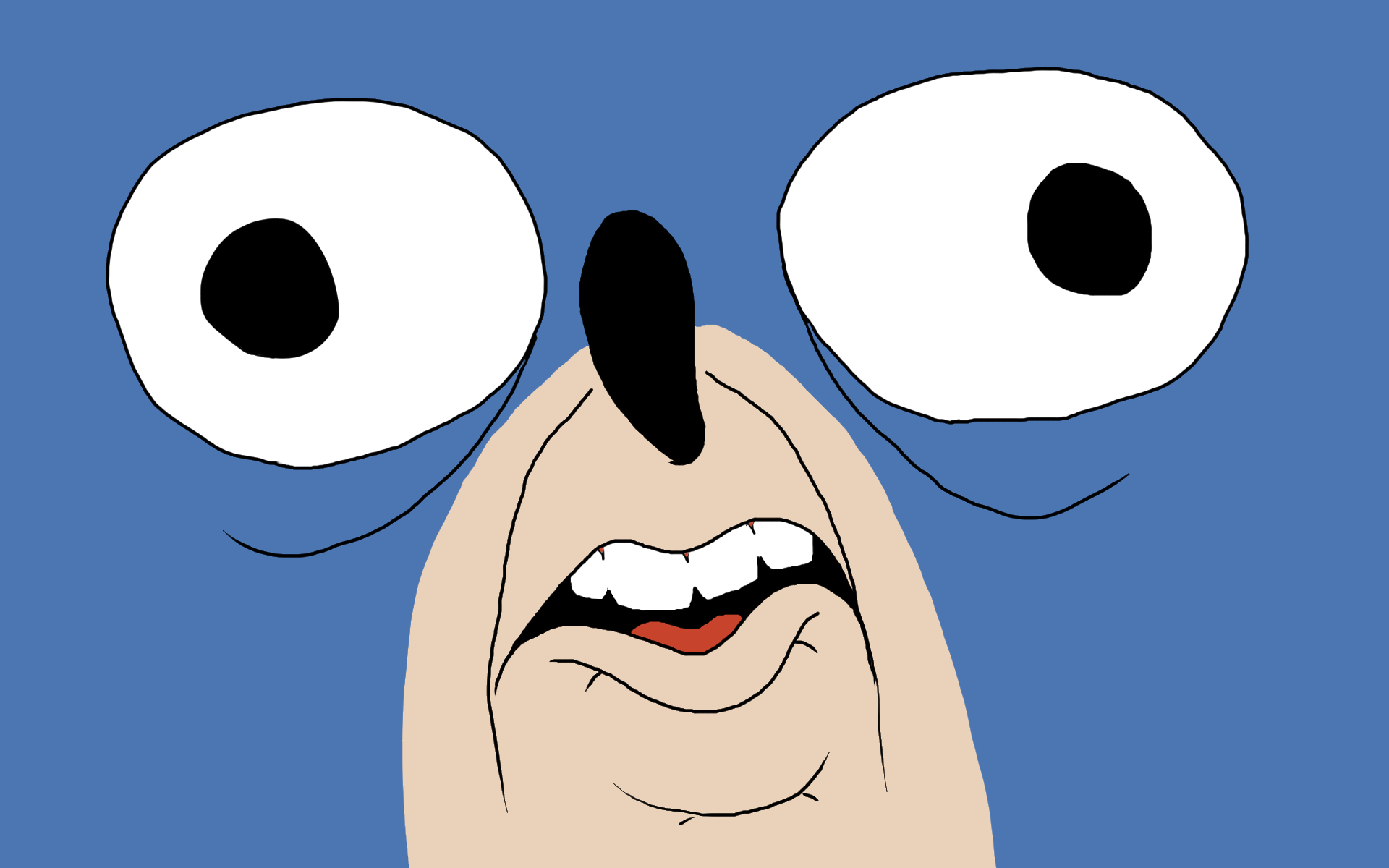 Fucked up stoff
Collection by
Papa emiratus II
Ehm well see for yourself


Ponies
Collection by
bunnyH4X0R31337
Ponies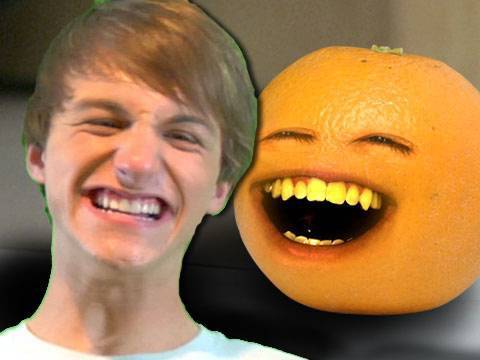 Complete Nonsense
Collection by
BlazeHedgehog
Hey, are you the kind of person who wants to make their Left 4 Dead 2 look and sound kind of weird? Then I DARE you to click "Subscribe All". Hopefully there aren't any conflicts.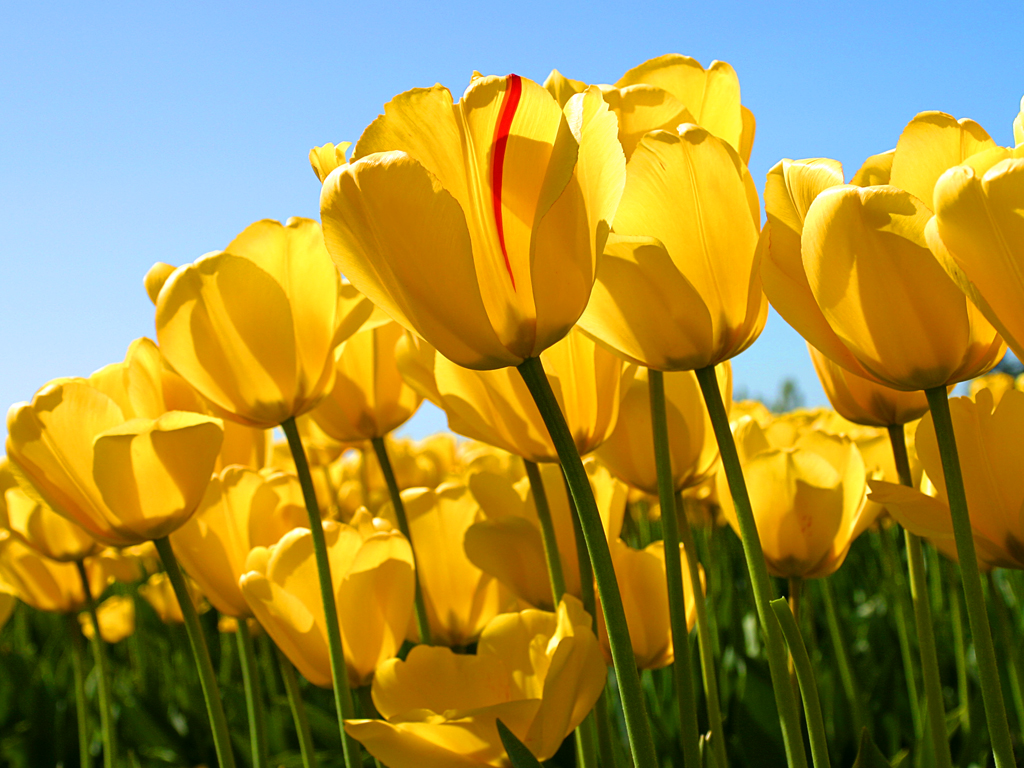 Drobie's gaming palooza
Collection by
Kammath
A place where Drobie-and others throw our favored gaming mods together.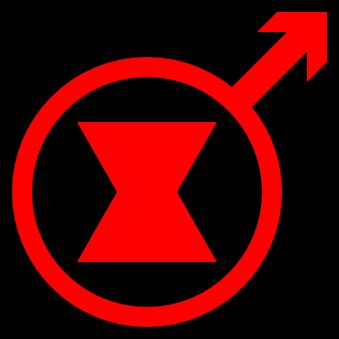 My Collection
Collection by
theblackwidower
Just a bunch of stuff I found, and didn't want to lose.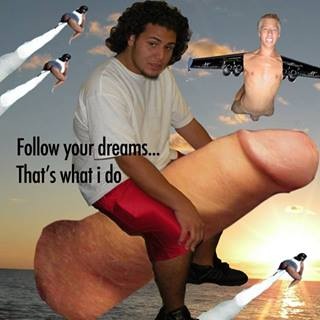 Smoke Weed Everyday
Collection by
☆Neo☆
Ye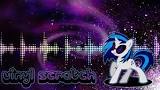 mli
Collection by
Bassl1n3r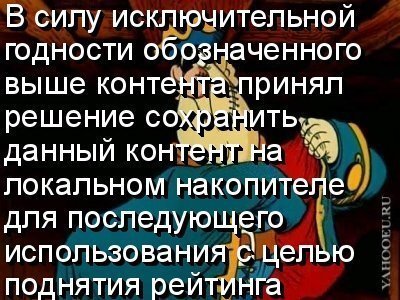 Backup
Collection by
Marui
backup koll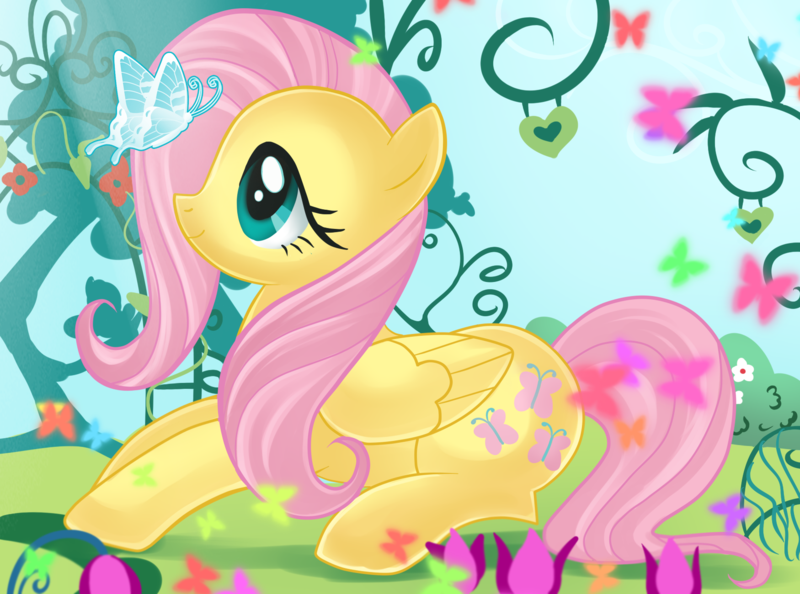 :D
Collection by
♥ yuudachi ♥
:D