Containing item: "Fender Stratocaster (Brown Sunburst, Red Tortoise Pickguard)"

Showing 1-30 of 313 entries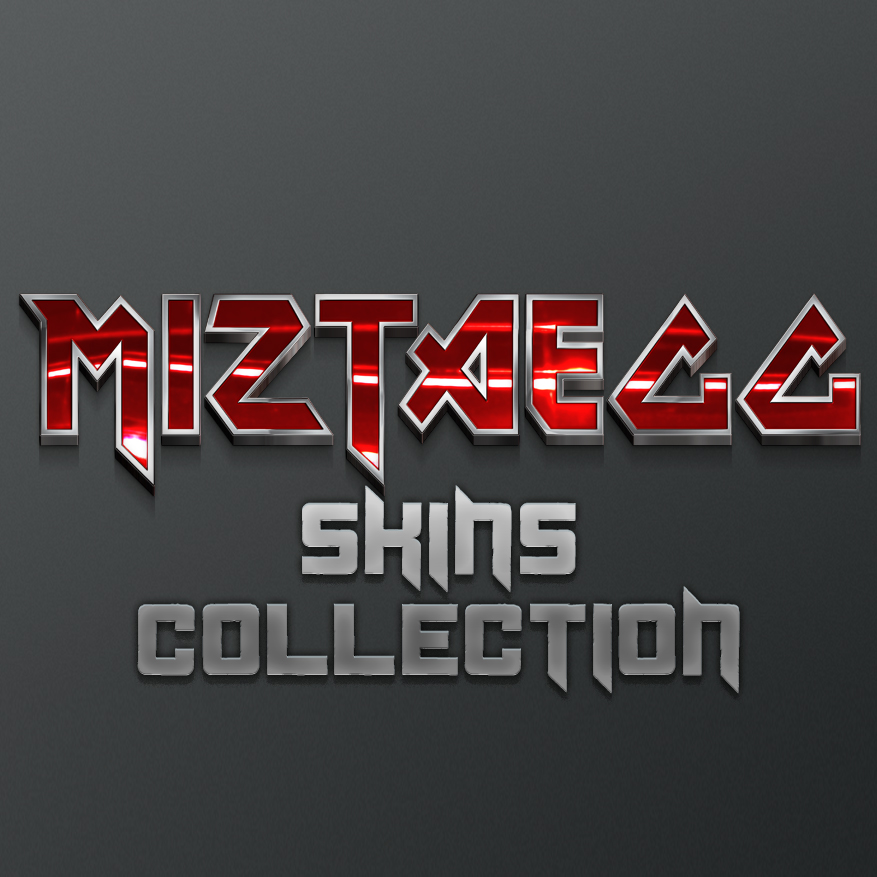 Miztaegg's Skins Collection
Collection by
⚒ МІΖТДЄƓƓ ⚒
Here you can find all of my stuff, pick anything you like, enjoy your stay ;)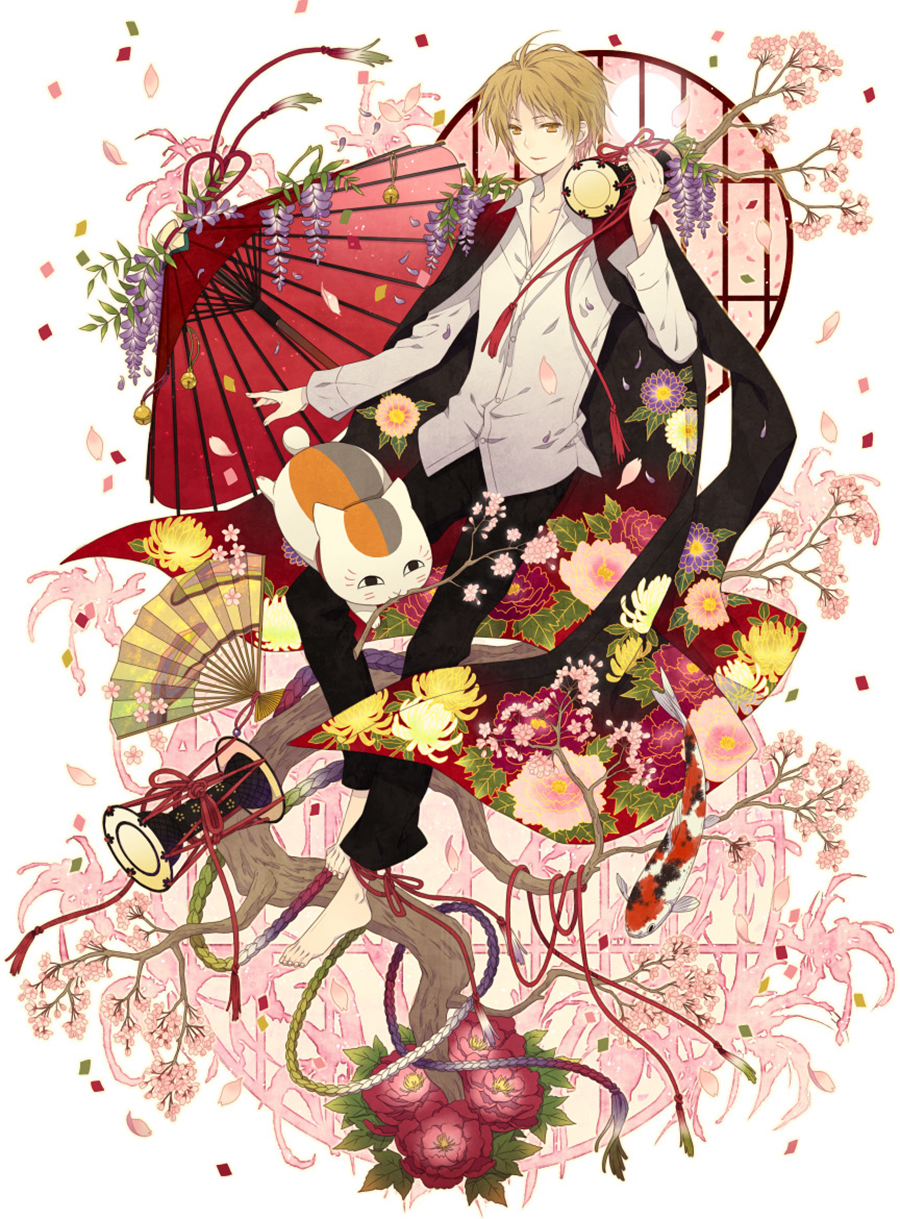 日呆+TDA+海王星+泰坦+COD等
Collection by
Hyyzixin人參贏家(木乃香)
 包含物品: 1、 TDA全人物、海王星全人物(数量较多挑自己喜欢的安装)、高质量MOD的舰娘、死或生最后一战的优秀MOD 2、 泰坦武器、COD武器、CS其它武器 3、 HD物品(低配误用) 4、语音包这些请根据作者要求进行操作,如出现加载读条完成不了的情况,请在游戏设置中奖音频选项中的音频质量改为低,即可正常完整加载。 ---------------------------------------------------------------------------------------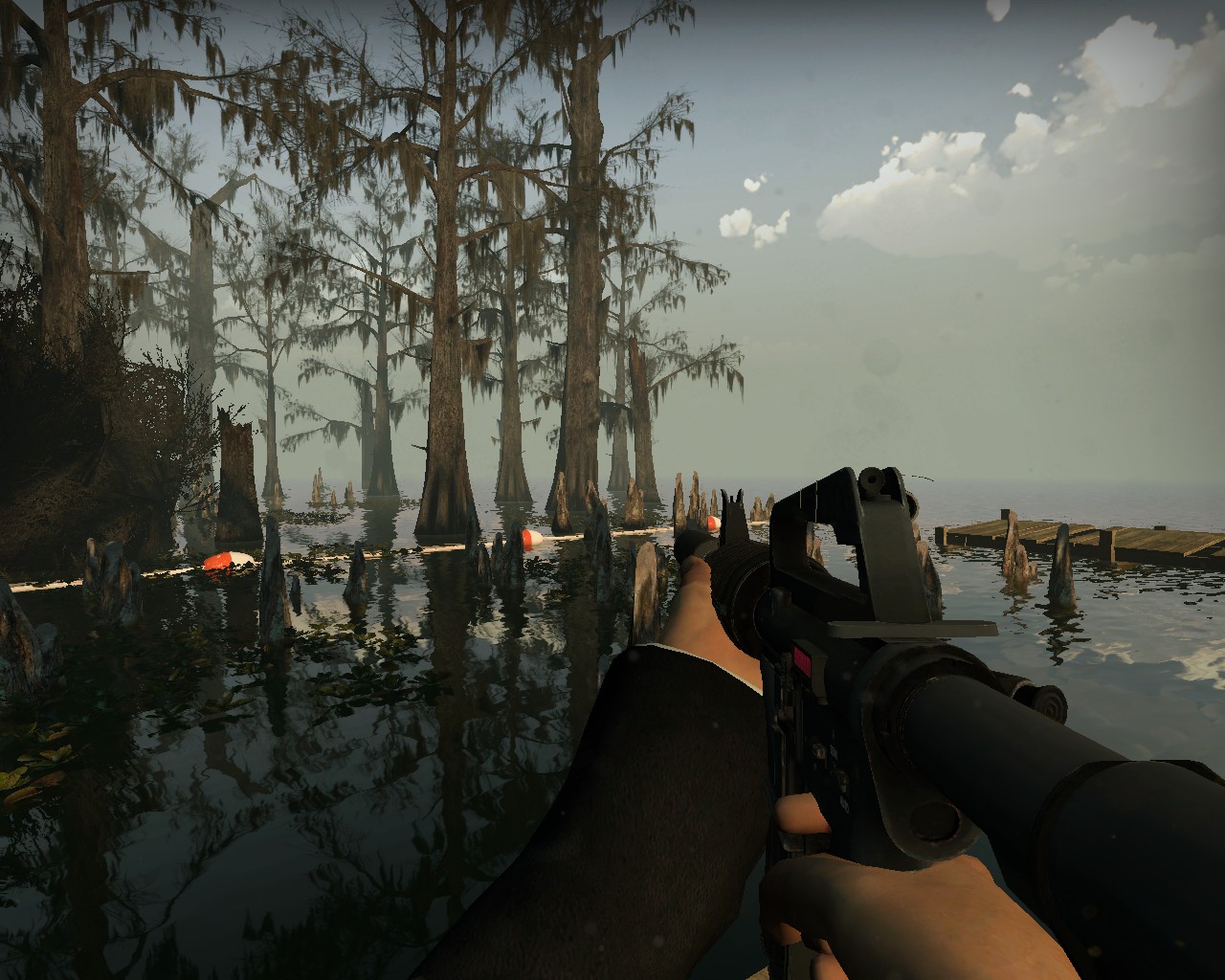 The Ultimate Realisim Mod Pack 2.0
Collection by
Remix Knightz
This Is a Realistic Mod Pack Made for Left 4 Dead 2. All the items are custom made by several authors. I take no credit in the mods, Im just here to organize Them and make them compatible with each other. If you need any help or you have any questions just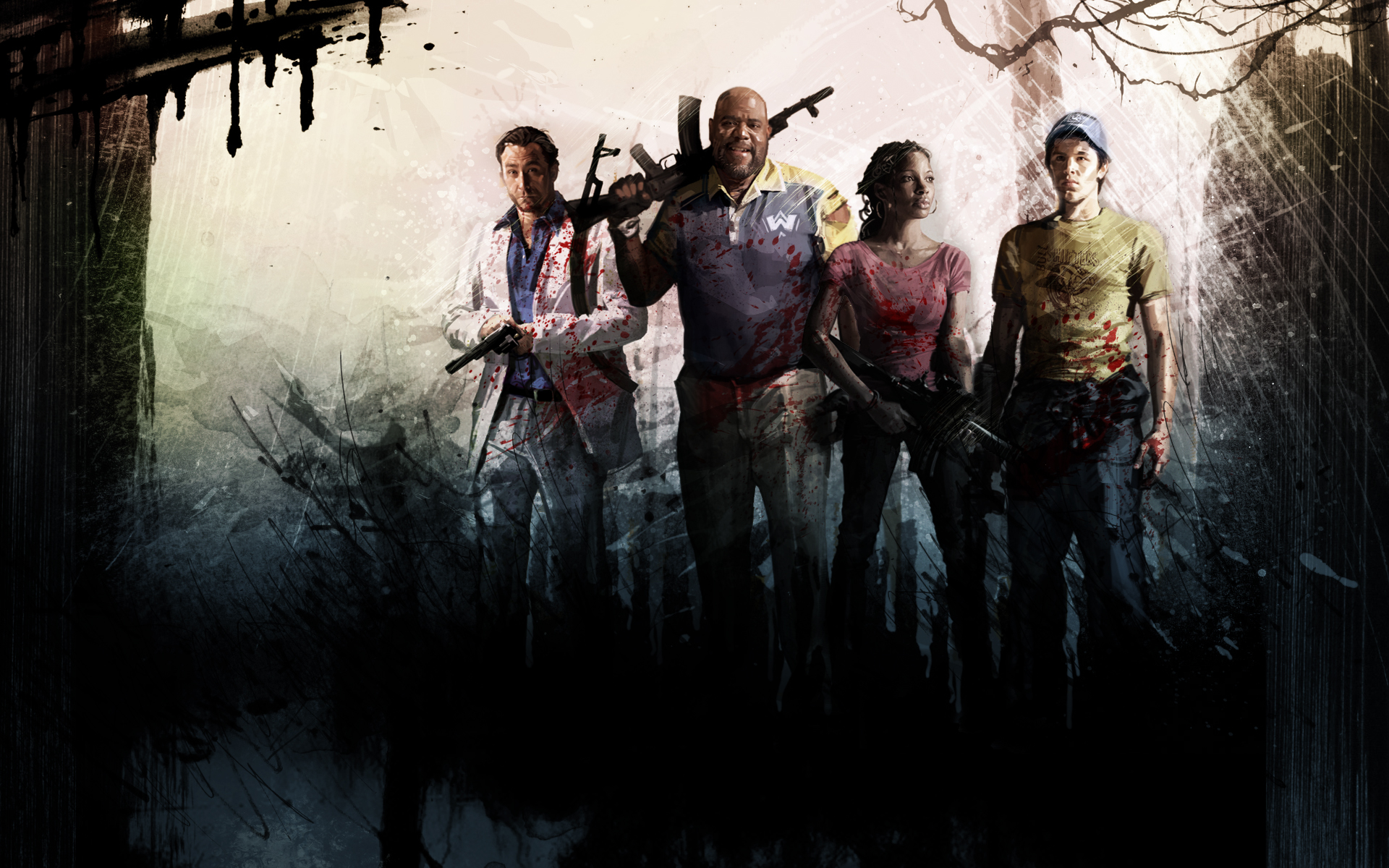 L4D2 HD Textures and Realism Collection
Collection by
|rB| CyBeas7
This collection brings together all of the best mods to increase L4D2's visual experience. The key texture packs needed for this can not be found in the workshop, so you must download them from the links provided. Once you have installed those, all you h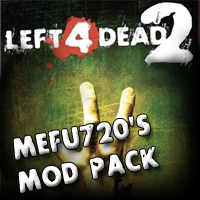 Mefu720's Mod Pack
Collection by
Big Tit Thottie
◘▬▬▬▬▬▬▬▬▬▬▬▬▬▬▬▬▬▬▬▬▬▬▬▬▬▬▬▬▬▬▬▬▬▬▬▬▬▬▬▬▬▬▬▬◘ This is my collection of mods from various authors. Mod-Pack will enhance graphic, and many other things in game such as new models, animations, textures, lighting, music, UI, etc. If you don't like some of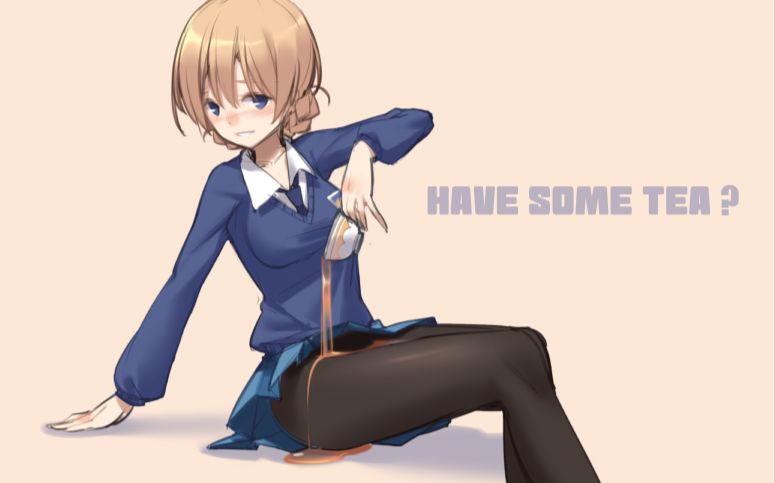 用Mod把真的求生变成假的求生吧!!!
Collection by
RED ICE TEA™
这些Mod是从创意工坊上找到的一些实用或者有趣的Mod,请看到此合集的朋友带走自己喜欢的Mod吧,同时,这个合集也有我好友的贡献,所以,这个合集也算是给好友出的吧。 此外我还要多说一句:管家,为什么我的红茶里没有放冰块啊!! 同时附上一些查找Mod常用英文,请使用 Ctrl + F 查找: 血条/界面:hud/menu 声音/语音/音乐/消音:sound/voice/music/silence 特效:fx/effect/particle 坦克:tank 妹子:witch 亨特:hunter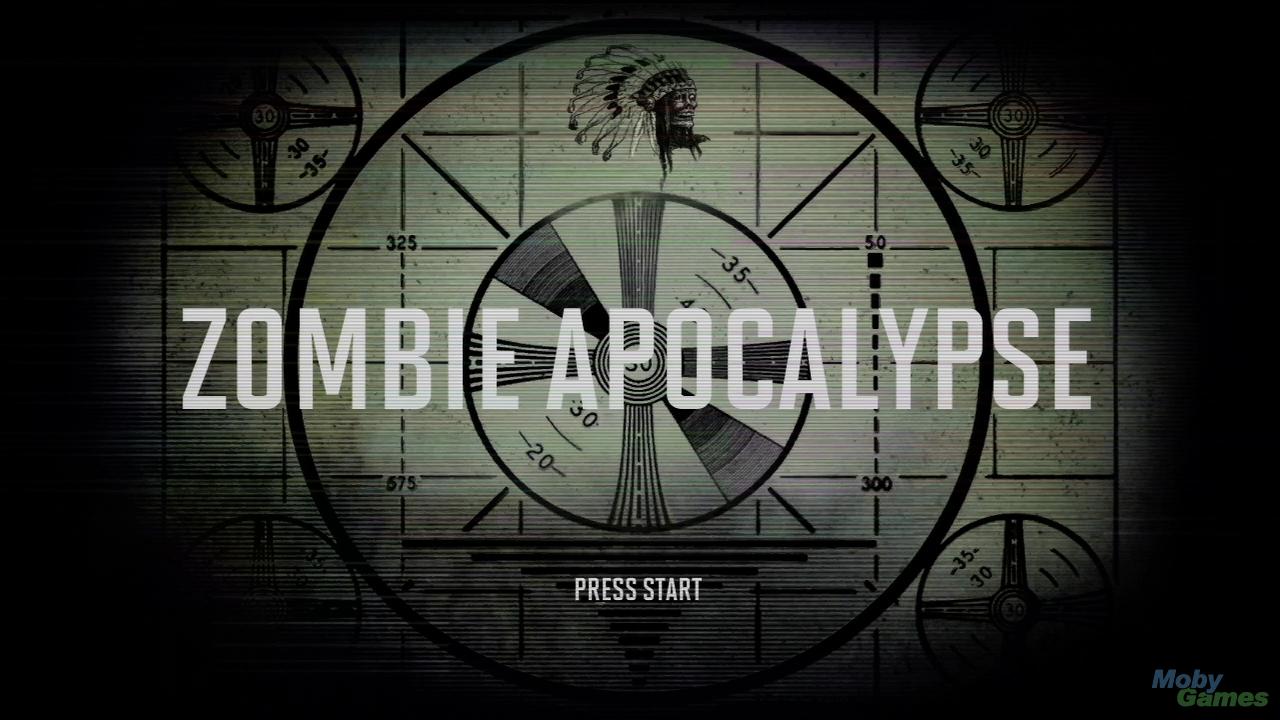 The Ultimate Realistic Apocalypse Collection
Collection by
pandabeers
A list of mods that should go well together with my mod ''The Ultimate Realistic Apocalypse Mod''. Subscribe to these for the full realistic experience!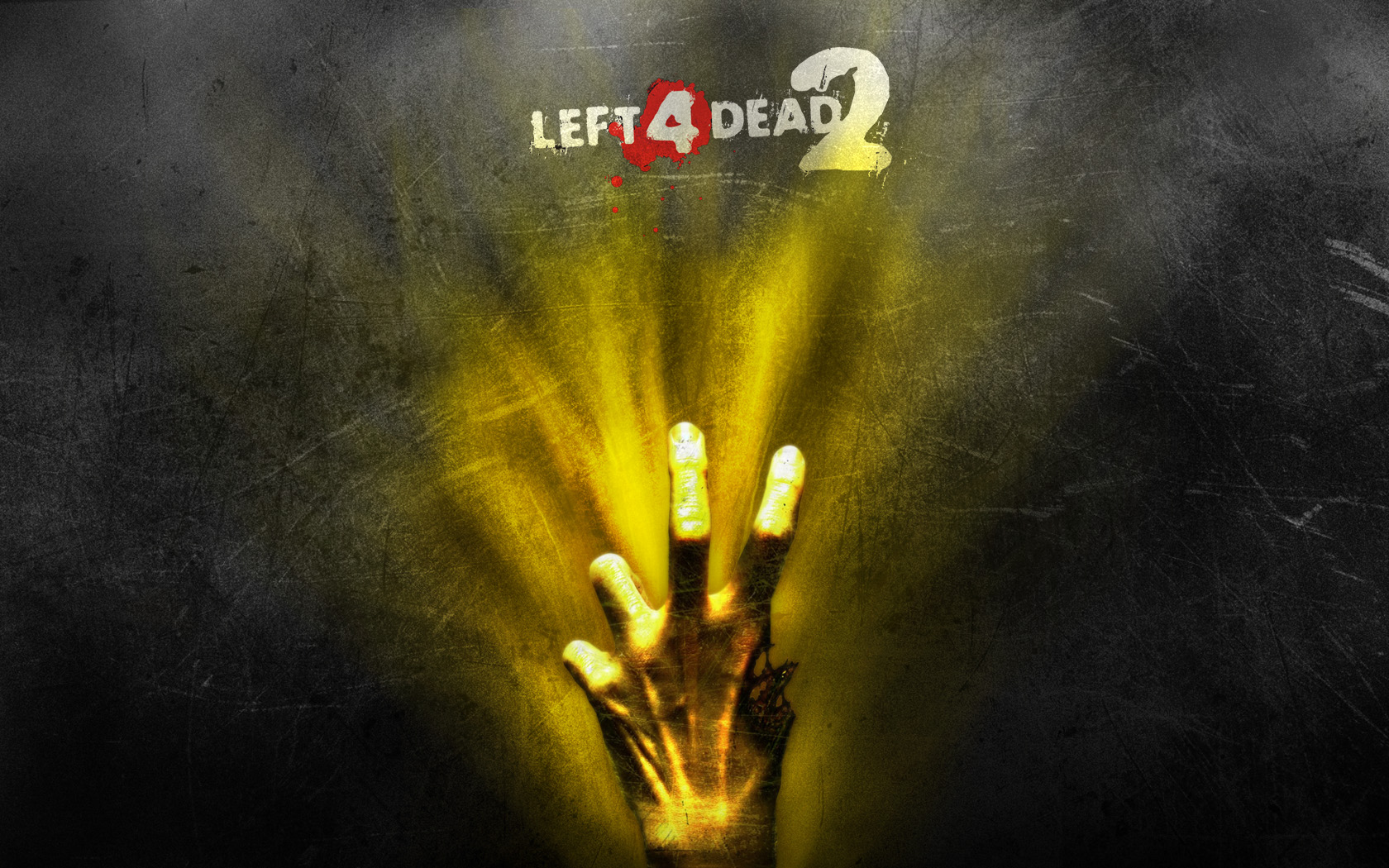 Left 4 Dead 2 HD Retouch
Collection by
[s] drizzy
Retouches your Left 4 Dead 2 into a realistic HD world. I took things from the the HD collection I found and added some things while also removing unnecessary addons that made it not so good.

Overhauled Graphics Mods
Collection by
iGeni
A collection of graphics mods that make left 4 dead 2 look like a modern game. This collection contains graphics mods which enhance the look of every single part of the game from lighting and the HUD to weapons, equipment and survivors and infected. It als

Ceriously's L4D2 collection
Collection by
Ceriously
This collection ranges from texture enhancements, weapons, characters, infected, sounds, ui, maps, etc. These mods are a mix between realism and fantasy. Some are really useful for enhancing the game, while some are just for fun. I don't expect everyone to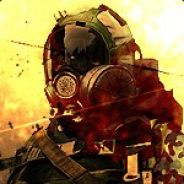 Realistic collection
Collection by
Hagrush
Everything is compatible and tested. Enjoy!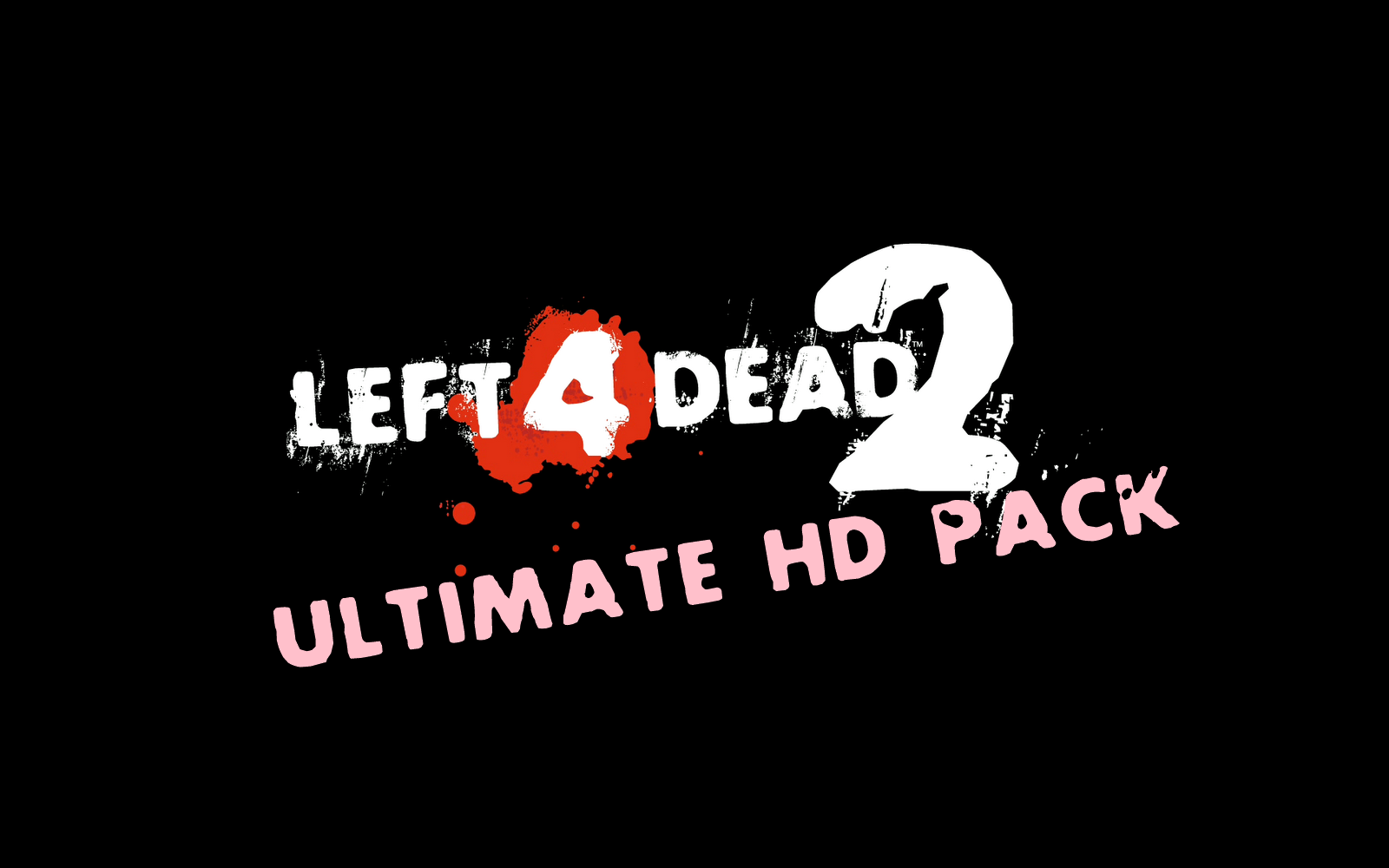 Left 4 Dead 2: Ultimate HD Pack
Collection by
jonaaa20
My First HD Pack Collection, Enjoy!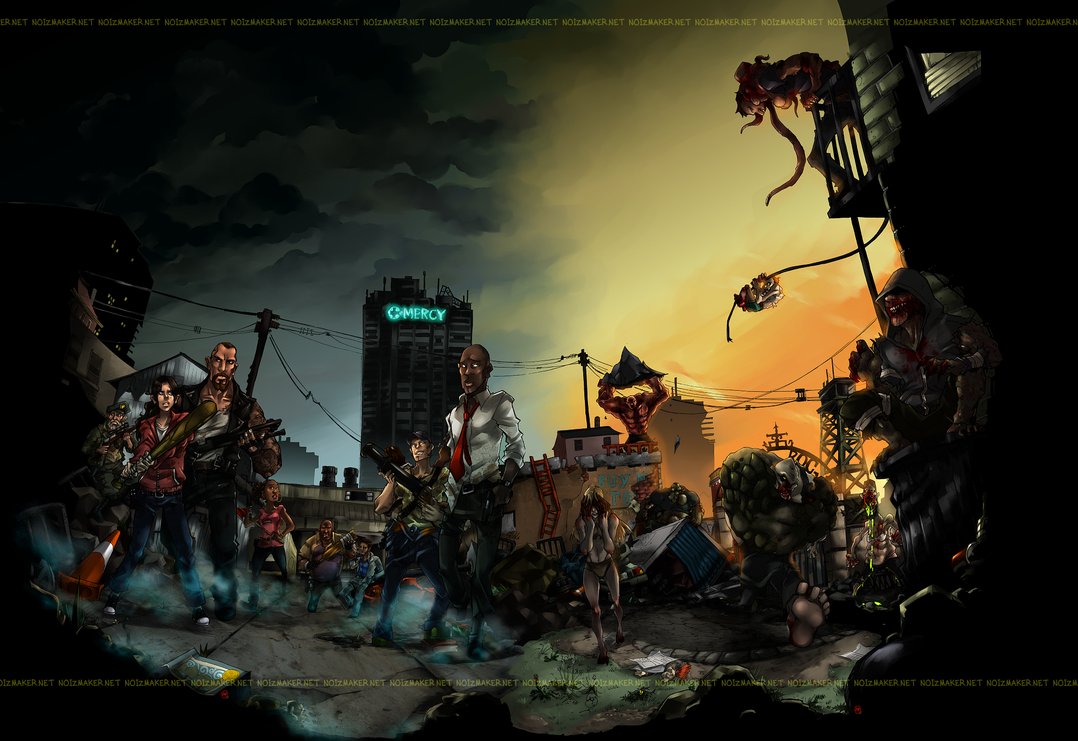 L4D2 - Replacement Mod Collection (better Graphics, Blood etc.)
Collection by
Jaxx|ie
Collection of (HD) replacement Graphics, Mods, Skins and improvments to the L4D2 World. Thx and honor to all Modmakers!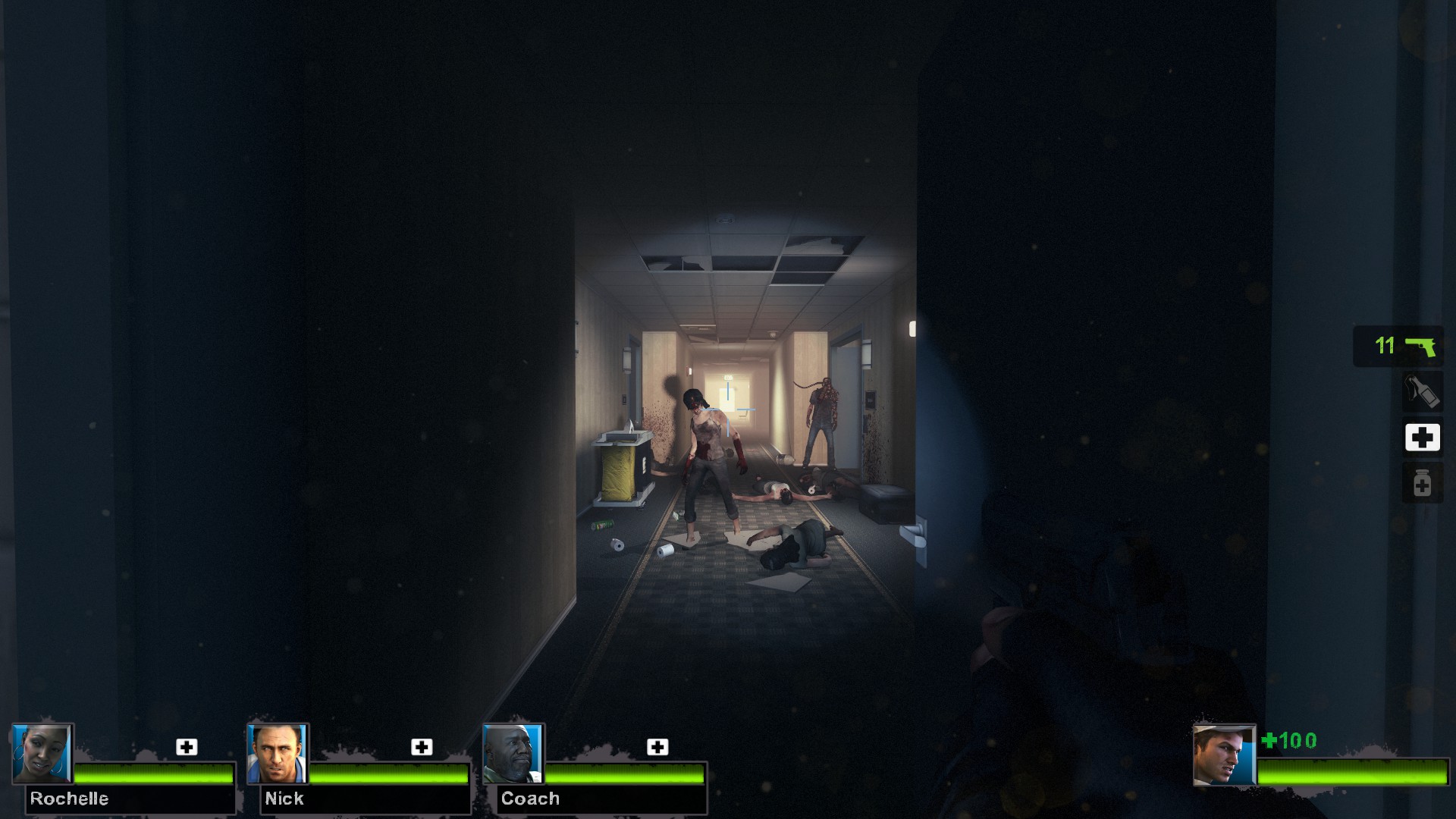 L4D2 REALISM MEGAPACK
Collection by
♛jmz
A realistic \ FUN! super MEGAPACK for L4D2. Not every item but acouple might conflict if subed to all. So just choose the ones or one you want. And remember to rate up and HAVE FUN!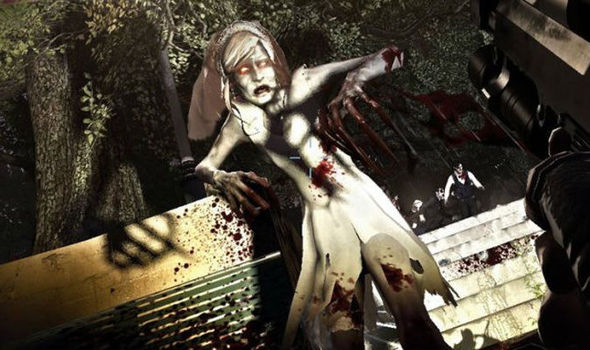 L4D2: HD Overhaul (Over 325 Items+) Updated 15/8/17 ♥
Collection by
Alexia
A collection of addons that change the graphics to the game. Click "Subscribe to All" (below) to install the package, (*Zero Conflicts*) Thumbs up if this helped in anyway! (Make sure if you have other items you disable them before turning everyt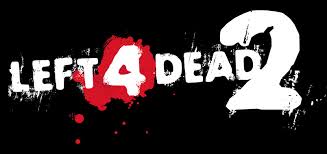 Left 4 Dead 2 HD Pack
Collection by
hahaha look at me
Aproveitem os mods. :)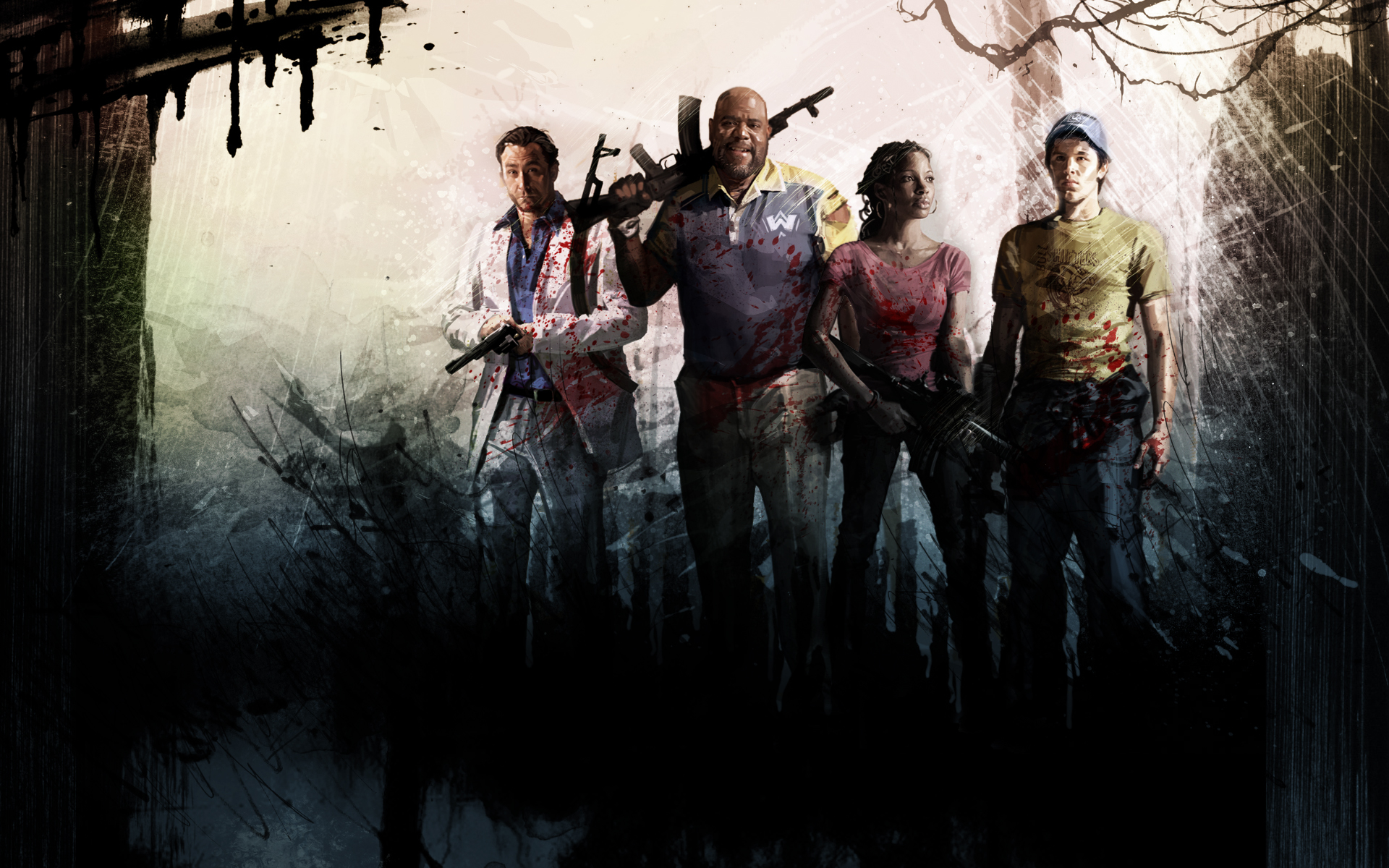 Left 4 Dead 2 Enhancement Project
Collection by
Promega X KAT
PROJECT STILL IN BETA Left 4 Dead 2 Enhancement Project is a Collection containing High detailed items, skins, colors, weapons, and sound mod that is aim to enhance your game play experience by adding more Realism a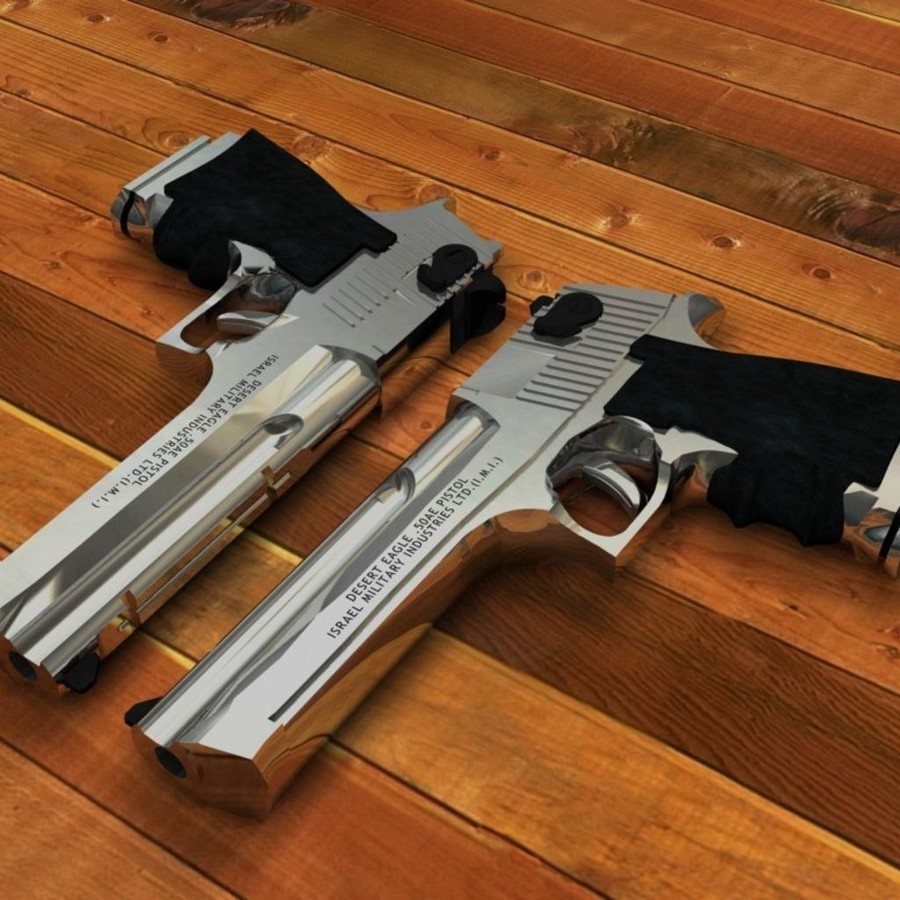 Оружия для Left 4 Dead 2
Collection by
Mascot [RU]
Отличный набор оружий для Left 4 Dead 2


L4D2 - Guns/Melee
Collection by
m30w
A sub-collection of gun & melee skins/sounds.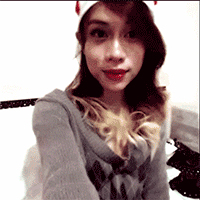 Glitters and filters
Collection by
Lilt
Mods to make L4D2 more spiffy. READ: There are two character mods included which are for Zoey. THEY WILL CLASH if you choose both at the same time. So make sure you only choose one. I'm keeping those in the collection because I'll be sending this list t

High res texture mods
Collection by
Bob bob
A collection of high res textures, what else?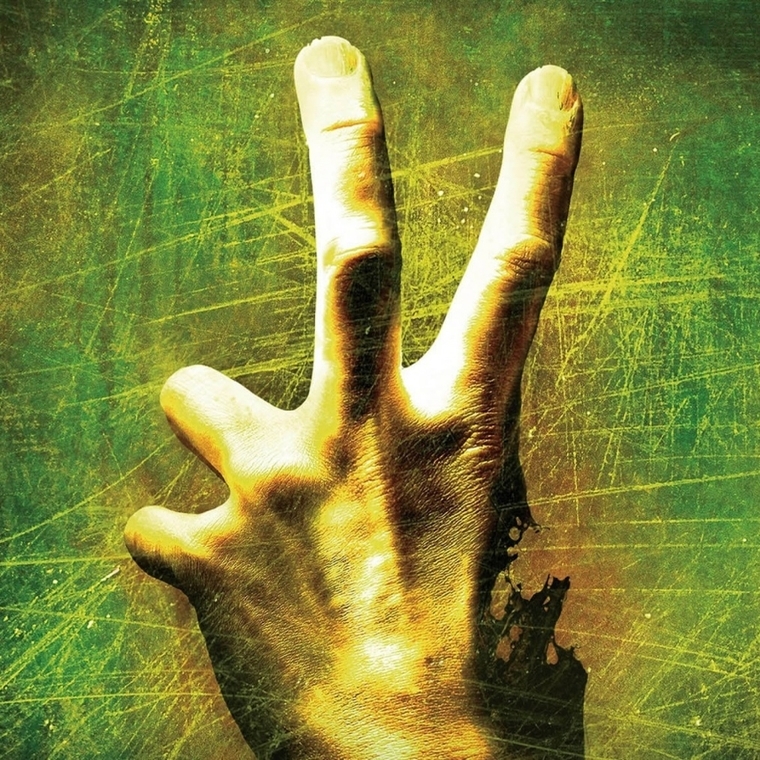 Left 4 Dead 2: Workshop Collection
Collection by
itsjaxonO
A massive collection of the best Left 4 Dead 2 Mods on the Steam Workshop!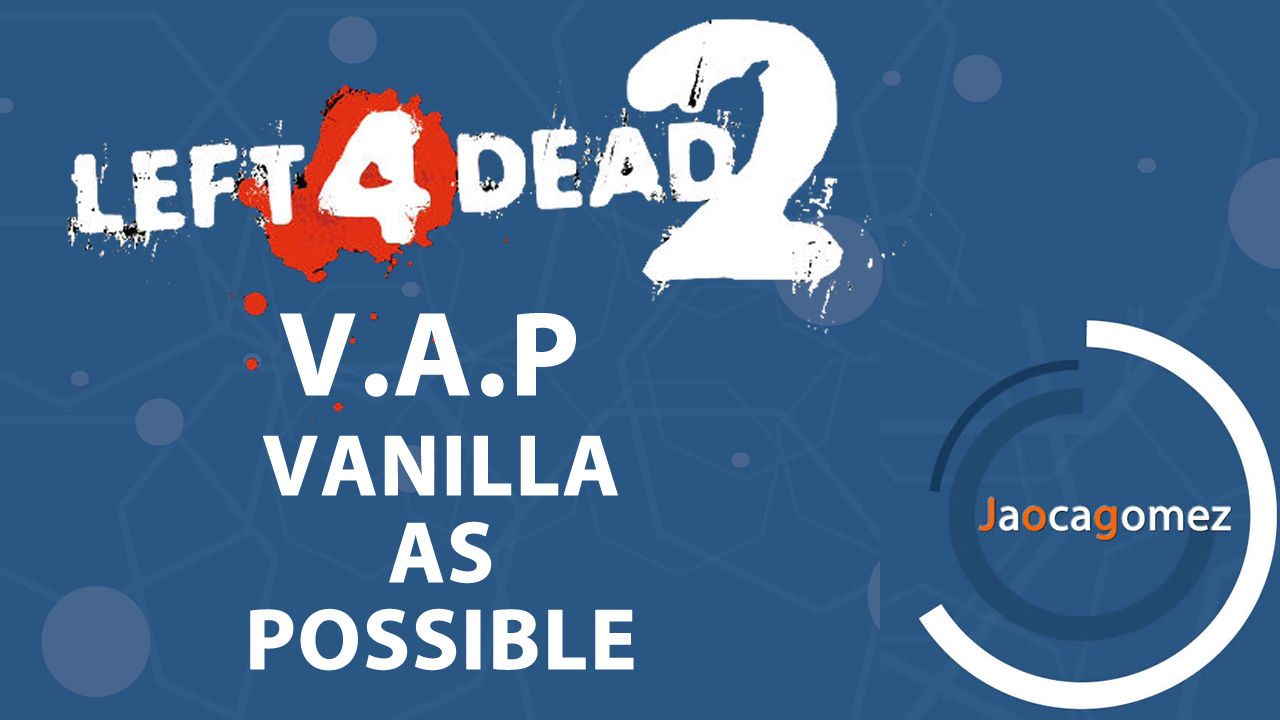 L4D2 High Definition VAP (Vanilla As Possible)
Collection by
Jaocagomez
This is a Recopilation of the best and more appropiate HD models and skins for L4D1 & L4D2 I picked the most close as vanilla models and weapons, with high quality textures that doesnt pop out of the vanilla L4D2 style. no big changes, no revolver for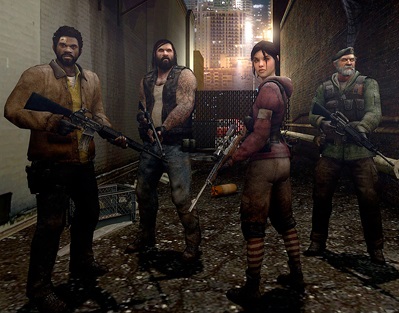 Realism Pack + Awesome Campaigns
Collection by
Solaveira
My favorite mods and campaigns on Left 4 Dead 1 Like it? Rate it! And add to favorite.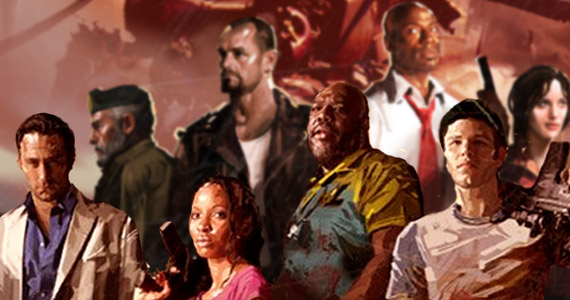 Hipercollection!!By Snedius
Collection by
eX(s) Snedius
Casi todo lo mejor valorado y con mucha variedad ;)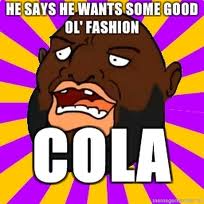 The Ultimate Modpack
Collection by
Khalid ibn al-Walid
These are the collections I use, feel free to leave some "constructive criticism" in the comments.Remember if you have mods already downloaded make sure these are compatible. I did not make these mods, so credit is given to creators.If you have any issues

~For Friends~
Collection by
iiNFaMoUsZv2
Just for friends :D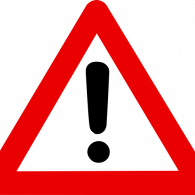 HD MODS
Collection by
[MLG]xXw33dscopeZ1v1m7getrektxXx
HD MODS !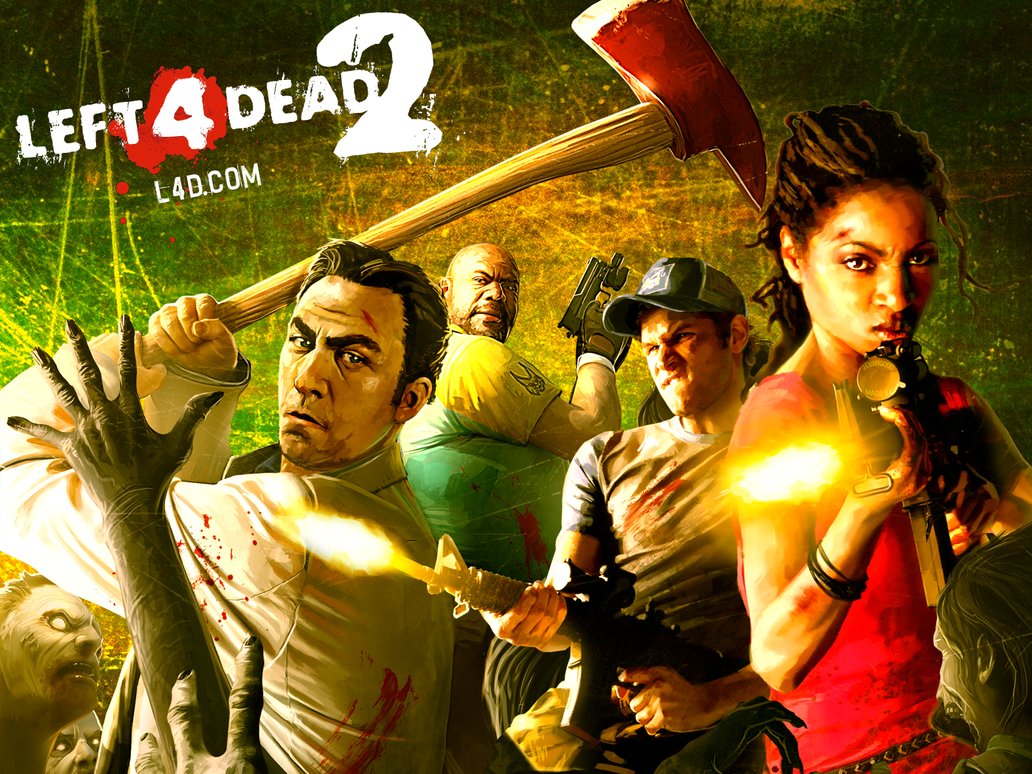 Meine erste sammlung für L4D2
Collection by
Lingo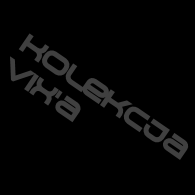 Kolekcja Vix'a
Collection by
Vix
Kolekcja zawiera nowe bronie, tekstury niektórych przedmiotów, skiny postaci i zarażonych, dźwięki, a także mapę testową.