Showing 1-30 of 110 entries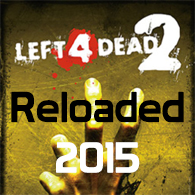 L4D2-The Definitive Collection 2015
Collection by
Seamlink
Special Features: -ALL WEAPONS REPLACED, All throwable, melee and guns! http://imgur.com/a/6fXcI -This whole collection WORKS IN THE MULTIPLAYER it doesnt have any bugs in first or third person, the original reload animation times have NOT been change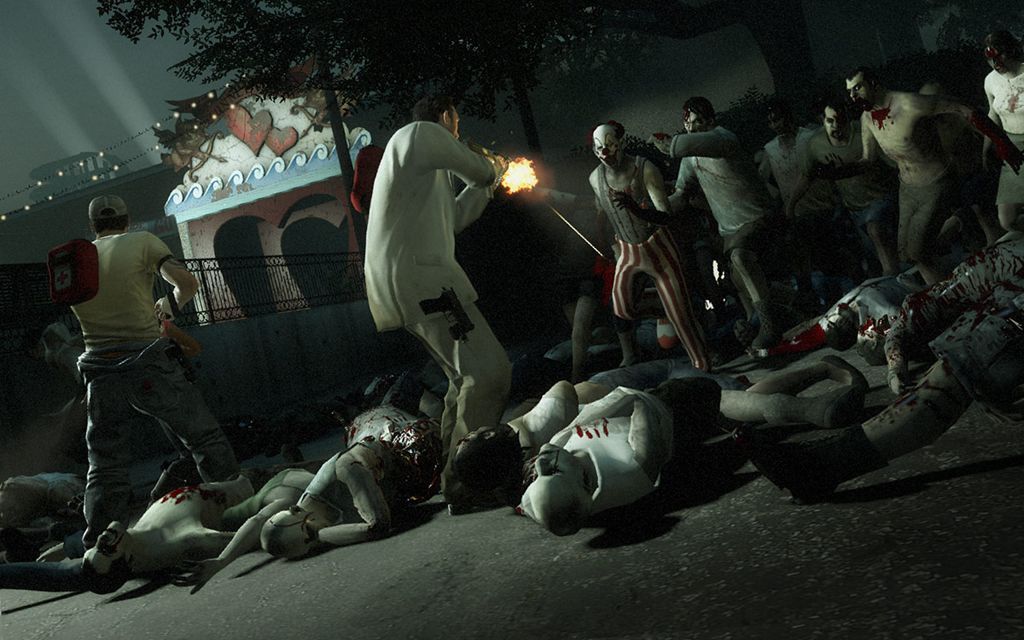 Real World Apocalypse
Collection by
V.I.P. Pyro™ (Birthday Today)
This collection will give you the Real Life Feeling during The Apocalypse. It contains Real Life Zombies, Real Life Supplies, Real Life Objects, and Alternative Costumes for the Left 4 Dead 2 Survivors. Enjoy your time. :)

HOW TO DESTROY YOUR EYES 1010
Collection by
Brendan Fraser
ven u momn get hoe m an she makek da spegoeti #swegvei spokd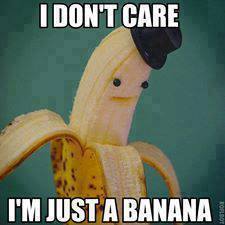 Floozy penguin
Collection by
Syntagma
if i was a giraffe id smell like a fruity pillow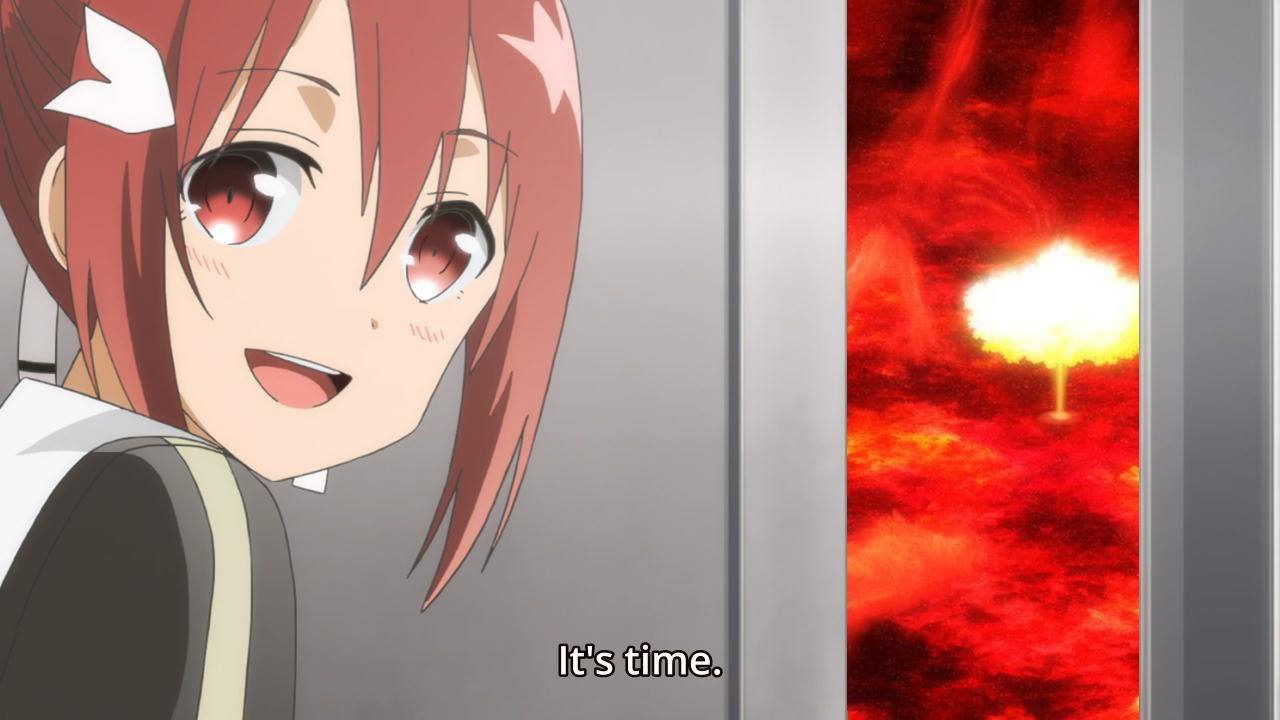 Minha coleção
Collection by
esse Chico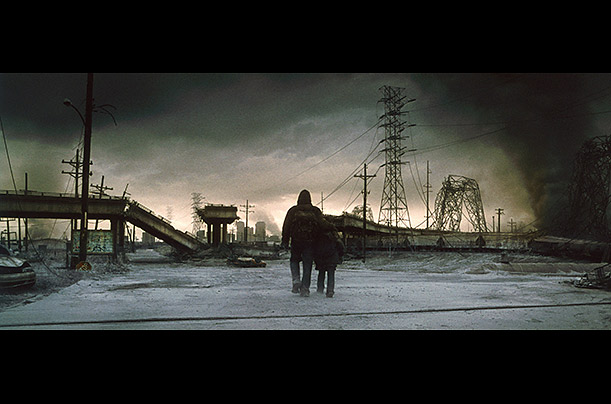 The Road Less Traveled (HD Realism)
Collection by
DregsOfEarth
Is L4D a little too cartoony for you? This is a collection gives the game a more serious, gritty, and dark tone. All of the models, skins, and weapons that I selected are tasteful and faithful to the original game. As of posting, there are no conflicts,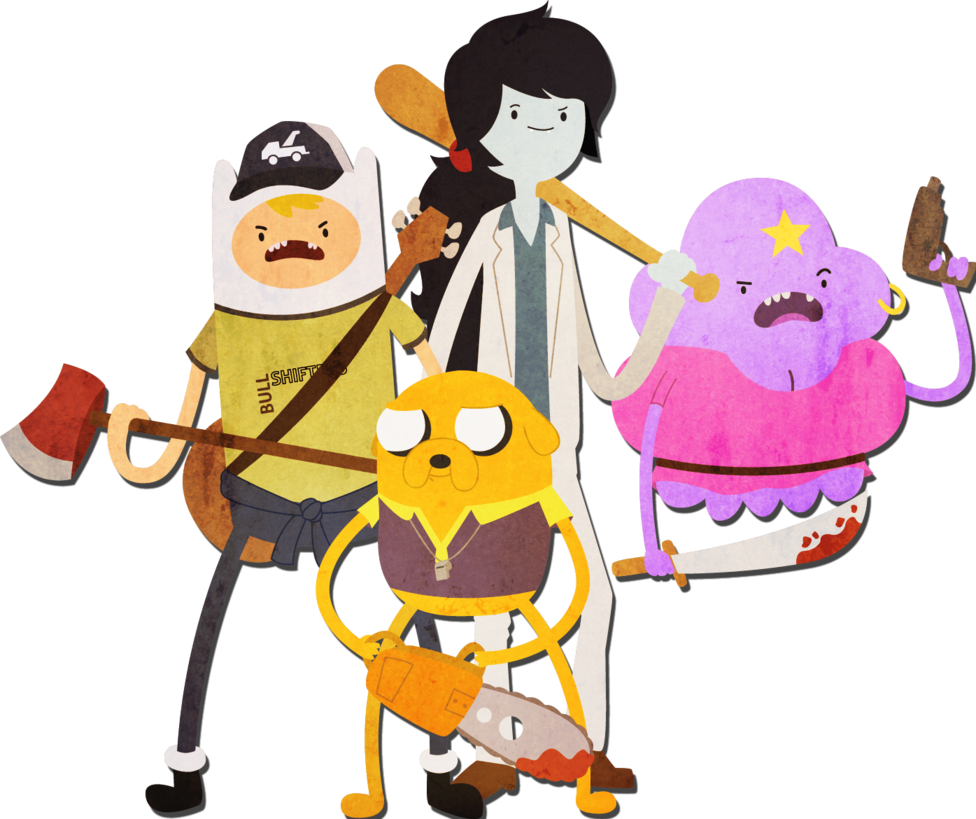 LONELY Dog's Left 4 Dead 2 favorites
Collection by
LONELy Dog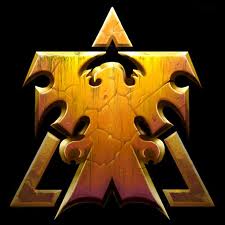 Removing the gore and zombies from a game about gore and zombies
Collection by
Sigdur
I made a collection of all the mods i have installed... it makes the game living room safe, replaces a bunch of stuff with fallout themed things, changes the huds font and color to fallout style, gives you exact numbers of your teammates health, some sound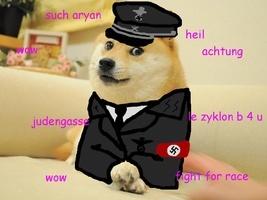 test
Collection by
Wiggles
test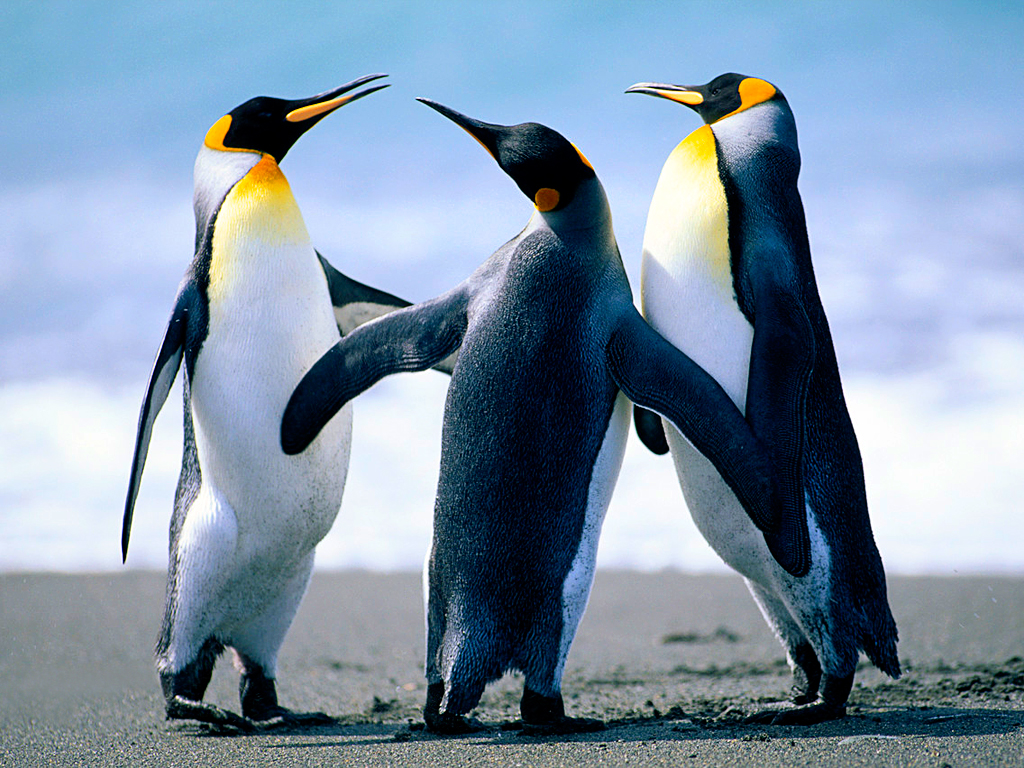 left 4 dead shit
Collection by
Chappie
no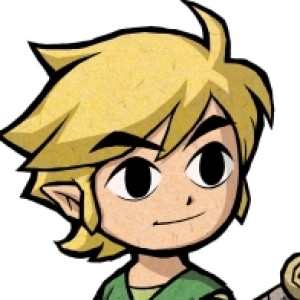 Immersive L4D2 :D
Collection by
UniPupiTato
List of mods created by other users to help enhance my L4D2 gameplay experience.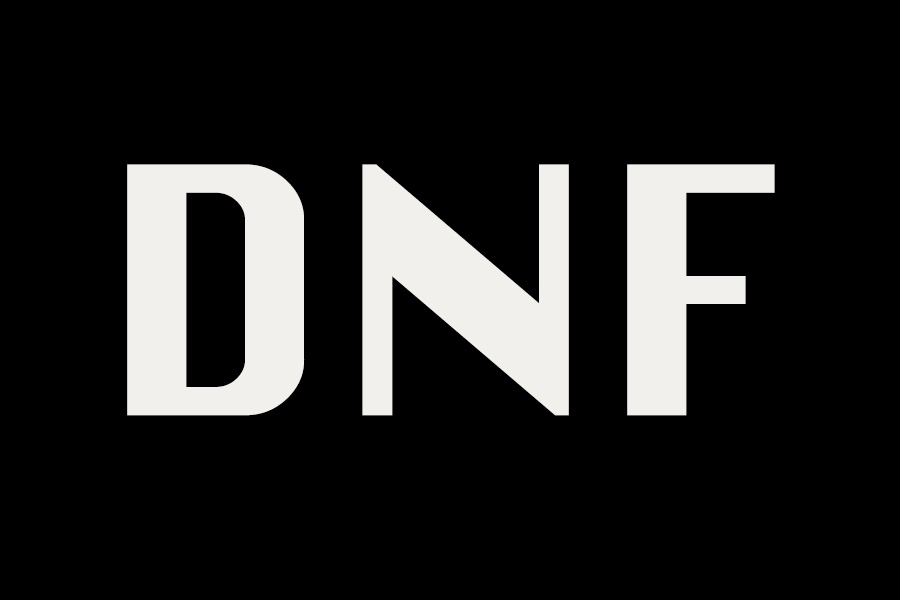 DNF Pakc
Collection by
Saroc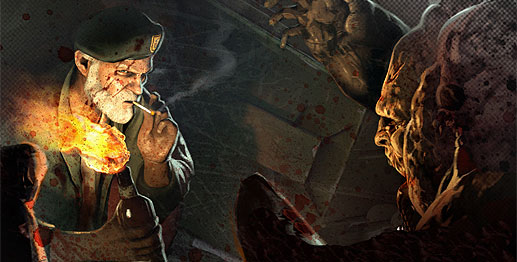 Puddi's Pack
Collection by
DanielPeopleAreNotPeople
IM SO FUGIN HIGH!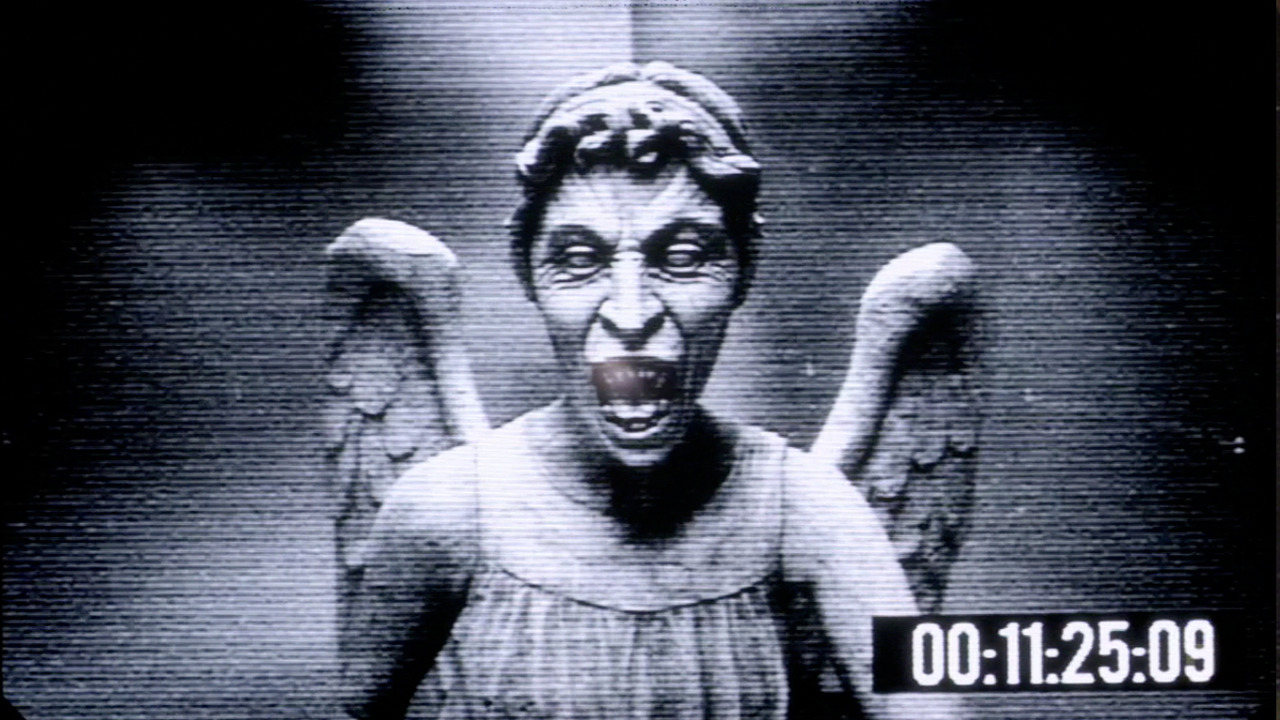 left 4 lolz 2
Collection by
Juicy Jzo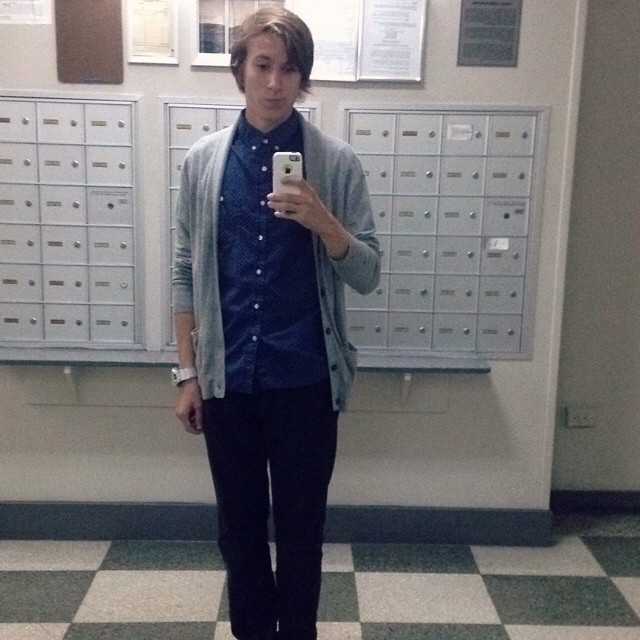 WU TANG SCARY
Collection by
Aijin


Stuff I Use
Collection by
Jøe
Just the stuff i use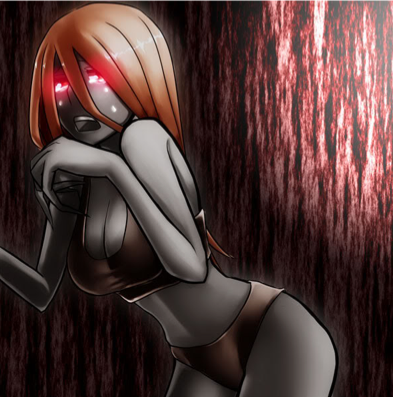 Best Add-ons
Collection by
Quantinus

Mi coleccion de Left 4 Dead 2
Collection by
xcxcxcxcxcxcxcxcxcxcxcxcxcxcxcxc
Esta coleccion la hice para que mis amigos pudieran ver que articulos tengo en el workshop. NINGUNO DE ESTOS ARTICULOS SON MIOS , SOLO SON LOS QUE YO USO.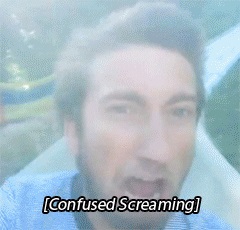 Call of Booty: Autism Warfare
Collection by
scary ghosties
left 4 dead 2 stoof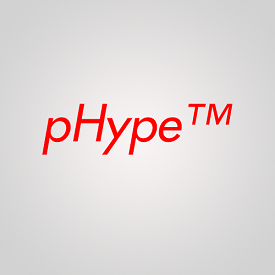 Kenneth's Pack
Collection by
K-dog
For friends, my pack.

Left 4 Dead 2025
Collection by
Peak
Adds futuristic weapons and skins for that "futuristic" feel. Enjoy!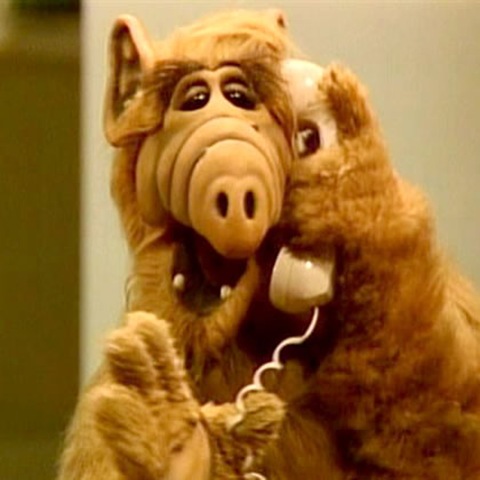 Melmac
Collection by
✠ Avgrund Ist Krieg ✠
some adddons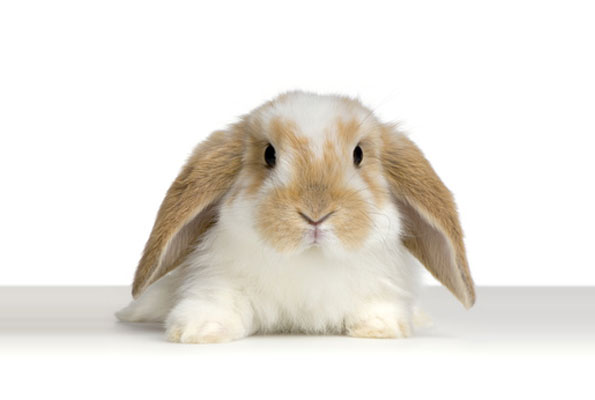 Better look for L4D2
Collection by
T3kKR0
I assume no liability.This modpack is just there to make your game look better and make it more enjoyable.Already tested all Add-ons, they do work with each other. I DID NOT MAKE THE MODS,ALL CREDIT GOES TO THE MAKERS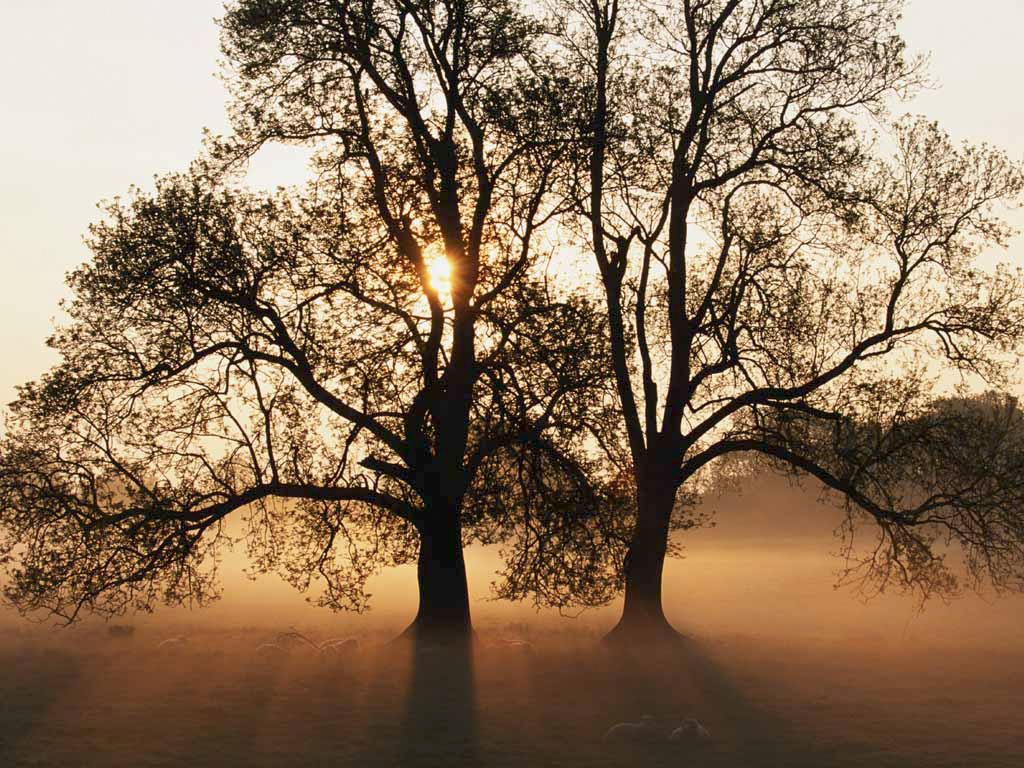 swamps
Collection by
[BnB]Swamp*Dawg
list

Inquisition : Daemonhunt
Collection by
Venrez
Venrez's currently used Mod collection. I did not make any of the content contained within. This is simply for the ease of sharing with my friends so that we have the same experience.

flurrz's
Collection by
f!urrz
I'm eating a taco.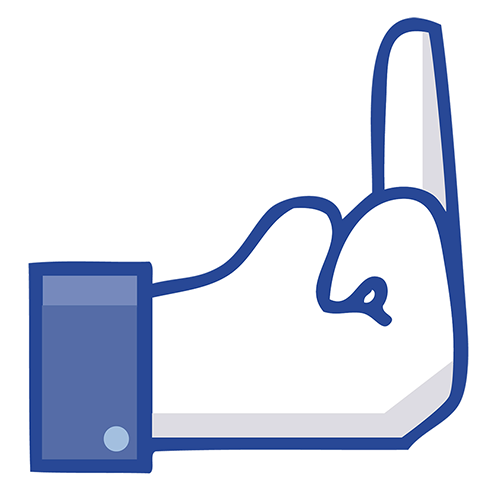 SHIZNITS DAWG
Collection by
tlmesi
YAP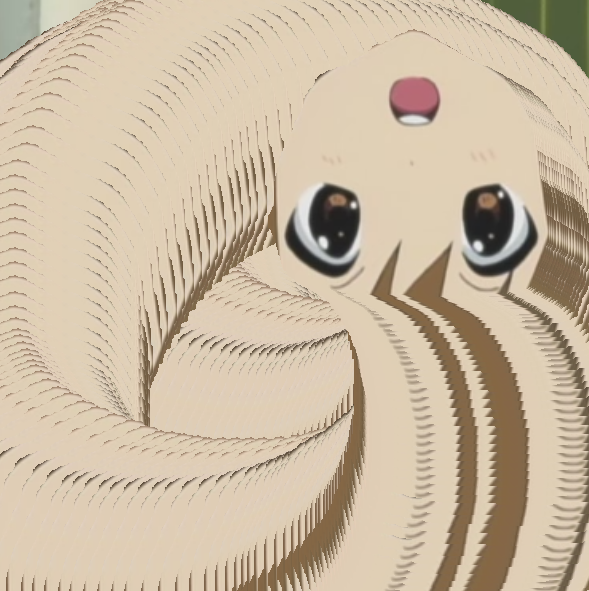 sdrgsdfgh
Collection by
phantasma
aselwjfnvas,.mcvasoec awepshlgfswhadfuedhadso0er,smetghfoidsrewqpotiweijopfweisrorpswoeqfuighrseoerthkgld;r;ehrwpgsjrgb;lwsmdohpltrsejklsdtjhkl;g;hd;ythsrk;sjrpdg[jlksd;twg;iwertgm;sdklvgjas;viunsaf;avsd,gpviosgmdrc,tgj[psdoh,;clkcgjl;kzxbczlxcmha;sodgcj,m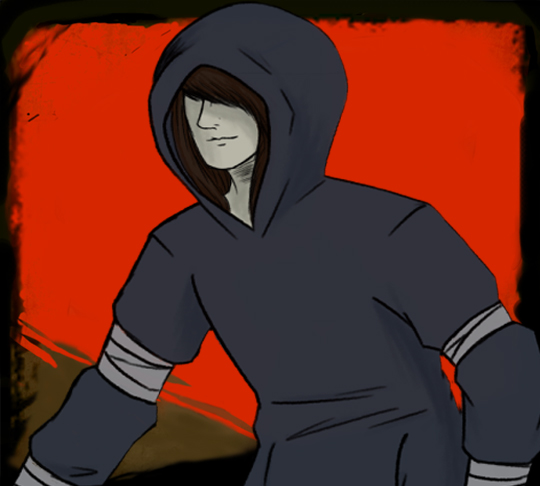 ROFLCOPTER'S Pristine Addon Collection
Collection by
ROFL
Perfection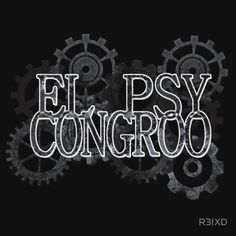 Just a little pack for my mate
Collection by
Kurtis