Containing item: "The Wee Willy"

Showing 1-30 of 39 entries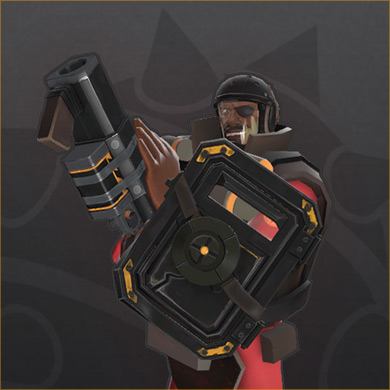 The Mitigator
Collection by
neodos
"Been fighting em blue eyed metal cyclops, ya'll need some more explosives to fight these souless creatures! medival sword ain't gonna cut it lad."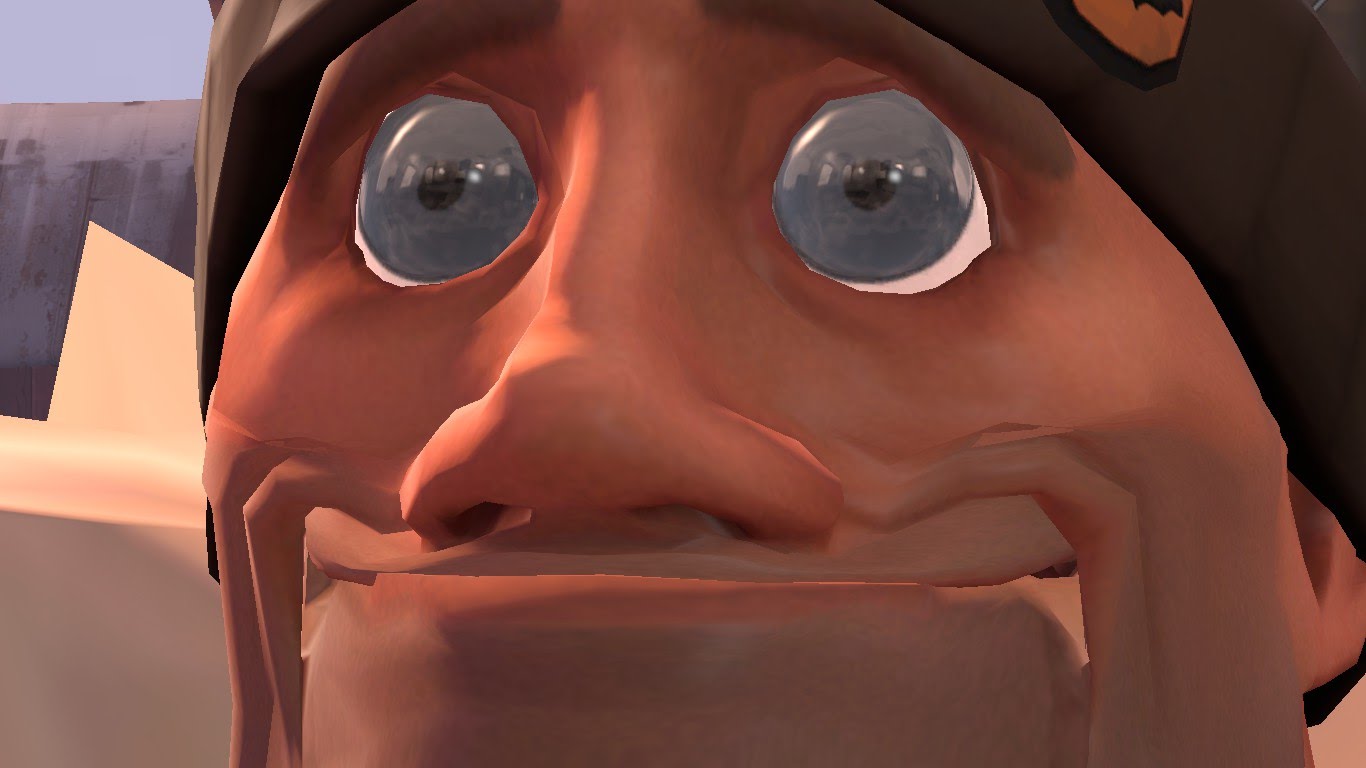 Can We Have New Weapons?
Collection by
Full⬤Moone
Pls? PLS? Sounding like New Weapons Soldier over here.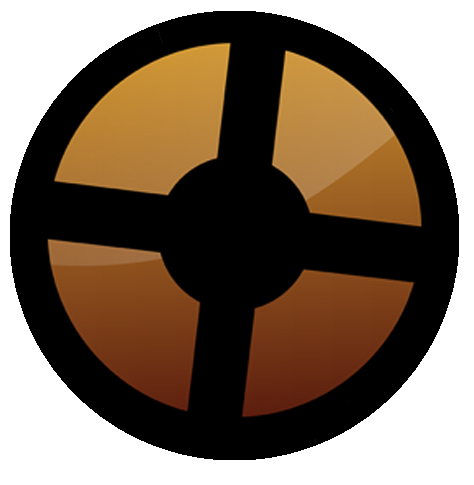 Things That Should Be in TF2
Collection by
endgamer186
All the Things That Should be in Team Fortress 2! (My Opinion) I Didn't make these.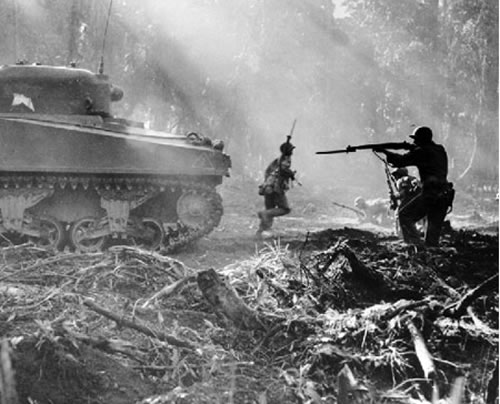 Third Team Fortress world war weapons
Collection by
Ralph, holder of the conch
These are a random amount of weapons for every 10 min war in tf2 that you can think of. these weapons will destroy those maggots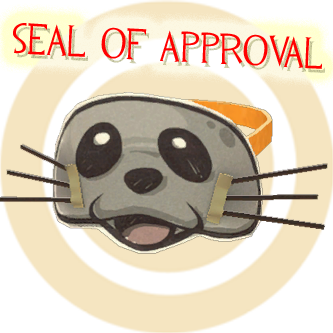 Professional Weaponsmith Collection - Used Models
Collection by
who dis
These models where used in my video. The project took me 6 months to complete. But TECHNICALLY two years, as that's when weapon ideas started to pop into my head. Link to video split up in parts: 1. https://youtu.be/d_A1oZczyQY 2. https://youtu.be/Lf5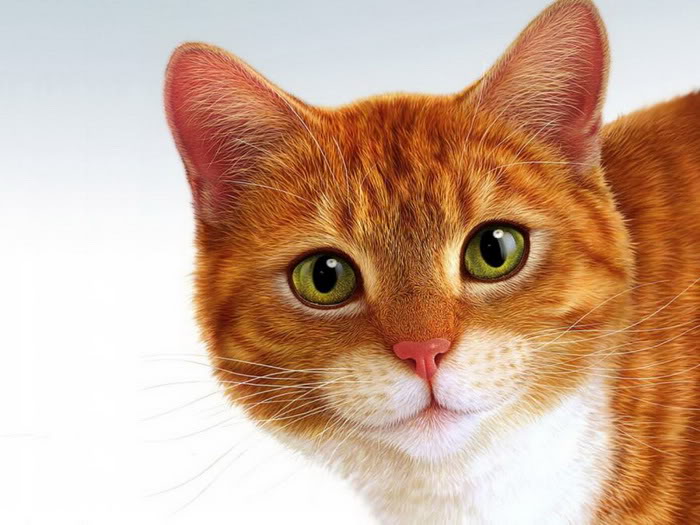 tf2
Collection by
Fire Cat
tf2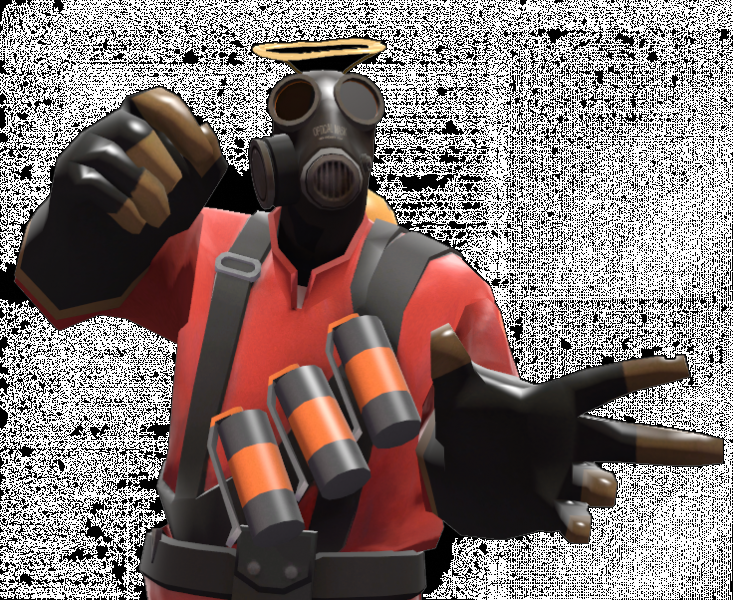 The Powerful Will Fall
Collection by
☣Ye Olde Mercenary☣
The gods roar thunder nature defies any acusations but this pack wil make anyone feel alive and well by enjoying the beautiful scenery of blood, death, guns, guns, AND MORE GUNS. What else do you need. SCREW the Deities/Godesses/Gods. WE BELIVE SCIENCE an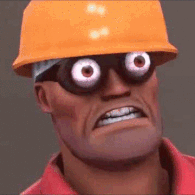 The Mercs Essentials
Collection by
Queer
Just my collection of items that I think would be a nice addition to be added in the game. Mostly misc items such as clothing and oddball accessories and Items I'd love as weapons.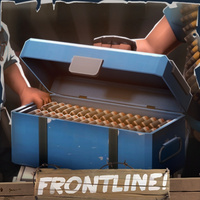 The Neato Update
Collection by
Horus The Torus Tourist
If TF2 had to go out with a bang, this would be the way to do it.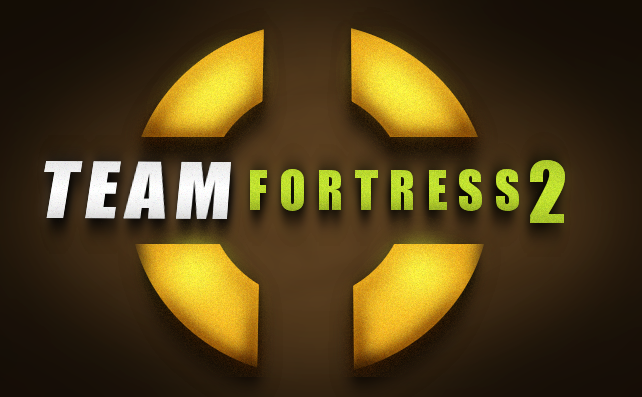 TF2 Ion Industries Corporation Colection
Collection by
CoCo
TF Modings colections web:www.wantedsteam.clan.su by Wizzergod;Flynn or Dreeder

Epic Tf2 Weapons
Collection by
Mariusz Wypierdalaj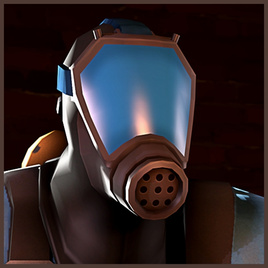 Project Oriole
Collection by
Doug the Subway Fugitive
A collection showcasing my favorite maps and items from the workshop. Enjoy. The following is a list of items that would be included here, but have had their workshop pages taken down: Tid


Team Fortress 2 Workshop Weapons that should be accepted.
Collection by
Balls Was Hangin Out
The very best weapons! Put them in the game Valve!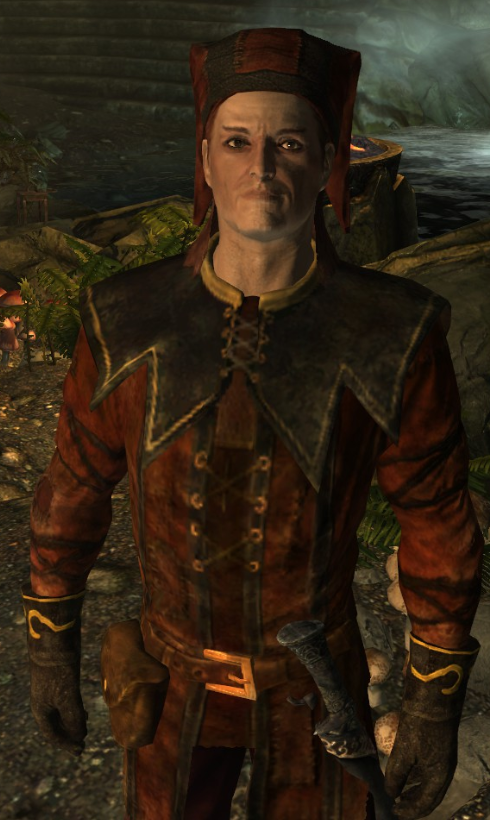 All Stuff The Stuff I Think That Should Be Added To TF2
Collection by
A Big Pyro c:
All Stuff I Like And That Should Be Added TF2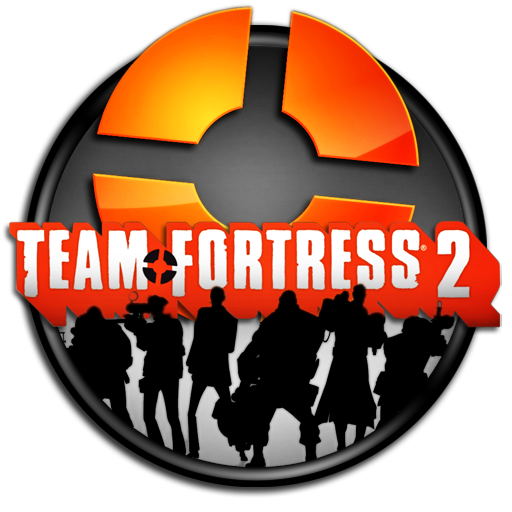 A bunch of great weapons
Collection by
Shadow
A collection of some great weapons

More things just becuse
Collection by
404_coffee.exe
Its for people that don't want to go threw the work shop but want stuff in XD http://steamcommunity.com/sharedfiles/filedetails/?id=1226689836 <--this links to another one with more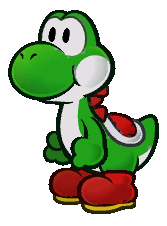 austin's items
Collection by
SuperFreak
you have a new item :D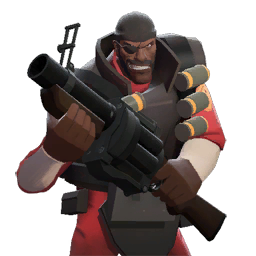 Demoliton Expert
Collection by
Chai
The Ultimate Pyro. A collection of many items, including: The Jaw Enforcement, by NeoDement The Battle Bags, by CoBalt The Splosive Sleeves, by donhonk The Hard Reboot, by Merczy Weapons include: The Scotch Guardian, by _Kilbum The Wee Willy,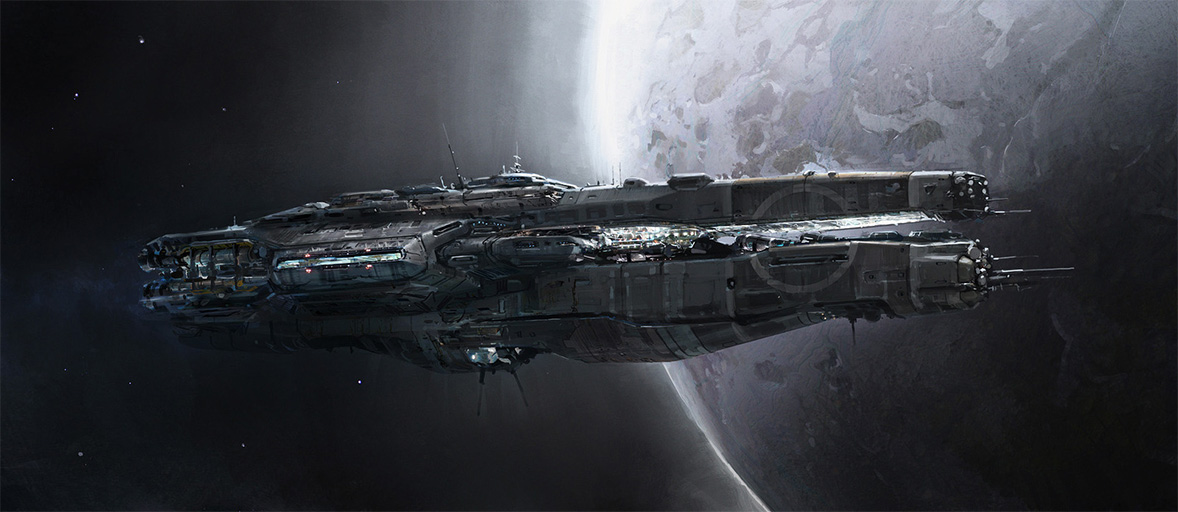 my tf2 collections
Collection by
aparoid100
i simply take the good creations for tf2 (via steam workshop) and i take a good look at them.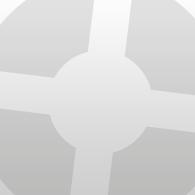 Best TF2 Workshops [Weapons]
Collection by
Thewidigamer
All this workshop weapon demonstrated by: Karma Charger: https://www.youtube.com/user/KarmaBookSimon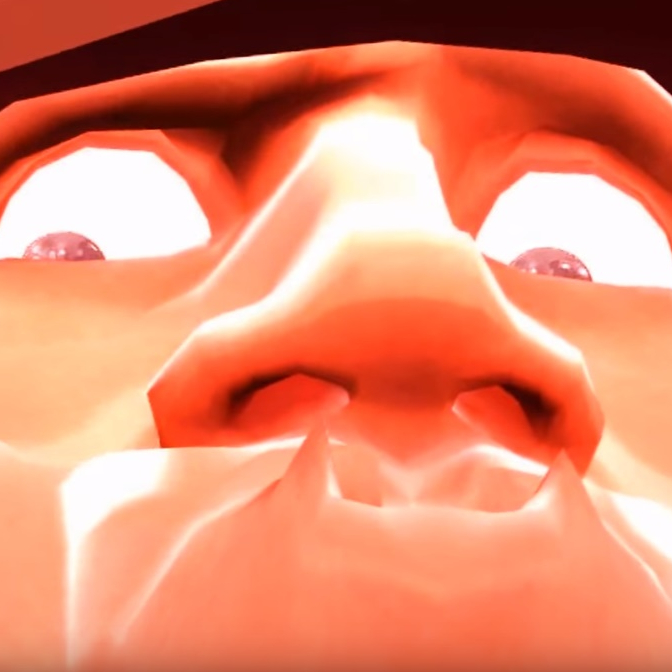 My Do Want Collection
Collection by
Rarky
Volvo pls

Must be in the game
Collection by
LunaTi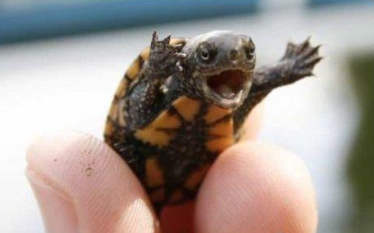 Awesome Sauce
Collection by
FluffyJr1738
It's comepletely AWESOME and i hope people enjoy it!!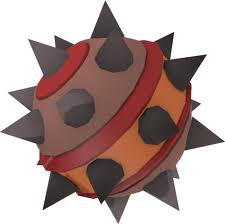 The Loch Ness Bomber
Collection by
Diablo
Ever since Tavish DeGroot A.K.A The Demoman was Born he has wanted to Hunt Down nessie but has always failed getting arested for throwing Explosives a the Loch ness lake or getting to drunk and forgetting to Hunt down Nessie now he has the Weapons to Hunt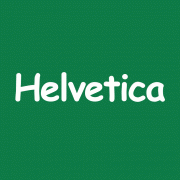 Favorite Work Shop Items
Collection by
Snowy <3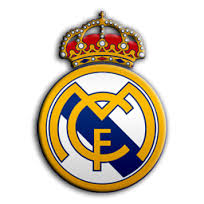 cloth
Collection by
I_AM_WILDBEAR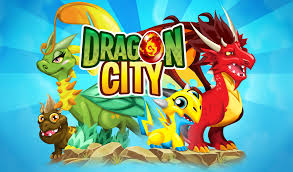 team fortress
Collection by
I_AM_WILDBEAR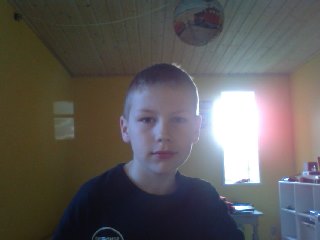 DEMOMAN
Collection by
Mathiasren1234 (dk)
Handler om demoman


sixty realm
Collection by
Mr.Sixty(AkaBob)
awesome and out of this world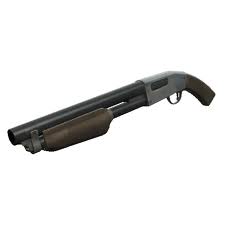 My favorites
Collection by
NinjasOnAcid
Go to my favorites to see what items i think should be in game keep in mind i'm still browsing