Containing item: "Slender Forest"

Showing 1-30 of 15,988 entries

EGM CW:RP
Collection by
P4sca1 [EGM]
Diese Kollektion wird nicht mehr benutzt und wird bald gelöscht.

Elfnet Gaming
Collection by
Garlic Bread
Server addons collections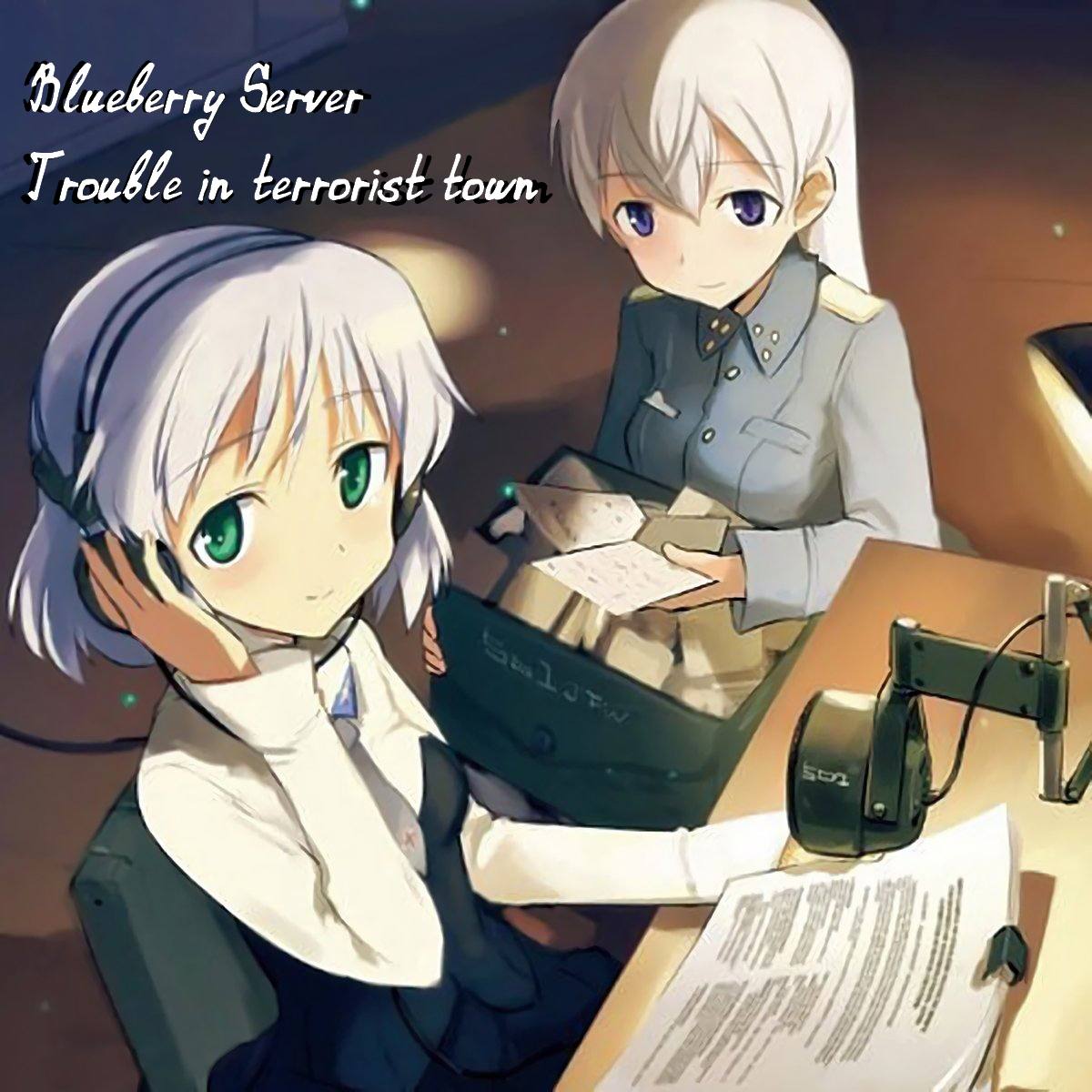 ブルーベリー鯖(BB鯖)
Collection by
mukkoro
BB鯖で必要とされるアドオンです あぁ~汗でベトベト^~ ブルーベリー鯖グループ http://steamcommunity.com/groups/bb_server


《Garry's Mod》 - Zeta Play
Collection by
SaLiRe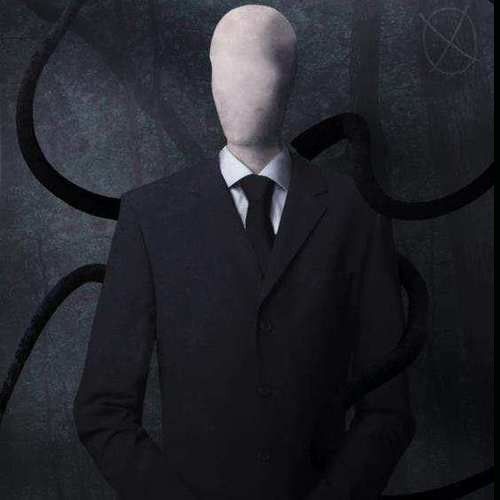 Stop it Slender Maps & Gamemode
Collection by
Яocky
Various maps and the gamemode itself.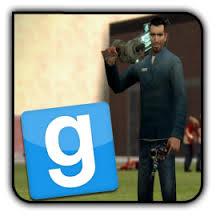 Los Mejores Modos de juego del Garry Mod.
Collection by
Danie! (Intercable de 30 Kbs)
Estos son los mejores modos de juego del garry mod que les puedo recomendar para jugar con sus amigos, entre estos encontraran modos viejos, nuevos, (Todos los mas grandes modos del garry mod en el año 2015!) y hasta en face de beta, que han dejado marca e

Techjar's Server Addons
Collection by
Techjar
Just a bunch of addons for my little server.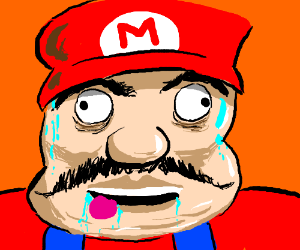 Hobo Crap
Collection by
the MAGICAL hobo
Da Hobo Collection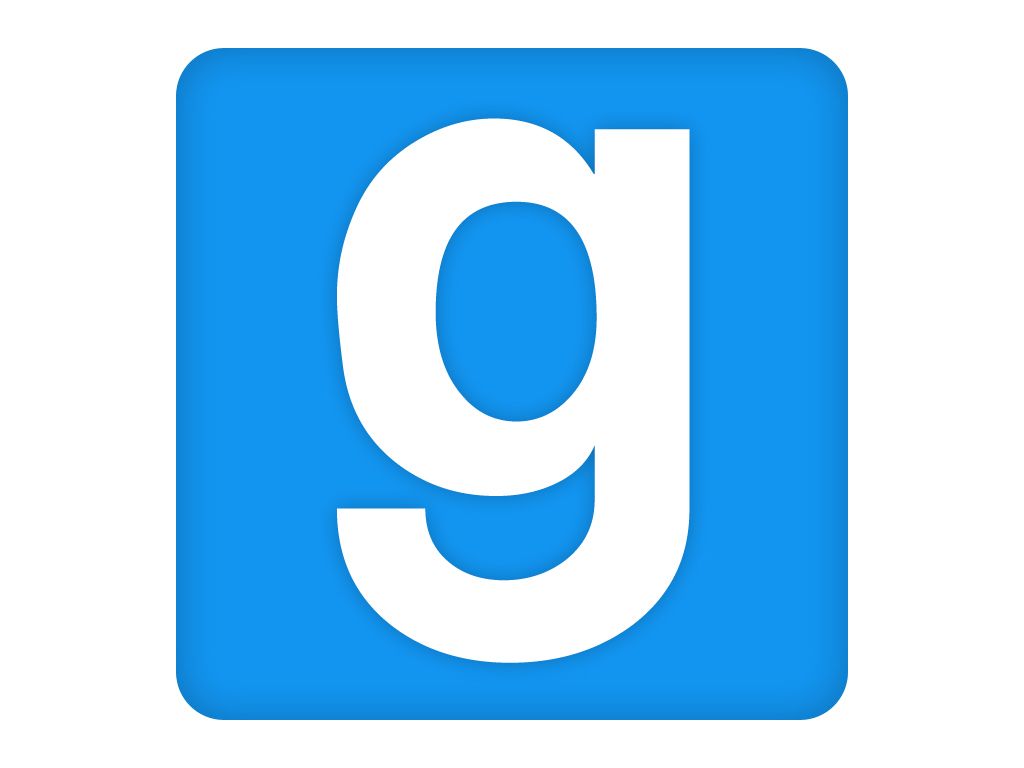 Gmod Vanoss Gaming Addons And More
Collection by
Titanium
I made this collection for my friends because we playing together and they don't have my mods.But everyone can download this mods.I download the vanoss gaming pack and added more mods.

Mlp Garry's Mod
Collection by
Берри

Nowa Kolekcja Admirosa!
Collection by
Admiros
Nowa Kolekcja Admirosa!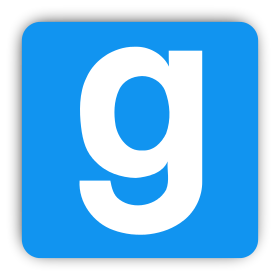 Gargarismod
Collection by
Kyriog
SLT C LÉ TRUCS D GARGARISMODEURS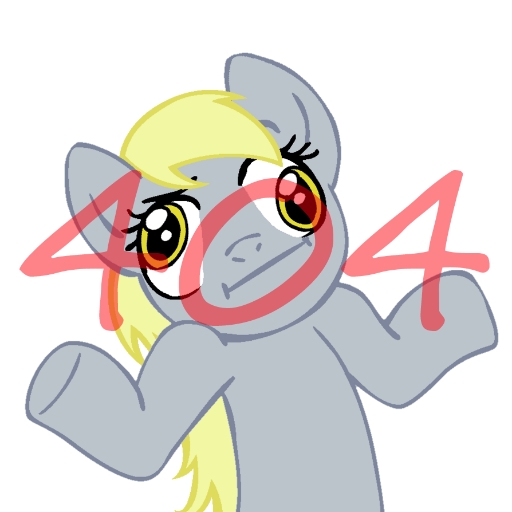 [Atlasnya.ru] Fretta Content
Collection by
.Atlasunya`,`,',',",",Э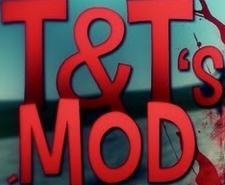 T&T's , Mod Collection!
Collection by
PoorpocketsMcNewhold
La collection complete de tout les mods utilisés dans les t&t mods!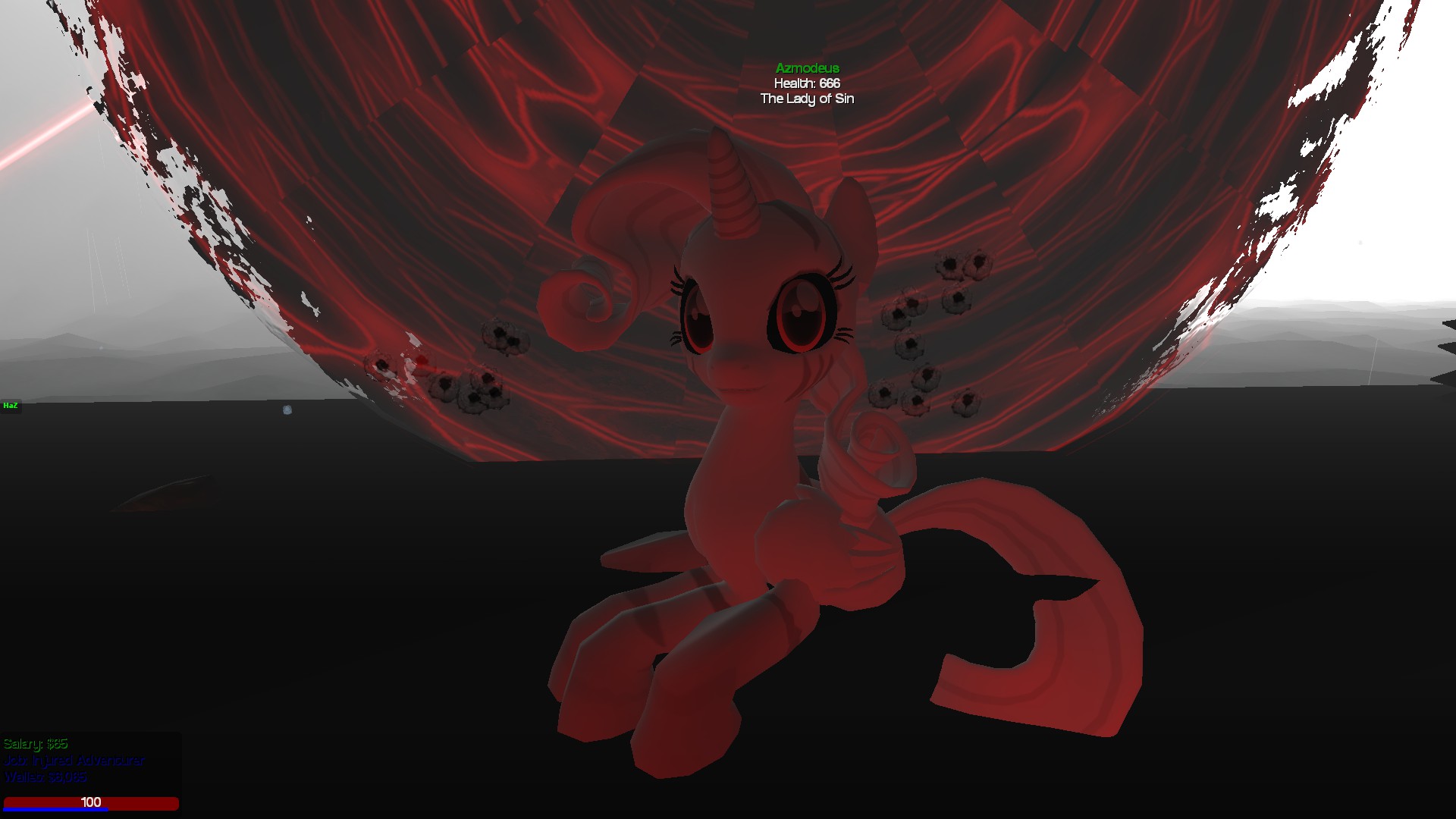 PonyQuest Event Server
Collection by
Dave
Greetings and salutations! This is required content to participate in PonyQuest's roleplay event server. The server is only activated when it is needed. How,ever the IP can be found at: 192.223.24.197:27017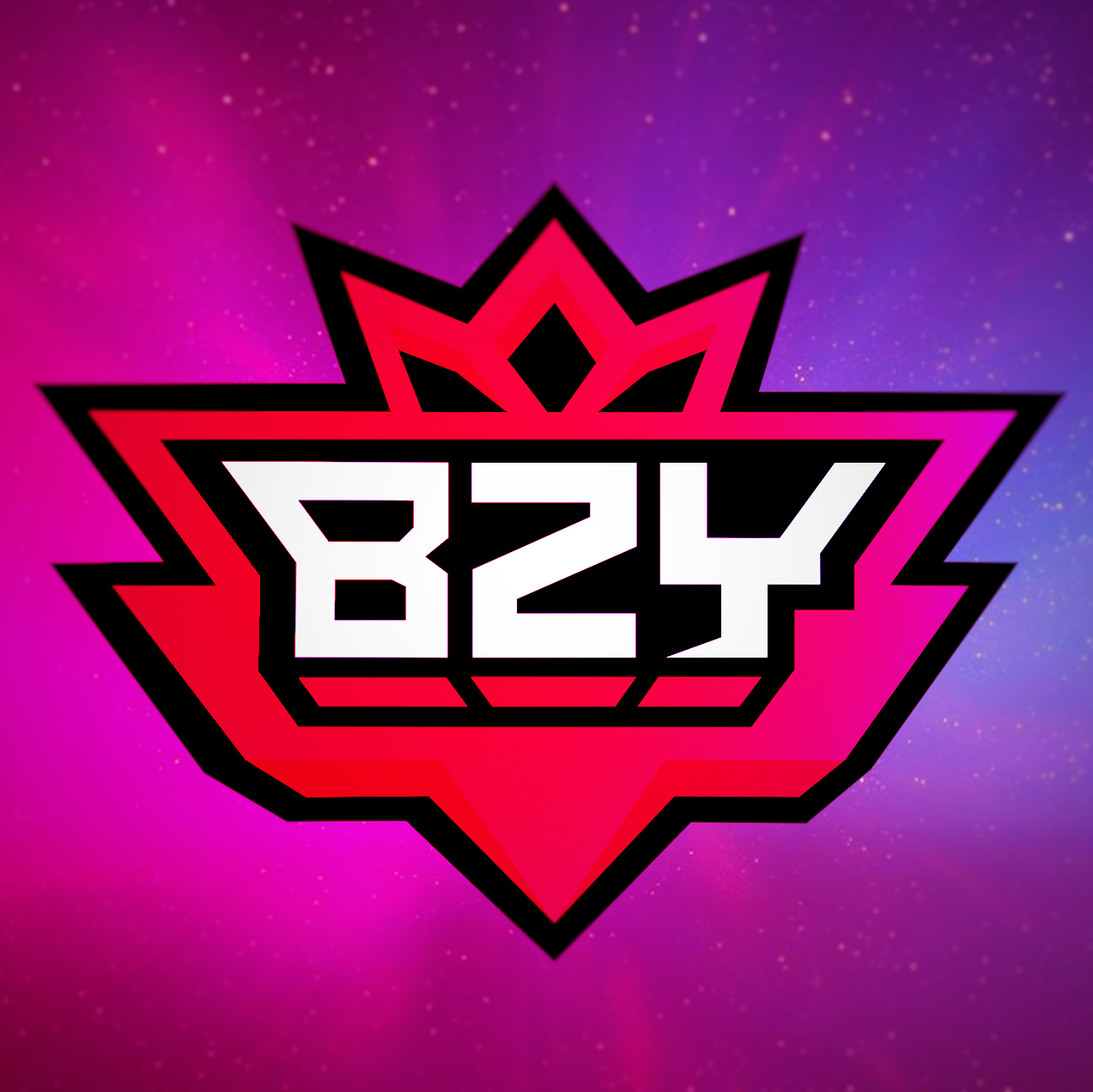 BzY new gmod files
Collection by
✘Molly✞ - Vivelife
this is a collection for the GMOD server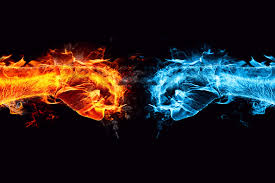 HD-Weapons-Vehicles-Maps-Modes-Effects
Collection by
Brandon42364
alot of HD weapons and vehicles with no shit that looks like a 2 year old drew it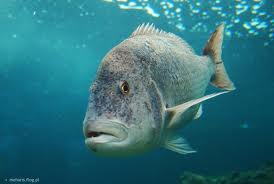 Cool mods :)
Collection by
Brandon aka catching waves
I like fish.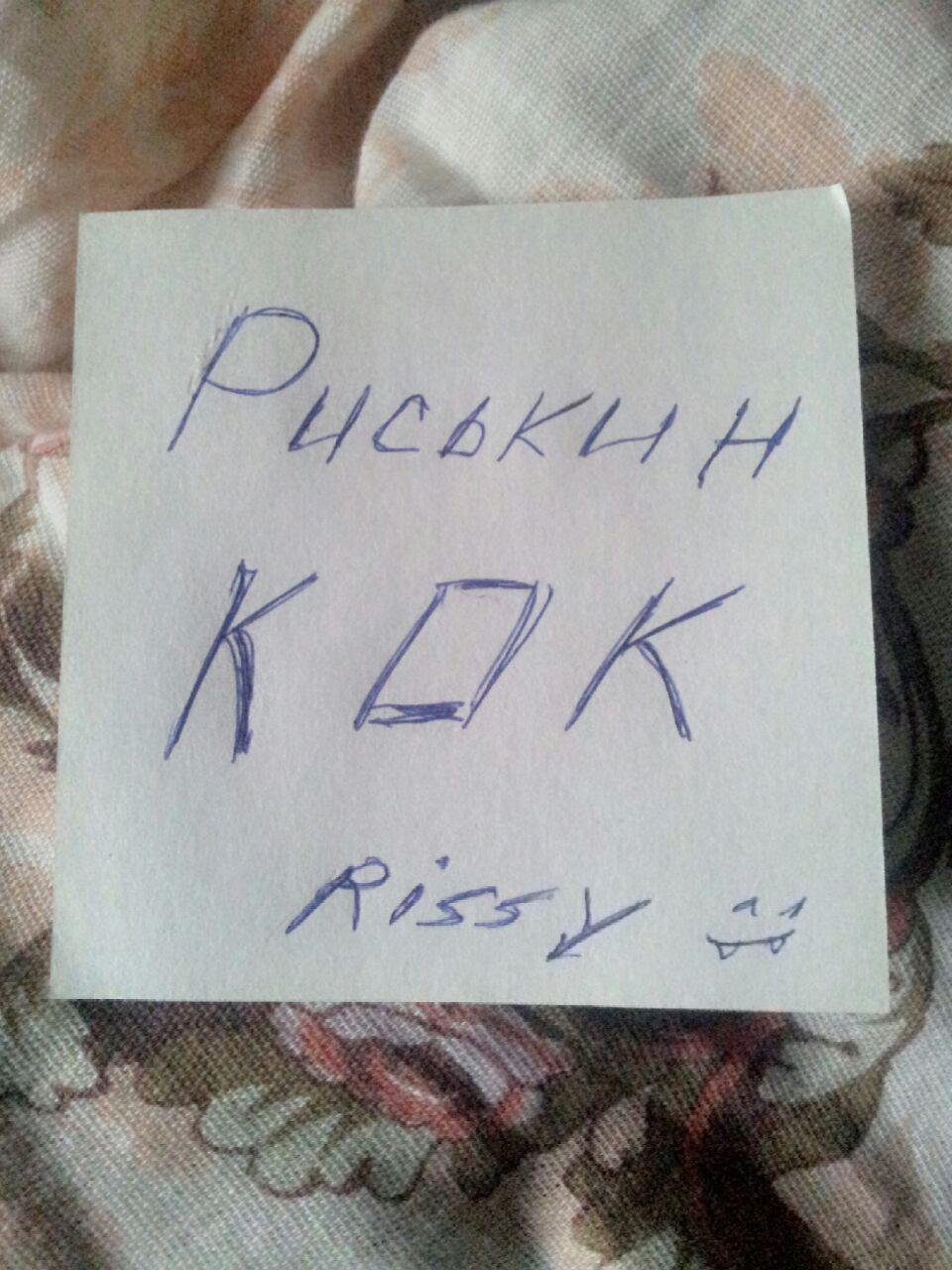 [Rag_Time Client]
Collection by
Old Snake
То, что обычно используется в клиенте Rag_Days во время роликов и стримов :3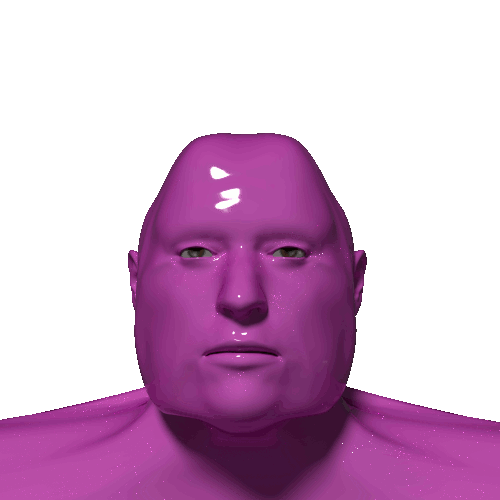 Nig Nog wants a Handbeezy
Collection by
Ginji23
~IMPORTANT~ Since this particular model pack is not on the workshop, and we do not have the rights to upload it to the workshop, we're adding this to the description. 1.) Log into http://www.garrysmod.org through your Steam account 2.) Download this: ht

My Mods
Collection by
Summa Cum Quade
cvbcfgbfd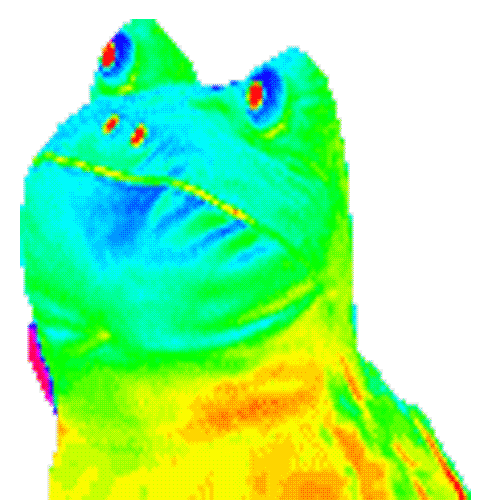 Blades Garrys Mod Pack 1
Collection by
Shanks & Blades
Weapons, maps, NPCs, player models, tons of erserm sterf ermergersh.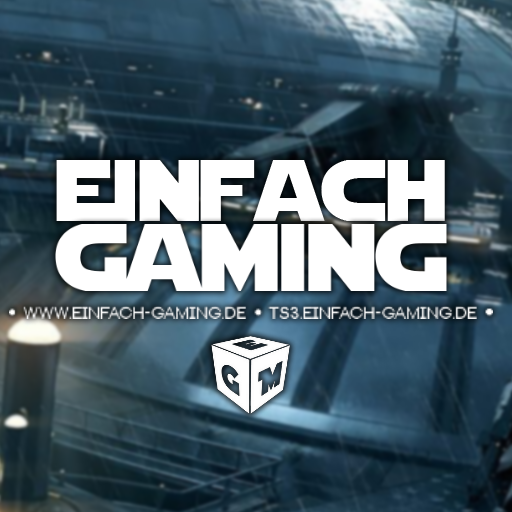 EGM Clone Wars Roleplay
Collection by
P4sca1 [EGM]
Diese Kollektion enthält alle Contents, welche zum Spielen ohne Errors auf unserem CW:RP Server, benötigt werden. Alle Contents werden beim Joinen automatisch heruntergeladen. Maps werden nur heruntergeladen, wenn sie gerade aktiv sind. Es ist nicht em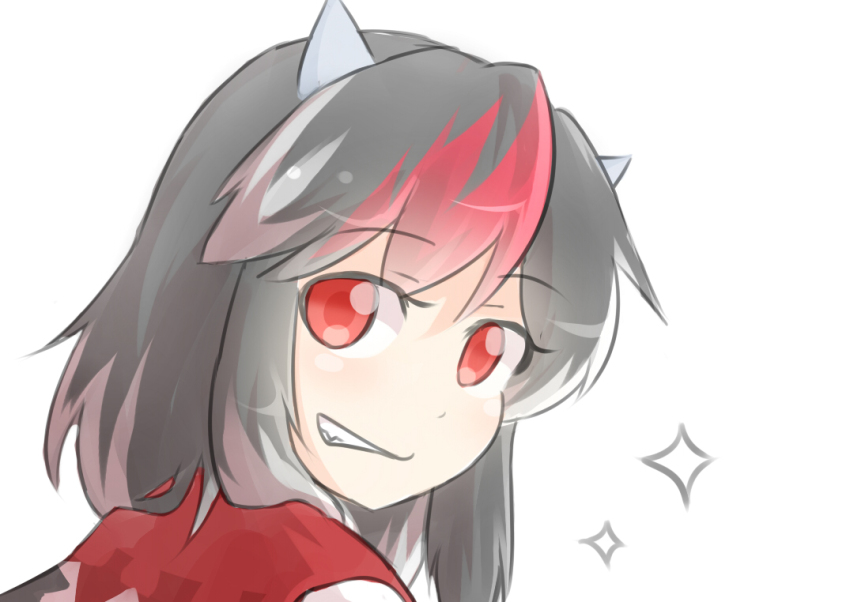 老猴
Collection by
†SMK† ~ 西老稿 (服役放假中)
you can check on what i use,i hope you can find something you needed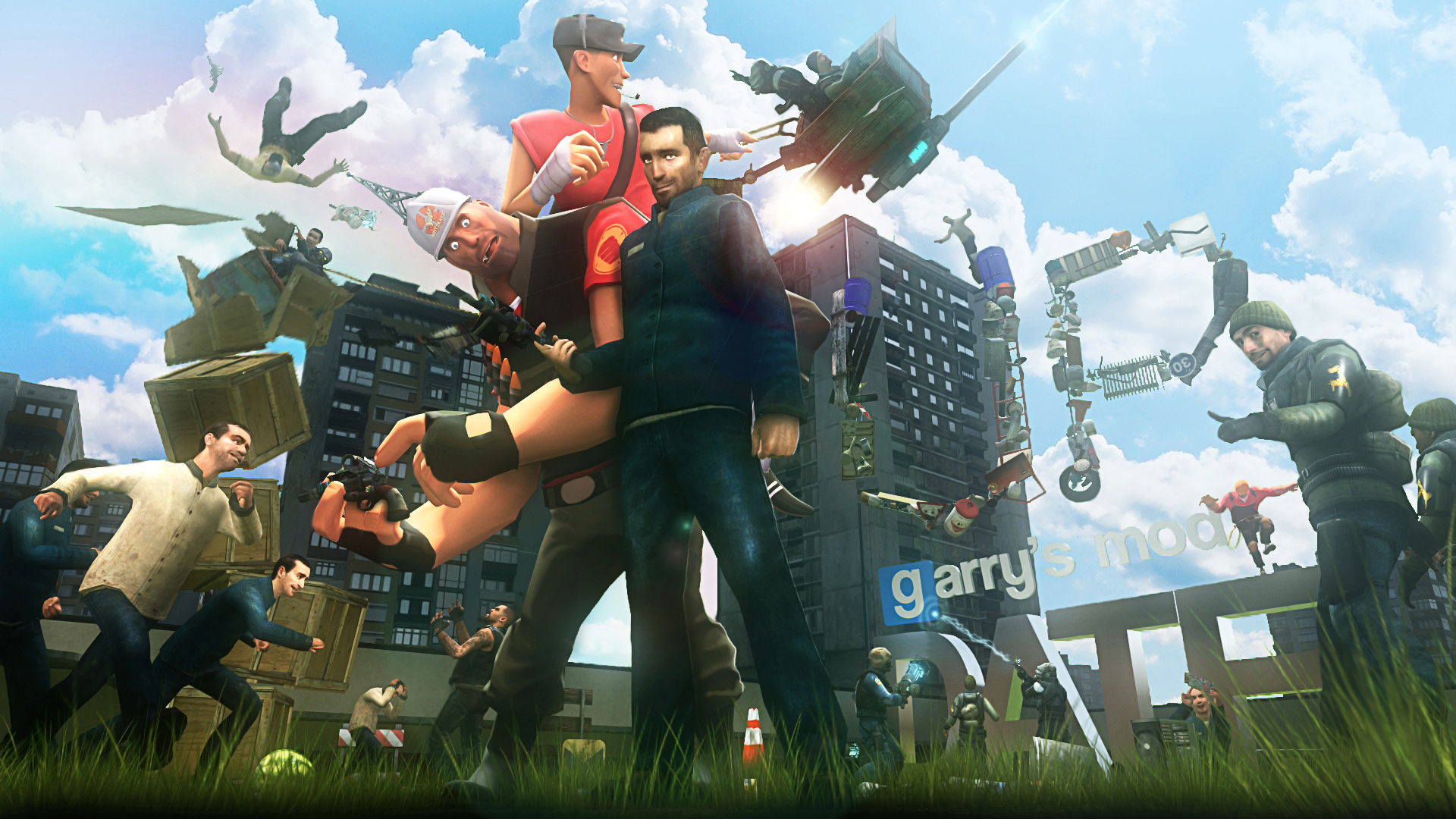 The Game Collection
Collection by
Lord Leumas
Everything needed for my server: The Server server.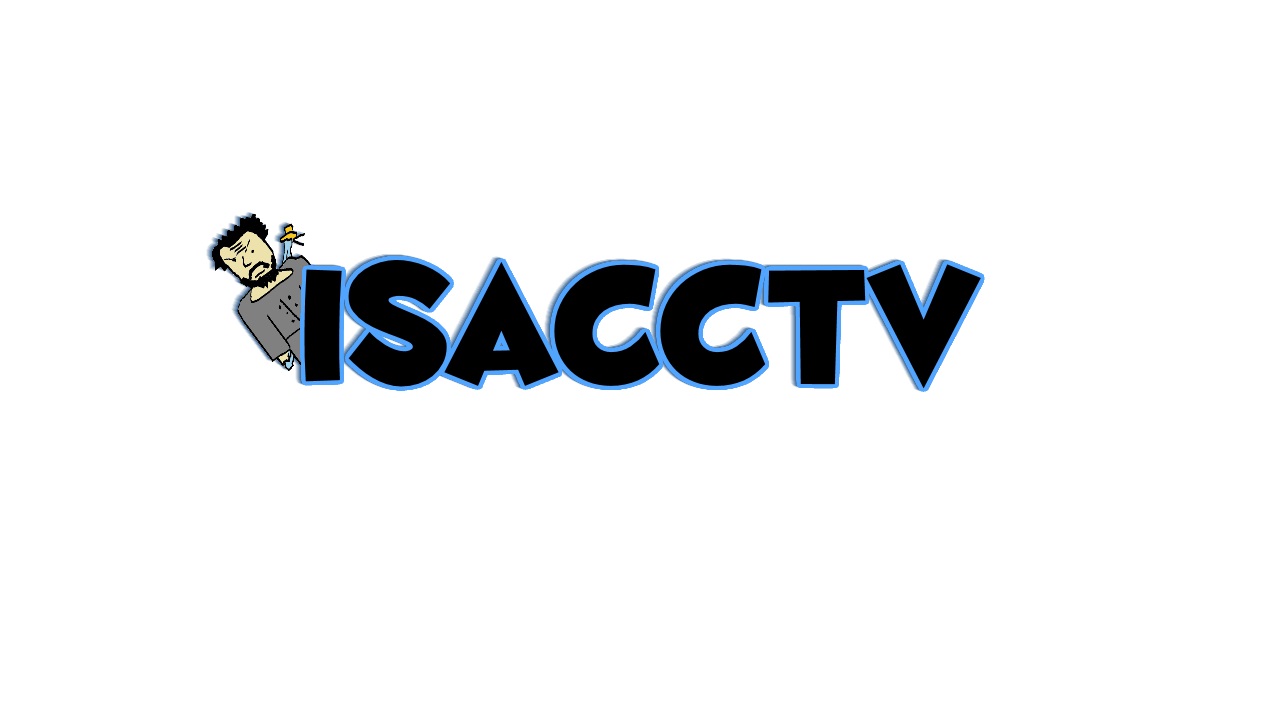 Server Isacc
Collection by
isacc30

Kolekcja Admirosa!
Collection by
Admiros
GMOD!

Самая эпичная коллекция
Collection by
bogdan2008@yandex.ru
Это самая большая коллекция годных аддонов в Гаррис моде. Если вы увидите ошибки в аддонах (грамматические ошибки не считаются ) пишите в коментах или мне в профиле ( можете предложить новые аддоны для коллекции ). Коллекция создана для игры во все режимы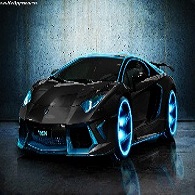 ALL Good mods I like,Scars, WAC aircrafts, lots of npc and build tools, and misc like jetpacks, etc
Collection by
GARY
S-cars (Very nice vehicles alot of them) WAC (nice aircrafts and flyable) including helicopters and lots of npc tools, builder tools, and misc items, like jetpacks, etc


HKG's Favorites
Collection by
kyle