Containing item: "gm_bigcity"

Showing 1-30 of 105,753 entries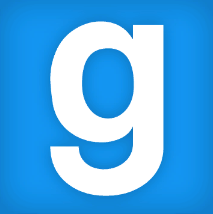 SligWolf 's G-Mod Addons! :D
Collection by
SligWolf
All my sub's :) A very big thanks to all the creators of the addons!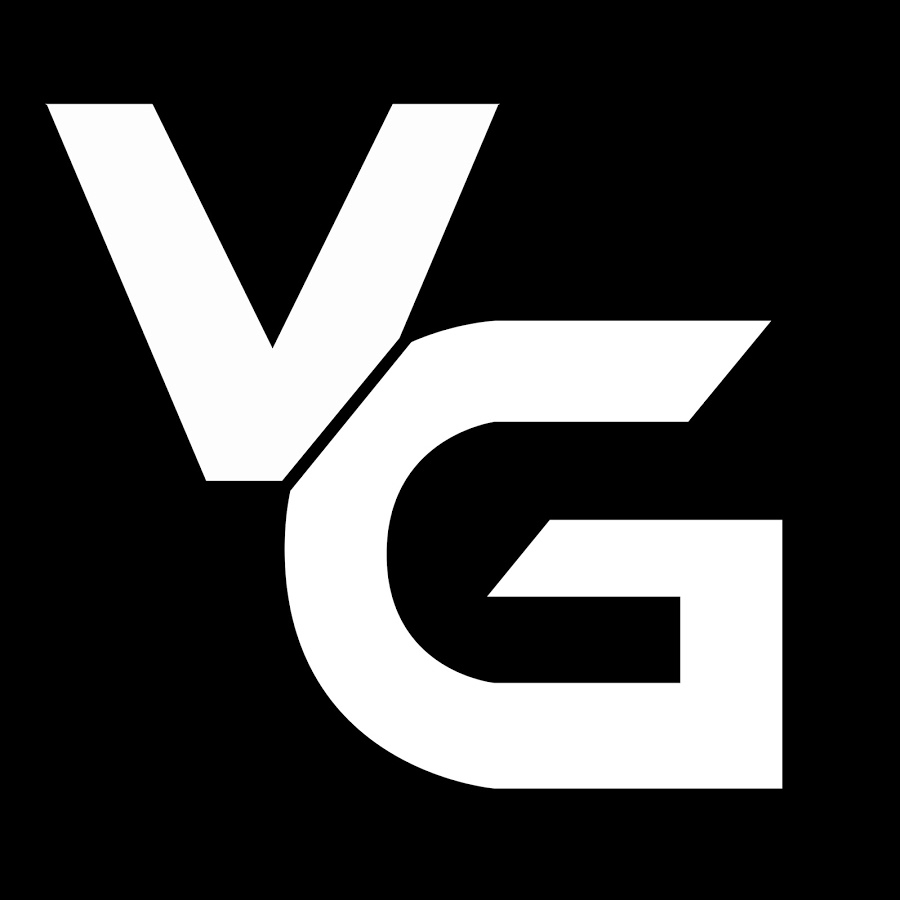 Vanoss Gaming Collection
Collection by
Adidas Wearing Gopnik
All the mods and plugins Vanoss uses in his GMod Sandbox Videos, Dont forget to rate! Feel free to add a comment with a link to a plugin you feel needs to be added. Thanks for the support so far, Really appreciate it.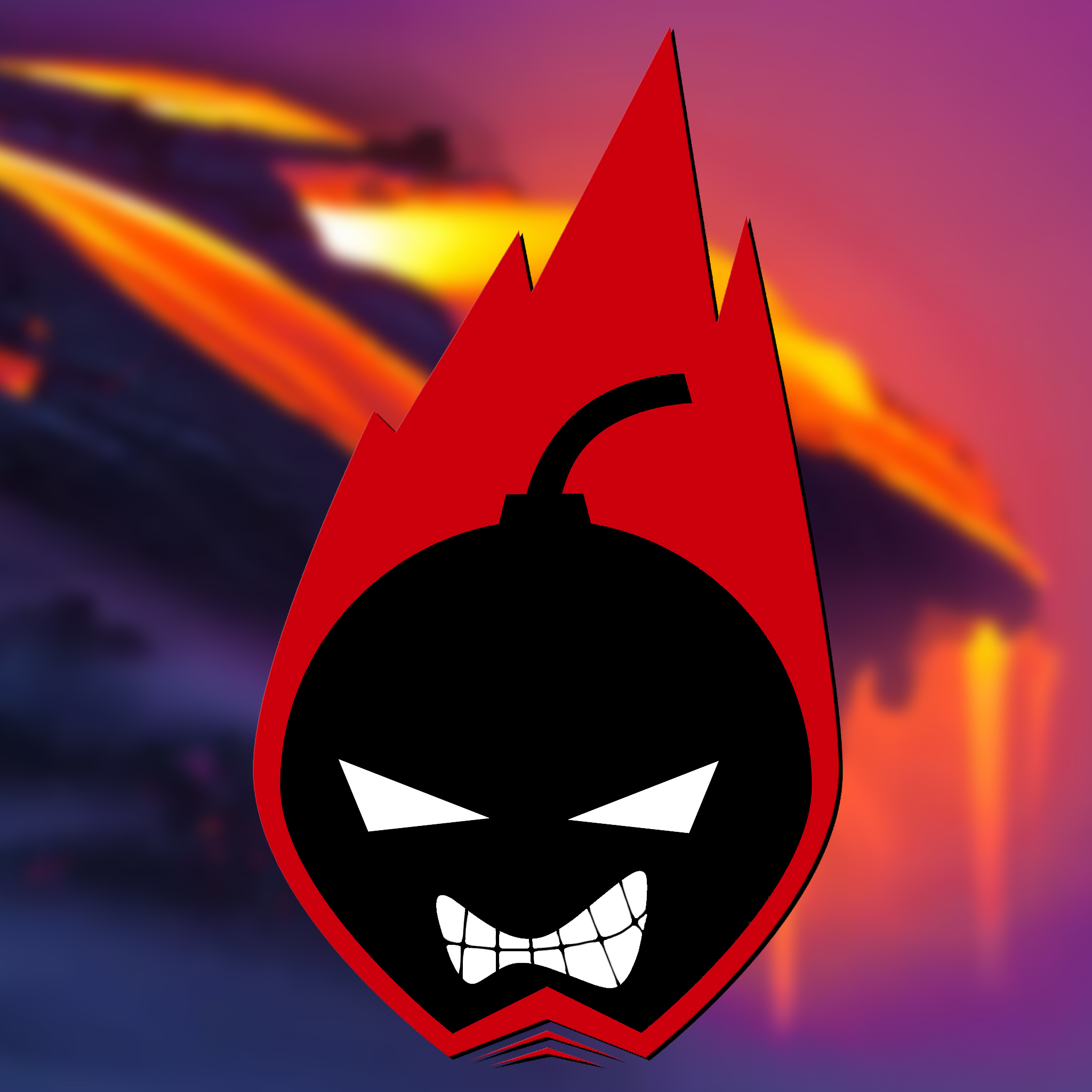 BoomBotGames Collection v2.1
Collection by
Боми
Последнее обновление сборки 18.05.2016 Youtube: https://www.youtube.com/user/BoomBotGames Коллекция Neurotec: http://steamcommunity.com/workshop/filedetails/?id=541456965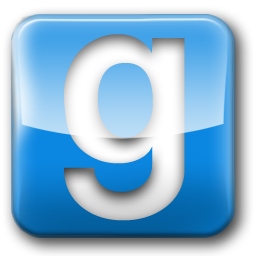 The best addons for GMod13 (outdated)
Collection by
N4rgon
These are the best addons for Garrysmod! (my opinion) My collection contains most TDM cars , most SCars and Siminov's / M9k weaponpacks which are some of the best addons in my opinon. It also contains the maps i like the most and some of the tools and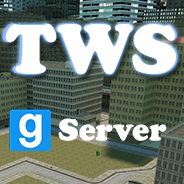 [Official]TheWarServer Addons Pack
Collection by
Vladort
The Officiel pack of addons to play at TheWarServer ! UPDATED: 17/02/2018 IP of server: 145.239.131.67:27015 IP of server: 145.239.131.67:27015 IP of server: 145.239.131.67:27015 IP of server: 145.239.131.67:27015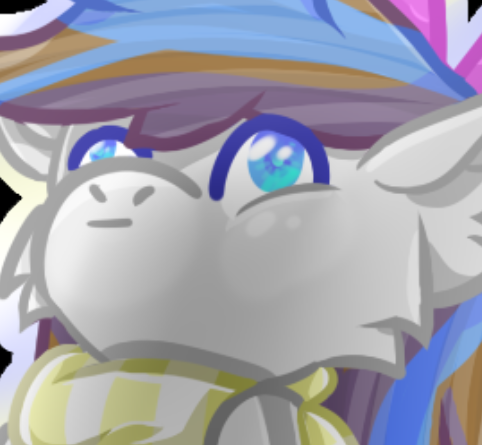 Updated Breezy Filming Collection
Collection by
Ms Breezy
Ayyy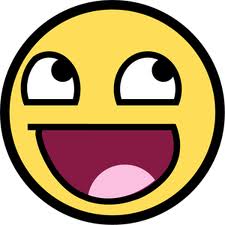 bob's collection
Collection by
INCONCEIVABLE!
A collection of stuff I'm using on my server, I don't know why i need this but whatever.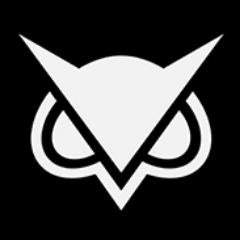 VanossGaming Addon Pack 2016
Collection by
Neo
This is the collection of addons theat the one and only evan fong (A.K.A VanossGaming) uses on his gmod sandbox video.This is the Ultimate collection of addons that vanoss uses.Hope you Enjoy :3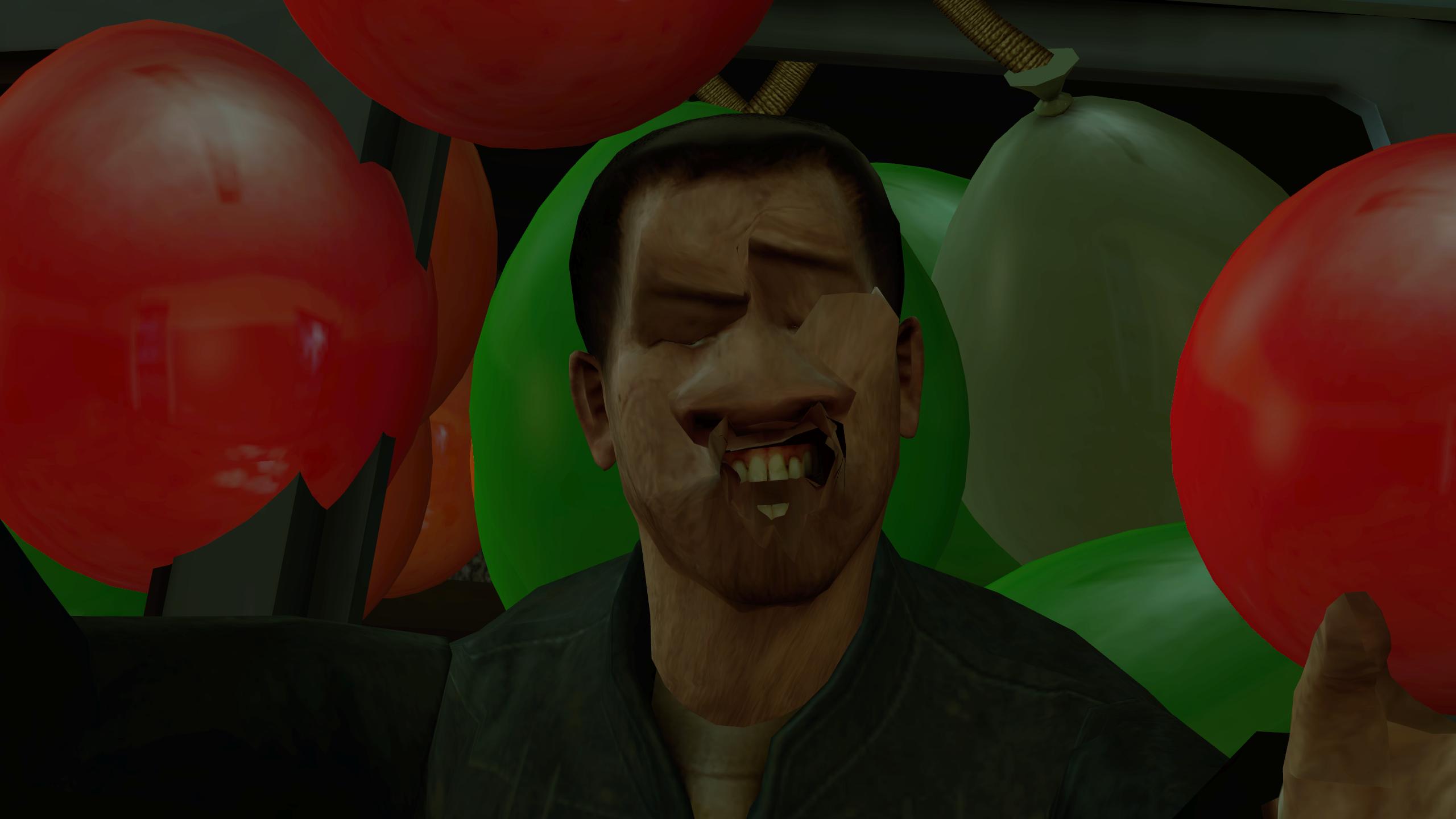 Ragee Addons
Collection by
Ragee
Alle Addons die der Youtuber RageeLP benutzt, da viele Abonnenten gefragt haben, wurde dieses Pack erstellt. https://www.youtube.com/user/RageeLP

Sandbox Shenanigans
Collection by
Ms Breezy
For the filming squad.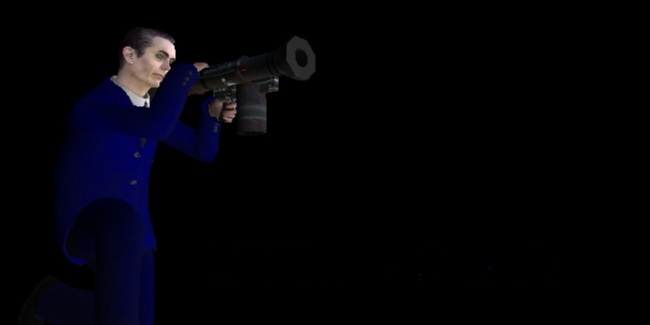 Freebuild and Kill
Collection by
O.T.
This is the collection of addons used on Freebuild and Kill.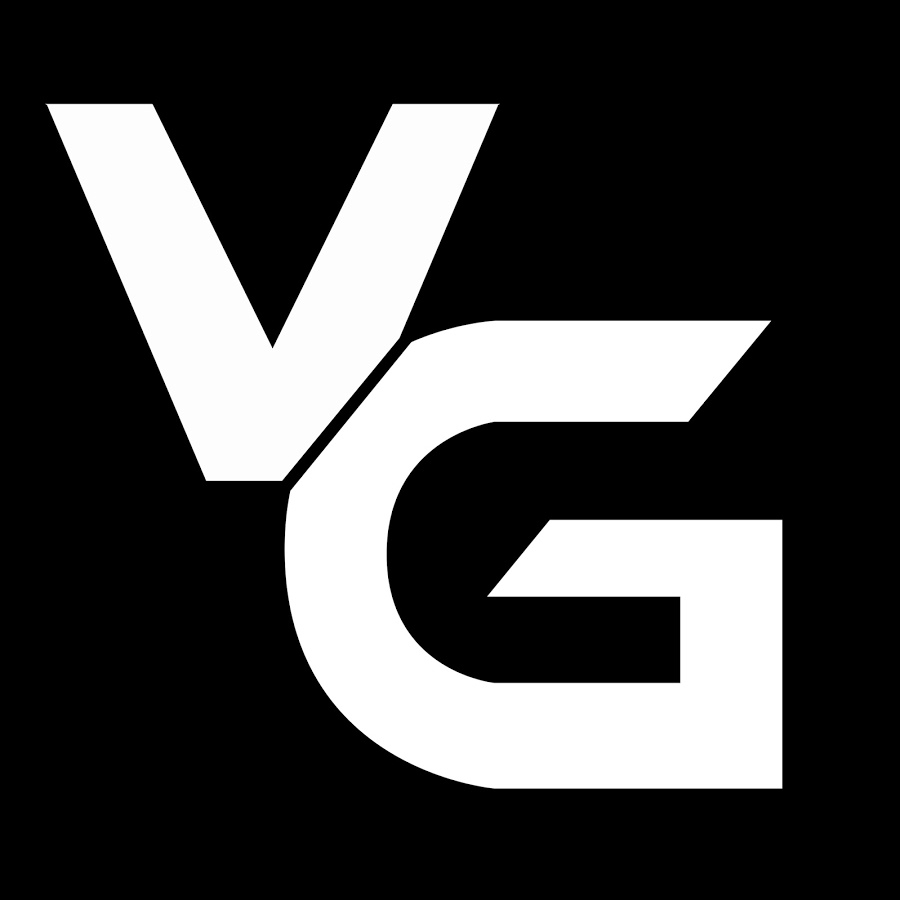 VanossGaming Pack
Collection by
Distanception
The Offical VanossGaming and Crew addon pack! Updated: 5/31/2016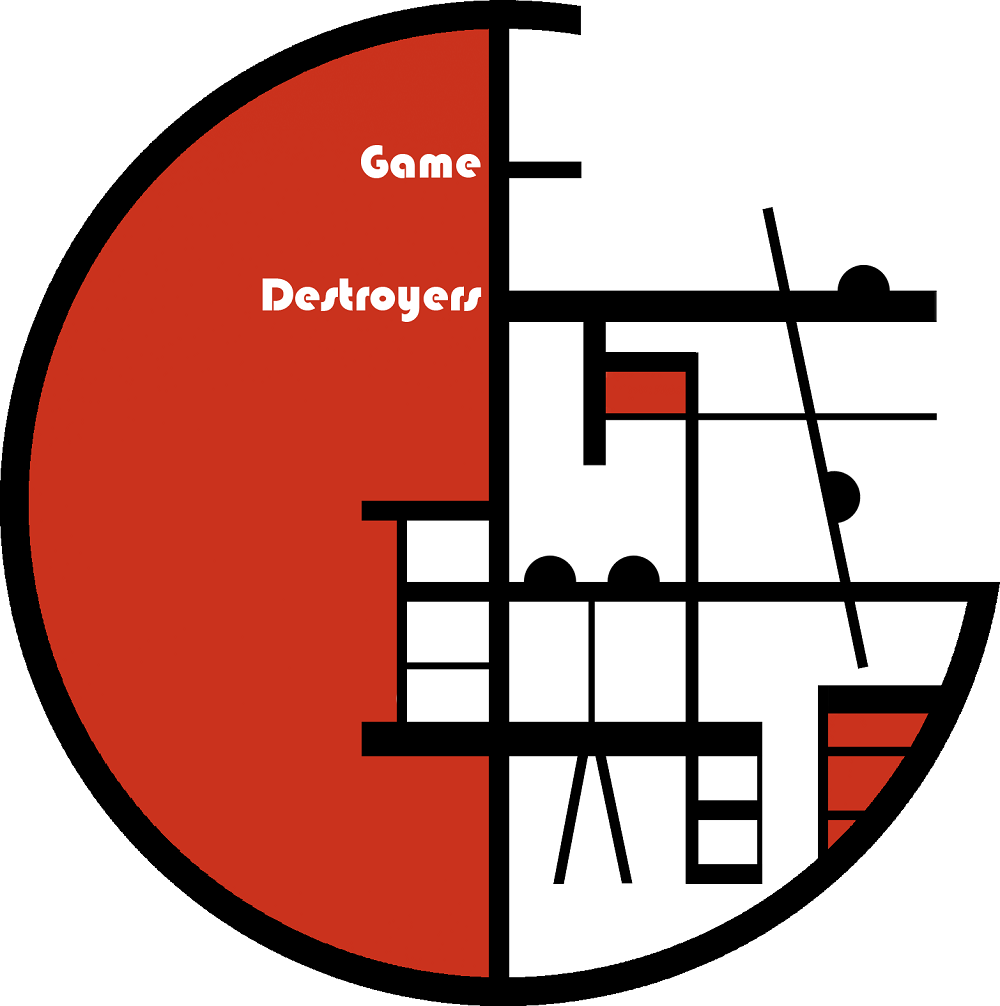 手残联萌LAST STAND合集
Collection by
[ExG]WackoD
逆风笑比我还懒(大滑稽)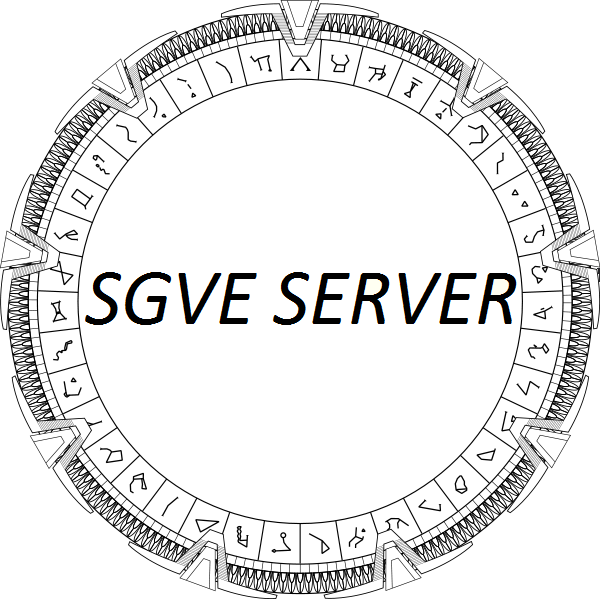 SGVE Server addons
Collection by
[SGVE] ViktorK |CZ|
Most of addons/maps required for playing on SGVE Servers for more info about our servers, visit http://www.sgve.eu/ Direct link to rest of required non Workshop addons: cap/cap_resources - now avaliable trought Steam Workshop, just click to "subscri

TOP 50 GMOD ADDONS #2
Collection by
N e v e l 8 5 0
All we had to do, was follow that damn train, CJ!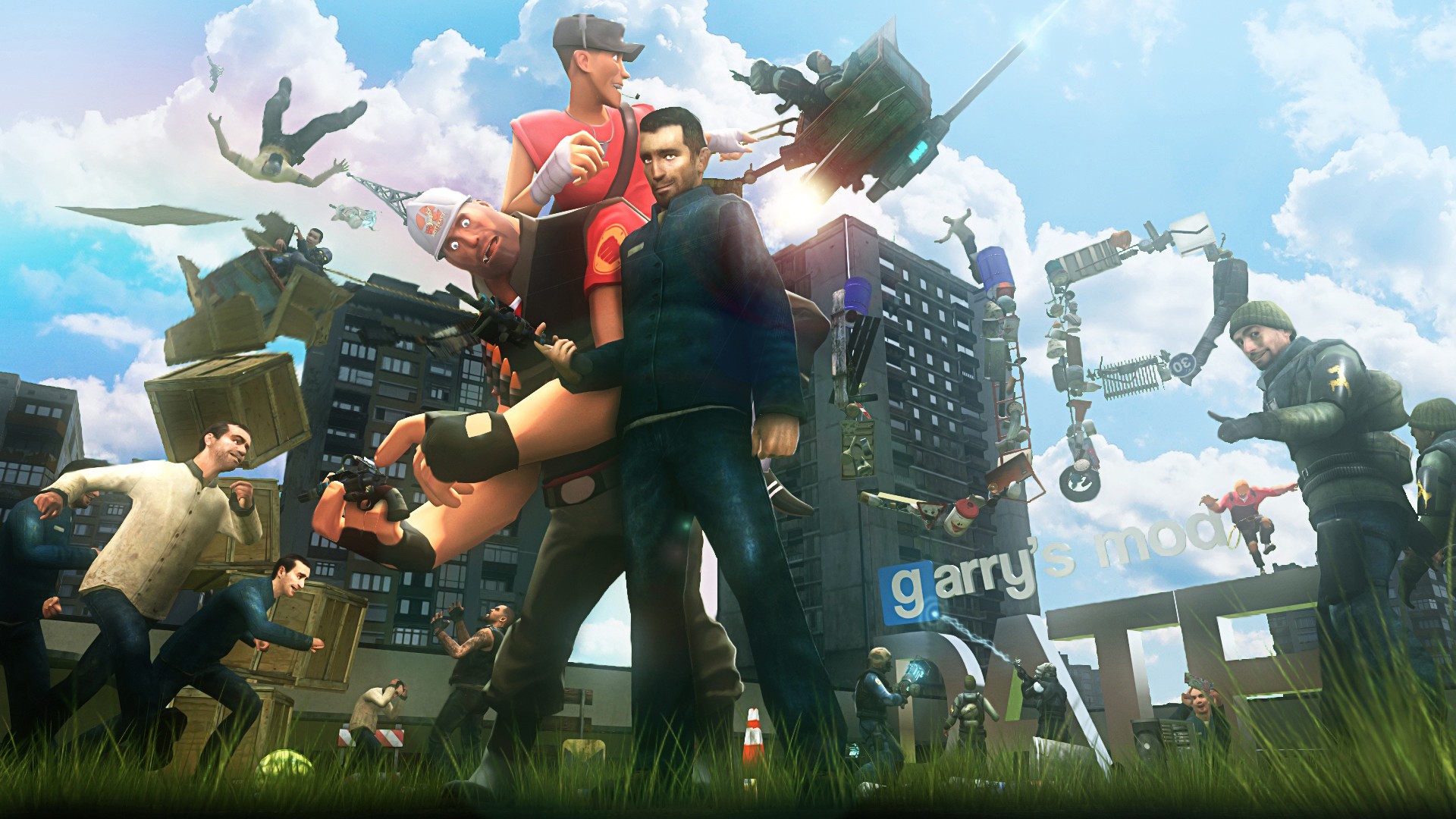 The Massive Map Collection!
Collection by
TheHyde
A massive collection of maps creating for Garry's Mod and your modding pleasure! Contains all 5 and 4 star rated maps, giving you not only the highest in quality maps on the Workshop, but also the ability to download them ALL in a single click! :D <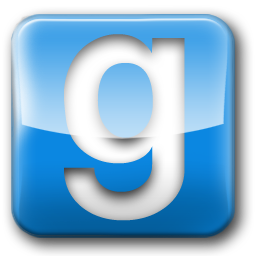 The Best Addons Collection By UraNuS
Collection by
UraNuS
My List of The Best Garry'sMod Addons!! Organized by sections... [The Most Important!] [HUDs & Viwers] [Reskins & Weapons] [Utilities & Tools] [Playermodels & NPCs] [Aircrafts & Vehicles] [StarWars & GBombs] [Contruction Props] [Maps & Gamemode

TFA's Favorites
Collection by
TFA
My favorite items.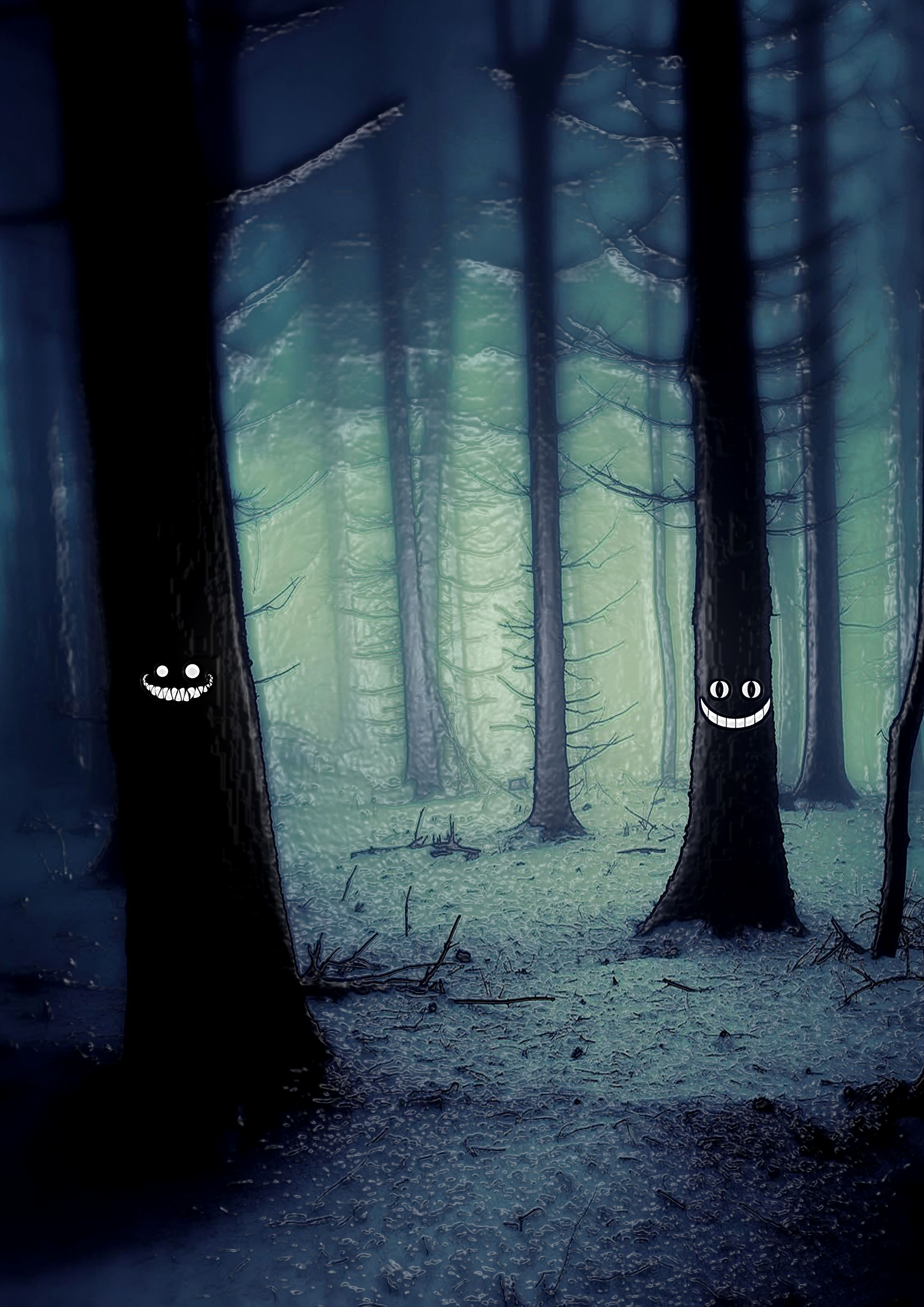 Ruu's Playground
Collection by
Ruu
Dem stuffs for da sandbox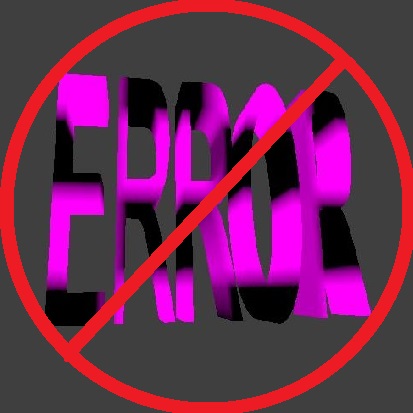 Clientside Floofland Addons to Remove all ERRORS
Collection by
Arrick
These are just the addons you will need not to see any big red ERRORs you might be getting. We also have by SVN: ACF: https://github.com/nrlulz/ACF LoneWolfie cars: https://svn.code.sf.net/p/lwcarssvn/code TDM cars: http://svn.code.sf.net/p/tdmcarssv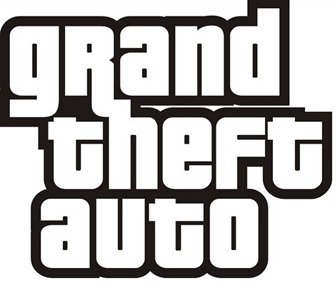 [HOLY] Weapons and Cars [GTA MODE]
Collection by
HateBit
The special pack of guns (SWEPS) and vehicles for you. This pack for players who want to play "GTA-MODE" in Gmod 13. Thubs up if you like my collection. If you don't thumb up too. :D I hope You enjoy it. ----------------------------------------------

Addons TagFul19 & Isacc
Collection by
TagFul19
Addons della serie di Garry's Mod ITA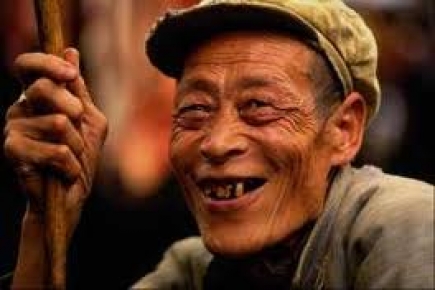 Awesome addons
Collection by
Haven012
A collection of maps, sweps, scripts and other things I use when playing on a friend's server

Vanoss Collection
Collection by
KenoN
Vannos addons ( not all )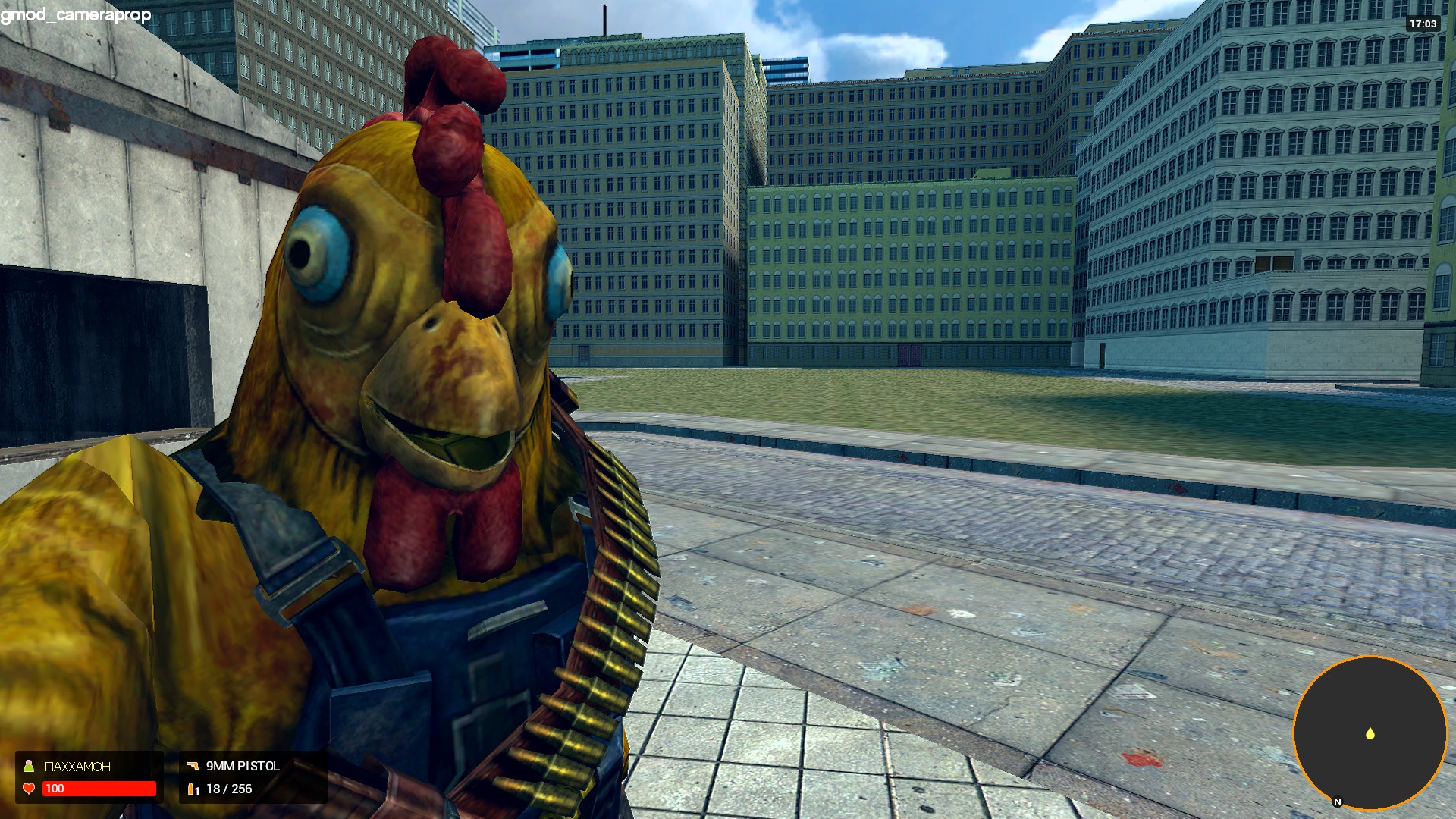 Некоторое дерьмо
Collection by
Unknown Flying VETERAN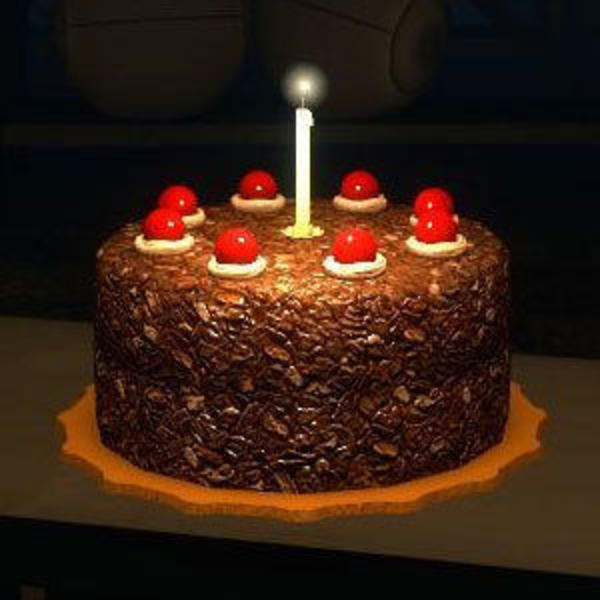 gmod addons
Collection by
CookieOfDoom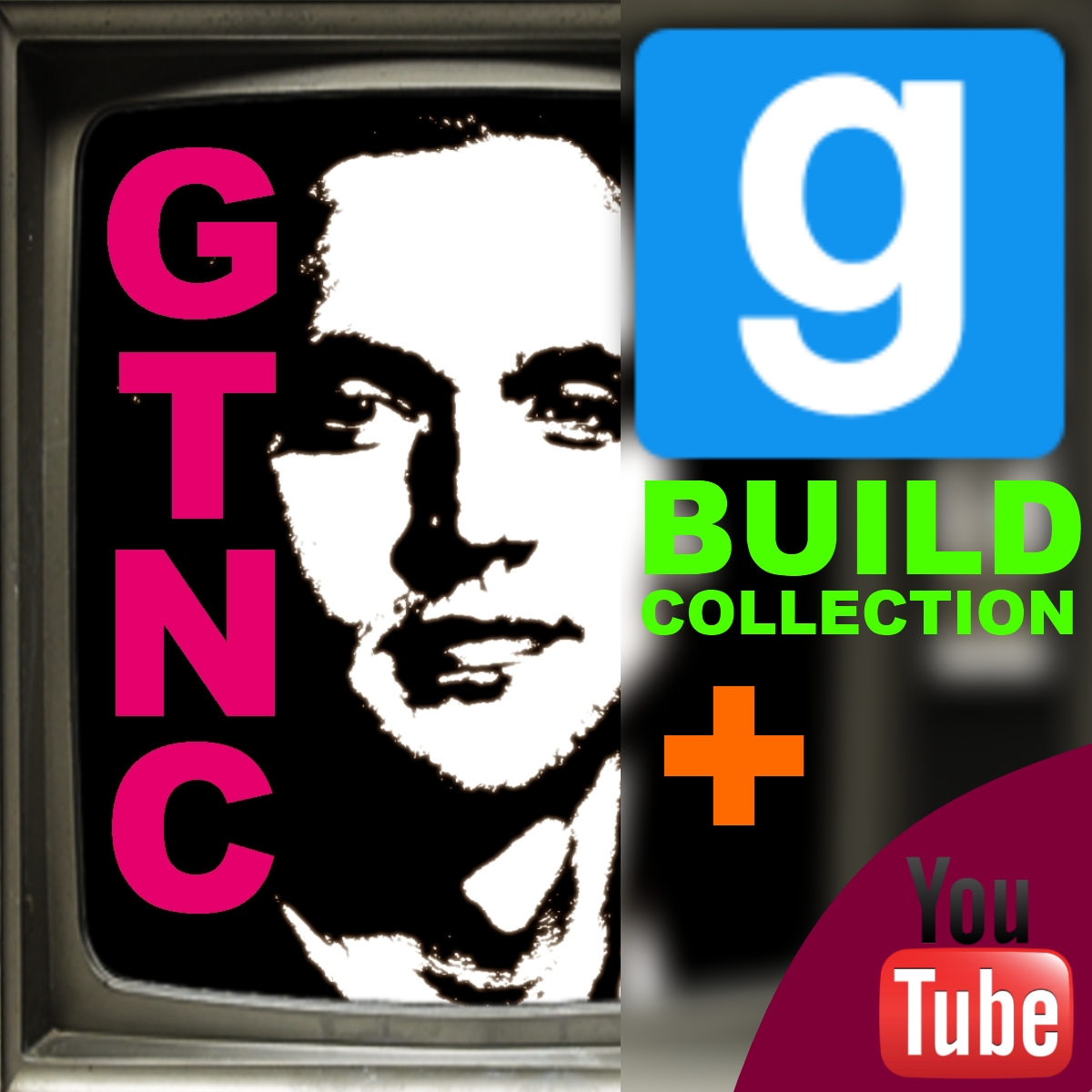 Garry's Mod Sandbox Build [WIRE, ACF, DAKTEK, MAPS] Gmodism's Ultimate Collection
Collection by
Gmodism
This is a collection of content you need to build some really fun things in Garry's Mod. This include building with Wiremod, ACF (Armoured Combat Framework), Sprops, and a few of my favourite maps. This list is only the things I think are needed so do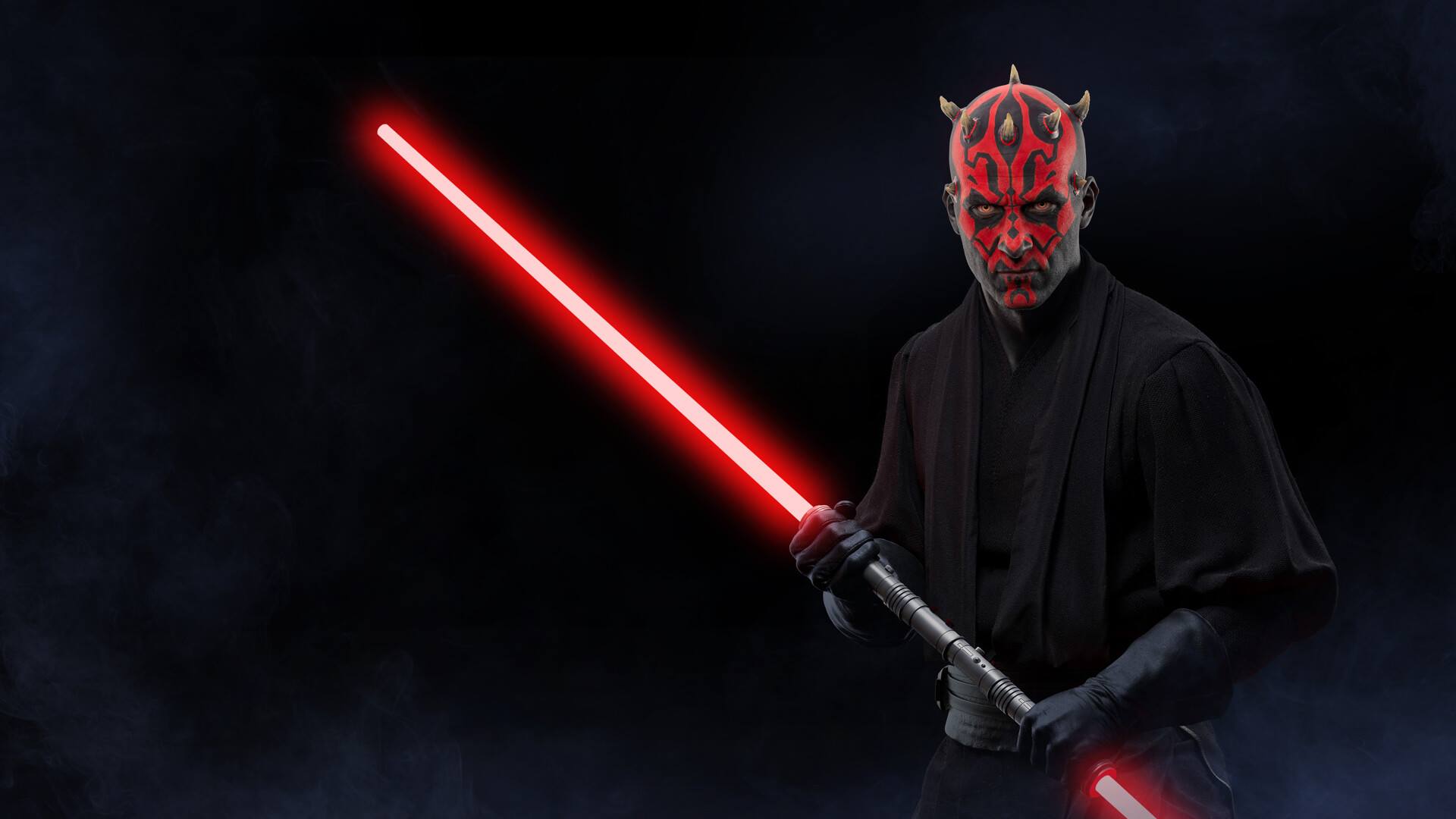 Yutori Sandbox
Collection by
Bart
Collection du serveur Garry's Mod Yutori Sandbox Ip du serveur : 163.172.52.40:27016 N'hésitez pas à la ajouter le collection en favoris, afin de la retrouver plus facilement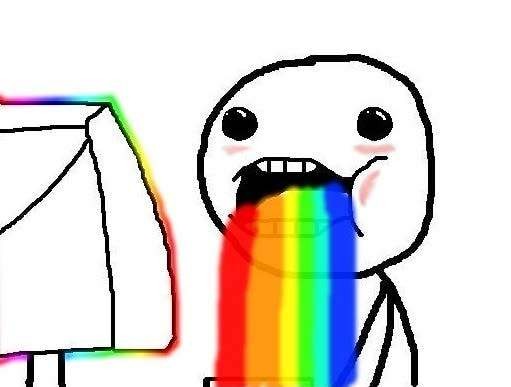 Hool's Pack >> Garry's Mod << #SWAG #CREEPY #YOLO #WTF #RAINBOW
Collection by
✪ TheAntii
This pack has a lot of everything ! Funny player models, stupid weapons, creepy Woody and more... If YOU r MENTALLY ILL.. that pack is for U .. ENJOY BROS!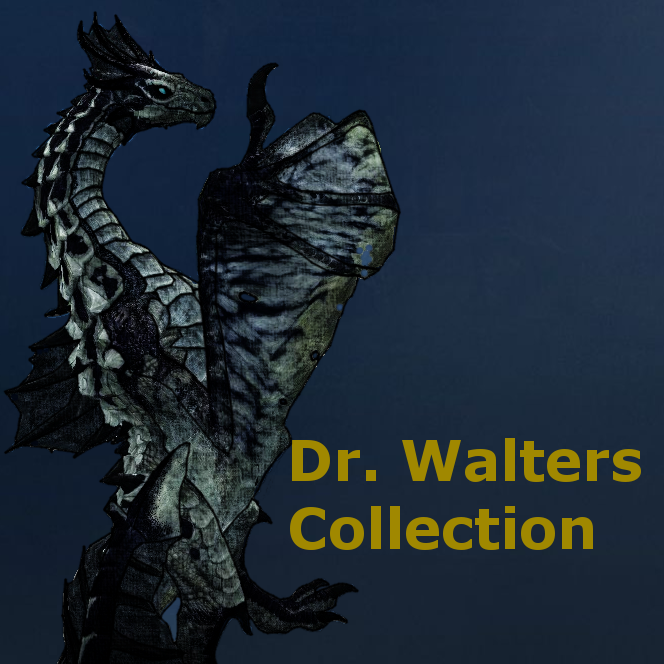 Dr. Walters Map Collection.
Collection by
Dr. Walter
This map collection contains maps made by me and the Gmod Community. These maps have no REQUIREMENTS no need to have Counter Strike: Source; Half-life 2 and its episodes or any other games. This collection contains maps for various gamemodes (Sandbox,