Containing item: "APS: ARK Postal Service"

Showing 1-30 of 509 entries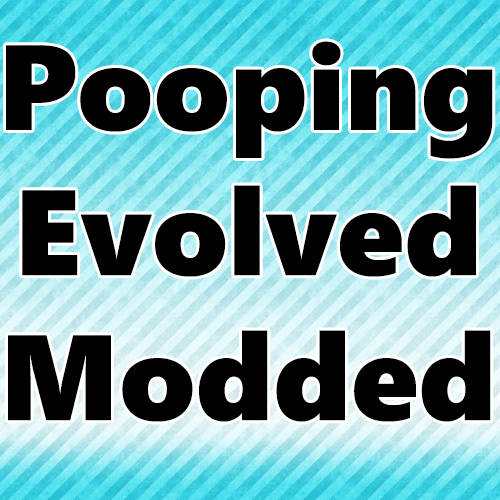 PE Modded "Shigo" Edition
Collection by
DraaxLP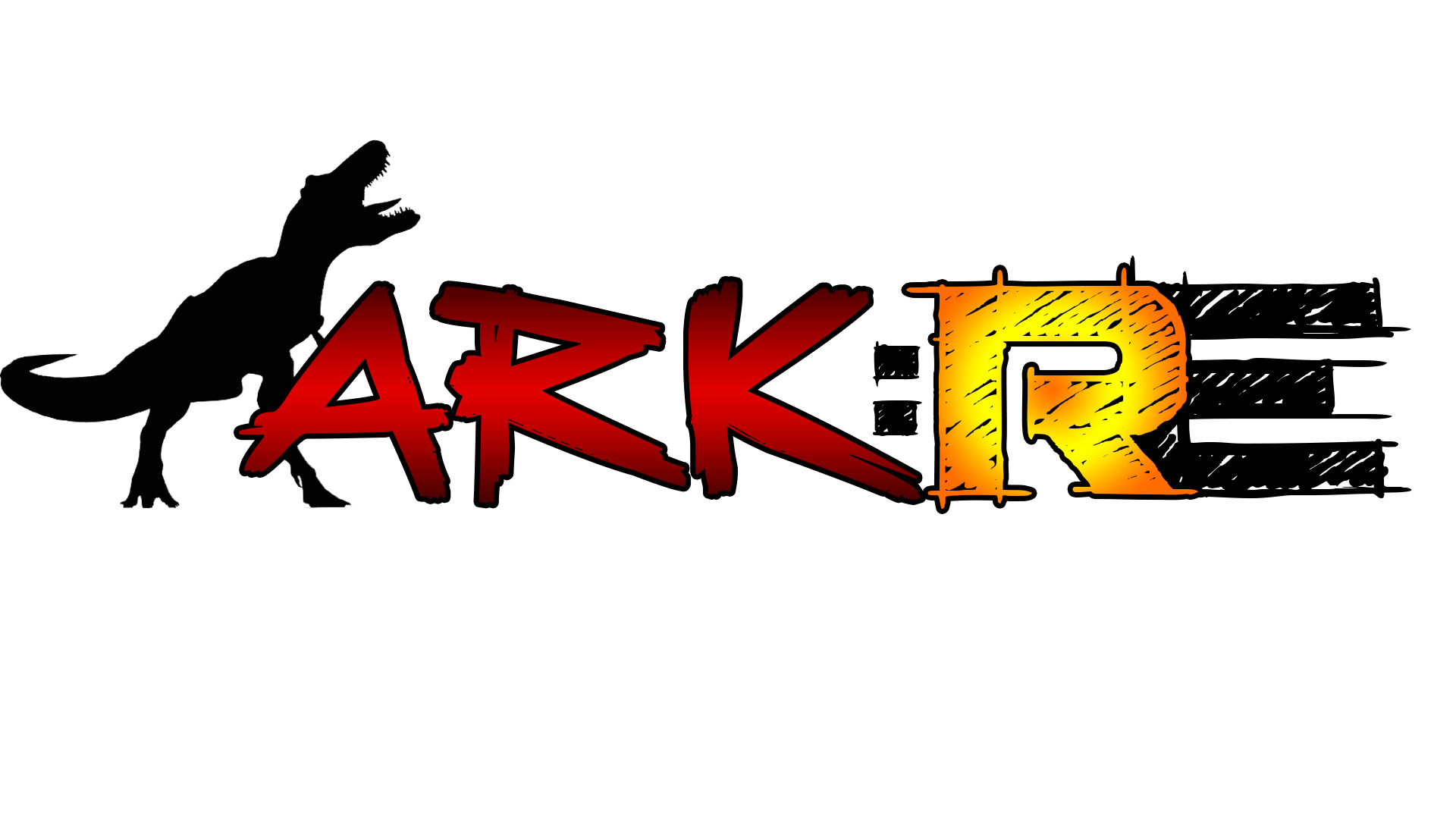 ARKRP Mod Pack
Collection by
Mikachu92
Mods that are used on the ARKRP server. www.arkrp.com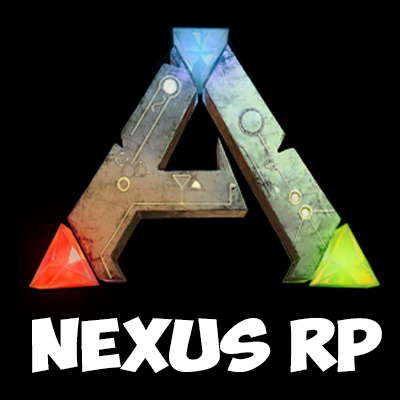 NexusRP S2
Collection by
IonixTv
Vous aussi vous pouvez avoir un serveur qui ne lag pas ? c'est ici : https://nitra.do/IonixTV Liste des Mods de NexusRP S2 Les Youtubers Streamers présents : Nom : Youtube / Live Ionix_Tv : https://www.youtube.com/channel/UCwchFalvQlTahyDUNcuU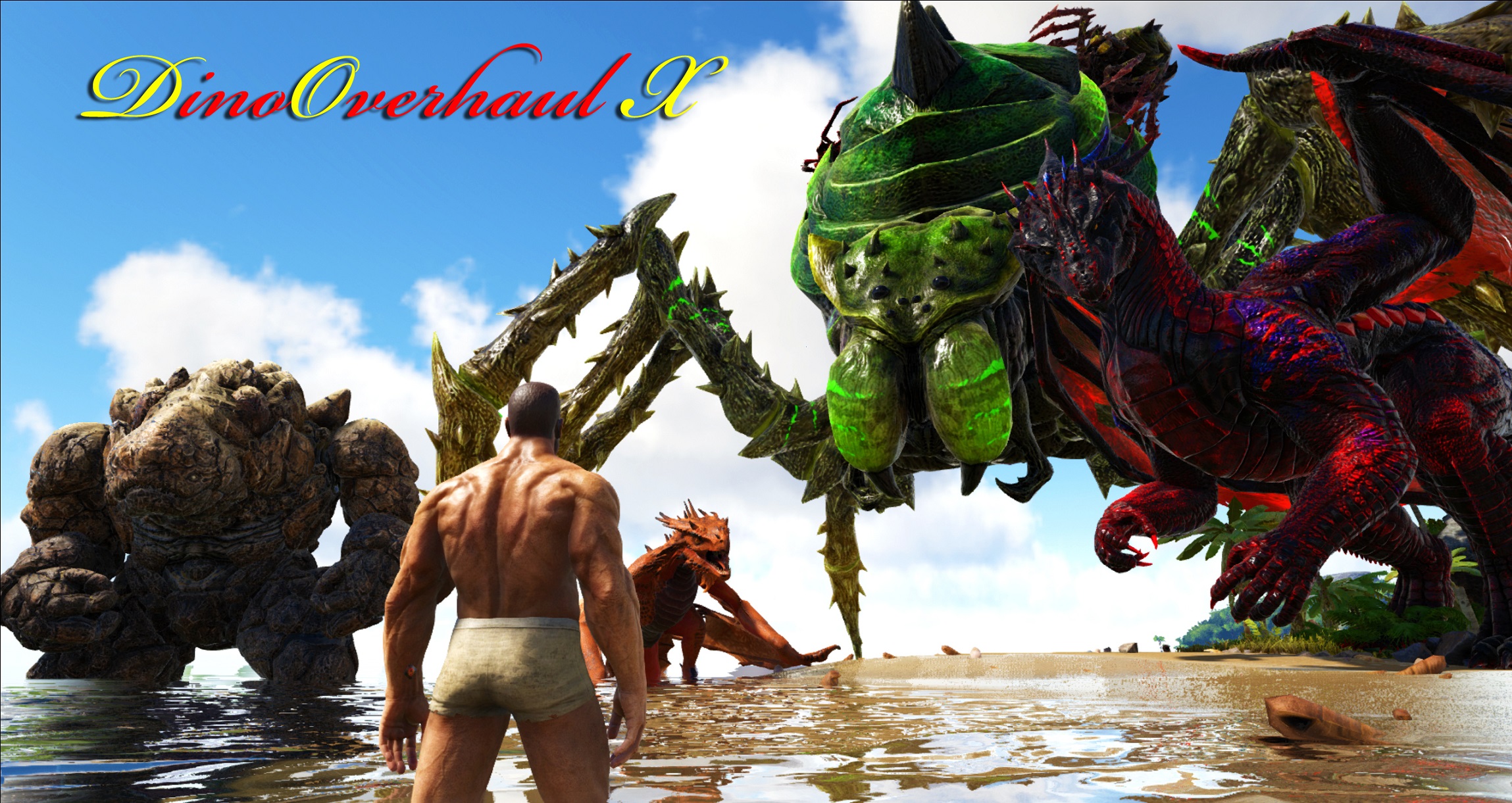 DinoOverhaul X MOD Collection (OFFICIAL)
Collection by
Mike.C
This is a collection of MODs that are running on the official DinoOverhaul server.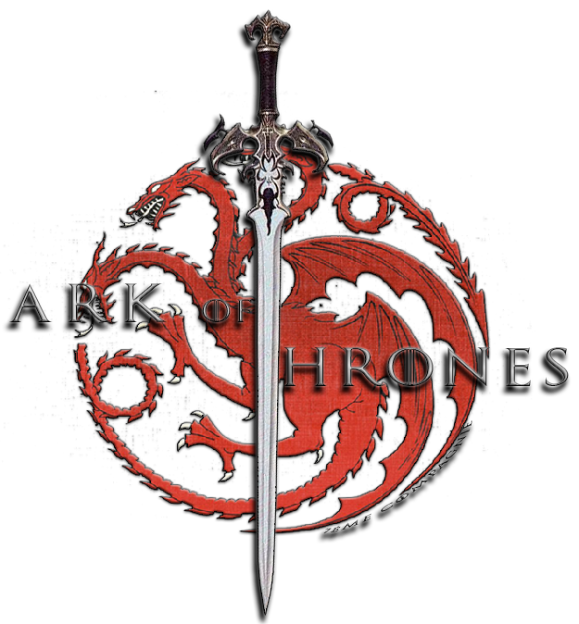 Ark Of Thrones
Collection by
Putrek
Collection Server Ark Rp Ark Of Thrones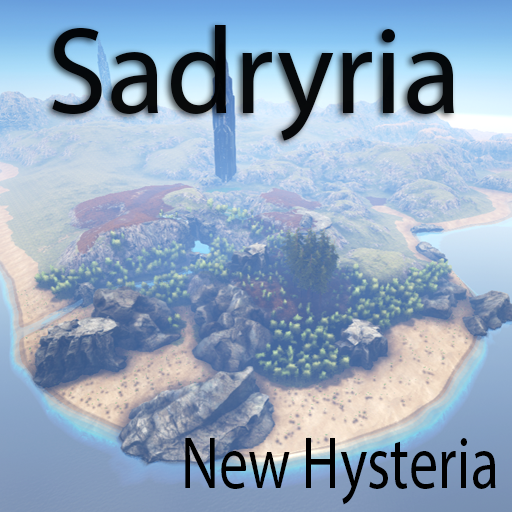 SadryriaMap Server By Thefoxeur
Collection by
Thefoxeur
Mods on SadryriaMap Server By Thefoxeur Server with the map and cool mods : ALL X5 @ steam://connect/88.150.240.251:19592

Nexus RP intersaison S1
Collection by
onetwotree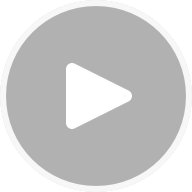 ARK: Cheese Evolved Collection
Collection by
-=]smoke[=-
A collection of mods for a PVE / Roleplay server I run. It's a high difficulty PVE modpack Friendly Community! Actve Admins! NO Wipes (Unless forced by technical issues) *Server Info* Started 3rd September 2017 25x Experience Rates 25x Harves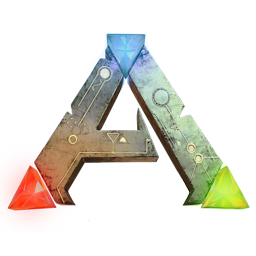 Eternal Ark mods
Collection by
Mushroom
Modlist that we are using on Eternal Ark server

RGC's Ark Server Collection
Collection by
|RGC| Rawdee
We're a gaming community, have loads of fun in Ark! You can create your own profile and read more about our Ark server right here: http://rawdeegaming.com/ark-survival-evolved/ See you soon and remember to HAVE FUN and stay Rawesome!

Greedo's ARK Mod Collection
Collection by
Greedo
A collection of mods we run on the Chillkroeten-Stammtisch Server. Subscribe to keep up to date on any updates or mods we add to the server. Subscribing to this collection should keep you up to date without having to wait for mods to install in the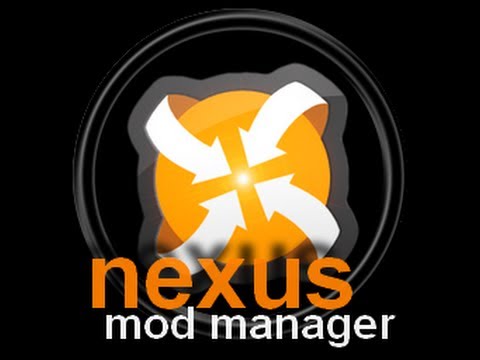 The Nexus Cluster Mods
Collection by
Tadashir
This is the collection of mods needed to join the server.

DIE VERGESSENEN REICHE RP
Collection by
FedTonyHD

An Untold Adventure Mods
Collection by
Murkablo
install these mods before joining An Untold Adventure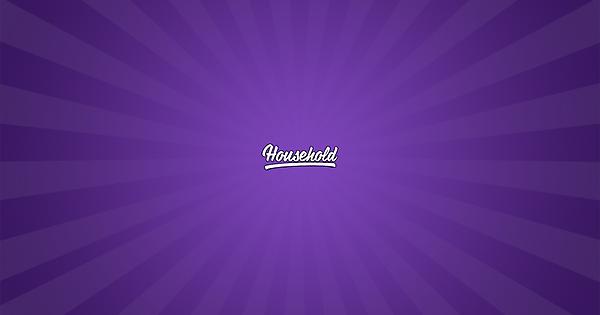 Household RP
Collection by
GhoStalker
Mods needed to play on the Household ARK sub server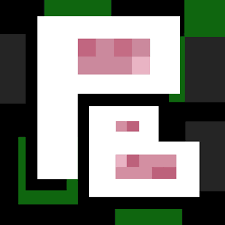 Pixelbrains Server Mods
Collection by
Navyjojo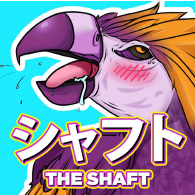 New Shaft Rp List
Collection by
Streetz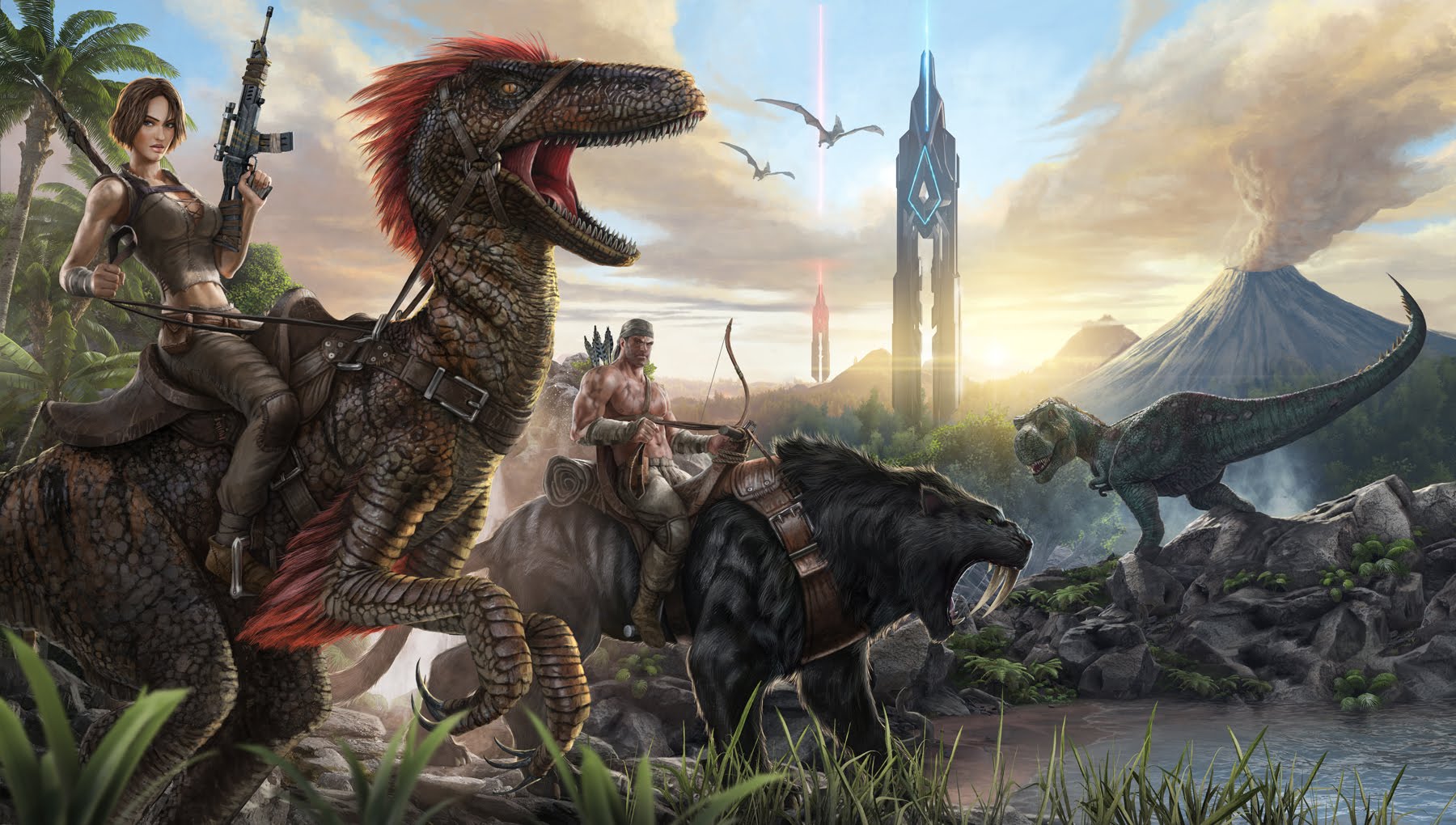 Geek's Jurassic Islands Server mods!
Collection by
Geek
This modpack is for my Servers!


The Rack Community Server
Collection by
Riorach
The Mods used on the Rack Attack server! Please download ALL of these prior to joining to decrease first load time!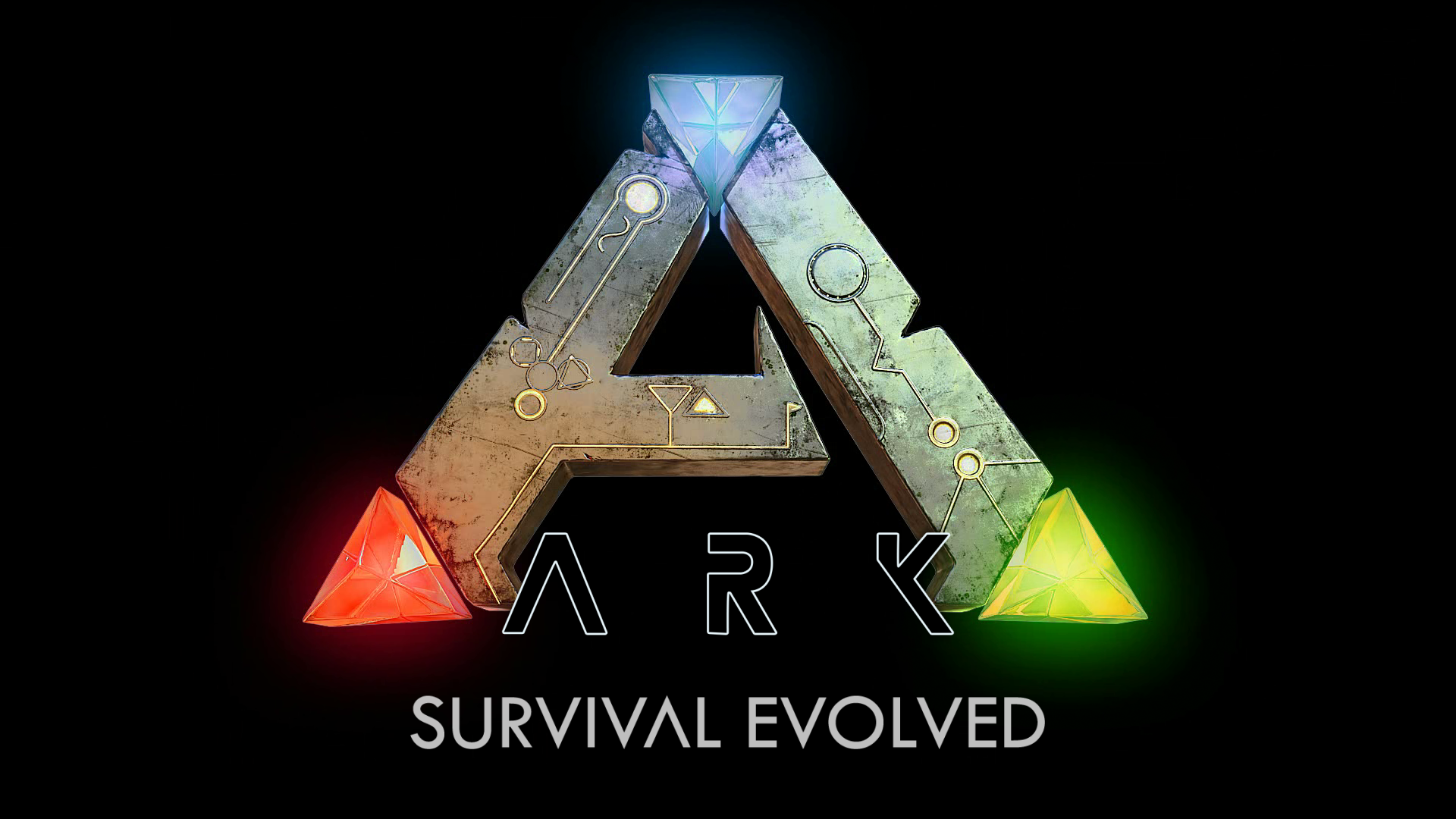 EU RP PVP ORP Chrysalis 4x ChrysalisArk.com
Collection by
Paulkravis
mods used at this server No offline raiding, no passive dino killing. completely customized server, rebalanced every dino. Giga, Rex, Spino, Allo, Titano, Bronto, Mosa, Megalodon are non-tameable for more adventure and survival! Stronger dinos! Mostl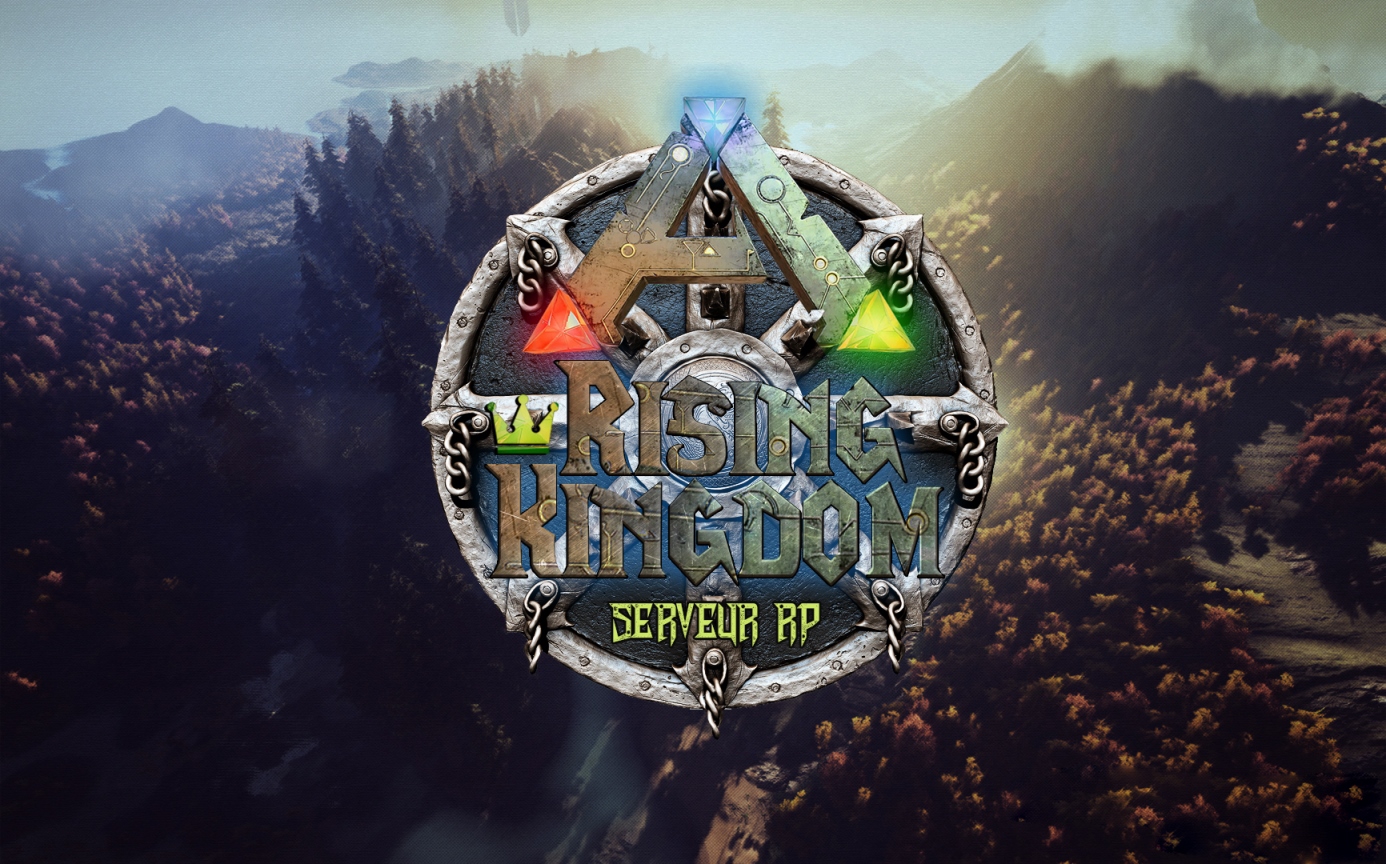 Rising Kingdom
Collection by
Sweetie
Voici la collection de mod utilisés sur le serveur RP Rising Kingdom

Team Glisto - Cluster - Ragnarok - PvE/RP - Hostet by Team-Glisto.com
Collection by
Mallicia [GER]
Mods für den Cluster Server Team Glisto Server: The Center Team Glisto - Cluster- Ragnarok -PVE/RP Unser Server ist ein Cluster Server auf denen unsere User von Map zu Map mit Inventar hin und her wechseln können. In dieser Kollektion findest du ALLE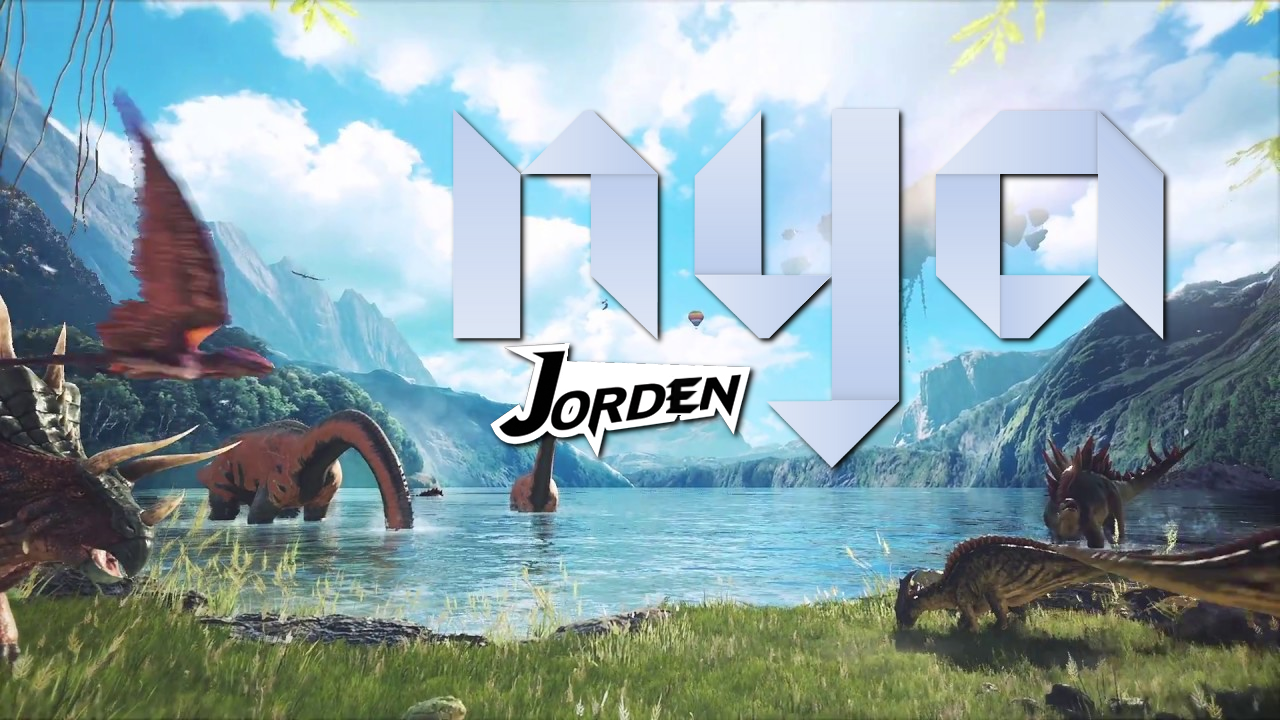 Nya Jorden
Collection by
Nashiiree Takiro
Ceci est tout les mods sur le serveur Nya jorden http://ark-survival.fr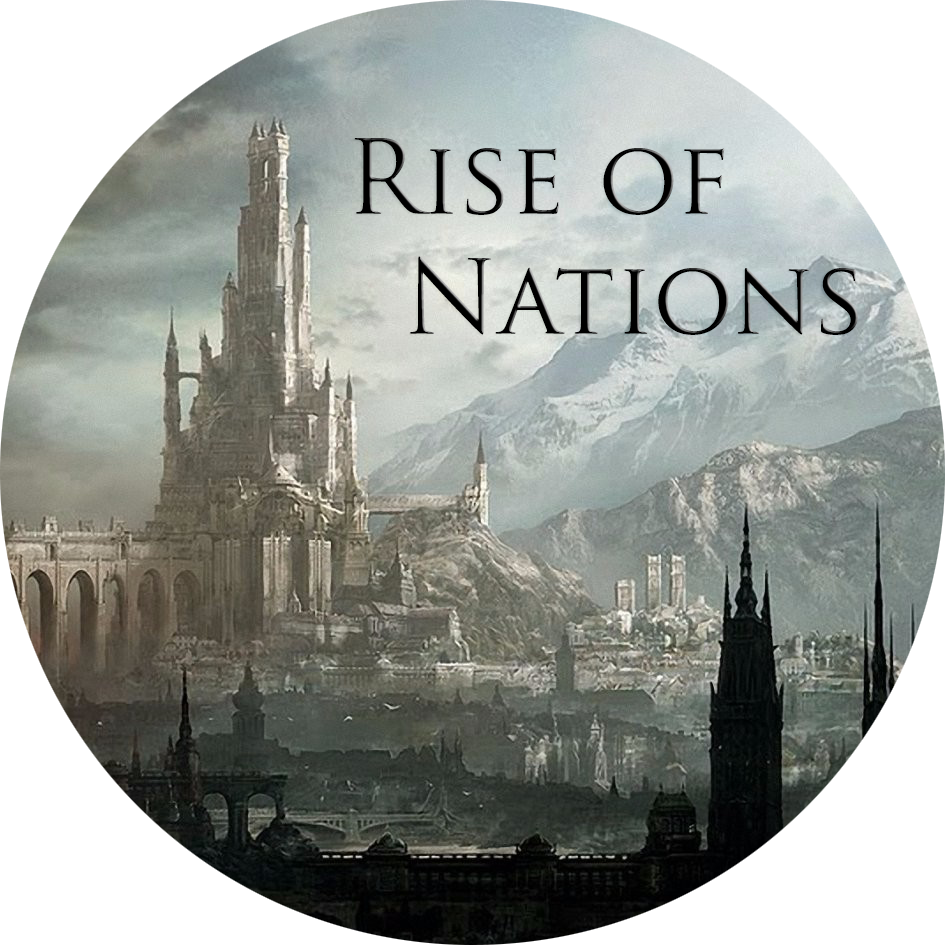 Rise of Nations Server Mods
Collection by
Alpheus
This is the mod collection for the Rise of Nations RP Server. Our Website: http://riseofnations.shivtr.com/ Our Rules: https://survivetheark.com/index.php?/forums/topic/18236-rise-of-nations-rppvp-5xta3xgath4xexp-now-with-better-custom-supply-crates/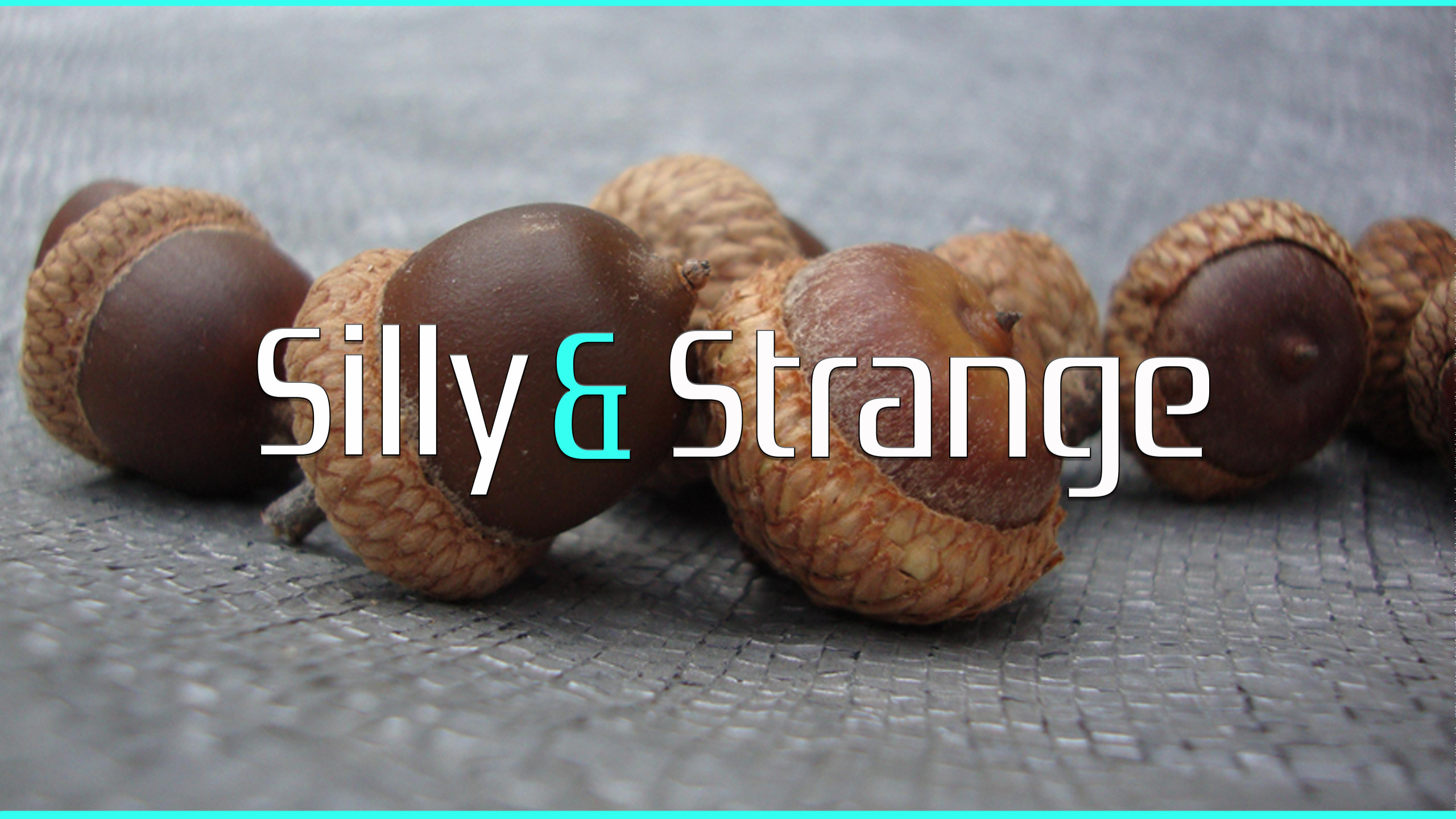 Strange Stories RP - Twitch.tv/SillyandStrange
Collection by
SillyandStrange
Mods for Strange Stories RP


Critical Gaming ARK RP Season 4
Collection by
Hime_Takamura
Mods needed for CG's ARK RP server for season 4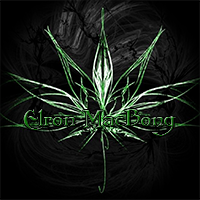 Area51 - Mod-Collection
Collection by
Elron MacBong©®™
This is the official mod-collection of the Area51 server. Server is still in development and testing. Prepare your minds. ;)

Killing Fields RP - Server Mods
Collection by
Lofty
This collection matches those mods installed on the server, reducing your load times whenever there is an update, and generally improving stability for you guys, as without subscribing to this list you will repeatedly time out when joining the server, due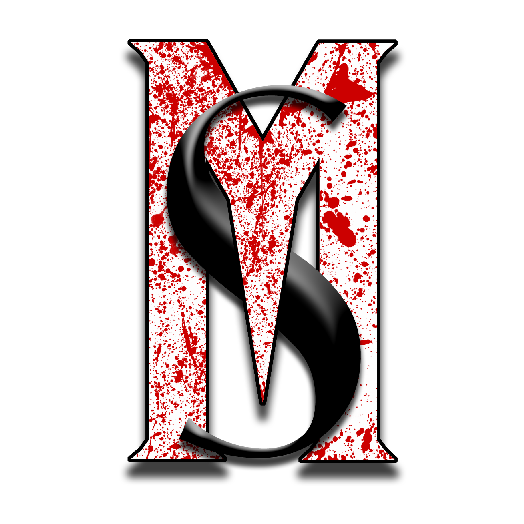 Sophisticated Mayhem's Mod Collection
Collection by
Auburok
The mod collection for Sophisticate Mayhem's server.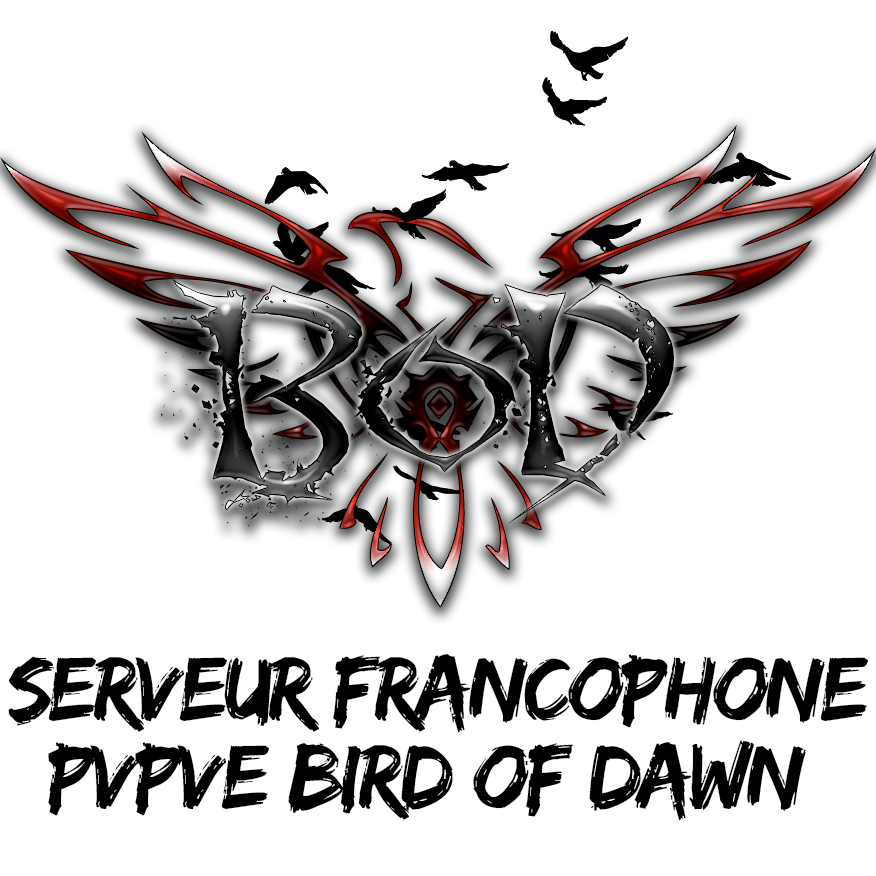 Serveur Ark Bird Of Dawn Reborn
Collection by
leennea
Voici la collection de mods que nous utilisons sur le serveur Ark BoD Reborn Nous regoindre : C'est simple, copier / coller cette adresse dans votre navigateur et vous serez propulsé sur steam et notre serveur Serveur Ark normal : steam://connect/