Containing item: "Call of the Wild"

Showing 1-30 of 237 entries

Nibz pve Server
Collection by
Nibz.eu
Diese Mods braucht ihr um bei uns zu spielen.

Pooping Evolved Modded Extinction Core Server
Collection by
KILLUMINATI
Hello and welcome to the Pooping Evolved Modded Extinction Core Server.(Ragnarok Expansion Pack) Also Peeps from the United States are welcome! :) How can i join the Server ? Start Steam and choose - Press on "View" - Press on "Server" - Press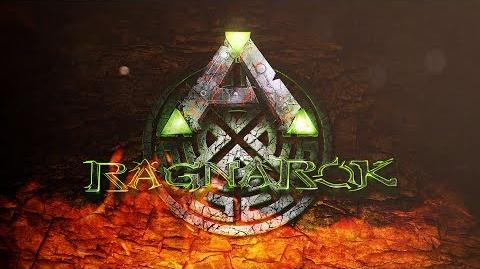 [PT][PvE] - Ragnarok [MODS] [ON]
Collection by
Avata
Name off Server : - Ragnarok Ip: link: IP 82.145.62.9:27075 direct Link : ( https://arkservers.net/server/82.145.62.9:27076? ) Map: The Ragnarok Server: PVE Main Mod : Extinction Core More dinos mods: Prometheus v2 e P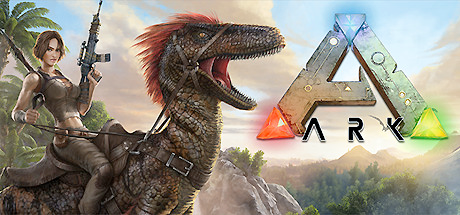 Merlion Survival Ark Softcore Mods
Collection by
Ebola-Chan
Click on the "Subscribe to all" button and your steam app will download all mods required to play on Merlion Ark Survival Softcore automatically in the background! Remember to close your game beforehand! All mods are required to be downloaded in or

TimmyCarbine Surviving The Call Series
Collection by
TimmyCarbine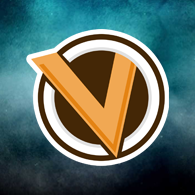 Veridis | Clarnas ARK
Collection by
Mr.Fish
Welcome Heroes and Bandits, This is the Clarnas ARK server collection and we welcome you to play on it with us, we have events and competitions hosted on the server along with streams and videos posted on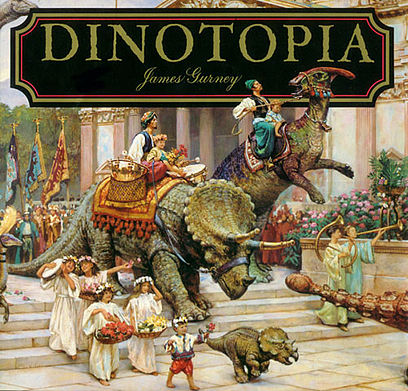 Dinotopia Official Testing Server
Collection by
Pawntyou2
This is the official mod collection for the Dinotopia official testing server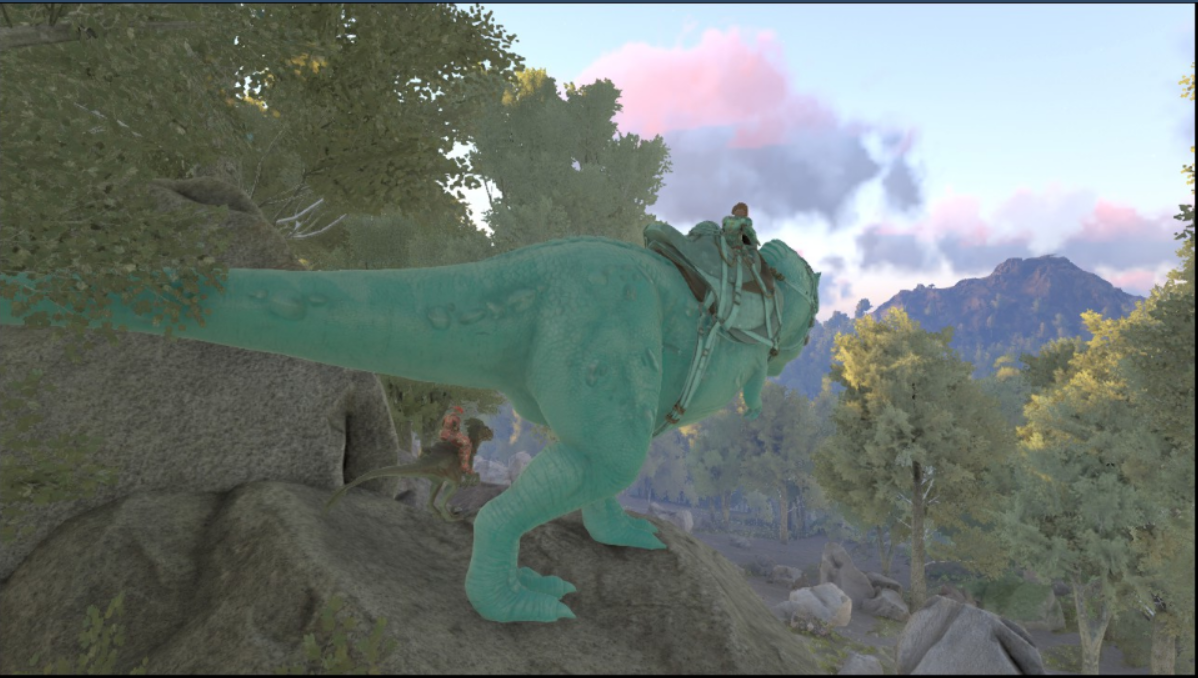 Dutch Empries
Collection by
Timboy50
Modpack for the Ducht Empries server.

Les ARKeologues
Collection by
Fox
Mod Utilisé pour le serveur moddé les ARKeologues : Nom : [FR] Les ARKeologues Ragnarok Adresse : 94.23.218.52 Port : 27018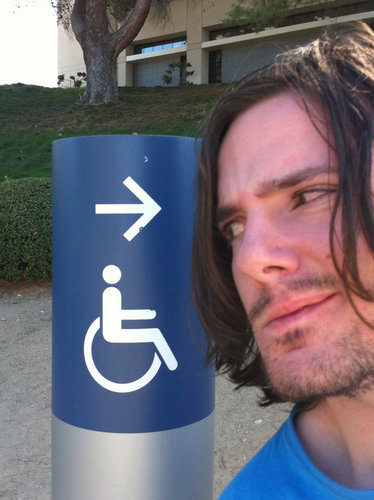 CrippledKenny ARK Server Mod List
Collection by
CrippledKenny
Here are all the mods for the Butt Stuff sub server! Subscribe to all the mods here to make your first-time log in experience easy!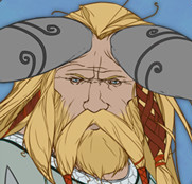 Ragnaroknroll
Collection by
nepo2020

Cute Pack of Stuff
Collection by
Ella
Just some mods for the server I host :) There are others but they will be added later.


MODS
Collection by
Rikimaru55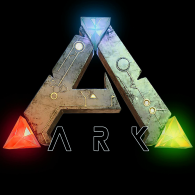 Zerver Unit - Mods
Collection by
Zrokz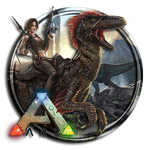 Rinn's Realm Server
Collection by
Fullmetalgray
These are the current mod list for the server.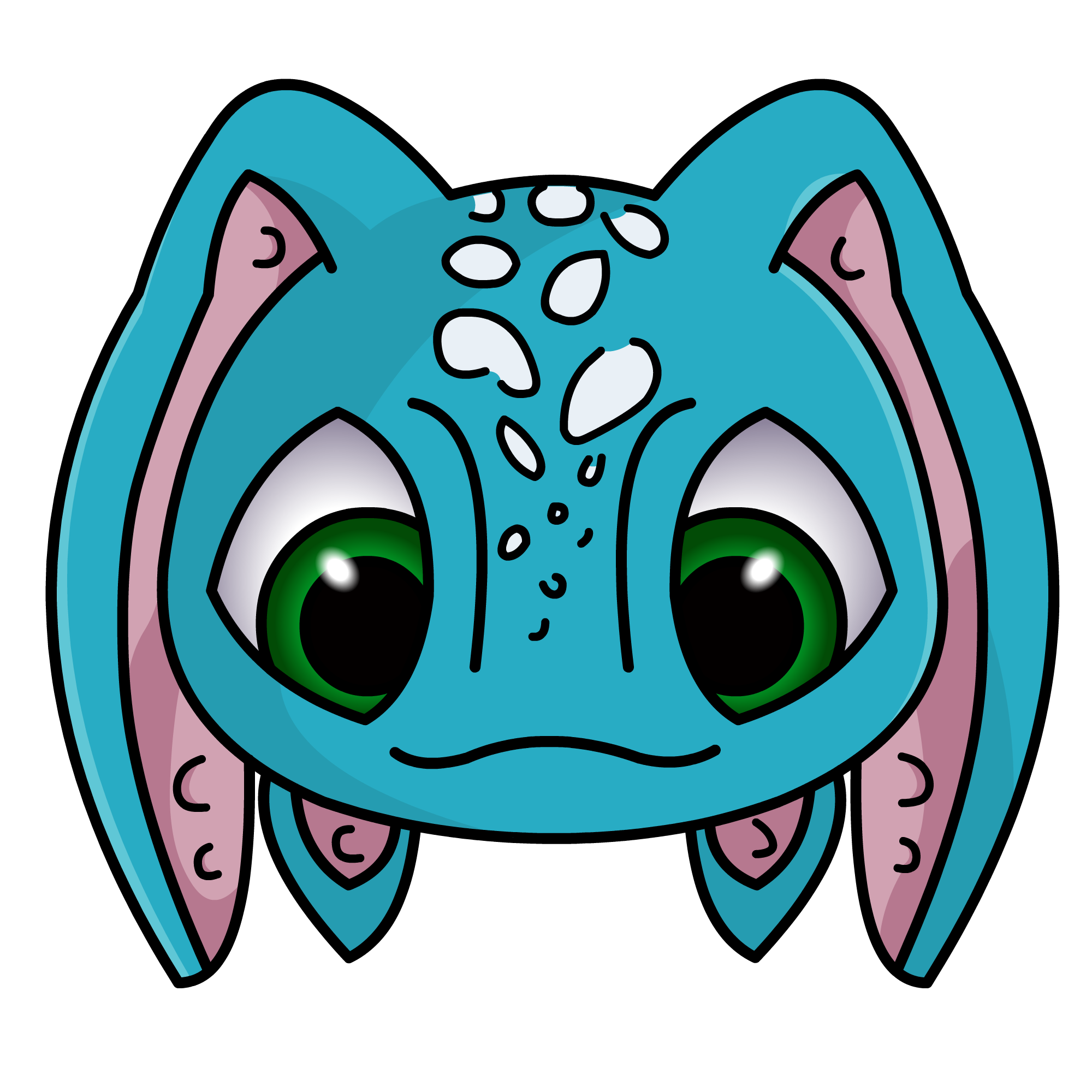 GG Fizz Mods That I Love!!
Collection by
GG Fizz
This is just a list of mod that i have made videos on or that i think are freaking amazing!!

ARK Server: Fae's Hangout~
Collection by
Sephiroth718
Hi there! I am one of the two admins on this server, the other Admin is CyCoCandies. We run a 40 Slot unofficial server here on ARK. Currently undergoing some Core Changes to the Games InI files and Adding Mods, However! If you would like to join a pretty

TriiniTyGER Gaming Pack
Collection by
acgirl1GER
Introducing We are inbound to make a Server to create a Community. We've seen how many People are looking for players. Our Goal is to fill this little corner! You are free to Join our Server and we are happy to see if our Server is grow

Ark Cluster Server Collection
Collection by
dopehead56

CritTek.Exe's ARK: Survivial Evolved Cluster Mod List
Collection by
Xelriel
This is the full and current modlist currently being used in our Server, New Servers and mods will be added in the future, Or replaced, But not without the entire server's permission, i strive to make sure every single player is happy and content so they c

How It Should Have Ended: Lost Edition
Collection by
「HANE」
A specific collection of mods for our server, graciously hosted by acesmaster1. Mods chosen by 「HANE」 Picture: Volcano Castle by JeeHyung lee

OhCanada-PvPvSorryEh-5x
Collection by
Letoric
http://steamcommunity.com/groups/NightforgeArk Mods for the cluster.


[KSG] Kill Shot Gamers Ark: Server Mods
Collection by
[KSG] Untug™
This is a collection of mods for Kill Shot Gamers Ark Servers. Subscribing to this collection will make it easier for you to join our servers without the fuss of using the Ark Game Client to do so. We want to make it as easy as possible, as our serve

Skjaldborg Ark Collection
Collection by
MagnusEffect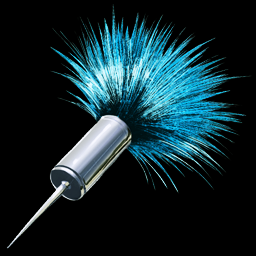 Amnesiac's ARK Mod Collection (Personal)
Collection by
Amnesiac
Just my personal collection of mods so that I have an easy list of all mods should I need to reinstall.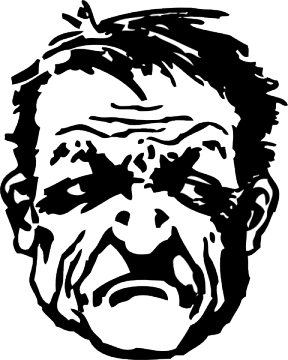 GRUMPYS ISO OFFICIAL SERVER MOD LIST
Collection by
RenWmn
Mods for Grumpys ISO Official Server - PVE 6x XP \10x G \15x T IP 66.70.178.150:27525

ARK Intiative
Collection by
Lereth

Atlas NoFly Mods
Collection by
DerP
Mod List for the Atlas NoFly Server

(WarAndPeace/x2XP/x3G/x12T/Full Mod Collection.
Collection by
Makaveli
www.warandpeaceonark.com Tamable Alphas+ is the main mod on this server. All mods on this server are to work together to bring a fast pace yet resonable pace to the game. Nobody has time to Do alotta the things in ark at its vanilla pace. The Mods that are

killallaround new server
Collection by
killallaround
what are on my server