Containing item: "Long War Alien Pack"

Showing 1-30 of 1,162 entries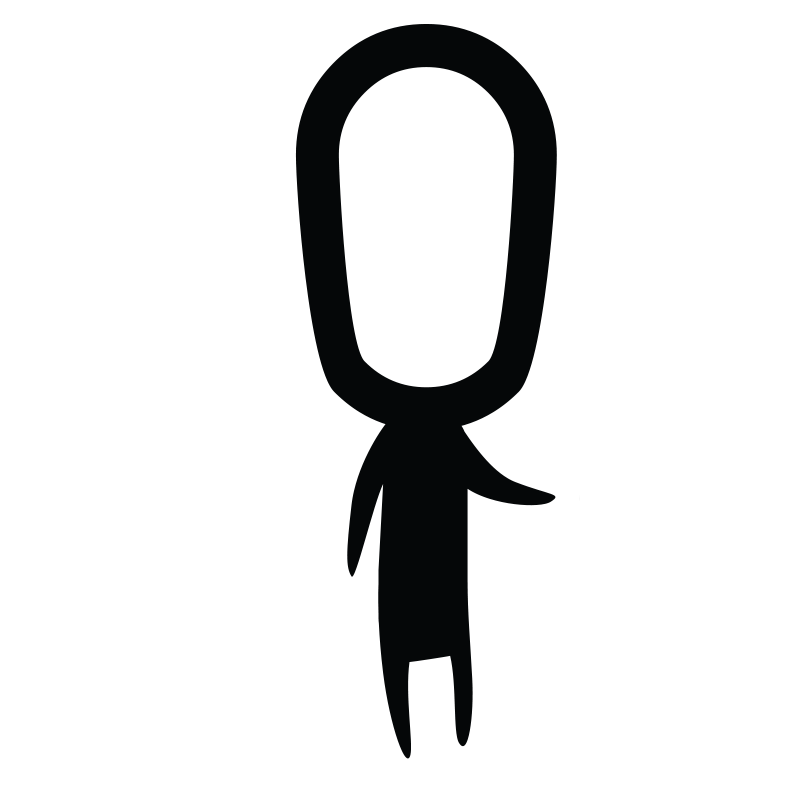 Odd's XCOM 2 LP Mods
Collection by
Hey Georgie
Hey everyone this is the mod list for the current season of XCOM 2 that can be found here: http://www.youtube.com/christopherodd. If I make any changes to this, I'll be sure to update here.

Odd's XCOM Season 4 Collection
Collection by
Hey Georgie
youtube.com/christopherodd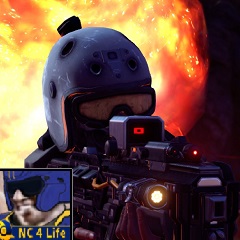 Beagle's Gameplay Mods
Collection by
Beagle
The gameplay and balance affecting mods that I like to play with. Some of these mods barely affect the balance while others throw it hugely out of whack, so be sure to assess each one so you can fit them in to how you've tweaked your game if necessary.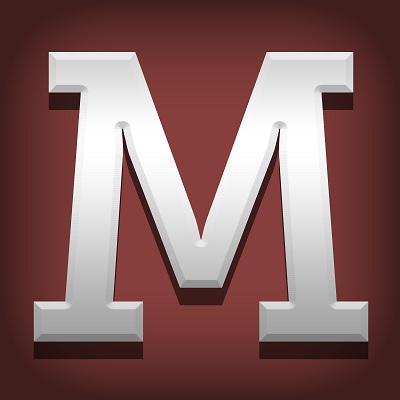 Marbozir's XCOM 2 LP Mods
Collection by
Marbozir
This is the most current mod list that I'm using for my XCOM 2 series, which you can find at http://www.youtube.com/Marbozir. It'll be updated if I make any changes.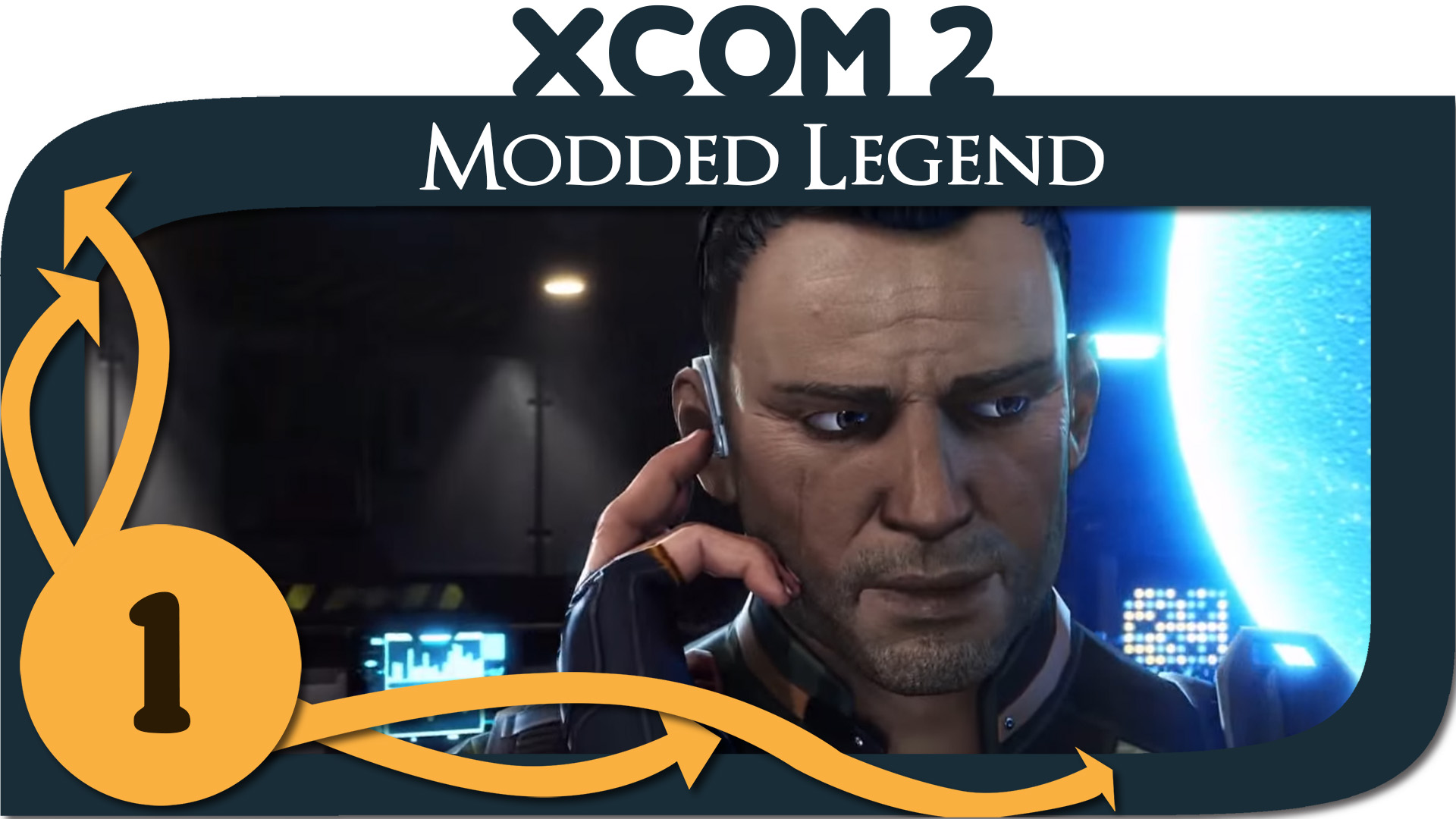 Marbozir's XCOM 2 Season 5 Mod List
Collection by
Marbozir
This is a list of mods used in Marbozir's Season 5 XCOM 2 playthrough, which you can find at https://www.youtube.com/playlist?list=PLHQyGGzRHYIaK2QqGhK3TgU9HZwWP5cuf Update: Removed Even More Maps due to potential crash issue, replaced Free Reload with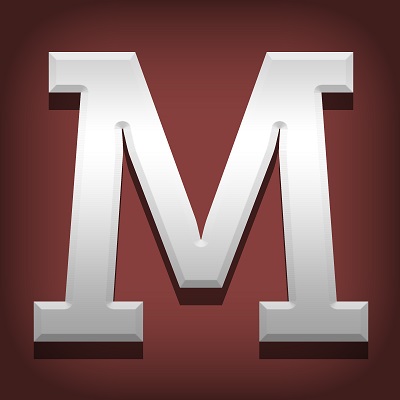 Marbozir's XCOM 2 Season 4 Mod List (Long War Edition)
Collection by
Marbozir
Mods used in XCOM 2 Season 4 Let's Play (which you can find on YouTube at https://www.youtube.com/playlist?list=PLHQyGGzRHYIZhRSi8D6May55mKeL2gy_y).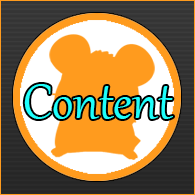 Hamster's XCOM 2 Essentials - Additional Content
Collection by
Pudding
High-Quality additional Content for XCOM 2, for example new vanity items, camouflage patterns, tattoos, etc.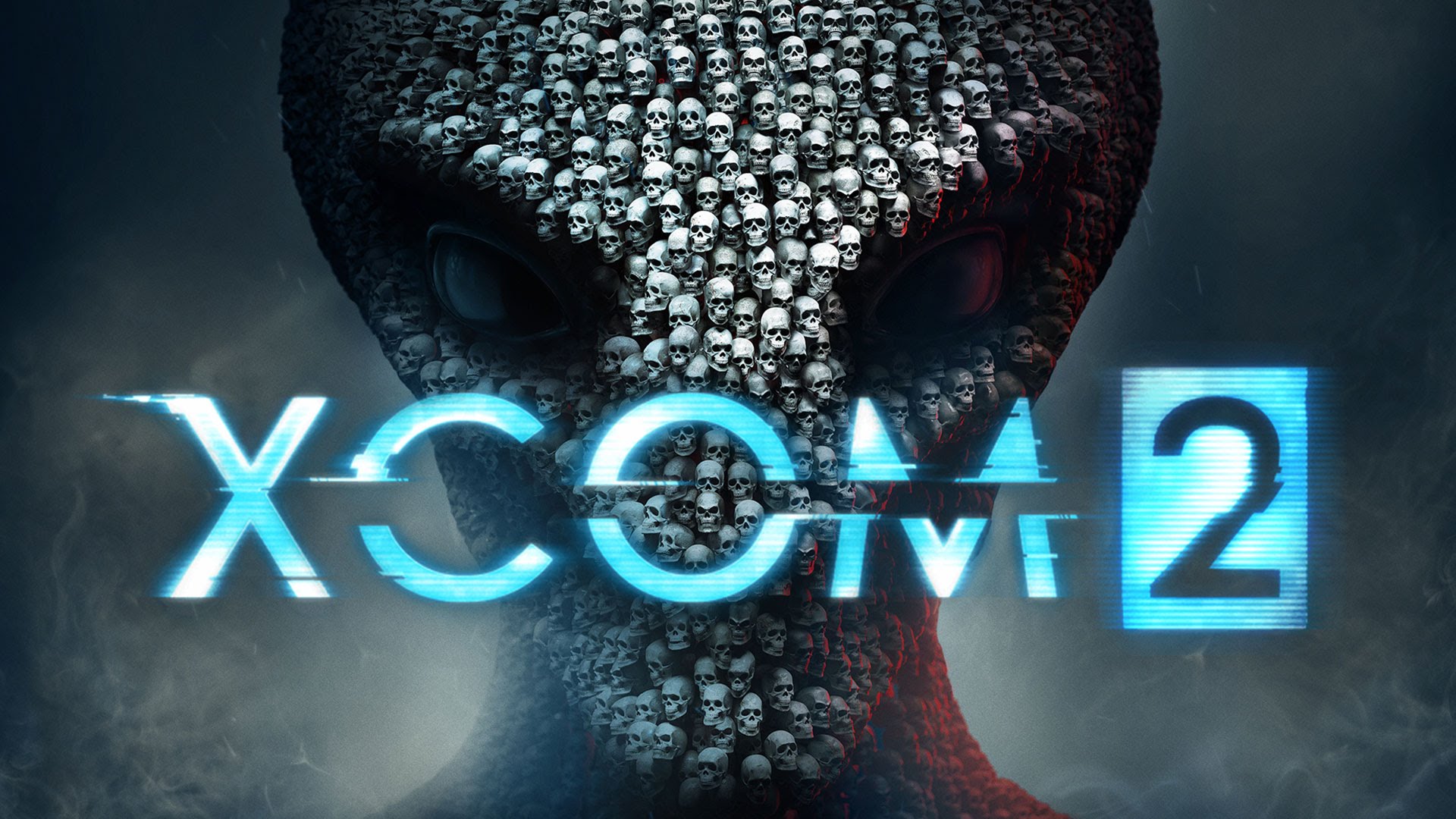 XCOM2 New Campaign Mods
Collection by
Phantom
Vigilo Confido Commanders! This is my personal collection of mods you should have for the best XCOM gameplay expirience. I update this collection very often and i keep it bug free and compatibel. I personaly prefer legendary ironman runs. So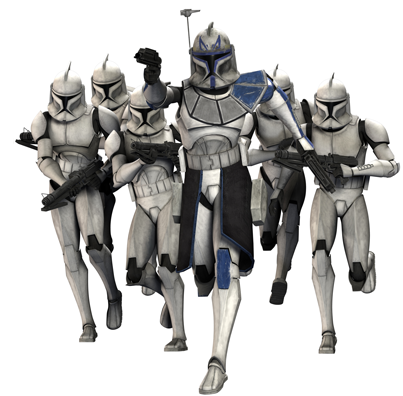 Legion217's Clone War Mods
Collection by
Legion217
Hello ladies and gents! For those who don't know I am a YouTuber named Legion217. I do a lot of different series on Star Wars stuff on my channel. This is my mod collection that I have put together for my Clone Wars series on my channel. If you would like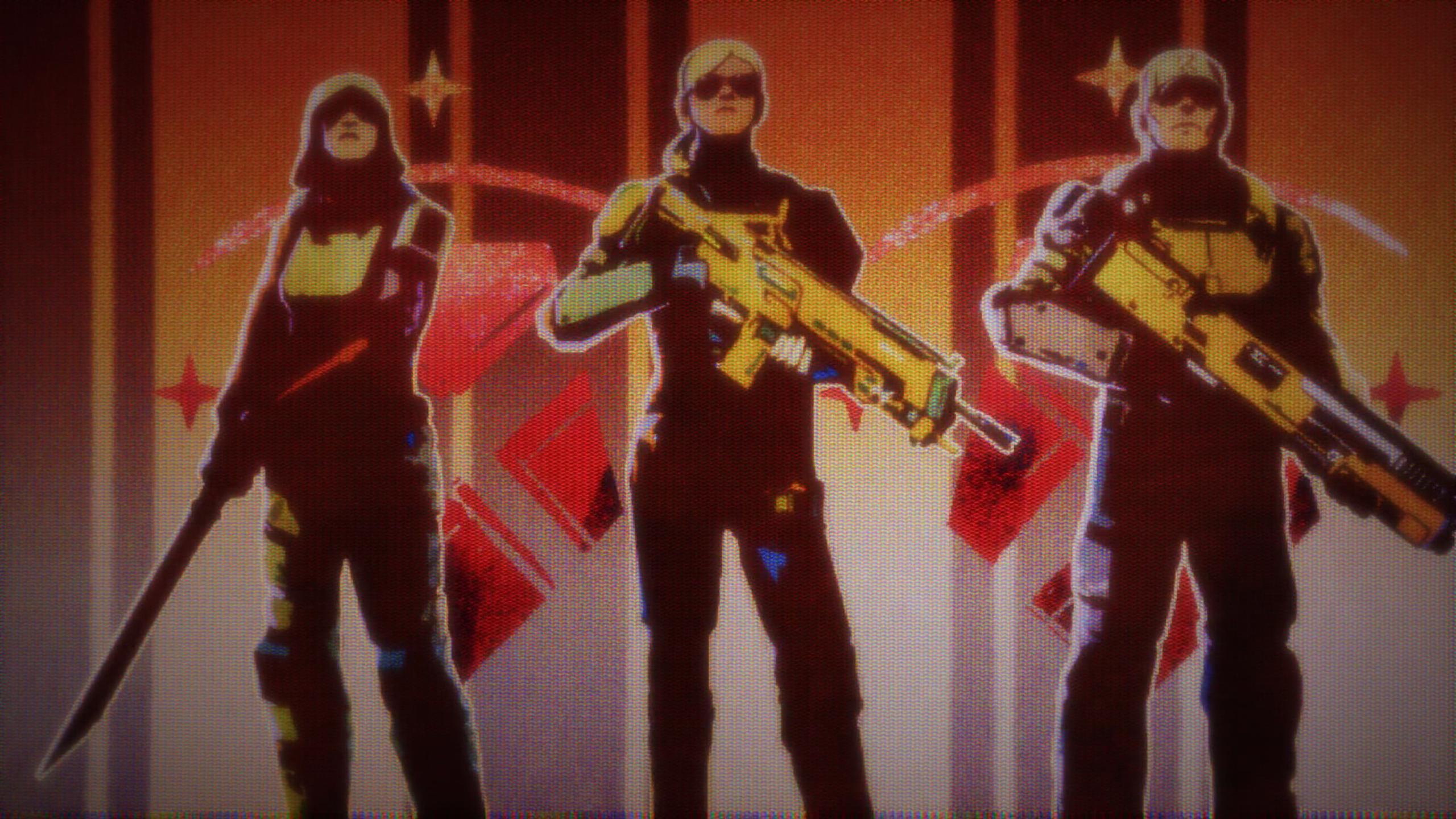 Essential XCOM 2 mods
Collection by
Mitch
A collection of mods that I think everyone should install for XCOM 2. They improve many aspects of the game like customization and quality of life fixes. This collection does NOT change anything about timers in the game as I think those give this game a u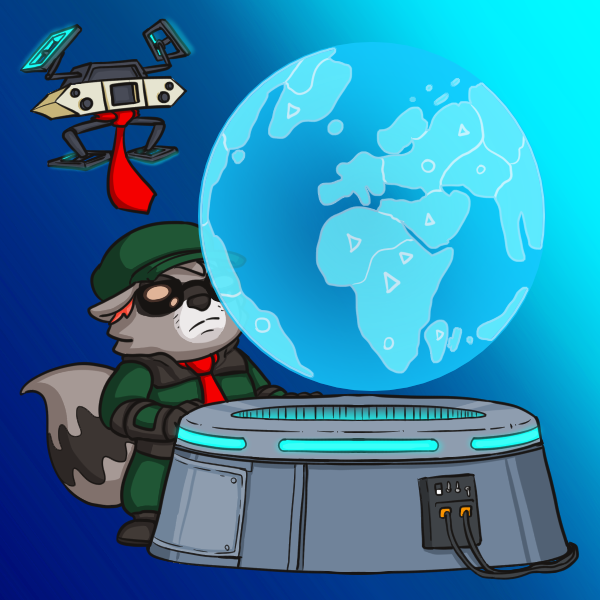 Suggested Mods
Collection by
Reckcoon
A collection of mods that do not break the game, both mechanically and thematically. This collection aims only to further the XCOM experience, and not stray away from its aesthetic. For voice packs, go here: http://steamcommunity.com/sharedfiles/filed

LW TOOLS COMPATIBLE MODS
Collection by
KEVINMGXP
Long War Toolbox Mod compatibility seems to be an issue for some, so I took the privilege to iron out those mods that I know that do not work alongside the Long War toolbox, please be aware that this is purely for your convenience I do not take any credits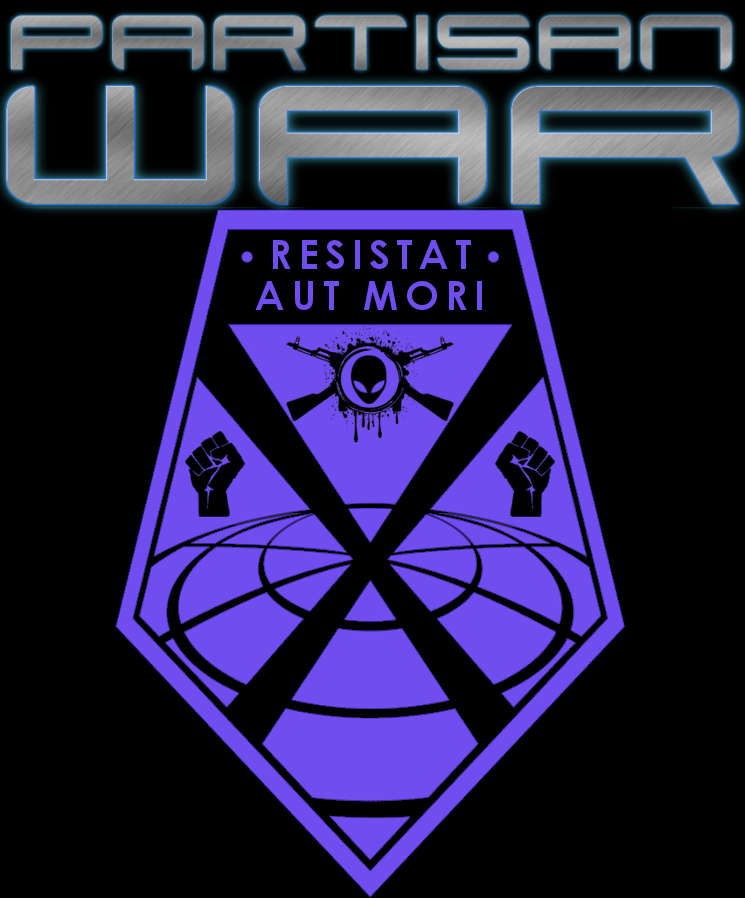 Partisan War Integrated Mods
Collection by
JayBee 🔰
These mods are great to play with in any game, but do not select them in the Partisan War- they're already included. And would cause issues. Note, just because it's not listed doesn't mean something similar hasn't been originally added or incorporated. We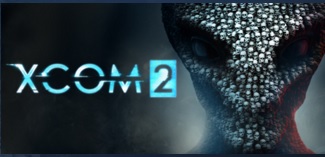 X-Com Long War
Collection by
Nimrauko
X-Com Long War Mods.

Resistance Warfare Collection V5
Collection by
Cato Heresy
Plan your engagements, win the firefight - that's Resistance Warfare. After 580 hrs of gameplay and mod tinkering, this is my personal flavour of mods for a unique XCOM 2 experience. It works with all pre-WOTC DLC and has been carefully tested for stabi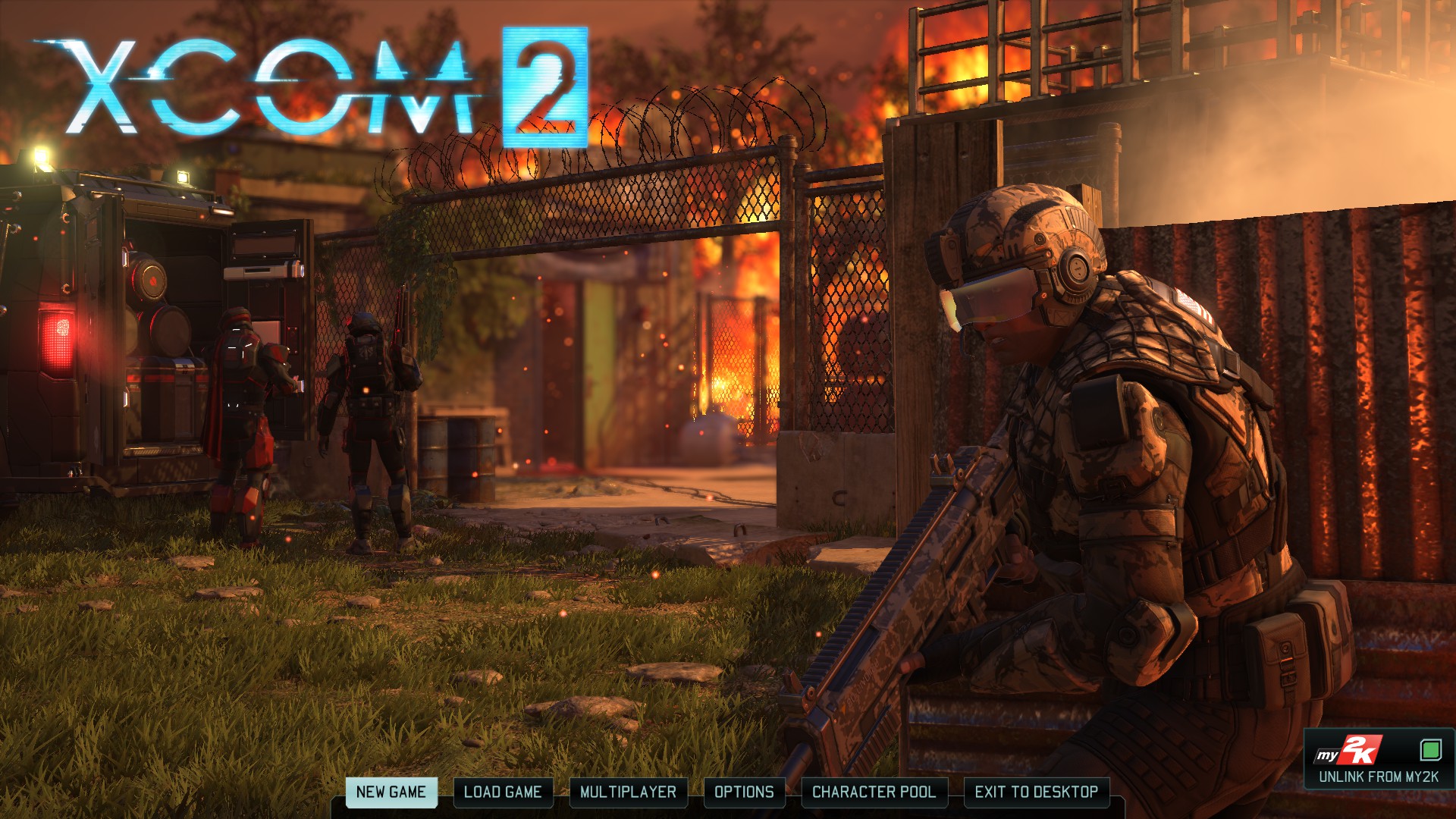 X-Com Recommended Mods (In my opinion)
Collection by
Lieutenant A.Kouassi
A collection of mods which i feel enhance the X-com experience while staying as close as possible to the original game, providing a believable realistic gameplay experience. The majority of these mods are lore-friendly and aim to enhance the experience as

XCOM2 - Workshop Mods
Collection by
Setora
Bonjour! La liste des mods que j'utilise plus ou moins pour mes playthrough sur XCOM2, pour faire un résumé je dirais que les mods installer son beaucoup cosmétique mais aussi pour rendre le jeu plus réaliste, il n'y a pas de mods qui rendent certaines ch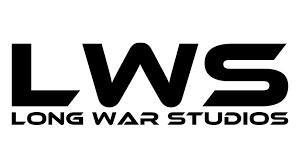 Long War Studios
Collection by
Ser Lancelot
A collection of mods from the renowned Long War Studios.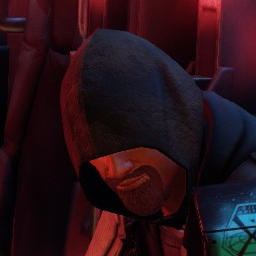 Assassin - Updated February 16th.
Collection by
FeralJim
The best of the current 550ish mods. All mods have been stability tested and work well together.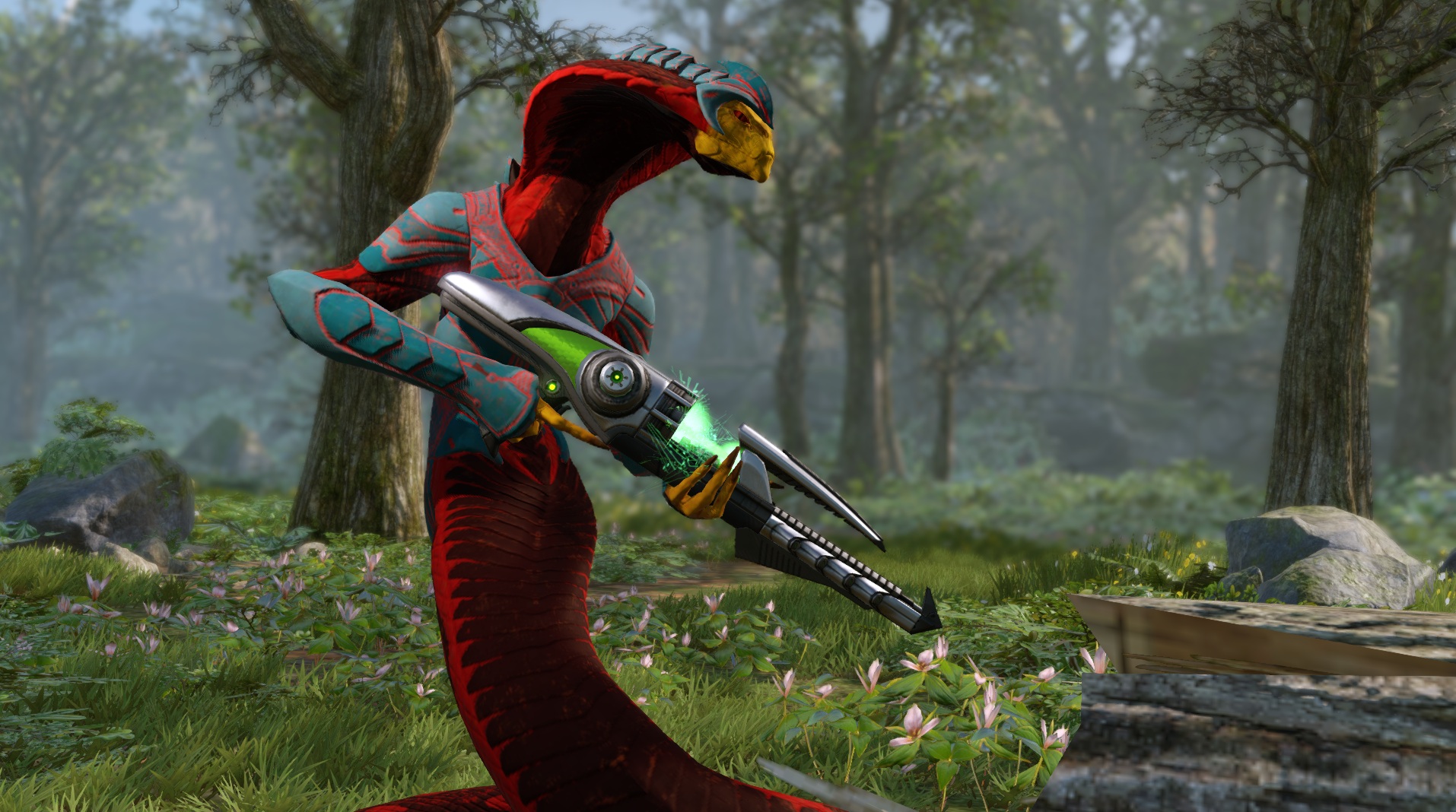 A Better Modlist #2: More Stuff!
Collection by
DerBK
After my first playthrough with a very lightweigth modlist , i am currently running this new one. It still is built around Better Advent on the enemy side and Raidey's Class Mod on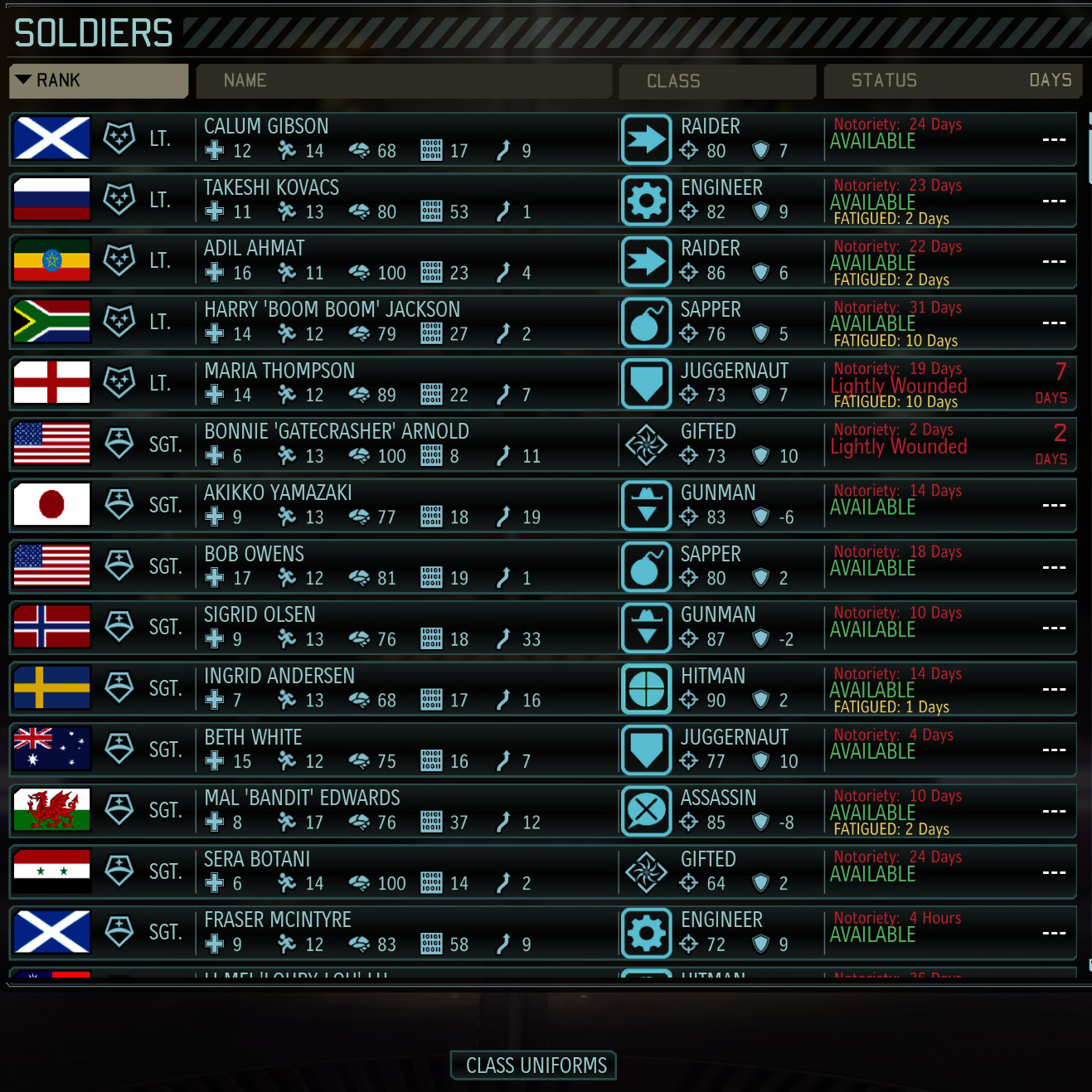 Big Action XCOM2
Collection by
harlequin565
XCOM2 - Big Action Edition So this is an attempt to put together a challenging game mode that uses more soldiers than are needed for careful vanilla play. Assumption is Legendary Ironman settings and presumes a degree of competence playing the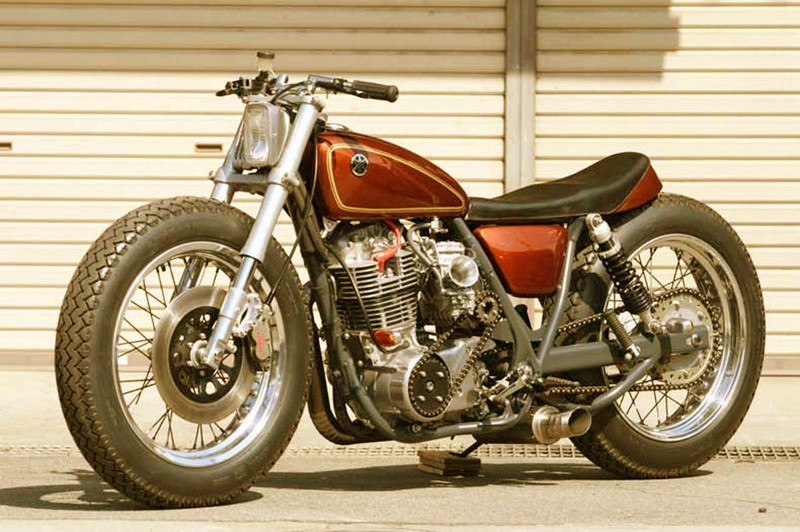 X Com 2
Collection by
MotoKotofei
X Com 2 LW Dev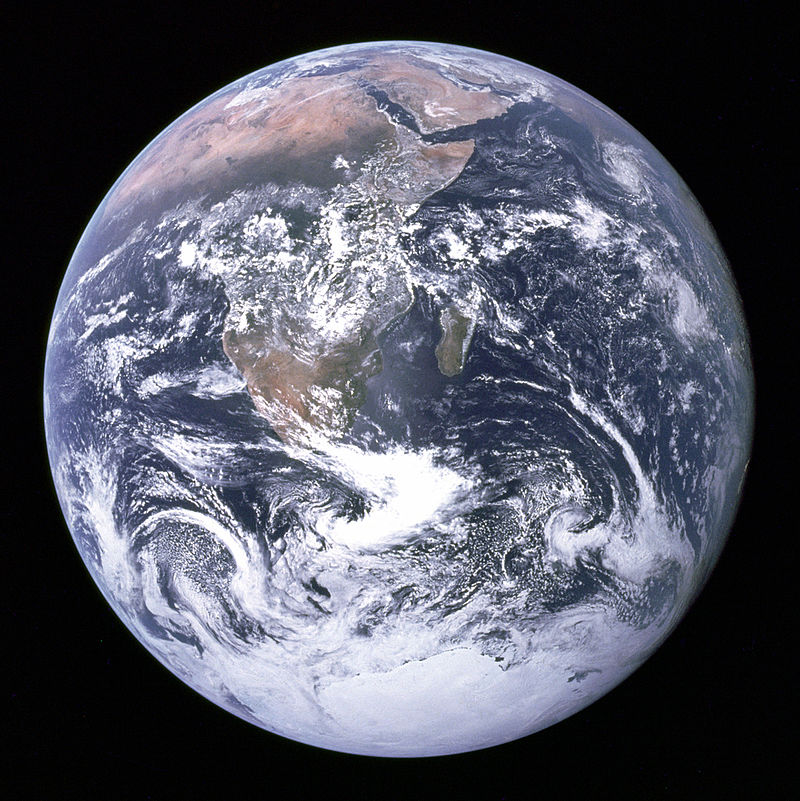 XCOM 2 Potential Mods
Collection by
Eyesweat
Mods that I won't be necessarily using, but might later.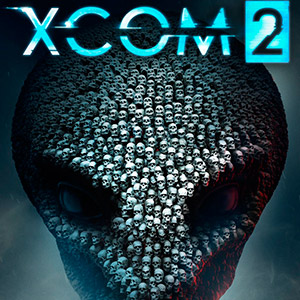 XCOM 2 Long War 2, Сезон 4 (Hunter Serega)
Collection by
Serega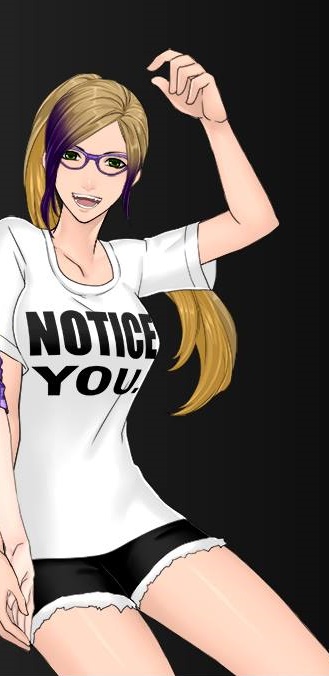 Fiaura The Tank Girl's XCOM 2 Style
Collection by
FiauraTheTankGirl
This is what I use for my Youtube videos which you can see here: www.youtube.com/c/FiauraTheTankGirlGamer Anyway, enjoy and hopefully it is helpful for you guys too.

Xcom 2 Long War 2-07/2017
Collection by
Flashken

Mythrell's Season 4 LP installed mods.
Collection by
Mythrell
This collection has all the mods I will be using at my Season 4 "Modded XCOM 2" let's play. I aimed for balance, but we'll see how it tunrs out. Check out the lets play on my channel at https://www.youtube.com/user/Mythrell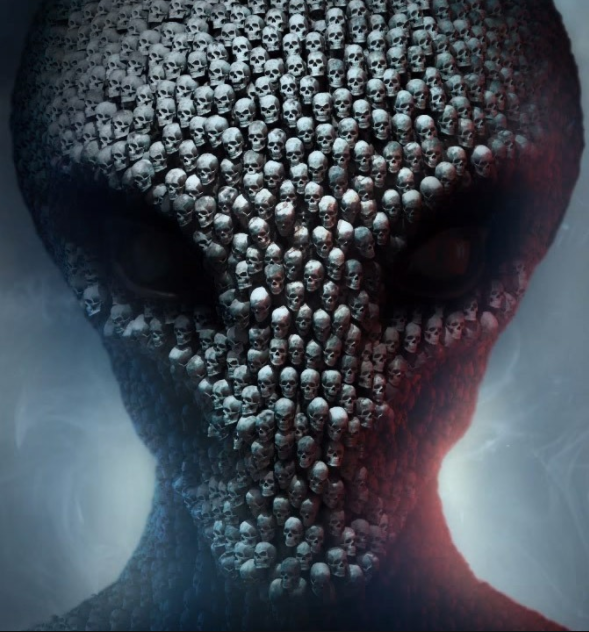 Essentials
Collection by
Close one!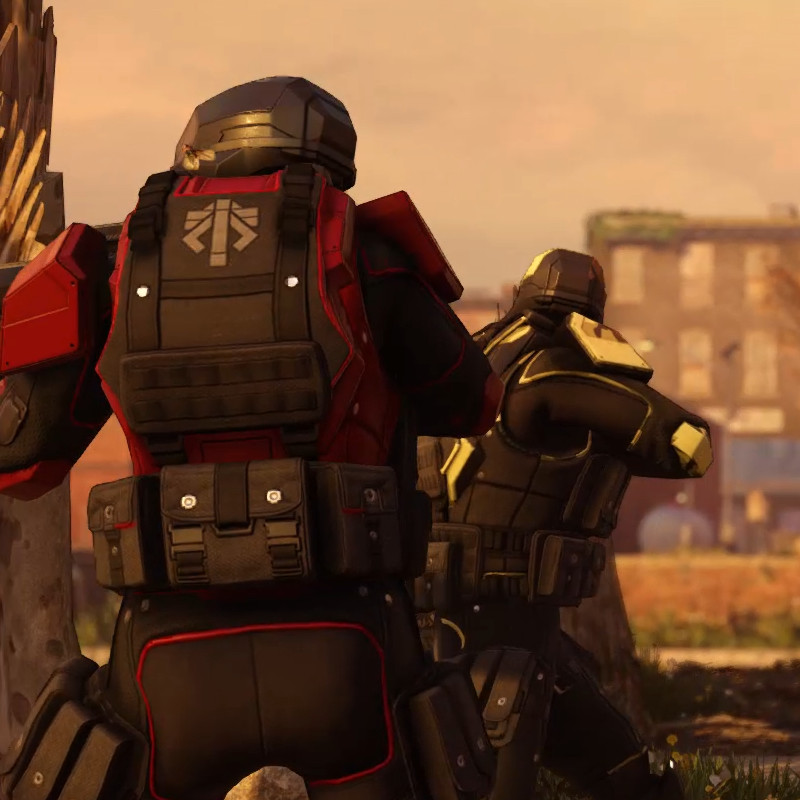 Season 5 LP mod list
Collection by
Mythrell
This is the modlist I use in my Season 5 let's play with Alien Hunters DLC. It has only few key changes from Season 4 mod list, but over all I think this time it will be a little bit more balanced. Increased Enemy Squad Size and LW Toolbox squad si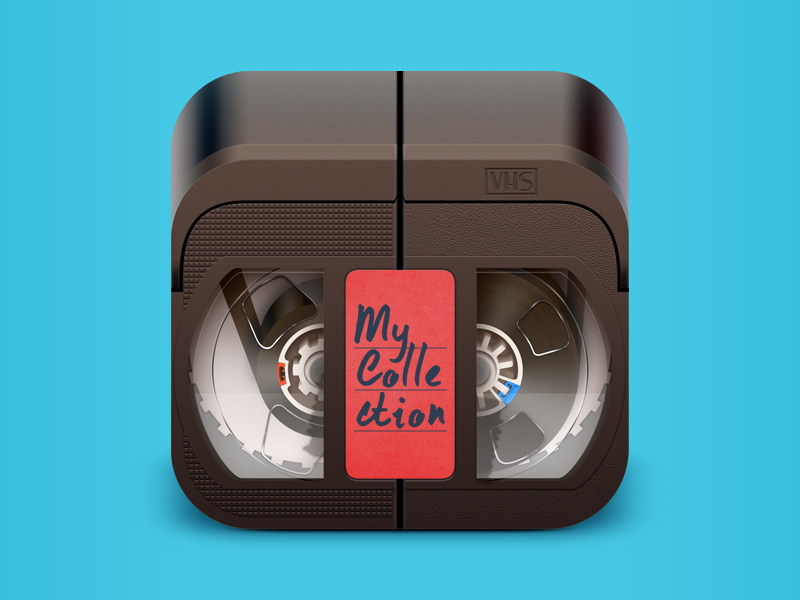 Yuuki's test XCOM2
Collection by
R_Masamune