Containing item: "Wilhelm"

Showing 1-13 of 13 entries

Steampunk Mods collection
Collection by
Hast
I created this collection to gather in one place all the best (according to me) modifications from workshop, in the styling (design, backstory, character look) of steampunk :)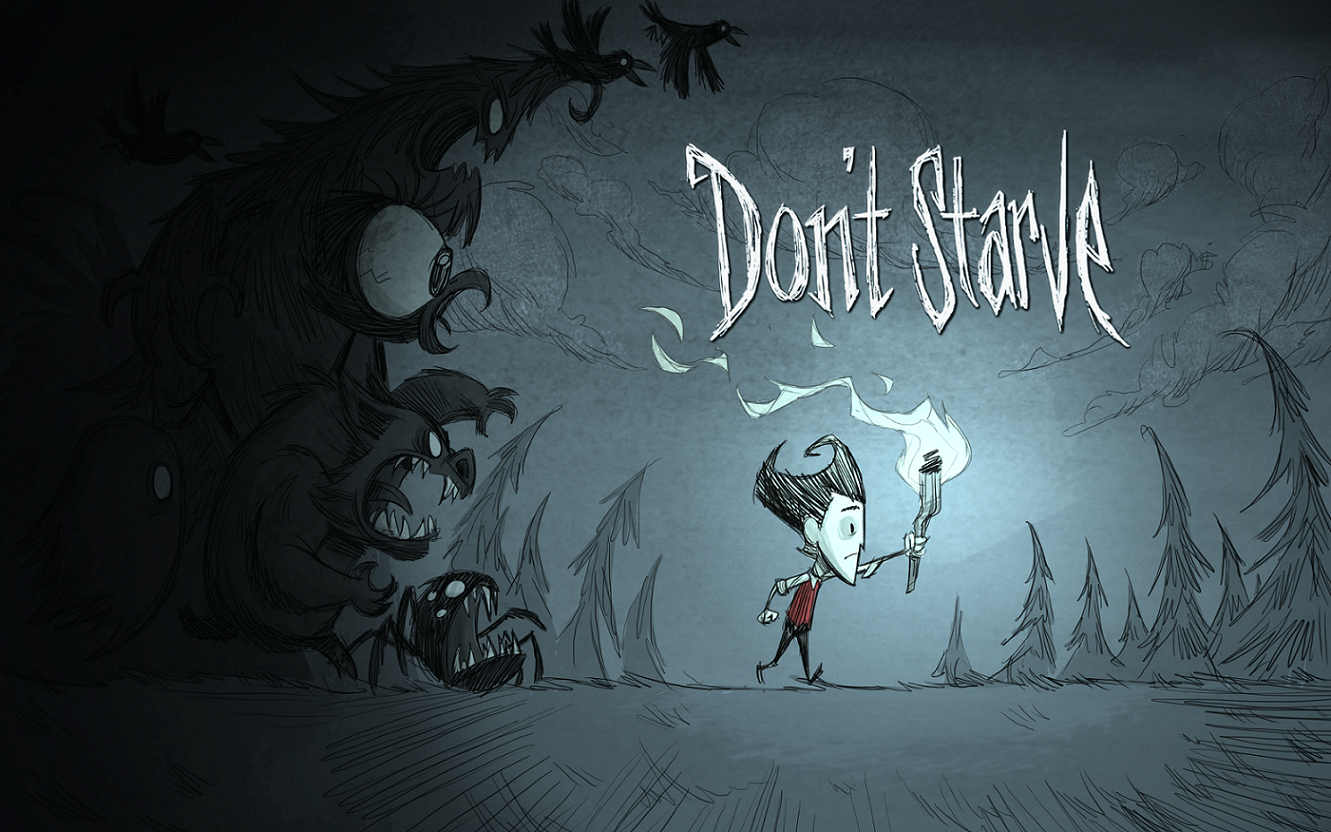 Don't Starve Ultimate Collection [RPG]
Collection by
HeySexy
Why not. The collection is meant to enhance the core gameplay of Don't Stave. Any mod added here passes my personal test of "I would not mind if the game was released in Vanilla that way." which of course includes "OMG! I LOVE THIS MOD!" or "Must Have."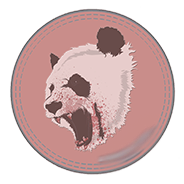 My Don't Starve MODS
Collection by
AndriOdPanda
Here is a collection of Don't Starve Mods I use while streaming & non - streaming http://www.twitch.tv/apandaco if you want to see them in action Monday - Friday 8pm PST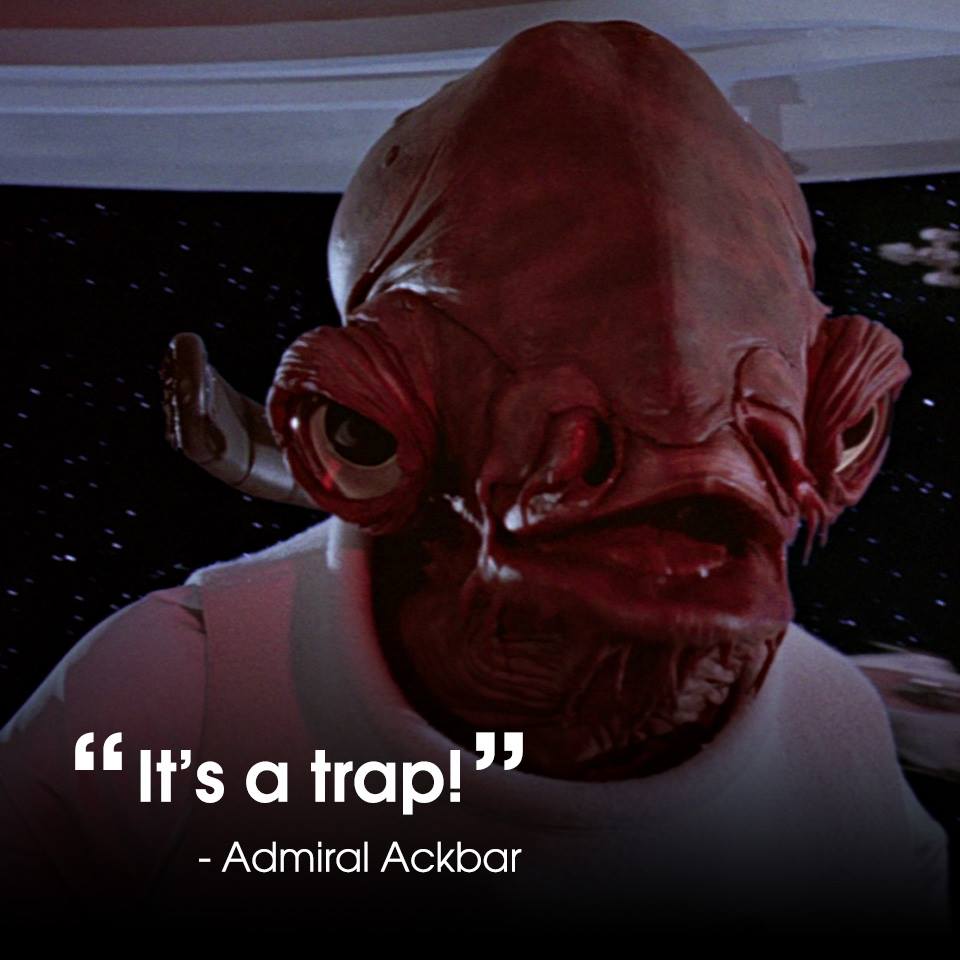 Don't Starve Addons for Enhanced Experience
Collection by
MrSauce
This mix of add-ons makes for a great combination of slight modifications which will likely enhance the experience for many.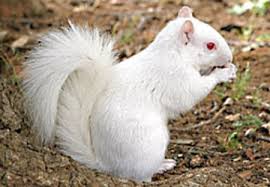 Dont Starve for my friends
Collection by
Jec
for my freinds

Don't Starve Mods ◉͛‿◉
Collection by
...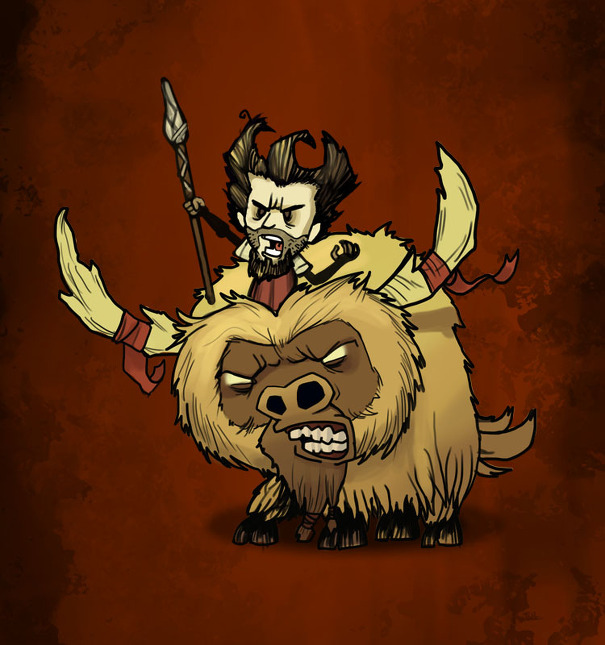 라비린스's 굶지마 서버 필수 모음집
Collection by
SUPERHOT.EXE
라비린스의 굶지마 서버를 이용하기전에 이 모음집을 먼저 다운받아야 플레이가 가능합니다. 하나도 빠짐없이 모두 받으세요.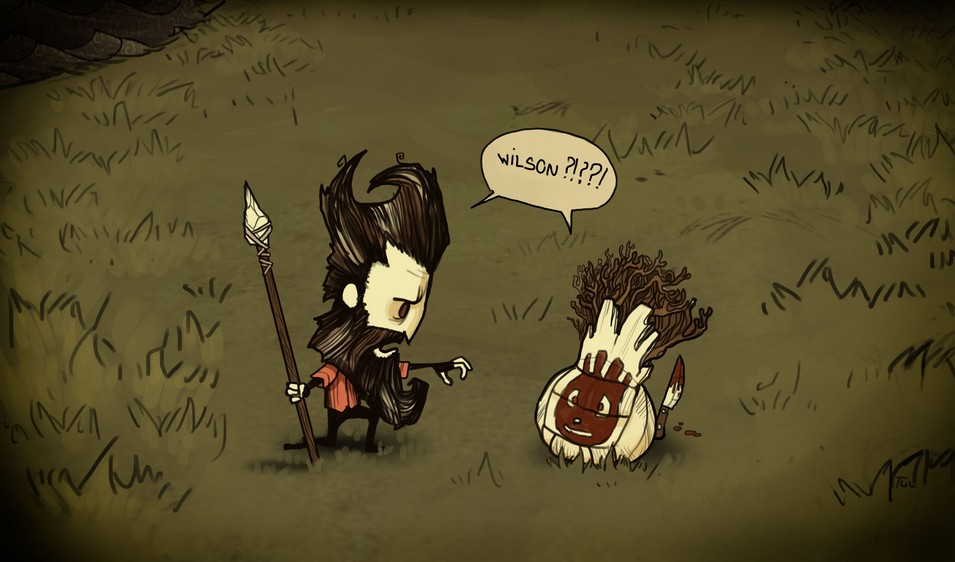 Don't Starve Custom Char Set
Collection by
fake h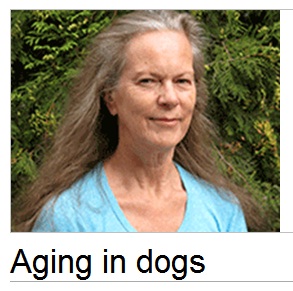 Mods that I want to save without being subscribed to them
Collection by
halloween name
see title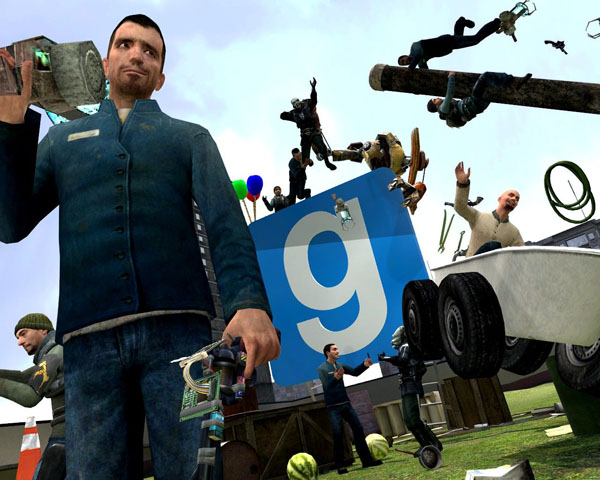 all my favorties
Collection by
Sterling
sup

Characters +
Collection by
Mr. Bigglesworth
PART OF THE 'WORK IN PROGRESS' "Don't Starve +" COLLECTIONS Ever wanted some nice, balanced, extra characters to play? Tired of the same old same old in the game, wanting someone new, unique, and 'you'? Want to enjoy a whole new experience with some cha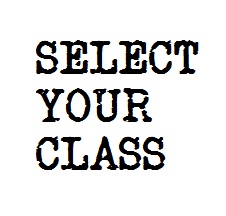 Character collection
Collection by
mobius29er
I wanted to combine all the great character mods together into one place for people to add. None of these are mine and I haven't tested them out yet.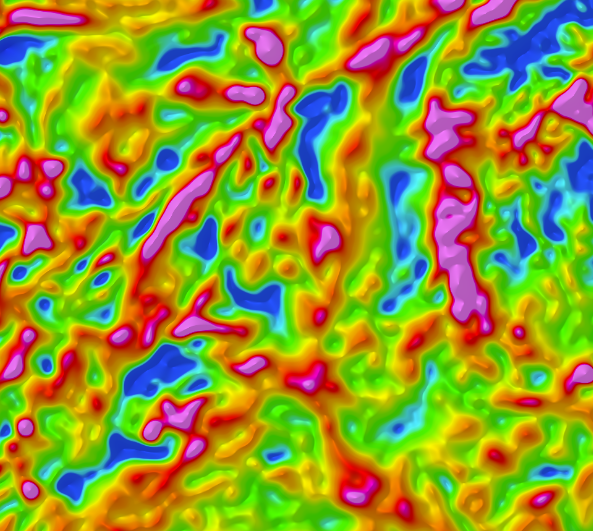 DST modpack
Collection by
Gesteppie