Containing item: "KF-BlockParty"

Showing 1-30 of 77 entries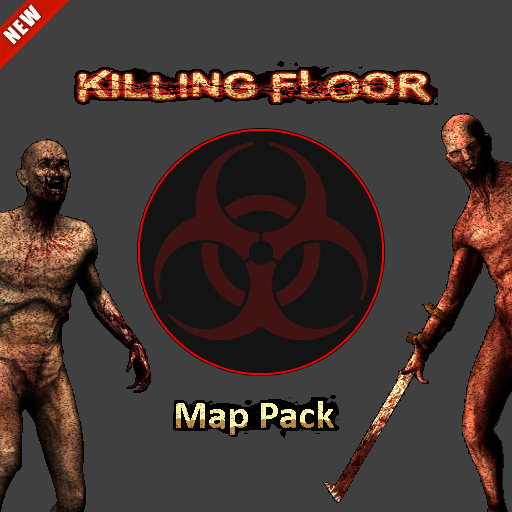 Map Pack - Killing Floor
Collection by
Fire
Maps released on the Steam Workshop for Killing Floor located in one single Map Pack. Credit goes to map maker. Don't forget to rate and comment! Download Size of Pack: about 17.98 GB (18412.224 MB) Last updated: August 24, 2015 Use the 'Subscribe t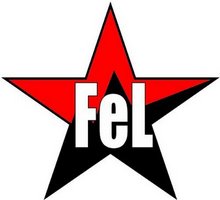 Fel's Map pack
Collection by
[TW]Fel
These are maps made by yours truly. A varaity of mission maps as well as standard vinilla maps. enjoy.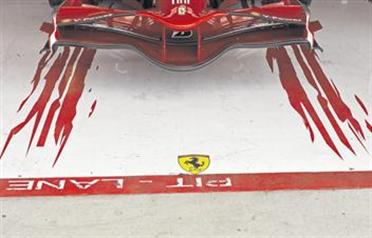 Bloody Red Ferrari Server: 3rd Party Files
Collection by
Darth Schumy
This is the complete collection of third party files (Maps, Mutators, etc), clients will need to play on the Bloody Red Ferrari server. The "Bloody Red Ferrari #7" does not have a redirect service. Without a separate redirect service, players are force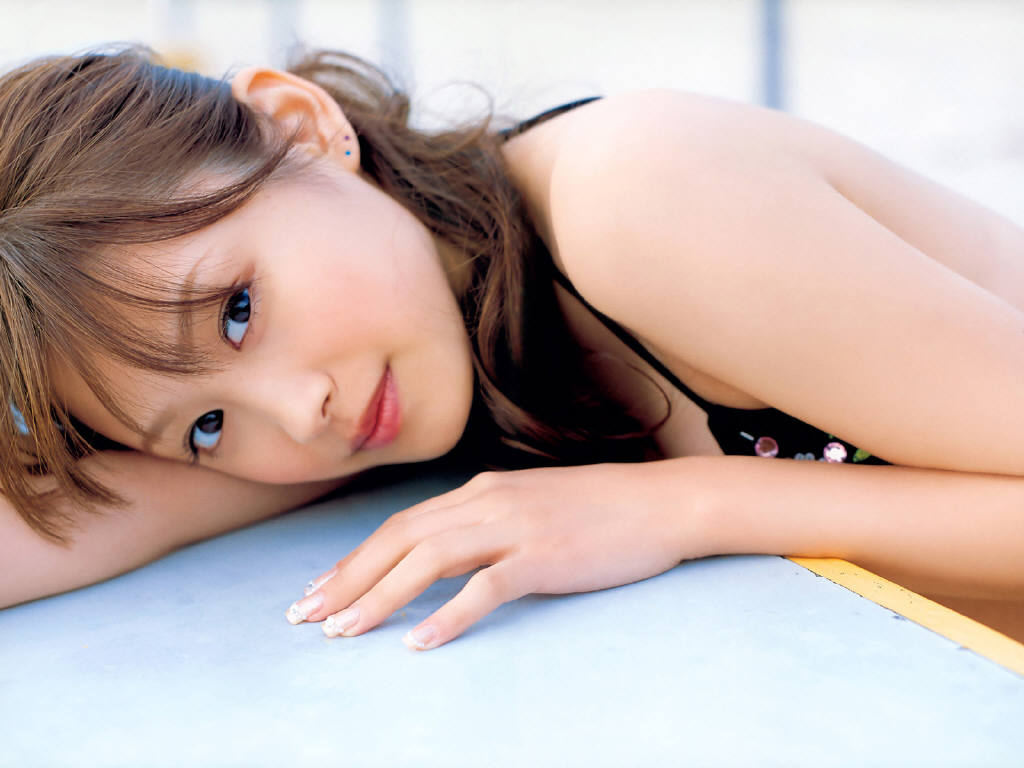 A 2tm Collection
Collection by
2™
2tm's Collection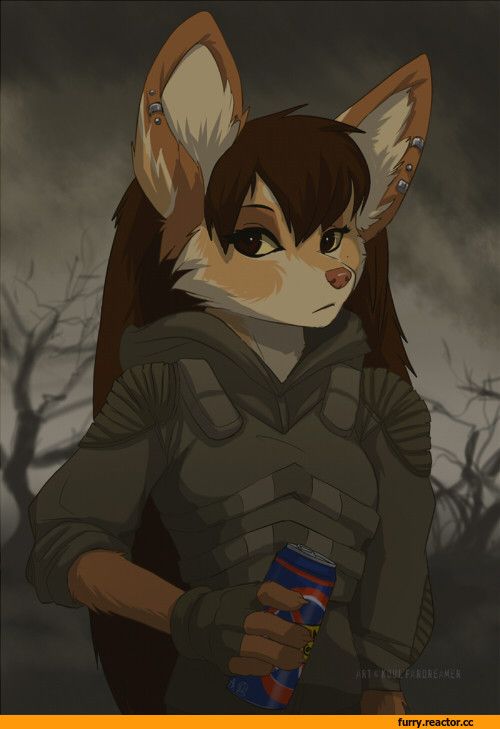 MY COLLECTION
Collection by
Phantom Snake Salad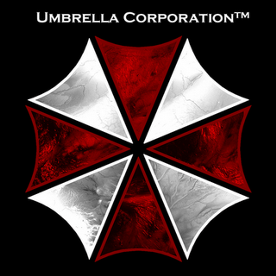 My KL MoDs
Collection by
Zalypka3000
jeah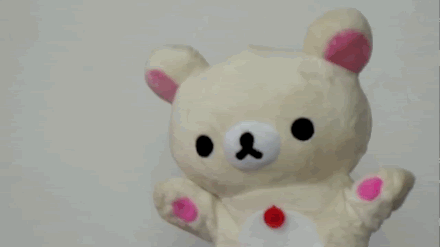 Killing Floor Toodles~
Collection by
Skully ᵁᴺᴷᴺ
Yoy yo yo yaoi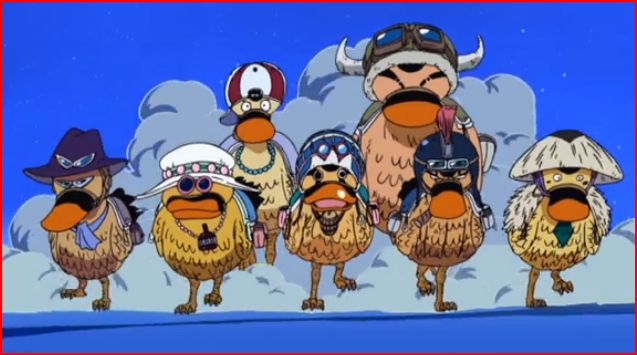 Jason Statham Friendship Brigade
Collection by
Trent
A collection of maps and other mods for the brigade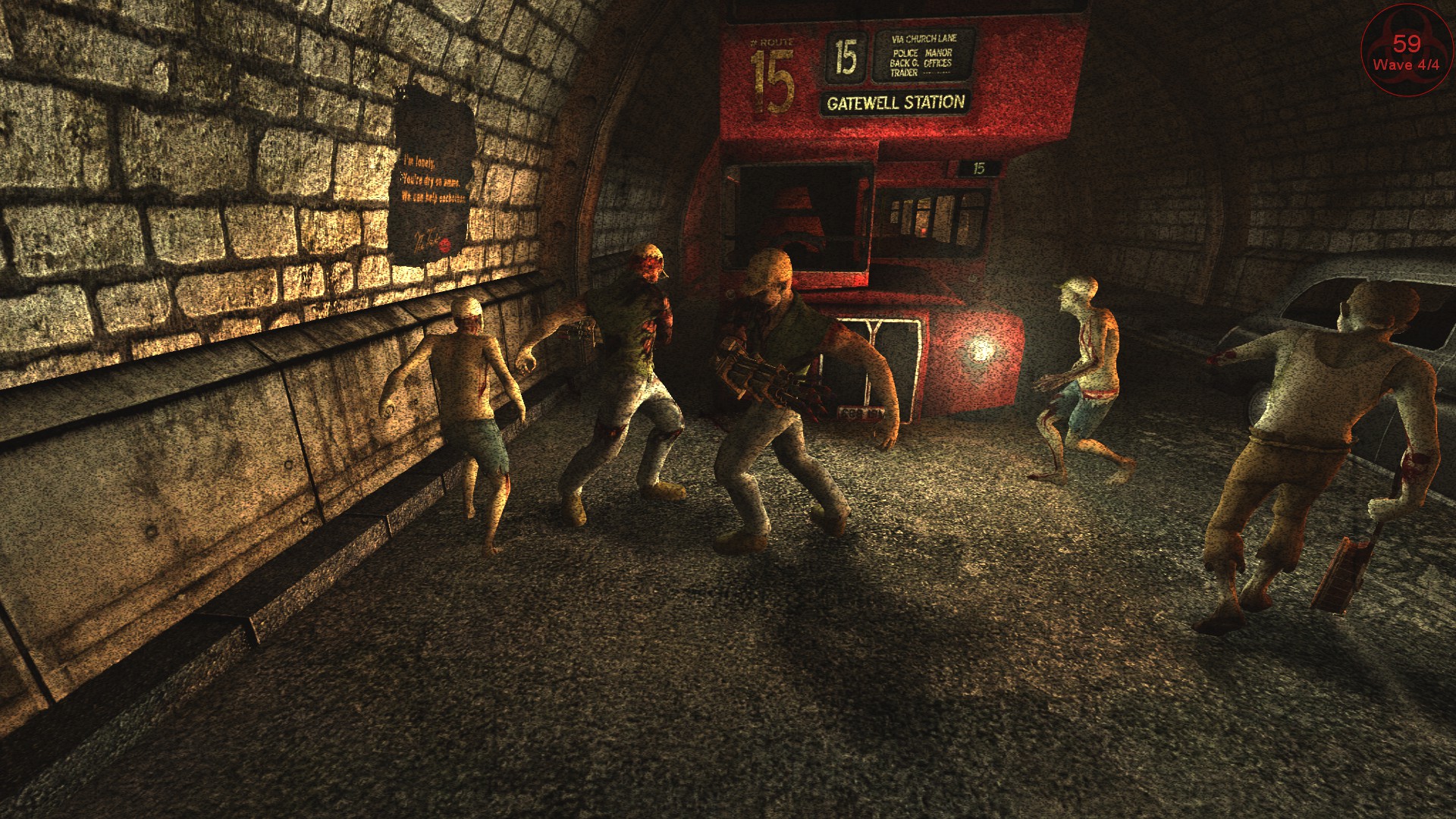 Lucifer's KF Daemon - Maps
Collection by
Freya Mánibrandr
Maps that I use in my server that are available on the workshop. Obviously, this list is not extensive as there are many maps that are installed that aren't available on the workshop, yet. They are the following : KF-2005BioticsLab KF-2005Manor KF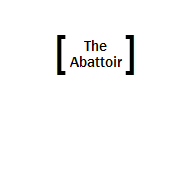 Abattoir Maps
Collection by
cmicroc
Some of the custom maps in use on the Abattoir Servers that have a compatible version available from the steam workshop. Feel free to subscribe to some or all of these so you dont have to wait for the dowloads from the server, and so they dont expire fr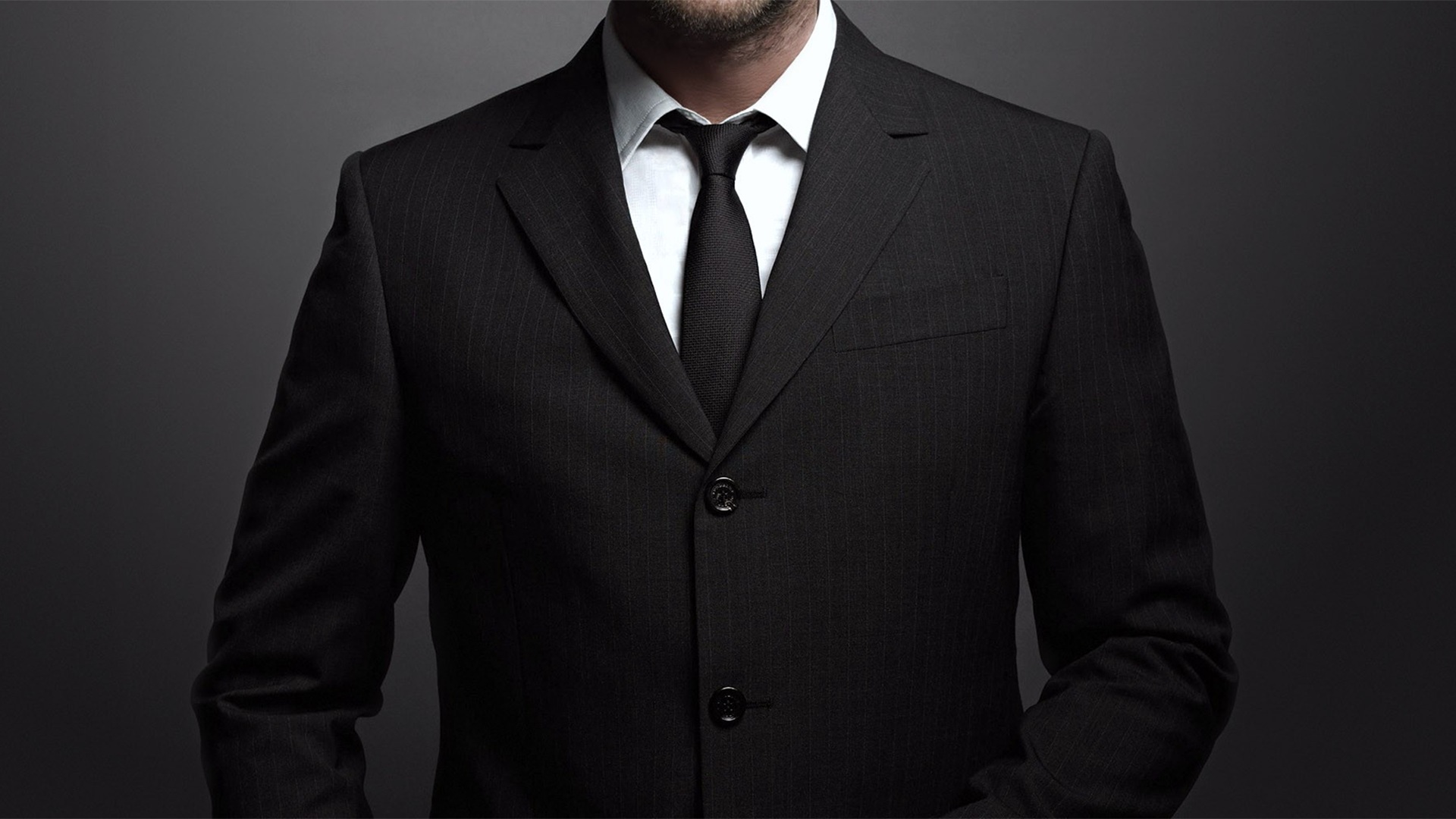 a collection of mods & maps i use on my server for ease of downloading
Collection by
[KSGC]Esanator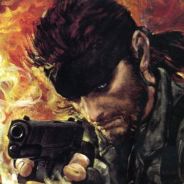 The Big Boss's Custom Server Mods
Collection by
Maximum Ed-Boy
This collection is simply the set of modifications for Killing Floor that me and my group personally use for local use. If you've got some friends, Hamachi, and a little bit of time, then I highly reccomend using this set of modifications and maps. I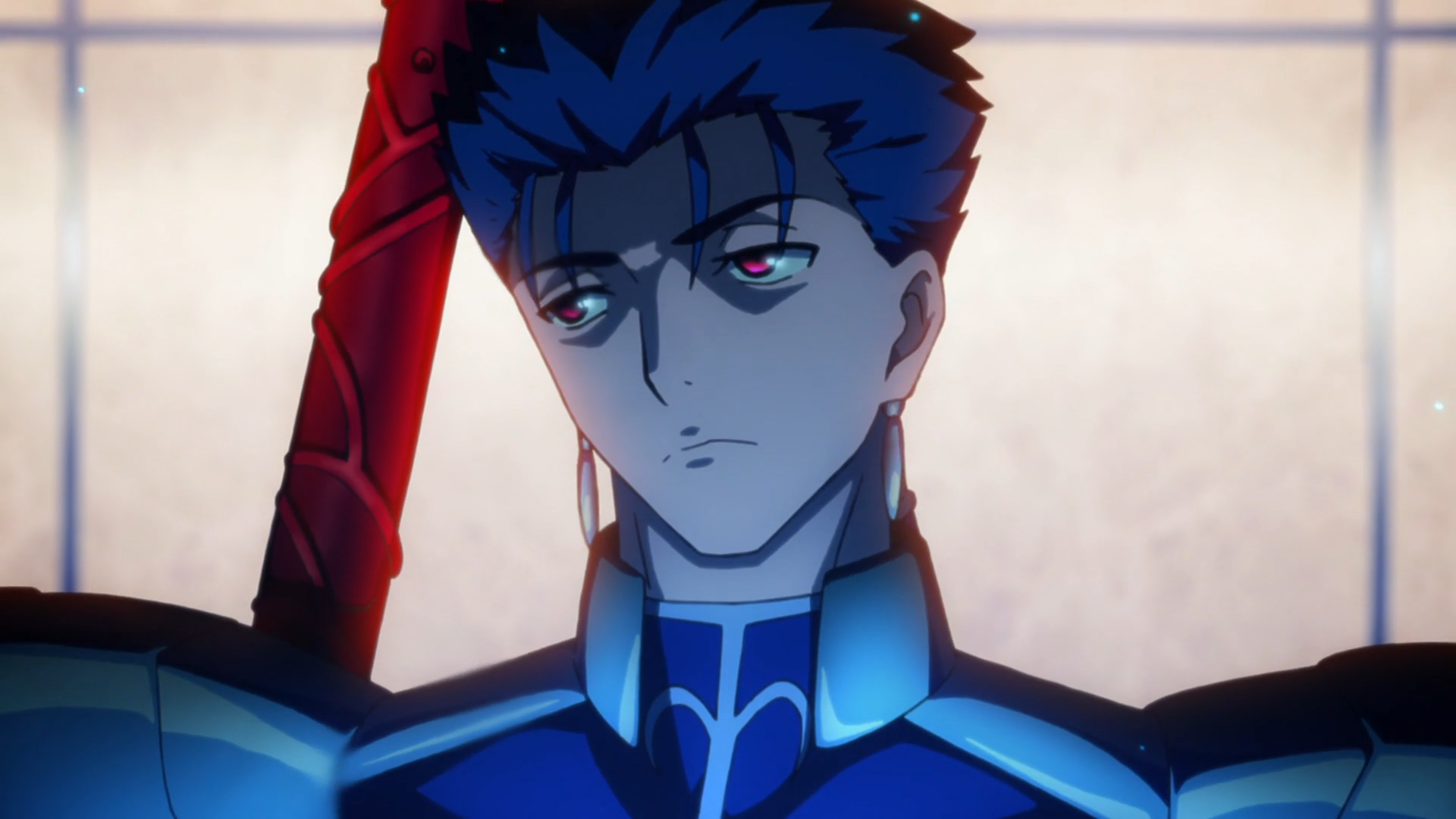 Stuff I sub to for KF
Collection by
Toastywafflz
I just use this stuff. You can use it too if you want, I don't care.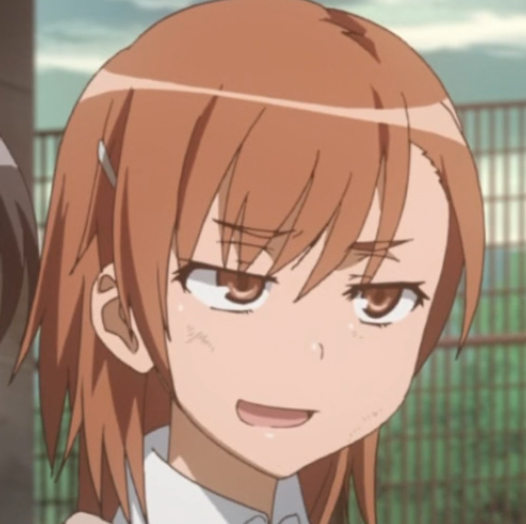 Rose's Pack of Convenience
Collection by
Ashly Arson
Just a collection to make sharing mods with my friends easier.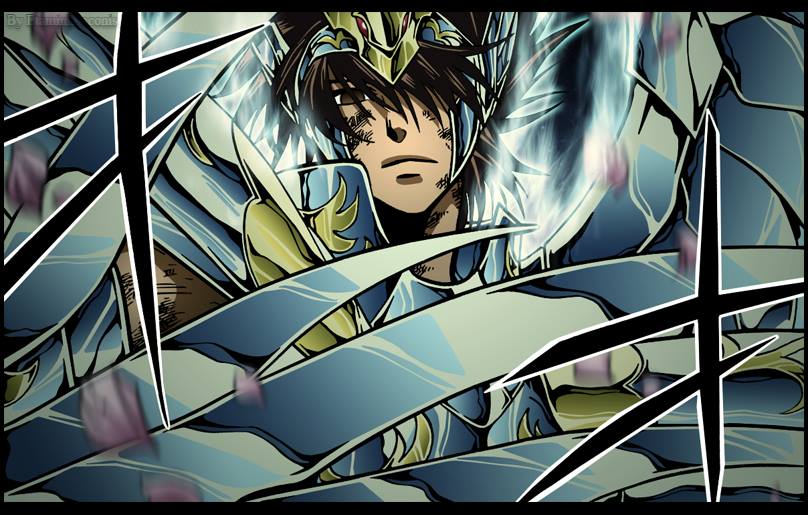 Mega Coleçao Pack by Theus
Collection by
Kazuyoshi
sei lah cara, aqui tem varias coisas fodas e sao 15GB de tesao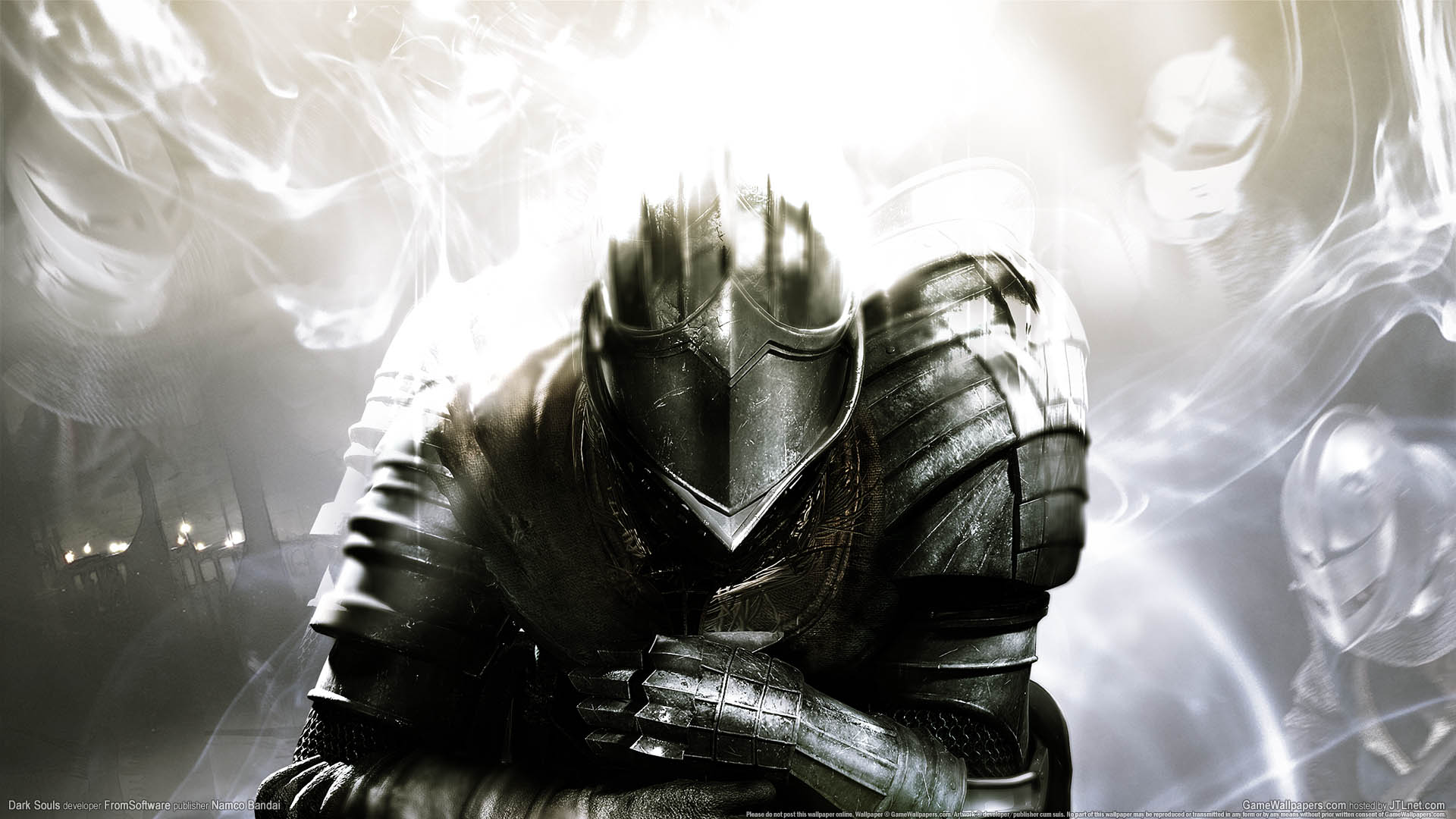 Моя прелесть
Collection by
𝕲[̲̅a̲̅]Ⓜ𝙗ˡ𝓮𝔯
Для сервера.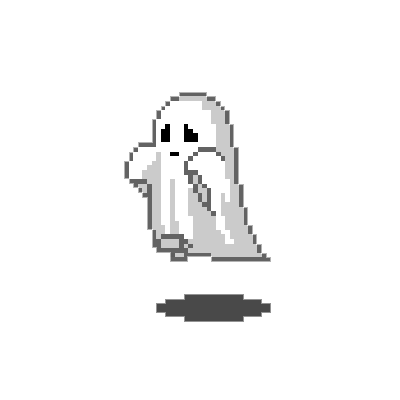 Firedasher's Slaughter House
Collection by
☣ NovA RaVn ☣
Ladies and Gentlemen welcome to my collection wich you need to play with da Firedasher.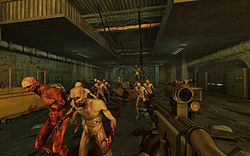 Krap Server Essentials
Collection by
Krapuul
Contains plethora of popular maps to be used on Krap Server.

KFKF1
Collection by
Azuketto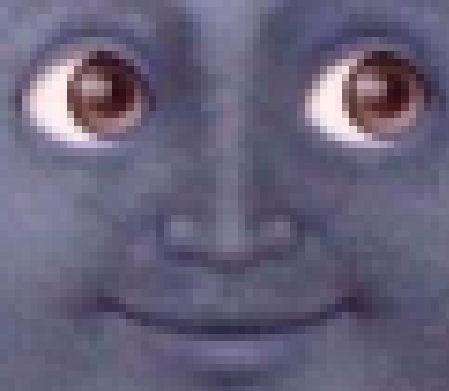 KF Weapons
Collection by
t0ast37
for friends, gotta go fast

RB Killing Floor
Collection by
Rob║n
It's pretty awesome! :D


sparkles collection
Collection by
MrSparkles☢☁☂🐶
just random mixture of killingfloor stuff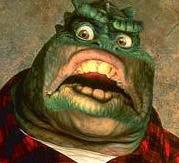 Server Maps / Items [Nezz]
Collection by
NezzKryptic
Maps & Items used for my Killing Floor Server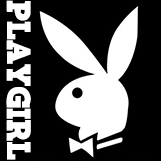 MULTI
Collection by
(X)
크으


bbn
Collection by
❤✪Mystic Vixen✪❤
top shelf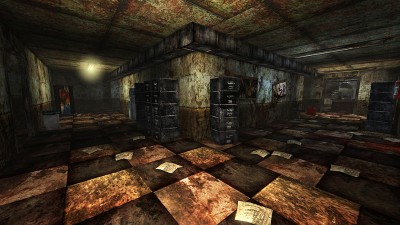 Sinuhe7Ra Map Pack
Collection by
Sinuhe7Ra
For my friends.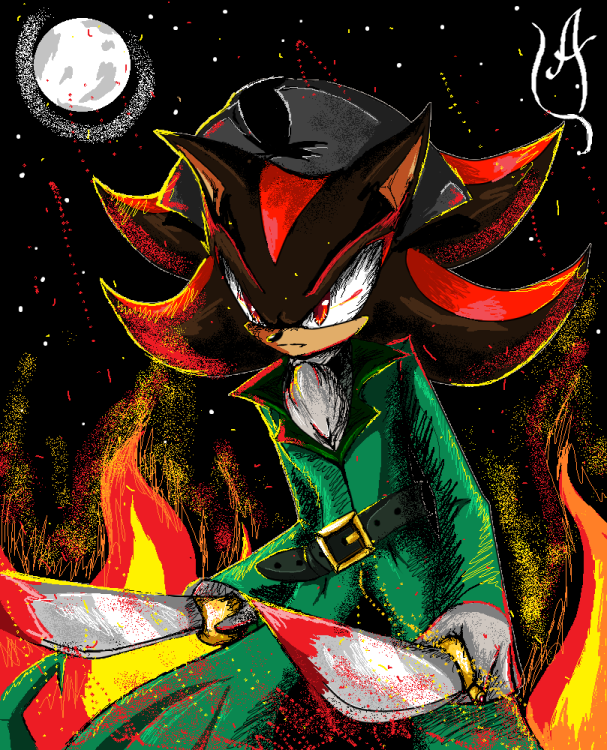 Let the Bodies Hit the Floor
Collection by
Khaoscontrol777


KF DePheogon Collection
Collection by
DePhoegon
A collection maps, scenario, guns, & skins.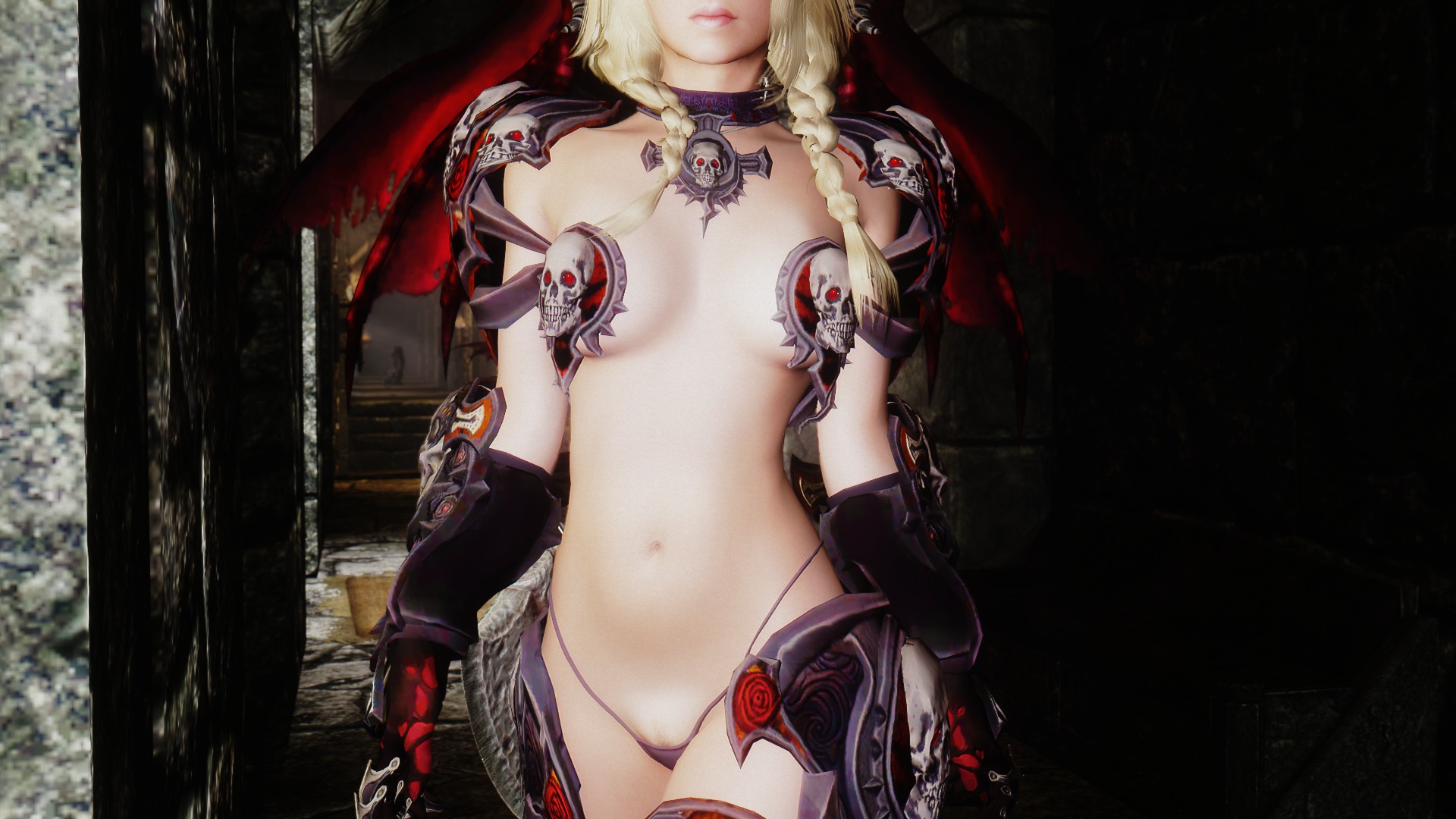 INDRIX1942
Collection by
♥ Umaru Chan ♥
dasdasd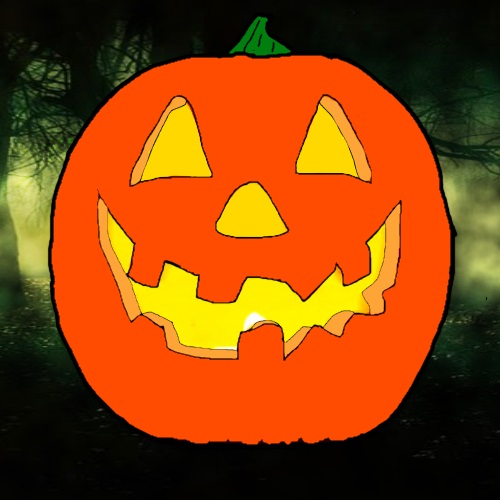 killing floor collection
Collection by
LickyLick
just some stuff from killing floor, mostly maps tho.