Containing item: "Fall of the Space Core, Vol. 1"

Showing 91-120 of 1,118 entries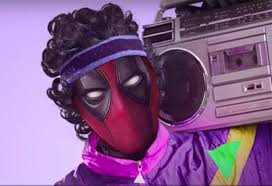 SKYRIM MODS!!! THE BEST ONES!!!
Collection by
The1RealDeadpool
ALL THE MODS I THINK ARE REALLY COOL FOR SKYRIM!!! Leave in the comments ones you think are the best!!!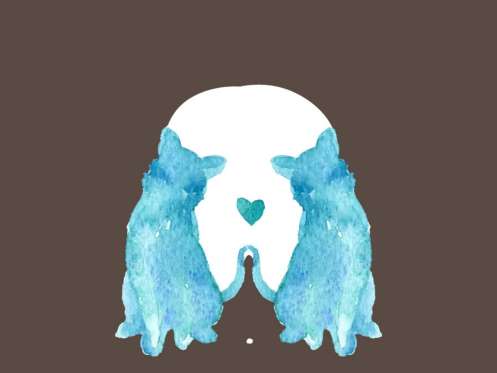 My Collection
Collection by
mbullivant
My Description

lmao
Collection by
Trashmage
kek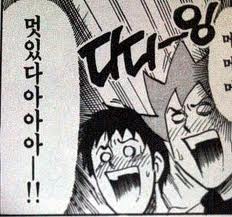 멋있어
Collection by
스텔
1. 멋있는 망토를 추가 2. 멋있는 투척무기를 추가 3. 글래스 방어구와 무기를 멋있게 변경 4. 드래곤 프리스트의 가면을 멋있게 변경 5. 데이드릭 방어구와 무기를 더 멋있게 변경 6. 원터홀드 대학을 멋있게 변경 7. 요르바스커 근처에 멋있는 화살들을 추가 8. 스키버의 스킨을 멋있는 피카츄로 변경 9. 에보니로 만들 수 있는 멋있는 채찍 추가 10. 멋있는 광선검 추가 11. 리프튼 입구 근처의 쥐구멍에서 물 위를 걸을 수 있는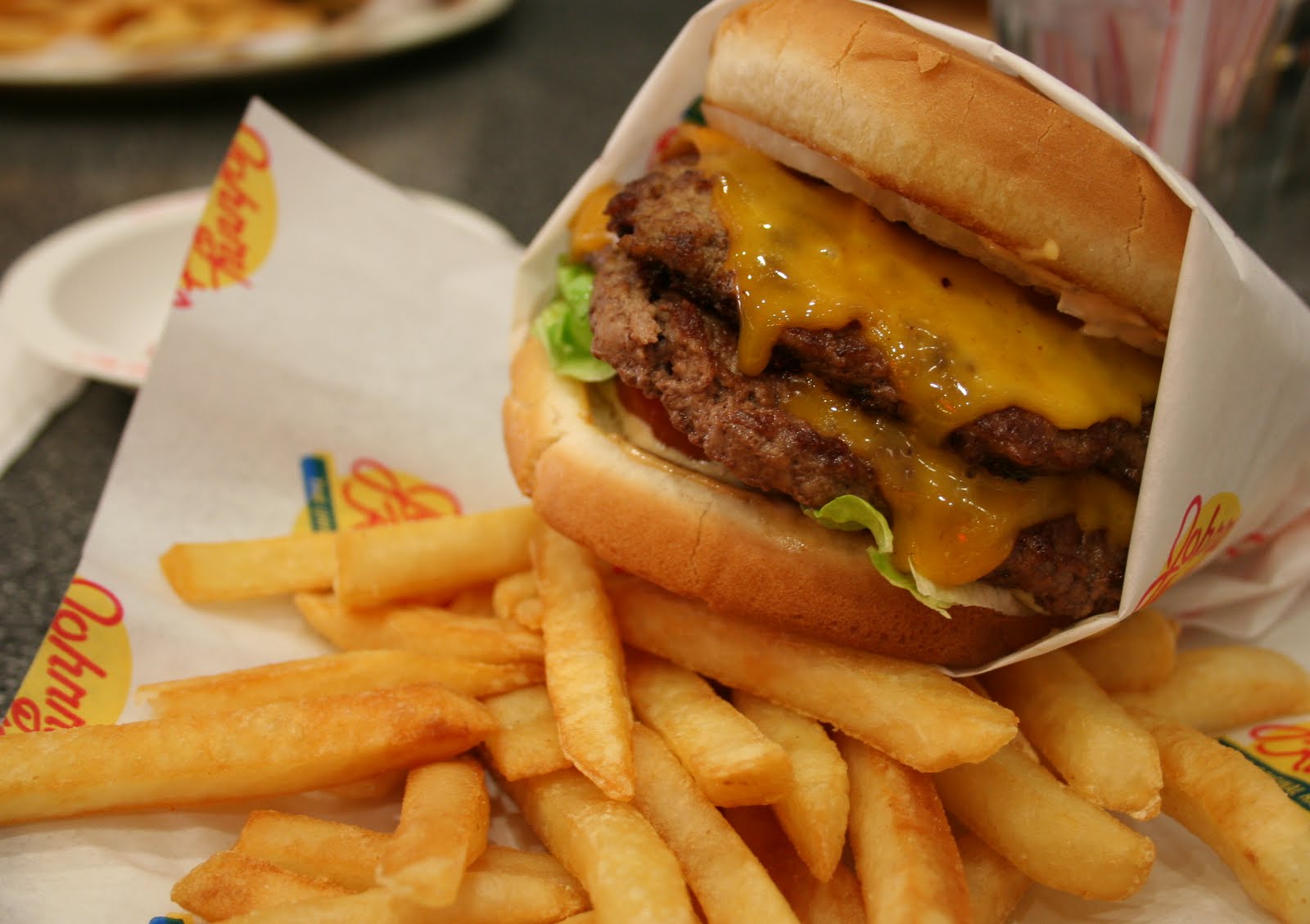 troubleshoot
Collection by
Mail me to the Moon


Lore friendly mods
Collection by
Nobody
for immersion purposes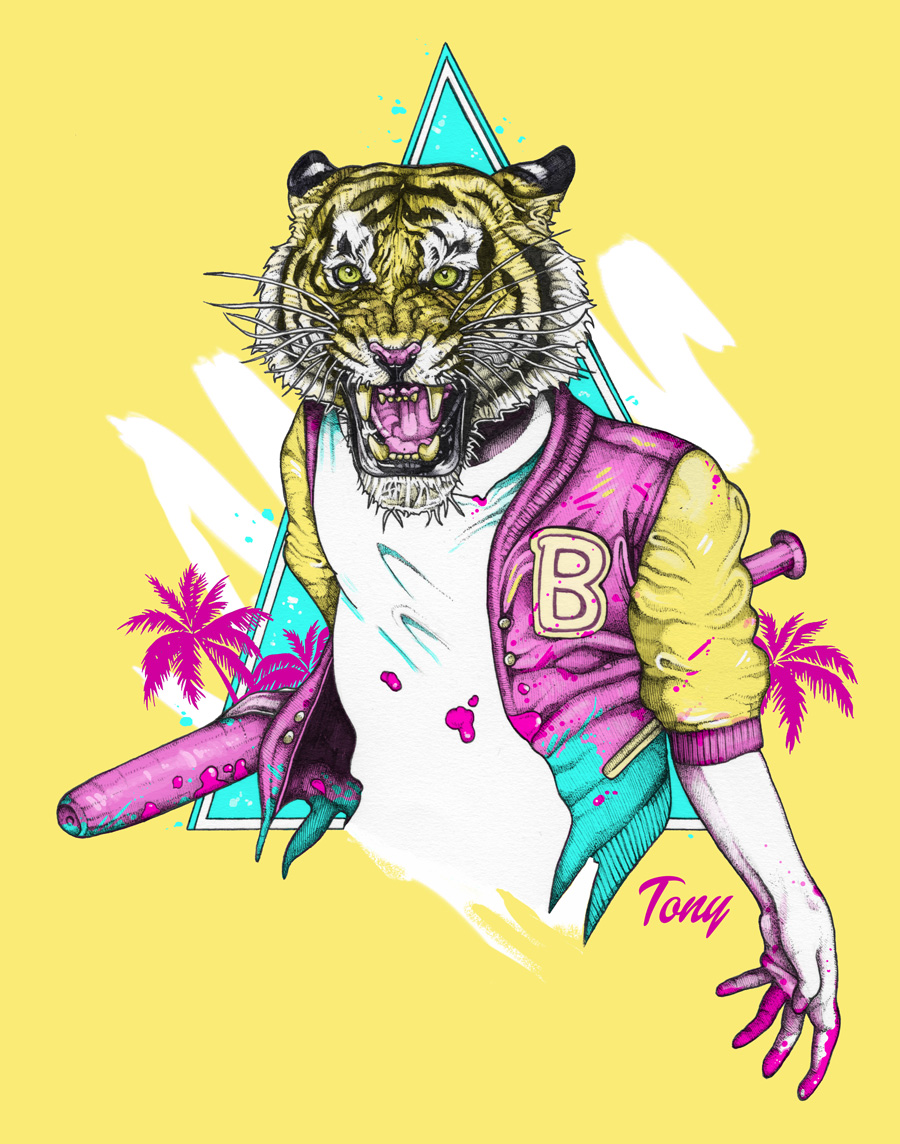 todo
Collection by
Sᴜᴄᴄ Pᴀᴘɪ
ayyy


Addons for myself
Collection by
Number1weakling
These are not mine, all credit goes to the creators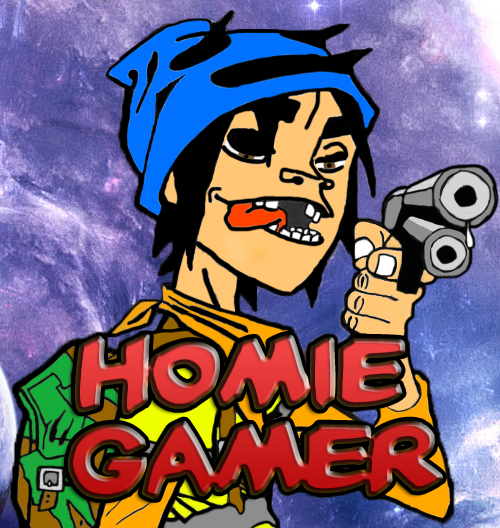 The Adventure of Bard Jeff (Homie Gamer)
Collection by
YT Homie Gamer
This is the mods i use for my Youtube Series "The Adventure of Bard Jeff"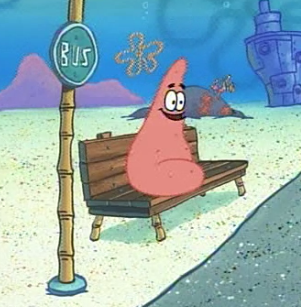 skyrim funi
Collection by
Smug Memeing Doggo
"Whoever fights monsters should see to it that in the process he does not become a monster. And if you gaze long enough into an abyss, the abyss will gaze back into you." -Friedrich Nietzsche, 1886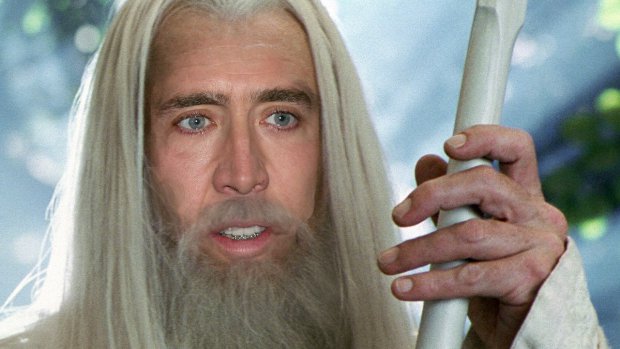 Skyrim Legendary 2017
Collection by
Harimau
-= Immersion, Graphics, Compatibility =- Requirements: Skyrim Script Extender (SKSE) The only NexusMod in my list: moreHUD More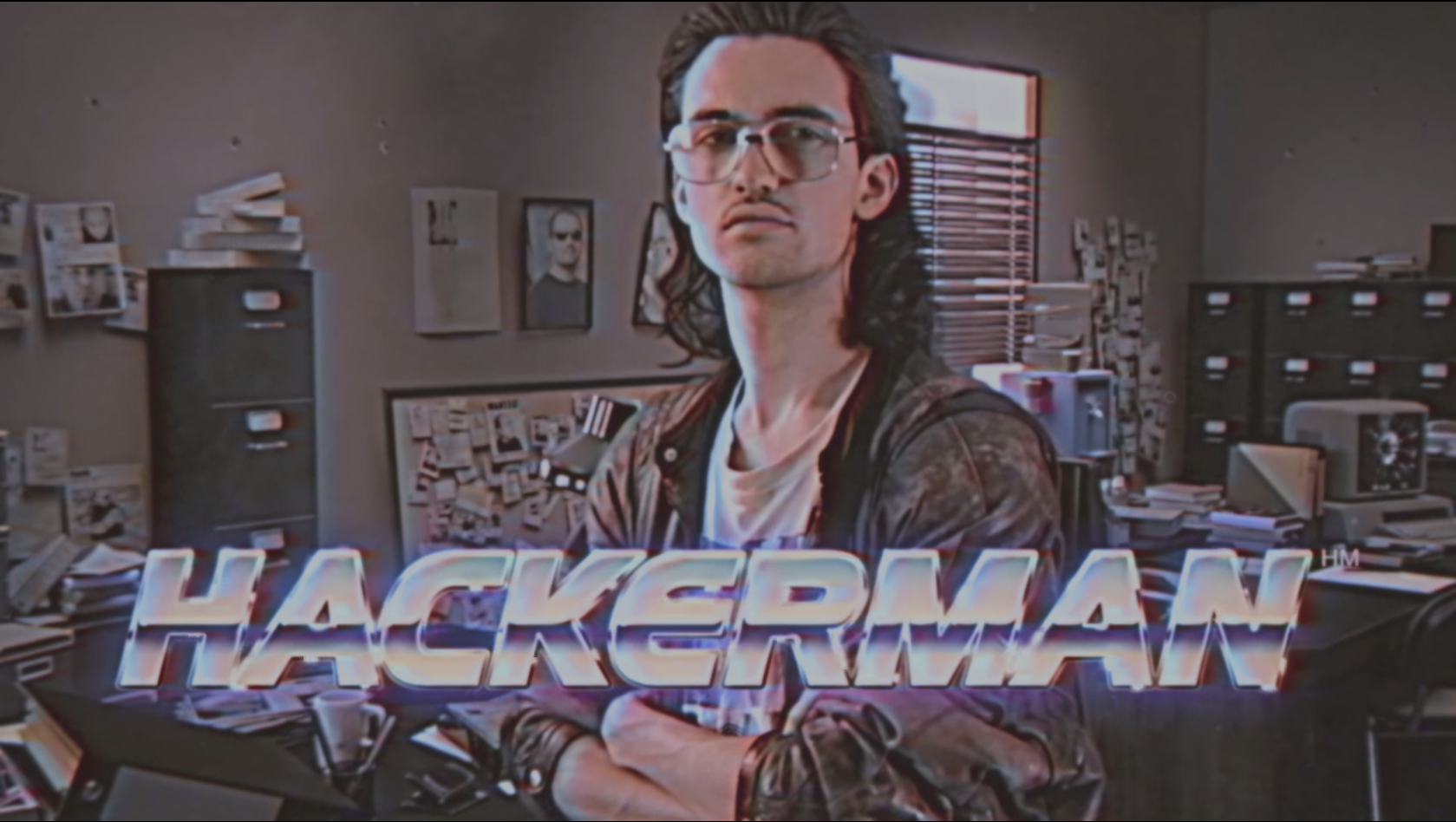 Favorite Skyrim Mods
Collection by
Colonel_Dunn
All of the mods that I use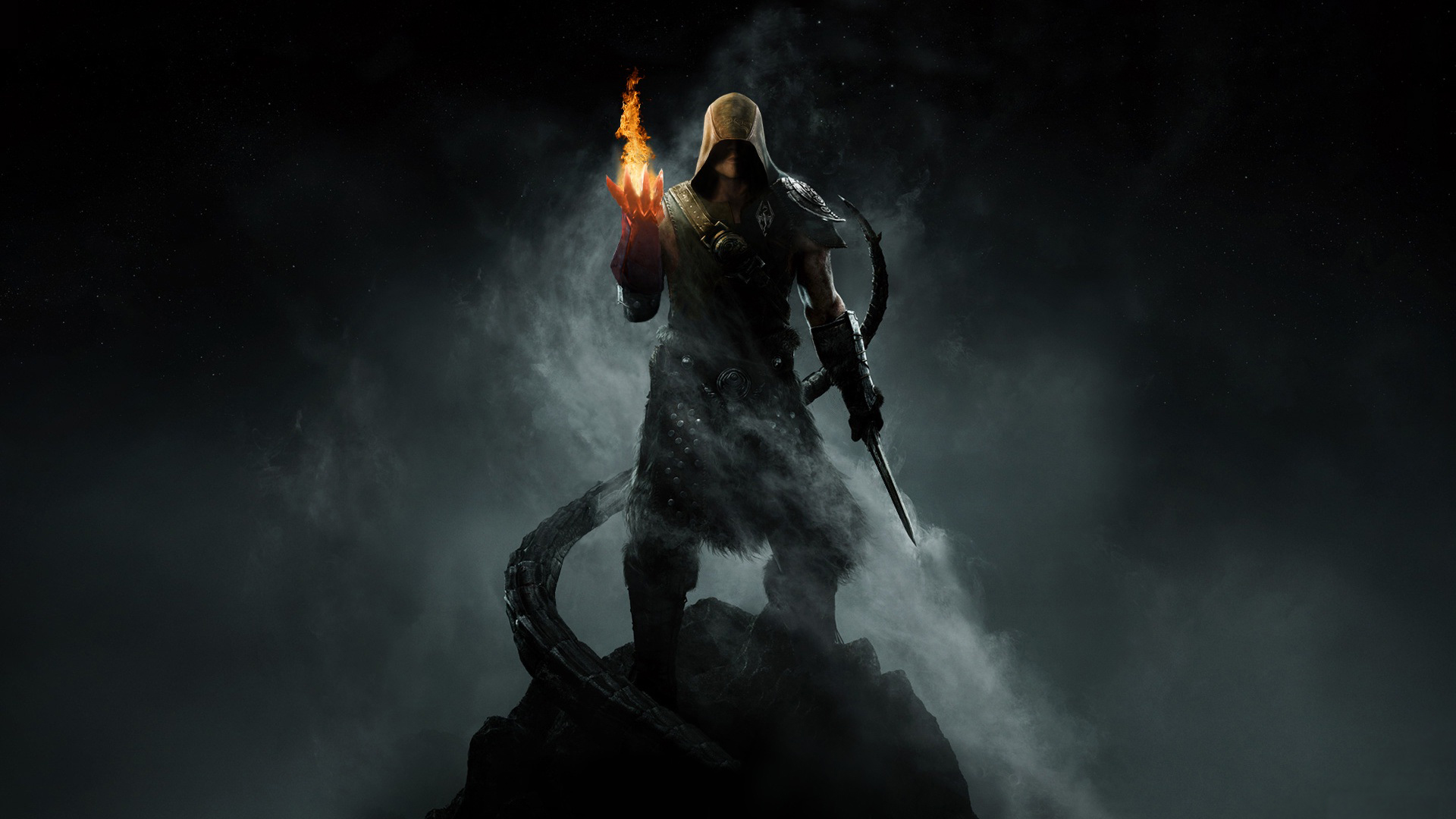 Sir Pac's Skyrim Mod Collection
Collection by
☆ Sir Pac ☆
A little collection of all the mods I have for Skyrim. None of these are excessive game-changers, but rather mods that add more content to the game. Except the exploding chickens. Because why not have some explosive fun?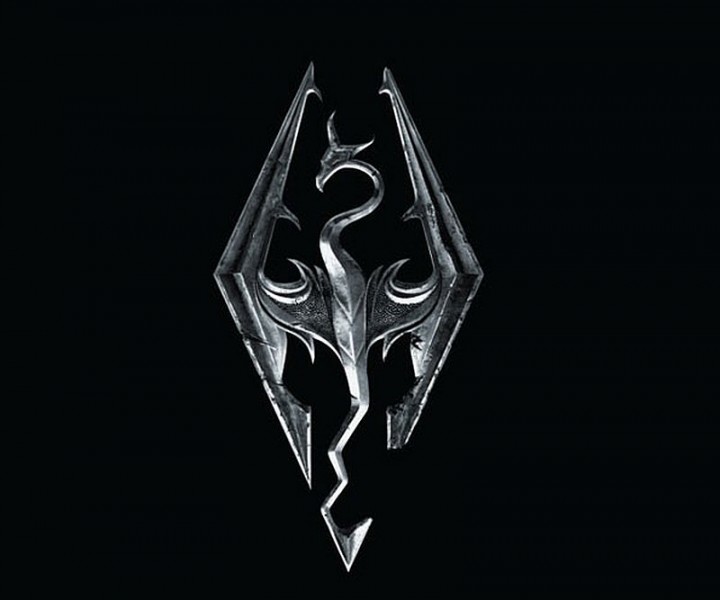 OiRAD's Skyrim Mods
Collection by
Oirad


Alize's Adventure
Collection by
Doctor Sassy Bitch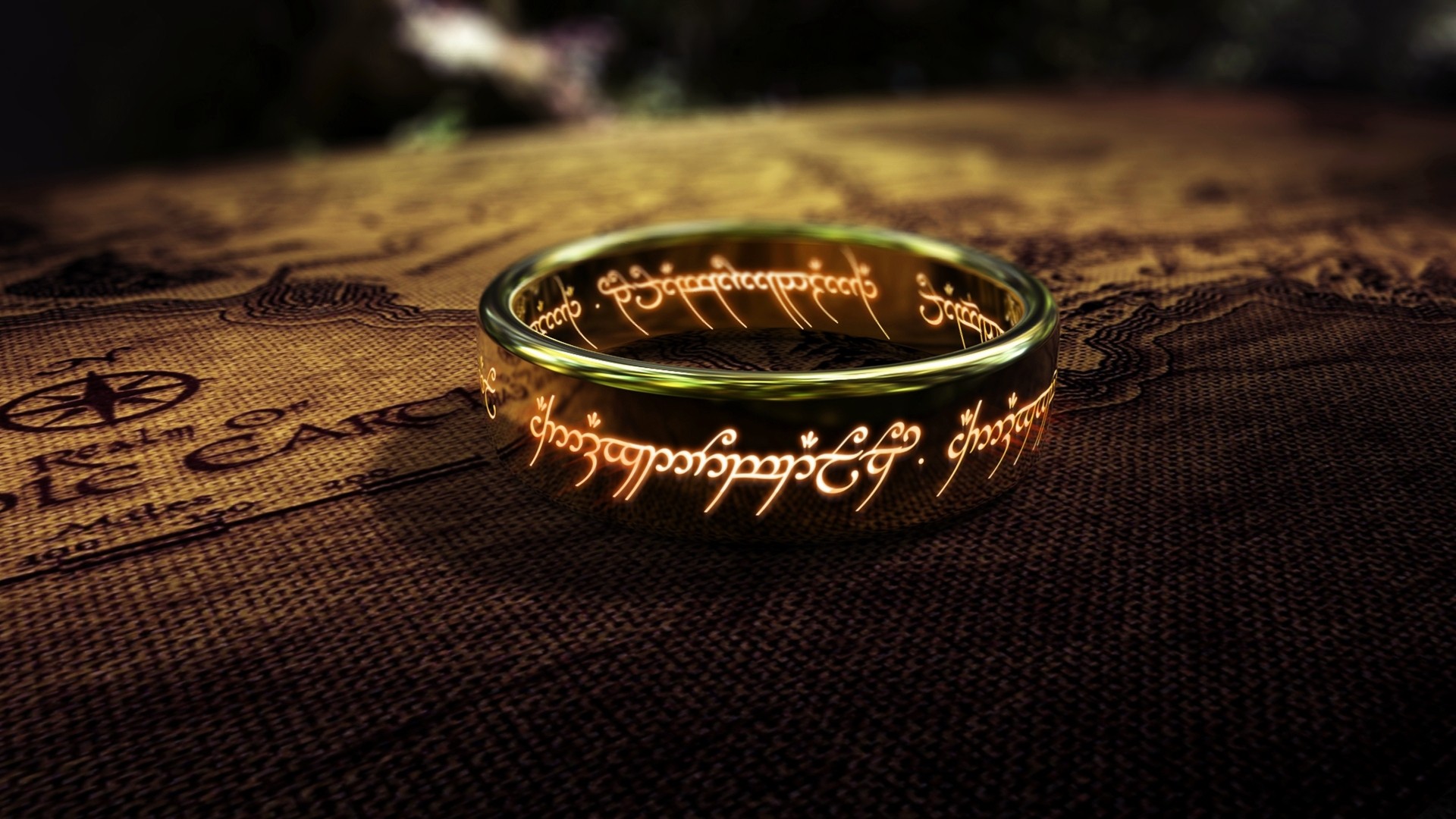 Northrend's request
Collection by
Croelty
My buddy Northrend requested this collection for the addons he wanted. So, here you go man. This includes most of the mods I like to use, and some he wanted. No conflicts that I know of. None created by me, all credit to original creators.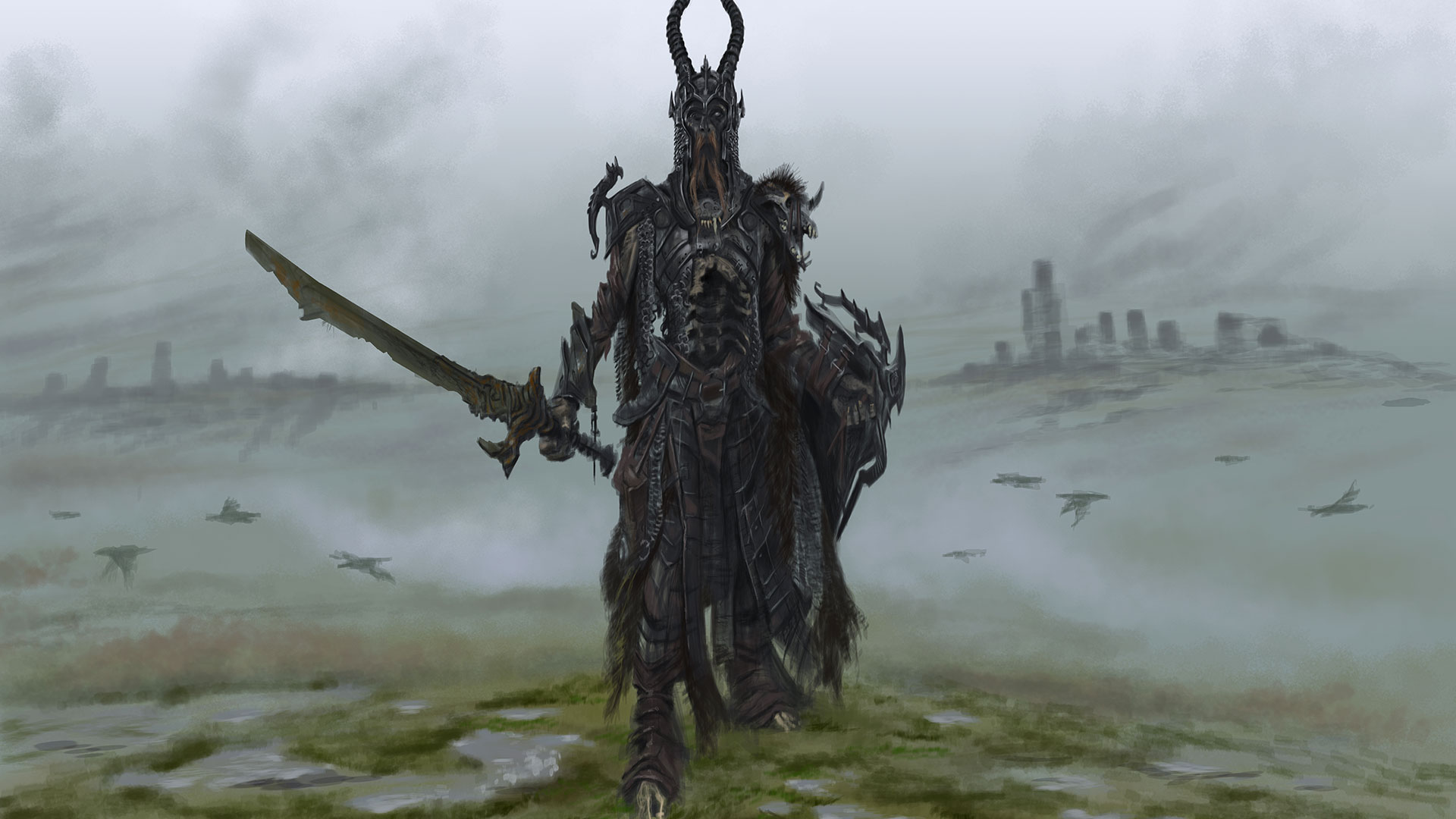 addons de moi skyrim
Collection by
Mr. PUNICHOR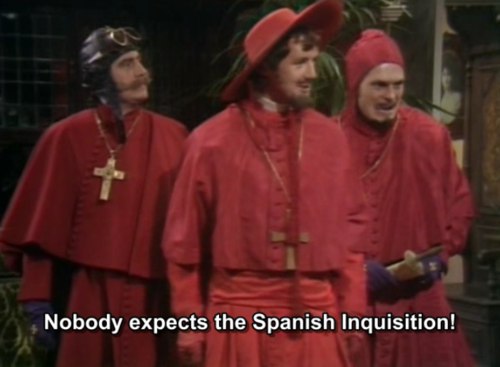 Фокинг ступид модс
Collection by
Mopo3ep
Сосососос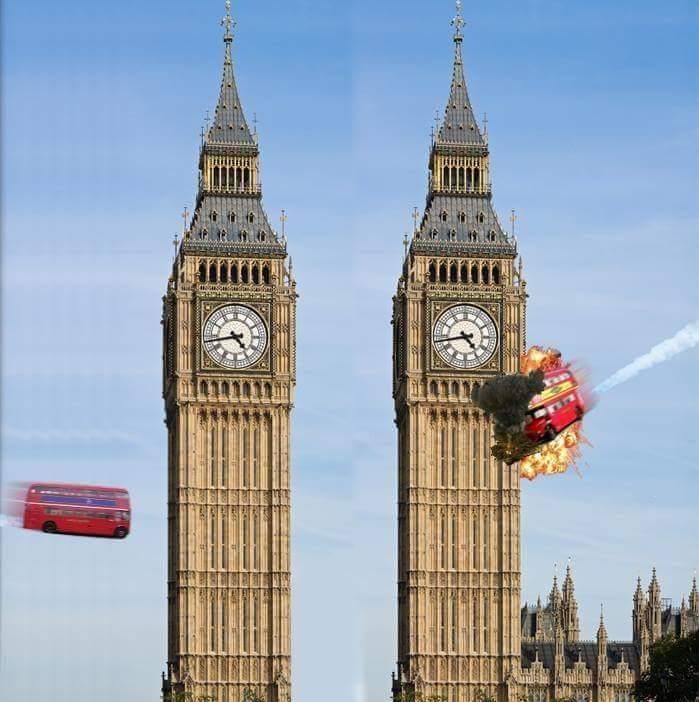 My Collection
Collection by
Doctor Mobius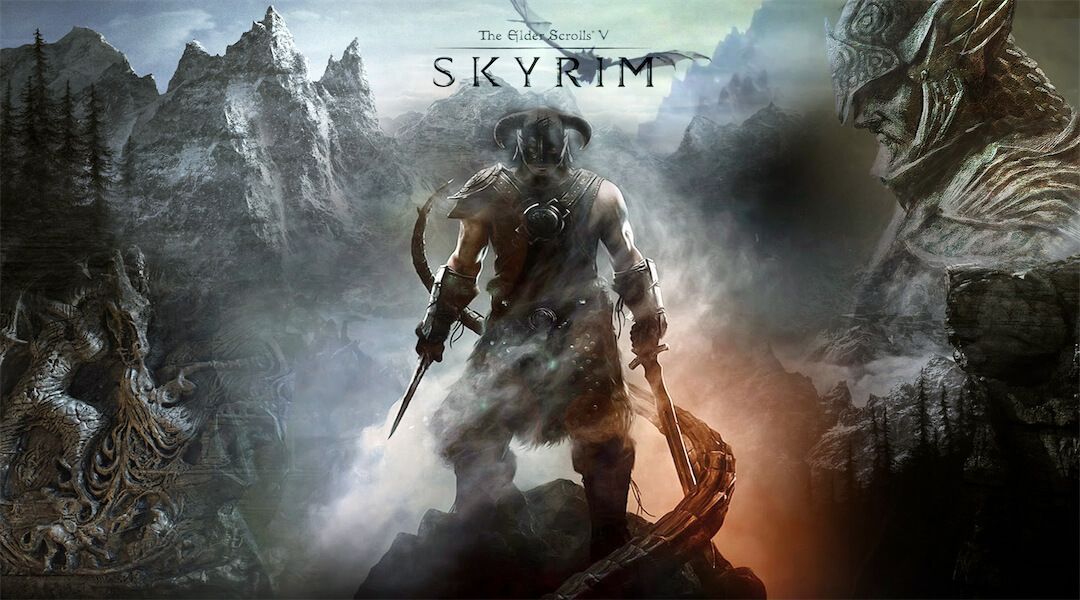 Dismay's Mods
Collection by
DismayDream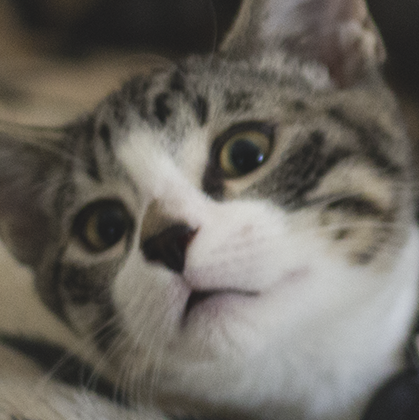 What is anything?
Collection by
Shepedokun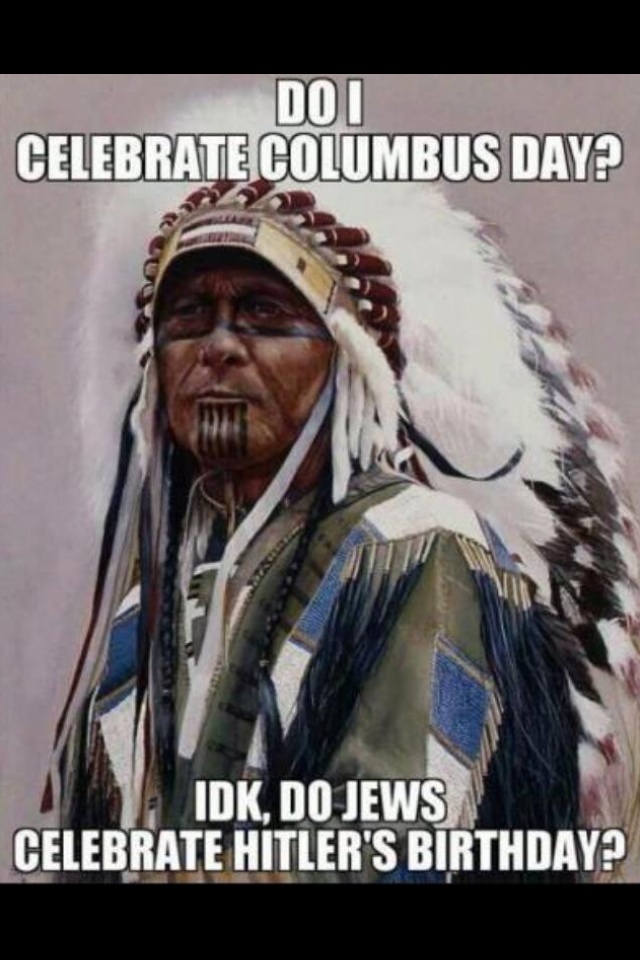 Mod is use
Collection by
eikmanalmond
This is a collection of mod from other creators that I use for skyrim

Pigeon's Content addons modpack
Collection by
Subtiliter
Additional content. Encounters, questlines, monsters, and factions.


skyrim subscribed 2
Collection by
red elgyem medabot pyro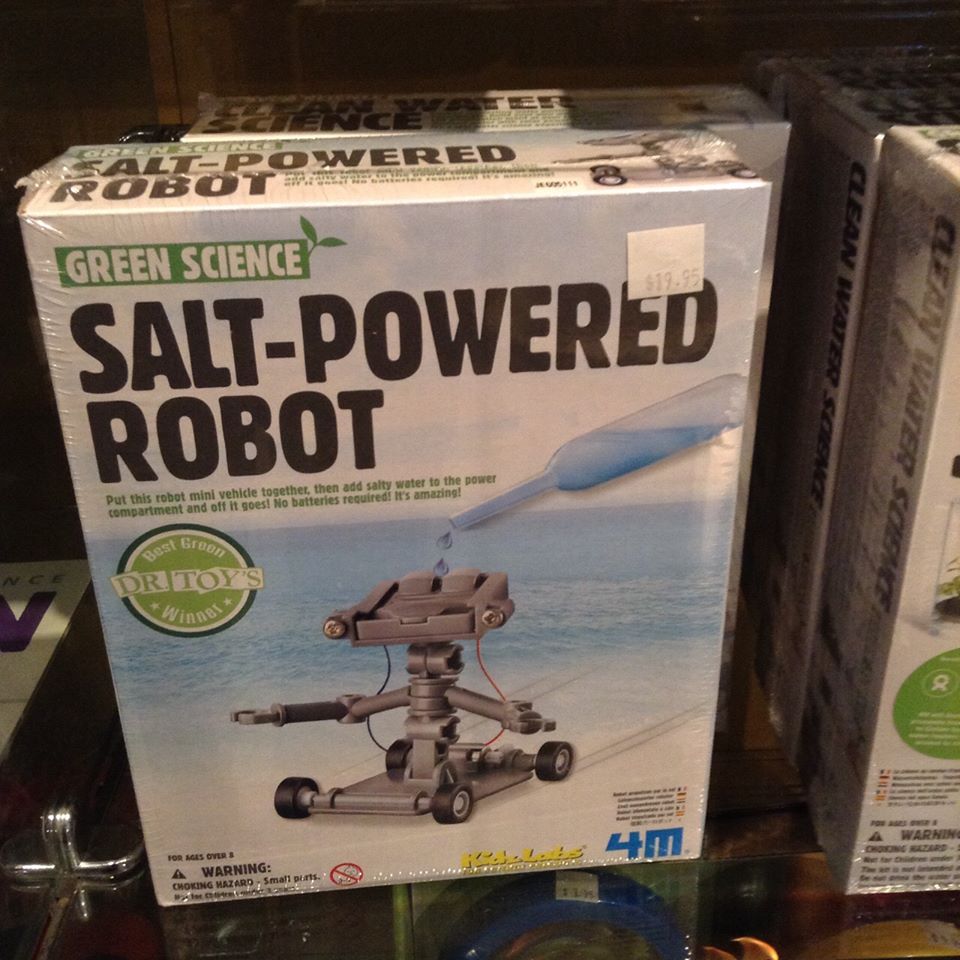 Muds
Collection by
A Lone Potato
Poetaetoe.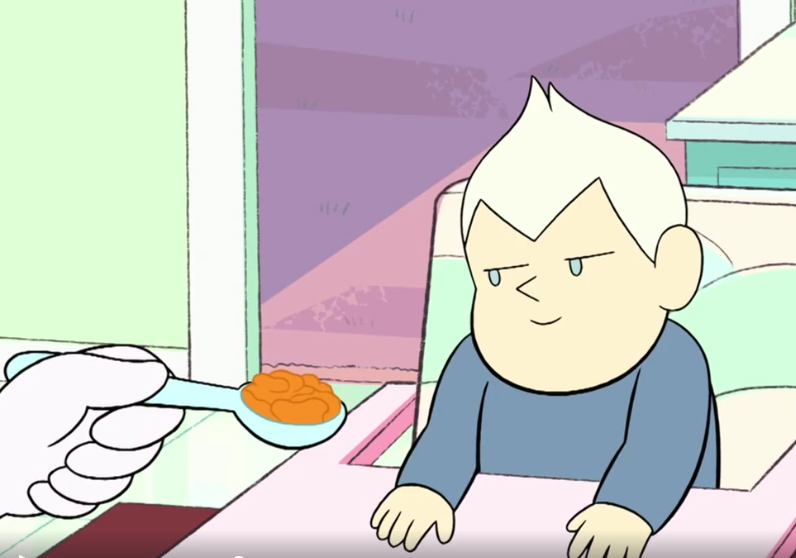 COG
Collection by
Clown of God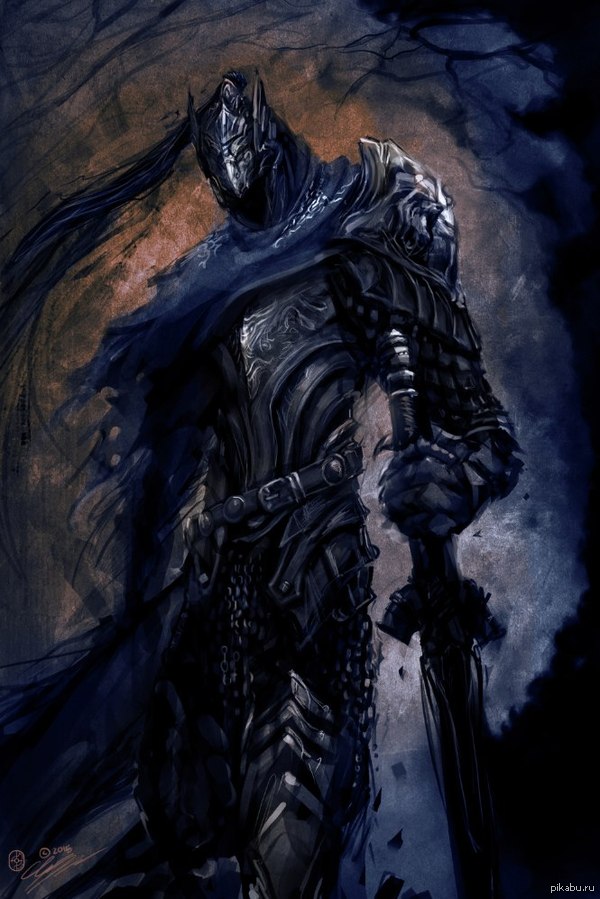 TES
Collection by
Black Arrow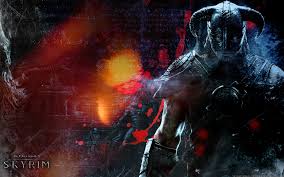 Mods 4 Skyrim
Collection by
NightcoreGamer
Thank you too all authors for making these.... THEY ARE AWSOME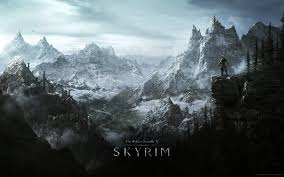 Dmx1.5 Skyrim
Collection by
[(Code:L34554551N)]
So para OPs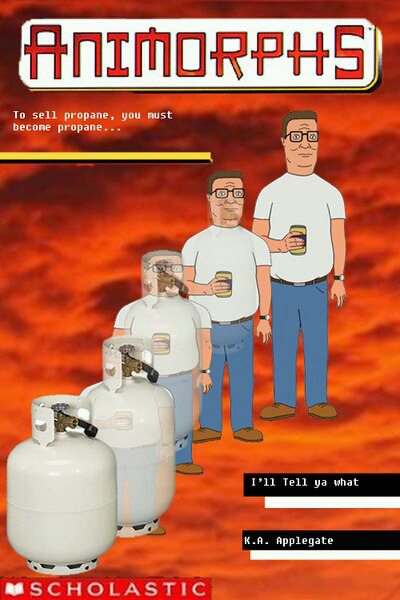 MINE
Collection by
CannerNut
weqe