Showing 1381-1392 of 1,392 entries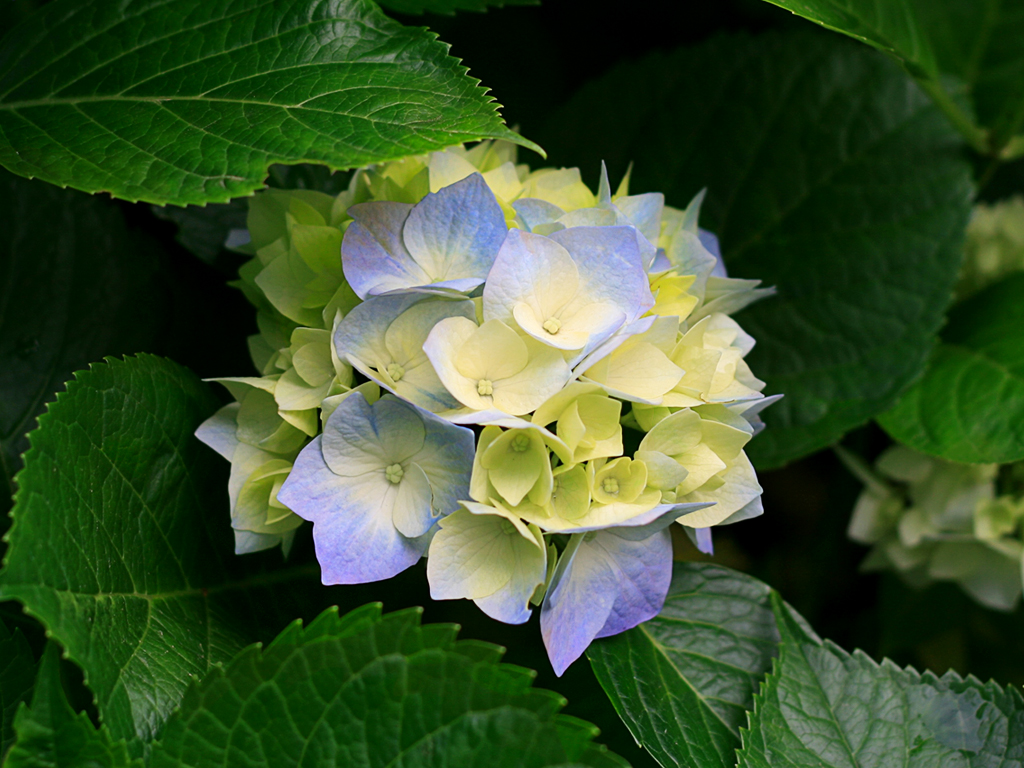 Just my ingame Mods
Collection by
LadyJovia
Just a Collection of my current Skyrim Mods for those to see, Something to add more to skyrim without making it tooo difficult but not tooo easy. They all work together too, so far that I've noticed at least. For me I have had no fps drops while on medium,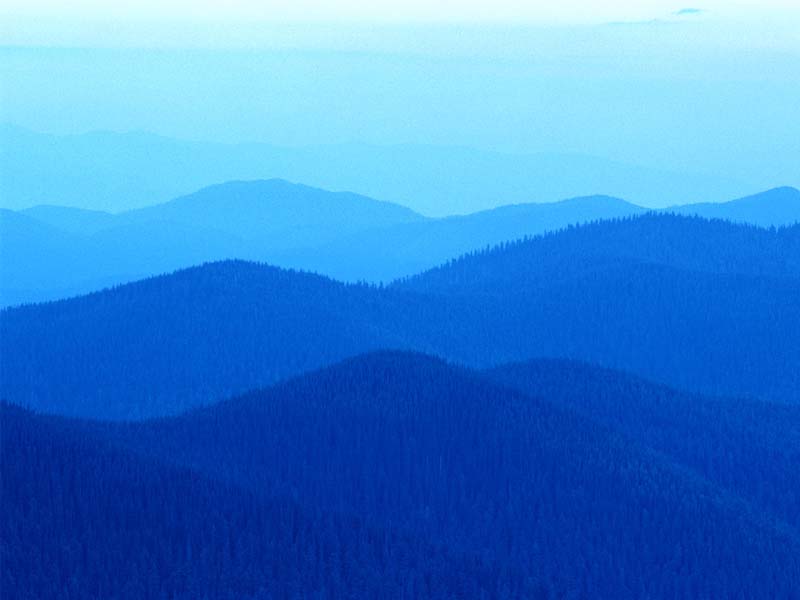 Eric's Not-Game-Breaking Collection
Collection by
The Fuckin Moon
I also run SKYUI It should be noted that I don't research my mods to the max. I like forgetting about where they are then them and discovering them later. It gives me greater reward as it feels more legendary. Relatively Vanilla. I compare new weapons an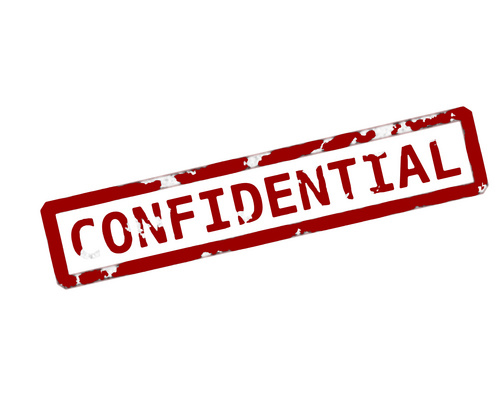 SgtPuding's Personal Collection
Collection by
SgtPudding
Its my collection so that I'll always have what I know I like. You can look at it and do what you will.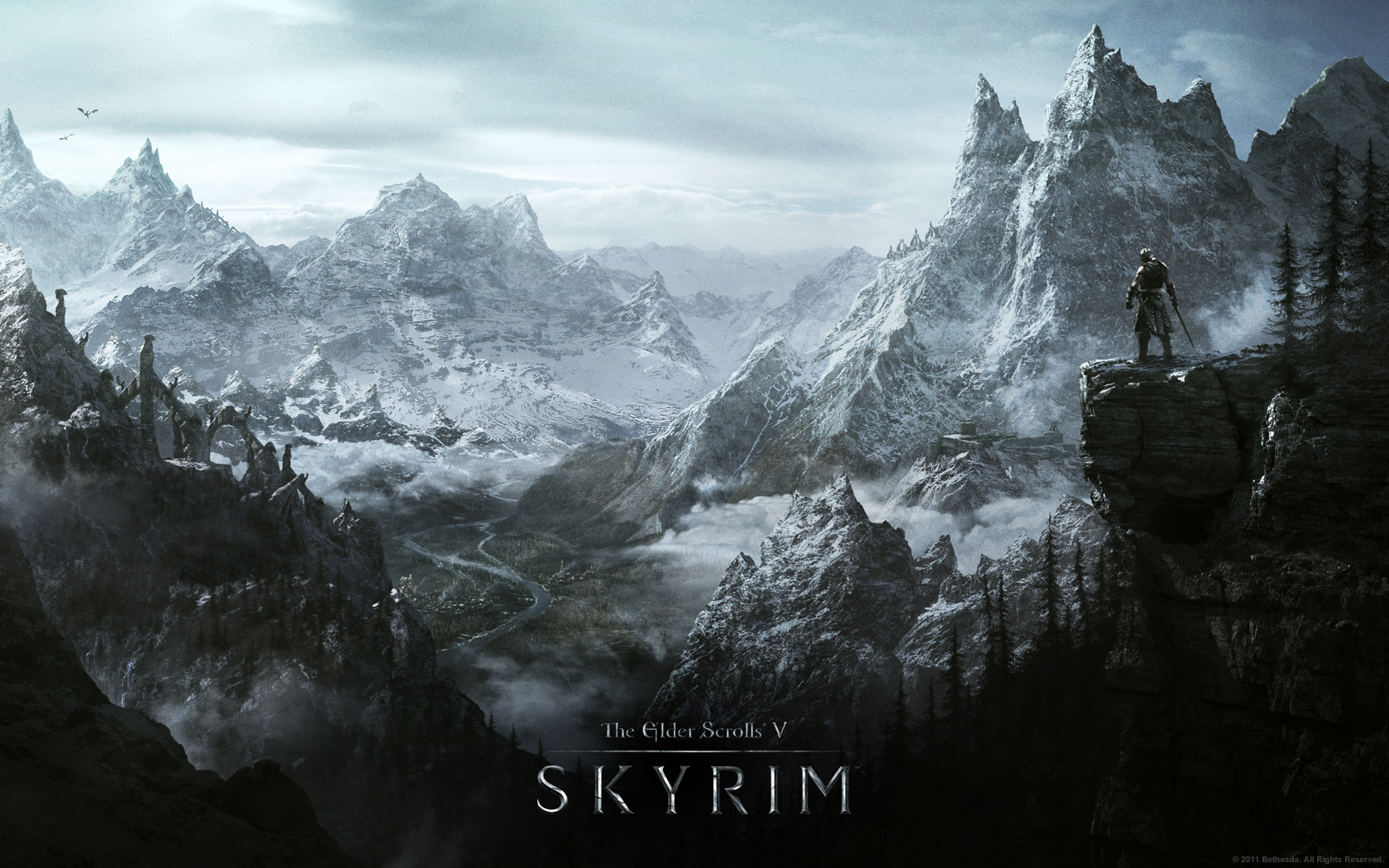 My Favorite & Recommended Mods
Collection by
BorgWolf
I Have Had Nothing To Do With The Concept Or Creation Of Any Of These Mods, Just Mods I Use Ingame Constantly. A collection of Assorted Mods that I have spent hours of fun with, I have Additional Mods installed Via Nexus, However they will not show up h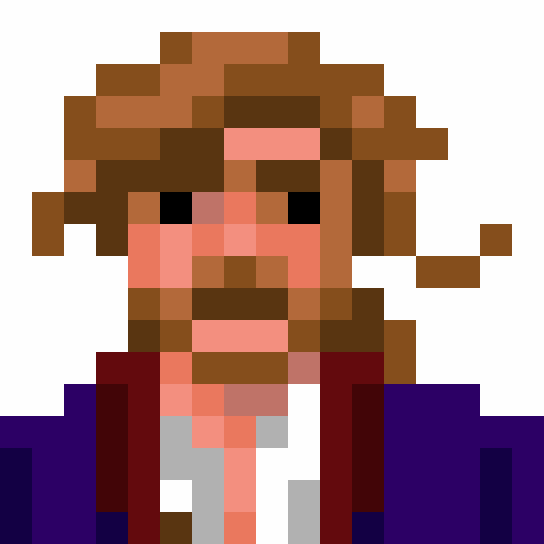 Kelso's Old Mod Collection
Collection by
Kelso
This was my old Skyrim mod collection that grew a bit too large for comfort. It also included a range of mods from the Skyrim Nexus, bringing the total to about 300 mods, which was quite ridiculous. Most of them just worked staright off the bat, but some m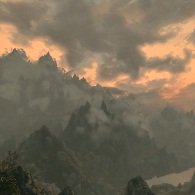 World (Quest) Mods
Collection by
theWarmaster
A collection of mods I've ran across that expand the lore-friendly universe of Skyrim. Adding new story lines or plots or what ever else there may be. Some of these mods will not work with other mods. Continuation: I've been using all these mods in-gam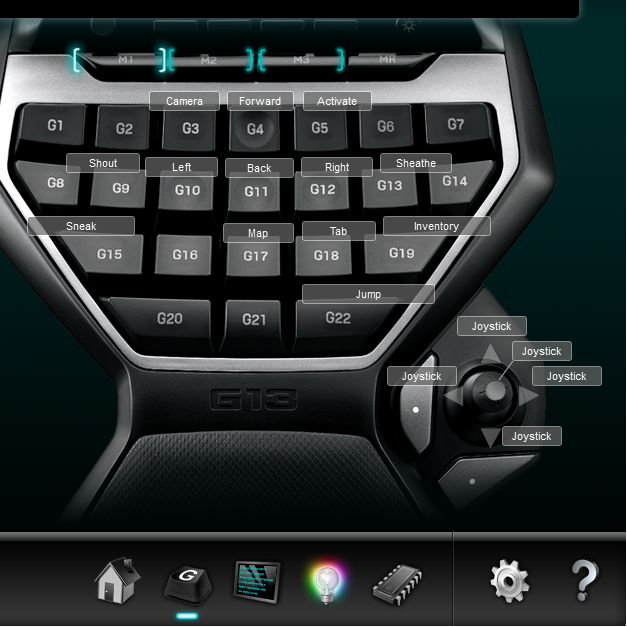 MeioJo's Skyrim Wounderland
Collection by
Ⱡoch
The most immersive and compatible graphic enhancments I can find along with the biggest Quest Mods that are either morally ambiguous or offer a real morality choice (The quest does not piegon hole you moraly.)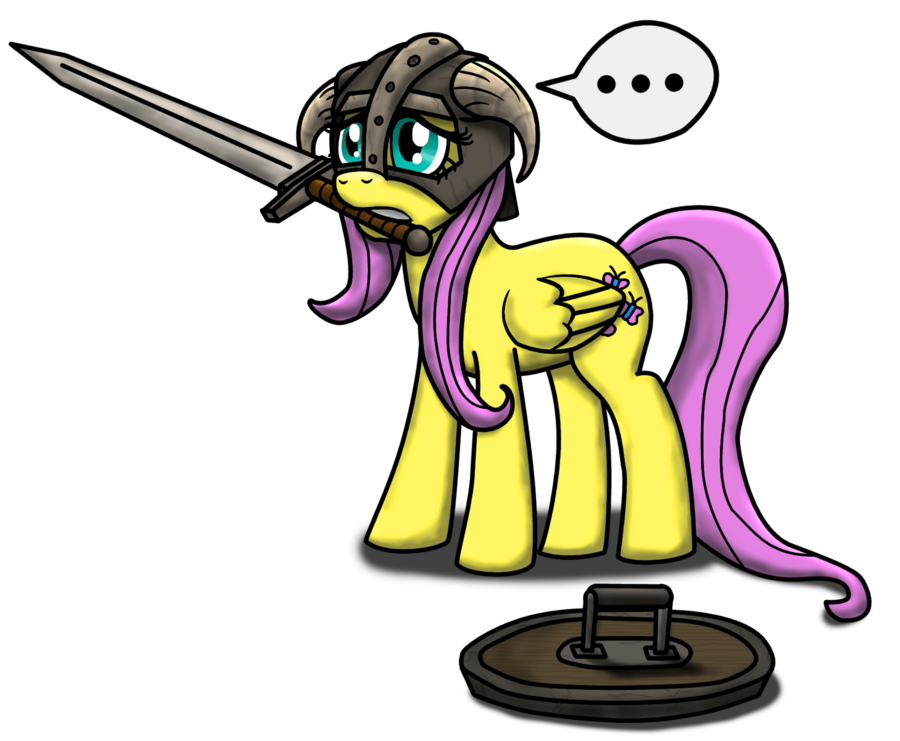 Used mods
Collection by
hanasongs
these are the mods that I use for Skyrim :)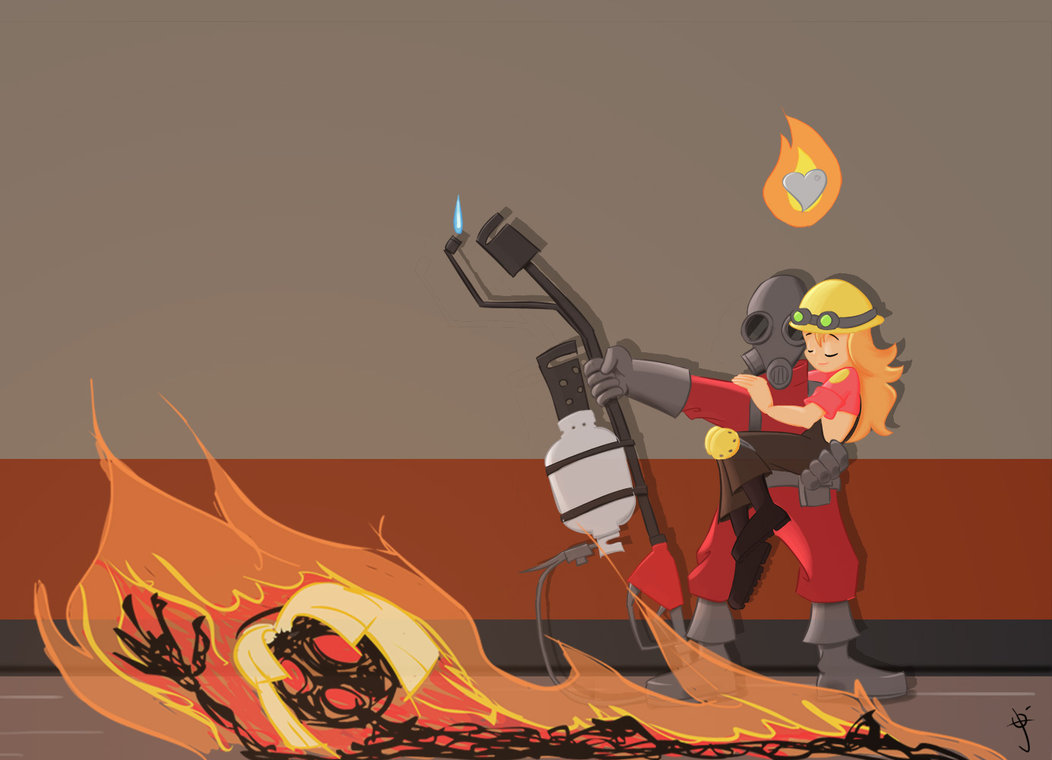 The Random Assortment of Awesome!
Collection by
The Dusty Crow
Well this collection was made just because i felt bored, and whenever i wanted to get a mod from the skyrim nexus, it wouldn't work with any workshop items :(. I made this just becuase i wanted to compensate for all my lost stuff because let me tell you it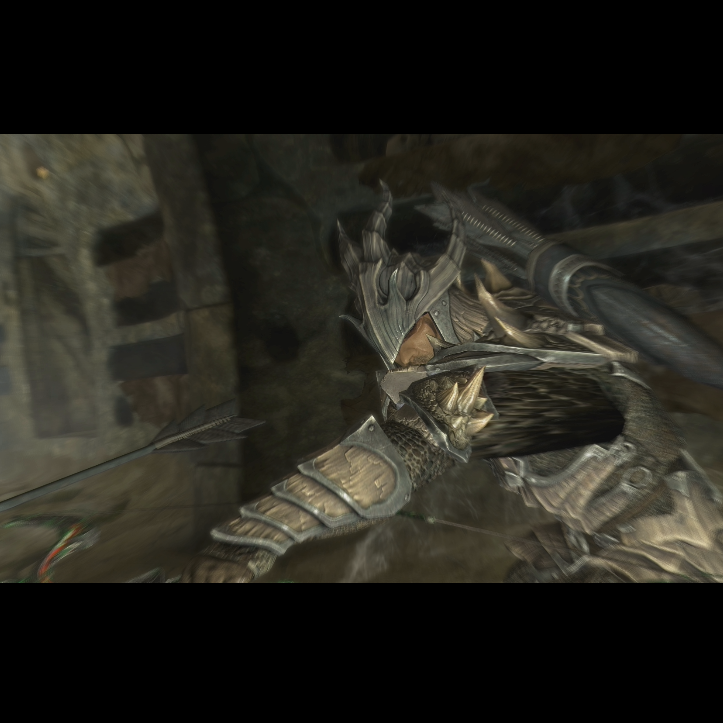 Simplistic Mod Kit
Collection by
Bulmer
This collection focuses on picking out some neat, no frills mods from the selection currently available on the Workshop. There is nothing too intrusive to the current structure of the game however the mods in the pack can create a substantially different g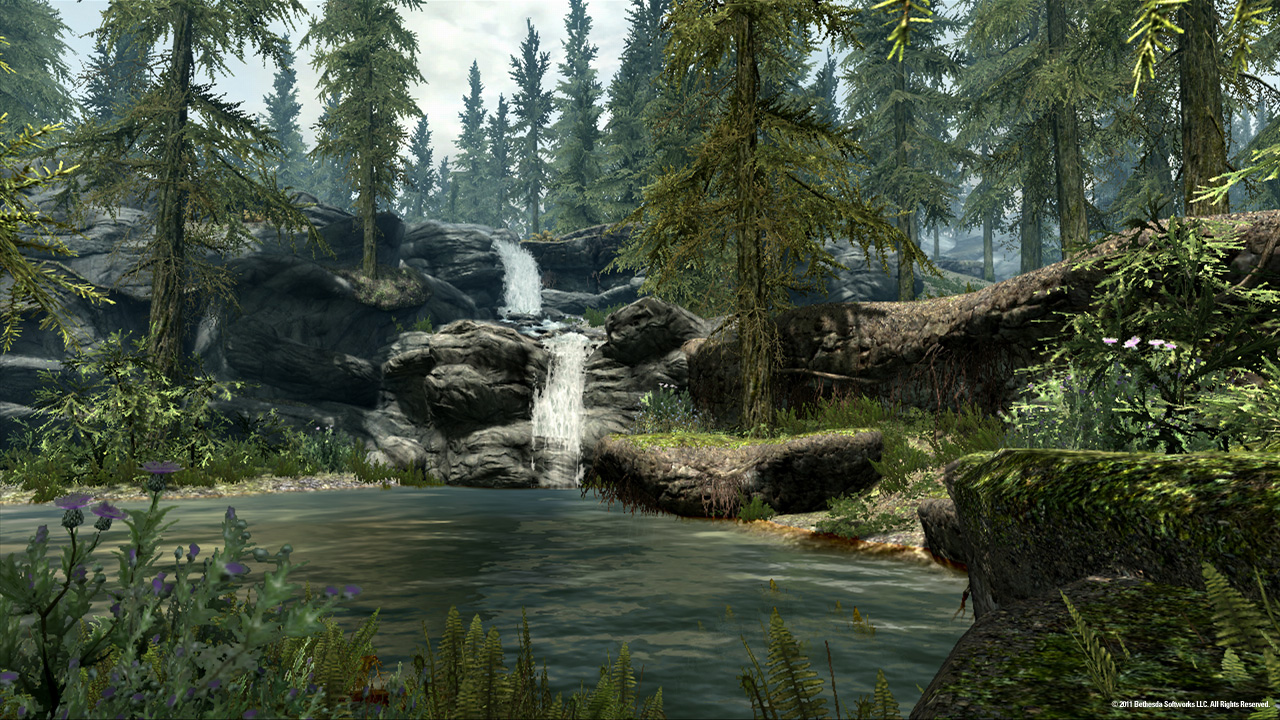 6!r1's Mod Collection
Collection by
Seishiro
Mods I use and love that don't decrease preformance greatly, and fits the games lore. Updated for DLCs, make sure to uncheck if you don't have the DLC required. I also excluded SkyUI, due to needing SKSE, but totally recommend both of those. SKSE will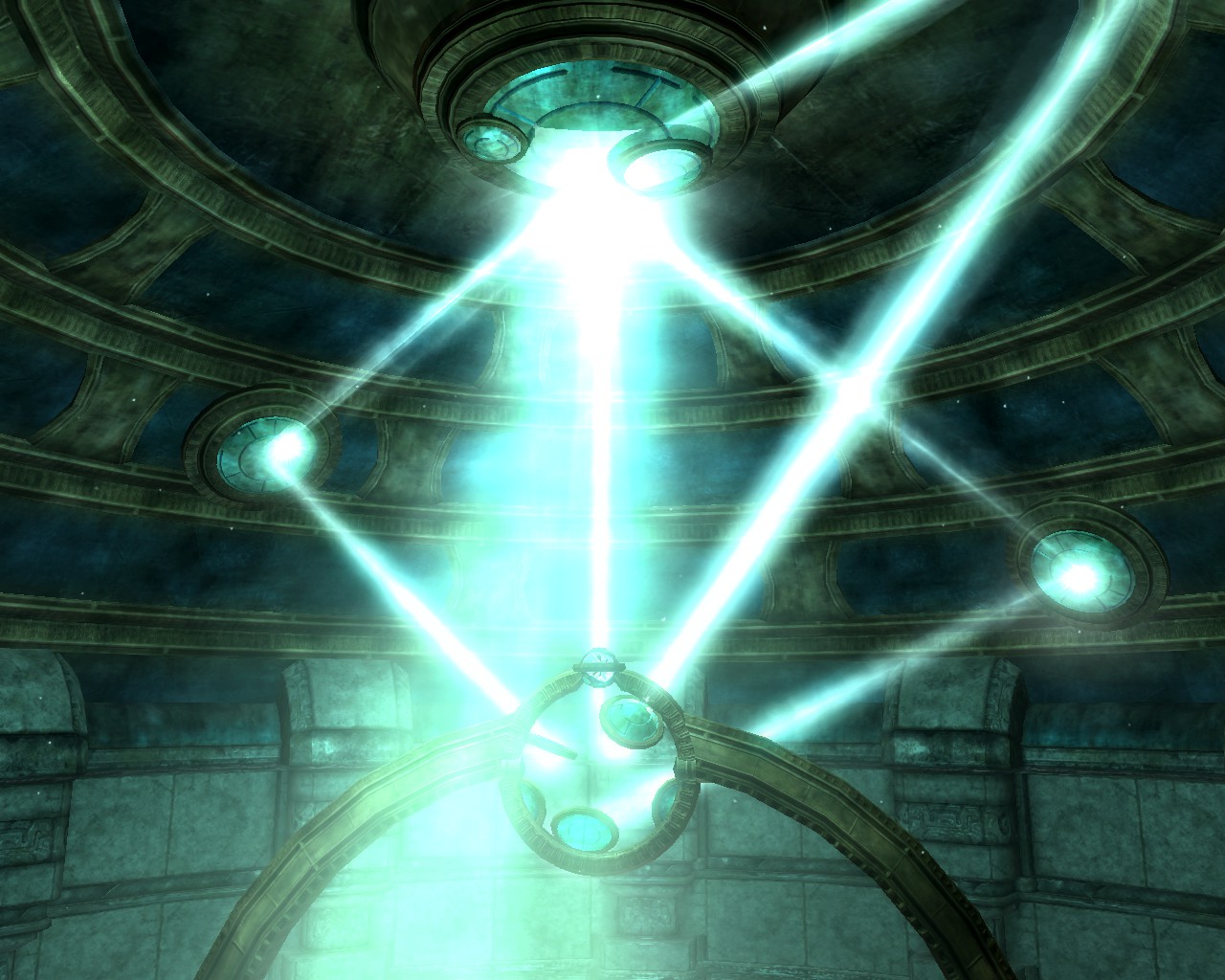 The InComplete Collection
Collection by
Believe
This Collection Was Meant for someone whos New to Skyrim Mods or the Steam Workshop But Now All Experience Levels and Playstyles are Welcome! Basiclly Its a Collection of A Wide Variety of SOME, Of The Greatest UN-Conflicting Mods In Skyrim.They Are All