Containing item: "Brütal Legend Flying V Guitar"

Showing 1-30 of 48 entries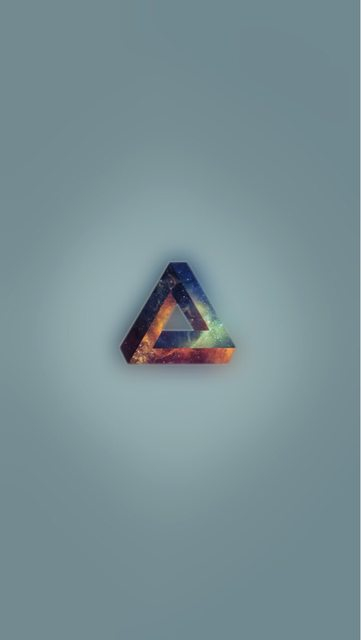 Is gewd
Collection by
Octopus Man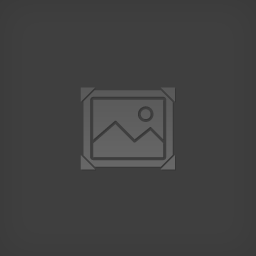 DracoXdragon's Favorites
Collection by
DracoXdragon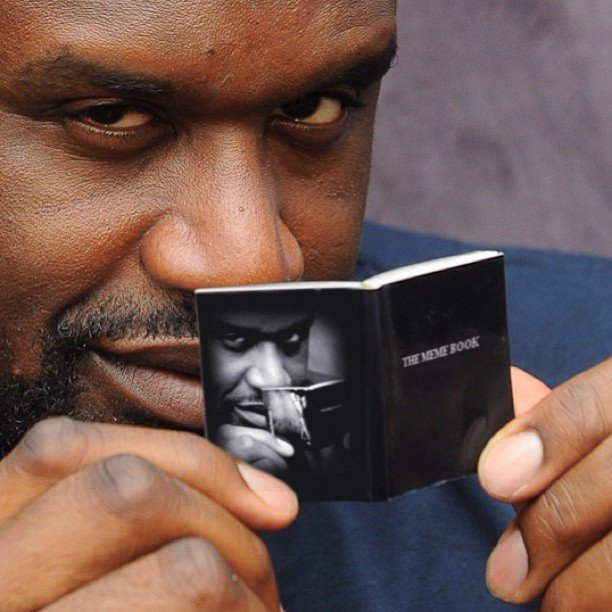 L4D2 Listen Server Collection
Collection by
Meme "The Roman" Tech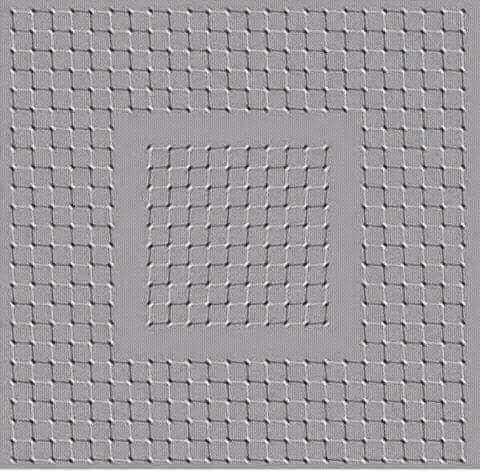 RE ZERO 100 NO FAKE UN LINK STEAM
Collection by
Darkeslion
CLICBAIT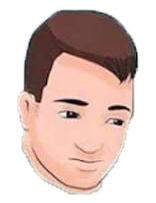 Left 4 Mods 6/15/17
Collection by
The Final Boss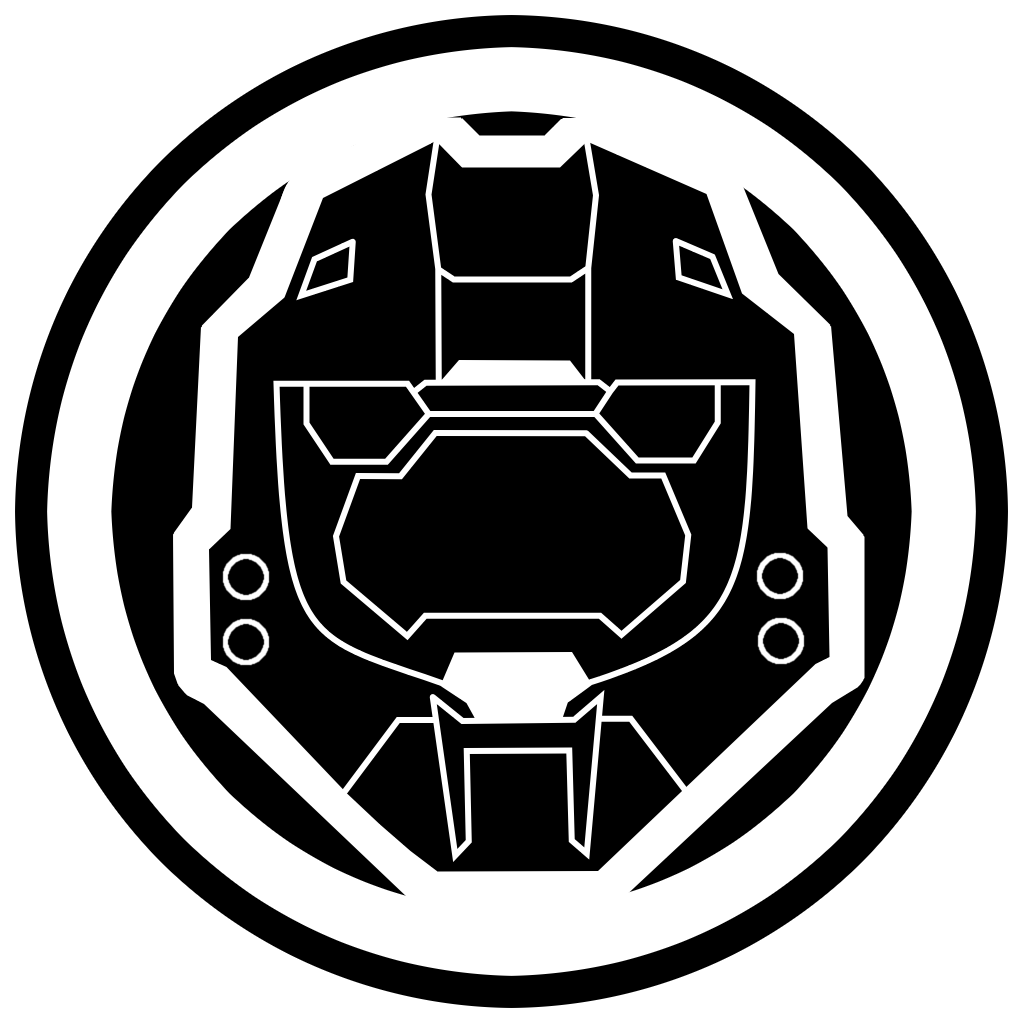 Jyno's special L4D2 Collection
Collection by
-Cubone-
halo mods + more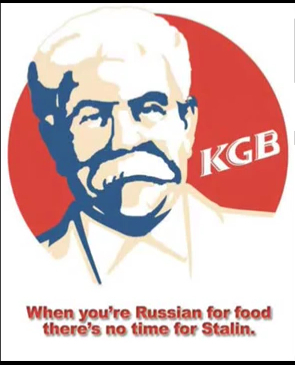 Henry's PleaseGodNo FunPack
Collection by
John Deershorts
What the fuck did you just fucking say about me, you little bitch? I'll have you know I graduated top of my class in the Navy Seals, and I've been involved in numerous secret raids on Al-Quaeda, and I have over 300 confirmed kills. I am trained in gorilla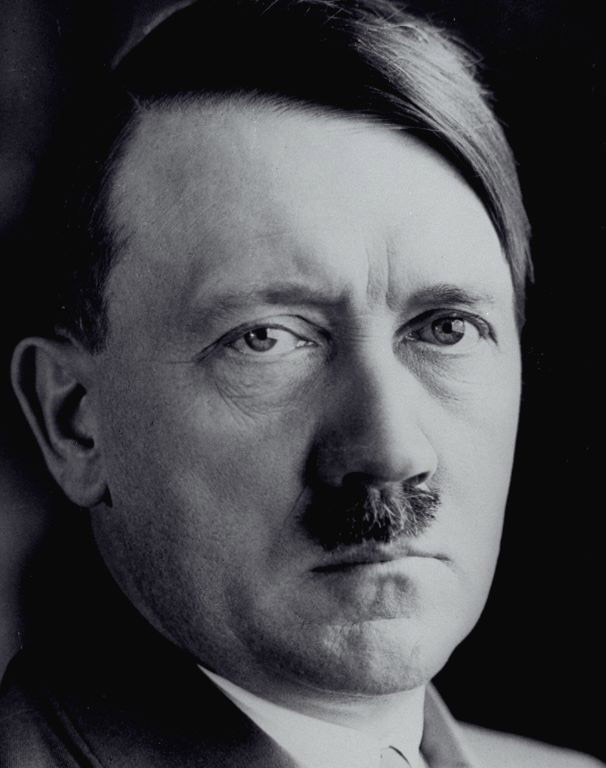 ASDasdASD
Collection by
Gex
SADXFCSDGFCVSGDF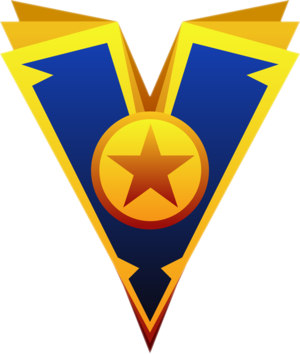 L4D2 I play with
Collection by
[VCO] BILLLLLLLLL
For my VCO friends if they want to see what I see.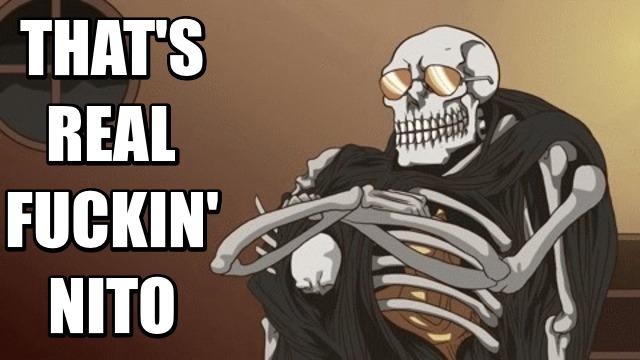 Left 4 Dead 2 Collections
Collection by
Senpai Kurai
I created a list of workshop items I added for friends to download in case they're too lazy to search on their own.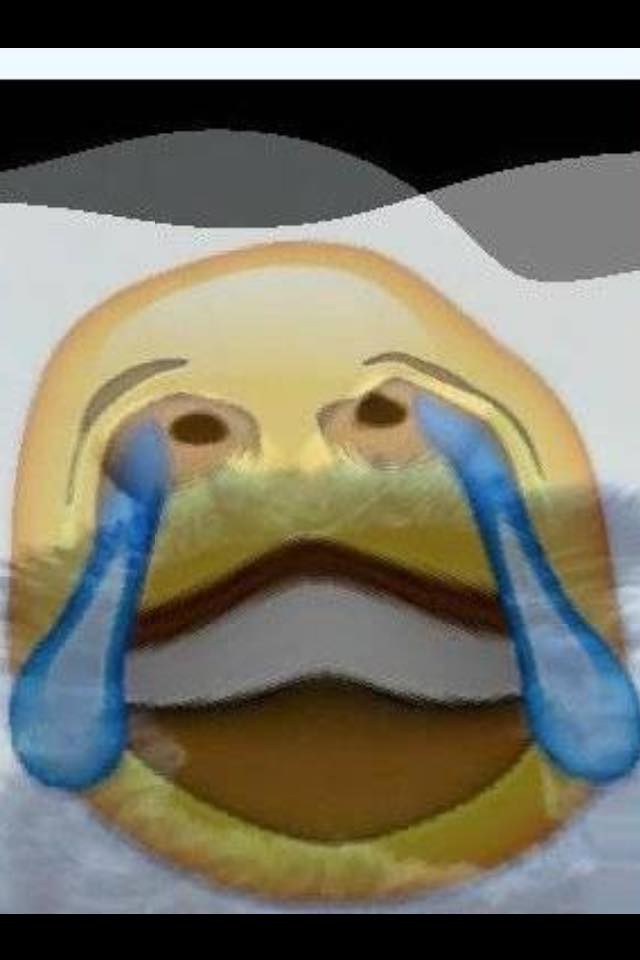 Good
Collection by
Akzon Wikipedia AI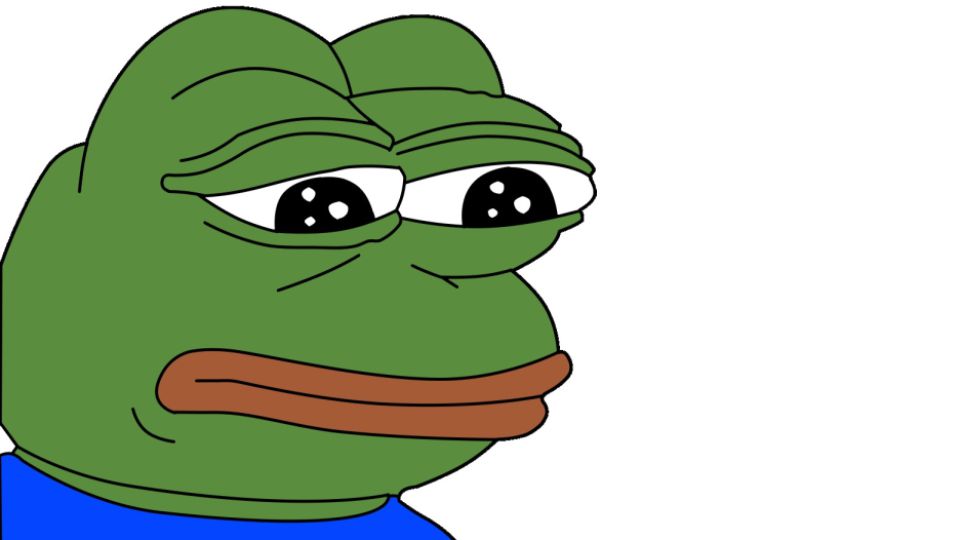 Pepes Dank collection
Collection by
La Croix Boi
Dick Butt

Mods
Collection by
Trogdor

Cheiry's L4D2 Collection
Collection by
cheiry
for people who uh, play l4d2 with me.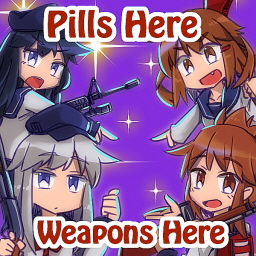 L4D2 Skin
Collection by
Saika

L4D2
Collection by
Chronostal


Random L4D2 pack
Collection by
⛧💀Nocturnal_Grimmin💀⛧
(o: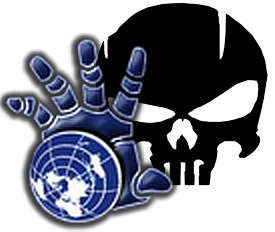 Smipes
Collection by
Timeless Smipes
this is my collection. go away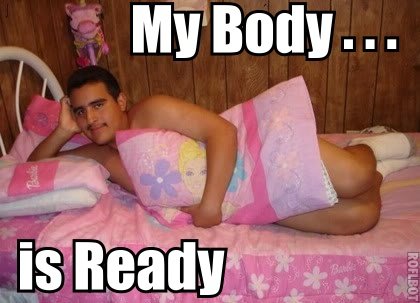 Kes's Left for Sparkles: The Magic-ing
Collection by
Orbital Phoenix
Magic Super Funtimes Chocolate covered mods of Awesome. Mods for the MOD GOD!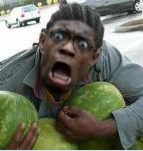 Left 4 dead 2 funny collections!!
Collection by
Landfighter777
Just another addon for friends so more funny things can happen in Left 4 dead 2 :P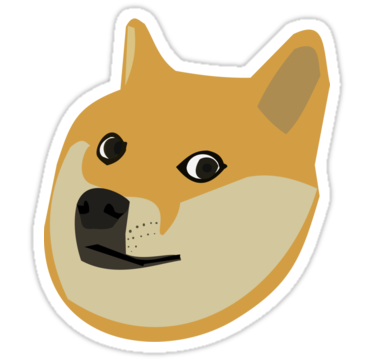 My Mods
Collection by
luca_starks
This are all the mods I currently have downloaded.

Tranquilou!
Collection by
シセル Shiseru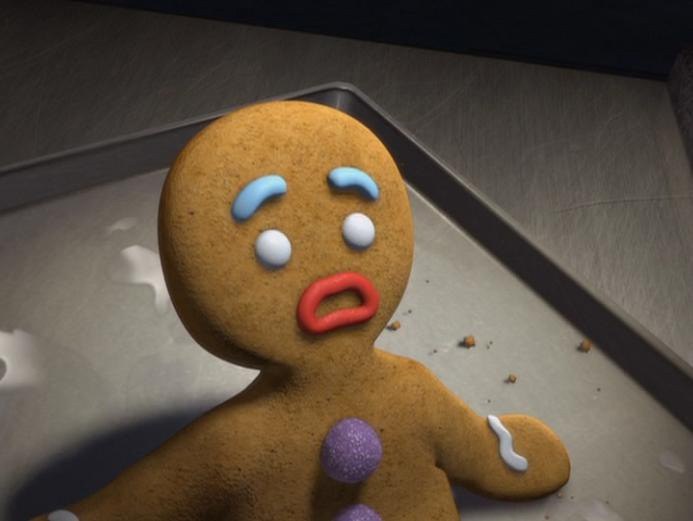 McLean's Maniacal Madcap Mod Mayhem!
Collection by
Ben McLean
You may have missed many mods. Moreover, maybe you've misspent multiple minutes minutely monitoring Workshop's massive mall of mind-boggling masterpieces, only to muse that you were manipulated into meandering through mounds of mediocre manure for millenia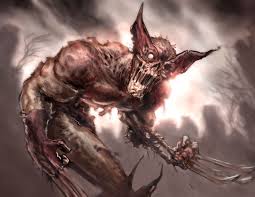 Agrivation's LFD2 mod's
Collection by
Agrivation
All of the mods i have installed on my Left for dead 2.

luuuz
Collection by
LuUZnY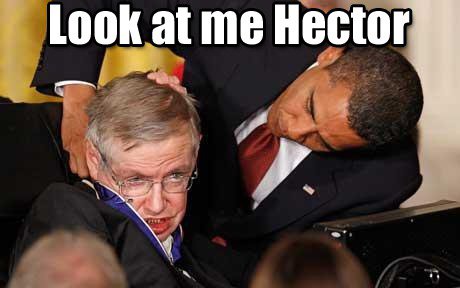 MR Steve Rox Mega Mods
Collection by
MR Steve Rox

Ridiculous
Collection by
Bear It
I strived to make this game the most ridiculous game ever using these mods, enjoy (has not been tested yet)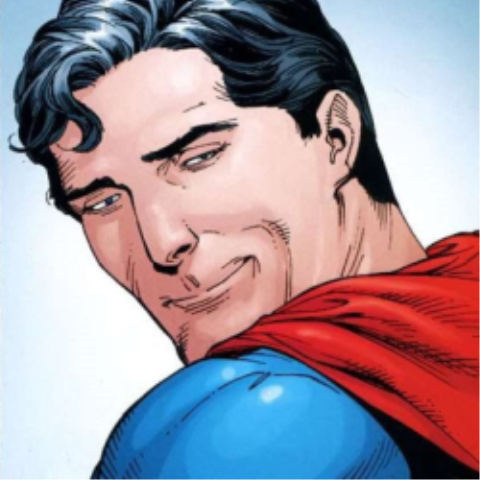 Top Kekes L4D2 Mods
Collection by
Killer Kekes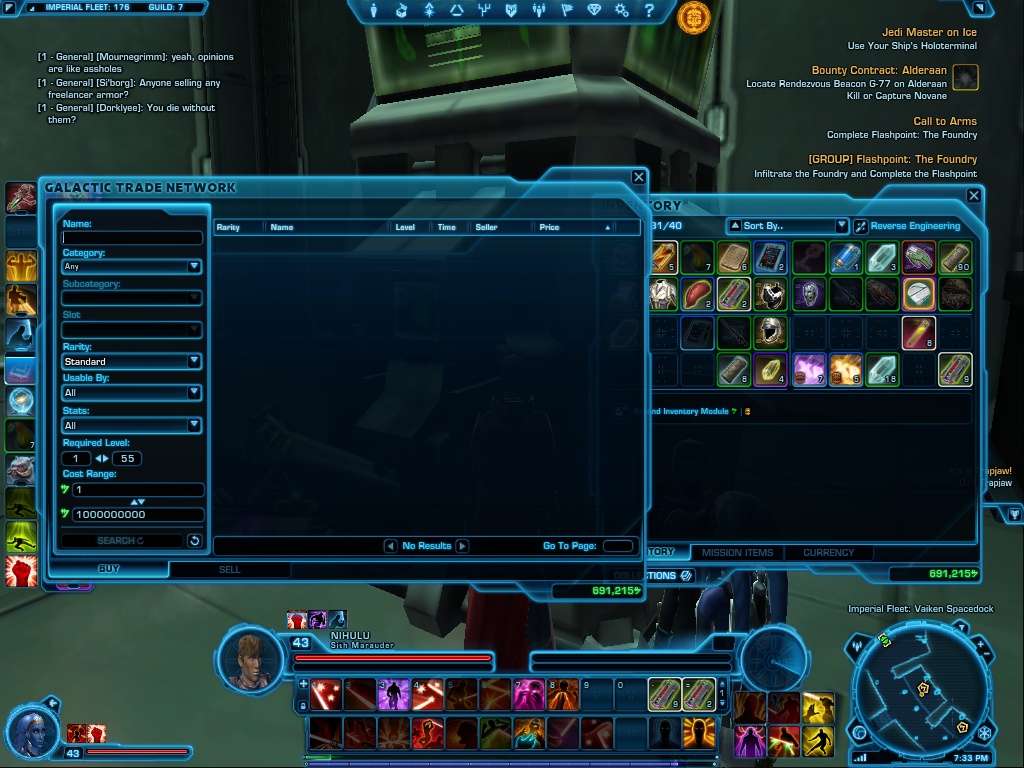 jakes creepy modpack
Collection by
HalfYoung
this is for jake and his modding needs

A Game of Cages
Collection by
Mad_Guitarman_Josh