Showing 1-9 of 62 entries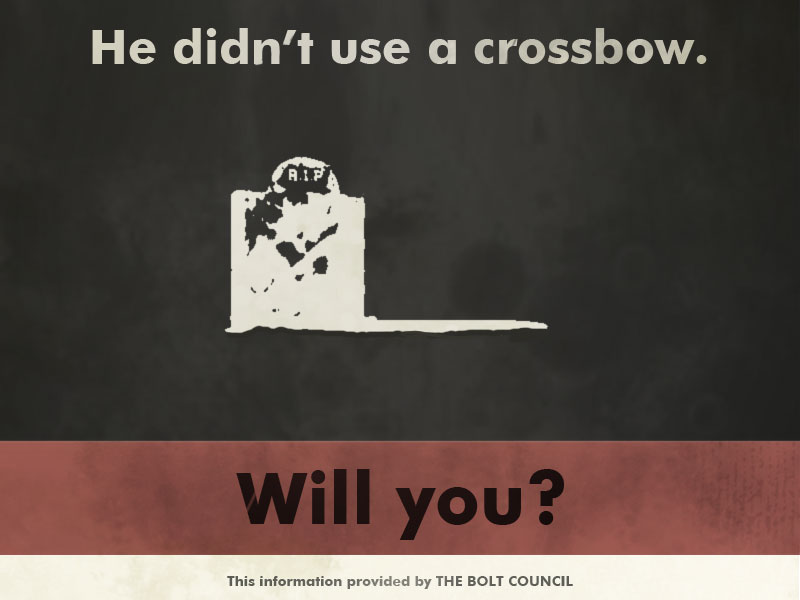 Essence's "Best Stuff" Collection
Collection by
Essense
This is just what I think are the best mods currently available on the Steam Workshop. No offense to anyone who isn't included, I just picked the 5 mods that I think have the most profound positive effect on gameplay. :)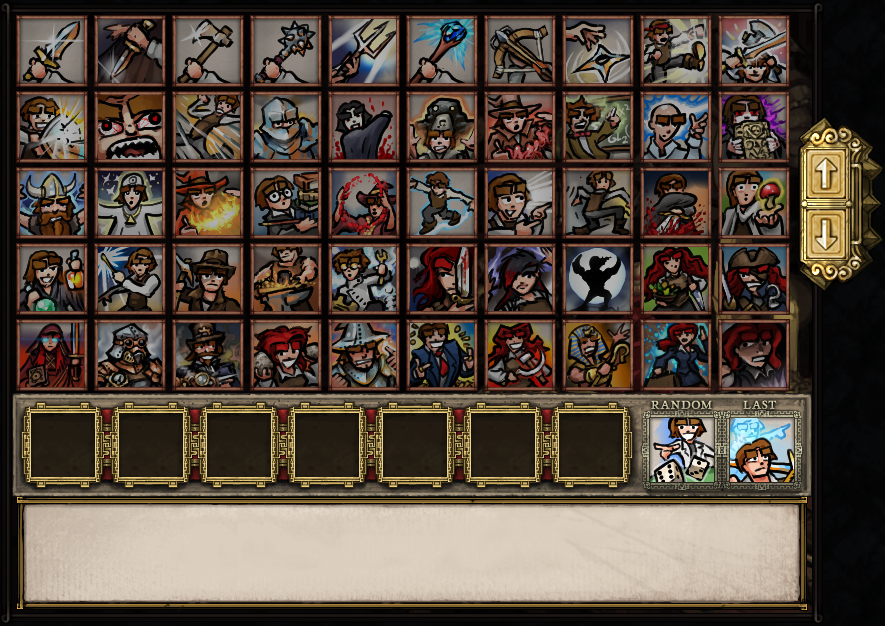 Bunch o' Skills
Collection by
Taylith
A comprehensive list of DoD skill tree mods. If you don't see your skill mod on the list, and would like me to add it, shoot me a message or leave a comment! Not sure if they'll all work together at the same time, as I usually just turn the one's that I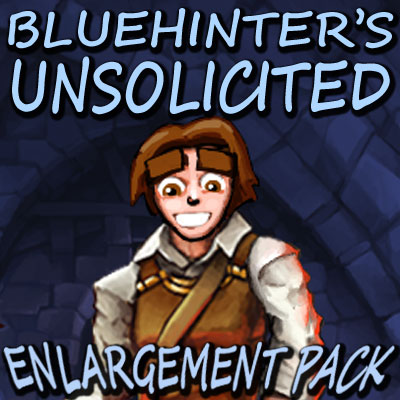 Bluehinter's Unsolicited Enlargement Pack
Collection by
Blue Hinter
This collection of brand new items and abilities may be starting small, but will soon grow to massive proportions, or your money back! Completed additions: DRAMA QUEEN (Rogue ability) BOWIEMANCY (Wizard ability) MONSTROUS MEGA PACK (A brand new uno


Best Gameplay Enhancement Mods
Collection by
Frankie
From new skills, to entirely new classes and crafting, this collection is the perfect balance of RPG enhancement without being overwhelmed by way too many mods. *Note* Some mods require the expansion.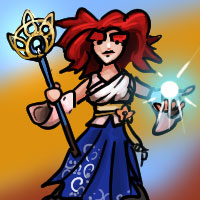 Mods I Can't Live Without
Collection by
[J♦] Fax Celestis
I load these mods nearly every time I play the game. Others come and go, but these might as well be part of the actual game.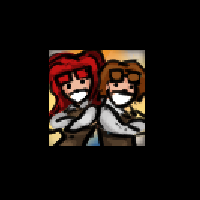 DoD Class/Skill Expanded Collection
Collection by
Static Gremlin
If your looking for classes/skills this should be the first thing you look at. I havn't really tested many of them and you will have to decide what you want to keep, but if you just want to try all the classes this is an easy first step. Expanded in the t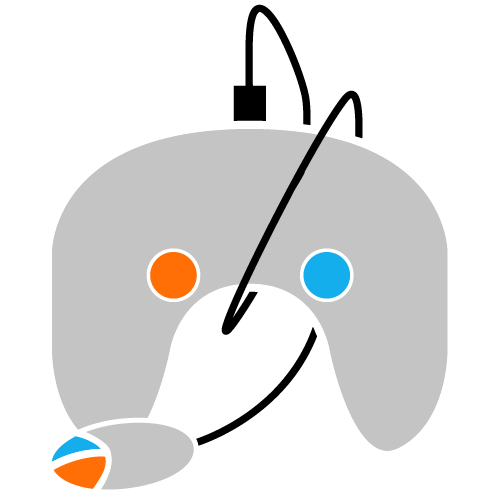 Extra Variety
Collection by
swillis
A collection of mods that add a bit more variety and depth to the game. There are no skill mods here, just item and dungeon additions to increase the amount of different things that can be found and seen within the game. This is for players who have pu


Kaerius' Release Pack
Collection by
Kaerius
This collection has the mods I've released as Aegho/Kaerius. Skill mods: Galactic Hitchhiker Circus Freak Hermetic Gadgetry Inventory management mod: Crafter's Helper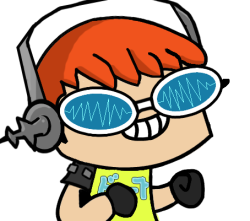 Kaidelong's "Best Stuff" Collection
Collection by
Kaidelong
This was originally a bit of a parody of Essence's collection, being about the mods that have the least problems as opposed to the ones that add the most content. I cannot however in good conscience put only 5 mods here. These mods are all relatively flawl