Showing 343-360 of 7,719 entries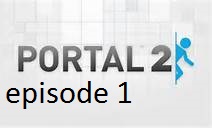 Mods And Stuff of valve games!
Collection by
Hismario123
This has lots of stuff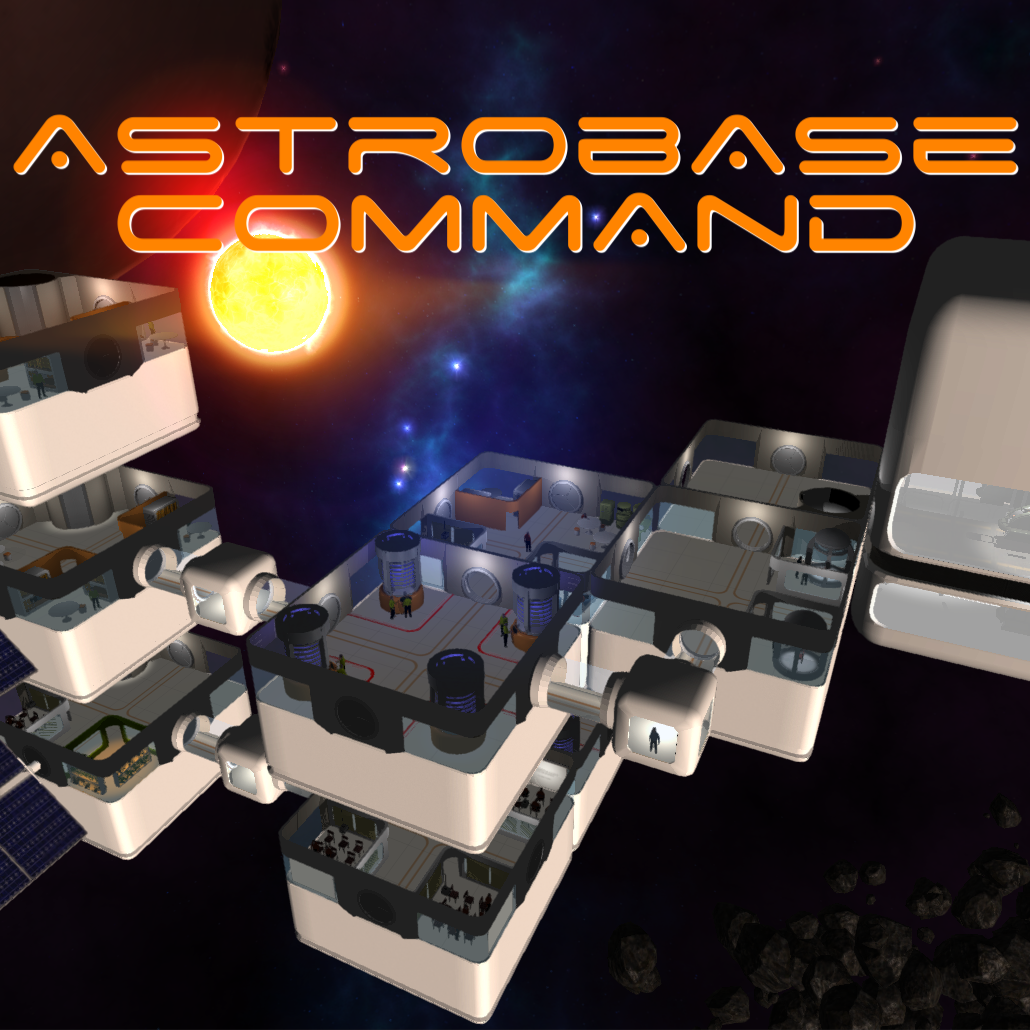 Astrobase Command
Collection by
Jellyfish Games
This is our collection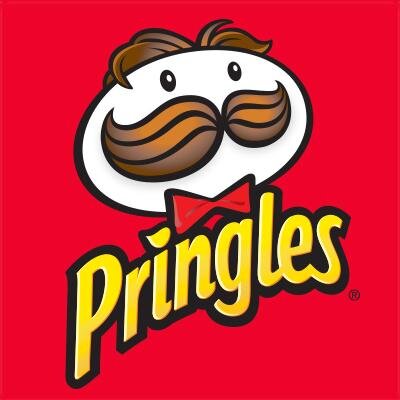 Cool Looking Games
Collection by
Gooby

Games of choice
Collection by
ForgottenNoble
Games I think would do well if published on steam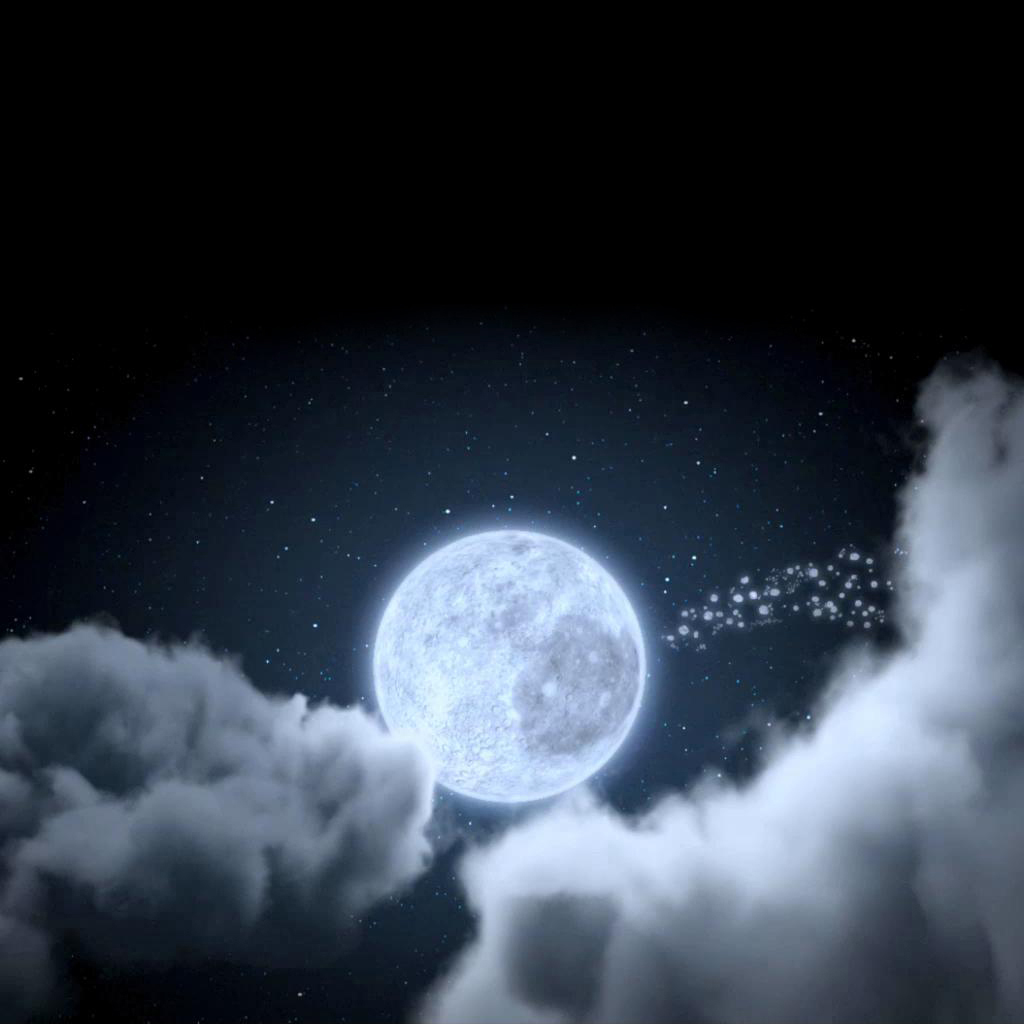 Classic Adventures Go Green
Collection by
NeverwinterMoon
I'm a huge fan of everything (classic) adventure game. Since I played Day of the Tentacle, the adventure genre became my favourite and remains until now. I'm happy to greenlight any decent adventure and eager to see it come to Steam as soon as possible.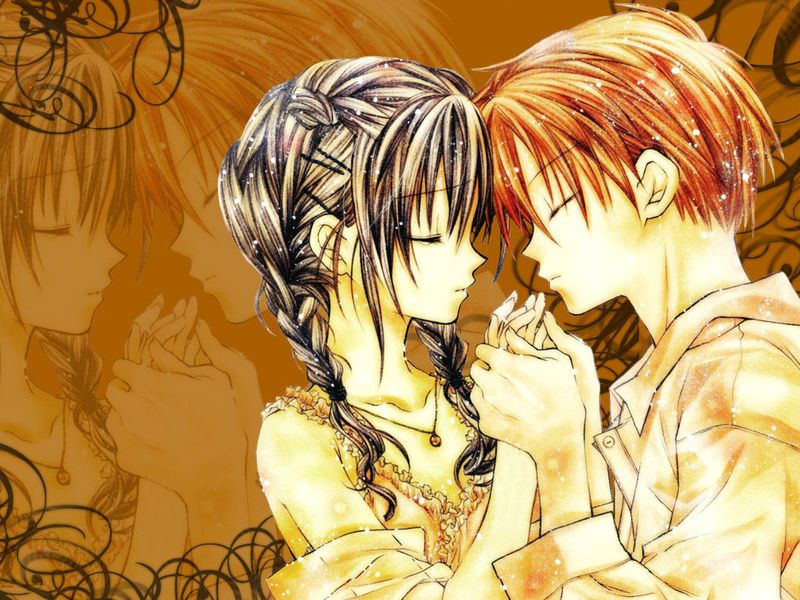 Beyond the Pale
Collection by
Reedtanguerra
I grew up on old-school adventure games like Myst and Monkey Island and strategy games like Civilization and The Settlers. My rules are simple: it has to be imaginative and require you to think. I can't stand all the derivative, button-mashing rpgs that se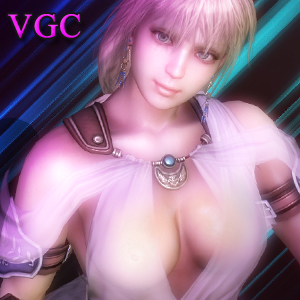 Video Game Cleavage Watchlist
Collection by
Soap P
At Video Game Cleave we like to stare at boobs. And the title selection here aren't necessarily good, but definitely caught our eye. Of course trowing boobs around is a cheap and easy way to get attention. Many of the titles presented on Greenlight will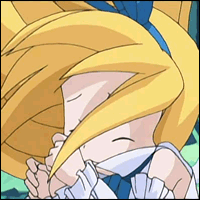 Simple game ~ ♡!
Collection by
Feo
I am glad to present you my collection of [ mini ] games ~ ♡! Every day of the game ~ ♡! Every day You sit down at the computer And enjoy the game !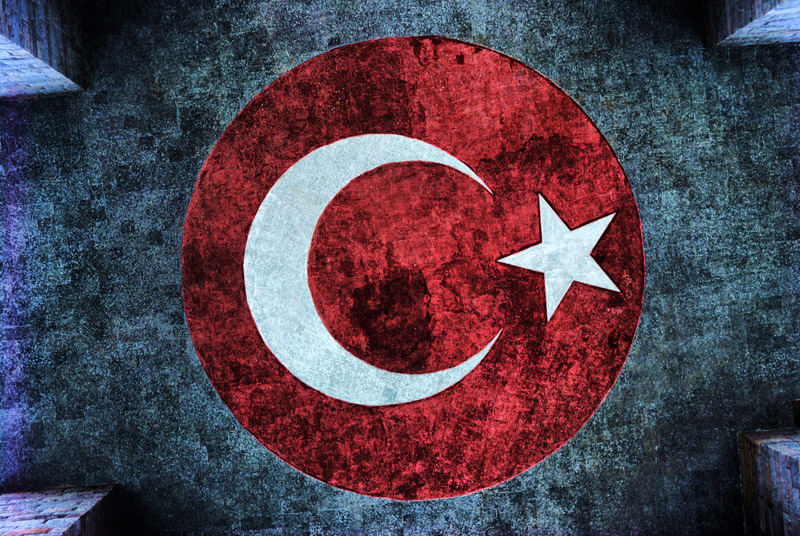 Zula
Collection by
KEREMC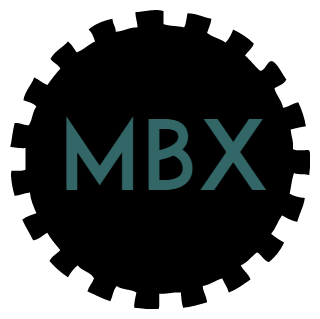 MBX GAMERS
Collection by
🛡 nRapex
Merhaba Bu koleksiyonda en yeni çıkan oyunlar ve farklı tarzda içerikler bulunmaktadır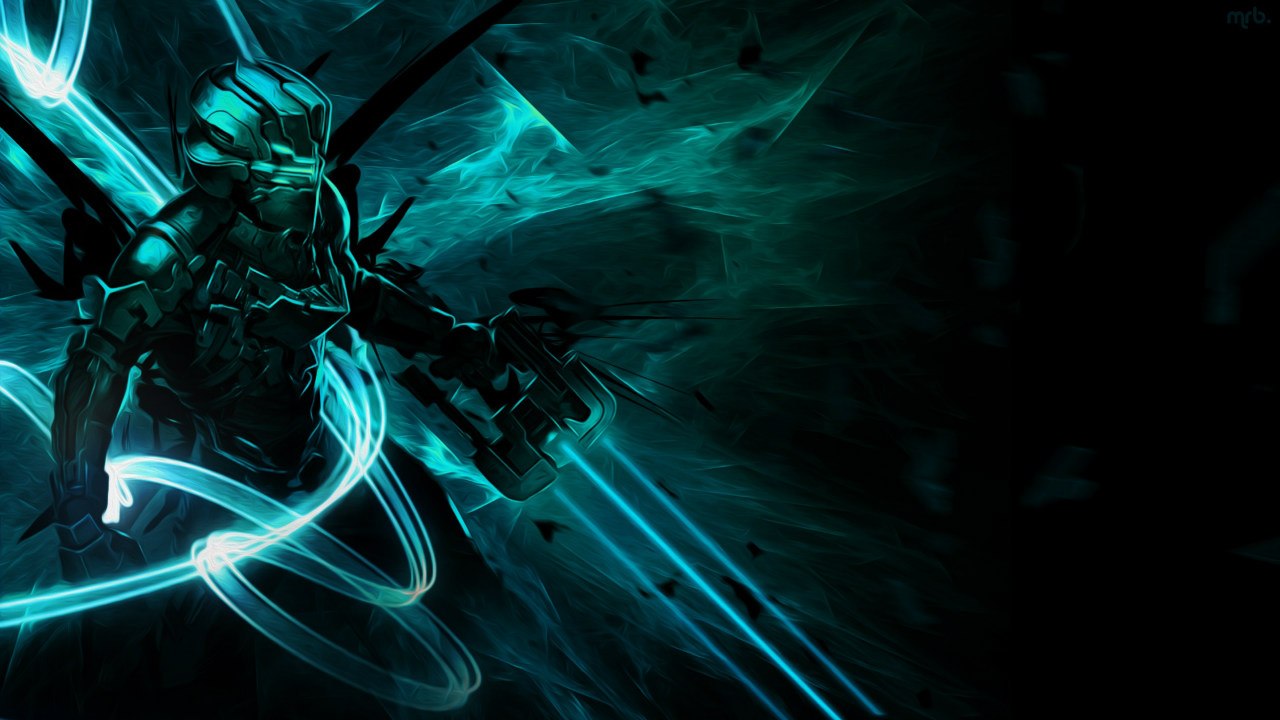 still alive
Collection by
Nex
zoombi surviver horror

Türkiye GreenLighT
Collection by
「N3M」 twitch.tv/ByN3M
Türkiye Oyunculari ve Oyunlarina destek verilen bir greenlightdir

thumbs Up
Collection by
devenchristeson
good games that have lots of potential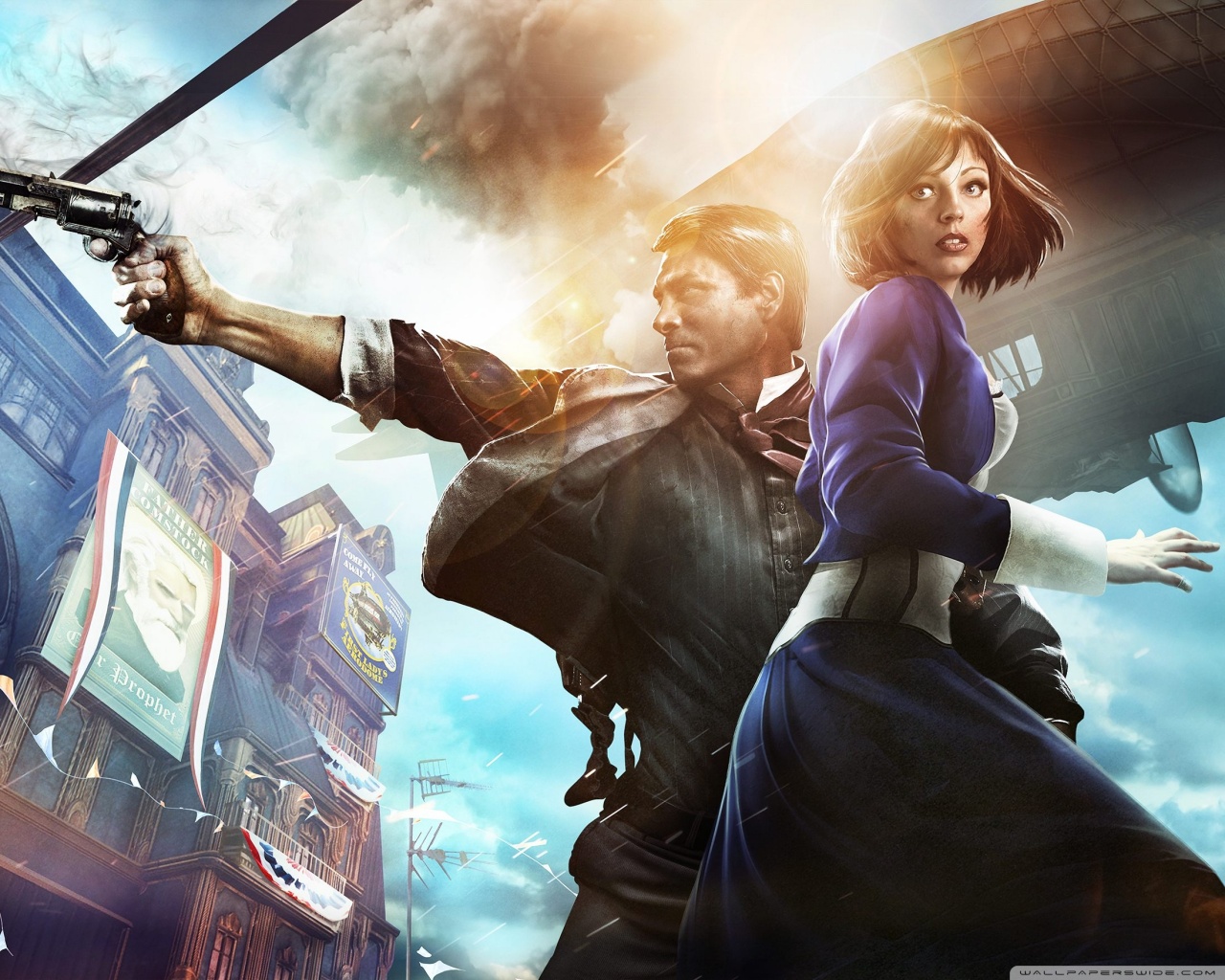 Favorite Games
Collection by
ErectNarwhal69
A collection of games I want because they're so awesome and they give me interest. :P Feel free to look if you want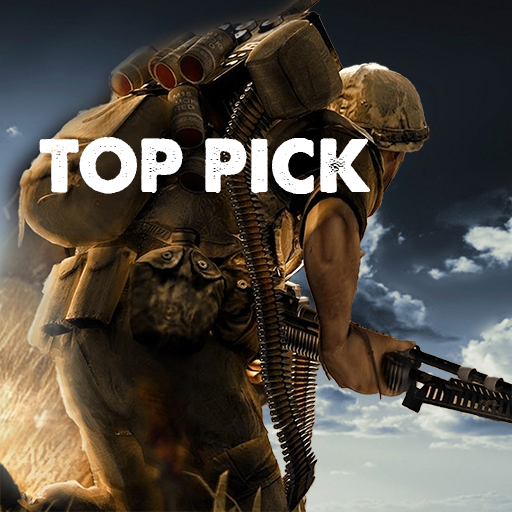 Conti's Top Pick
Collection by
SgtConti
This is my Collection of the Best Greenlight games I've seen. This collection is aimed at showing you guys, the games that REALLY need to be on Steam.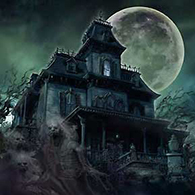 Psyhological Horror
Collection by
ps58
Психологические хорроры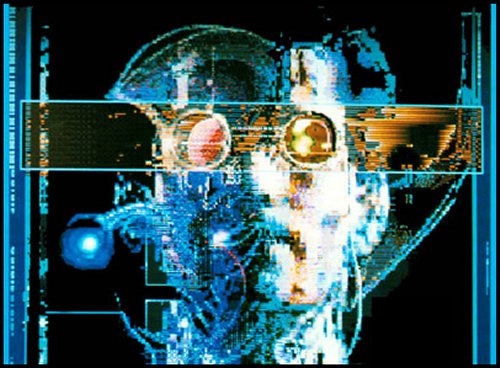 Cyberpunk on Greenlight
Collection by
Kase
"...but move a little too swiftly and you'd break the fragile surface tension of the black market; either way, you were gone, with nothing left of you but some vague memory in the mind of a fixture like Ratz, though heart or lungs or kidneys might survive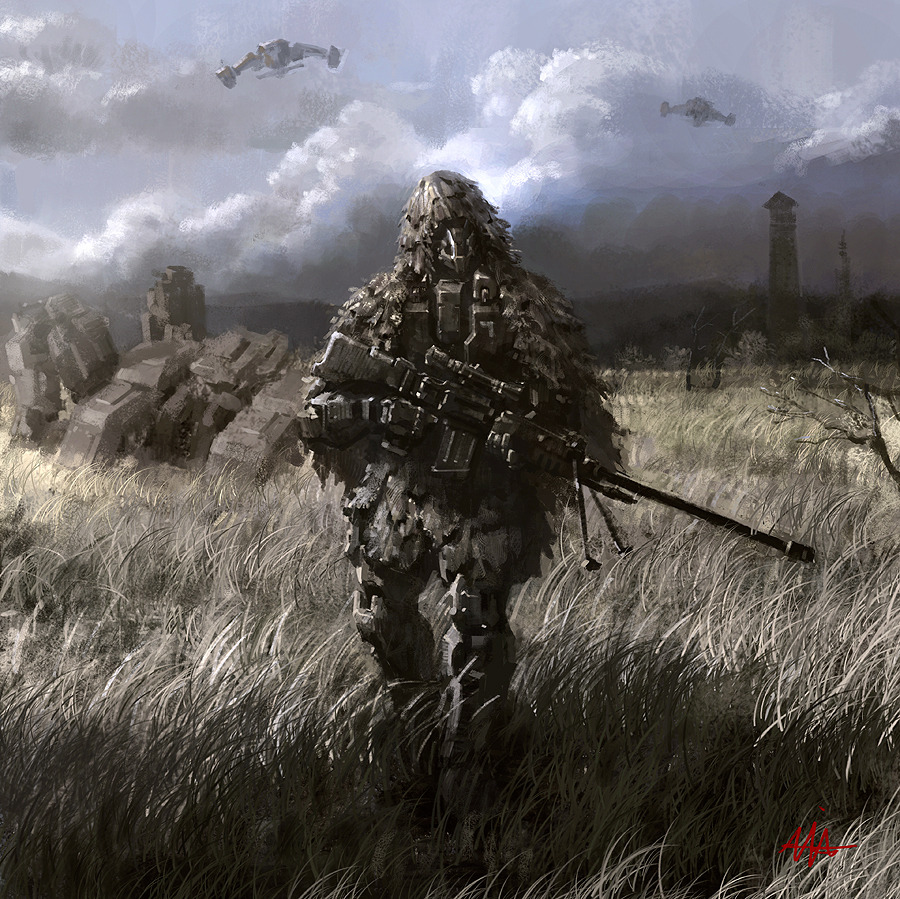 Jogos GREENLIGHT
Collection by
Tekashi Travesti