Showing 571-600 of 7,706 entries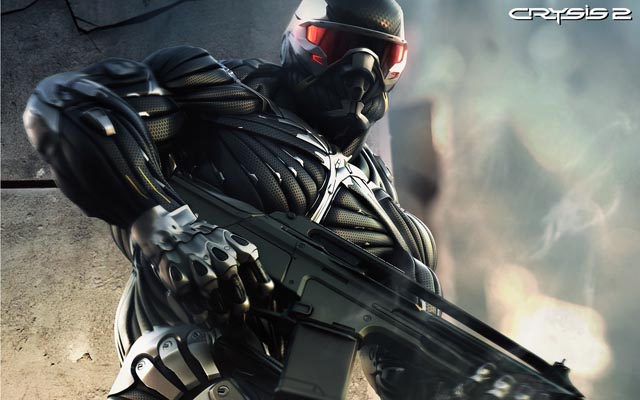 Shooter
Collection by
DmC-sleVen
Just a small collection of FPS Shooter games im looking forward to play!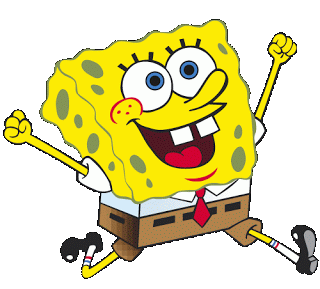 Juegos Indie
Collection by
JoNiBoSs
Aqui estan los juegos Indie que me parecen buenos e interesantes y tengo un seguimiento sobre ellos.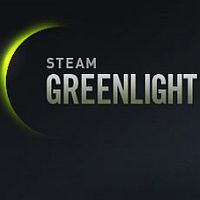 Great Games that should be Steam Greenlit
Collection by
The One Goochinatr
Here I will collect all the great games on Steam Greenlight so you guys can vote for them and don't have to sift through heaps of garbage!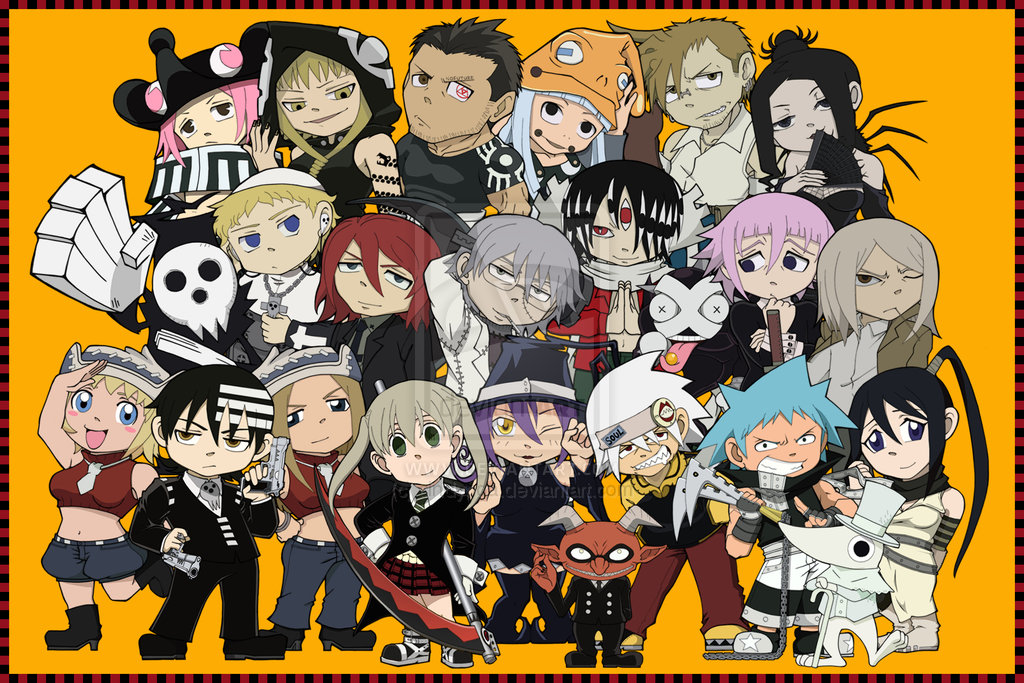 Visual Novel
Collection by
Arctic-Soul
Visual Novels that I find entertaining and fun to read. Most of the novels are animes style and for mature readers. These Novels have semi-nudity which are some what graphic. --If there are any Novels you want me to check out pm me or leave a comment--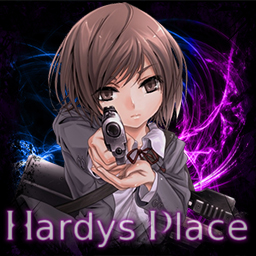 GreenLight Games
Collection by
Arpeojus
Games that show promise.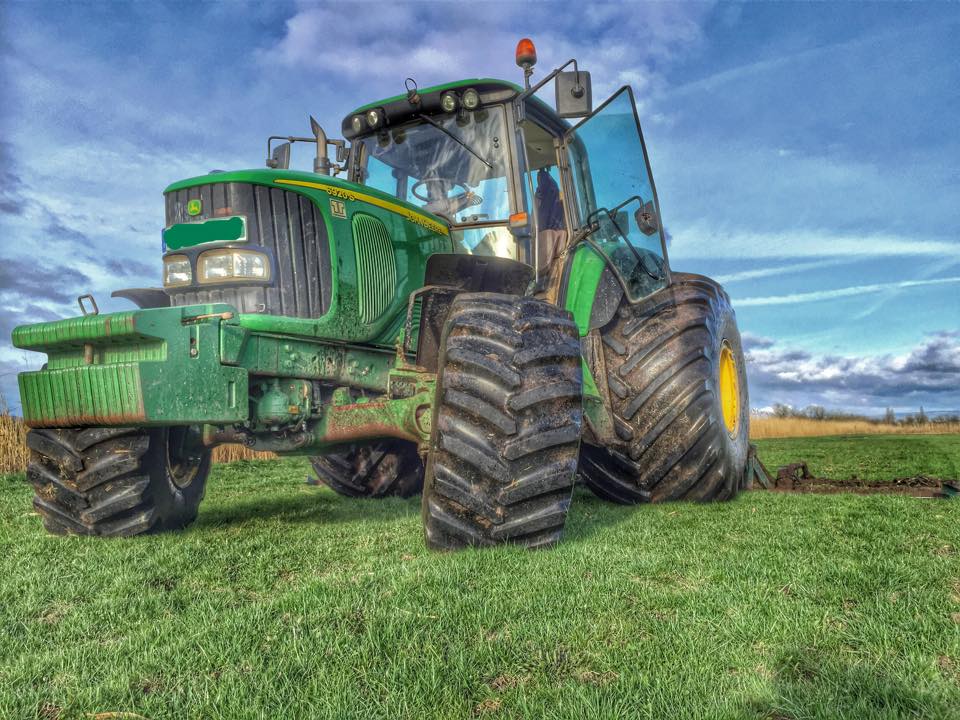 CC
Collection by
Fischkopp-OH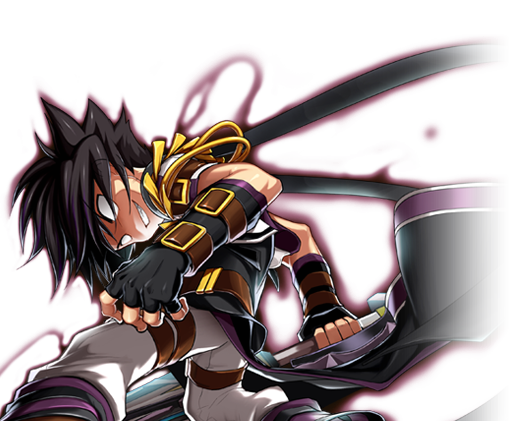 Grand Chase Ultimate Blade Wielder
Collection by
cuba11_ln
This will the ultimate blade user that uses 4 different blades and with his rage power he can wield awsome power and destroy every single enemy that comes before him or try's to beat him in a battle and his speed is like no other his the fastest person tha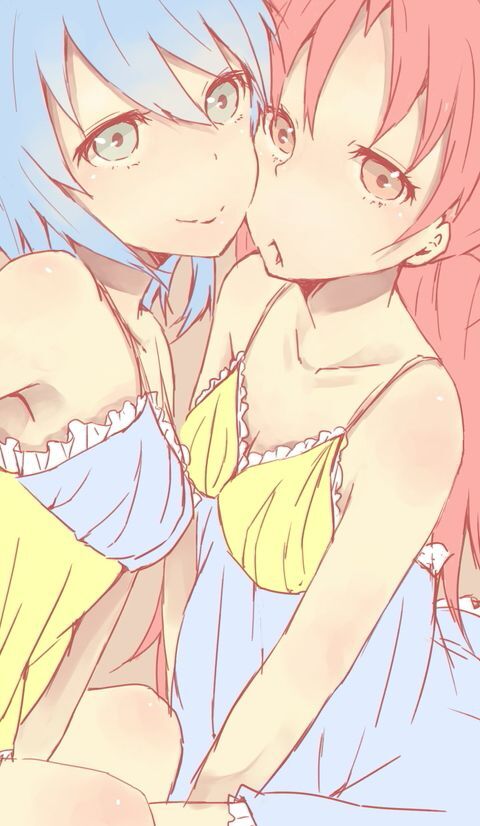 我把他们放在一起。以免忘记
Collection by
杏子(工作废人
嘛。大概自用放在一起吧。 TAG:像素+地牢+AVG+日呆 不定期更新(只是看到好玩的会添加一下)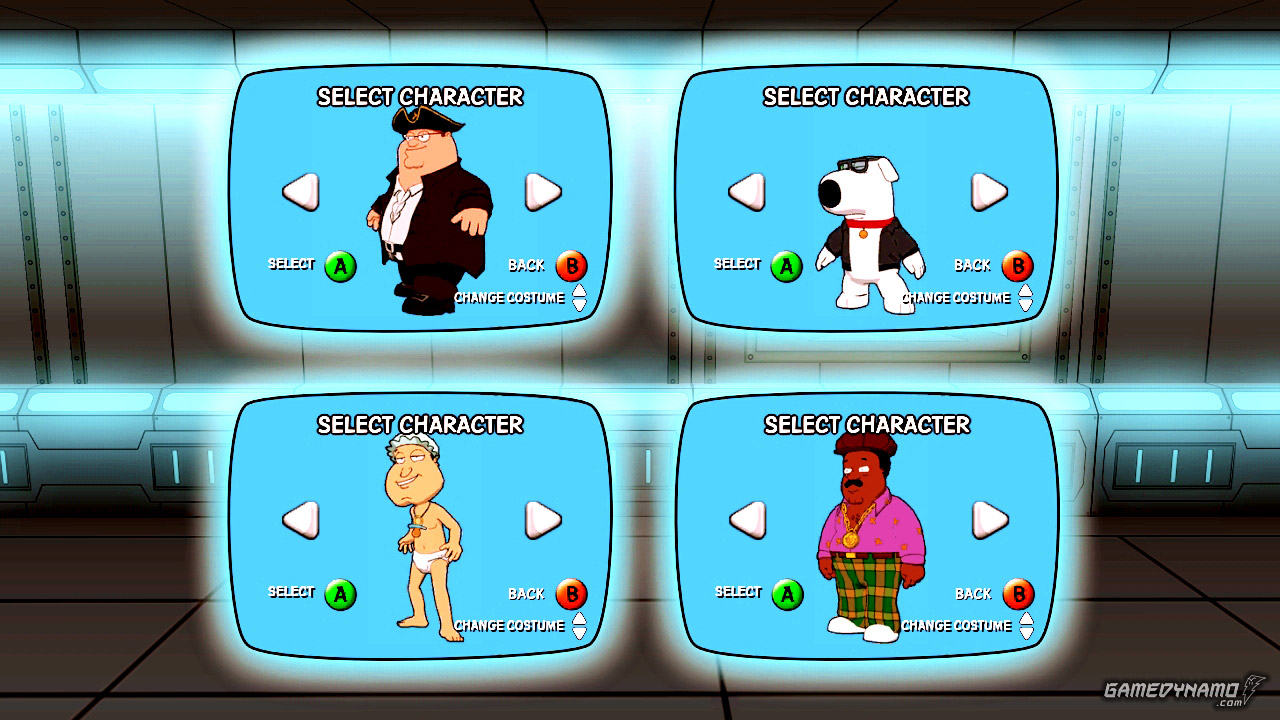 Family collection
Collection by
Fantomas
Family collection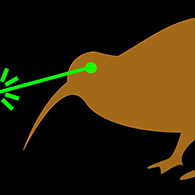 Made in New Zealand
Collection by
Chris
Upcoming games that are being developed in New Zealand. For the full list of NZ-made games already on Steam, visit the Made in NZ curation group: http://steamcommunity.com/groups/made-in-nz If there's a game that should be added, please leave a comm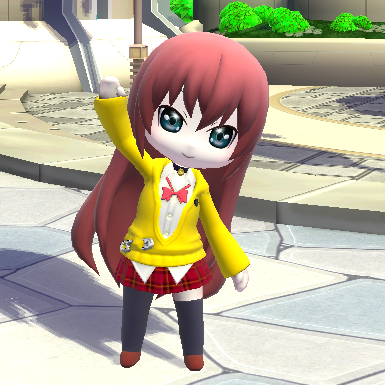 kawaii
Collection by
YU_NW
my okiniiri collection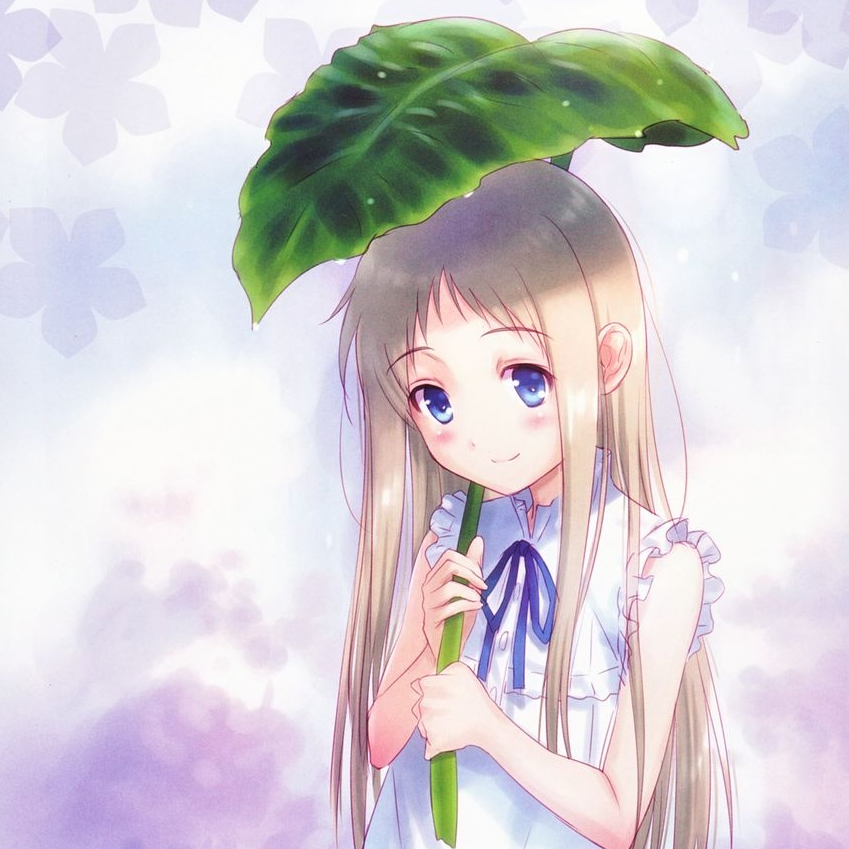 WANT-WANT
Collection by
CLAnn[A]d -クラナド-

Games
Collection by
Karma | LN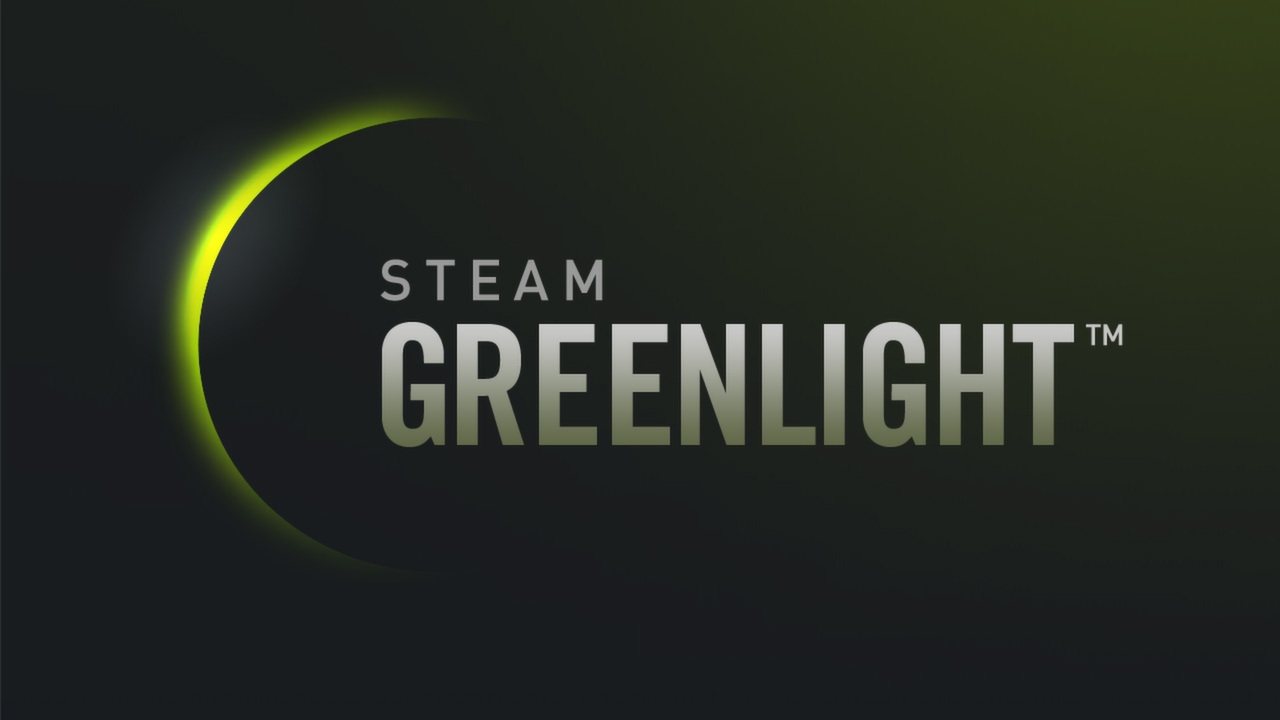 Interesting Greenlight Games
Collection by
NCR SC Hubley
Good Greenlit Games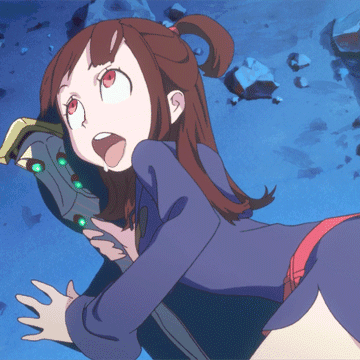 AHEGAO
Collection by
Tasha
░░░░░░░░░░░░░░░░░░░░░░░░░░░░░░░░░░░░░░░░░░░░░░░░░░ ░░░░░░░░░░░░█▀█░█░█░█▀▀░█▀▀░█▀█░█▀█░░░░░░░░░░░░░░░ ░░░░░░░░░░░░█▀█░█▀█░█▀▀░█░█░█▀█░█░█░░░░░░░░░░░░░░░ ░░░░░░░░░░░░▀░▀░▀░▀░▀▀▀░▀▀▀░▀░▀░▀▀▀░░░░░░░░░░░░░░░ ░░░░░░░░░░░░░░░░░░░░░░░░░░░░░░░░░░░░░░░░░░░░░░░░

Greenlight Tomorrow Star
Collection by
wknet1988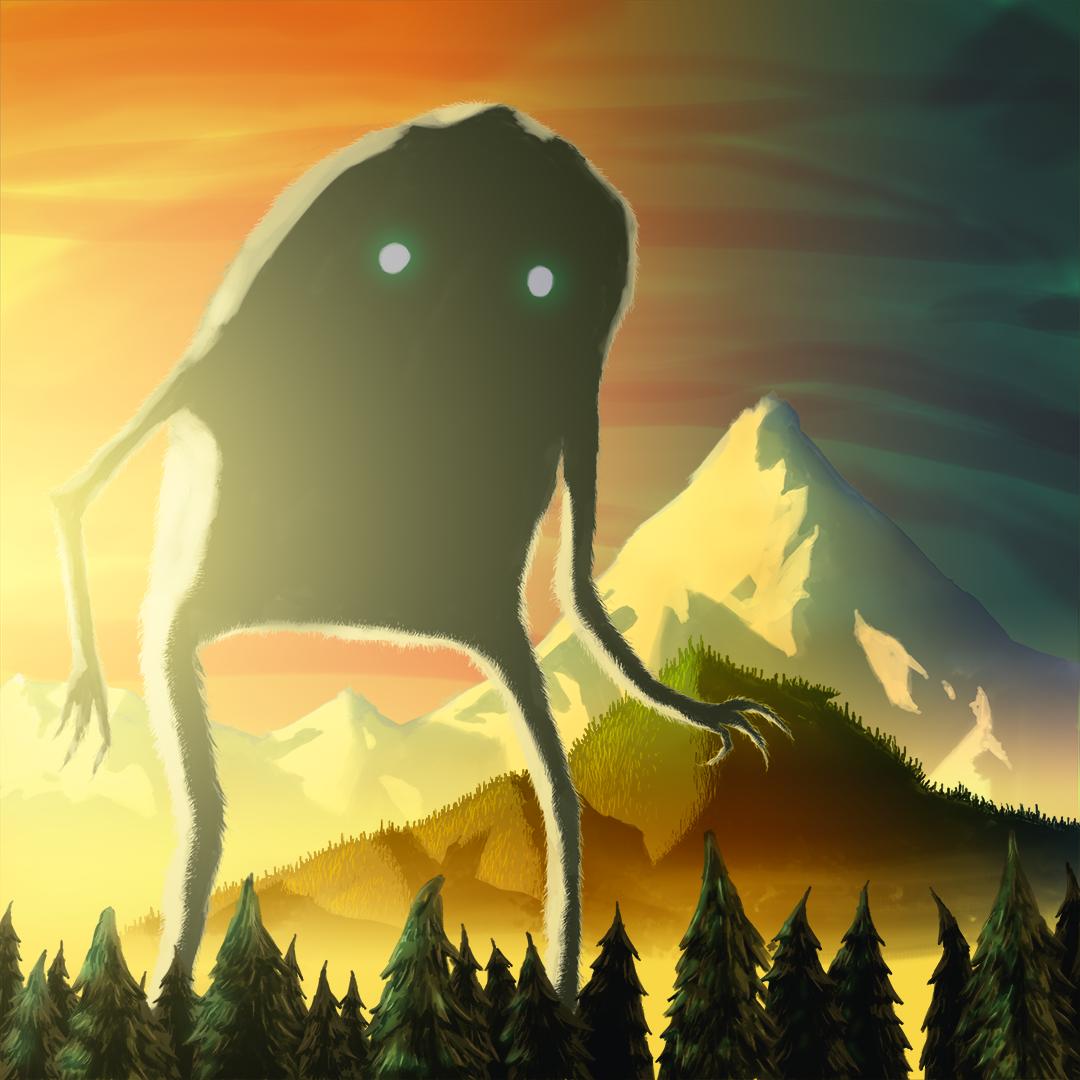 Steam: Greenlight Collection
Collection by
itsjaxonO
A personal collection of my favorite games on the Steam Greenlight and Greenlight Concepts pages. If you comment below with a link to your game, I will delete it. If I like your game, I'll find it on my own and add it.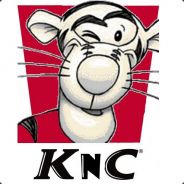 Bundle's Collection by TiGrOu42
Collection by
TiGrOu42
I buy games in bundle, but i will this games on Steam. Please support this games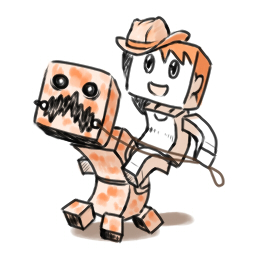 We love InfiniMiner
Collection by
Greener
Follow the Notch! - 3079 ...Minecraft space opera? - Blockscape ...Minecraft Advanced? - CastleMiner Z ...Minecraft got assault weapon! - Cube Park ...Minecraft got illuminator - Latura ...maybe Minecraft. - StarMade ...Minecra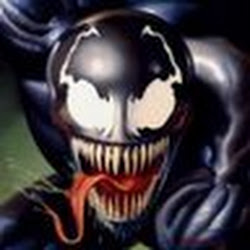 mxtomek's The Best Of The Best
Collection by
mxT3 (mxtomek)
Those games still need your help! Click and VOTE for them. I present the "Easy way" to find the most promisable games in Steam Greenlight :) Most of this games U can play it right now. Some are on Desura platform , some are in demo version on the off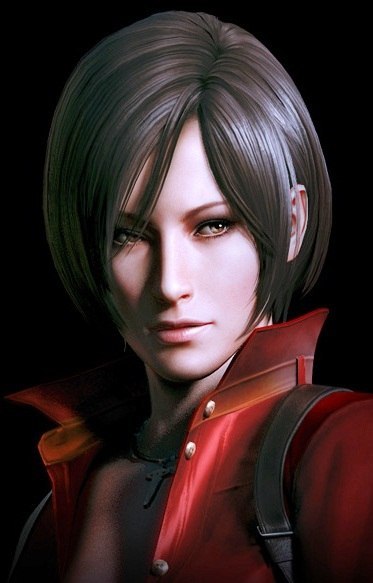 404
Collection by
run niga
gftree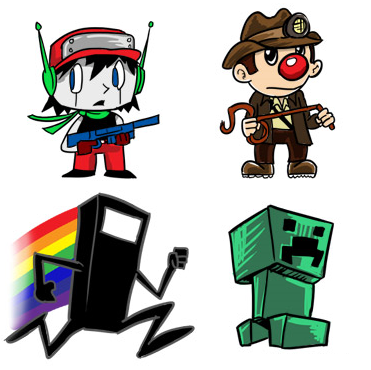 Must have
Collection by
Greggho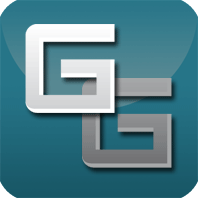 GamersGate Greenlight
Collection by
A Higher Loyalty
Games that have appeared on other distribution services but aren't on Steam yet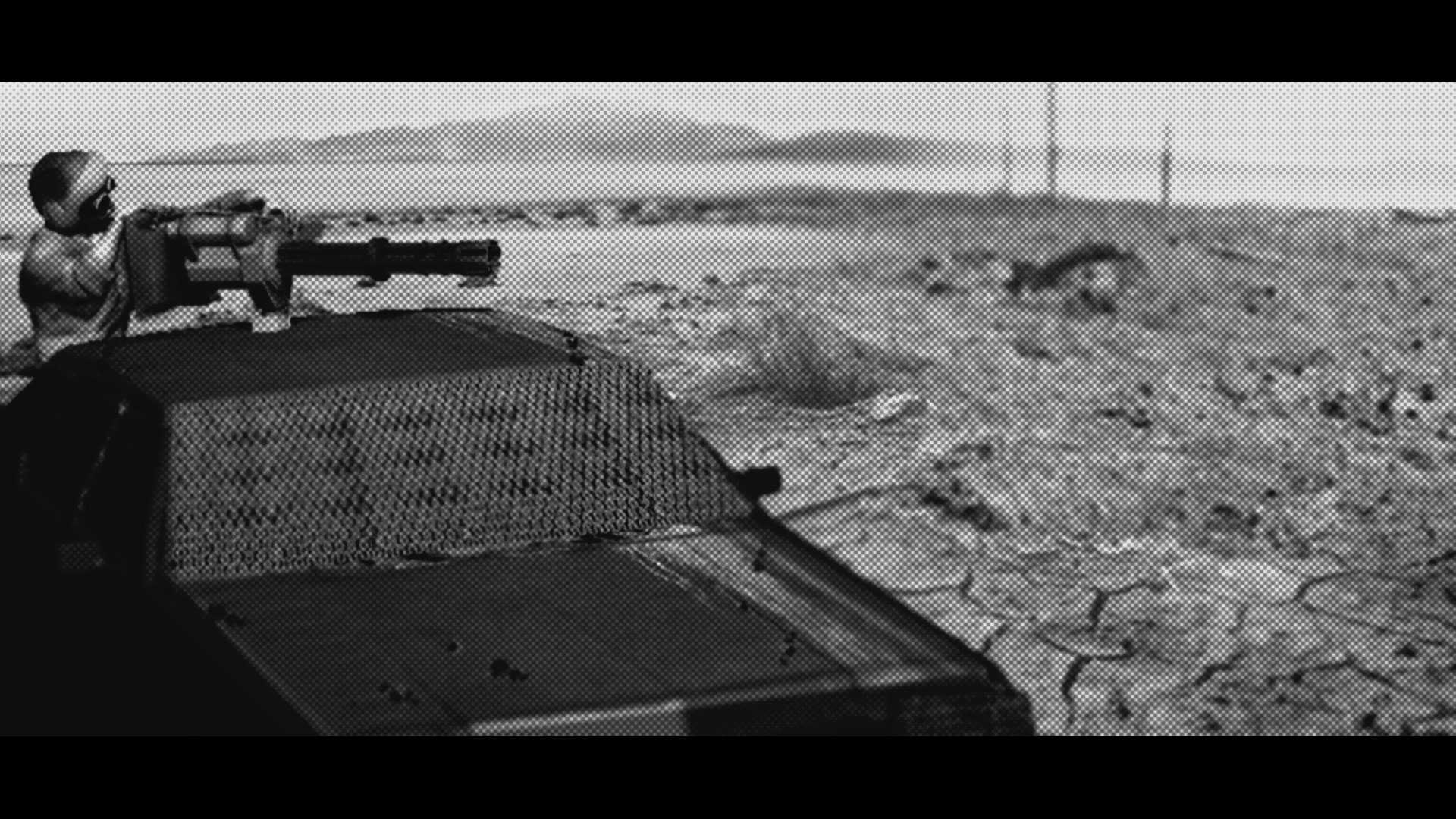 Aftermath
Collection by
cj
Do you feel at home in the aftermath, knowing what to do, how to survive a post apocalyptic world marinated in burning petrol? These are games that expand the Mad Max universe in some way or another.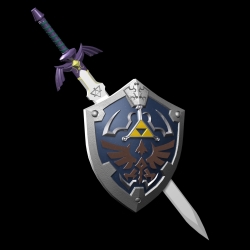 RPG
Collection by
Juc
Role-playing games that I love.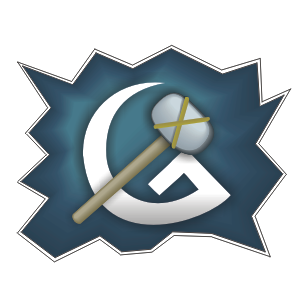 gamedev.ru games
Collection by
Skyblade
A set of games came from gamedev.ru community. See this topic for games not in collection list: http://steamcommunity.com/workshop/filedetails/discussion/437208399/613956964601828125/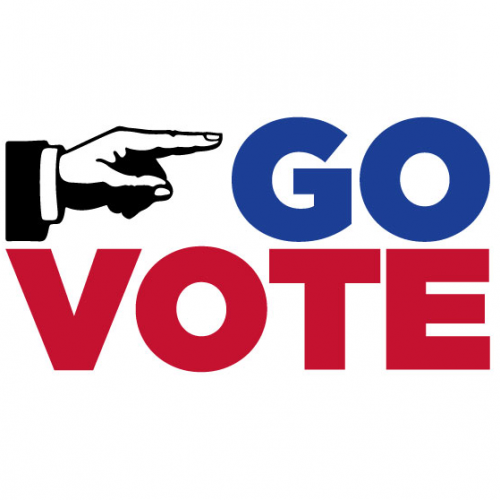 VoteUP
Collection by
MaxQjust™
Голосуем!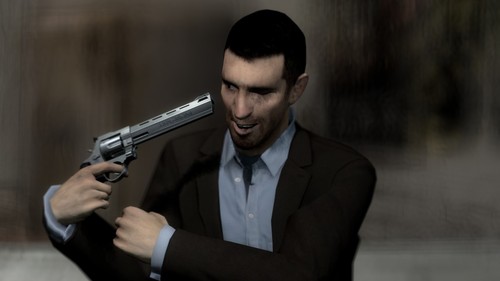 Shoot em ups to gary's mod
Collection by
Pink and Fluffy.
Will be on counter strike for hours then I feel like making some maps for it on sdk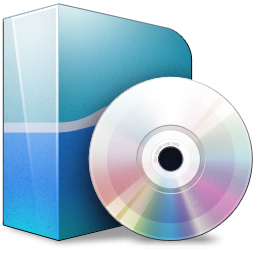 Indie Software
Collection by
Tuong
My Indie Software Collection ...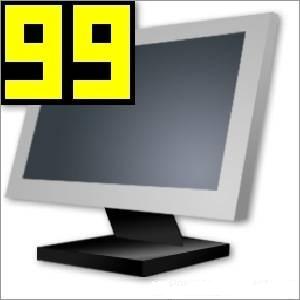 Beepa Pty Ltd
Collection by
#bapecommunity
Welcome to the FrapsTM website! Fraps is a universal Windows application that can be used with games using DirectX or OpenGL graphic technology. In its current form Fraps performs many tasks and can best be described as: Benchmarking Software - Show h