Showing 1081-1110 of 7,708 entries

Task Force
Collection by
Tobbe
We need this.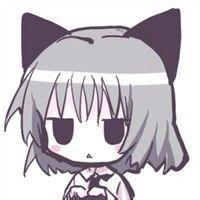 Game
Collection by
Interesting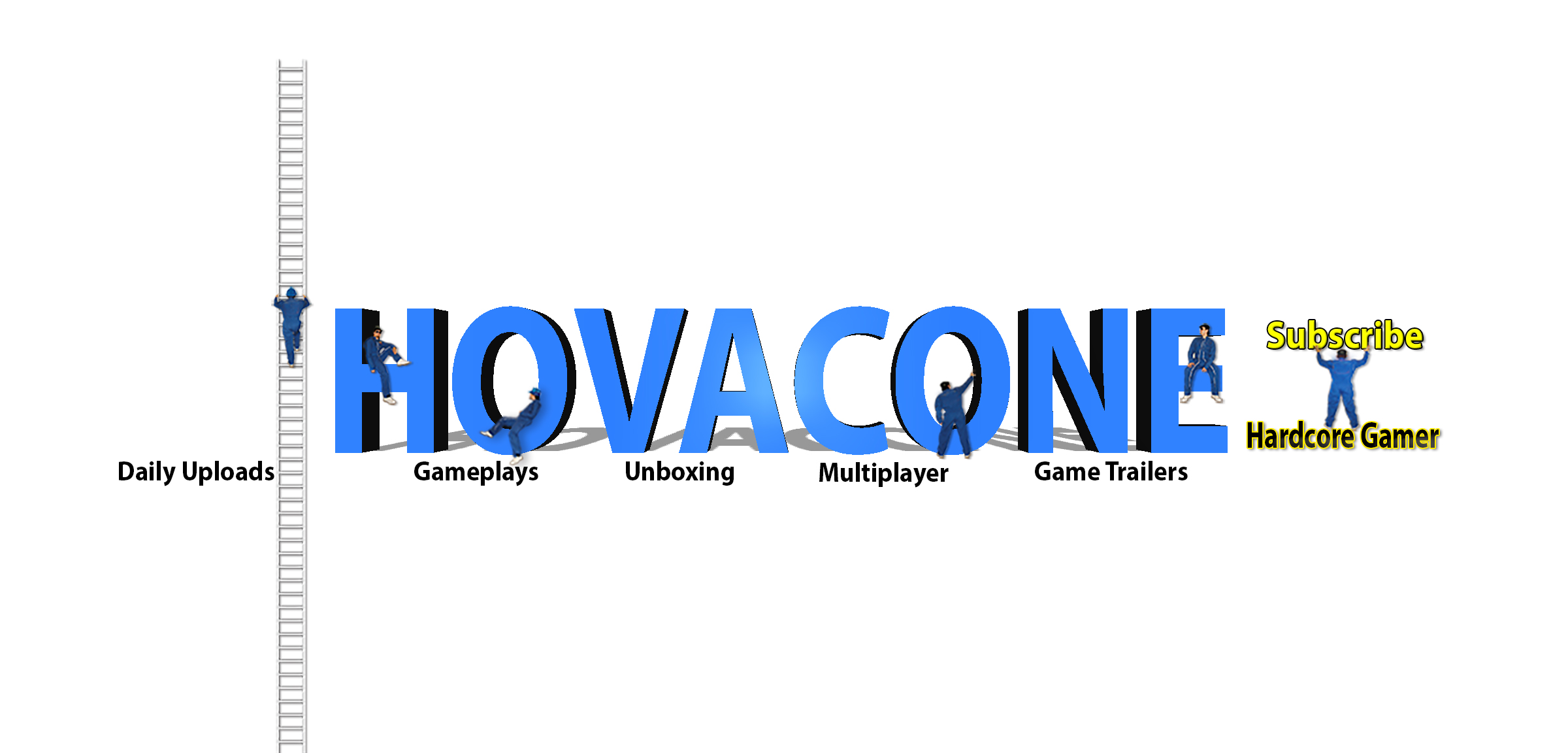 Hovac One YouTuber Great Games Must Play NOW!!!
Collection by
😈 𝐇𝐨𝐯𝐚𝐜 😇
These games in this collection I would love to play them ASAP and upload my gameplay to my YouTube channel ...it will give my channel a type of uniqueness that a lot of viewers and gamers would love to see me play ...See My Youtube gaming channel and u wil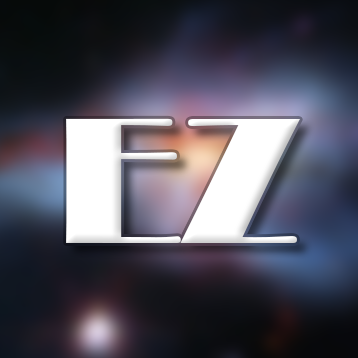 Epic Zoey Picks
Collection by
Corey Willis
My name is Corey Willis and I write the Epic Zoey webcomic. Here's a list of the Greenlight games I find to be the most interesting. I will continue to update this list as I descover games. My criteria for choosing a game is that a game has to grab my a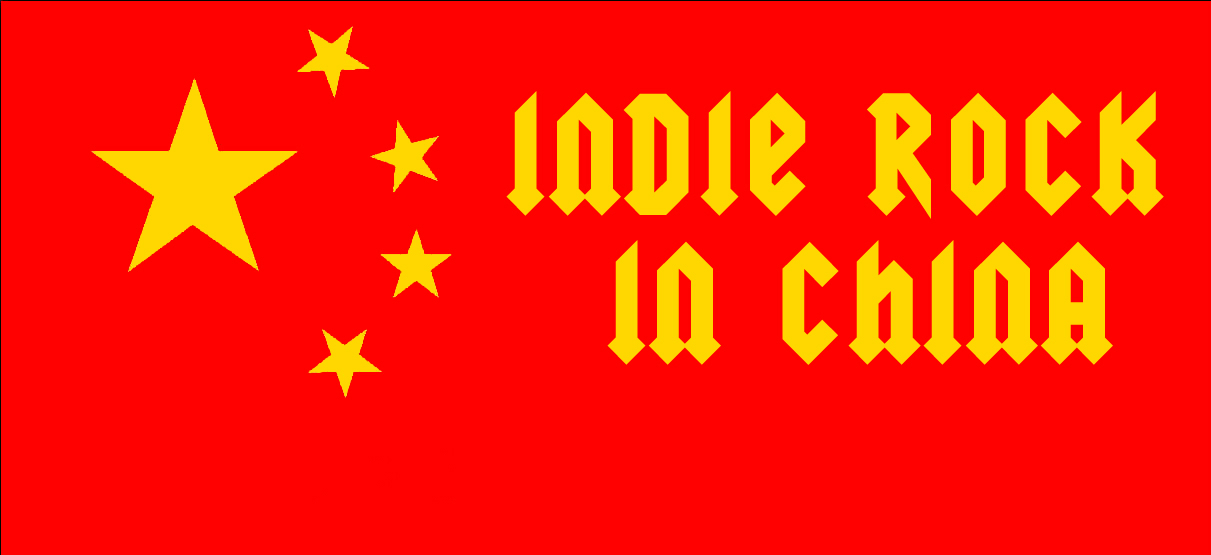 Chinese Indie
Collection by
kindfox chen
A collection of games by Chinese Indie developers

Queen Chrysalis Collection
Collection by
Lucia HF ITA
Italiano: Questa è la Mia Collezione e vuol dire che questi videogiochi devono arrivare sul Negozio Steam perchè se lo Meritano. English: This is My Collection and means that these games should arrive on the Steam store because if I deserve.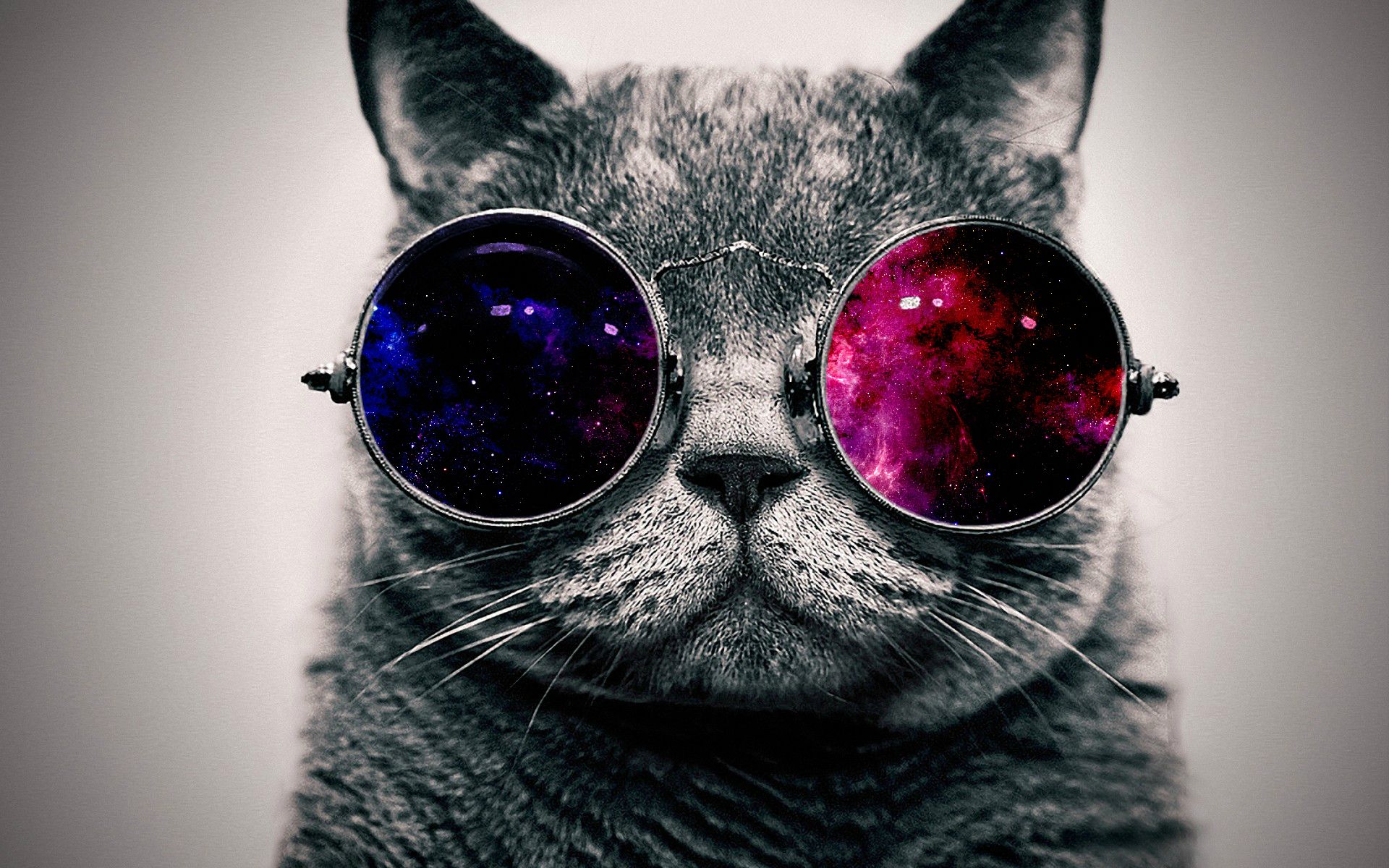 Games w/ Potential
Collection by
Cookie
These are the games that I think have potential to make it onto the steam store, and the ones I think are cool enough to make my list. Good luck!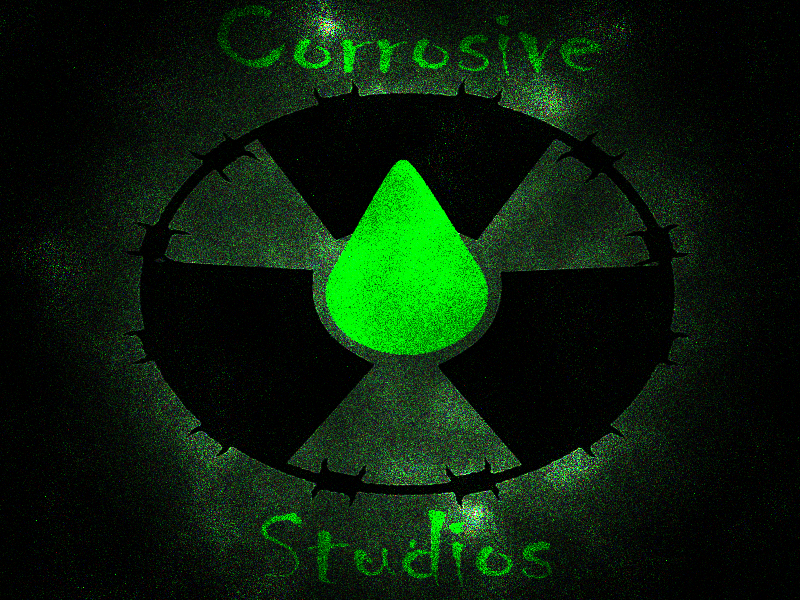 Corrosive Studios: Projects
Collection by
Corrosion
A collection of all projects created by Corrosive Studios.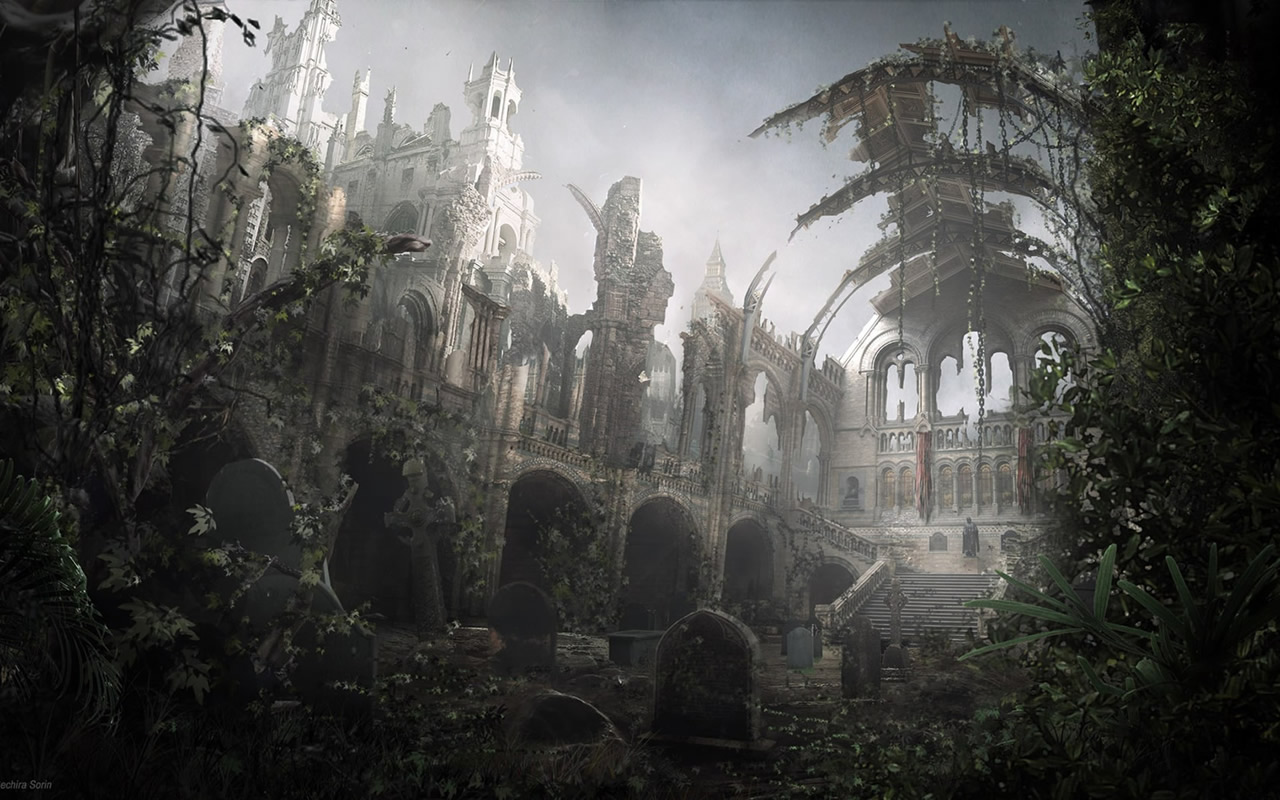 Light in darkness : dark ambiance
Collection by
Atreus Ceo
*-*_*-*_*-*_*-*_*-*_*-*_*-*_*-*_*-*_*-*_*-*_*-*_*-*_*-* FRANCAIS *-*_*-*_*-*_*-*_*-*_*-*_*-*_*-*_*-*_*-*_*-*_*-*_*-*_*-* Cette collection a pour but de lister quelques jeux sombres, portés fantastiques, de style "lovecraftien". Mais quelque soit le


Textfyre Games
Collection by
Textfyre
Textfyre is a publisher of old school Interactive Fiction (re: text adventures).

Lost in a strange place
Collection by
IvyisLost
Well it will contain everything from horror to rpg style to anything odd and unique, I like to look at things from everywhere so god knows whats gonna end up here >.>;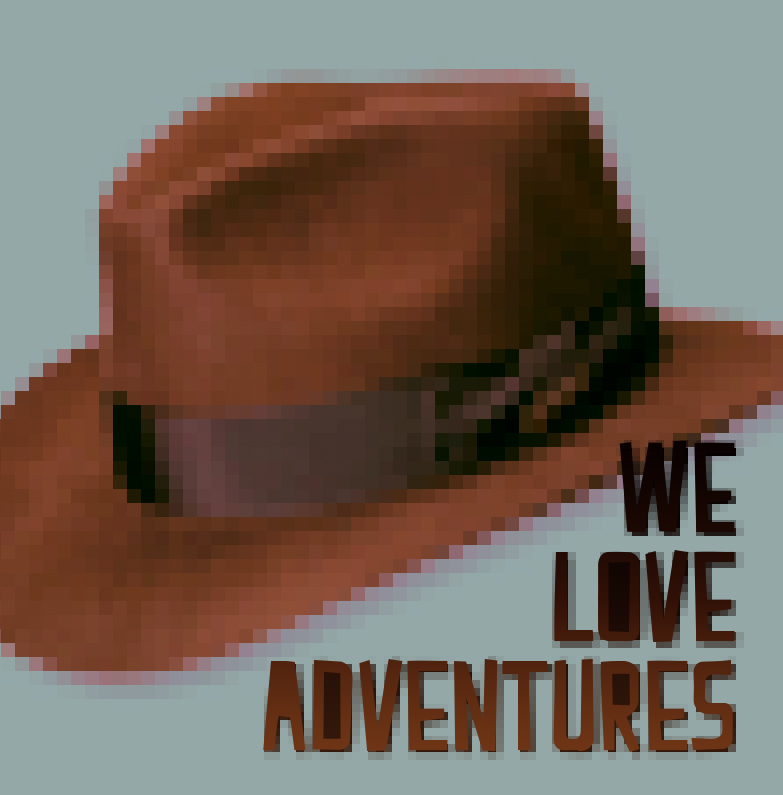 We Love Adventures
Collection by
cgoz
As the developers of Mirrored we also love playing adveture games, so here's a selection of genre's most interesting projects on Greenlight along with Mirrored.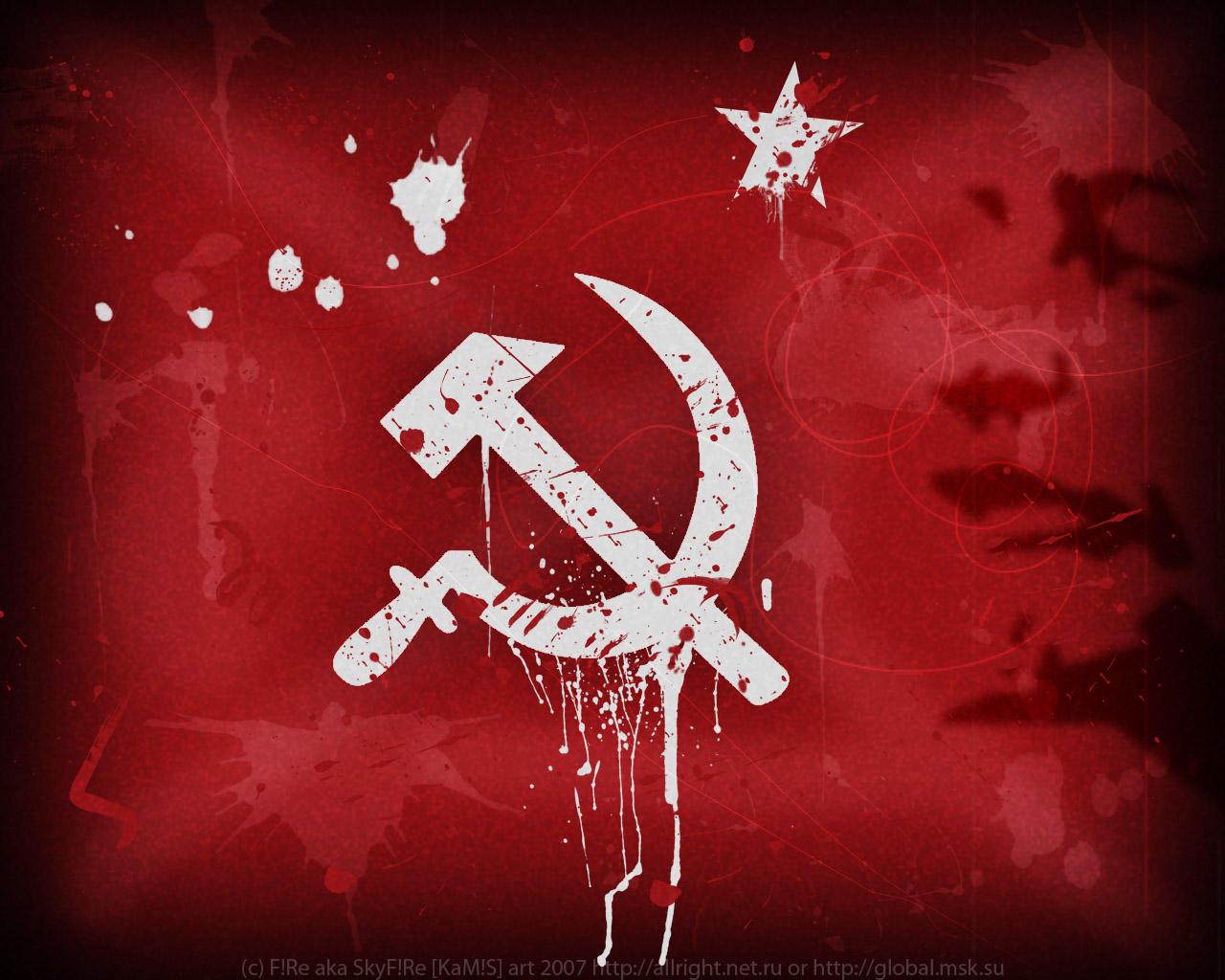 Games To play
Collection by
jazzar25
They are fun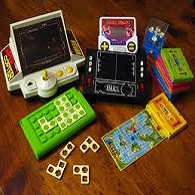 My Fav
Collection by
!k!LL™
Small games to kill your time..!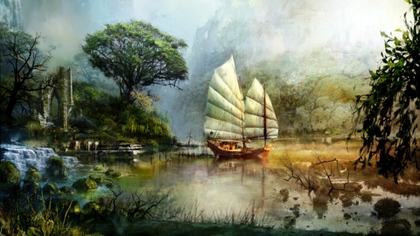 Sander`s Best of Greenlight
Collection by
best2play
The best games at Greenlight.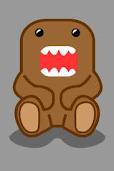 InTeResTinG
Collection by
Bank8K
Interesting game isn't it,เกม์พวกนีนาสนใจ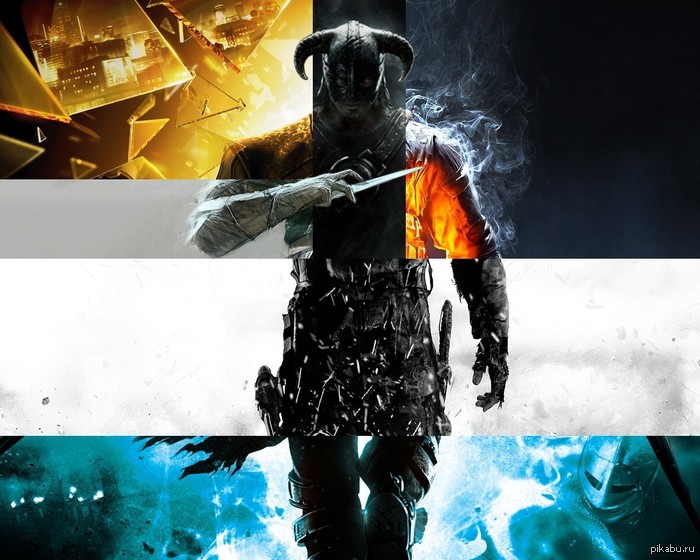 1
Collection by
MADE in 4INA
збс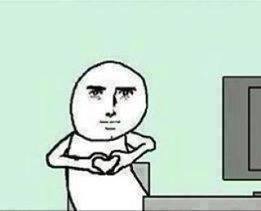 Games
Collection by
Wet Faucet
Games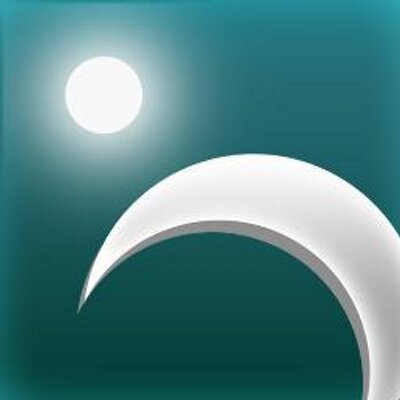 The Universim
Collection by
-[BE]-[RetroMouse]-
The Universim.com http://theuniversim.com/ The Universim | Youtube http://www.youtube.com/TheUniversim The Universim | Twitter: https://twitter.com/TheUniversim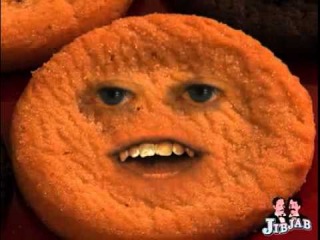 Крутые
Collection by
Draxma81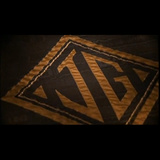 Tribute to Jay Gatsby
Collection by
✅
The Great Gatsby is the story of eccentric millionaire Jay Gatsby as told by Nick Carraway, a Midwesterner who lives on Long Island but works in Manhattan. Gatsby's enormous mansion is adjacent to Carraway's modest home, and Carraway becomes curious about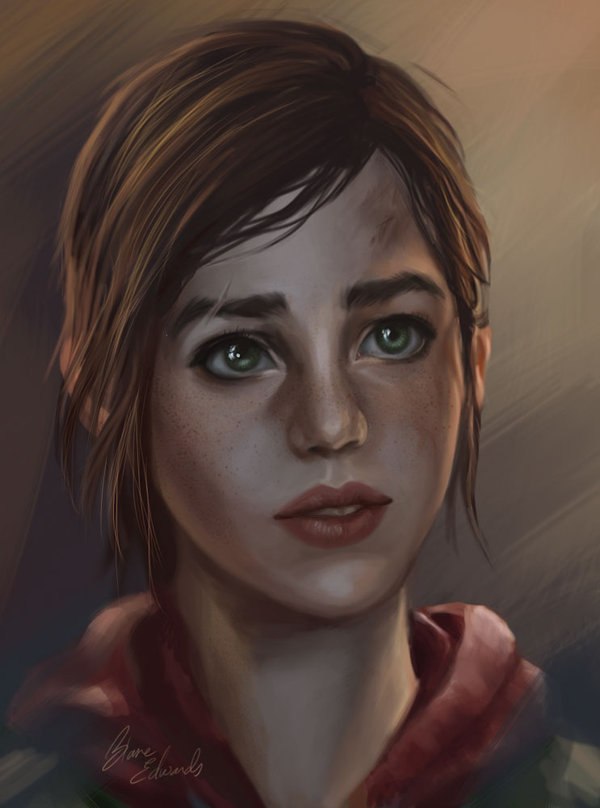 Just Good Games.
Collection by
PITBULL
Отличная коллекция хороших,отборных пк игр на любой вкус. Тут вы найдете игры жанра: Экшн,сурвайвл,хоророры и тд. Отборные игры со всего GreenLight. Надеюсь вам понравится.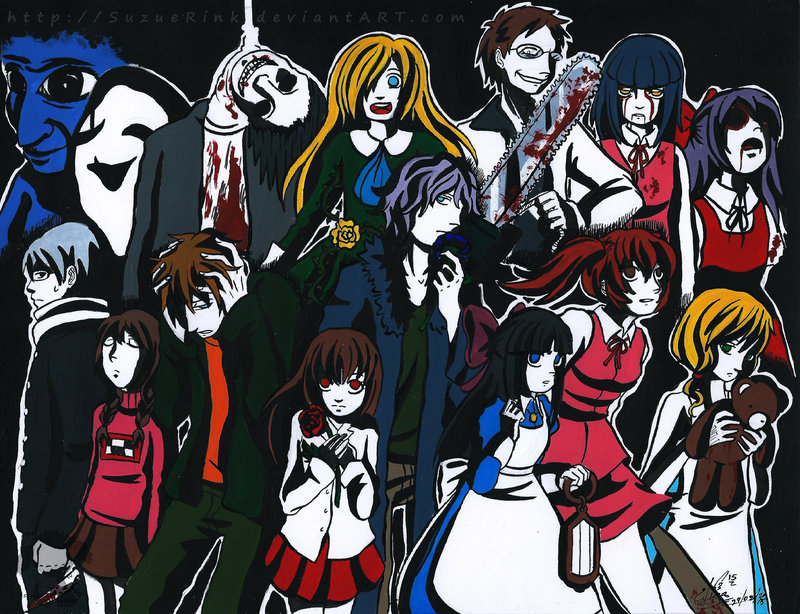 Rpg Maker Games
Collection by
Frogge
A collection of some rpg maker games I like from greenlight. It can be any genre, as long as it was made in rpg maker! (WARNING: I'm not including items I haven't voted for, which is rare, but yeah, if I game isn't , included here I probably didn't like t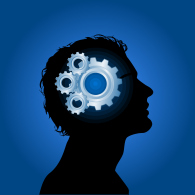 The way of Eyesis
Collection by
Eyesis
The games should be nice, atmospheric, thought-provoking and unique! I try to collect these..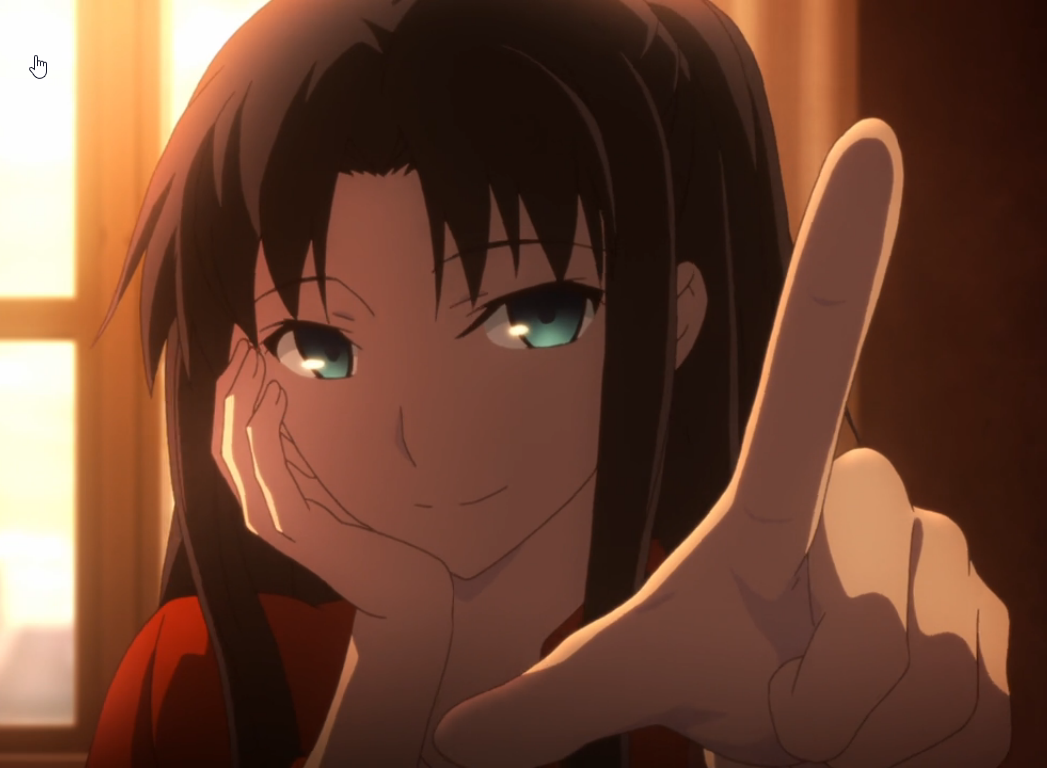 各种galgame
Collection by
飞翔的狐狸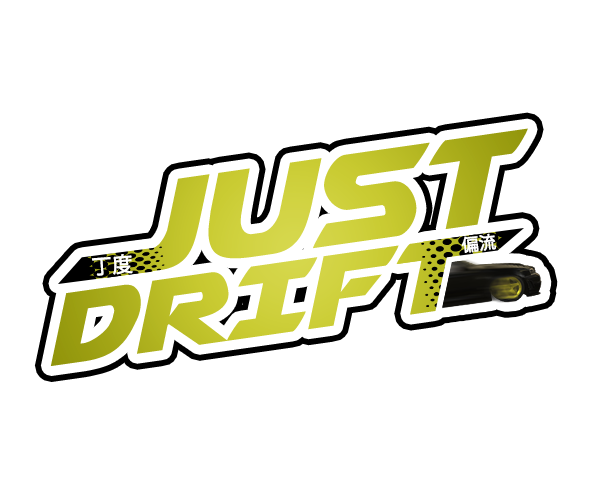 Racing Games
Collection by
IdBeInCrew
A collection of potentially good racing games on steam greenlight.


Trepid
Collection by
trepid_jon
Chaos is among us. More info coming real soon. From old Trepidation -- http://web.archive.org/web/20001205012900/http://www.trepid.net/news.html -- a mod intended for Half-Life and now Source, to Fortress Forever, Vice and Virtue, Rescue Love Revenge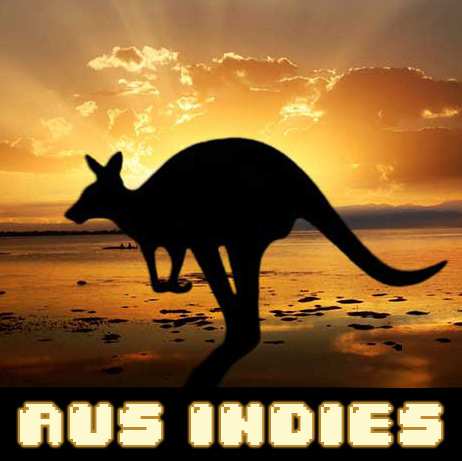 Aus Indies
Collection by
AlphaBert
A collection of Australian/New Zealand made indie games showcased at PAX Aus.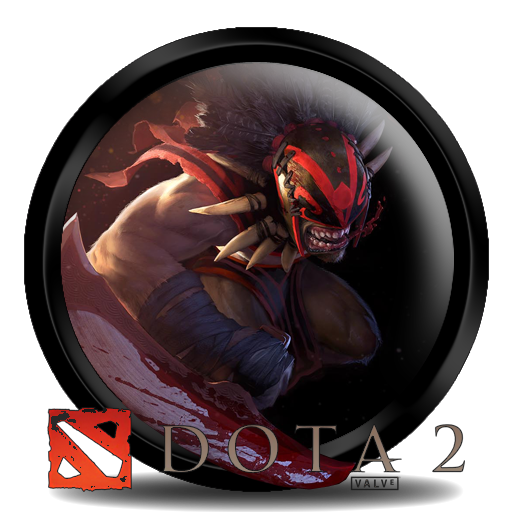 Anime And Stuff
Collection by
Retired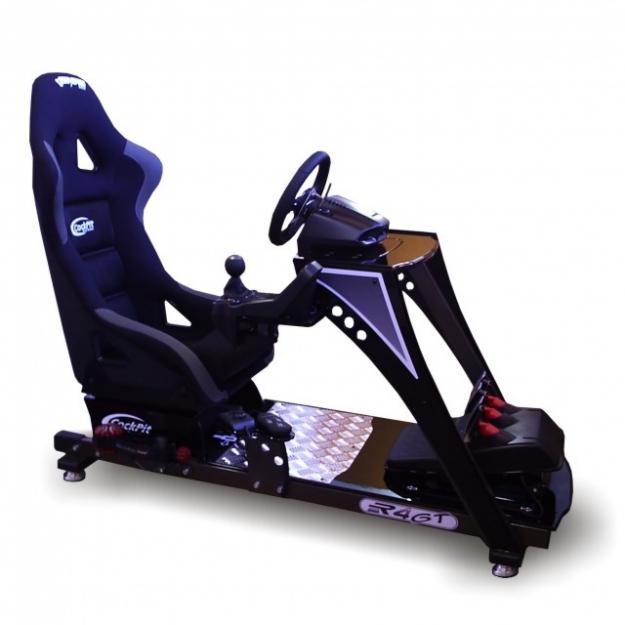 Indicados pelo KabumDa XD
Collection by
KabumDa
Seleção de simuladores e jogos de corrida indicados pelo KabumDa o// Vamos ajudar pequenas empresas, com jogos bons, a chegarem no Steam (e termos promoções a preço de banana XD) Siga no youtube: http://youtube.com/KabumDa