Showing 217-234 of 7,706 entries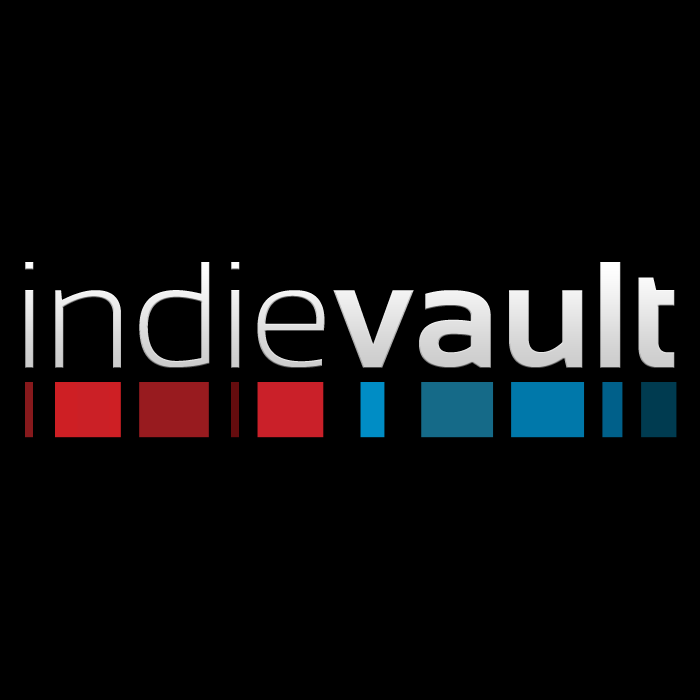 IndieVault.it Community Games
Collection by
Tiny Colossus
A selection of games created by the developers of the IndieVault.it community. Check back often, we're going to add games as soon as our community puts them on Greenlight! Also, we're going to create a better banner anytime soon. But not today. If y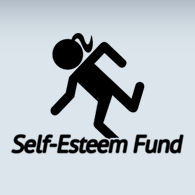 Self-Esteem Fund Collection
Collection by
Alex7Kom
A collection of Portal-related games and mods. Коллекция игр и модов, связанных с Portal. https://selfesteemfund.com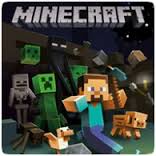 retroplayz
Collection by
Noelr
alles rund um Portal 2 :D :P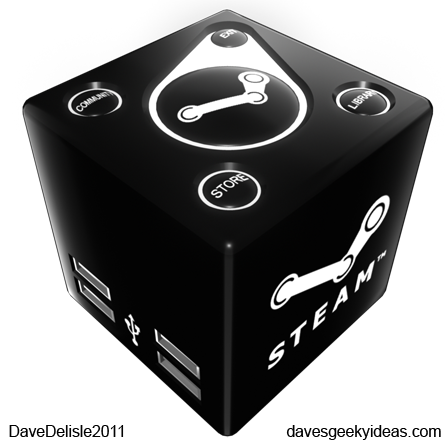 Valve Mods
Collection by
Alex ReeD [elite]
В этой коллекции я буду хранить все моды и дополнения, связанные с вселенной VALVe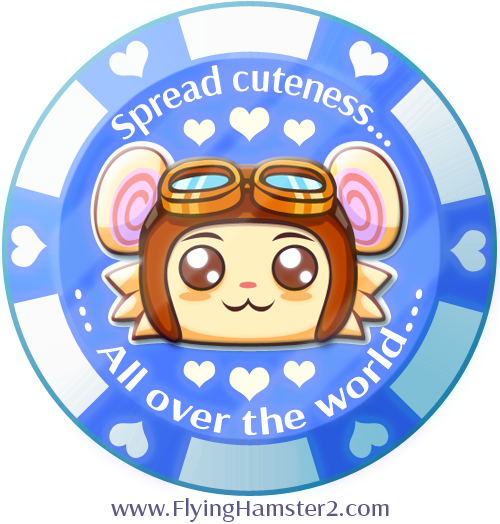 Best of Greenlight
Collection by
Gelweo
Games that really deserves to be greenlighted :)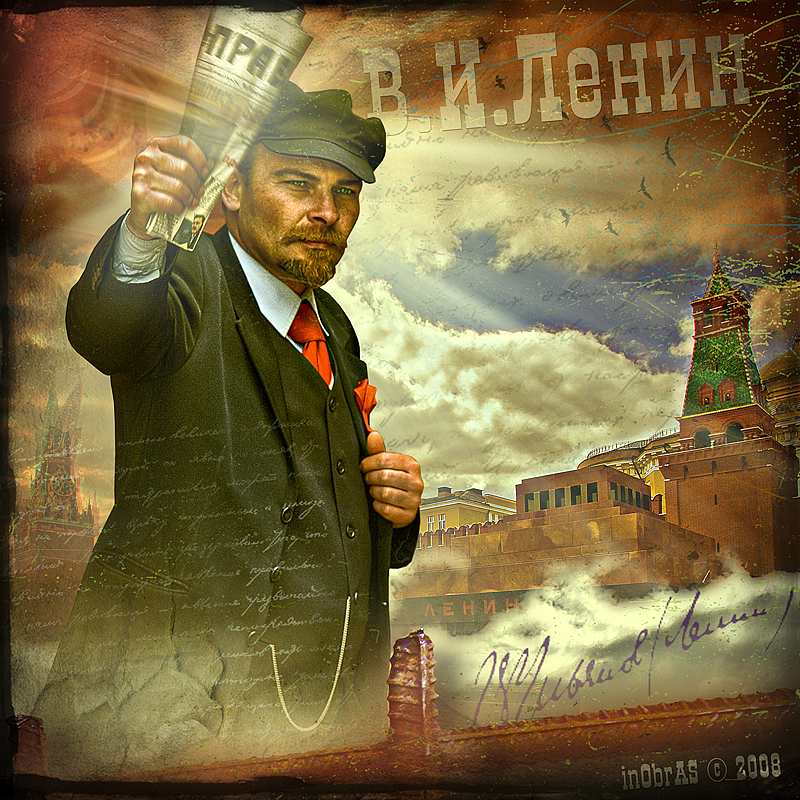 C.C.C.P
Collection by
Herr Desslock I.
The Union of Soviet Socialist Republics (Russian: Сою́з Сове́тских Социалисти́ческих Респу́блик, tr. Soyuz Sovetskikh Sotsialisticheskikh Respublik) abbreviated to USSR (Russian: СССР, tr. SSSR) or the Soviet Union (Russian: Сове́тский Сою́з, tr. Sovetskij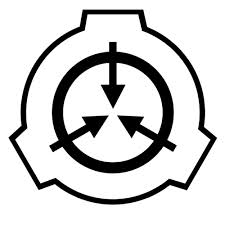 SCP Foundation Games
Collection by
Anonymister
SInce I am a fan of the SCP Foundation, I thought I'd bring together right here all of the games I found here on Greenlight under Concepts that pertain or involve the SCP Foundation. I will likely make some adjustments to this Collection in the future. E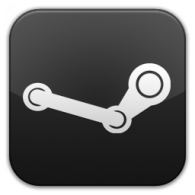 Greenlight
Collection by
Urtecho
La keys que espero XD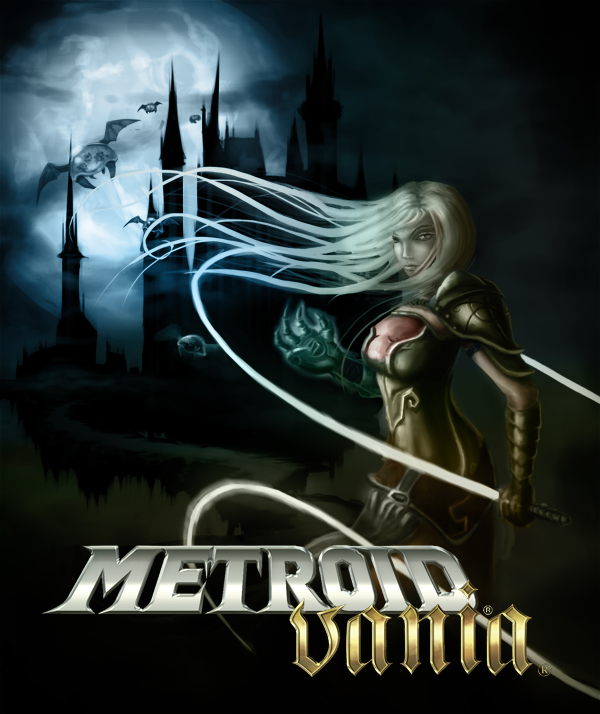 Metroidvanias'
Collection by
ooktar
The following is a collection of various 2D Action - Adventure - Platformer games (Metroidvania) games that were inspired by the various game mechanics and ideas that games like Super Metroid and Castlevania: Symphony of the night established. They meet up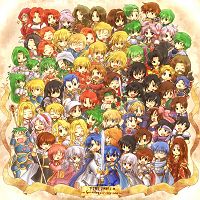 Anime-Styel
Collection by
Alsariu
Games that have the draw styl Anime or Manga. Mostly RPG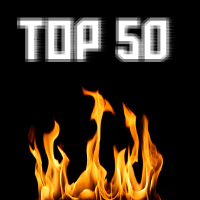 TOP 50
Collection by
Tiger
Welcome to TOP 50 collection. Our collection is including the best 50 Free-To-Play games on Steam Greenlight! Please rate/favourite the games below. How can you help us growing? Press 'Share'-->'Share directly to my status'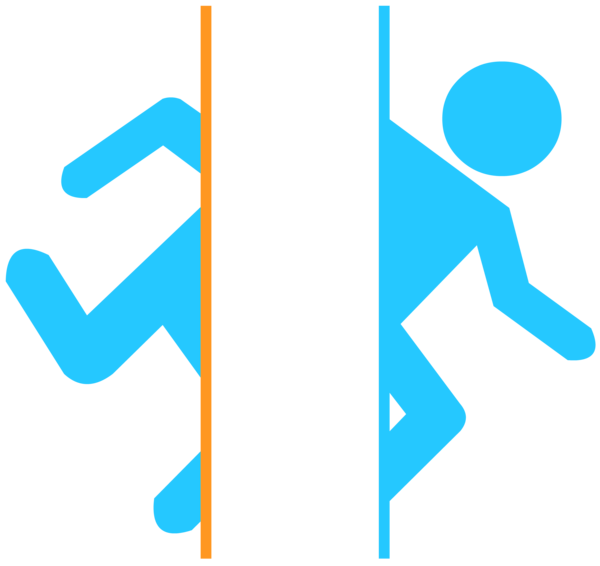 Portal Mods
Collection by
hiurt
Portal 1 and 2 mods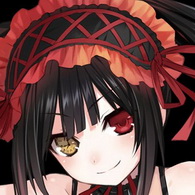 Moe RPG game
Collection by
Playing Fate/Gacha is suffering.
Moe-ish RPG games fav (not fap) list...

Indie Impressions Greenlight Collection
Collection by
RockLeeSmile
A collection of Greenlight submissions which were specifically chosen by my show Indie Impressions (www.youtube.com/rockleesmile).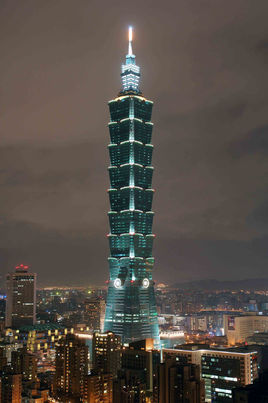 臺灣遊戲合集(Designed In Taiwan)
Collection by
Andrew Parker
臺灣人做的遊戲。目前只搜集到這麼多,歡迎大家補充。其他華人遊戲,請看我的另一個合集《Designed In Chinese》 http://steamcommunity.com/sharedfiles/filedetails/?id=573074530 目前已經上架的台灣遊戲:(共20款) 《Cinderella Escape! R12 仙度瑞拉的逃亡》 http://store.steampowered.com/app/408000/ 《Constant C 重力漫遊》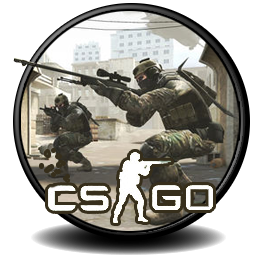 my greenlight list
Collection by
opgeklopter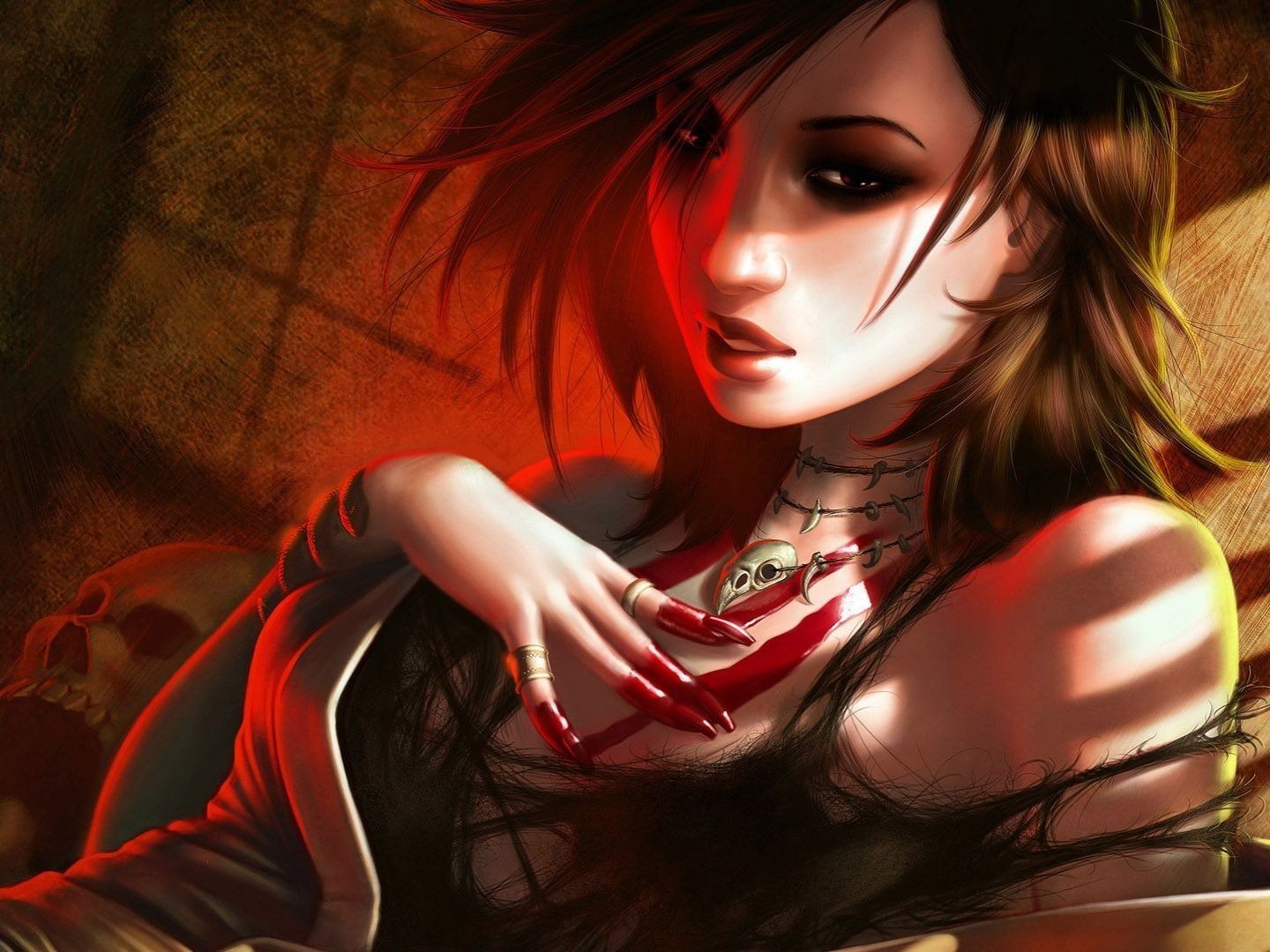 rpg
Collection by
Lilika
rpg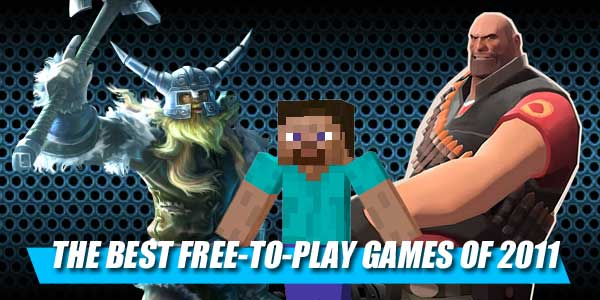 The Best FREE-TO-PLAY Games Of 2013/2014
Collection by
Yuki-Sama - FAKE CC
There's no denying that free-to-play games on the PC have taken over the gaming industry over the past few years. While there are hundreds upon hundreds for you to play, get addicted to, and potentially spend a lot of money on through microtransaction