Showing 1-18 of 54,282 entries

CYBER SAKURA
Collection by
SPECIA1
Color of 2018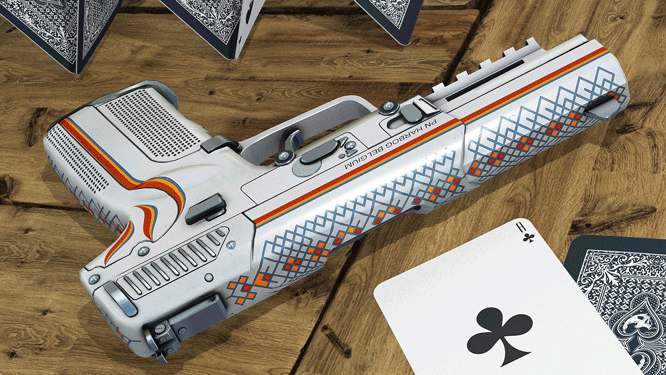 Desperado
Collection by
Hexeth
Life is the endless game. And if your blood is hot, then you win a few, you lose a few, but you keep on fighting!

Khokhloma
Collection by
Freddy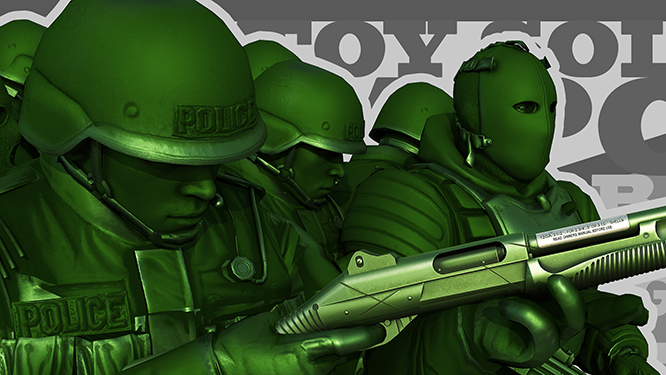 Toy Soldiers
Collection by
Hexeth
This idea based on little green soldiers collections that we played in childhood. I think too much people remember this soft times and will be glad to see that in game :) Thanks for watching!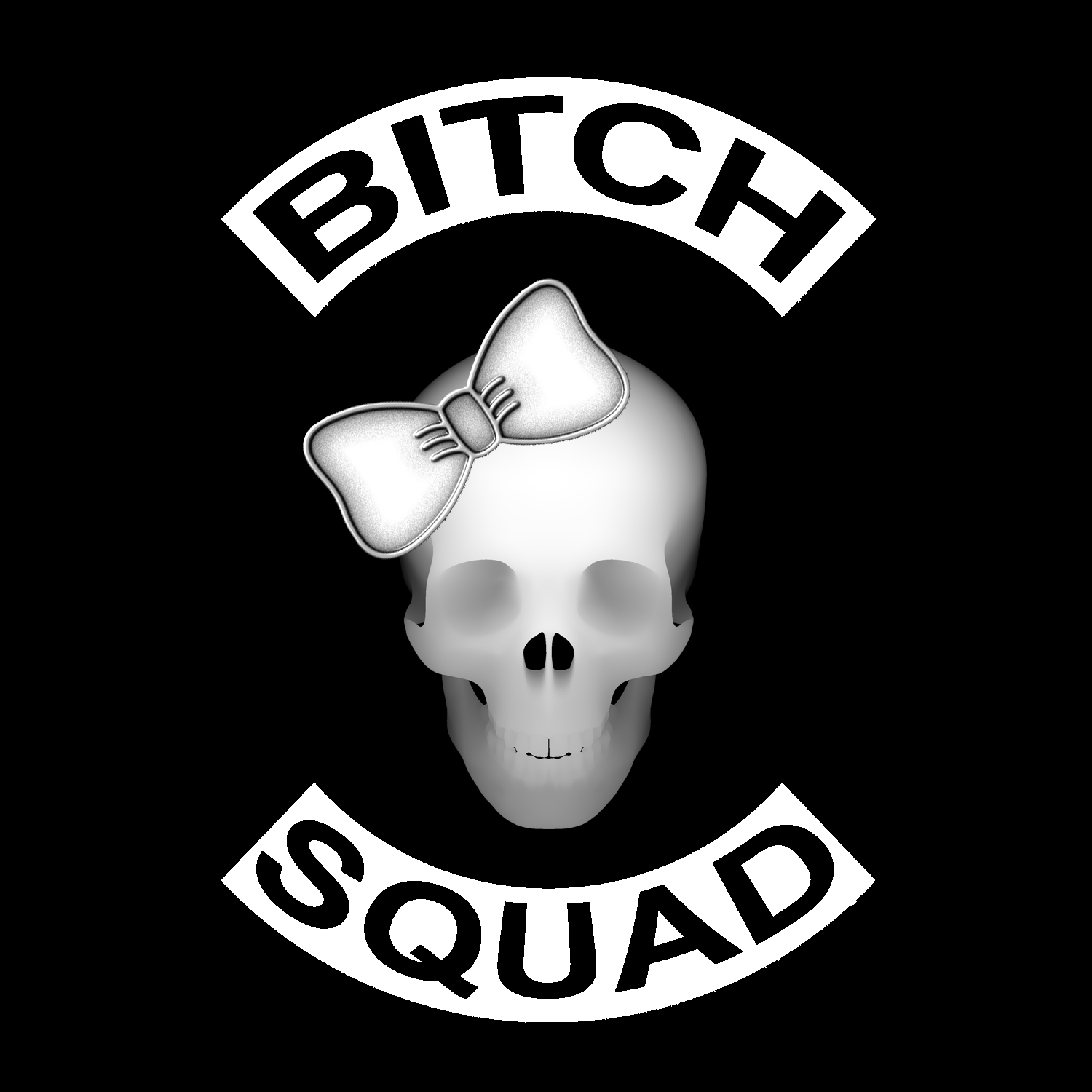 The Bitch Squad Collection
Collection by
Ç!イ!乙3η-メ
Hi all i bring to you my new collection... This collection was made with with a 3d camo design, candy pink furniture and metal trimmings... It was aimed at the ever growing female popluation of csgo and those men not afraid of pink..... Remember real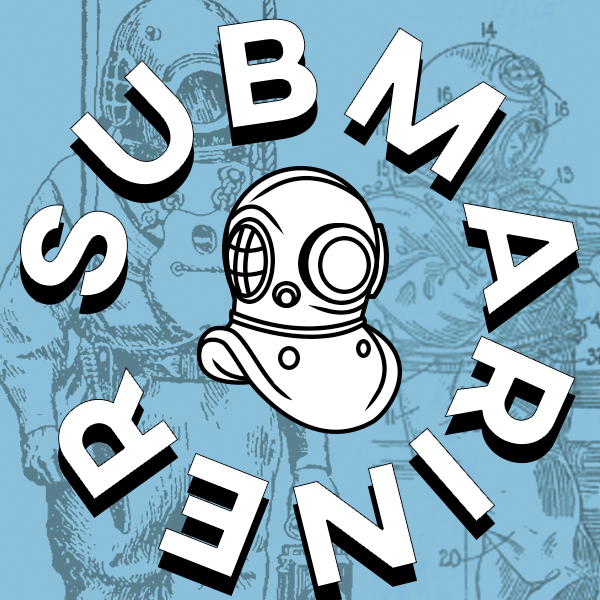 Submariner collection
Collection by
C.P. Company
https://i.imgur.com/SuShEAx.png https://preview.ibb.co/ccOXT8/1.jpg [url=h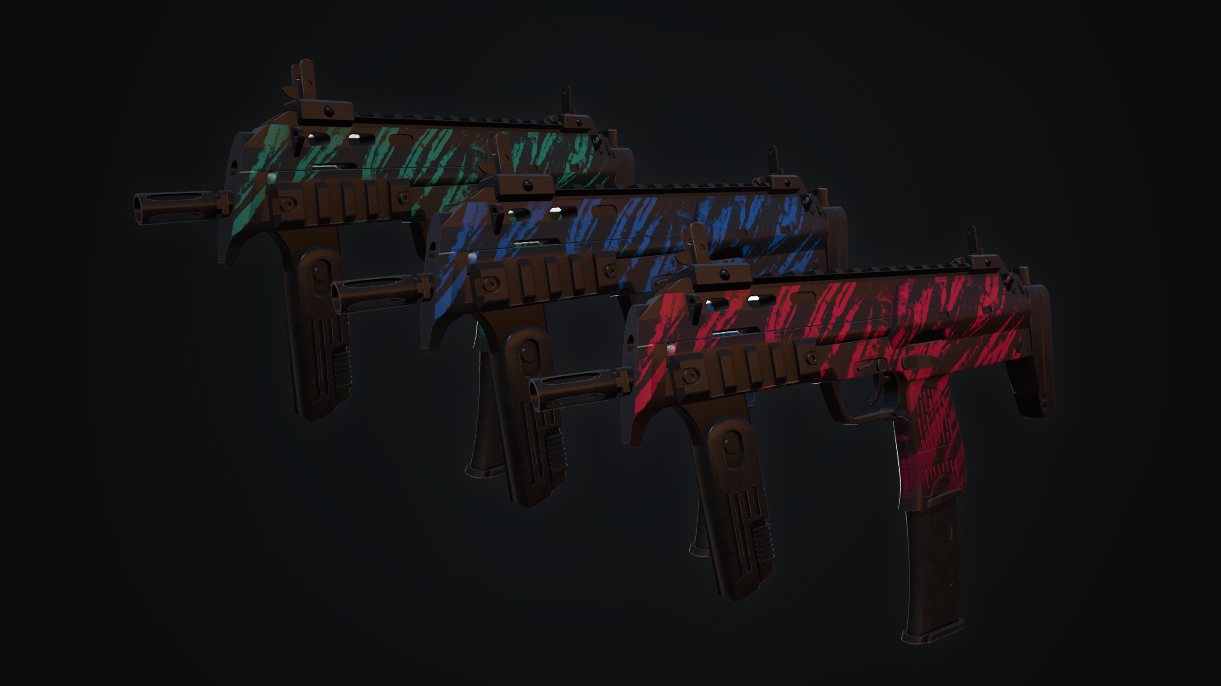 PANTHERA
Collection by
Hoxton
A tiger-striped camo pattern.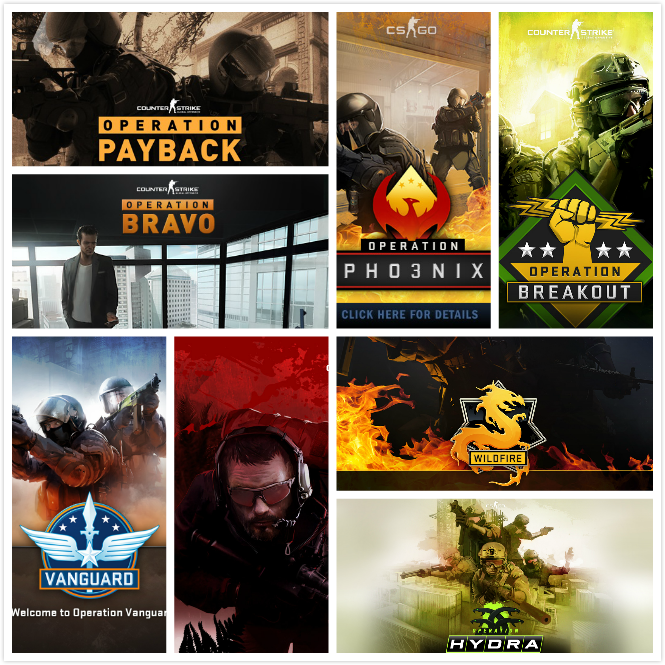 历年大行动地图合集
Collection by
狙击手Ricky

"Rage of Gods"
Collection by
Rams GB
"Rage of Gods" 100% authorship + Normal maps Hi! It was nice to see you. ;) "Rage of Gods" Texture. All materials are drawn by me (screenshots) In the process, the second version, of this texture. Got a wish?... ;) I will be glad to any feedbac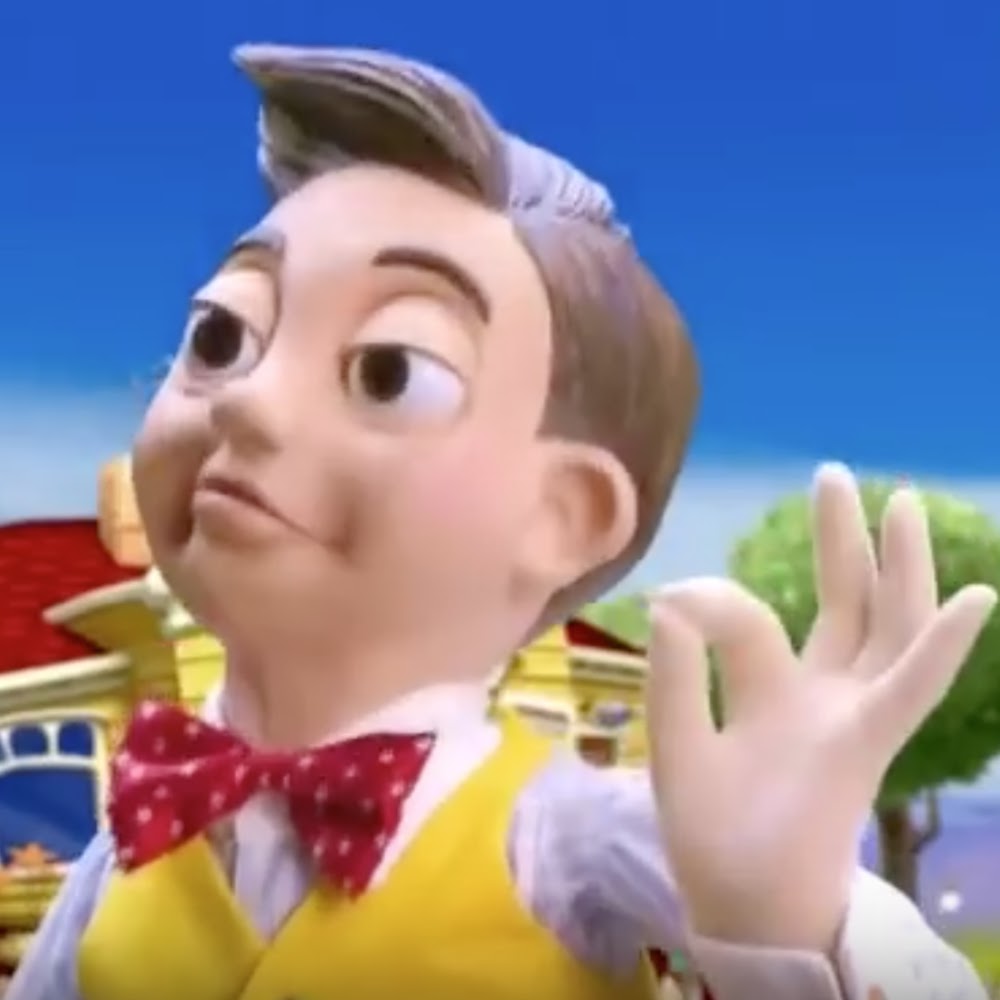 1V1 Maps (3 Styles)
Collection by
linegod>:(
Pistol(USP-S) Rifle AWP

HERMIT
Collection by
SHPR [M] - accept pls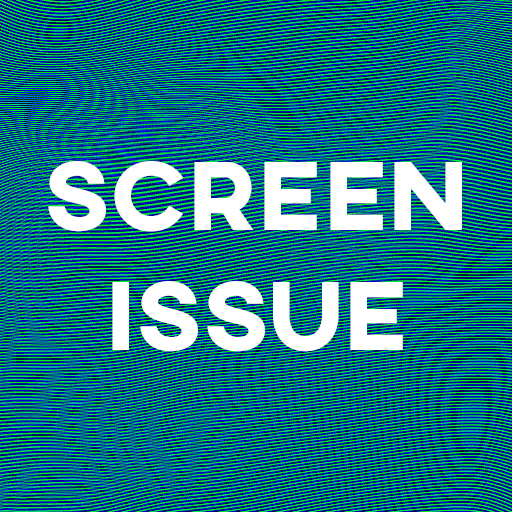 Screen issue
Collection by
C.P. Company
Each weapon have unique pattern. Thus making it look different.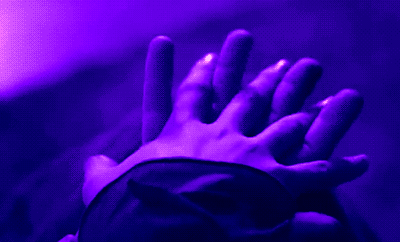 💜
Collection by
phantom that's all red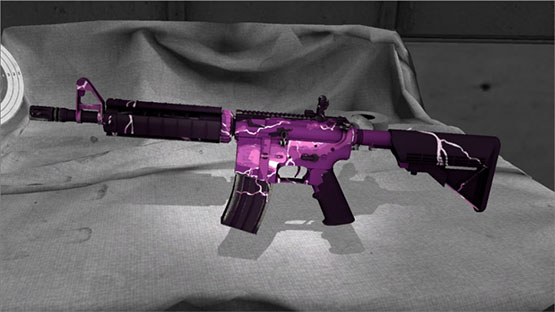 Flash Cloud
Collection by
GhostWolf☢☢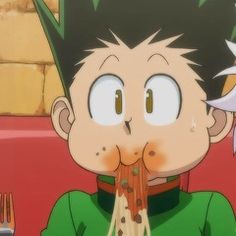 surf remii
Collection by
remii
mapitas de surf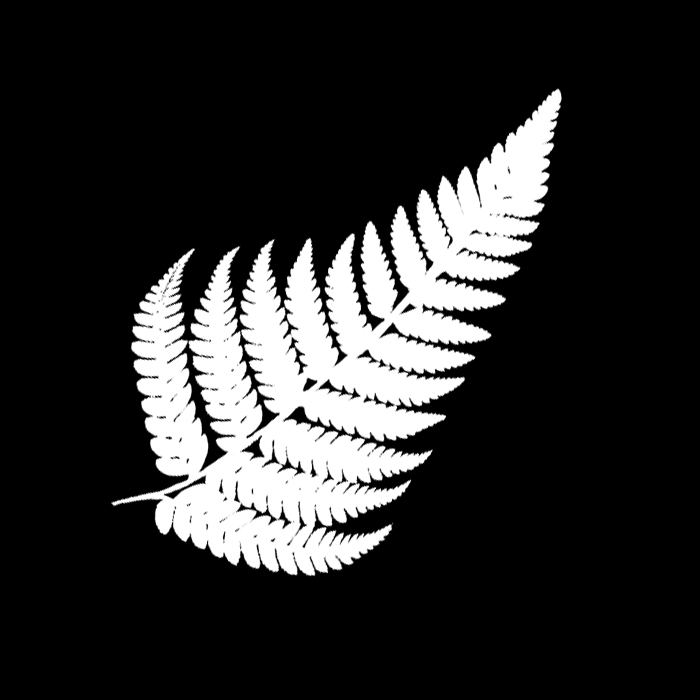 Frond - Hydrographic Camo
Collection by
Green Guppy
A forest coloured military camo based on a fern pattern in a hydrographic finish. The fern is based on the New Zealand Silver Fern - an icon for our country.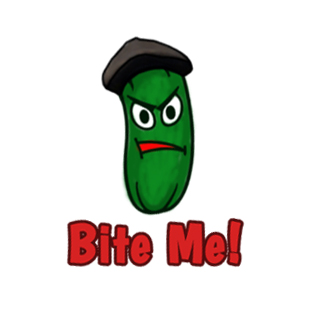 Out of the Box in Left Field
Collection by
Green Guppy
Just weird, fun stuff I did in a variety of finishes that will never get in the game but are good for a laugh.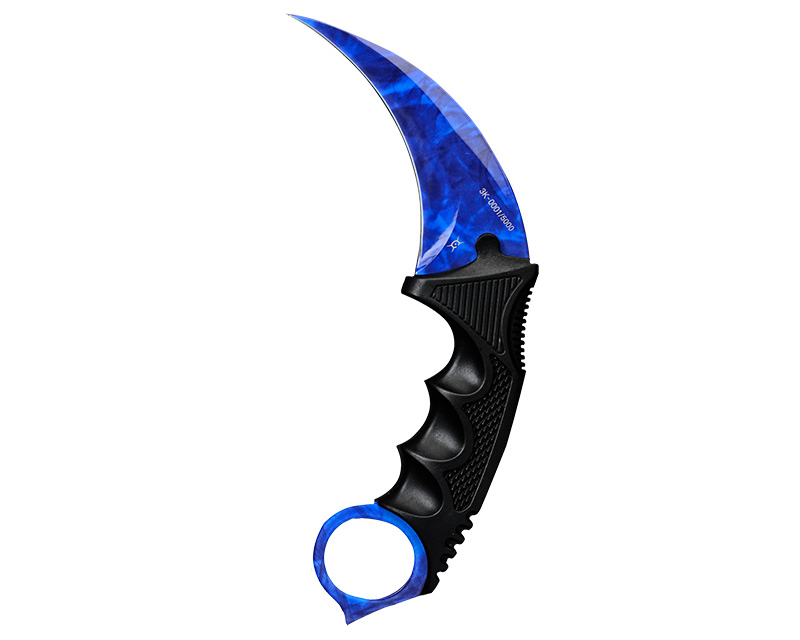 Blue Fire
Collection by
Nemo94®
KARAMBIT BLUE FIRE