Showing 211-240 of 20,234 entries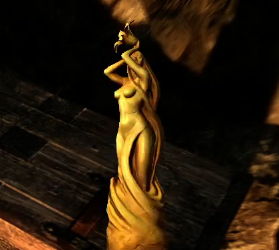 "A Collector's Dream"
Collection by
ronr42
This is a collection of mods for Collector's of all kinds. It features a very large, very well designed showroom mod called "Dovakiin's Warehouse and Bedroom". Whitch has many!, many!, mannequins,racks,display cases, bookcases and chests to display and sto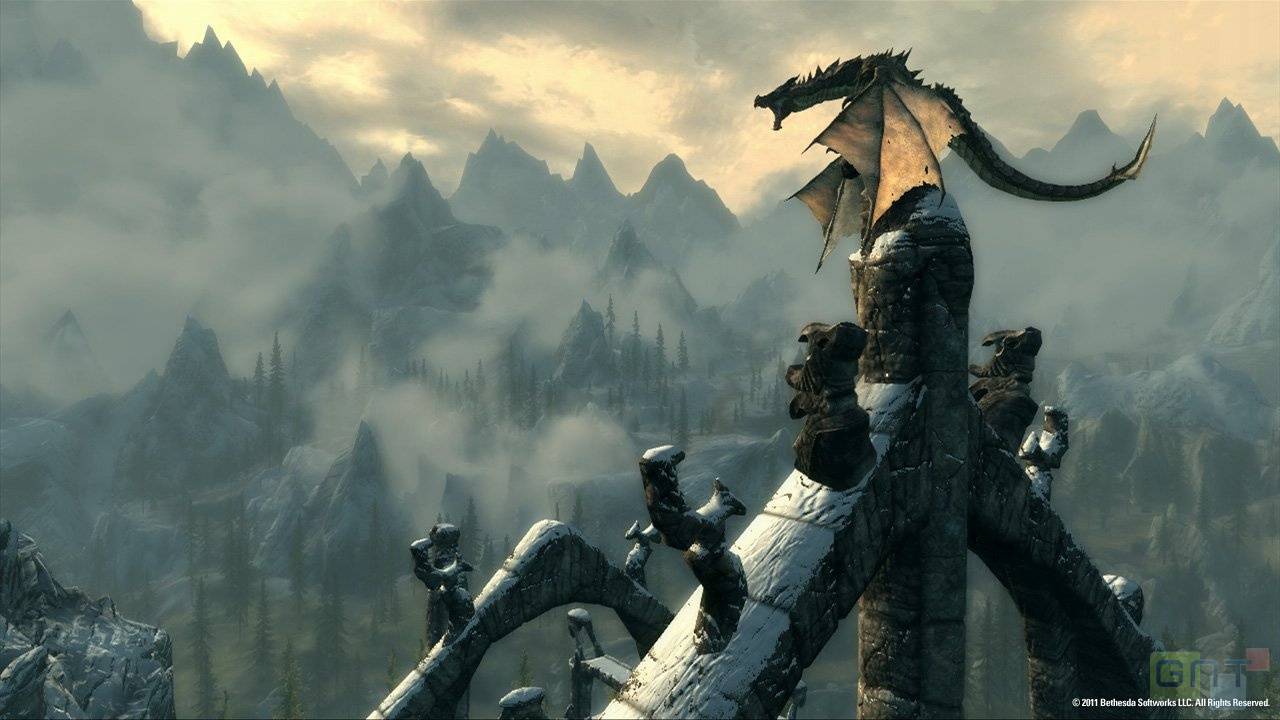 SKYRIM : a world of epicness
Collection by
REVAN
Hello guys ! So this is basically a compilation of all my mods which have truly made me want to leave our desperate world in order to settle down in the amazing province of Skyrim. I've been playing the game for a little more than 500 hours and still can't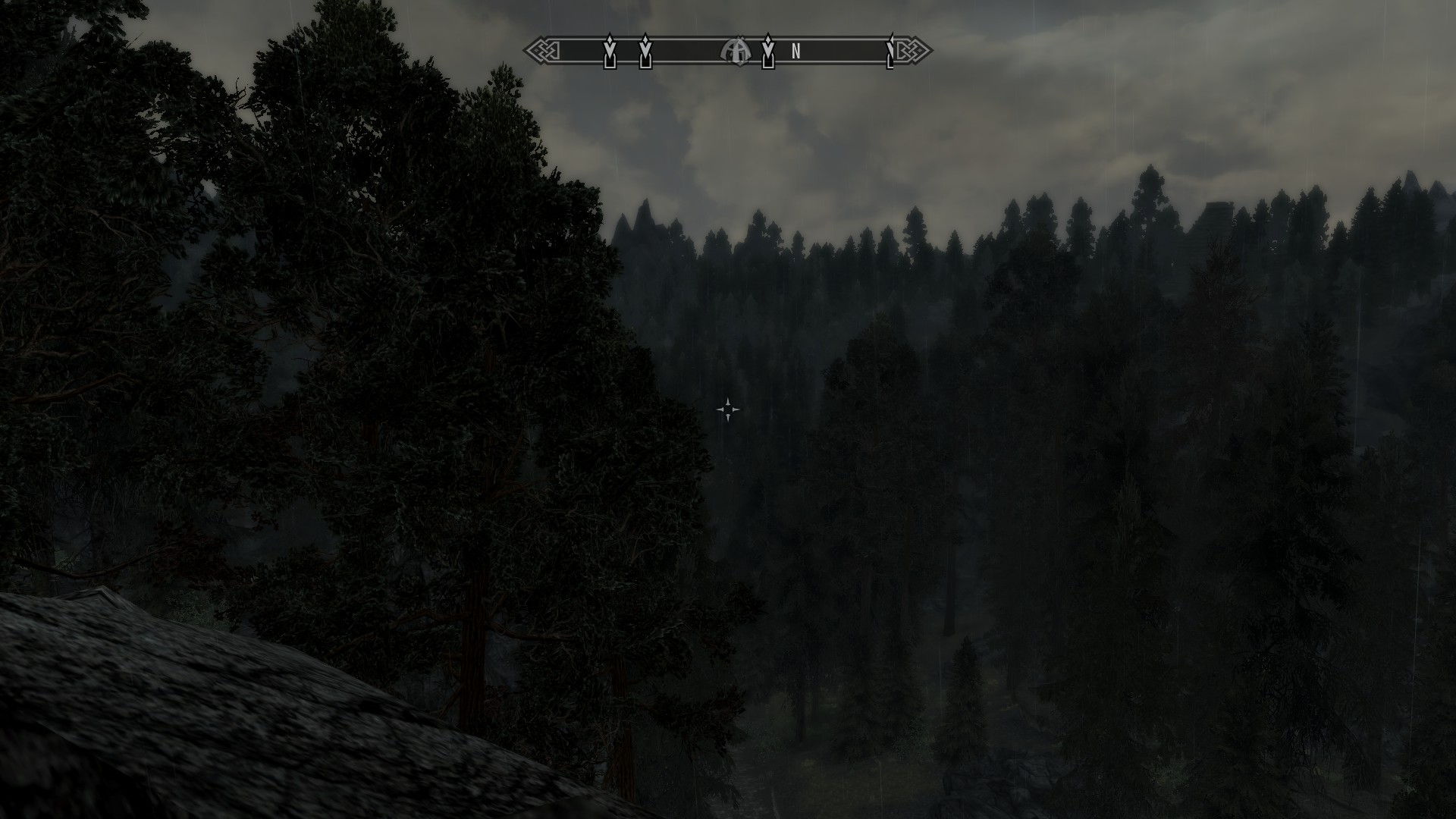 Real Trees and LOD
Collection by
RavenKZP
What it do?: This mods change the meshes and textures for trees on Skyrim, and add really detailed LOD for trees. So it add to game more realism. ;)


[Abandoned] Explore Tamriel
Collection by
tharp76
Explore Tamriel has been abandoned, I started it up when I was 14 and didn't really understand how massive an undertaking it is, I've spent a few years away from modding and now I'm back with a far better understanding of game development, I will link my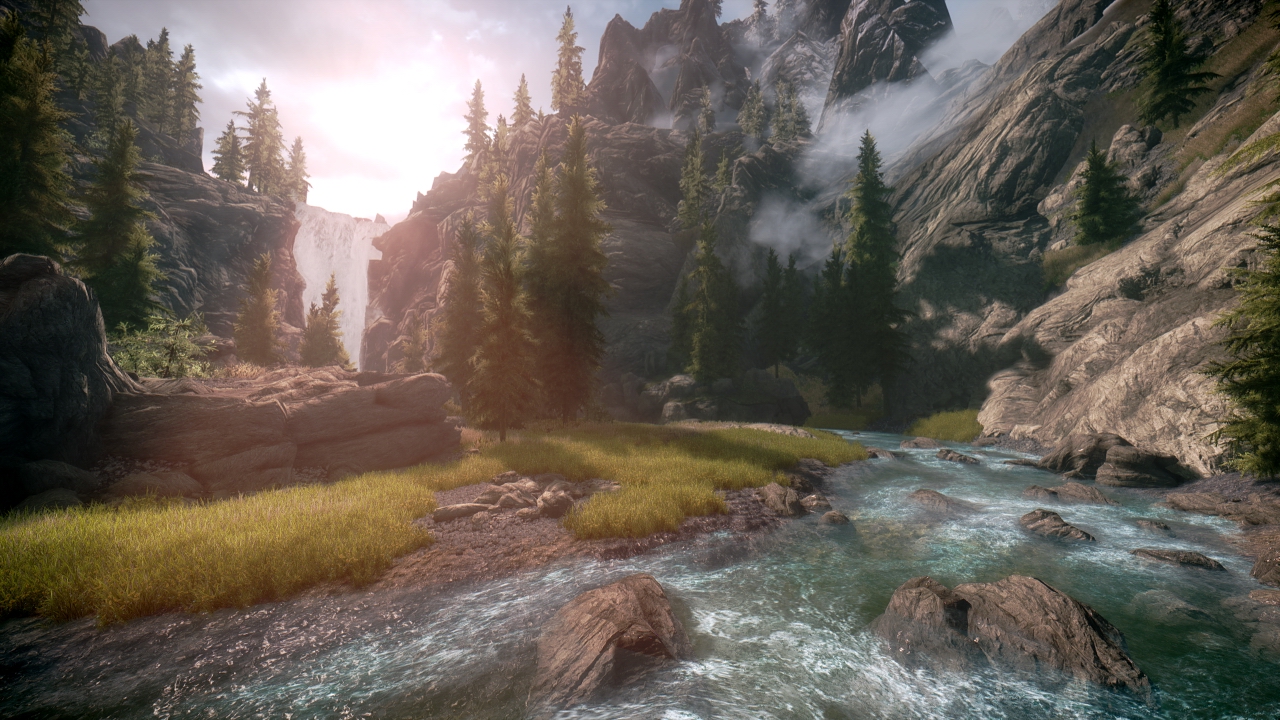 The 70 Mods needed to RELIVE SKYRIM!
Collection by
myunclehitsmepleasehelp
-=SUMMARY=- Remember the good old days? When skyrim was fresh and new in our minds. When we didn't know anything about the world we were faced with? When everything was just perfect? Over the past few months ive been experimenting with different gra

Essential Graphic Mods
Collection by
wanderjahr
Some mods that enhance visual fidelity of Skyrim. Thanks to all the modders!!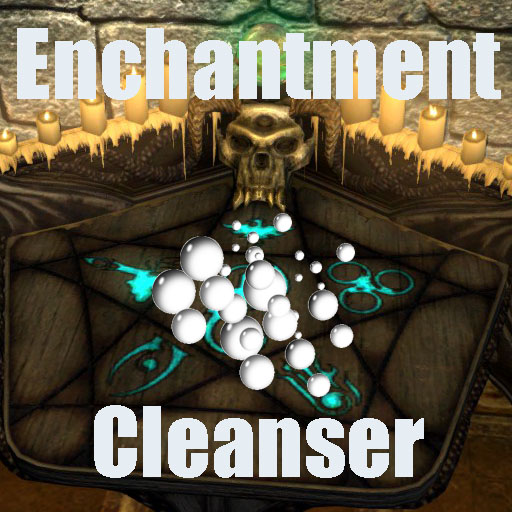 Enchantment Cleanser + DLC Patches
Collection by
SirReality
Don't you hate how that once-amazing enchantment just won't come off your best looking gear? Hi, SirReality here for Dwemer Detergent, the enchantment remover specialist. Never again hesitate to enchant your items for fear of future obsoletion! ==Det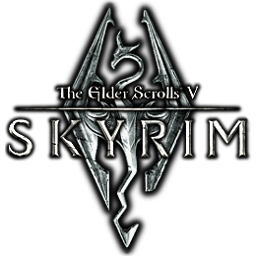 Better Skyrim Complete
Collection by
Dan
Update: After playing a lot of other games, I came back to Skyrim with all the new DLCs. So I updated my Collection a little bit. --------------------------------------------------------------------------------- This is my "Better Skyrim" Complete Co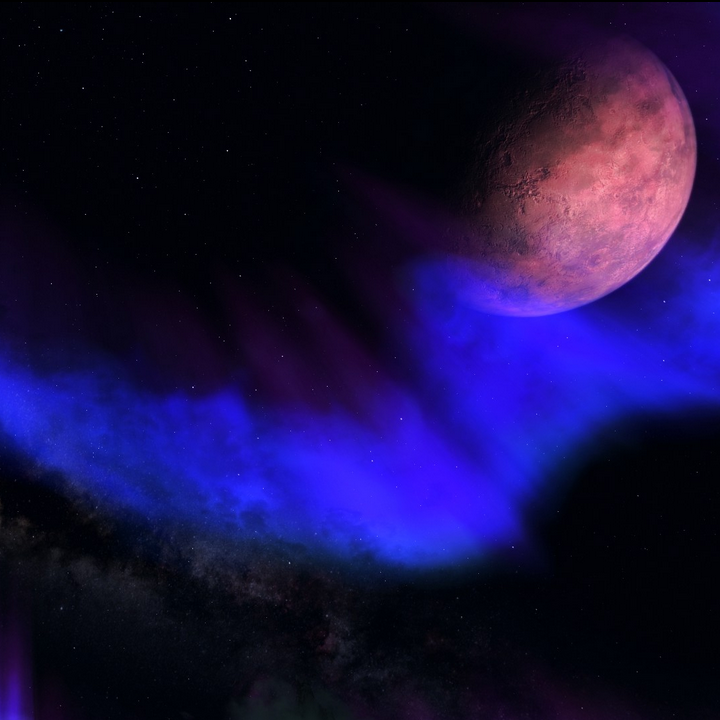 [FR] Liste de mods Skyrim Full HD et Immersif (Pour tout DLC)
Collection by
Tiifan
DESCRIPTION A LIRE AVEC ATTENTION POUR CERTAINES EXPLICATIONS D'INSTALLATIONS ! ------------------------------------------------------------------------------------------------------------------------------------- Voici donc une liste de mods qui rendr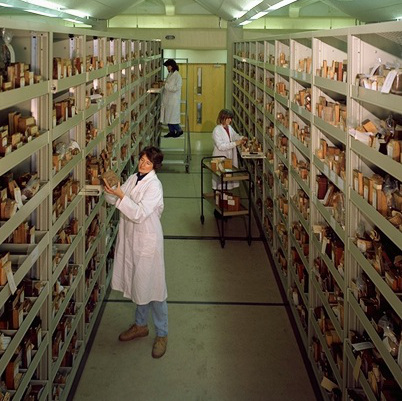 Collectable Collectables
Collection by
G20
Hoarders look here, all sorts of things to hord ingame (without the weapons and armors) This is a collection of all the Good collectable mods that i can find here on Steam. For the horder in your Dovahkiin This is not including weapons and armour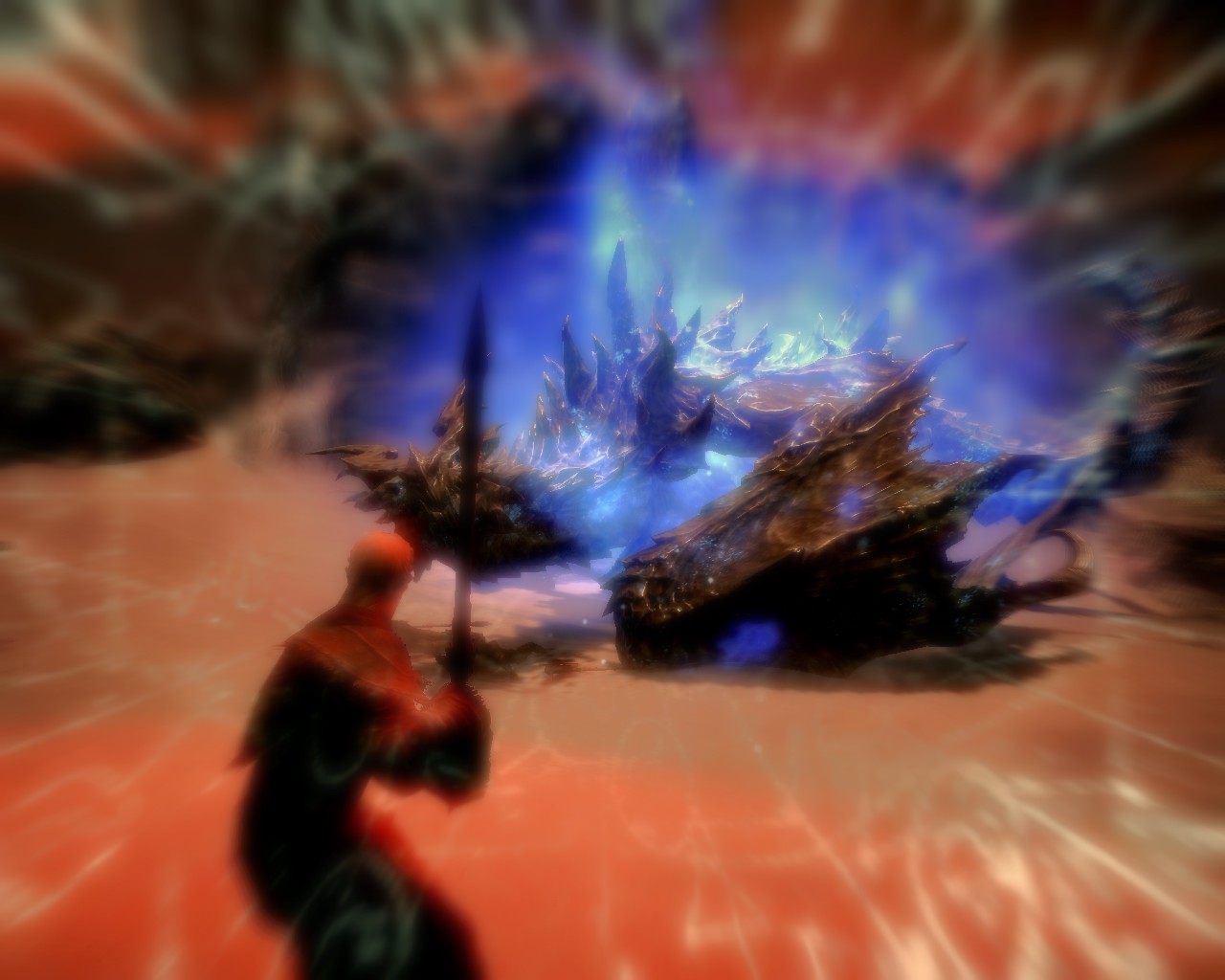 Complete Weaponry/Armory 3.0
Collection by
Believe
This is my complete weapon/armor collection These are all StandAlone weapon/armor Mods. Dragbone/Dragonscale,Dadreic and Ebony are all forever changed Light Armor, Mage Armor and Crafting are all Also Repersented Plus Many other Weapons THIS is Just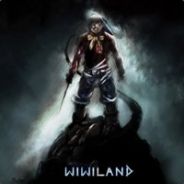 [French][Wwl] Les mods à Wiwi
Collection by
Wiwiland
Collection d'une partie des modules francophones publiés et testés par la communauté wiwilandaise. Aussi disponibles sur http://skyrim.wiwiland.net.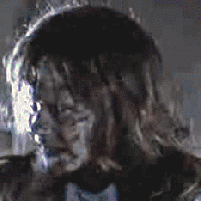 tHe bEsT HoRroR MoDs Wa-hahaHaaa
Collection by
G20
I proudly prezent a collection of the Best Horror mods of all time from Steam. Often without the word horror in the title or description and a lack of catagory they are easily overlooked with a search. So here it is, some curios, long lost and hidden titl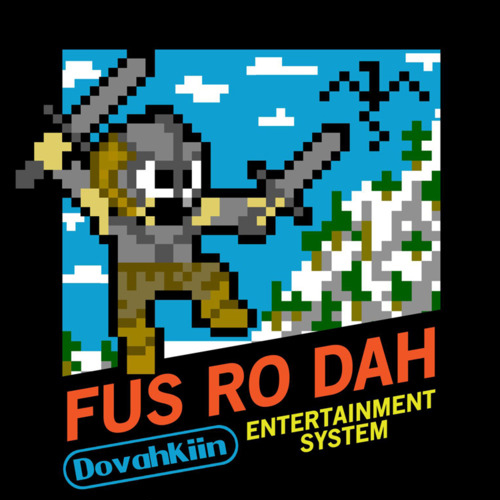 Dekay's Epic Skyrim Mod Collection
Collection by
HerrDekay
Many, many different mods I personally use to enhance my Skyrim experience. Have fun! :3 Please also note that I use the Cinematic Lighting ENB - Mod by HeliosDoubleSix. You can find the files you need and the installation instructions right here: http: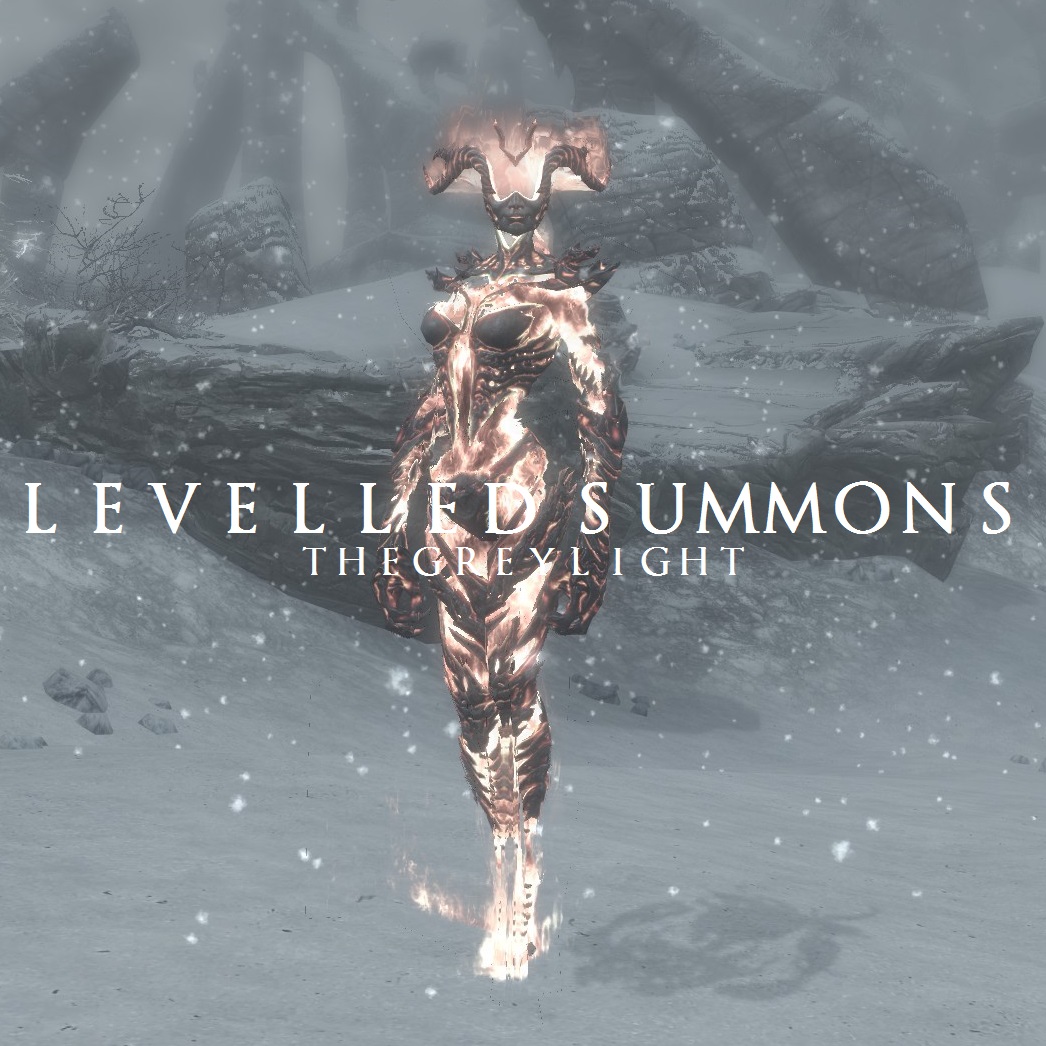 Levelled Summons Redux + DLC Add-ons
Collection by
Munday
Levelled Summons Redux Collection A collection containing the Levelled Summons Redux mod, along with its optional DLC add-ons.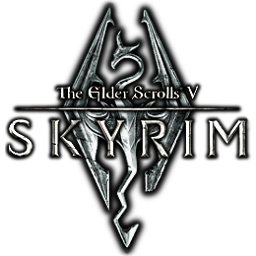 Better Skyrim Graphics
Collection by
Dan
Better Skyrim Graphics This is a part of my "Better Skyrim Complete" Mod-Collection: http://steamcommunity.com/sharedfiles/filedetails/?id=72137110 ----------------------------------------------------------------------------------- Changelog: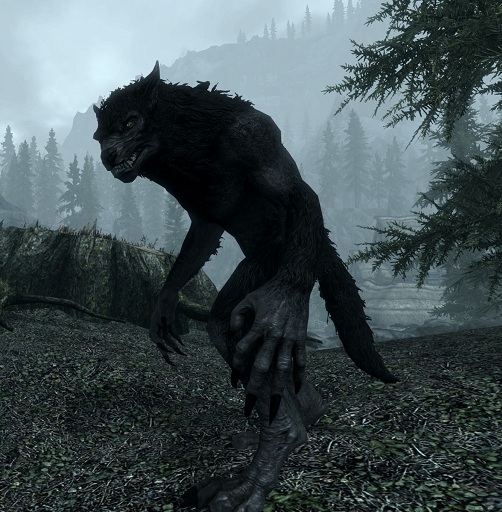 Paradox Werewolf Changes (PWC)
Collection by
Paradox
This is a collection of my Werewolf mini-mods. They have been designed to be as compatible as possible with other werewolf mods. Pick and choose to customize your experience.

Skyrim, The Better Experience Mod Pack
Collection by
[Zeal] StudiousCow
I have found a bunch of mods that make skyrim look, feel, and act a lot better. I hope you enjoy! :) ---------------------------------------------------------------------------------------------------------------------------- This is mainly for people wh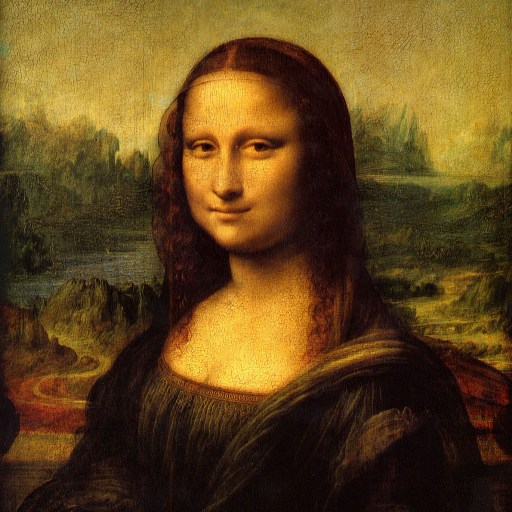 Artwork Mods
Collection by
mattsour451
A selection of mods based on pieces of art, added to Skyrim to bring a little bit of life and color to the world. Some of these mods have been suggested by commenters.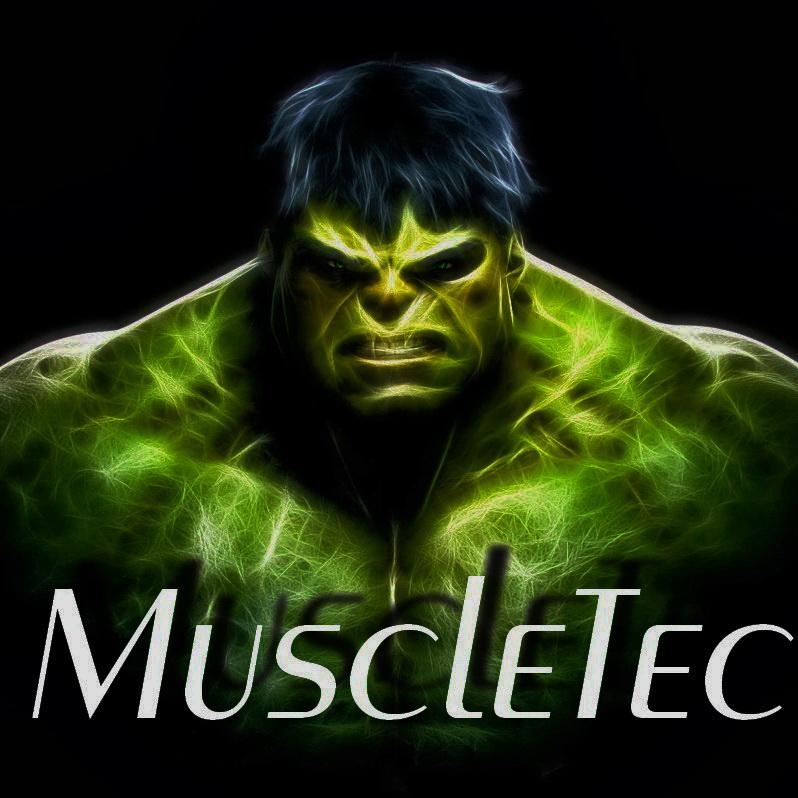 Max Quality Skyrim [HQ] Complete Skyrim Overhaul ALL-in-ONE (All Work)
Collection by
MuscleTec [German]
HI People. I worked hard the last weeks that pass to create me a perfect World on Skyrim. I worked alot with the Nexus mod Manager. After that i saw that the Steam workshop is a good and easy way to make a perfect Skyrim too. After studying hundreds o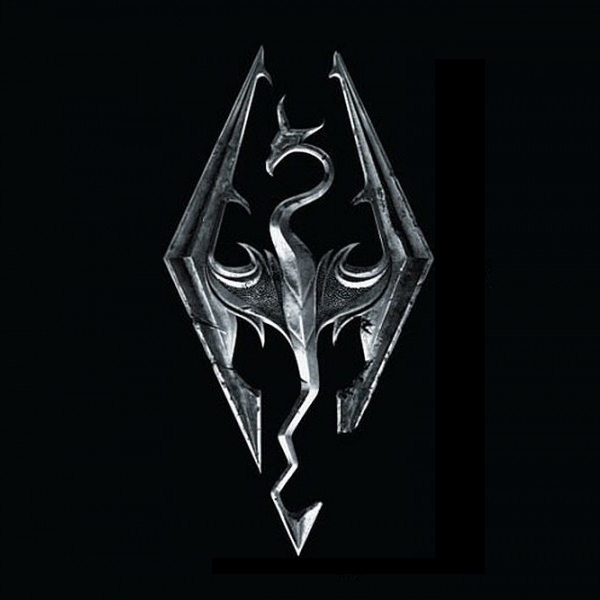 Ultra Graphics and Immersive Mods
Collection by
pufflecow
Ultra Graphics and Immersive Mods This collection is aimed towards those of you who wants a more beautiful, stunning and breathtaking experience of Skyrim. The colllection adds mods to improve graphics, user interface and realism, as well as

xXxDOYLExXx's Collection For Hardcore Graphics and Gameplay
Collection by
Doyle
Close to a Hundred Mods Working together in 6 Steps! ----------- This will change your Skyrim experience forever! As the title states, the aim is to bring a hardcore graphics and hardcore features into the game. There will be tons more battles, better gr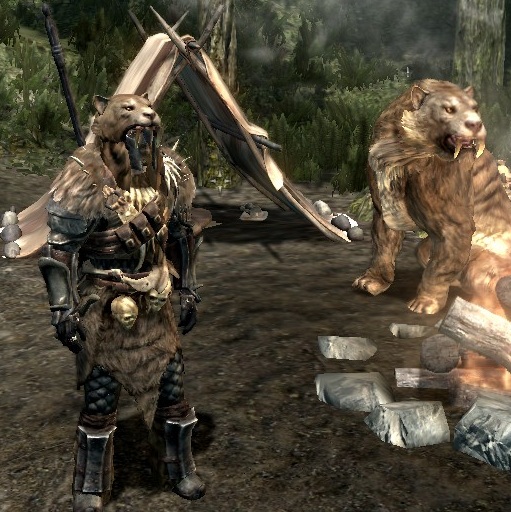 Barbarian Sabre Cat pack
Collection by
Bovillion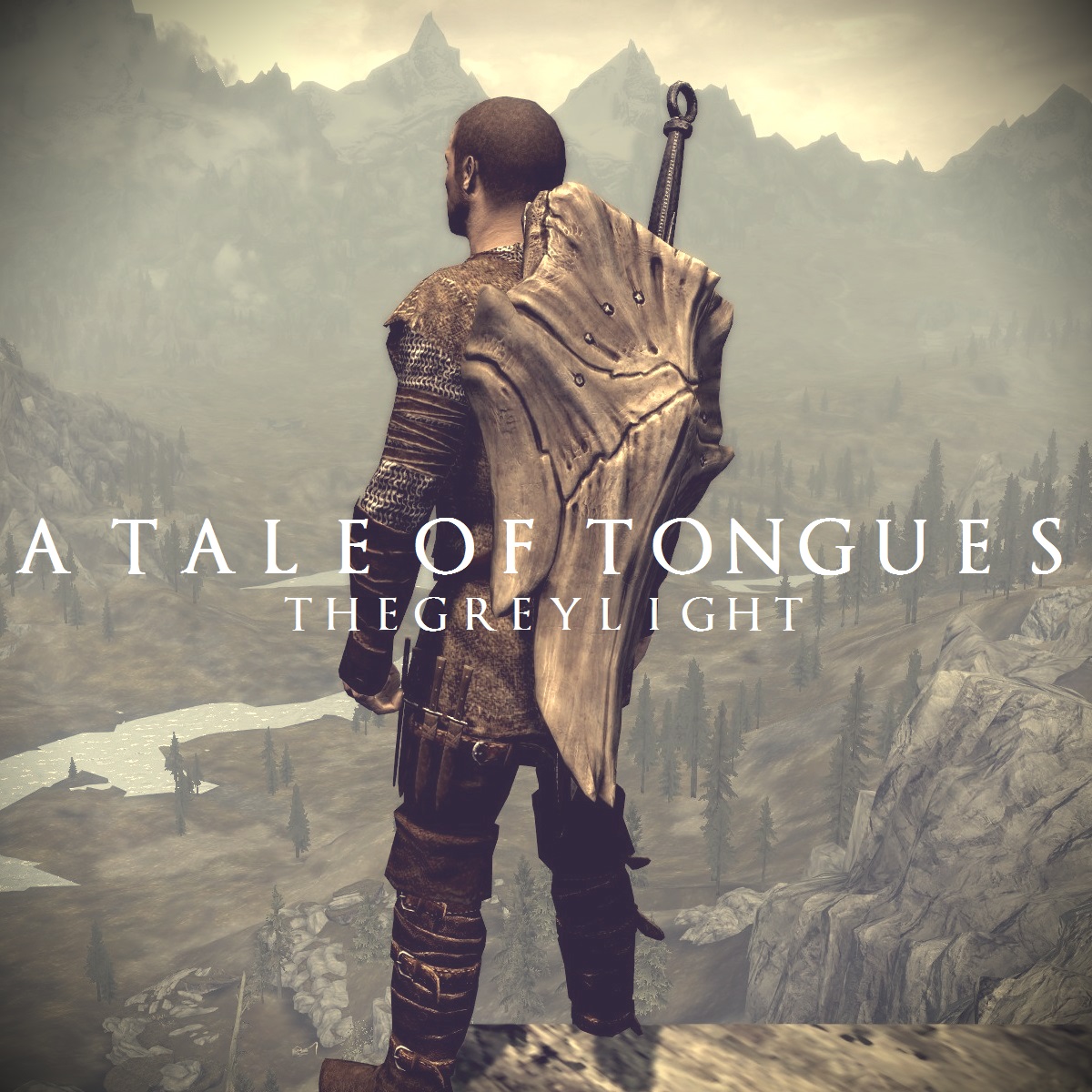 A Tale of Tongues Collection
Collection by
Munday
A Tale of Tongues Collection The official collection of all of the instalments in the 'A Tale of Tongues' series. They are not compatible with one another, you will have to choose one to use out of them all. The nordic versions do everything the st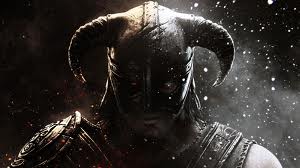 Mods français
Collection by
Starbeuk
Bonjour à tous, voici un regroupement de + des Deux cents mods français, d'autres mods seront mis au fur et à mesure que j'en trouverais bon jeu à tous.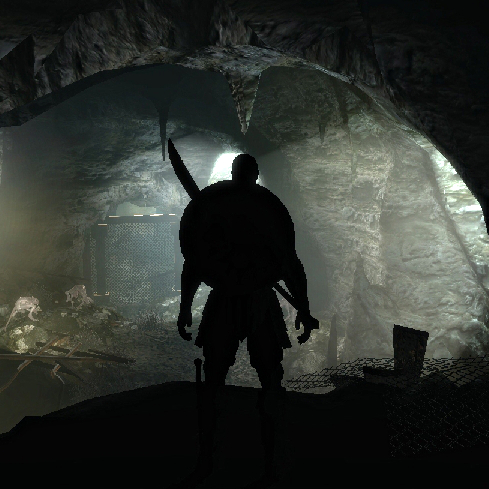 Dungeons
Collection by
G20
A collection of dungeons I like and some of my own.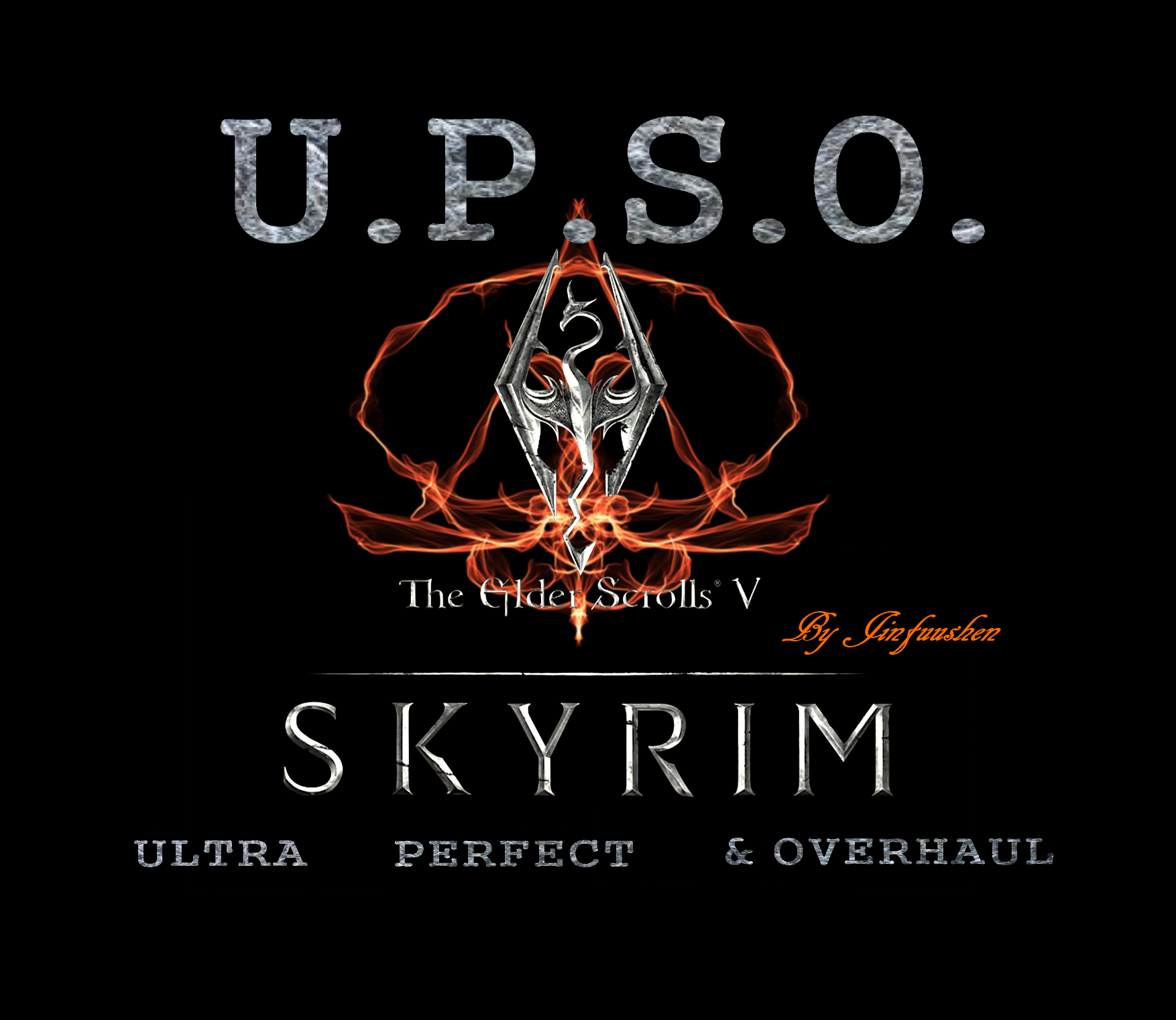 UPSO - Ultra Perfect Skyrim & Overhaul
Collection by
Jinfuushen
UPSO - Ultra Perfect Skyrim & Overhaul The way to the perfection... And Download several other data at SkryimNexus (list in the manual of installation) The manual of installation is here: Part 1: http://lapassiondumangaselonjinfuushen.over-blog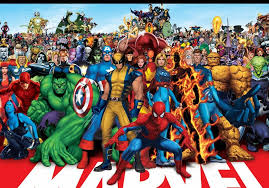 The Marvel Universe
Collection by
Kryptonian
Everything from the Marvel Universe brought to Skyrim. Enjoy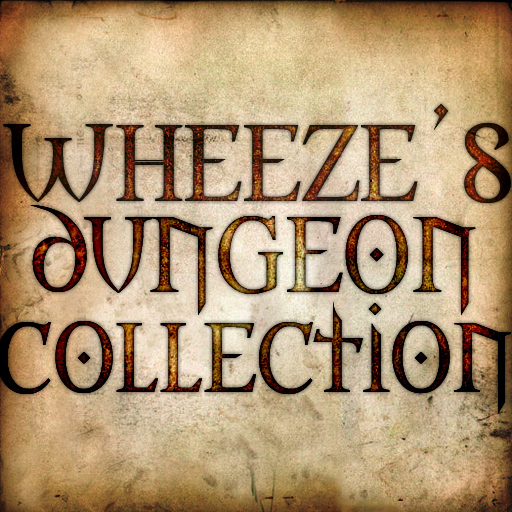 Wheeze's Dungeon Collection
Collection by
Wheeze
This all in all contains 6 dungeons that I have made before. They are ALL radiant story enabled. And this all in all took about 1.5 months. Beldhar Gap: A cave between Falkreath and Helgen. This cave has barely been touched by humanoids for hund

MontyX's Handy Mods
Collection by
MontyX
This is a colection of my mods that are handy to have. To change your Gameplay & also enhance it.