Showing 16381-16410 of 20,244 entries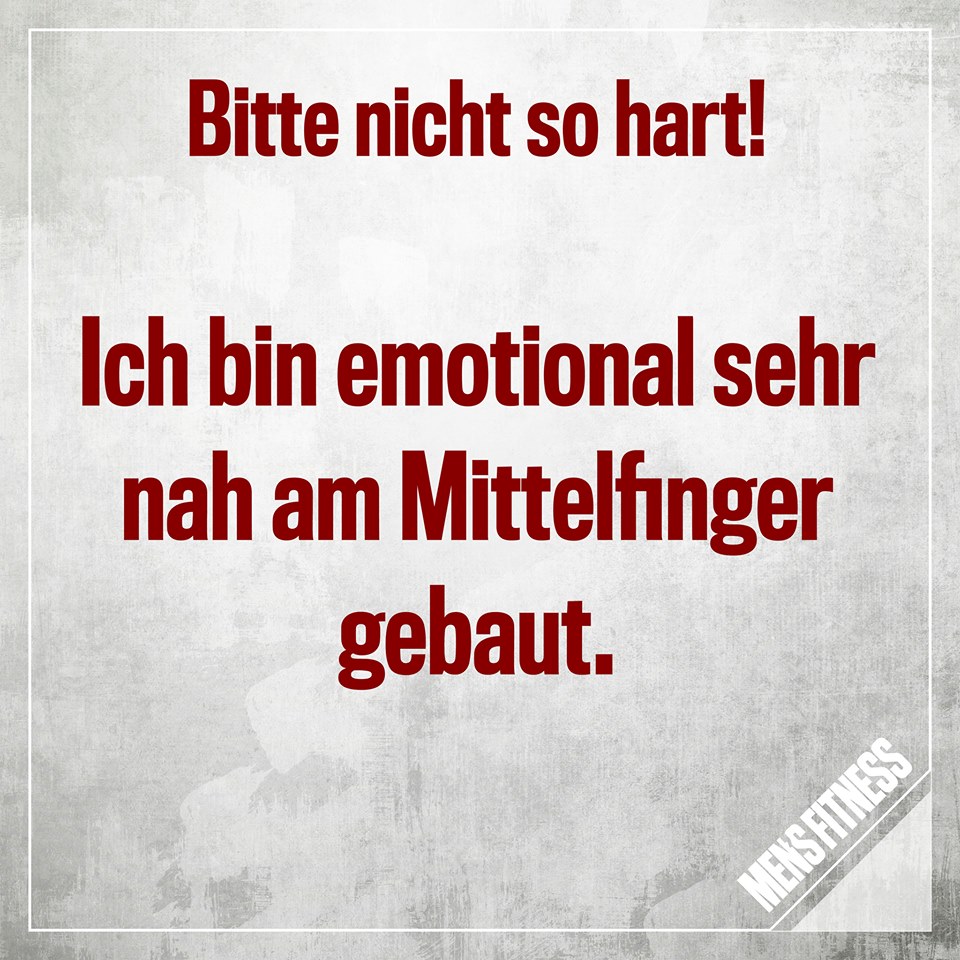 Skyrim
Collection by
Joshit
Entwickler haben eine Vision... Moder haben viele!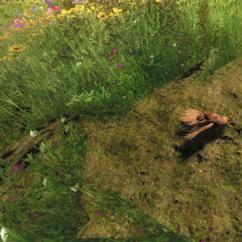 skyrim
Collection by
MashGame
this is for skyrim


lol
Collection by
CFFG._PSYCO
mine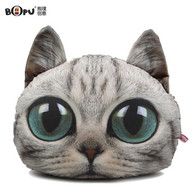 World
Collection by
Laplacian
All global/world mods go here including, but not limited to, graphics changes/enhancements, weather changes, sound changes, aesthetic improvements, and other global-level, non-mechanical changes.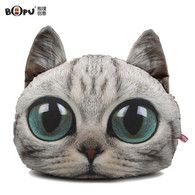 Utility
Collection by
Laplacian
This is a collection of petite mods which I have found to be rather "why not?" to gameplay. Although the mods here are not essential, they make some very simple improvements to the game. The game, after applying these mods, should be approximately vanilla.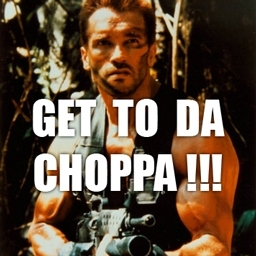 CODEHX Mods playthrough
Collection by
[FCSO] C. Price - D14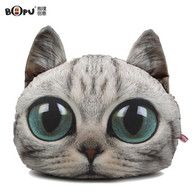 Quests
Collection by
Laplacian
Any mods including new quests, new locations, new places, etc. belong here.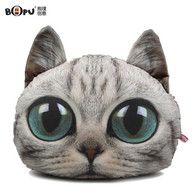 Equipment
Collection by
Laplacian
Additional amors, weapons, and other miscellaneous physical equipment.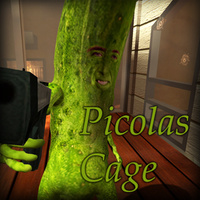 Happylollot
Collection by
Samuel Waldo
lolololololollolol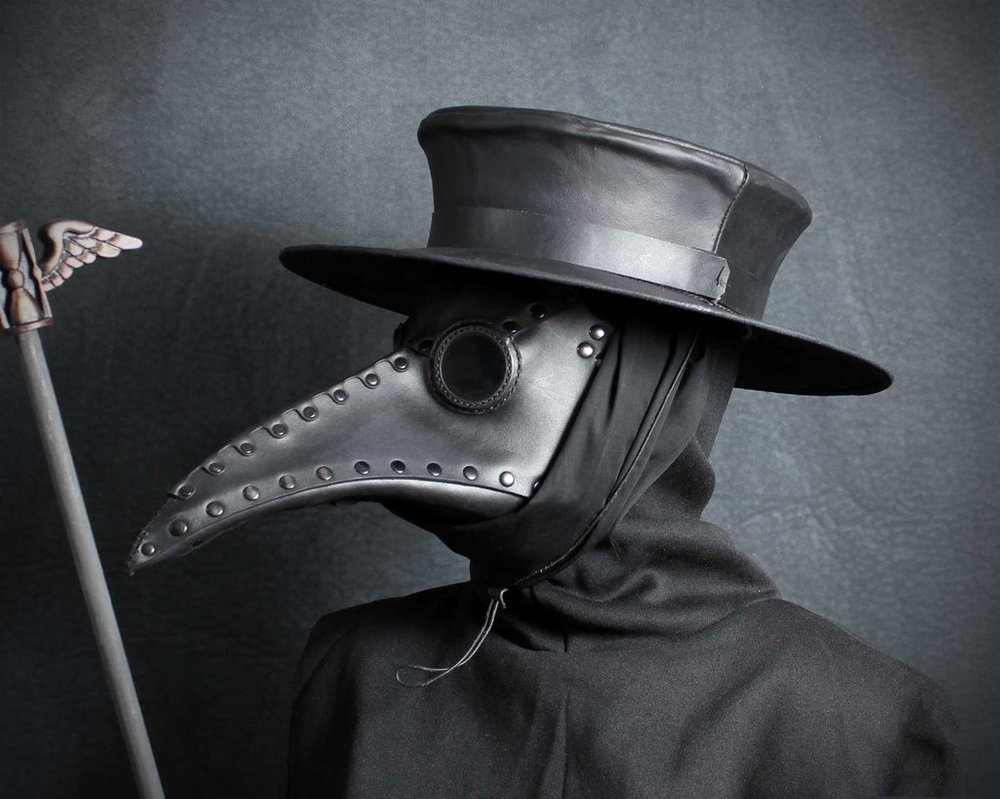 Random Crap I Can't Be Subscribed To Because It Conflicts With A Mod
Collection by
Parallelity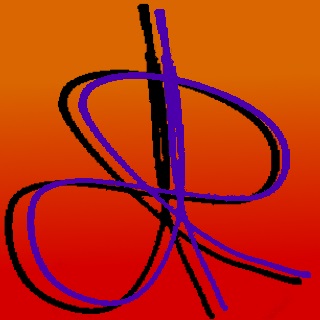 super awesome mods of doom
Collection by
Stuxinator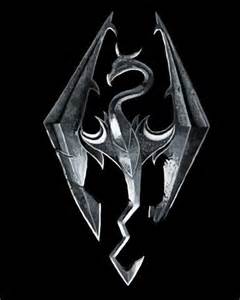 Run
Collection by
Luke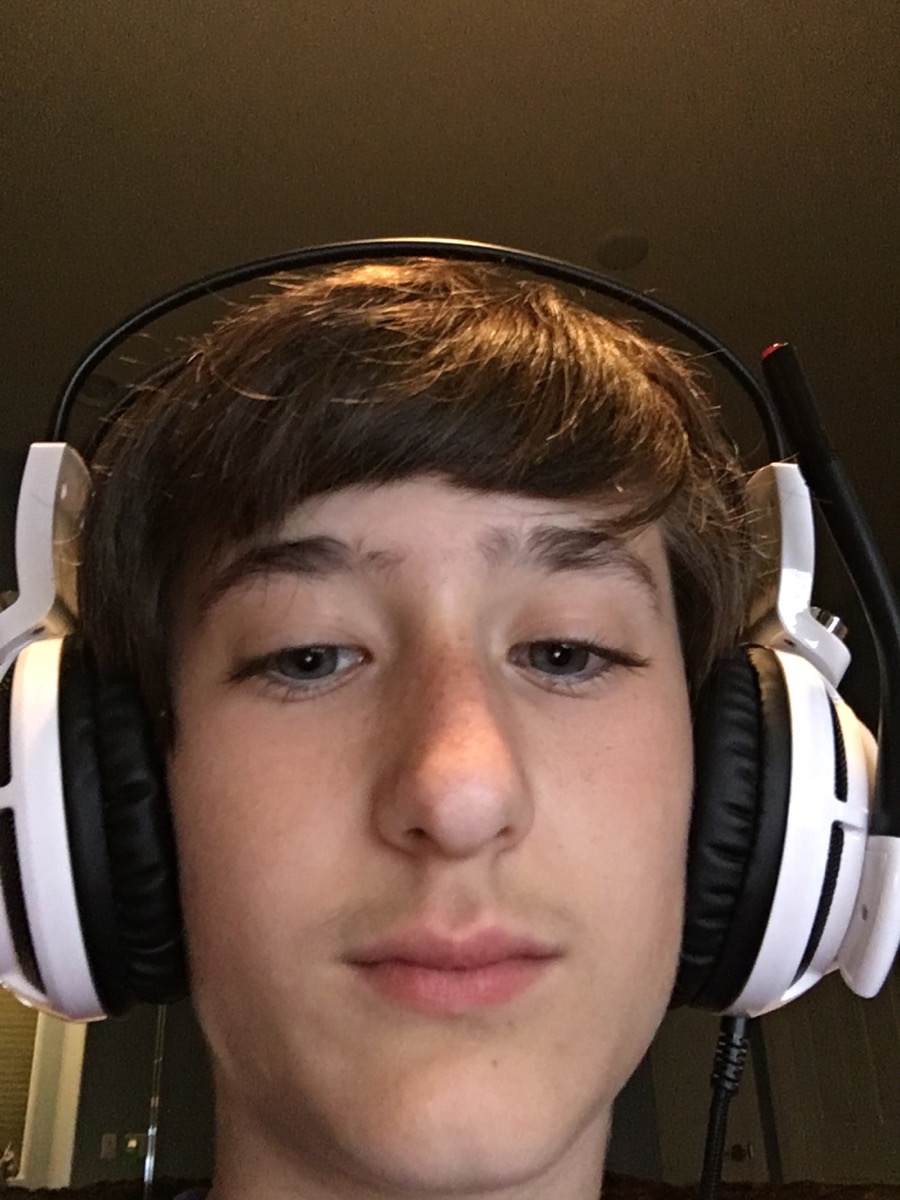 SYKRIM FOR RYAN
Collection by
℣ℯᏕℏ
fuck ryan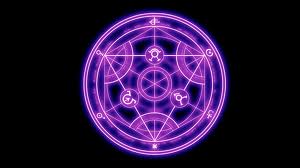 mods
Collection by
~ Akira Ryūzaki ~

Skyrim Modded
Collection by
Juhrassick
Additional mods: 100x carry weight Cloaks of Skyrim Immersive Armors Immersive Weapons Skyrim Patch Wet & Cold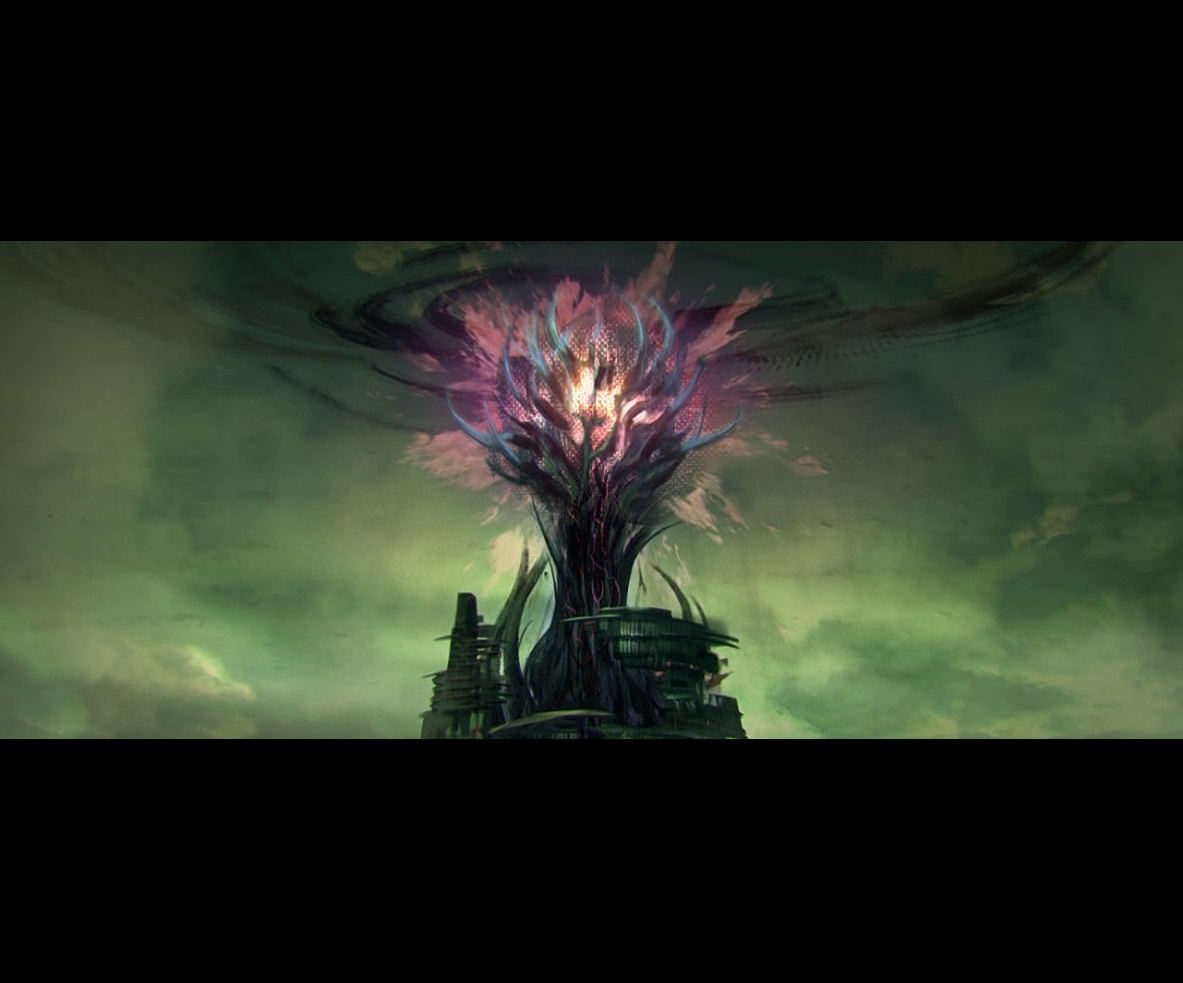 blaze's
Collection by
Yinko
just a list of mods I use, so my friend dosnt need ot hunt them down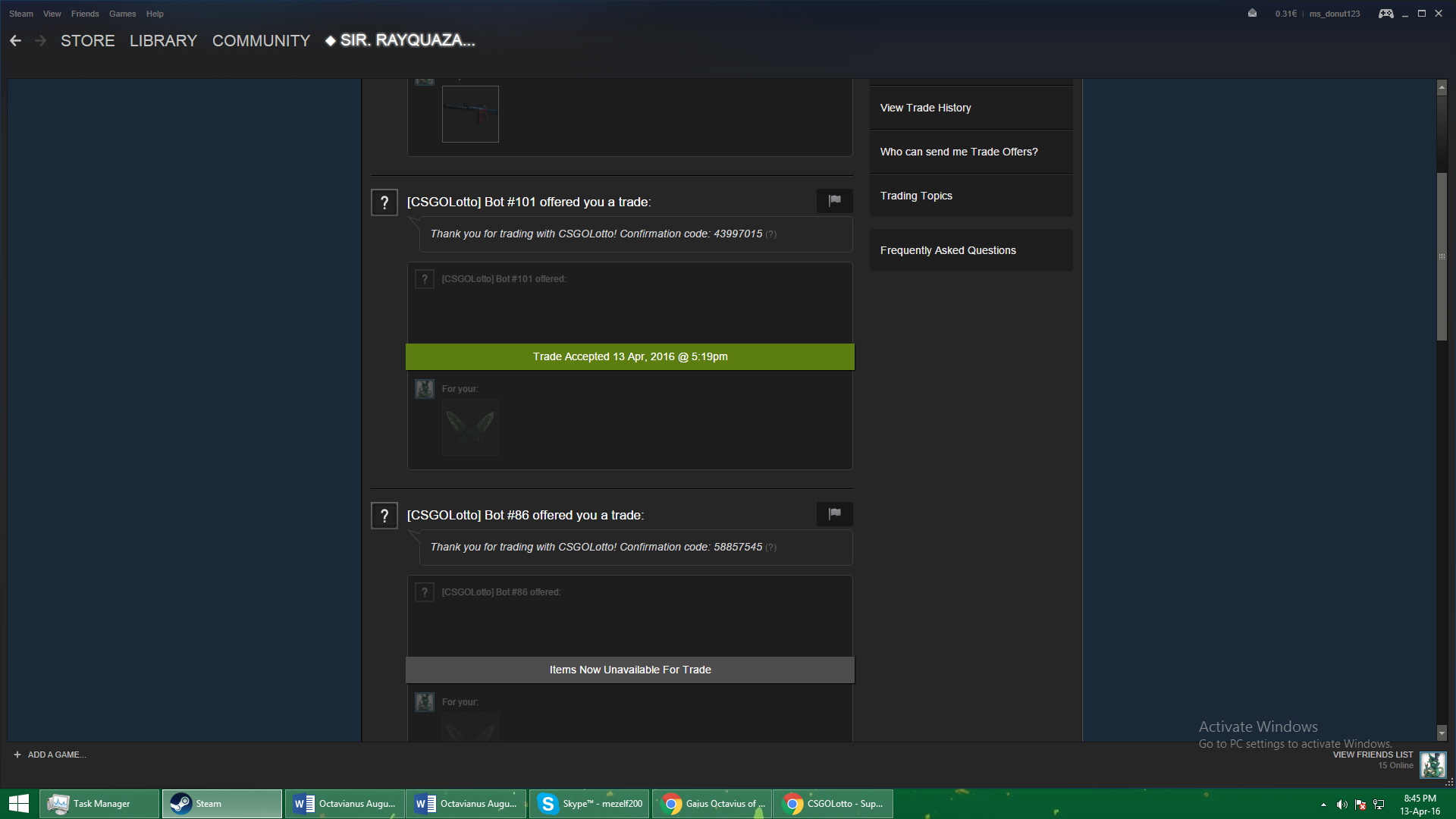 Main mods
Collection by
Timed it Mods What I Use
Collection by
Joeken
Idk mods I'm using I guess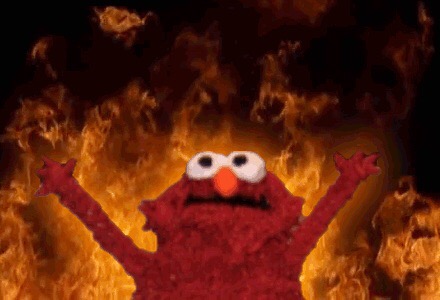 for fixing my skyrim
Collection by
boba bola
self explanatory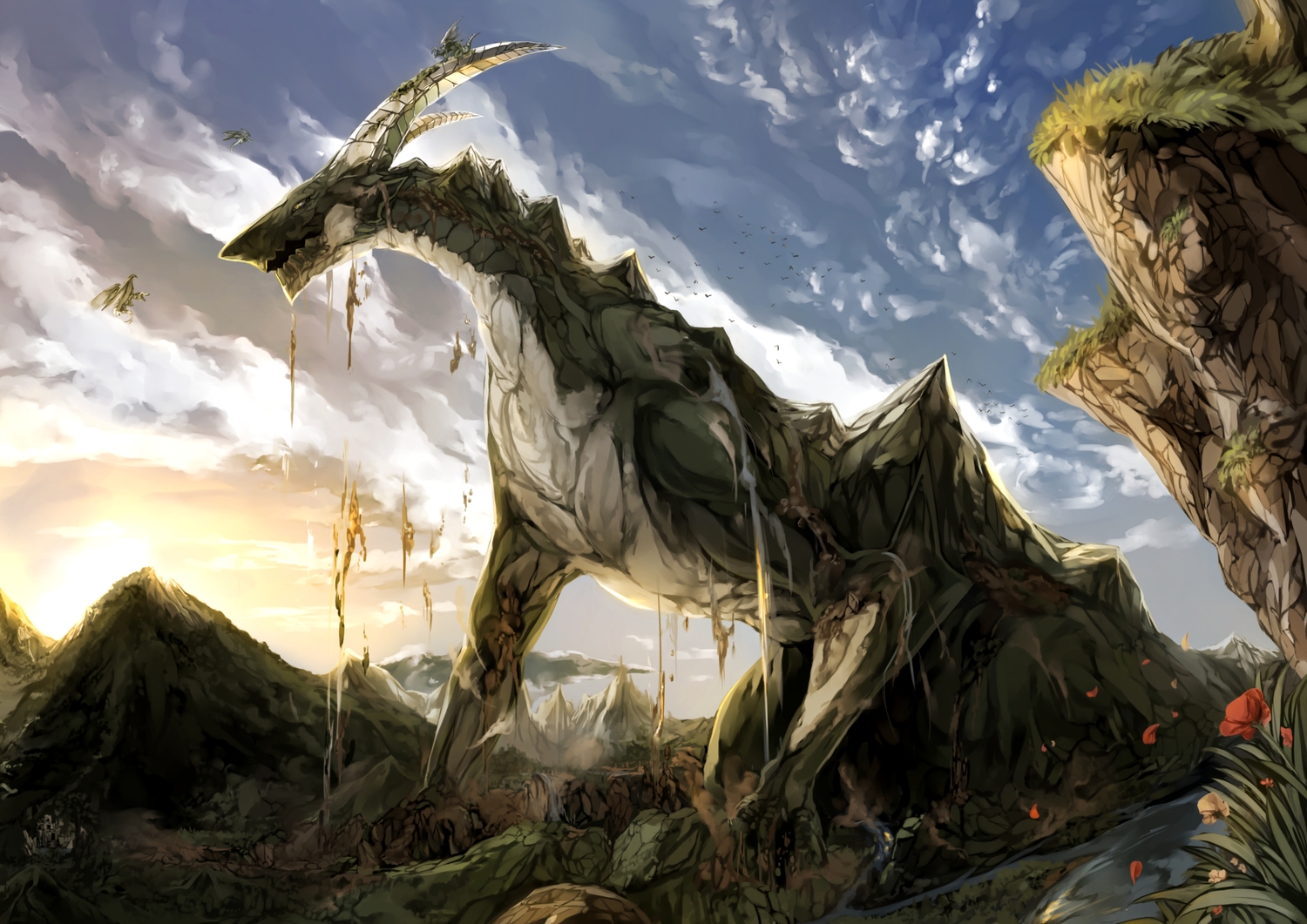 Skyrim-ManOfdwarf-Race
Collection by
ManOfdwarf
It might seem weird to have more then one race mod but I just like to have the options. But it all should work together.

yudcj
Collection by
RNC1615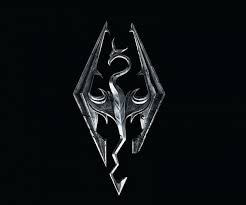 duvid&ulex
Collection by
Dragoon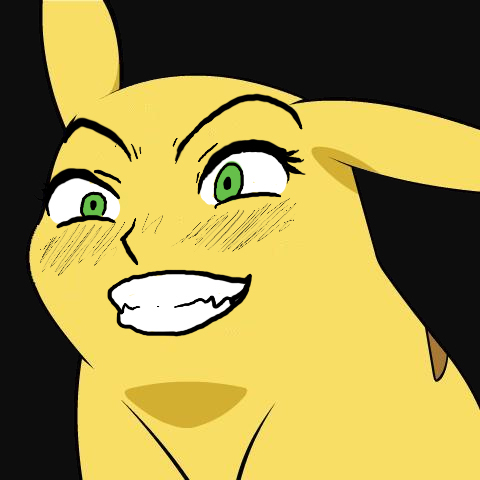 Collection 1
Collection by
Talekk
Just keeping track of my own modpacks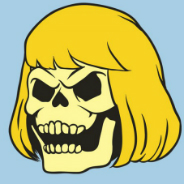 Collection 2
Collection by
Talekk
Still just keeping track of my mods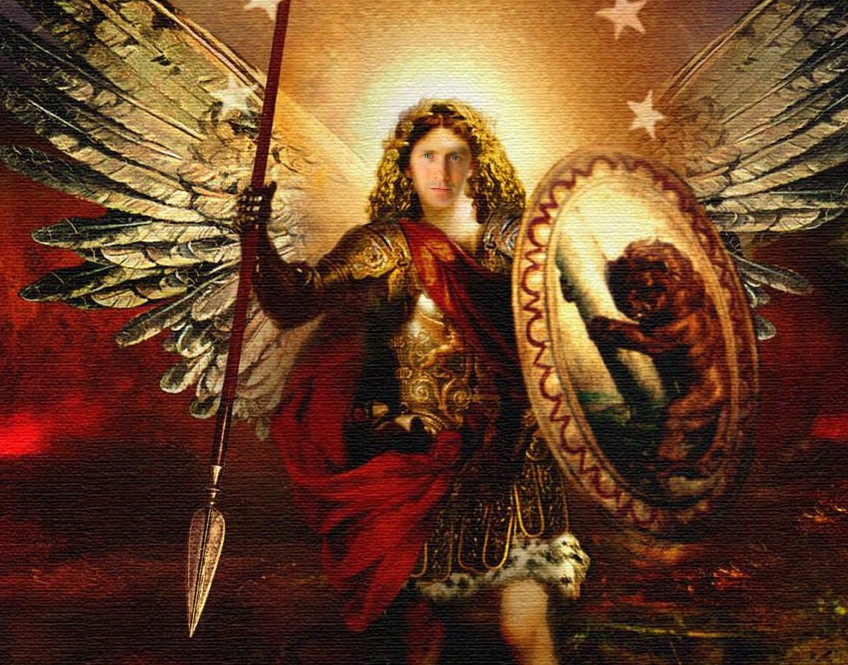 Mods I like to use
Collection by
YourBumpyFriend
Some Skyrim mods that make life easier and more interesting

skyrim
Collection by
checkonetwo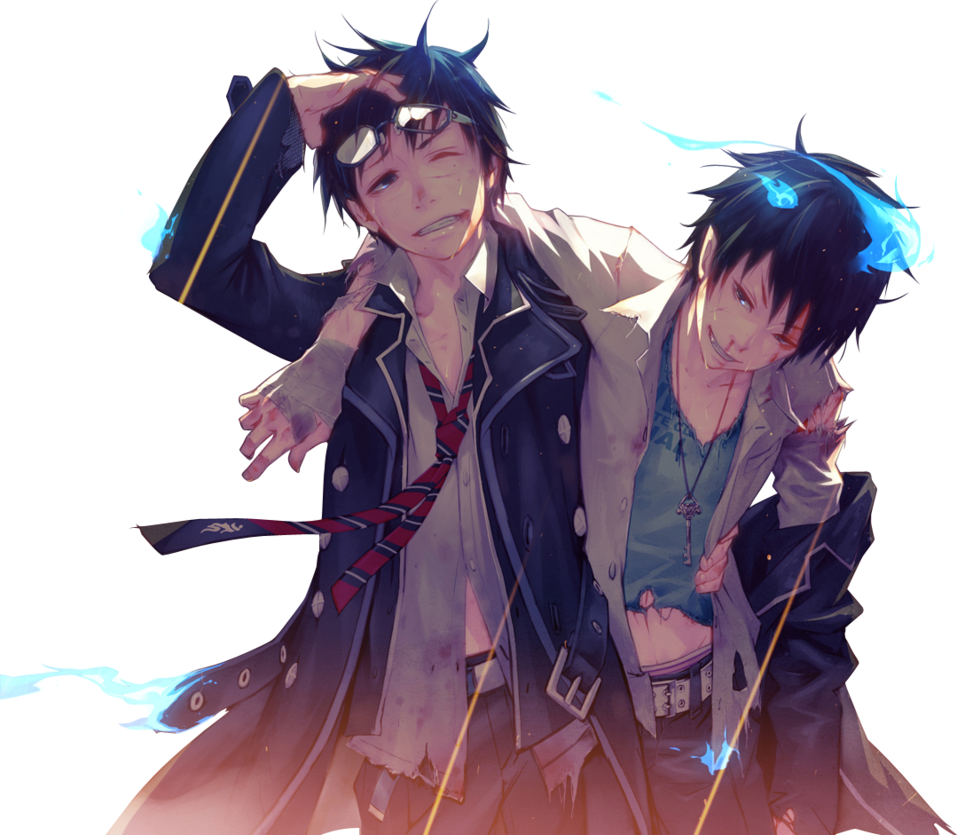 Skyrim
Collection by
Fanatik_XVII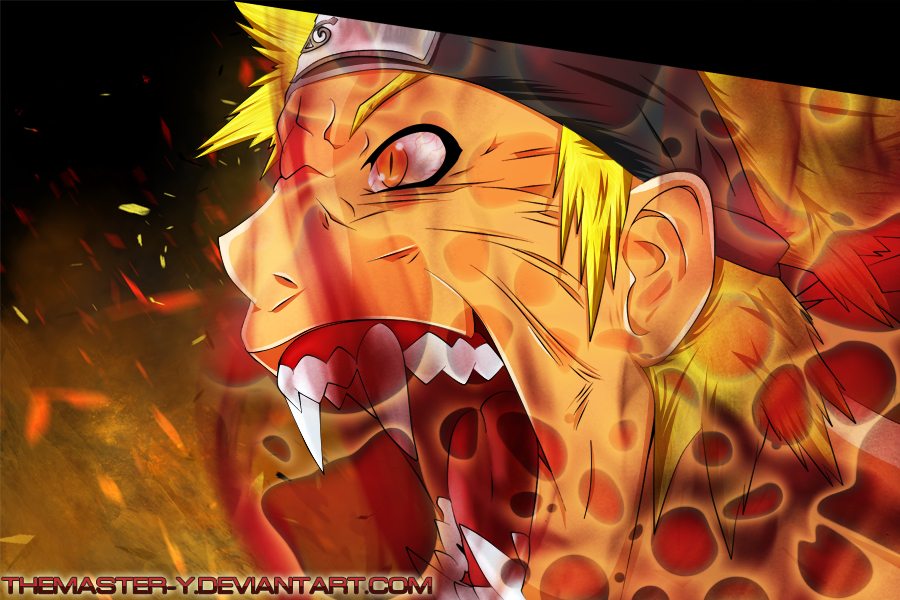 fav
Collection by
King Marlo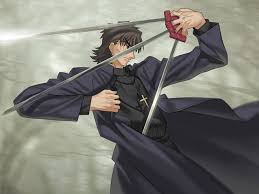 Legend of Zelda Mod
Collection by
Skyward2014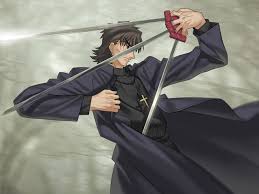 LOTR's Mods
Collection by
Skyward2014