Showing 4261-4290 of 20,359 entries

Regalo para Draklor
Collection by
🉐❤Monika❤🉐
Un regalo para un gran amigo. Canal de Youtube: https://www.youtube.com/user/drakloringame Twitter: https://twitter.com/Drakloringame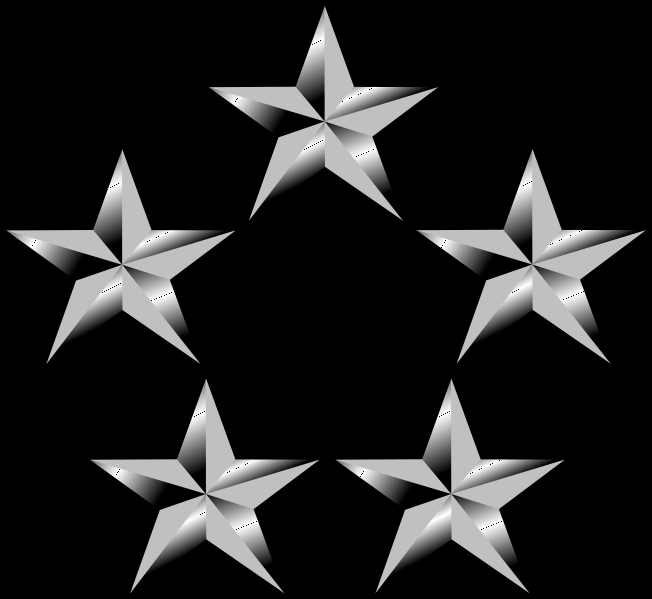 Mod Skyrim Pour potes
Collection by
Aloxadre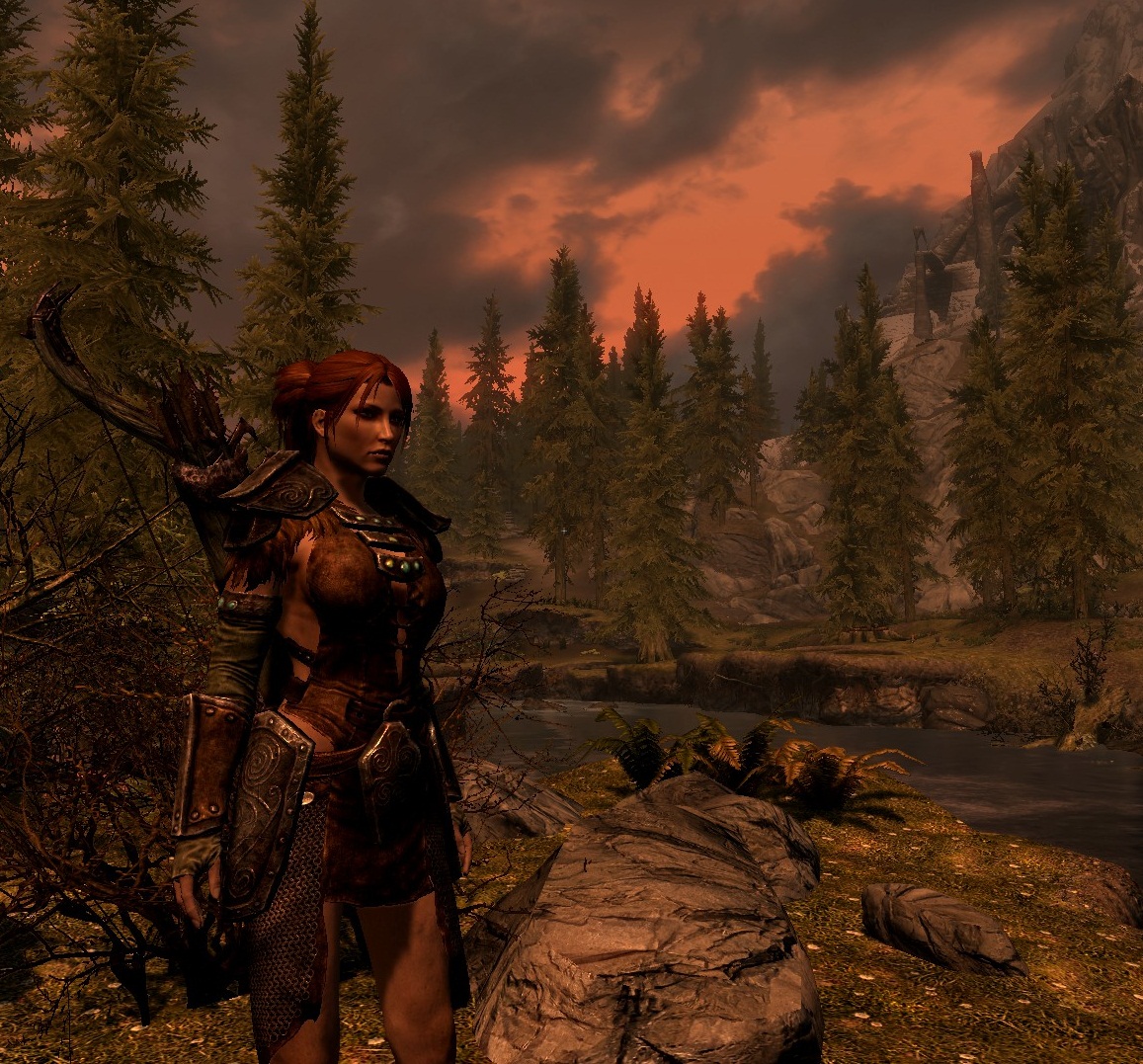 Summer 2016 Best Hi-Rez
Collection by
ZombieZig
**IF YOU ENJOY THIS, PLZ LIKE & ADD IT TO FAVORITES!** Running: · i5 3.5Ghz Quad-Core · 16gb DDR5 · GeForce GTX 960 OC 4GB · Win7 64 bit About: · Hi Rez Skyrim that will keep me busy until the new enhanced edition release. ·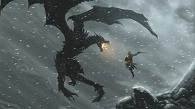 My Skyrim Subscribed Items
Collection by
Potentia Orientis
Here's my subscribed collection for Skyrim! :D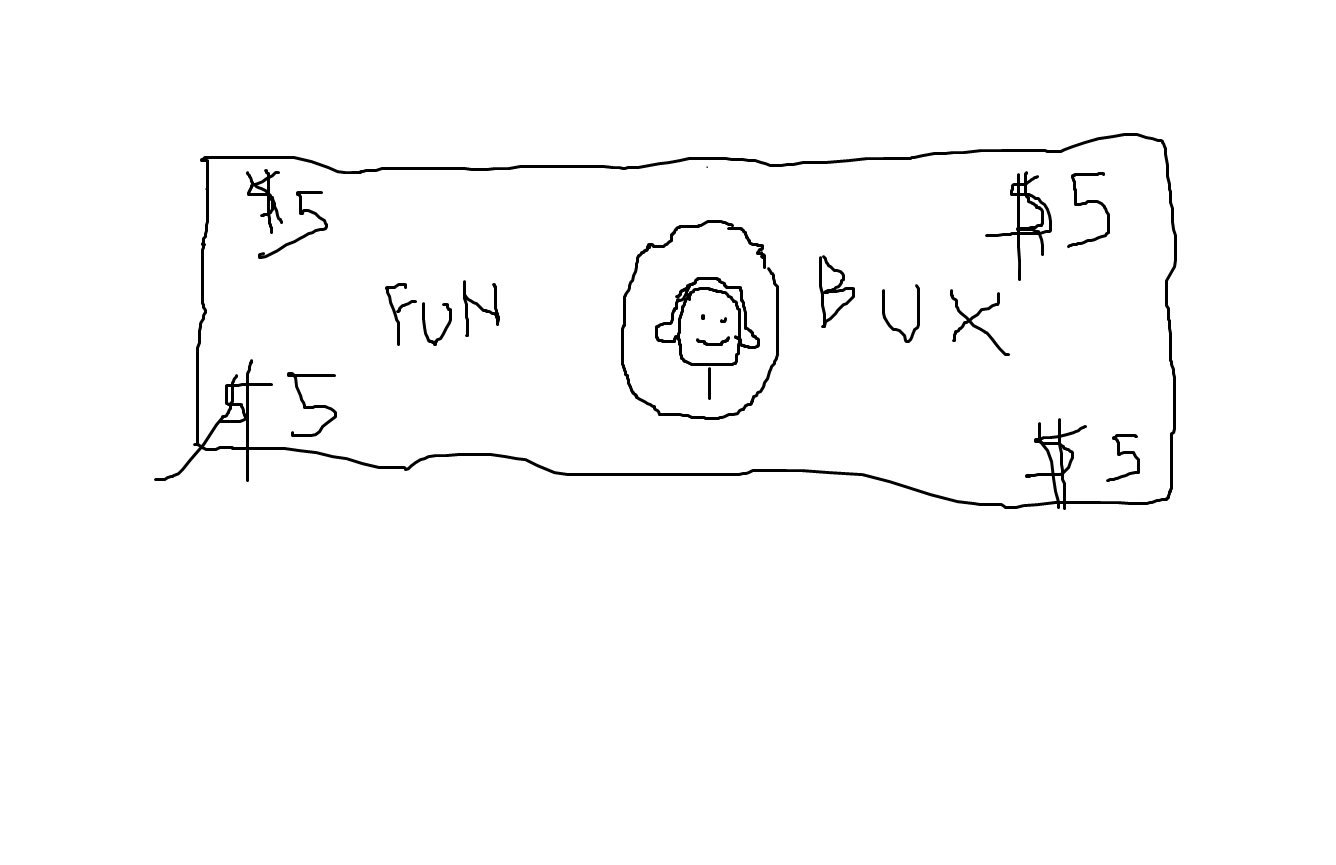 derk sool
Collection by
Squeebles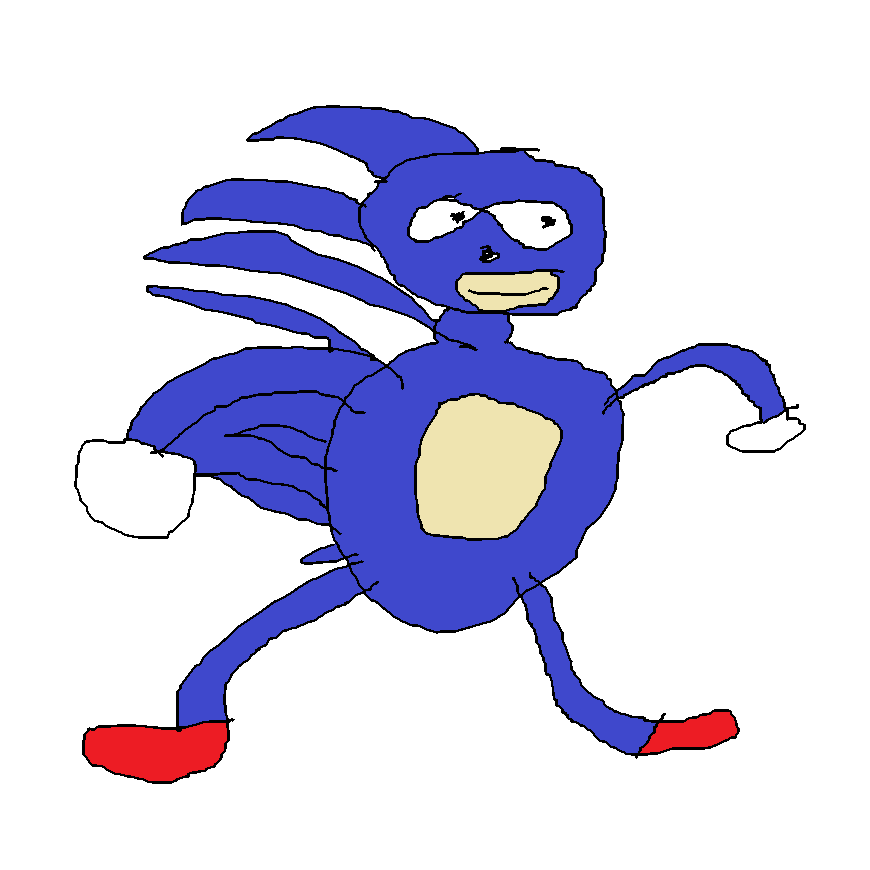 Dankmaster's Ultimate Gameplay Overhaul
Collection by
Yung Bepis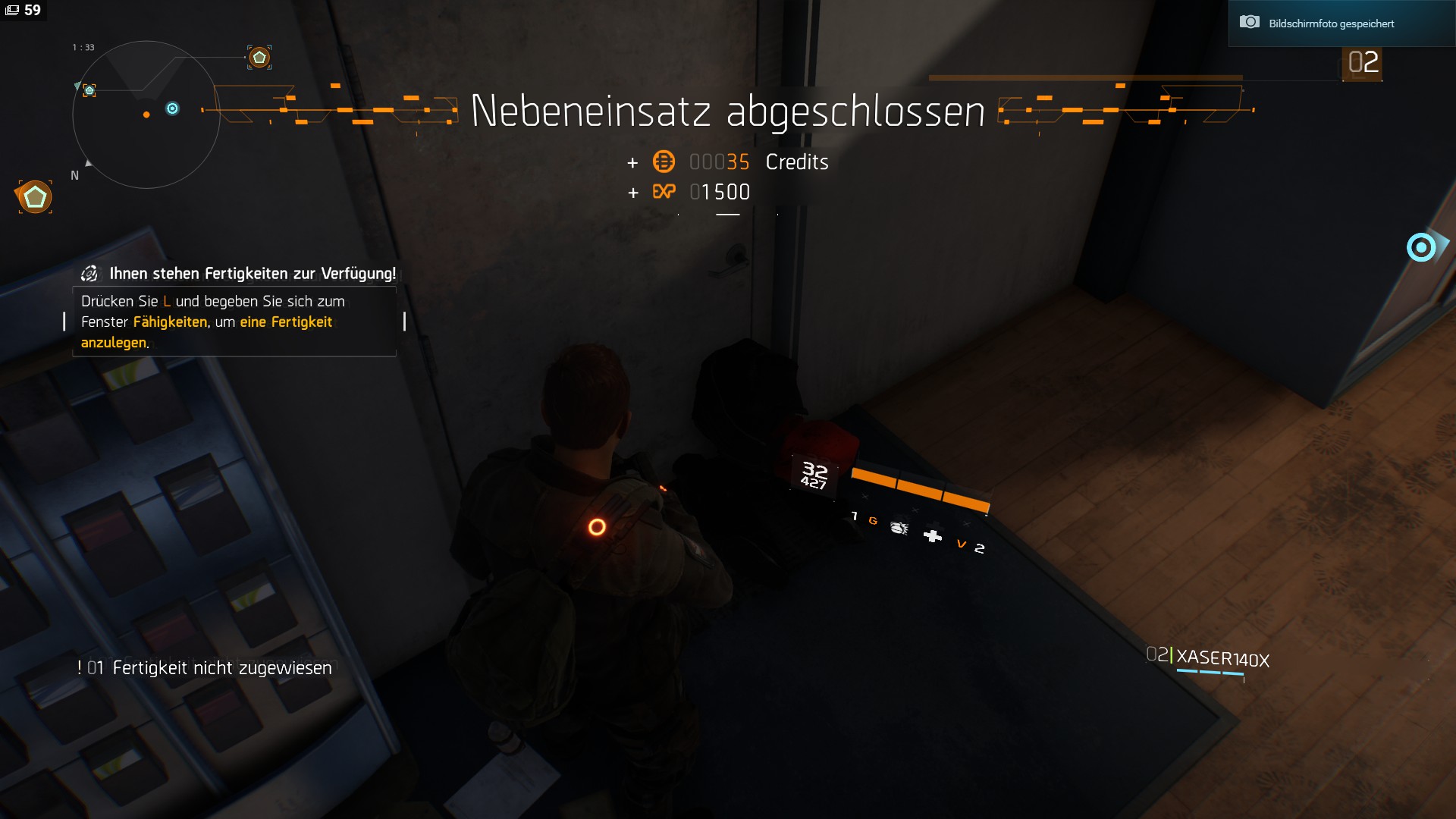 Meine Farm und "Bau" Kollektion
Collection by
Baracuda1999[GER]

Skyrim mods von Freddy
Collection by
Felaxo
321123

All my coolio Skyrim mods
Collection by
Dustin Hoffman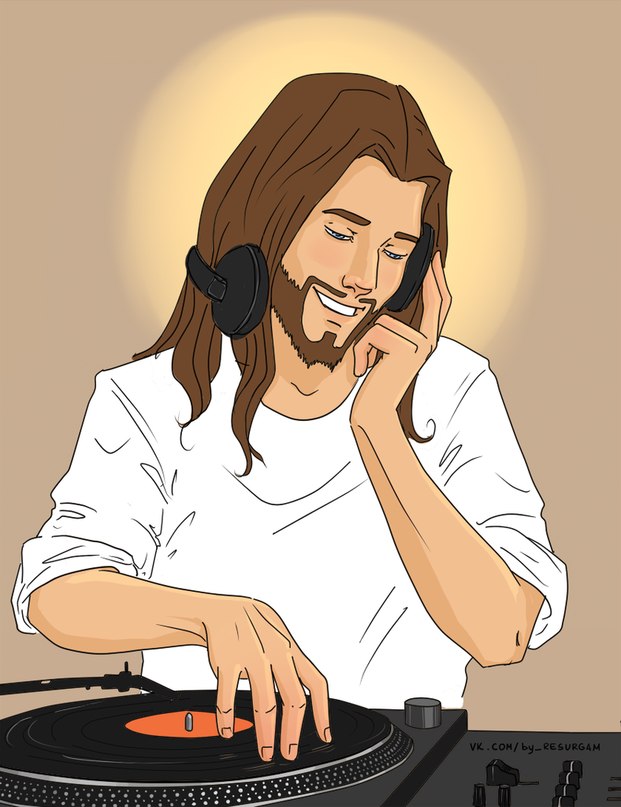 Skyrim Mods
Collection by
[Blue Stripes] Lucky Jesus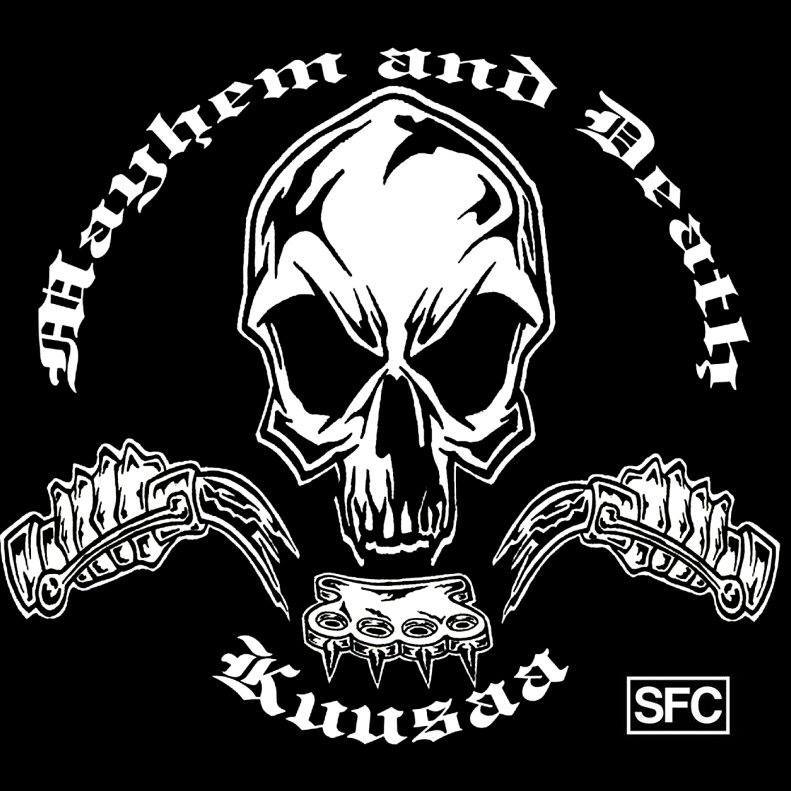 Skyrim Rules
Collection by
KrizTmarK
well its custom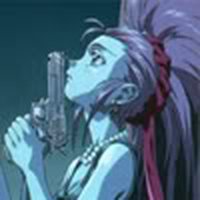 Skyrim with guns
Collection by
washu73
A compilation of all the worthwhile gun mods for skyrim.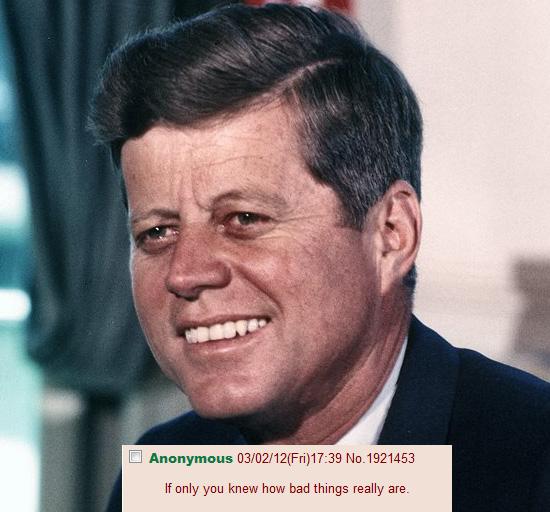 SKYRIM IS FOR KIDDOS, DARK SOULS IS DADDY
Collection by
Astraxis
>:3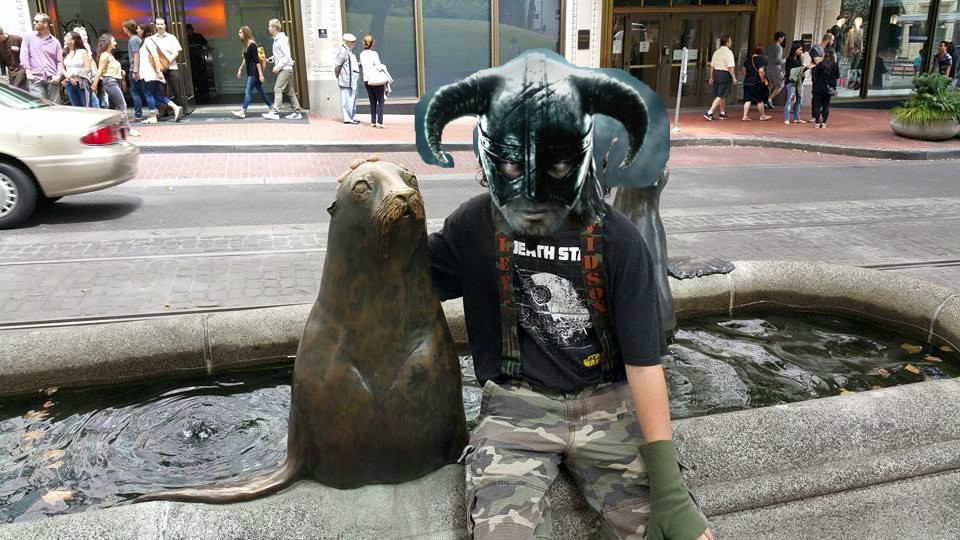 Wifflepitton's Better than Skyrim
Collection by
Wifflepittons
I like of this as "New Game Plus" for skyrim, after your bored with base game; fire up some of this.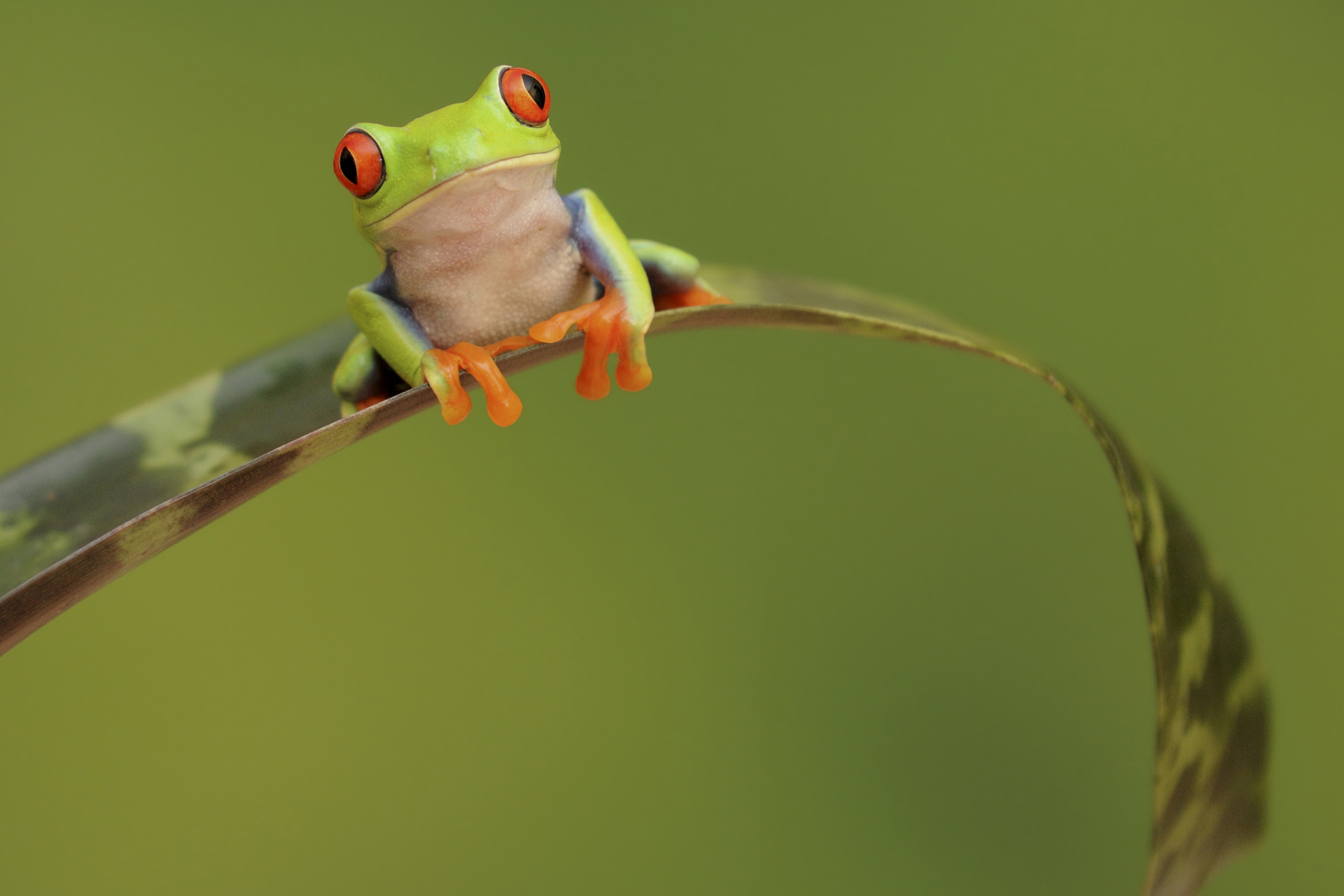 Skyrim
Collection by
diedoc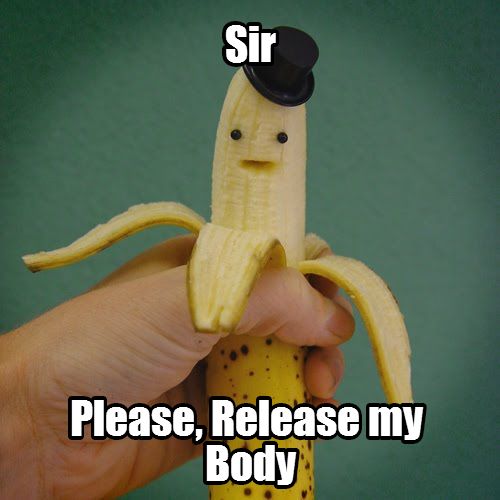 Dierim
Collection by
ninjadomman
very collection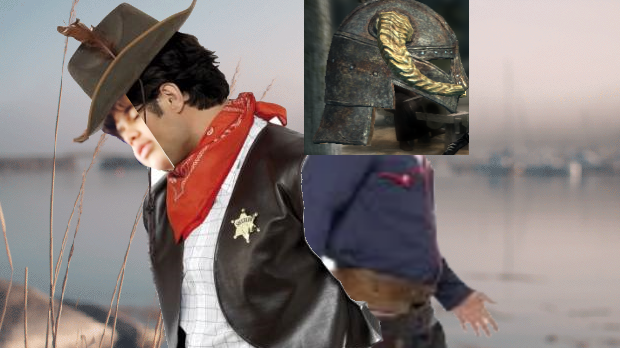 Skyrim, Beauty Saloon
Collection by
⋆ Palaver ⋆
Collected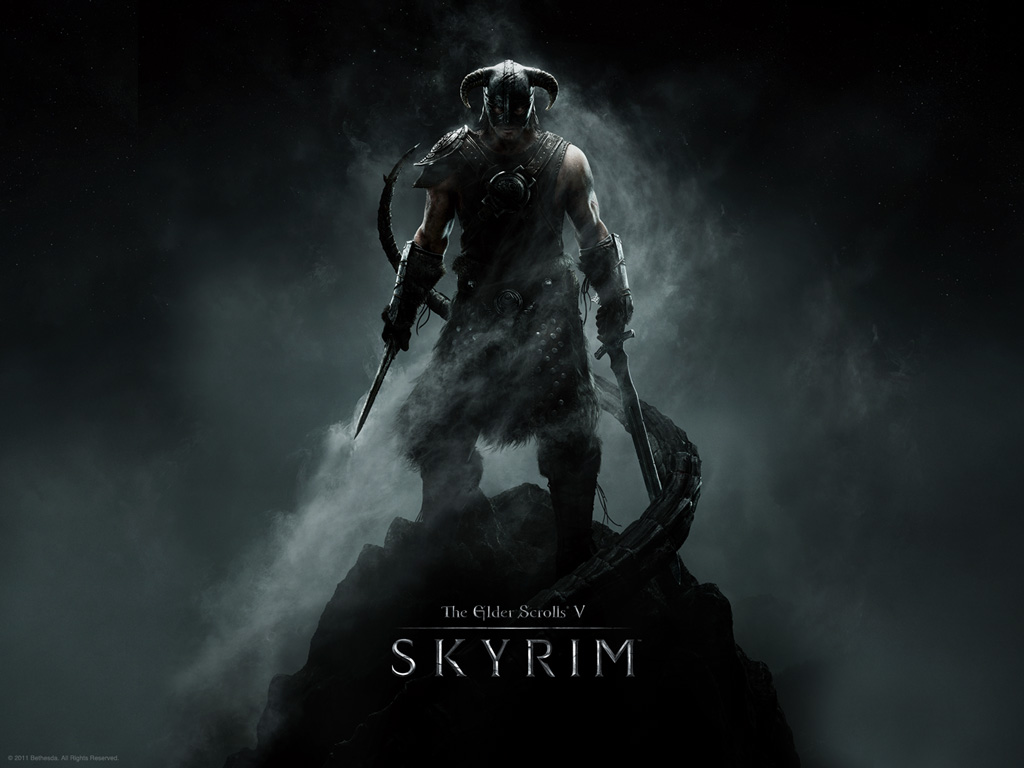 Graphics and Gameplay Mod Pack for Skyrim
Collection by
Bill Cosby
Includes 30 graphical, immersive, and overall game changing mods which shouldn't cause your game to lag completely! REQUIRES SKSE!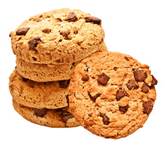 My mods
Collection by
Aardbeiman
It's really just some random mods that I use. I put them here so I can acces them more easily.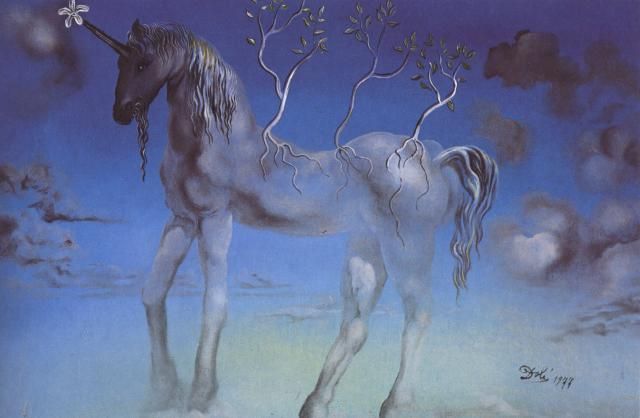 The DALI Collection
Collection by
torgan879
I play Skyrim with this mods - graphics and gameplay - I think it´s a well-balanced collection.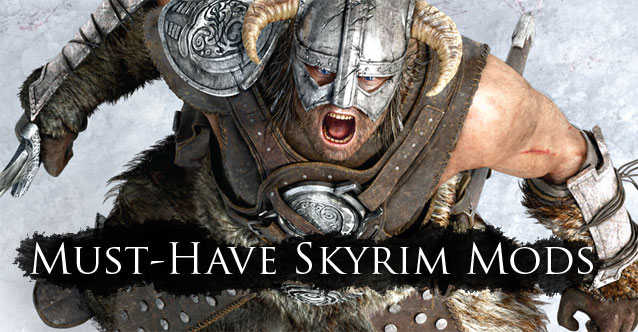 My Essential Skyrim Mods
Collection by
Prozak
My basic mods for Skyrim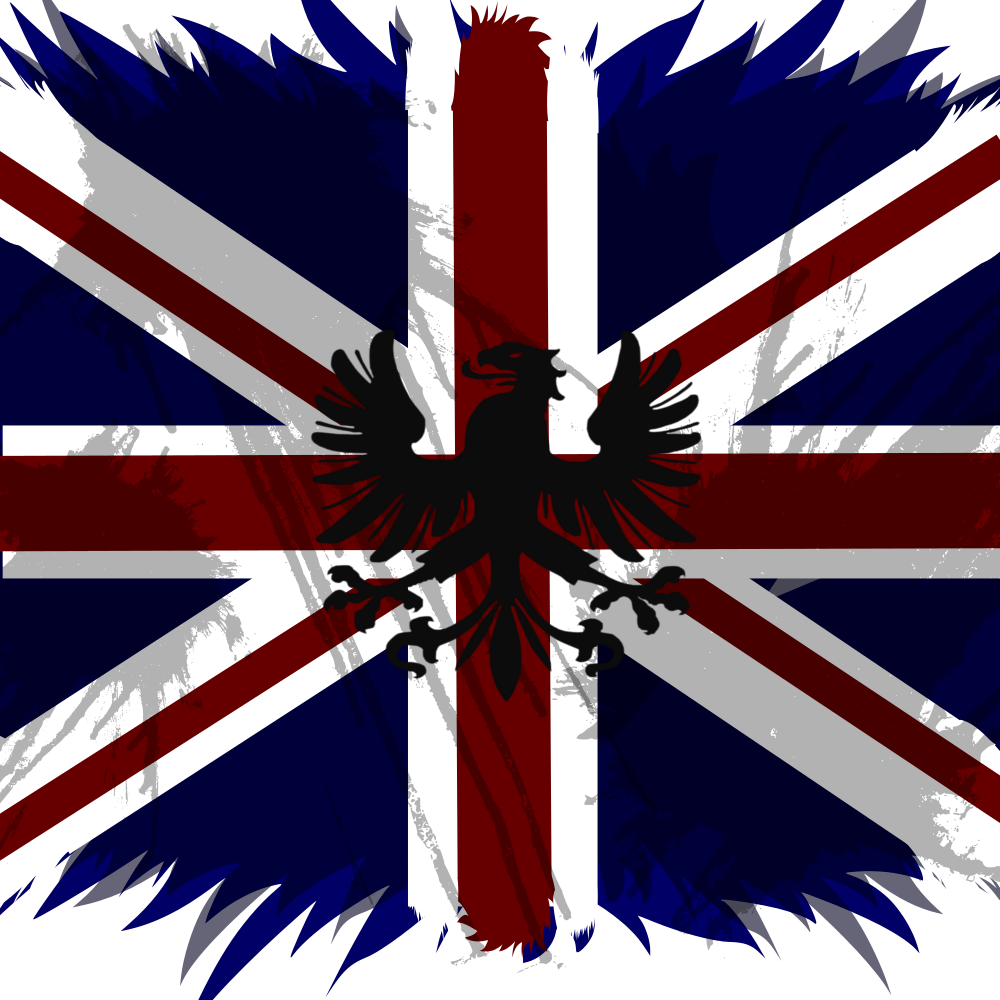 Mods delphin
Collection by
1um
nock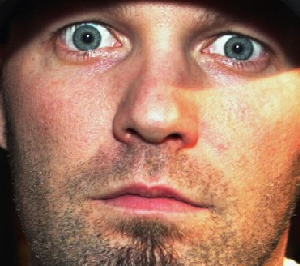 The Elder Memes V: Maymayrim
Collection by
Bassoon
With this hyper realistic mod pack for skyrim, immerse yourself into the memes. Dragonborn is so 5 years ago, become the Memeborn. Instead of dragon blood, have memes running in your blood.

In Memory of Storm Robertson
Collection by
Storm
A mod pack I created in memory of Storm Robertson.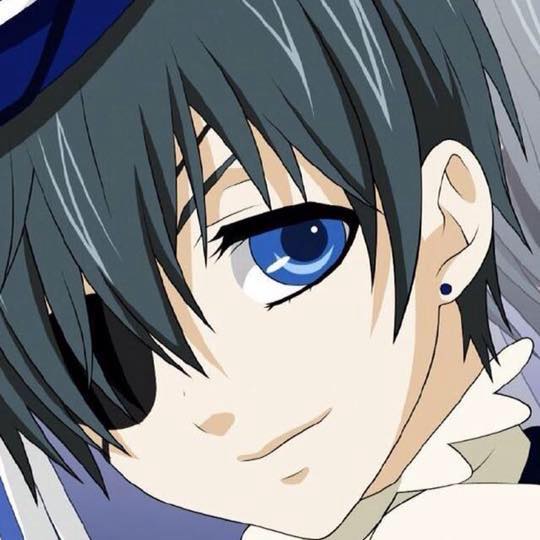 My Favourite Mods for Skyrim
Collection by
[VR] Vampiric Khan
The Mods I use while I play Skyrim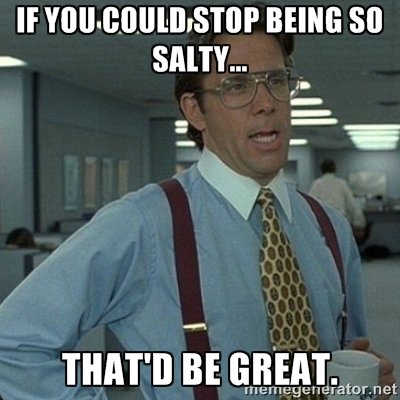 No risk No reward.
Collection by
BlondeBoy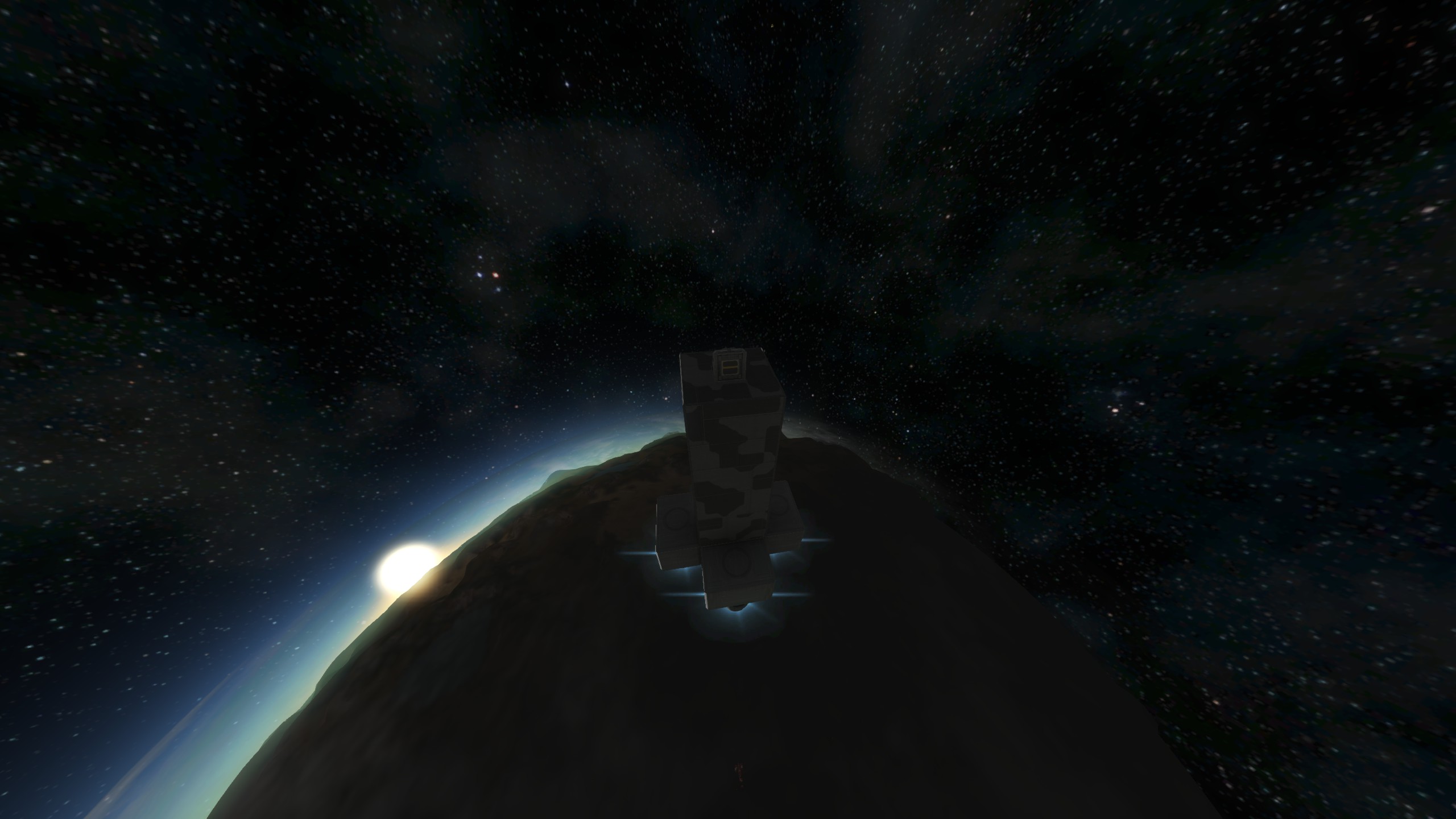 For my online server for friends
Collection by
BlondeBoy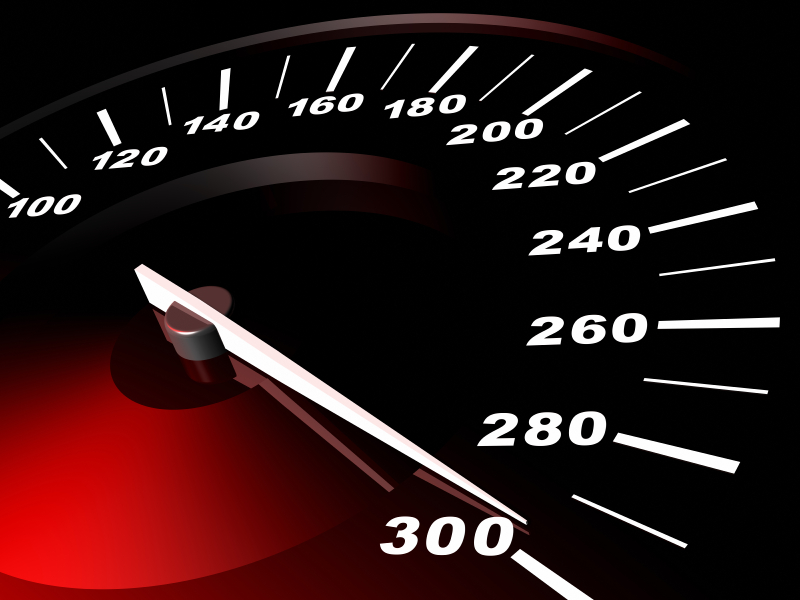 Performance Boost
Collection by
Destero
My collection of performance that don 't have much impact on visuals but on performance.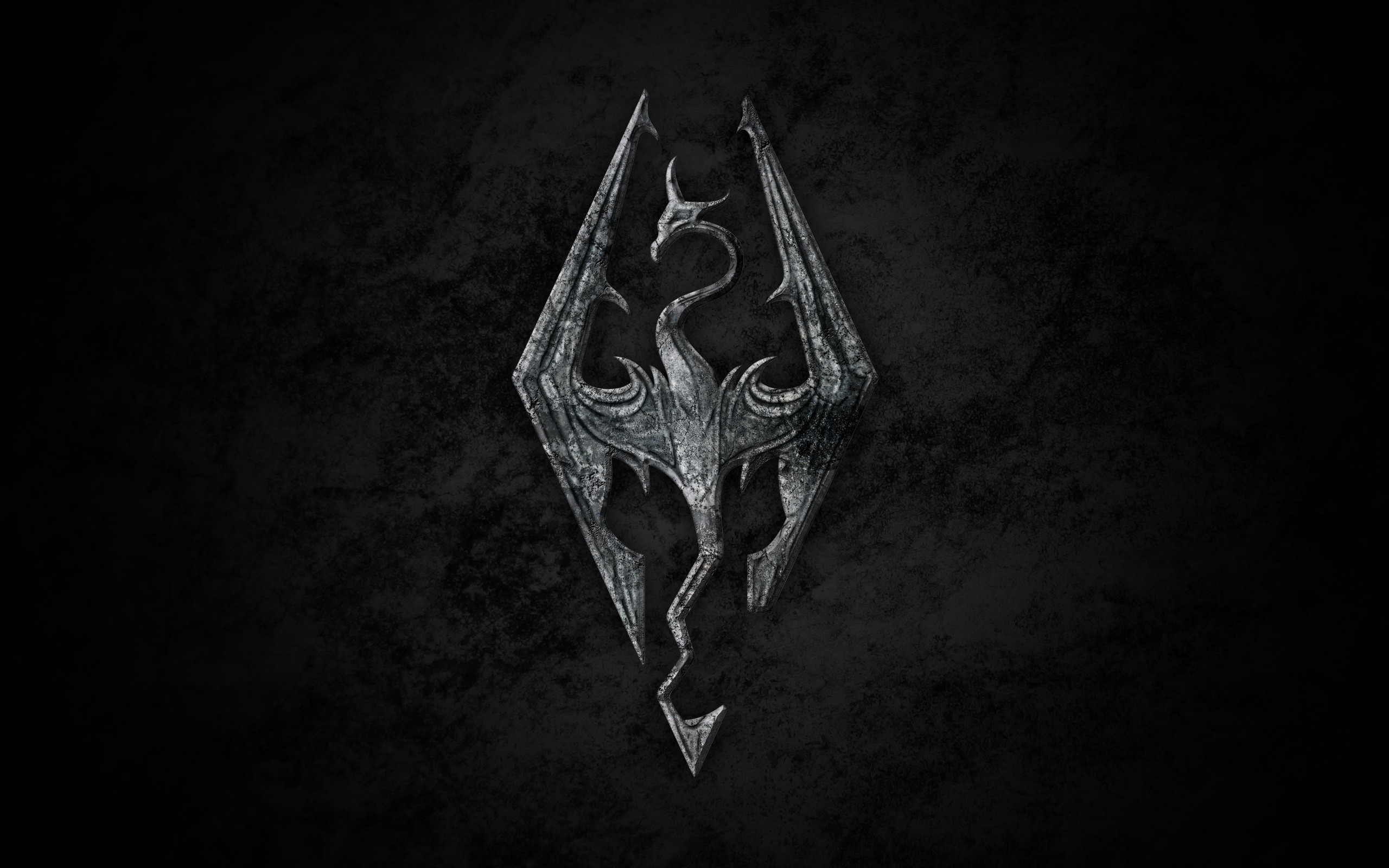 my Mods That I use In my game
Collection by
Darth_Killer
just a bunch of mods i added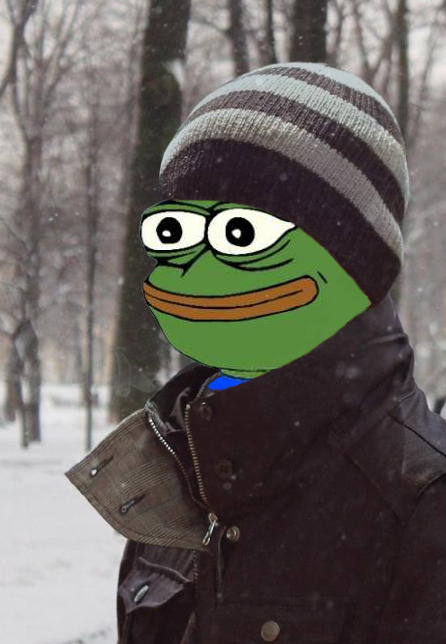 Skyrim Collection For Multiplayer
Collection by
็