Showing 7351-7380 of 20,357 entries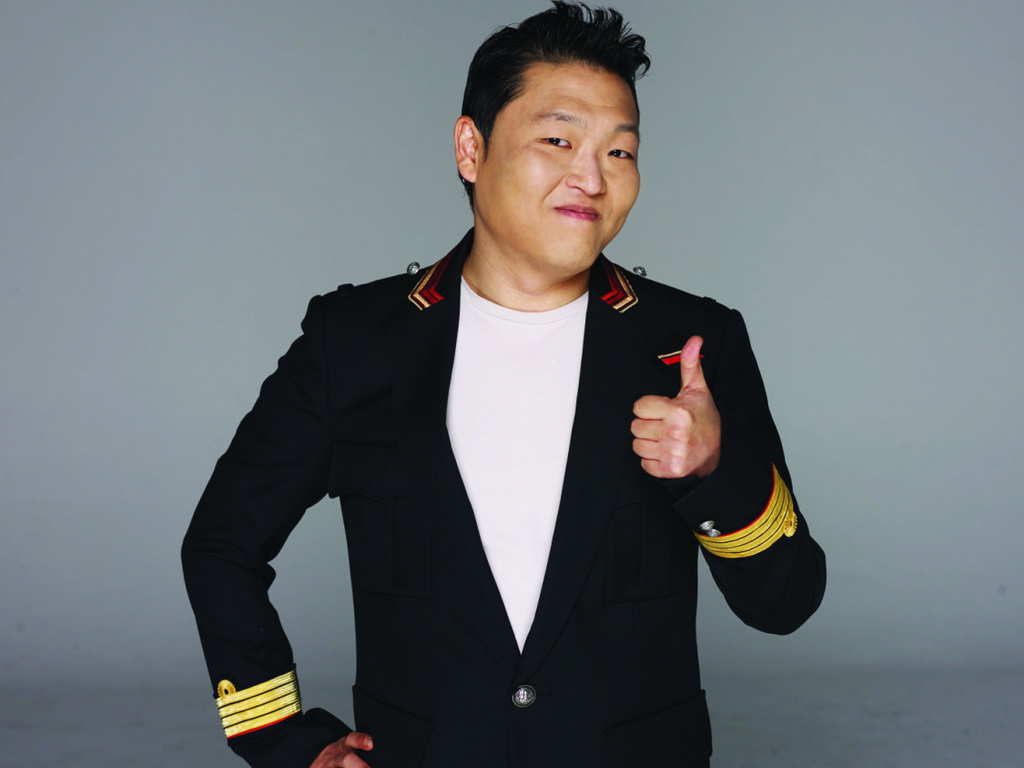 Skyrim Collection
Collection by
teh_polenboi
Just for fun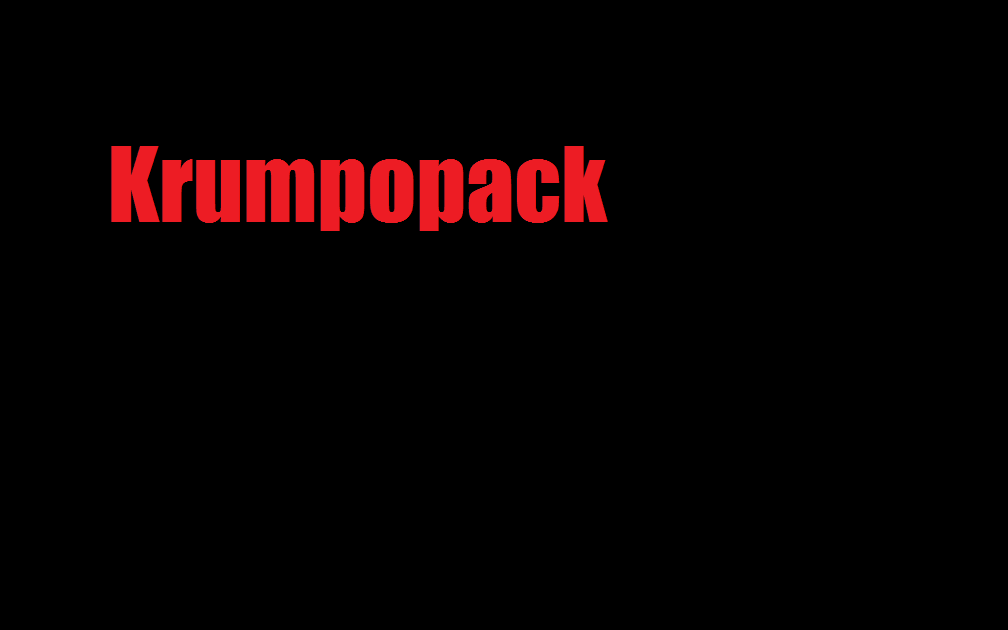 Krumpopack
Collection by
Krumpac CZ
Taková ta základní sada Workshop módů...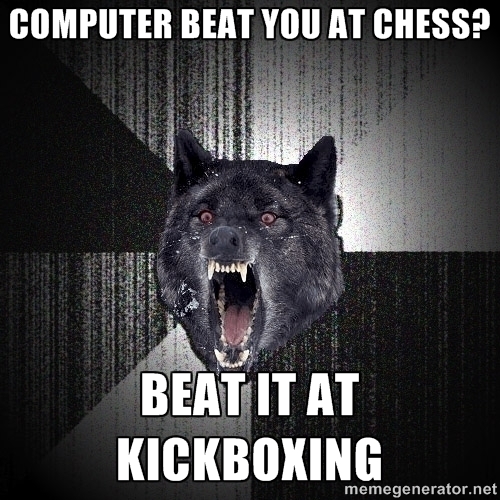 How Long Can You Really Survive Skyrim?
Collection by
zephydel
A collection of mods that tries to make Skyrim more realistic. **You may also want to install Better Horses and Thalmor Infiltration, which are no longer here in Steam.

A Simple Life
Collection by
Dreadboat
Requirements: -SKSE (On Steam Store) -SKYUI (included when selecting 'subscribe to all') -Hearthfire (just uncheck the optional hearthfire mod expansions if you don't own it) -Dragonborn (just uncheck the optional dragonborn mod expansions if you don't

Graphics
Collection by
Just_Another_White_Guy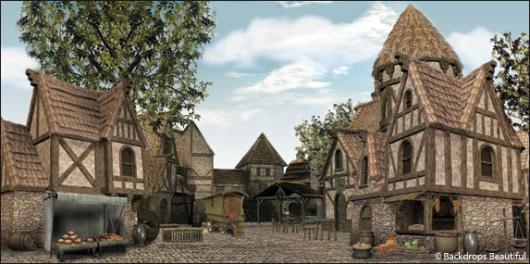 Villiages and Towns
Collection by
Just_Another_White_Guy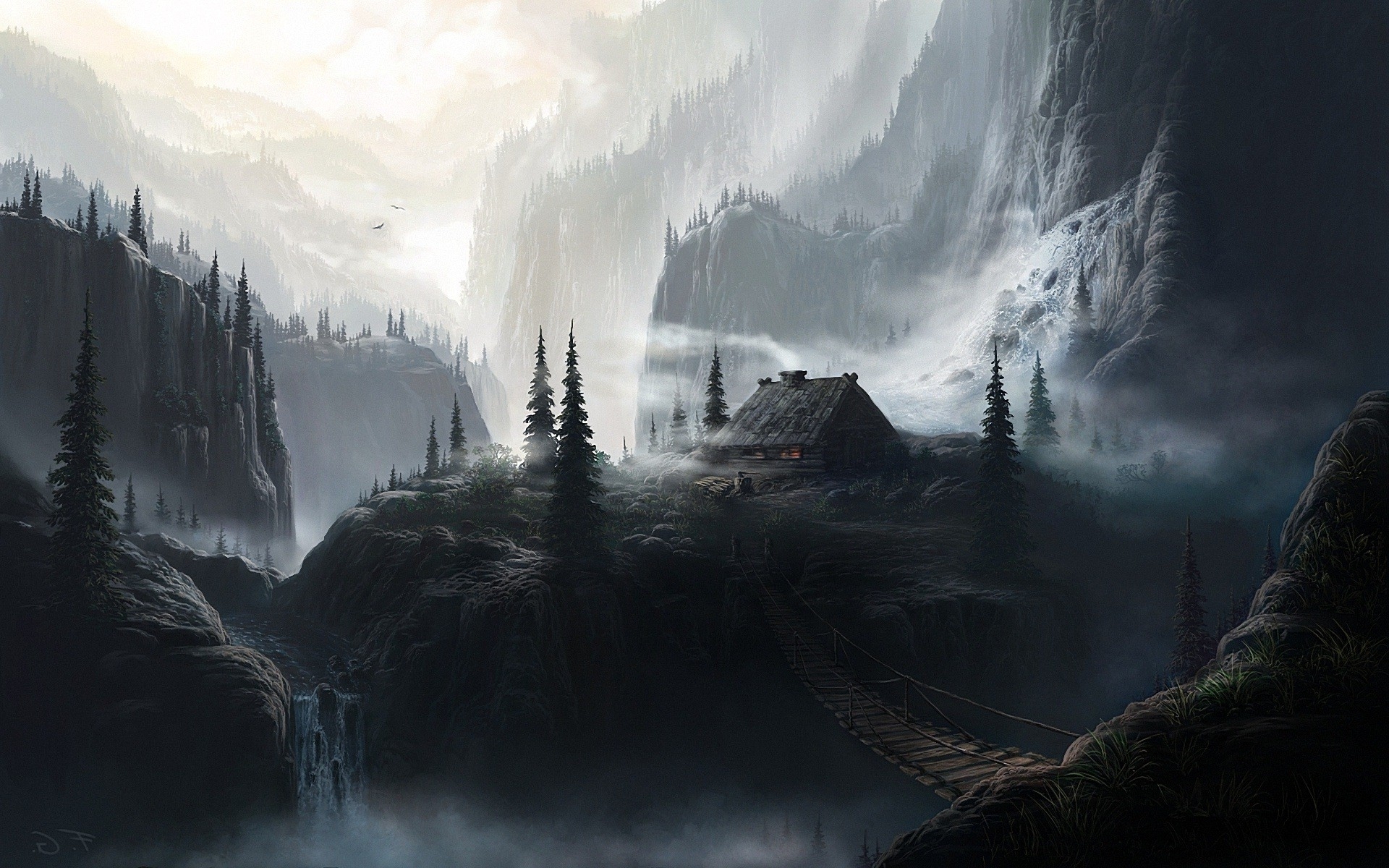 Favorites
Collection by
MandalorianWraith
Just some of my favorites. Not all will work with each other.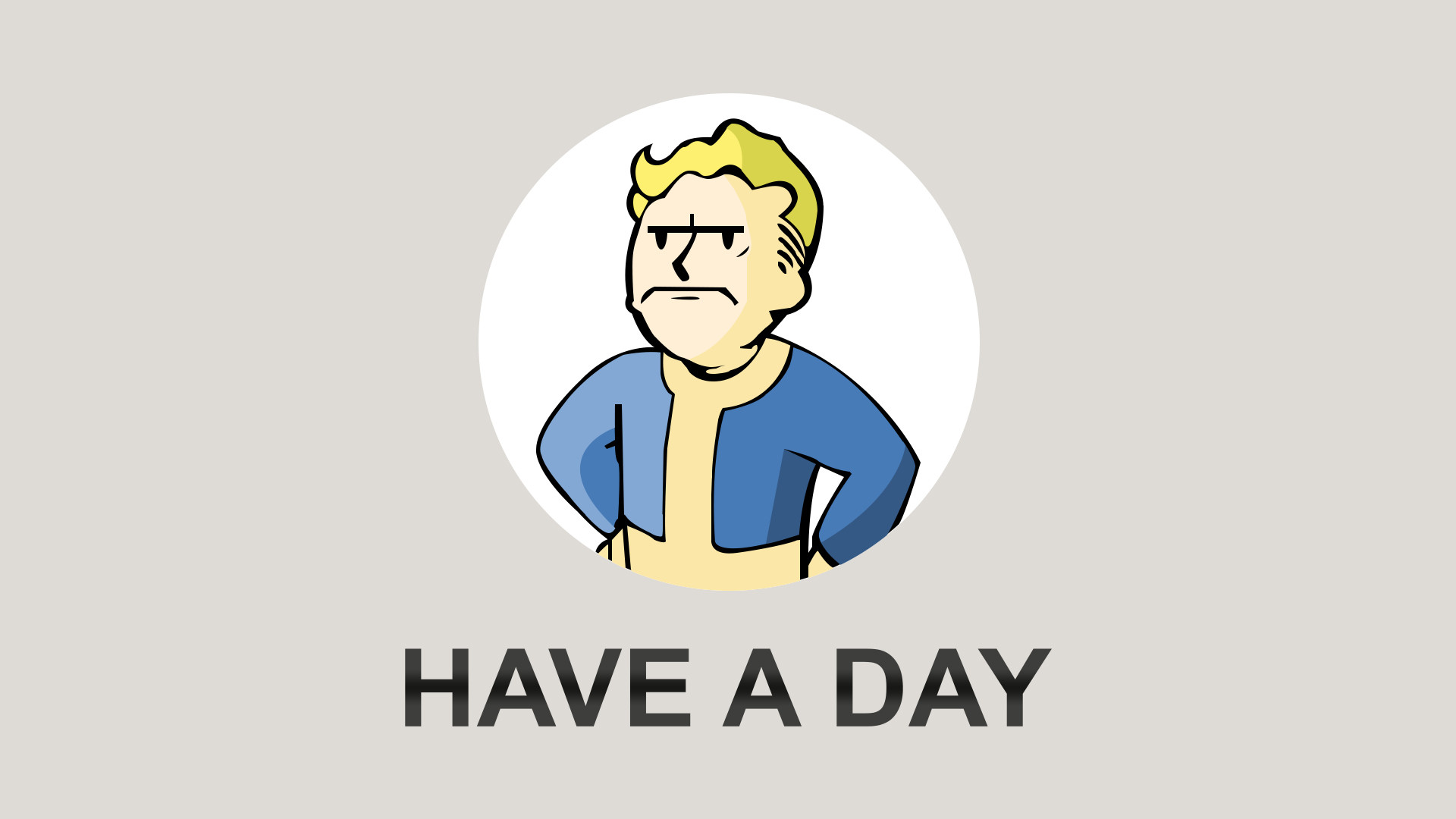 FUSRODAH
Collection by
Im Not A Torero

Моды К "Skyrim"
Collection by
ジクザティク (Zikzatik)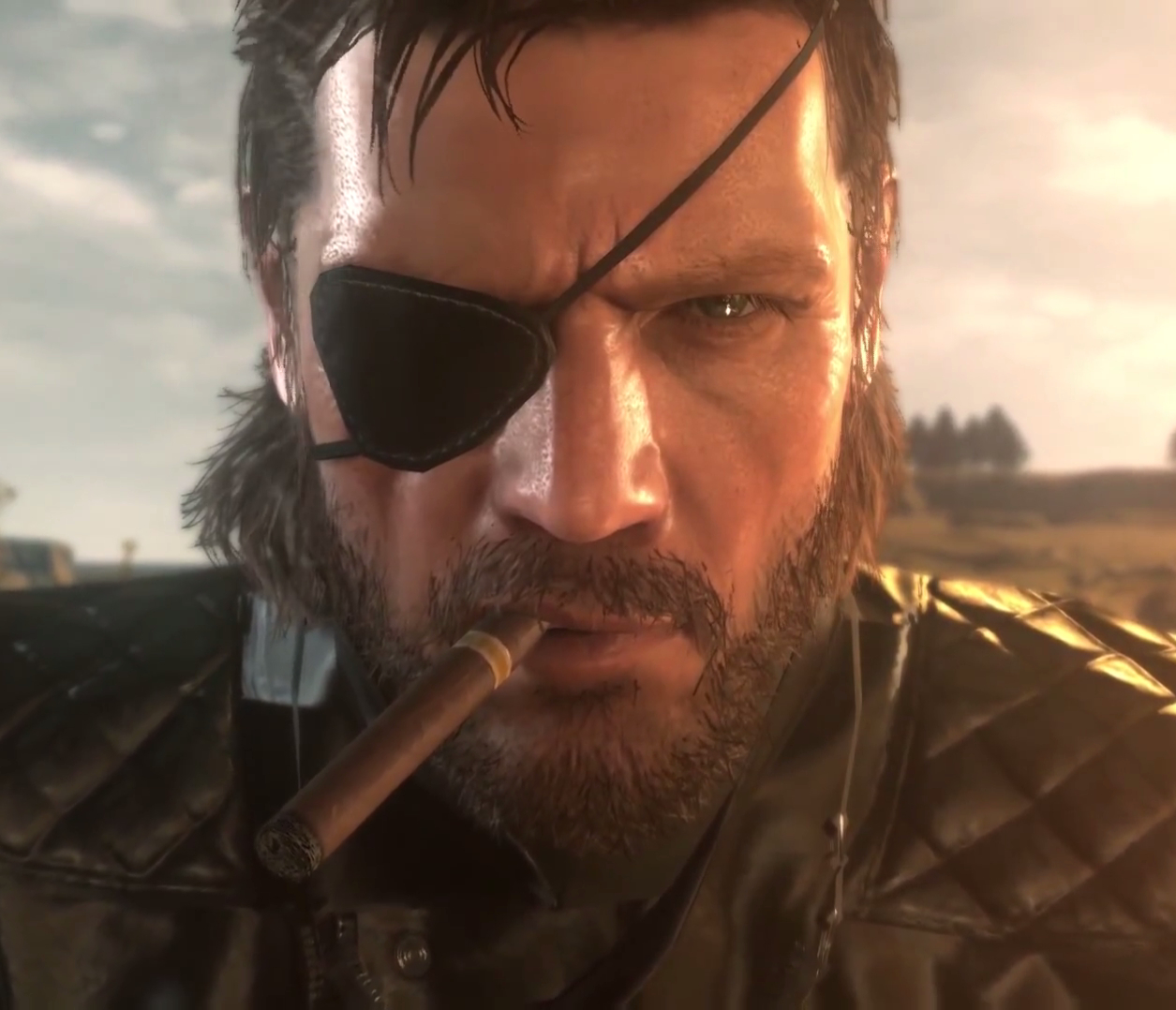 Skyrim stuff
Collection by
Shadowwolf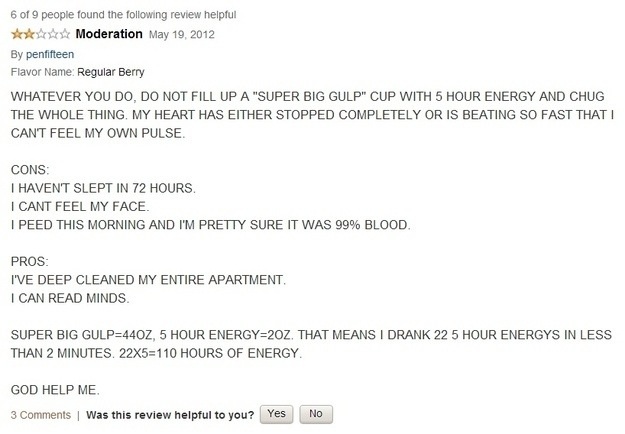 scrubrim
Collection by
dallas
no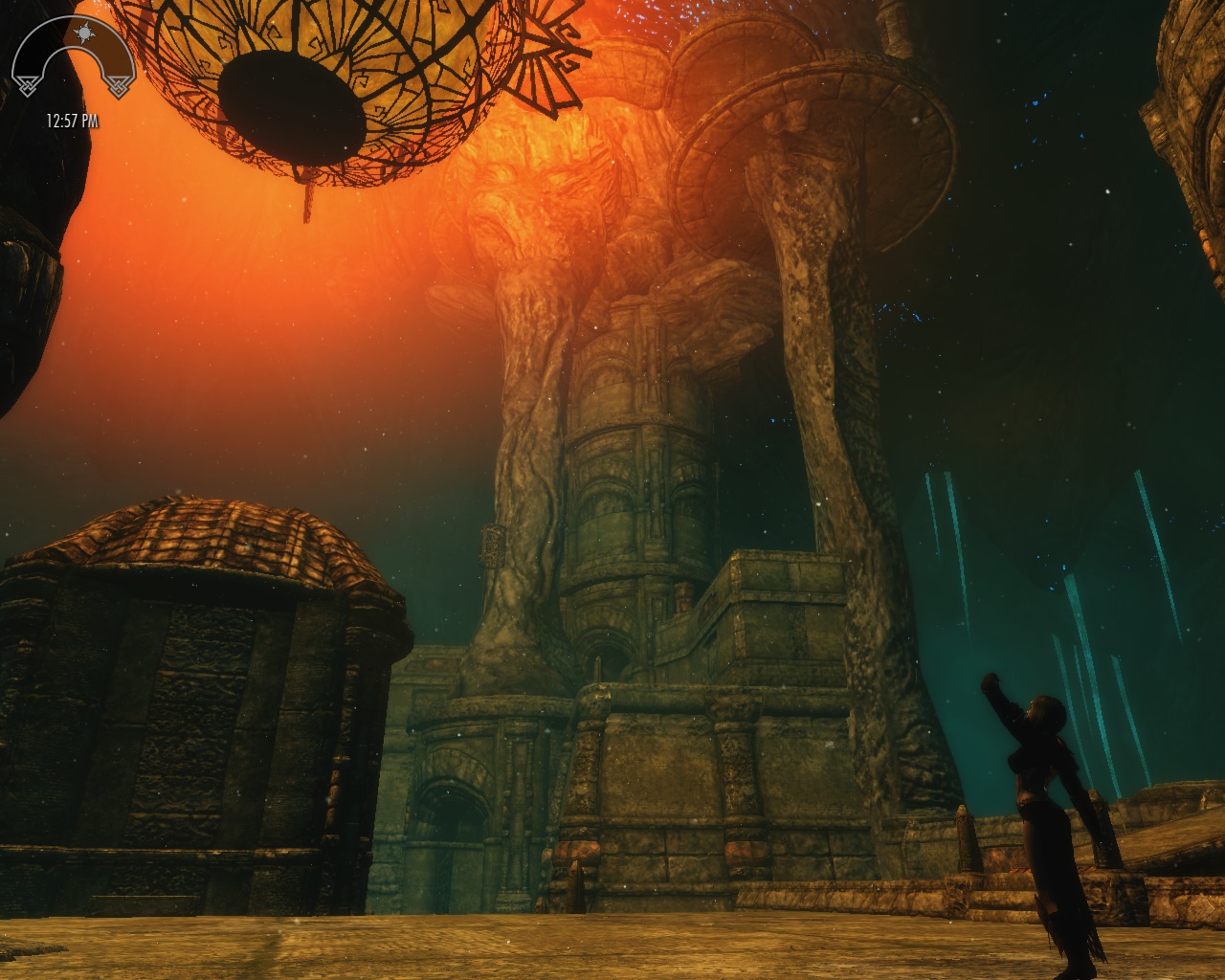 Skyrim essential MODs
Collection by
JRCosta
A small selection of some mods that surely enhance your Skyrim game experience.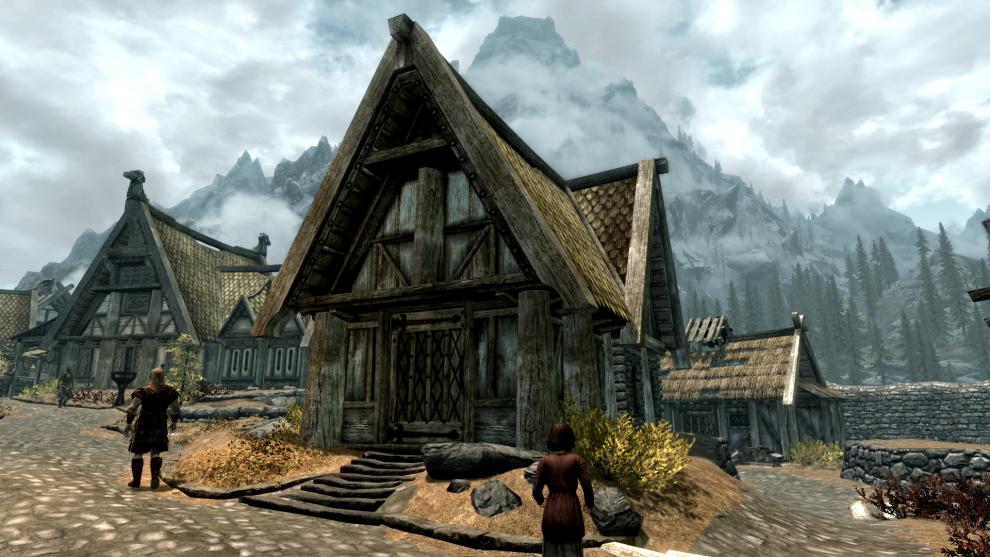 Try It Out!: House Mods
Collection by
TheShadowPanther
A collection of house mods that I have trawled through the Steam workshop for (what, I have too much time on my hands, sue me), and which I have favorited to keep track of for the purposes of trying out later. I am on the hunt for the perfect player home,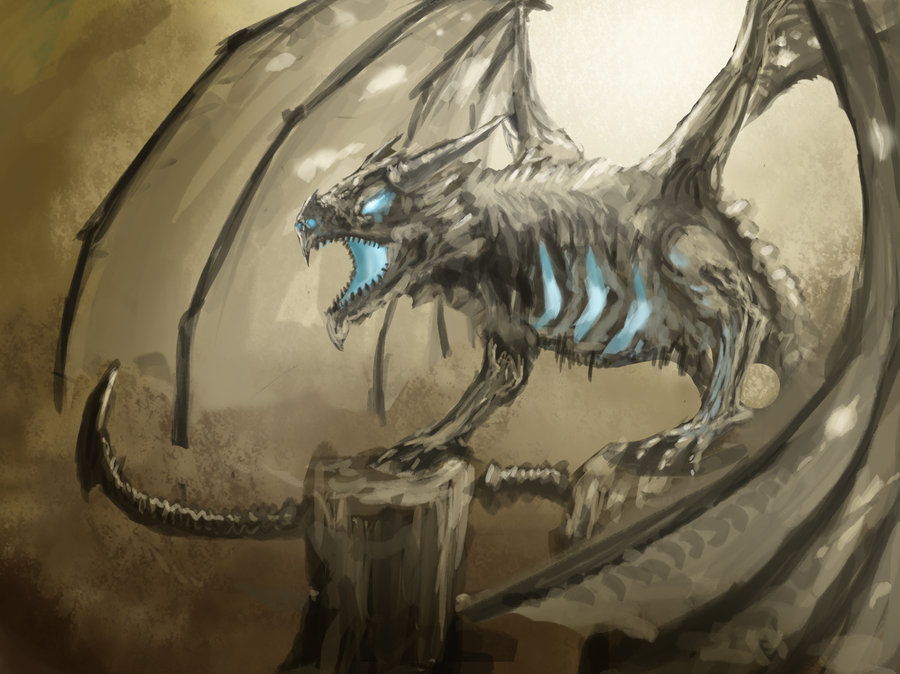 must use
Collection by
The Abyss Walker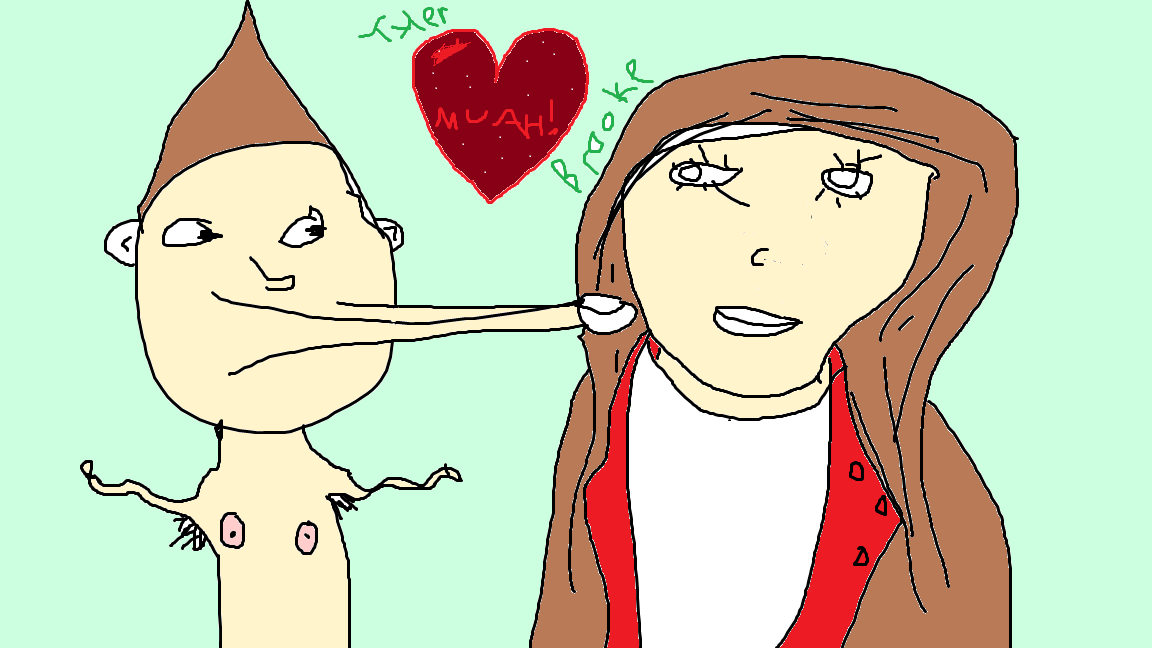 The Best Skyrim Mods
Collection by
[𝓜𝓾𝓼𝓲𝓬 𝓜𝓪𝓷]
yes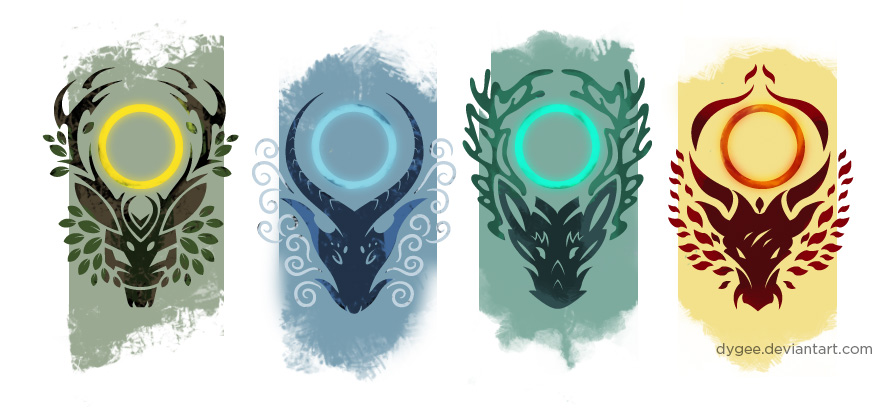 Skyriiiiim!
Collection by
Rainers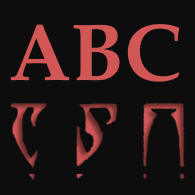 Above and Below Cities Collection
Collection by
sp0ckrates
This collection of mods gives you tunnels and sewers beneath Skyrim's cities, and new or enhanced merchants above. The tunnels are great for thieves, assassins and any players who like to sneak past guards. They span the entire length of ea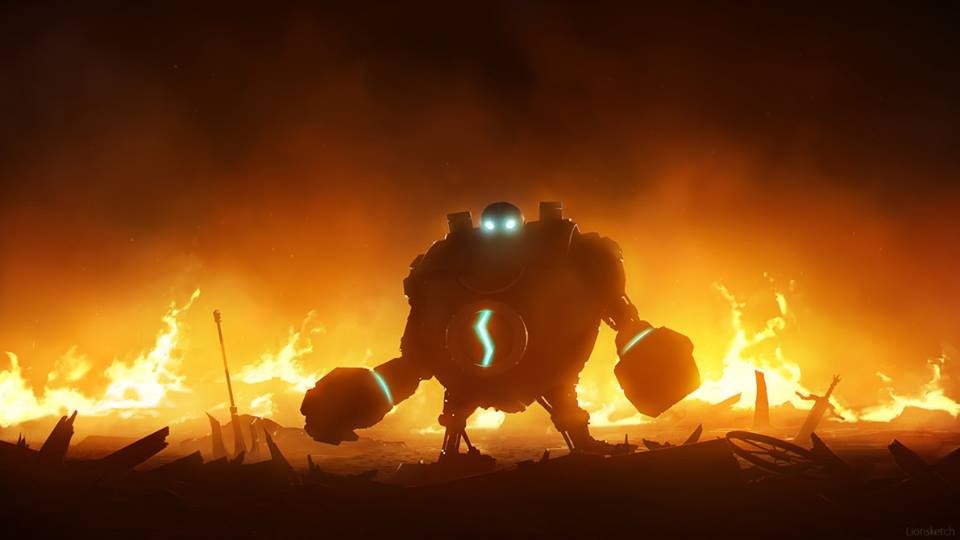 Skyrim Holy Shit
Collection by
JanKhoa<Panda>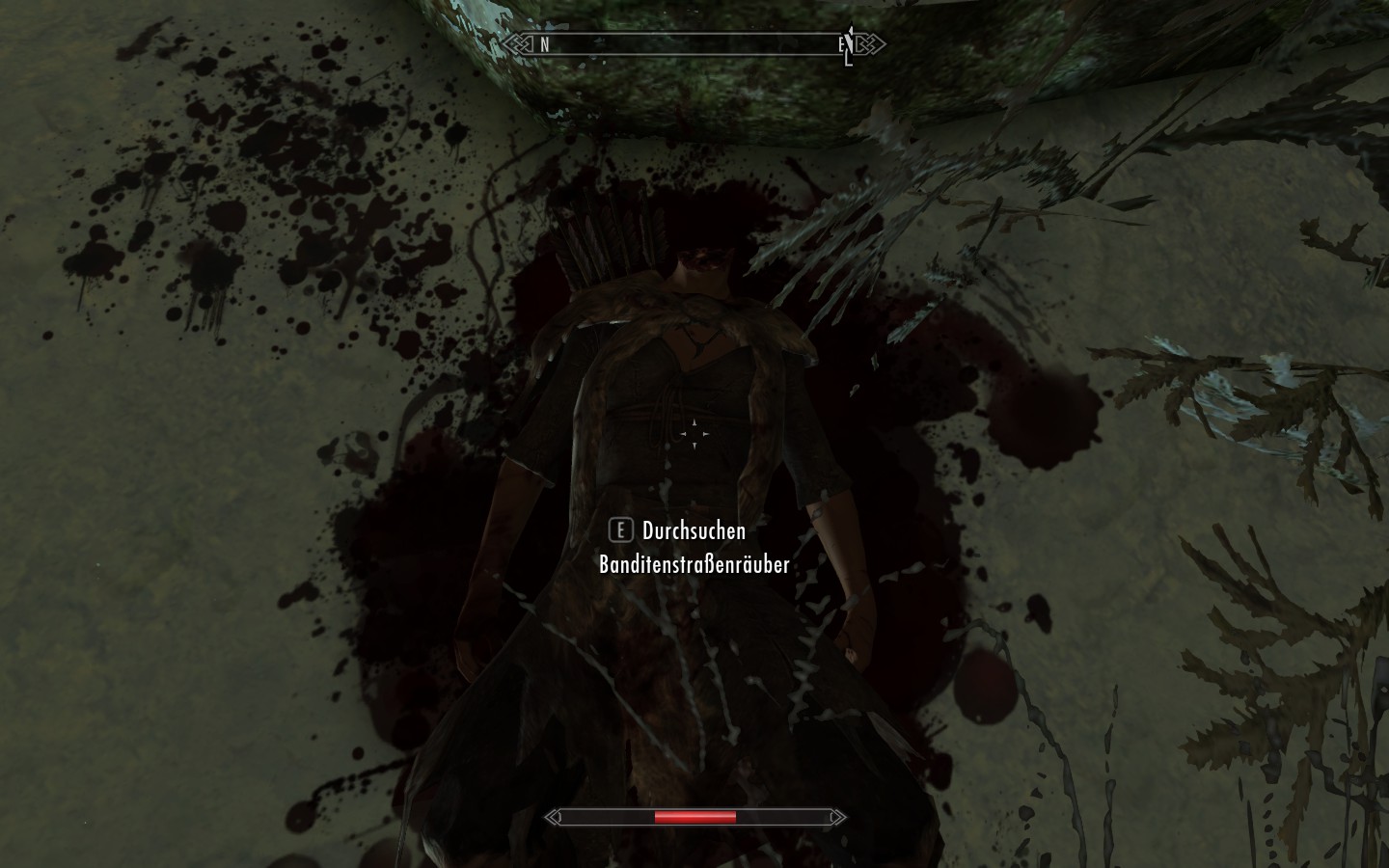 Kill moves and Look better than Orignal
Collection by
かやば おだ
---------------------------------- Look better ---------------------------------- -Crimson Tide-Blood -Pure Water ---------------------------------- Kill Moves ---------------------------------- -Kill Move Controle -Swordplay Finishers -Heart Br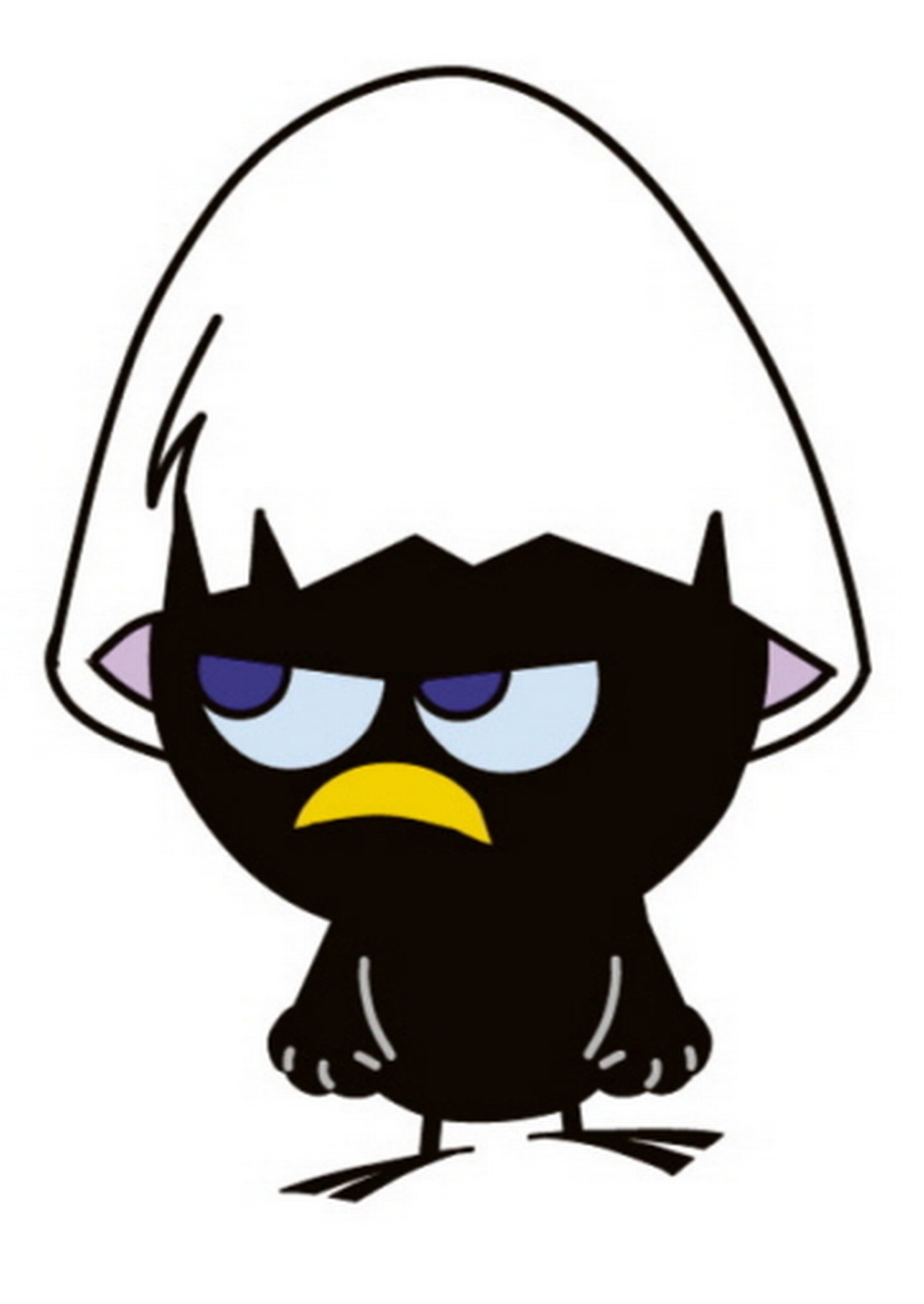 My Skyrim Personal Mod List
Collection by
Sytech
Private collection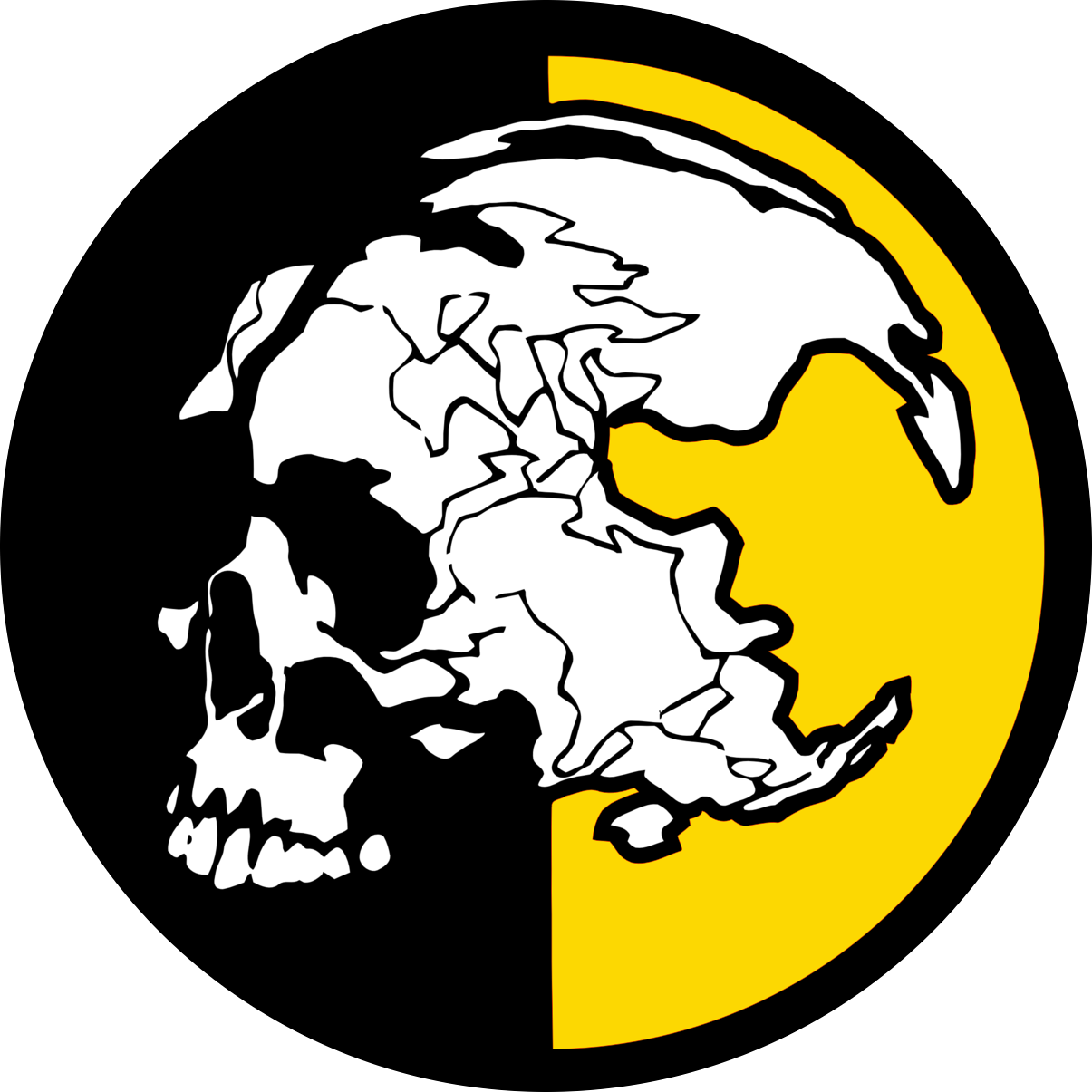 My little collection
Collection by
Oiled-Gladiator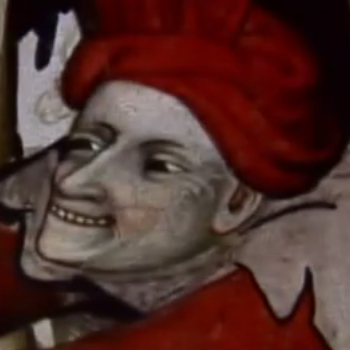 Connor Dawson's Bloody Huge Collection of Fixes
Collection by
the urge to purge
Contains all of the Unofficial Skyrim Patches, as well as more minor single issue fixes (mostly pertaining to shields being the wrong armour type). There's also a heap of graphical, AI and UI fixes, as well as the superb Skyrim Places series and a couple o

Neu 10.09.15
Collection by
Antichrist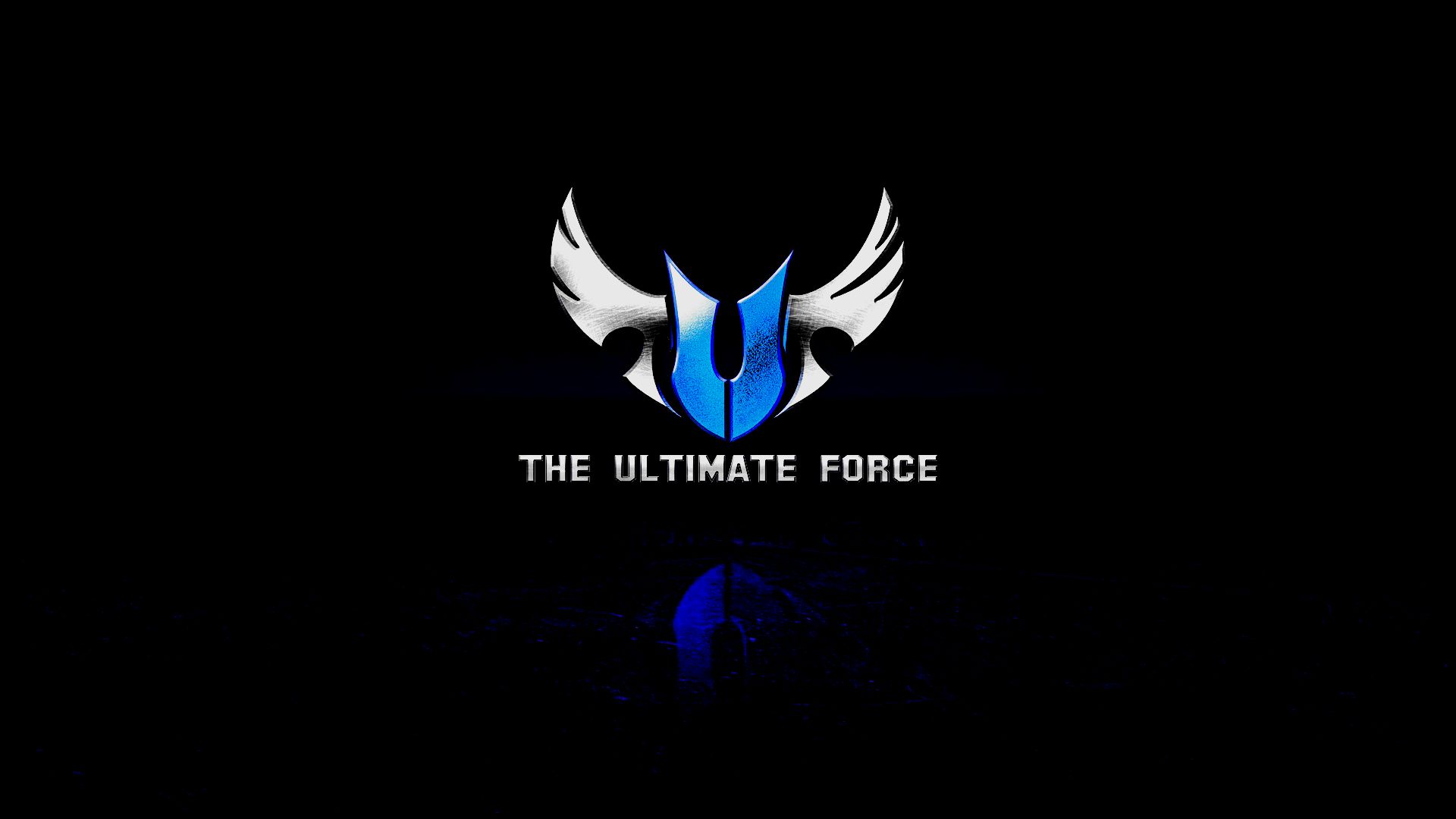 Grafikk-mods
Collection by
Jokkepongen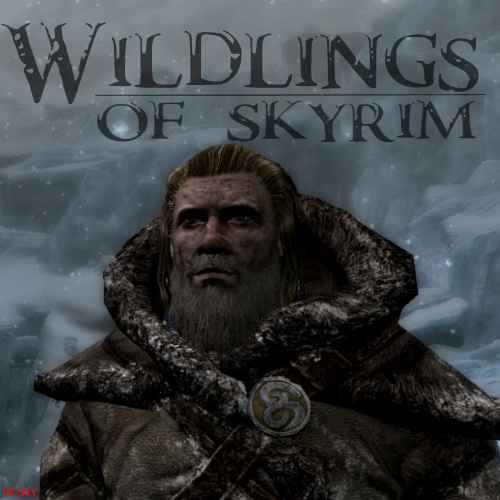 Wildlings Of Skyrim
Collection by
God is biracial
This is a collection of Wildligns of skyrim That i have created so it will be easyer to download a new update :)

Jengsie Collection
Collection by
meat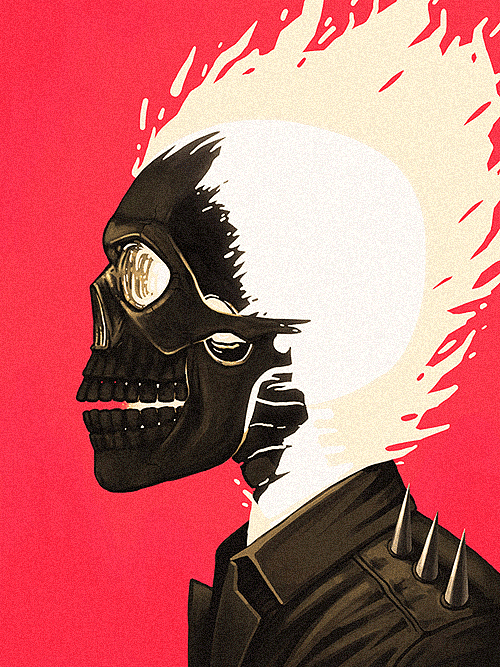 [RGN] froger576 Skyrim Collection
Collection by
hellogg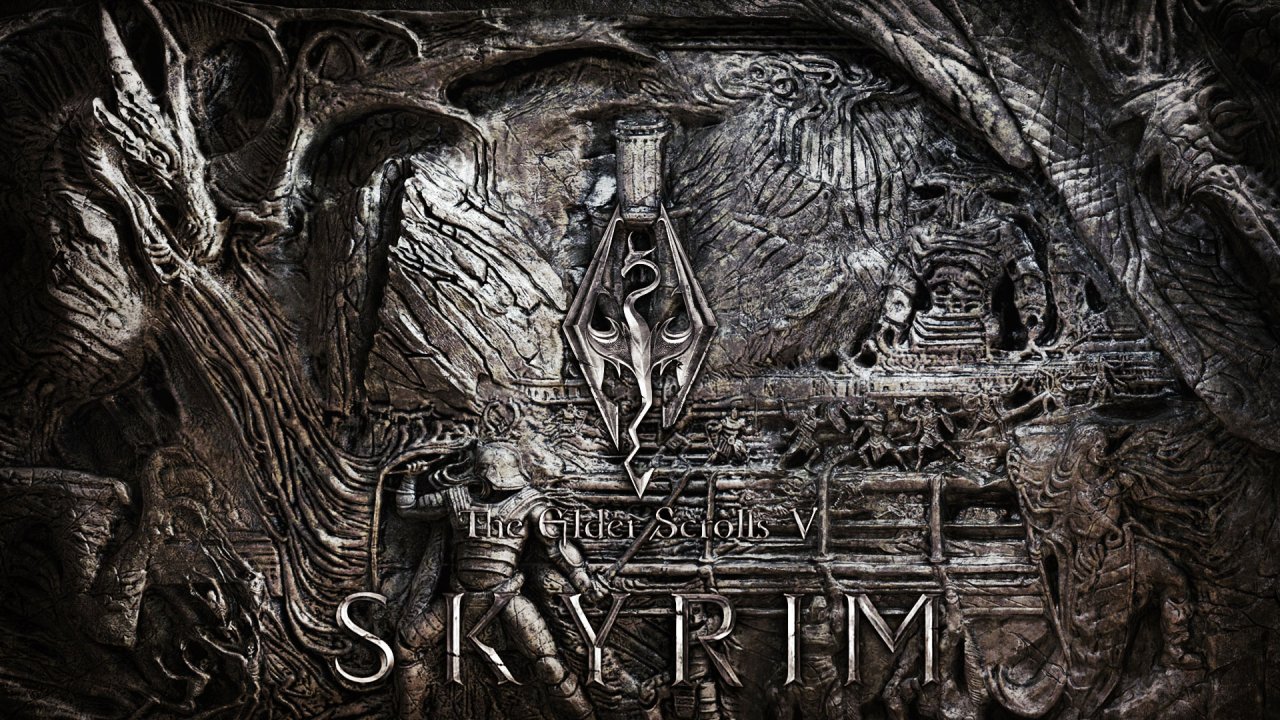 Skyrim Mod Collection
Collection by
Sir Mr. Penguin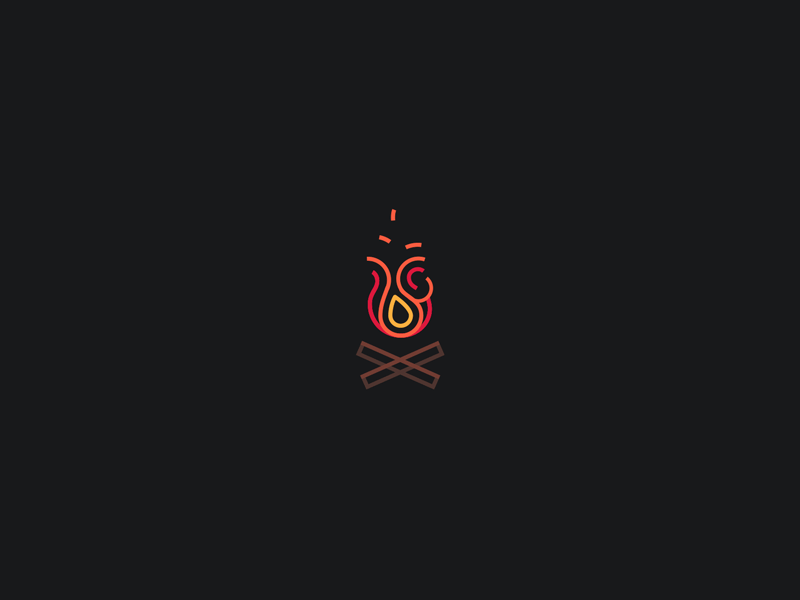 Mod it until it crashes!!
Collection by
Shak'Toth
(this modpack wont crash) [Update 4] Many Mods for Gameplay changes and Grafik enhanced thingis Requires all DLC`s Pls deactivate all your mods before aktivating this mod pack so you shoud have a 100% error free start. When you start the game without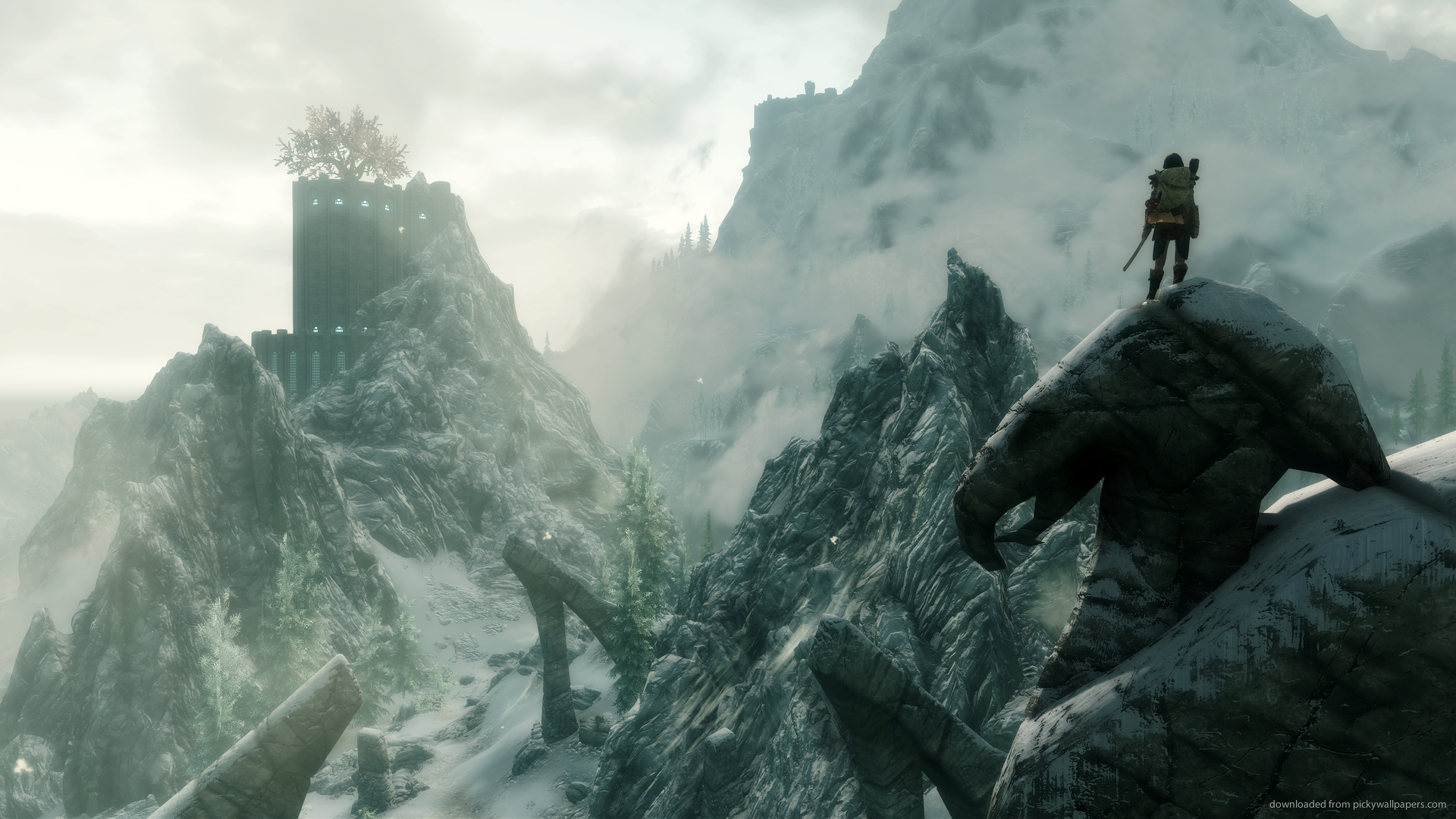 All Plays Skyrim Adventures Files!
Collection by
RainRunner
This is a collection of Workshop files I use in my youtube series "All Plays | Skyrim Adventures" that I made as a convenience for my followers. Please enjoy!