Showing 1441-1458 of 20,372 entries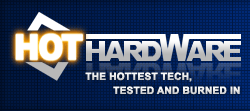 Hot Hardware's Must-have Skyrim Mods
Collection by
HotHardware
Our recommended Skyrim Mods, as discussed here: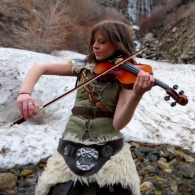 Marcus Camillus' Skyrim Favorites
Collection by
Marcus Arabela
A collection of Skyrim mods effecting graphics and realism/role-playing game-play elements. Incidentally, the background image is from the excellent Skyrim YouTube video created by Peter Hollens & Lindsey Stirling. Here is a link to their video... ht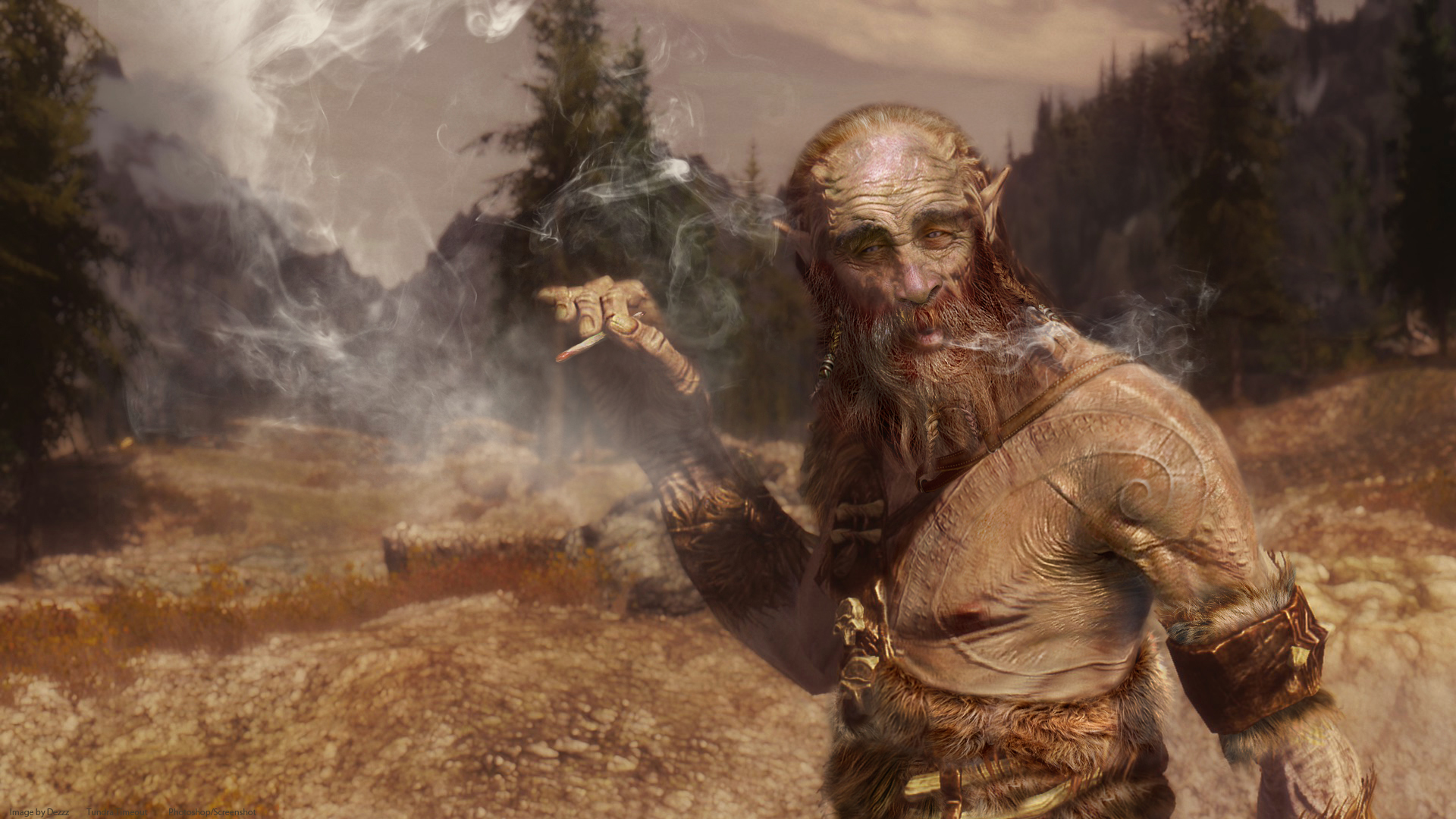 Allegiance's collection...what more to it? :3
Collection by
TobyGentlemane
derp derp :3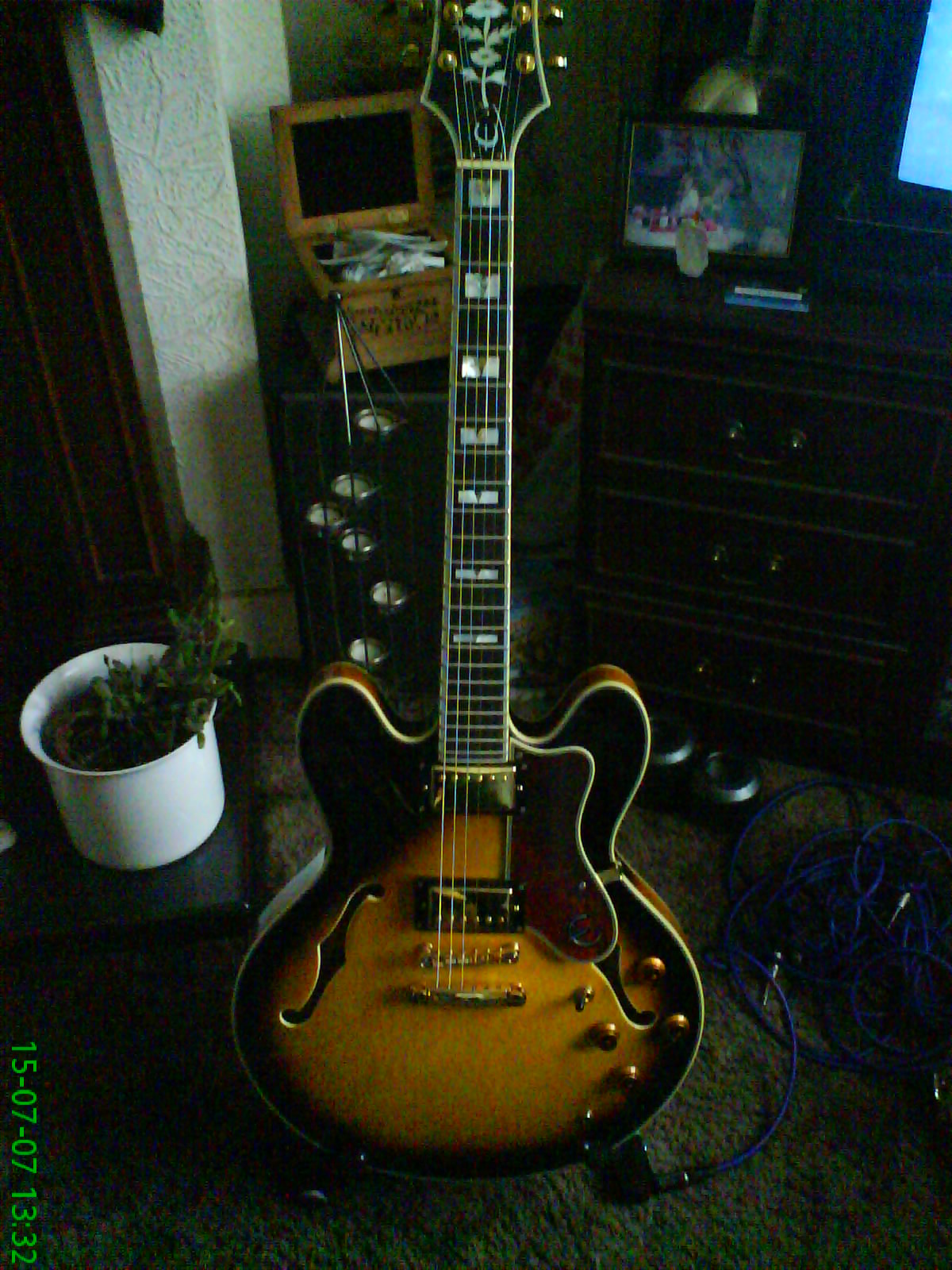 Gad's Essential Tweaks
Collection by
GAD
For 'Rimmers' (TM) like myself who just want the experience to be as immersive as possible. My choices are all things that add to the immersion, no lore-breaking or overpowered mods here. Better looking towns, nicer water, weather, better Bows and arrows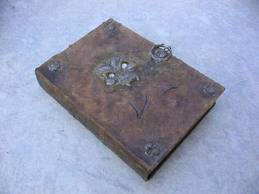 The true mages Grimoire
Collection by
Birdlisterine
WHAT'S THIS. It appears you've come across the grimoire of famous mage Elaine shepard, it probably contains a list of rare spells, and enchantments she used on her adventures. Why not open it up and see what's inside. (A collection containing some of my fa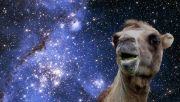 Humble Homes Edition
Collection by
RIP Totalbiscuit
These are my favorite humble house mods that I've found which I'd prefer to remember so that is why this collection now exists! Ogren has informed me it would be nice if you found benefit from this collection as well. These houses are small, they absolutel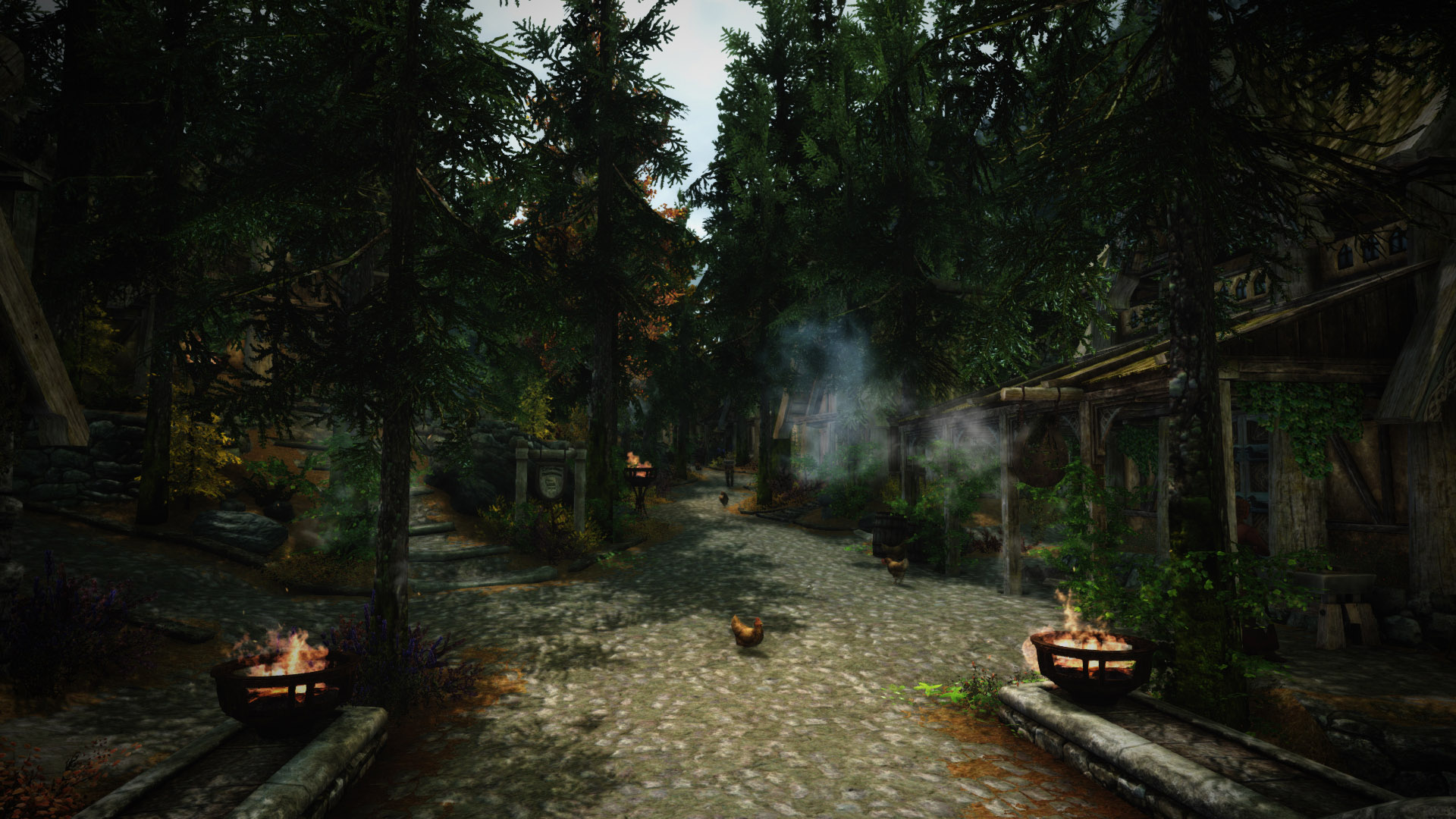 Skyrim Enhanced
Collection by
Daniel51898
Skyrim Enhanced is a few mods I found to make your game better and more interesting for players who want to explore their world and be a true warrior. These mods don't need any dlc's and are fully compatible if you do. These mods do change some texture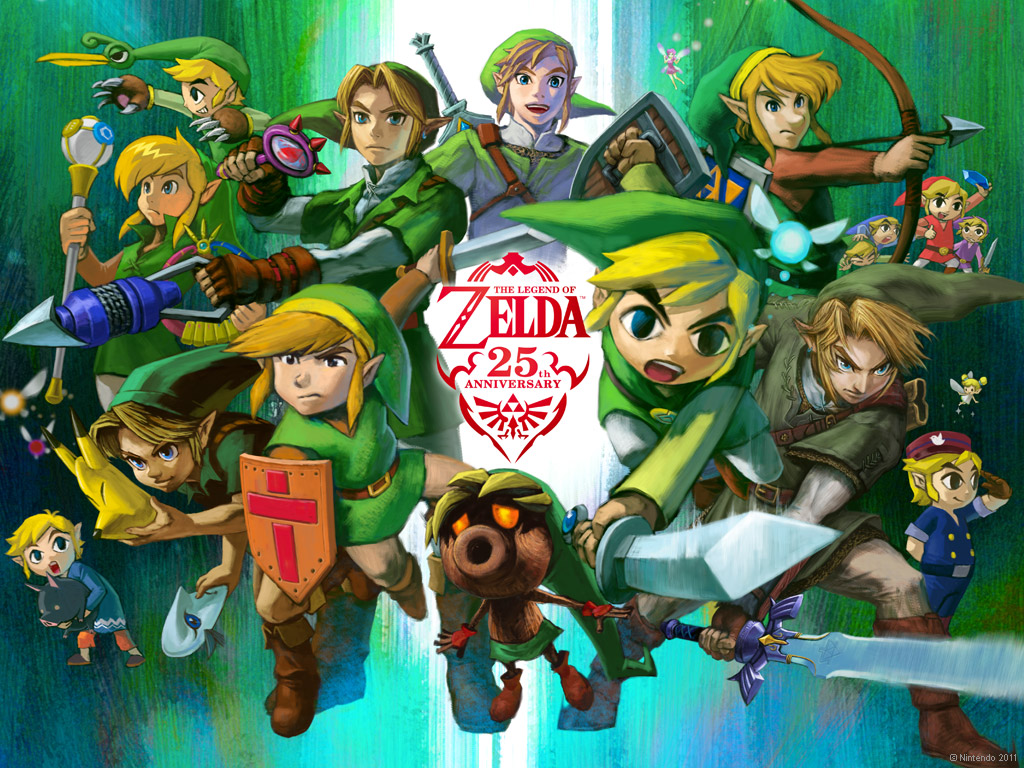 The Legend of Zelda Collection
Collection by
Rinku
Here you have all the greatest mods based on the the legend of Zelda game franchise. Enjoy and remember, all credit goes to their respective authors.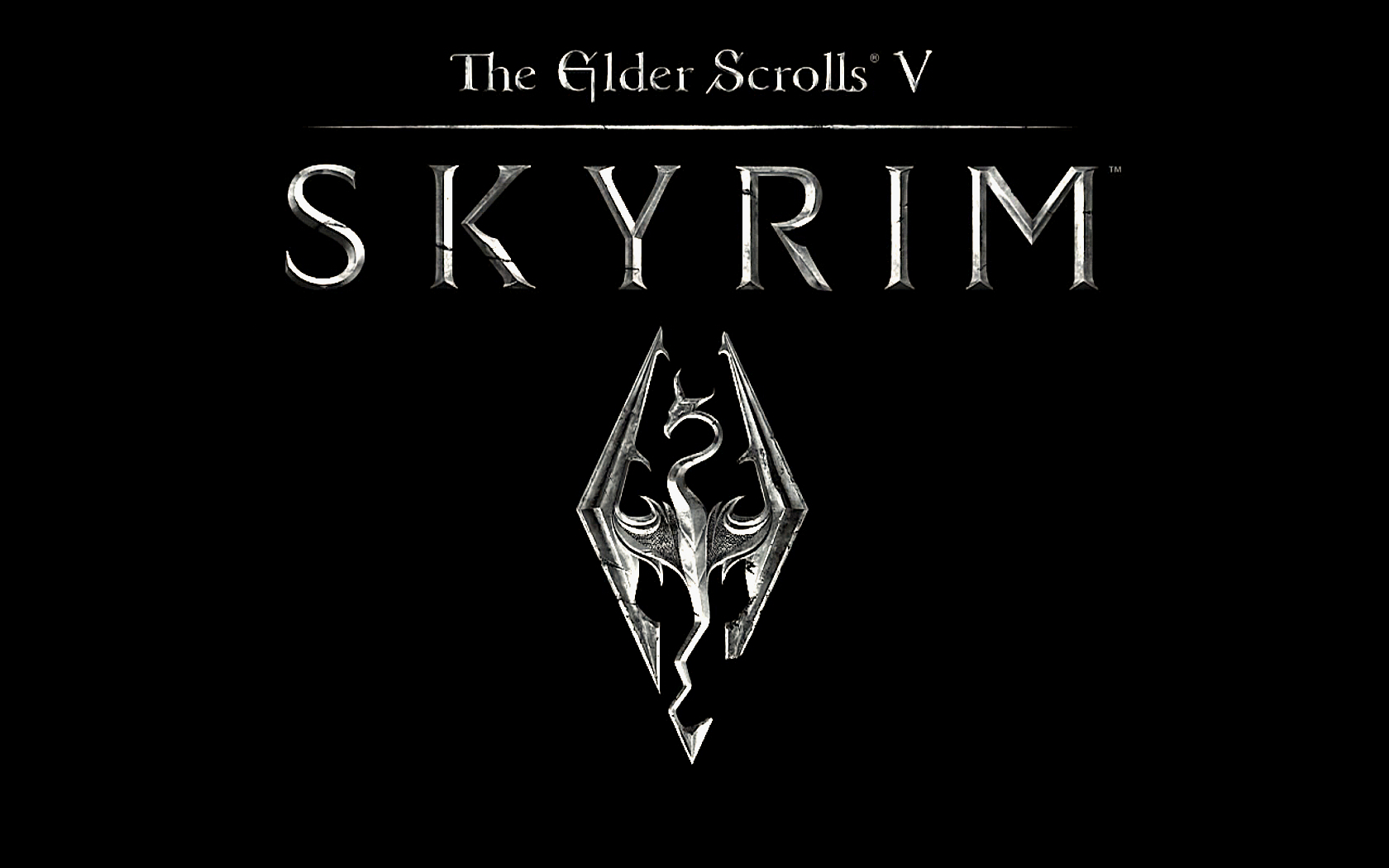 Penultimate Skyrim
Collection by
Mortality Gradient
This collection is aimed at improving your Skyrim experience without departing from the general feel of the vanilla game. Included are a host of graphics mods, a few audio mods, gameplay fixes and tweaks, and some minor content addition. Some criteria t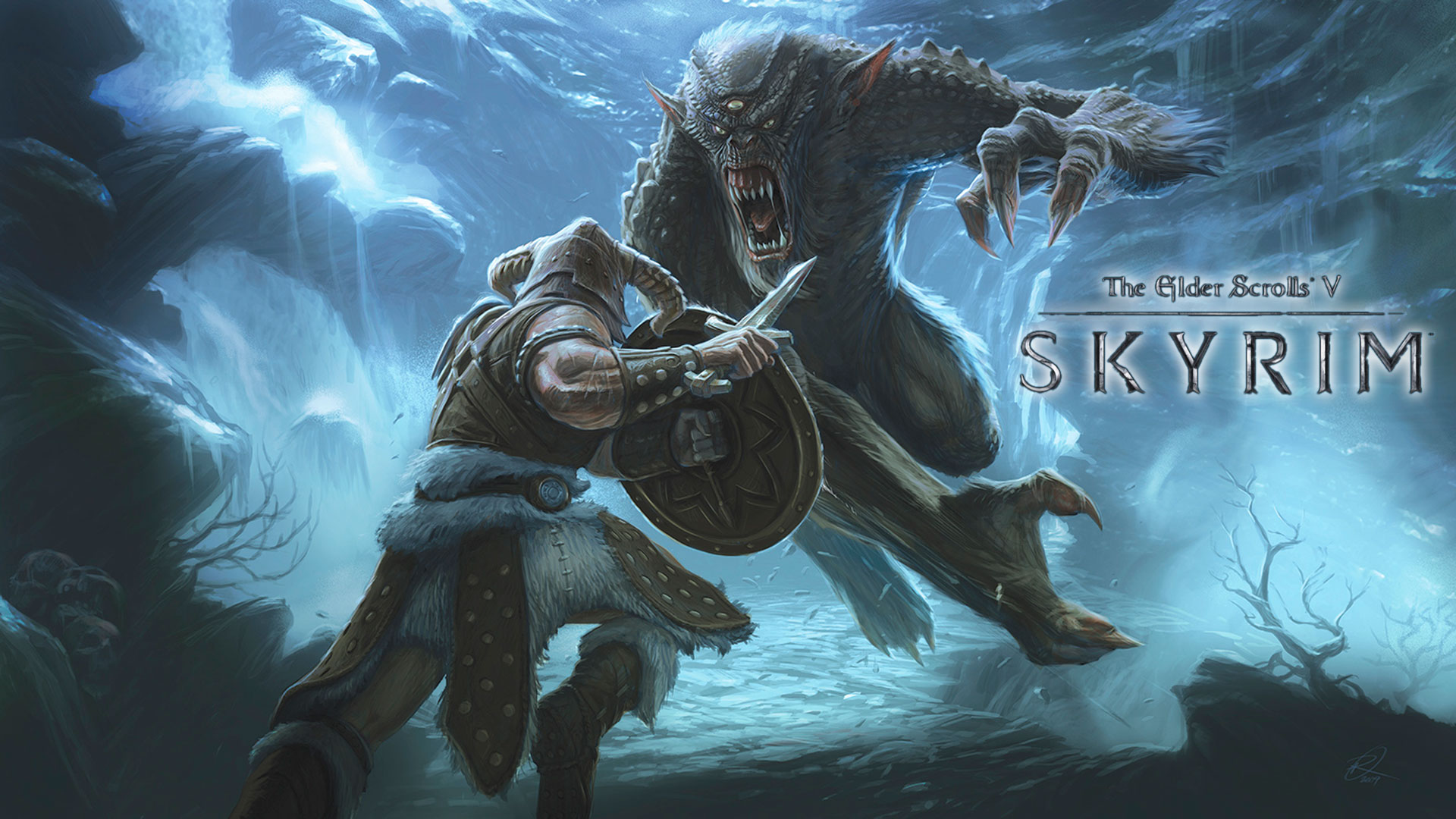 superdry`s pack of awesome
Collection by
simon.sedgwick
a pack which includes armor,weapons,houses and mostly graphic enhancements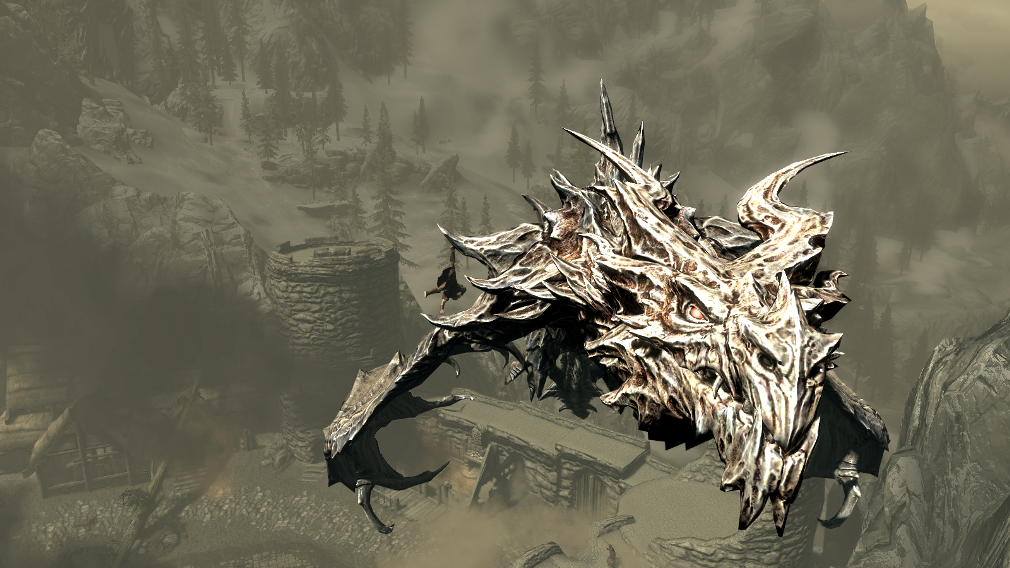 Helgen
Collection by
HorusOsiris
I've always hated, oh sorry mom, severly disliked that bethesda assumes u had no life before helgen, or decent clothes. Everyone but the non-stormcloaks have armor and fur boots but all u have is a badly stained, ripped rag draped across ur body. And wor

The Drethful Gameplay - TESV: Skyrim
Collection by
Dreth
Skyrim is an RPG, and I love realistic mods for a nice RPG game. This collection includes all of the mods that fill that need for more interaction, but with the official Skyrim lore within the mods. The following things that I've tried to include in this c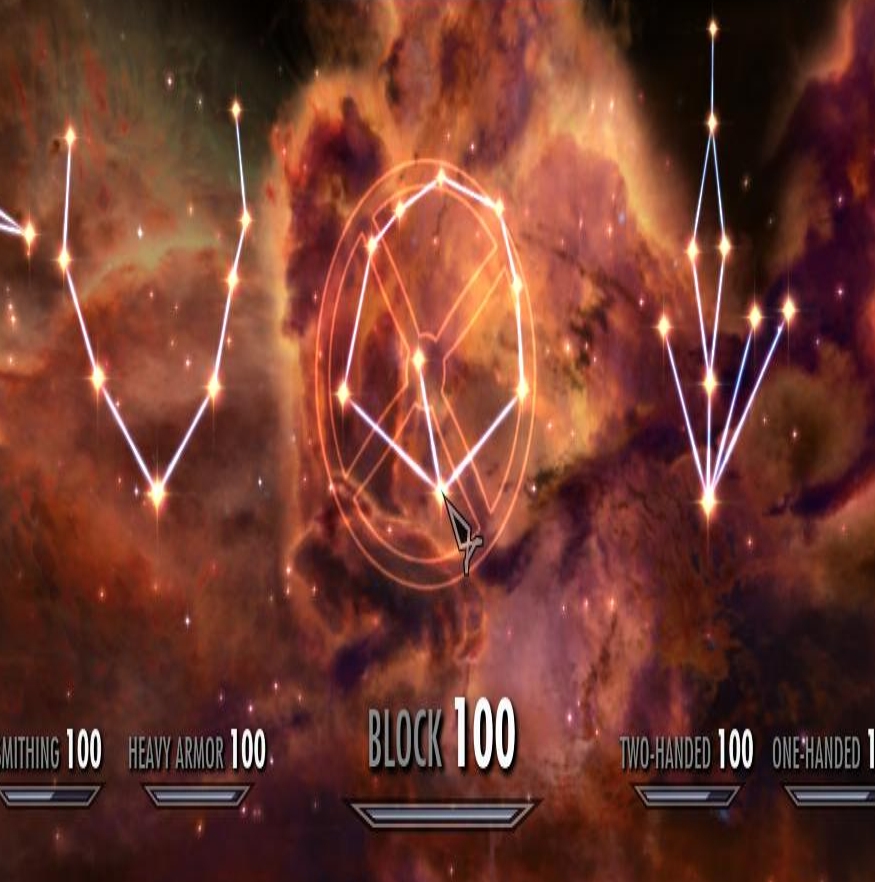 Skills
Collection by
PurpleToxicDrago
Here's my favorite collection of Skills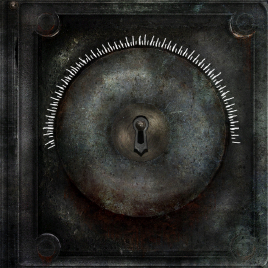 Citrus' Assorted Game Mechanic Tweaks and Misc Mods
Collection by
Citrus
This is an assortment of mods I use that affect various aspects of the game, things like UI, NPC behavior, item carry weights, crafting ability, adding or removing animations, and so on. The main thing that ties them together is they improve my Skyrim expe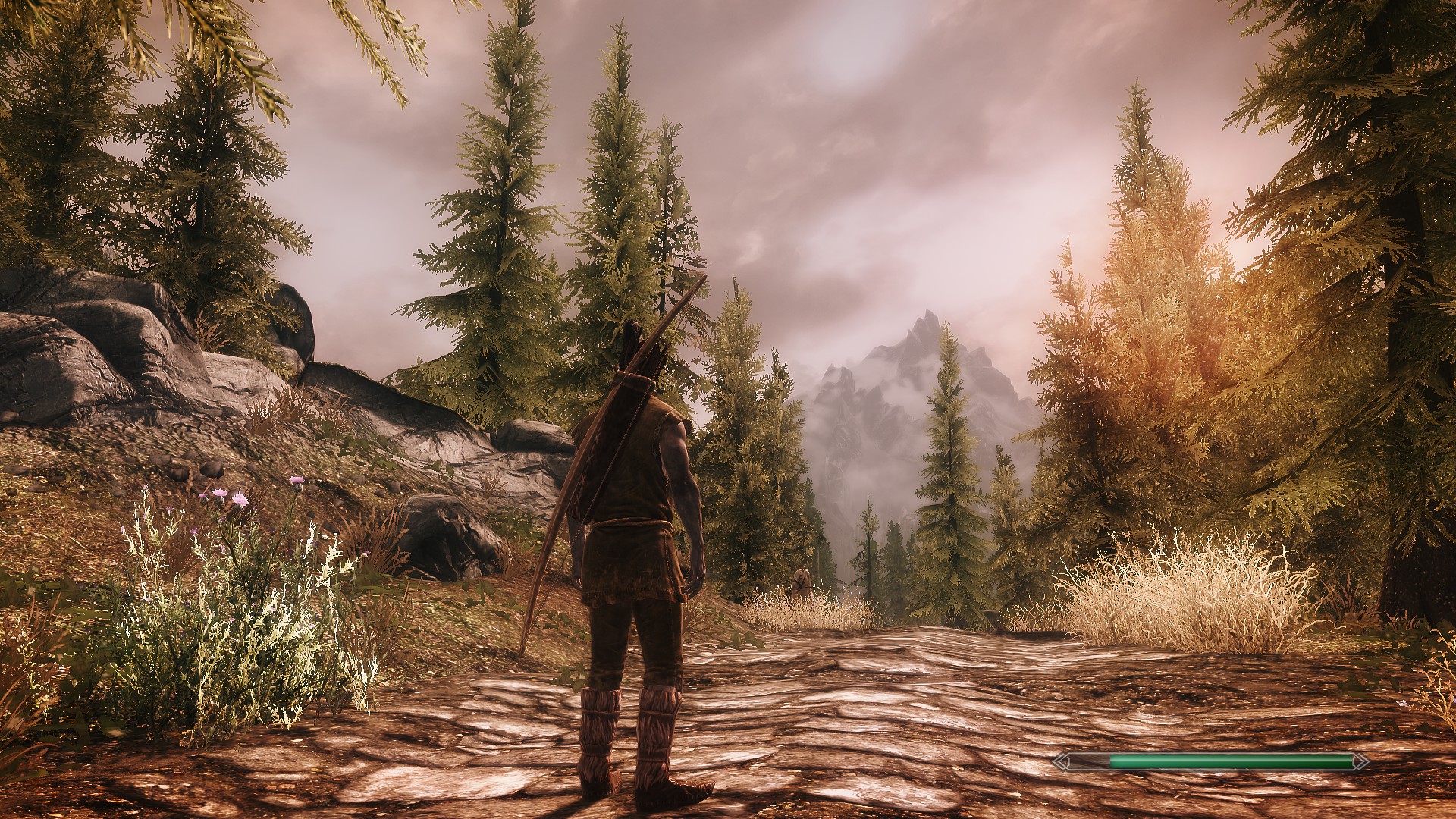 Hardcore Survival
Collection by
Pezza
You will die. Rules: - Download and activate these two mods: http://skyrim.nexusmods.com/mods/10843 AND http://skyrim.nexusmods.com/mods/8029 - Activate all mods in the collection - Start a New game - Difficulty Adept, or higher - Disable Autosavin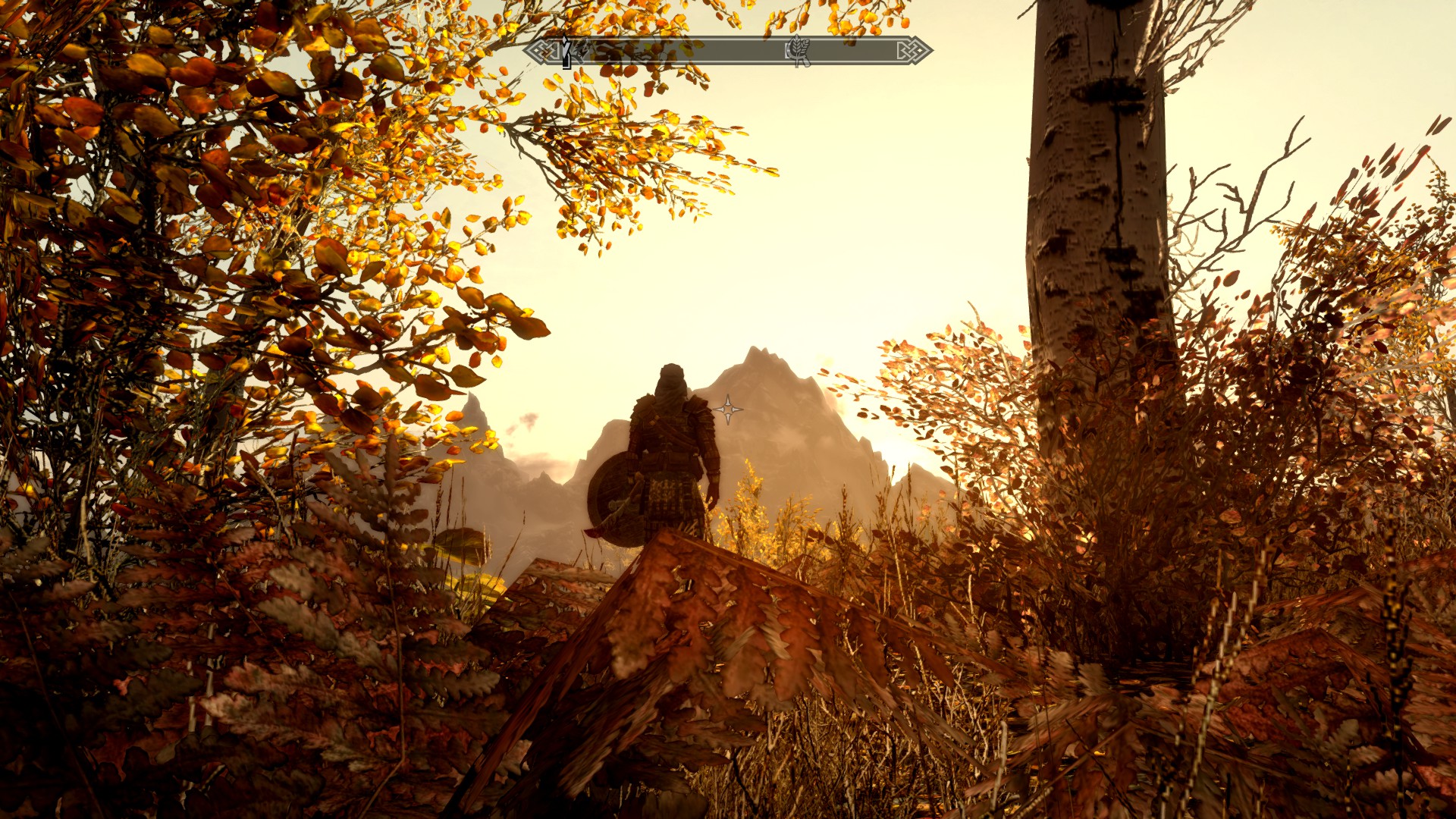 Visivante's HD Skyrim (VHS) 3.0
Collection by
NordikaMan
1.0 was in alphabetical order. 2.0 was in proper load order. But had a few conflicting mods. 3.0 is in proper load order and has been thoroughly tested and now runs without conflicts.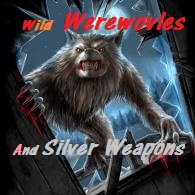 Wild Werewolves and Silver Weapons
Collection by
Default
Adds wild werewolves to the world. Some are very strong some are average and a few weak. This collection also makes silver ingots easier to obtain, by letting you smelt silver cups, bowls, candle sticks, and more. This collection also adds silversmithing t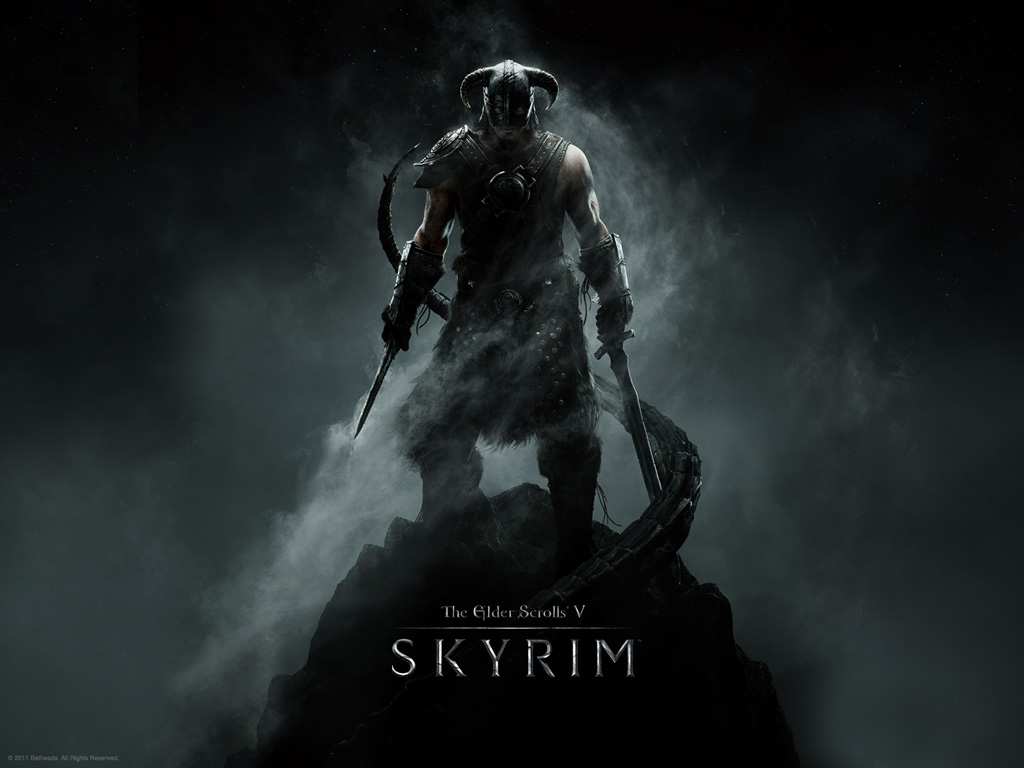 Skyrim Essential Mods
Collection by
LegendaryOfHell
A small collection mods for skyrim.