Showing 1297-1314 of 20,260 entries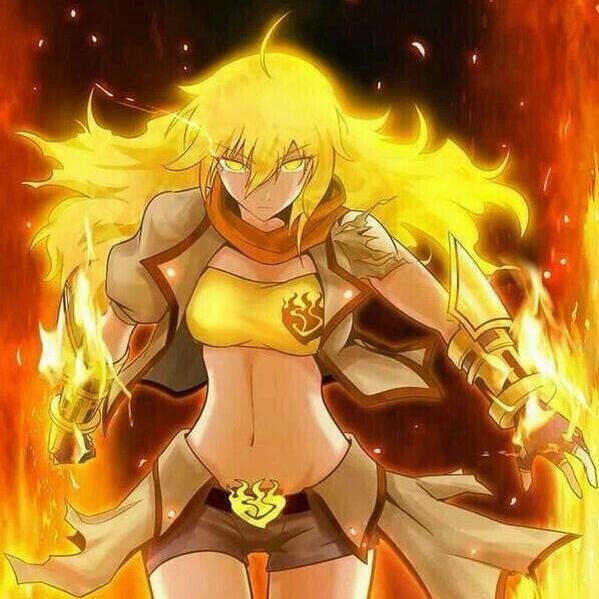 Skyrim Modpack (Mainly for personal use)
Collection by
Portaddict74482
This collection is primarily for my personal use if my game screws itself up. If you find any of these mods interesting, i dont care if you sub to them through my modpack. I'm just making this so i've got myself a saftey net for when my game decides to scr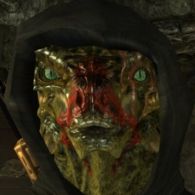 Arthmoor Collection
Collection by
n00b
This is my favourite collection of AFK works - mostly from Arthmoor. Most of them need Official Skyrim patch 1.9.32.0.8 or greater and also i recommend to fave Unofficial Skyrim Legendary Edition Patch also from Arthmoor workshop avalible on steam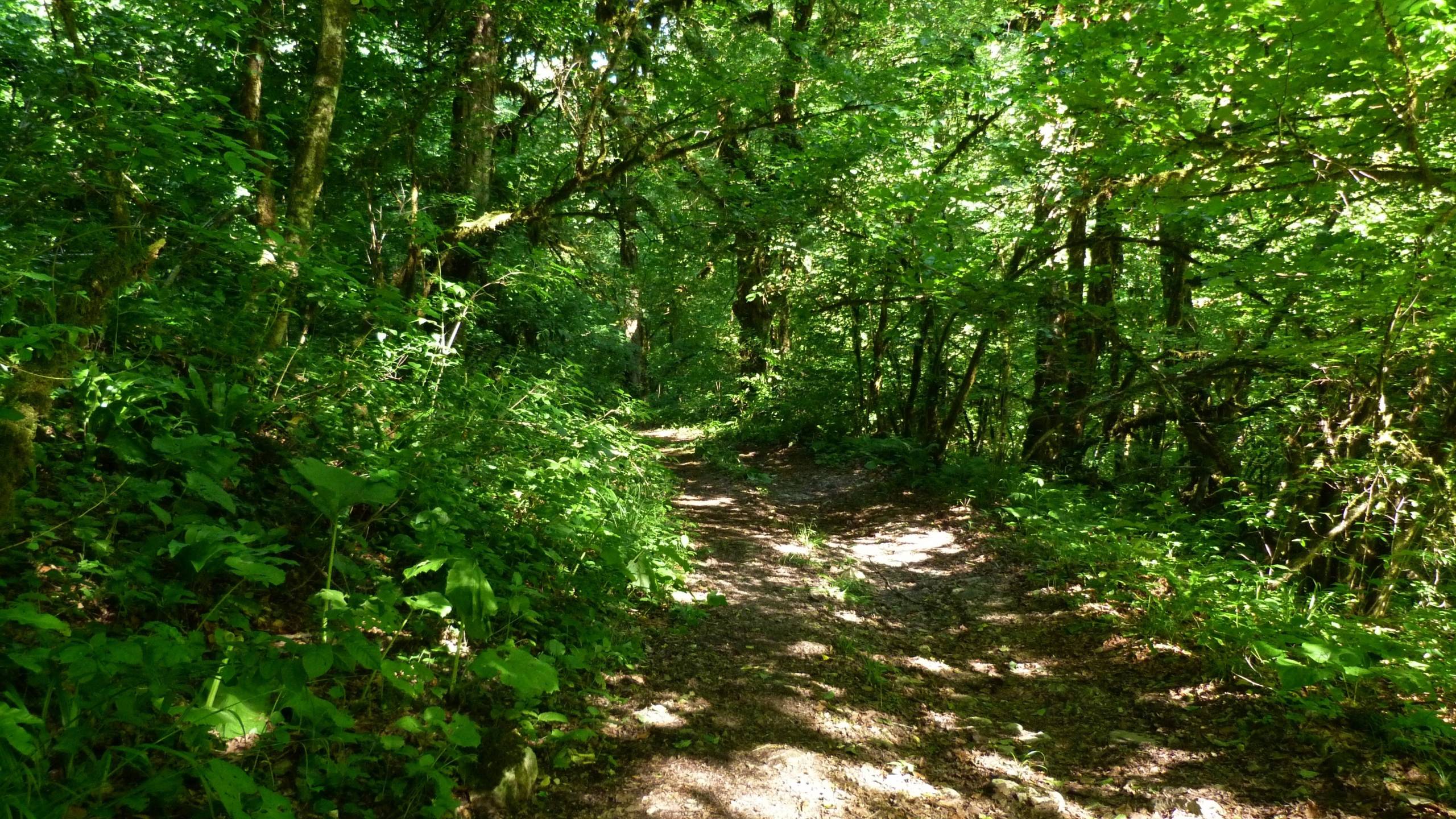 Immortals "Gotta have FUN", too!- "Let's ROCK & ROLL"!
Collection by
YarbroughC4
I made a an Immortal decision two seprate the Races Mods from the Gifts, Abuilities, and Magic Item's Mods...here they are friends: Quick Tutorial: Search near Whiterun after Riverwood to find some quick Ninroot, please don't eat it(mod) and pay to tr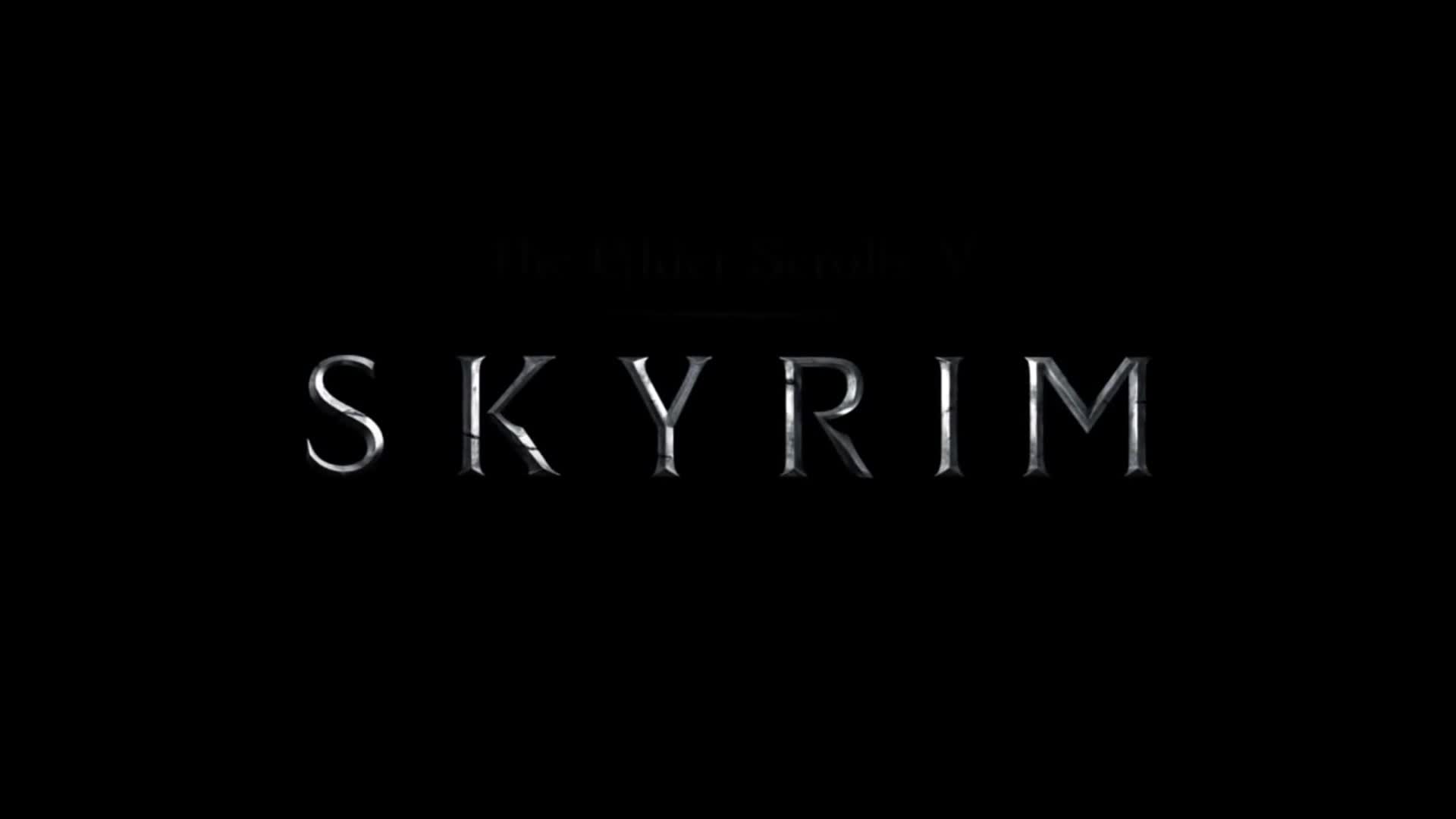 Skyrim +
Collection by
Sabertooth
A collection of mods chosen to give a sort of vanilla 2.0 experience. Mods are lore-friendly and immersive. Feel free to suggest additions or report incompatabilities. NOTE: I am not a modder. I did not make any of these. Also, I opted not to include


Skyrim workshop
Collection by
Adrian
xd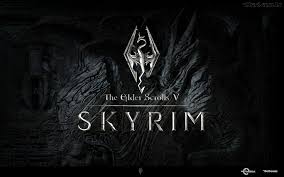 Good mods for skyrim
Collection by
RaY BlackPyro(ita)
This is my collection of skyrim's mods...all mods in this list works well becouse i tried them. i will update the collection when i find some new good mods. you can suggest some more mods. i will try them and if they works and are good i will put them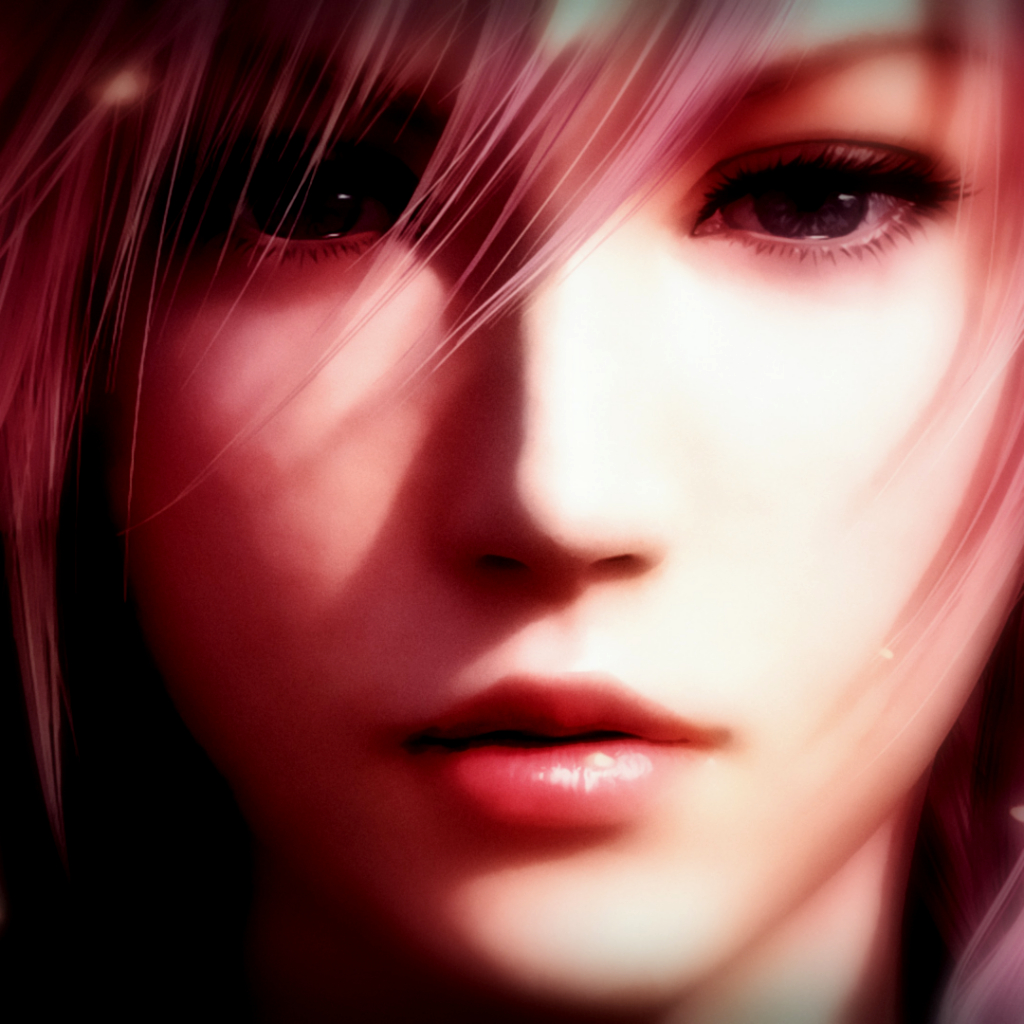 Iris ♥ Heart
Collection by
☩ KruziikDova ⛧ KARKONOSZ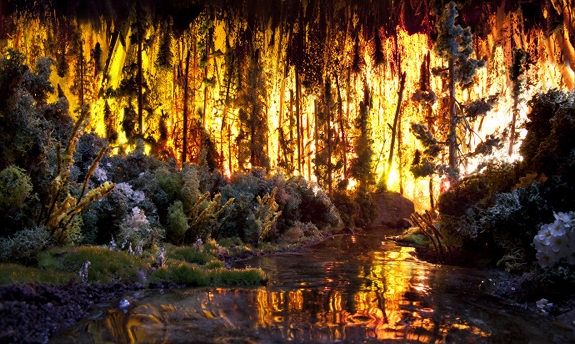 Other Quality Collections
Collection by
Ragnrok
A few other good quality collections created by other Skyrim enthusiats.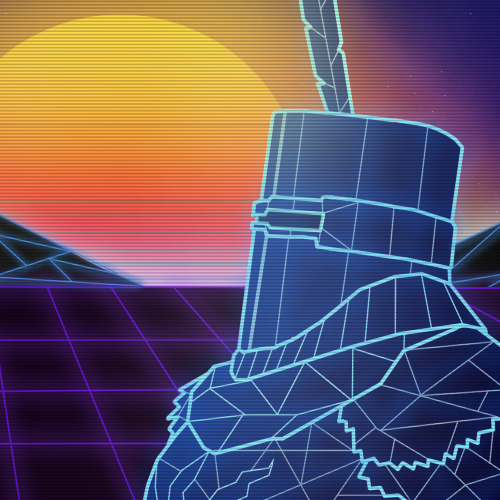 for the love of god just buy skyrim YOU FU...
Collection by
Pan Zagłoba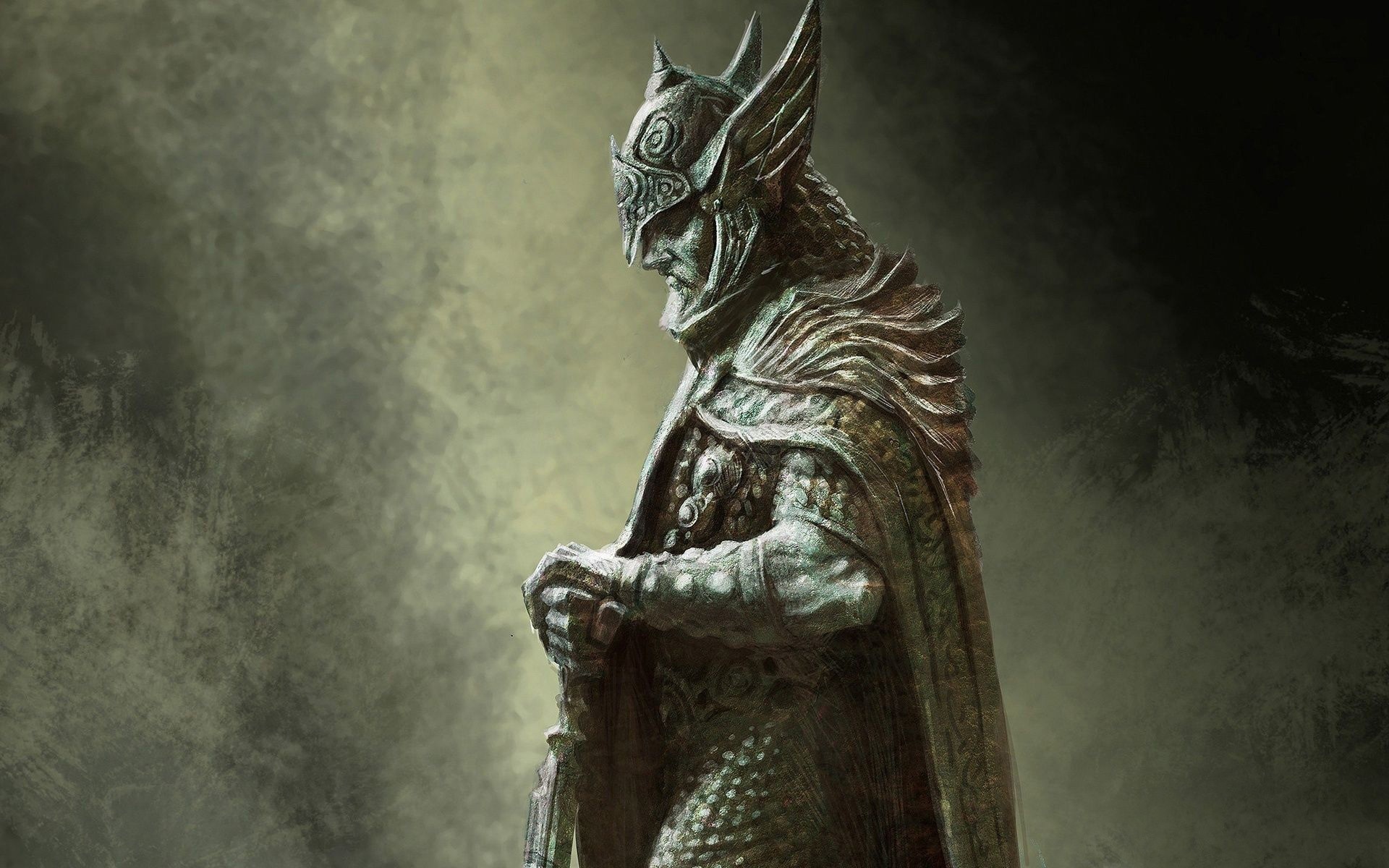 Maxed Perks
Collection by
FruitBatman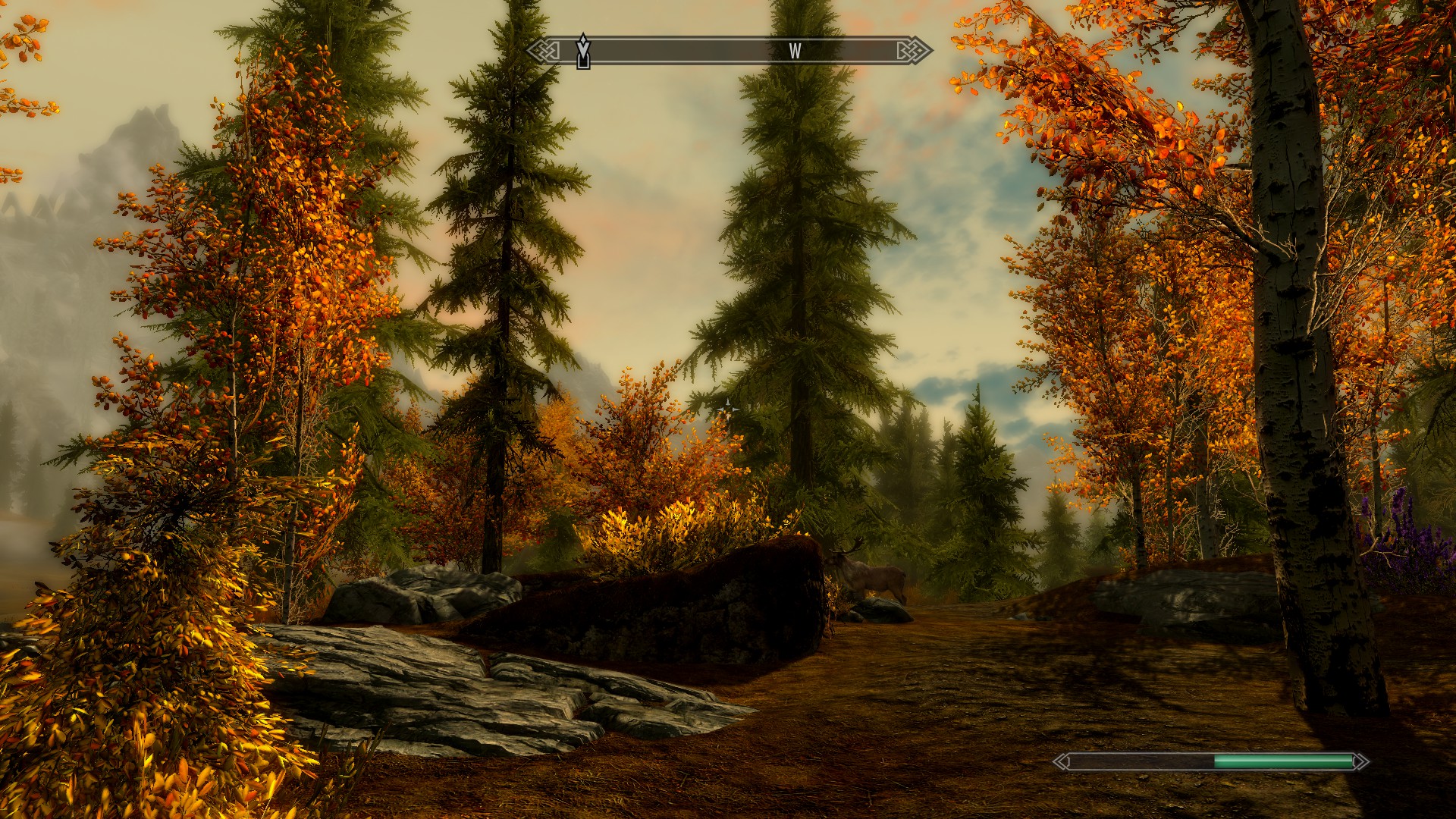 BEST SKYRIM SHADERS
Collection by
EvolvedButter
Best shaders overall of skyrim!!!


TES V: My Gameplay
Collection by
Ipgorn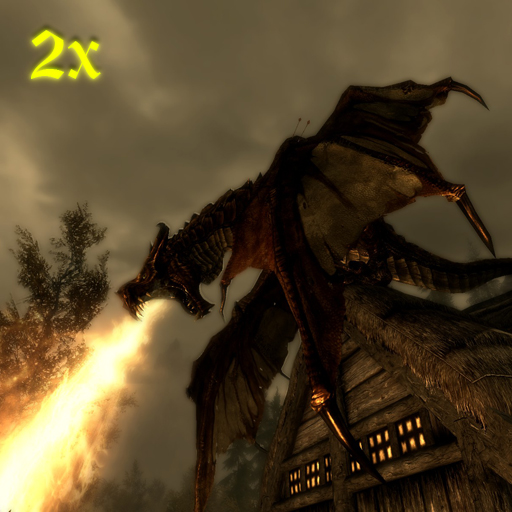 Longer Dragon Battles 2x
Collection by
snowgim
Dragons have 2x more health. Battles last a bit longer. Dragon battles should be more epic. Vanilla dragons are well balanced, but too quick to die. Now when fighting dragons, those NPC guards aren't just an annoyance, you may need the whole town to hel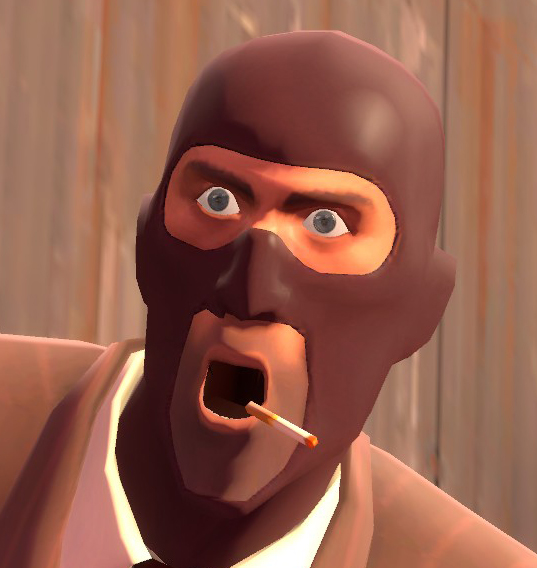 For mah lazy friends
Collection by
Peis
yay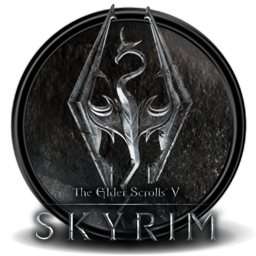 Skyrim, a better experience.
Collection by
ZoSo
My list of essentials mods. Make Skyrim even a better experience without unbalancing or killing the original game feeling. Make sure you check out a list of mods from Skyrim Nexus, i'll post them above. They're not yet in the Workshop, but still manda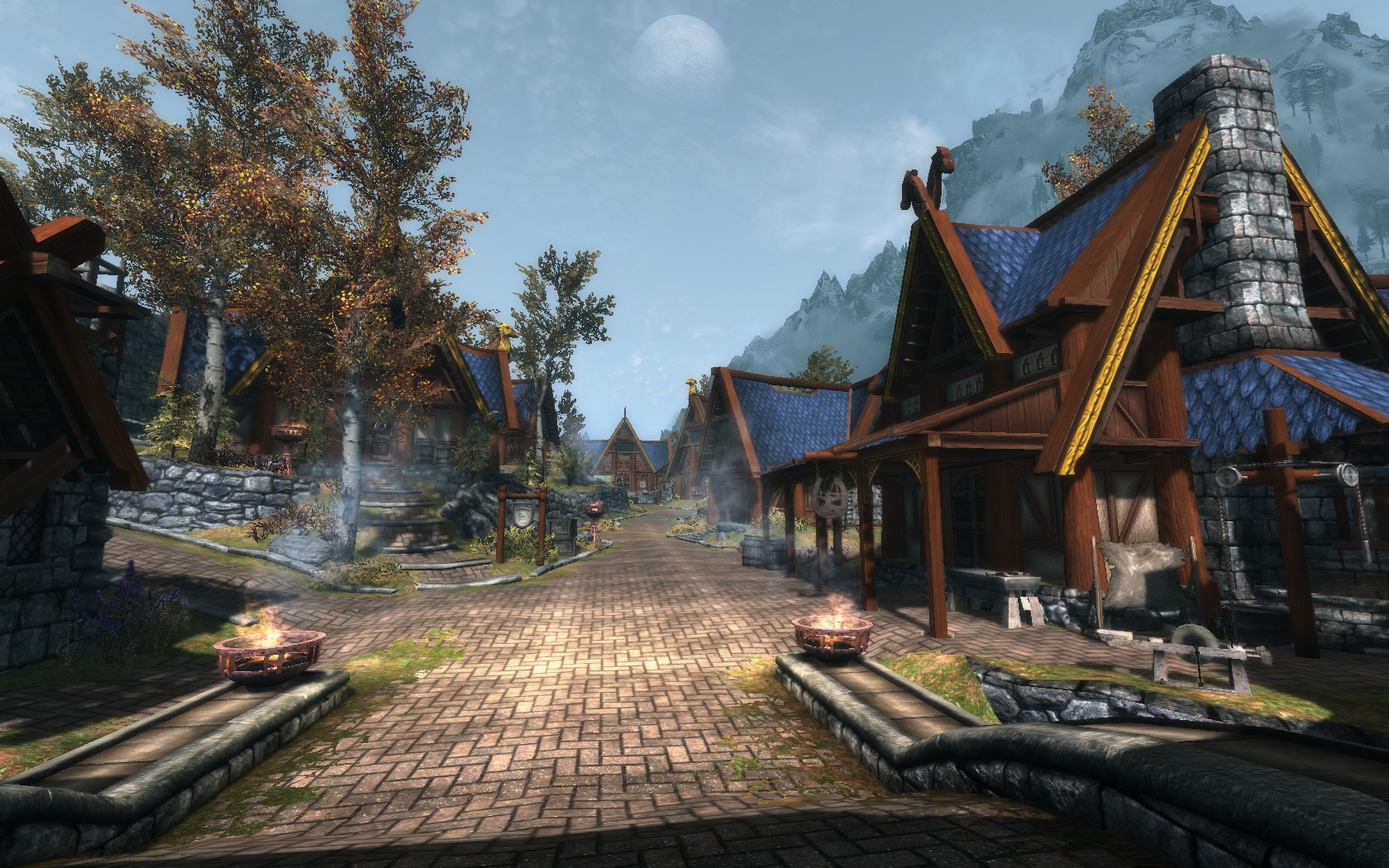 Sound and Beauty of Skyrim
Collection by
Eazy
From Sound Mods, to Graphics, and UI mods. Comment if you want anything added or changed. Mod I used for whiterun and other Major holdes are right here. Sexy Whiterun : http://skyrim.nexusmods.com/downloads/file.php?id=7059 . Give props to the creator, mod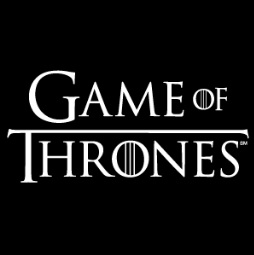 Game of Thrones Pack
Collection by
GearQueen
Just a place to collect the Game of Thrones themed mods!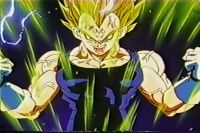 Skyrim Enchantments
Collection by
pwfd
I'll probably make more of these so I better just start my own collection, all the enchanted items I made for Skyrim.