Showing 181-210 of 20,355 entries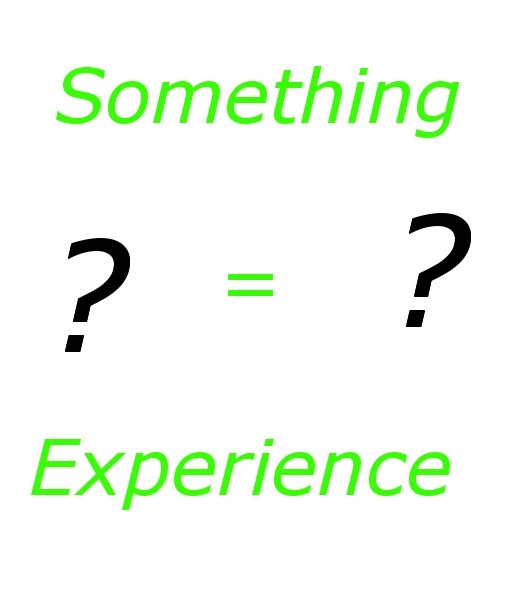 Erbos's SomethingEqualsEXP
Collection by
Erbos
This is a collection of mods that are simple yet are very convient for give you a extra boost when increasing skills, via by allowing exp to be earned by various of ways that should of been implented into the game from the start(My opinion though).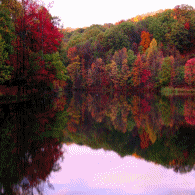 Environments
Collection by
theWarmaster
A collection of mods that improve the textures and details as well as audio of the world of Skyrim. As for I know they all work well together... Continuation: I've been using all these mods in-game for several weeks/months and they seem to all work fla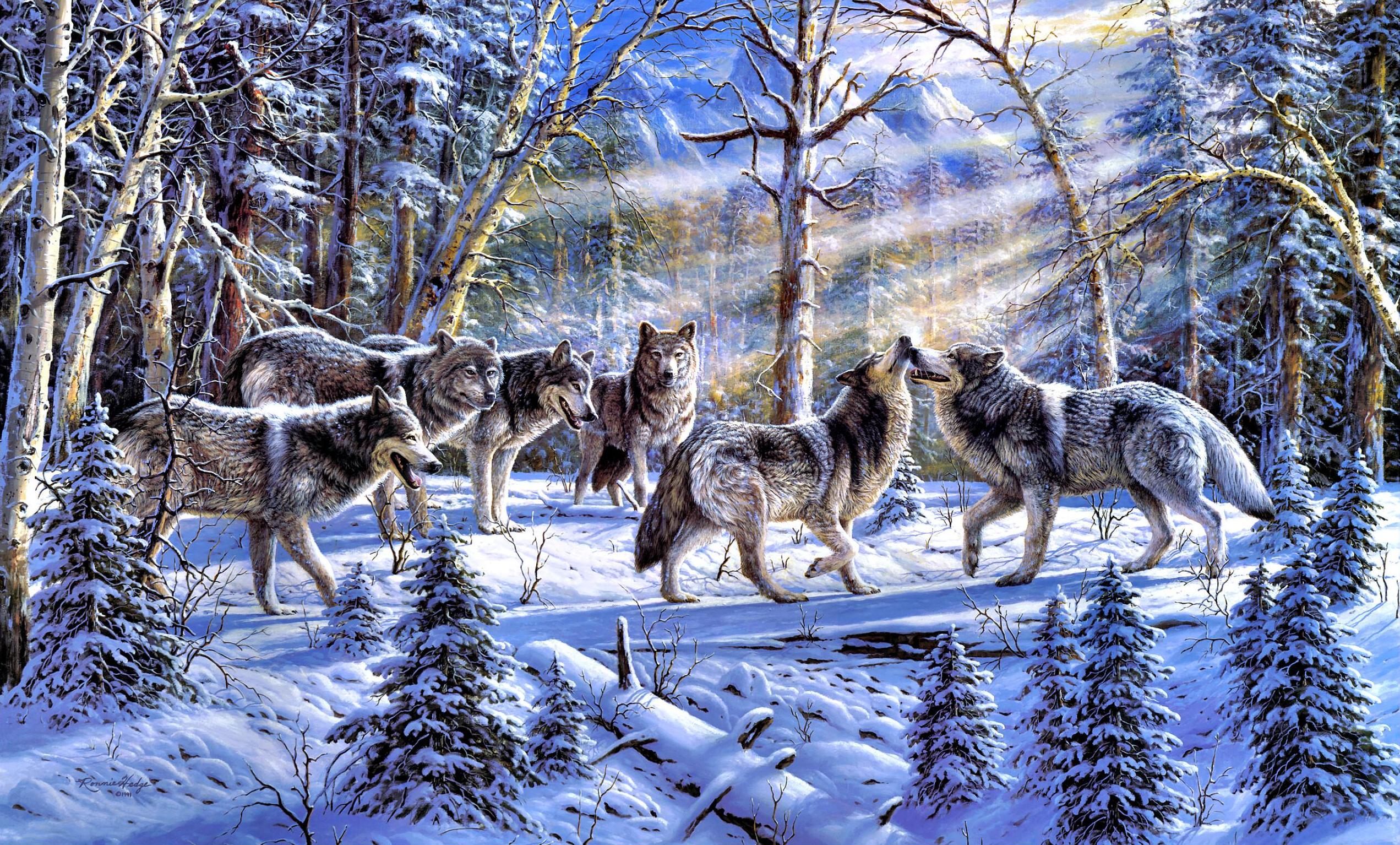 Graphics
Collection by
Tylerus Wolficus
Collection of graphics to improve gameplay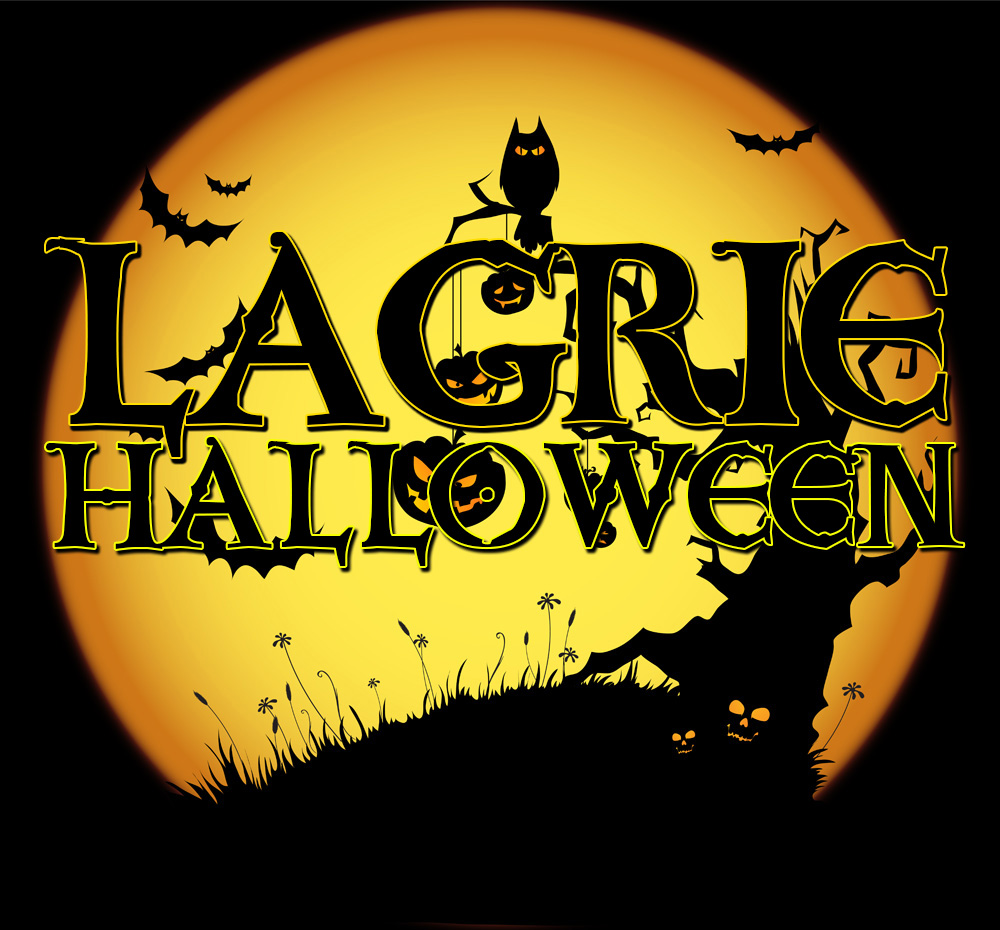 Lagrie's Halloween Releases Specials.
Collection by
lagrie
2014 specials 1 A SWORD 1h ! 2 Secons mod Headless horseman ! 3 Third mod Ghosty Face ! 4 Knight of Halloween ! 5. FREDDY KRUEGER ! ------------------------------------------------------- Summer special 6. king of Scares (summer special) ------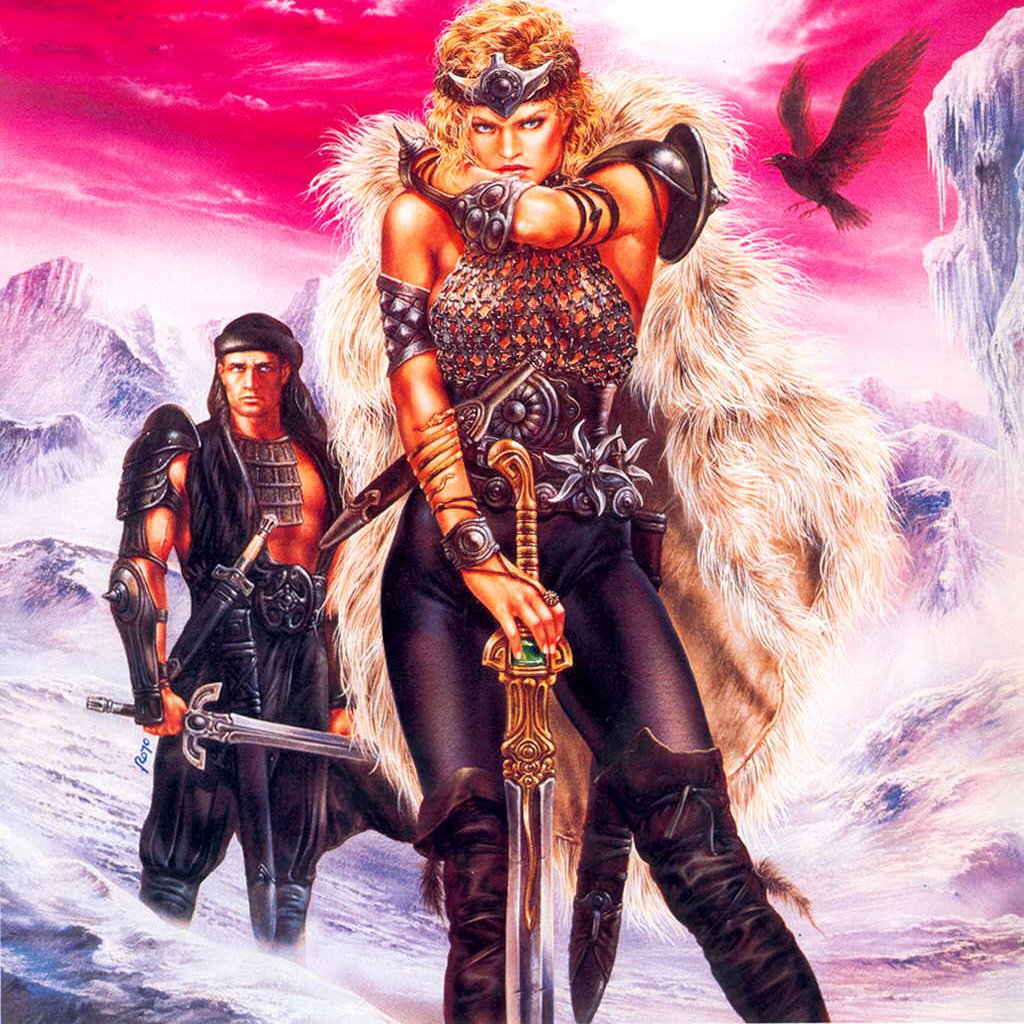 Agriphal's Complete Collection
Collection by
Agriphal
_____________________________________________________________________________ MY GUARANTEE: IF YOUR COMPUTER CAN RUN SKYRIM ON MEDIUM QUALITY OR BETTER THEN YOU WILL BE ABLE TO PLAY USING THE ENTIRE "AGRIPHAL COLLECTION". UPDATED 27/07/2012 01:45 ...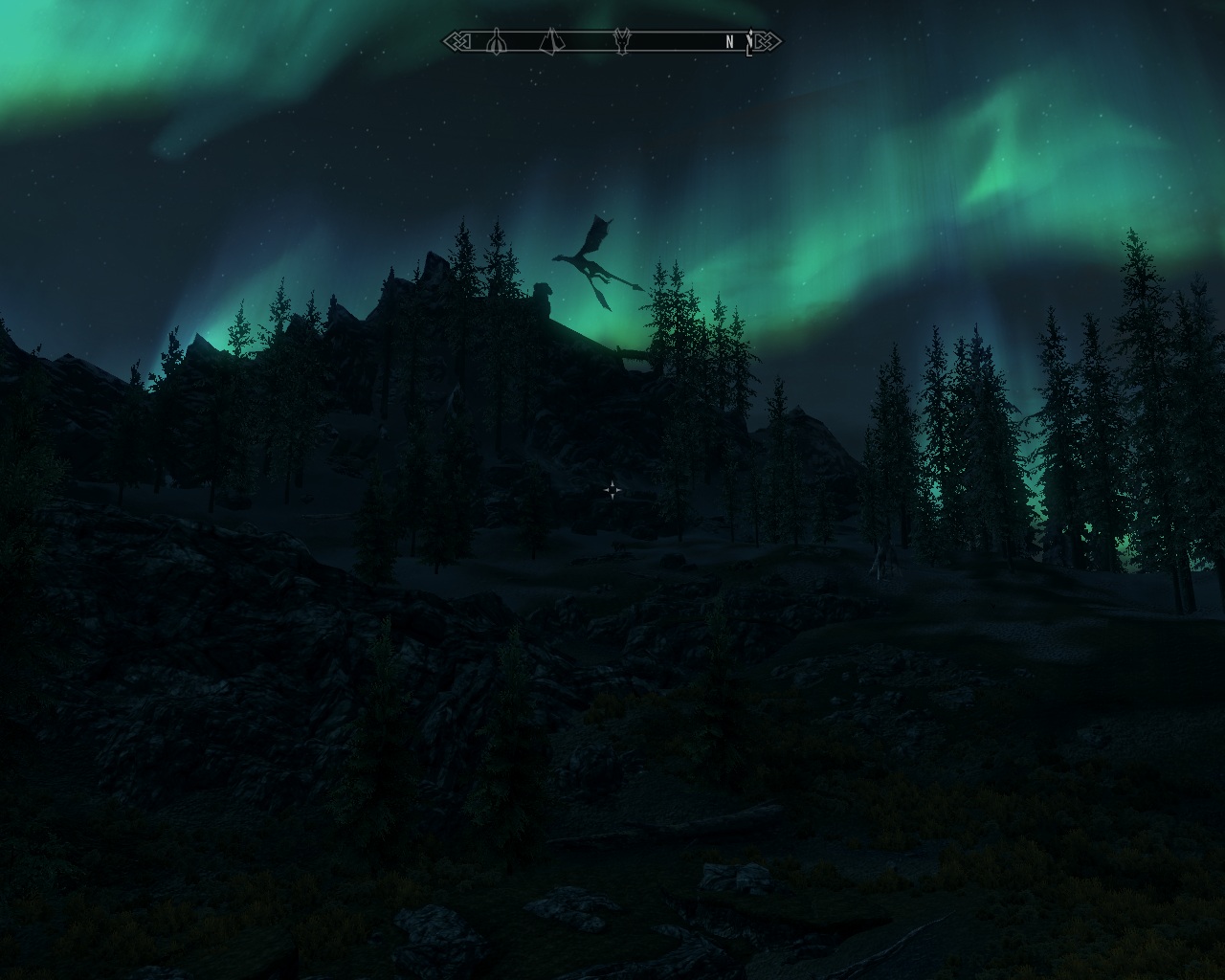 The Best Graphical and Audio Overhaul for Skyrim. 70+
Collection by
Ants In My Eyes Jessup
FPS: little to no FPS hit; average fps drop ~ 5-15 fps. Grass: used as little grass mods as possible to avoid major FPS impact All mods in this collection are graphical and audial, and should not have any impact on gameplay. If so, please comment be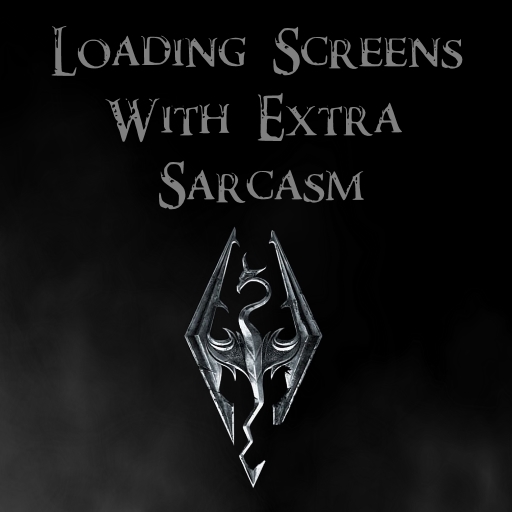 Loading Screens With Extra Sarcasm
Collection by
demon ♠ janitor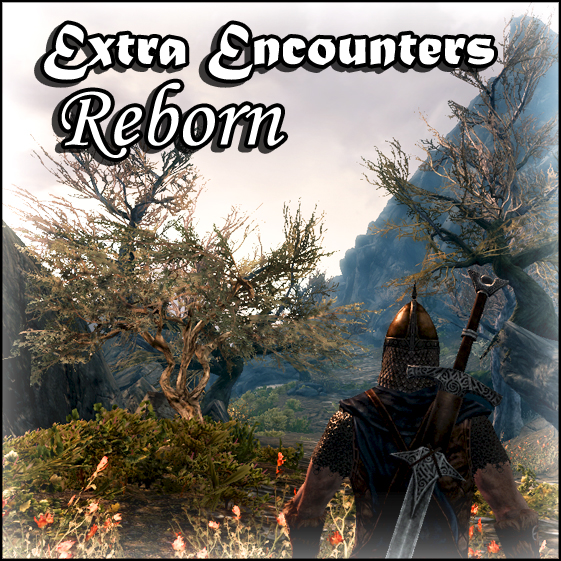 Extra Encounters Reborn
Collection by
SayHelloToMrBullet
Extra Encounters Reborn adds a variety of lore friendly, levelled, randomised encounters to the wilds of Skyrim. Please see the Skyrim Nexus link below for the full description (you can still download the mod from here if you wish). [url=http://www.ne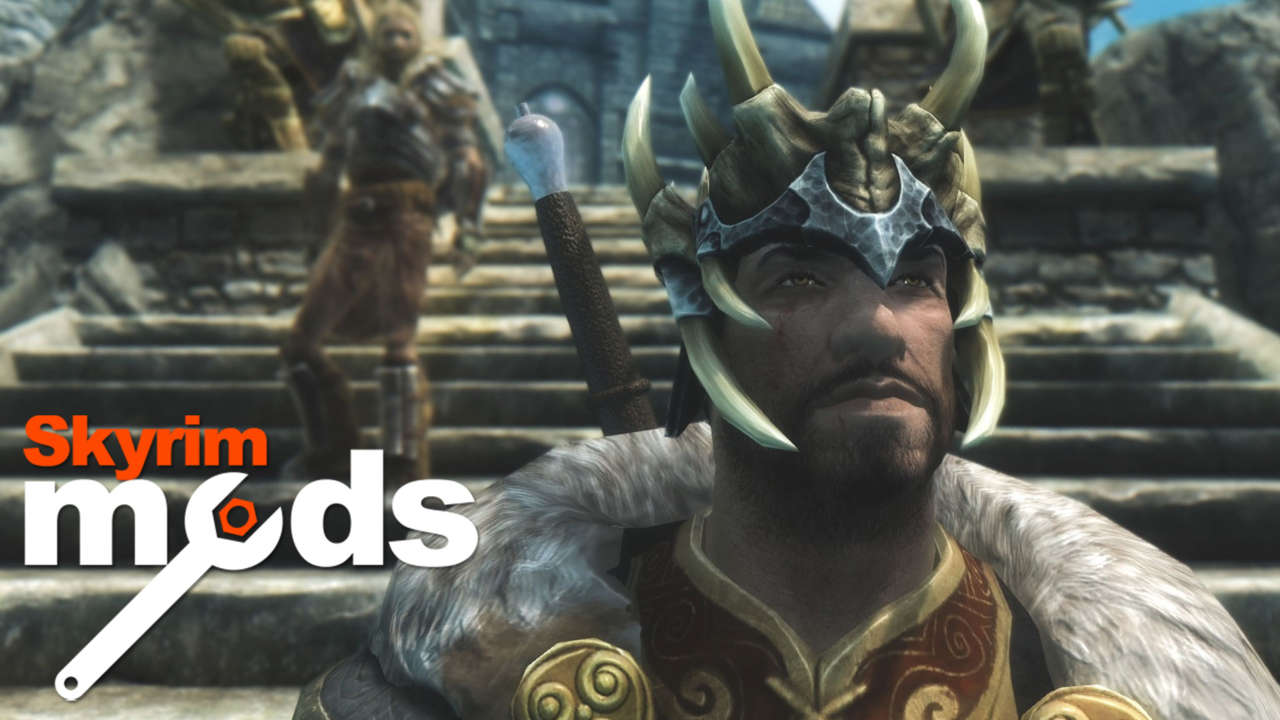 high king of skyrim
Collection by
nexus8702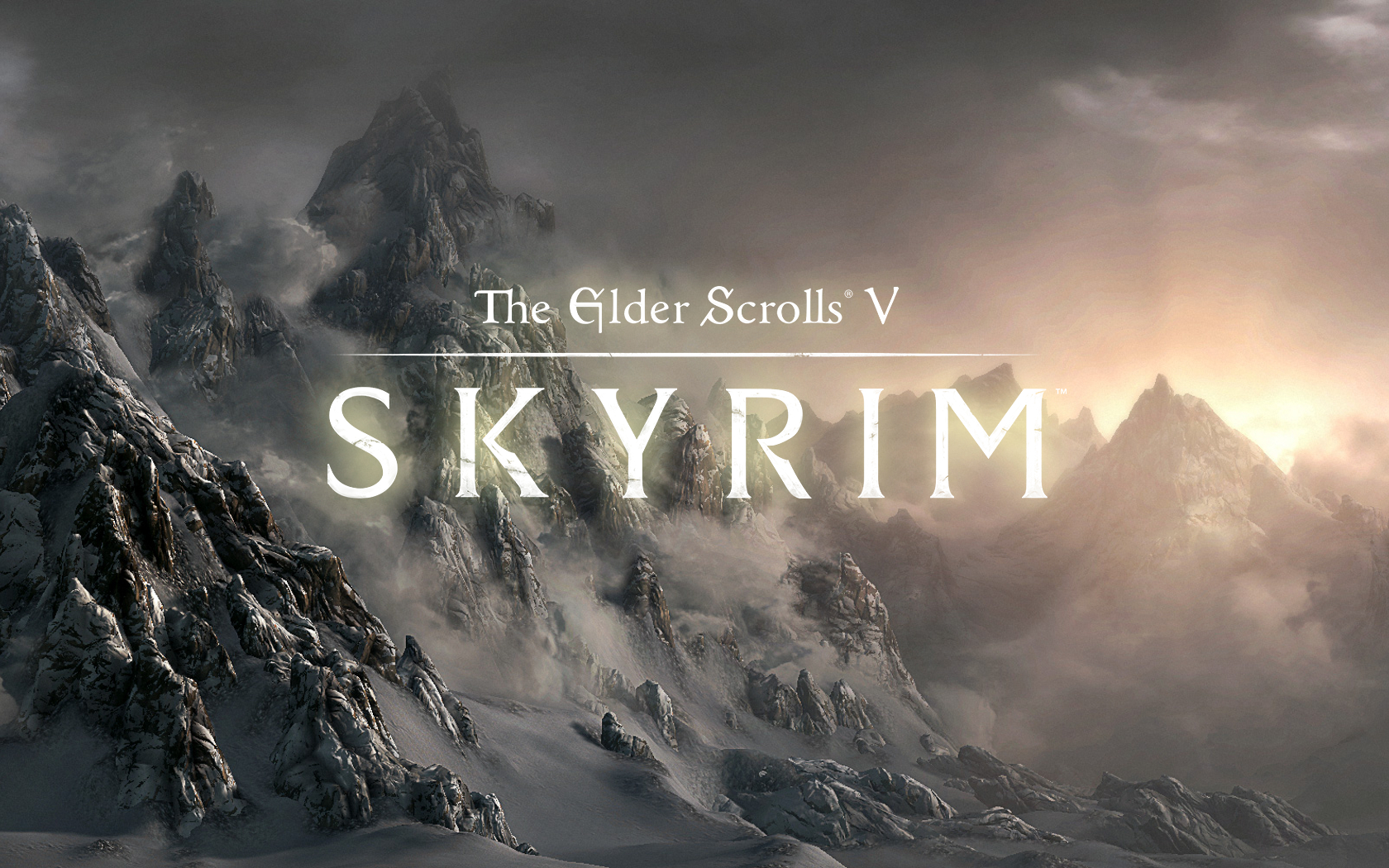 Graphics Mods
Collection by
MatthewA
This collection has various Graphic mods to make your gaming experience better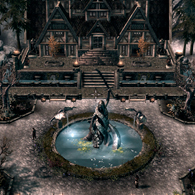 Domaine Alucard
Collection by
Disciplus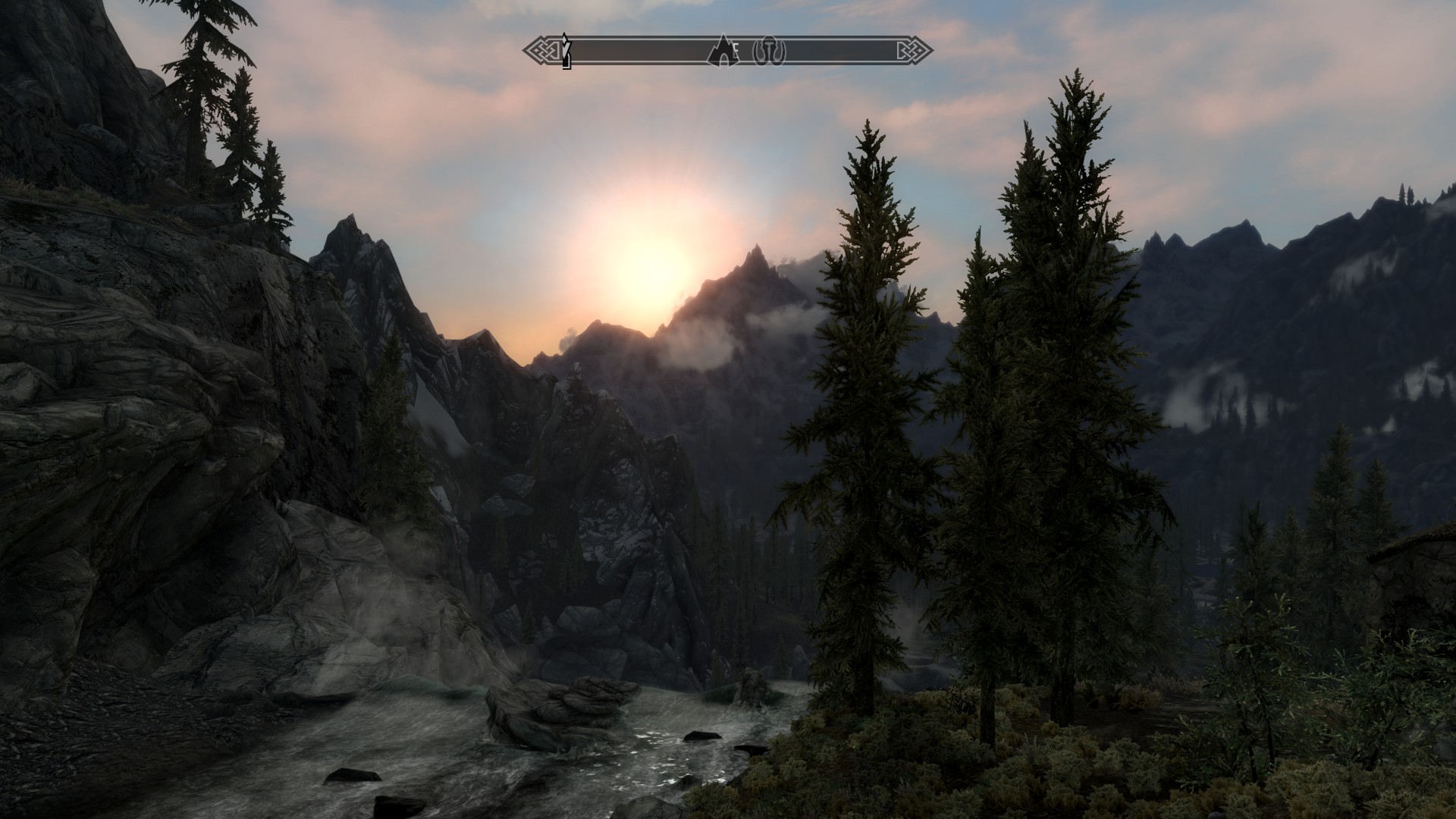 Skyrim: Enhanced Graphics, Gameplay, Epicness!
Collection by
Mack
This Collection is for great graphic enhancements and full of various gameplay and content addons. - Enhanced atmosphere of all cities. - Enhanced graphics, better water, better glaciers, better overall saturation, better lighting, enhanced geometry.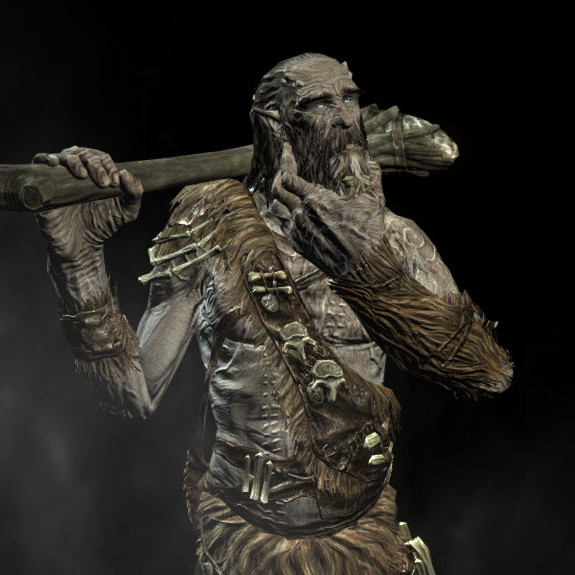 GIANTS AND THEIR CLUBS
Collection by
G20
Giants and their clubs: This is a collection of all the giants clubs mods that there are here on steam, Just for laughs, It could be called 'The ultimate giant club collection' But it's also of some interest.. The sheer number of giant club mods... I'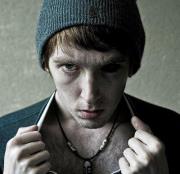 Dyramisty's mods
Collection by
dylandeheer
Here you'll find all my mods created and made public to Steam and Nexus! Enjoy!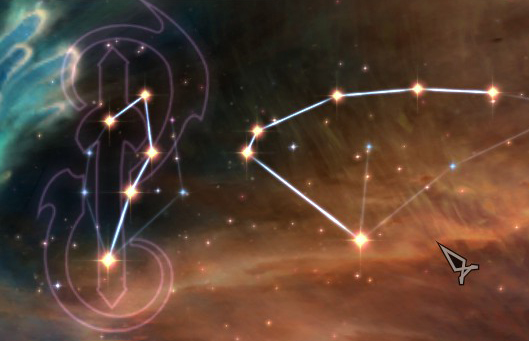 Minimalist's Skyrim Overhaul and Tweaks
Collection by
Aertyr
This is a collection of my popular(4 and 5 star) mods made to tweak some of the overlooked parts of Skyrim. Sneak attack with spells, find balanced but powerful artifacts, new enchantments and more. This is a minimalists dream for a fresh look at Skyrim.

The Elder Scrolls V: Skyrim - Graphics Collection
Collection by
crabs are bugs
This collection is for those who seek out the best possible Skyrim graphics mods on the Steam Wirkshop. (Requires decent computer)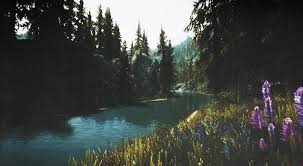 make skyrim as immersive as possible
Collection by
TAKATOOSE
these mods make your game beutiful i love these mods they make the game so much more realistic and immersive (heres a tip if you have a perfect capture card that doesnt lag from big things then get dat grass mod if you dont have a perfect captures card get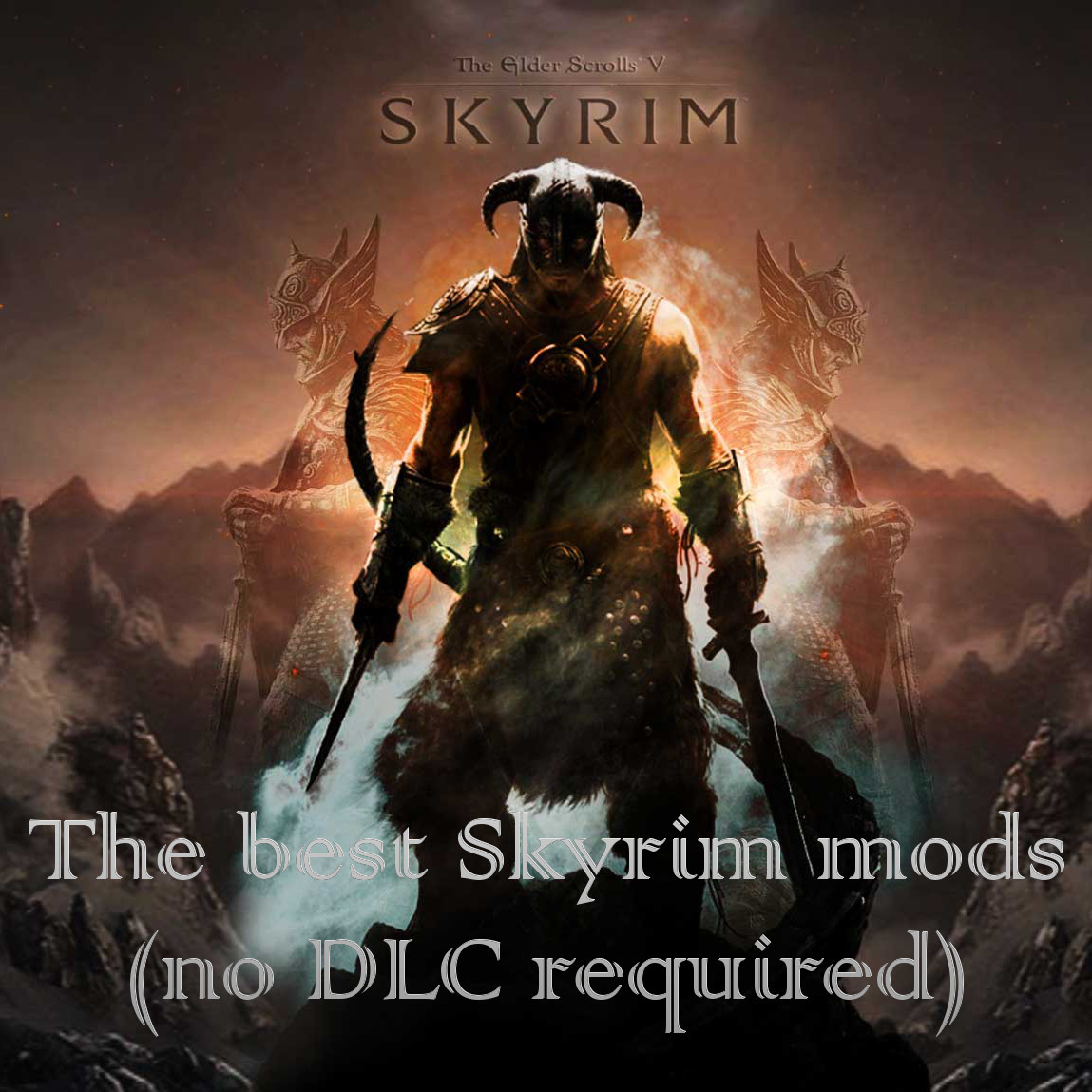 Best Steam Skyrim mods (no DLCs required)
Collection by
czarnoglowa
Skyrim Mods that I tested and really like. These mods are also easy in installation - no other mods, no DLCs, no Nexus Mod Manager required. These mods are the best in my personal opinion. I going to put in here every mod, that I love and consider as u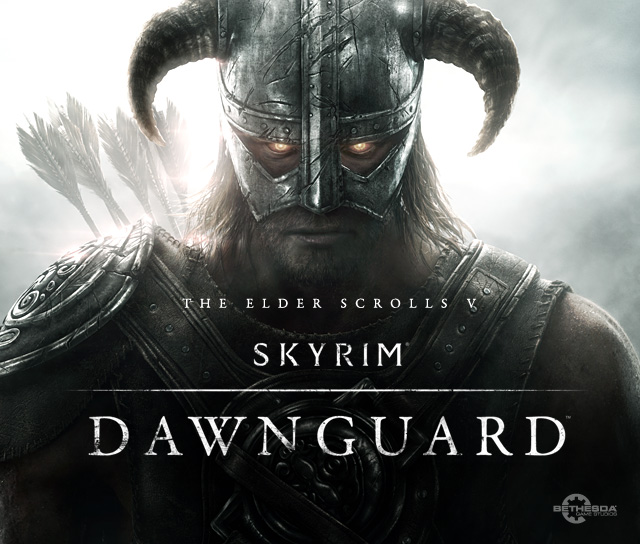 Of Aedra and Daedra [Weapon and Armour Improvement Mod]
Collection by
Old Man
This is the collected files of my weapon and armour enhancement packs for aedric and daedric items found in TESV.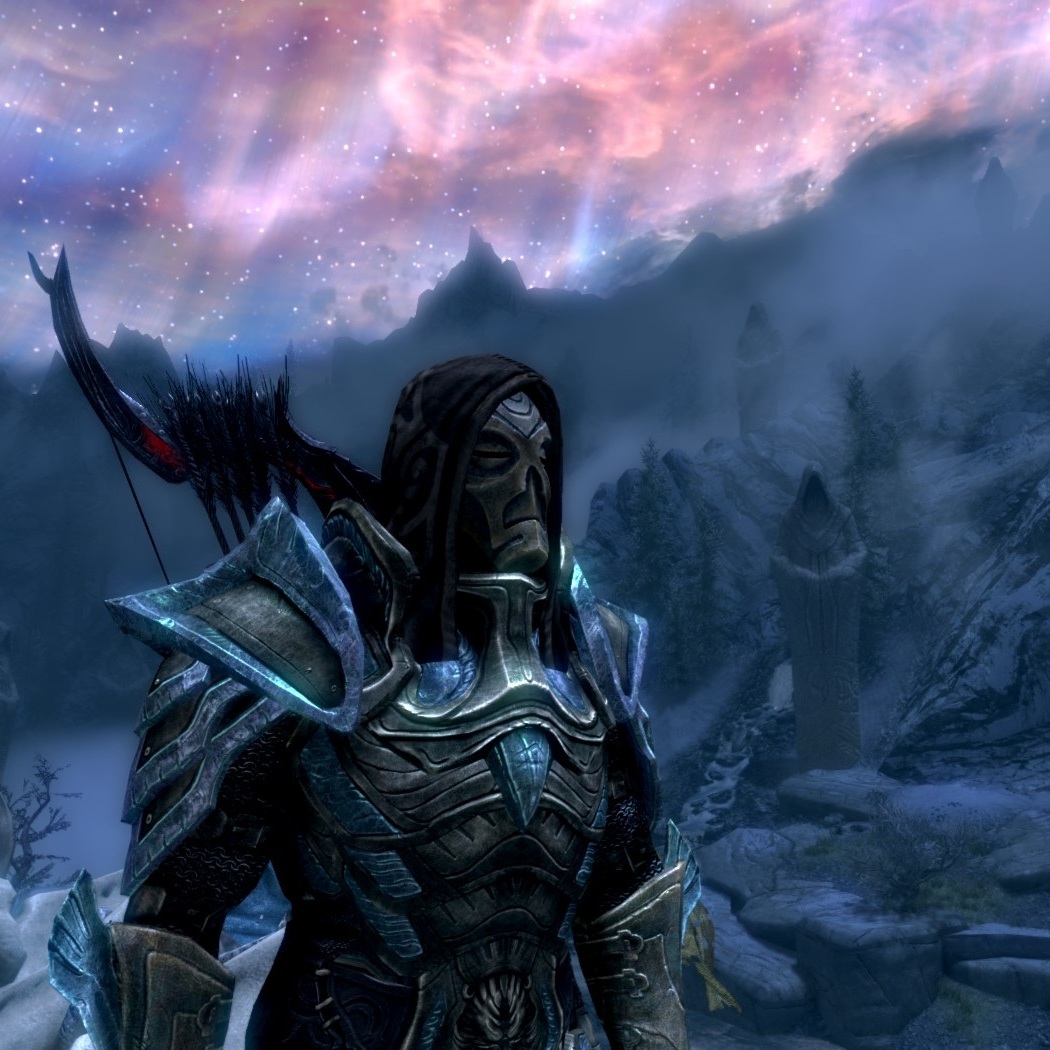 GRAPHICS GALORE and MORE..!!
Collection by
Idealiser
If you want the ultimate prettiness from Skyrim then THIS IS the collection you NEED! I guarantee it WILL transform Skyrim into a gobsmacking experience. From months of experimentating with different combinations of mods, these have proved to work to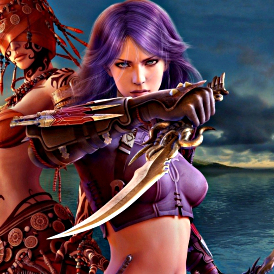 Daggers
Collection by
G20
I got into collecting daggers in skyrim, so I put this collection together to show the ones that I use and rate I'm including some retextures, the good ones which make the daggers look truely unique. There's some mods listed here at the end of the co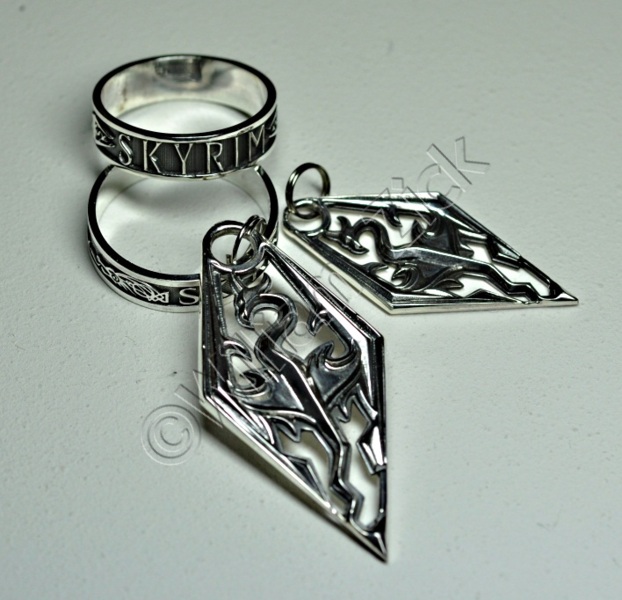 Mods avec Valadorn
Collection by
Sam Suphit
mods et partages de travaux avec mon ami Valadorn,des créations originales qui viennent donner plus de réalisme au jeu déjà magnifique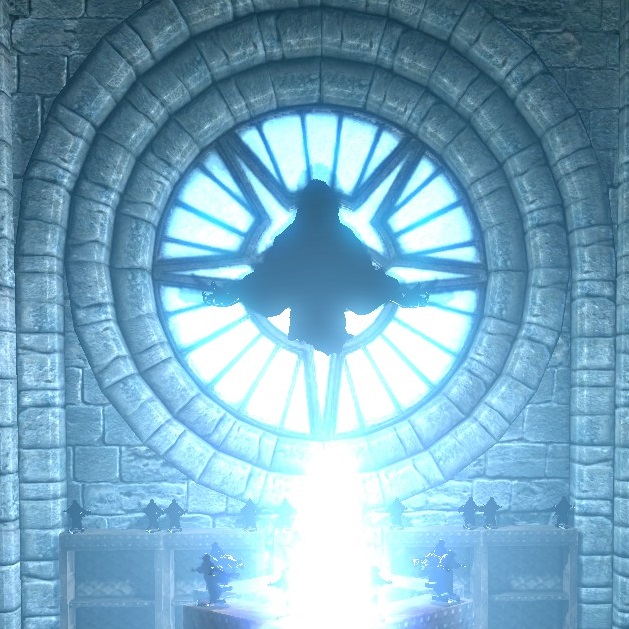 Arch Mage
Collection by
G20
Optimise the Arch Mage experience Spoiler: You are going to become Arch mage, Here's a collection of mods to maximise that experience. Don't forget to show your apreciation for these great mods,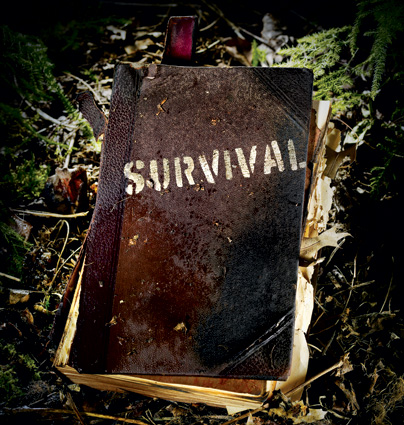 Skyrim Survival Kit
Collection by
IcyDeadPeople
UPDATE (NEXUS MODS): In addition to the great survival / realism mods posted below, there are a number of mods that fit well with this collection, but are not yet available on Steam Workshop. ASIS is a fantastic mod by the prolific and notorious Plut

The Hobbit
Collection by
GlacierCat
To make Skyrim more like Middle Earth.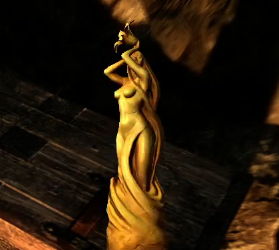 "A Collector's Dream"
Collection by
ronr42
This is a collection of mods for Collector's of all kinds. It features a very large, very well designed showroom mod called "Dovakiin's Warehouse and Bedroom". Whitch has many!, many!, mannequins,racks,display cases, bookcases and chests to display and sto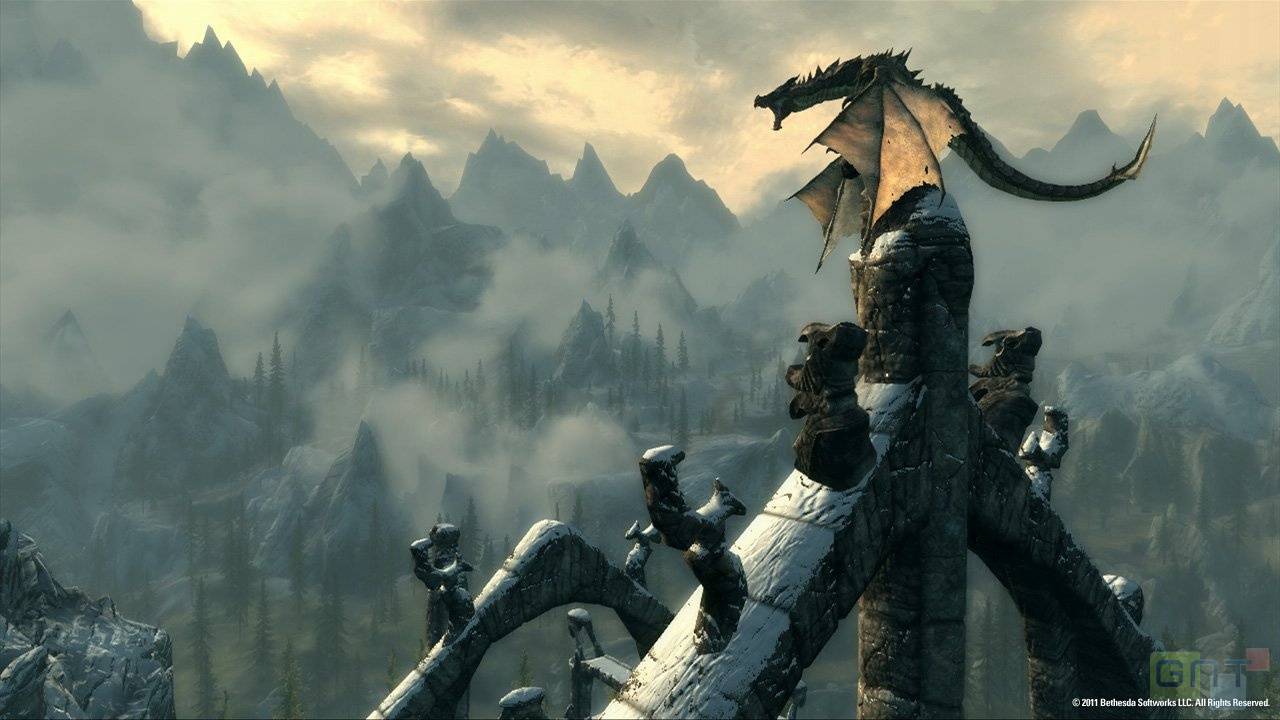 SKYRIM : a world of epicness
Collection by
REVAN
Hello guys ! So this is basically a compilation of all my mods which have truly made me want to leave our desperate world in order to settle down in the amazing province of Skyrim. I've been playing the game for a little more than 500 hours and still can't


[Abandoned] Explore Tamriel
Collection by
tharp76
Explore Tamriel has been abandoned, I started it up when I was 14 and didn't really understand how massive an undertaking it is, I've spent a few years away from modding and now I'm back with a far better understanding of game development, I will link my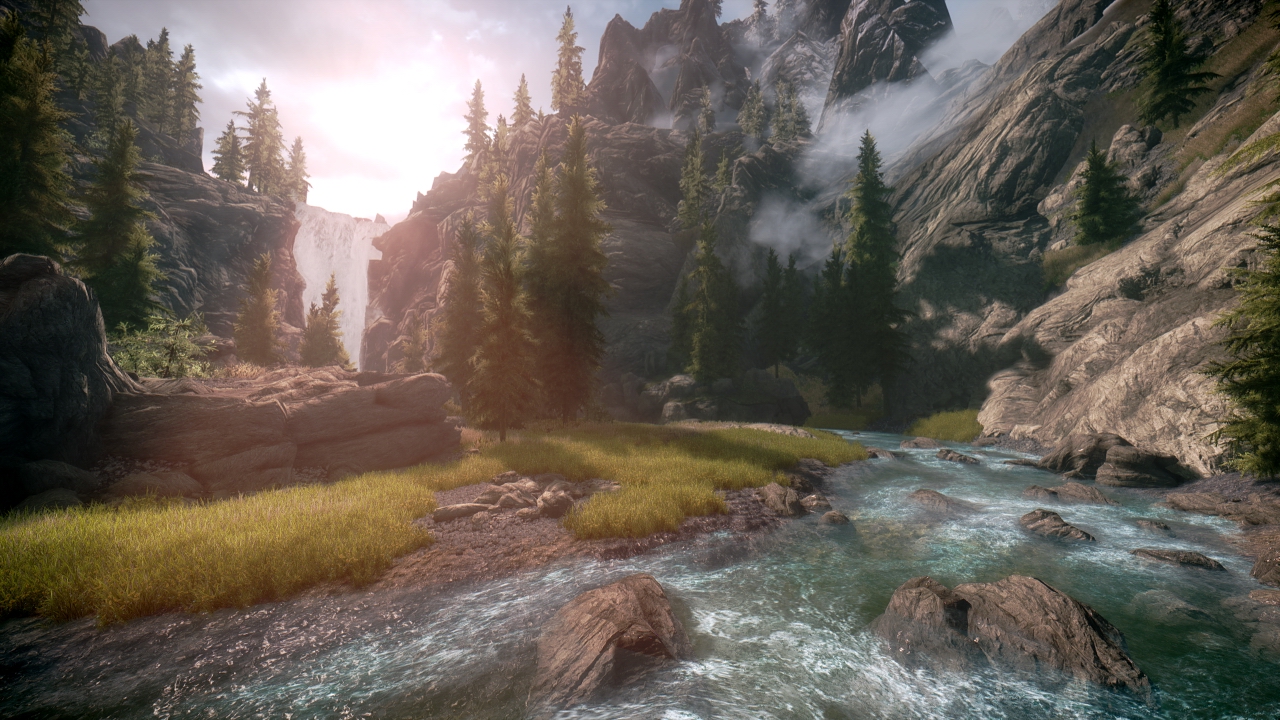 The 70 Mods needed to RELIVE SKYRIM!
Collection by
cobalt_ez
-=SUMMARY=- Remember the good old days? When skyrim was fresh and new in our minds. When we didn't know anything about the world we were faced with? When everything was just perfect? Over the past few months ive been experimenting with different gra

Essential Graphic Mods
Collection by
wanderjahr
Some mods that enhance visual fidelity of Skyrim. Thanks to all the modders!!