Showing 604-612 of 20,262 entries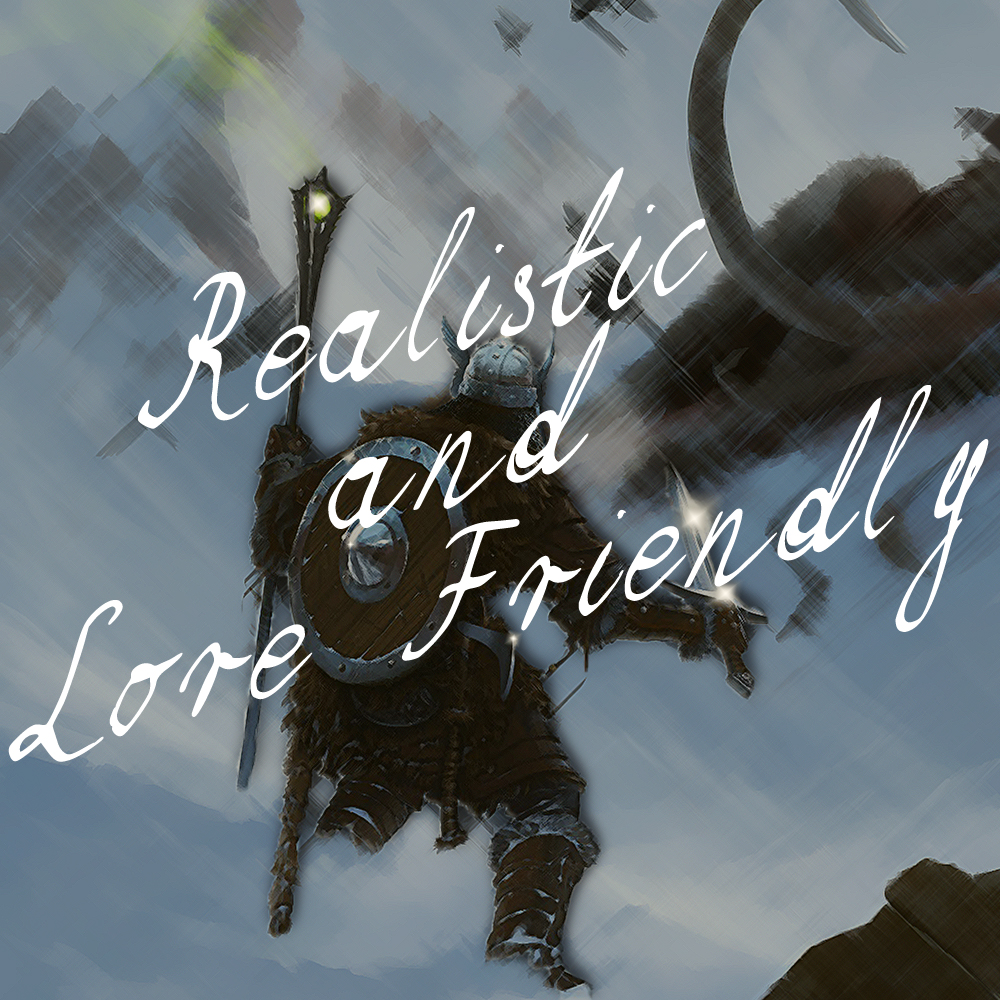 The Hardcore Player's Lore Friendly Collection
Collection by
VonLinden
NOW UPDATED! (10.08.12) - with more mods (increased realism) The Hardcore Player's Lore Friendly Collection is my own collcetion of Skyrim mods. It is aimed at the players who likes a more realistic approach to combat or gameplay in general. It is also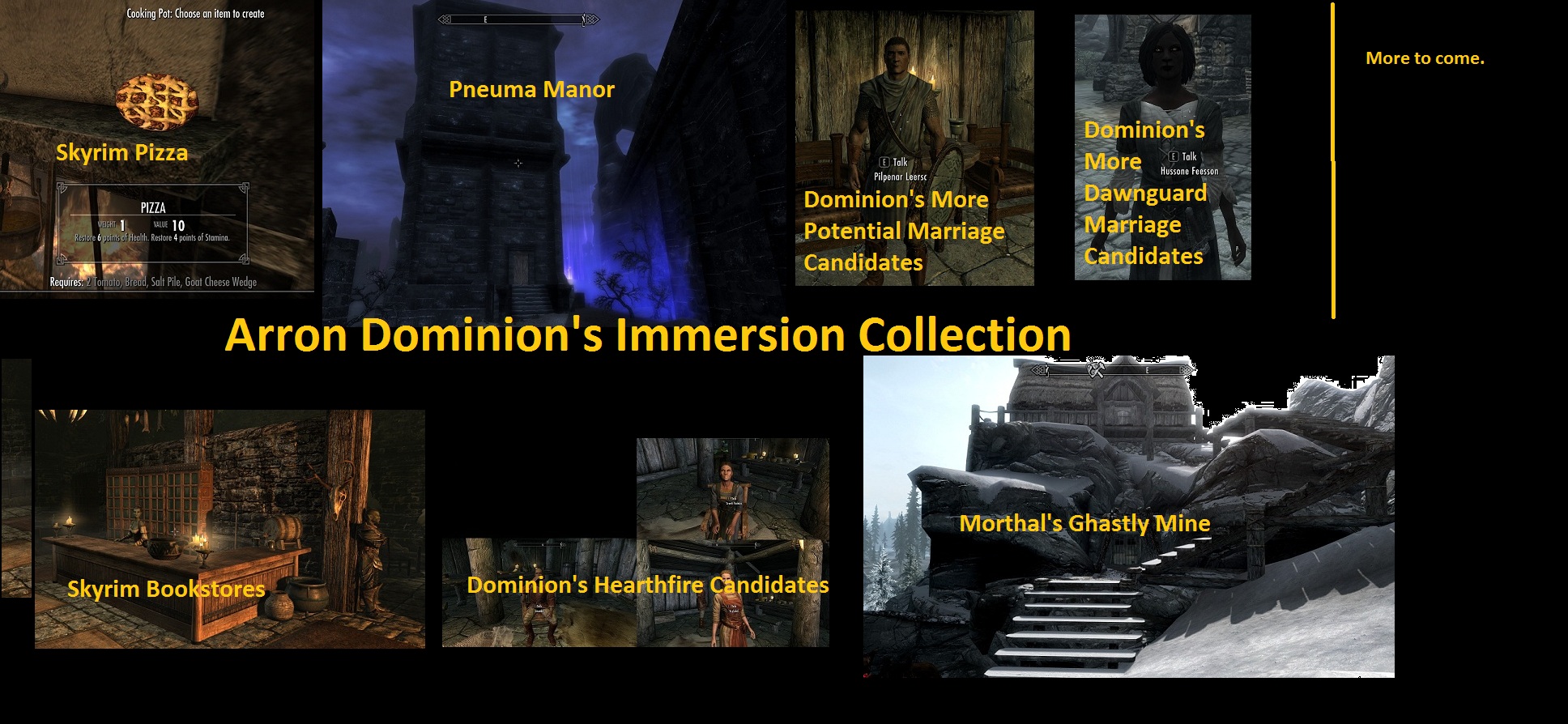 Arron Dominion's Immersion Collection
Collection by
Arron Dominion
This is a collection of mods that I have created, and feel will increase your play experience in a lore-friendly way. This collection will be updated as I create new content that fits well under the lore-friendly category, and expands the gameplay experie


Ultimate Collection
Collection by
BlackVoid
This collection was created so that it gave me the best experience I could get from Skyrim.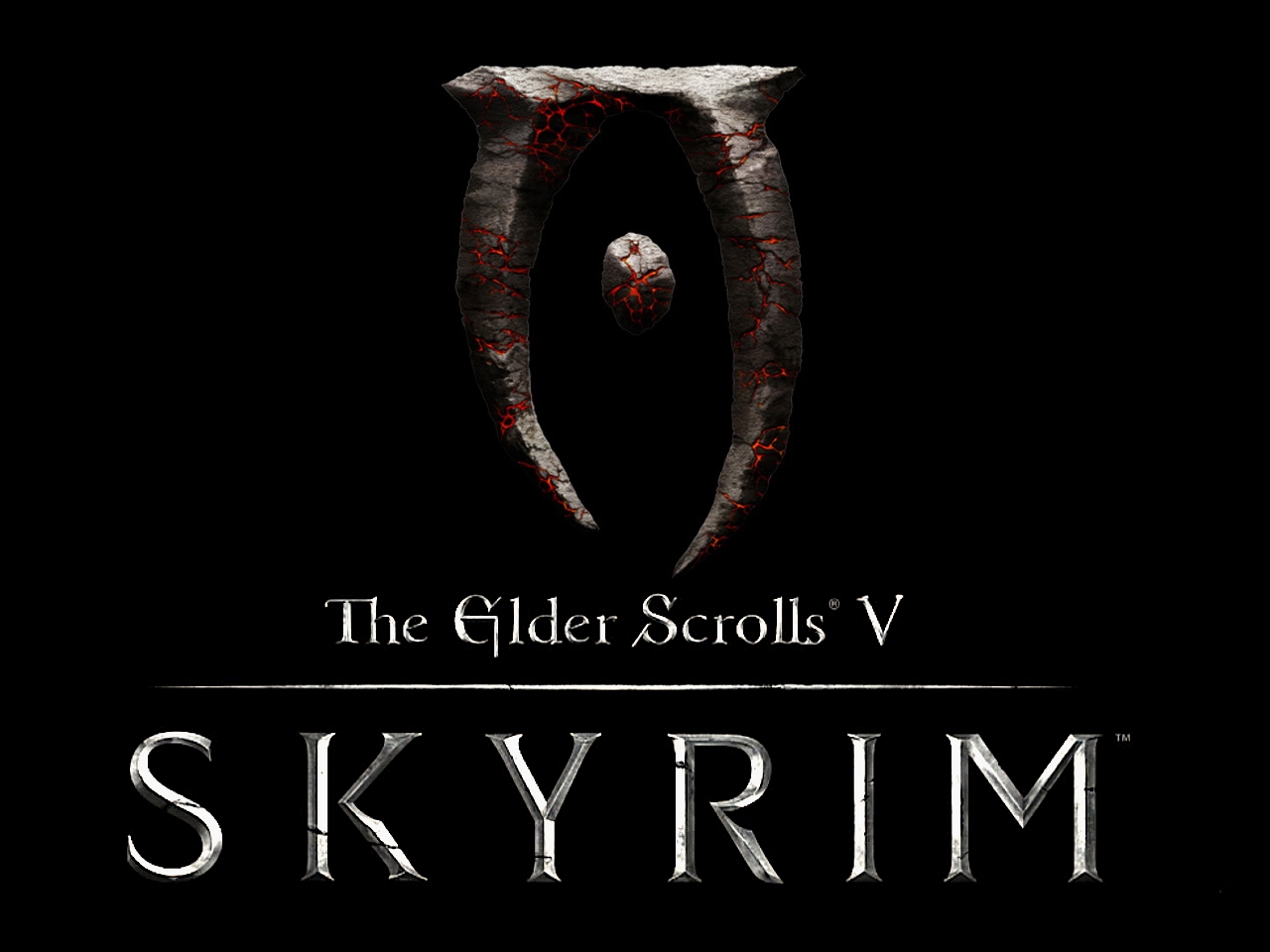 More Oblivion for Skyrim!
Collection by
DoG
As great as Skyrim might be, Oblivion sometimes was different or simply better. That's what I think. One thing that Oblivion made better than Skyrim, was for example, the whole Fantasy-Flair. And exactly this is what I wanted to give Skyrim back, just like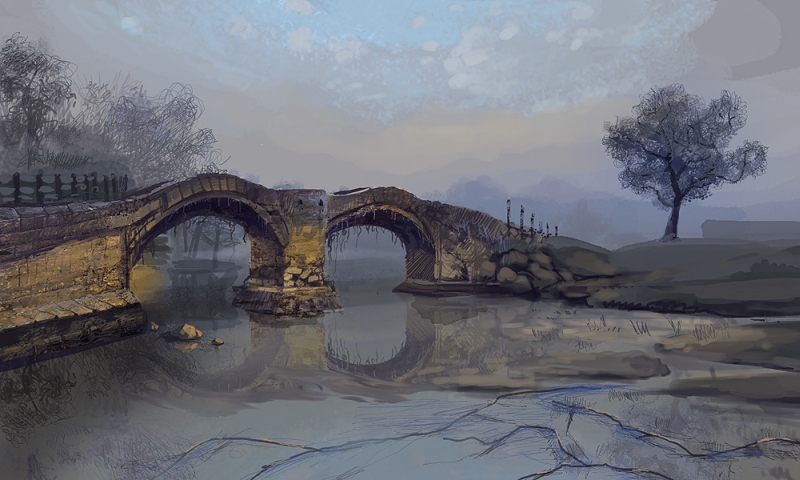 Roleplaying Collection
Collection by
TheCell
A collection of mods suited for lower end computers. This collection aims for a better roleplaying experience than the original game and offers a nice way for people to do some roleplaying. This collection will make the game more realistic but hardcore mod

RLSD's Odd Mods Collection
Collection by
RLSDv1
This is a collection of all the mods featured on the first series of Odd Mods, as seen on the RLSD channel on YouTube. Link to the channel: https://www.youtube.com/c/RLSDv1 Odd Mods - Season ONE Playlist: https://www.youtube.com/playlist?list=PLasGC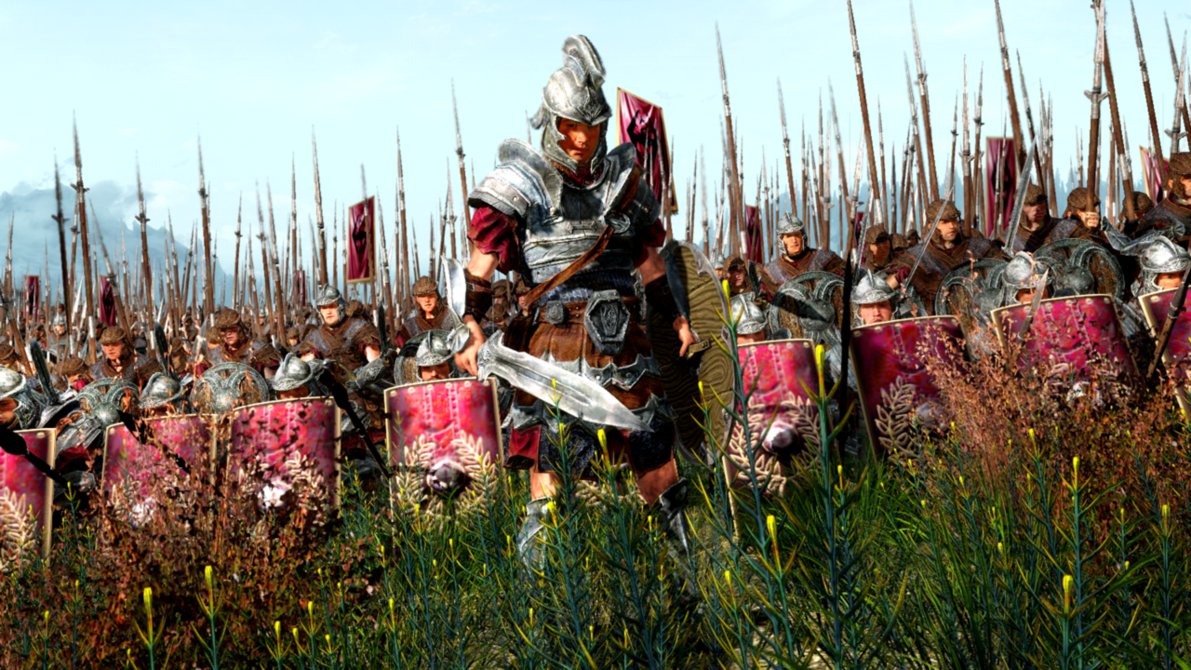 Cyrodiil Invicta
Collection by
Andreas98
A collection that aims to enhance the Roman influenses and glory of the Cyrodillic empire.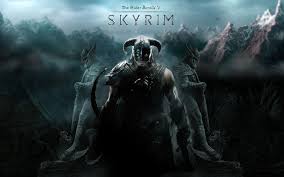 Best RPG Mods
Collection by
ThePerfidiousKiwi
These are the best mods to make Skyrim more realistic and more entertaining, all without changing the epic world of Skryim. Update: Removes Improved Villages: Taverns due to incompatability with Moonpath to Elseweyr. ***If anyone has any suggestions

JUST A LITTLE BIT BETTER - Better Skyrim Graphics
Collection by
Max
This is a small collection for me , but you can also use this. This makes Skyrim a bit better in terms of graphics and lighting. There are no insane graphic overhauls and new insane lighting effects, just some "mods" that make everything look