Showing 121-150 of 20,249 entries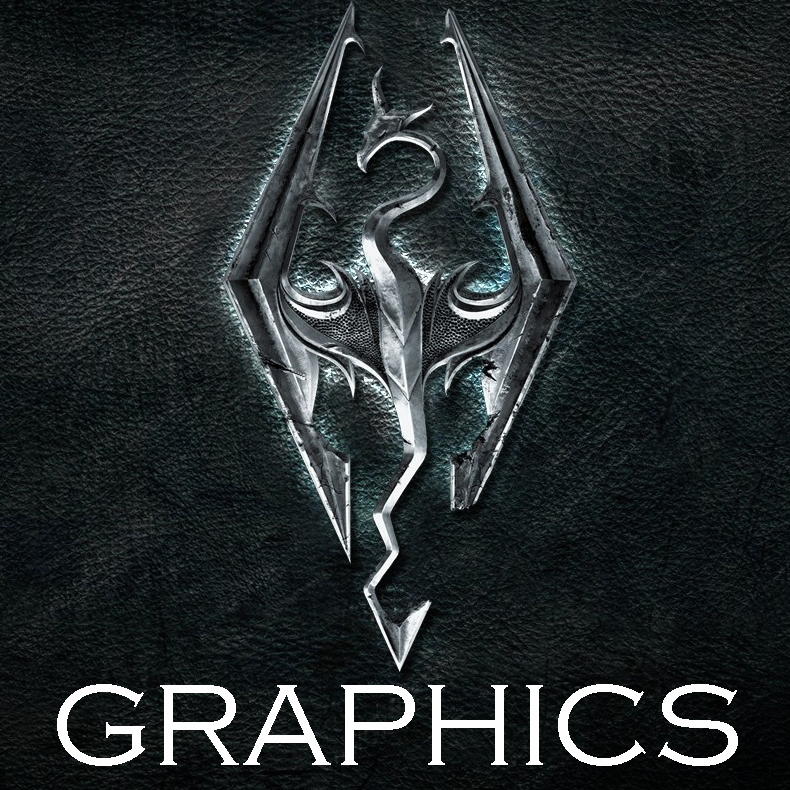 Skyrim Visual Enhancer
Collection by
Crunchy Peanut Butter
It appears I've lost a lot of quality in some clips due to shitty video compression. Oddly watching on Youtube in 1080p makes it laggy compared to 1080p through the Steam Workshop. Really sorry about the inconvenience but hopefully it still does the job o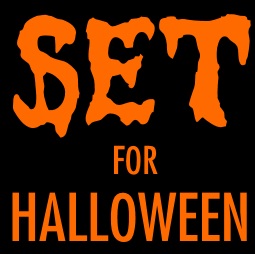 SET for Halloween Collection
Collection by
sp0ckrates
Get set for Halloween! This collection mods add more gory gameplay and frightening fun. The Skyrim Encounters and Themes mods from the Sp0ckrates workshop included are: ❖SET for Halloween 2016 (This year's edition of last year's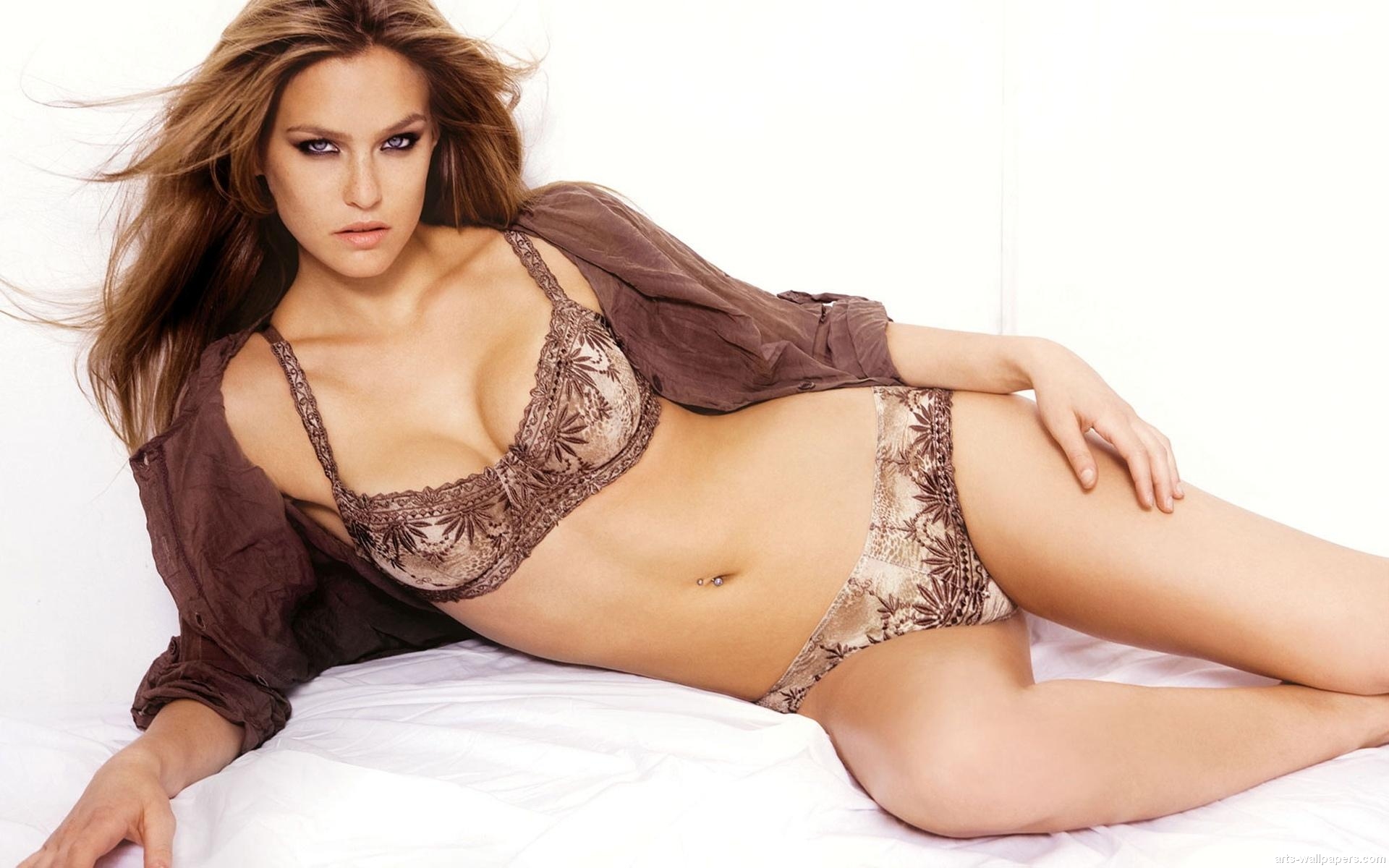 the real skyrim
Collection by
LT__THUNDER
hey guys this this a list of some of the best skyrim mods i found on steam.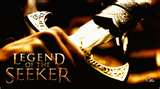 My Cool Collection Of Mods For Skyrim
Collection by
KrypTo 3000
A bunch of skyrim mods that i thought were really cool and wanted to share this collection with others. Credits go to the respective owners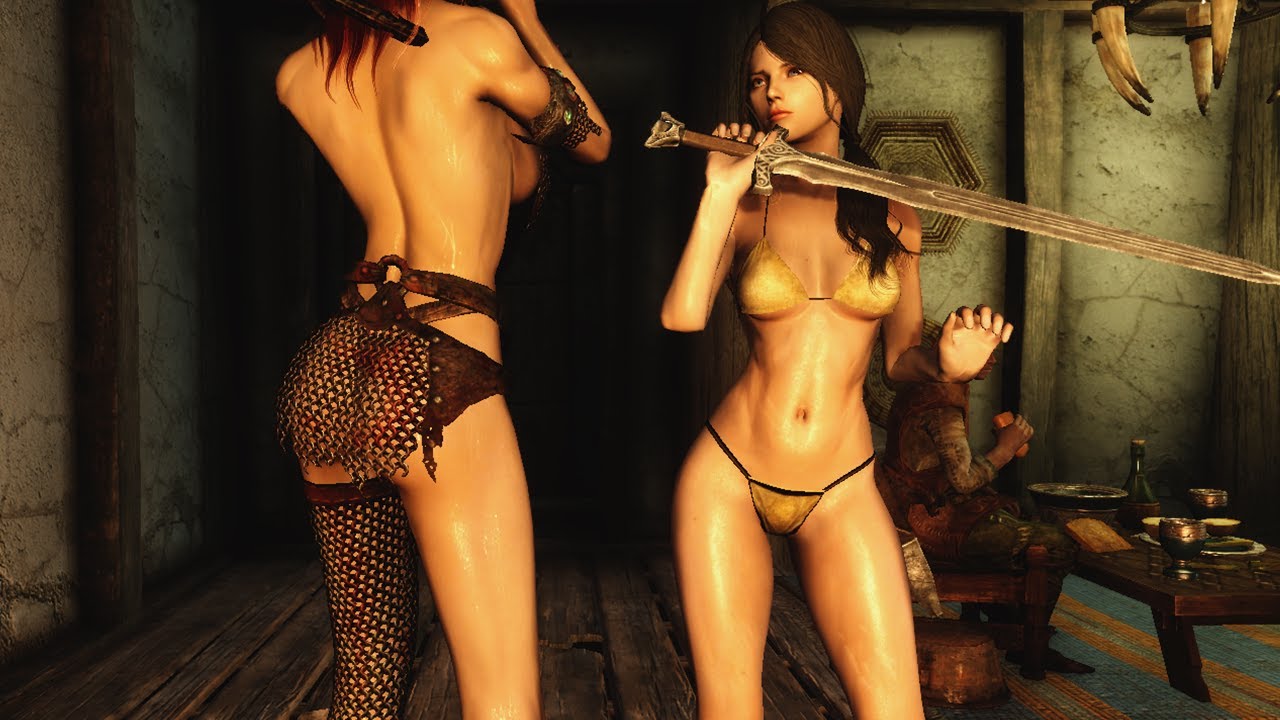 Они Совместимы
Collection by
Кофеёк
Совмещает мои моды которые не создают конфликтов в игре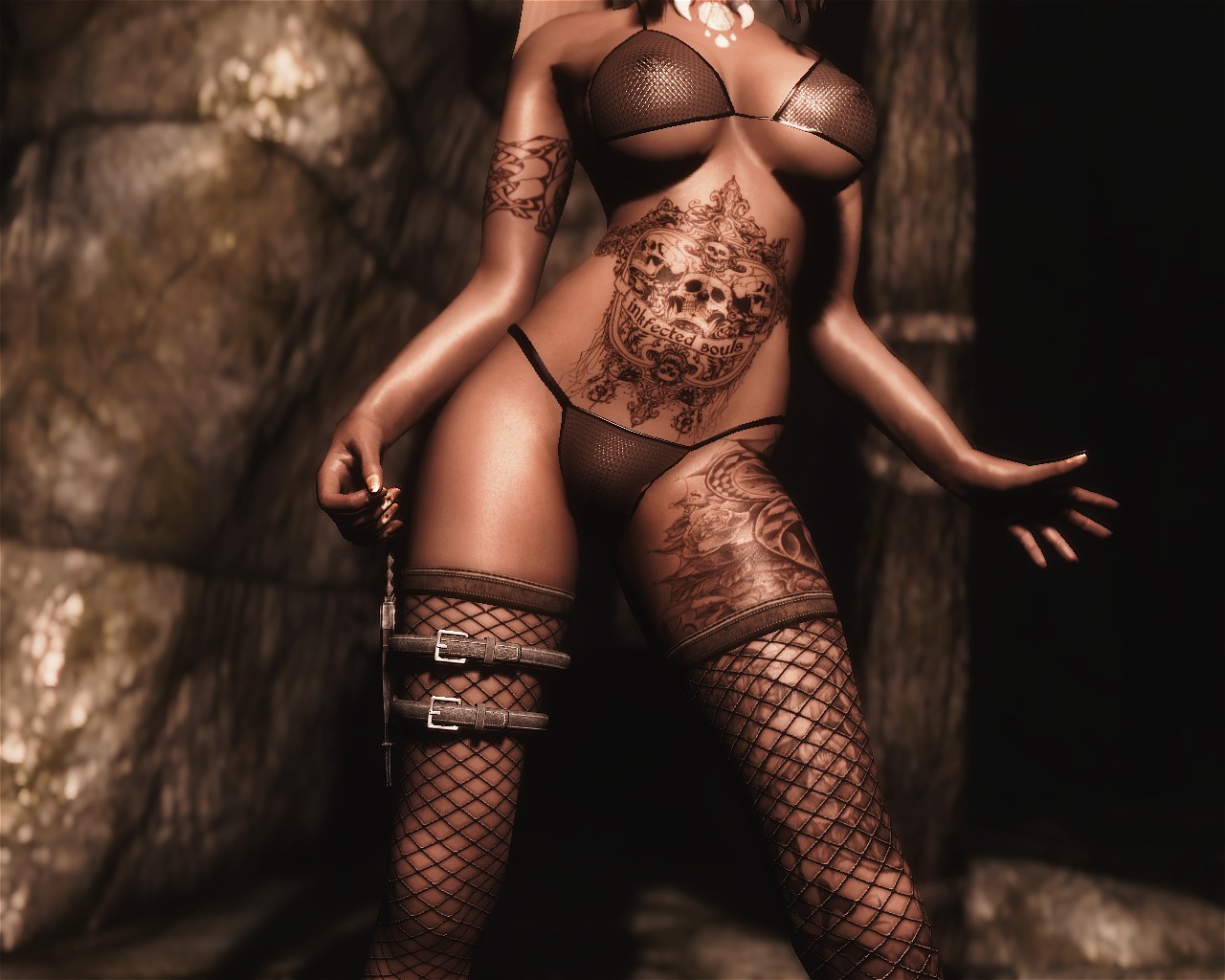 Boadikka Collection (RUS)
Collection by
Boadikka
Эта домашняя коллекция для нормальной игры, без извратов. Основная часть модов - на-русском языке + паки монстров + пейзажные. ландшафтные и городские "заморочки". В общем - классика + фенечки.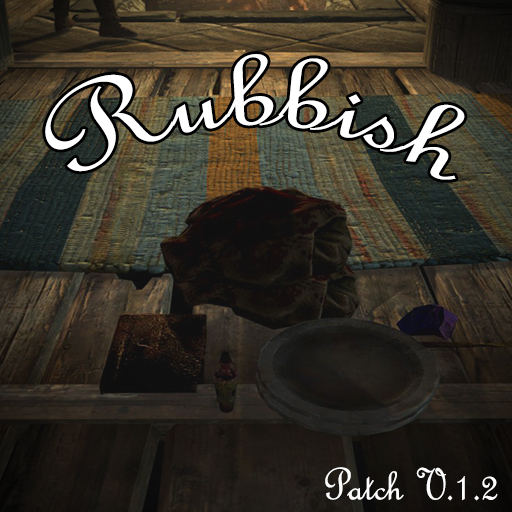 Rubbish! Collection
Collection by
cheapbuster
In this collection you can enjoy a pile of rubbish which has appeared in the mannered mare and unravel its mysteries. This pack includes two paid mods: Rubbish! and its DLC Rubbish! Bucket DLC and the free pack Rubbish! Lite edition Included in each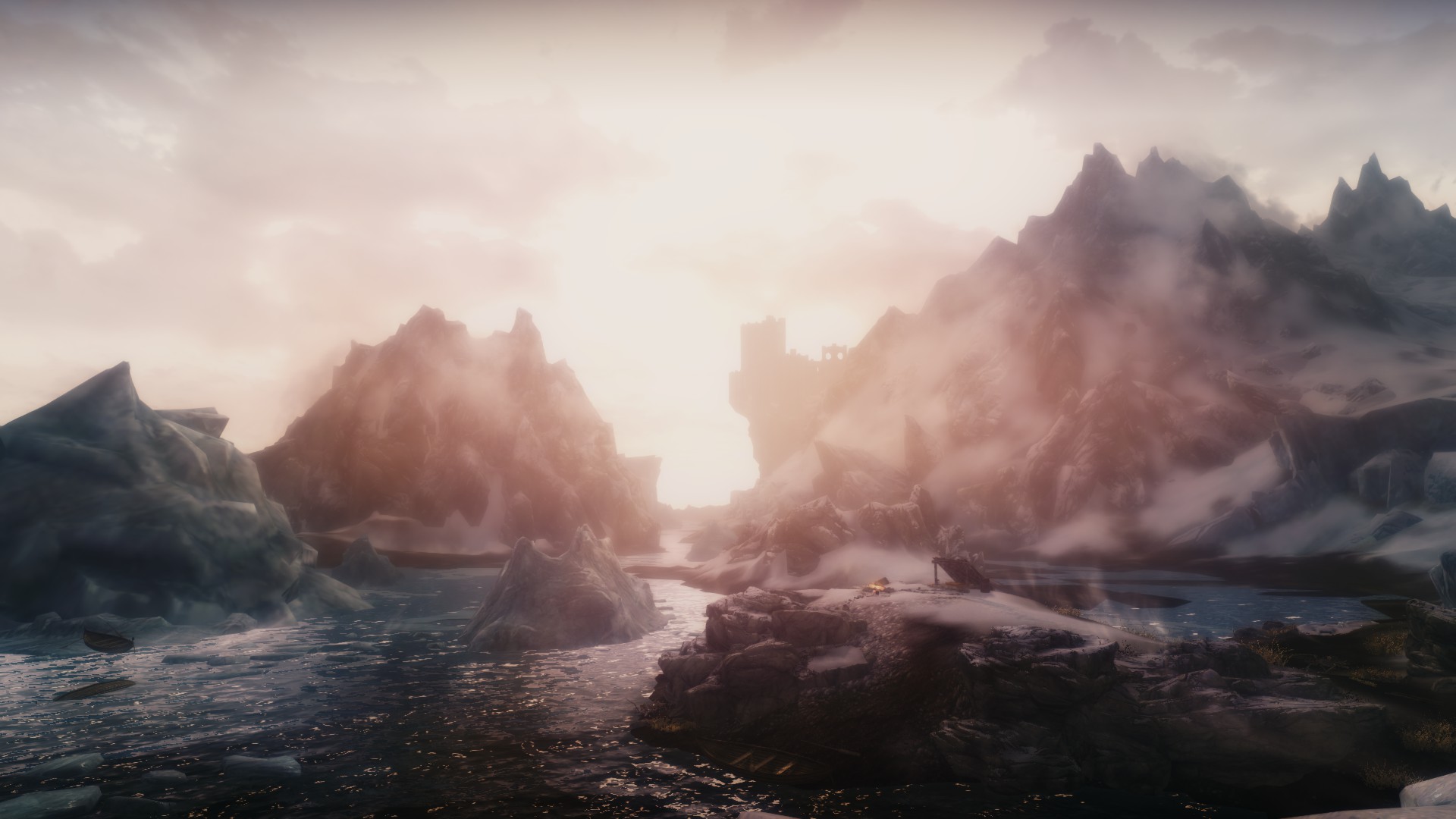 Enhanced Graphics and General Fixes
Collection by
Liberaliter
This collection contains all the graphical improvement mods and general bug fixing mods that I use from the Steam Workshop. They all work together for me and make Skyrim a lot better to look at and play.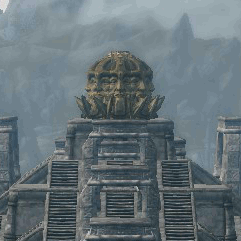 DWEMER
Collection by
G20
Dwemer, the dwarves of Tamriel, long since gone, but not forgotton, their magnificent architecture still dominates many landscapes, their techniology, weapons, armor and magics are still being used, and much more yet to be discovered. This is a collecti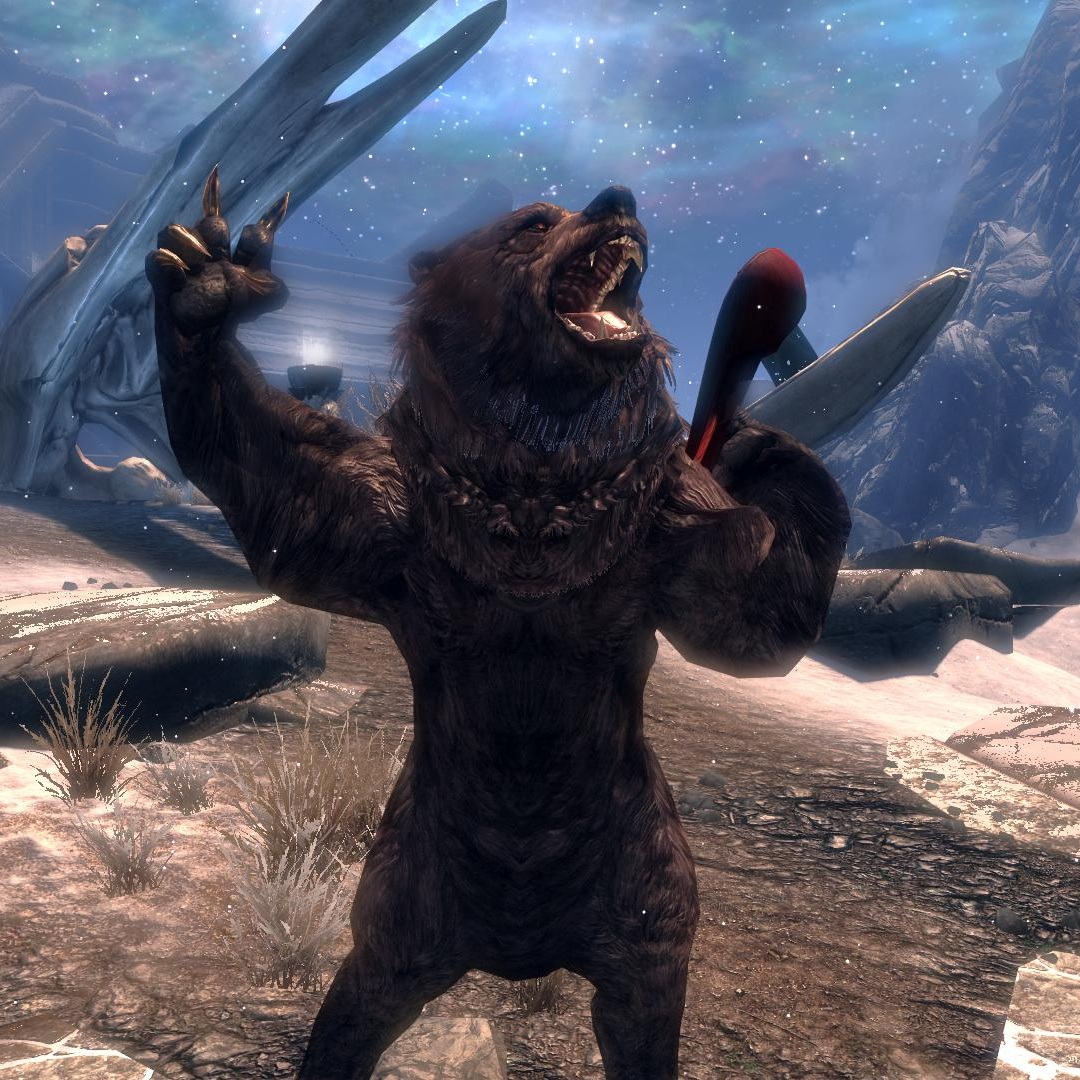 Bear Musician
Collection by
rsv_rsv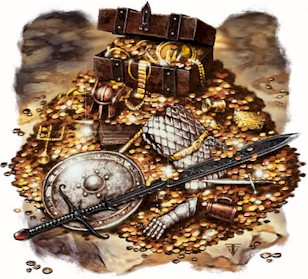 Dragons Hoard
Collection by
G20
Masses of weapons and Armor and things to fill your Dovahkiin player homes, castles and warehouses. This Is my idea of the ultimate collection of desirable items to fill the mannequines and weapon racks in many player homes over. Here I have only include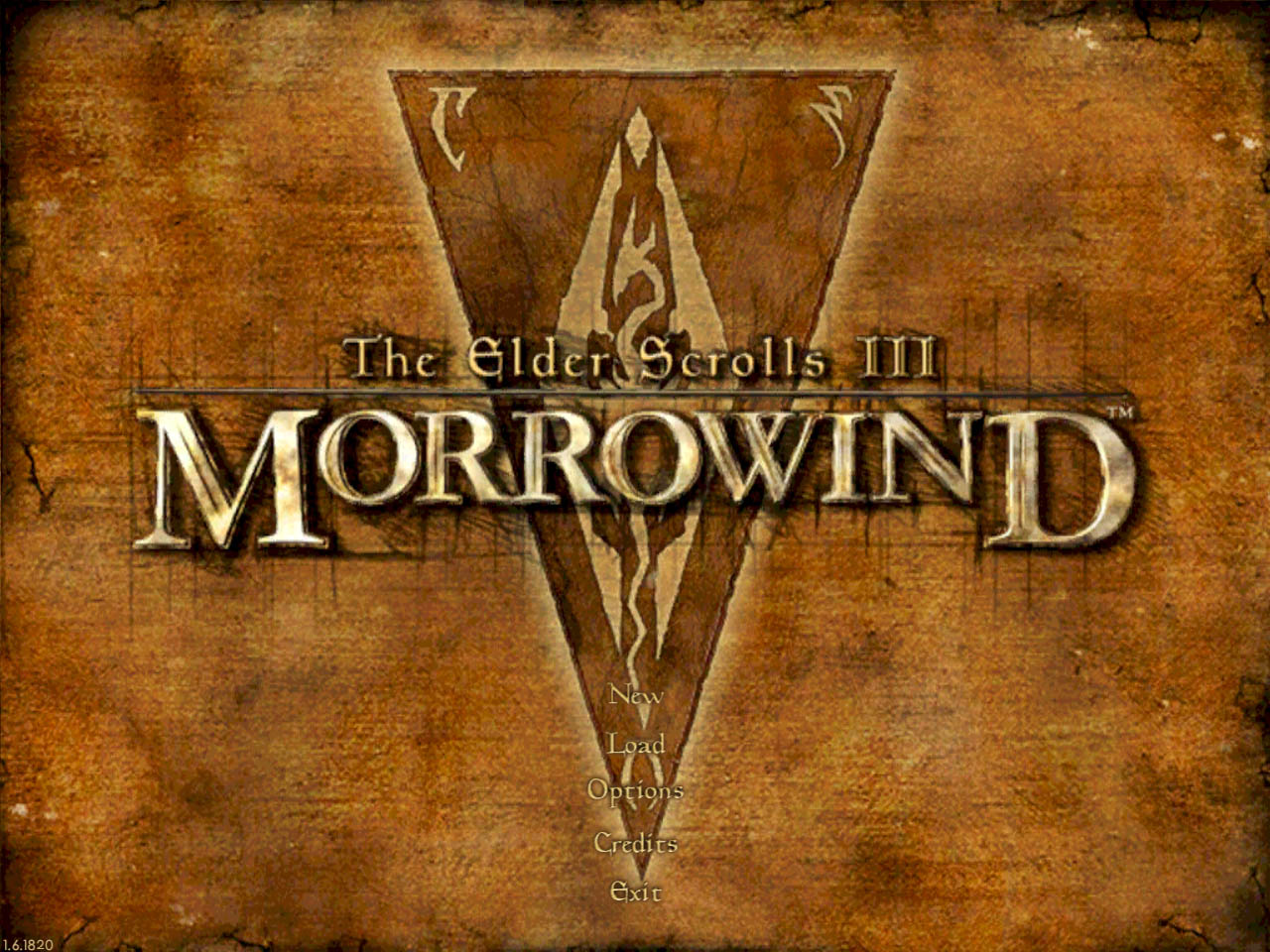 Memories of Morrowind
Collection by
The Chaplain
This collection is a work in progress, mainly because I'm sure there are a lot of great developers out there who have yet to make the next great Morrowind-themed mod. Many, many thanks to the hard-working modders and developers who put their time and effo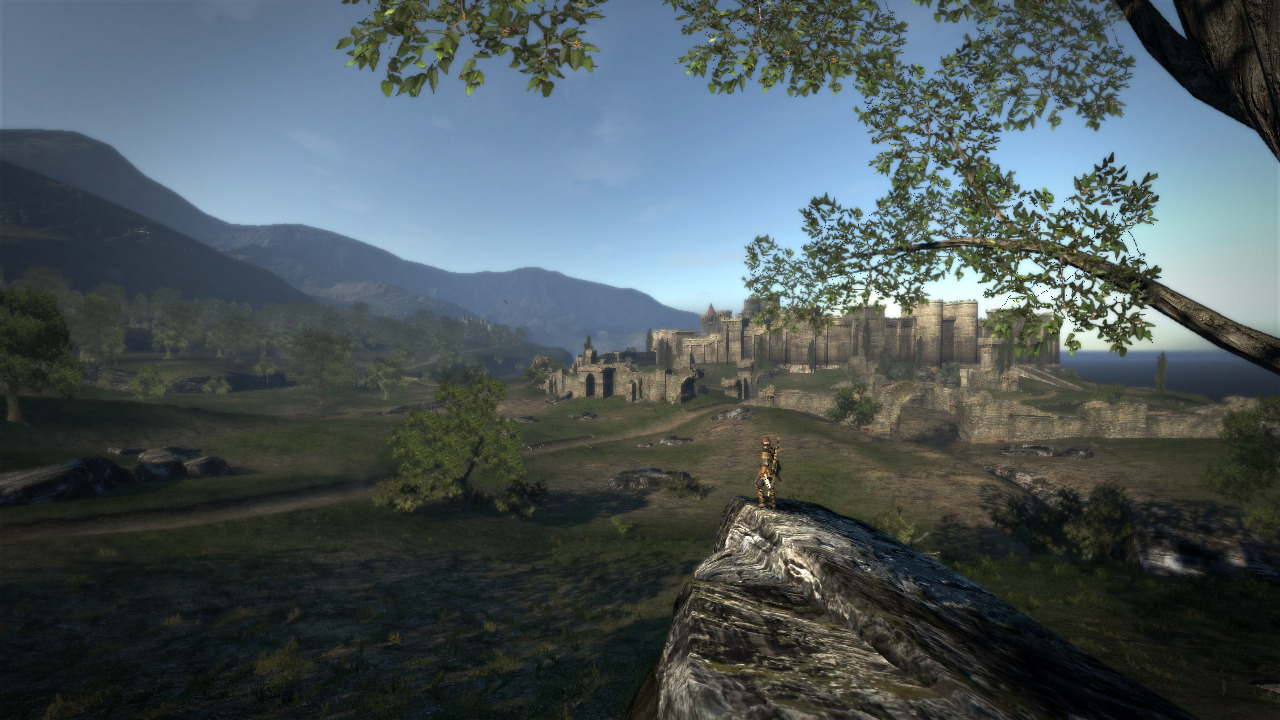 The New Experience
Collection by
Raell
If you're tired of feeling like a God in Skyrim and want to feel a sense of 'I need to survive!', look no further! This collection has everything you need to make your Skyrim experience like never before! What you once thought was trivial is now a satisfyi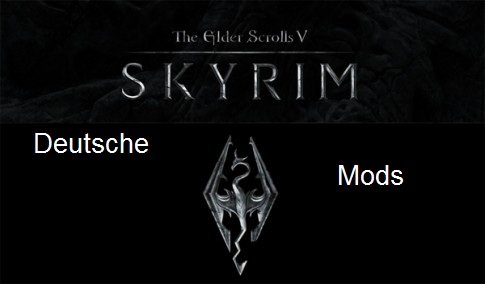 Deutsche Mods (German Mods)
Collection by
Bier_Baron
Nur Deutsche Mods!!! (German Mods Only) Wer möchte das sein Mod auch hier rein kommt bitte unten ein Kommenar hinterlassen mit Link.


Dark Souls III Weapons
Collection by
Crossbreed
A collection of my DSIII Weapon ports to Skyrim, enjoy. I add new weapons frequently, subscribe to download them as soon as I publish.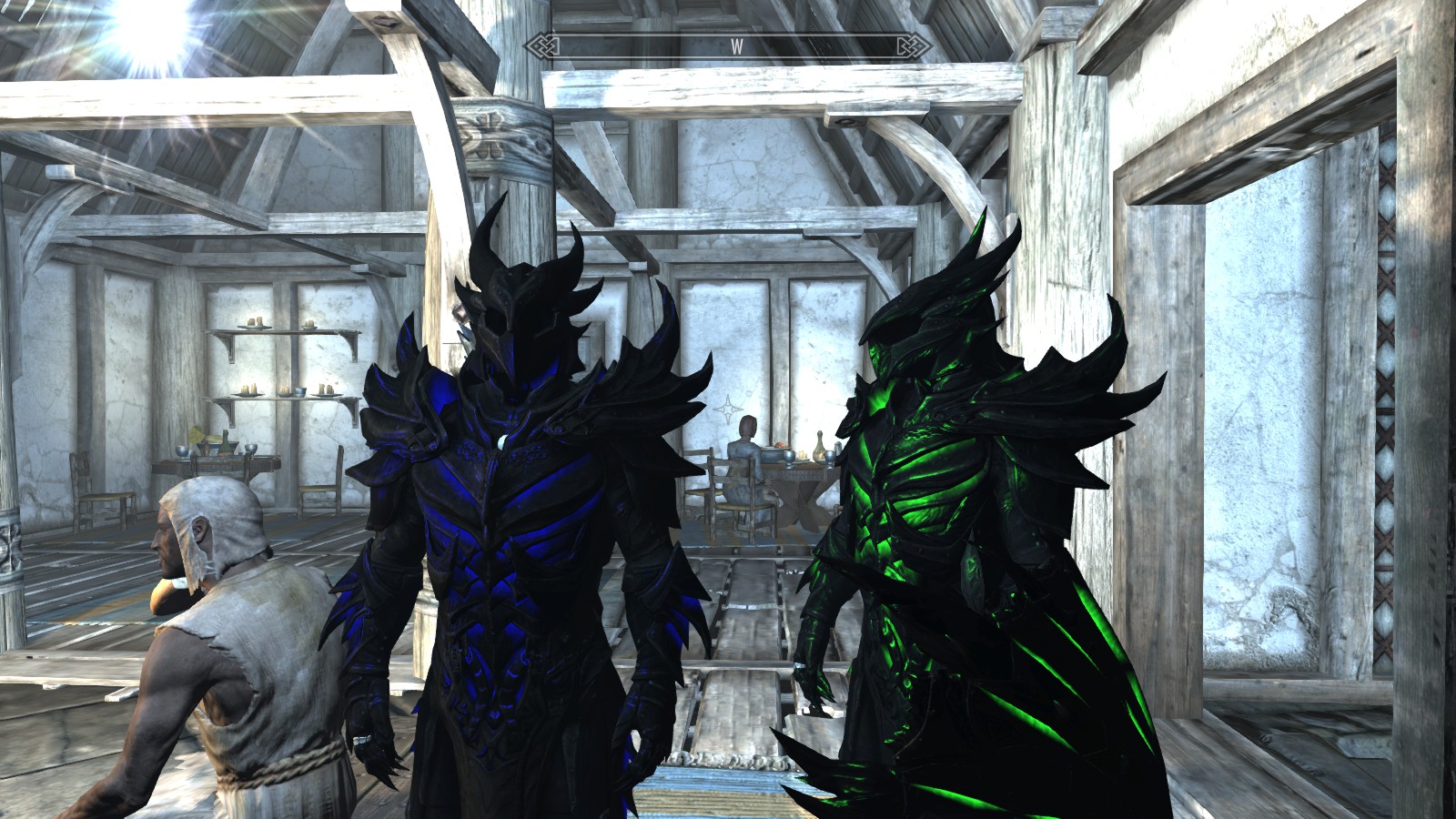 Vidoegame's Colorful Daedric Armor
Collection by
RyeHumor
This is a collection of all of my Colourd armors. Enjoy Thanks for all of your support Vidoegame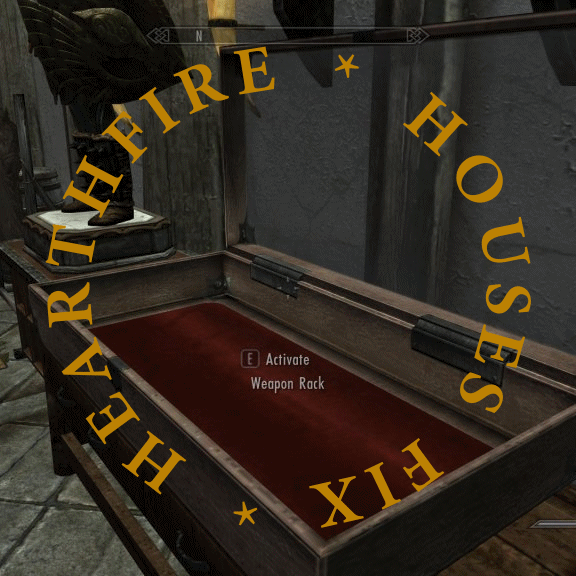 Hearthfire fixes
Collection by
Shadowman
Fixes for Hearthfire. 1. Display cases have activators. 2. Fixed mannequins wandering and item duplication. 3. Possibility to place staffs to large display cases. Check changes of unofficial patch in its topic.

My name is Jeff - Collection
Collection by
Ikor
My name is Jeff - Collection These mods add or replace a "My name is Jeff" sample If you don't recognise this sound u should watch this video: https://www.youtube.com/watch?v=-oRV9qLKSvo Feel free to leave a comment about what u think of the mods en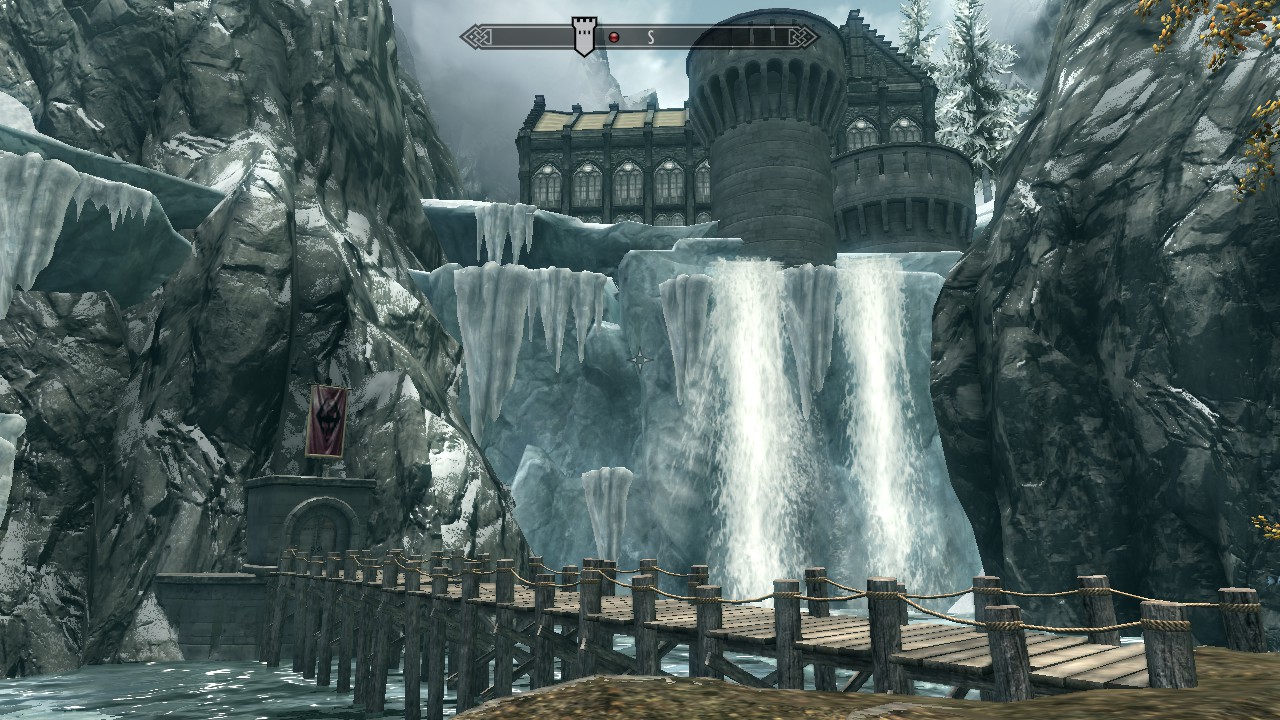 Skyrim Real Estate by M7
Collection by
Skyrim Mod Developer M7
A collection of some modifications that represent Skyrim Real Estate - Castles, Houses, Temples, and other Player Homes. The collection may require DLC - Downloadable Content (Hearthfire, Dragonborn, or Dawnguard, etc.). M7 2015.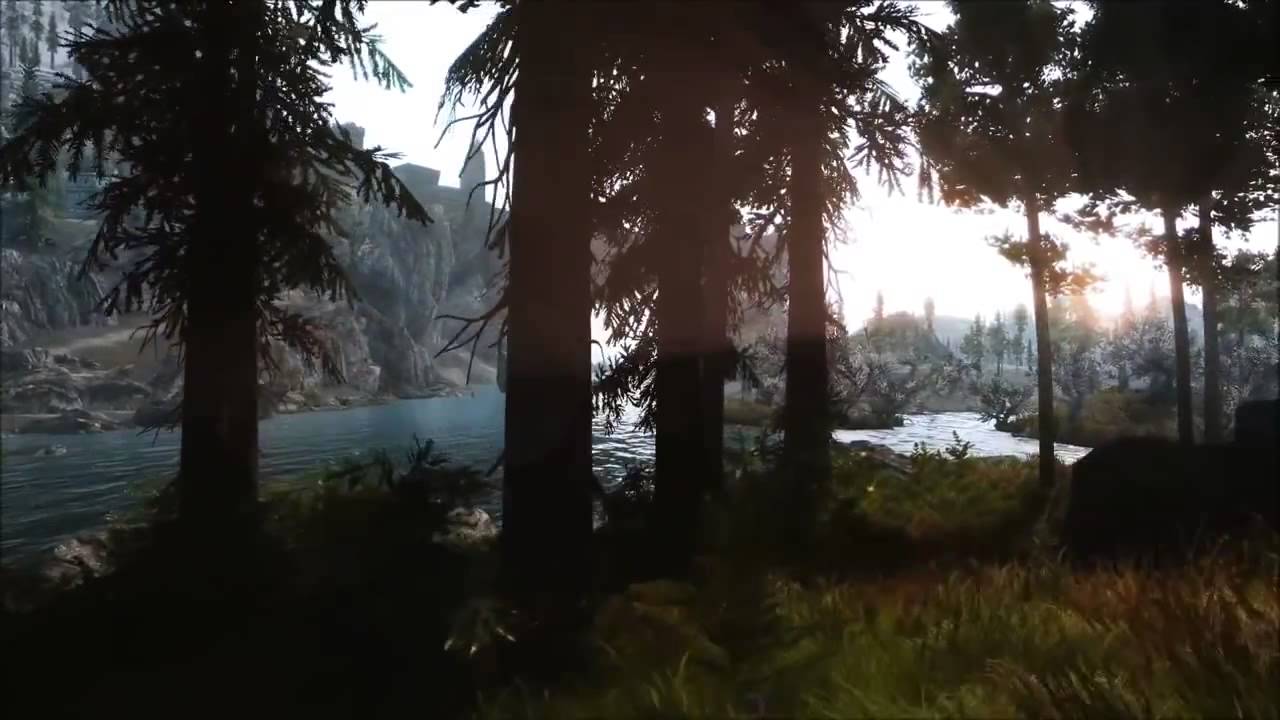 Graphics collection
Collection by
The Mongrel
This is a collection of what i believe to be the best graphic mods to enhance your skyrim playthrough

Ultimate Turbof*ck Mod Combo Move
Collection by
Chocolate Milk
I read the prompt above this box: "Use this space to describe your collection and what makes it interesting." I think I can do that. "Describe your collection": Is there any way to describe something so mindnumbingly ridiculous? Every single mod I've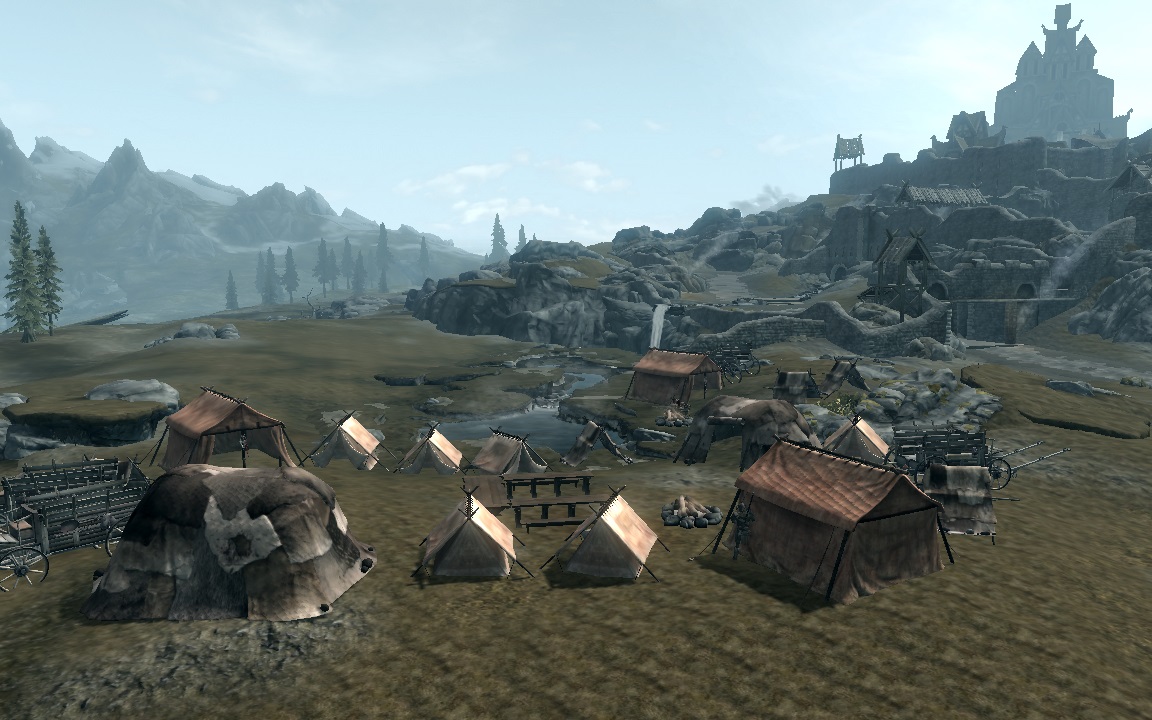 More People in Skyrim
Collection by
Helenii
Ever wonder why the largest cities in Skyrim have only 30 or 40 people in them? This mod collection aims to change that. What the mod adds Part 1 -Merchants in all hold capitals depending on size, they will act like merchants and sell you things lik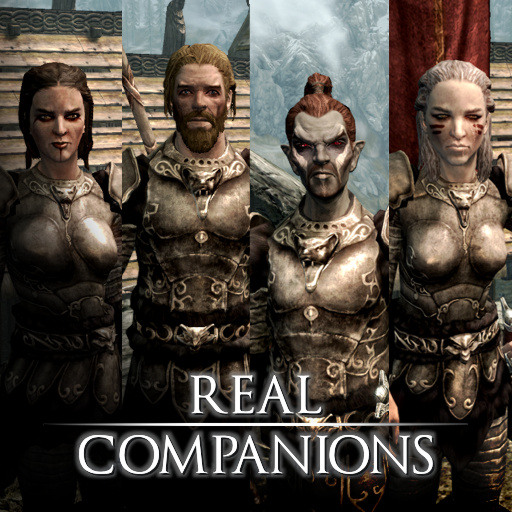 Real Companions
Collection by
rko381
For a better experience playing as a Companion and a Werewolf, this collection ties together some of the very best mods on Steam to enhance the gameplay and story found in Skyrim.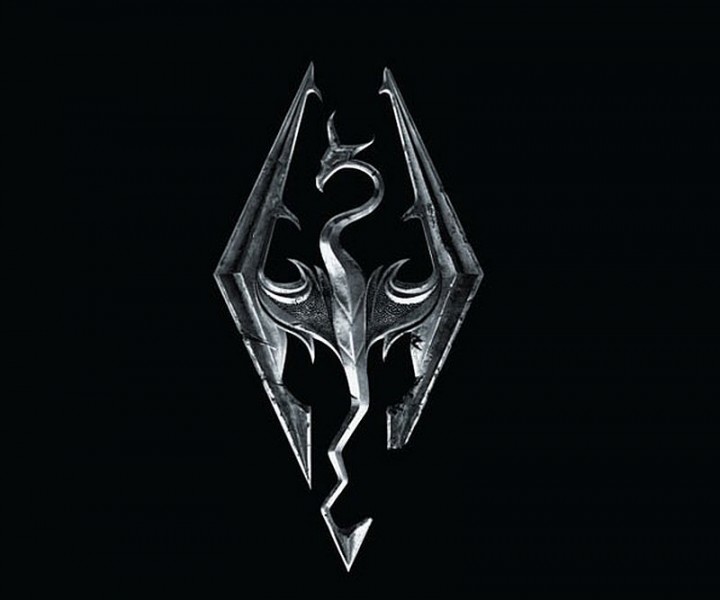 Skyrim Ultimate HD 2016 Pack
Collection by
JonBax
The Ultimate Skyrim HD mods pack After years, i have finally choose a final pack of mods for Skyrim that are 100% immersive and compatible with each other. All the mods have been verified and are compatible for anyone using Steam workshop and vanilla S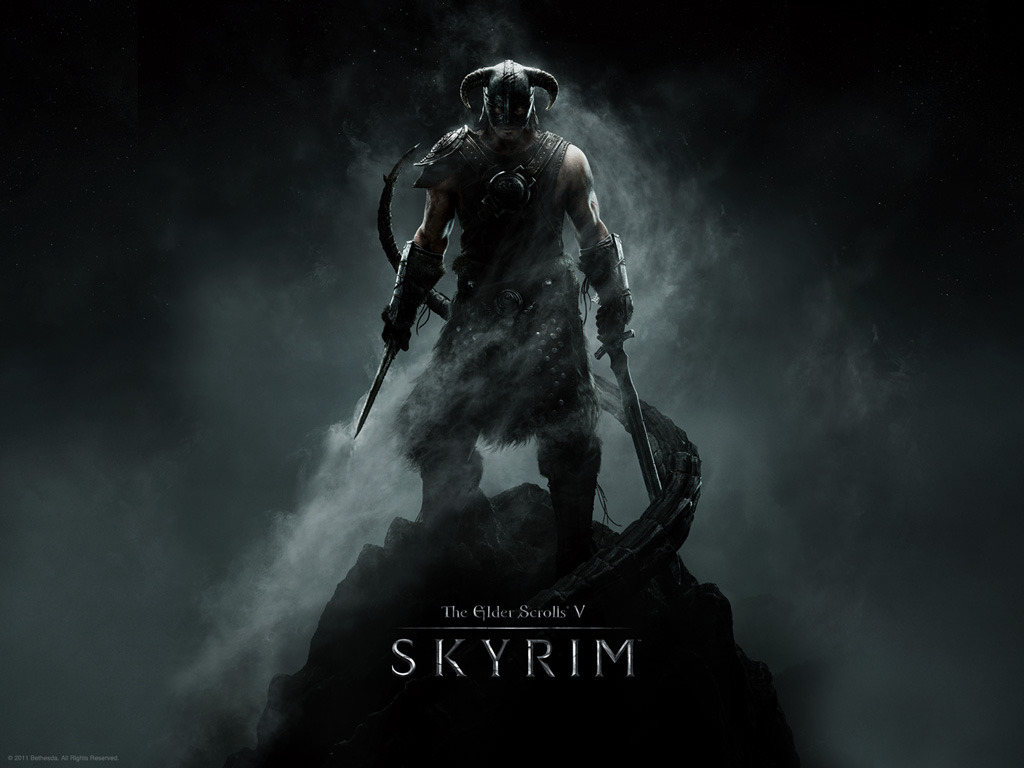 Graphic Mods Collection
Collection by
Loth Krain
This collection is a collection of mods that I consider essential to better enjoy the beautiful world of Skyrim.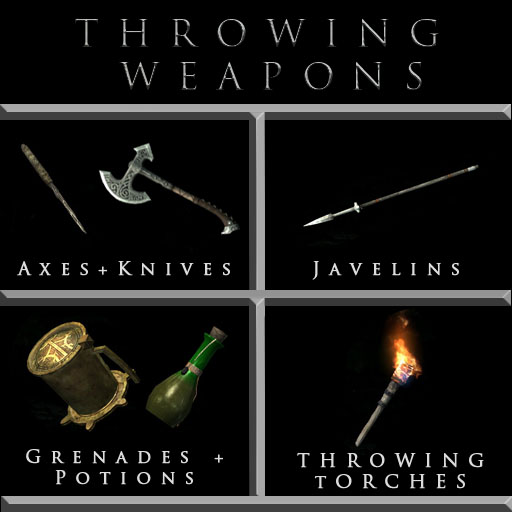 Death From Afar Collection
Collection by
Madrilous
Here is the full collection of the Throwing Weapons: Death from Afar mods. This includes the master file and the optional plug in files.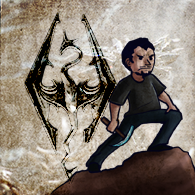 PotatoOrgy's Stream Collection
Collection by
Potato
The collection I use during my streams. Filled with varied mods to enchance the experience of vanilla Skyrim. The only real mechanic altering mod would be the faster horses because seriously... horses are too slow without it! If you're experiencing prob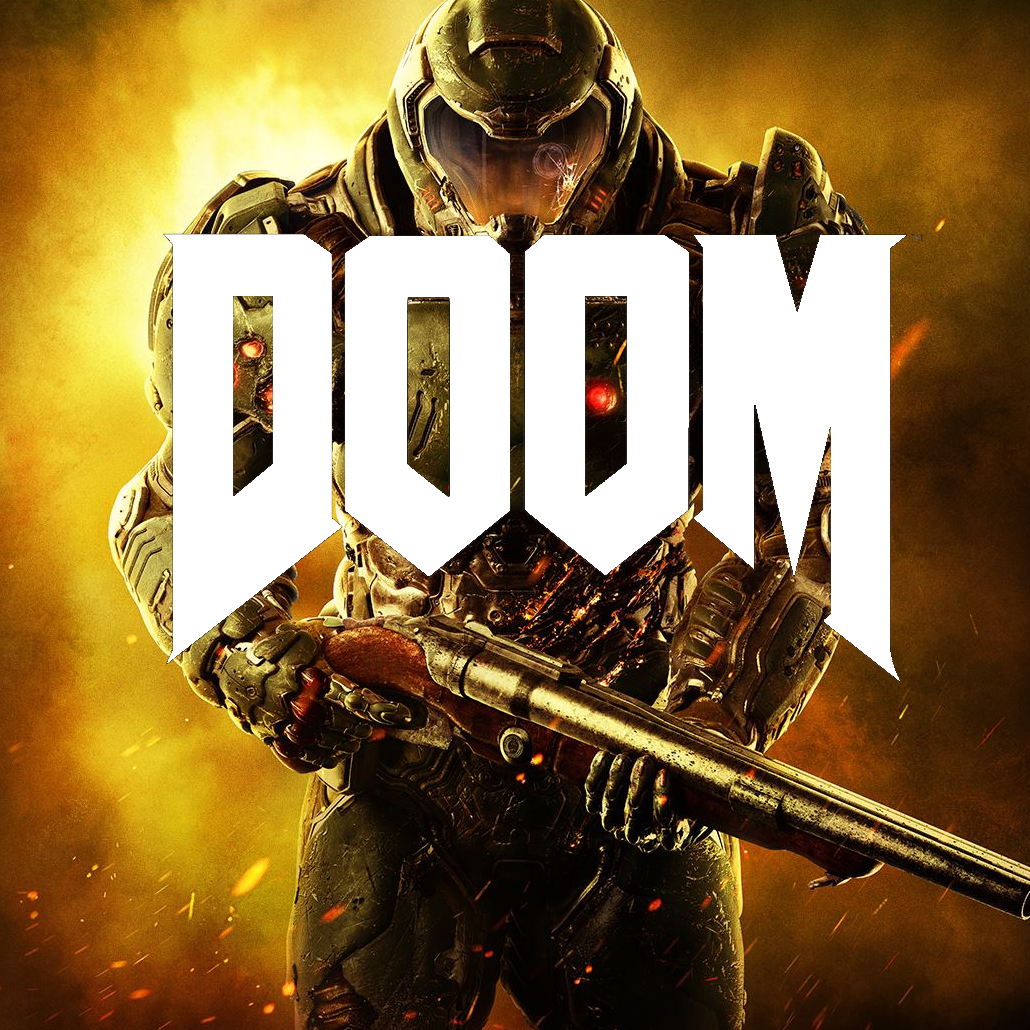 The DOOM Collection (Skyrim)
Collection by
el picardio | PROJECT: 24
Hell in Tamriel... A collection of mods that will overhaul your sound experience in and skyrim and make those battles a little more epic with a hell load of metal!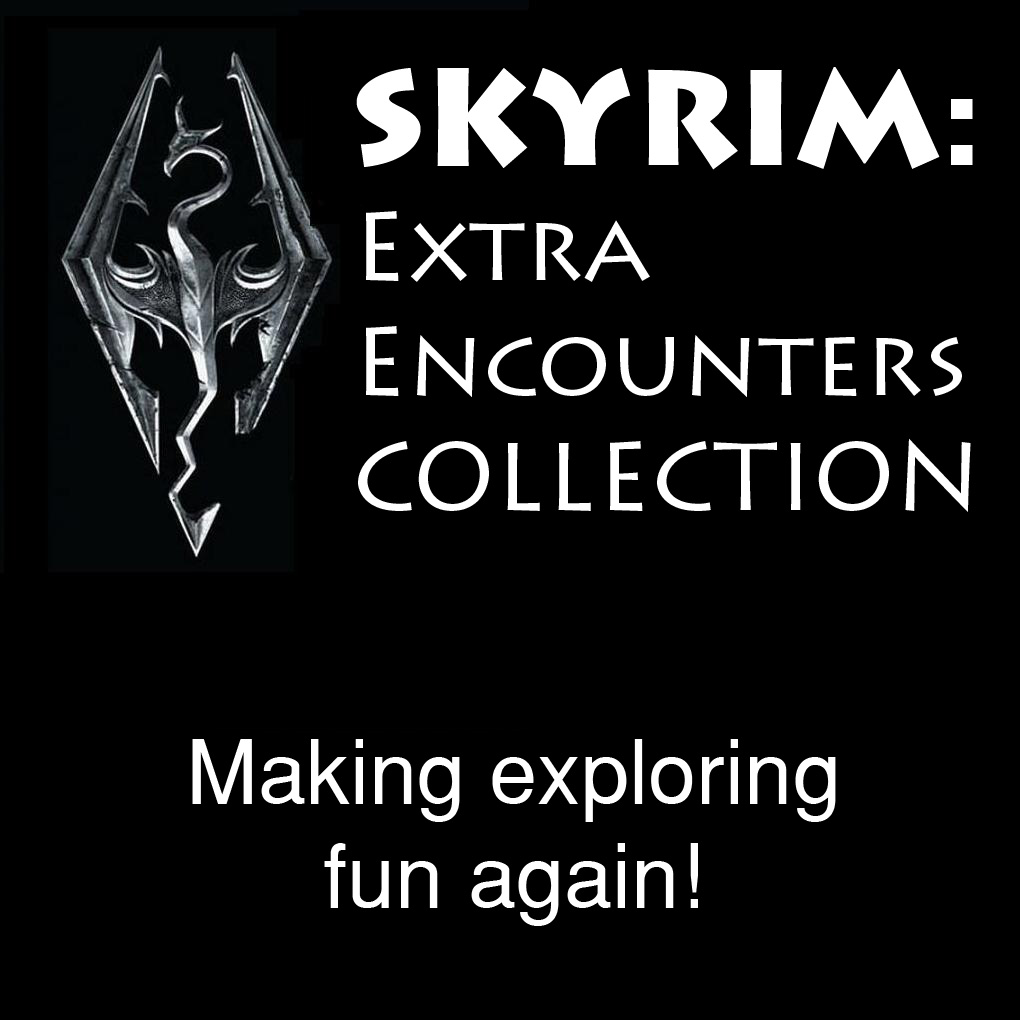 Extra Encounters in Skyrim
Collection by
SayHelloToMrBullet
Are you tired of wandering around the landscape of Skyrim, where nothing ever seems to happen? Do you grow weary of exploring because everywhere you go just seems to be as empty as the plain you recently passed? Are you fed up of only seeing animals in the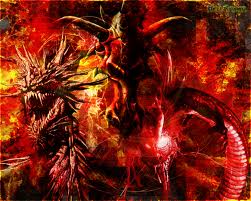 Dragons
Collection by
G20
MOD's With Dragons, Just dragon mods which involve actual dragon interaction, dragon quests, dragon friends/pets/mounts, dragon Improvements, dragon diversity and dragon battles. I'll be putting the harder to find/ hidden gems toward the top of the list.