Showing 577-594 of 20,237 entries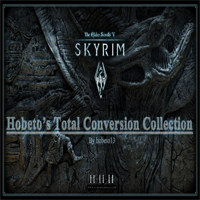 Hobeto's Total Conversion Collection
Collection by
Hobeto13
It is a Total Conversion Collection.If you are use it you can play Skyrim in high quality.Only click to "subscribe to all" button and play Skyrim in high quality gameplay,graphics and more... Note:This collection hasn't any bug yet.If you will find a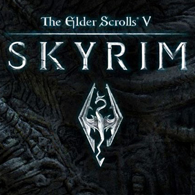 Skyrim Enhanced Mods
Collection by
[CPC] NoV4CoRpS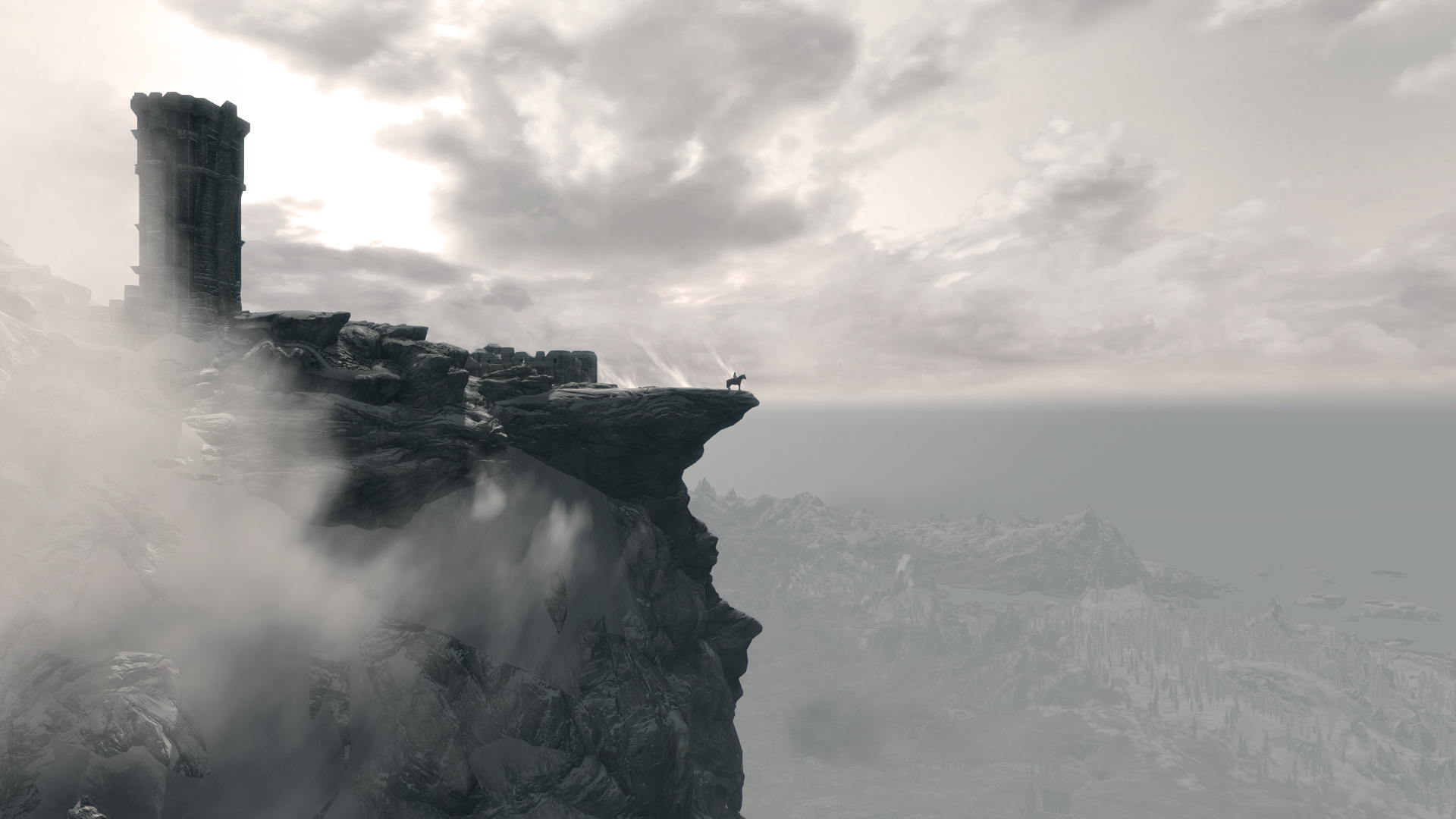 A better, harder Skyrim
Collection by
Conrad Hawke NYPD
Collection of mods that fixes systems, improves on others, and makes for a generally harder but more surprising Skyrim. Because of SkyUI it does require you use the script extender, which is a lot less scary than it looks: http://skse.silverlock.org/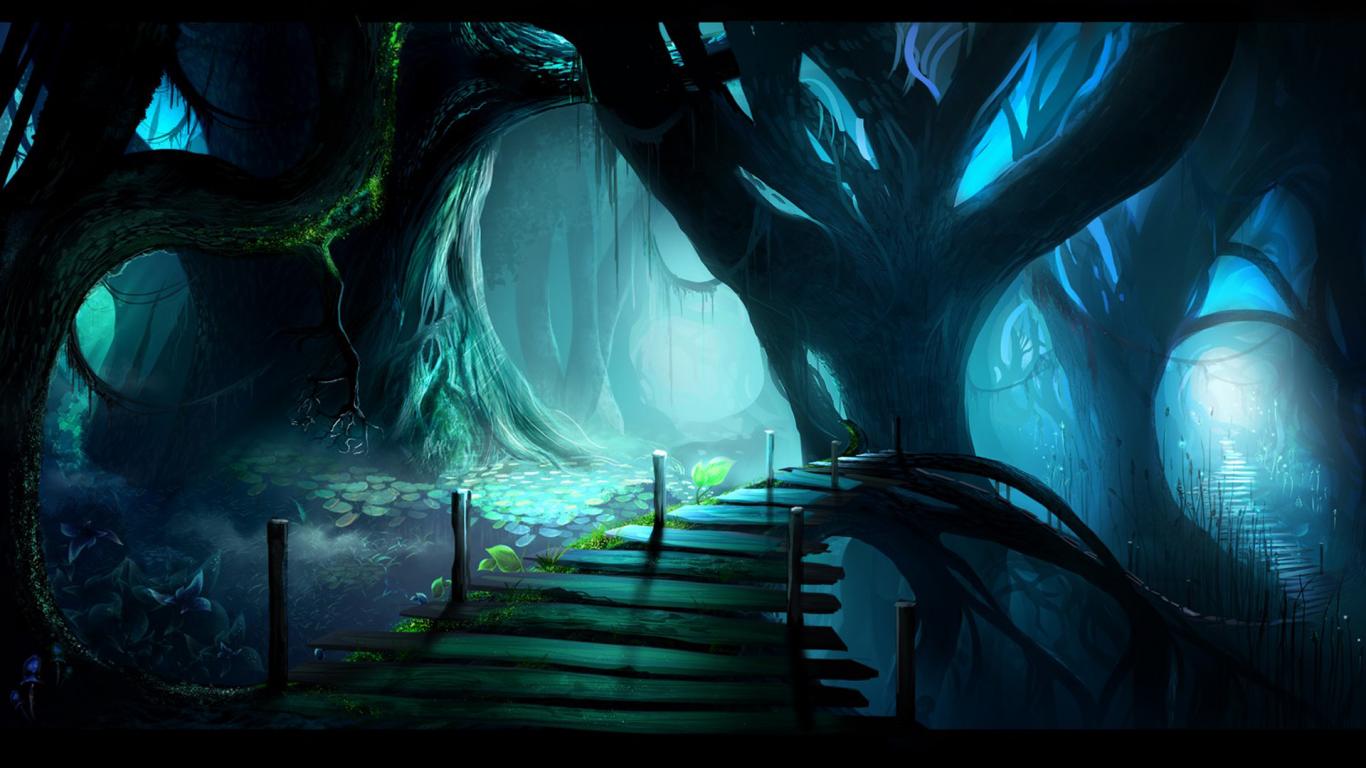 Enaccul's AMAZING Skyrim v1.5
Collection by
Enaccul
----DESCRIPTION---- The Collection of mods that i use while playing skyrim. This collection aims to improve the game in small ways, and when the mods are used all at once, to make a great game even better! CONTAINS 100+ MODS!!! ----BACKSTORY(you do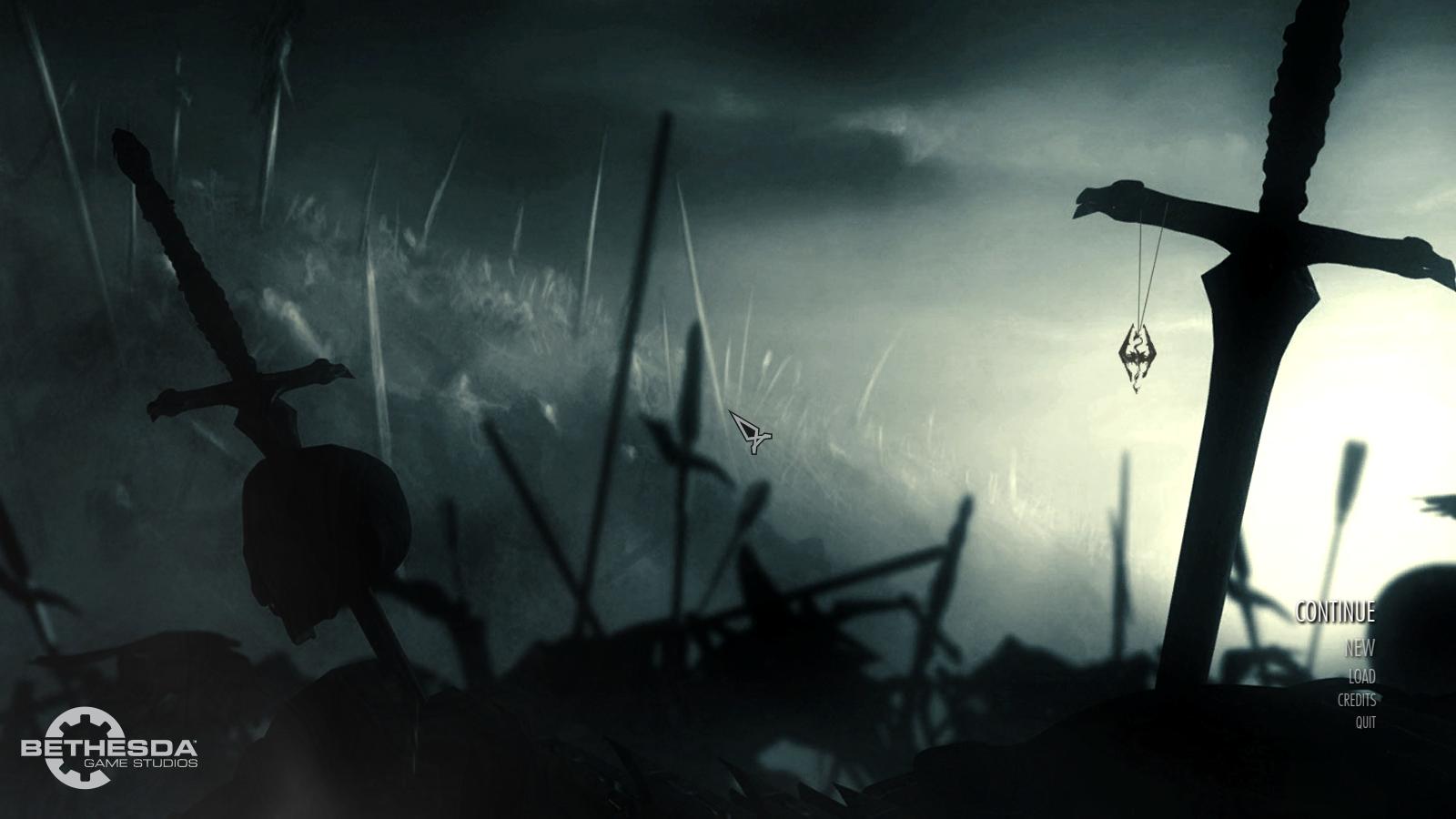 Main Menu
Collection by
Dhr. Bernard
A simple collection that changes your main menu background and music to give it more of an emotional feeling to it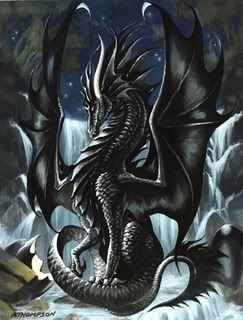 Just a few mods that i like
Collection by
2$hort
Mods i use that work well together.... after trial and error Load order notes - * Unlimited Amulet and rings Must load last to work proper!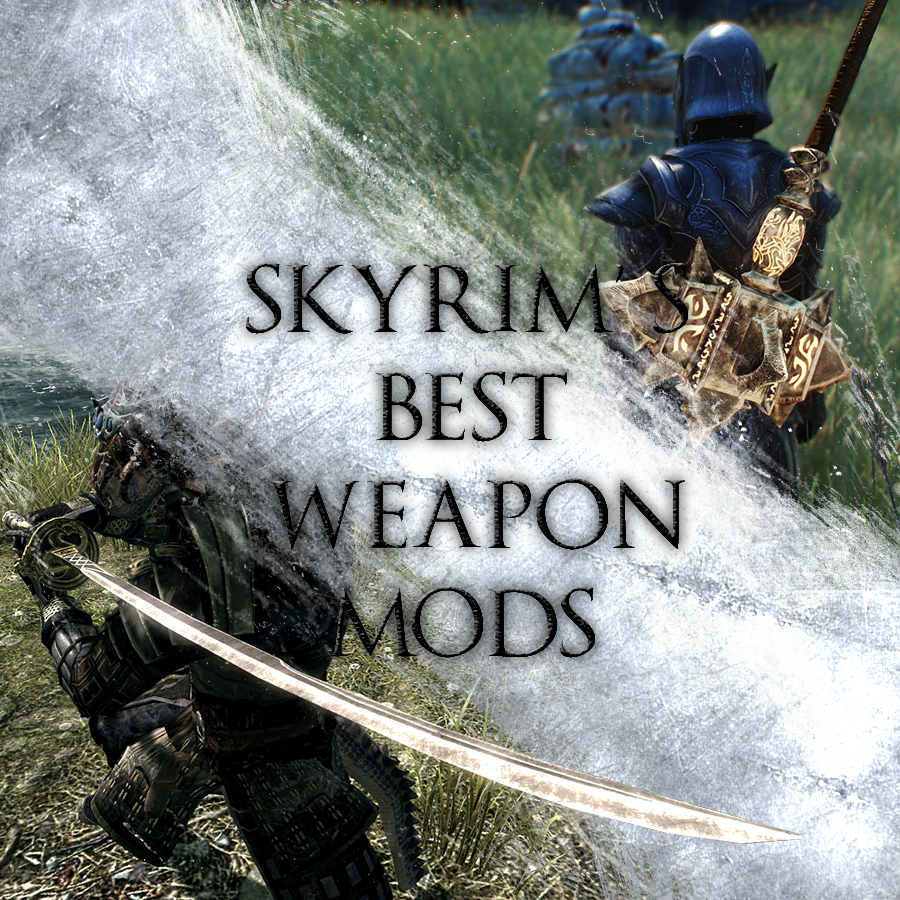 Skyrim's Best Weapon Mods
Collection by
⠠⠋⠗⠂⠅⠠⠳⠞⠠⠠⠧⠎
This collection contains mods that will make your game more fun and enjoyable then it already is ;).Please support the creators of those mods by liking their content and donating.If there is any problem with the mods please report to me or the creator of t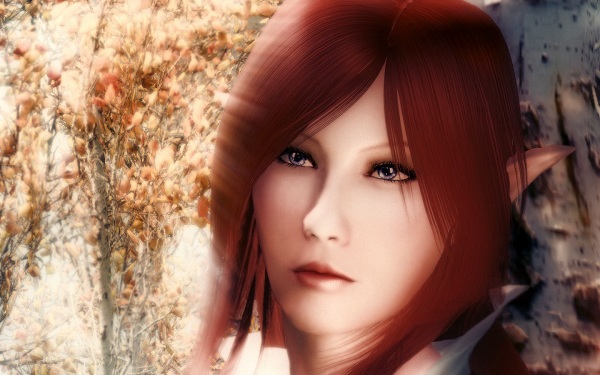 BIODERVESITY OUTBREAK
Collection by
HorusOsiris
Skyrim is amazing. Simple. I've found adding more mods to it can ruin its awesomosity though, with so many mods some must not work or be game-breaking or buggy... but for me a badly designed race mod can be catastrophic. So viola!!! Mods that add more rac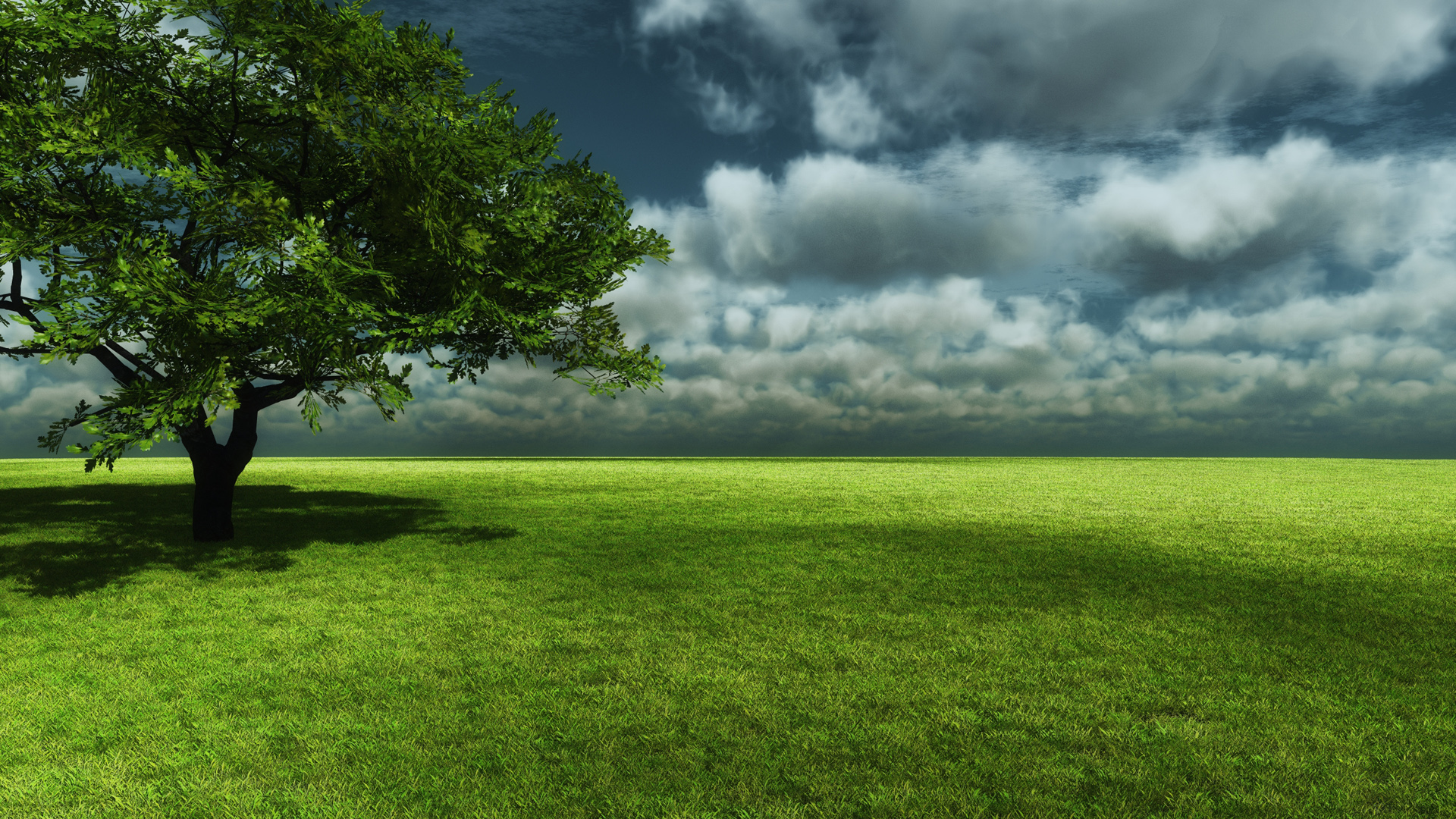 Skyrim Realistic Graphics | 2017
Collection by
𝐈𝒅𝗮𝙣
★★★★★★★★★★★★★★★★★★★★★★★★★★★★★★★★ ░█░█░█░█▀▀▀░█░░░░█▀▀▀░█▀▀█░█▀█▀█░█▀▀▀░ ░█░█░█░█▀▀▀░█░░░░█░░░░█░░█░█░█░█░█▀▀▀░ ░▀▀▀▀▀░▀▀▀▀░▀▀▀▀░▀▀▀▀░▀▀▀▀░▀░▀░▀░▀▀▀▀░ ░░░░░░░░░░░░░░░░░░░░░░░░░░░░░░░░░░░░░░ ★★★★★★★★★★★★★★★★★★★★★★★★★★★★★★★★ alot of mods that you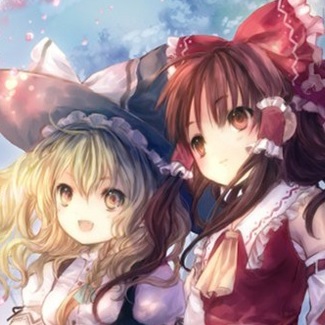 few mods for good times :)
Collection by
「tired」 Sleepy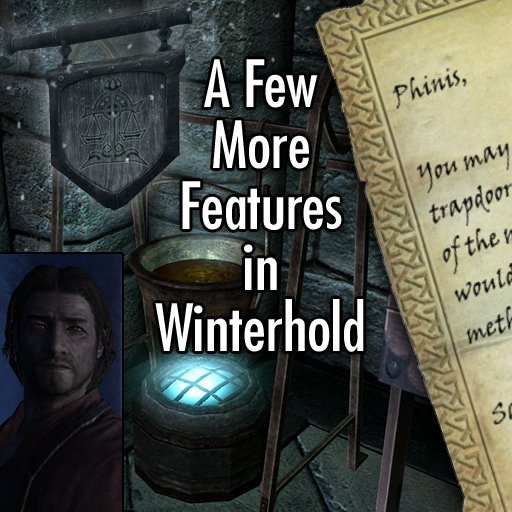 A Few More Features in Winterhold
Collection by
Ricarthal
A collection of small changes which make Winterhold more of a fully featured town without changing the overall feel of the place.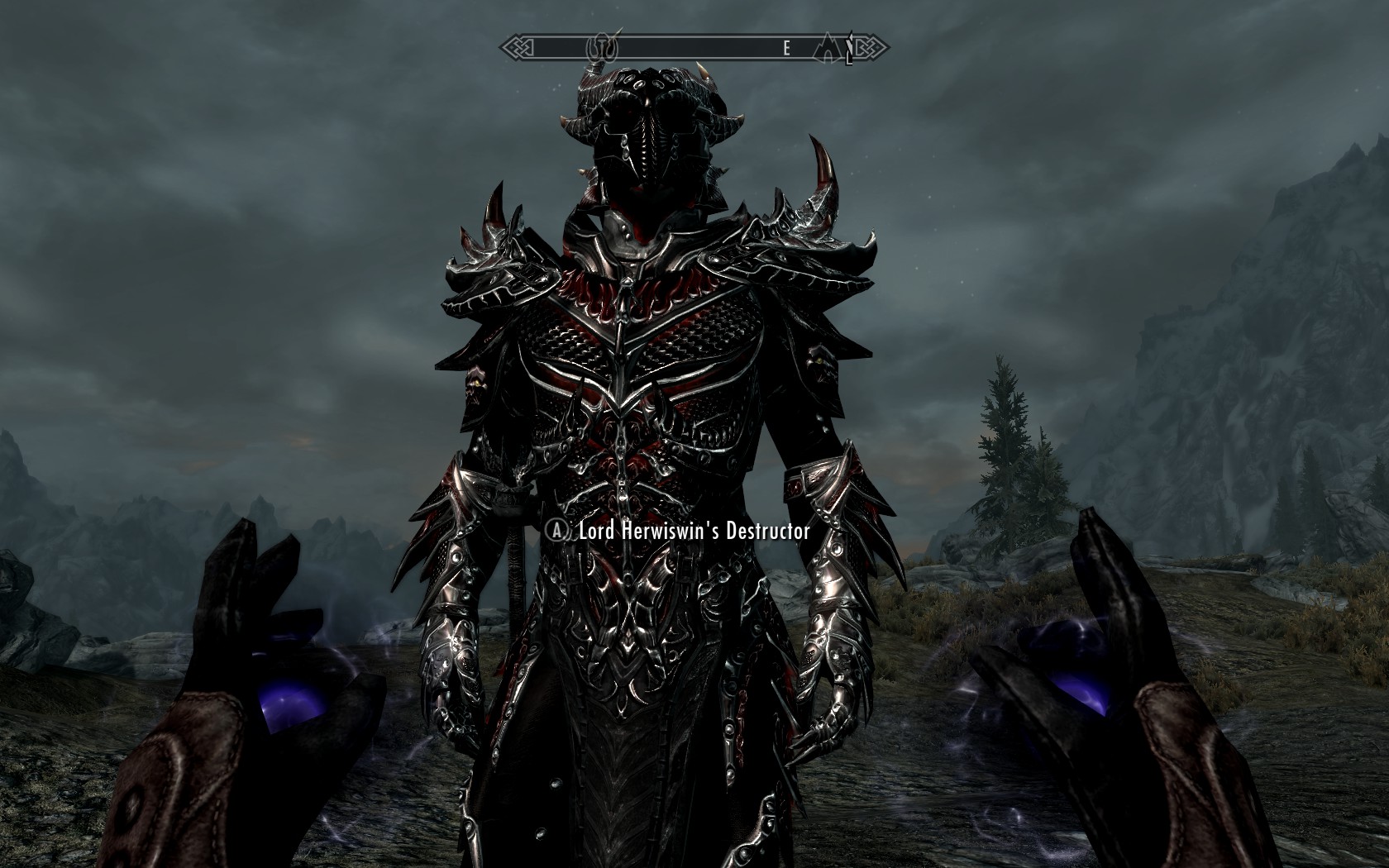 Summon an Army
Collection by
vincentDragonborn
A colection of all my Summon an Army mods (more will be added)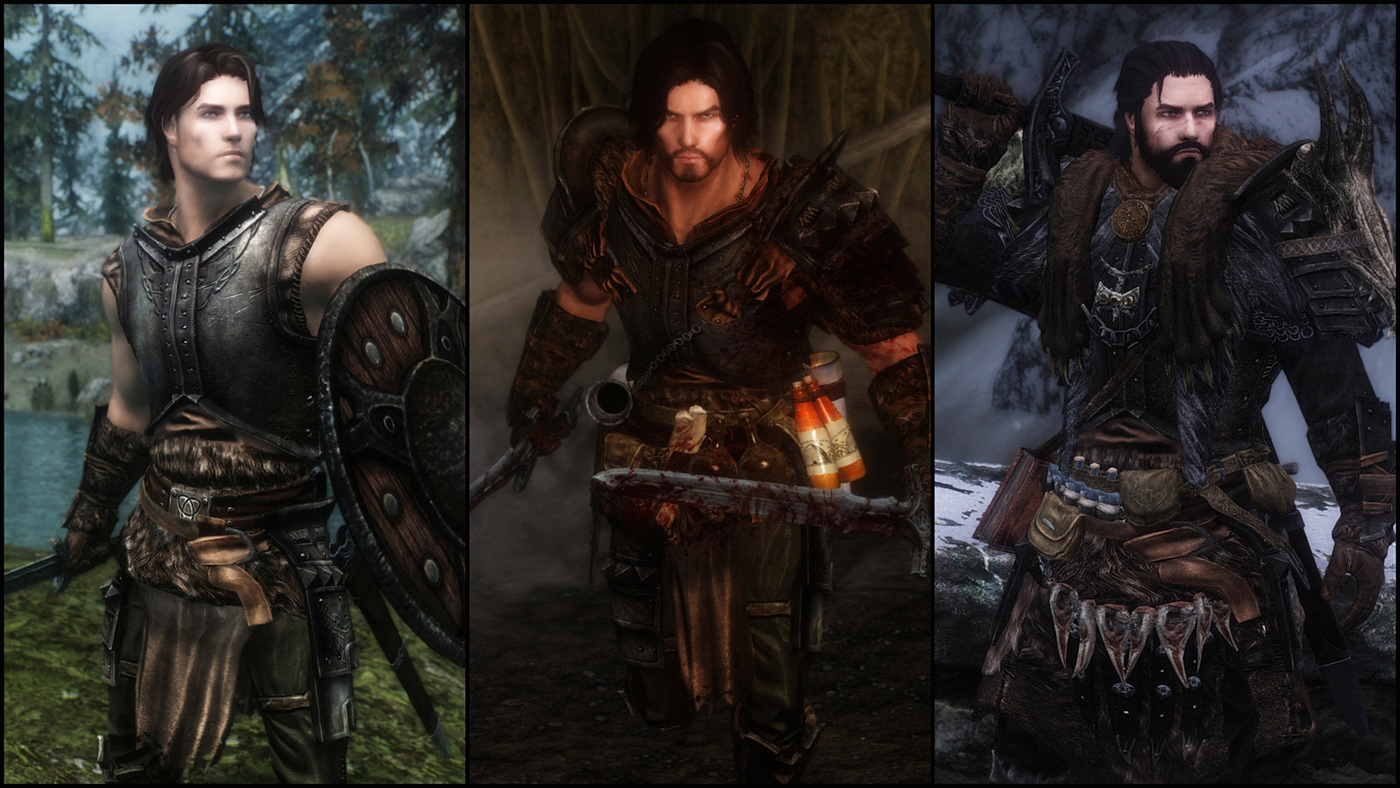 Skyrim Collection
Collection by
MisterB1969
A List of mods that I think are pretty good for Elder Scrolls: Skyrim


Elf Eyelash Bugixes
Collection by
Machienzo
A range of fixes to both High Elf and Wood Elf eyelashes, which were originally the cause of the how the characters where initially generated.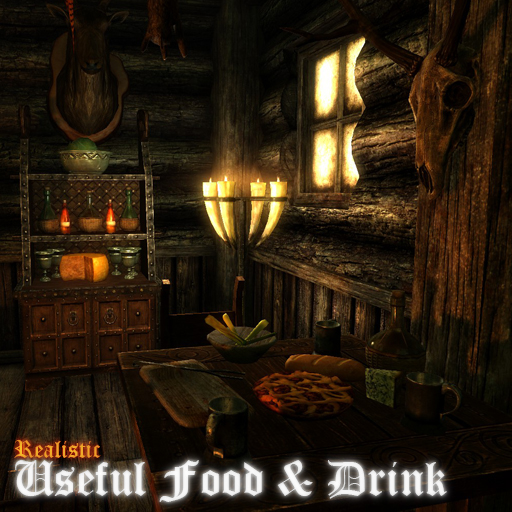 Realistic Useful Food & Drink
Collection by
snowgim
Food and drink have modified effects to increase usefulness. This is a simple mod that encourages eating and drinking by giving you greater positive effects and doesn't penalise you with negative effects or complex food management. There's no hunger or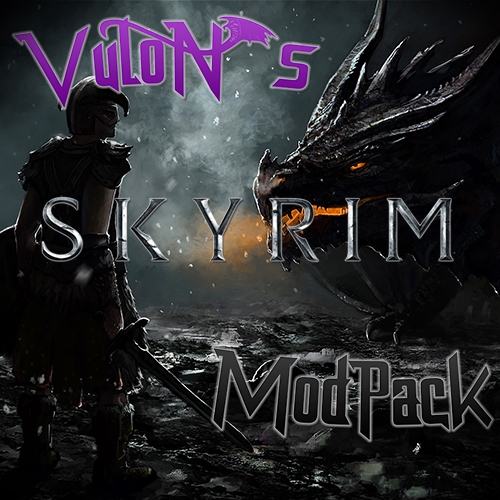 VuloN's Skyrim ModPack
Collection by
Vulon
These mods are the mods that I am currently using.These mods are not changing the main storyline except Live Another Life .But when you go to Helgen you can start the main story in a different way.So it is not exactly changing main storyline. *The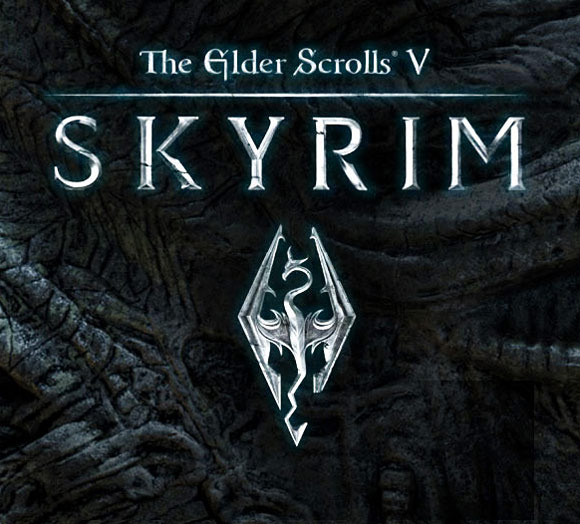 My TES:V Skyrim Collection
Collection by
◢◤Baтц_26◢◤
Bu koleksiyon benim atölyeden beğenip TES:V Skyrim modlarını içerir. This collection includes my favourite TES:V Skyrim mods from Steam Workshop.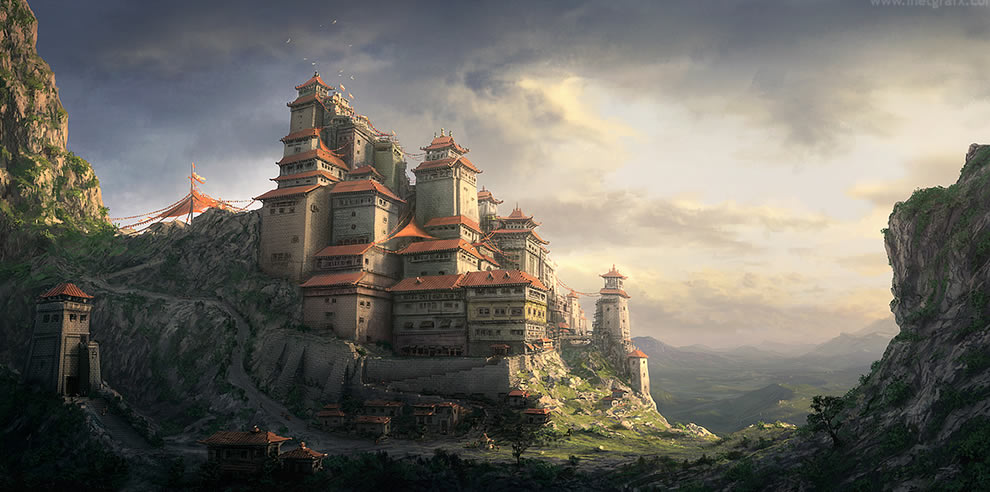 Houses Collection
Collection by
Ragnrok
Collection of great Skyrim Houses mods. Ranging from little huts to massive castles!