Showing 751-780 of 20,351 entries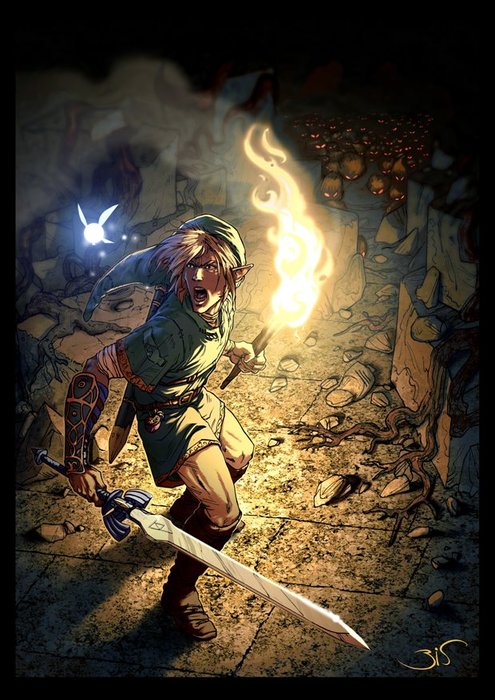 The Legend of Zelda: Skyrim
Collection by
Meatboot
I makin a collection of something i truly enjoy so i would like to put it out there for other people to enjoy as well :) And if you already have lots of mods these one's will still work with anyone of them. Simple and Awesome Please enjoy! To turn off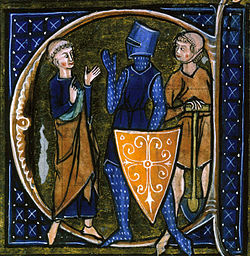 Medieval Fantastic
Collection by
jrbaker
This is just a small collection of personal faves of medieval hard- and high-fantasy elements that lend to the atmosphere of Skyrim.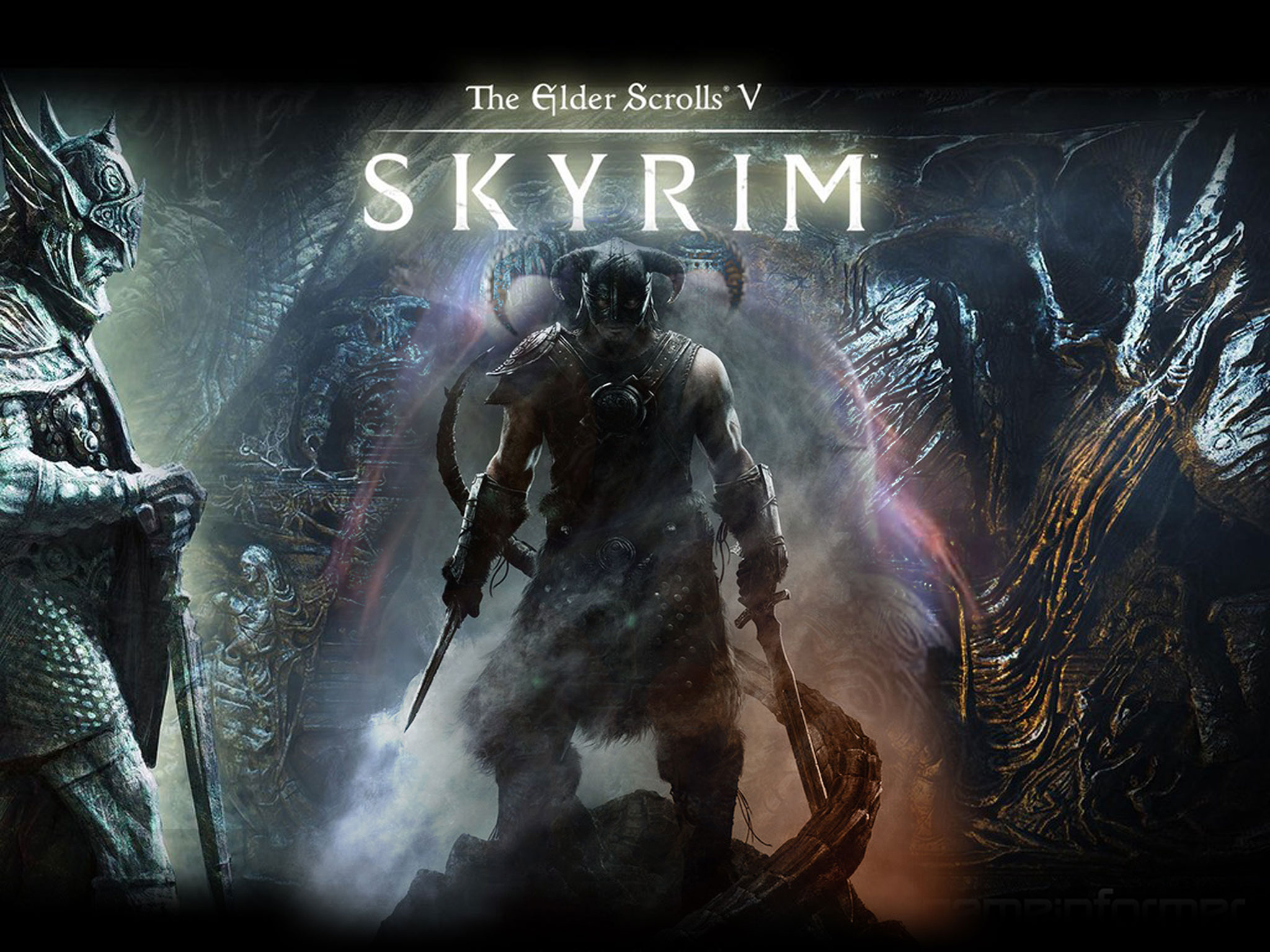 Epic mods (quests, weapons, armour, houses, followers)
Collection by
Spicy Meat
This is a collection of awesome mods that i have found that i think deserve some more recognition (new mods will be added)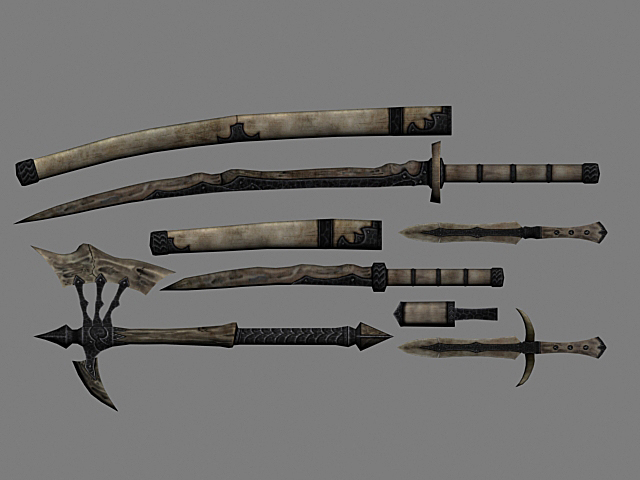 Wulfharth's Dragonbone Weapons, Individually available
Collection by
Ashking Wulfharth
This collection is for people who have trouble downloading my cumulative collection of dragonbone weapons, or only want certain weapons. If you want all of them, go to http://steamcommunity.com/sharedfiles/filedetails/?id=14168 and get the full mod with a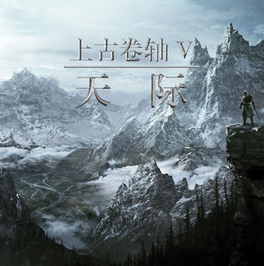 The Elder Scrolls V: Skyrim
Collection by
一起哈啤


Quest
Collection by
Коммунист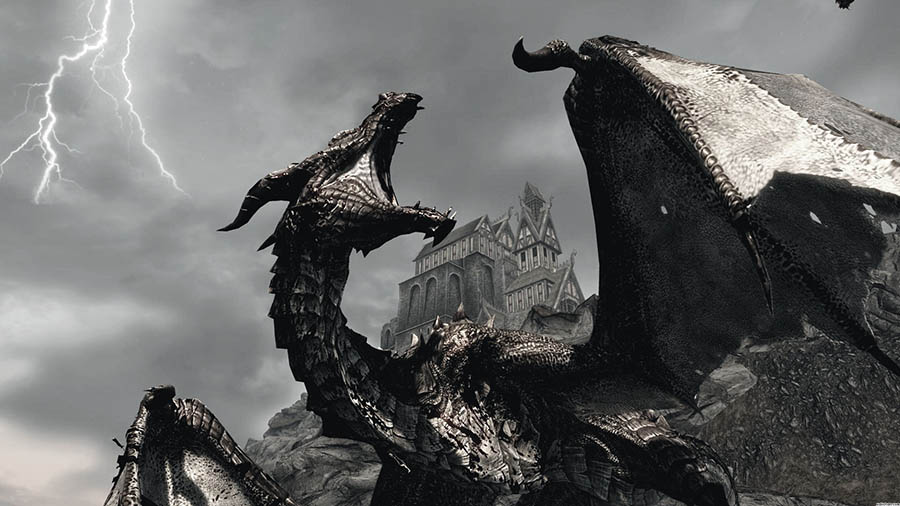 Massive Immersion & Realism
Collection by
discomailboy
A lenghty list of mods that intensify the beauty and realism of the world of Skyrim. these mods improve everything from snow, water, and grass to weather, lighting, and quanity of scenic items. They improve quality, graphics, mesh, and textures. Also inclu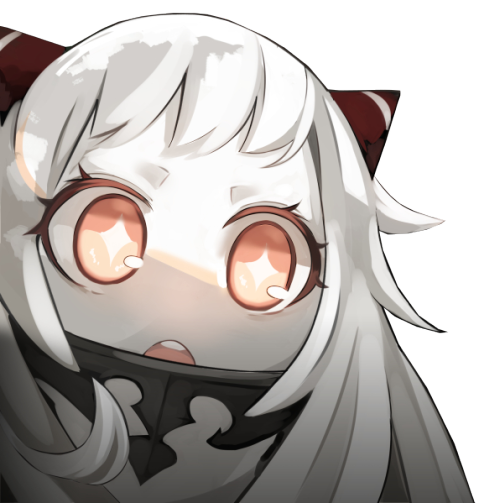 Skyrim Collection by Nakara-sun
Collection by
Nakara-san
Моды, которые я на данный момент использую для игры в Скайрим (Они дополняются и пополняются).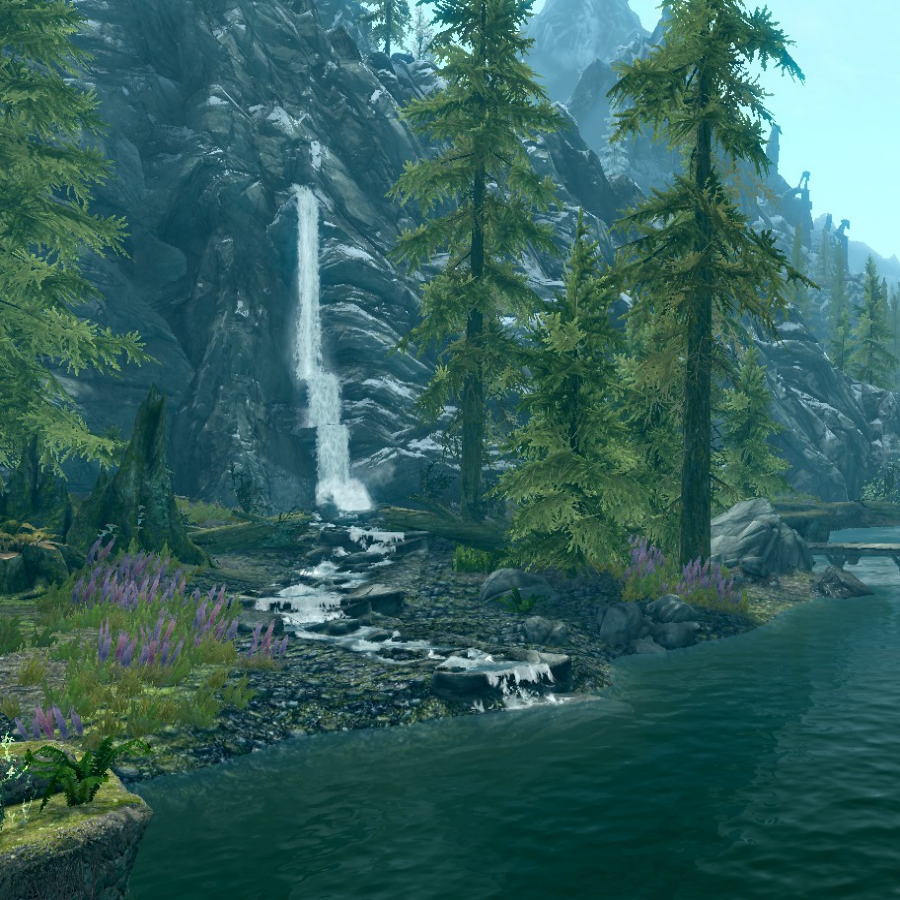 Cyresto's visual (mostly) vanilla Skyrim
Collection by
Cyresto
Not ruining the game flow, just improving the visuals. A few minor gameplay additions that allow more diversity (such as Diverse Dragons), and better late-game scaling for the player (such as Dragon souls for perks). Uploaded for friends but anyone can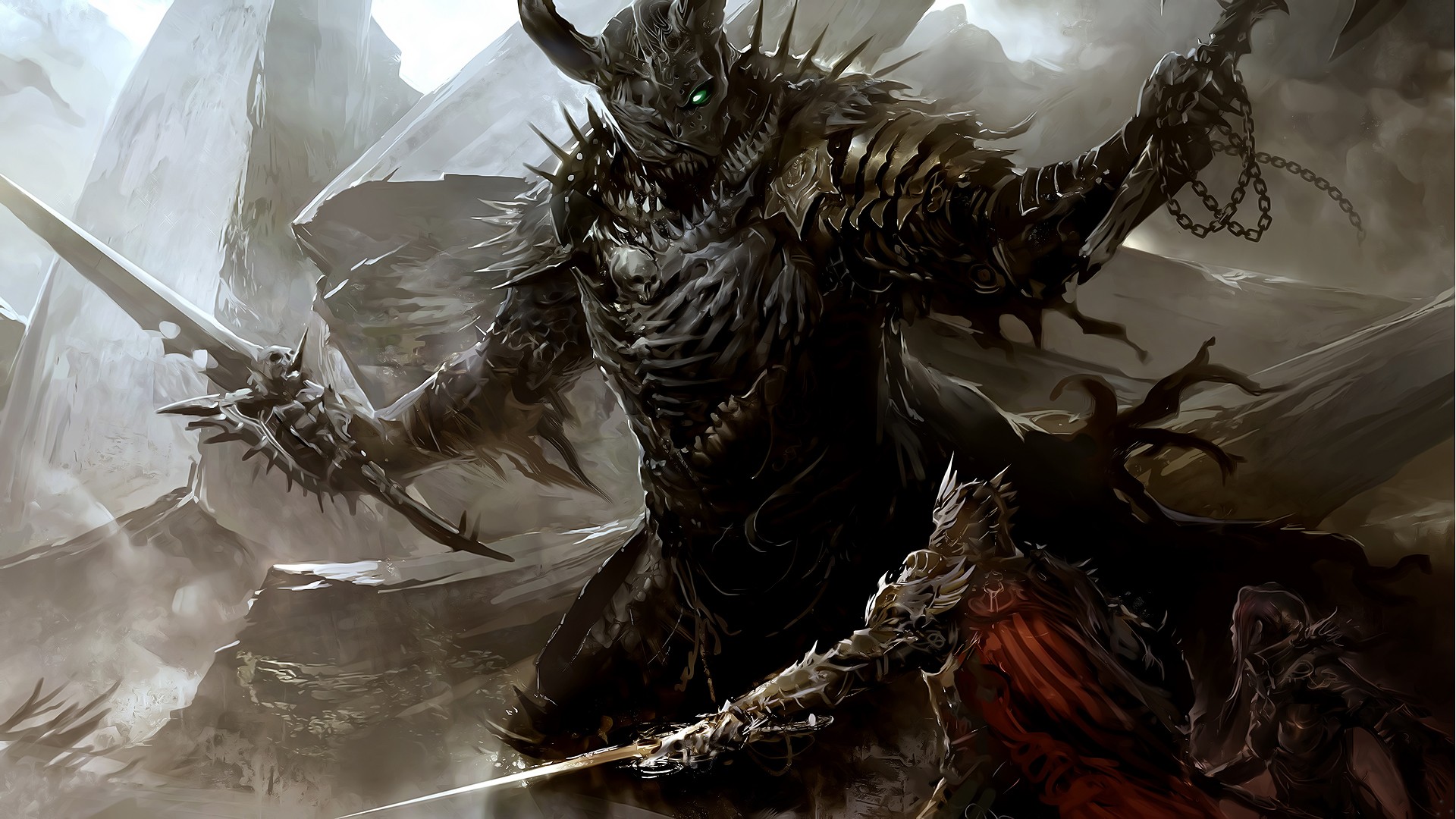 An Elder Scrolls Mods Collection
Collection by
A Funny Quote
This collection has many types of mods, armour, weapons, followers, buildings, and etc, it also contains a few mods for graphics and aswell as Immersion mods, most of those mods are at the bottom though and I am still adding more mods as of 2016.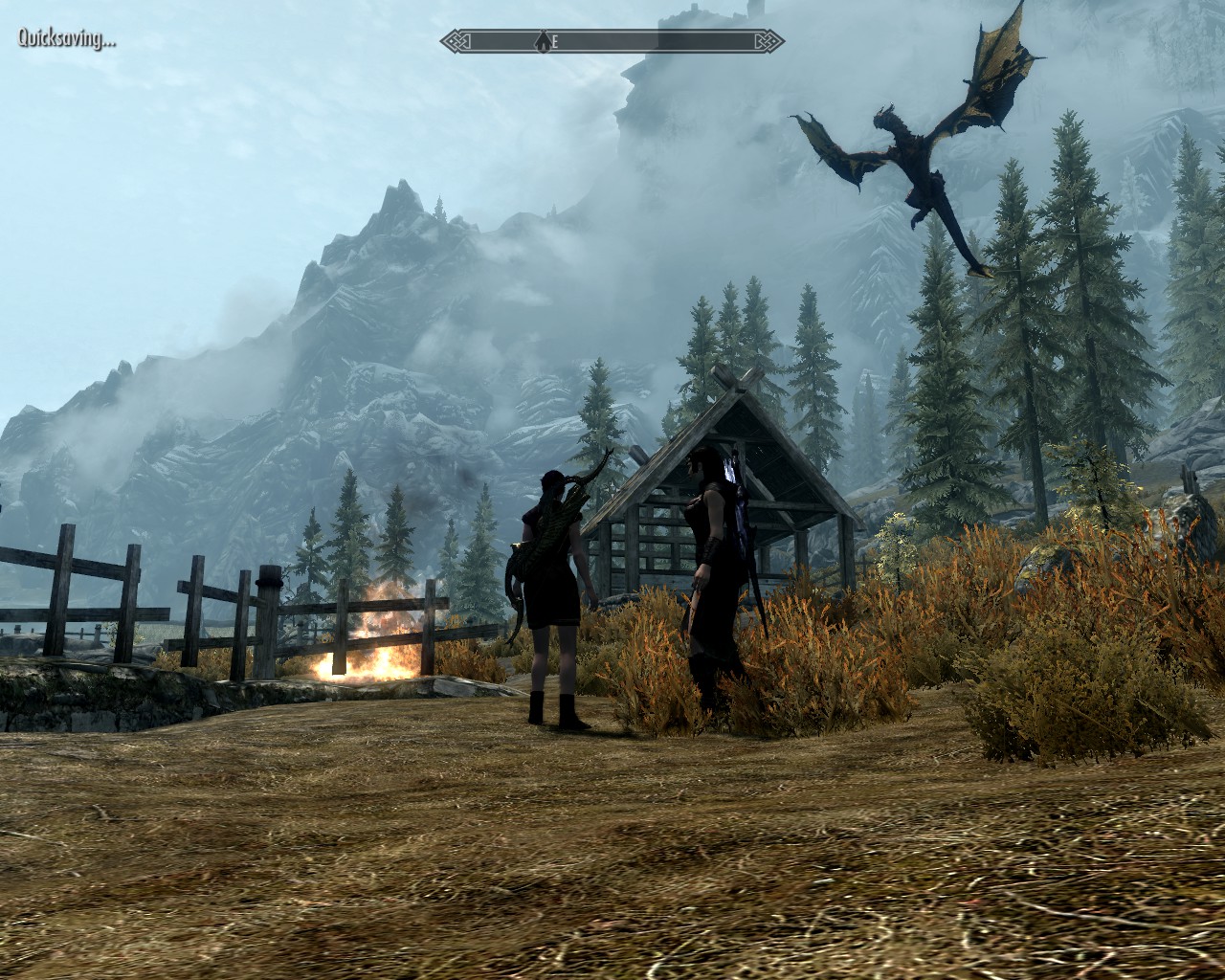 The Essentials
Collection by
xPEDx
Listed as in load order.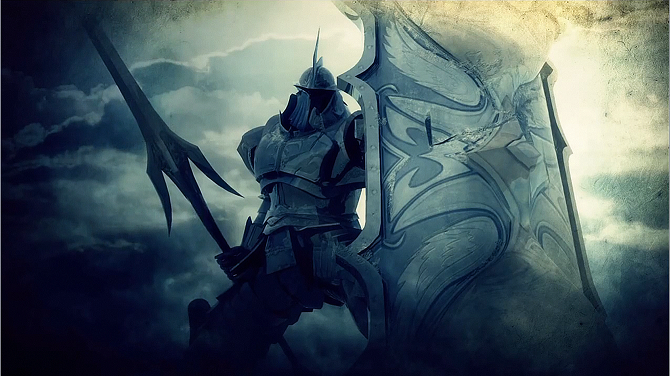 Demon's Souls/Dark Souls1/2/3/Bloodborne
Collection by
Warlord Sieck
This collection contains Skyrim mods that are either original content based on SoulsBorne/BloodSouls or ported content from the games themselves.Will include my and Wtich King's upcoming Tower Knight Weapons (Lance and Tower Shield) and Armor Set and my an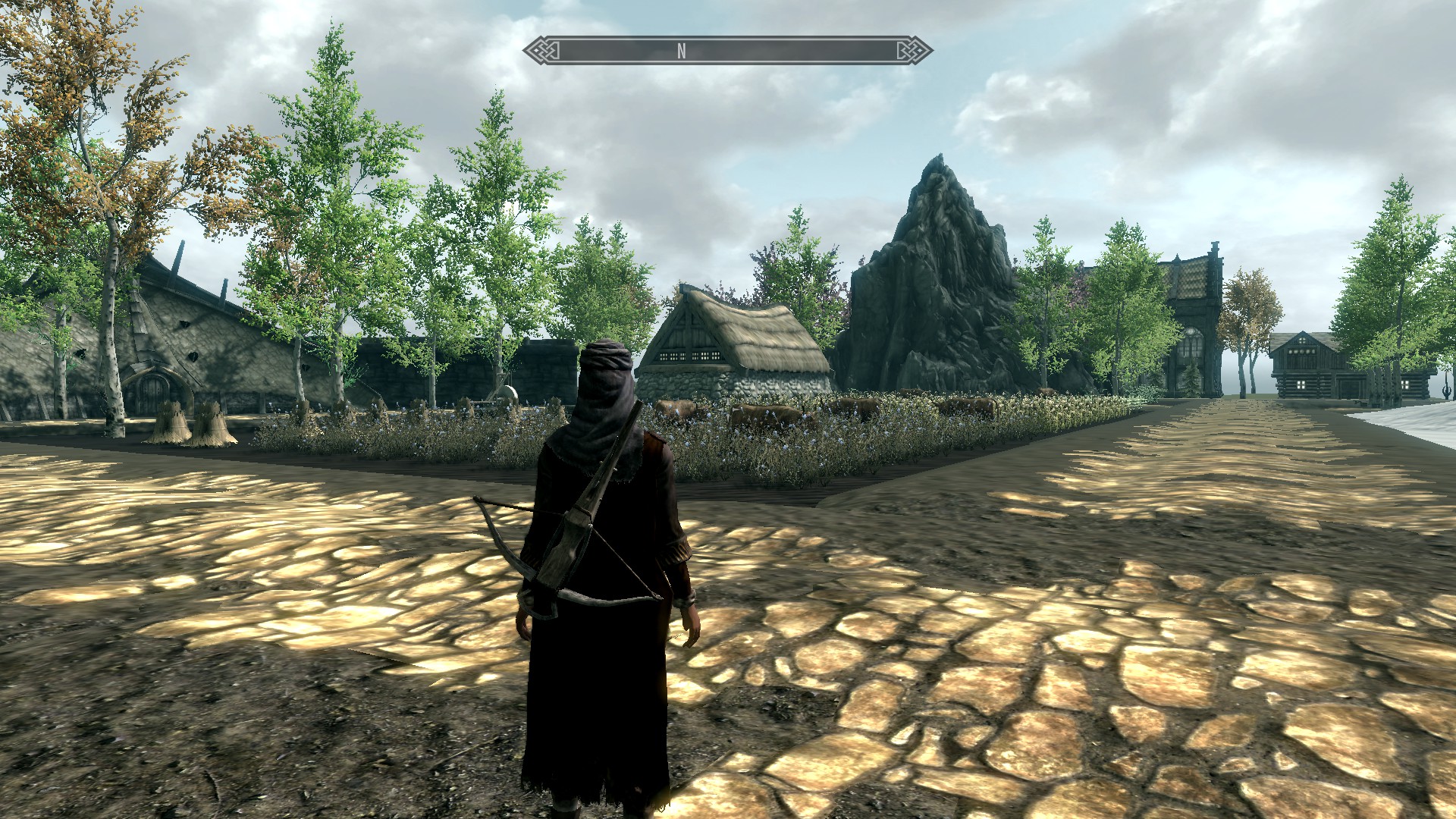 City Mods of Skyrim by M7
Collection by
Skyrim Mod Developer M7
City Mods created by Skyrim's Mod Developer, M7. There are cities within Skyrim or separate locations, such as towns, villages, castle towns, or Create your own towns and cities.

Make skyrim great again
Collection by
Obergruppenführer
The idea of this collection is to be mods that work together to make a better looking skyrim while having a minimal effect on gameplay. Make sure SkyUI is properally in the loading order. Also the picture has nothing to do with the collection I just thin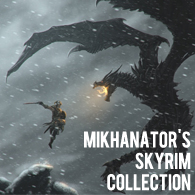 Mikhanator's Skyrim Collection
Collection by
mikha
A collection of mods to enhance my personal world of Skyrim, creating a much more heighted enjoyable experience! ===== *All DLC's are required for the full experience; some mods require the DLC* ===== A big shoutout to those who created the mod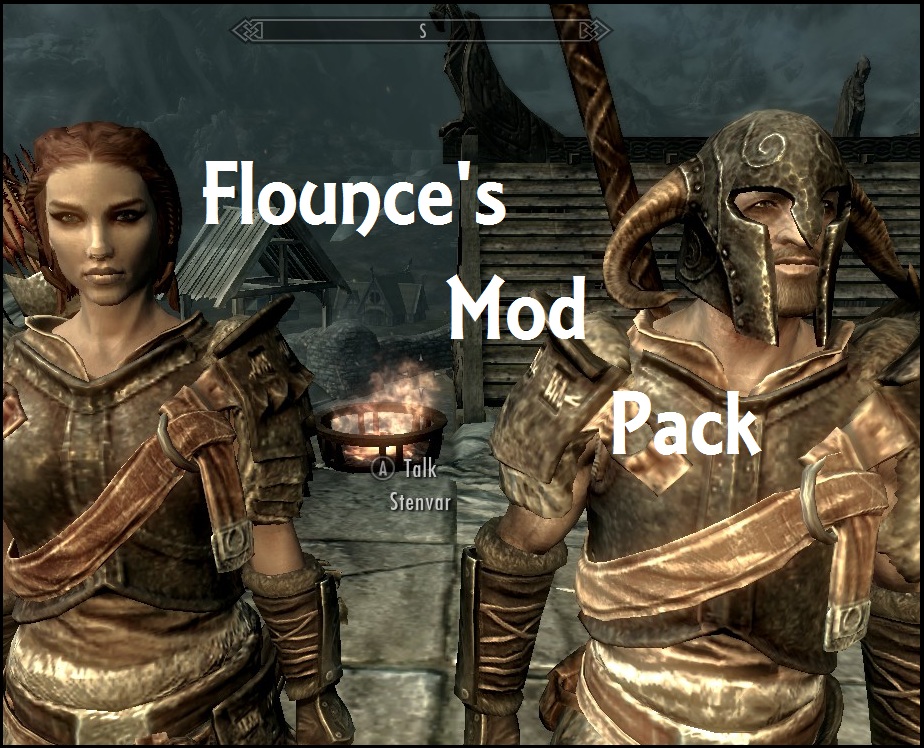 Flounce's Mod Pack
Collection by
Kendrick_Yes
This is a collection of the Mods I've made. Although the are perfectly usable separately all these were built to play as one Mod.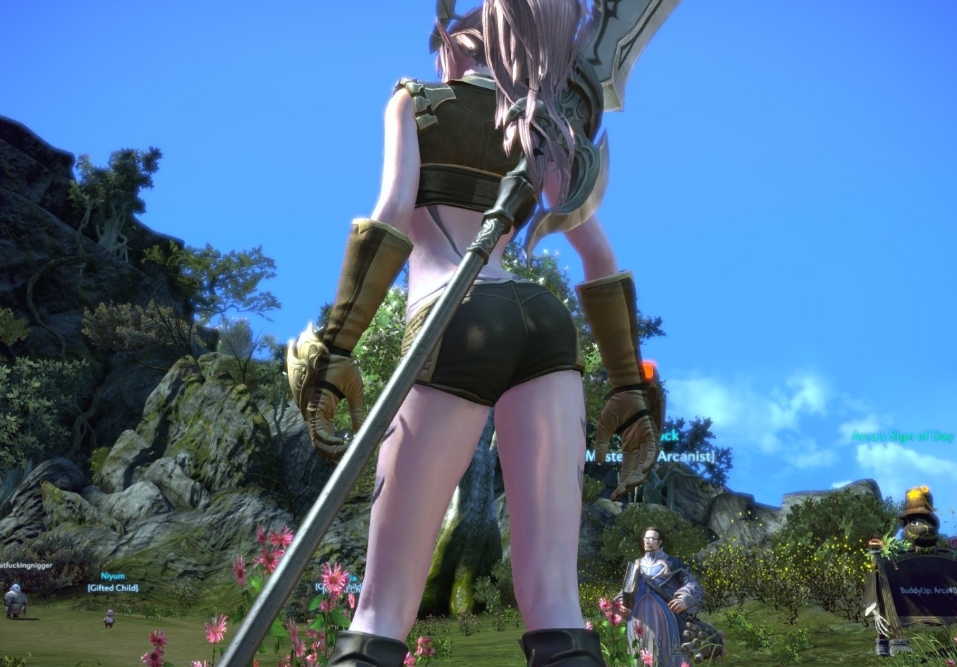 Clothing
Collection by
𝓢𝓮𝓼𝓼𝓲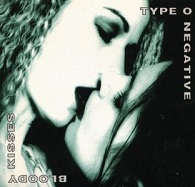 Social Justice
Collection by
Belial
Bringing improvements to the masses. Graphics mods have little to no performance hit. Gameplay mods are for sheer convenience. Bug fixes to make your frustrations go away.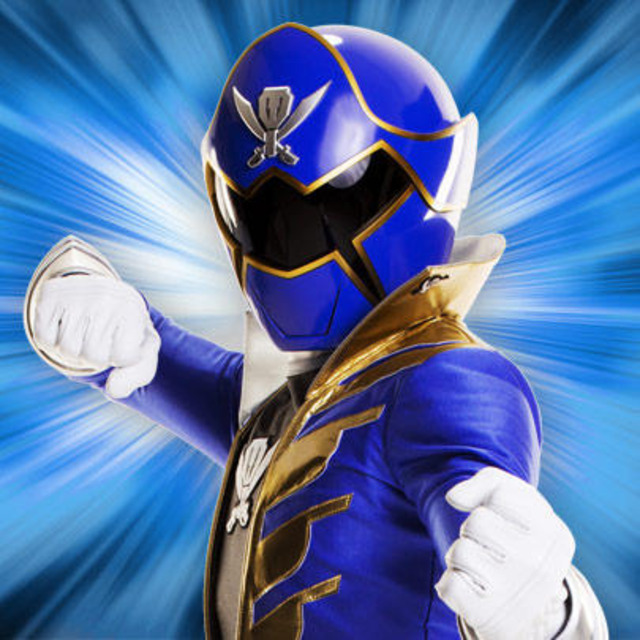 Skyrim
Collection by
Silian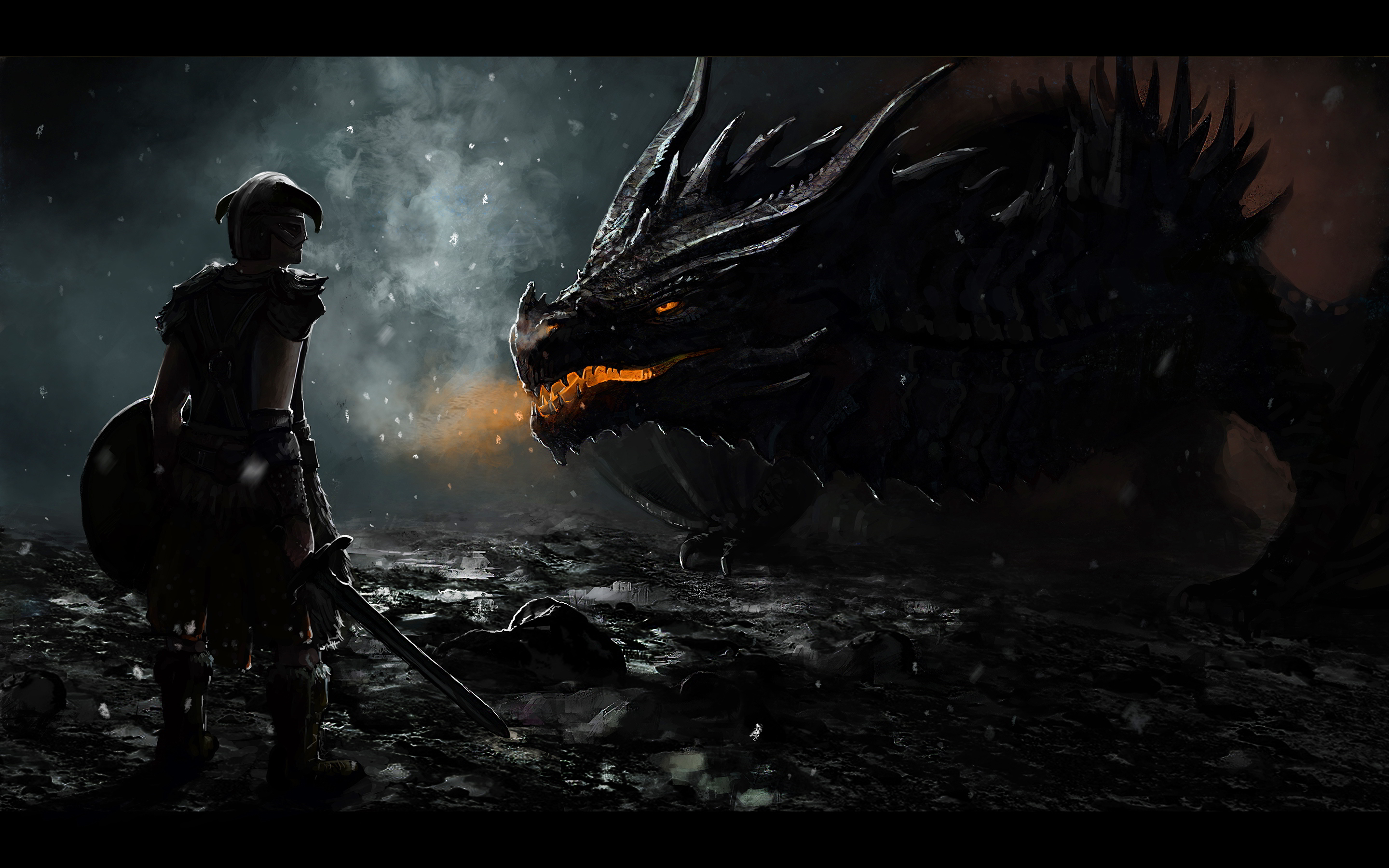 How I Play Skyrim...Enjoy and Rate
Collection by
AgroGreenDino
I have gathered together a group of mods that all work together and bring plenty of new lore freindly quest lines and loot. I'v also tried to make the game a bit harder on the player no fast travel outside of paying a cart and with no fast travel I went a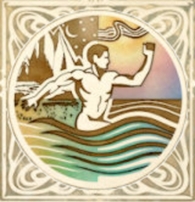 Graphics and Sound Improvements
Collection by
Ereptor Rex
A quick collection of mods that improve your Skyrim experience by improving the game's base graphical textures, shaders and sounds.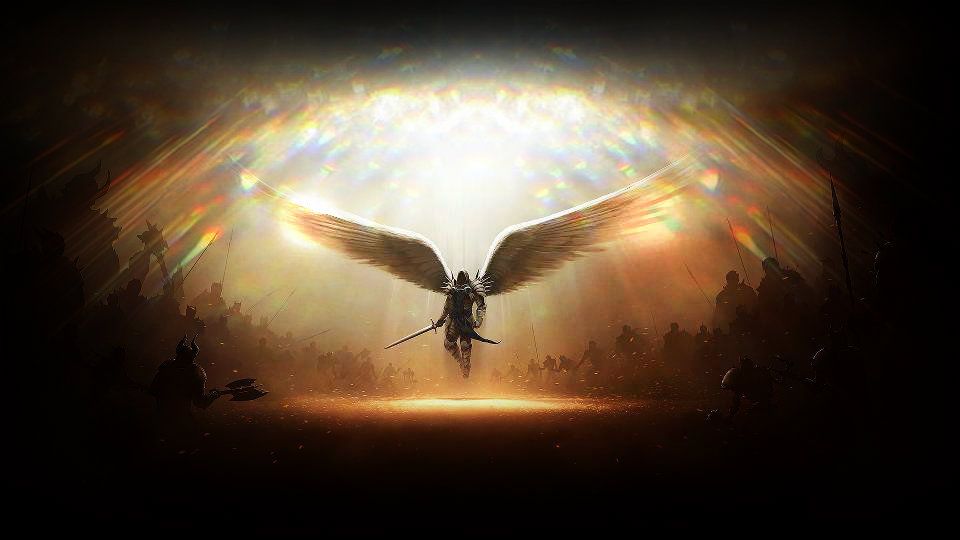 Pandemonium (Personal Mod Collection)
Collection by
BOT Ralph
Required: Dragonborn DLC Dawnguard DLC Hearthfire DLC Skyrim Script Extender (SKSE) <--- Found in store. ! I have Refined Pandemonium into a lore friendly version. I'm now playing the SE, if you'd like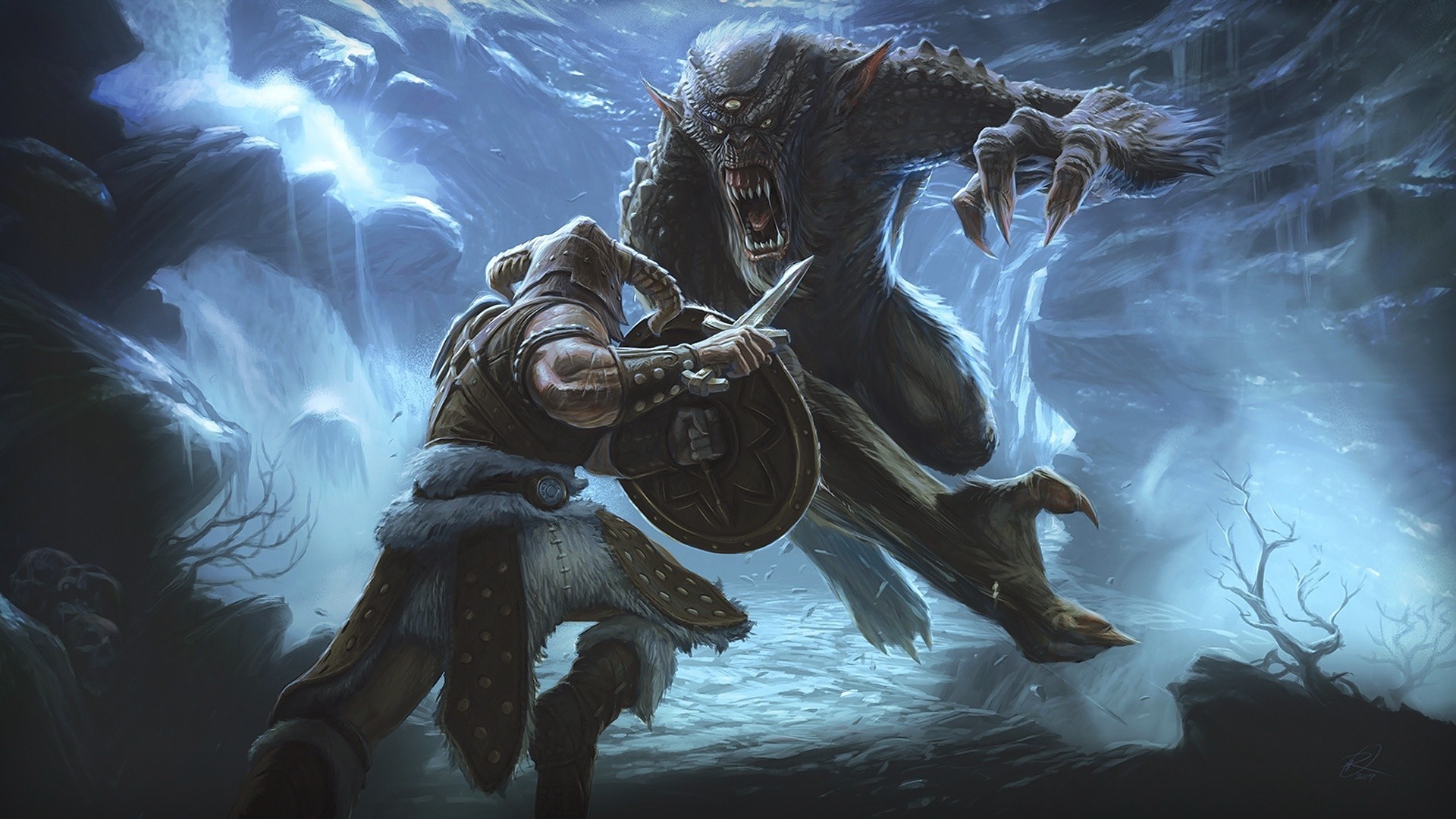 Best of The Best Mods for SKYRIM (LOVE OF MY LIFE)
Collection by
UKACEMAN
This will contain all of the best posible mods for skyrim that are avalible via steam workshop, i recommend using these mods aswell which you can only get off Nexus; http://skyrim.nexusmods.com/downloads/file.php?id=12092 = Cloaks for skyrim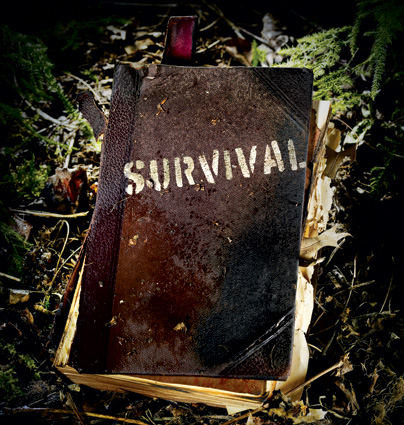 Role Playing Skyrim
Collection by
jedi72
Role Playing Haven for this marvelous piece of art named Skyrim. If you enjoy a slow pace role playing style, but with some realistic harder features (like basic needs, survival apparels and camping skills, lush vegetation, realistic water, hypothermia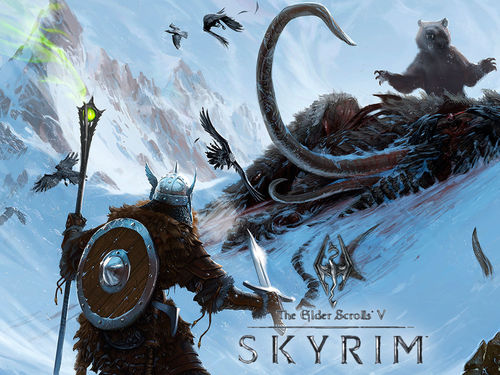 The Great Outdoors: A Wilderness UltraHaul
Collection by
Robbie_GG
In a time where dragons have returned to Tamriel and giants are inhabiting the lands why waste time as a theif or murderer or fighter when one can make great pickings hunting the great beasts of Skyrim. New variates of dragons, the weapons needed to hunt t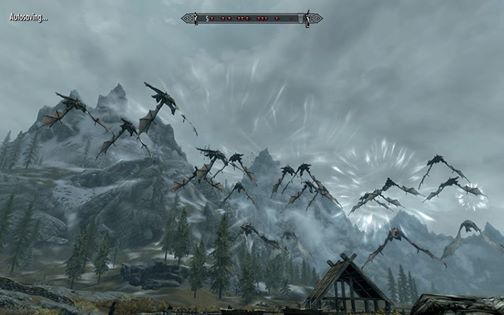 **HARDCORE** Possibly the Hardest Version of Skyrim Available
Collection by
Wortnik
***HARDCORE PLAYERS ONLY*** THIS COLLECTION WILL SUBJECT YOU (and your PC) TO A FULL ON DRAGON ONSLAUGHT!!! Please note all credit for this collection goes to all the modders out there that have spent their time making these mods for our enjoyment, if y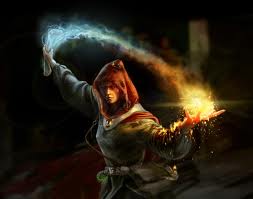 Bol9og's mage essentials
Collection by
bolpog
a mod set that is purely aimed at makeing mages more fun to play, not overpowerd, and just cooler! i hope you like it :)

Skyrim Enhanced Aesthetics Pack (NO DLC REQUIRED)
Collection by
Emerald
These mods all do something that makes Skyrim more immersive (better graphics, more music, player map improvements, quest text improvements) without changing the gameplay in any way. If you're interested in changing combat systems and items, please use my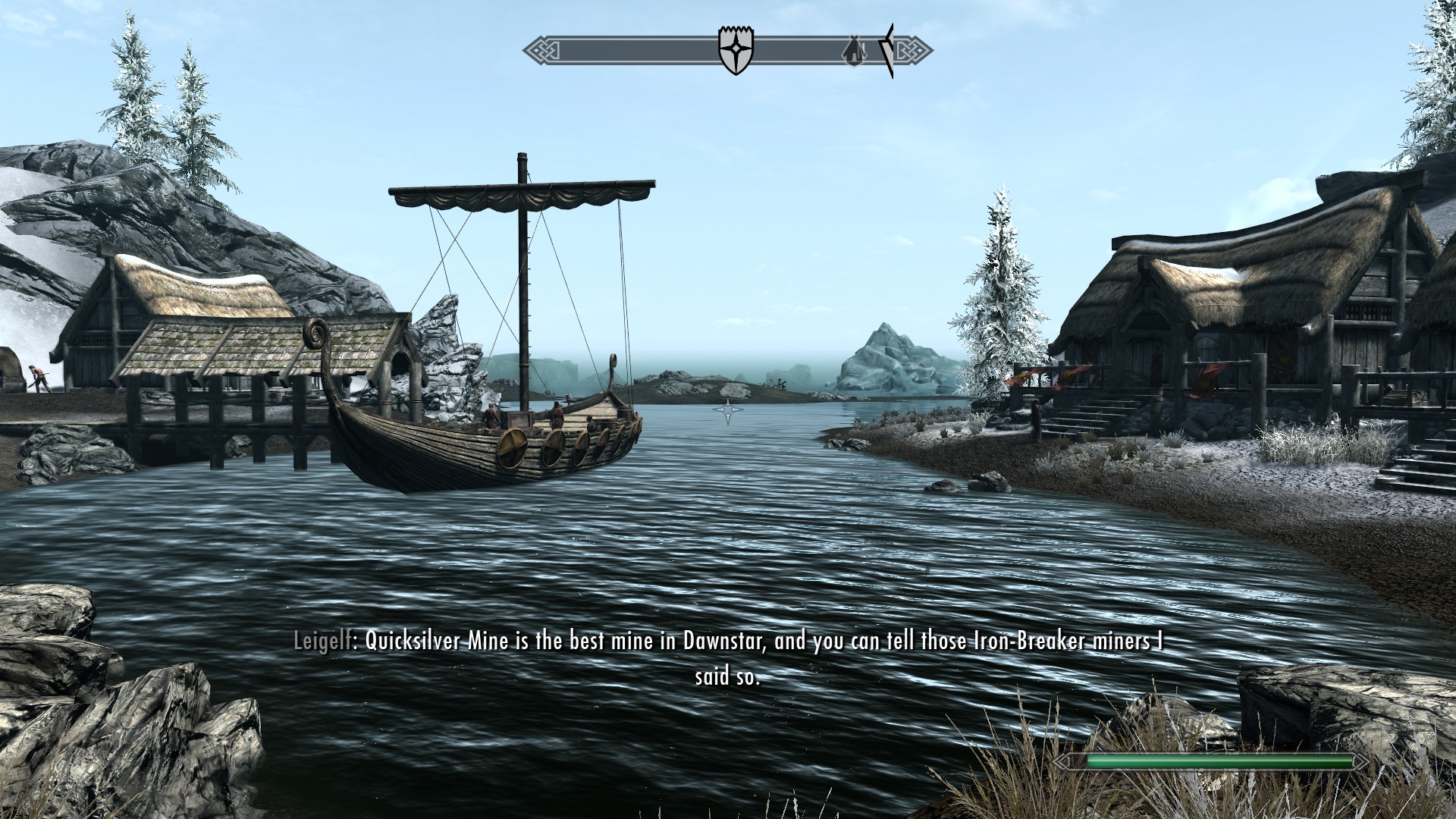 Skyrim Perfected
Collection by
UberNat
All the mods and tweaks to Skyrim to make it look way better. I didnt take any hit to my fps, though you might.. (i use 6950 2gb) I never crash, therefore believe all mods are compatible. If your running at 1920x1080 resolution, I highly reccomend a 2gb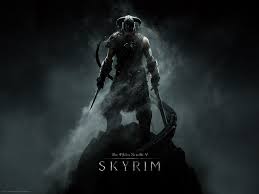 The Laptop Collection
Collection by
your actual dad
I was pleasantly surprised to find that Skyrim runs of my laptop at all, but it's still jaggy as anything in combat/particularly crowded areas. This is a collection of mods that will help boost your ailing FPS, at the cost of some prettyness.