Showing 631-660 of 20,229 entries

MINE!
Collection by
⎛⎝Sava⎠⎞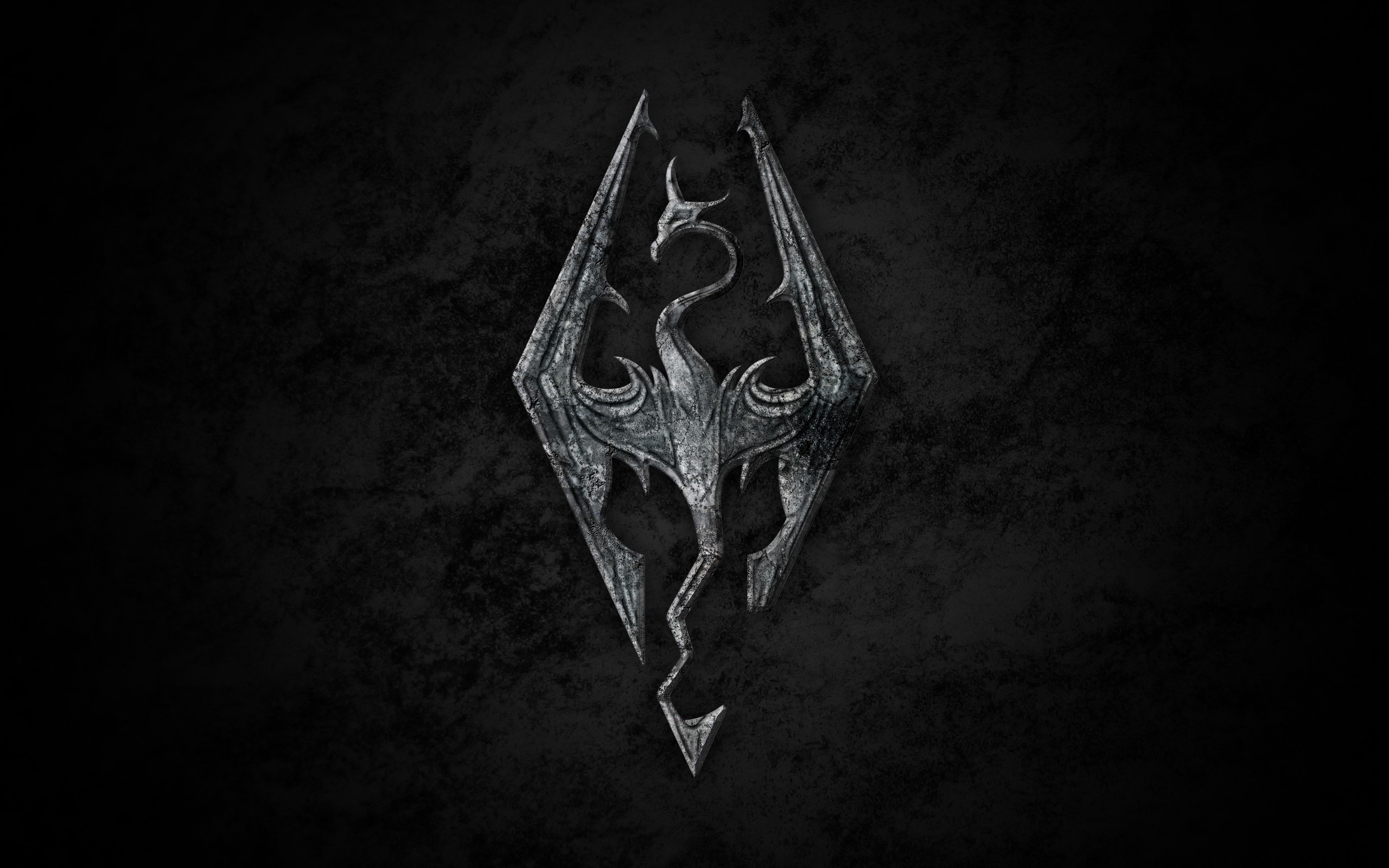 Skyrim Graphic Improvments
Collection by
SilvioC90
Una collezione delle migliori mod grafiche e di utilità per Skyrim. SkyUI richiede l'installazione dello Skyrim Script Extender (SKSE) scaricabile qui: http://skse.silverlock.org/ Le mod sono tutte compatibili tra loro, per i conflitti con altre mod rim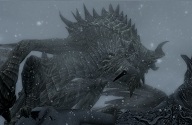 Skyrim: As it should have been
Collection by
Domcoppinger
Not your typical mod collection! These are the mods that all Skyrim users should have! This is a collection of "mods" that make very basic changes to the game, purely to addrese many common complaints. This is the mod pack that will make your game into

Erbos's Smelting Revamped
Collection by
Erbos
This is a the Collection of my Smithing Revamped mods.

Realism: Complex Needs, Camping Kit + Traps, hypothermia, decent raggdoll, open cities, improved sounds
Collection by
⎛ Farrapo.Jinxed ⎞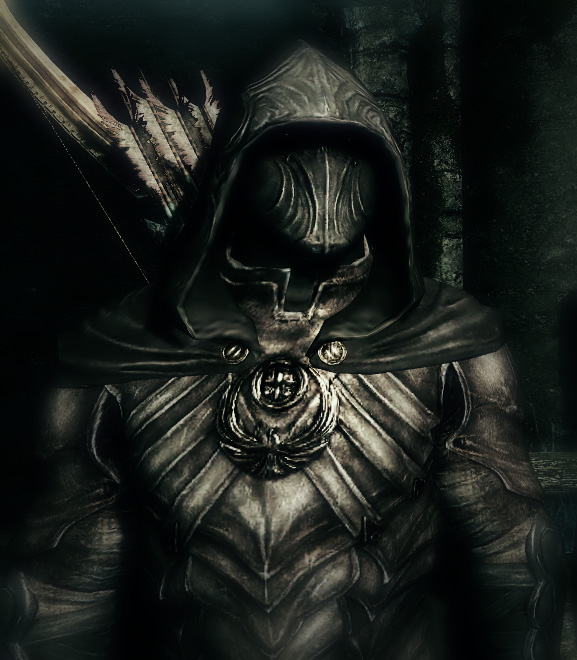 I'Rauko's Favorite Mods
Collection by
I'Rauko
A collection of the best gameplay enhacing mods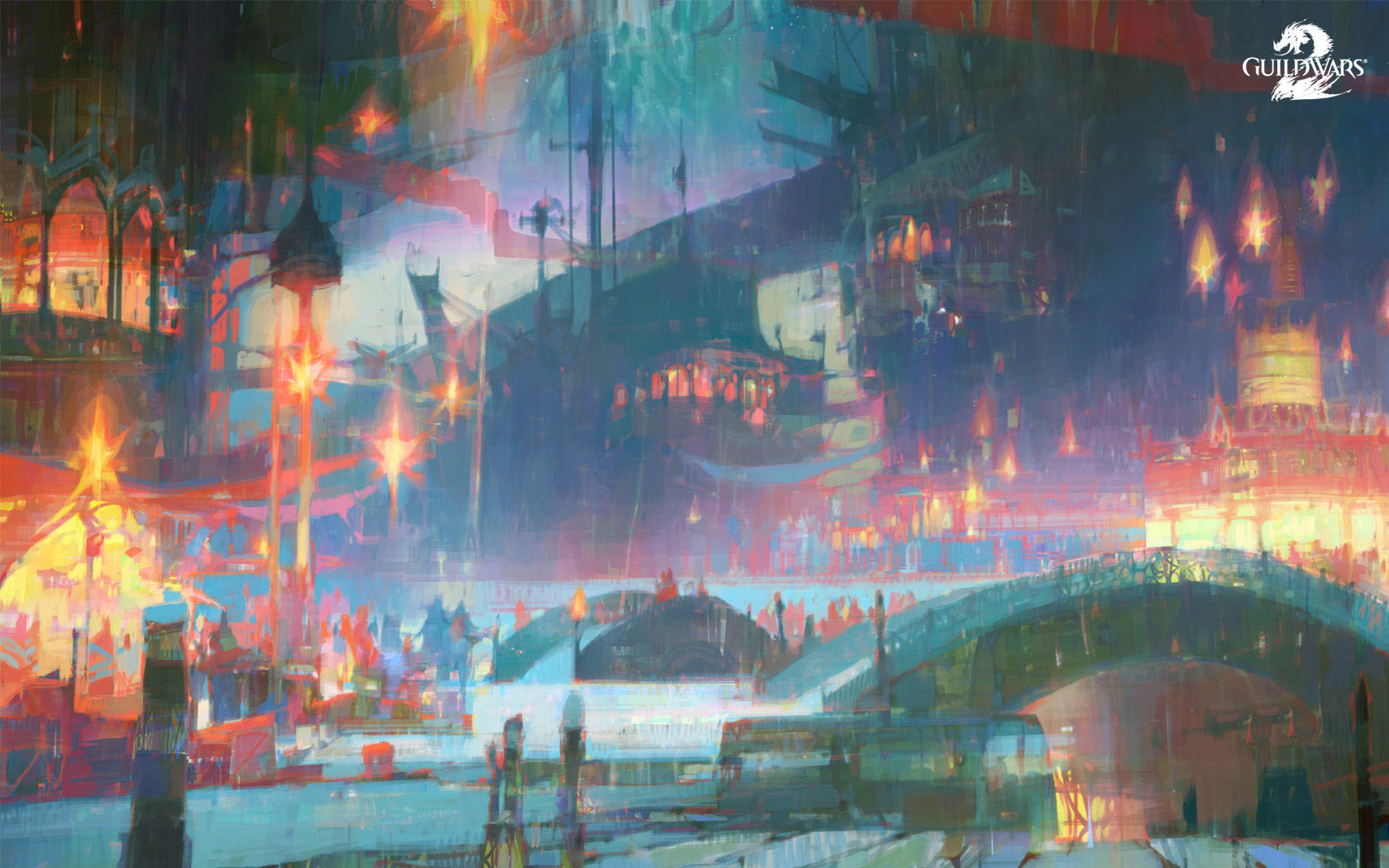 Towns and Villages Enhanced
Collection by
Frostcrag64
All of the Towns and Villages Enhanced Mods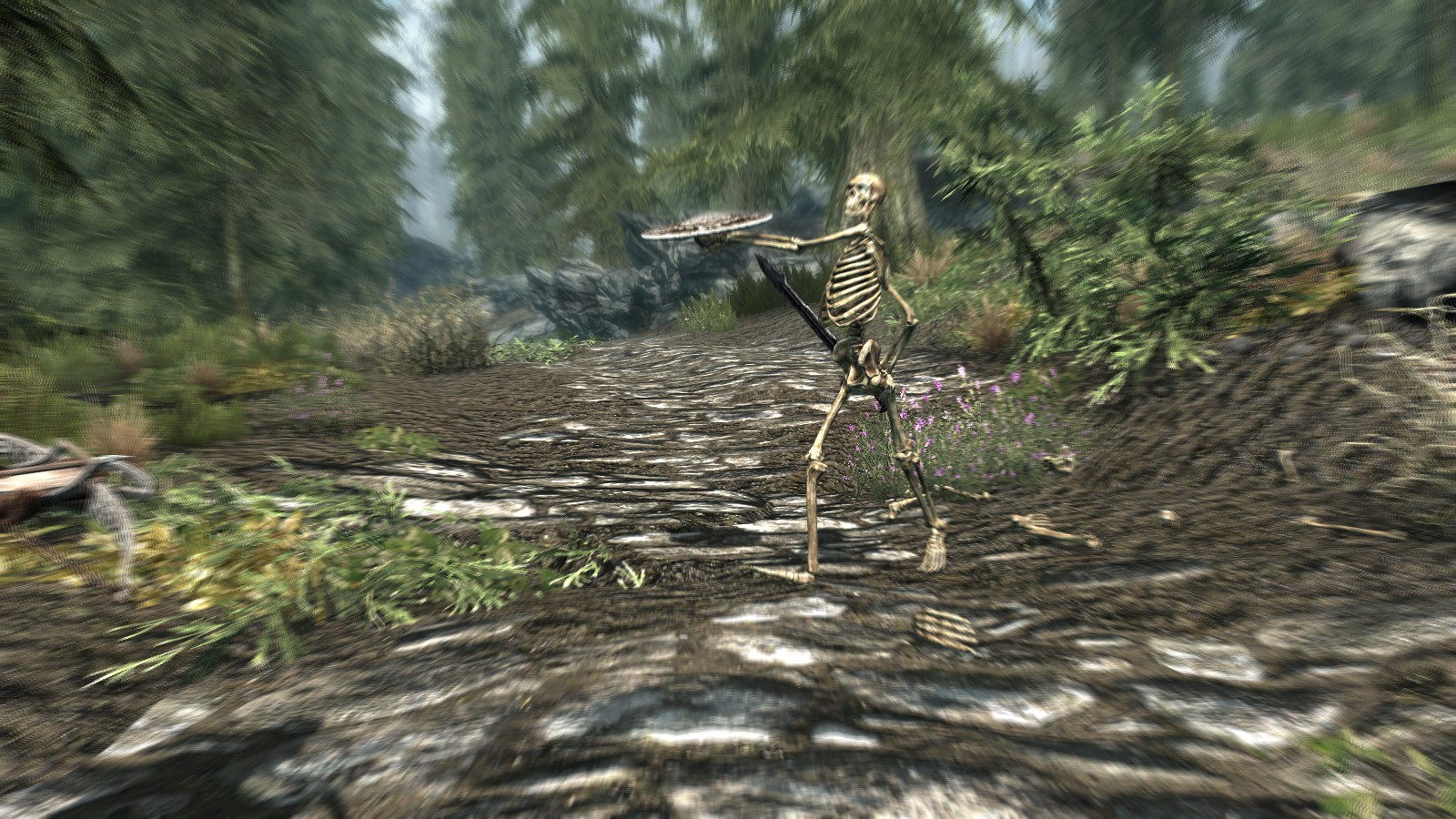 Skyrim Renewed, just graphics
Collection by
Drakinor
This is just the graphics enhancement mods from my Skyrim Renewed collection. If you just want to change the look of the game without altering any of the gameplay at all this is the collection for you. If you want my full collection check out http://steamc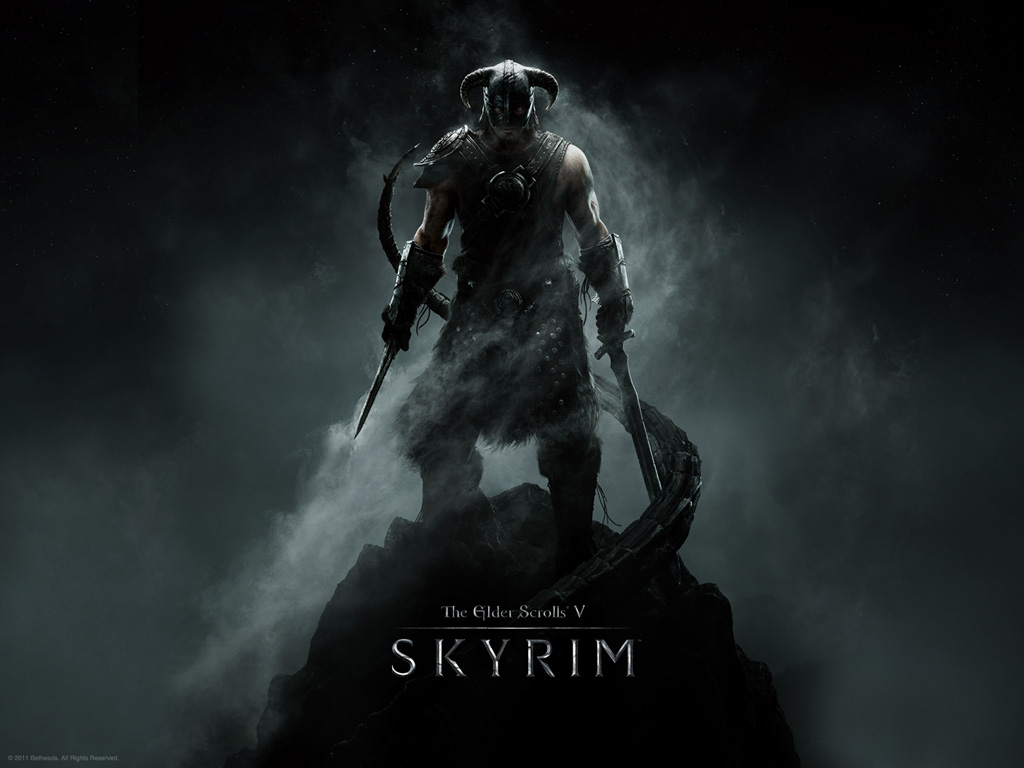 The Skyrim Enhancement Project
Collection by
Chicken Sandwich
This is a collection of my current mods. The goal: To enhance skyrim's vanilla feel without becoming too over powered, or too silly. We want mods that are lore friendly, largely are not over powered, and do not detract from the vanilla experience.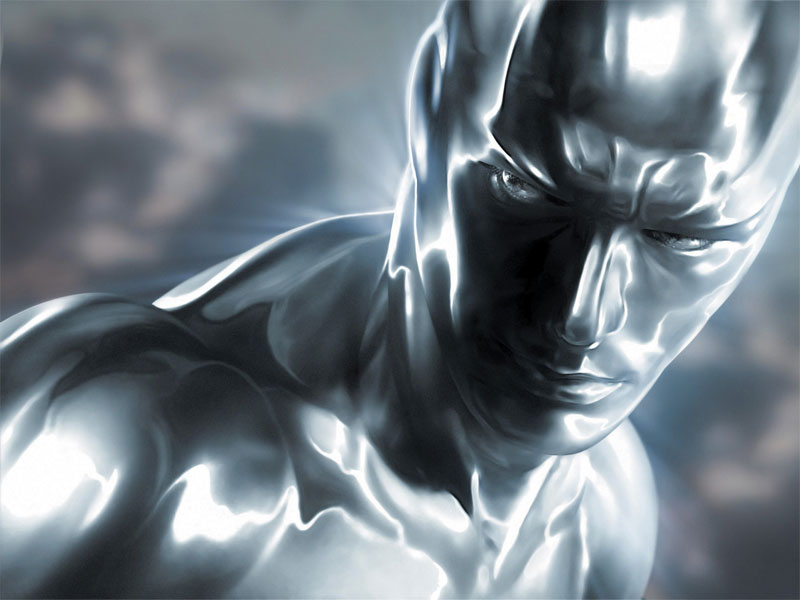 Лучшие моды - RUSSIAN
Collection by
CKAJIA
В этой коллекции буду собирать самые удачные и нужные моды. Также буду стараться выкладывать их в том порядке в котором они должны быть загружены в ланчере SKYRIM. Со временем не руссифицированные моды буду руссифицировать и стараться обновлять!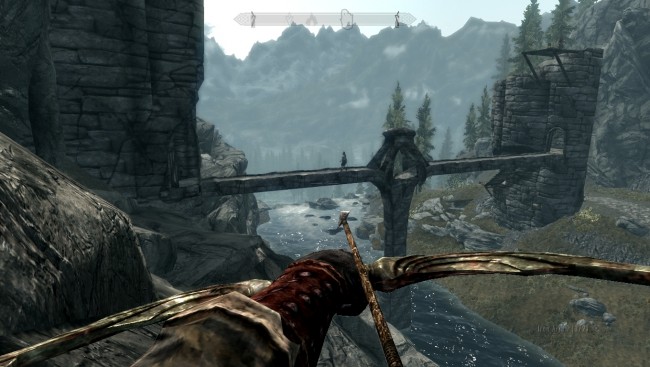 Rebalanced Class : Archer
Collection by
Curtis Mayweather
Rebalanced Class : Archer is collection of mods, which will make Archer class more fair, will help mostly if you're starting to play Archer, because it's mostly focused on early game to lvl 20 with not so good bows & arrows. What's changed : Damage & Va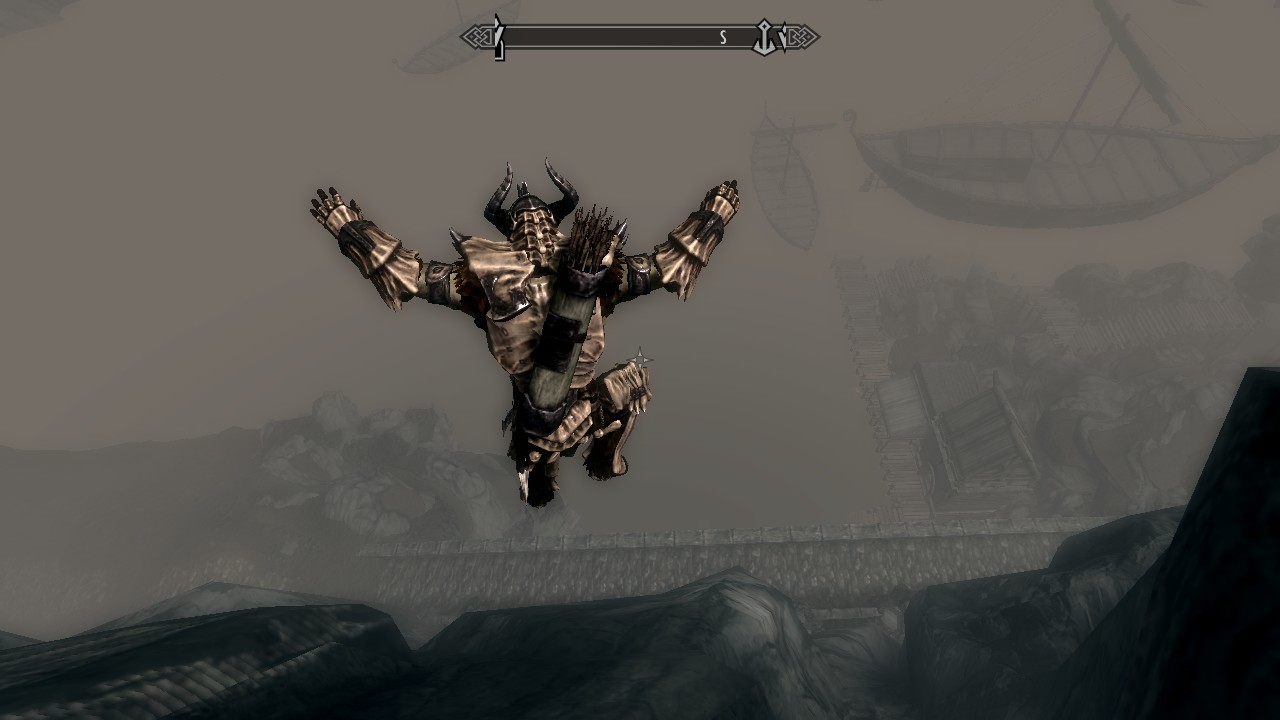 Sparky n friends mods
Collection by
Captain Sisko
Just a collection of me and my friends published mods, Have fun!


Lore friendly mods
Collection by
Nobody
for immersion purposes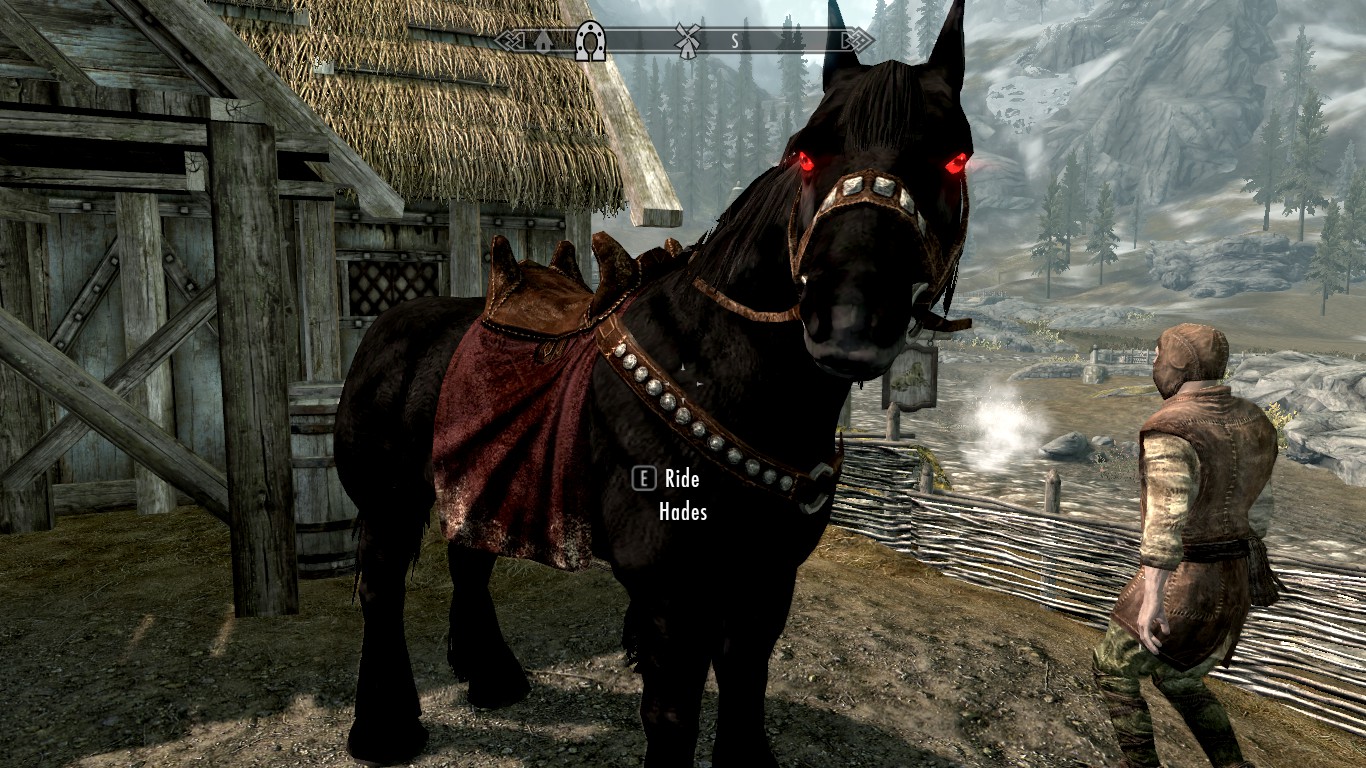 Unique Player Horses
Collection by
1_Wierdo_Rocky
This is a collection of unique player horses that I have created.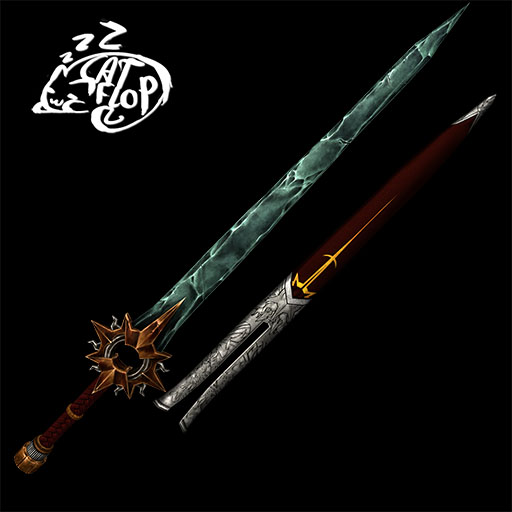 Catflop's mods
Collection by
Corrosive Salad
A collection of Catflop's mods!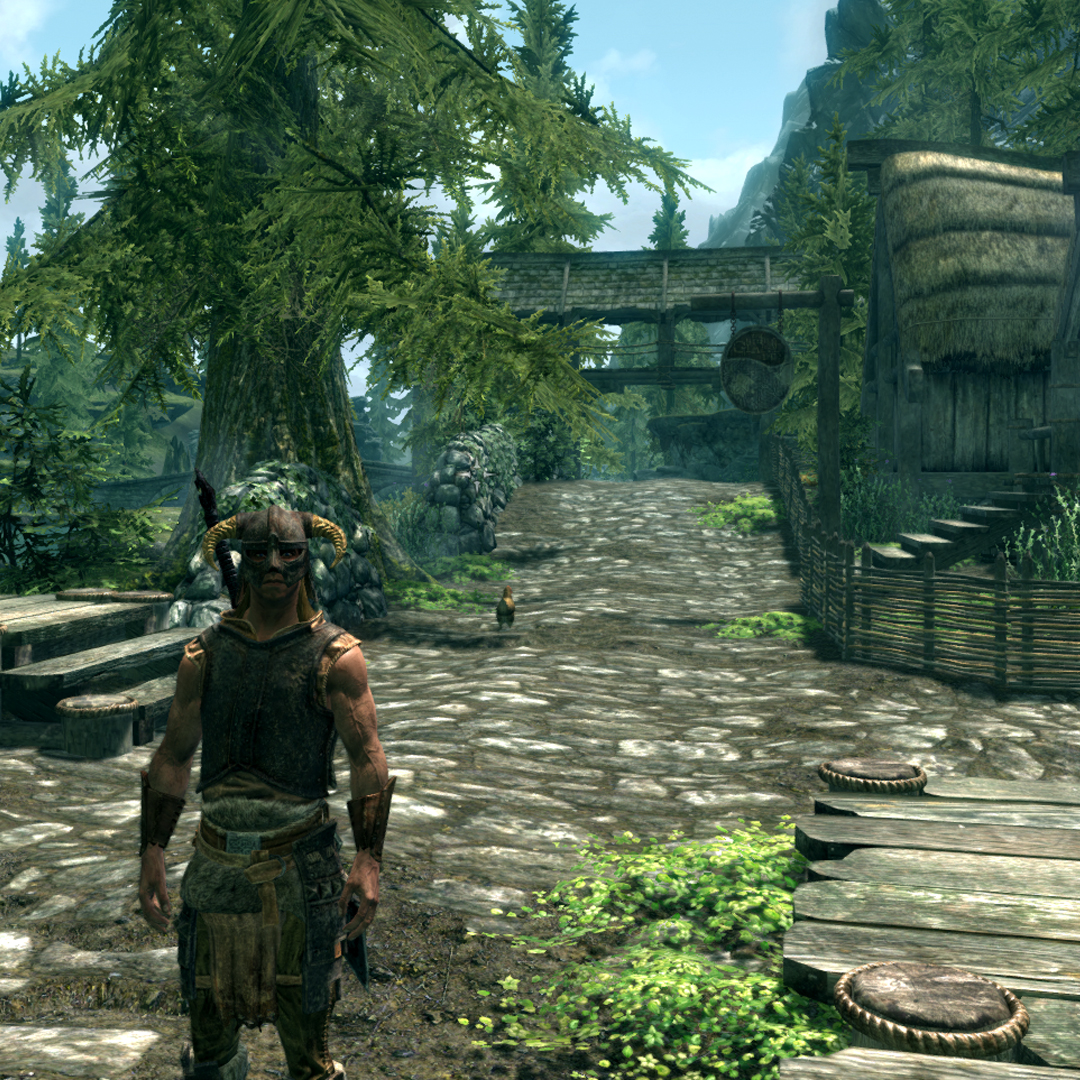 Skyrim Ultra Graphics 2016
Collection by
sergio_teula
This collection of mods will make your experience even better with colorful and detailed graphics.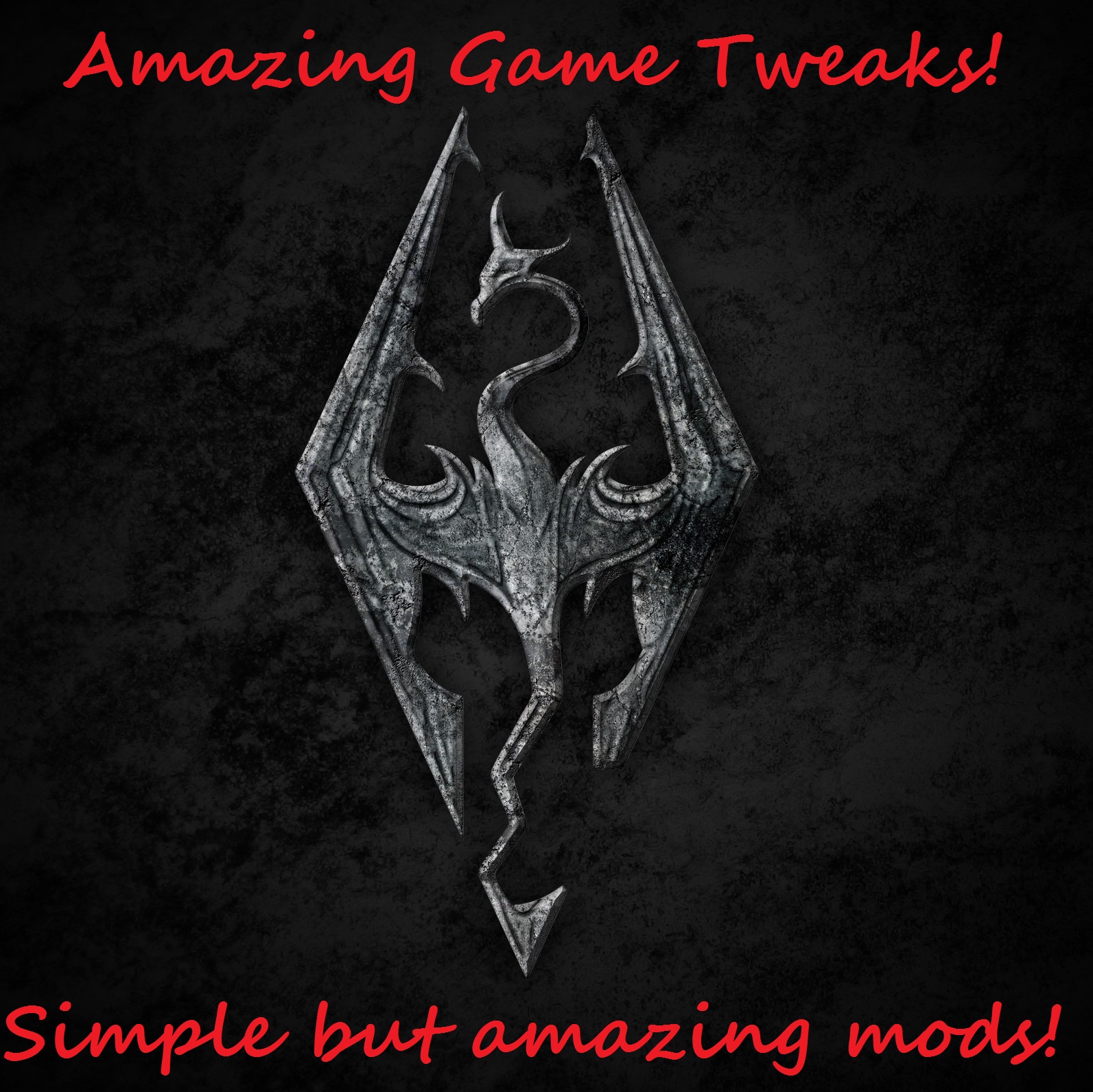 Amazing Game Tweaks!
Collection by
Kitty Skin
A collection formed by my "Amazing Game Tweaks!" series. This mod collection aims to fix problems with the vanilla game, add diversity and new gameplay styles and overall, increase the fun!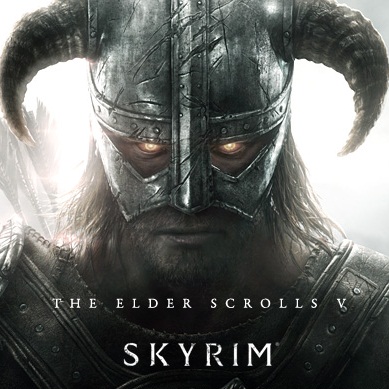 Skyrim Enhanced
Collection by
Katoari
Collection of Mods for the best Skyrim Experience! -Gameplay(Better Combat/Magic, More Followers, Faster Horses, Open Cities) -Grafics(Better Water, Lighting, Map and Grass, Sun, Trees) -Physics(More Realistic, No Spinning Death Animation) -New Lands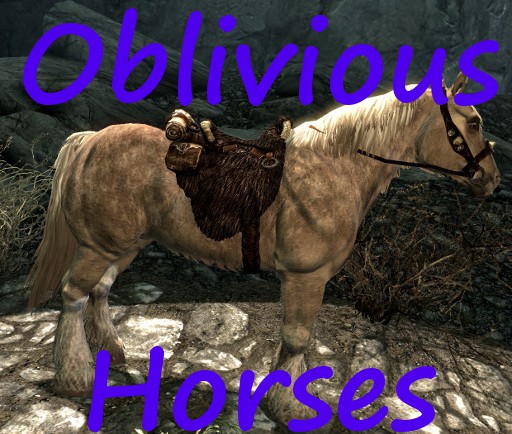 Oblivious Horses - Various Versions Collection
Collection by
Voodu
A collection featuring all versions of Oblivious Horses and Oblivious Shadowmere including the new Dawnguard ready versions. Choose the version that suits you best.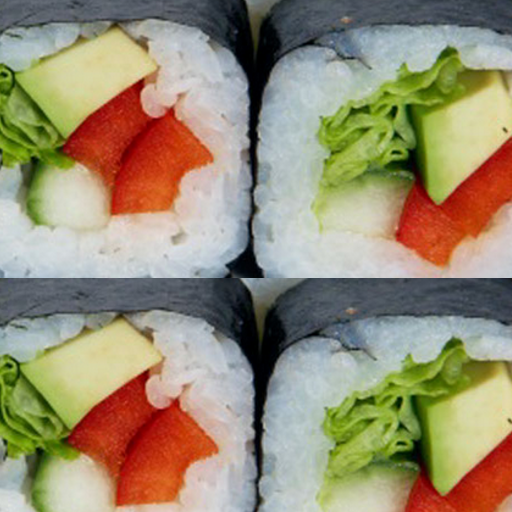 Custom Food Mods
Collection by
Skyrim Mod Developer M7
A collection of Custom Player-made Food items.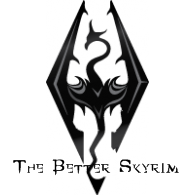 The Better Skyrim
Collection by
DoomWeaverX
I did not start my Skyrim journey as a TES fan. In fact, I was set upon never buying TESV: Skyrim. Until one day, I got bored, so I bought it. The rest, as they say, is history. I started the game with much skepticism, hoping to stumble upon a game tha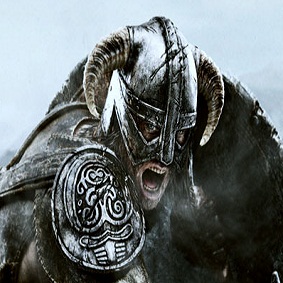 All Around Pack
Collection by
Mr. Piggles
This is a pack that covers alot of the modding aspects of Skyrim. You get a big selection of HD texture mods, 3 horse mods, 5 house mods, and alot of weopon/armor mods. (There's a bonus mod pair in here for you MineCraft fans.)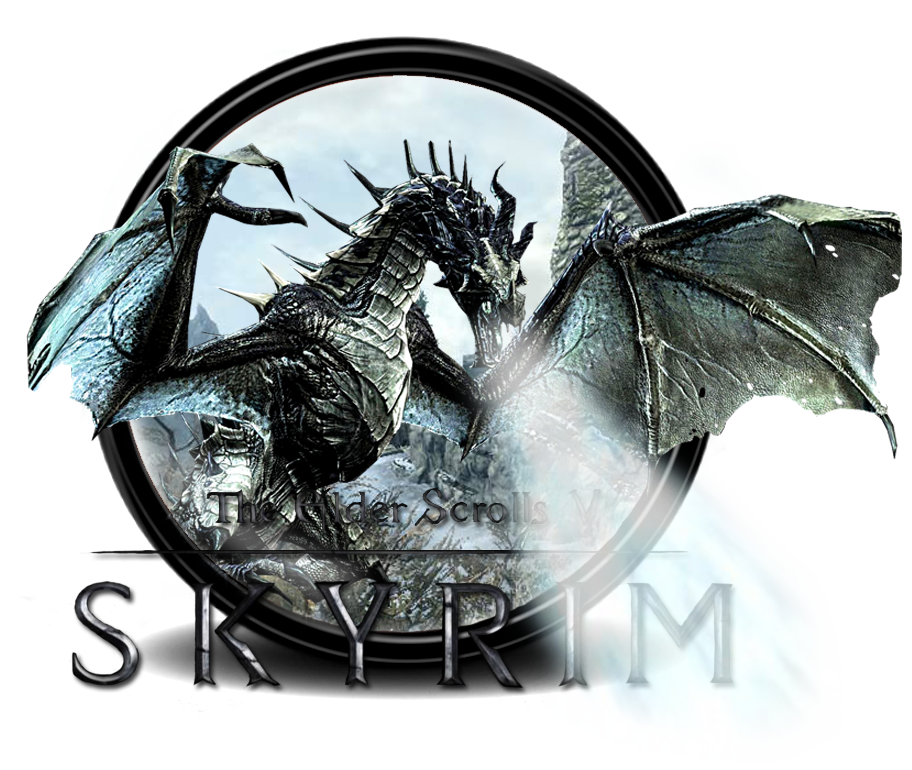 Skyrim+
Collection by
Lord_Netherstar
My personal collection of Skyrim mods (none of which made by me) that I use that enhance the experience of the game. Most of the mods don't affect the gameplay, but rather, greatly increase the visual/audio experiences of the game. A few mods, however, do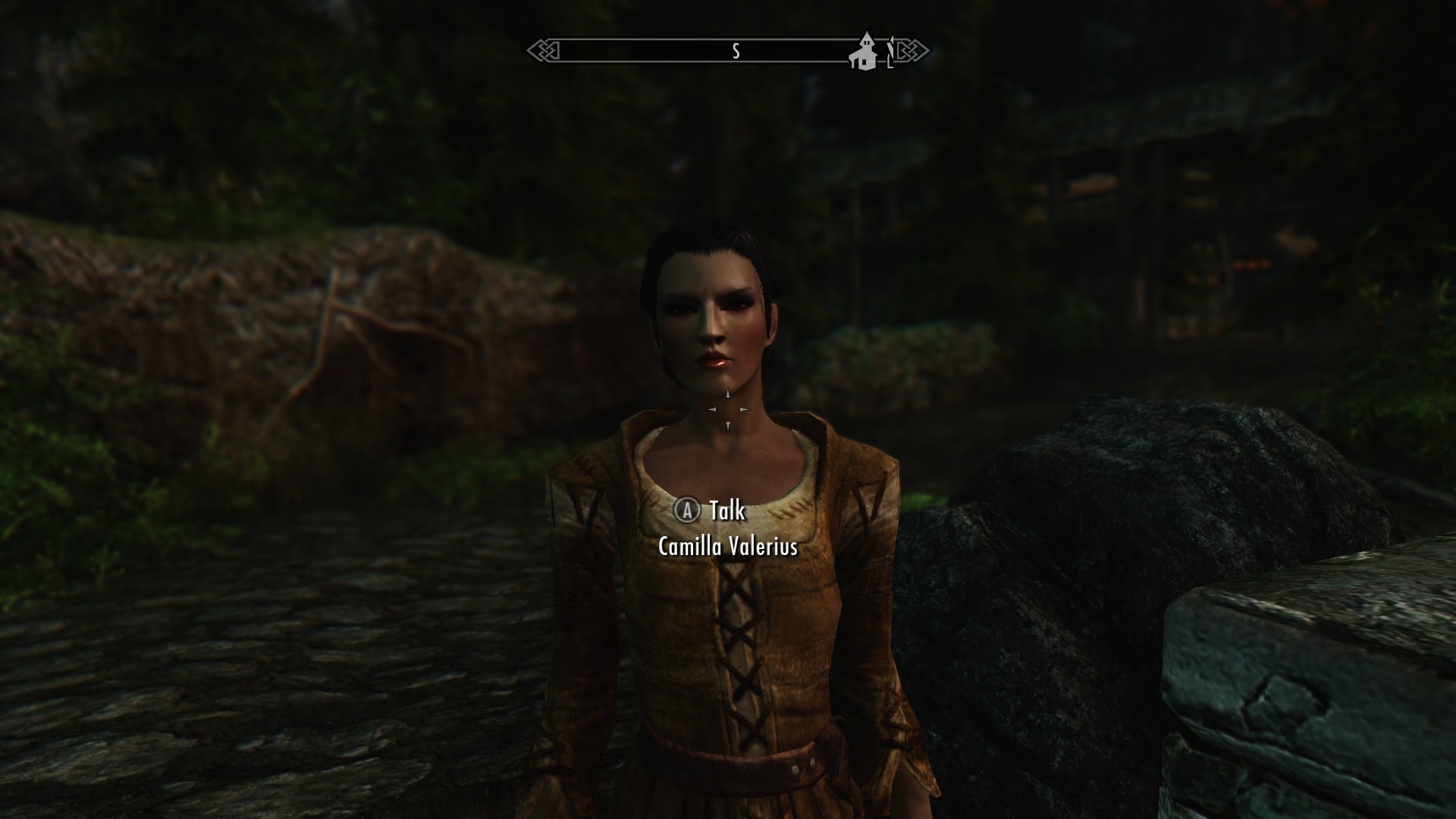 For those who want the best!!
Collection by
Nomad
These are the mods I personally use to make my Skyrim experience perfect to me, some mods may not be upto everybody's standards but oh well. All these mods work together but most focus on Graphics more than anything, but cosmetic changes and higher resolut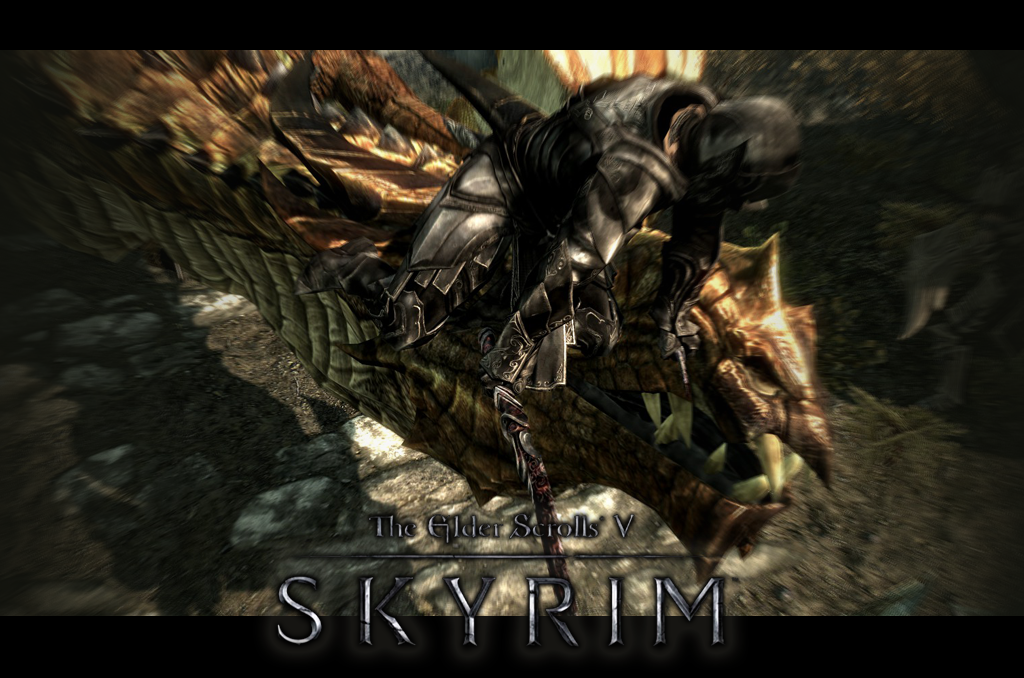 Enhanced Skyrim : Hearthfire
Collection by
Wreck
Just a collection of workshop items I found to work really well together, without mucking up lore or gameplay. Keeps the game feeling fresh and looking great. Like a good shampoo.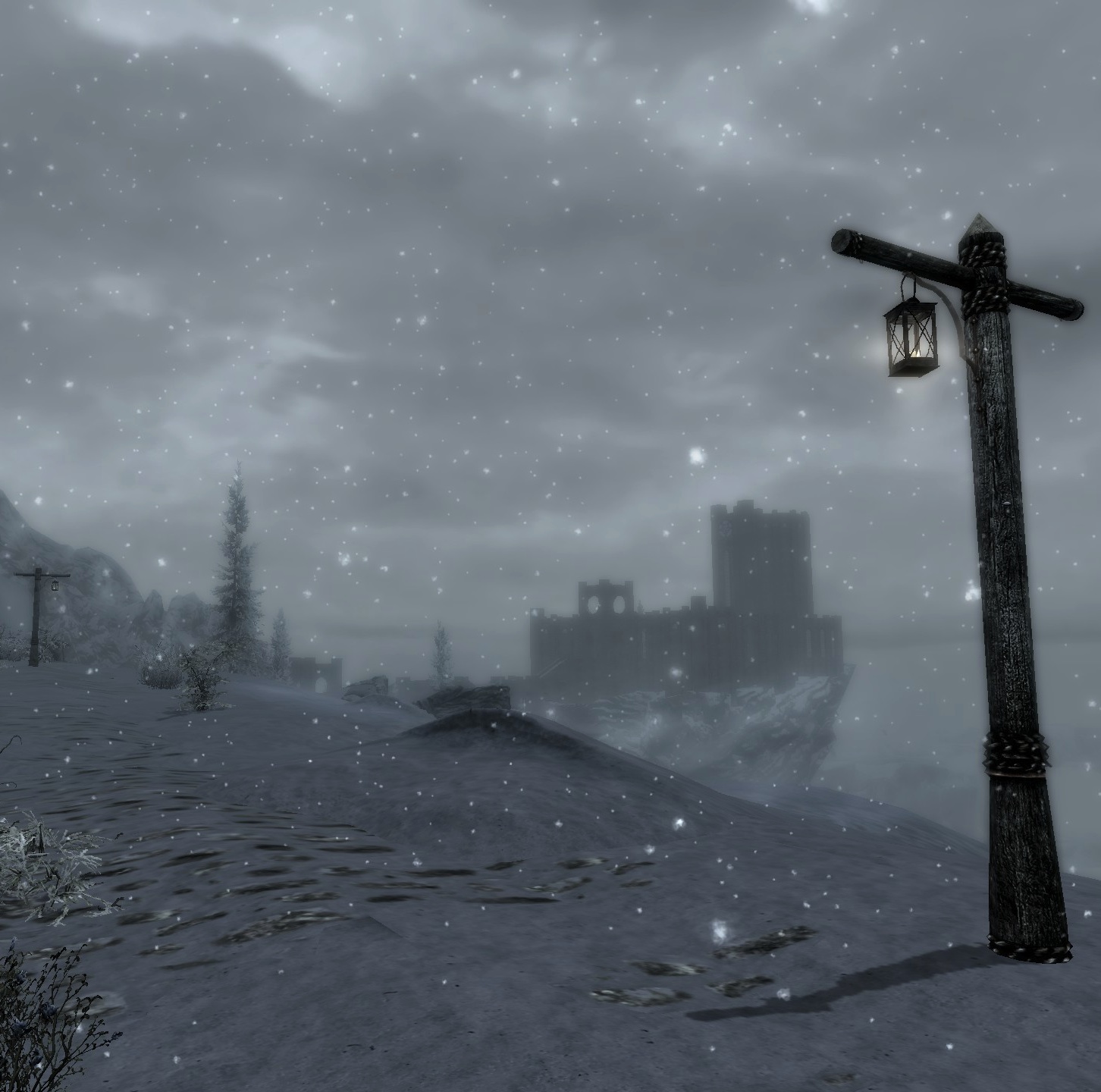 Immersive Skyrim: Graphics & Roleplay
Collection by
smpb
INTRO When playing any Elder Scrolls game what I look for is an expansive world to explore, with countless locations to visit, people to interact with, and secrets to discover. But how believable, and immersive, that world is matters to me grea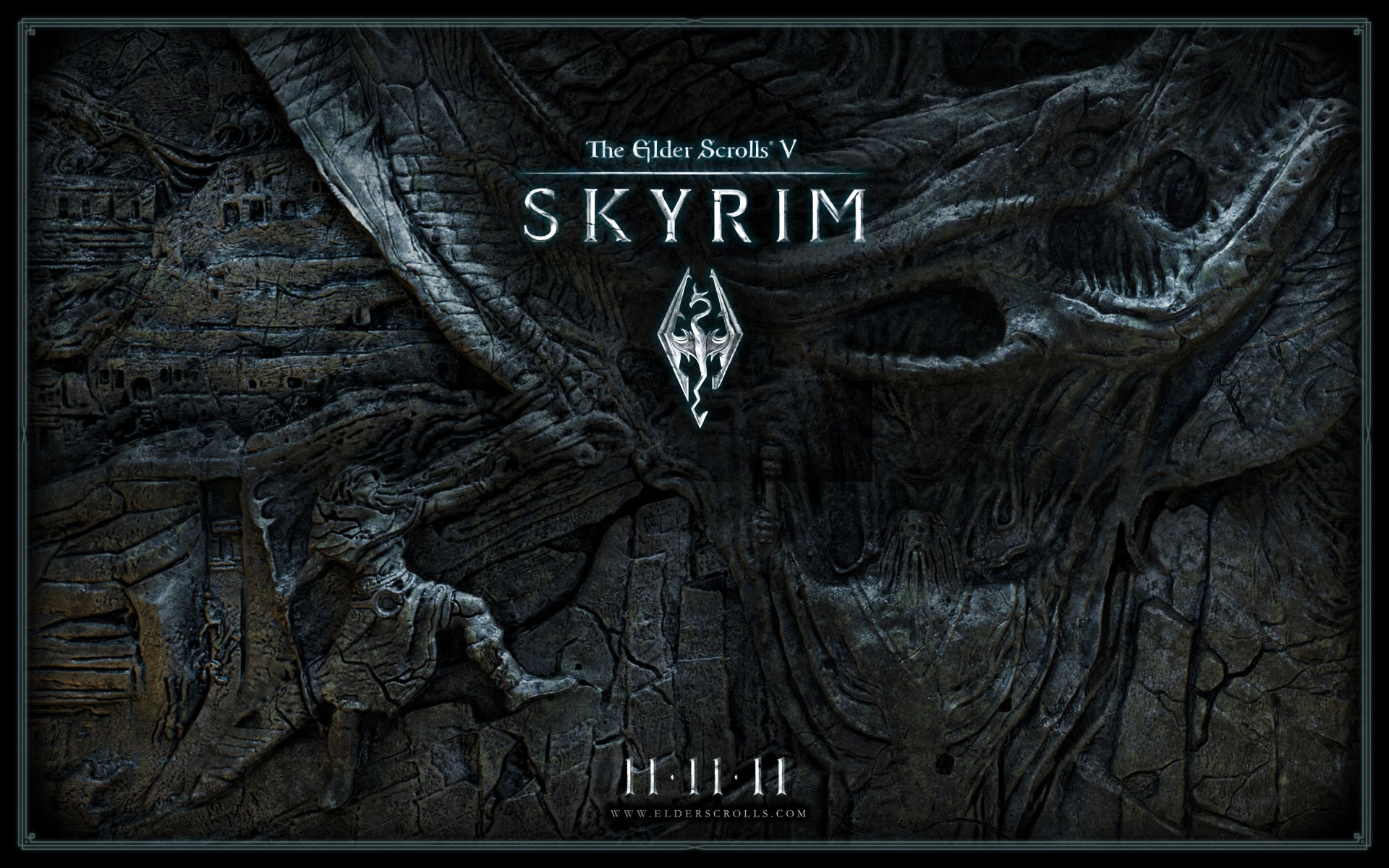 Extended Skyrim
Collection by
istallri astra
This collection is made to extend the game in a lore friendly way. To improve the game to be more realistic, with real weather, nights, more weapons and armor, villages and quest. It respect the the based idea of Skyrim and Nords. This is my compilati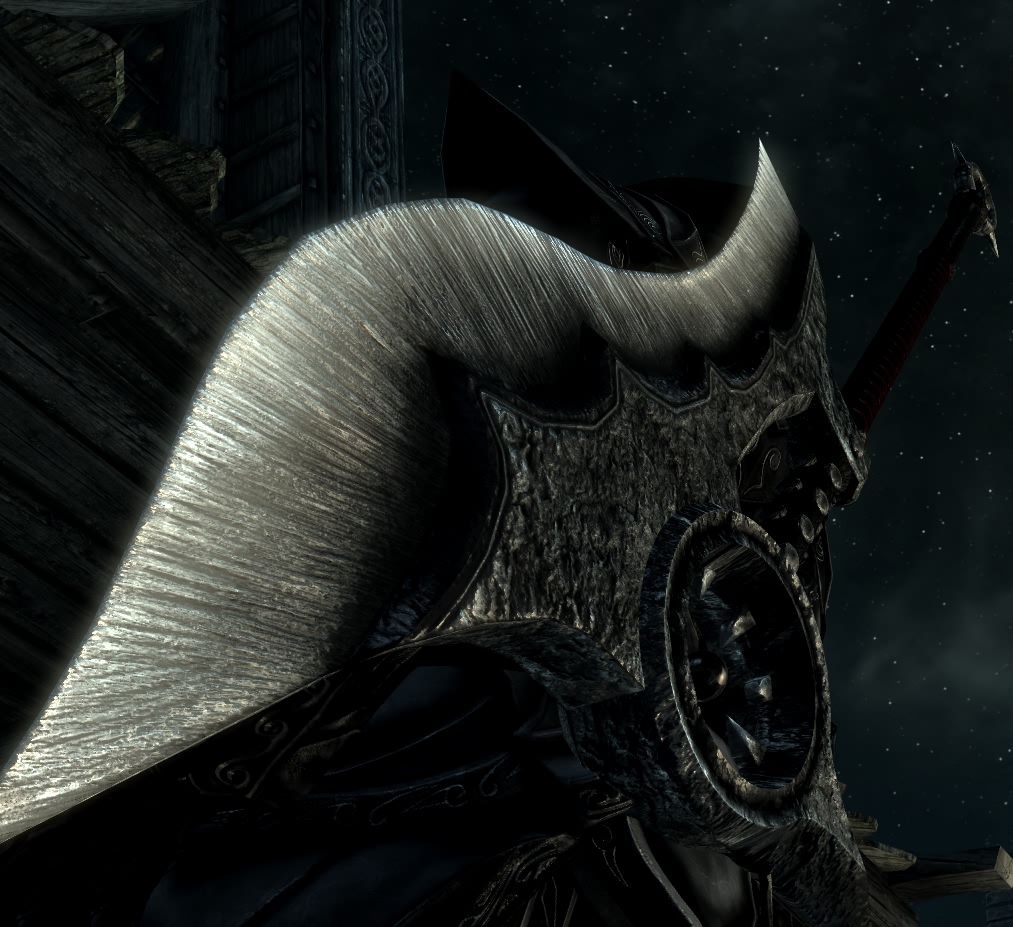 Llliths Collection
Collection by
pseudocaesar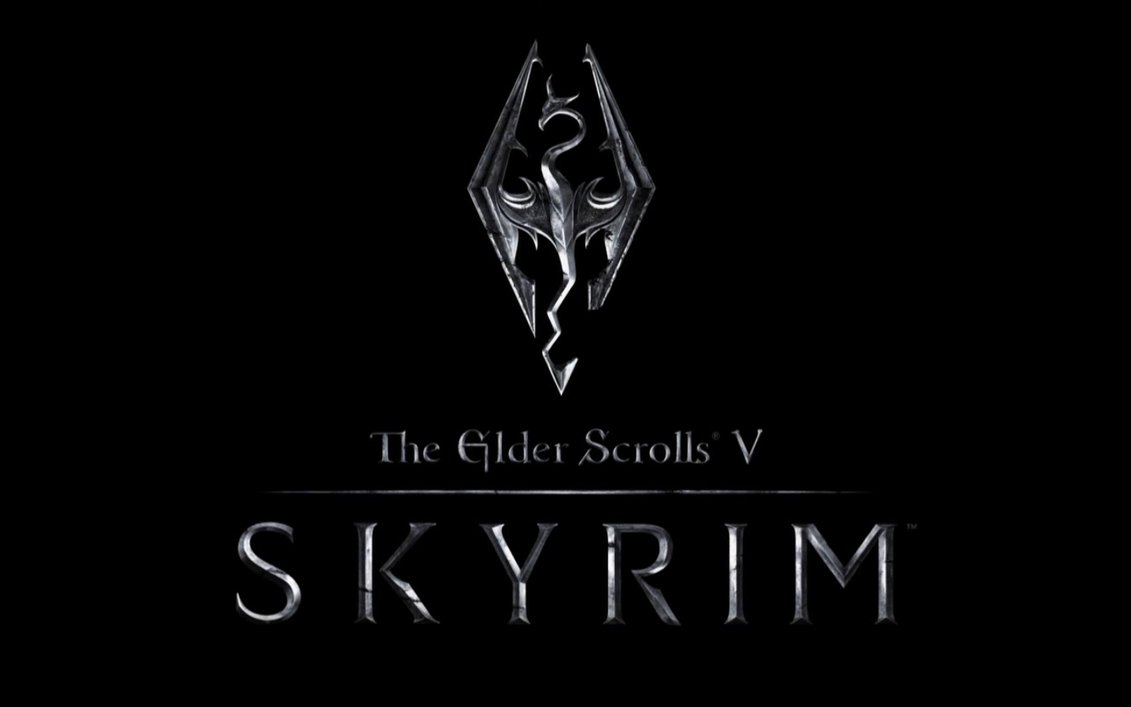 Skyrim Enhancement Pack
Collection by
Kekistani
A collection of Skyrim mods and enhancements that make the game more playable and nicer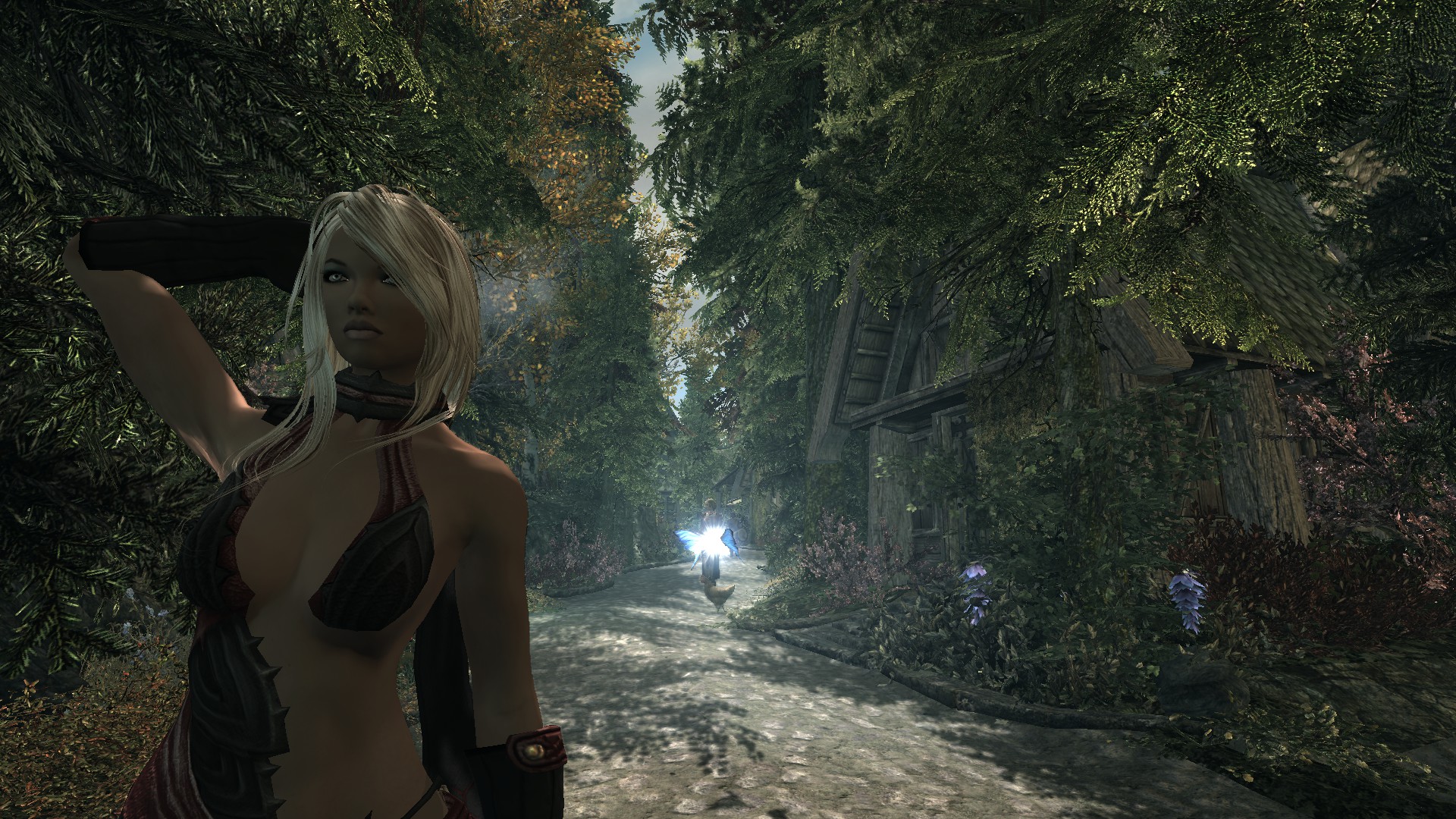 total skyrim
Collection by
nööB