Showing 391-420 of 20,355 entries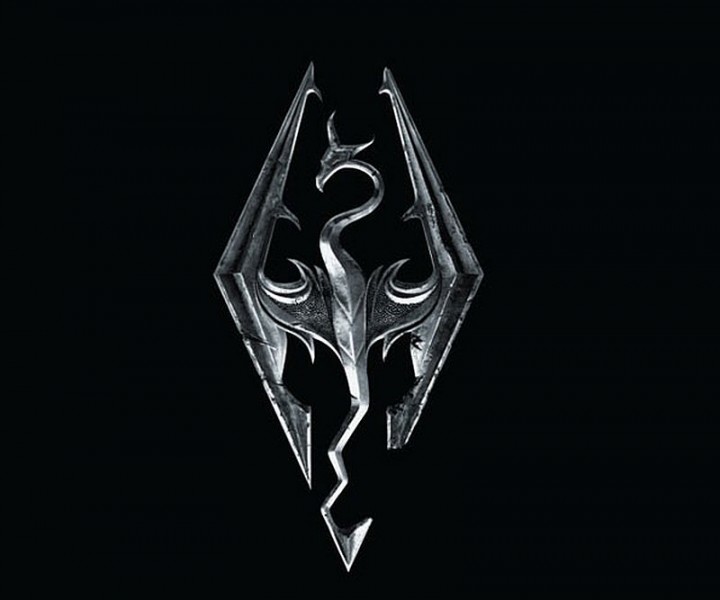 Great Skyrim Mods
Collection by
PobbleBonk
These mods will greatly enchace you skyrim experiance!. All these mods are lore friendly and are not out of place in your skyrim world.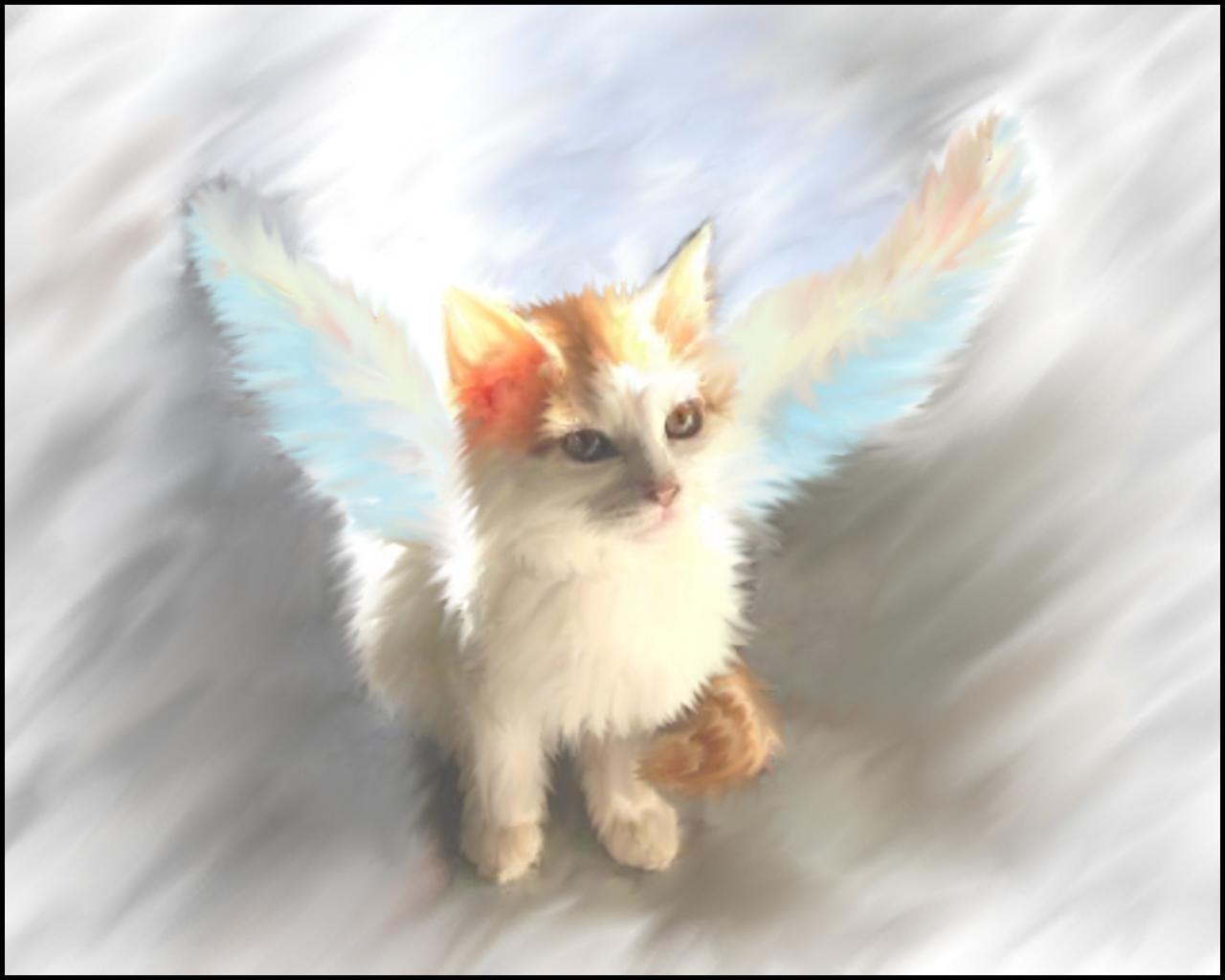 Will's skyrim essentials
Collection by
Tesla
MODS N STUFF

Skyrim Survival Mode
Collection by
Lobocktapus
A collection of mods to make Skyrim more difficult, realistic, slower-paced, and survival-focused.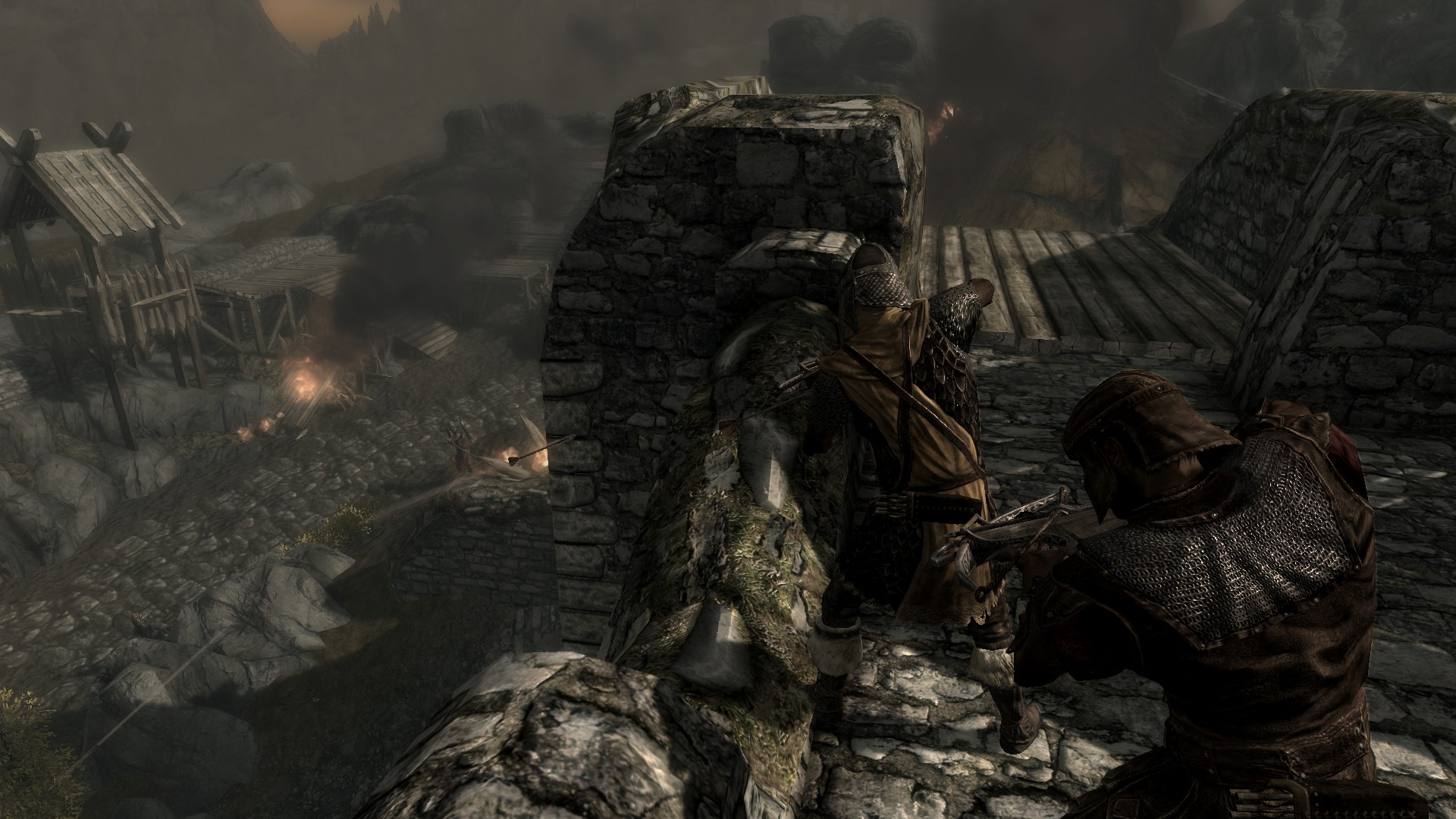 Integrated Crossbows
Collection by
Sukor
==!!==!!==Dawnguard IS REQUIRED==!!==!!== Just a collection of all my mods that integrate the Crossbow from Dawnguard into the base game.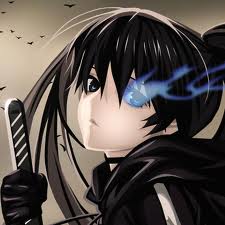 Sexy Females Of Skyrim
Collection by
Toucan't
Makes your females VERY sexy and desirable.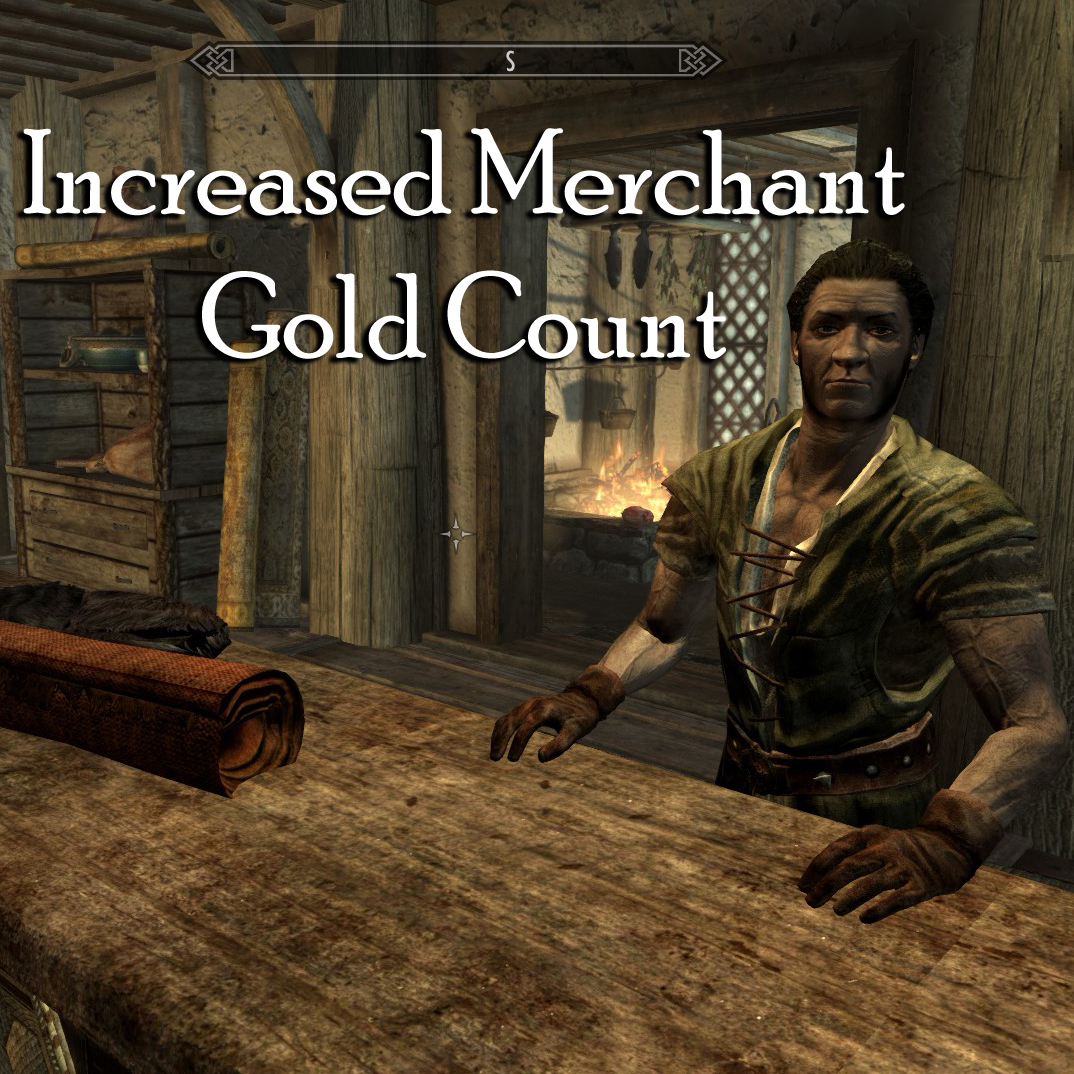 Increased Merchant Gold Count
Collection by
i cLust3R
Increased Merchant Gold Count is exactly what you think it is. It increases the gold amount for all vendor types by 10x! So what this means is that blacksmith vendors now have 10 000 gold, instead of 1 000, Street vendors now have 500 gold instead of 50 an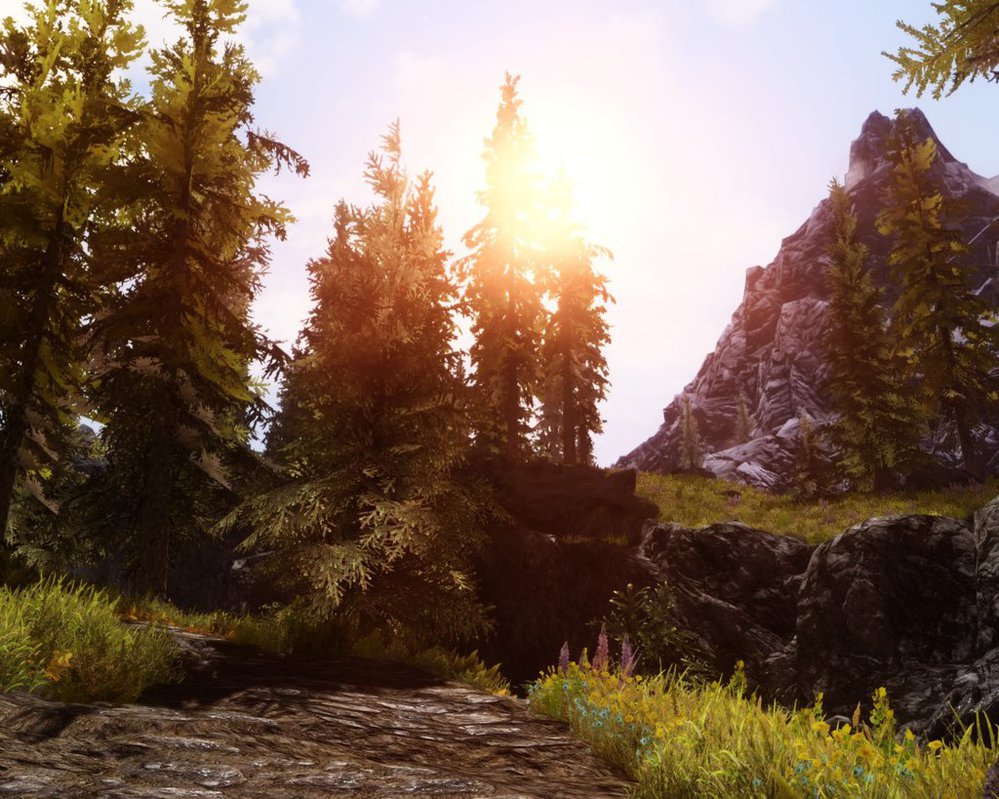 Better Texture
Collection by
Seseviss
Makes Skyrim Beautiful.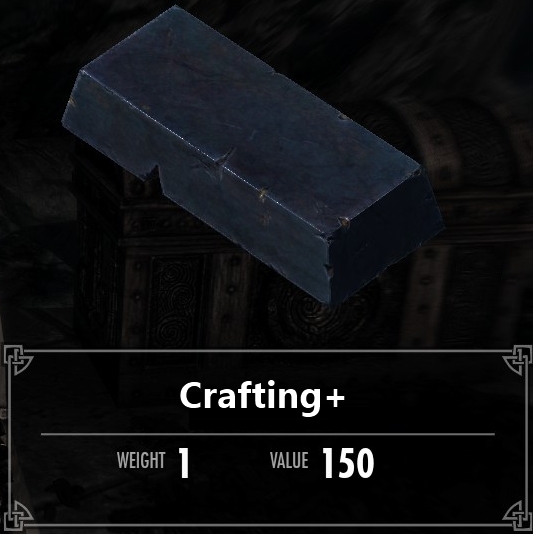 Crafting+ (Abandoned)
Collection by
Nulwin
This collection will allow easy access to every single Crafting+ mod I have released, each one is made exclusively by me, updated at my leisure, but will still be improved from suggestions, don't think you're being rude to ask, while Crafting+ Mods will be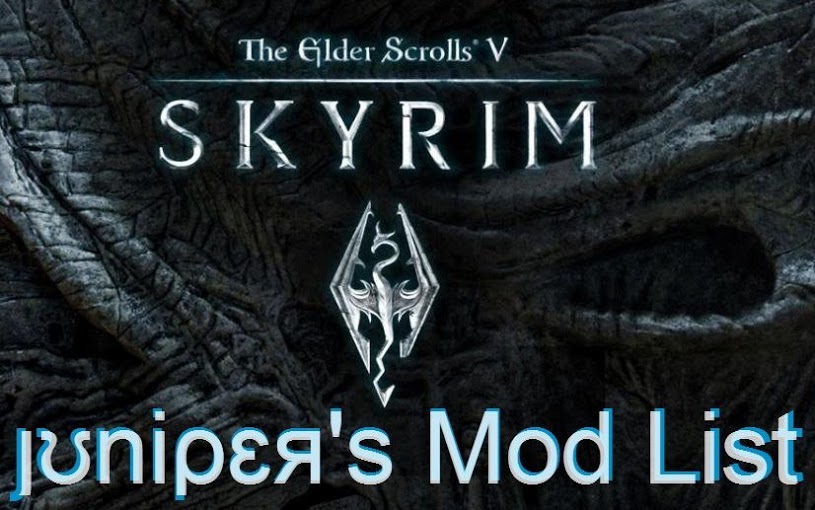 ȷʊniρɛя's Skryim Mod List
Collection by
Kurnchy_Beanut_Putter
Requires ALL DLC's Totally redone Cities, Towns, and Villages ~New Enviroments More textures in Caves New Water Animation More / Better Snow More Trees, Bushes, and Flowers More Birds and Animals Rainbows and Shooting Stars Better Auroras and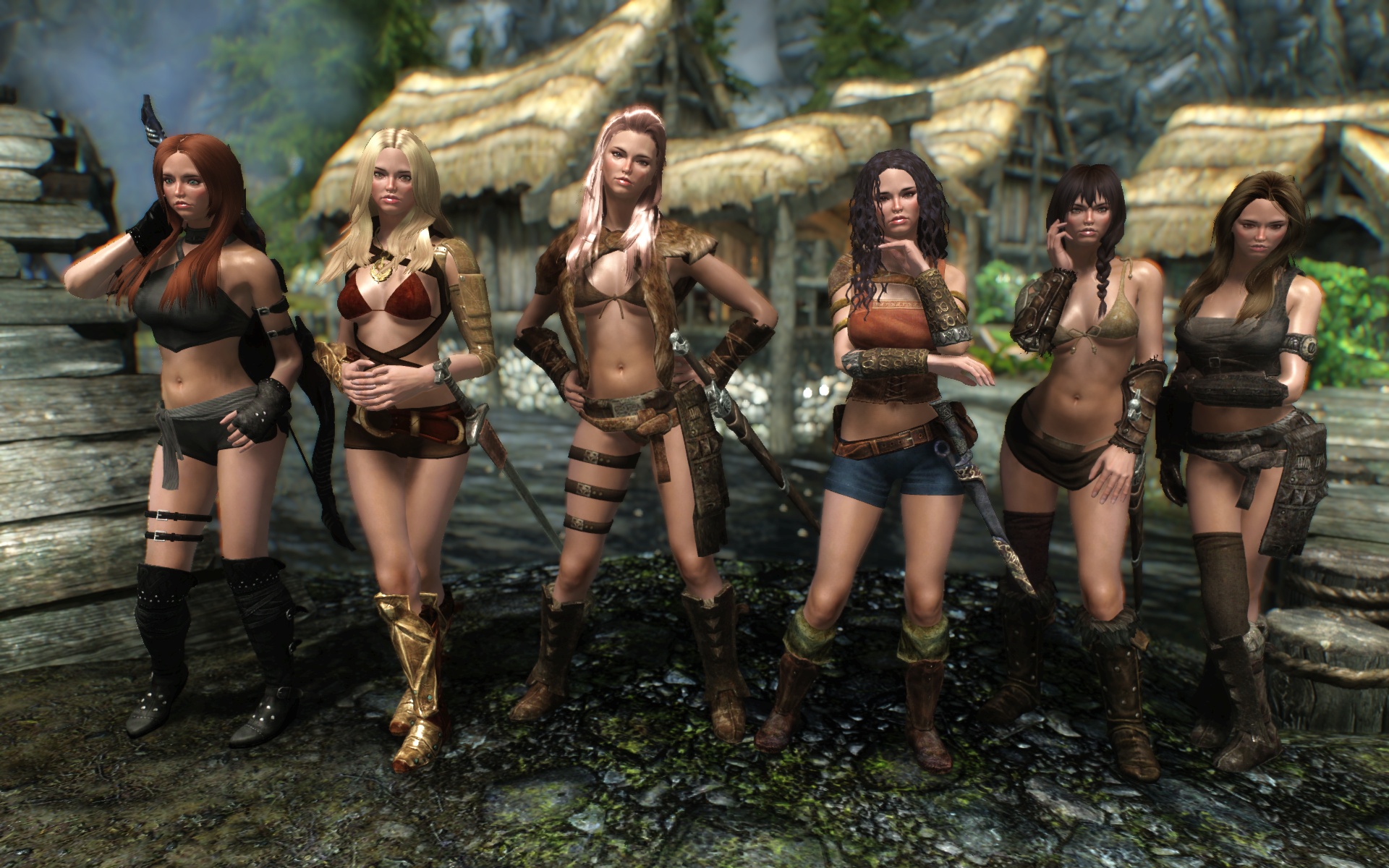 Skyrim Sexy Girls
Collection by
Arkham Gaming HD
ATTENTION: I DO NOT OWN ANY OF THESE MODS Skyrim Sexy Girls is a collection of mods on both steam and the nexus that aim to make the females of skyrim more attractive and loveable. Mods should all be compatible if they are not DO NOT come to me asking fo

The Solitary Wizard
Collection by
g8keeper
Exceptional spells, enchantments, and tweaks for the solitary witch or wizard.

Enhanced environment, graphics and immersion
Collection by
Tonny
Hello all ! This is a mod collection which attempts to increase the vanilla experience by adding better graphics, a more immersive environment and better gameplay elements and details. Realistic lightning in donjon for stressful atmoshpere and beauti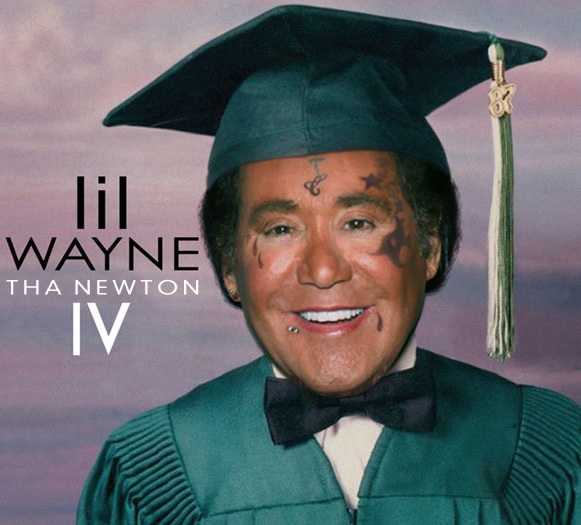 Skyrim V2.0
Collection by
EightThree
Essential Skyrim Mods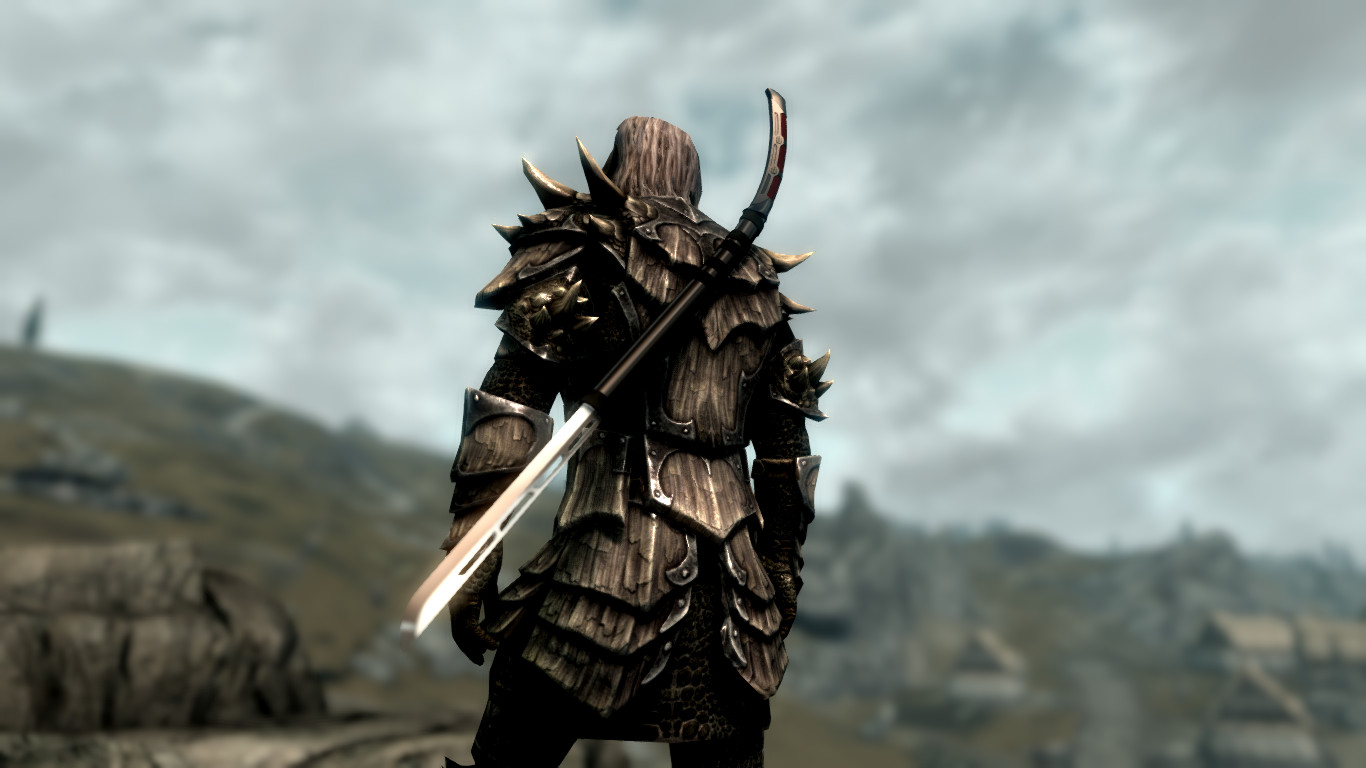 Bani Katana Collection
Collection by
ImsumDave
Contains all variations of the Bani Katana: Bani Katana -- Black -- 1H Bani Katana -- Black -- 2H Bani Katana -- Light -- 1H Bani Katana -- Light -- 2H

OwlPug
Collection by
World Serpent
Awesome mount for all! new sounds and more! THIS IS MY FIRST COLLECTION!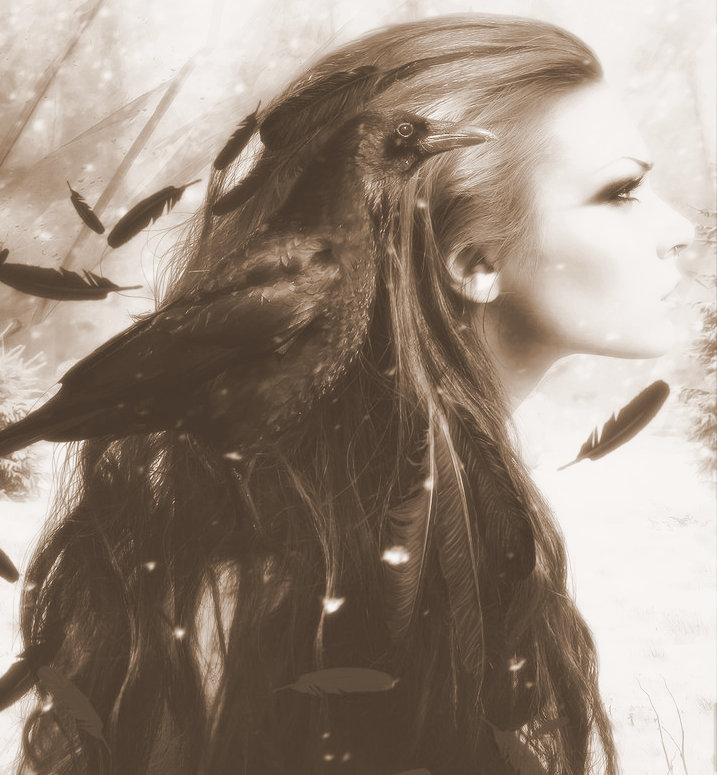 PureArmor
Collection by
World Serpent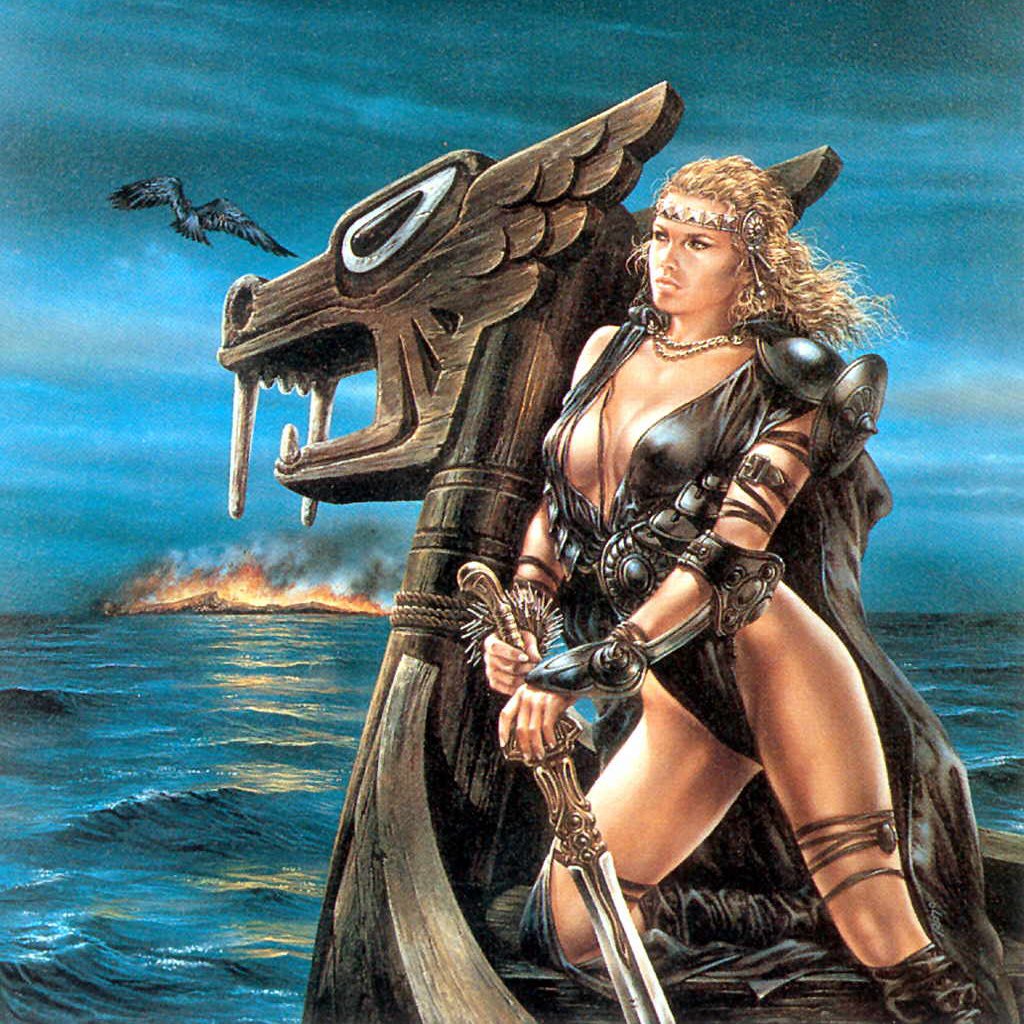 Agriphal's Collection #1: Additions
Collection by
Agriphal
_____________________________________________________________________________ MY GUARANTEE: IF YOUR COMPUTER CAN RUN SKYRIM ON MEDIUM QUALITY OR BETTER THEN YOU WILL BE ABLE TO PLAY USING THE ENTIRE "AGRIPHAL COLLECTION". UPDATED 27/07/2012 01:50 ...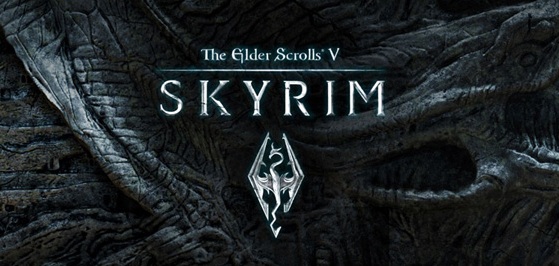 Skyrim The Complete Grafix/Gameplay Mods
Collection by
TheGuruGame
Push your GrafiX and Game Experience to the Limit... These awsome mods work perfectly together... Rates And Comments are Always Welcome... Have Fun........................................................................................................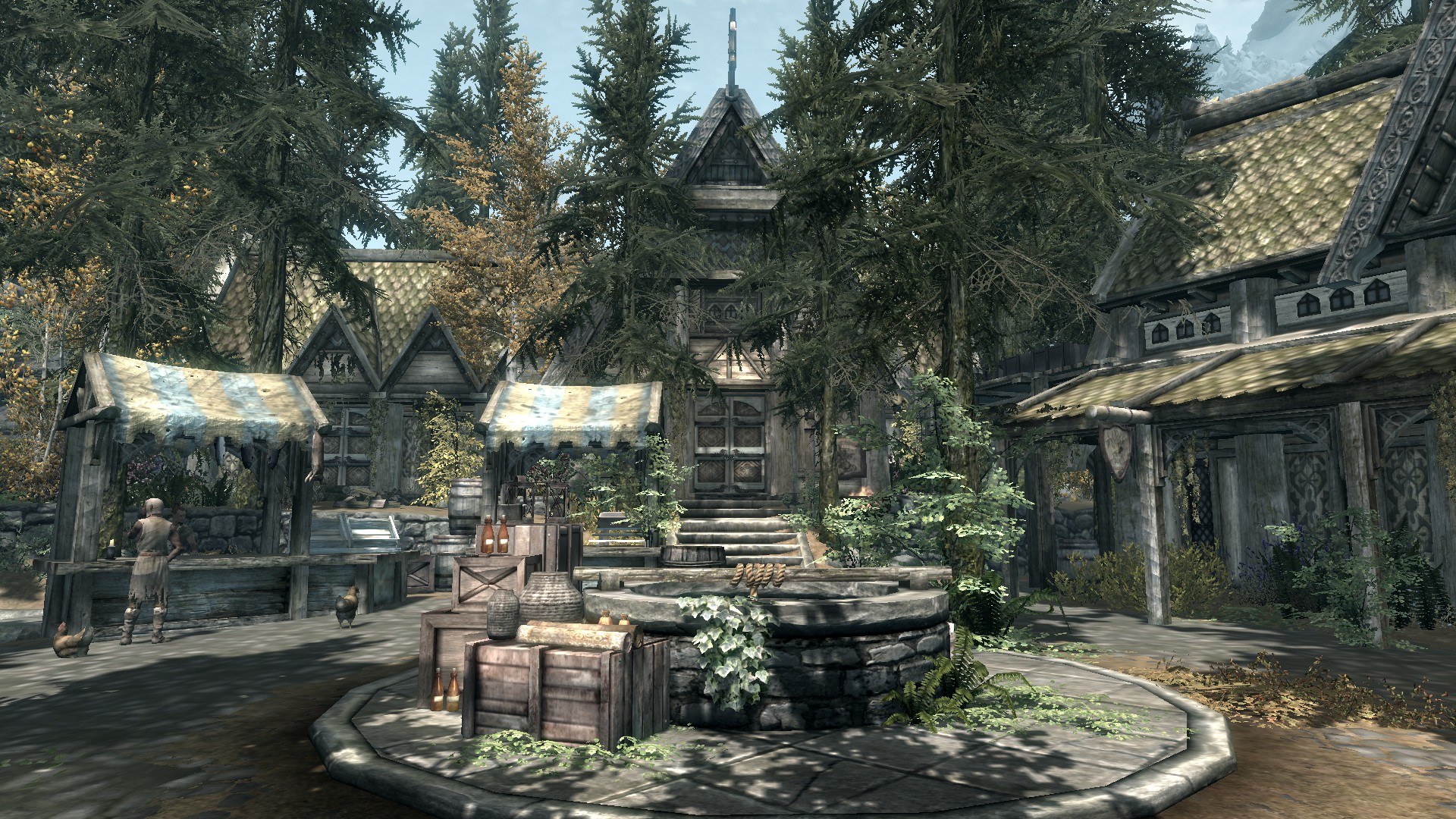 A better Skyrim
Collection by
BungChung
Hey everyone and welcome to my collection of the mods I use! This collection is ment to give you the best and most realistic journey during your time in Skyrim! I've added several mods and will add ALOT more everytime I find some great ones. Those mods is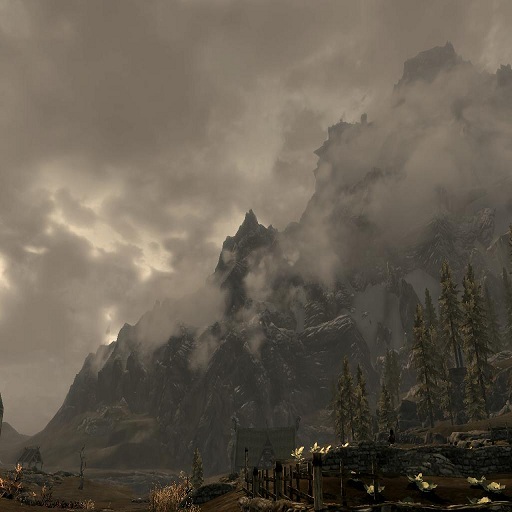 Skyrim improved: Guild outposts [ENG]
Collection by
Bittersteel
included in the better director's cut version on nexus: http://skyrim.nexusmods.com/mods/35241/ This is the collection of all my guild outposts mod in english. Contains: Guild Outposts Adding more guild outposts into the world of Skyrim. Required: --

Realms of Tamriel
Collection by
Uscareme
Ever want to explore more of the world of Tamriel? Well thanks to the hardworking people in the Steam Community now you can! If you would like to look into who's making Tamriel there is also a group working together to help build a complete Tamriel: http:/

Fire Emblem Spells
Collection by
Beep
Fire Emblem is the greatest tactical RPG to ever be created. The characters, story, and effort put into these games make you want to play it over, and over again. I always had a fascination with the mages. They had these quirky yet fitting outfits. Our


ESO Motif Port Project
Collection by
Tenebrous
This is my collection of ESO ports! As I continue to port the armors, I'll add them here.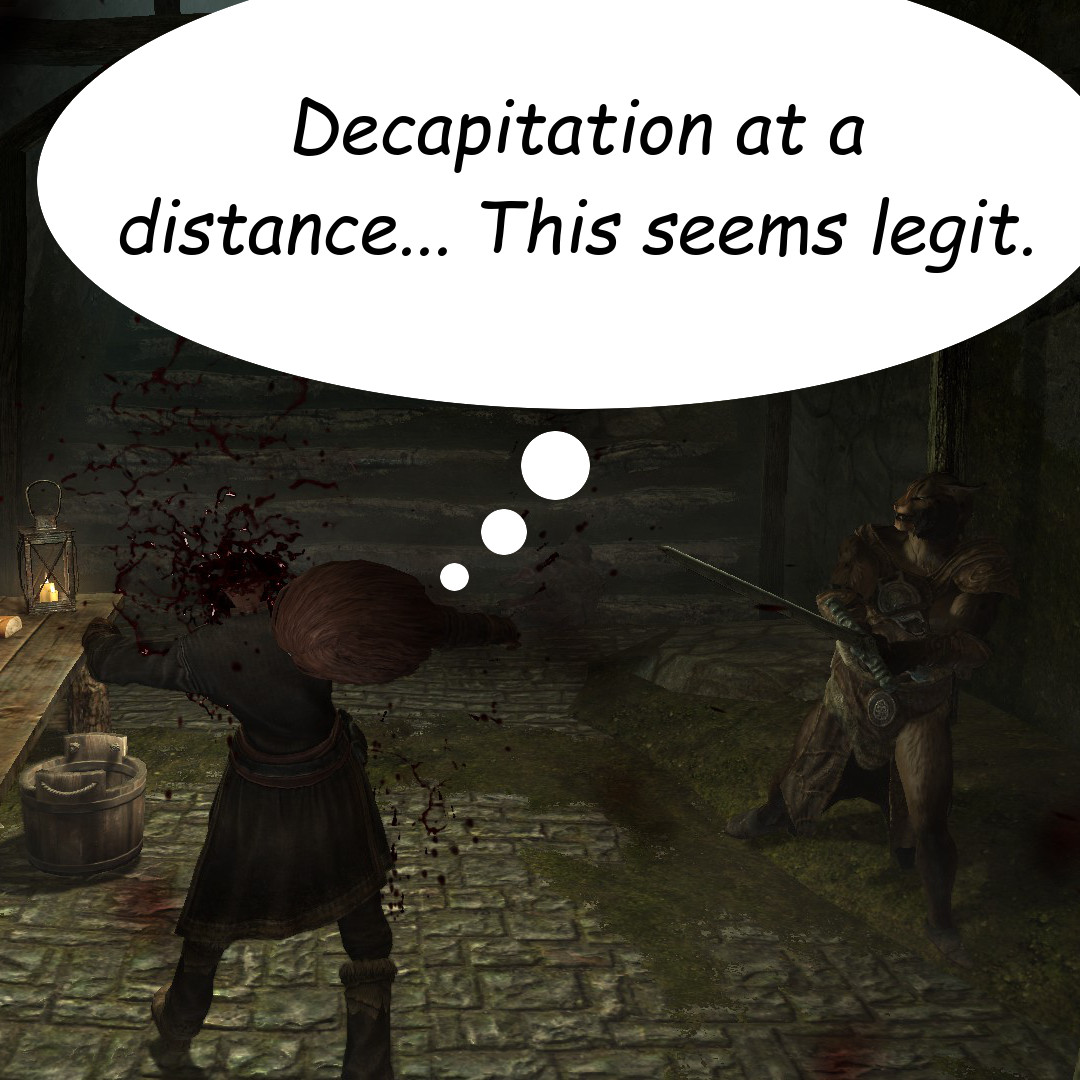 Fixing Cheap Deaths in Skyrim
Collection by
David Sid
With these mods installed, you can go toe-to-toe with dragons, interrupting their attacks rather than being held in place for your cinematic death. You can bring followers to trap-filled dungeons; they won't trigger the trap you so carefully avoided. You c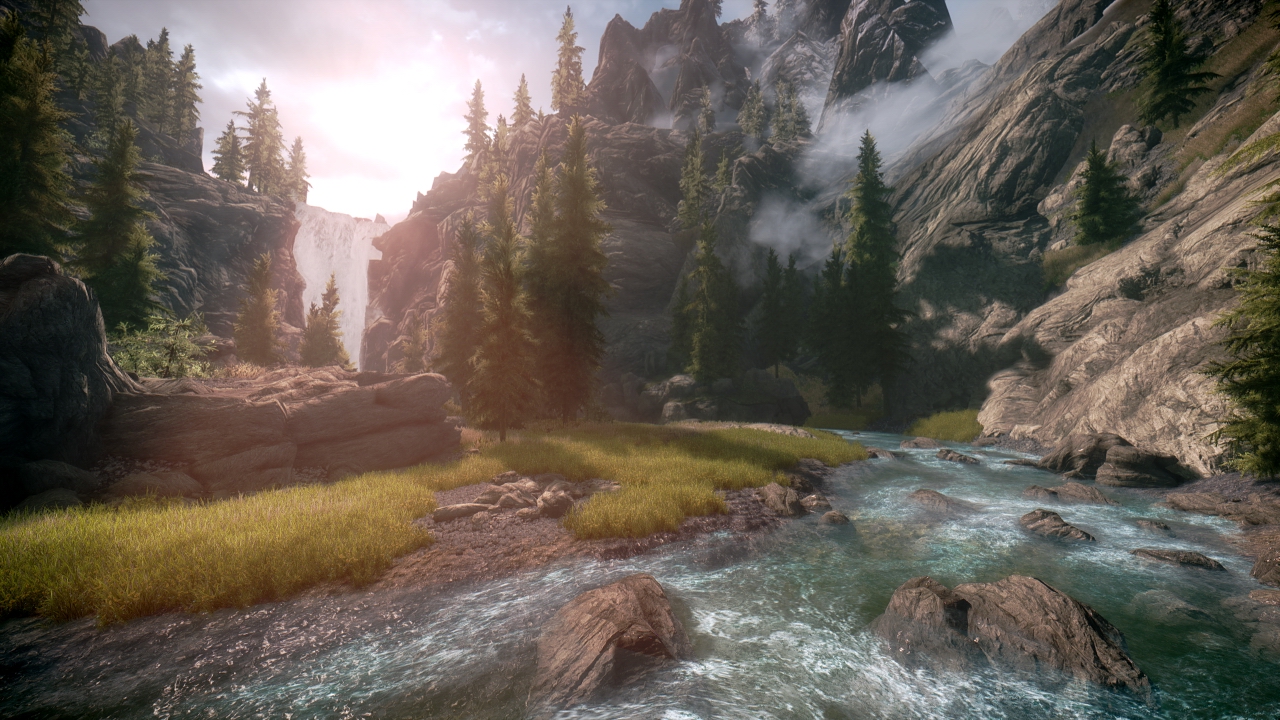 Enhanced Skyrim (Cities and Environment)
Collection by
TheEngineer0818
A collection of mods used to enhance the cities of skyrim as well as the overall environment.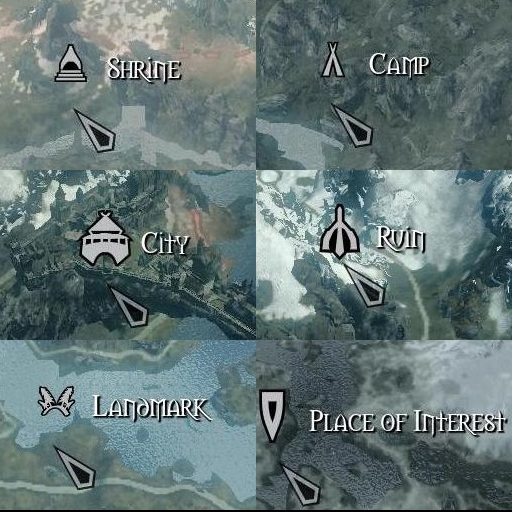 Map Markers Modules
Collection by
Sarthes Arai
Collection of my "Map Markers" Mod Modules. Adds Map Markers to Shrines, Temples, Camps, Houses, Ruins, and other places. For the entire collection in one mod, see http://steamcommunity.com/sharedfiles/filedetails/?id=103043341 If using Open Cities, see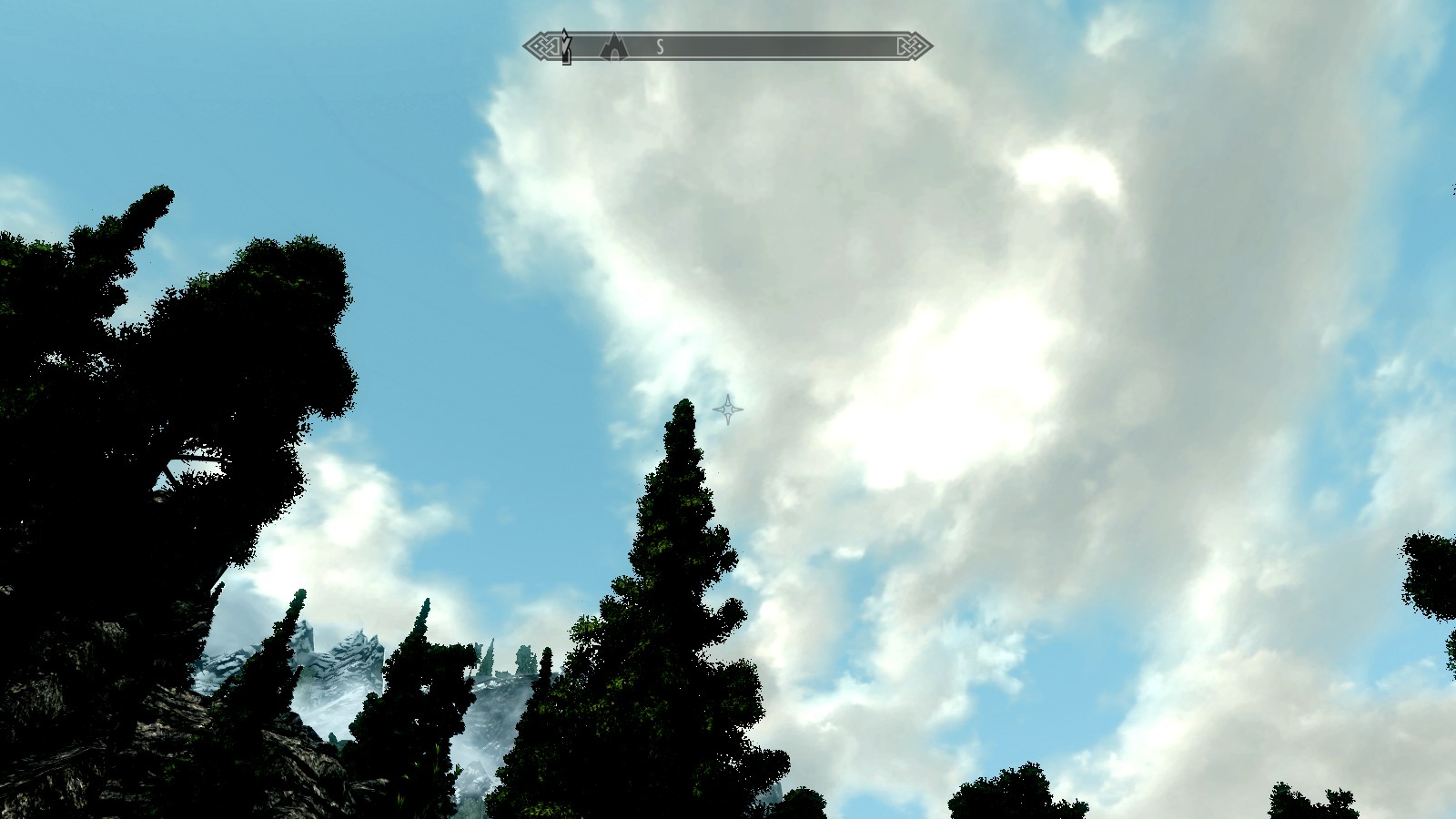 Realistic Visual and Audio Enhancements
Collection by
Rennles
67 of some of the greatest mods that I've come across. These are all of the ones that I use and they really enhance the game dramatically. I have a few that aren't necessarily audio/visual based, but they do make Skyrim more immersive overall.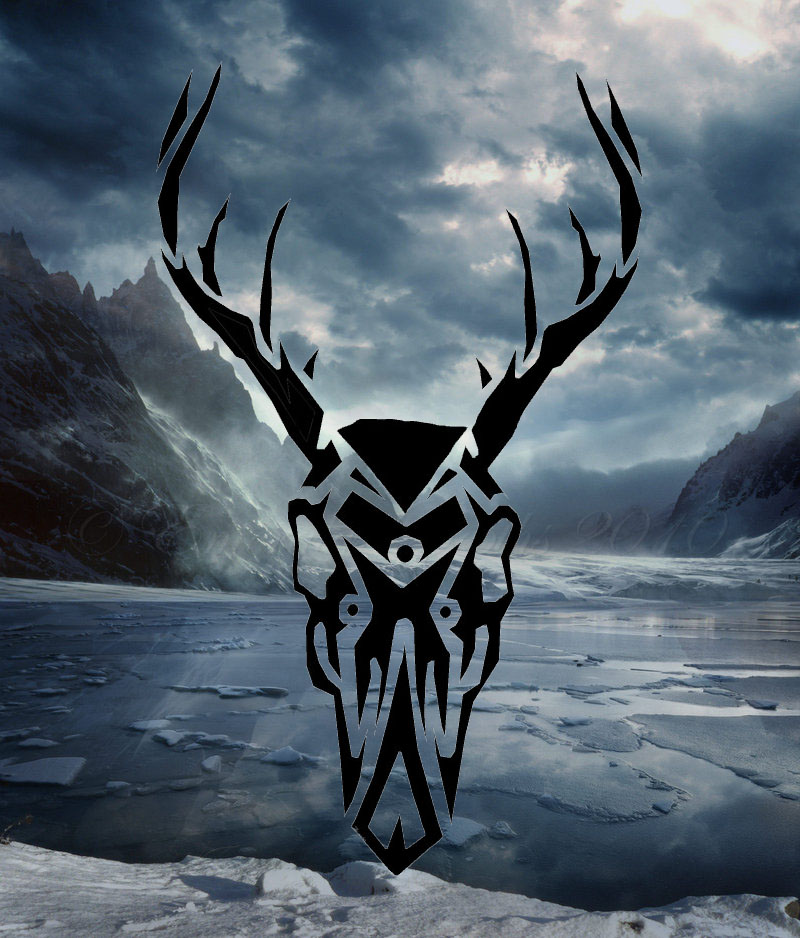 To Skyrim's Hunts
Collection by
Valmit
This collection is basically an amalgamation of the mods I'm currently using to roleplay as a hunter in my travels. It aims to give the wilderness more use beside levelling and combat. It adds new armors, more recipes, needs, and other things to the game w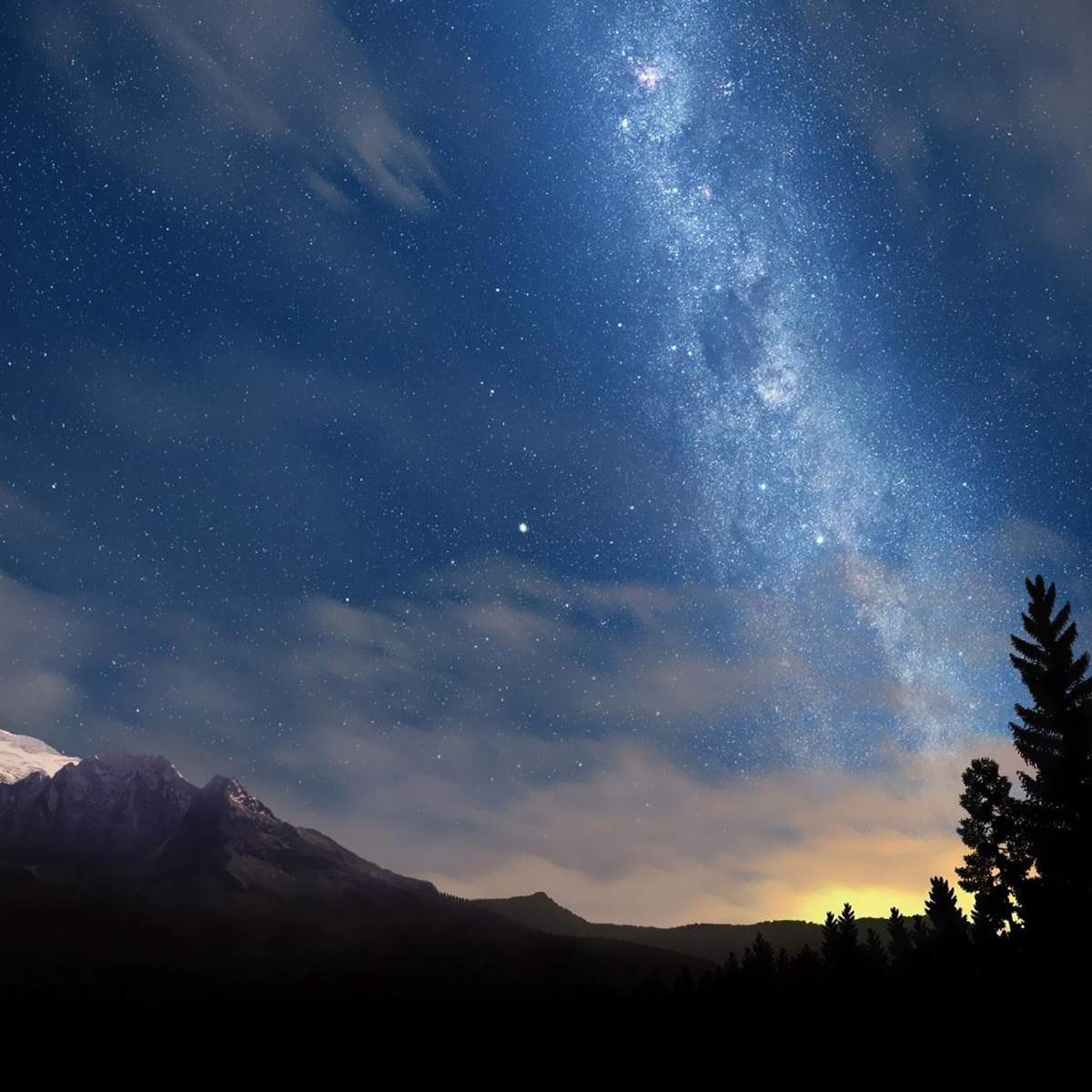 Enhanced Sky
Collection by
Ten'son'
Skyrim enhanced sky collection greatly improves the immersion with small changes. Fully compatible with any other mods (since they don't modify the sky). Compatible with Realistic Ligthning, and any other "light improvement" mod. DOES NOT REQUIRE AN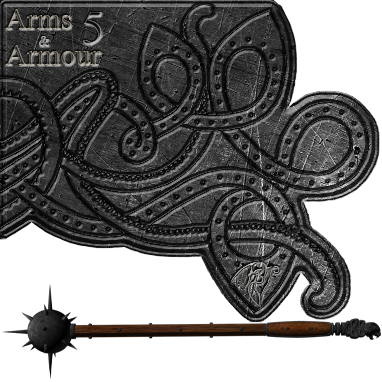 Arms and Armour 5 Axes Maces Collection
Collection by
Asko
Arms and Armour 5 Axes Maces Collection DESCRIPTION: Standard Andragorn quality waraxes, battleaxes, battleswords ("nagamaki"), maces, warhammers and morningstars. DETAILS: -Picture of every new item is uploaded. -Items are lore friendly and