Showing 1-30 of 20,385 entries

Skyrim Ultimate Experience
Collection by
Luck
Mods that make this game alive

manu675_qlf
Collection by
manu675_qlf
Il pleut des balles à la météo, j'vois pas d'étoiles à part au tel-hô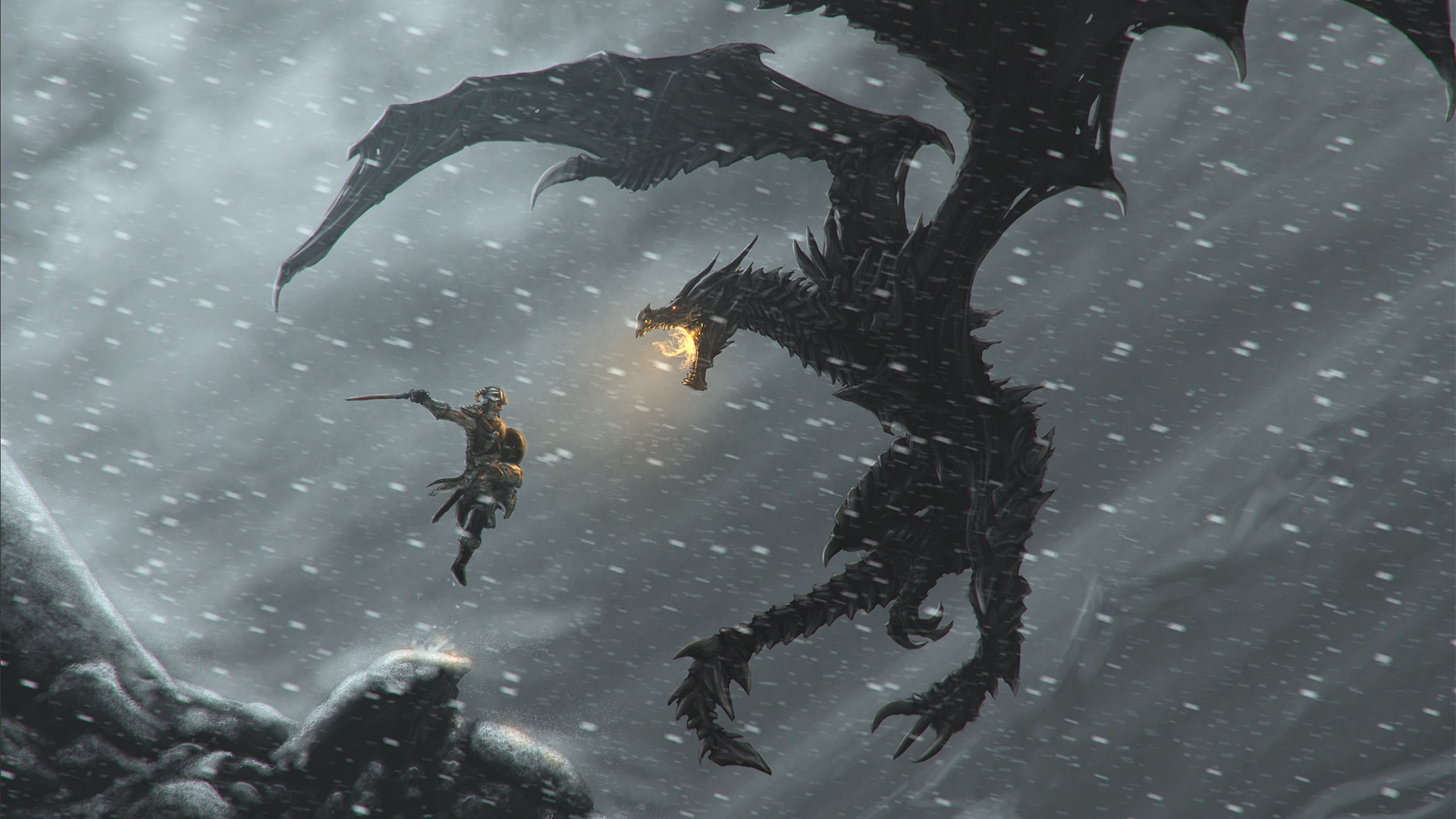 Skyrim[Lunares Gameplay]
Collection by
LunaresNuke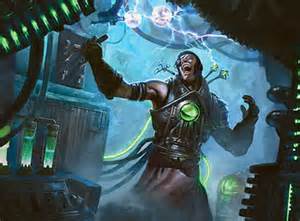 My Awesome Game Enhancing Mods
Collection by
[FFG]canito471(Anttron)
All of my mods as of August 15th, of 2015 that I qualify as good mods that are actually good and also completely finished.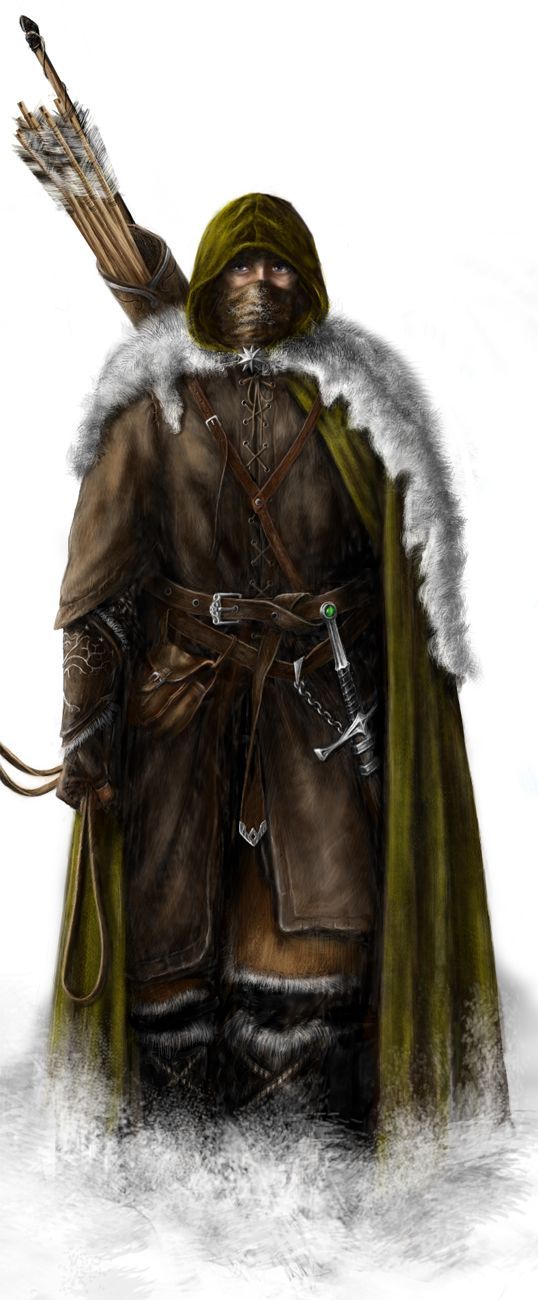 Melhorar The Elder S. 5
Collection by
Alex Blues!
Melhorias p Skyrim

Dark Souls Item Pack
Collection by
Geoffrey ValDovahBear
A collection of the best dark souls mods on steam

Dr. Ape's Skyrim Collection
Collection by
Dr. Ape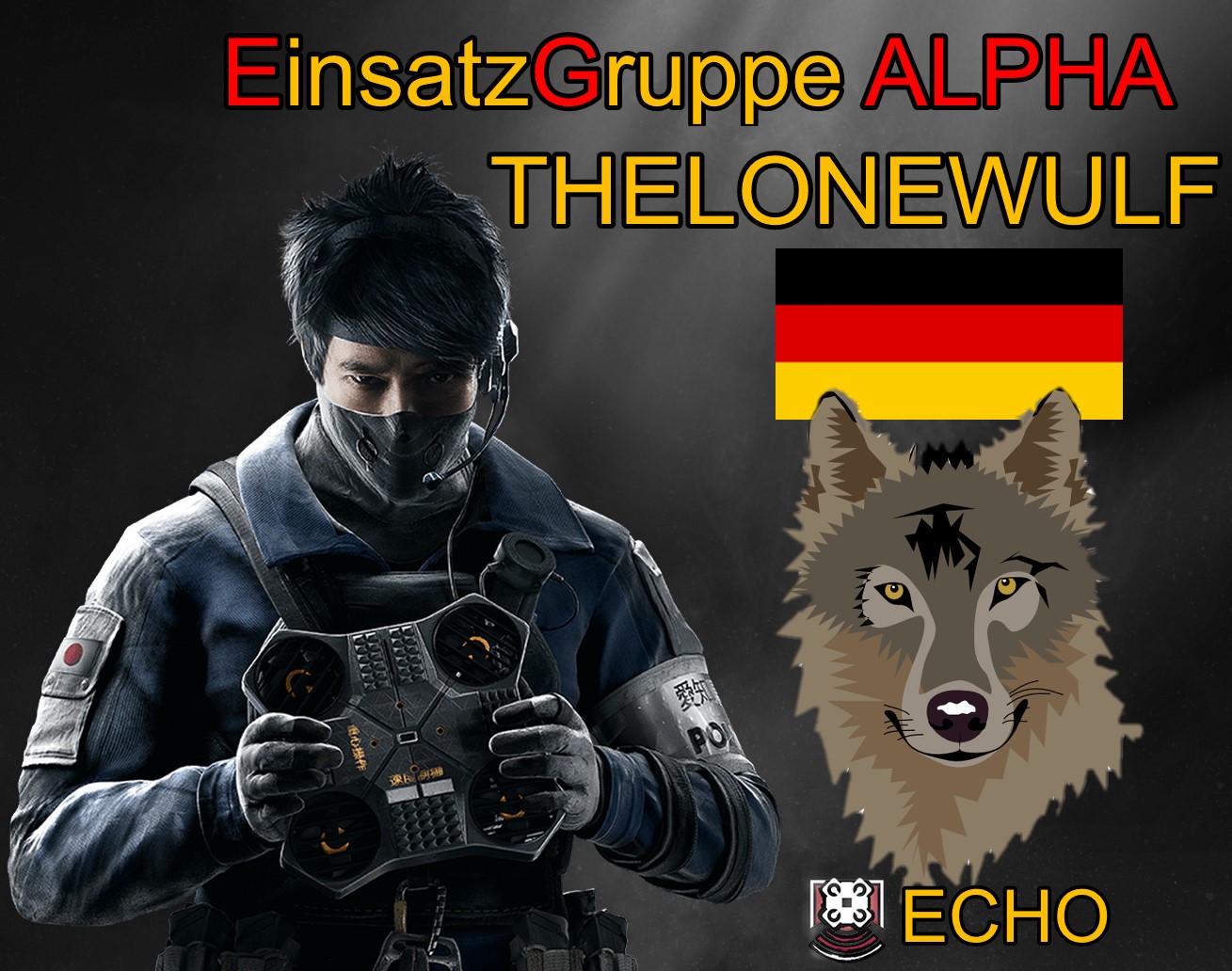 Meine skyrim mods
Collection by
[DS] Thelonewulflp
Für mehr spass


Eire's Collection of Cool Skyrim Mods
Collection by
Eirenex the Dragon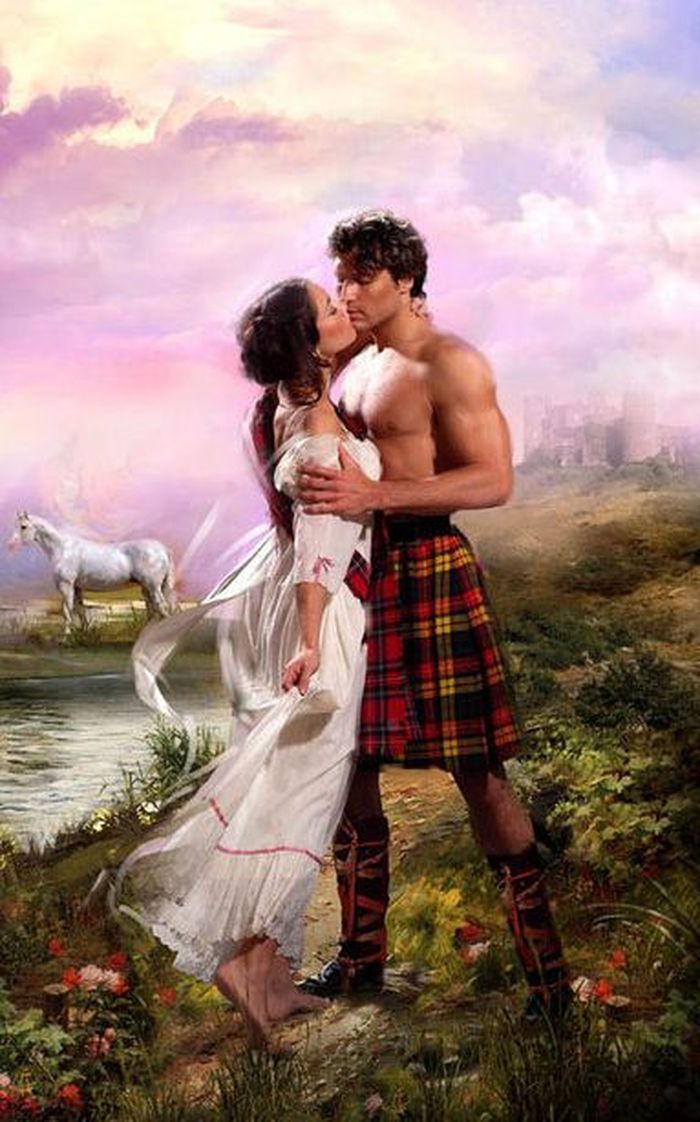 Love and Family: Romance, Marriage and Children Modpack
Collection by
billthesomething
these are mods that are to help out with the admitedly lack luster job that skyrim does in showcasing Romance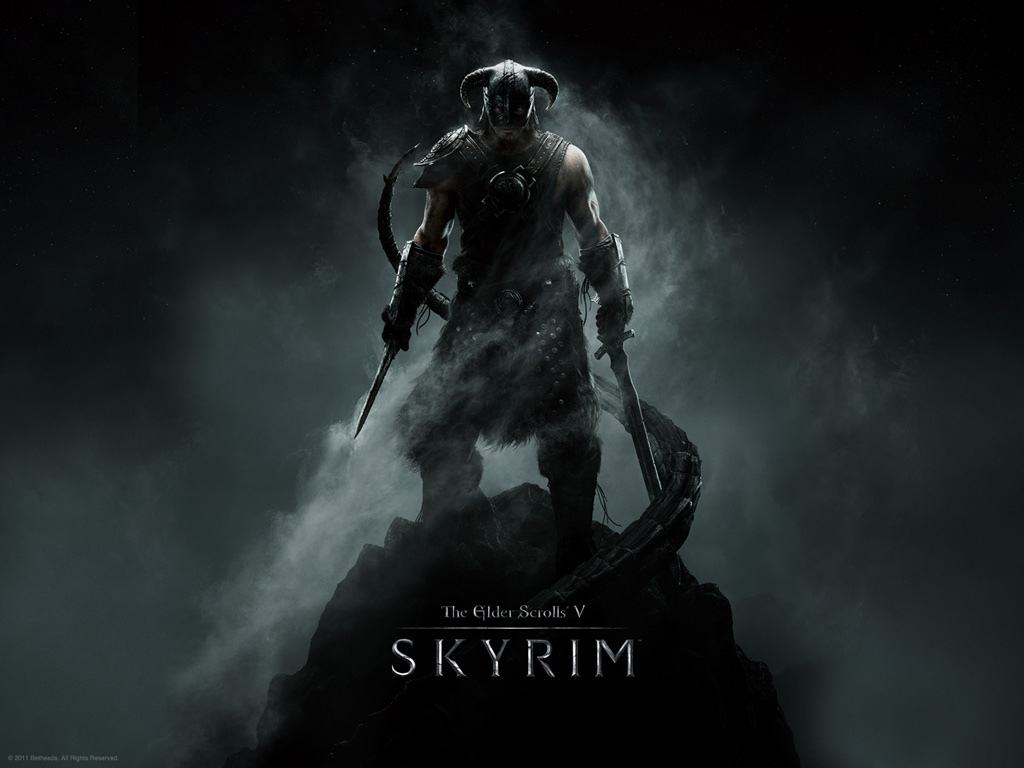 A Little Bit Better skyrim
Collection by
MacRoni
This collection just adds a bit more that i think should have been in the game already.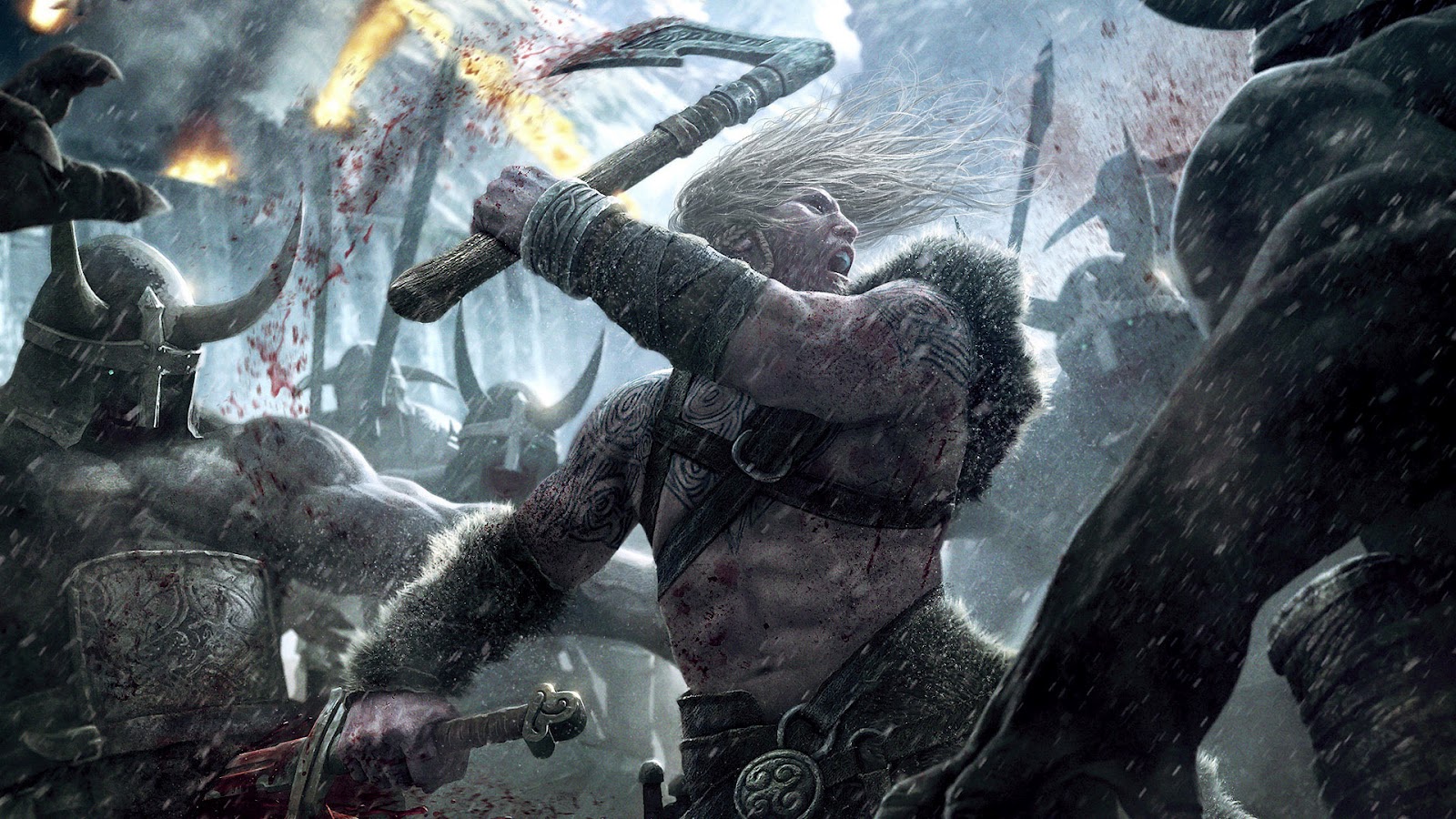 Better looking characters
Collection by
levilevilevi
I am so tiered of looking over hundreds of mods for good ones. Althogh through what i've searched over I found some cool mods that you dont have to search around like I did. So thank you and all I ask is that you enjoy and give credit to the modders not me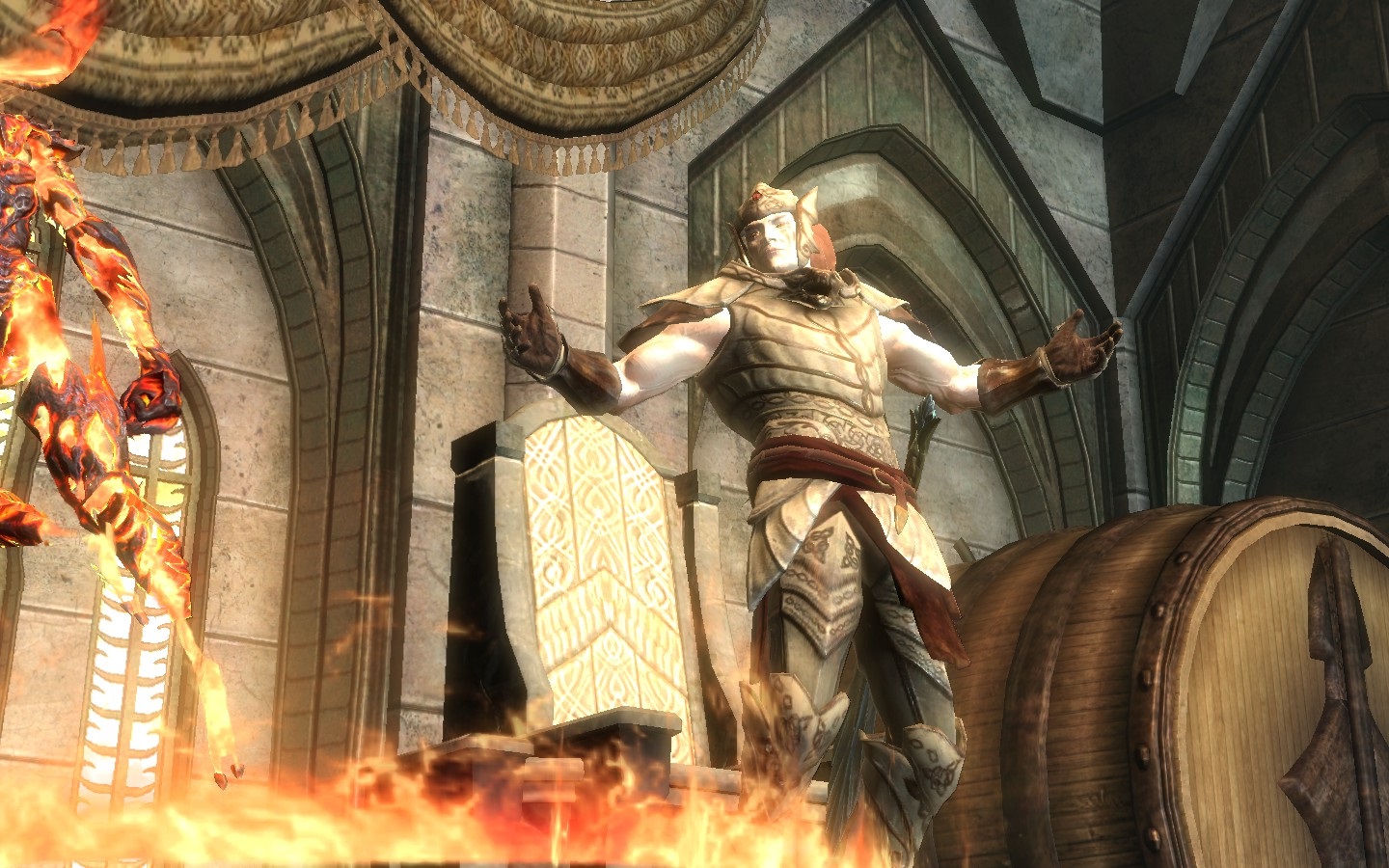 [World of Angmar]
Collection by
Plampløp
"World of Angmar" adds new worlds, towns, characters, weapons, armors, spells, playable races etc... "Arme: Gungnir" adds a new weapon. "Arme: Hrothmund'axe" adds a new weapon.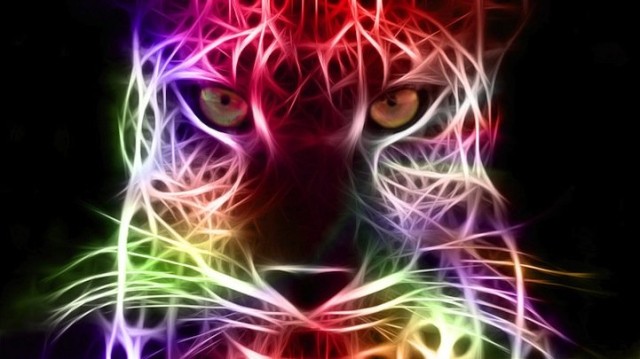 Mikes Collection for over all immersive game play experience
Collection by
michaelyancey1


Equipment Flexibility Project
Collection by
RJinthematrix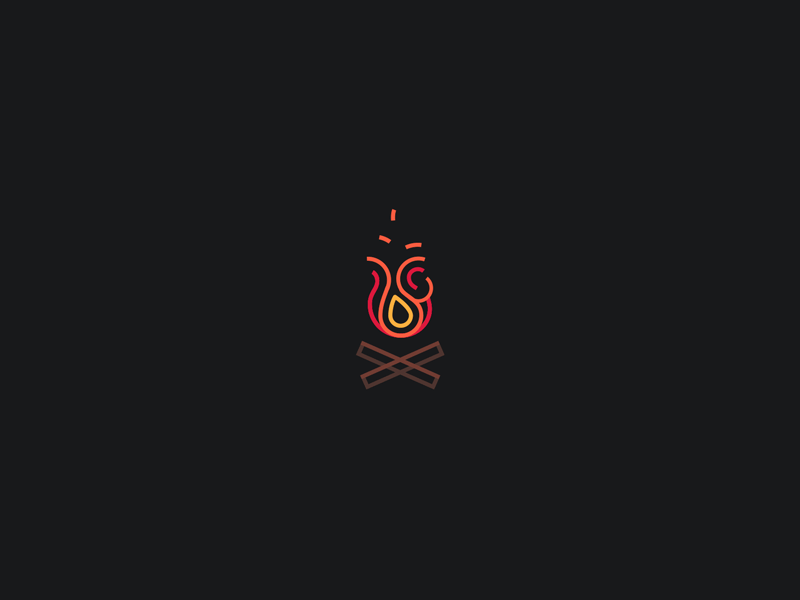 Mod it until it crashes!!
Collection by
Shak'Toth
(this modpack wont crash) [Update 4] Many Mods for Gameplay changes and Grafik enhanced thingis Requires all DLC`s Pls deactivate all your mods before aktivating this mod pack so you shoud have a 100% error free start. When you start the game without


DerAlleinTiger's Khajiit Follower Collection
Collection by
DerAlleinTiger
This is a collection of all my Khajiit follower mods. Please note that I am not a particularly experienced modder, so they are all quite "simple" followers. However, I have done my best at creating good backstories to my characters which, hopefully, make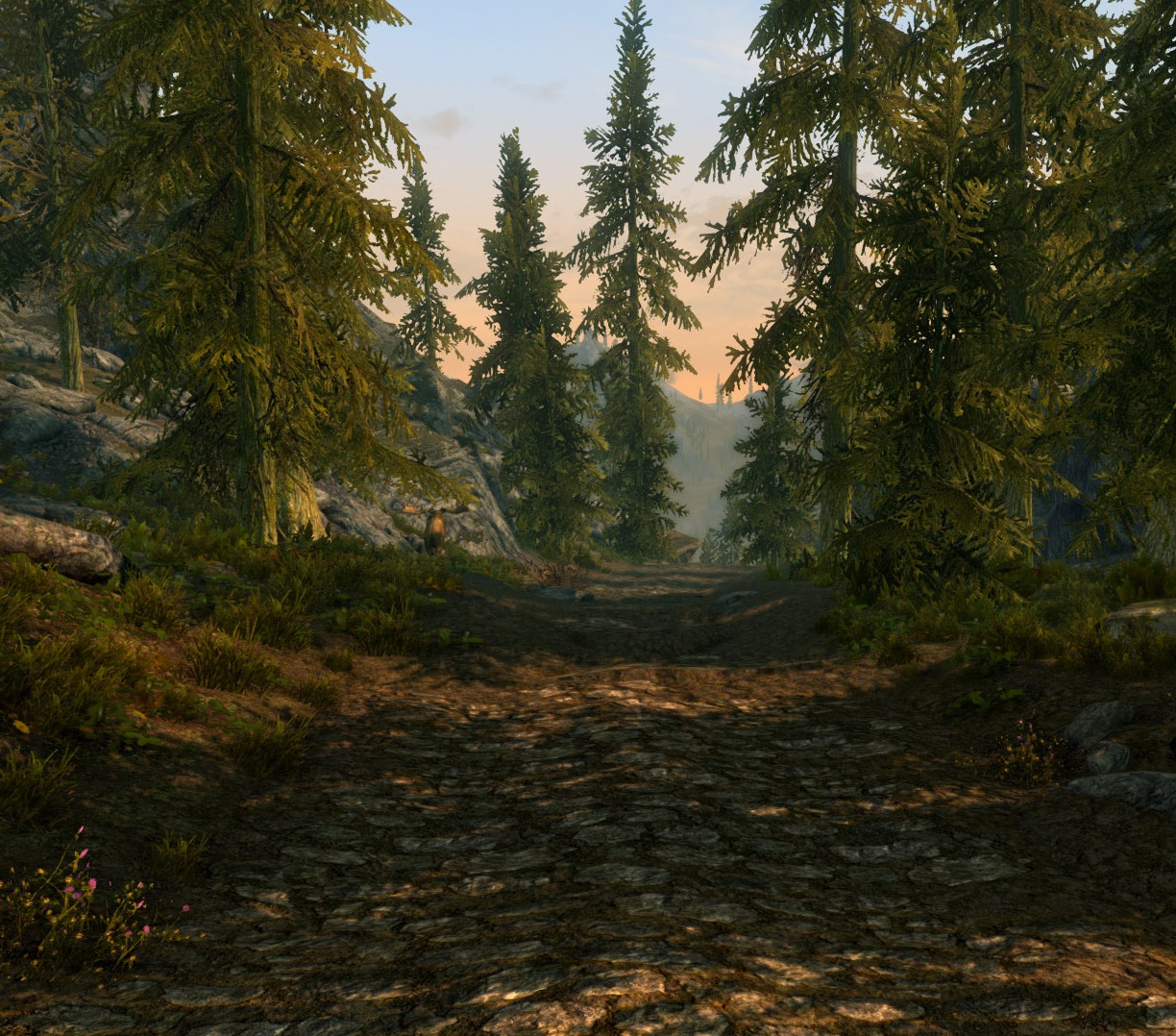 Make Skyrim As Realistic As Possible
Collection by
RB
I simply browsed the workshop looking for any and all mods that make Skyrim a more realistic experience. These mods vary from big to small changes, whether they let you Fus Ro Dah open a door and smash bottles, or mods that adjust the graphics to look more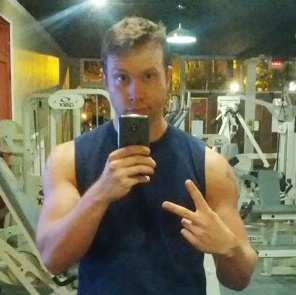 RJ's Lore-monger mods
Collection by
RJinthematrix
Collection of my mods that work well in conjunction with one another and enhance the game in a lore-friendly way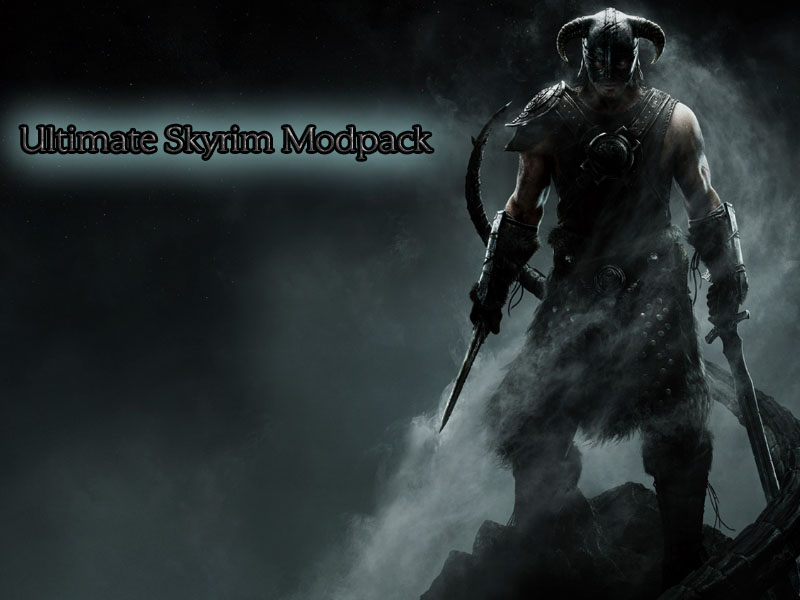 Ultimate Mod Pack |150+ Mods!|
Collection by
Ob'yekt 155
Requires all the expansions and SKSE. I've gathered all the greatest mods that I could find, and then put them into a neat little bundle with a ribbon on top. 179 |compatible| mods in total, enjoy. Thanks to PCGamer for their wallpaper/background: ht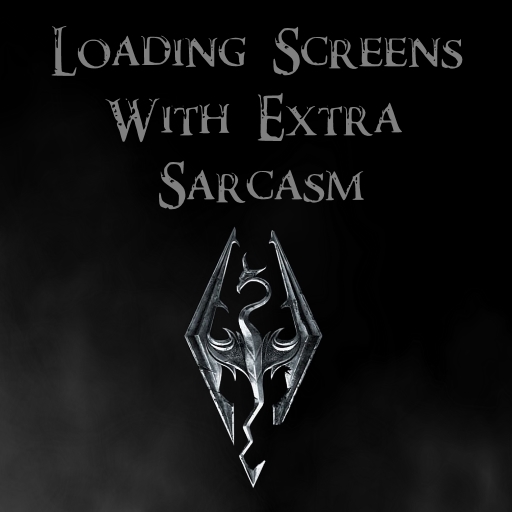 Loading Screens With Extra Sarcasm
Collection by
demon ♠ janitor

Realistic graphics
Collection by
Snake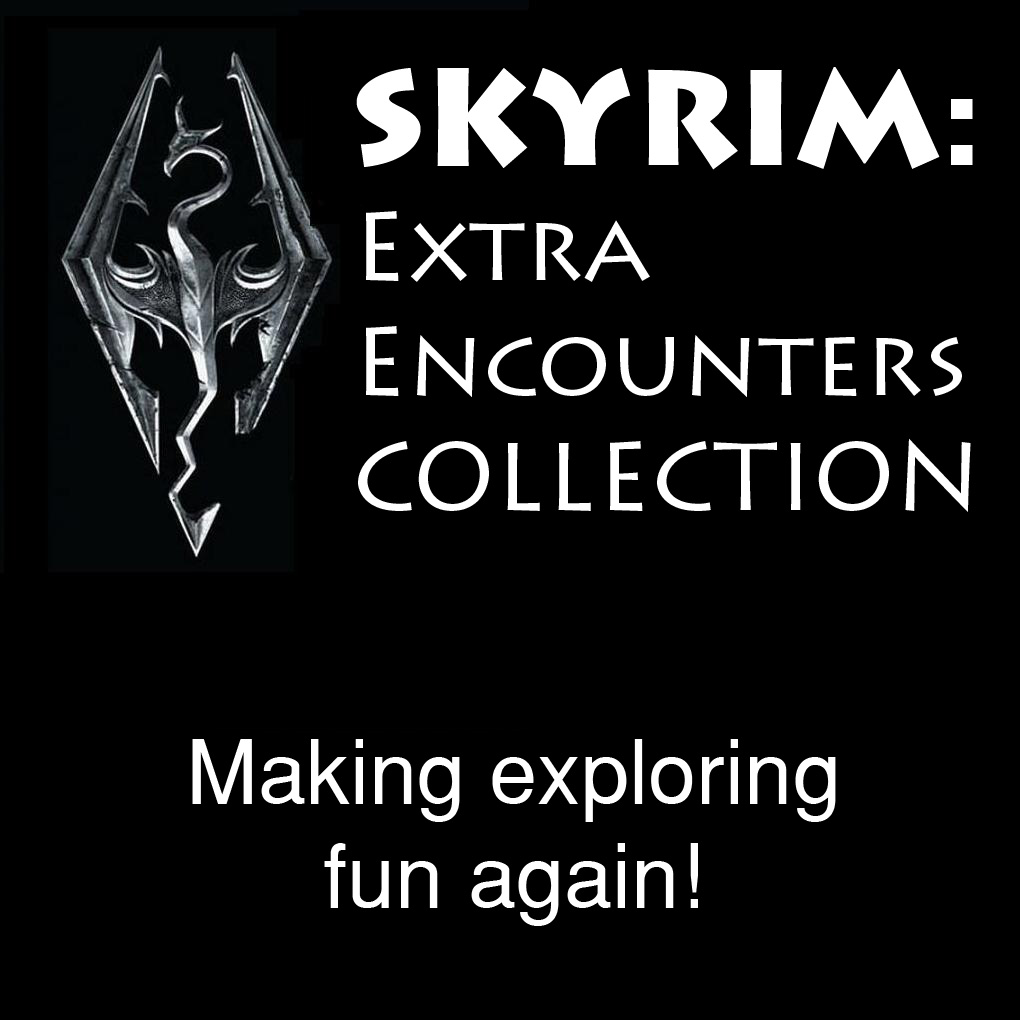 Extra Encounters in Skyrim
Collection by
SayHelloToMrBullet
Are you tired of wandering around the landscape of Skyrim, where nothing ever seems to happen? Do you grow weary of exploring because everywhere you go just seems to be as empty as the plain you recently passed? Are you fed up of only seeing animals in the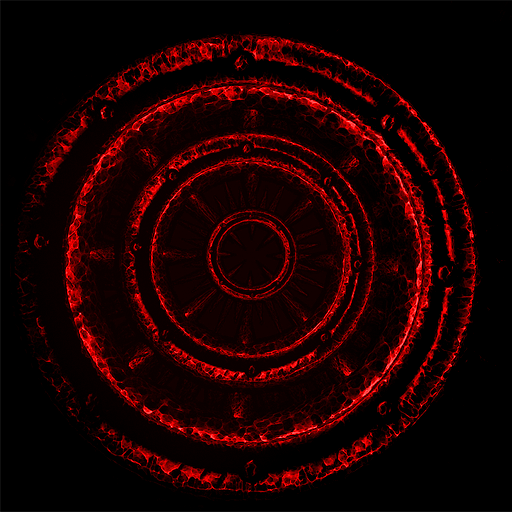 Lilith's Tools - Steam Version
Collection by
Noukheim
This collection includes all the Lilith mods that have been released on Steam Workshop.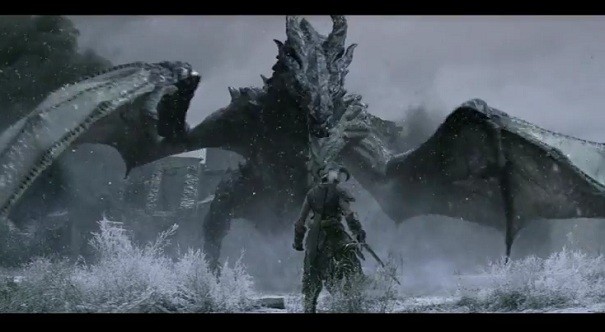 The Elders Scroll V: Skyrim: God Amongst All Edition 05/27/2018
Collection by
Timesplitter
Updated 05/27/2018 Requires: Hearthfire, Dawnguard, Dragonborn. Does not work for Skyrim Special Edition. Wander in a world more interactive, alive, and unforgiving and redeeming than ever before. Experience the realism of combat at a whole new level.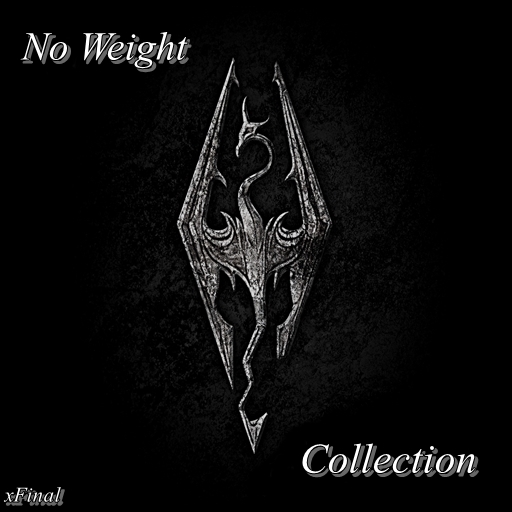 xFinal's No Weight for ... Collection
Collection by
xlF1N4L
###################################################################### #################### No Weight for ... Collection by xFinal #################### ###################################################################### xFinal's No Weight for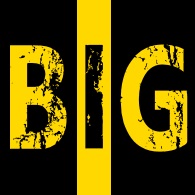 Better Improvements for Gameplay Collection
Collection by
sp0ckrates
Better Improvements for Gameplay (BIG) is a collection of mods designed to provide easy ways to improve your gameplay, making Skyrim more fun to play! With the BIG Collection, there's absolutely no need to mess with installing complex scri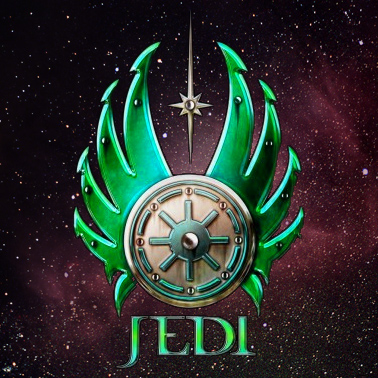 Star Wars Mods for Skyrim
Collection by
Kryptonian
All Star Wars Mods available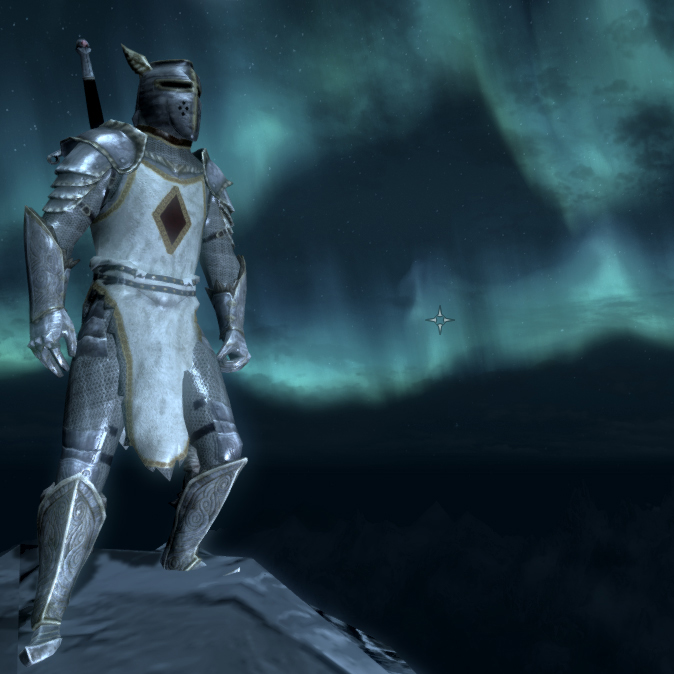 Servant of the Divines
Collection by
Maty743
Simple really. Want to be a paragon style character. These are a few mod's that you might like. Please let me know if I have missed out some mod's that would be good for this :)


Maximum Graphics Pack
Collection by
Narkobaroni
This is a collection of all the best graphical and audio modifications that will make Skyrim look and sound amazing. All the mods will work together but they require a very good PC to run smoothly. The collection doesn't change story or anything like that,