Showing 1-30 of 20,372 entries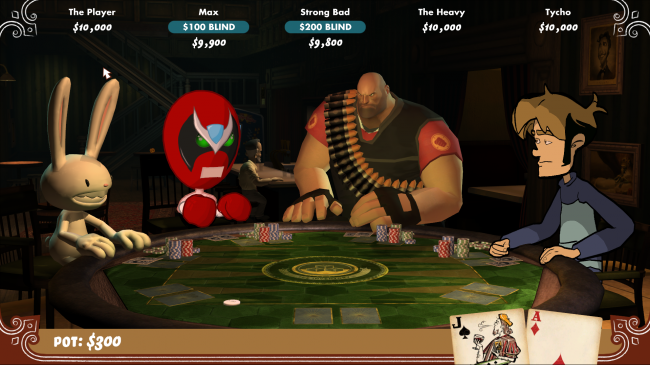 Personal Skyrim Stuff
Collection by
Xplay Chan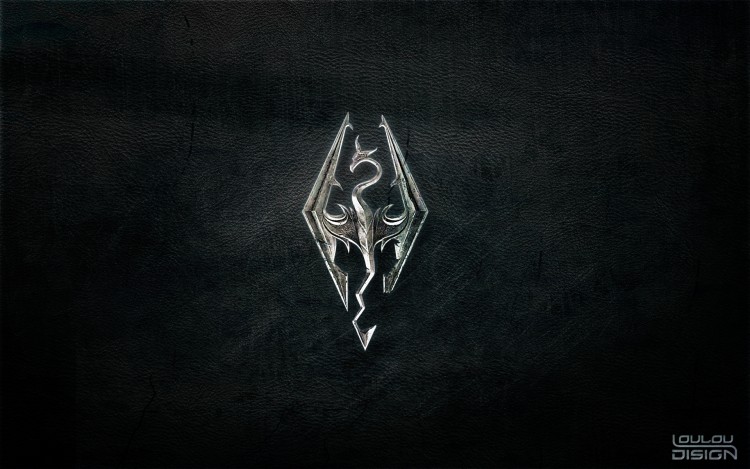 Skyrim Mod Kollektion o_o
Collection by
ZomBEE
Ein paar mods um das Spiel besser zu machen. -Neues Wetter verhalten -Wasser Texturen -Neue NPS -Legendary Monster -Mehr Blut an Gegner und auf dem Sichtfeld des Spielers -Lock Pro (Hilfe beim Knacken von Schlössern) -und vieles mehr... Zu emp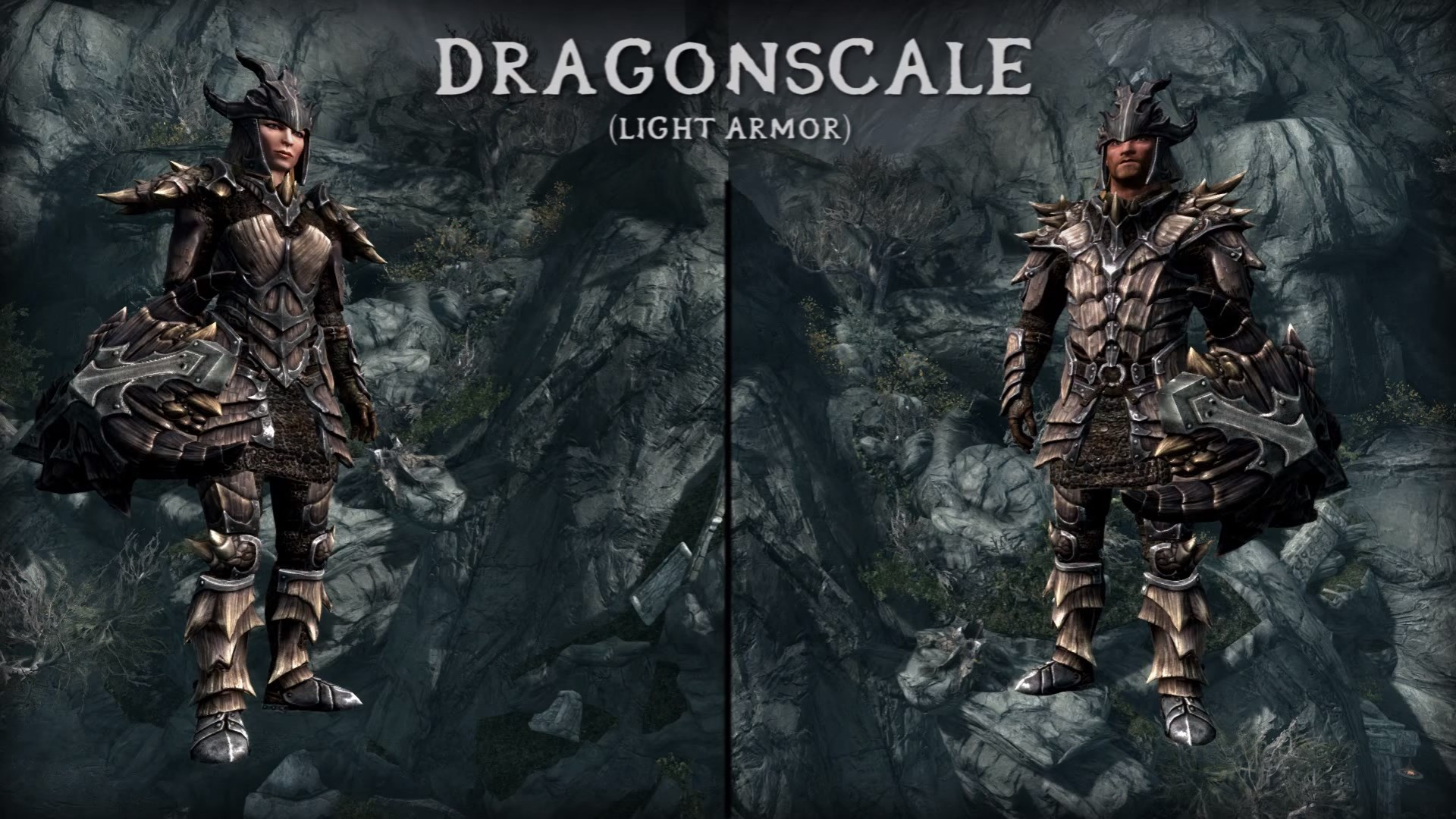 Armor
Collection by
Assassin king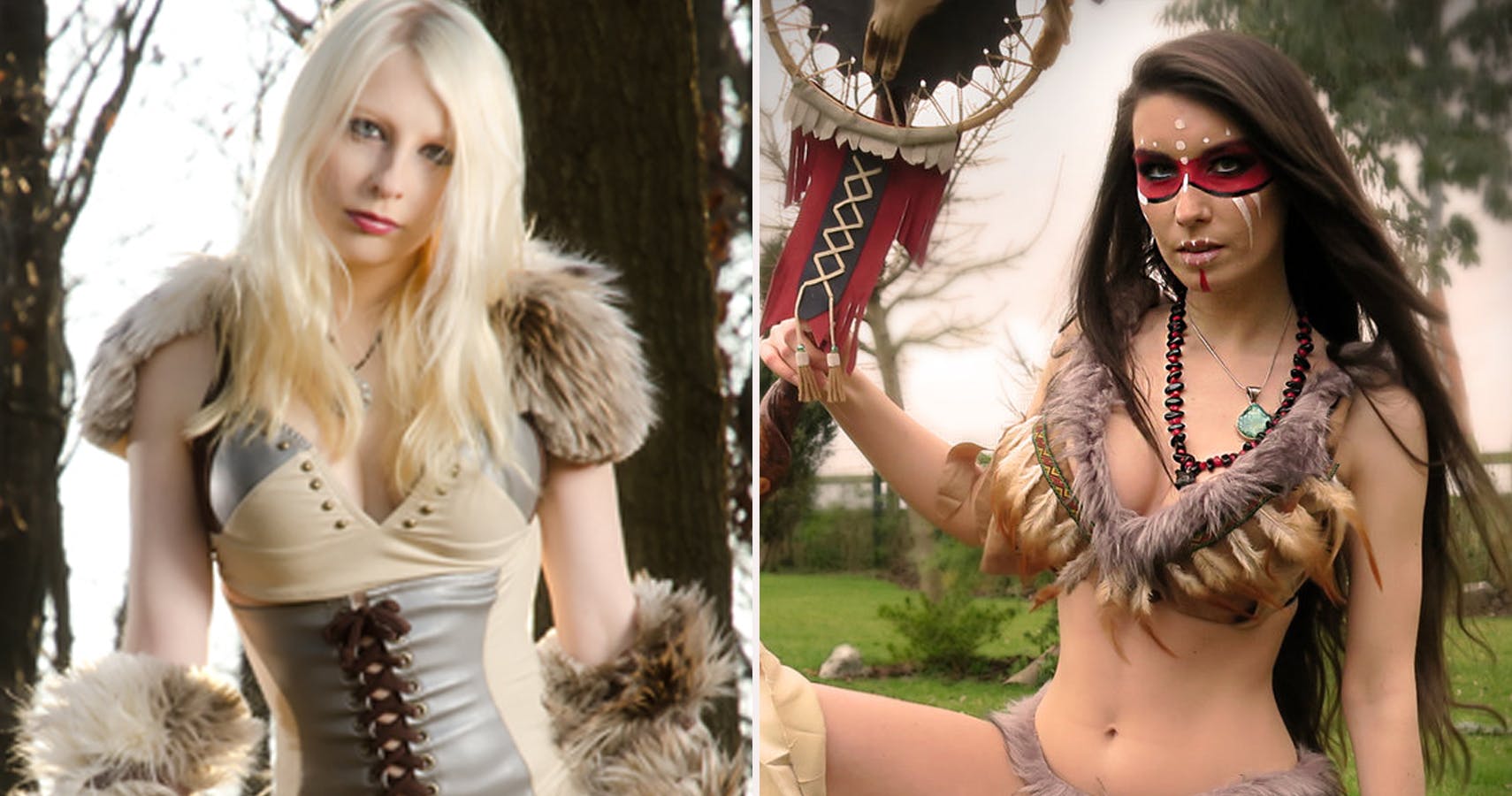 Just a normal pack
Collection by
Hucsek
I want a normal mod-pack. Just nice things.

manu675_qlf
Collection by
manu675_qlf
Il pleut des balles à la météo, j'vois pas d'étoiles à part au tel-hô

Nez's Skyrim Setup
Collection by
Nezzynaz
A bunch of mods I use in Skyrim lmao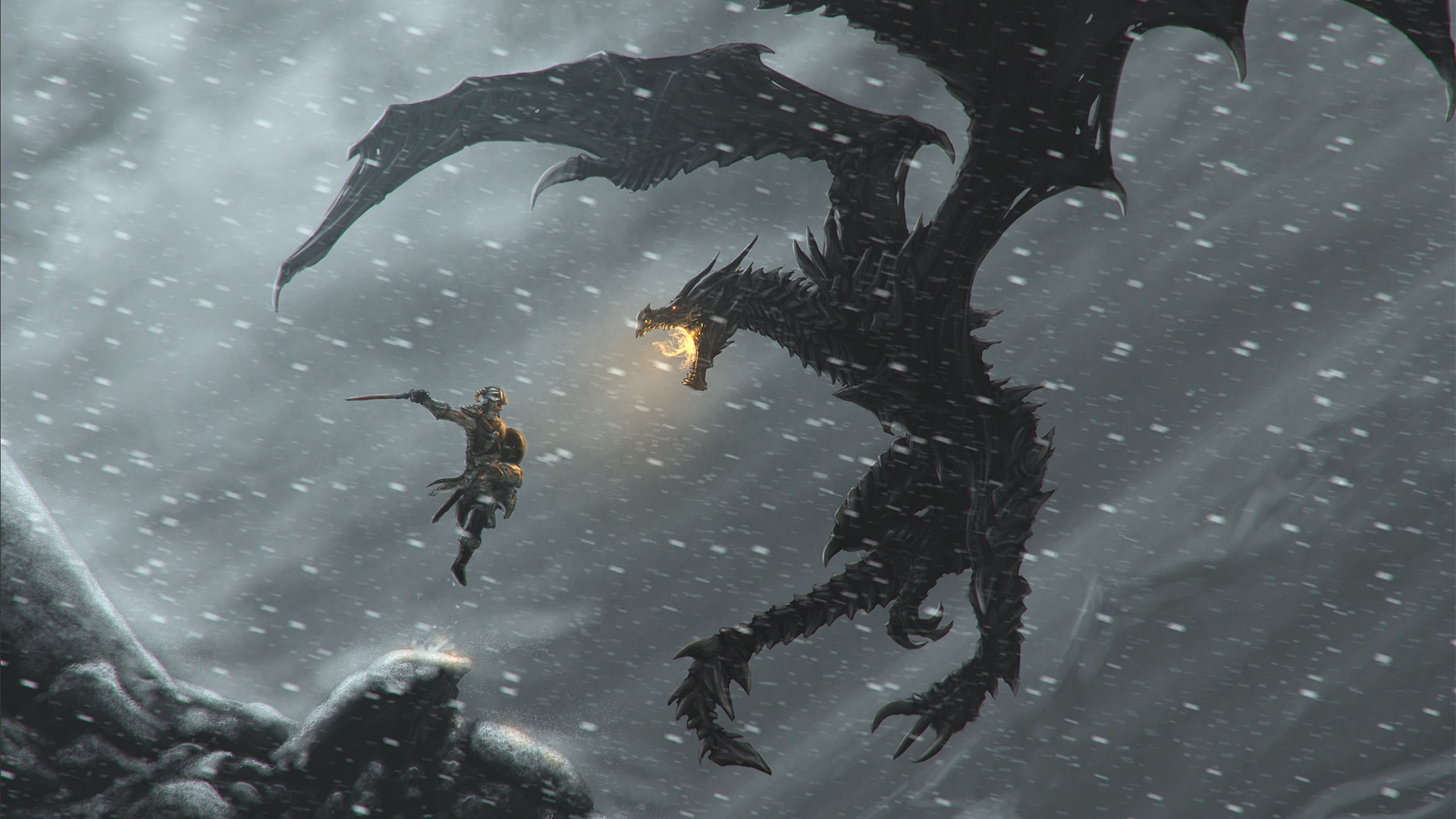 Skyrim[Lunares Gameplay]
Collection by
LunaresNuke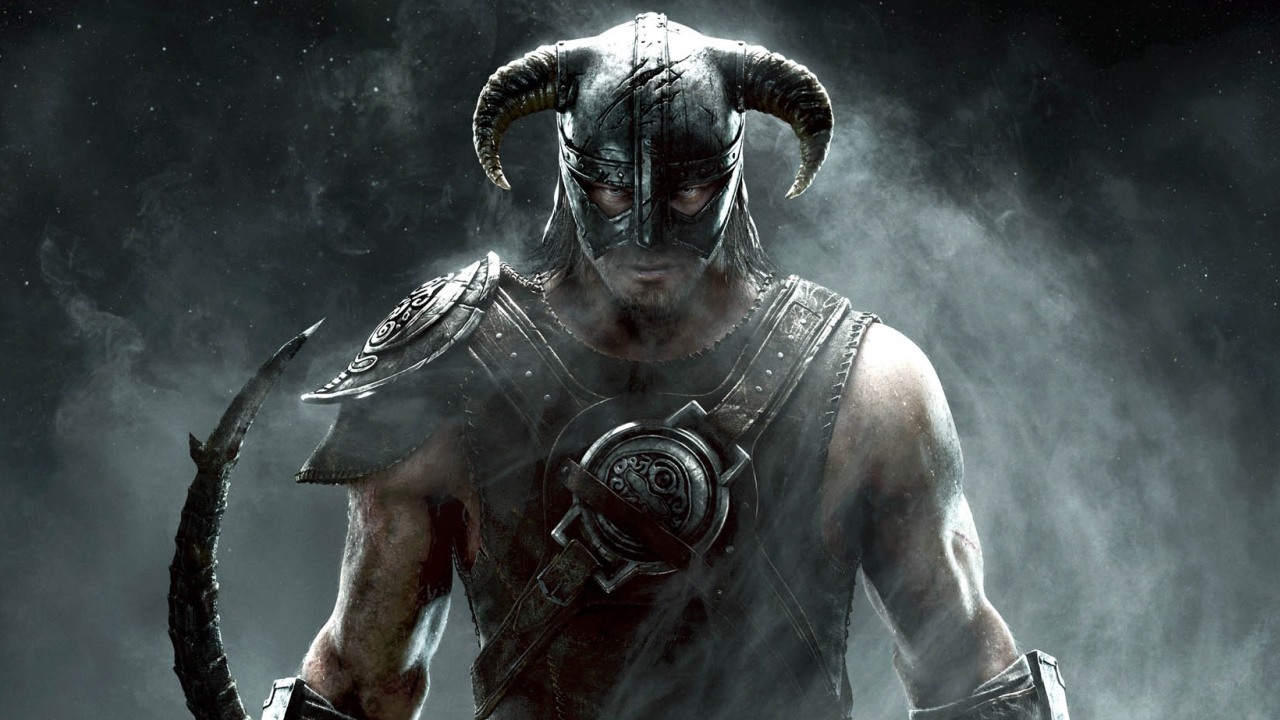 My old favs
Collection by
Marlie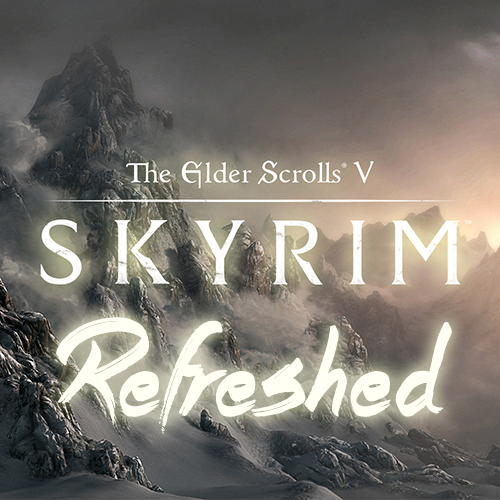 The Elder Scrolls V: Skyrim - Refreshed
Collection by
Gaius Huzzuh
This collection is for people who have already played through skyrim and would like to play through it again but have it feel new and refreshing. This collection adds more quality of life such as a cleaner UI, glowing effects for books you have yet to r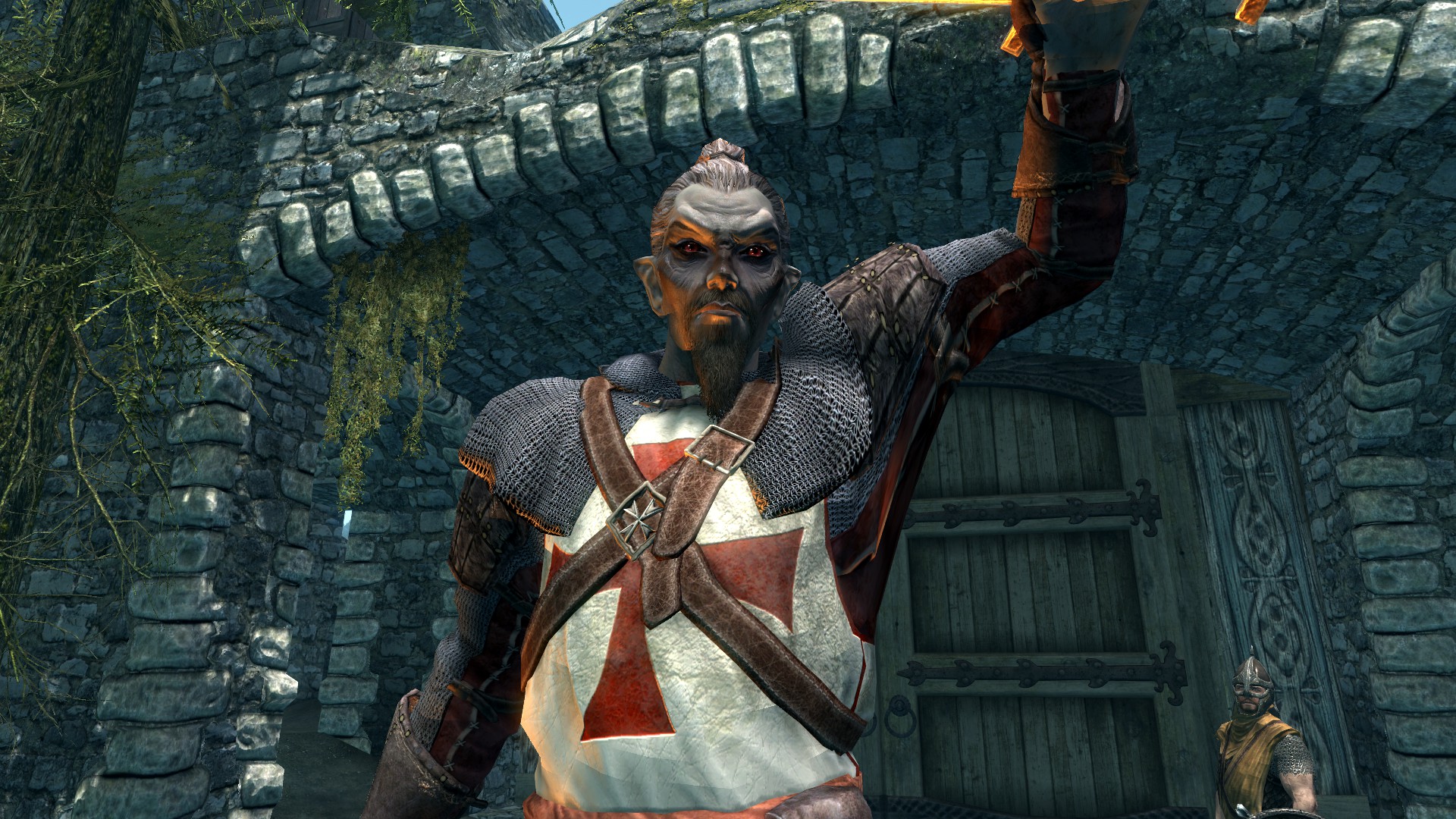 armors ....
Collection by
I WANT TO DIE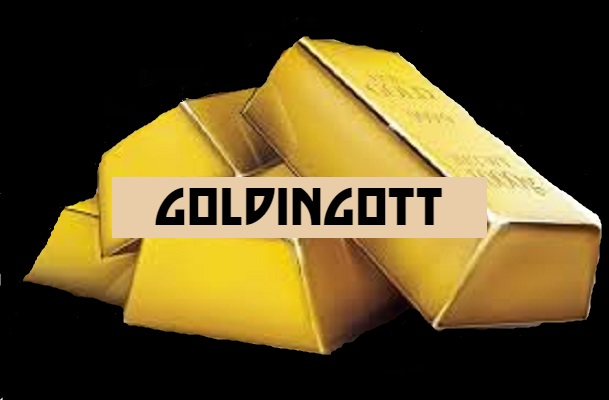 all my mods :)
Collection by
Goldingott
This is a collection of everysingle mod i've made. Every time i create a new mod i will add it to this collection. Comment on one of my mods if there is anything you want to be in a new one and i will try to add it in~ goldingott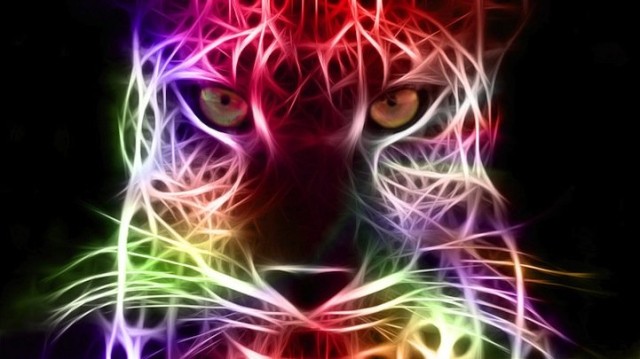 Mikes Collection for over all immersive game play experience
Collection by
michaelyancey1


Equipment Flexibility Project
Collection by
RJinthematrix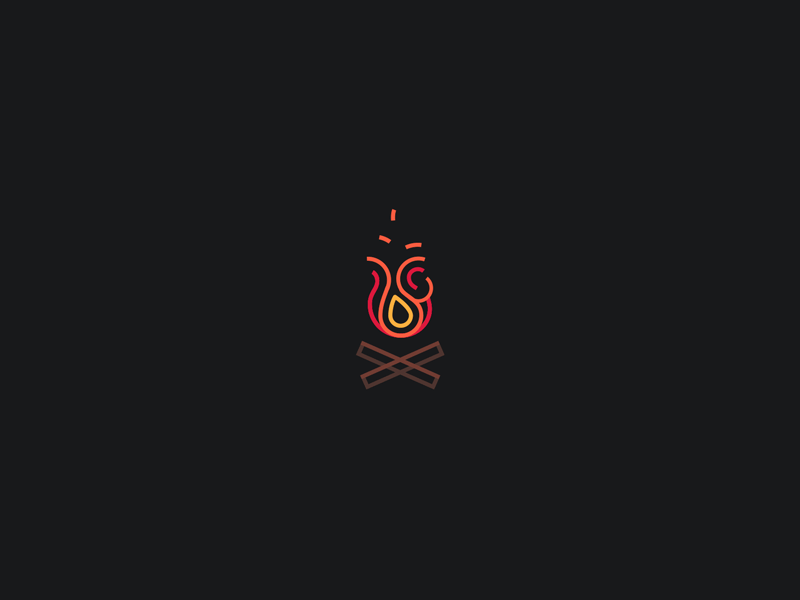 Mod it until it crashes!!
Collection by
Shak'Toth
(this modpack wont crash) [Update 4] Many Mods for Gameplay changes and Grafik enhanced thingis Requires all DLC`s Pls deactivate all your mods before aktivating this mod pack so you shoud have a 100% error free start. When you start the game without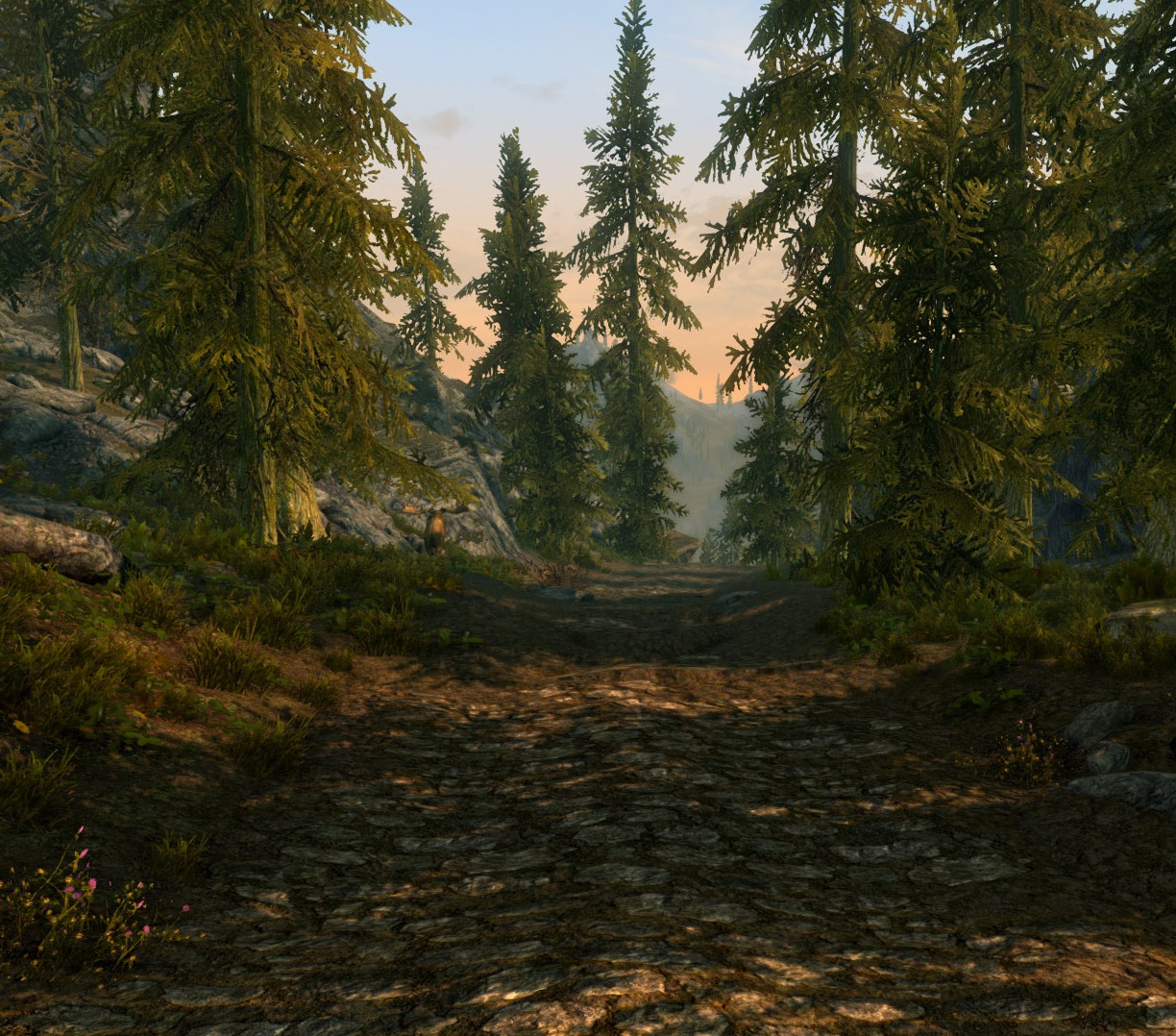 Make Skyrim As Realistic As Possible
Collection by
RB
I simply browsed the workshop looking for any and all mods that make Skyrim a more realistic experience. These mods vary from big to small changes, whether they let you Fus Ro Dah open a door and smash bottles, or mods that adjust the graphics to look more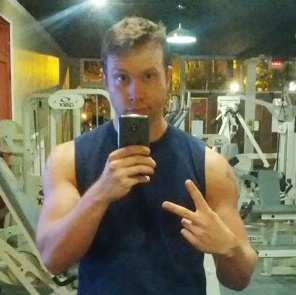 RJ's Lore-monger mods
Collection by
RJinthematrix
Collection of my mods that work well in conjunction with one another and enhance the game in a lore-friendly way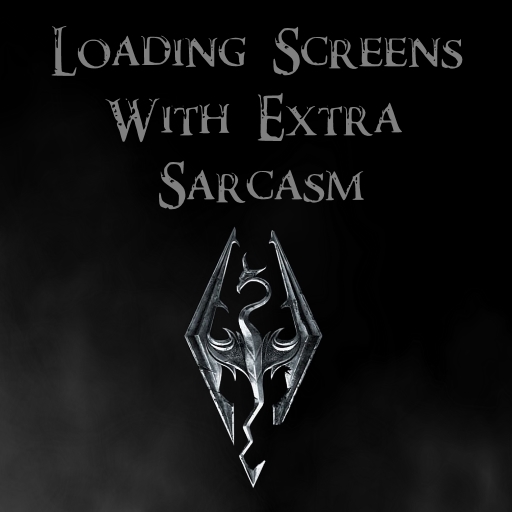 Loading Screens With Extra Sarcasm
Collection by
demon ♠ janitor

SKYRIM ULTRA HD TEXTURE/MOD PACK!
Collection by
Luckyy ツ
An Ultimate Skyrim HD Mod For Those Who Don't Think Skyrim Looks Good Enough!! I did not make any of these mods. All thanks go to the authors for making them!

Ultimate Turbof*ck Mod Combo Move
Collection by
Chocolate Milk
I read the prompt above this box: "Use this space to describe your collection and what makes it interesting." I think I can do that. "Describe your collection": Is there any way to describe something so mindnumbingly ridiculous? Every single mod I've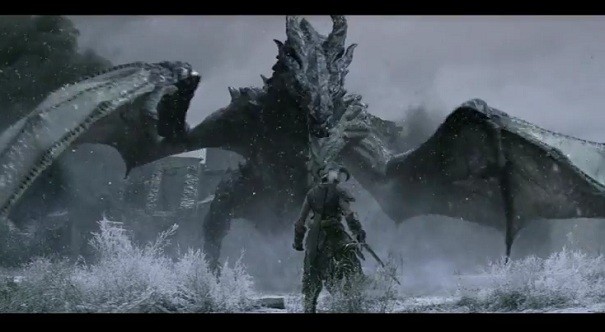 The Elders Scroll V: Skyrim: God Amongst All Edition 05/19/2018
Collection by
Timesplitter
Updated 05/19/2018 Requires: Hearthfire, Dawnguard, Dragonborn. Does not work for Skyrim Special Edition. Wander in a world more interactive, alive, and unforgiving and redeeming than ever before. Experience the realism of combat at a whole new level.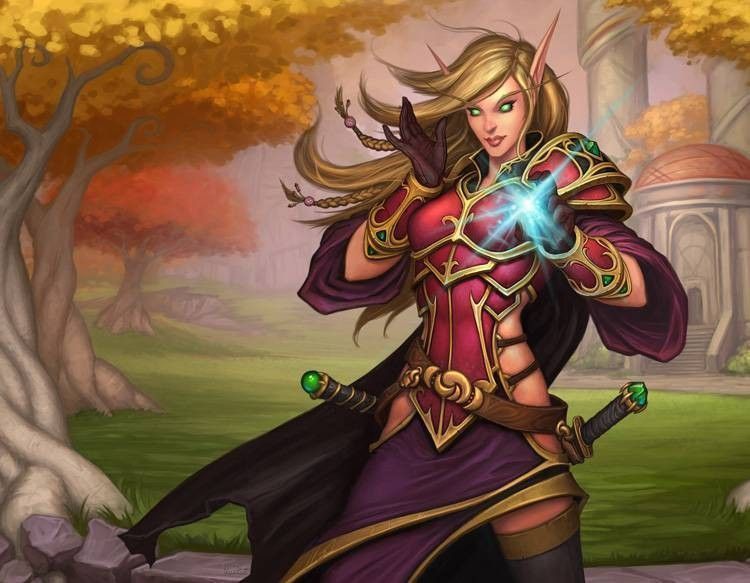 Sexy girls
Collection by
(Ultra)ИмператорBRR
Хороший набор для игроков с персонажем девушкой. Позволит создать прекрасную диву.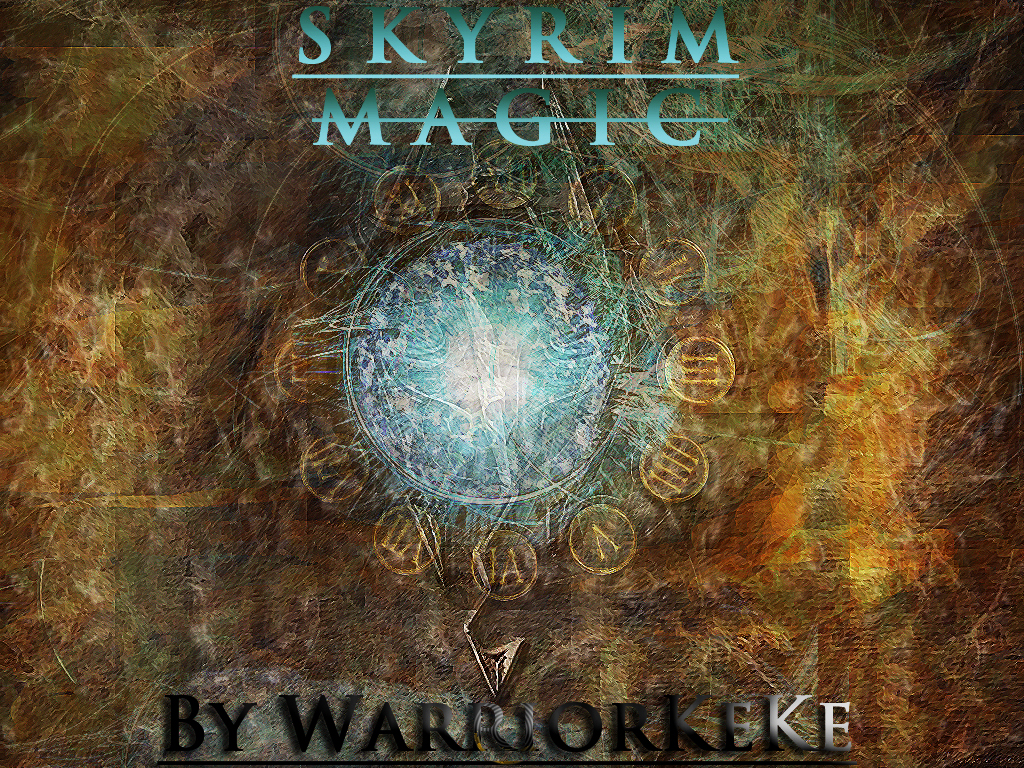 Skyrim - Spells And Powers
Collection by
JertsuPelaa
I RECOMMEND DOWNLOADING ONLY THE SKYRIM SPELLS AND POWERS. IT HAS NEWEST VERSIONS OF ALL THE SPELLS AND POWERS. This collection includes all of my spells and powers, that I have created to Skyrim. Here is my Youtube channel: http://www.youtube.c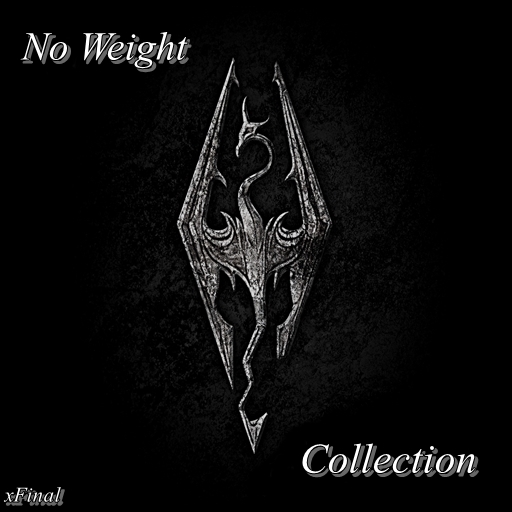 xFinal's No Weight for ... Collection
Collection by
xlF1N4L
###################################################################### #################### No Weight for ... Collection by xFinal #################### ###################################################################### xFinal's No Weight for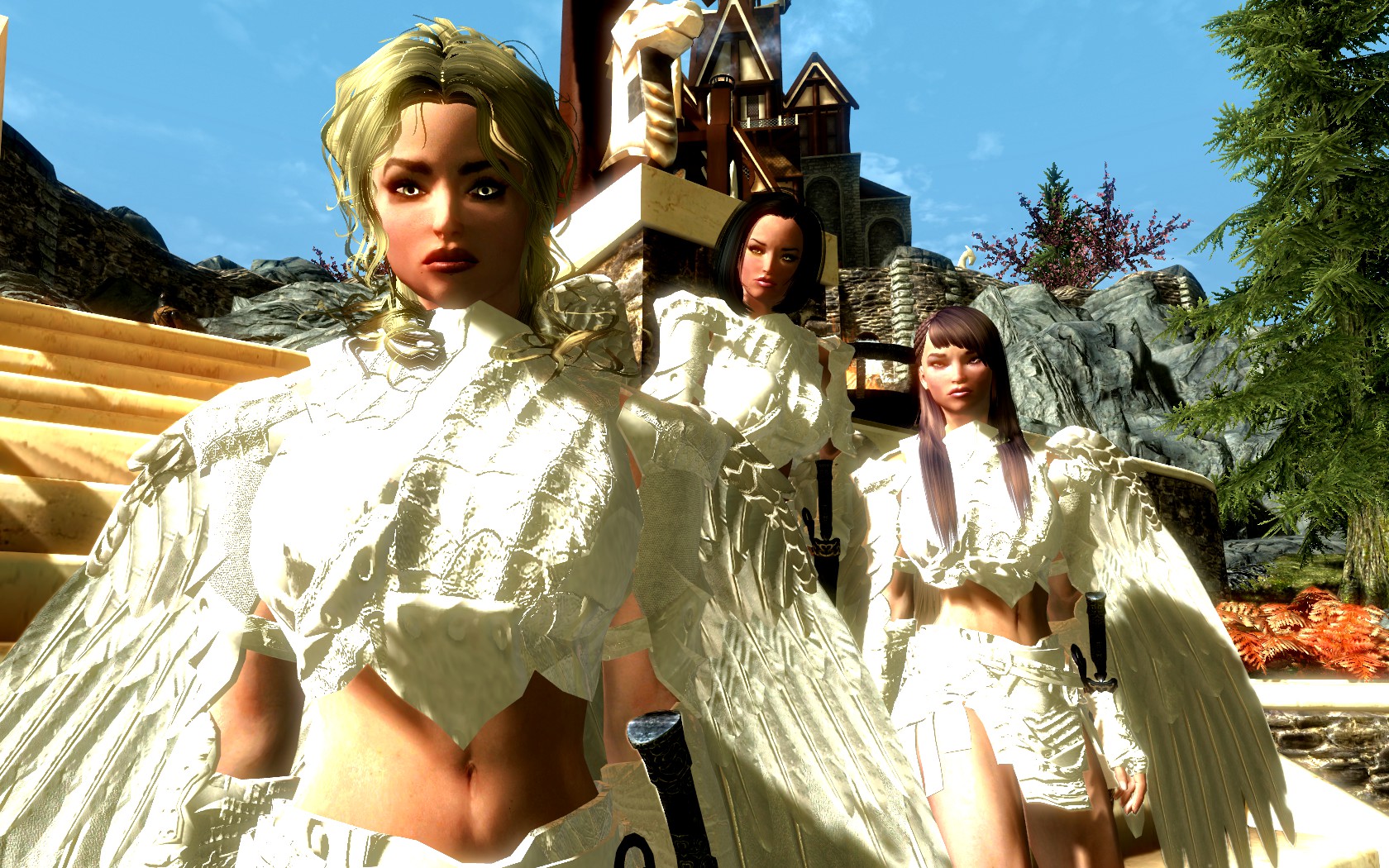 Standalone NPC Collection
Collection by
OC-121-The_DragonSun
>:The Elder Scrolls V: Skyrim> Rated M for Mature 18 or older >:by Subscribing you agree that your 18 or older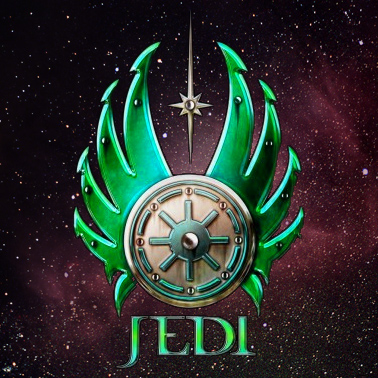 Star Wars Mods for Skyrim
Collection by
Kryptonian
All Star Wars Mods available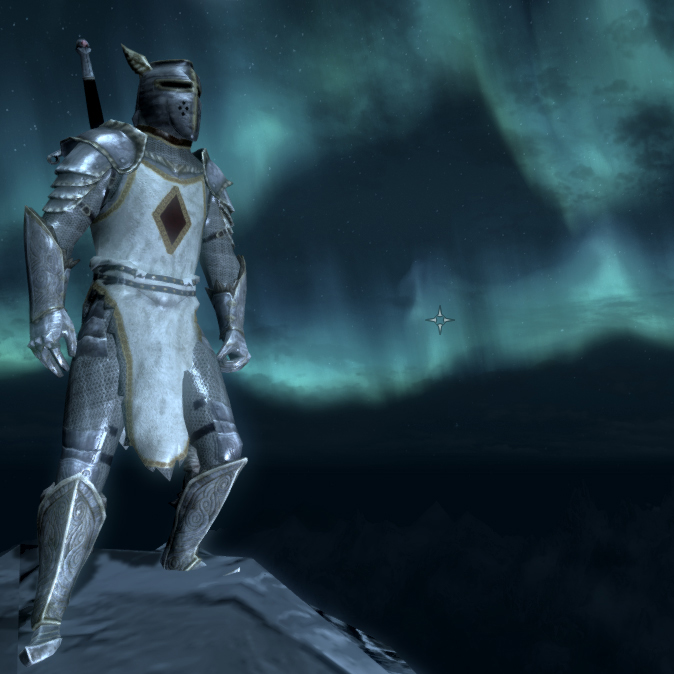 Servant of the Divines
Collection by
Maty743
Simple really. Want to be a paragon style character. These are a few mod's that you might like. Please let me know if I have missed out some mod's that would be good for this :)

KRAZY KOMBAT KOLLECTION!!!
Collection by
TheHyde
Who doesn't enjoy taking a bloodbath in the morning? This krazy kollection of mods has weapons, armor, spells, and more, and is not for the faint of heart! Whether you chop, slash, stab, bash, shoot, or blast your way to victory, this collection has what e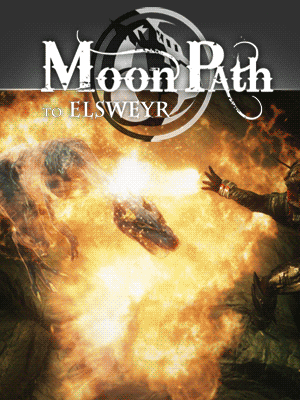 Moonpath Collection
Collection by
muppetpuppet
Easy acces collection for the moonpath to Elsweyr mod and its associated plugins. When new moonpath mods come online they will be added here.. Coming soon: Raptor Zahilisk Follower Siligonder Chittin Armor Ride-able Therium (if i can get it to work)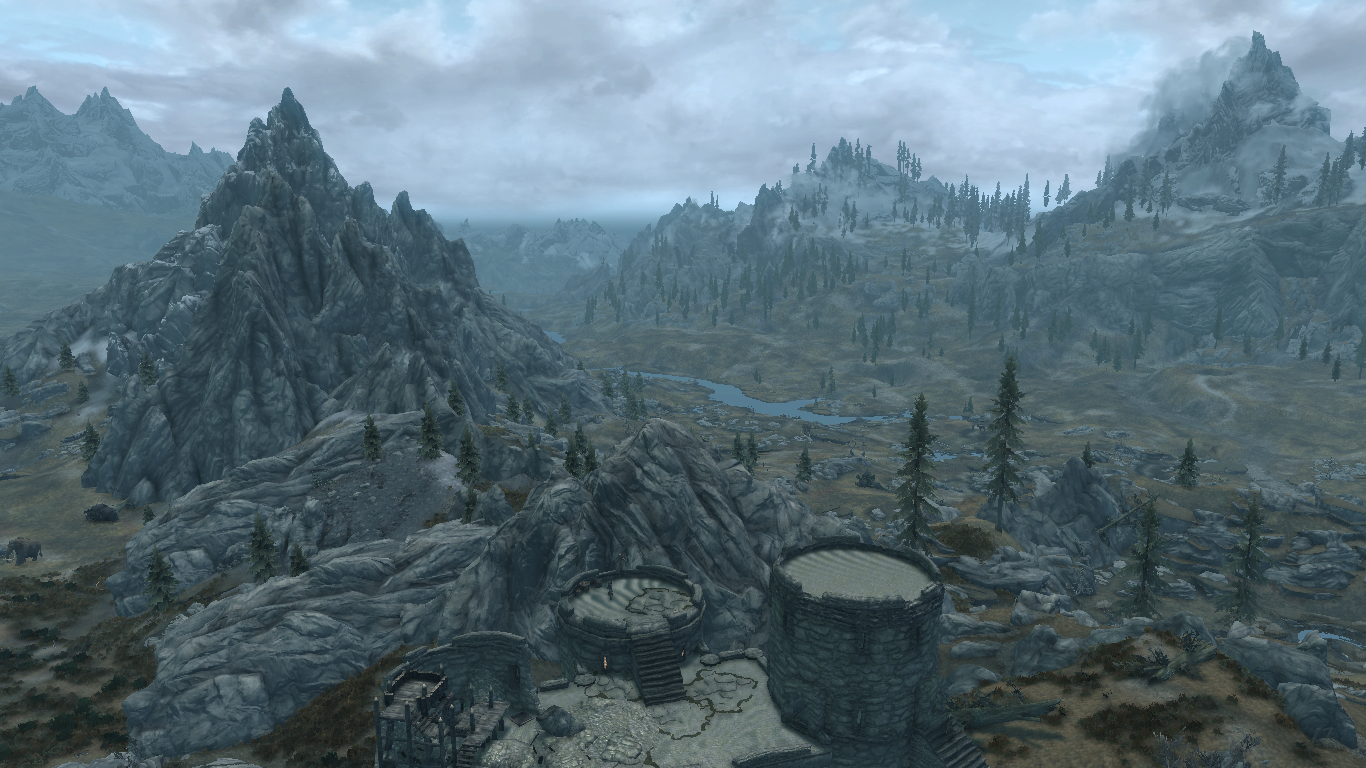 Skyrim Performance Mods
Collection by
TheOtherGuy
This is some of my performance mods that I've done. Enjoy :P I just have one new mod that isn't really a performance, I just wanted to show it :D

Unofficial Skyrim Legendary Edition Patch Collection
Collection by
Arthmoor
The Unofficial Skyrim Legendary Edition Patch Collection is a convenient way to download and install the unofficial patches for Skyrim. Please make sure you visit each individual entry to make sure you are aware of any issues pertaining to the patches....