Showing 2731-2760 of 7,401 entries


Beverage Testing Initiative: Volume I
Collection by
ScottishBeverage62
Welcome to the Beverage Testing Initiative, here we hope to give you fun and simple test chambers for Portal fans of all skill levels. Please, if you have an Test Suggestions feels free to leave it below. Thanks and have fun.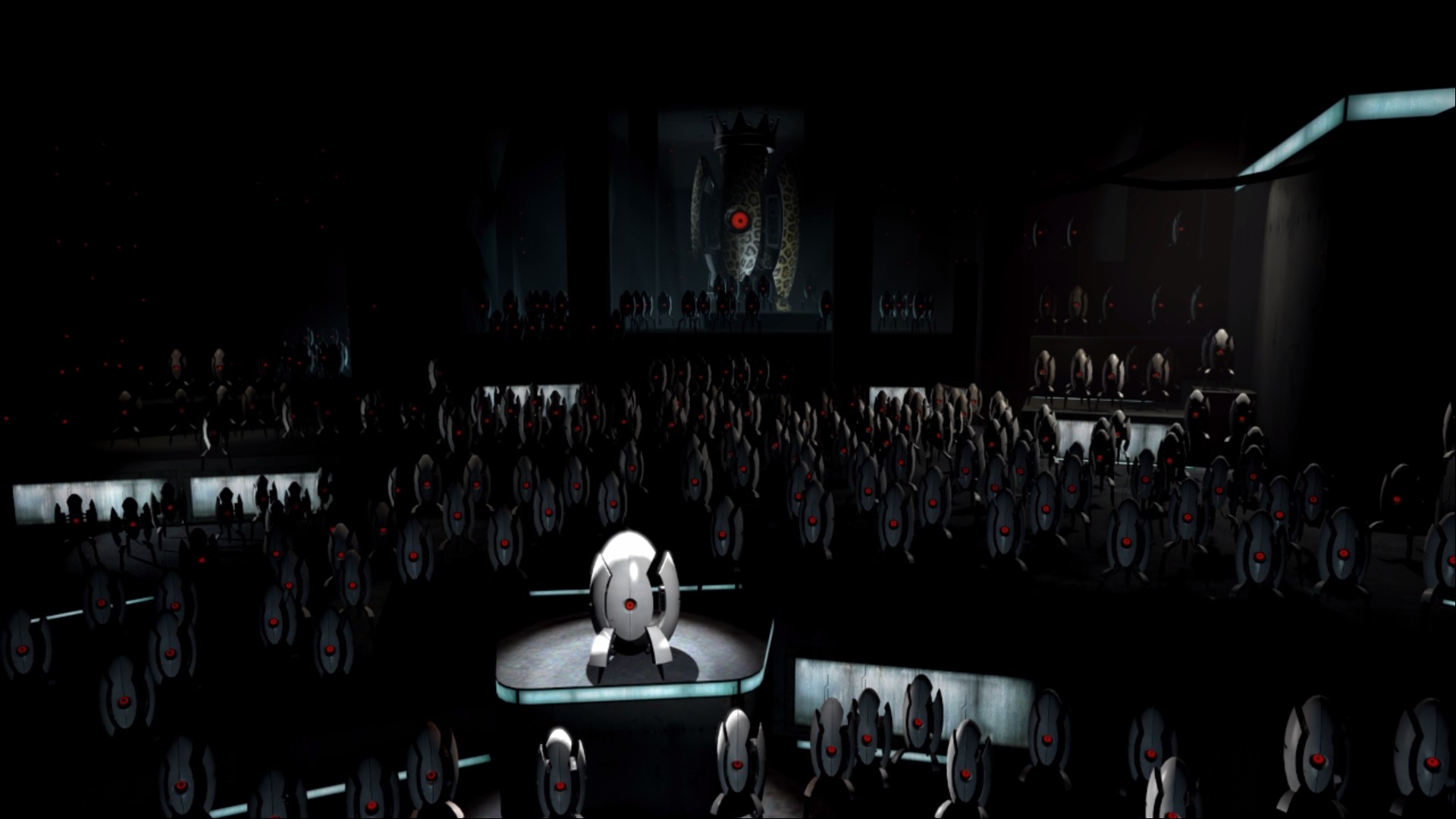 The simple tests
Collection by
✪Toastedwizard
the 3 part series by feralwizard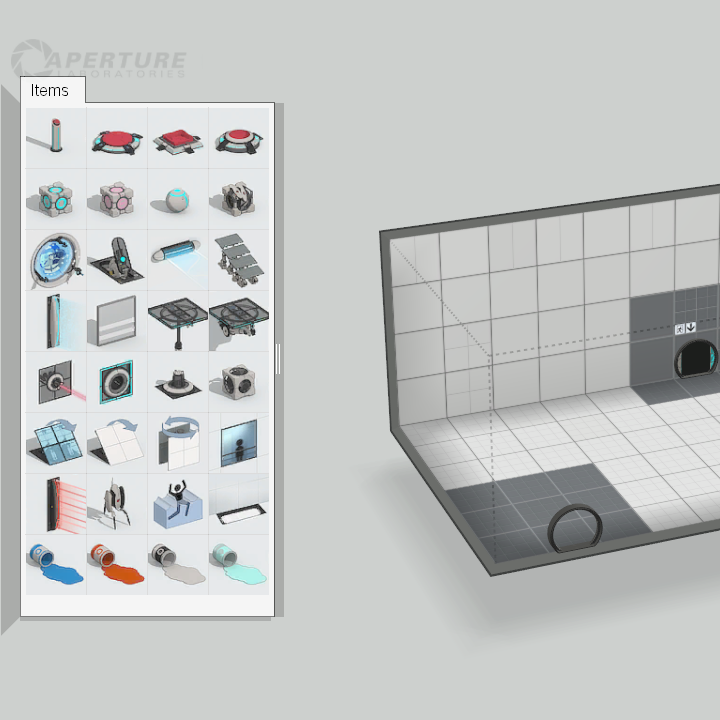 Puzzlemaker
Collection by
LB
Maps I have made using the built-in editor inside Portal 2, referred to as Puzzlemaker.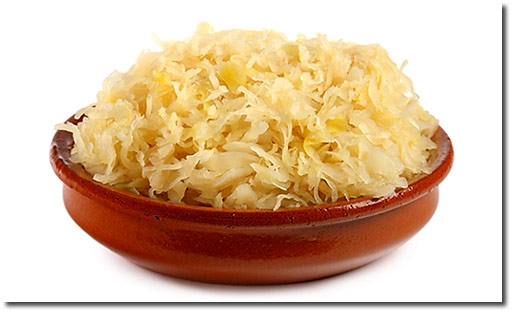 Portal 2 Coop
Collection by
WhiskY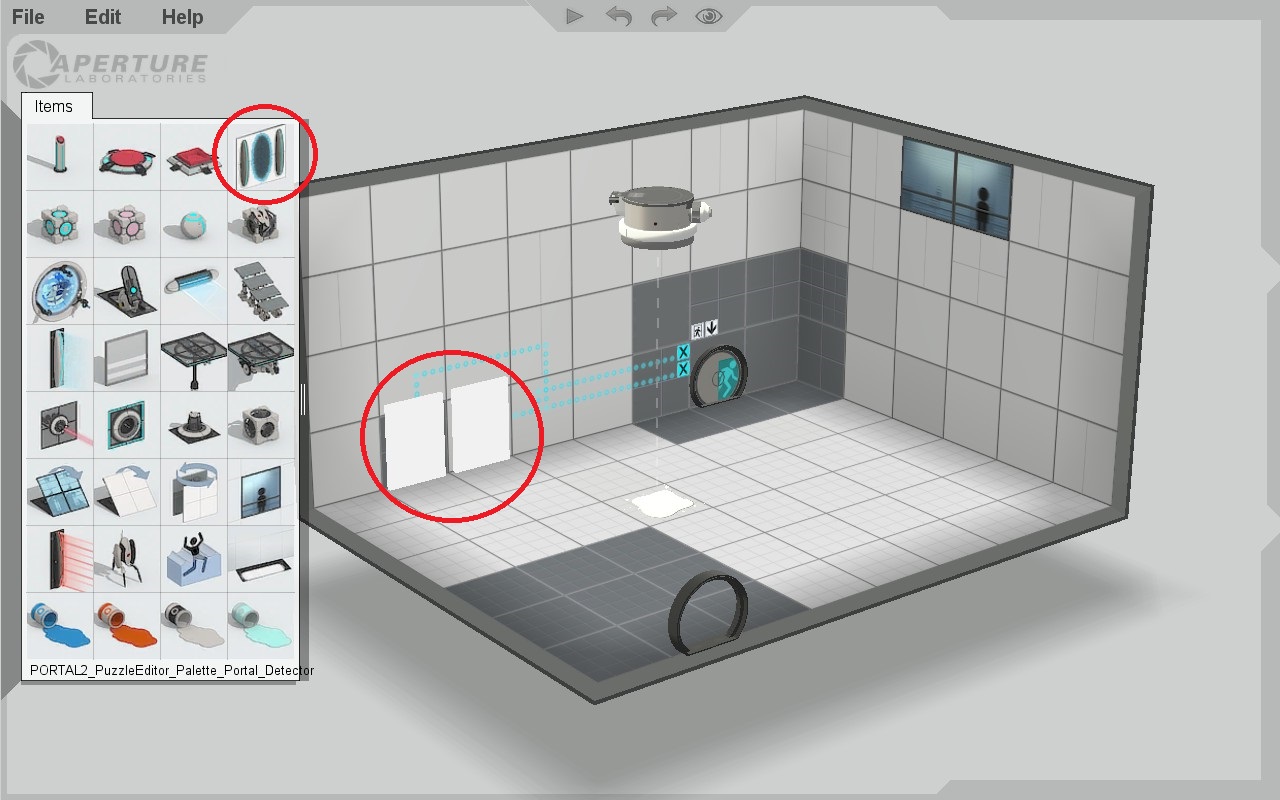 My Own Maps
Collection by
BloodyKeyblade

VK Tests: X-Series Collection
Collection by
VerK0
All chambers created under the X-Series!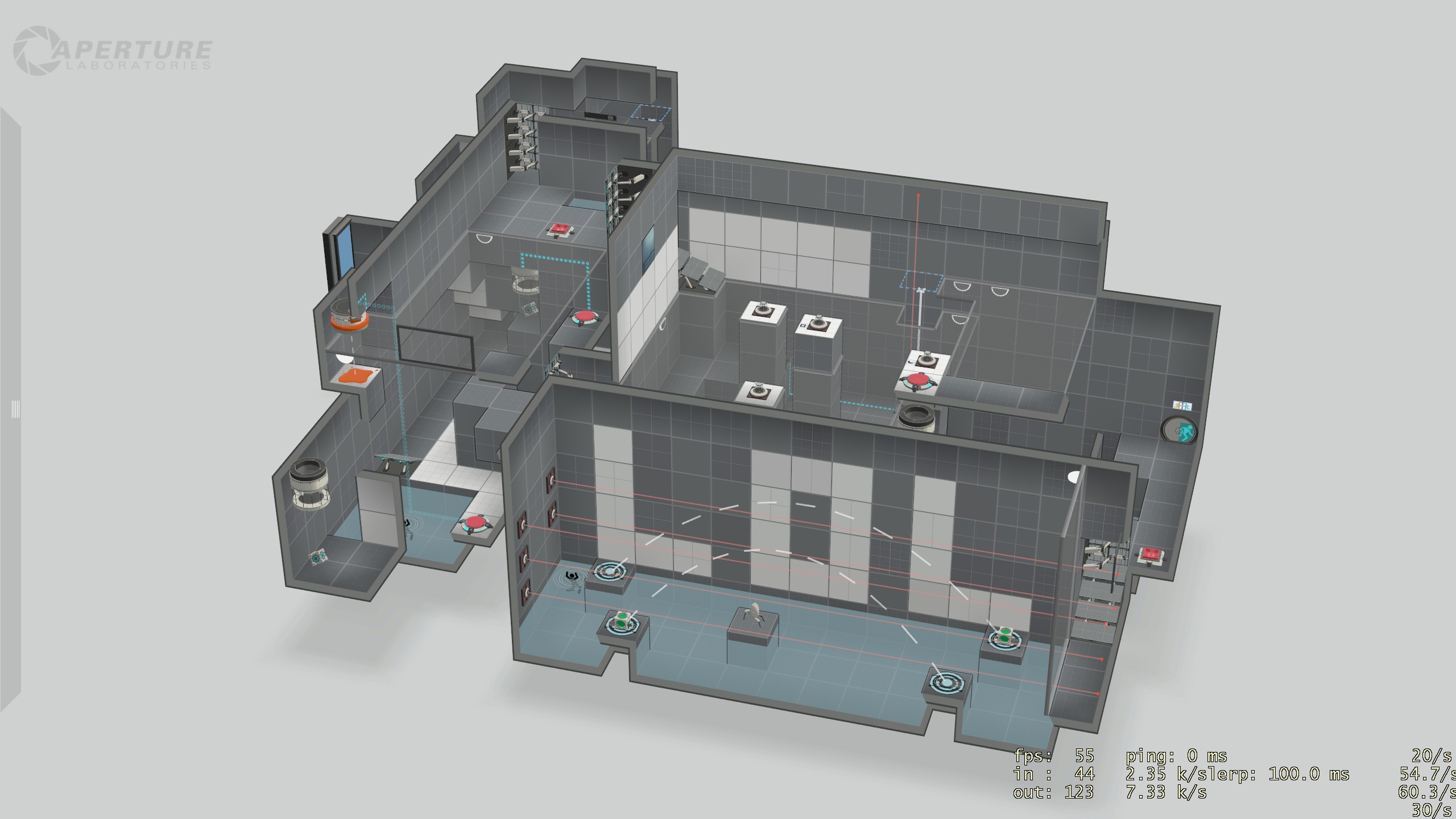 Zaeith's Portal 2 Coop Pack
Collection by
Zaeith
Tricky fun exciting made with coffee and lots of it. Some maps have Holiday Eggs, others have laser fish. Difficulty: EZ to Hard. Some jumps are technical and require spacebar, wasd, and mouse movement combined. Gel is fun, use it to find alternate meth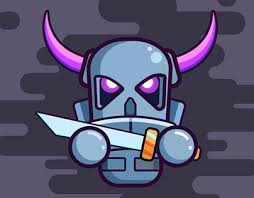 sin nombre
Collection by
irvingortiz1235

Deluxe Science Bundle
Collection by
canadianseaweed
Additional Science For All Your Scientific Curiosities.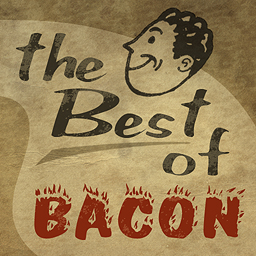 The Best of Bacon
Collection by
VisualBacon
Best of my "Test Chambers" either by votes or my opinion.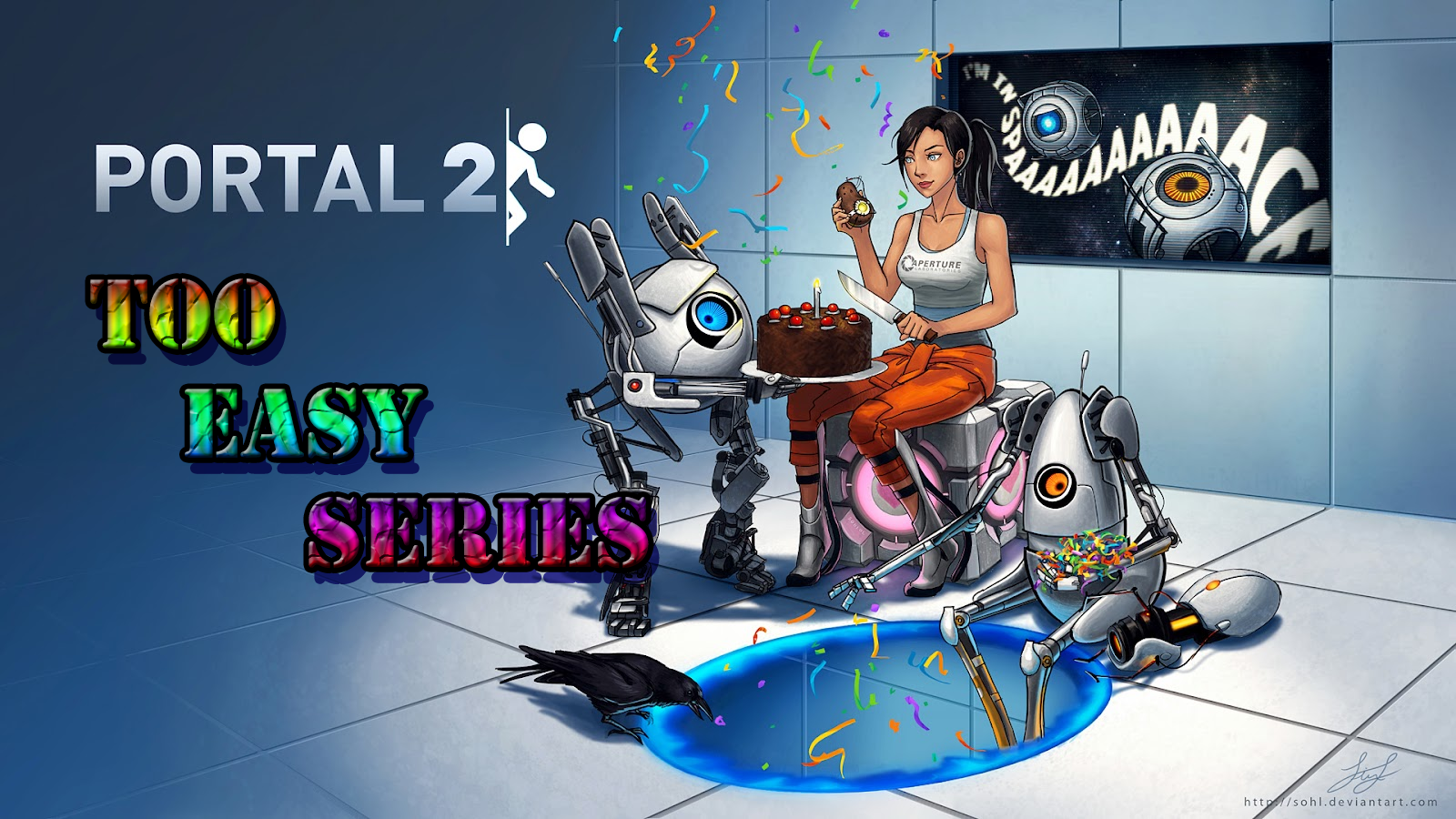 Too Easy Series
Collection by
PaieLCitra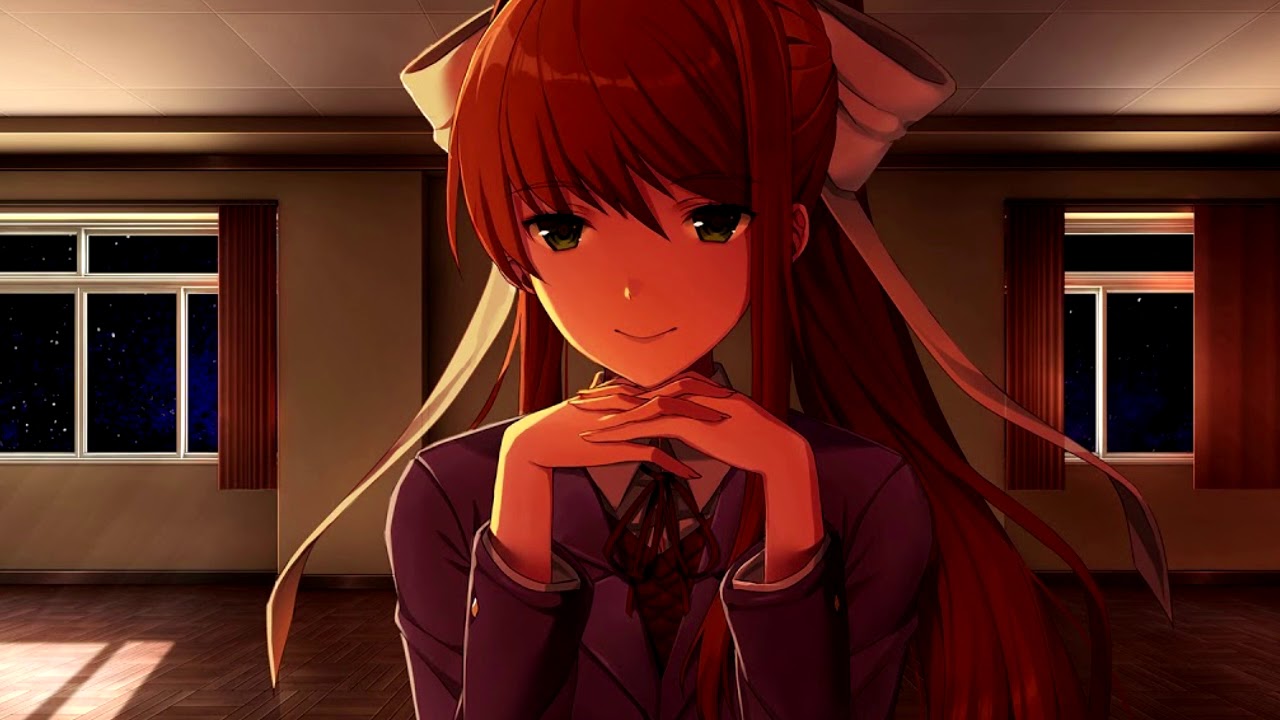 Collection
Collection by
Cola
what

overgrown testing track
Collection by
plukje1
a collection of the overgrown testing track series requirements (for all maps) BEE BEE2 teamspen BEE2 addon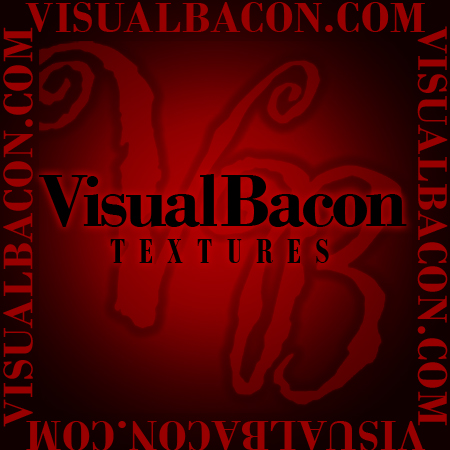 Novelty Chambers
Collection by
VisualBacon
So I made this Christmas Tree Scene chamber and decided to start of collection of this tytpe "Novelty" chambers. There it is.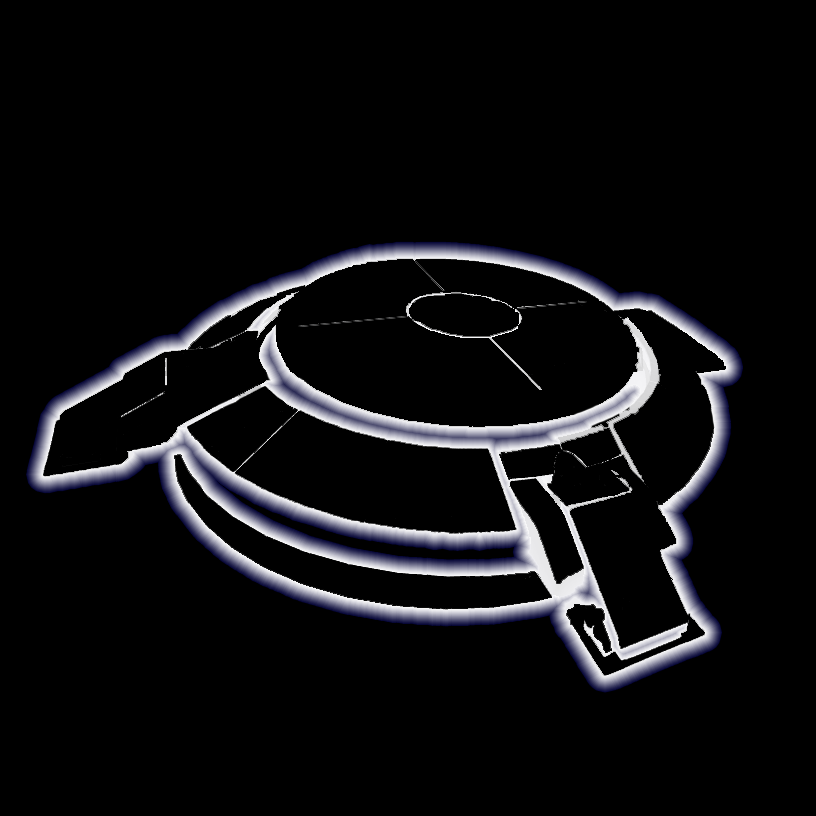 Time buttons
Collection by
pusher71
In this collection you will meet new test elements: time buttons. These buttons have their own time intervals. During the passage, you will understand how the buttons of this or that color work.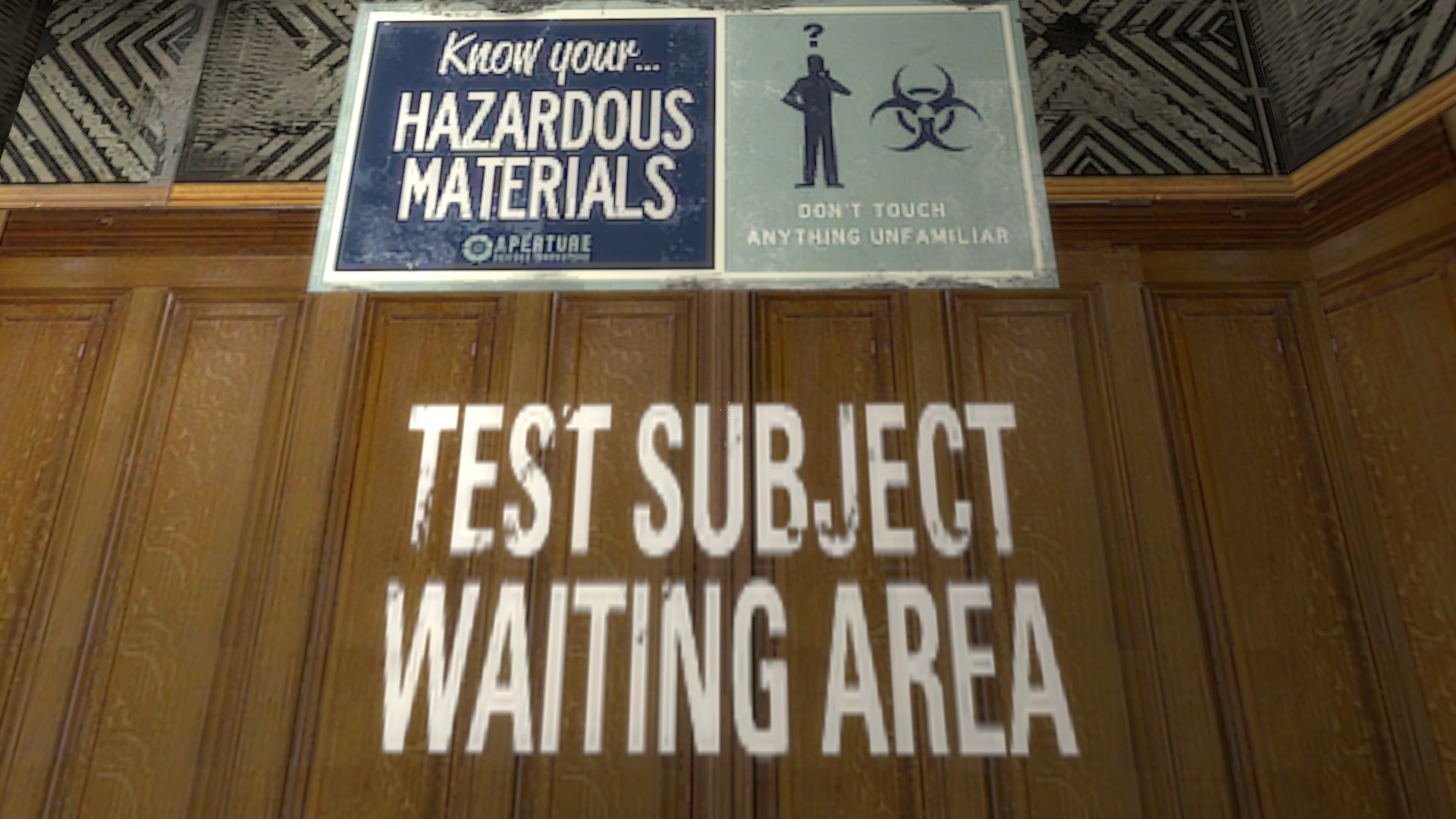 My Actual Good Maps
Collection by
ᵢNova
This Collection will Contain my Gud Maps (or the ones i really like) (its still a recent Collection btw)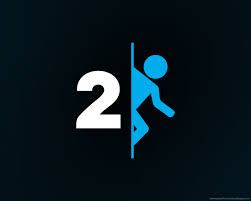 all my stuff (portal 2 version)
Collection by
The Talking Not-Melon-But-a-Gem
all of my portal 2 maps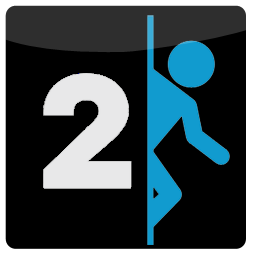 IgOr's Tests
Collection by
IgOr_rAt
This is a collection of Igor_rat's test chambers.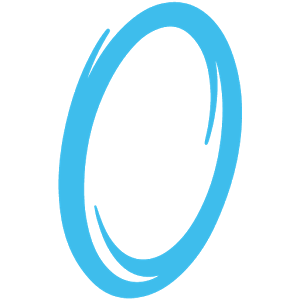 Cooperative Test Chambers
Collection by
NinjaCafézinho
A series of 5 Cooperative Initiative test chambers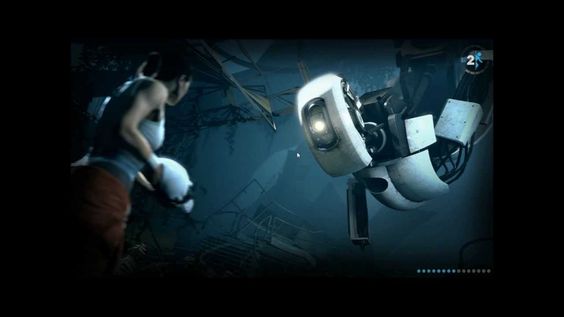 Portal 2 - Solo
Collection by
Aryaw Fiend
Salle solo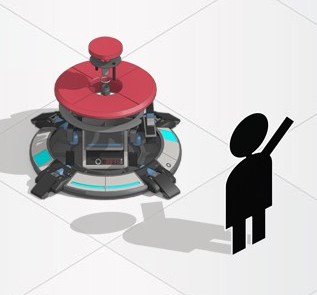 Best of the Test(s)
Collection by
Lil' Gideon
It's sort of like a "Greatest Hits" album for a band, only this one's got science!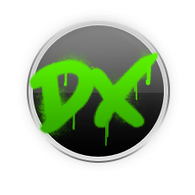 portal 2 maps
Collection by
crest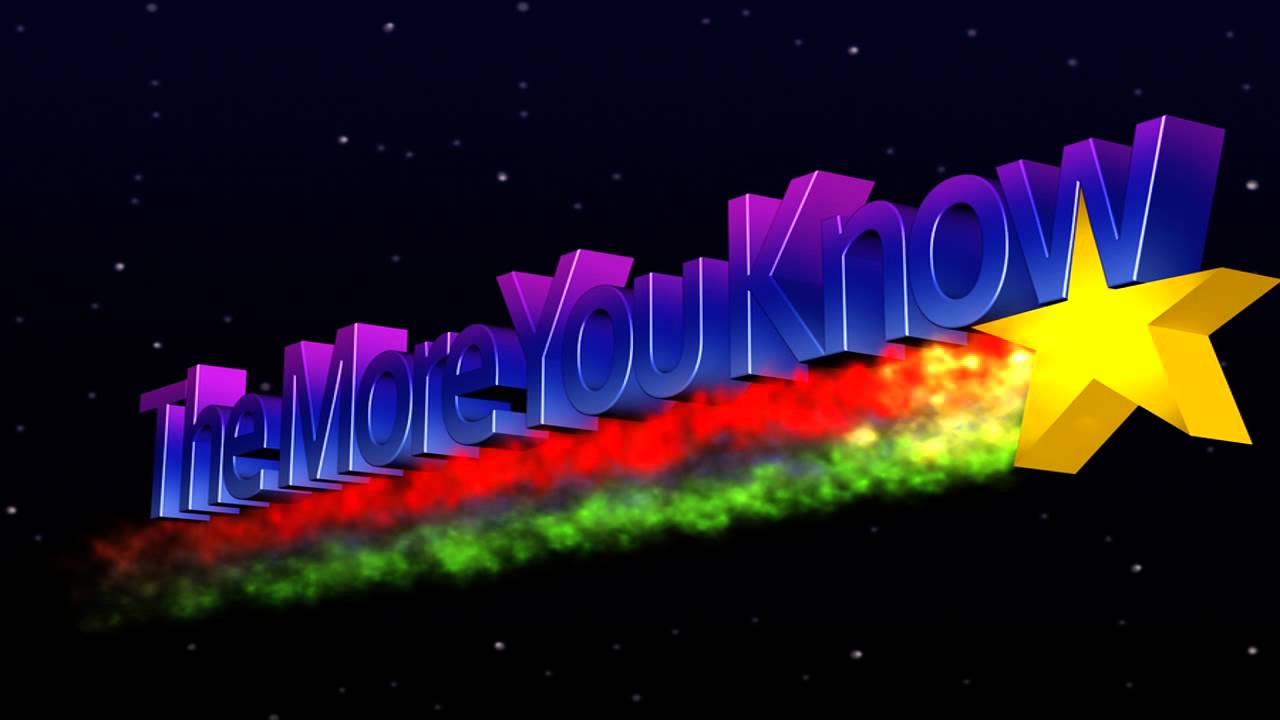 Coop gormy.. COOP
Collection by
Rooster


portal 2 addons that i always subscribe to part 5
Collection by
red elgyem medabot pyro

Portal 2 Community Map Packs
Collection by
Chad
Map packs created by the community for Portal 2.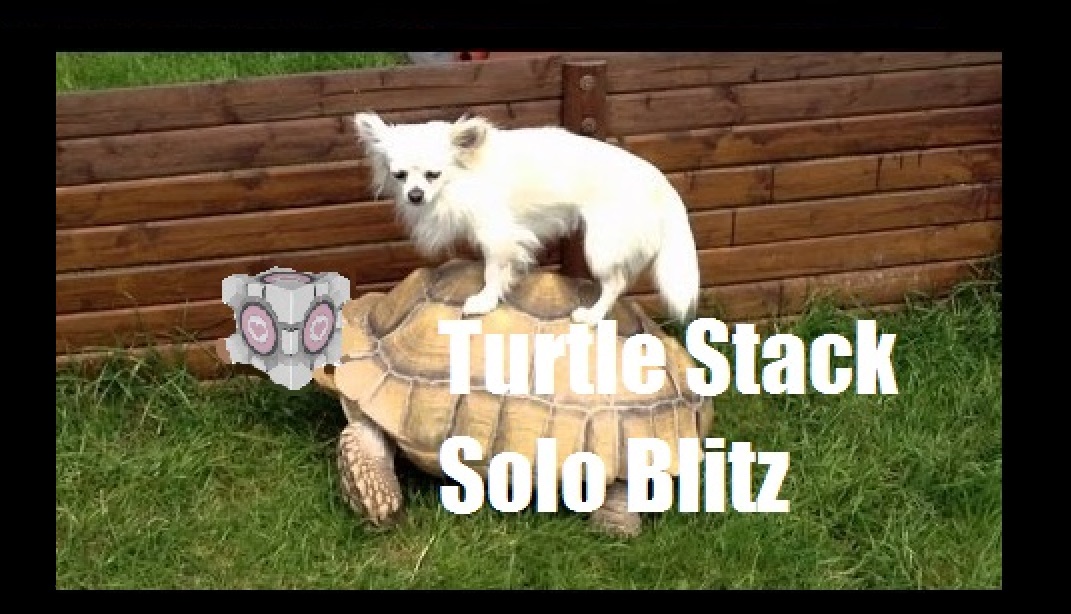 Turtle Stack Series
Collection by
Trigath
These 3 chambers revolve around solving mini puzzles to obtain cubes, and then usually stacking them. woooo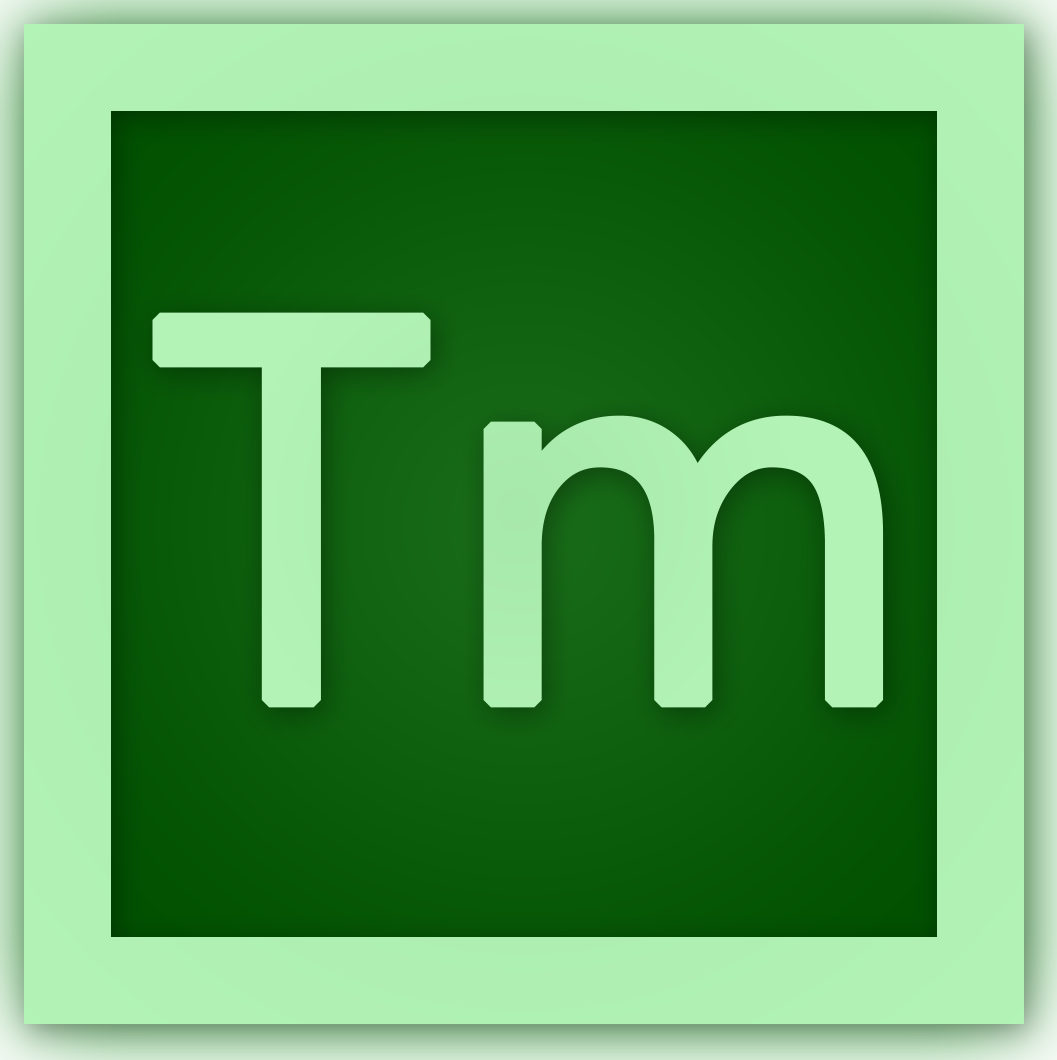 Portal 2 Test Chambers
Collection by
timmc94
A collection of test chambers built by Aperture Science test chamber building techician "timmc94" placed in an order that is meant to progressively get more difficult as you go on. Many of the chambers share characteristics that can help you anticipate the

The Test Chamber Story by 51umut
Collection by
51umut
Here you can test chambers download with traps, secrets, tricks and much more The test chambers were created by me Have fun

Pack of testing RooMs
Collection by
{Te@Bagging}
Rus Серия моих тестовых камер. Eng Serial of my test-rooms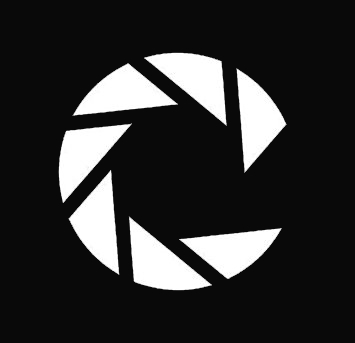 Missing Element
Collection by
Exile-
Missing Element is a series of maps which require exceptional observation skills and thinking outside the box. The puzzles may seem impossible but I made sure that every map is possible without usage of glitches. This is a great challenge for people who wa