Showing 55-72 of 7,406 entries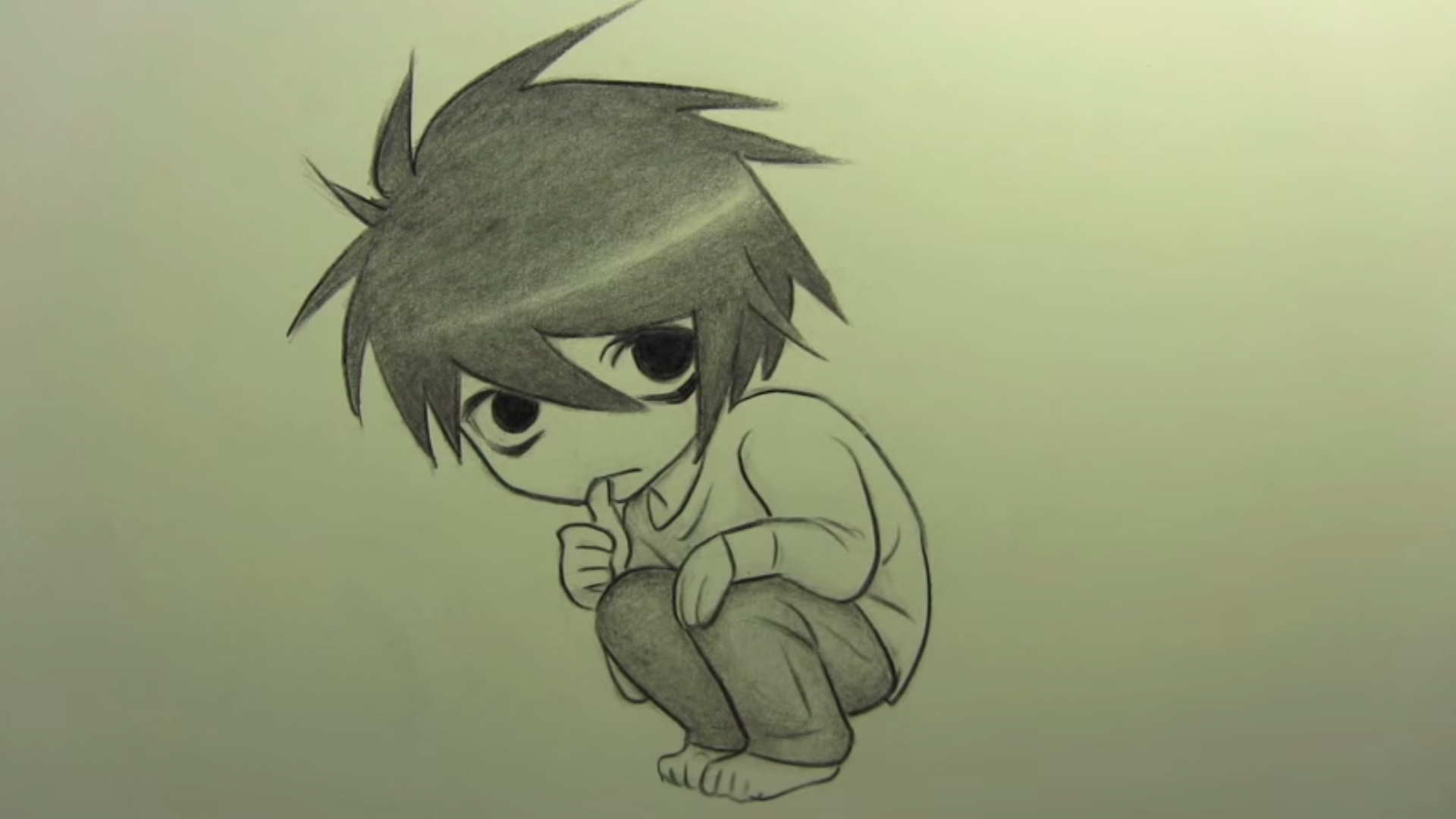 Co-op Chambers
Collection by
Qwerty-Space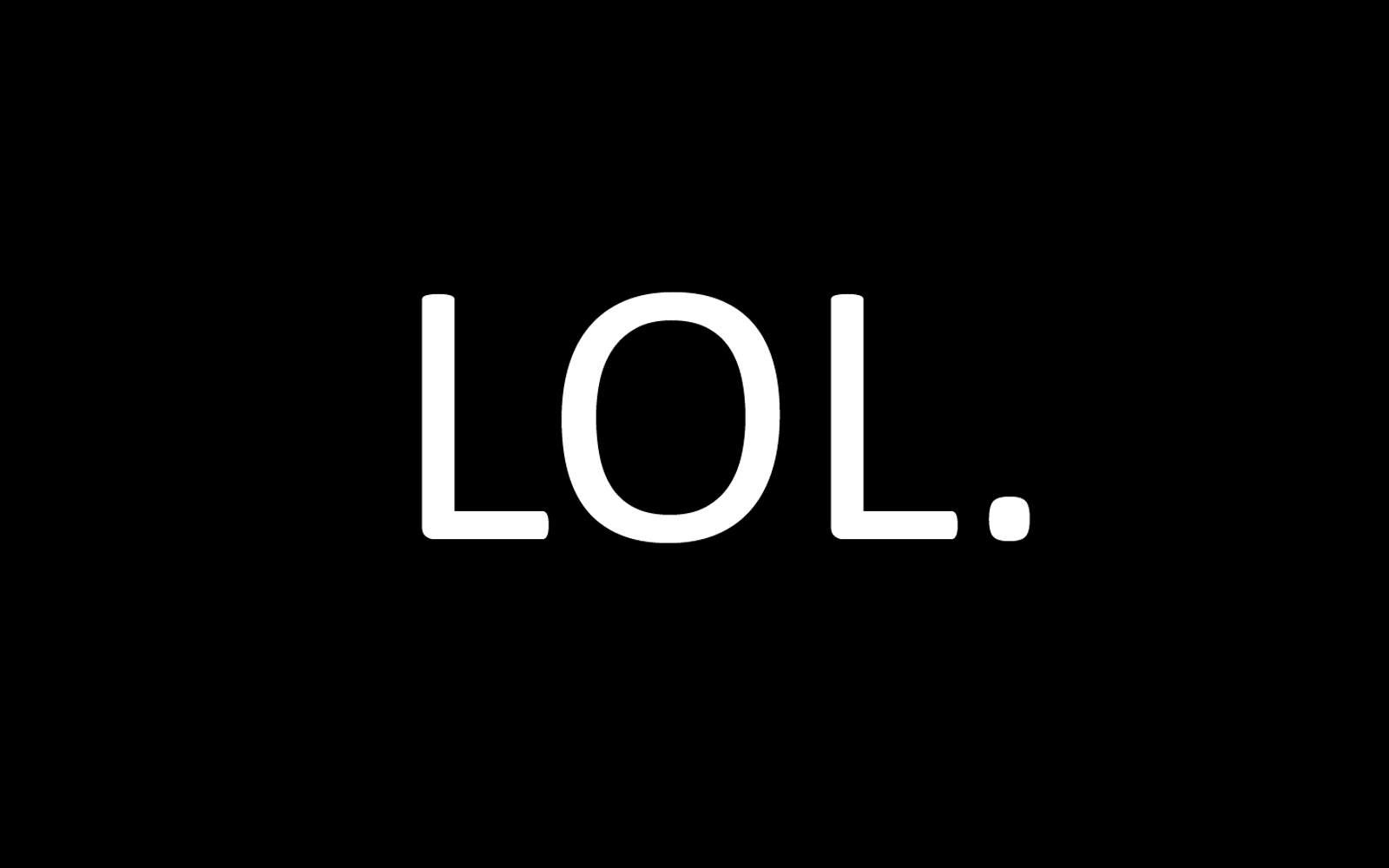 How not to make a map
Collection by
7GE4
Maps that are bad.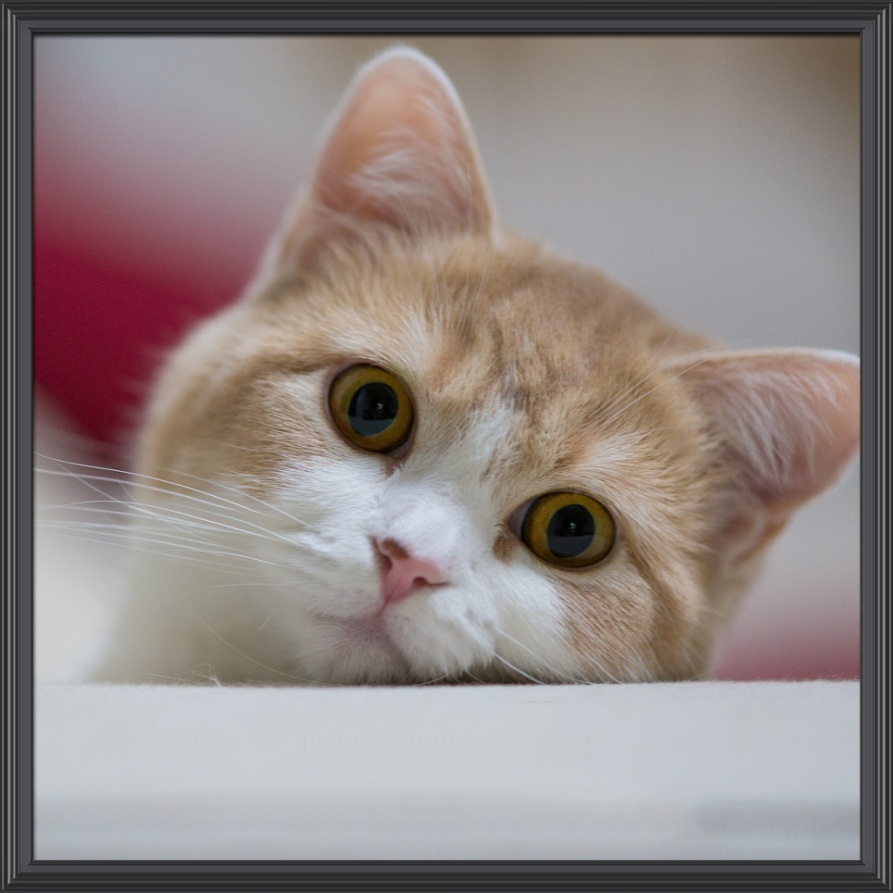 Observation: Turret Series
Collection by
Catstr / Blokhampster34
Hello and welcome to Observation: Turret! These maps follow the story of Observation Turret (OT) as you, a new test subject, embark on a mission to complete all the Turret Tests! After the Aperture Science Observation Team go missing, the Turrets take over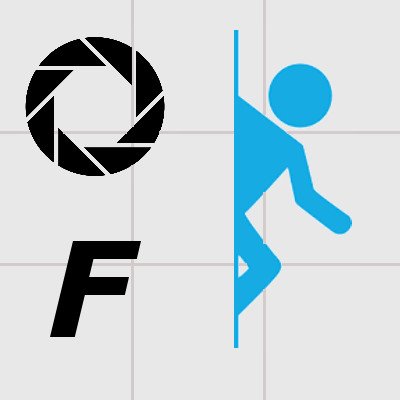 Aperture FIZZLERS
Collection by
Keilo75
Cave Johnson created some unique fizzlers, but then he forgot them. GLADoS found his tests and now you have to solve them. This is Aperture FIZZLERS, a Portal 2 Map Series made by me. HAVE FUN!

Finding Hope
Collection by
JusFoNo
A collection of test chambers that have a small story attached to them. Dunno why.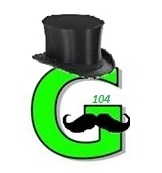 Portal 2 maps
Collection by
gregi104
portal 2 maps


Track Aether Bravo - Test 2/7 & Variants
Collection by
Intense [] Last
This is a collection of variants of my map 'Track Aether Bravo - Test 2/7' along with the original itself.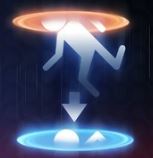 Velocity Testing Initiative Collections
Collection by
Intense [] Last
This collection is for a list of collections in the Track Aether Bravo Series and other series inspired by it. (In Portal 2)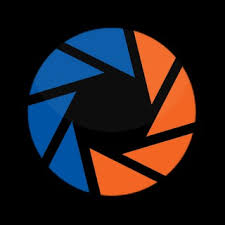 Block chambers
Collection by
|Scientist||☢|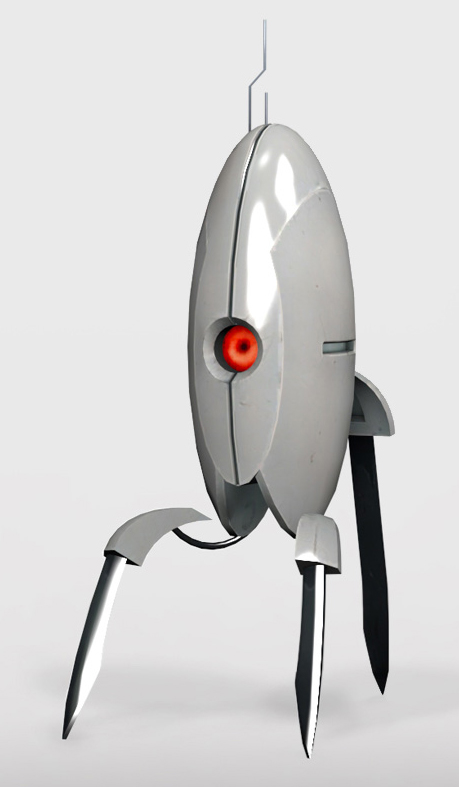 Turret's Testing Track
Collection by
Avatar Prushin | pvpro.com
Turret's testing track, with Announcer voice lines. Many new tests with different styles.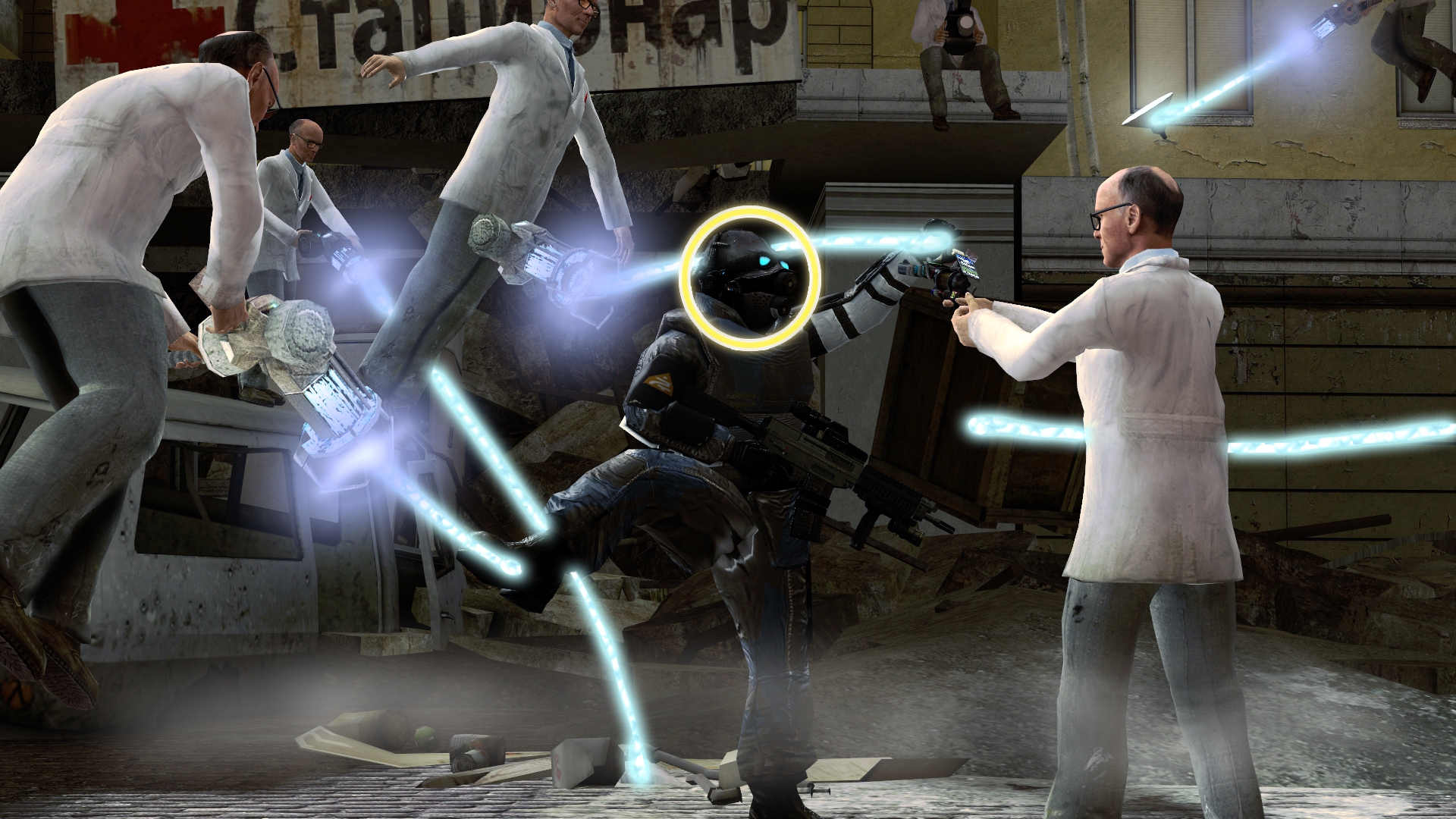 the portal juices
Collection by
Stainless Pete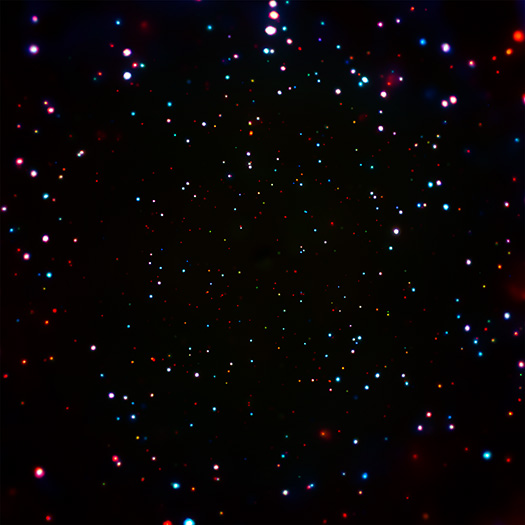 coop
Collection by
𝕹𝖚𝖉𝖊𝖑𝖘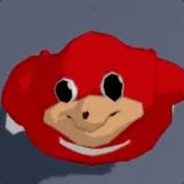 Boop .No2
Collection by
Ебаный Майерс

Kellogg's32's maps!
Collection by
Kelloggs32
This collection contains all my maps, I made this for ease of subscribing to them,enjoy!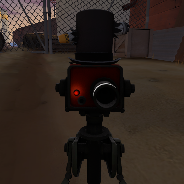 Creepysin Test Chambers
Collection by
engi
This contains all of the creepysin test chambers.

"GLaDOS Newest Testing Course" Series
Collection by
Mayura

Rickraft Lab
Collection by
DarthRickraft | SkinHub.com
This is a collection of Portal 2 maps made by DarthRickraft. This contain some objects and It's an easy project for newers player.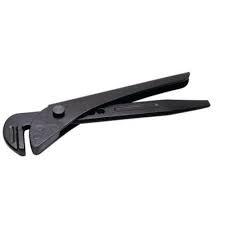 Nice Portal2 Maps
Collection by
Hexus
Maps for Portal 2