Showing 61-90 of 7,393 entries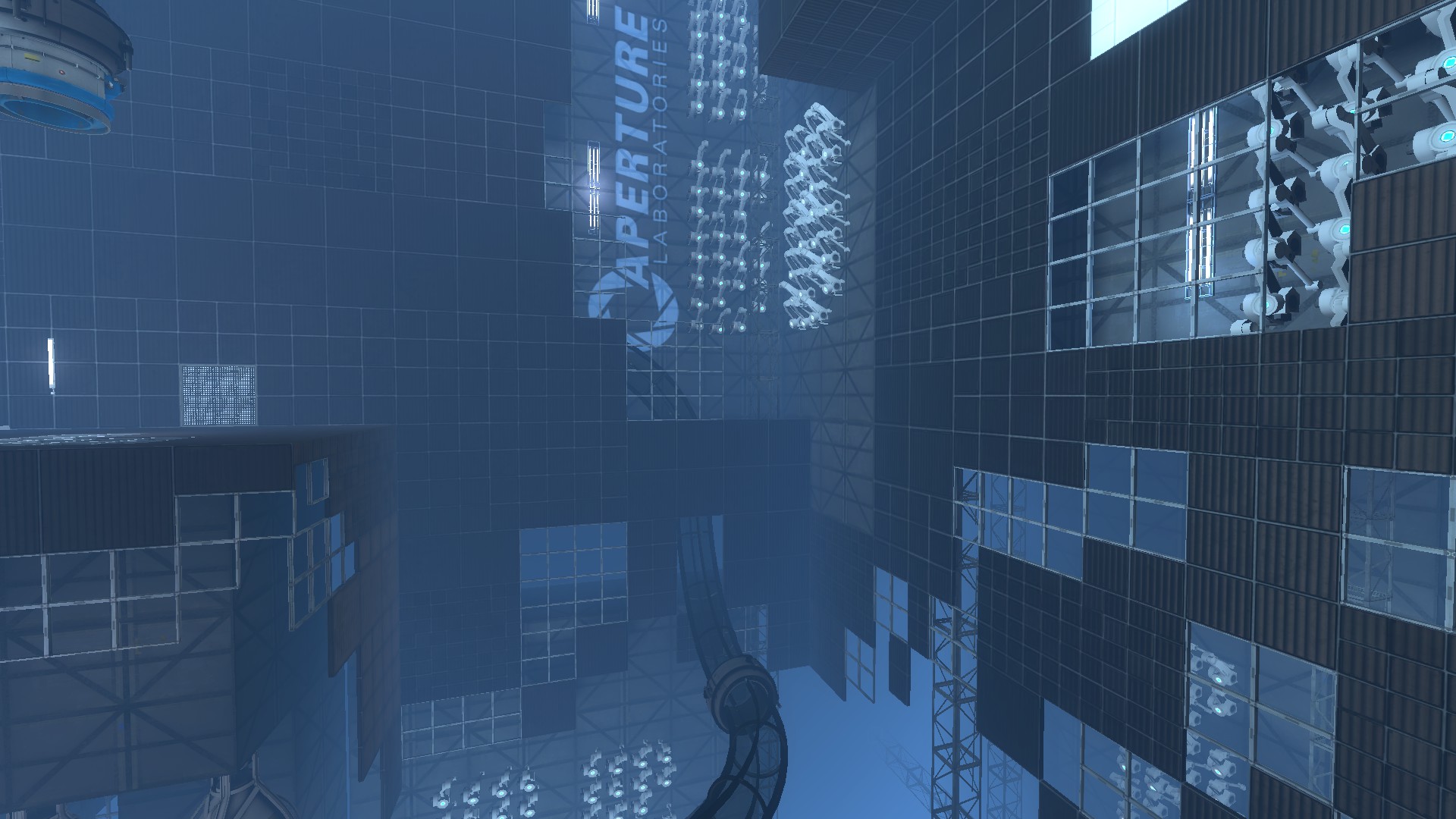 Ventura
Collection by
Skyferret
A 6 part series in Industrial/ Underground/ Reconstruct themes. Each map involves repulsion gel. There is also tractor beams, fizzler fields, light bridges and some portal flinging.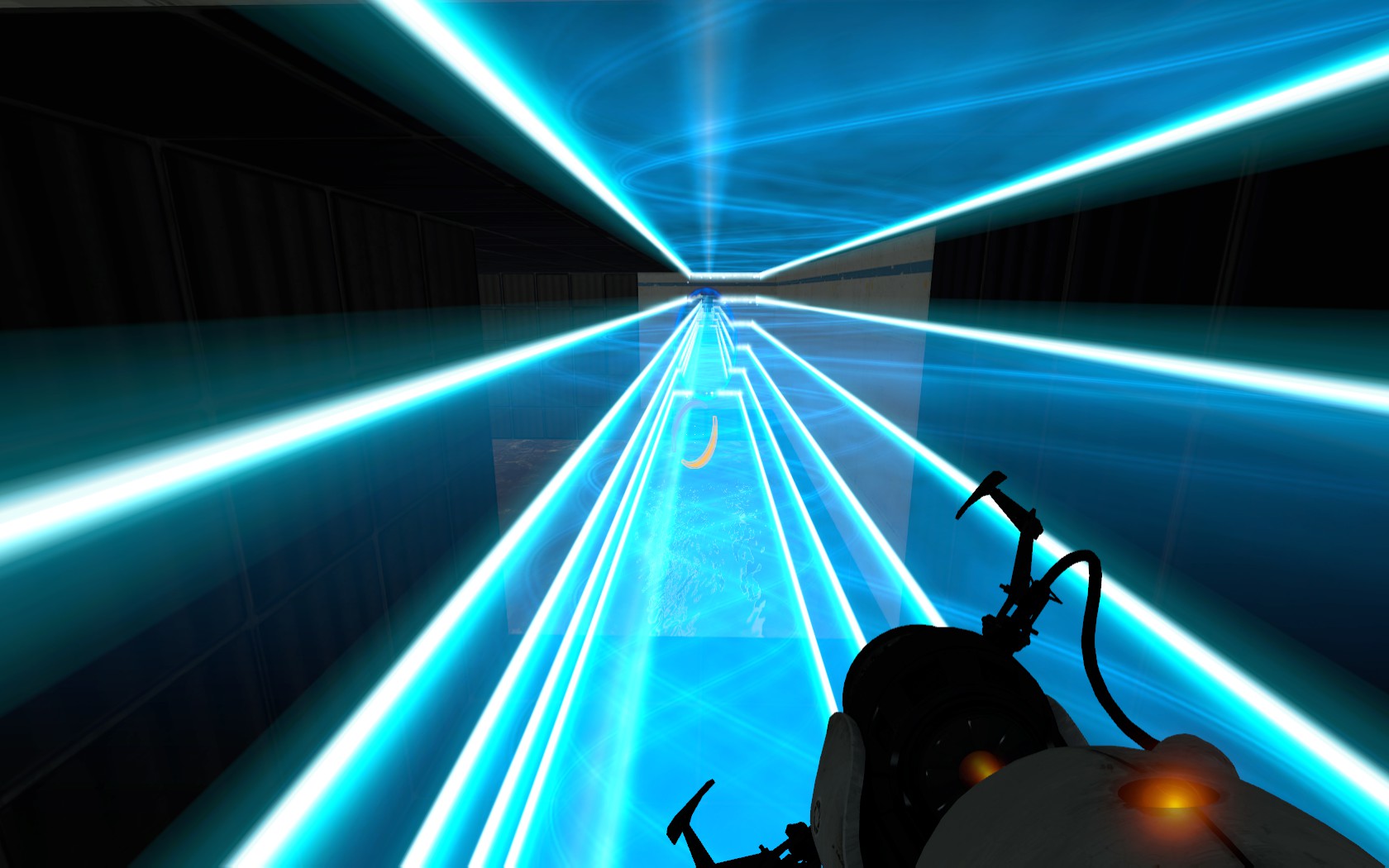 Fun maps
Collection by
cyron43
Maps for fun. That means they provide either no puzzles or just very easy ones.

Without Portalgun Collection
Collection by
Loo-Kin
This mappack was designed to prove to you that maps without portalgun can be interesting and even original. You should push buttons to open portals. And there are some original puzzles. There are easy and not so easy puzzles. So, get ready to think with po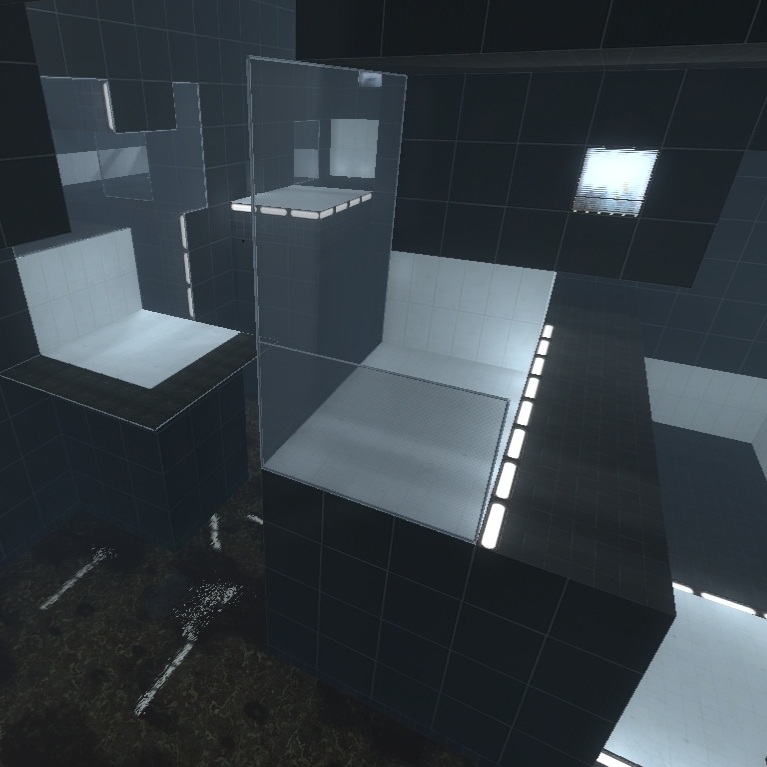 No Elements
Collection by
Mevious
This is a collection of chambers by Azorae, Gig, Juggler, and Mevious which use no interactive testing elements. That means no buttons, cubes, funnels, lightbridges, gels, lifts, fizzlers (except the ones as part of the exit rooms), etc. Slanted platforms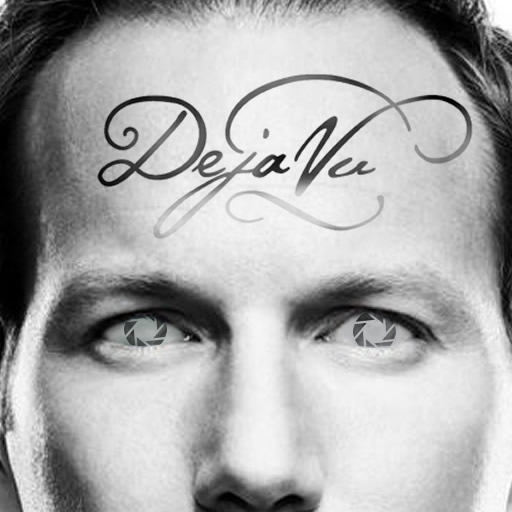 DeJa Vu
Collection by
Audiotrash
A Portal 2 Single player modification. This is Aperture from Portal 1, completely rebuilt from memory and with a my own spin on design and puzzles. I will be using the workshop for public testing, so feel free to add me for feedback, or just leave com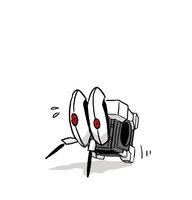 The Life of Turret Cube - All Maps Collection 2013
Collection by
Turret Cube
This is a collection of my famous and non-famous maps of 2013! When its a new year (2014) i will not post maps on this collection no longer, When its Christmas of 2014 i will make a new collection for my maps that i have made in 2014 (The Life of Turret Cu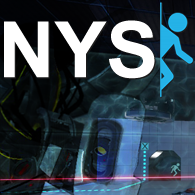 NYS Series
Collection by
Nyskrte
A series of five difficult levels. If you are looking for instant gratification, leave now. Compliments and criticism are appreciated. Use Quicksave/Quickload with care. Average expected playthrough time: 3 to 6 hours. Average test completion succes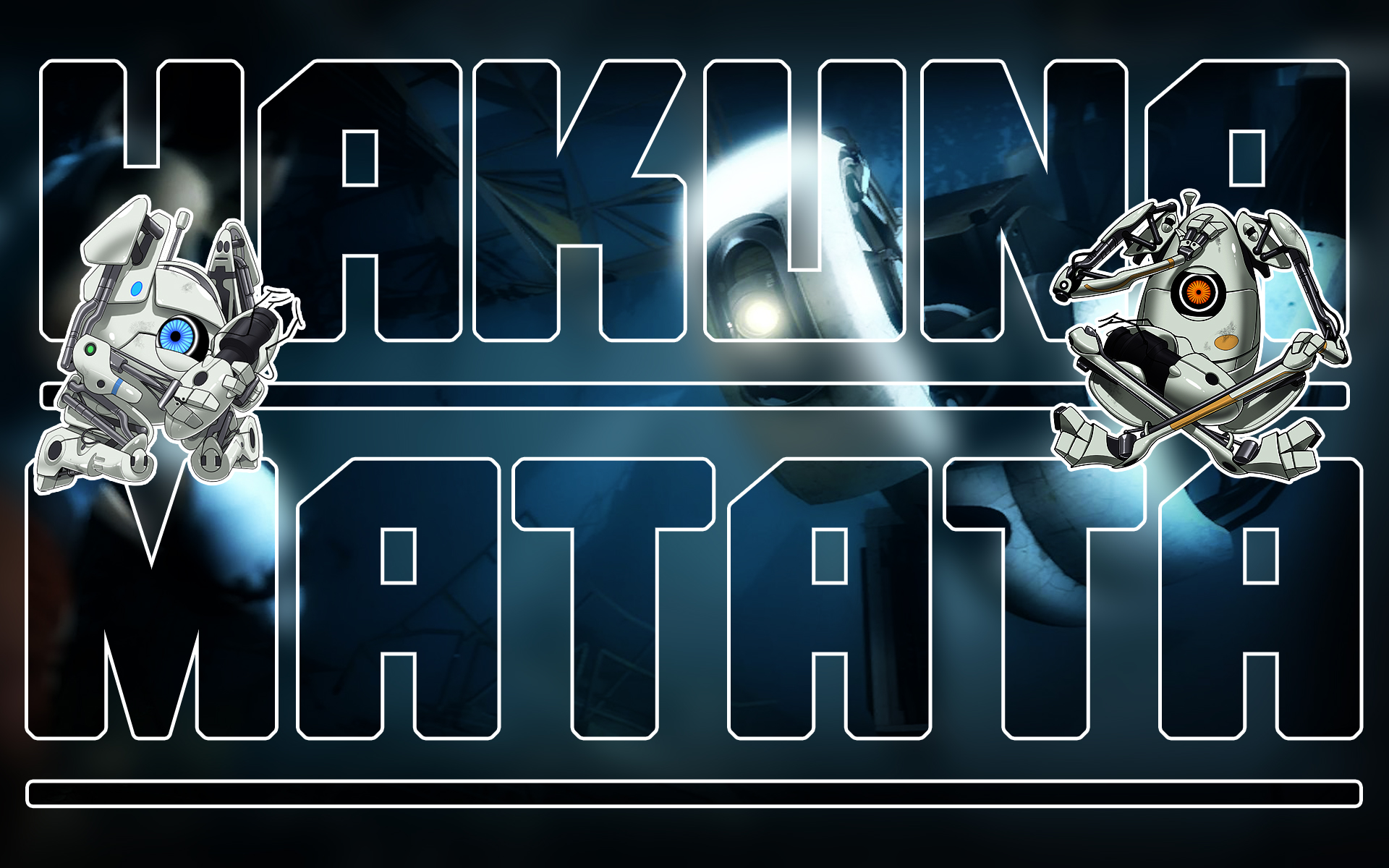 [COOP] Hakuna Matata
Collection by
DrFauli
Hakuna Matata - "no worries"; - map series with estimated difficulty: medium/hard - no ninja skills needed - you do not have to die to solve these maps - if you lose your portals, it is easy to get them back Over the past years I have spe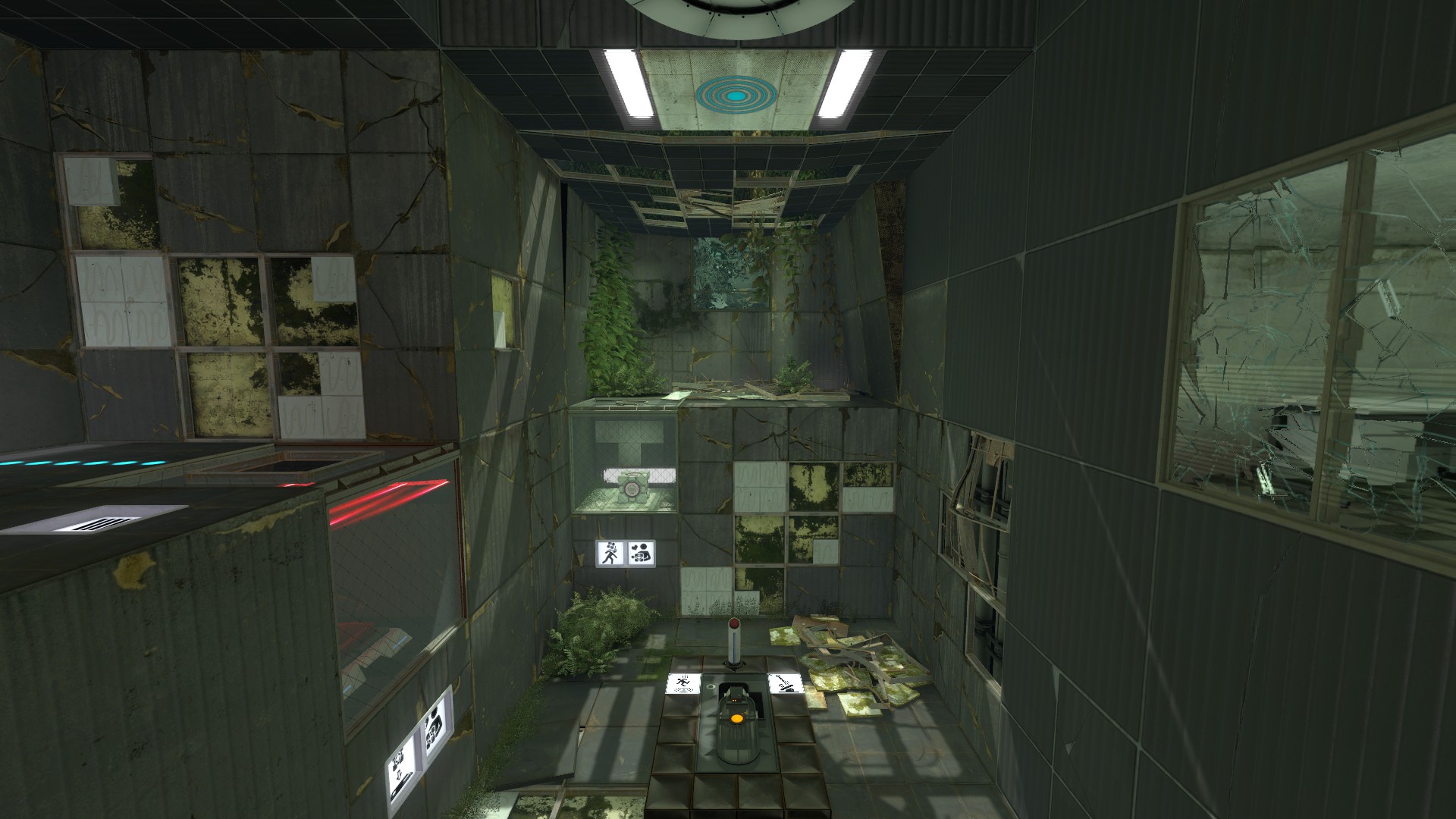 10 Reasons for Reassembly
Collection by
Yesber @ yprac.com
Difficulty: Medium/Hard Theme: Destruction Estimated Playtime: ~3 hours Hello dear testsubjects! 10 cooperative testchambers signing in, I hope you you'll enjoy and as always try to give me any thought about the maps in return, it makes difference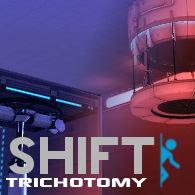 Shift: Trichotomy
Collection by
Aicxe
Somewhere in the multiverse, two intertwined Aperture Science labs have invented a way to link universes together. With the 1.21-Gigawatt Aperture Science Multi-Dimensional Multi-Generator, the test subject now has the ability to solve tests that span acro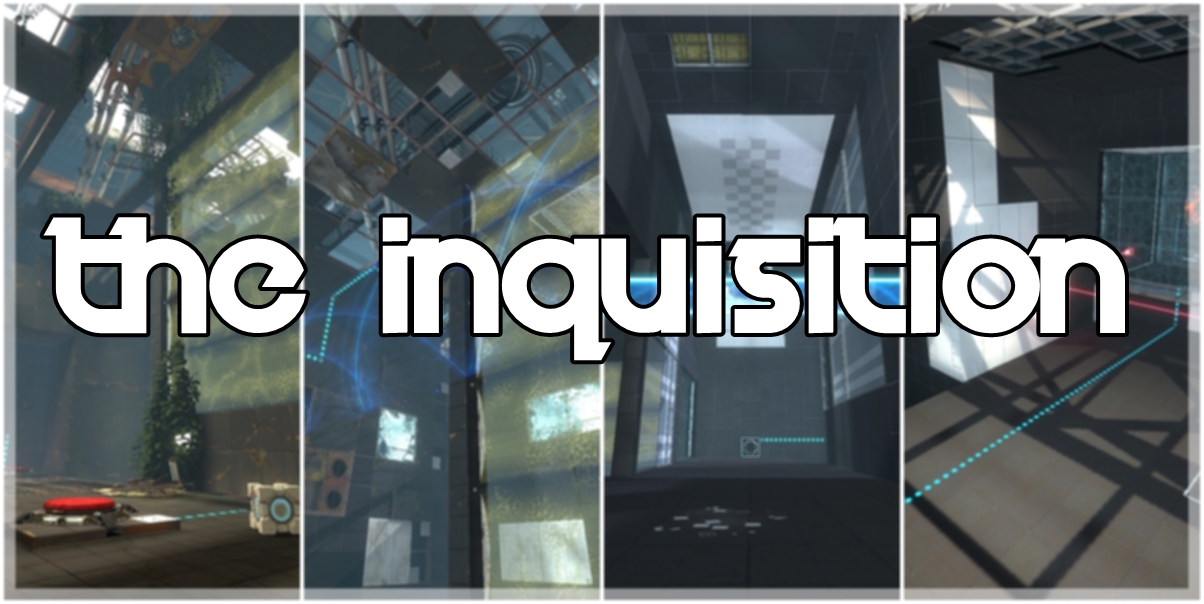 The Inqusition
Collection by
srs bsnss
Set after the awakening of GLaDOS, you are taken through a testing track involving the Matter Inquisition Field - a yellow fizzler that blocks portal shots, and destroys cubes, but doesn't close portals. The puzzles gradually get more difficult as you make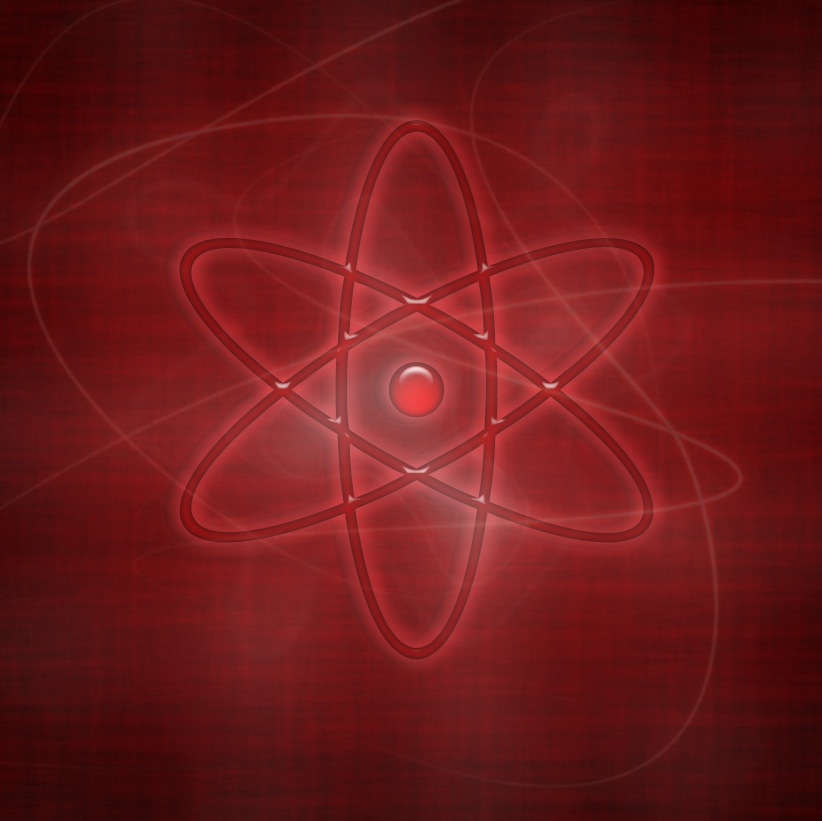 Elementary
Collection by
nicklonium
A series of concept test chambers centered around the periodic table of elements. Each room themed, in title, description and design, on a chemical element. Don't forget your goggles and lab coat, and remember, safety first!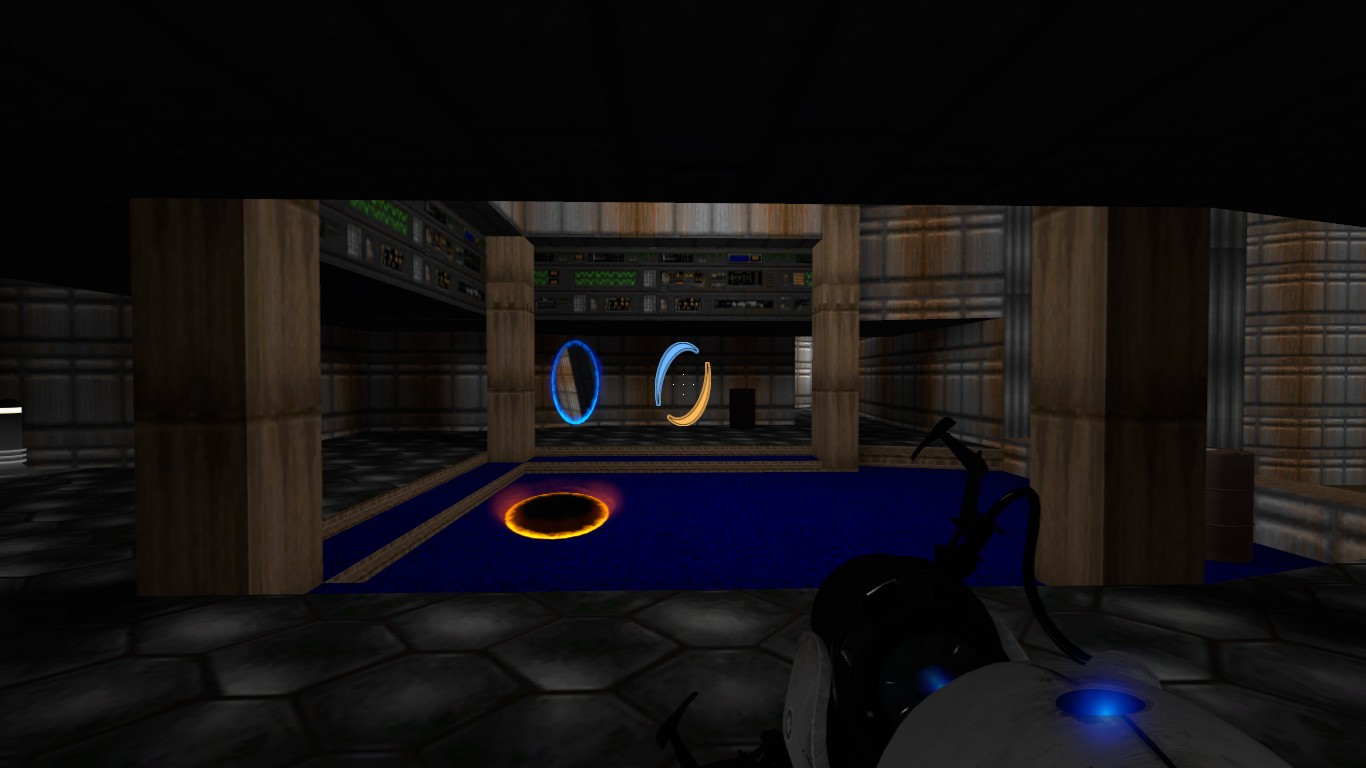 DooM (and other Games)
Collection by
carl.kenner
High quality conversions of other games to Portal 2, with their original maps, graphics and sounds. My DooM and Wolfenstein levels, and Timoteeei's excellent Minecraft levels.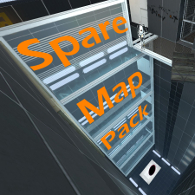 Spare Map Pack
Collection by
That Greek Guy
A small collection of maps is made for a mod that i was so well planned that i decided weren't suitable for the mod. The maps don't have a very cohesive style or dificulty curve but they are still fun to play if you are up for the challenge. They are all f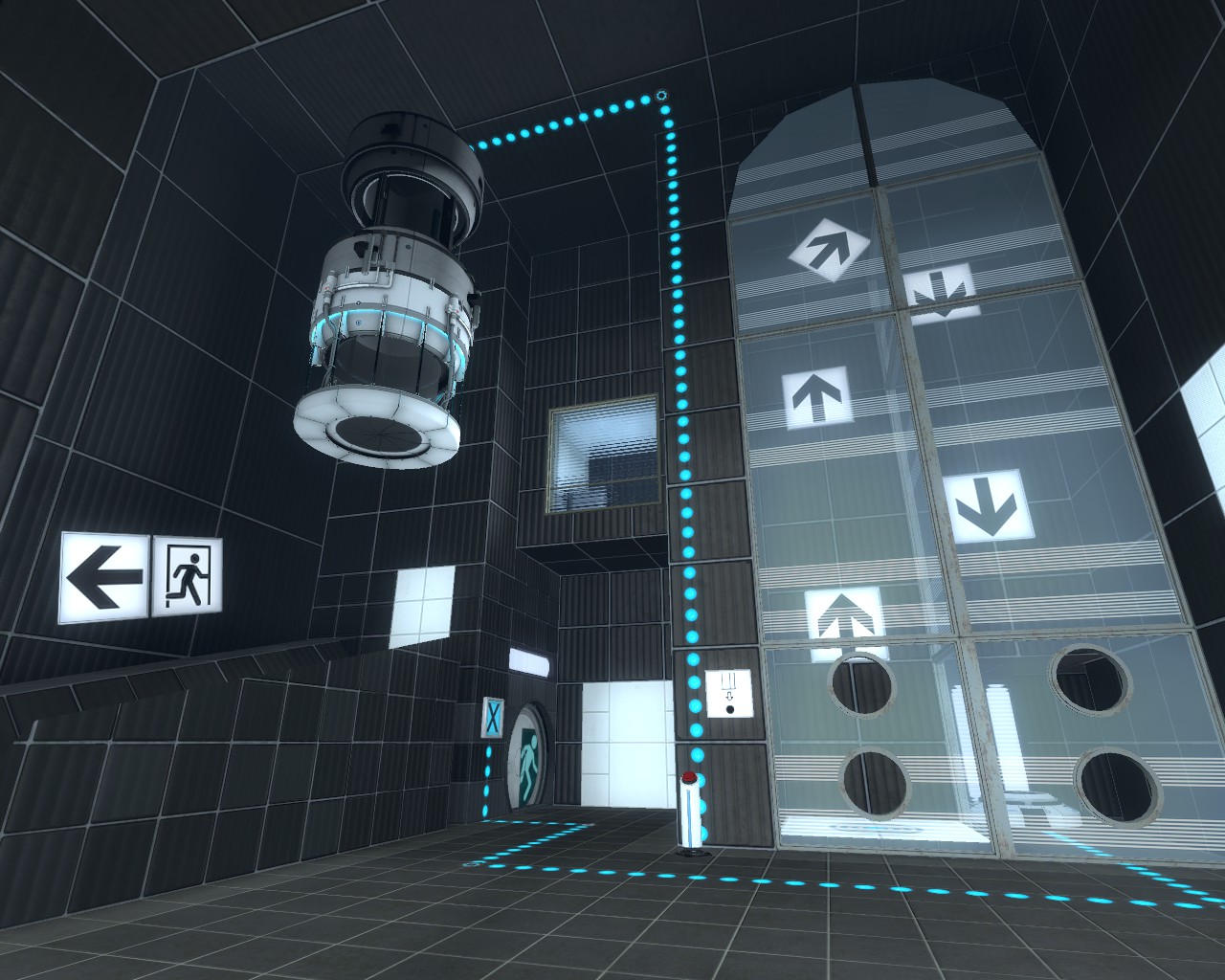 The Chickentests
Collection by
ChickenMobile
Here is the chickentest collection for your enjoyment. Chickentest 3 is very fun. If you don't like the others, make sure you play that one!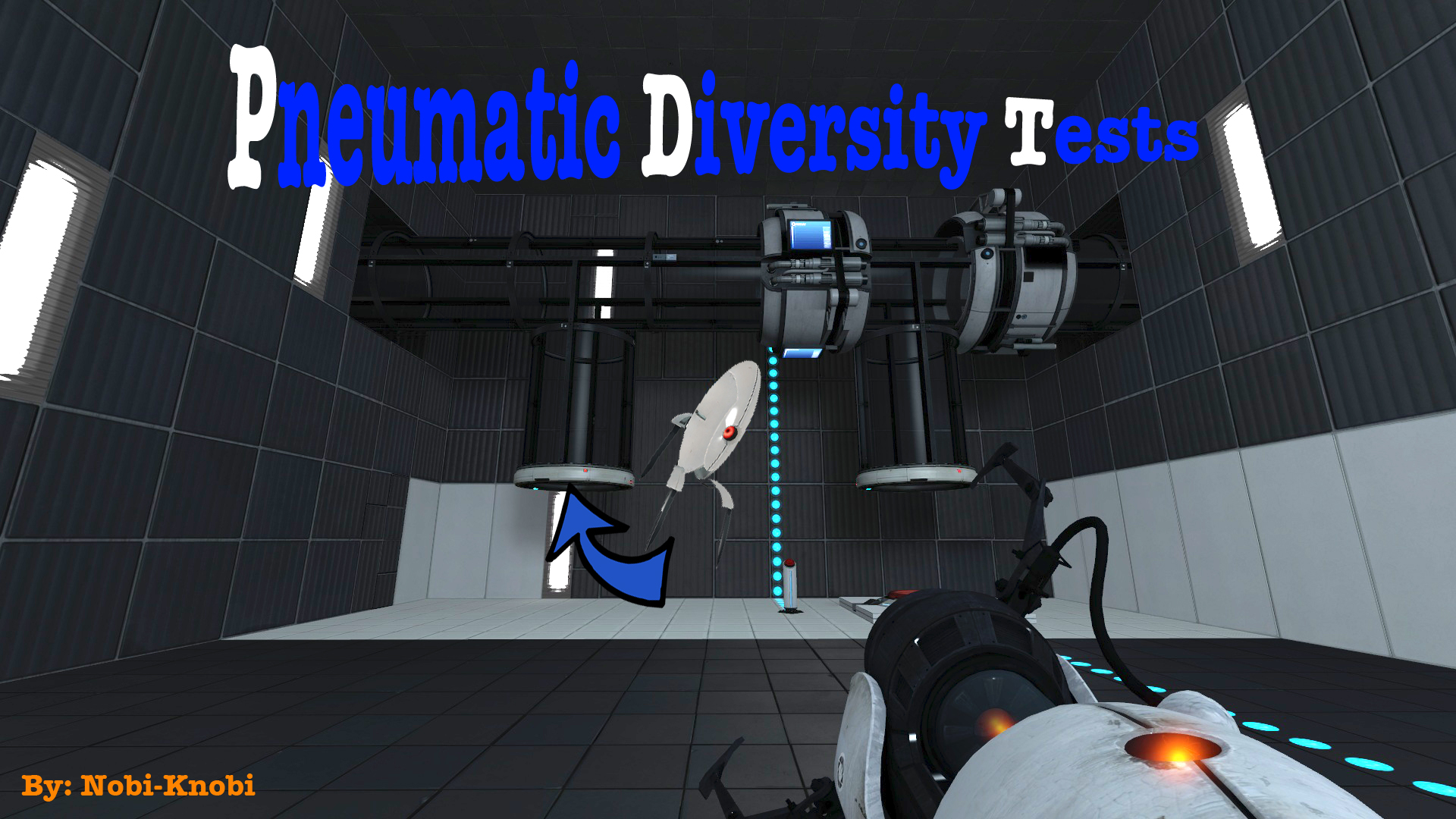 Pneumatic Diversity Tests
Collection by
Nobi-Knobi
In Pneumatic Diversity Tests you start in a brand new Testing-Track just finished and partly under construction. While you are the first testsubject that is exploring the new chambers, you have to make your way through the Pneumatic Diversity Tests, a r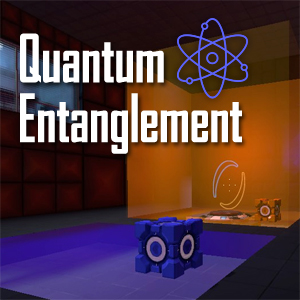 Quantum Entanglement
Collection by
rendermouse
This is the official collection for the Quantum Entanglement series of maps for Portal 2. There are only two available right now, but there will be more maps added as they get constructed.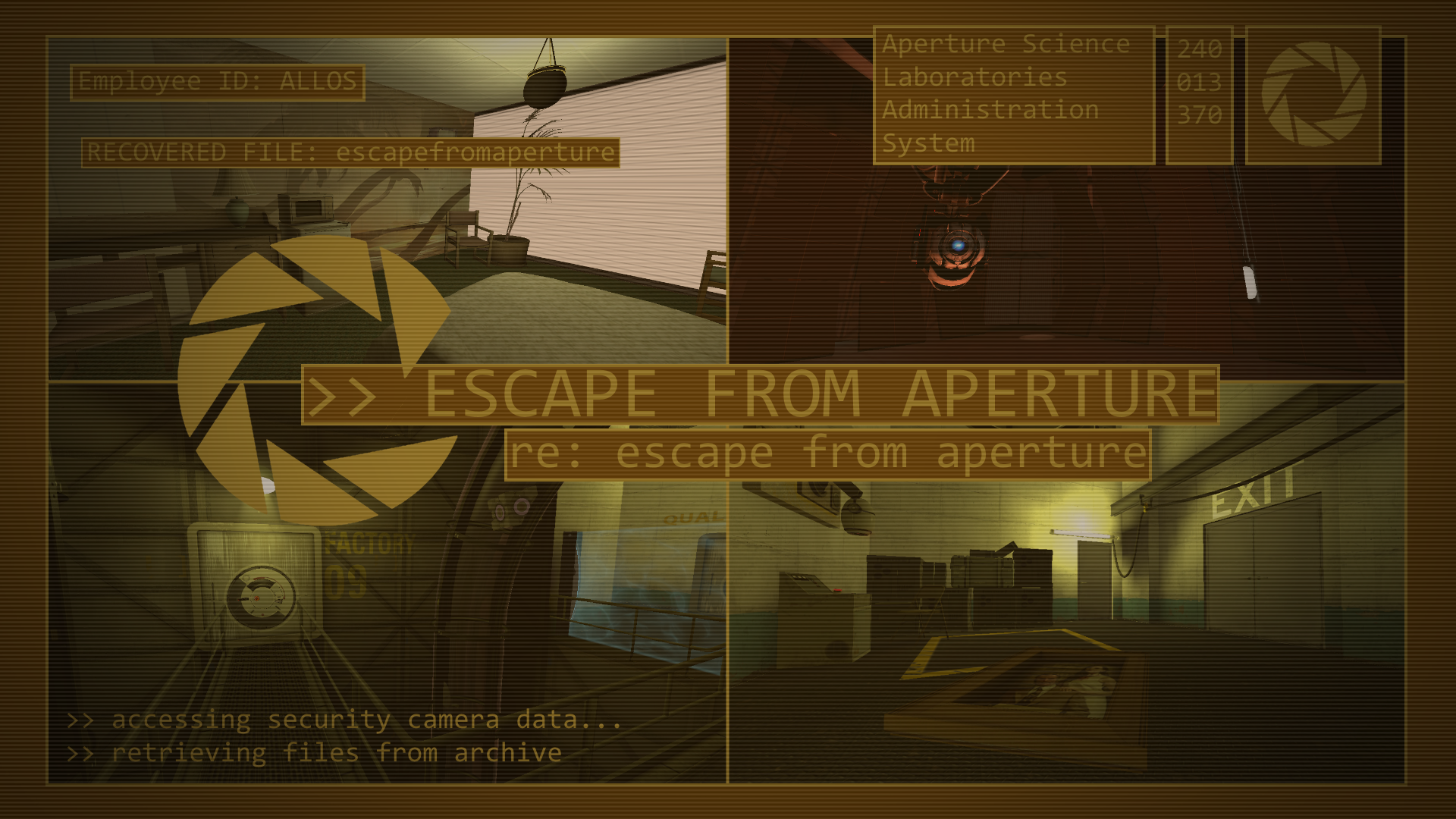 re:Escape From Aperture
Collection by
Anachronistic ALLOS
A remake of my classic series Escape From Aperture, made to look moreso proper than it did before. You are a test subject named Mark Bendest, and you must Escape from Aperture! I spent a long time remaking the Escape from Aperture series as my last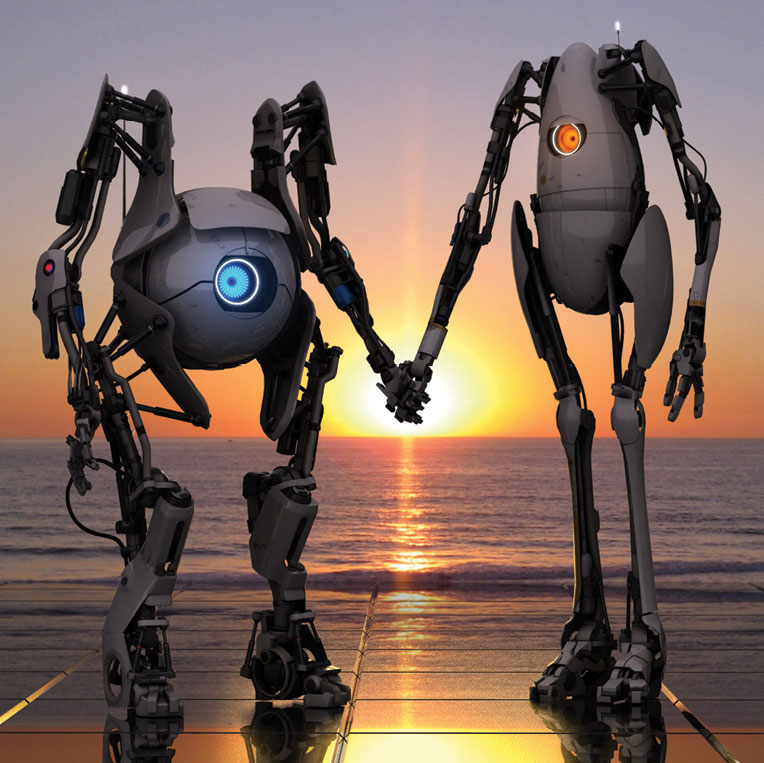 Portal 2 co-op Chambers
Collection by
Whiskey_Fox
A collection of co-op Test Chambers to play with my friends!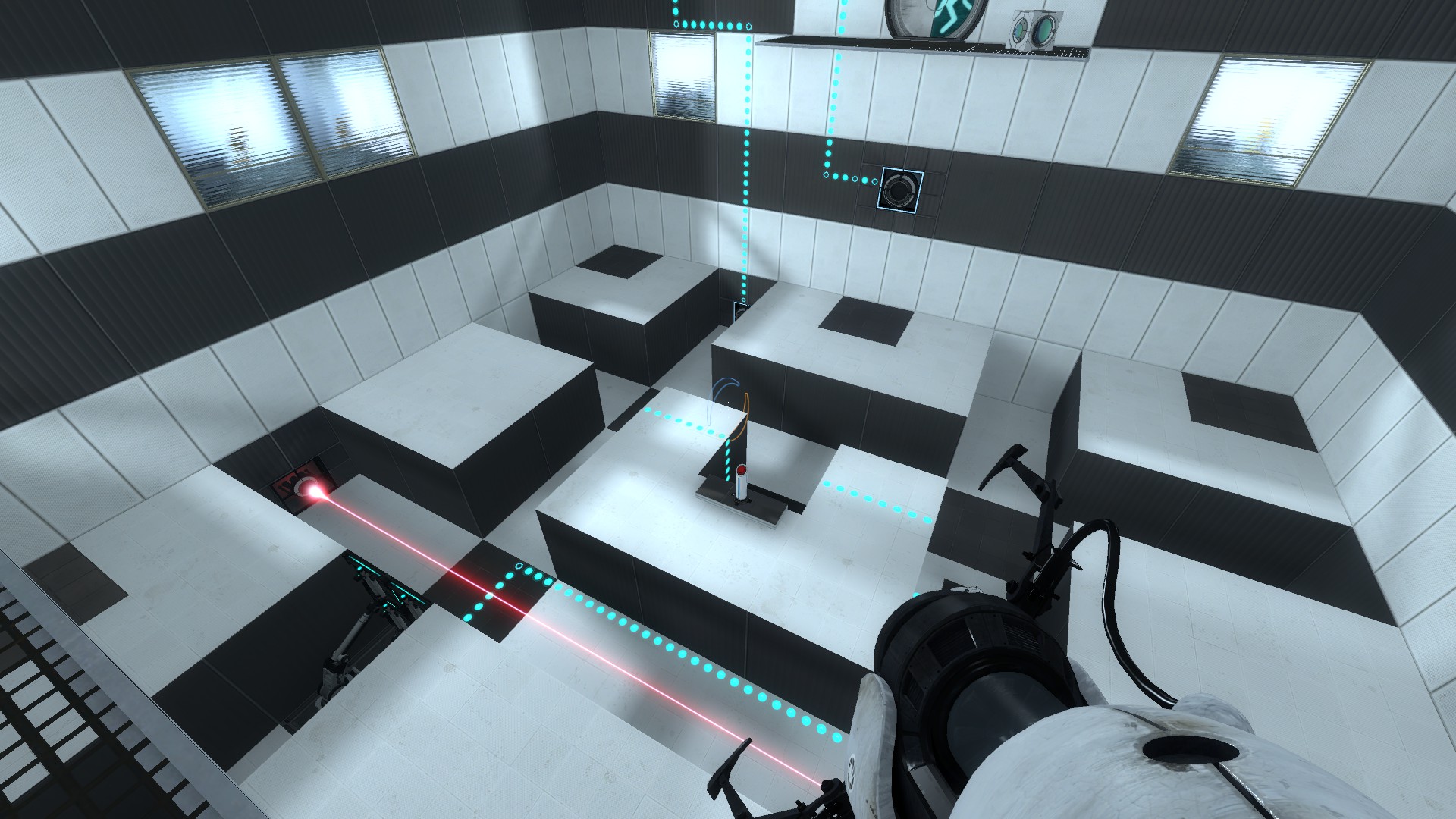 D S.E.R.I.E.S.
Collection by
Drakulo
The "D S.E.R.I.E.S." is a collection of beginner to medium difficulty test chambers. "S.E.R.I.E.S" is the acronymm of : Short, Extendable and Rapturous Introduction to Experimental Self-improvement. If you want to relax in simple and fun maps, you're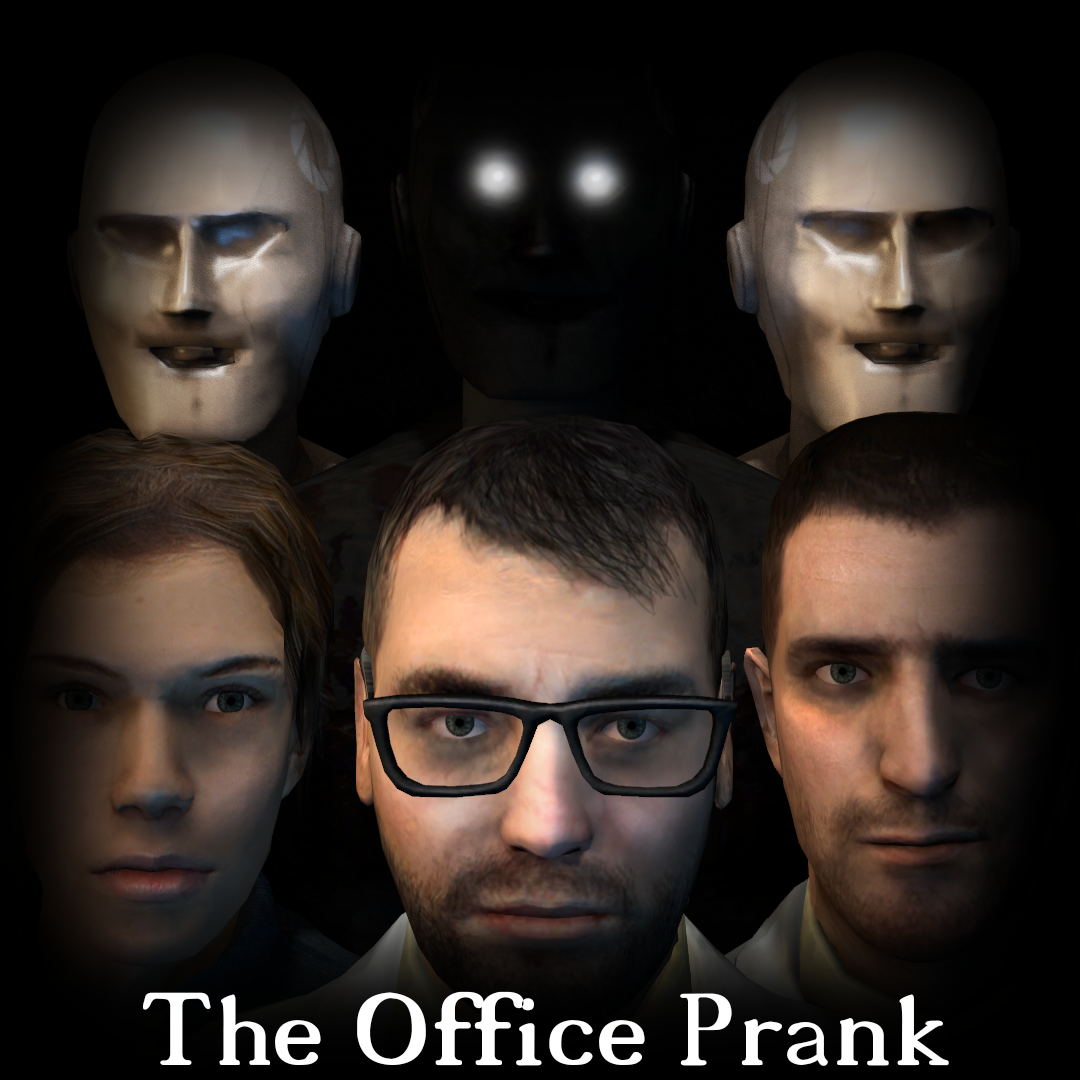 The Office Prank
Collection by
CamBen
When you are at work at aperture science, you find out that your co-workers are nowhere to be found. What dark secret may lie at the bottom of this? The story is told through email screens and other interactable objects, so be sure not to miss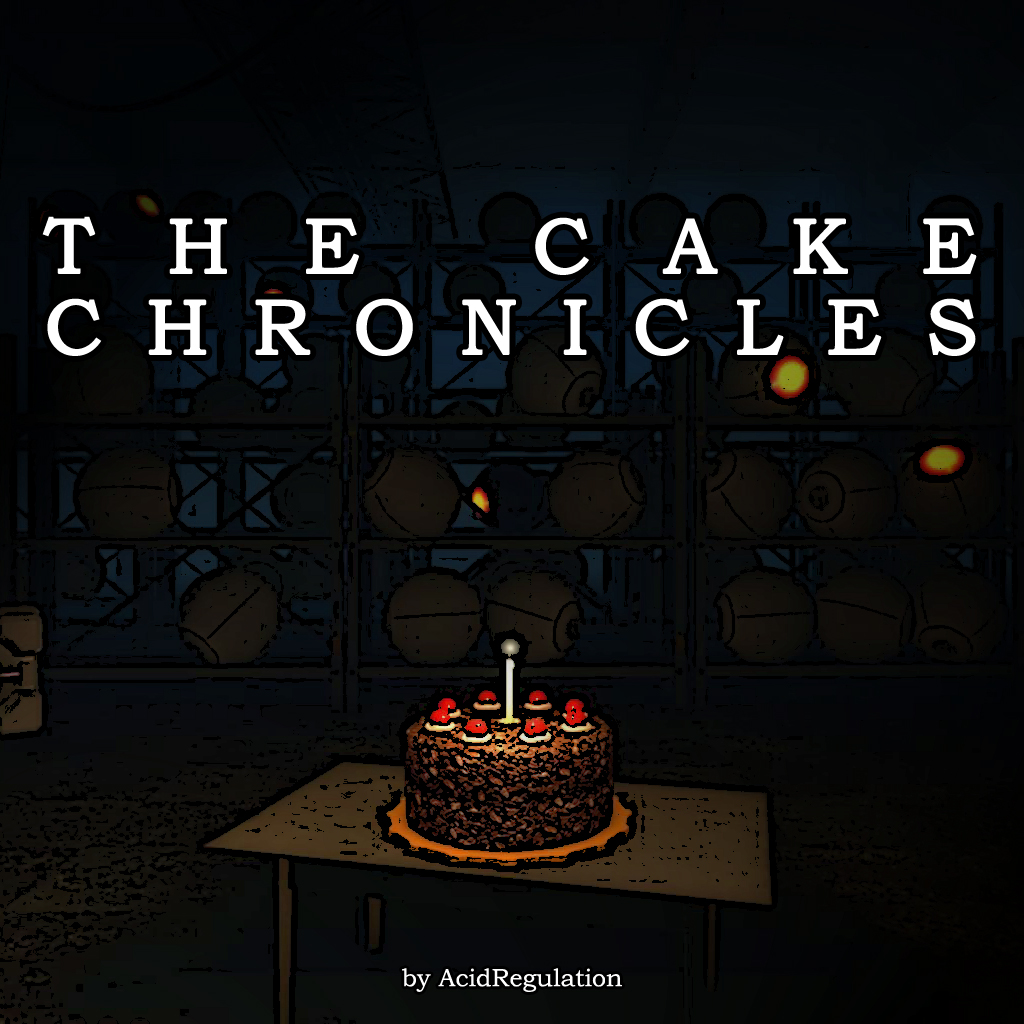 The Cake Chronicles
Collection by
Acid Regulation
9 Chapters, where each chapter has a different method of solution. I tried to keep the puzzle style of the singleplayer. Difficulty: easy/medium.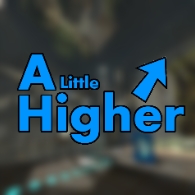 A Little Higher
Collection by
Reepblue
Jump A Little Higher! A Little Higher is a small mappack containing 5 short, and simple puzzles using a new element, The Repulsion Cube. With this new element, players can control the Repulsion Gel at their will to solve puzzles.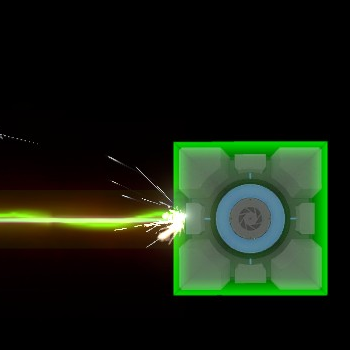 Sendificate series
Collection by
HMW
There are lots of puzzles where you need to use cubes to redirect lasers. How about switching it around for a while and use lasers to redirect cubes instead? A custom gameplay mechanism called the "sendificator" does exactly that. In this series of maps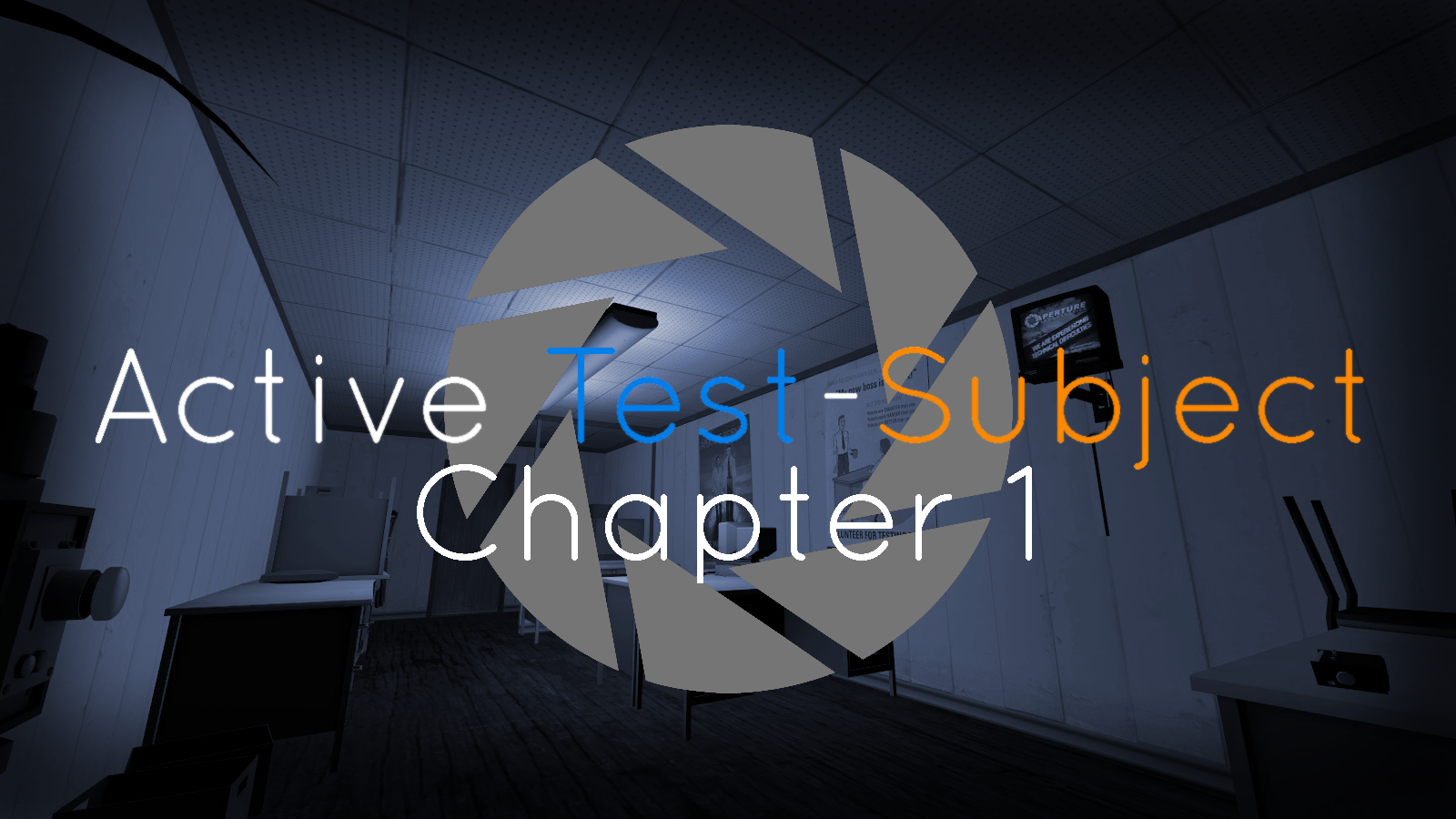 Active Test Subject
Collection by
Higgue
You are a Stock-Piled test subject, just now being woken up for testing.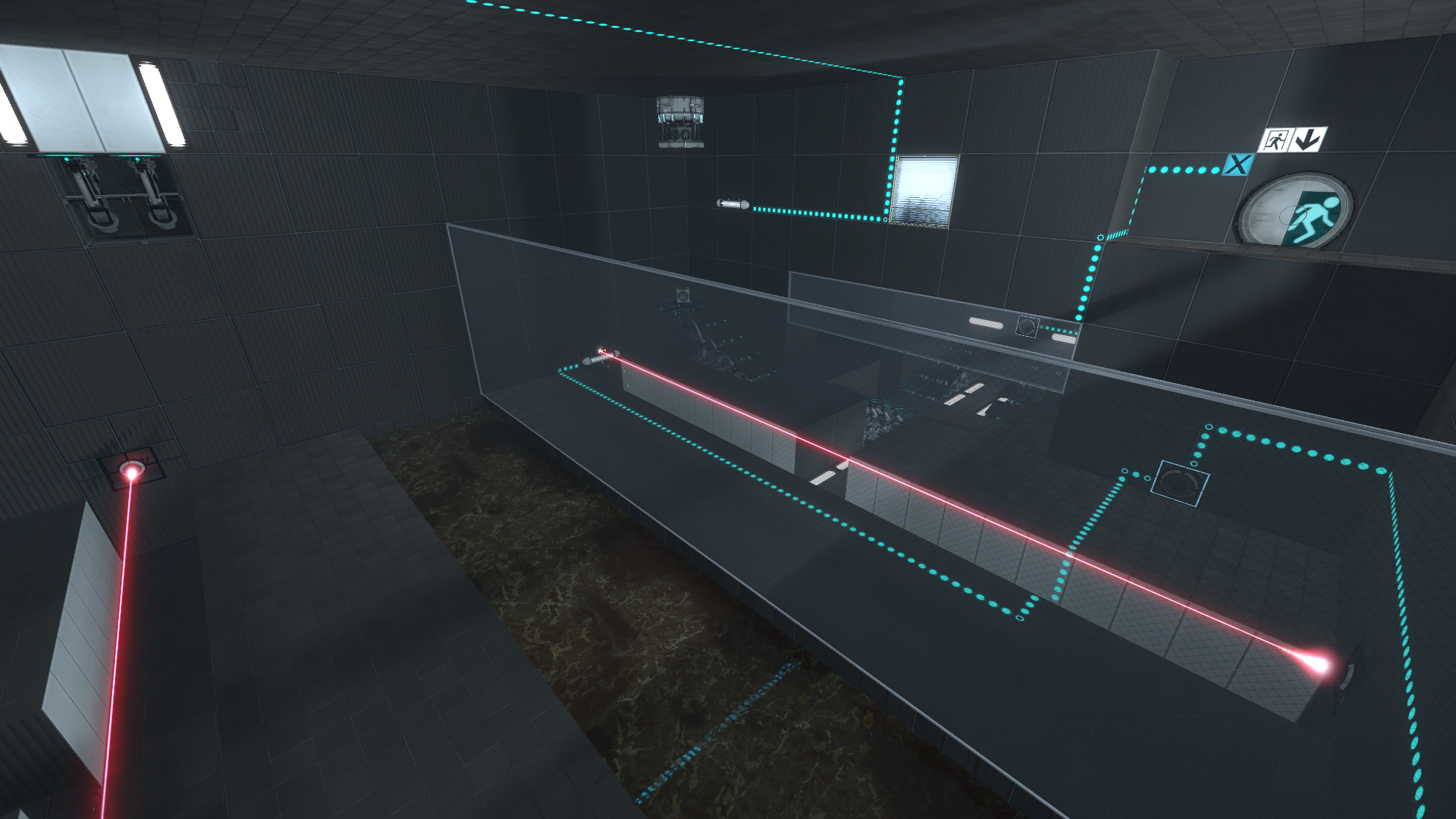 Azorae's Grand Designs
Collection by
Azorae
"Curves and lines of Grand Designs Against the run of the mill Swimming against the stream... We break the surface tension With our wild kinetic dreams" -Rush, Grand Designs, 1985 Welcome to my collection of Portal 2 test chambers. Included is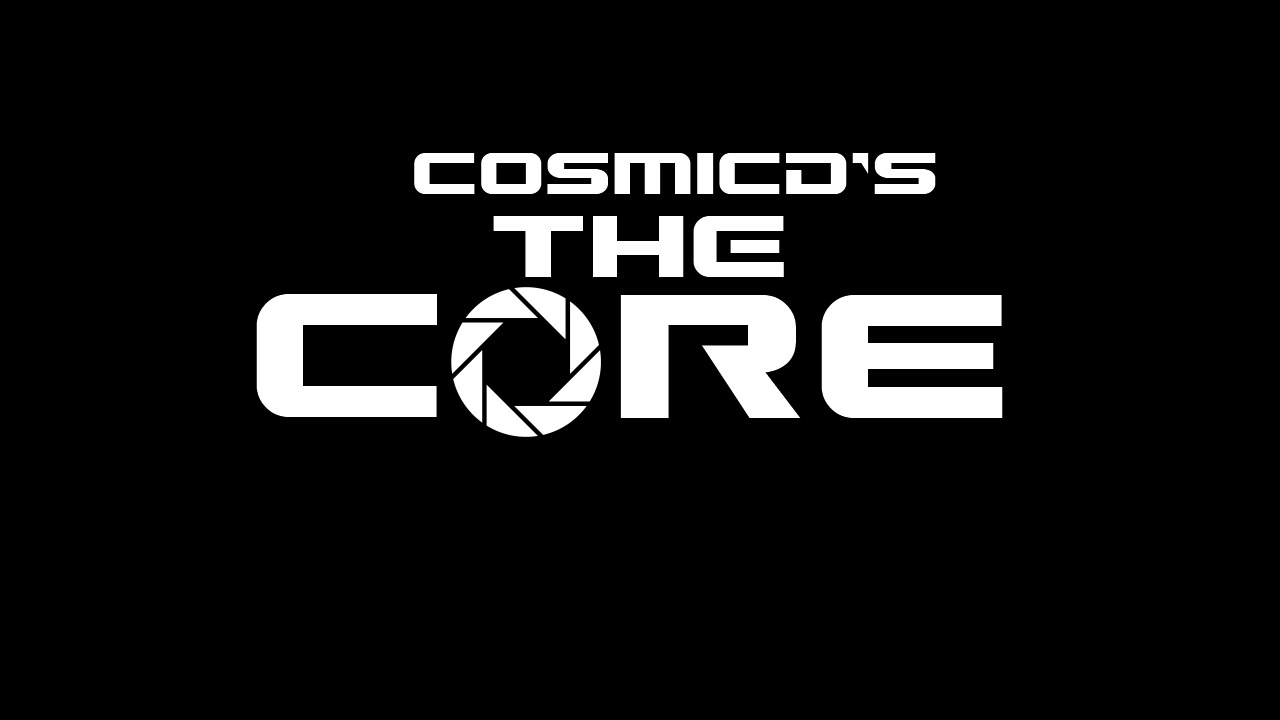 THE CORE: RELOADED
Collection by
CosmicD
You are a test subject in the Aperture Science lab who winds up in another "puzzling" situation. You are also in a race against an ever wicked "test dungeon master" trying to make life hard and success a relative term. What's up with GLaDOS anyway ? Has

Mari0
Collection by
dusuarez
Mari0 Portal (stabyourself.net/mari0) is a Mario game with Portal physics. I made these maps closest as possible to Mari0's Portal levels considering the Perpetual Testing Initiative limitations. This was the first collection to appear in Workshop, but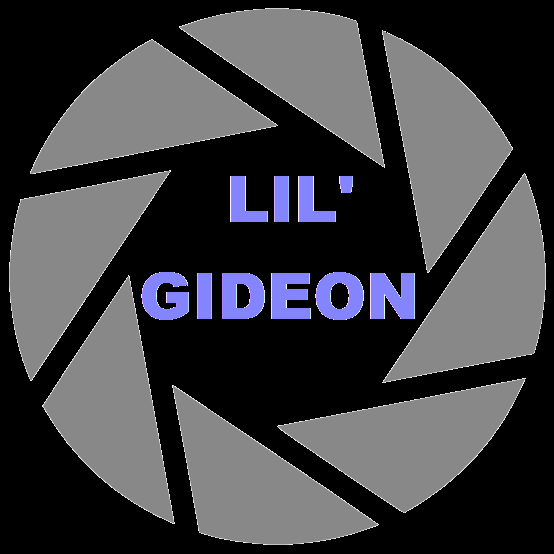 Lil' Gideon's Collective Collection
Collection by
Lil' Gideon
This collective collection collectively collects all of my (Lil' Gideon's) Portal 2 Perpetual Testing Initiative Test Chambers. Portal, bounce, speed, and fly through (CHAMBER AMOUNT HERE) exciting test chambers!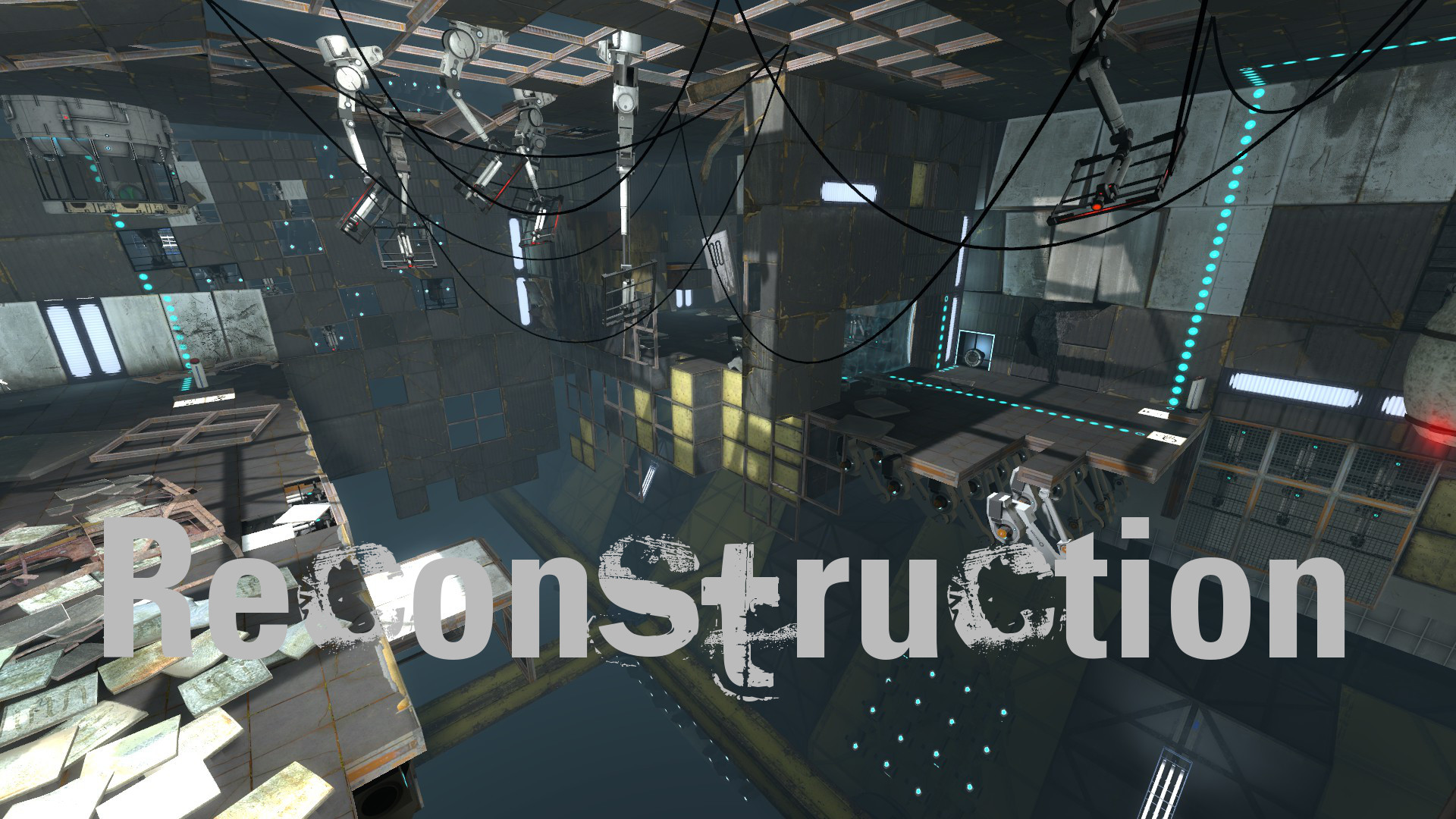 Reconstruction
Collection by
LoneWolf2056
An in progress series of maps in the destroyed/ reconstructing theme, continuing from the Dilapidation series you must try to find a way to escape Aperture laboratories, but with GLaDOS awake and rebuilding the facility, that might not be so easy. Puzzl