Showing 3901-3930 of 7,395 entries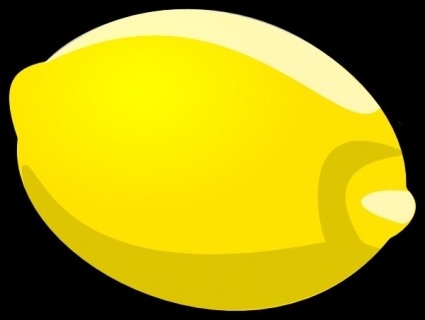 The Lemon Collection
Collection by
Lemonzap
A collection of portal 2 tests.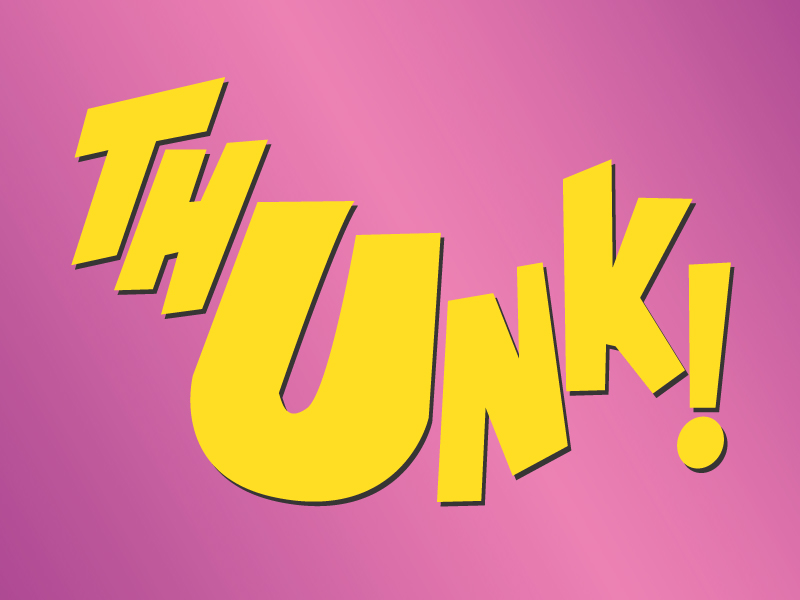 Thunk w/ Portal
Collection by
A Huck's Bigg Swigg
Just Thunk w/ Portal and you will be fine. ;) MexicanWombat22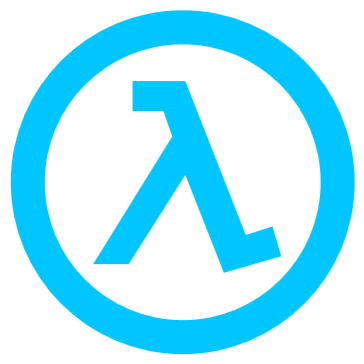 Project [Lambda]
Collection by
Koro Sensei
Project Lambda is taken place in the time when Gordon Freeman was put in stasis. Aperture science has started to work on project lambda when Black Mesa has been destroyed. Although the project's original purpose is unknown, some secret documents from Black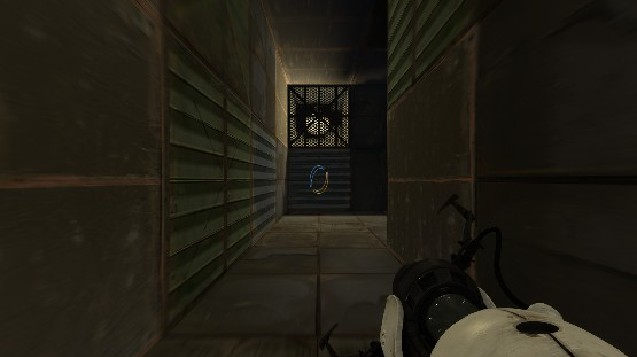 From underground to surface by Ashkore Dracson
Collection by
Shadow
Just gathering the maps done by Ashkore Dracson, entitled From underground to surface.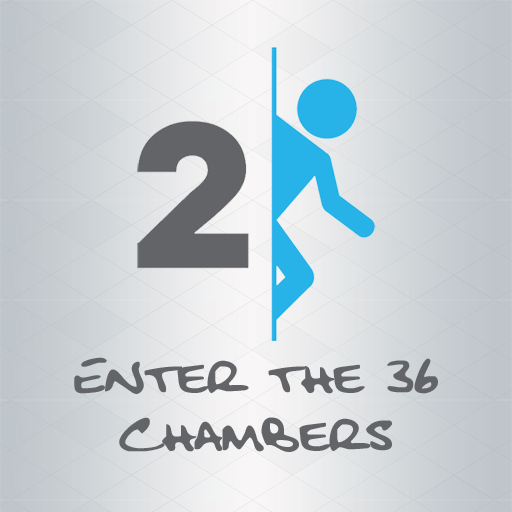 Enter the 36 Chambers: Part 1
Collection by
BoneyKingOfHove
Solutions available here: http://www.youtube.com/playlist?list=PLTSA0eBSMMAKMlDGotVvDW_oCsRQZJX5K Feedback would be much appreciated.


andelix-t
Collection by
Blackbelt

Series 1 - Test Chambers by Jetronic
Collection by
Presidente Collor
Hi, this is my first official collection: Series 1. It will have a total of 5 (FIVE, NOT FOUR) tests, and it will be ready soon Don't forget to check my Page on Steam, and most importantly, don't forget to send any comments you want.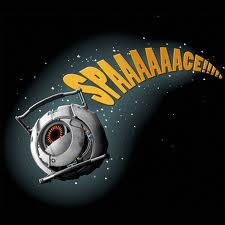 Your In jail
Collection by
4̡04 G͜LaD̢O͡S̴
Your In space jail You must Excape! but how???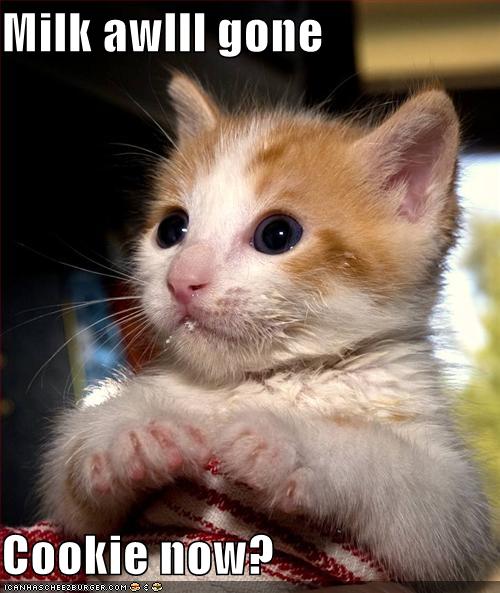 Matt the Brony's Test Chambers
Collection by
matt
I made some Test Chambers, play them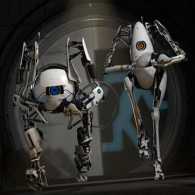 My Coop
Collection by
<NO_NAME>
My cooperative maps to Portal 2.

The 'Key' Challenge Series
Collection by
Jazzyboy
"Greetings, test subject. We have recently initiated the 'Key' Challenge. This is a new series of Aperture-developed challenges. These challenges were designed with you in mind. More specifically, they were designed to manipulate you and then kill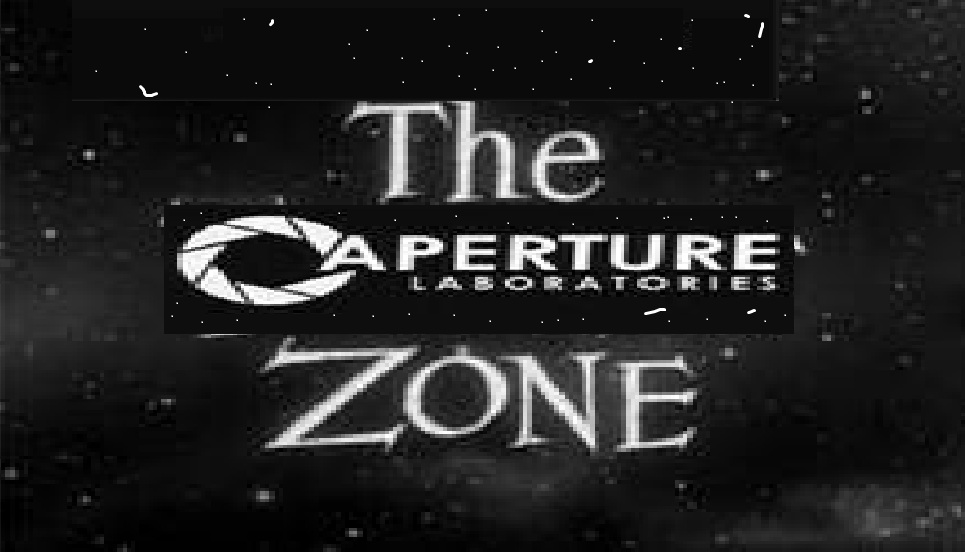 The Aperture Zone
Collection by
Herbabotomusfilms
"you unlock this door to a key of imagiation beyond it is another dimention A dimension of sound A dimension of sight A dimension of mind your moveing into a land of both shadow and substance of things and ideas you just crossted over into.... The A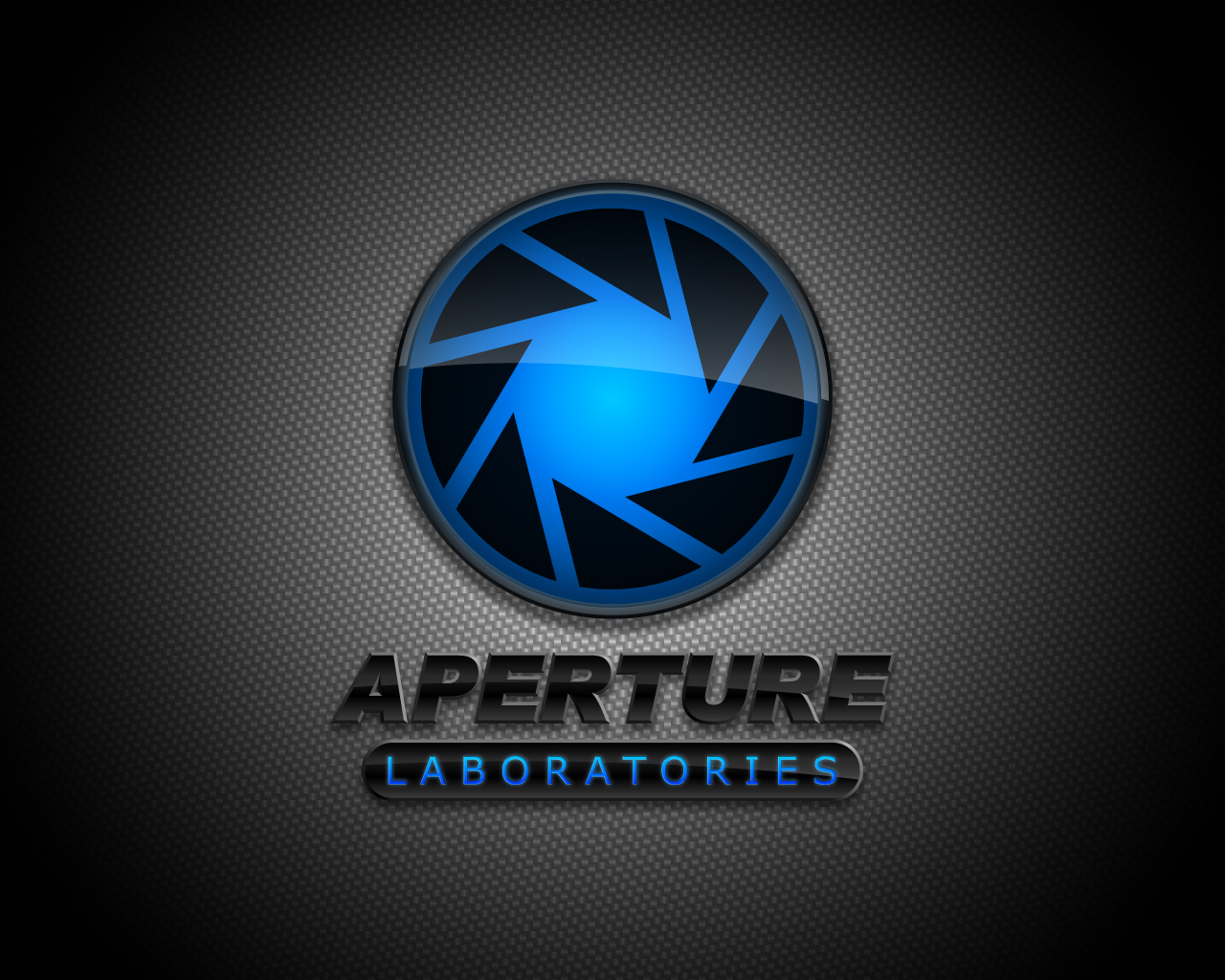 Entry-Level Chambers
Collection by
The Lil' Orca
Nothing too special; just my first collection of my first attempts of making test chambers. They are not too difficult and I am not fully satisfied with them, but I shall continue to experiment in making new chambers with better challenges.

Perpetual Corridors
Collection by
Skyferret
A collection of puzzles based on corridors. These could range from small corridors like hallways leading somewhere like other chambers, or one large corridor divided into sections.

test
Collection by
stremfighter
Test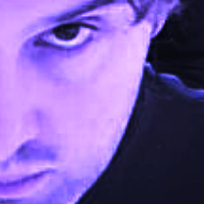 love2scoot workshop
Collection by
love2scoot
My varied exploits with the Portal 2 level editor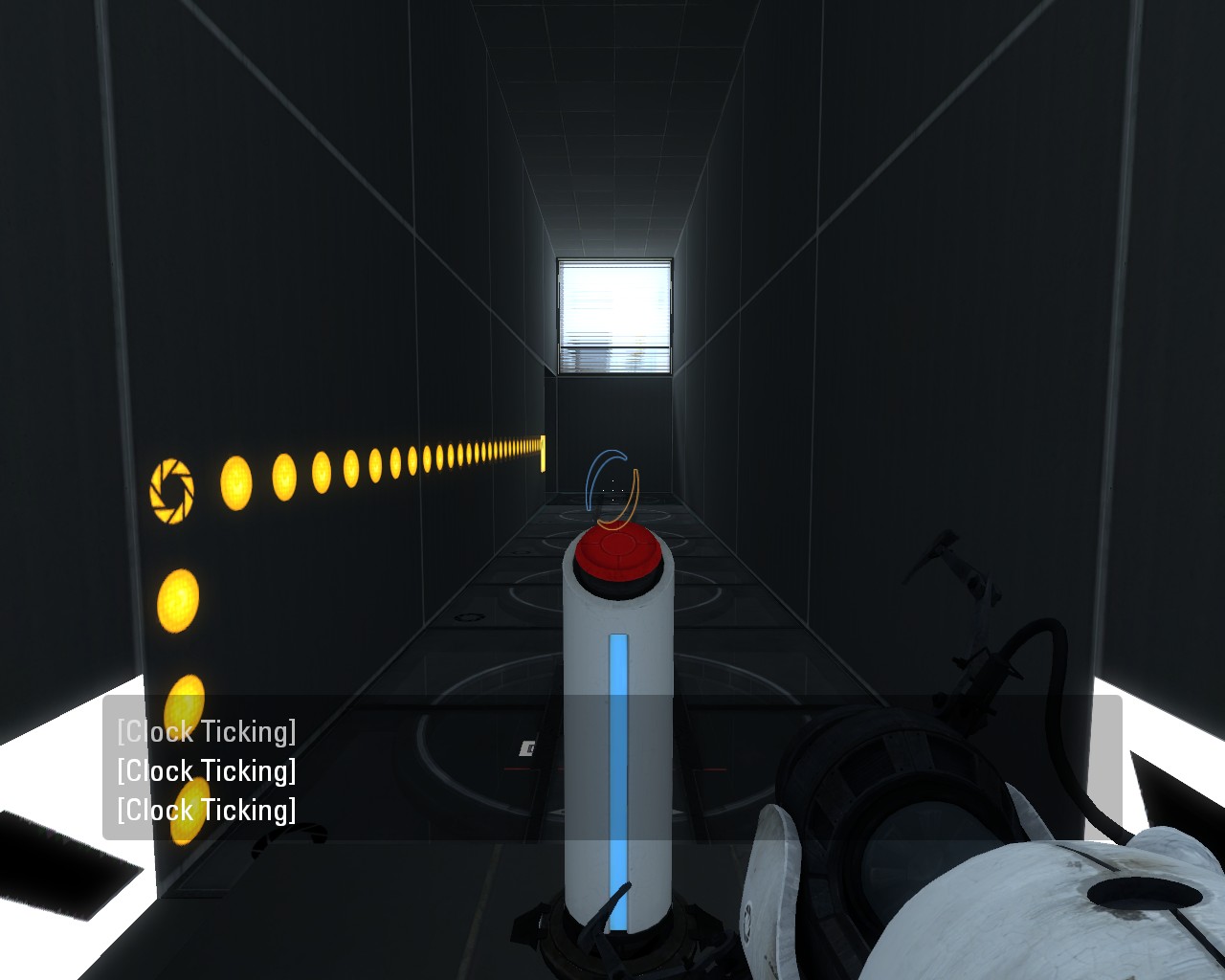 Australiumfish's Timing Tests.
Collection by
Australiumfish
A collection of my Time-based challenges for people who want a challenge that dont require excessive amounts of logic. Faith Plates, Lasers, Light Bridges, Excursion Funnels (sort of), anything that can have a time challenge made of it, has been done he

The Juggler Chambers
Collection by
Mr Beans
You have to use collisions and skill to complete these maps #F4F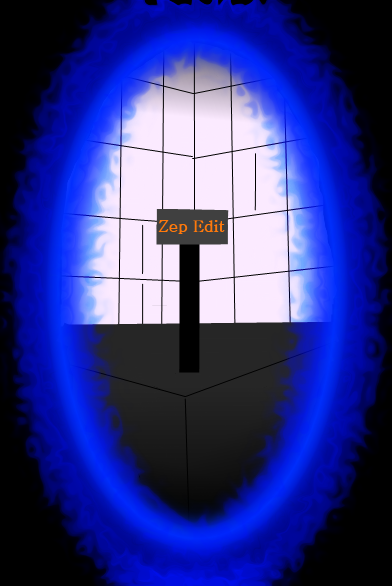 Zep's collection
Collection by
TeyoOtter
This collection will generally contain portal 2 maps I make in the new editor. There is a slight chance it will temporarly contain a map made by someone else. It won't be there forever but I am pretty sure steam tells you who made the map so I might just l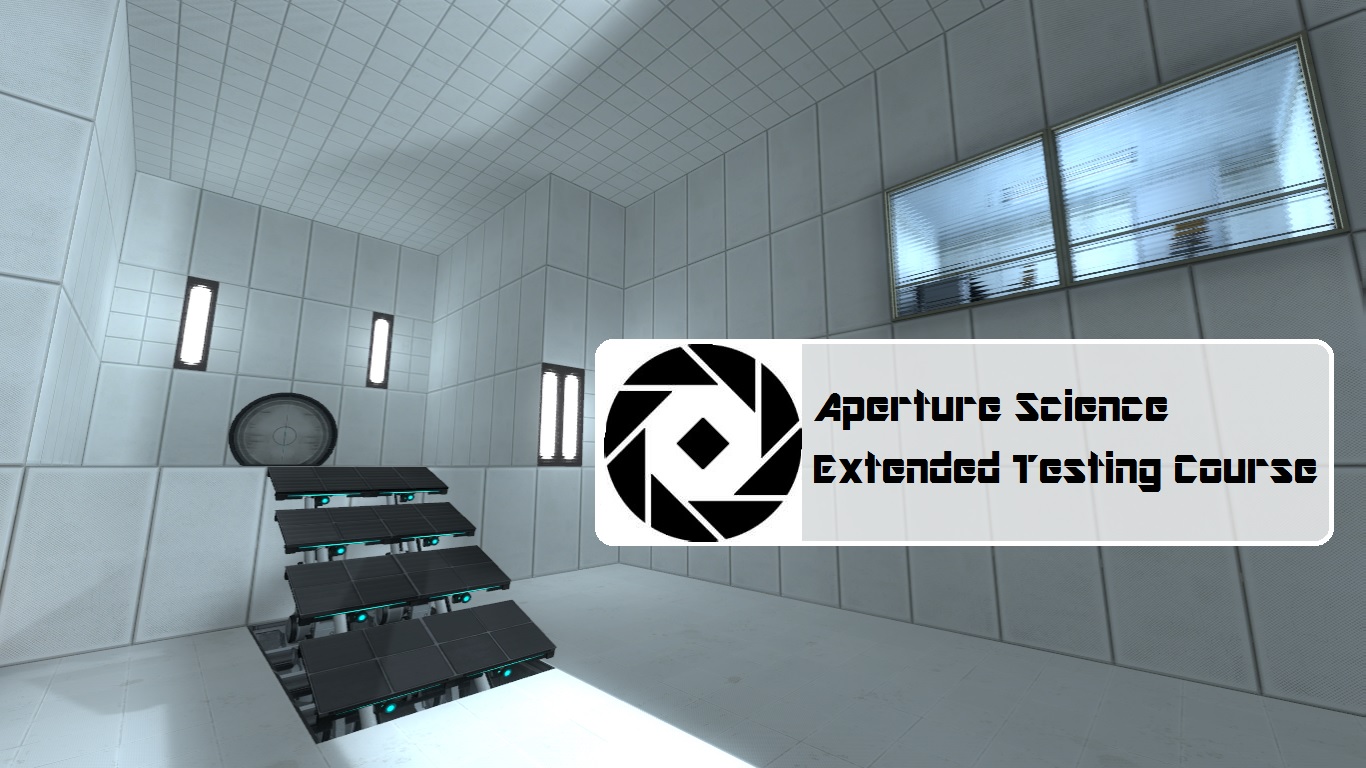 ASETeC - Aperture Science Extended Testing Course
Collection by
Smile.
Additional testing courses, easy to medium difficulty, incorporating the unique element of interaction with portions of previous test chambers. This testing initiative is know as the ASETeC, or Aperture Science Extended Testing Course. (WIP collection.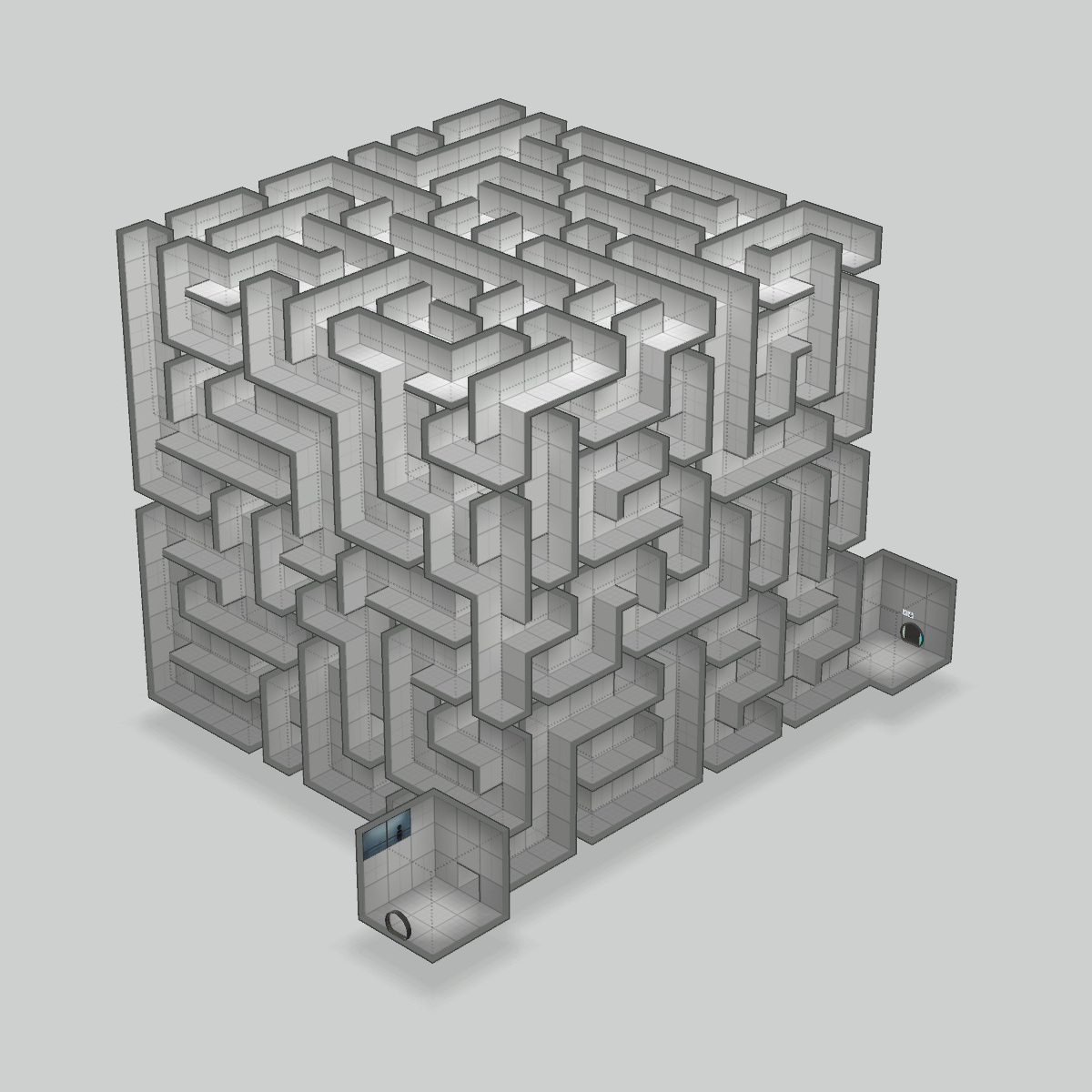 rcmero's Mazes
Collection by
[EdBoy] rcmero
This collection includes all my test chambers created with the help of the Lab Rat program, which can be found here: http://www.kyleschouviller.com/labrat/ I recommend using this program if you need a first aid when creating chambers, as it creates a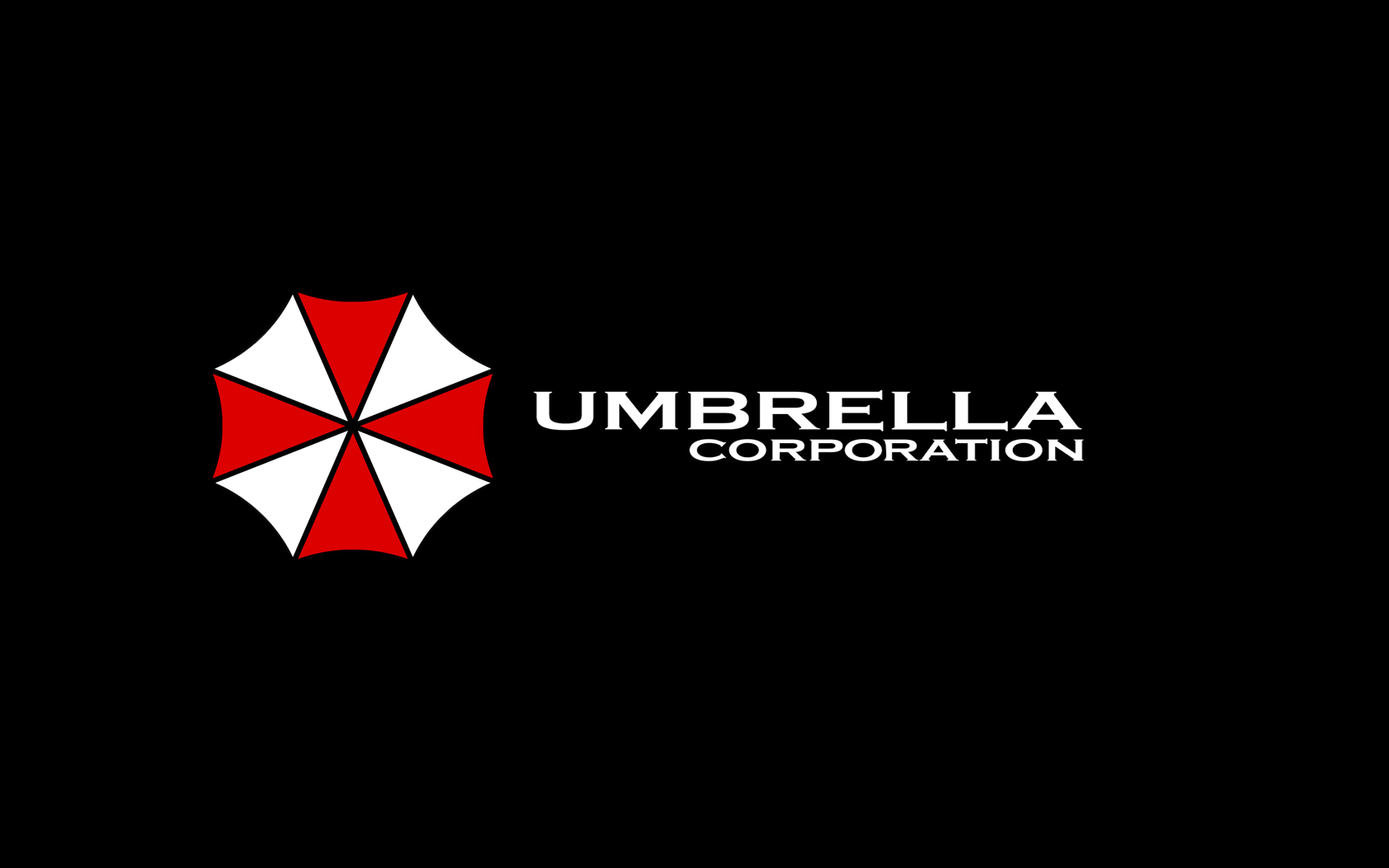 Umbrella Laboratories
Collection by
Maghetto
Il Progetto Umbrella Laboratories fà parte di una collezione di livelli che raggryppa tutte i test Umbrella!

Aperture Science SP Facility
Collection by
Kenji
This is my first collection of maps made by me. Hope you enjoy them.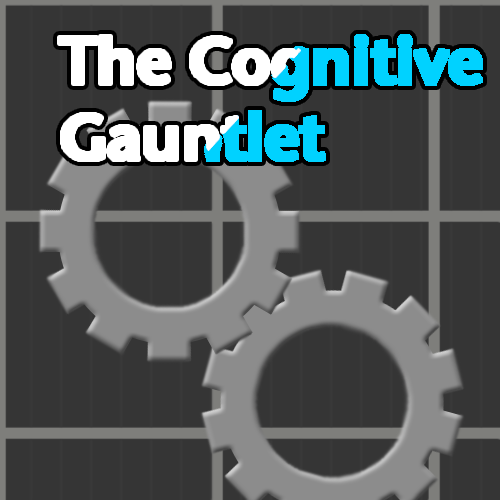 The Cognitive Gauntlet
Collection by
MLightningW
I proudly present to you a series of tests which I call: "The Cognitive Gauntlet". Some of these tests were designed to be an extreme challenge, while others were designed for fun, or even for a slight challenge. A helpful hint I can give you in these test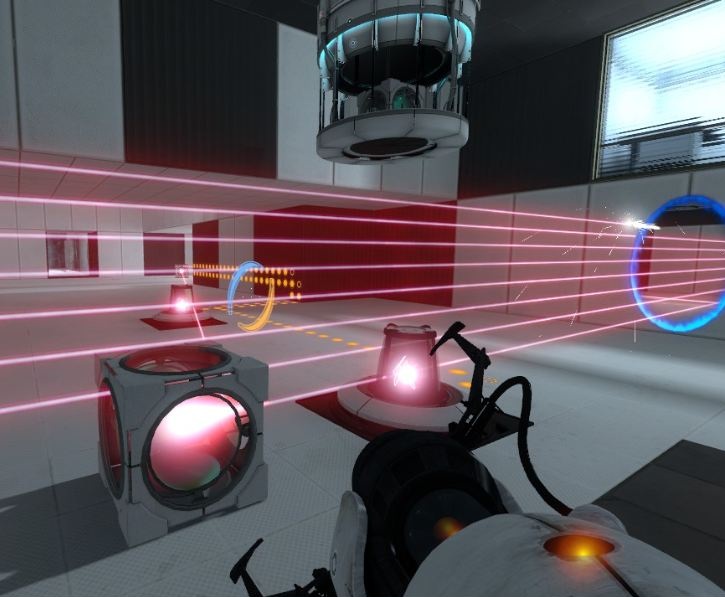 Beautiful Lasers
Collection by
Zapperlott
This collection is all about tricky laser puzzles - I will add more maps as i make them Enjoy! Rate&Comment Thanks for playing


Fun with Portals
Collection by
PommeBleue
Have some fun with Portals.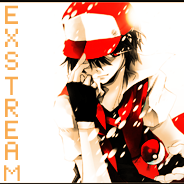 Ex-Stream's Tests
Collection by
voz
Collection of Ex-Stream's Portal 2 Custom Maps

BATMAN APPROVAL
Collection by
Sato21
Las pruebas que al Joker no le harían sacar su sonrisita al jugar. Solo para los mejores detectives del mundo :D


Diablo
Collection by
Necazian
Креативная и красачная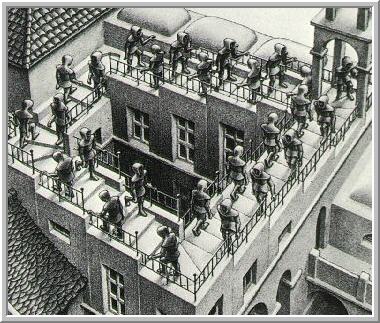 Eric's Planet Of Doom
Collection by
Breadfish
Well, hello there. My name is Eric as you can see. My collection will basically blow your mind away. Techniquies that will shock you. Brain teasers. If you can find what's wrong with the image, you are on the right way young butterfly. But remember - wh