Showing 3181-3210 of 7,390 entries


enrichment
Collection by
th3scuzbust3r
this collection wil just be a random string-together of my testing chambers


PVP ARENAS for portal
Collection by
Gandhi CS.MONEY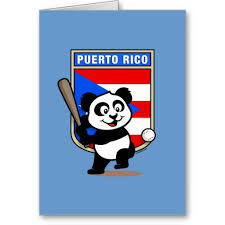 El Panda (Portal 2)
Collection by
PandaNation!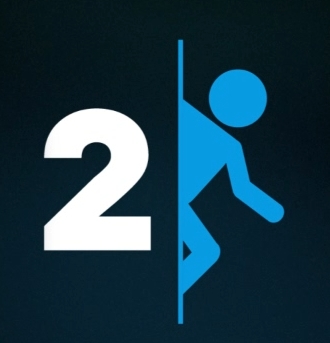 Cube Drop
Collection by
AirBone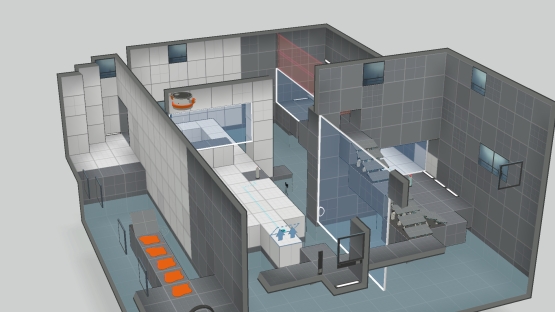 CQ
Collection by
OnePixelMonster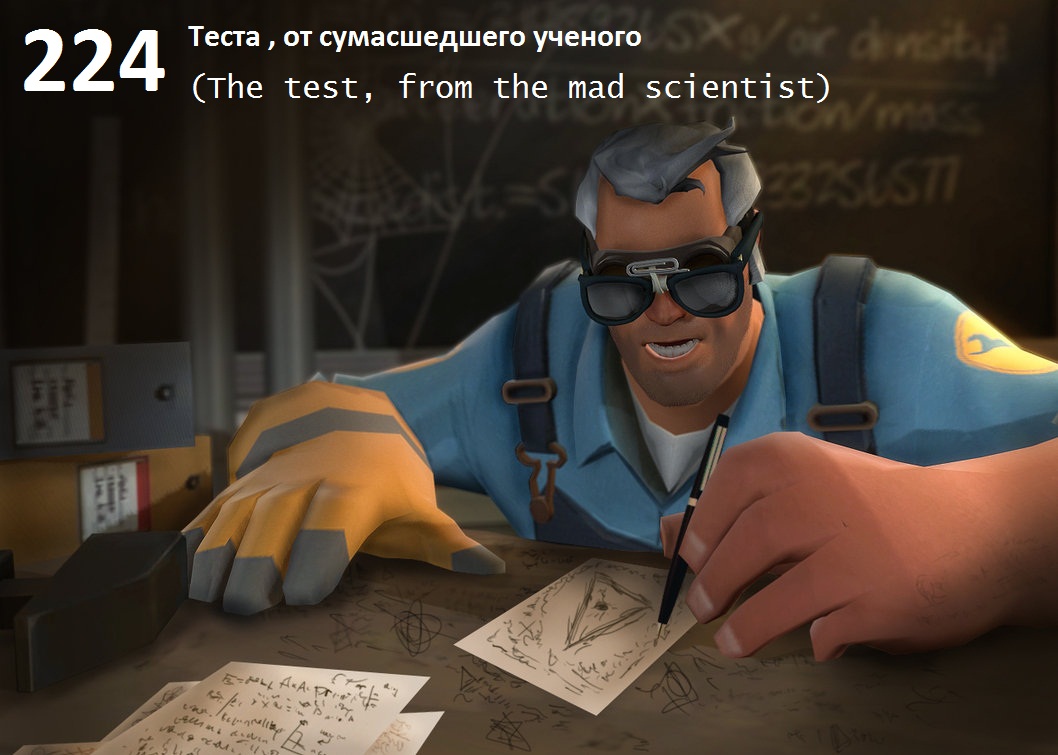 224 Test from the mad scientist
Collection by
LIKTOR 224
[ЗАПИСЬ] - Работа идет? Сколько камер осталось? Уточните наличие камер 22.4 42.2 и т.д. Не забудте, скоро они придут. - ... - Эм. запись, что, уже идет? ДА!? Черт! Здравствуйте дорогие друзья. Моё имя вам ничего не скажет, да и нужды в этом нет...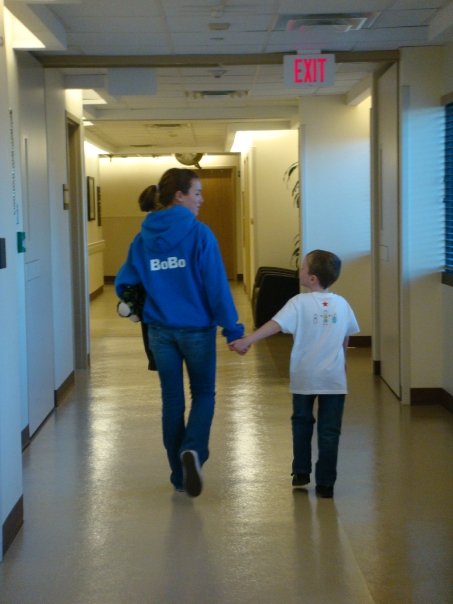 Collection #1
Collection by
Butterback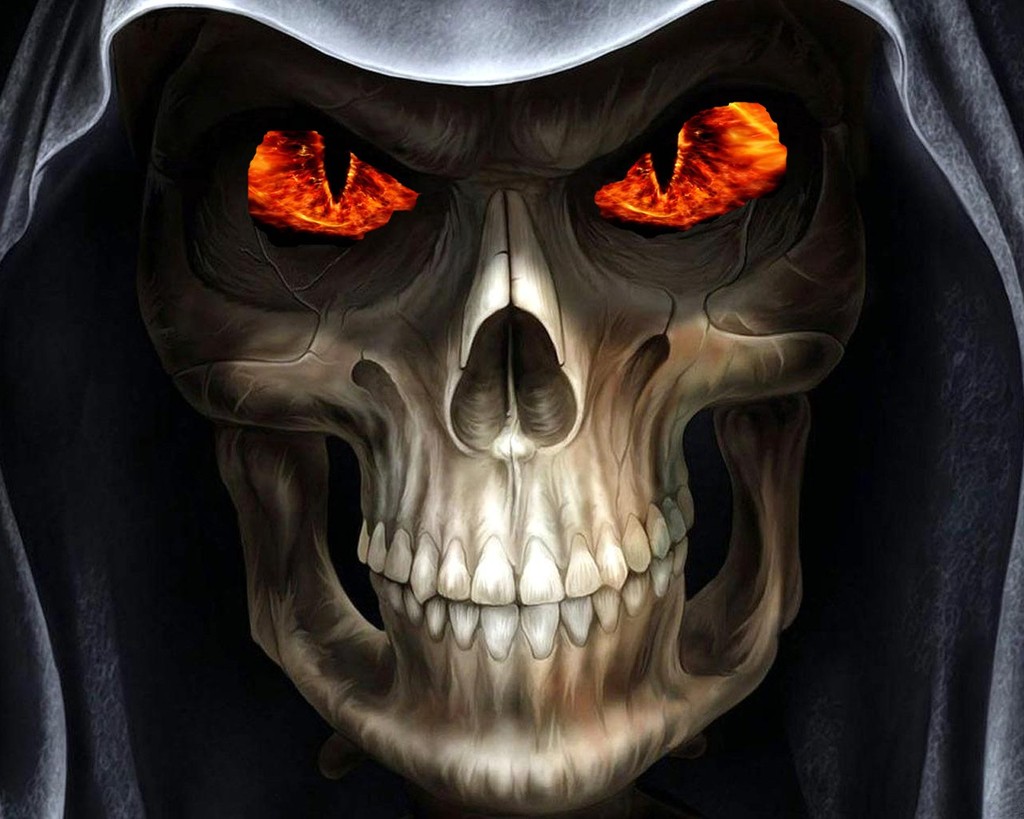 Lightnings Easy Tests
Collection by
LightningOfDeath™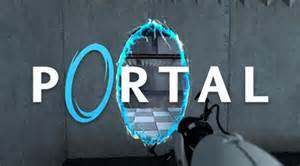 portal 1 campaign maps
Collection by
Florganborg
for those who dont have portal i give you some maps that are from portal 1 campaign did my best to make a replica of the maps also texture is PORTAL probly 5 maps more or less also advance check my workshop items after i made all maps and i will add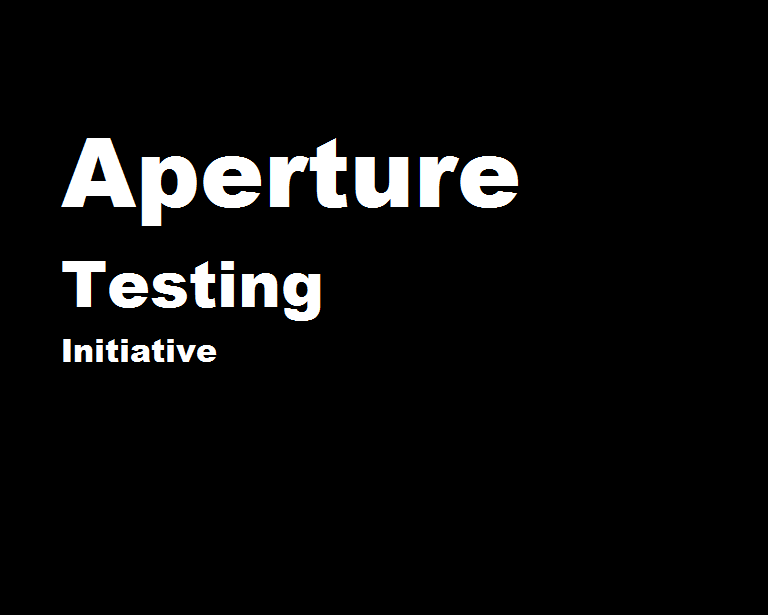 Aperture Testing Initiative (ATI)
Collection by
Jacomo223
A load of tests that will be played on my youtube channel, Jacomo223.

i made a level with portalz in it
Collection by
Lenky Lad
this is my first workshop item so i think it would b fair if it was just a simple portal test chambper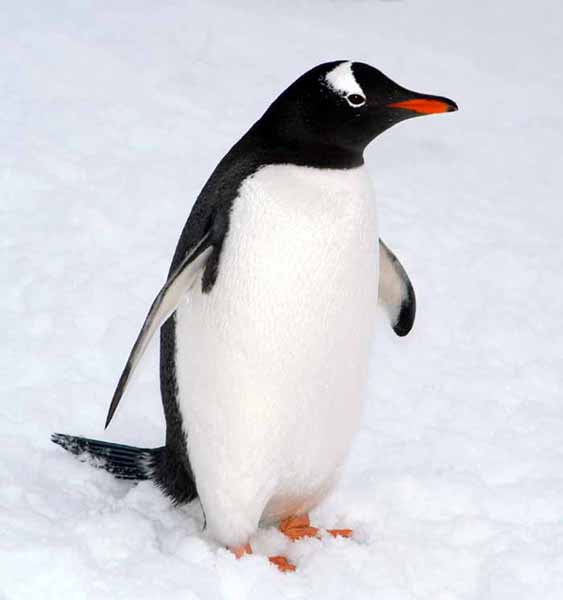 The Penguin Extract Chamber Collection
Collection by
Penguin Meat
Some mabye damn near impossible, others as easy as pressing a button... but no matter what theyre all 100% solvable!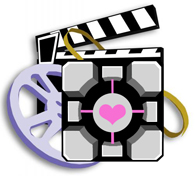 Movie/TV Rooms
Collection by
C
Reposting my Movie/TV themed chambers. This is a collection of beautifully designed, small/medium size, easy to moderate puzzles.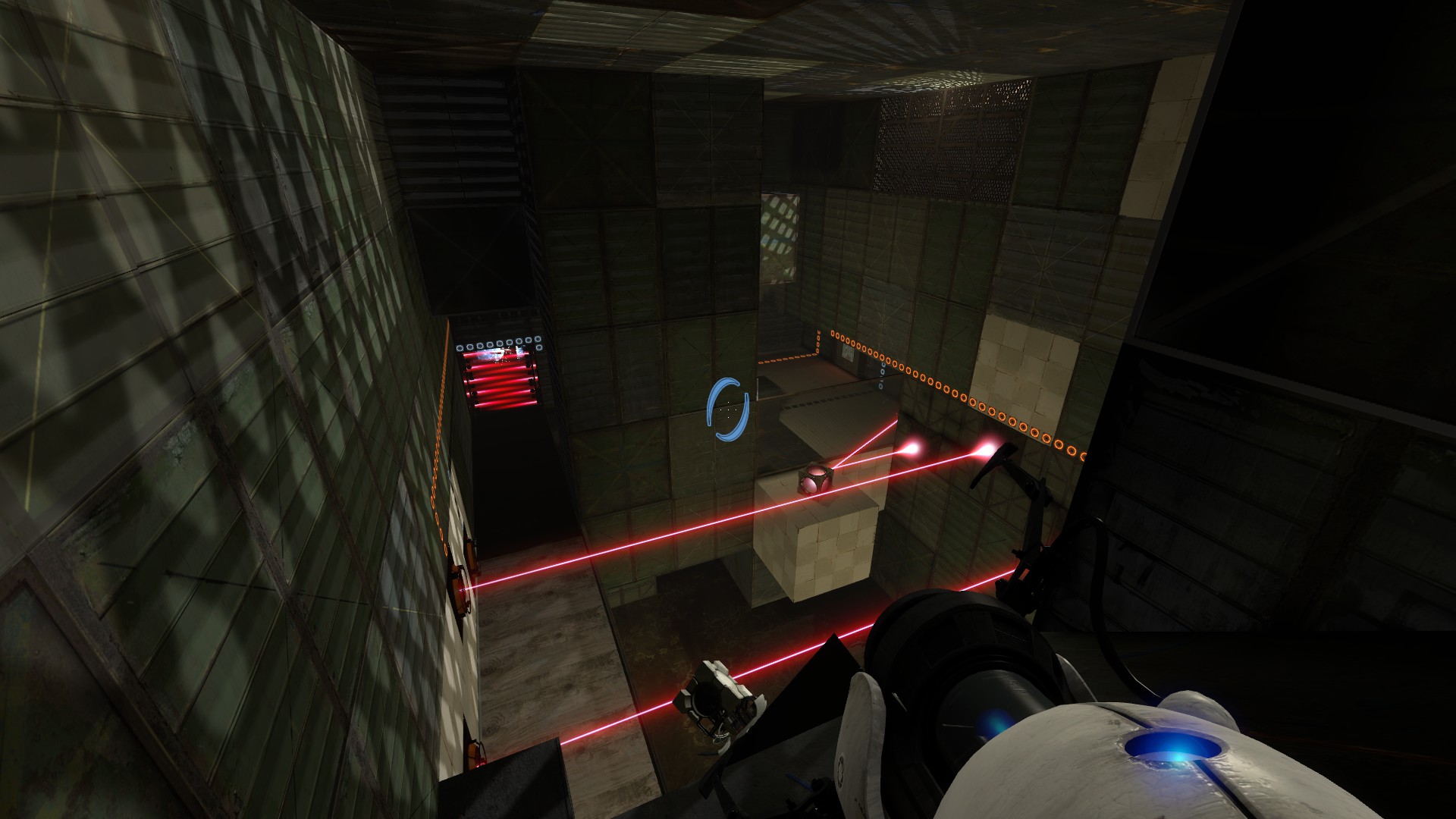 Welcome to Aperture Science, Astronauts.
Collection by
Esben Du Ved
Welcome esteemed astronaut. This series of tests and areas take place in the 50's, where the Portal Gun only shot blue portals. You will have to make your way up and around the compound. There are stationary orange portal in some areas, to help you cro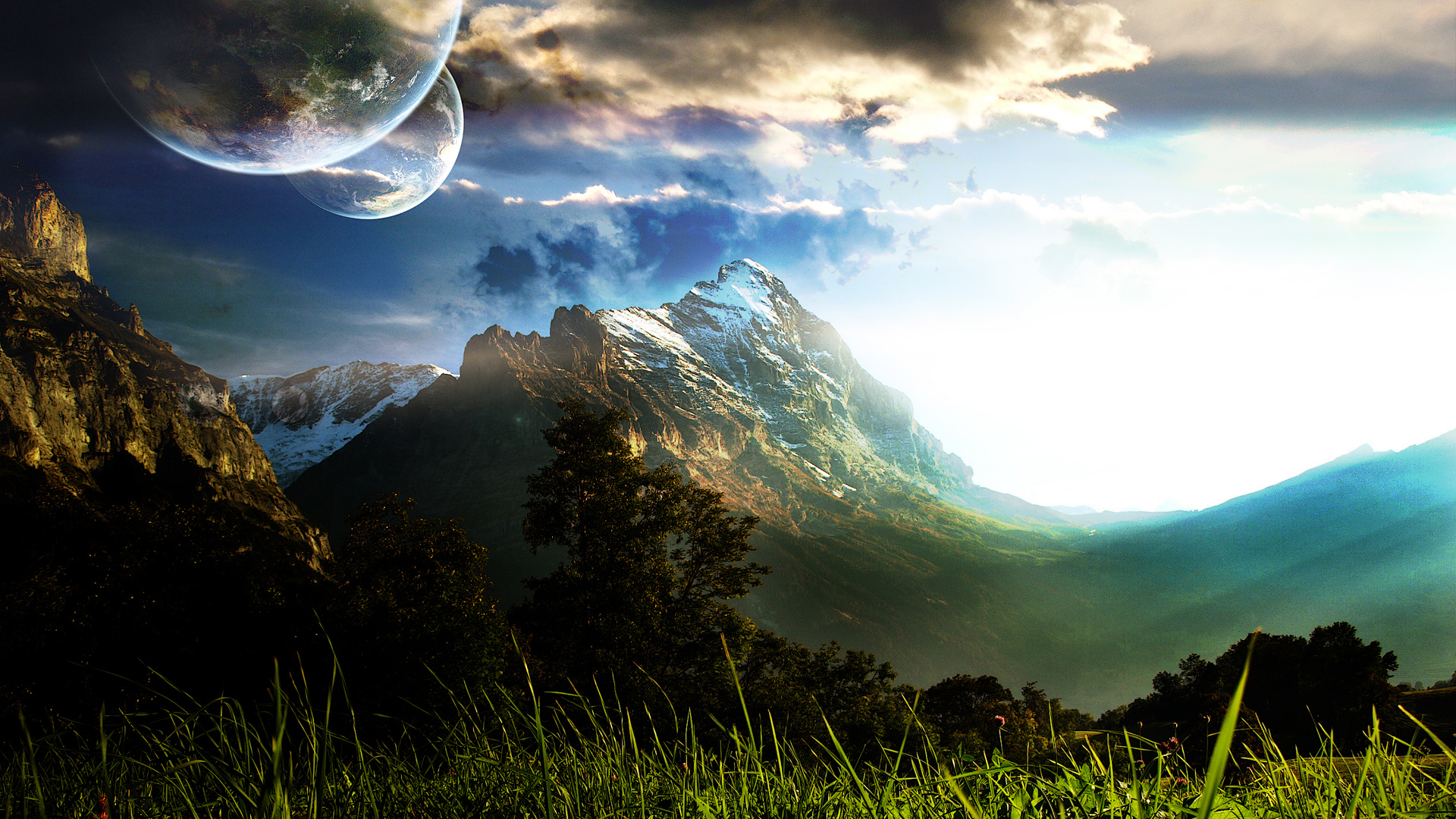 Portal Collection
Collection by
DJREMEDY
The fact that it is a collection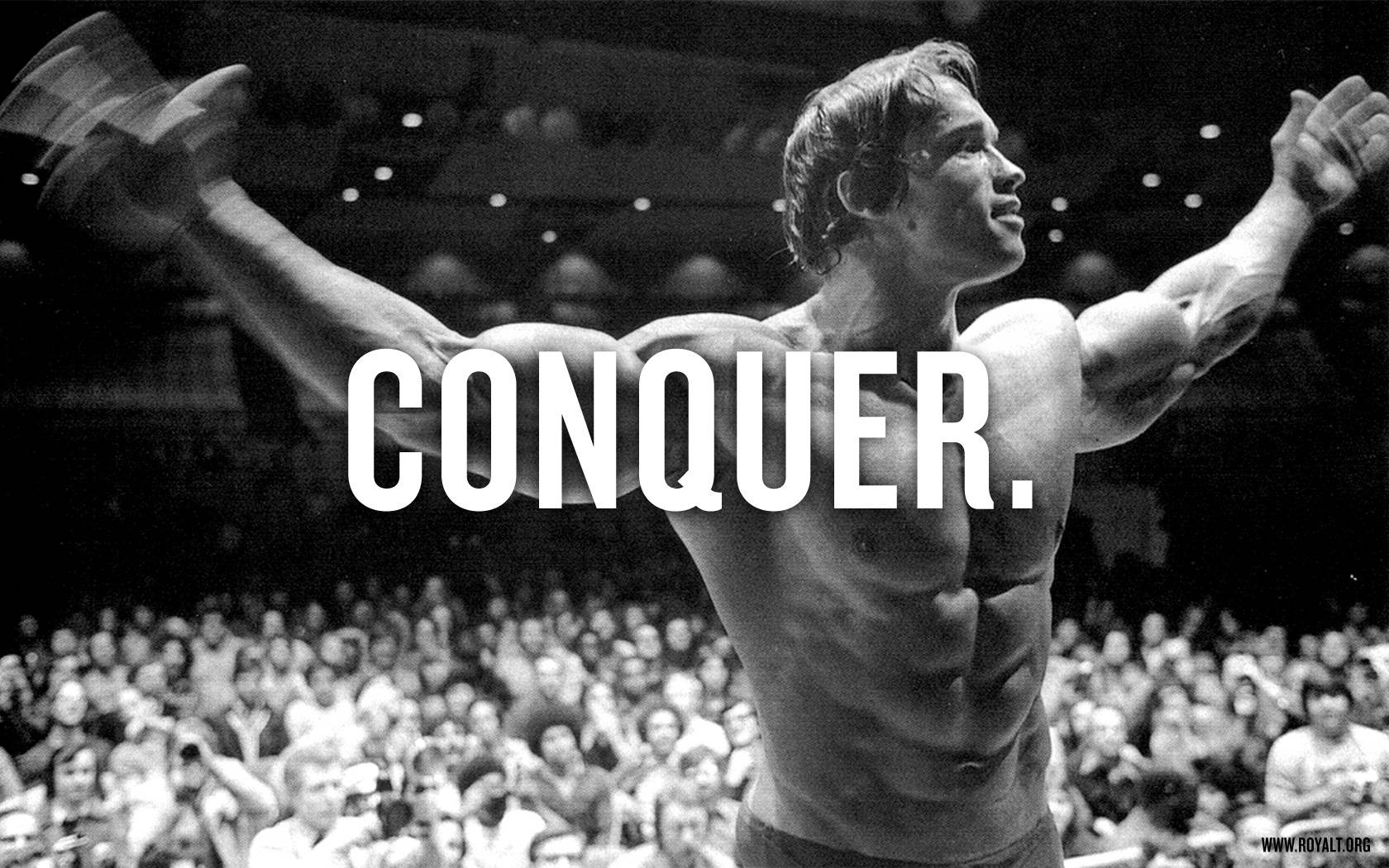 Portal singeplayer
Collection by
Der Fleischer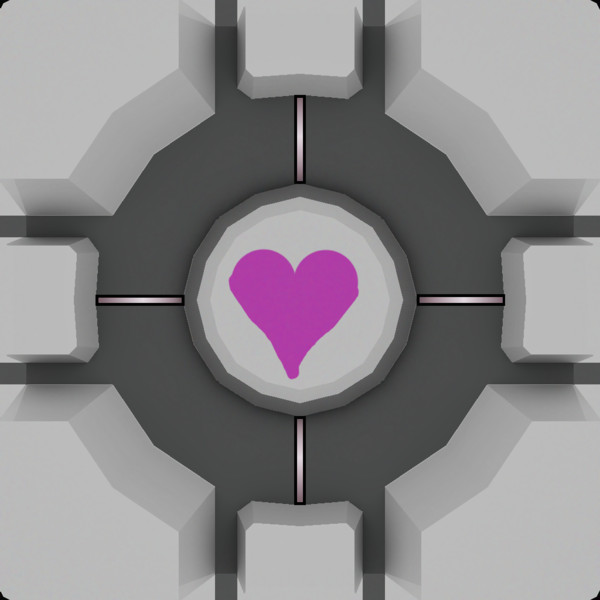 Portal 2 Mini-Testing Initiative
Collection by
the8bitMoon
The Mini-Testing Initiative is a set of single-player maps made in the Puzzle Editor. Each map fits within the original size constraints of the blank "New Chamber" template. The puzzles are designed to challenge, but not frustrate the player and to be solv


Creepstar
Collection by
alxsam70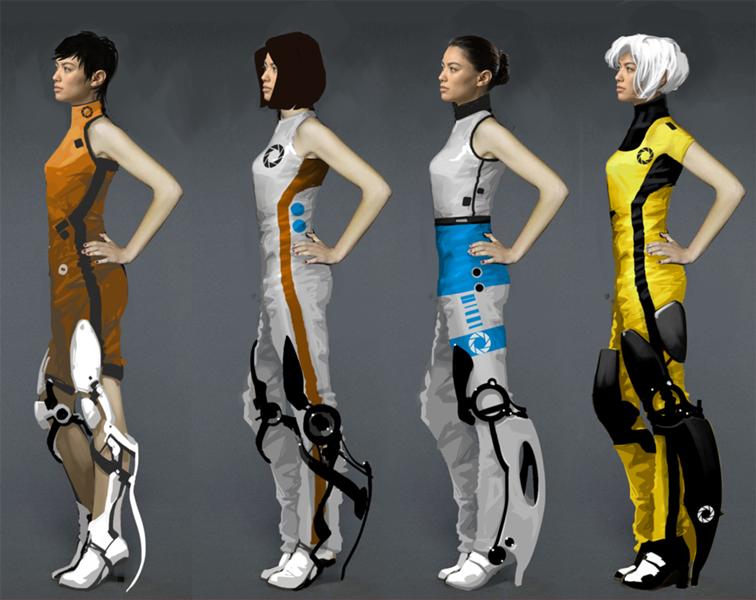 Querky Charisma
Collection by
AllusivePenguin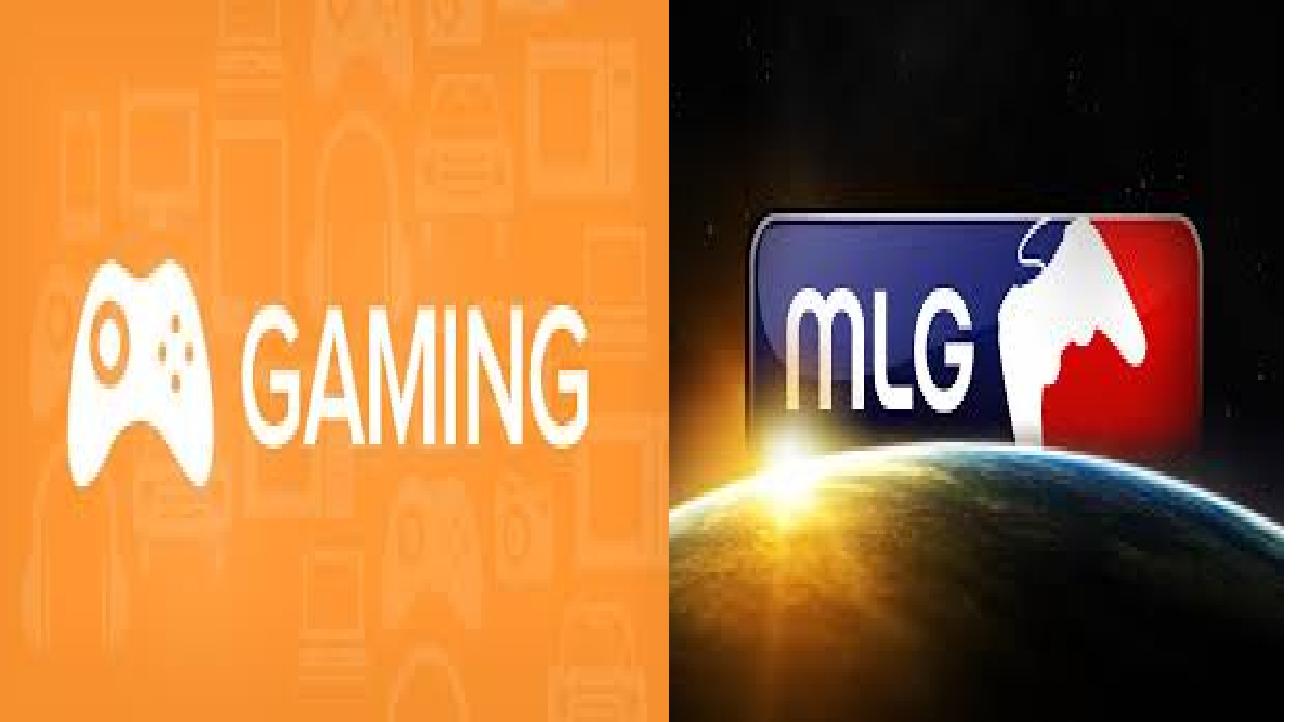 Aperture Tag Testing
Collection by
PAT THE PEDO
all of my aperture tag chambers... from storys... to coop missions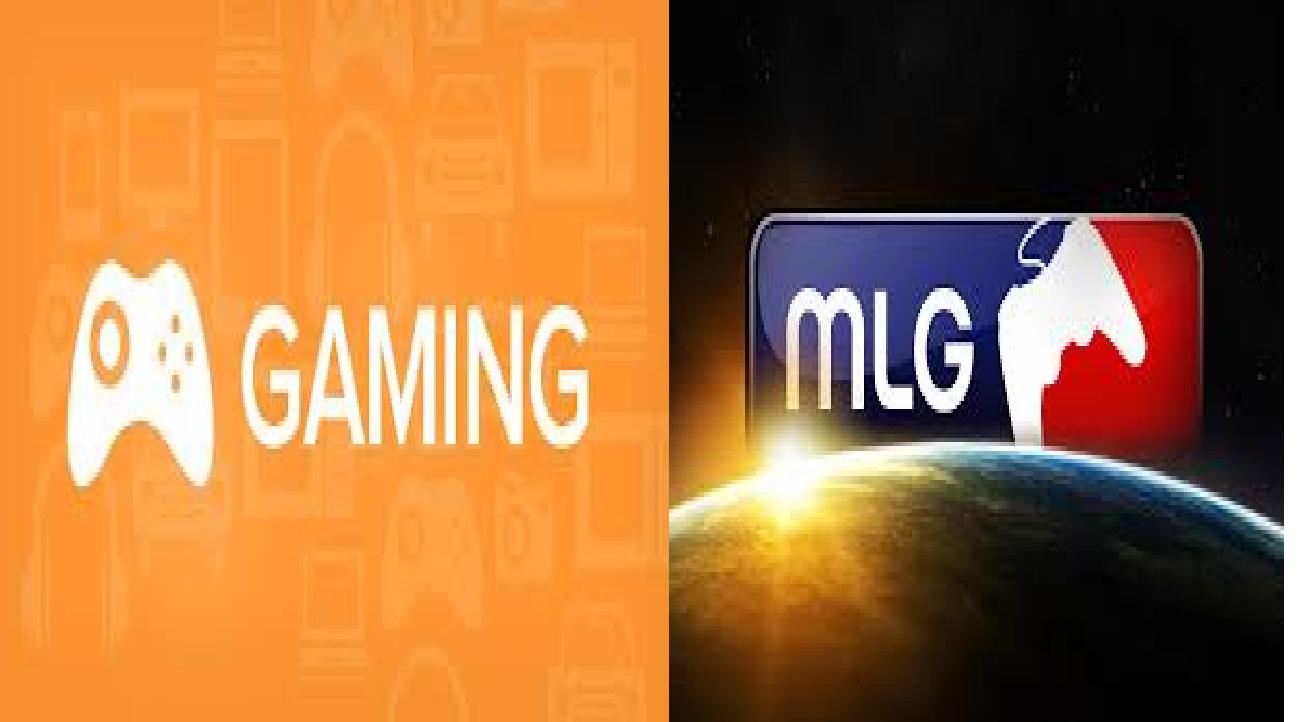 Aperture After Dark DLC
Collection by
PAT THE PEDO
Aperture After Dark DLC. After dark is dlc for my Aperture Tag Chambers. in a way it could be a alternative story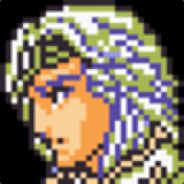 thejoshwolfe's experimental puzzles
Collection by
thejoshwolfe
I like to push the limit of this physics engine. These puzzles might not be fun... at all... they might be interesting though.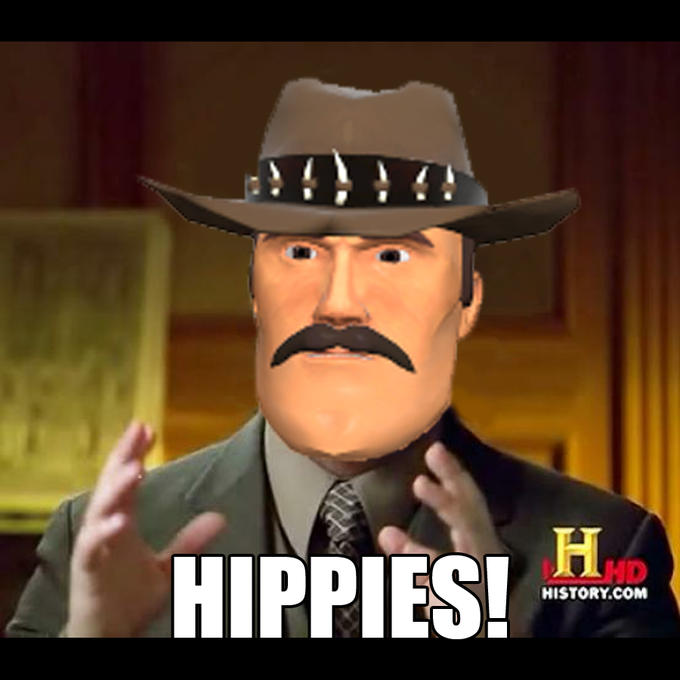 Crazy's Deathrun Maps
Collection by
Crazy Gunman
My dr maps!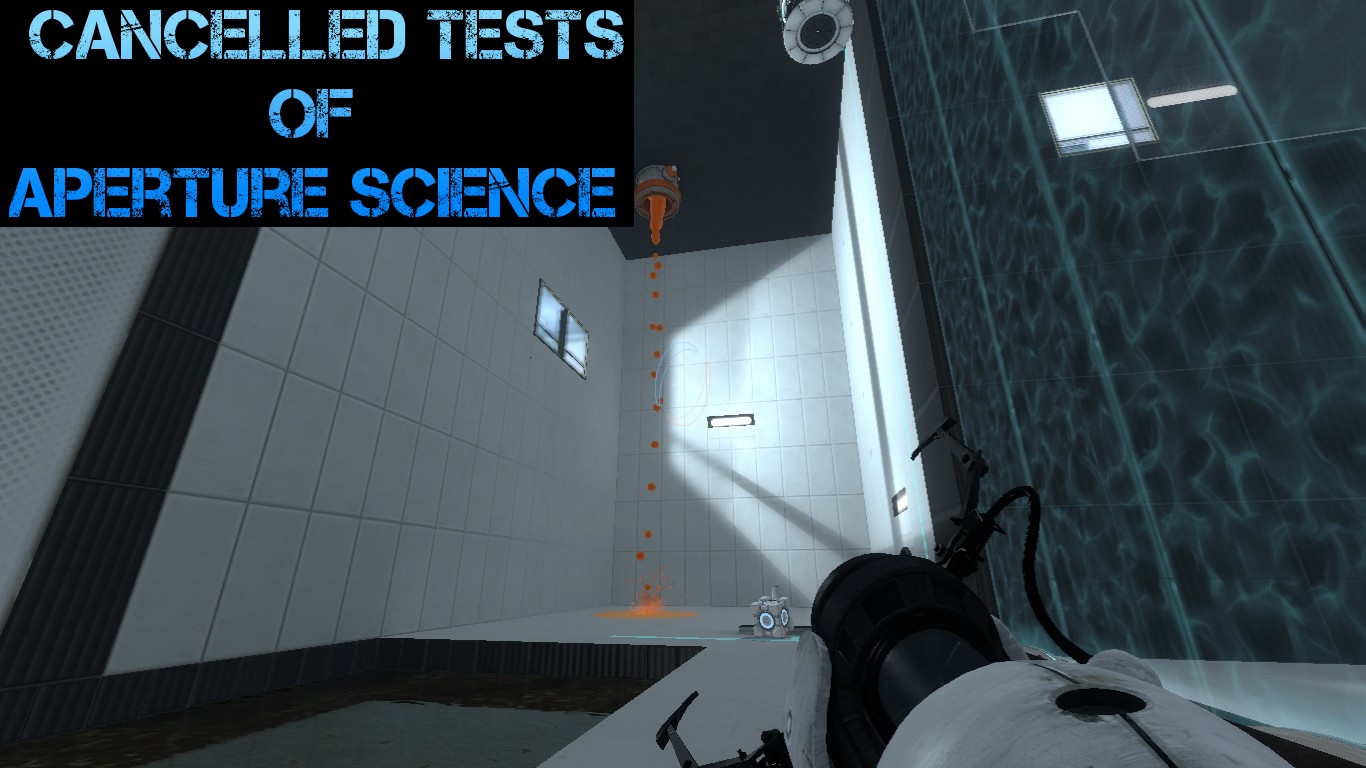 Cancelled Tests of Aperture Science
Collection by
SirCharlesFiddelsworth
This is the complete collection of CToAS I would love to know your feedback about my maps if theres anything I can make better or any bugs so I hope you like it. I enjoy making tests but it sometimes take a little while to make them.

Aperture Laboratories Journal Reboot
Collection by
✿hernws✿
Me and The Grandmaster are teaming up to reboot my old "Aperture Laboratories Journal" series...I hope you like it!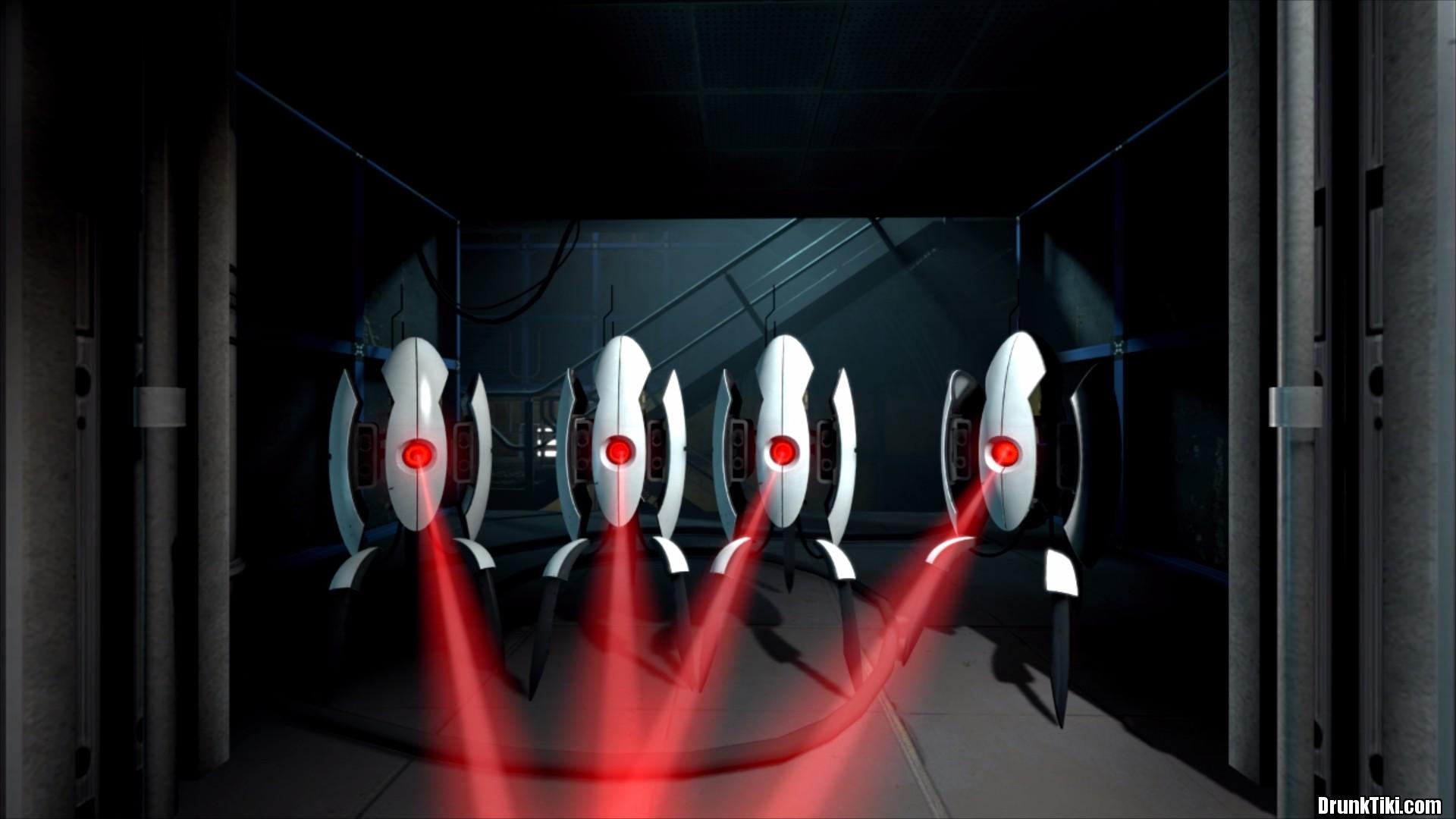 Turret Escape
Collection by
XOMCIV
You've had enough of testing. There's only one test left; escape. But he's not going to let you do that. He won't go down without a fight. Turret maps are fun, so here's my collection of them I made for you guys. With a little added storyline, you know,

Any Thing Can Happen
Collection by
jforbes
I just started building and well any thing can happen. Most of the tests are easy and some will be strange with special things happening. This is the first installment i hope to do more. Have Fun...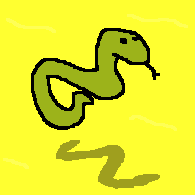 Sidewinder trilogy
Collection by
Solid Jim
Same test chamber. Different test. Triple the fun*! *(Fun not guaranteed.)

Mark's Favorite P2 (Portal 2) Stuff
Collection by
RoblKyogre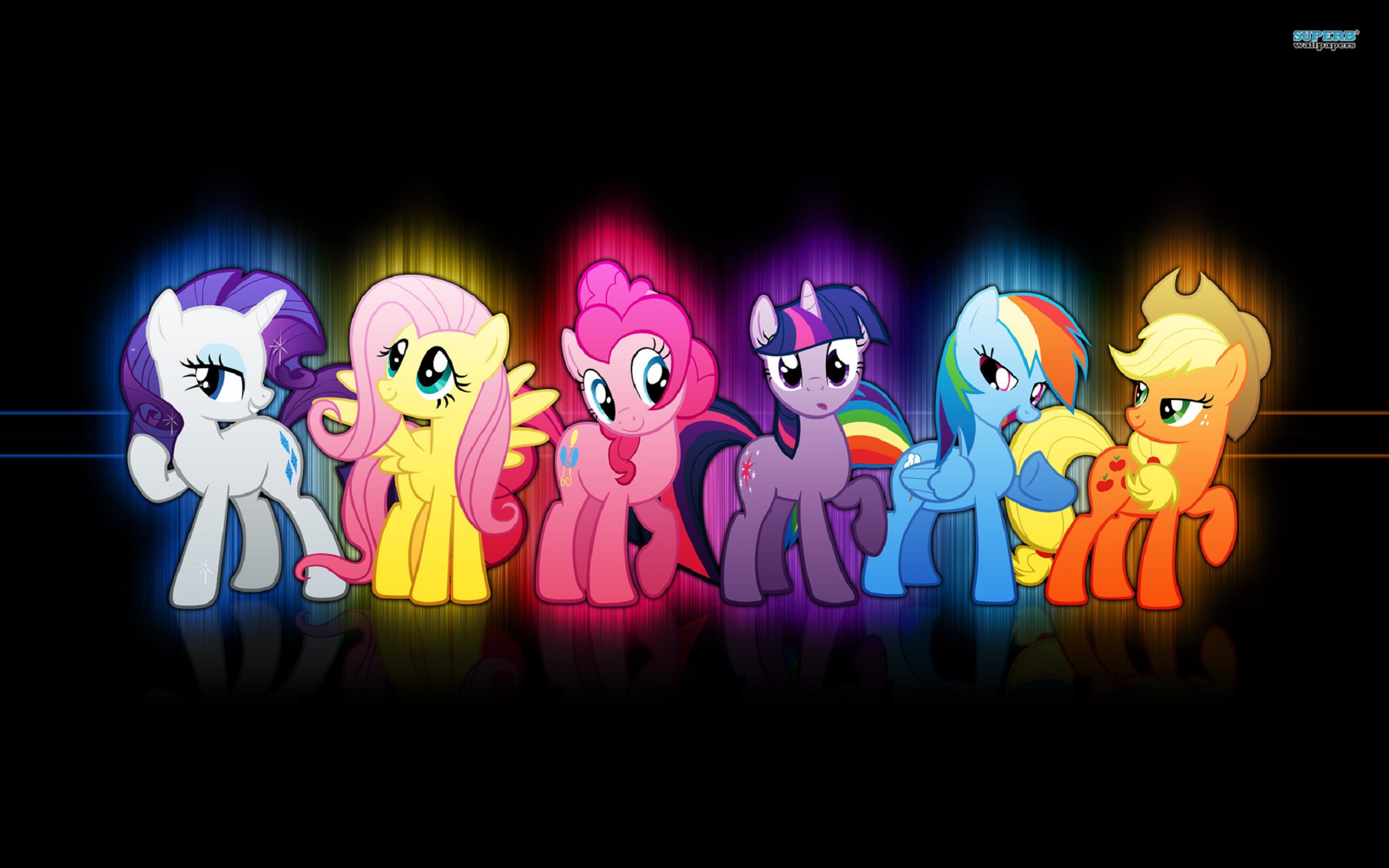 Britorsk Test Chambers
Collection by
Britorsk
This is the test chambers i made.